Join us for National Walk to School Day - Oct. 2nd
Jamie Brace
Tuesday, September 24, 2019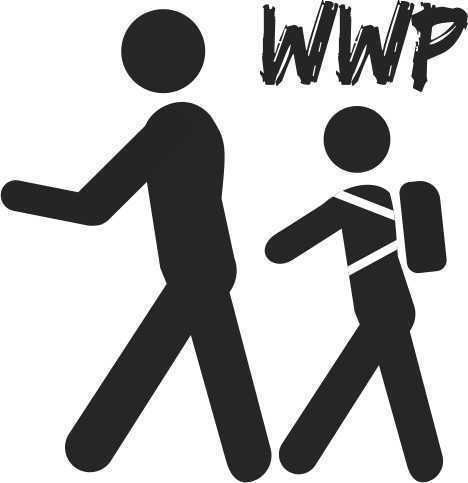 Join in the fun for NATIONAL WALK TO SCHOOL DAY with our WEDNESDAY WALKING PALS! October 2nd you can walk to school with a local celebrity! Parents plan on bringing your kids out to join in on the fun.
7:00 AM meet at the designated location
7:10 AM start walking
7:25 AM arrive at school
Claremont meets at First Baptist Church
Roosa meets at St Cecilia's Catholic Church
Westside meets at Westwood Church
Remember when your grandparents had to walk to school, uphill, in a blizzard, both ways? The National Center for Safe Routes to School has been working for more than two decades to bring that time back — but not so school children can have stories to pass on to their future grandkids. Walk to School Day is about getting up and moving. The program is made possible through our local Volunteers for Youth.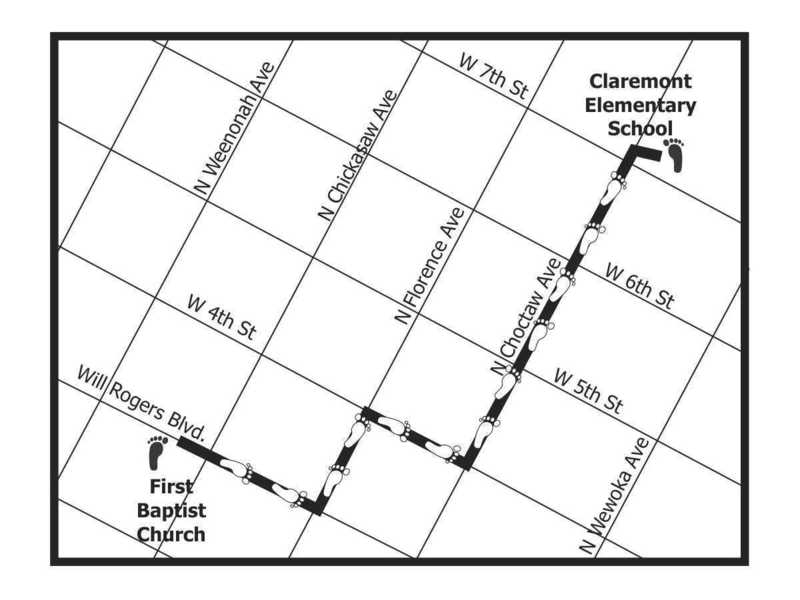 No map for Westside available - 605 Westwood Dr, Claremore, OK 74017
#CPSZEBRAPRIDE