CHS Students of the Month - January 2020
Jamie Brace
Thursday, February 13, 2020
Congratulations to our January CHS Students of the Month. Teachers choose these students because they are "good students" recognized for working hard, helping others, asking thoughtful questions, and persevering - all those work ethics that will help them succeed in life after high school. These students represent our school motto, Excellence For All - Excellence From All.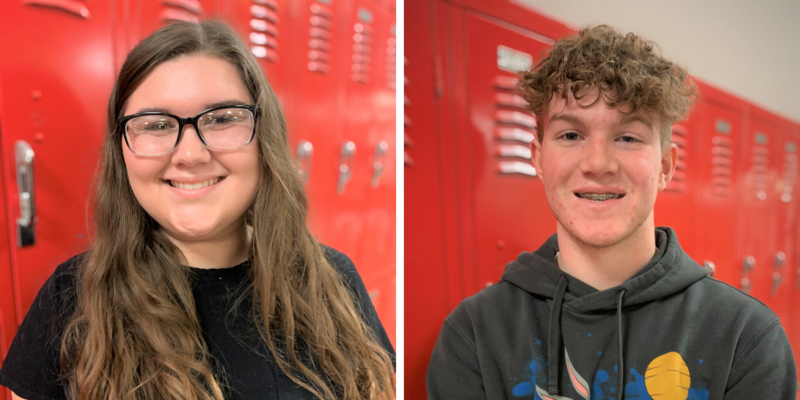 9th
Anna Greenland is actively involved in Christian Club, a member of our Student Council ( STUCO), and our Native American Student Association.
Bryar Robinson spends most of his time outside of the classroom on a field. In the fall, he plays football, and in the spring, he plays for the CHS baseball team.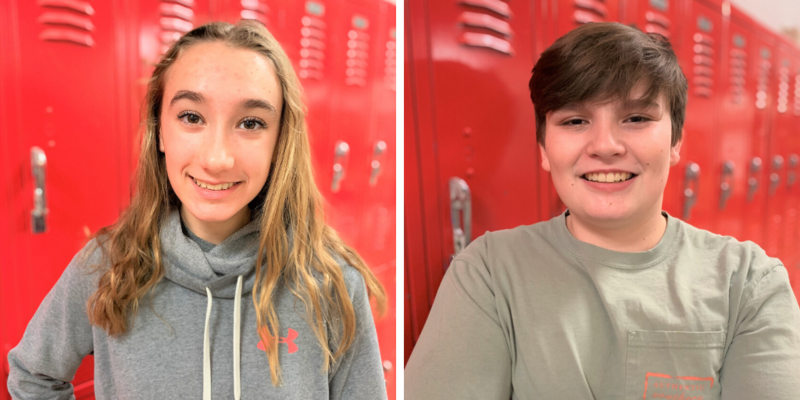 10th
Faith Wallace plays flute and piccolo in our marching band and our wind ensemble.
Ethan Haddock plays football, is active in FFA and our agriculture education program.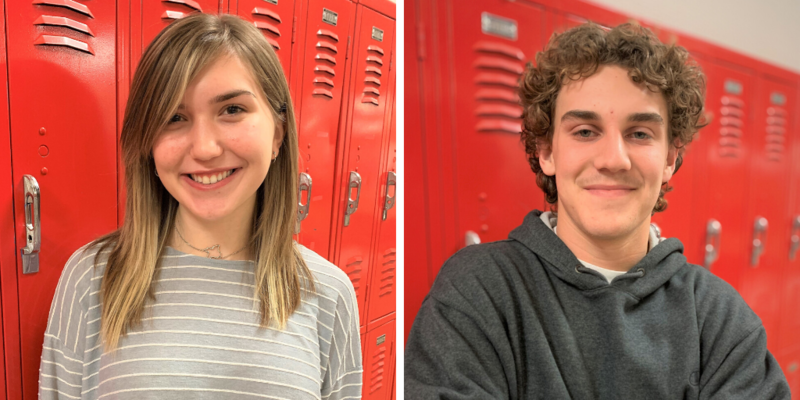 11th
Alyson Harvey stands tall and proud as CHS marching band drum major and competes in the winter drumline. She is active in the Young Dems and is a mentor for the FUZE program. Her membership in the prestigious National Honor Society is a testament to her commitment to scholarship, service, leadership, and character.
Brooks Sherl is a varsity member of the football and baseball teams. He attends FCA and is a part of the staff that documents history in our yearbook program.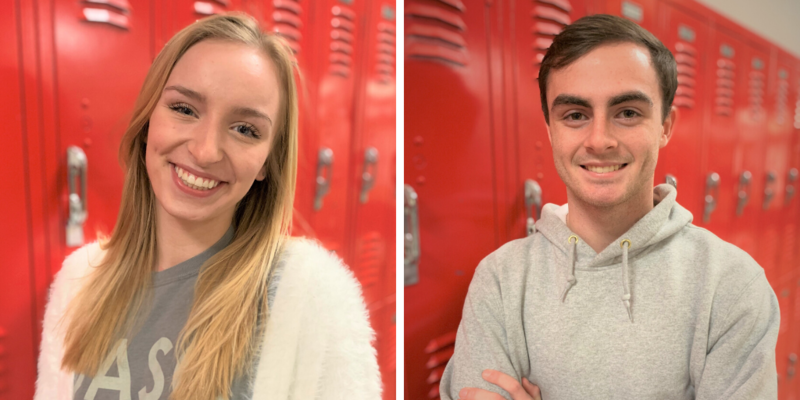 12th
Austin Haddock is our STUCO President. She participates in the dance team, academic team, and track team. Just as committed to her studies, she is a member of NHS, Chem Club, Psychology Club, and Math Club. As a mentor in FUZE and a leader of our Zebra Spirit Staff, Austin is committed to growing leaders, building positive morale, and leaving a legacy of encouragement at CHS.
Colbie Smith is either participating in sports or filming them. He runs cross country and track, but in between those two sports, Colbie is usually behind the camera filming other sports for ZTV. He is also a videographer, director, and editor of the weekly broadcast and several district video projects. Finally, he is an active leader in the FUZE program, responsible for freshman orientation and year-long mentoring a group of freshmen.