EDIT MAIN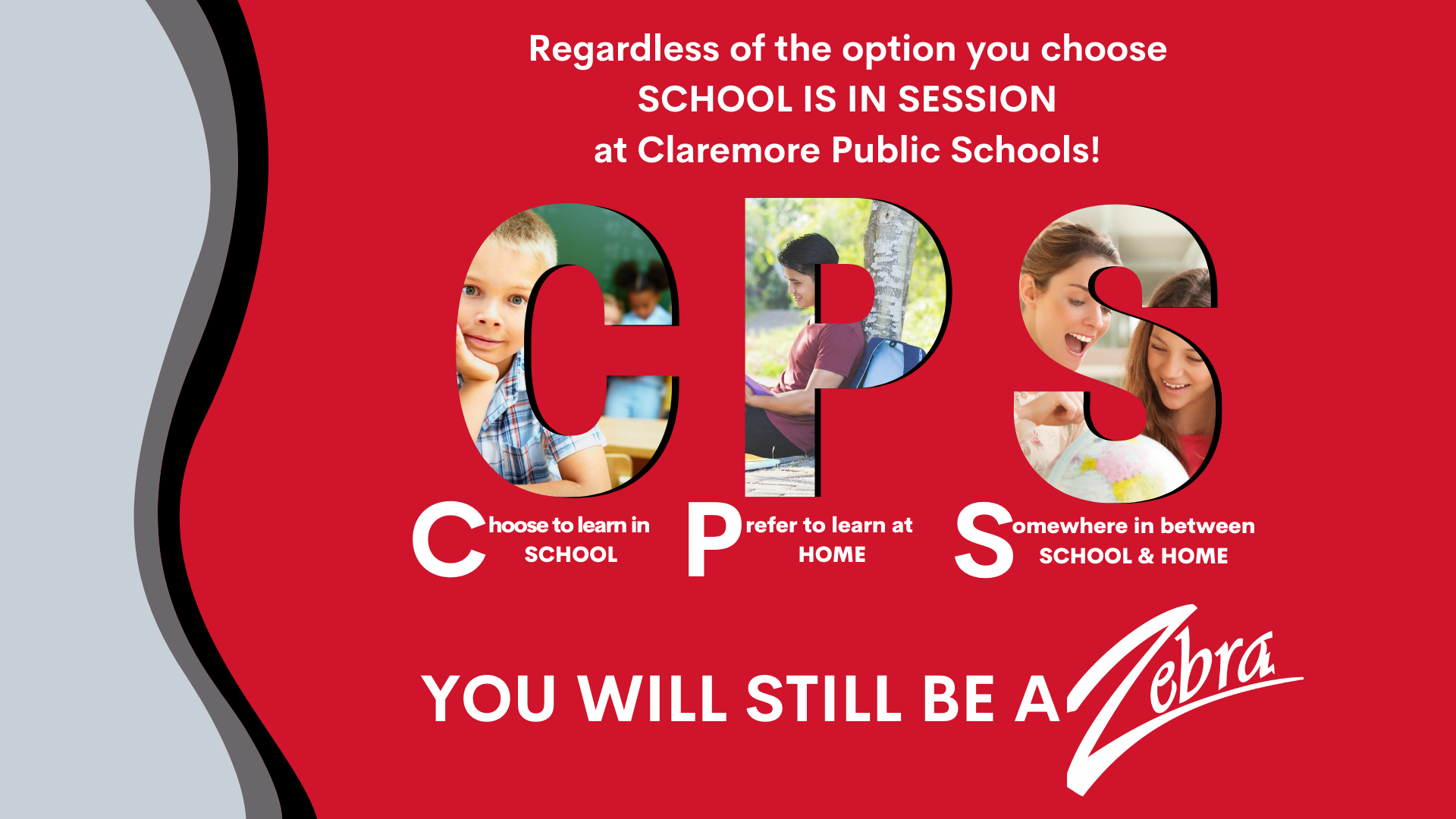 ENROLLMENT OPTIONS
Once we choose our educational instructional option, can we change?Ie: If we choose traditional can we change to virtual or hybrid? If we choose virtual, can we change to traditional or hybrid?

Yes. You will have 14 days from the day school begins to change to another option. After 14 days, you will be expected to complete your chosen delivery system through the semester (December) in Elementary or JrHi. Due to block scheduling at the High School, you will be able to change at the end of the block (October, December, March, & May), which is equivalent to a semester of instruction.
If we are a traditional student and have to go to distance learning, can I change to virtual?
No. Due to the difference in the curriculum mapping, students can not change back and forth. Once the change is made, students will have to commit to completing the courses online.
For an overview of the enrollment options, you can check out these additional resources.
7.16.20 Fridays With Frazier video:
Facebook
Youtube with captions
Click here to access the entire presentation in a PDF.