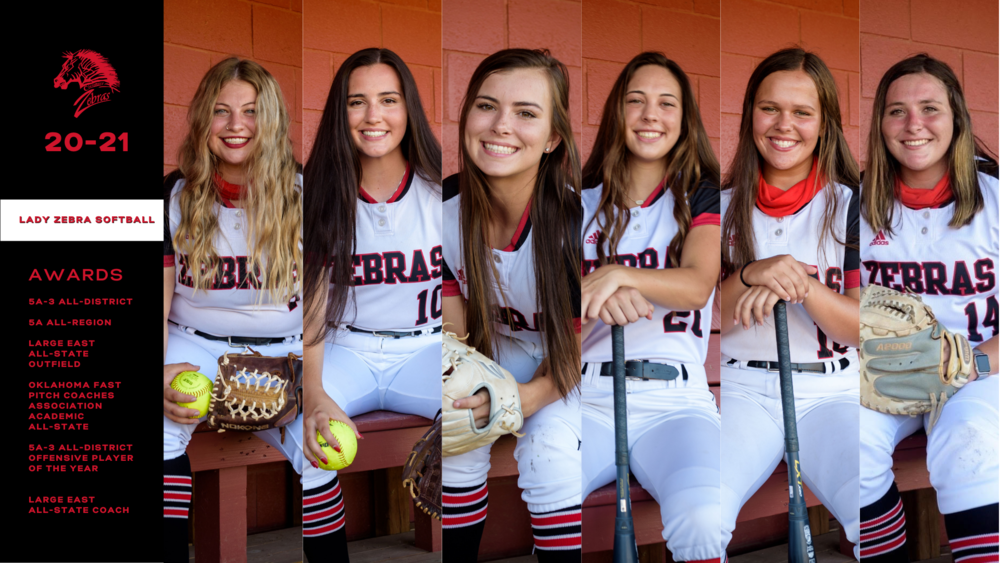 CHS Softball Brings Home Awards in 2020."Try not to get lost in comparing yourself to others. Discover your gifts and let them shine! Softball is amazing that way as a sport. Every...
Claremore Wrestling 100% Winners at State Tournament Putting Claremore Wrestling back on the map! Coach Chad Willard has been at CHS for eight years and made seven trips to the Sta...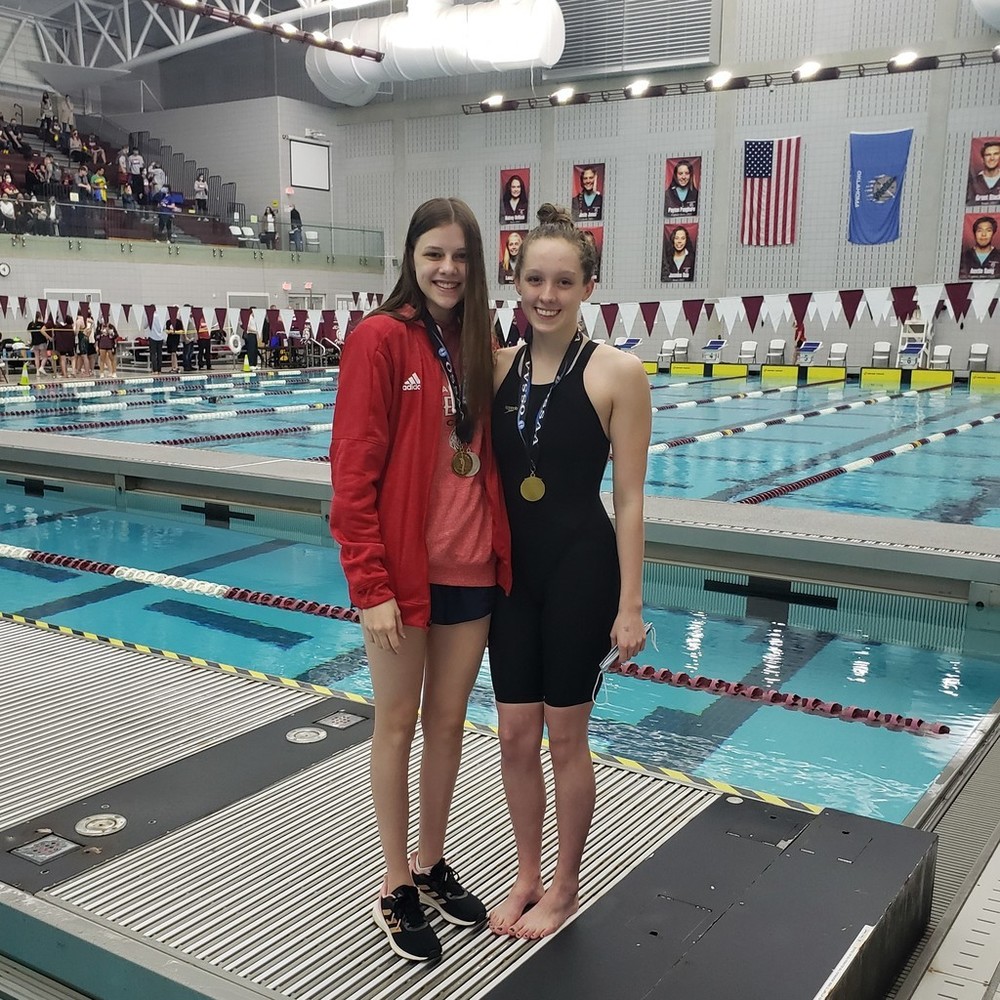 HS Lady Zebra Swim Team 6A State results! 🥈🥉Sylvia Admire finishes 2nd in the 500 Free and 3rd in the 50 Free and stopped the clock with her personal best in the 50 Free. 🎉 Kaylee ...