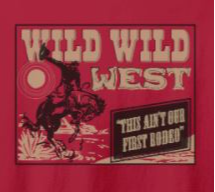 WILD WEST
"This Ain't Our First Rodeo"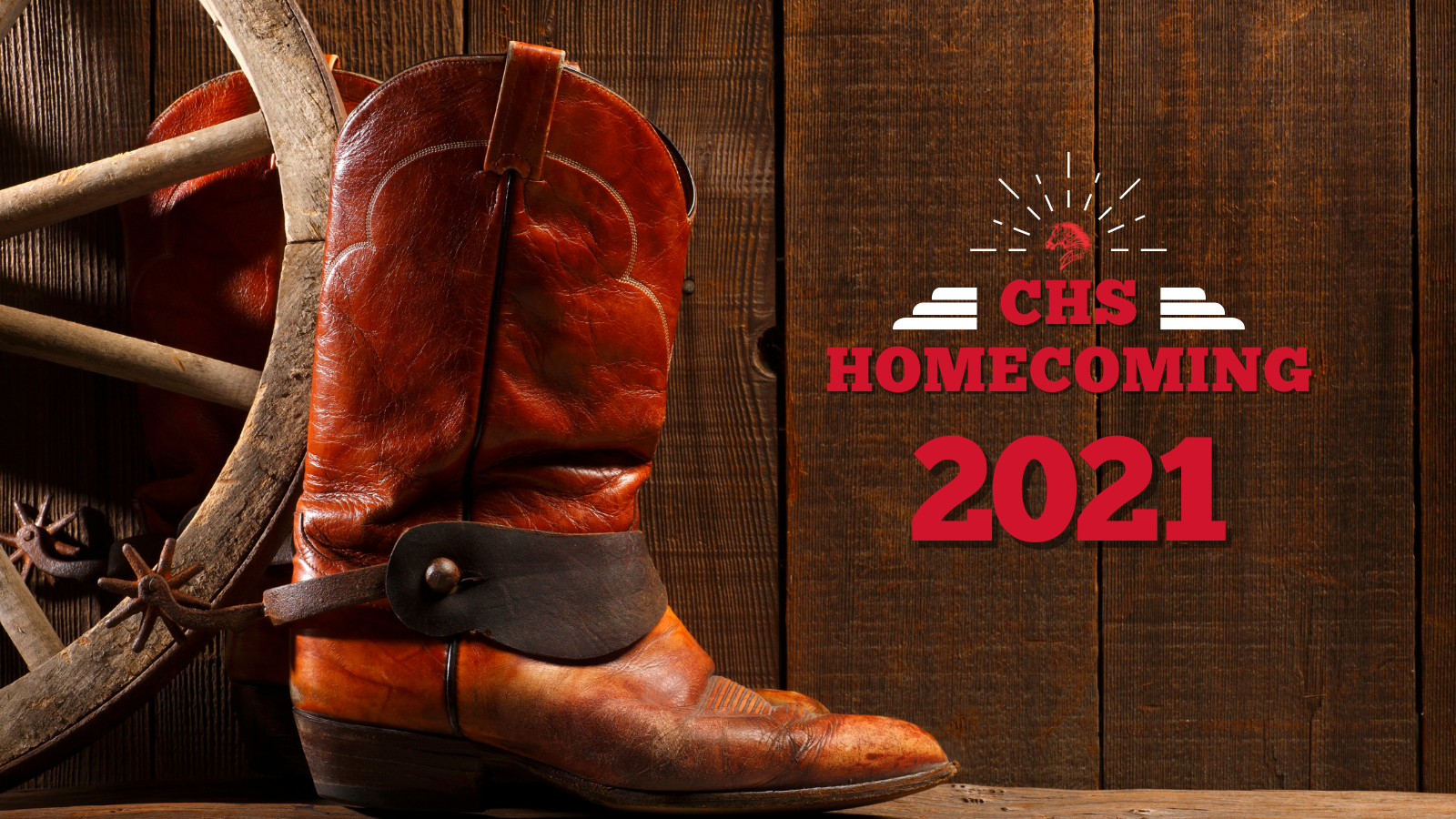 Schedule of Events
September TBD
September 13 - 24th Door Decorating
September - Court Photoshoot - approximately 5:30 pm; the place to be determined.
September 27 NO CLASSES - PD Day
5p - 9p CHS Float building hosted by AXH
September 28 DRESS UP DAY - TBA
5p - 9p CHS Float building hosted by AXH
September 29 DRESS UP DAY - TBA
5p - 9p CHS Float building hosted by AXH
September 30 HOMECOMING ADVENTURE BEGINS!
DRESS UP DAY - TBA
8:00a GATHER FOR TOURS

8:15a Buses for the football team & band will leave from CHS gym.

Court ride people mover.

8:30a - 9a Roosa

9:15a - 10a Claremont

10:15a - 11a Catalayah

11:15a - 12p Westside

12p Break for Lunch – Lunch on their own

1:30p WRJH

4p - 5:30p Roosa Faculty Homecoming - All former staff & teachers join current faculty to

connect the past to the present! Come & Go reception.

4:15p Cedar Point Church will host a dinner for the football players, trainers, coaches

and homecoming court.

5p - 9p Float building @ AXH

9p Host Class judge floats



October 1
DRESS UP Spirit Day (HoCo Shirts or ZEBRA Gear)
7:45 Pre-pep

1st hour Host Class judge halls

9:25a Pep Rally/Assembly @ CHS

10 - 11:15a Alumni Asso All Class Brunch

1:00 - 5p Claremore Museum of History open

2:45p Line up for Parade @ Expo Center (call CHS for entry contact below)

3:15p Parade begins

6:30p Coronation @ Lantow Field

7p Game vs Tulsa Memorial @ Lantow Field. Float winners will be announced at the

game.

After gameAll Alumni Gathering (Elks Lodge)
FOOTBALL GAME Ticket Sales
Game tickets will be available online. LINK TBA
Ticket sales will also be available at the gate.
GA $5
Reserved $10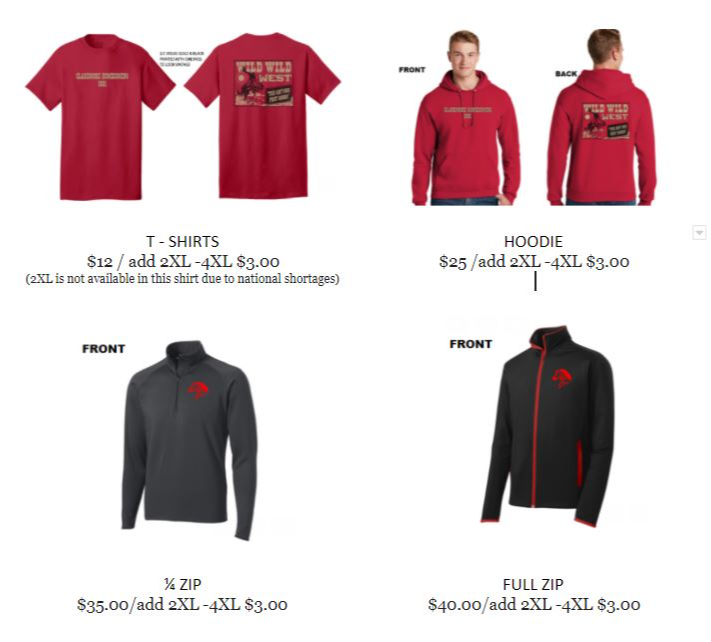 HOMECOMING
COURT
REPRESENTATIVES
DRESS-UP DAYS
Monday, September 27
No School - Professional Development Day
Tuesday, September 28
PJ Day - "Don't sleep on us"
Wednesday, September 29
BBQ Dad & Soccer Mom "Grill the Chargers"
Thursday, September 30 Jersey/Team Shirt Day "The Zebras have game"
Friday, October 1
Homecoming Shirt/Spirit Day "Go Zebras"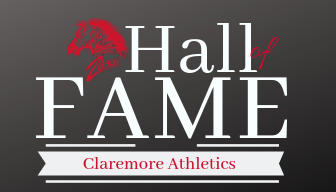 Claremore ATHLETIC HALL OF FAME - celebrated Homecoming weekend.
Contact: Duwayne King, Athletic Director
Hall of Fame Events have been postponed.