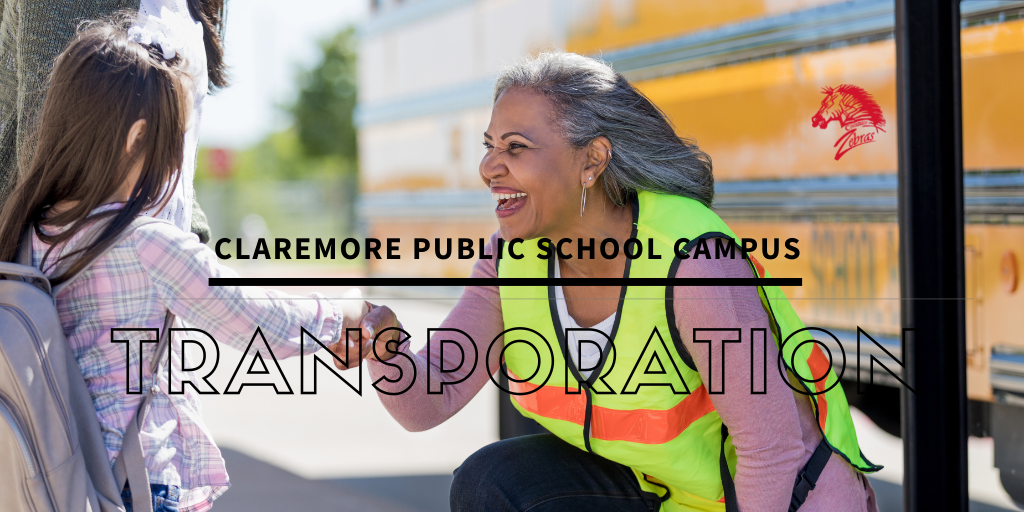 CPS Introduces STOP Finder App
How do I find my child's bus stop? CPS has an App for that! Once you register your child you will receive an email welcoming you to the STOP Finder App.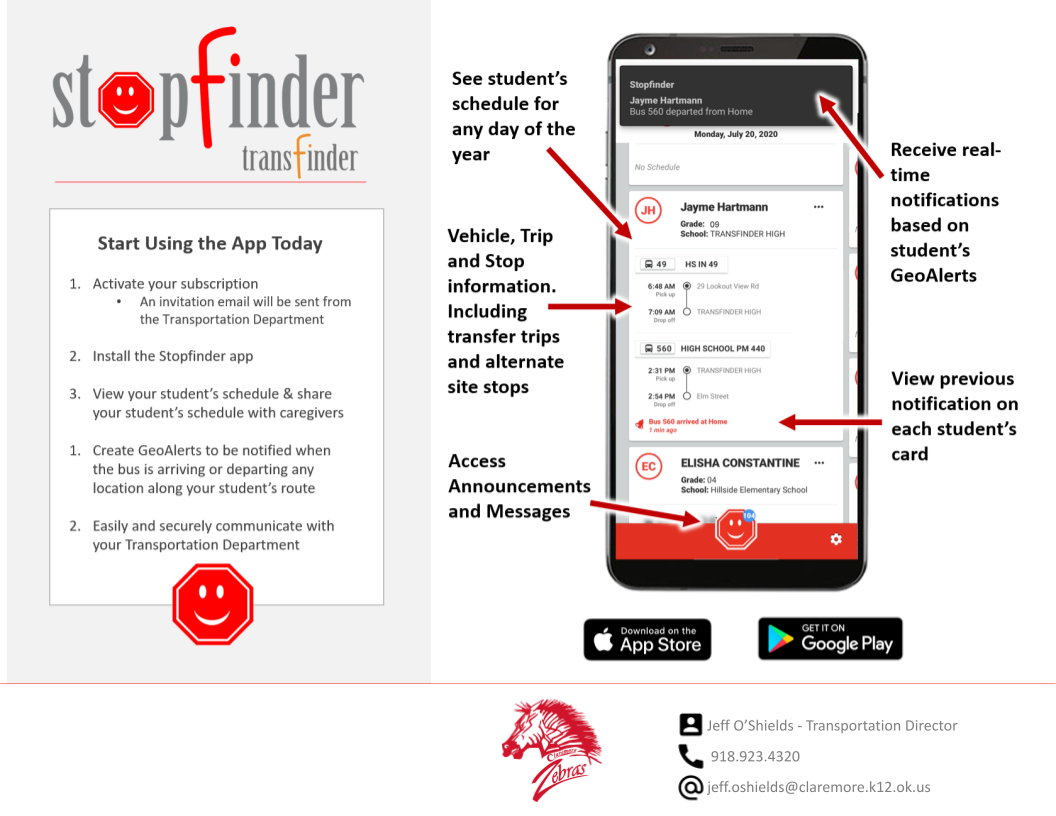 How do I register my child to ride a bus? Complete the Bus Rider Registration form below if you anticipate your child riding a CPS bus to/from school 80% of the time. Bus Rider Registration Form.
What school will my child attend? School site attendance boundaries map.
What are the procedures for bus riders? CPS Transportation Handbook
What are the discipline procedures for bus riders?
See page 4 of the Transportation Handbook under "Incident Report".
Can I get notified when my child's bus enters our neighborhood? Yes, check it out here.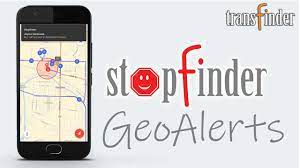 Additional Resources <coming soon>
Bus Stop Safety - Students

Bus Stop Safety - Parents

Parent Expectations

BOE Policies
JOIN OUR TEAM! Be the first smile our students see in the morning and the last smile they see as they head home. CPS is hiring bus drivers! We are looking for people who love kids, who value an opportunity to positively influence the lives of our students, and see these young people as precious cargo.

District bus drivers work either four or five-hour routes per day. In the past, driving positions have proven to be a good fit for many retirees looking to make extra money while keeping them active in the community. In addition, it is a good income source for college students or parents looking for extra money. Drivers come from diverse backgrounds, but they have one common thread; they enjoy being around and helping the kids.
The job does require a Commercial Driver's License (CDL) with school and passenger endorsements. The school district will reimburse these costs and starting pay begins at $15 per hour.
CLAREMORE PUBLIC SCHOOLS TRANSPORTATION OFFICES
Jeff O'Shields, Transportation Director
Brandon Olmstead, Asst. Transportation Director
325 North Owalla Avenue
Claremore, OK 74017
918.923.4320
jeff.oshields@claremore.k12.ok.us