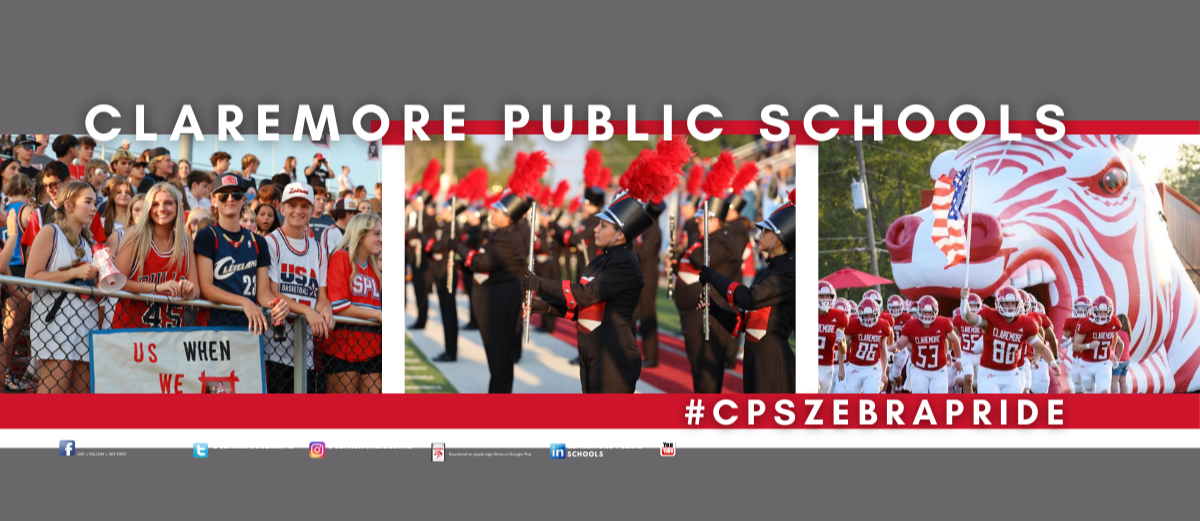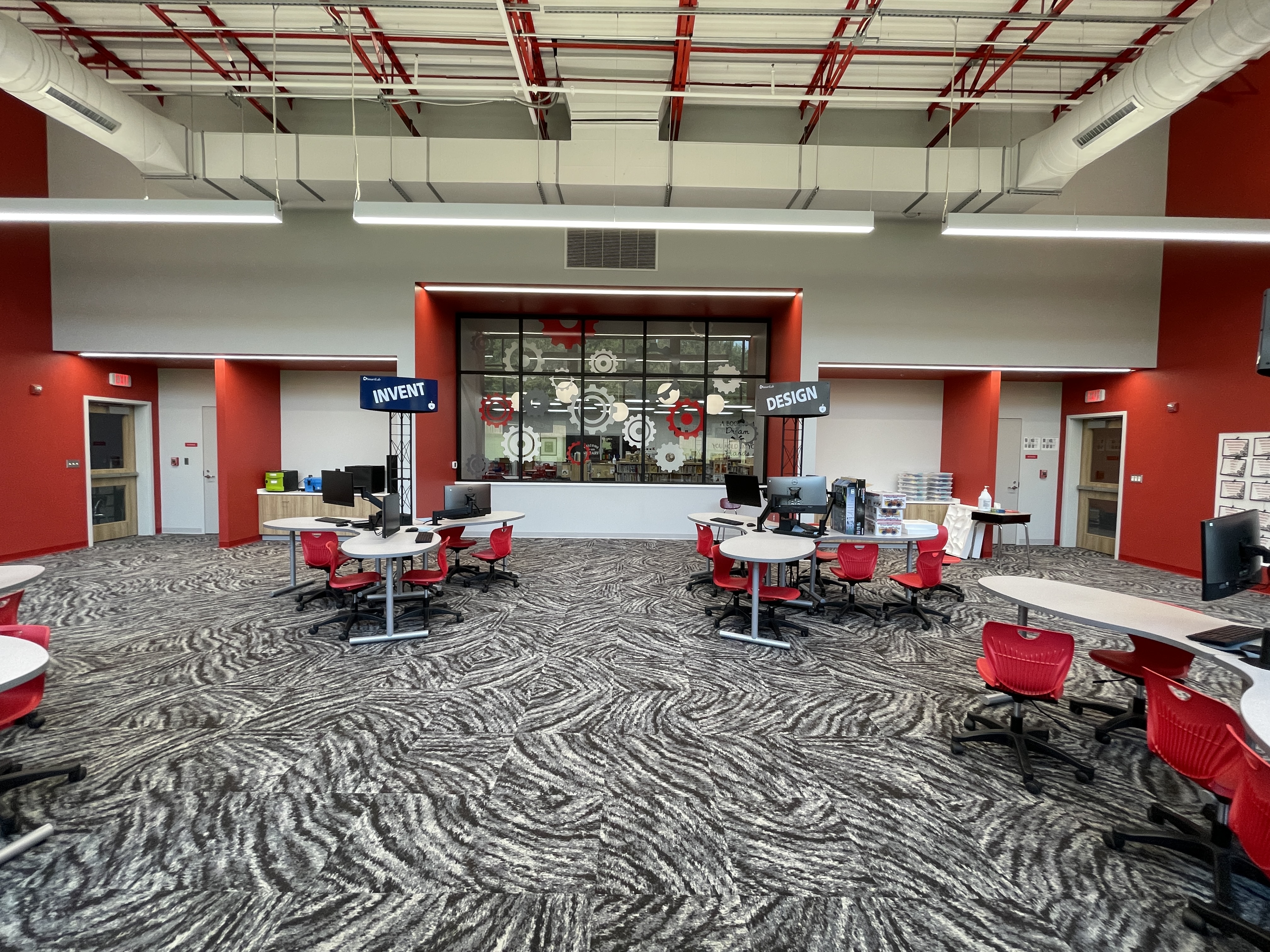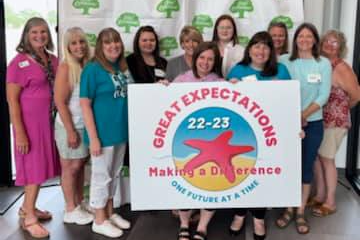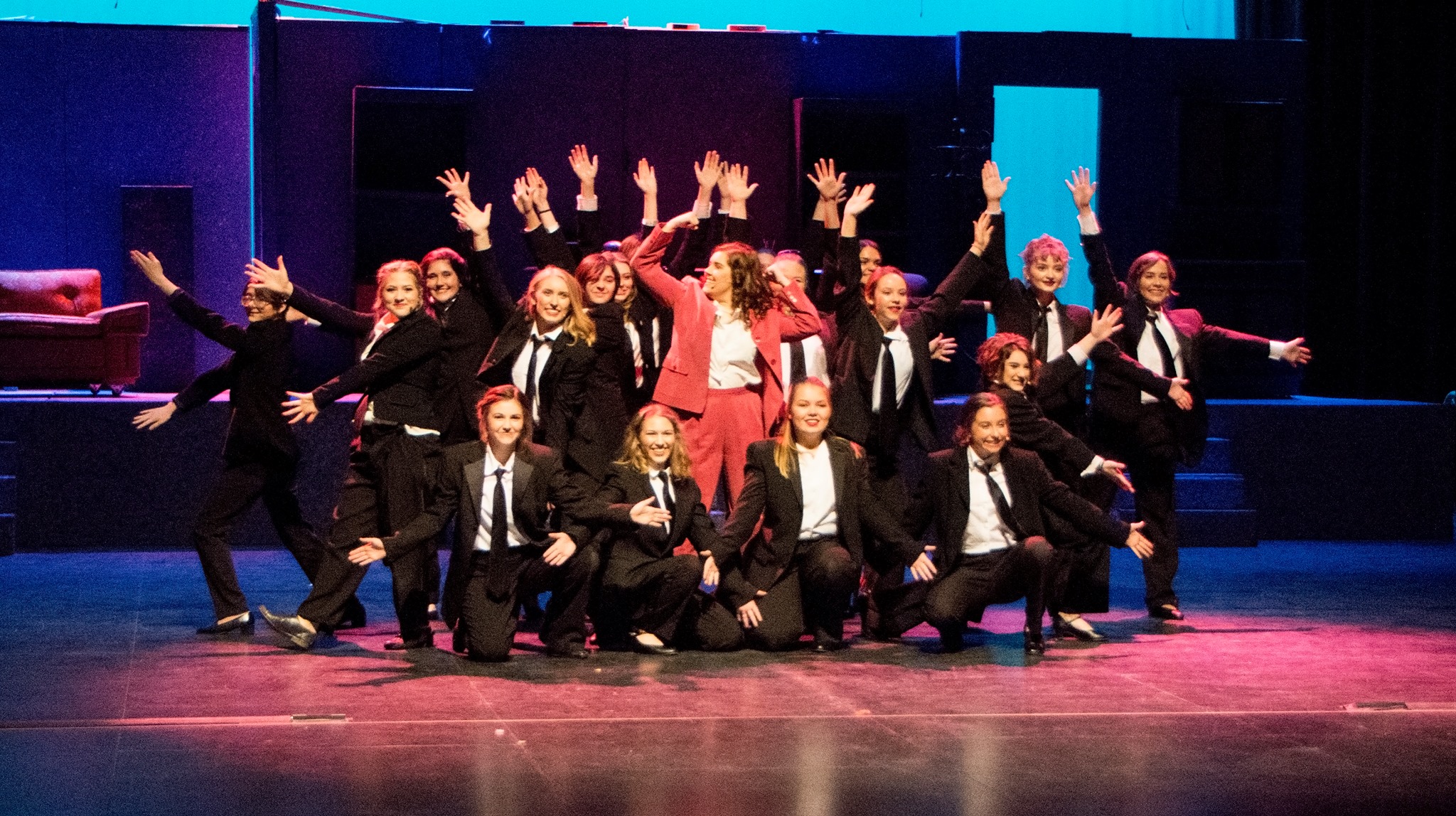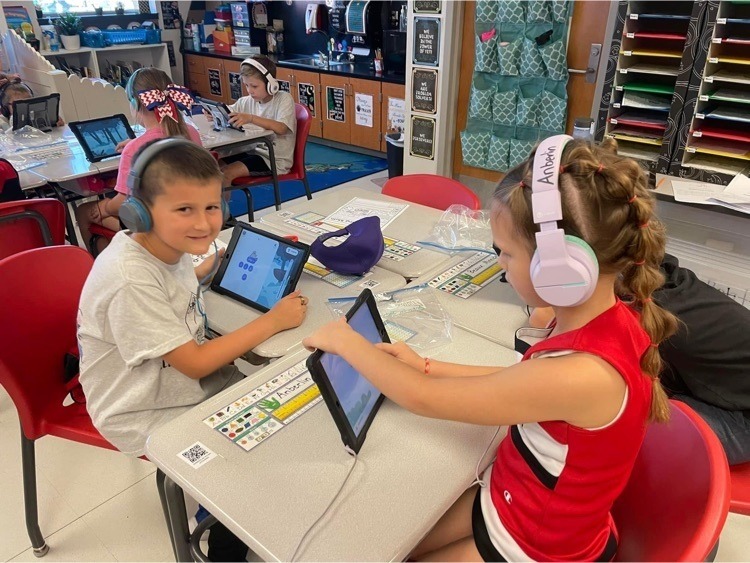 Site Teacher of the year 2023 - spotlight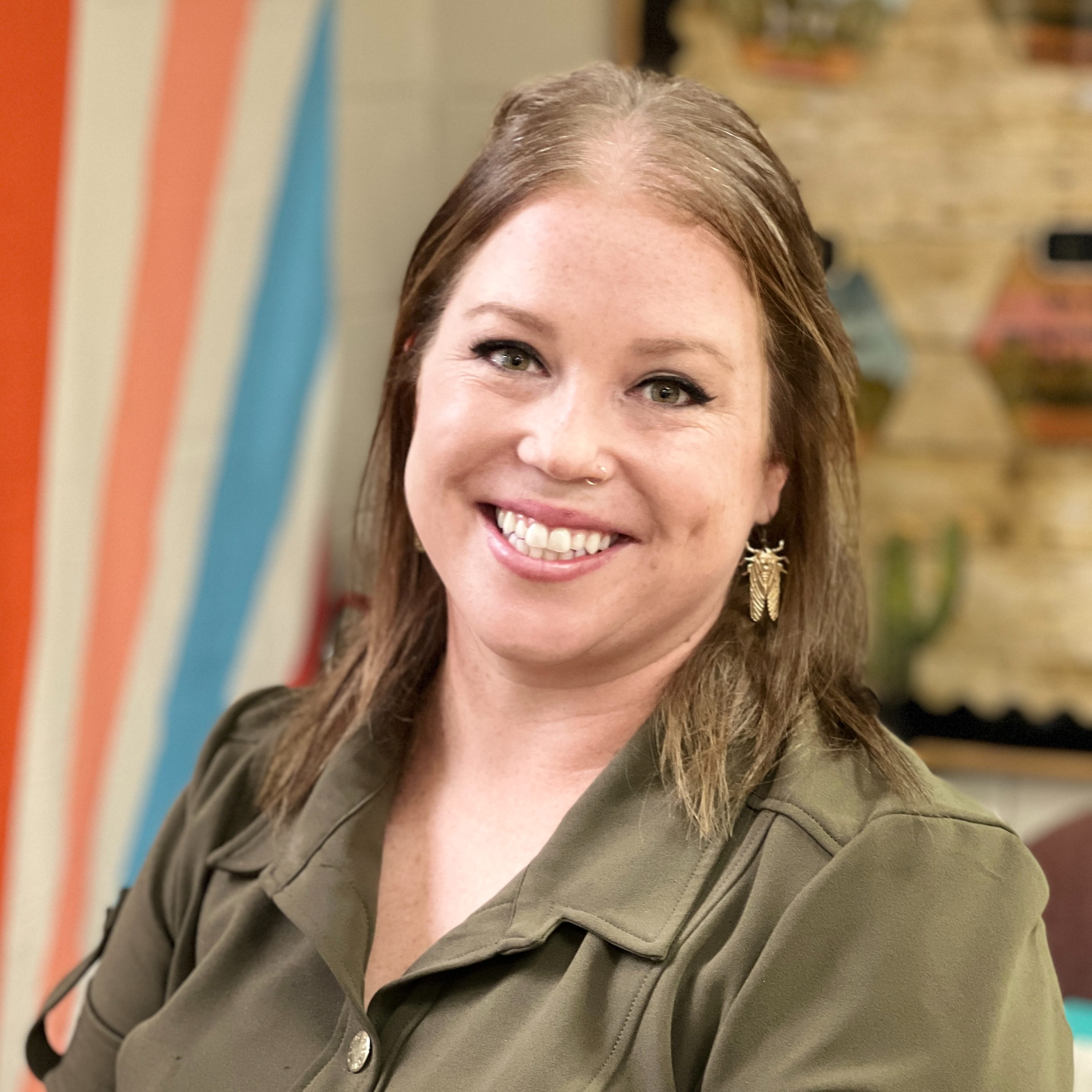 Mrs. Johnson is the 2nd grade teacher and started teaching at CPS in 2018. She teaches because she believes every child is a gift who can accomplish great things.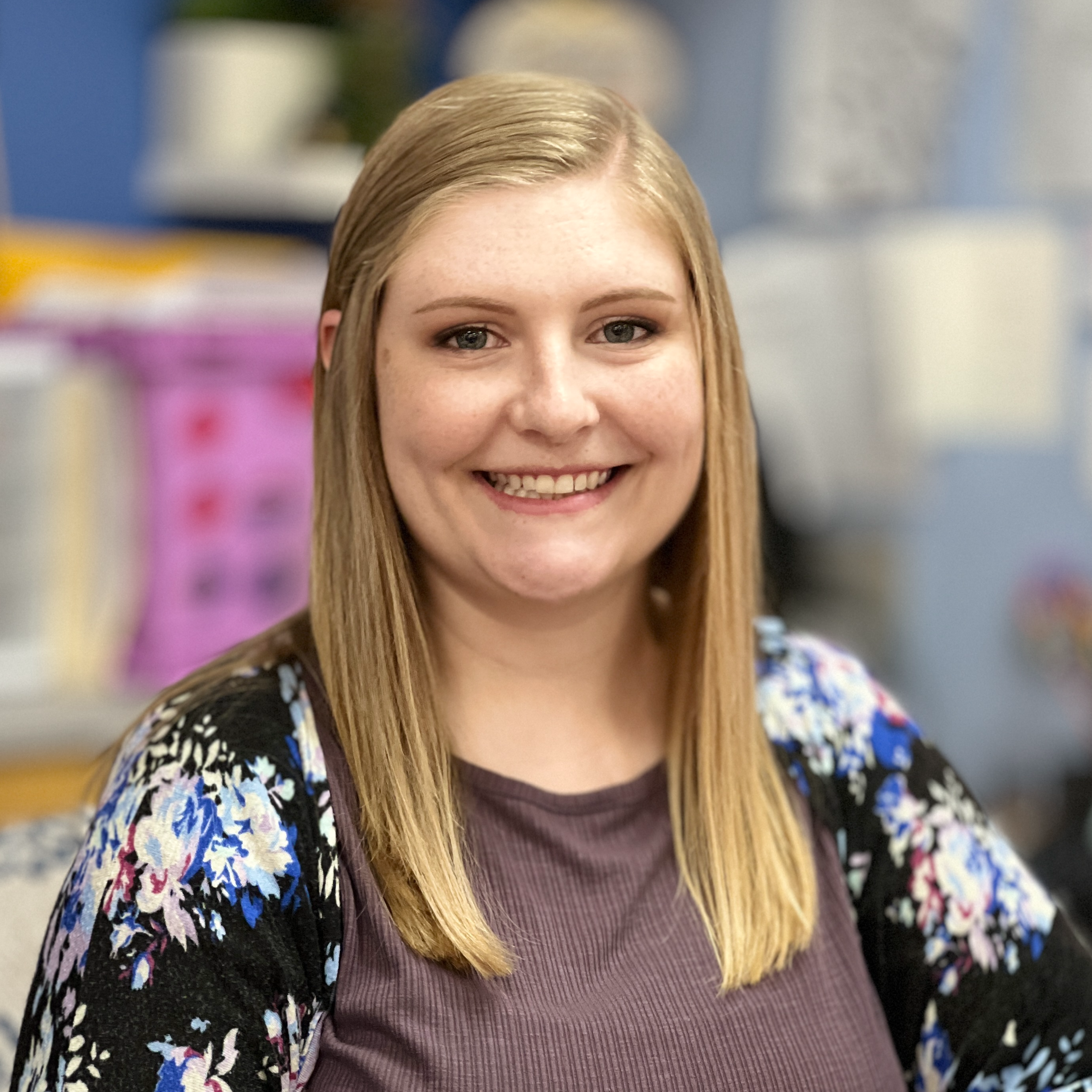 Mrs. Stout teaches 7th-grade geography and started teaching at WRJH in 2019. Her favorite thing about CPS is that everyone genuinely wants to see students achieve their highest potential.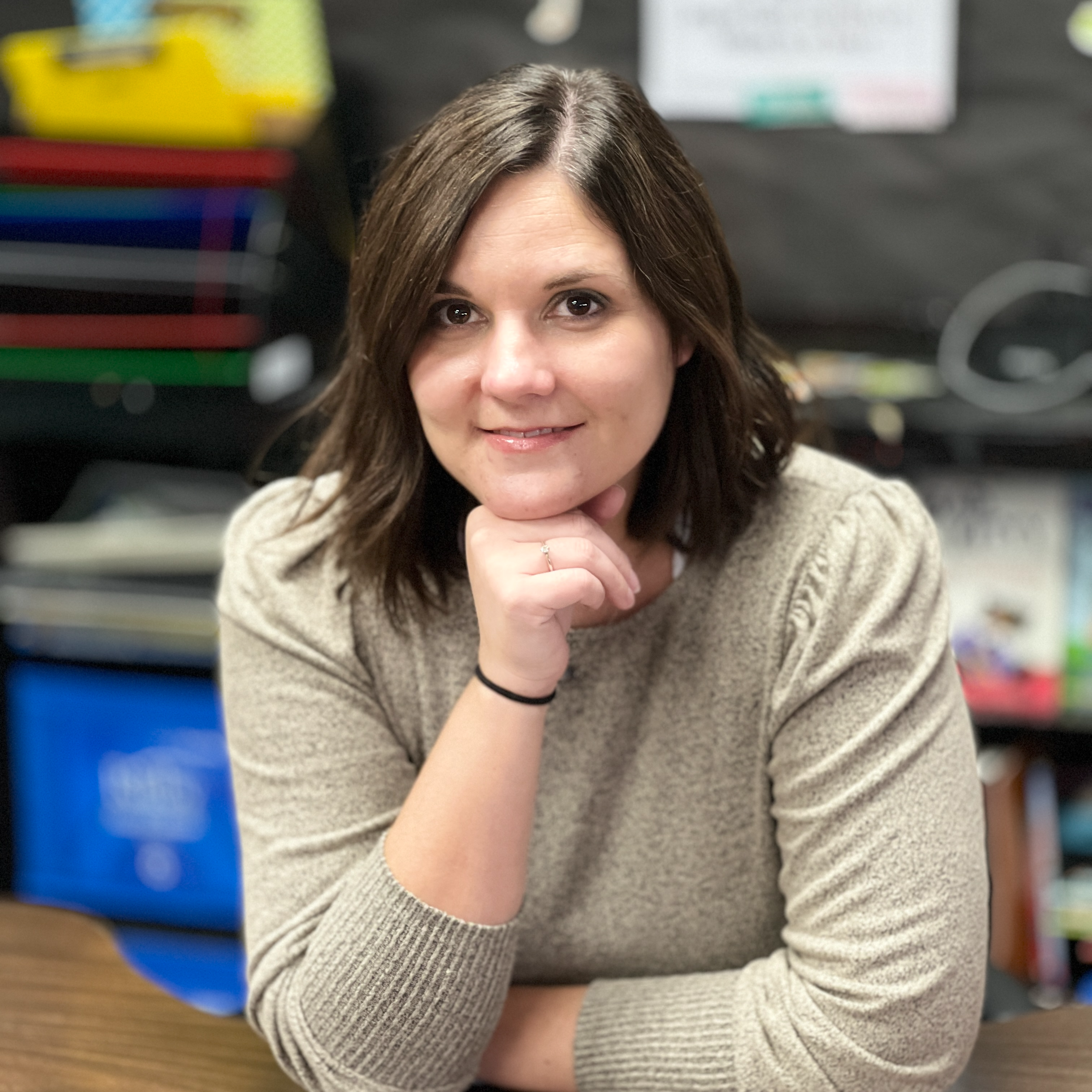 Mrs. Crystal Lakey teaches 3rd-5th grade special education and has been at Roosa for ten years. Her favorite thing about CPS is the different opportunities offered to the students and how supportive the admin is.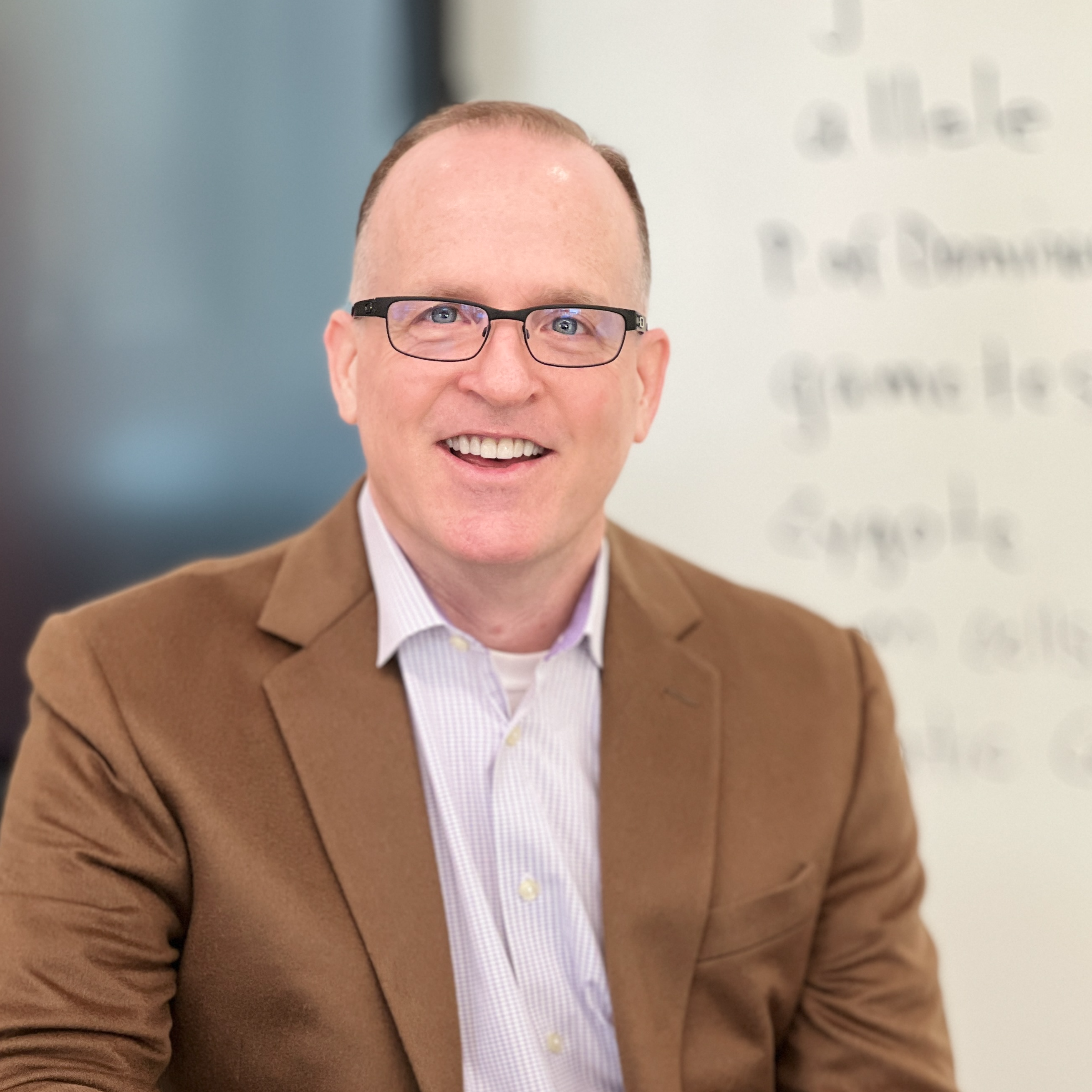 Mr. Bruce Riggs teaches biology. He started teaching biology at CPS in 2019. He strives to share relevant experiences with kids to motivate them to achieve at the highest levels.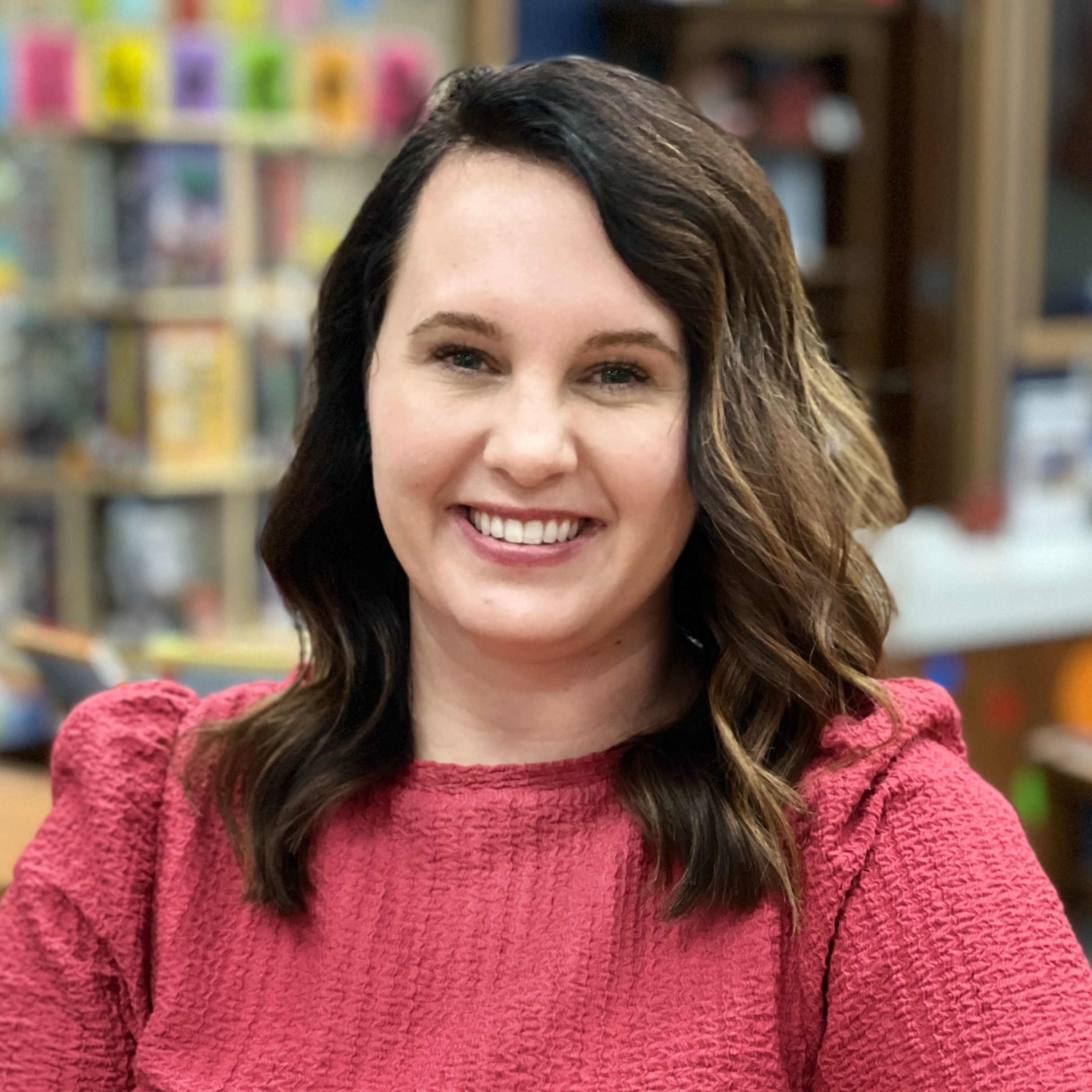 Mrs. Ashley Troyer is the librarian/media specialist and started teaching at Claremont in 2019. She wants to be a safe place for all students.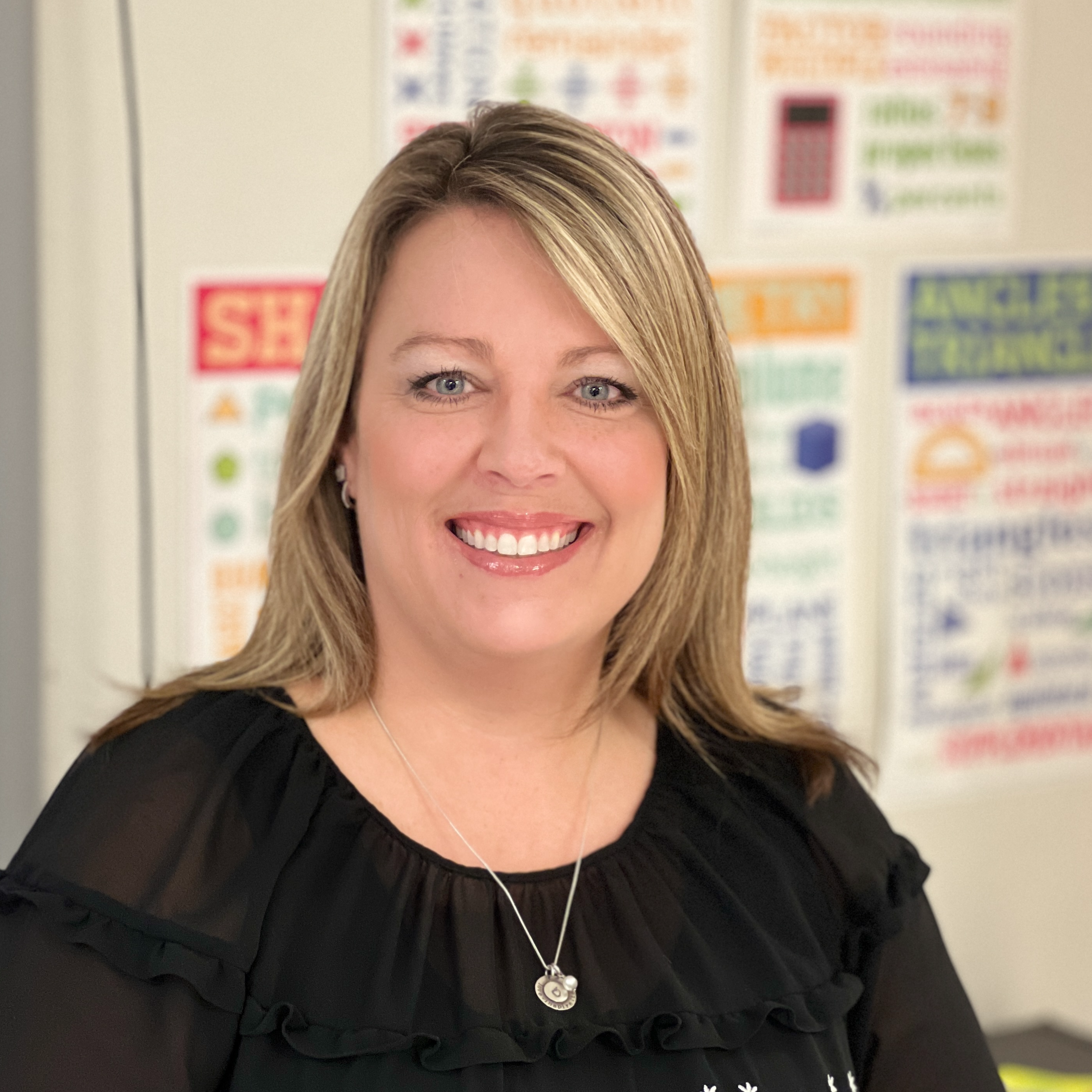 Mrs. Stacey Ritter teaches 5th-grade math and started teaching at Catalayah in 2019. Her goal is to make every student in her class feel important, valued, and loved.