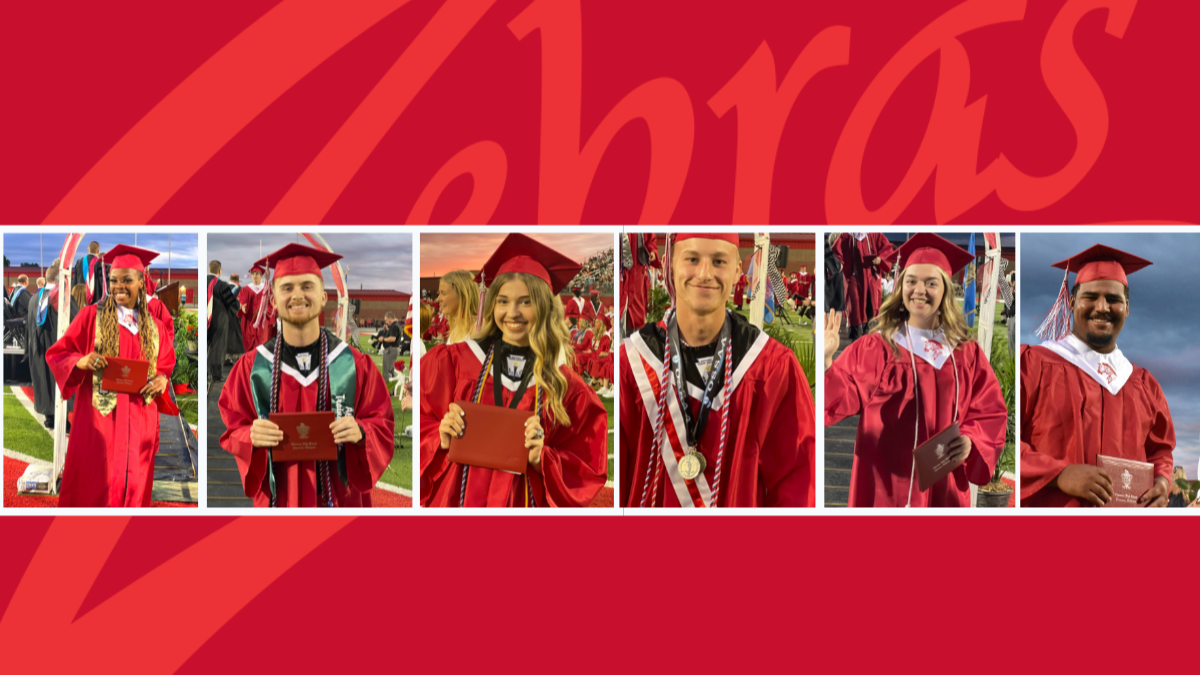 Senior Celebration 2022 - Check out our graduating seniors and their next steps. Thank you to all those who submitted slides!
CLAREMORE HIGH SCHOOL GRADUATION
MAY 15, 2022 - LANTOW FIELD - 7:30 PM
🎓 Congratulations Graduates!
📣 Senior Shout-Outs will precede the program at 7 p.m., and the Livestream will start promptly at 7:30 p.m.
📷 Graduates, put on your cap and gown and take a selfie, and tag us in your photos and videos on social media using the hashtag #CPSZEBRAPRIDE.
💻 Watch live on Youtube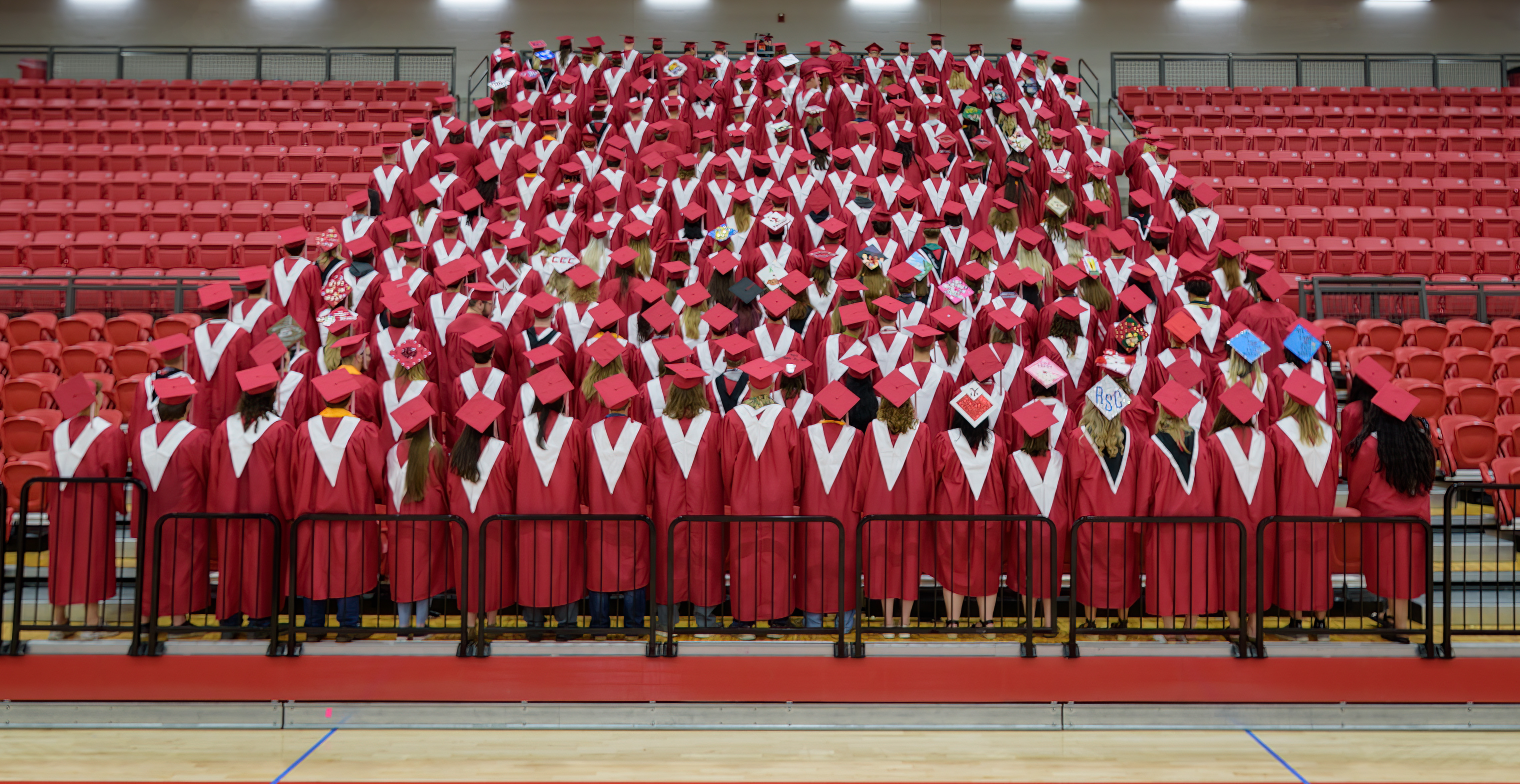 Thank you to Tim Means Photography for capturing these special moments. You may view and purchase them through the links below.
Group and handshake pictures.
ZTV will produce a DVD of the shoutouts, graduation, and lipdup. If you have questions you can contact Ms. Johnson.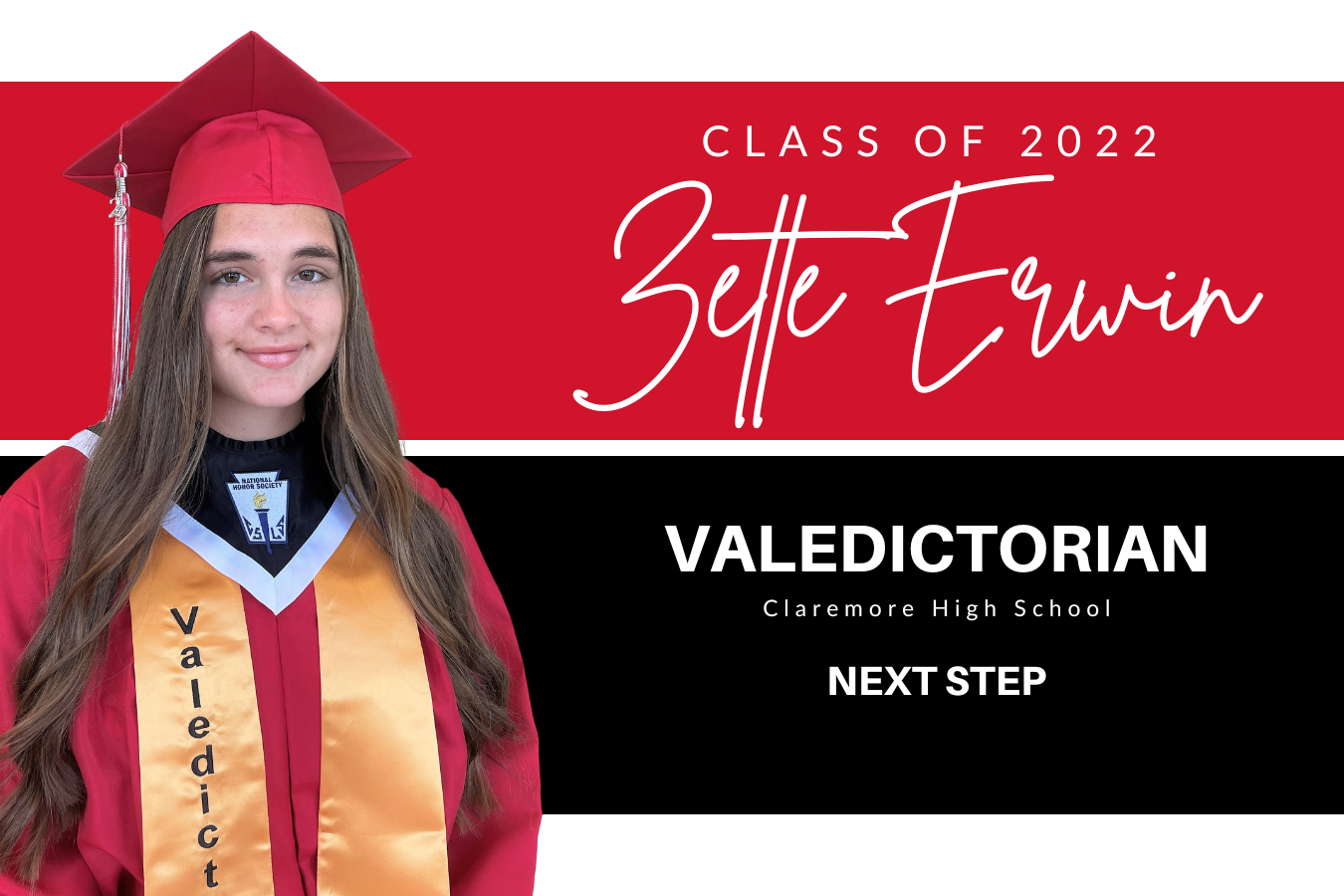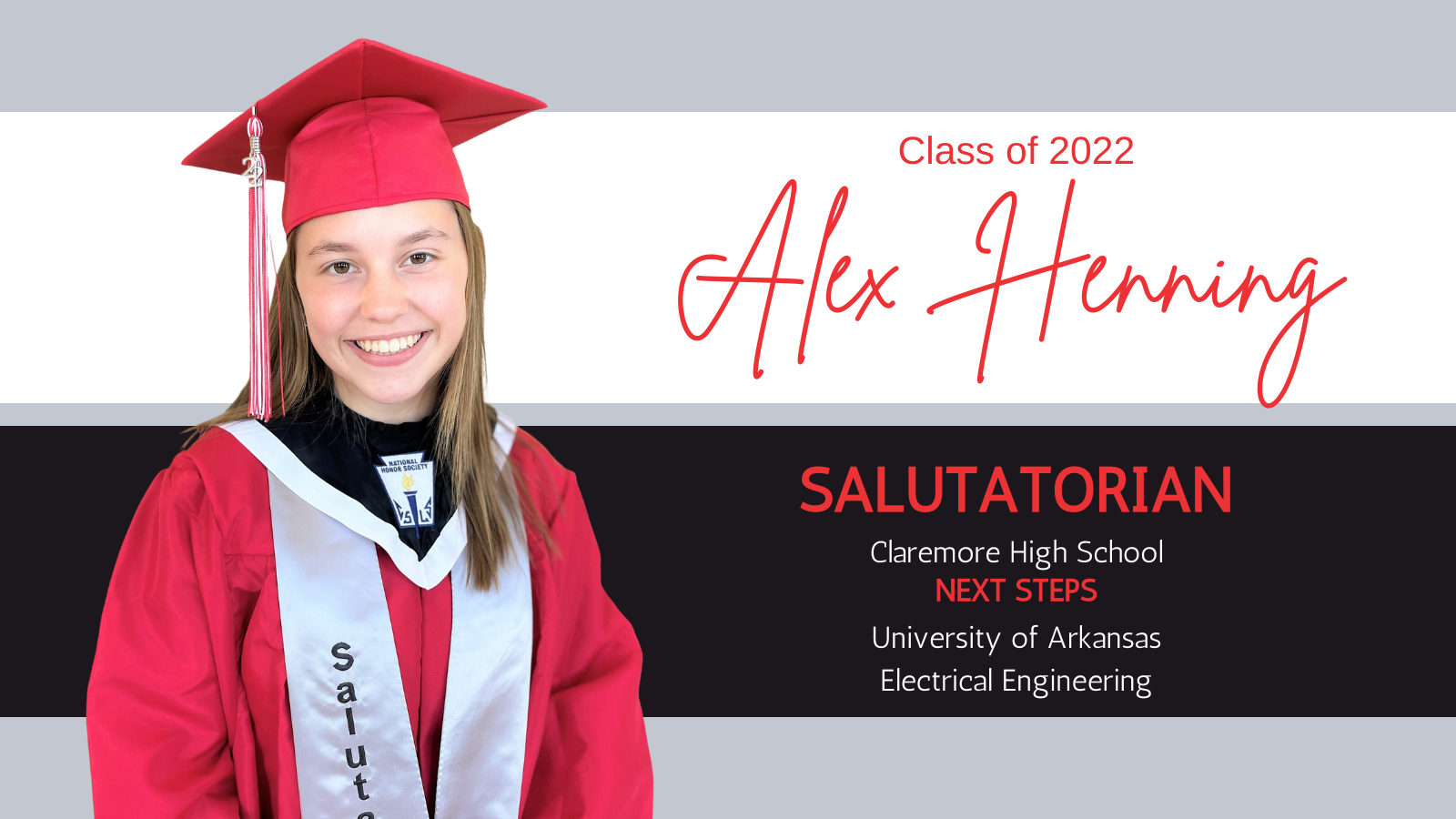 Commencement is a formal academic ceremony. Courteous behavior of all guests is necessary for a dignified graduation ceremony. Loud boisterous behavior including air horns detract from the ceremony and can prohibit the audience from hearing the name of their family member being announced as they walk across the stage and receive his/her diploma. As a courtesy to all CHS graduates and their guests please stay seated until the ceremony is over. The last graduate to cross the stage is as important as the first. We look forward to sharing Commencement with the friends and families of our graduates, an observance that will reflect the significance of their accomplishments and the pride we all feel on their behalf.
GUESTS
The two big gates on either side of the ticket booth on the home side will be opened at 6:30 pm.(saving seats is not allowed)

Each graduate may have 15 guests that may sit on the home side and additional guests may sit on the visitor side. This ensures that immediate family members have a front view of the stage.

Upon entering the stands, there will be volunteers to assist if you need help or have questions.

There will be volunteers dedicated to assisting our handicapped guests; you may reserve a seat by contacting Mrs. Debbie Grace, Senior Counselor. Please let the gate worker know if you will need assistance or any other special assistance.
GRADUATES
Graduates need to arrive at 7:00 pm.

Graduates will enter the gate by the new 9th-grade locker room with their cap and gown in hand.

The mortarboard tassel starts on the RIGHT.

Remember, wear shoes that are stable for walking on the turf, with no spike-type heels.

Please line up on the inside of the fence in the same order as practice.

The Grad Bash buses will depart exactly at 10:30 pm so be there by 10:15 pm. This is a great time to celebrate with your class all together at one time. Waivers must be turned in to Sandy Roberson to be able to attend. The buses will return at approximately 5:00 am.
LIVESTREAM - Thanks to ZTV you may watch the ceremony live on YouTube.
GRADUATION PRACTICE MAY 13TH FOLLOWING THE ANNUAL SENIOR WALK: We walk through a couple of times and practice walking across the stage, stopping for diploma cover, handshake, and picture. We are not allowed to do this so, please read your instructions carefully.
Enter the stadium on the side gate that faces Sioux dressed in your cap and gown. No spike heels. (It will stick in the turf).