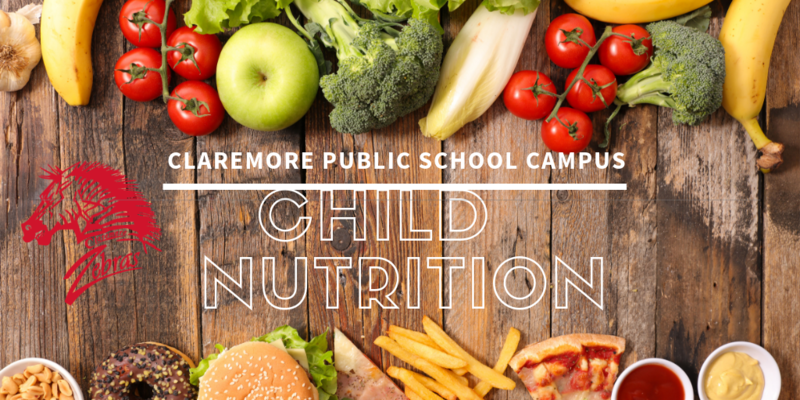 Virtual/Quarantined/Distance Learning Meals Program
Virtual/Hybrid Meals we will provide meals for all seven (7) days in a week (excluding Federal Holidays).
Pick up schedules will change to 2 days a week to manage product quality and help relieve storage issues for our families with multiple students. Virtual/Hybrid Meals pick up schedule:
Mondays (receive meals for Mon/Tues/Wed)

Thursdays (receive meals for Thurs/Fri/Sat/Sun)
Distance Learning Families can pick up meals on Fridays (receive three (3) meals for Fri/Sat/Sun.
Temporarily Quarantined - If you are quarantined unexpectedly after the order deadline, please contact the Child Nutrition office to make arrangements for meals. We will make sure to accommodate these situations.

🗹 ORDER DEADLINE: Wednesday
🗹 PICK UP LOCATION: up all meals at the Enrollment Center (101 W. 11th Street)
🗹 P/U TIME: 10:30 AM and 12:30 PM
REMINDER - these meals are available to ALL children 18 years of age and younger including siblings of school-age children for FREE.
Contact: jragland@claremore.k12.ok.us or 918-923-4243