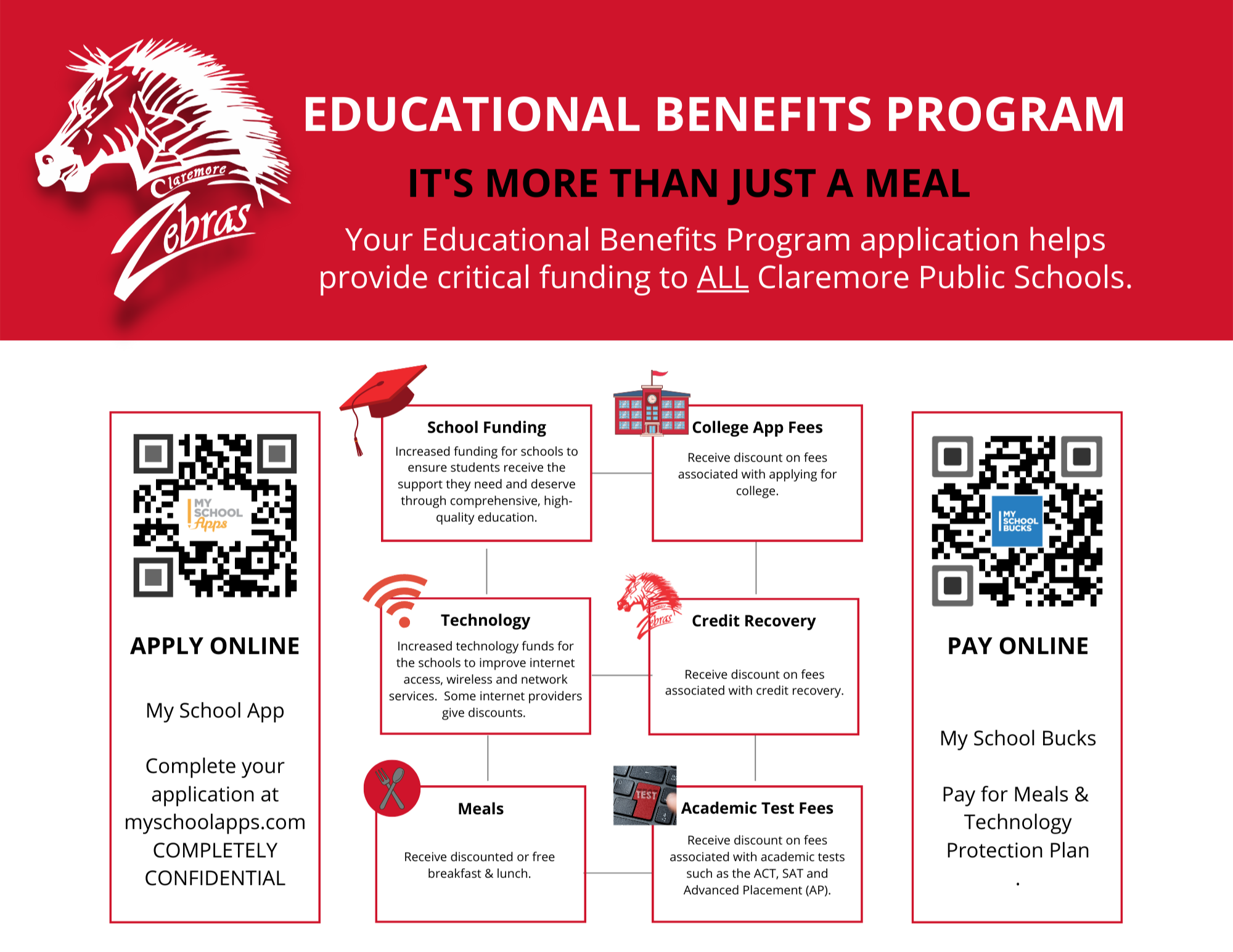 Summer Office Hours
Monday - Thursday
7:30 AM - 4:00 PM
Friday 8:00 AM - 12:00 PM
School Year Office Hours
Monday-Friday
8:00 AM to 4:00 PM
101 W. 11th Street, Claremore, OK 74017
Telephone: (918) 923-4350
Fax: (918) 923-4342
Email: enrollmentcenter@claremore.k12.ok.us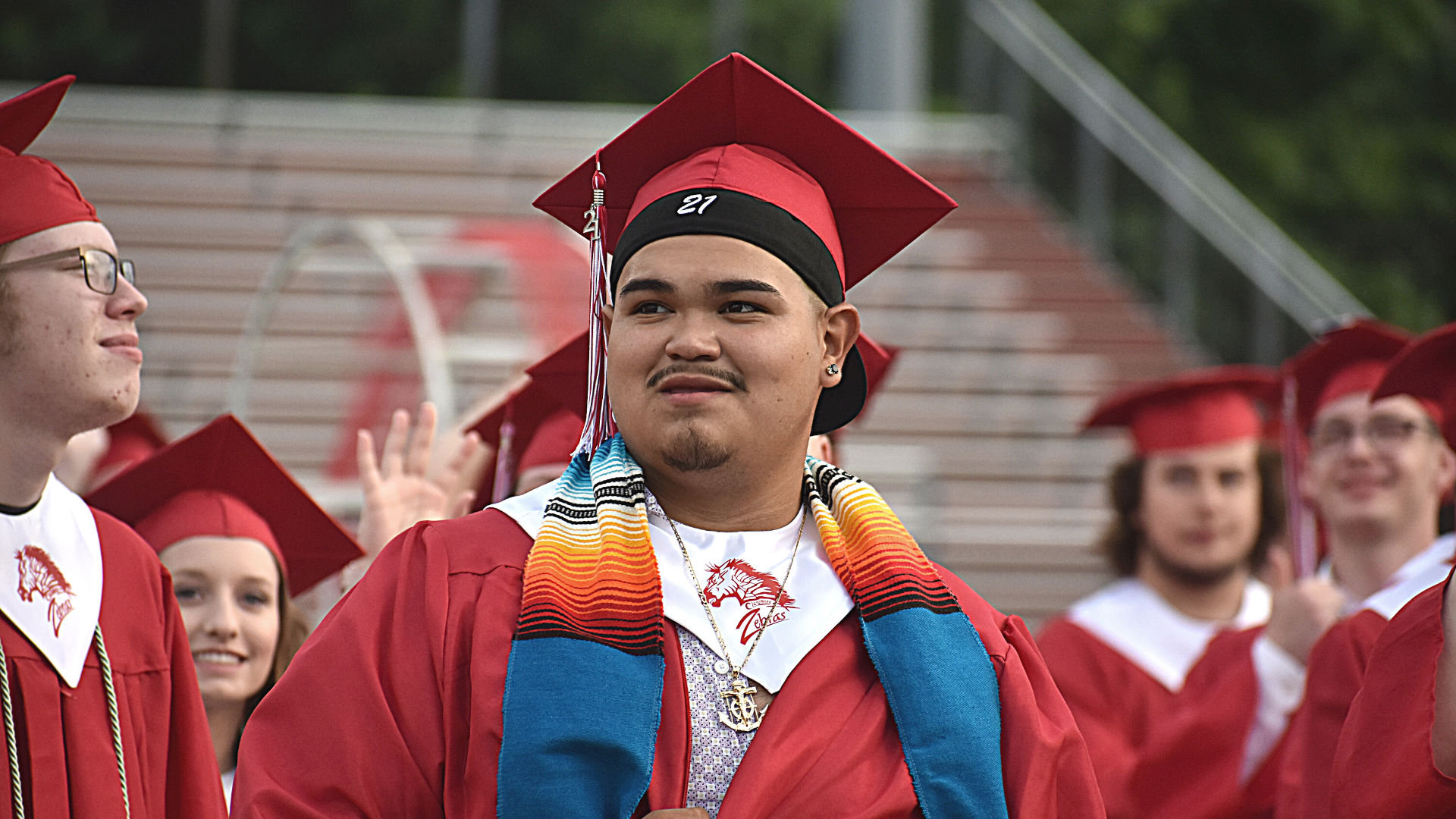 New Student Enrollment:
We want to ensure we provide you with individualized service, so we request you make an appointment to enroll at enrollmentcenter@claremore.k12.ok.us. Please include current grade(s) and address the student will reside. However, drop-ins are welcome.

ONLY legal guardians (parent(s) or court-appointed legal guardian) may/can enroll a student. Legal guardians must bring in a valid driver's license or a valid state-issued picture ID or passport.

Enrollment cannot be accepted until all required enrollment forms are complete and required documents are received.

PLEASE NOTE: The enrollment center does not obtain your required documents for you. We only request a student's cumulative file from the previous school to be sent to their new school building after a student is enrolled; therefore, you must bring in your student's required documents, such as a birth certificate, etc., at the time of enrollment.
What elementary school site will I attend? Boundaries Map
PRE-K INFORMATION
Pre-K Information
Age Requirements by September 1st

Early Childhood students must be 4 years old

Kindergarten students must be 5 years old
HOW TO ACCESS YOUR PARENT PORTAL
Check Grades, Attendance, Update Information
RETURNING STUDENTS - HOW TO PRE-REGISTER
FOR THE UPCOMING SCHOOL YEAR
Make sure to update your information.