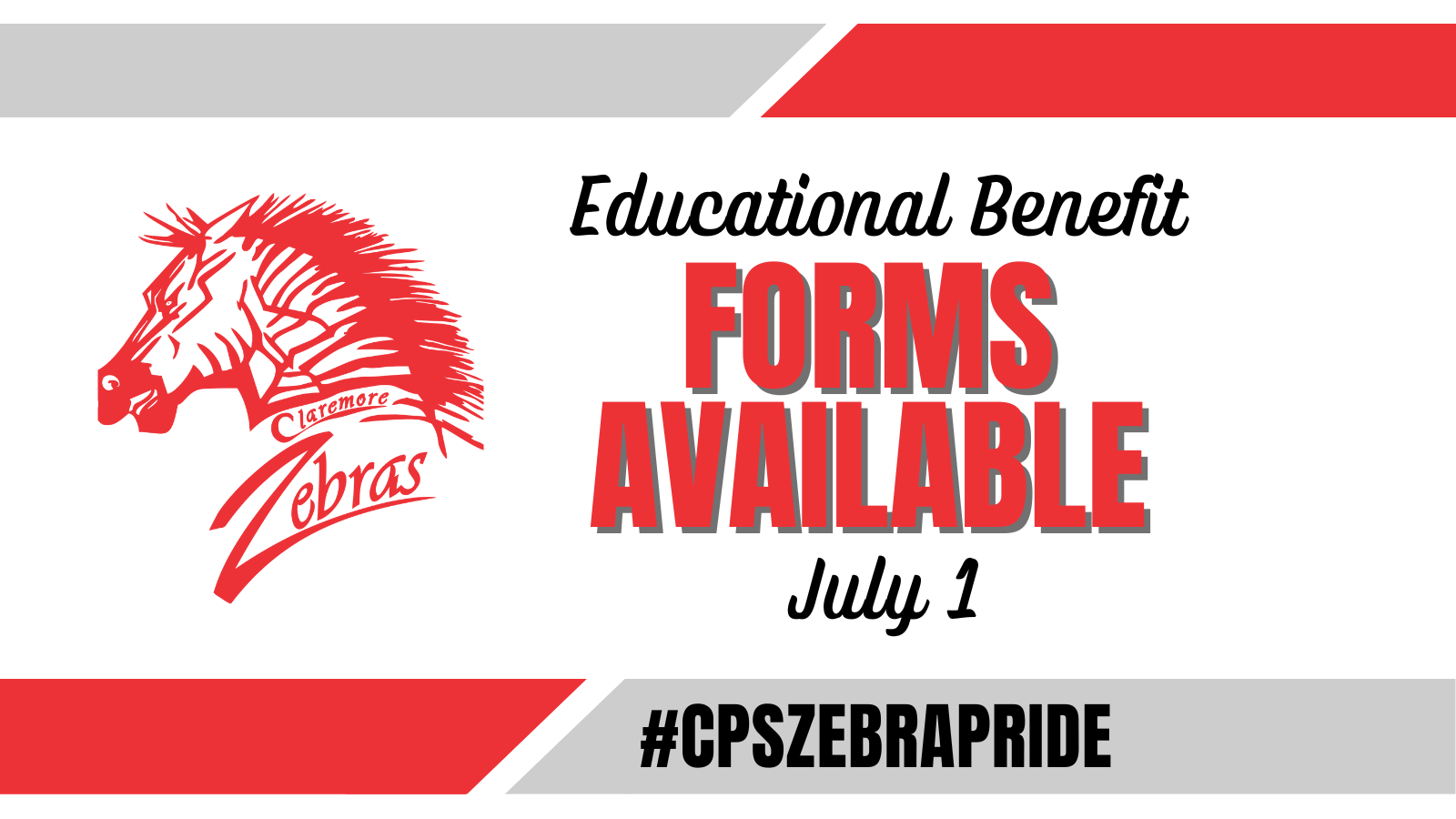 Application - Online

Application - Printable - English

Application - Printable - Spanish
Summer Office Hours
Monday - Thursday
7:30 AM - 4:00 PM
Friday 8:00 AM - 12:00 PM
School Year Office Hours
Monday-Friday
8:00 AM to 4:00 PM
Last enrollment appt 3:30p
101 W. 11th Street, Claremore, OK 74017
Telephone: (918) 923-4350
Fax: (918) 923-4342
Email: enrollmentcenter@claremore.k12.ok.us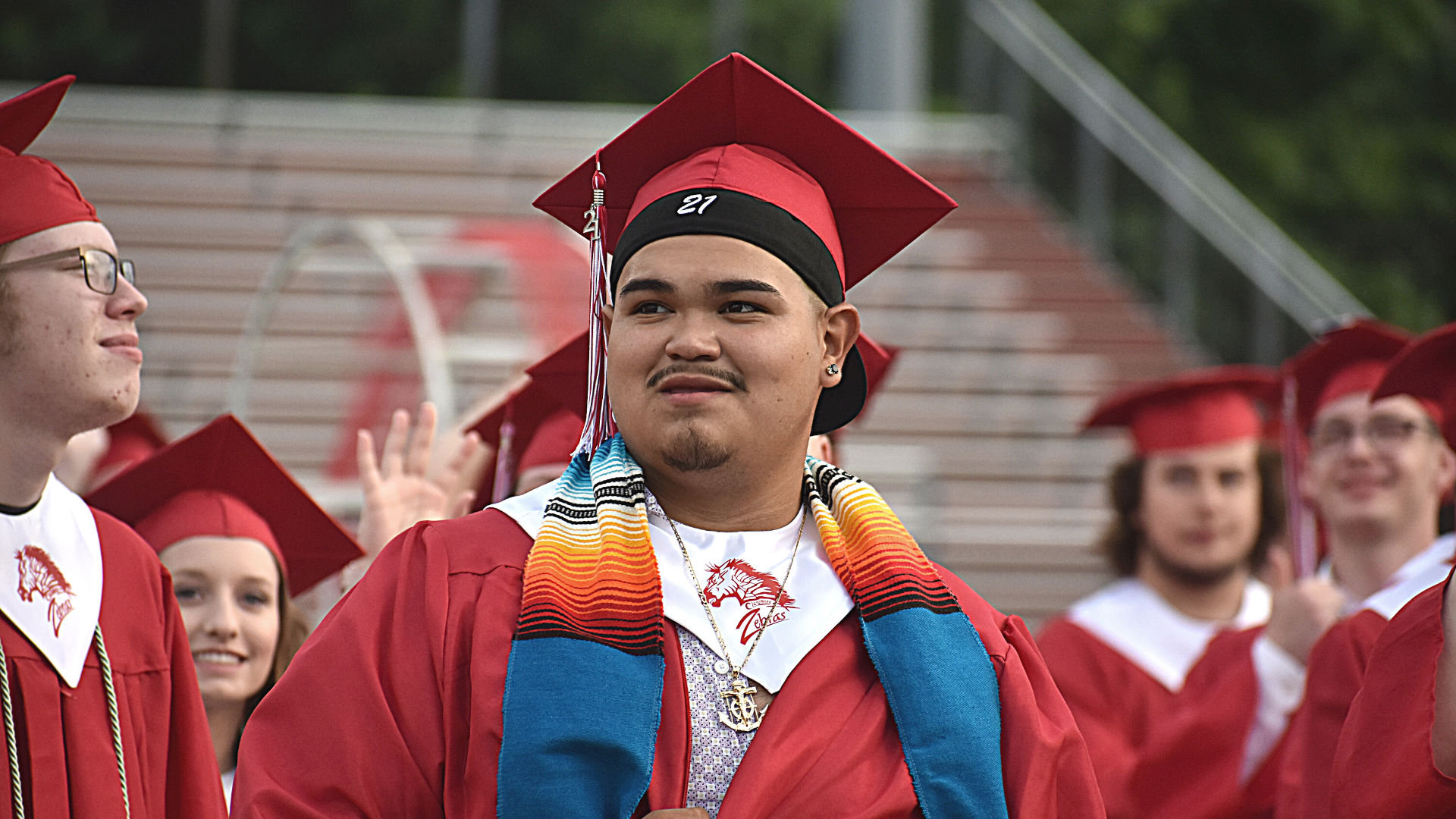 We want to ensure we provide you with individualized service, so we request you make an appointment to enroll at enrollmentcenter@claremore.k12.ok.us. Please include the current grade(s) and the address the student will reside. However, drop-ins are welcome.
ONLY legal guardians (parent(s) or court-appointed legal guardian) may/can enroll a student. Legal guardians must bring in a valid driver's license or a valid state-issued picture ID or passport.

Enrollment cannot be accepted until all required enrollment forms are complete and the required documents are received.

PLEASE NOTE: The enrollment center does not obtain the required documents for you. We only request a student's cumulative file from the previous school to be sent to their new school building after a student is enrolled; therefore, you must bring in your student's required documents, such as a birth certificate, etc., at the time of enrollment.
What elementary school site will I attend? Boundaries Map
ENROLLMENT OPTIONS
In-person during regular business hours.

Enroll ONLINE from the comfort of your own home at https://ok.wengage.com/Claremore. Watch the video once you log in for instructions.
ENROLLMENT REQUIREMENTS
Bring all the required information for enrollment at Claremore Schools. No child will be enrolled without the proper documentation and up-to-date immunization records.

Contact the Rogers County Health Dept. for an appointment for immunizations at 918.341.3166 - 2665 N Hwy 88, Claremore, OK.
AGE REQUIREMENTS
By September 1st

Early Childhood students must be 4 years old

Kindergarten students must be 5 years old
HOW TO ACCESS YOUR PARENT PORTAL
Check Grades, Attendance, Update Information
RETURNING STUDENTS - HOW TO PRE-REGISTER
FOR THE UPCOMING SCHOOL YEAR
Make sure to update your information.