Good luck to Terran Schornick and Coach Keeli Coyle who will participate in the Large East Softball game today. #CPSZEBRAPRIDE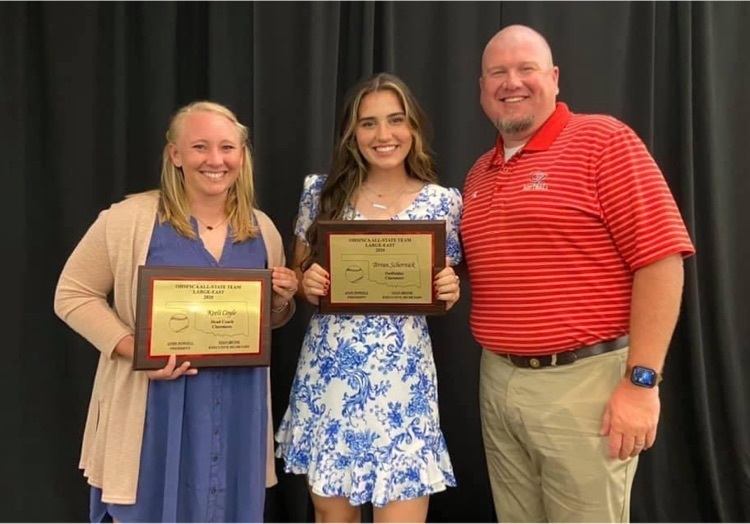 If you're thinking about participating in concurrent enrollment or AP classes next semester, be sure to learn how each program works. OKCollegeStart.org has several resources for all your college-bound questions. Find out ore here ▶
https://bit.ly/2T1Dls9
#CPSZEBRAPRIDE #CPSFutureFriday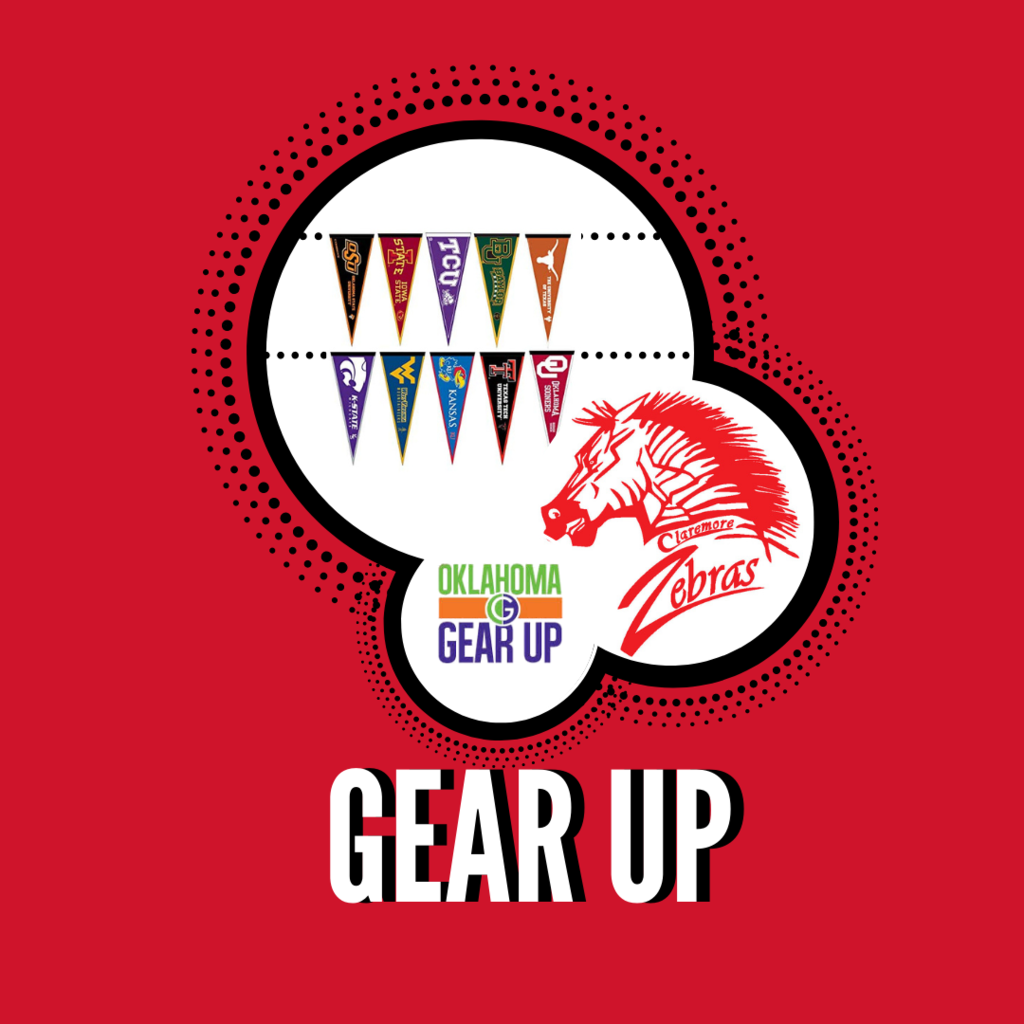 The following have been selected to the Oklahoma Soccer Coaches Association All State Team! June 11th - Carl Albert HS - Girls 6pm - Boys 8pm. ⚽ Kelsey Caldwell - Midfielder ⚽ Tyler Douthitt - Midfielder ⚽ Dolton Scott - Defender #CPSZEBRAPRIDE

BECOMING A ZEBRA - NEW STUDENTS If you will be a new student to the Claremore Public School District fall 2021 you may enroll this summer from 8a - 4:30p Monday - Thursday or 8a - 12:30p on Fridays. Find more info here ▶ bit.ly/2Mg8Lbv #CPSZEBRAPRIDE

In conjunction with the USDA Seamless Summer Program, CPS Child Nutrition Department is still serving our Grab & Go meals from 10:30A - 12:30P at 3 locations daily for students 18 & under. We will distribute through August 9 on Mondays and Thursdays. Meals are "Grab and Go" with 3 meals distributed on Mondays and 4 meals on Thursdays. To help plan for proper ordering, storage, freshness, and decreased waste, we ask you to complete this order form by Thursday, the week before you pick up your meals.
https://forms.gle/JjLt8mhkG2n4PVpn6
#CPSZEBRAPRIDE

🅰🅱🆎🅾 Schedule your appointment to save a life! Tomorrow - June 10th Robson PAC 12p - 6p
www.obi.org
#CPSZEBRAPRIDE

We got our first #ZebraTravelDiaries submission this week. The Ward family traveled up the California coast sporting our Claremore Zebra. Here they are at the Golden Gate Bridge and in front of Alcatraz with San Francisco in the background. Wear your ZEBRA GEAR and send in a photo for our summer travel series. #CPSZEBRAPRIDE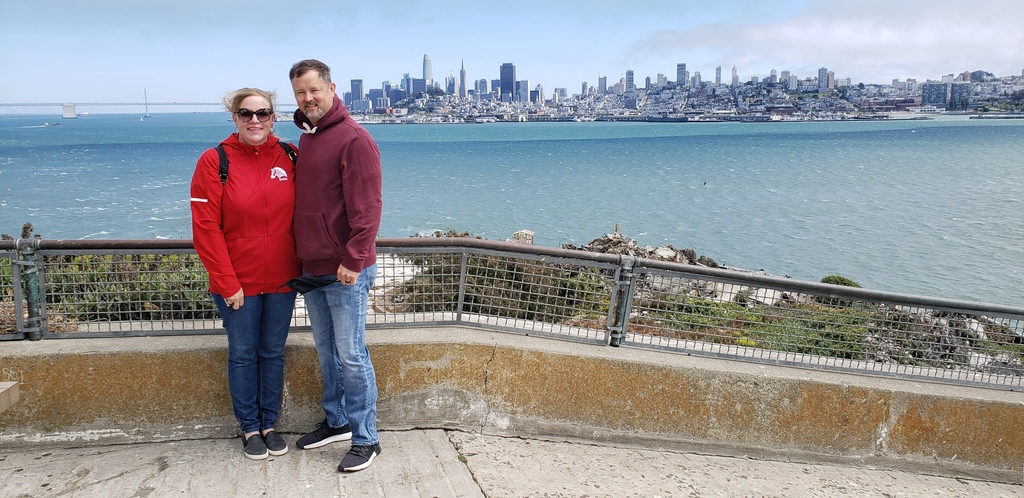 Congrats to our CHS baseball player, Cam! He earned an invite to play in the Drillers Senior Series on June 13th; he also just signed with NEO! Everyone give him a virtual ✋high five. #CPSZEBRAPRIDE

JOIN OUR TEAM! Be the first smile our students see in the morning and the last smile they see as they head home. CPS is hiring bus drivers! We are looking for people who love kids, who value an opportunity to positively influence the lives of our students and see these young people as precious cargo. #CPSZEBRAPRIDE ▶
https://www.claremore.k12.ok.us/article/427405


The June ACT is less than two weeks away - is your student prepared? GEAR UP offers resources to help students get prepared beforehand. Visit our website to learn more:
https://bit.ly/3yyrna5
#CPSZEBRAPRIDE

#ZebraTravelDiaries - Summer Series . As you head out on vacations, staycations, day trips, camp, or other summer fun, send us your pictures in your Zebra gear and tell us where you are and we'll share them with our community. Stay safe, have fun, and email photos to
jbrace@claremore.k12.ok.us
. #CPSZEBRAPRIDE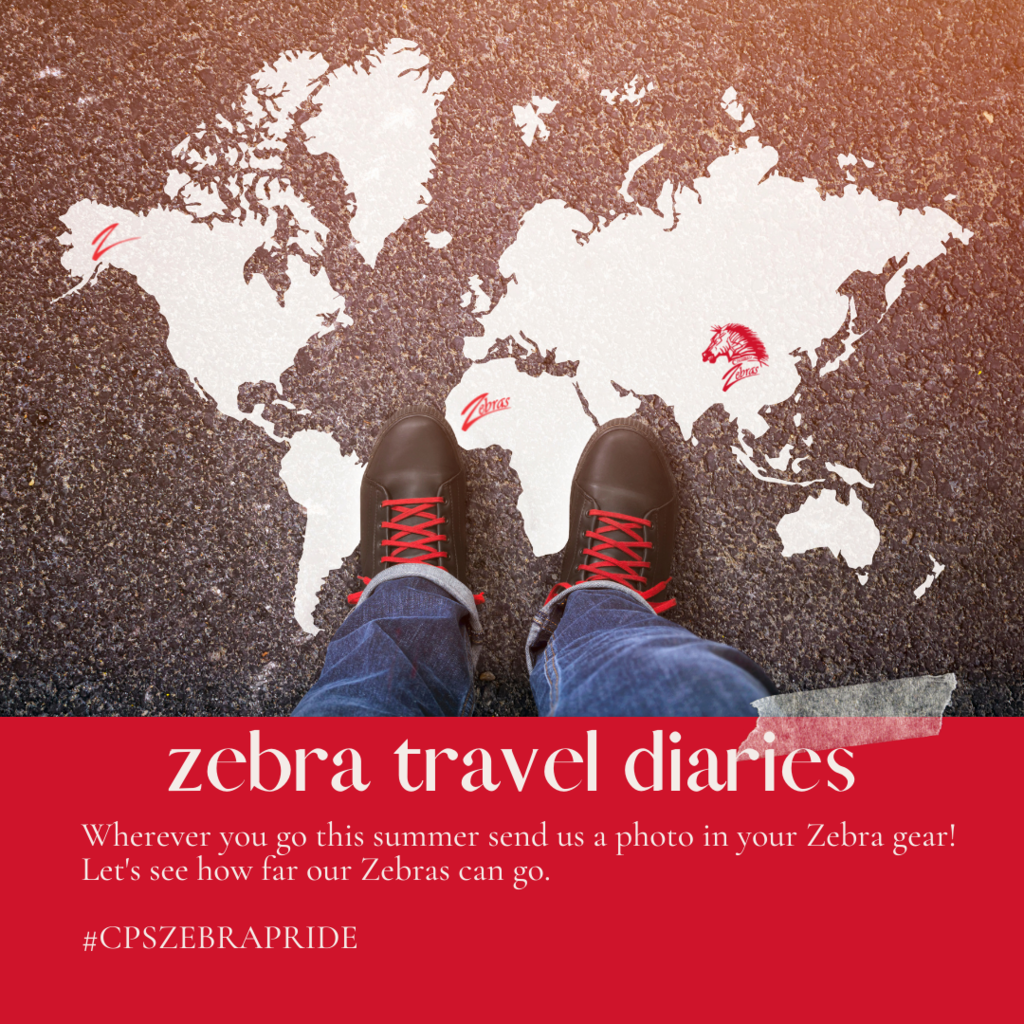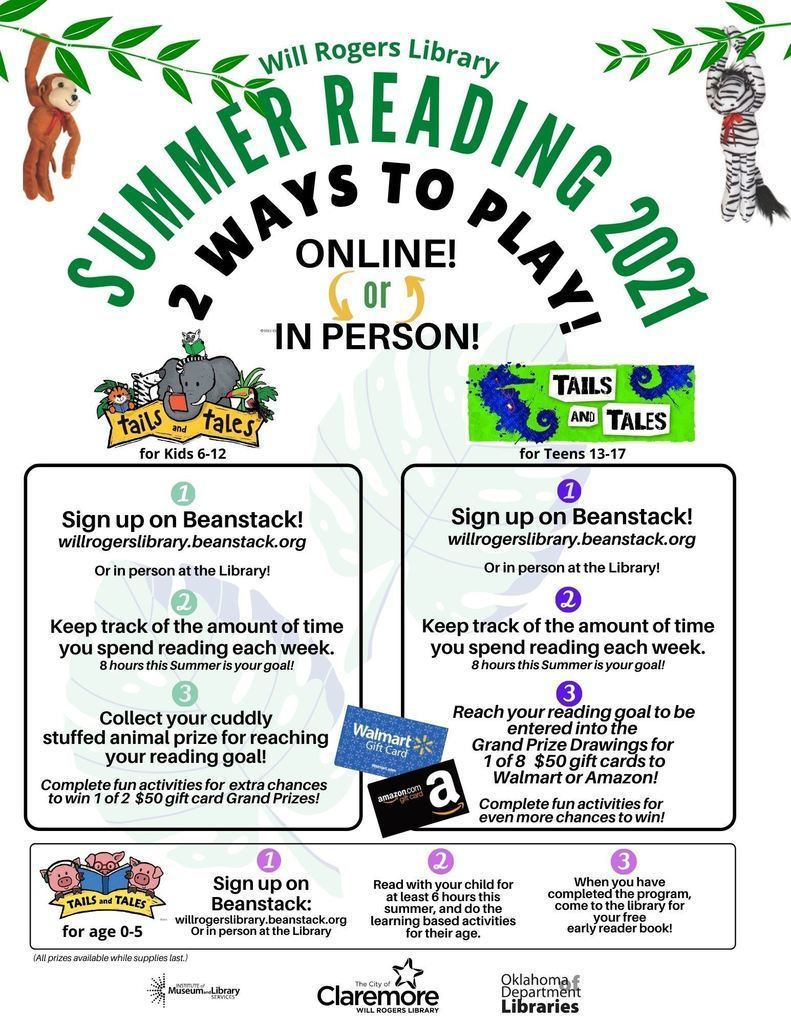 Develop skills, make friends across the district, build a team and show your #CPSZEBRAPRIDE ! Lil Zebra Football Camp begins June 7th! More Info ▶
https://5il.co/s2i8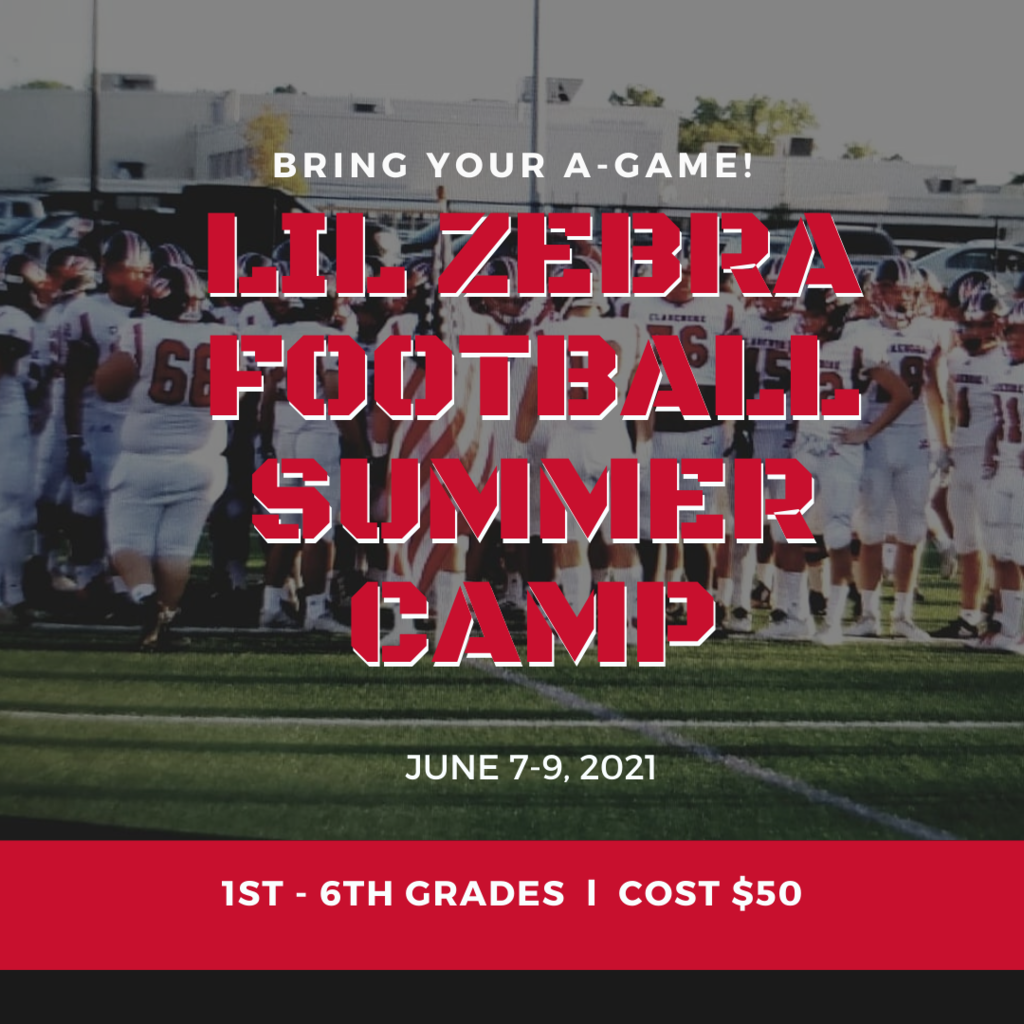 The CPS District offices are closed today. Have a safe Memorial Day. Join us in remembering and honoring those who have sacrificed their lives for this country. Who are you honoring today? #CPSZEBRAPRIDE

The Cherokee Nation is receiving $1.8 billion in COVID-19 recovery funds as part of a historic investment in Indian Country. We at Claremore Public schools want to make sure that our students and families are aware of this. Principal Chief Chuck Hoskin Jr. and Deputy Chief Bryan Warner's proposed spending plan for the funds will provide every Cherokee citizen with a total of $2,000 in direct relief assistance. This assistance is for EVERY Cherokee citizen with a blue tribal membership card. The Cherokee Nation will begin launching applications for its Respond, Recover and Rebuild COVID-19 assistance using FRF funds through the tribe's online Gadugi Portal. Applications for direct assistance are expected to be online on June 1st or 2nd, but citizens are encouraged to register for the Gadugi Portal now to ease the sign-up process later. It is encouraged that everyone in the household creates a profile on the Gadugi Portal this means each citizen, yes children as well. Follow the link below to the Gadugi Portal. Please contact Jackie Boyd at
jboyd@claremore.k12.ok.us
if you need any assistance with this process.
https://cherokee.org/about-the-nation/gadugi-portal/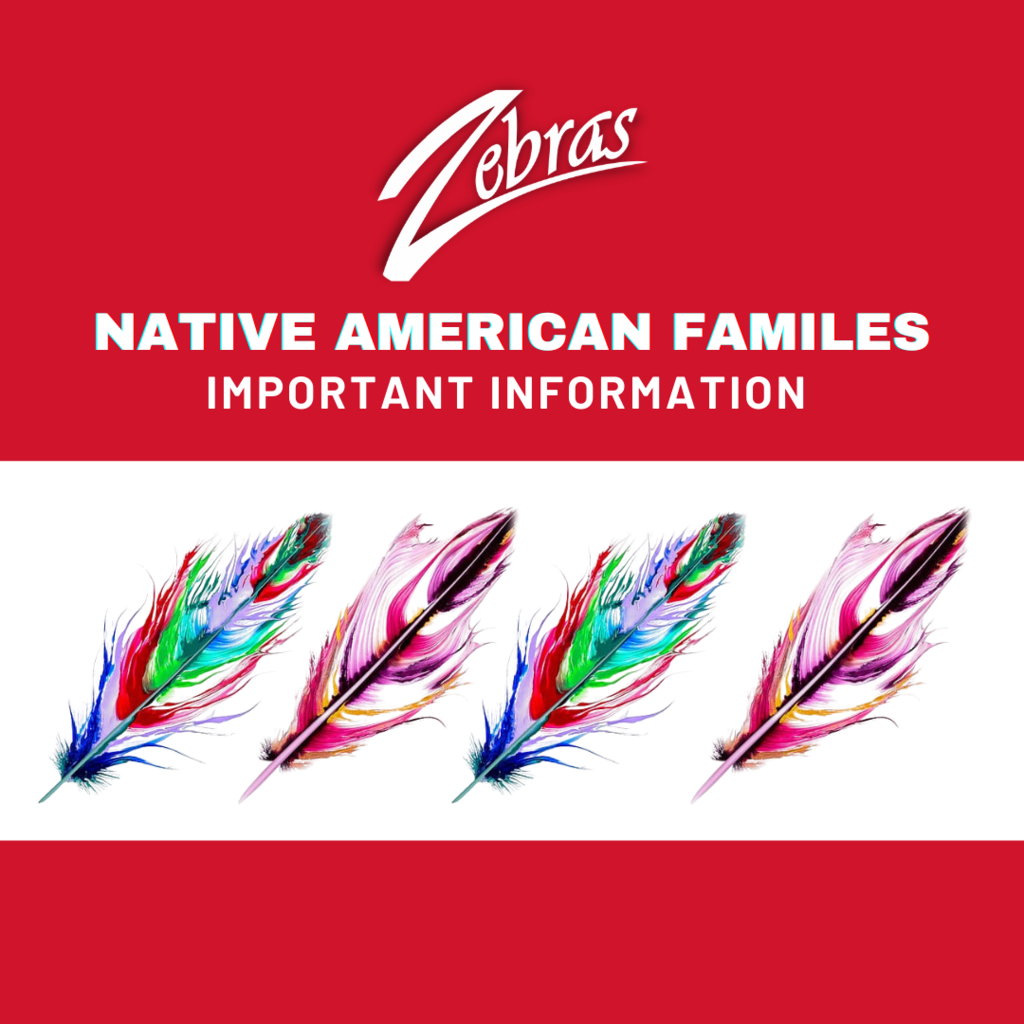 Happy retirement to Kerri Garroutte, Principal at CHS. Let's give her a virtual 👏ovation for her years of service in the comments. 🍎 What school did you begin teaching at for CPS? WRJH in 1988 🍎 What year did you start teaching for CPS? 1988 🍎 How many years were you a CPS employee? 33 years 🍎 What you are most proud of in your time at CPS? Students and their accomplishments. They are absolutely amazing. 🍎 What are the memories you will take with you? As a teacher, it will be those moments when I knew I made a difference either in the student's understanding of math or in learning a life lesson. As an administrator, it will be talking to students in my office and witnessing the growth, both mental and cognitive, that takes place in a student from freshman year to senior year. Graduation is the best night of every school year. 🍎 What does it mean to be a Zebra to you? It means everyone is a unique, valued member of a family and we take care of one another. 🍎 What is one piece of advice you would give incoming teachers? Be passionate, be present, be positive. Smile at the students. #CPSZEBRAPRIDE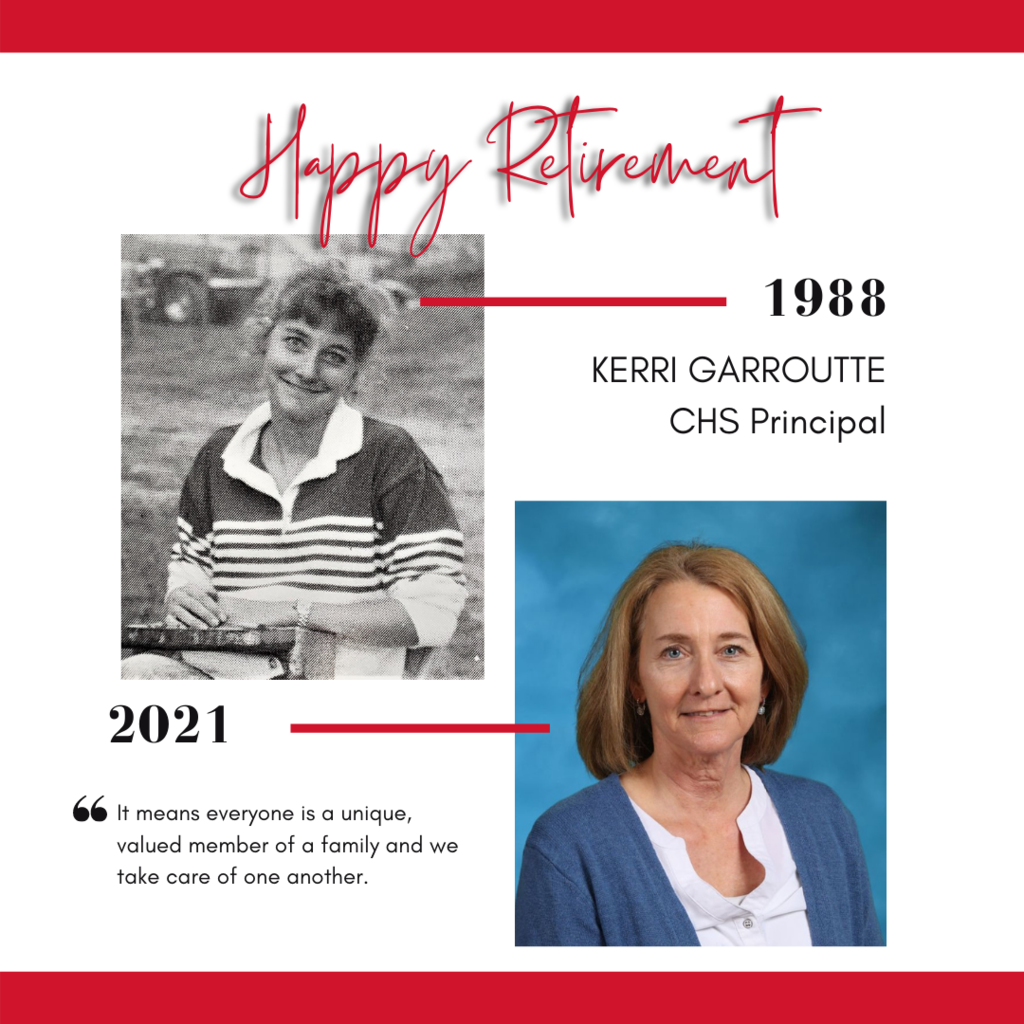 When testing is done for the day, 5th graders will play! 5th grade students who were among the first students to finish their state tests were given the opportunity to go to the library with Mrs. Troyer and work with manipulatives like Legos, stacking sticks, spend time coloring or reading, and browsing National Geographic magazines. One of our 5th grade students made some elaborate designs with Legos! #CPSZEBRAPRIDE