🌺🌼Aloha 🌺🌼 CHS senior Gavin Six and his family are coasting along this summer in Kona, Hawaii. They spent the week at the beach, boogie boarding, hiking, kayaking, snorkeling, attending a luau, and exploring the beautiful island. Thanks to his mom for sending in this photo. 𝘞𝘩𝘦𝘳𝘦 𝘢𝘳𝘦 𝘺𝘰𝘶 𝘸𝘦𝘢𝘳𝘪𝘯𝘨 𝘴𝘩𝘰𝘸𝘪𝘯𝘨 𝘺𝘰𝘶𝘳 #𝘊𝘗𝘚𝘡𝘌𝘉𝘙𝘈𝘗𝘙𝘐𝘋𝘌 𝘵𝘩𝘪𝘴 𝘴𝘶𝘮𝘮𝘦𝘳? 𝘚𝘦𝘯𝘥 𝘶𝘴 𝘢 𝘱𝘩𝘰𝘵𝘰 𝘢𝘯𝘥 𝘴𝘰𝘮𝘦 𝘪𝘯𝘧𝘰 𝘢𝘯𝘥 𝘸𝘦 𝘮𝘢𝘺 𝘶𝘴𝘦 𝘪𝘵 𝘪𝘯 𝘰𝘶𝘳 #𝘡𝘦𝘣𝘳𝘢𝘛𝘳𝘢𝘷𝘦𝘭𝘋𝘪𝘢𝘳𝘪𝘦𝘴 𝘴𝘦𝘳𝘪𝘦𝘴. 𝘚𝘦𝘯𝘥 𝘵𝘰 𝘫𝘣𝘳𝘢𝘤𝘦@𝘤𝘭𝘢𝘳𝘦𝘮𝘰𝘳𝘦.𝘬12.𝘰𝘬.𝘶𝘴.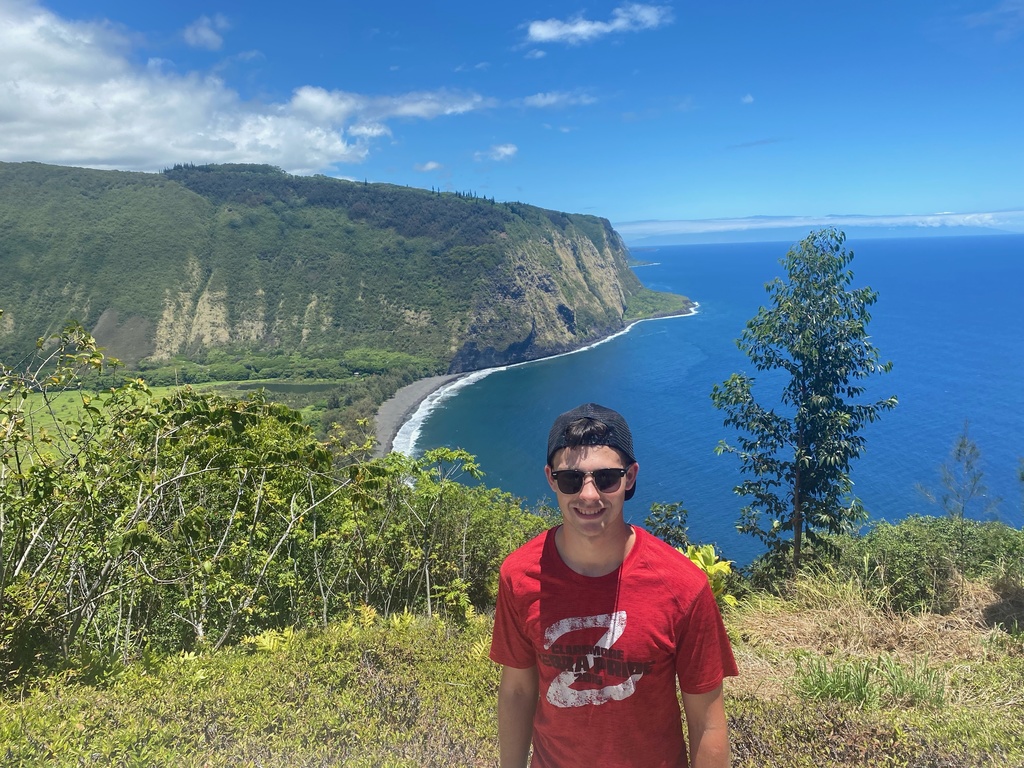 Over 1/2 of CPS certified staff spent these past taking their professional practice to the next level, spending 2 1/2 days recharging and renewing their passion for their calling. The sessions gave them new tools and strategies to promote self-care, build student efficacy, create brain-friendly learning environments, raise the achievement levels and close any gaps for our students. #CPSZEBRAPRIDE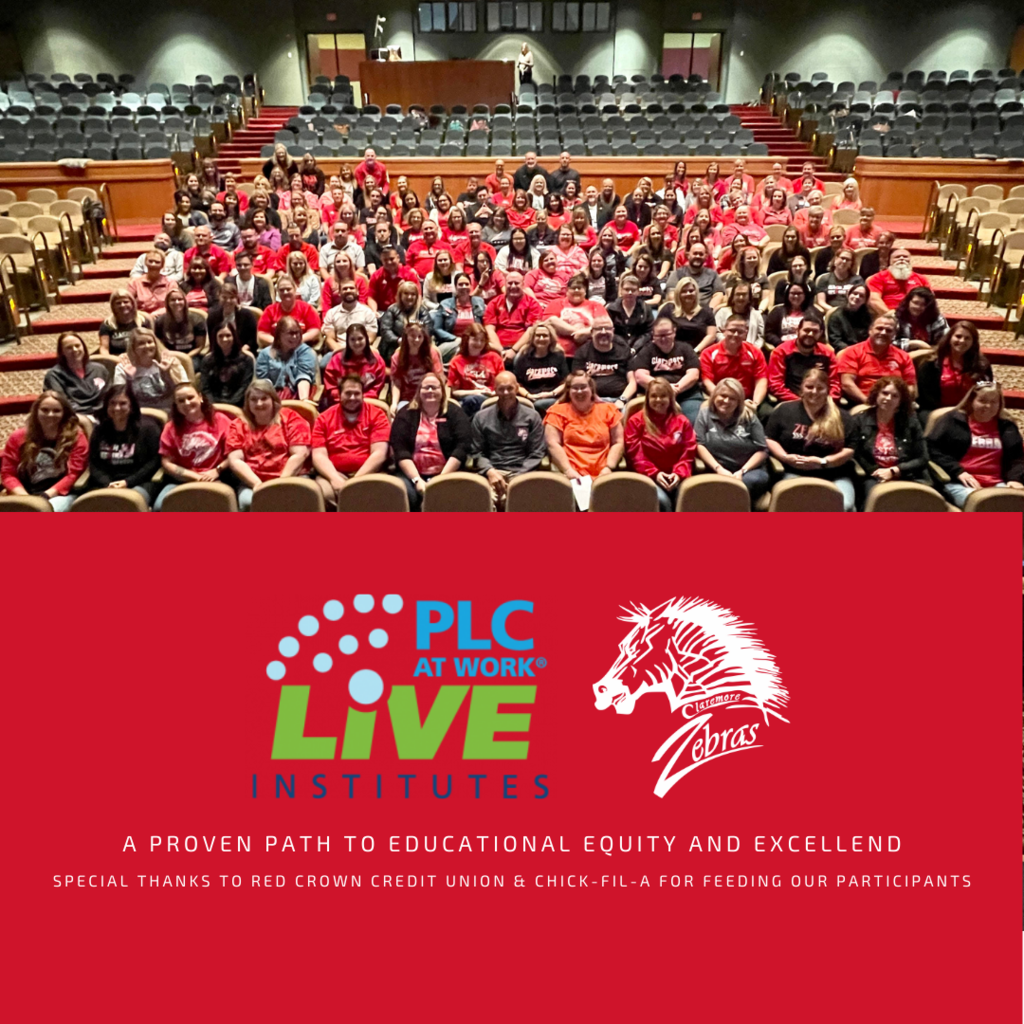 Some of the Roosa Staff wore blue for our Roosa student, Brian Page who has AMC. Blue is the color for AMC awareness. AMC is Arthrogryposis Multiplex Congenita. AMC is a muscular and joint growth issue that effects 1 in 3,000 born. Brian's version is more severe and he is one of 50 in the world!
https://www.facebook.com/AMCSUPPORT/
#CPSZEBRAPRIDE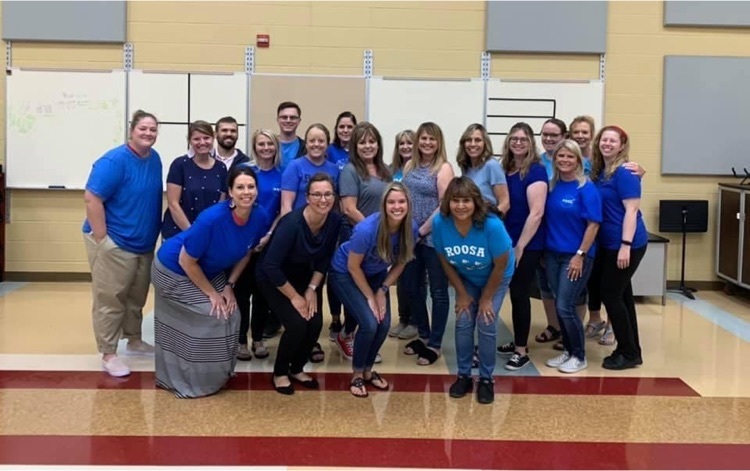 Mrs. Rehanek, CHS Counseling Secretary, headed over to Branson for a quick getaway. Her husband was sporting the CHS Baseball Z to show his #CPSZEBRAPRIDE. Mrs. Rehanek's two daughters are Zebra alums. 𝘠𝘰𝘶 𝘥𝘰𝘯'𝘵 𝘩𝘢𝘷𝘦 𝘵𝘰 𝘵𝘳𝘢𝘷𝘦𝘭 𝘢𝘤𝘳𝘰𝘴𝘴 𝘴𝘵𝘢𝘵𝘦 𝘭𝘪𝘯𝘦𝘴 𝘵𝘰 𝘣𝘦 𝘧𝘦𝘢𝘵𝘶𝘳𝘦𝘥 𝘪𝘯 𝘰𝘶𝘳 #𝘡𝘦𝘣𝘳𝘢𝘛𝘳𝘢𝘷𝘦𝘭𝘋𝘪𝘢𝘳𝘪𝘦𝘴. 𝘞𝘦'𝘥 𝘭𝘰𝘷𝘦 𝘵𝘰 𝘴𝘦𝘦 𝘢𝘯𝘺 𝘱𝘩𝘰𝘵𝘰𝘴 𝘰𝘧 𝘺𝘰𝘶 𝘪𝘯 𝘺𝘰𝘶𝘳 𝘡𝘦𝘣𝘳𝘢 𝘨𝘦𝘢𝘳 𝘢𝘵 𝘎𝘳𝘢𝘯𝘥𝘮𝘢'𝘴, 𝘊𝘭𝘢𝘳𝘦𝘮𝘰𝘳𝘦 𝘓𝘢𝘬𝘦, 𝘦𝘷𝘦𝘯 𝘢𝘯 𝘰𝘶𝘵𝘪𝘯𝘨 𝘪𝘯 𝘛𝘶𝘭𝘴𝘢. 𝘚𝘦𝘯𝘥 𝘵𝘰 𝘫𝘣𝘳𝘢𝘤𝘦@𝘤𝘭𝘢𝘳𝘦𝘮𝘰𝘳𝘦.𝘬12.𝘰𝘬.𝘶𝘴.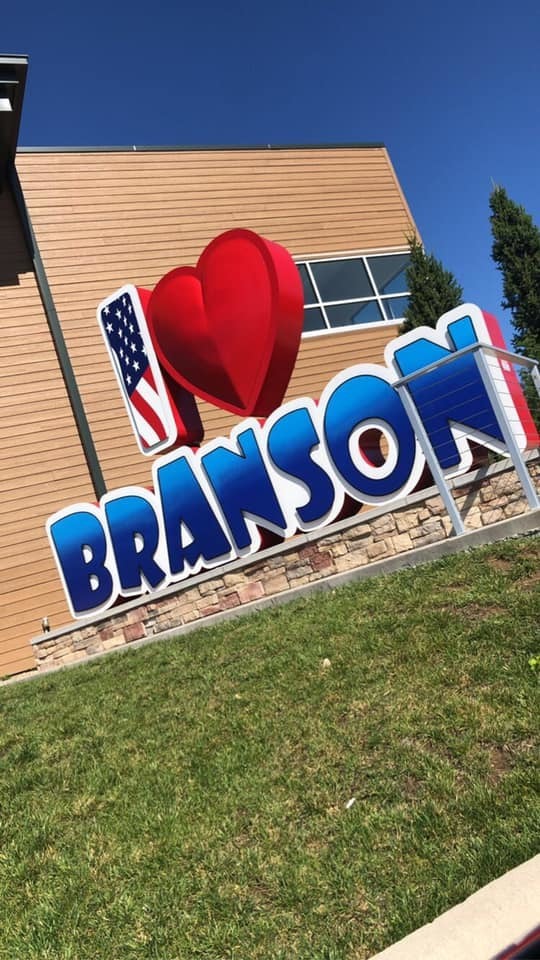 BIO - FOSTER - STEP - ADOPTIVE It's not the word before the parent that defines, but rather the love and dedication in the parent's heart. Congratulations to Mr. James Garrison, a math teacher at CHS, and his wife on the two new additions to their forever family. On June 24, 2021, after 2 years and 8 months of fostering, the Garrisons changed the last name and the lives of these two young men. Welcome to the Zebra family Peyton Drew Keele and Ricky James Garrison. "There is no better gift to give a child than a family." -Anonymous. #CPSZEBRAPRIDE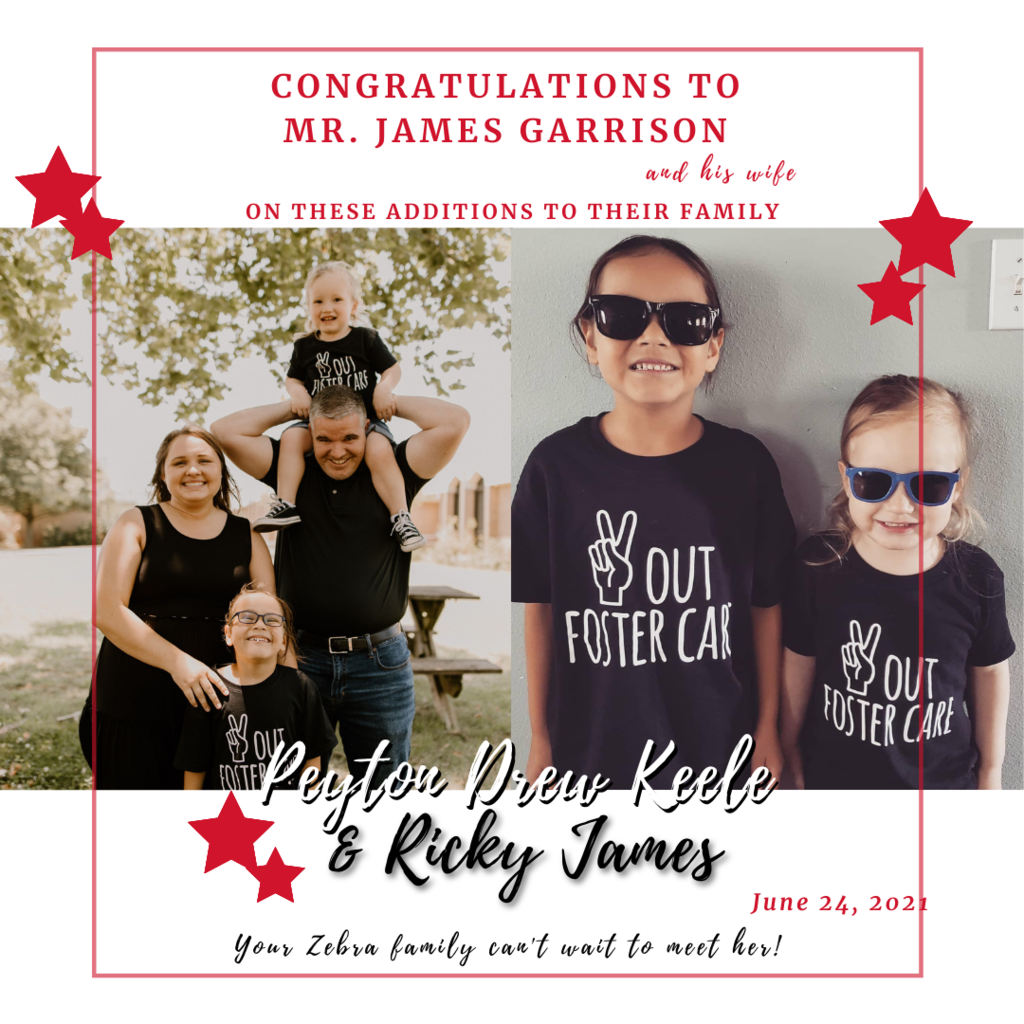 🤝🏻🤝🏻REMINDER - TONIGHT IS OUR PARENTS AS PARTNERS LIVE PRESENTATION 🤝🏻🤝🏻 If you have ever asked what CPS teachers do on "Early Out Fridays," here is your chance to find out from the experts. CPS wants to partner with parents in this endeavor. Parents can be vital members of the school's learning community, and CPS wants to connect them to champion a rich and meaningful education for all students. CPS invites all parents to join the Parents as Partners conversation on Wednesday, June 30, 2021, at 7:00 pm:
https://solutiontree.zoom.us/j/95941441382
Read more ▶
https://www.claremore.k12.ok.us/article/483591
#CPSZEBRAPRIDE

Baseball Congratulations to our Tulsa All-World Baseball Team honors! ⚾All-World Team Brooks Sherl, Claremore (5A);.Sr.;.450;4;33 for making the All-World Baseball Team! ⚾Honorable Mentions Ethan Grimett, 3B/P, Jr. (.404) Gannon Sherl, OF, So. (.393); Noah Smallwood, SS, Jr. (.348). #CPSZEBRAPRIDE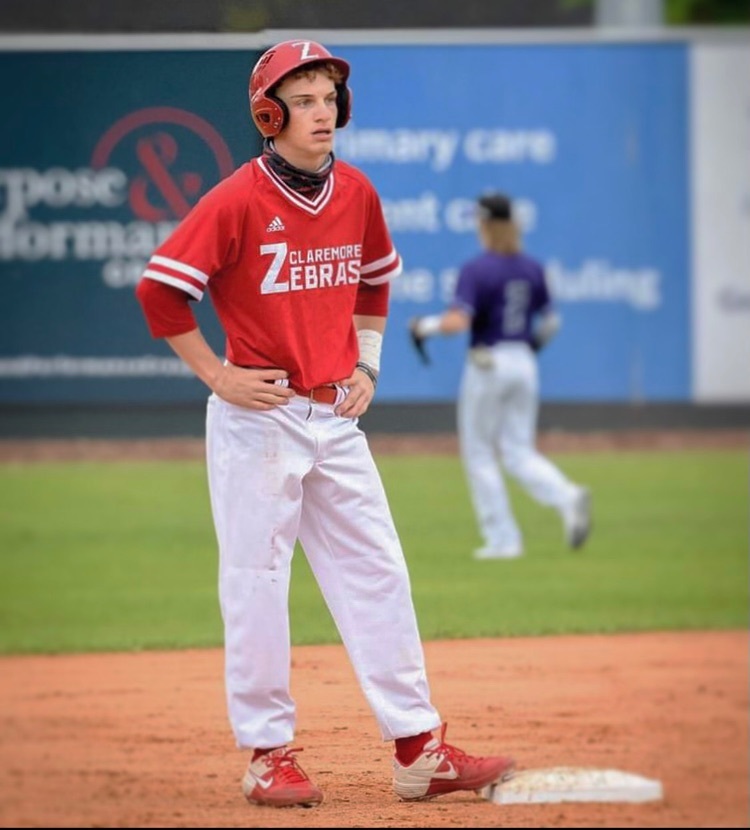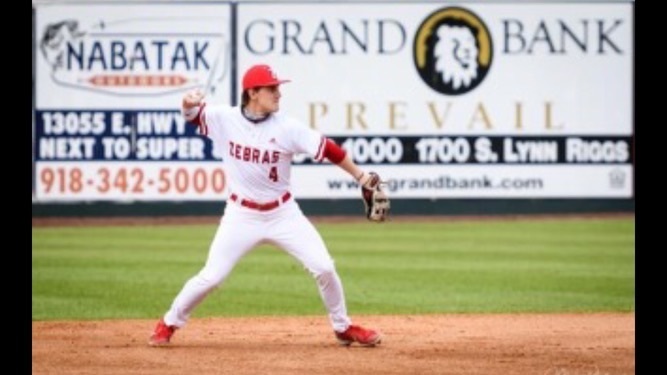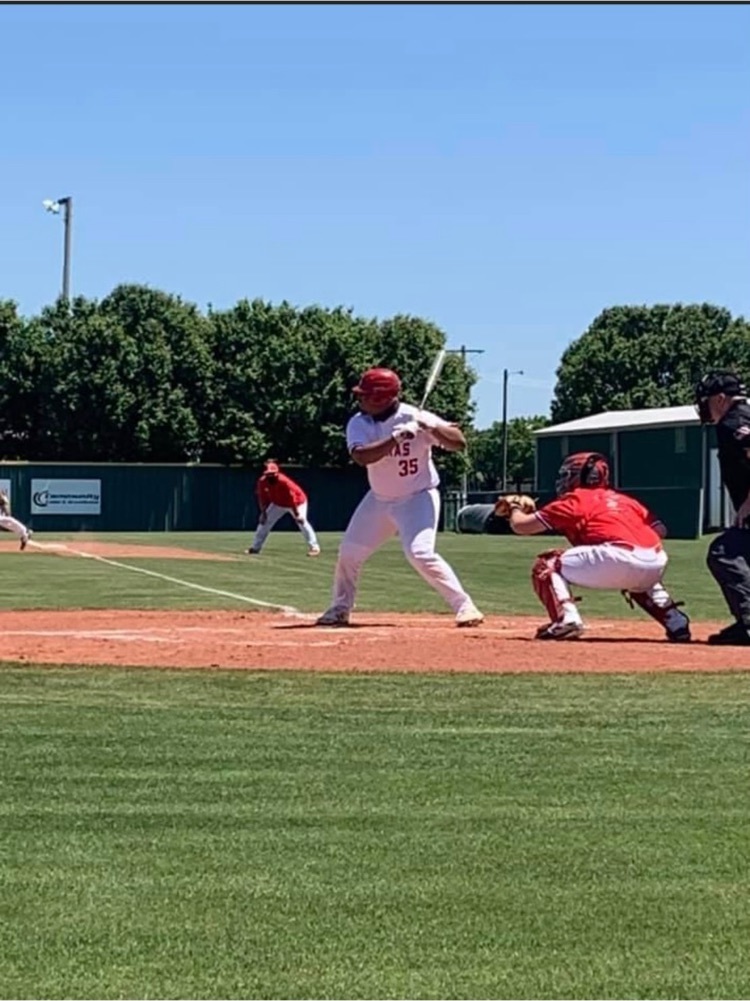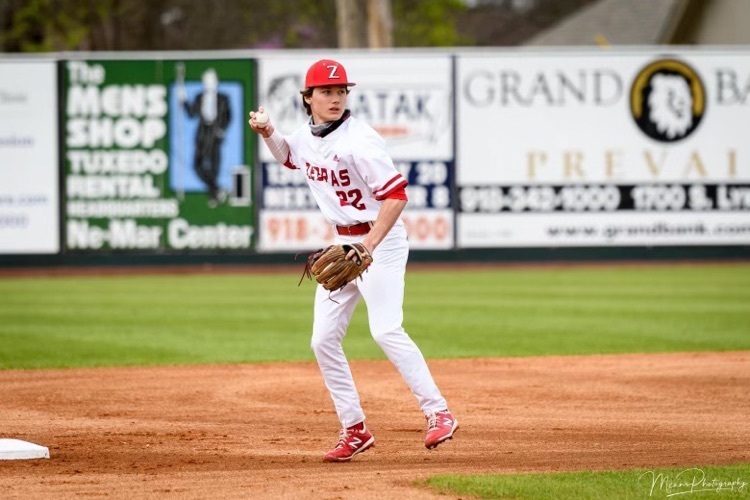 Learning by Doing! "In order to ensure all students learn at high levels, educators must work collaboratively and take collective responsibility for the success of each student." #atplc #CPSZEBRAPRIDE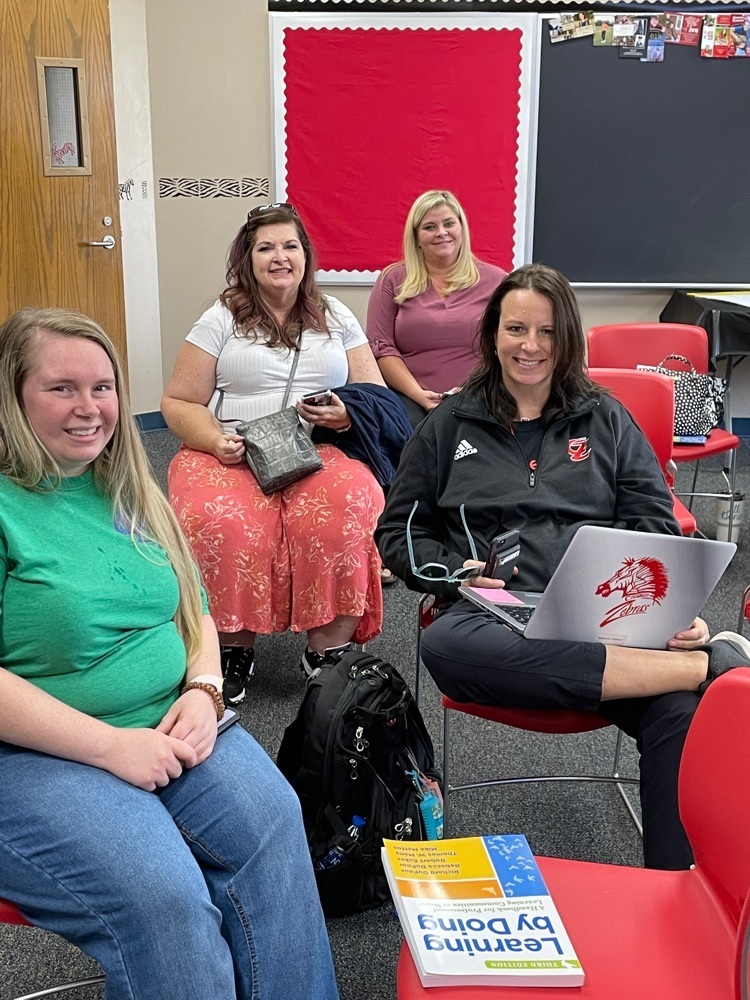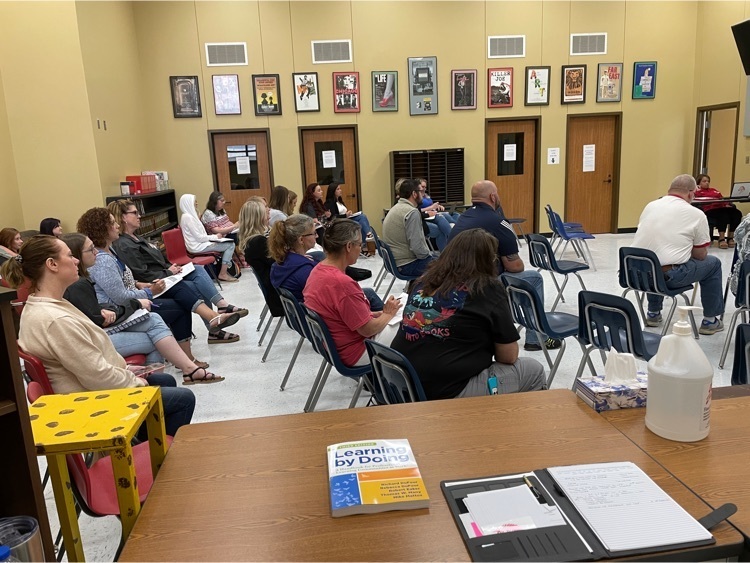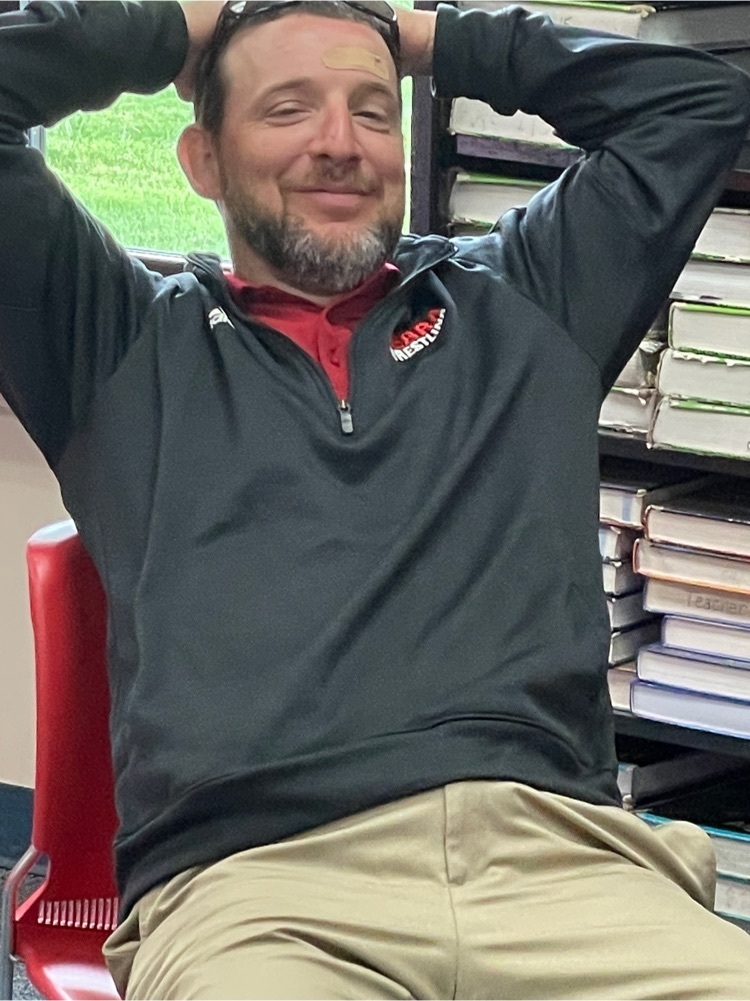 Everything is ready for the 153 teachers who have volunteered to attend this professional event that will be change the trajectory of education at Claremore Public Schools. .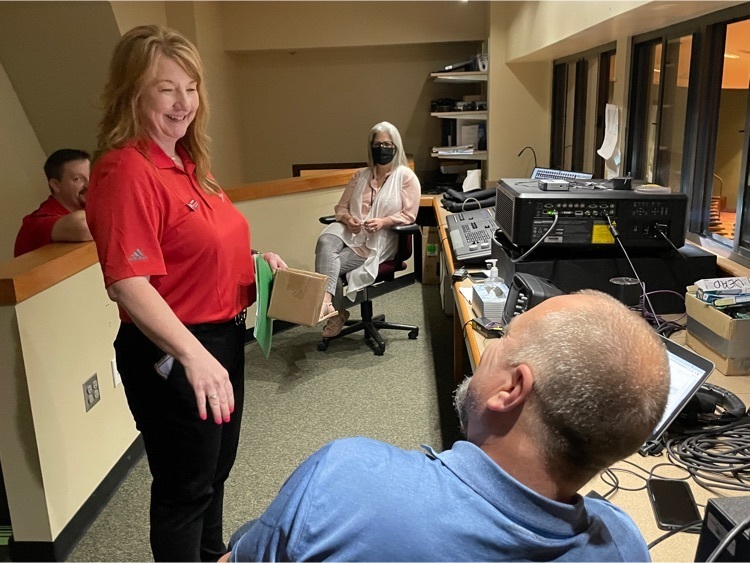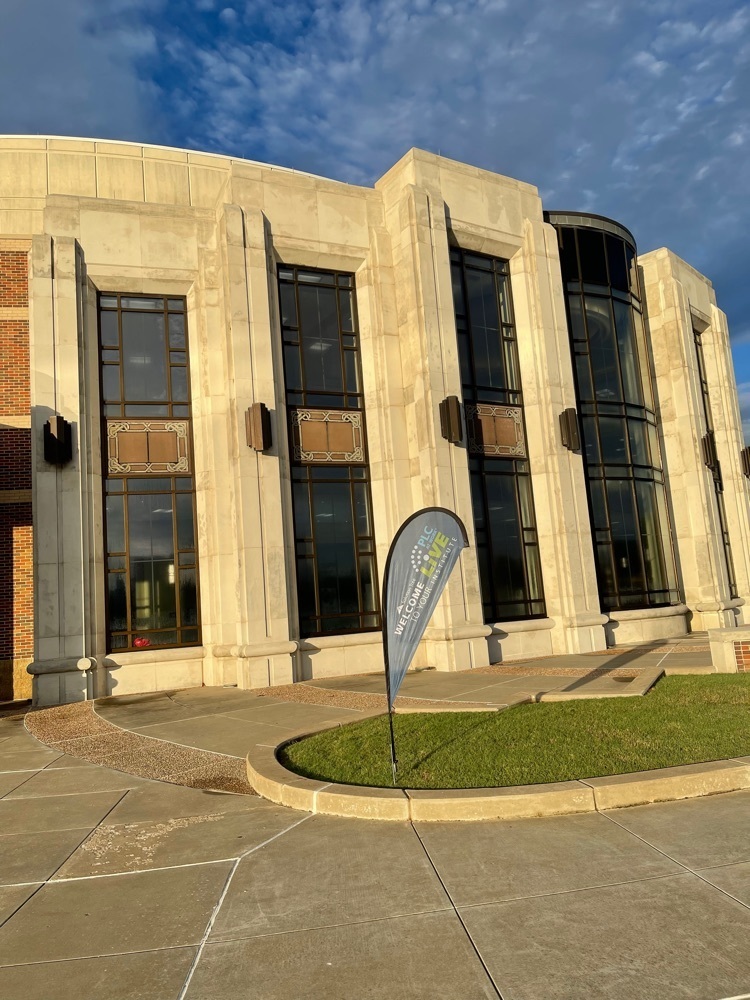 Apparently several of our Zebras are loose in Florida this summer. Mrs. Grace, Sr. Counselor at CHS, took her family and her #CPSZEBRAPRIDE to Disney World and Animal Kingdom. 𝘞𝘩𝘦𝘳𝘦 𝘢𝘳𝘦 𝘺𝘰𝘶 𝘸𝘦𝘢𝘳𝘪𝘯𝘨 𝘺𝘰𝘶𝘳 𝘡𝘦𝘣𝘳𝘢 𝘨𝘦𝘢𝘳 𝘵𝘩𝘪𝘴 𝘴𝘶𝘮𝘮𝘦𝘳? 𝘚𝘦𝘯𝘥 𝘶𝘴 𝘢 𝘱𝘩𝘰𝘵𝘰 𝘢𝘯𝘥 𝘴𝘰𝘮𝘦 𝘪𝘯𝘧𝘰 𝘢𝘯𝘥 𝘸𝘦 𝘮𝘢𝘺 𝘶𝘴𝘦 𝘪𝘵 𝘪𝘯 𝘰𝘶𝘳 #𝘡𝘦𝘣𝘳𝘢𝘛𝘳𝘢𝘷𝘦𝘭𝘋𝘪𝘢𝘳𝘪𝘦𝘴 𝘴𝘦𝘳𝘪𝘦𝘴. 𝘚𝘦𝘯𝘥 𝘵𝘰 𝘫𝘣𝘳𝘢𝘤𝘦@𝘤𝘭𝘢𝘳𝘦𝘮𝘰𝘳𝘦.𝘬12.𝘰𝘬.𝘶𝘴.

🏆🏆 TSA TAKES NATIONALS 🏆🏆 CHS TSA retakes the stage at the 2021 National Conference, receiving 2nd place recognition in the Chapter Team (parliamentary procedures) event. Not to be overshadowed by the HS team, the WRJH team are now back-to-back Chapter Team National Champions! These procedures will be engrained in these young people and will be the foundation for their future career endeavors. The parliamentary procedure facilitates the transaction of business and promotes cooperation and harmony. All members have equal rights, privileges and obligations. The will of the majority must be carried out, and the rights of the minority must be preserved. A quorum must be present for the group to act. #CPSZEBRAPRIDE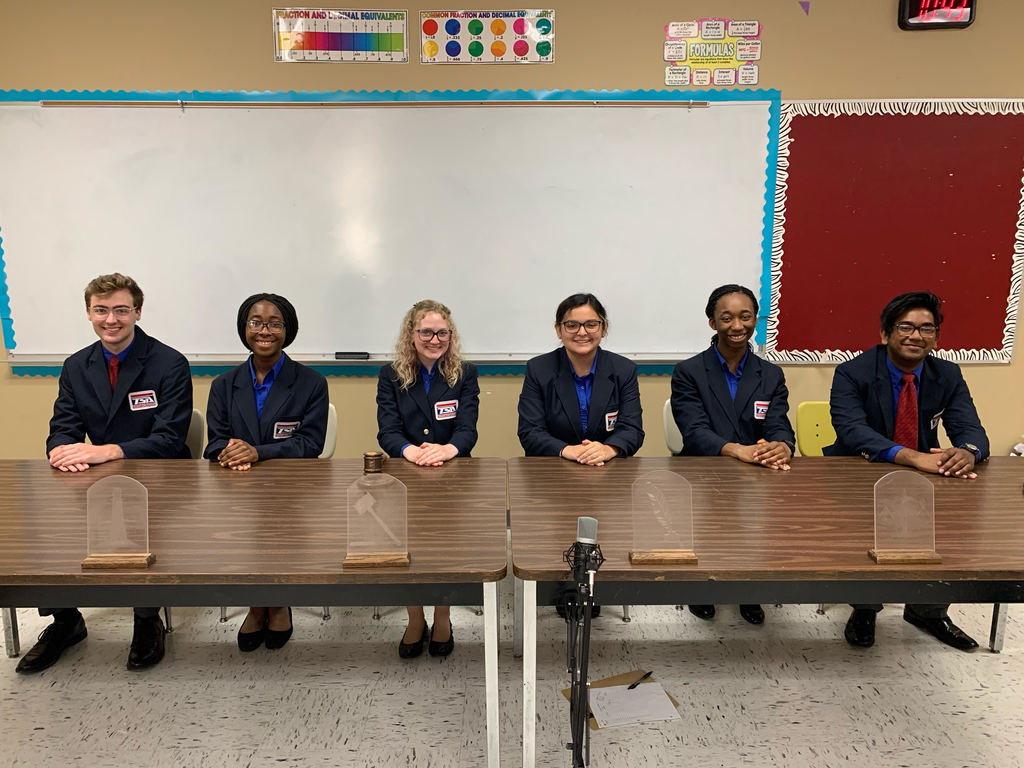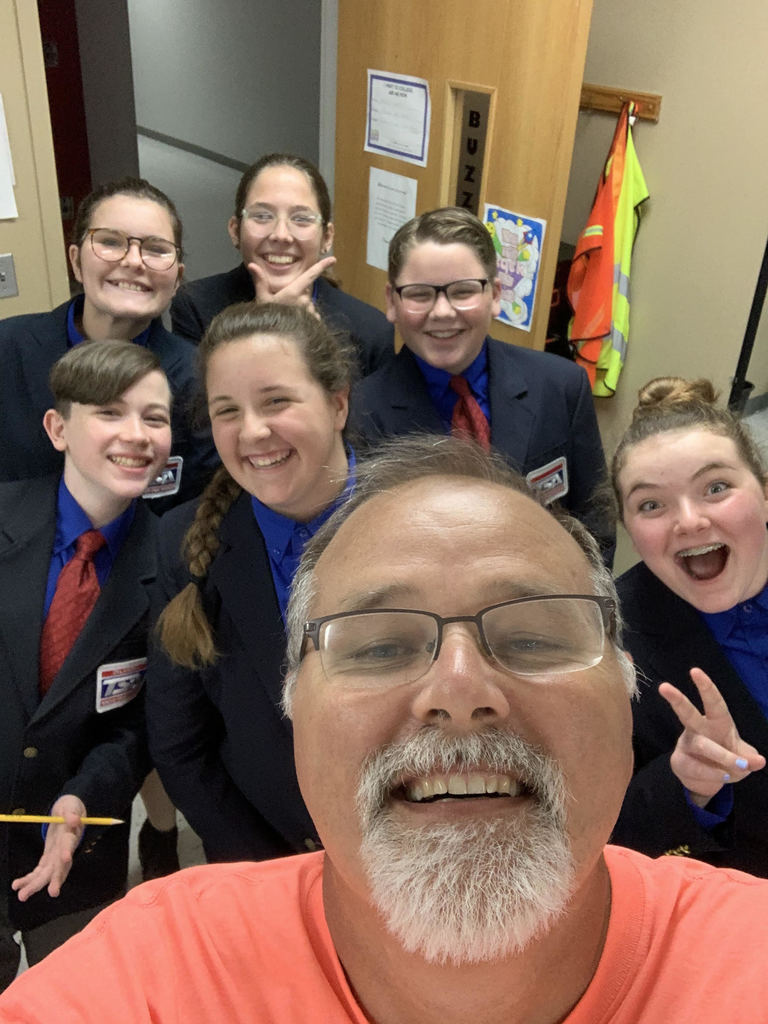 Brag Post from the end of CHS baseball season! It's never too late to show our #CPSZEBRAPRIDE. Congrats to our 5A District Team Camron Palmer: 1st Base Noah Smallwood: Shortstop Ethan Grimett: 3rd Base Gannon Sherl: Outfield Hunter Walters: Designated Hitter Brooks Sherl: Co-Player of the Year

Congratulations to our Claremore High School Tennis team members for making the honorable mention list for the All World Tennis Team. #CPSZEBRAPRIDE

On Friday, May 28, CHS joined other ROTC units to put up the actual casket flag that was draped over the veterans' casket above their gravesite. This is the most meaningful ceremony in the United States. CHS had 37 cadets participating alongside Chief Jasper in the memorable event. At the end of the day, 4,142 beautiful American flags flew along with the dog tags they pinned to the pole. "I am very proud of the cadets who participated. They gave up their first day of summer vacation to honor our fallen soldiers. They worked hard and carried each flag with the honor it deserves and the represented school and community with pride." Chief Skip Jasper #CPSZEBRAPRIDE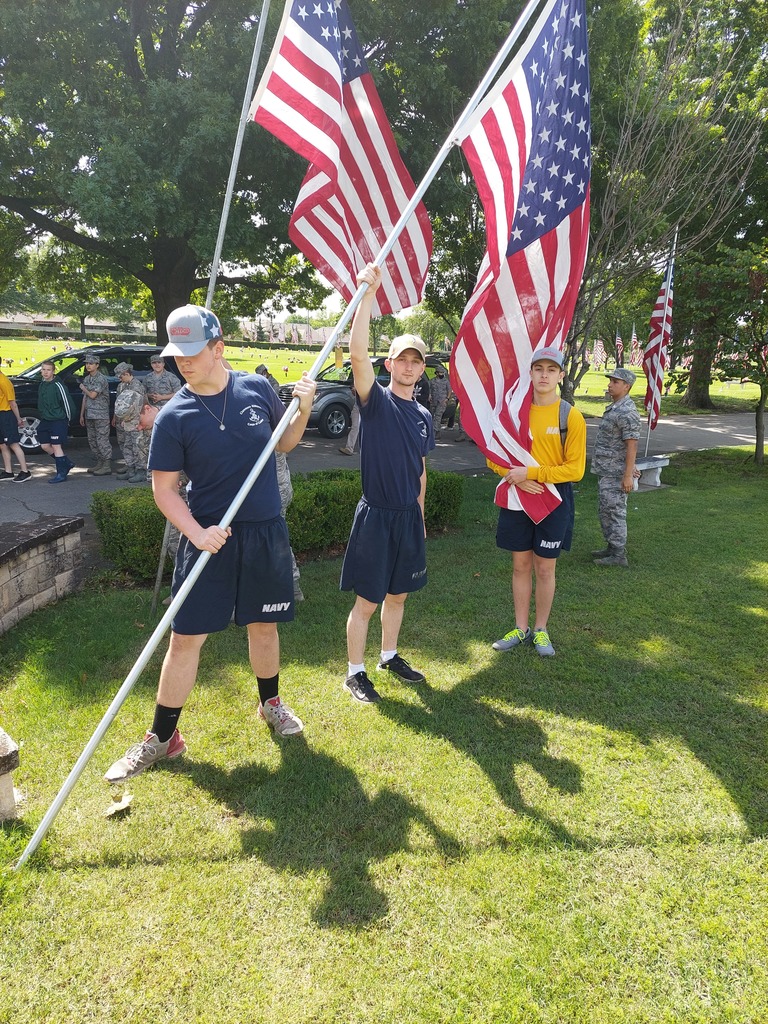 It's been exactly a month since the Class of 2021 walked across the stage on the historic Lantow Field. A pandemic & rain didn't stop them from their goal to become CLAREMORE ALUMNI. Let's show them the legacy they are now a part of! Comment with the year you graduated from CHS.

Congratulations to our Zebra baseball players, Ethan, Noah, and Gannon, who represented CHS in the OK State Games. #CPSZEBRAPRIDE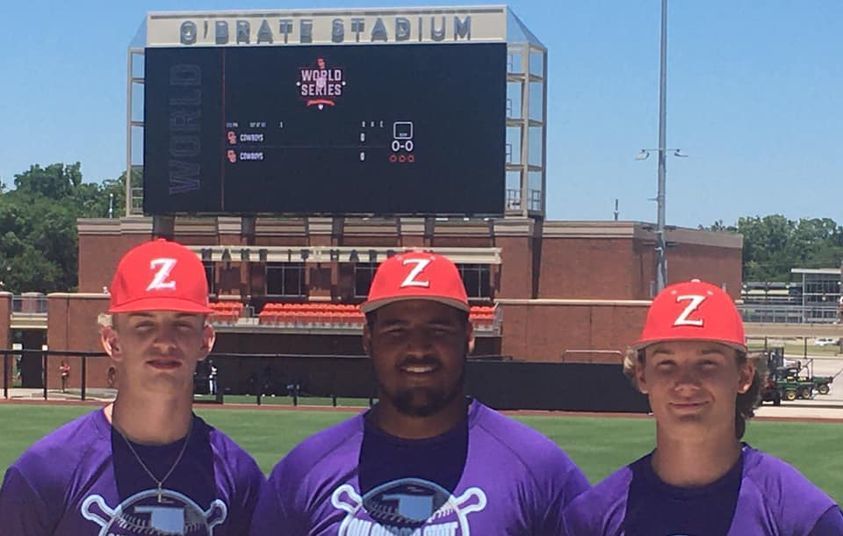 A Catalayah crew is making an entry into our #ZebraTravelDiaries from Florida. It was a from Miss to Mrs. vacation for this dazzle of Zebras as they celebrated the bride-to-be, Miss McCracken. 👰 Looks like Ms. Clifton, Ms. McComb, Miss McCracken, Ms. Stolusky, and Ms. Desy had sun-sational time. Send in pics of you showing your #CPSZEBBRAPRIDE to
jbrace@claremore.k12.ok.us
, so we will know where our dazzle of zebras has visited this summer.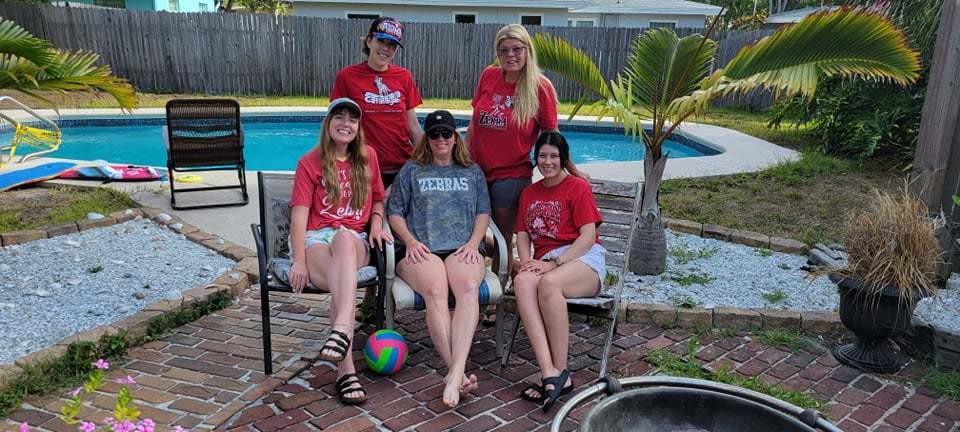 Claremore Public School Foundation is thrilled to honor outgoing Board members for their years of service. They have sacrificially volunteered to enrich the quality of education in the Claremore Public Schools. Thank you for serving and giving your time and talents so generously, raising and distributing hundreds of thousands of dollars to our teachers and students. This team truly embodies #CPSZEBRAPRIDE! Excellence For All - Excellence From All Traci Ballard 2015-2021 Kym Claborn 2015-2021 Dr. Steve Hardage 2015-2021 Jan Johnson 2018-2021 Phyllis Snyder 2015-2021 #claremorepublicschoolsfoundation #cpsfoundation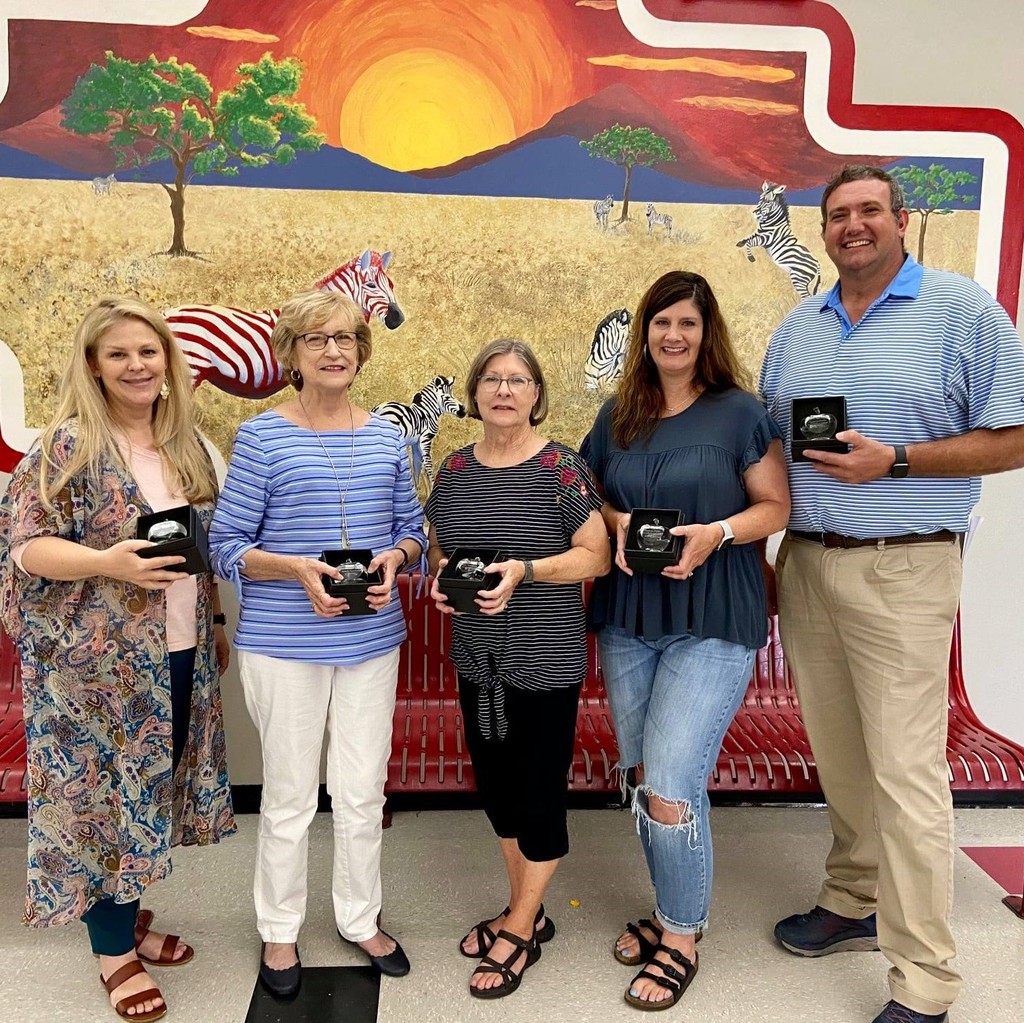 ICYMI the original post CPS school supply lists are available on our website at:
https://bit.ly/2Sc97TD
🖍 ELEMENTARY posted 📐 WRJH posted 🎒 CHS students will receive their lists the first week of school. #CPSZEBRAPRIDE