Catalayah celebrated National Read Aloud Day earlier this month!!! Some of the staff members, students, and even a former staff member sent in pictures and videos of how they celebrated Read Aloud Day at their houses. You don't have to have a national holiday to read aloud. Grab a book, a blanket, a cozy spot and read aloud to a family member or friend. Check out the video
https://youtu.be/KsRFNYgLH4g
and go to ur FB page and recommend a book for others to read in the comments. #CPSZEBRAPRIDE

Mrs. Millsap's 3rd grade class finds a cozy place to read in the library after checking out books. Where do you like to read? #CPSZEBRAPRIDE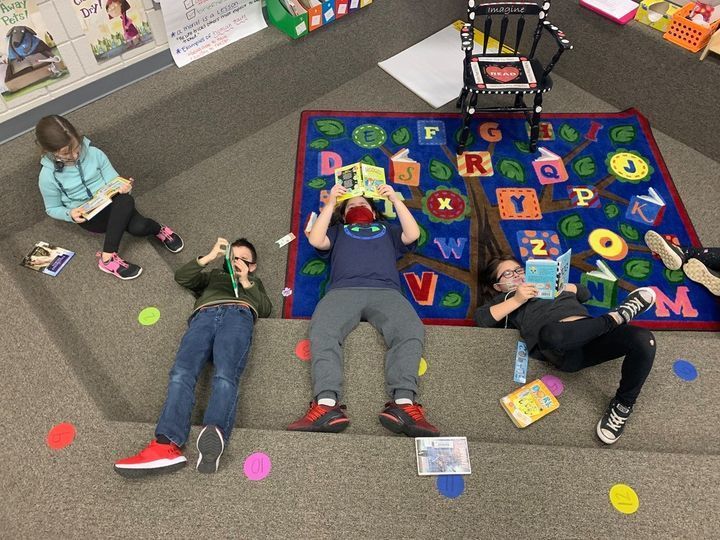 In the day and age of digital clocks, Siri and Alexa that can tell you what time it is on command; why is telling time on an analog clock still important? Learning to tell time is the foundation of understanding the overall concept, passage, and relationship of time. It helps builds independence, personal responsibility. 🕜🕝🕞🕟🕠🕣🕤🕥🕦🕧What's your favorite time of the day? #CPSZEBRAPRIDE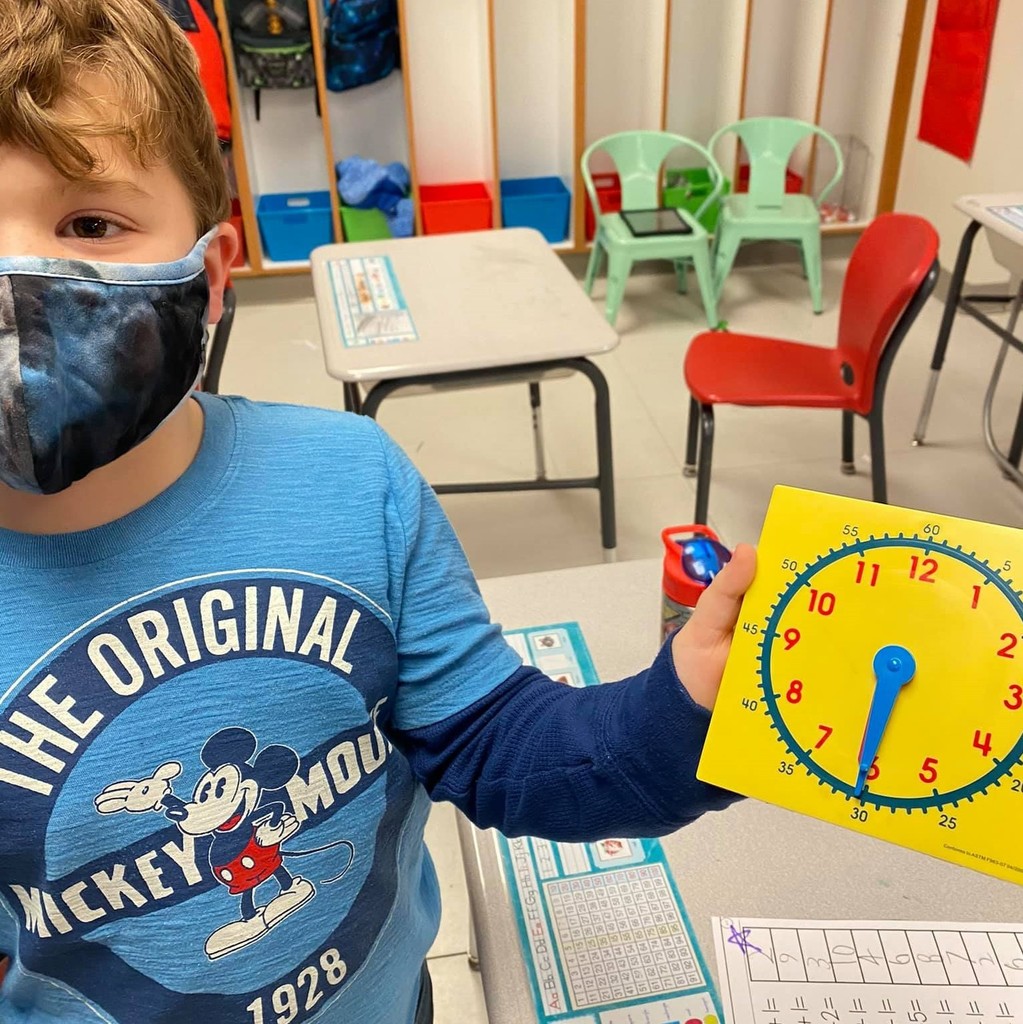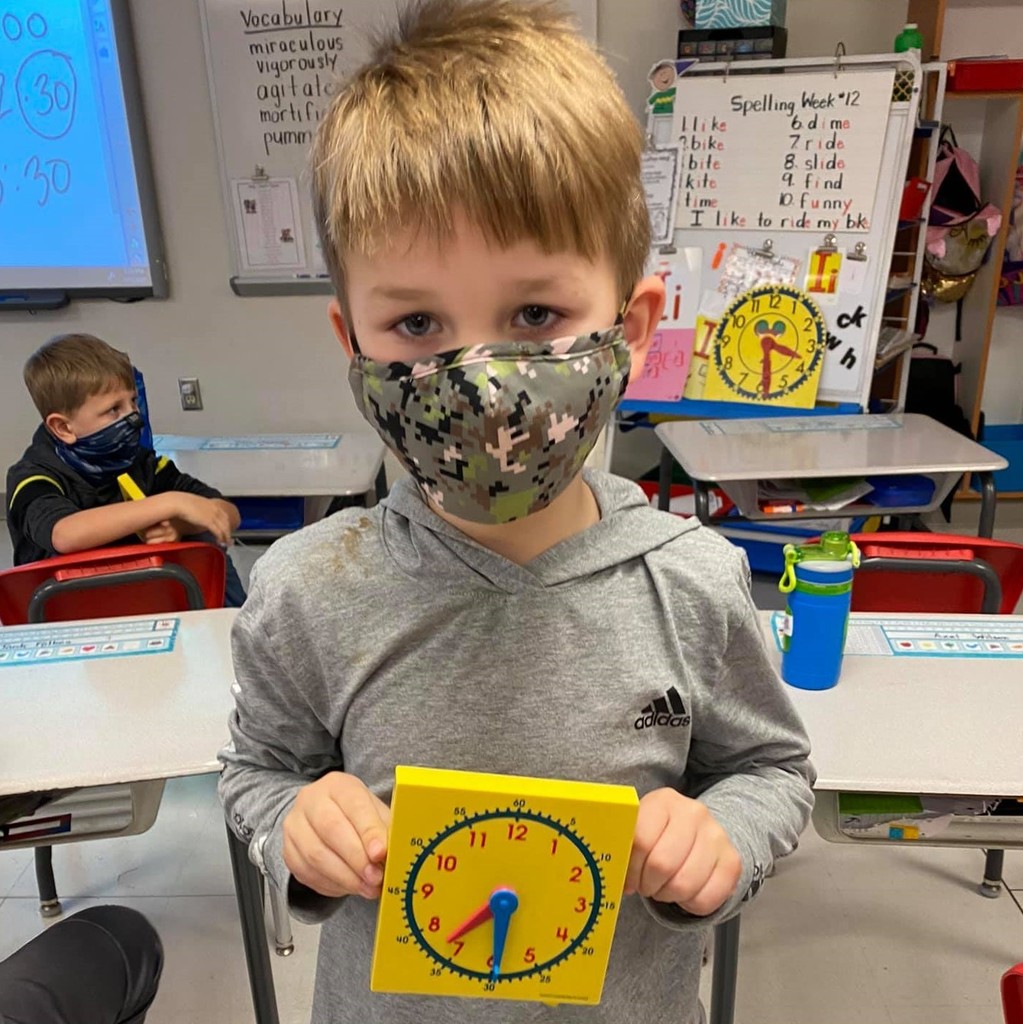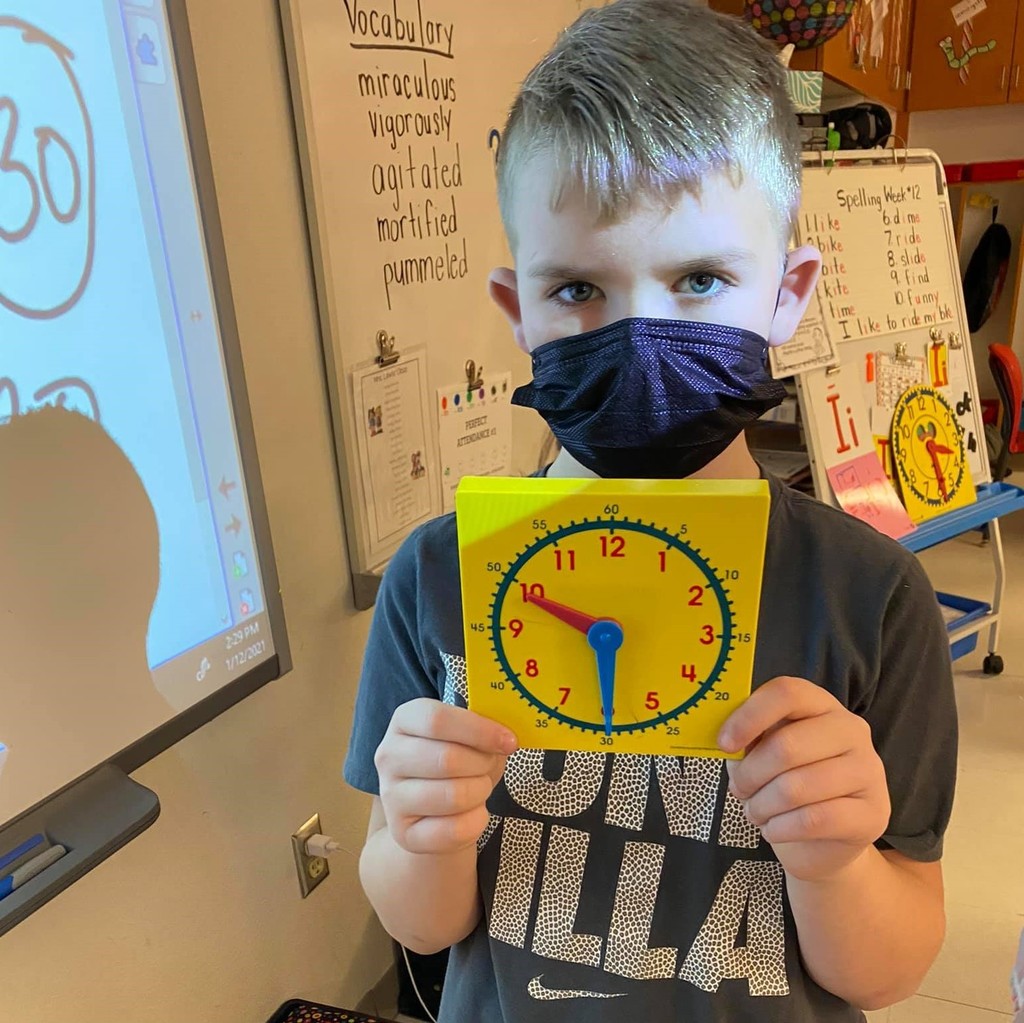 The advantage of using a desktop computer is that the mouse has a scroll wheel that allows a person to scroll through the content on a website quickly. But when using a laptop computer, the trackpads do not have a scroll wheel. This #TechTipTuesday will show users how to scroll through a website's content using the Spacebar and how to get to the top of the page using the Home key.
https://youtu.be/JDciz3wGuJo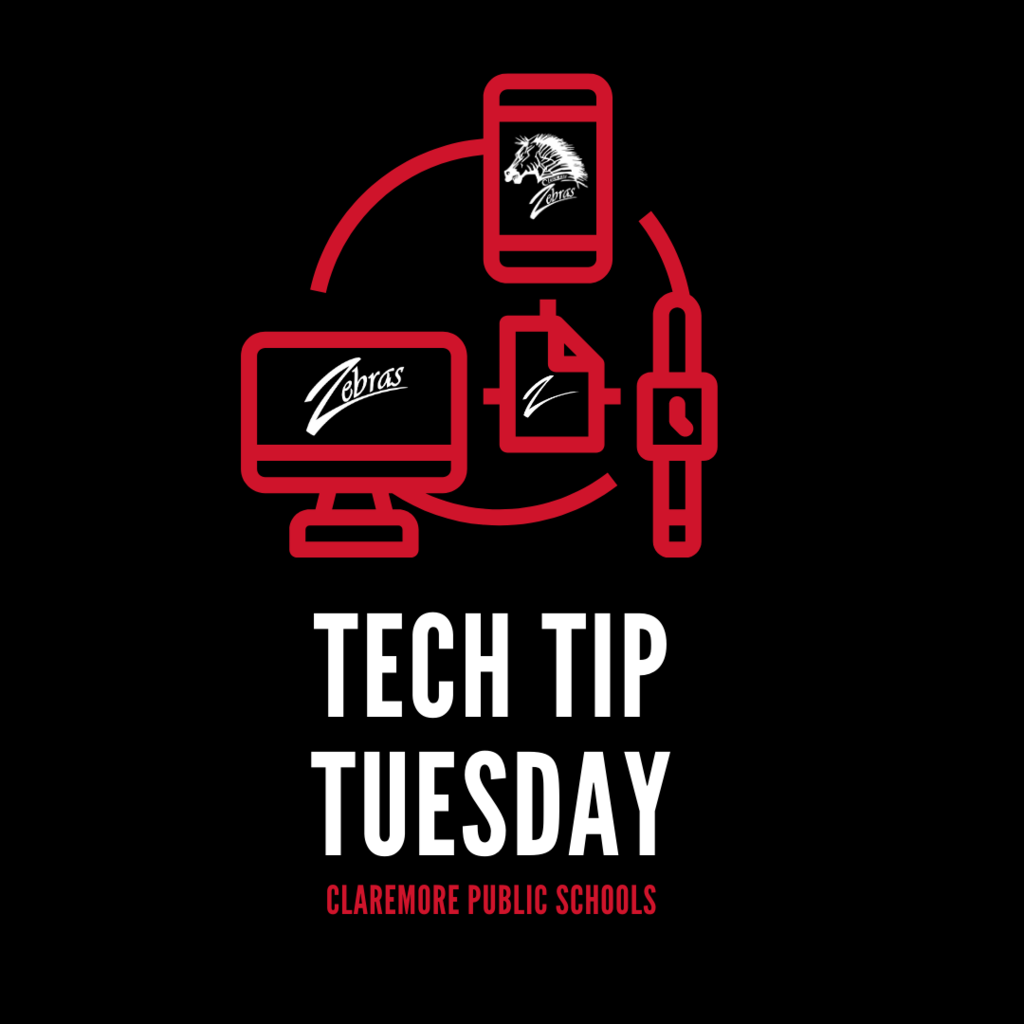 Your Zebra wrestlers punched 2 more tickets to the state tournament giving us 5 total! Congrats to: 126 Aiden Boyd 1st 138 Kaden Stanley 1st 145 Kai Shultz 4th 170 Ashton Stevenson 1st 182 BK Seago 1st 220 Blake Bacon 6th The team also finished in 5th place! Looking forward to the 5A State tournament on Friday!! #CPSZEBRAPRIDE

"You Can't Taste a Book by it's Cover" is a whimsical title to a book tasting event held by Mrs. Schell's 4th grade class at Claremont Elementary. A book tasting is a low-budget, high-impact event that engages students in a fun activity while introducing them to a wide array of books and genres. #CPSZEBRAPRIDE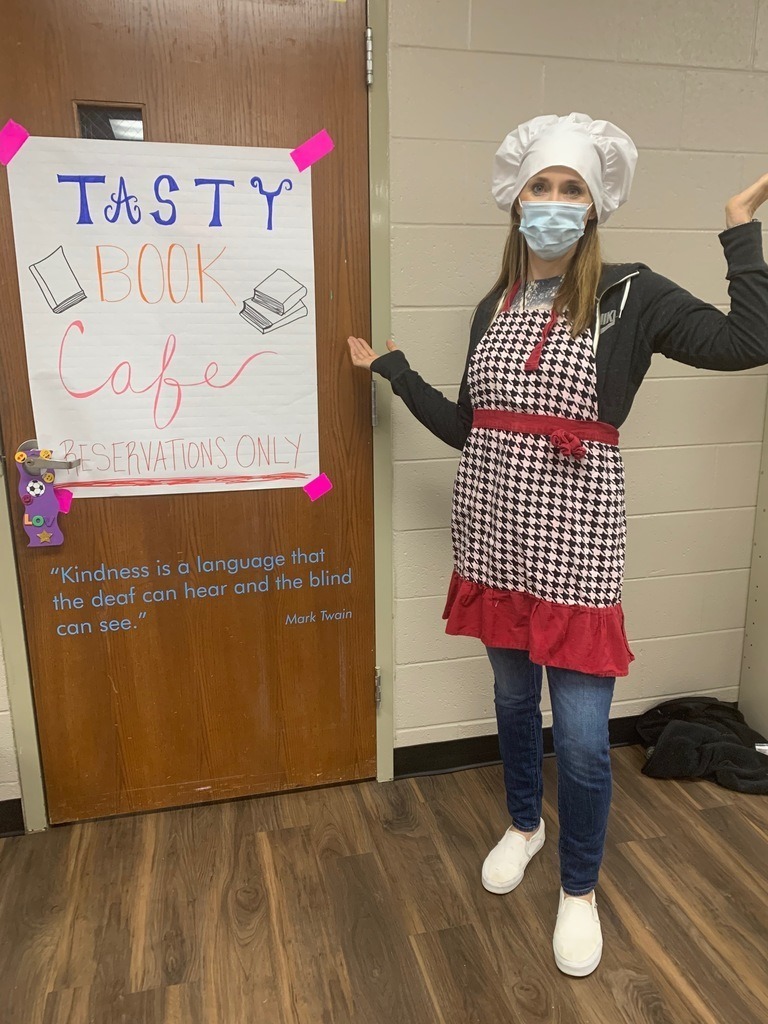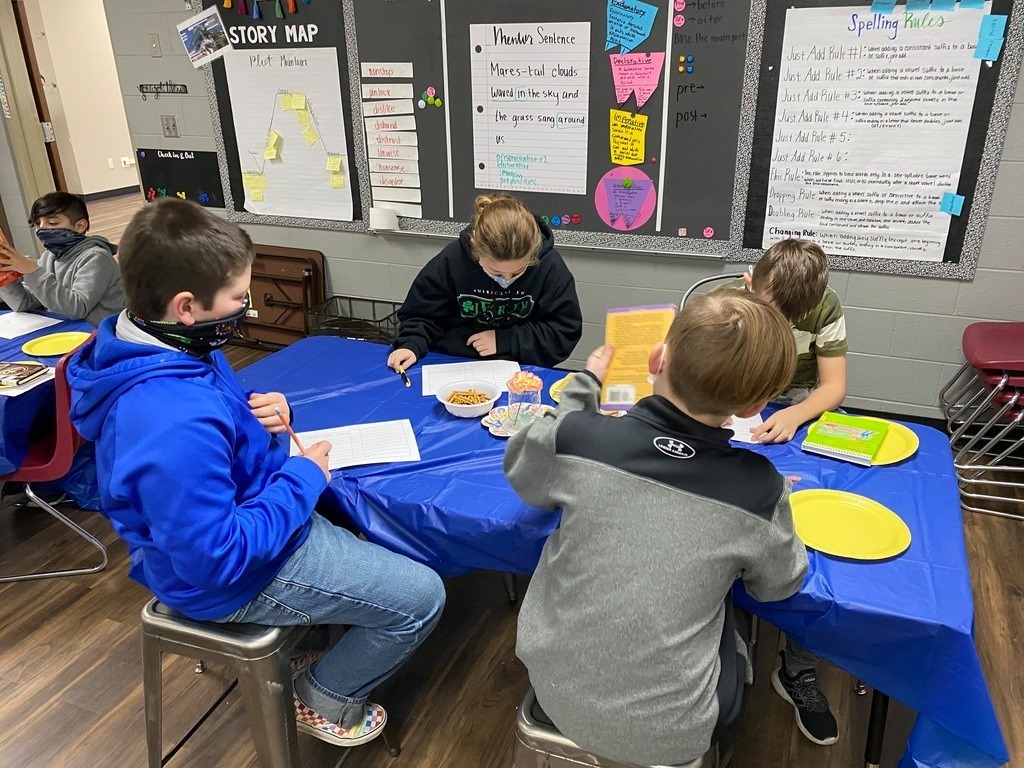 The CHS Art program creates amazing artists from Art I - AP Studio Art. Scholastic results are in! 🥇 Gold key winners: Molly Bazar 🥈 Silver key winners: Lilly Roberts, Molly Bazar 🥉Honorable mentions: Carley Fields, Jaycie Kimball, Gillian Queller, and Tayler Roach Gold key work advances to a national level competition! This is tough competition, last year there were around 1,000 entries, only around 100 received honorable mentions. Mrs. Hoffer is very proud of her students ❤️!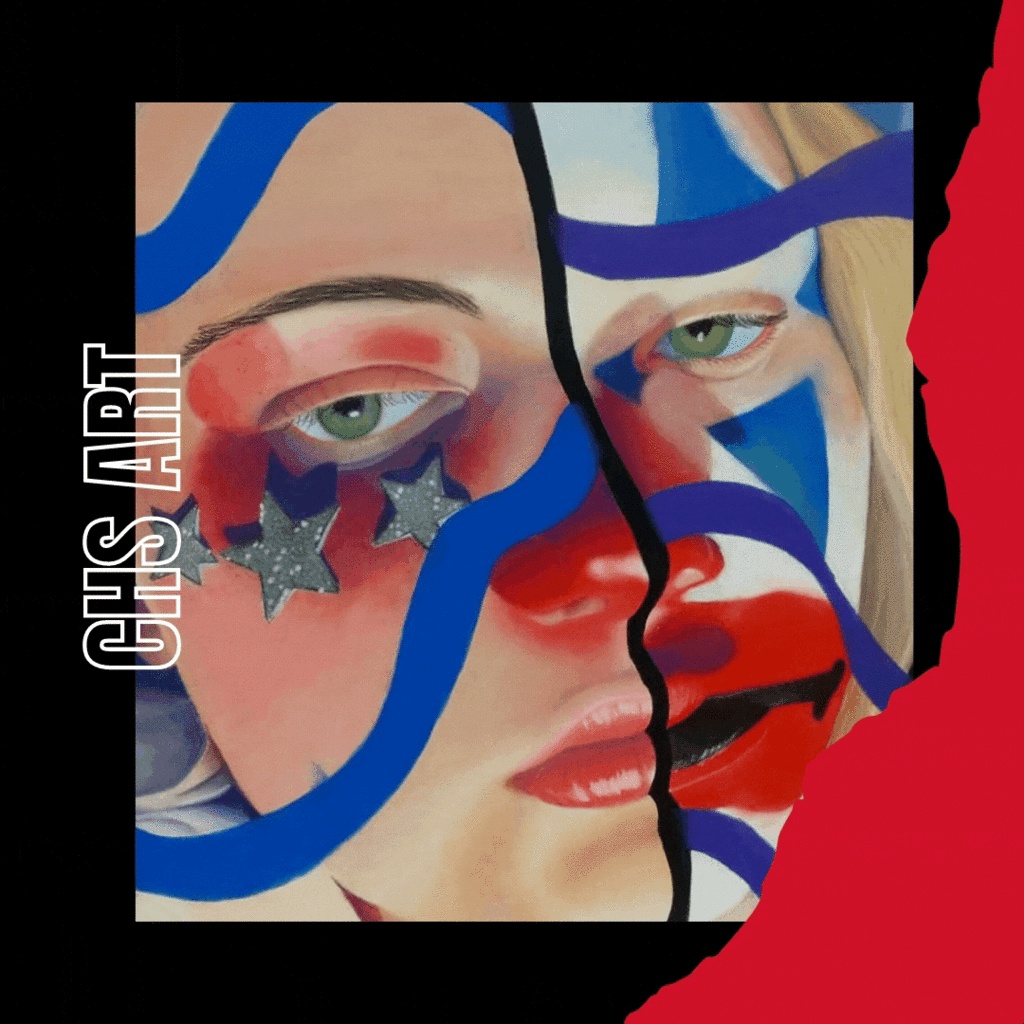 ❤ Wear RED for ED on Tuesday, February 23rd to show your support for public education. #CPSZEBRAPRIDE #PUBLICSCHOOLPROUD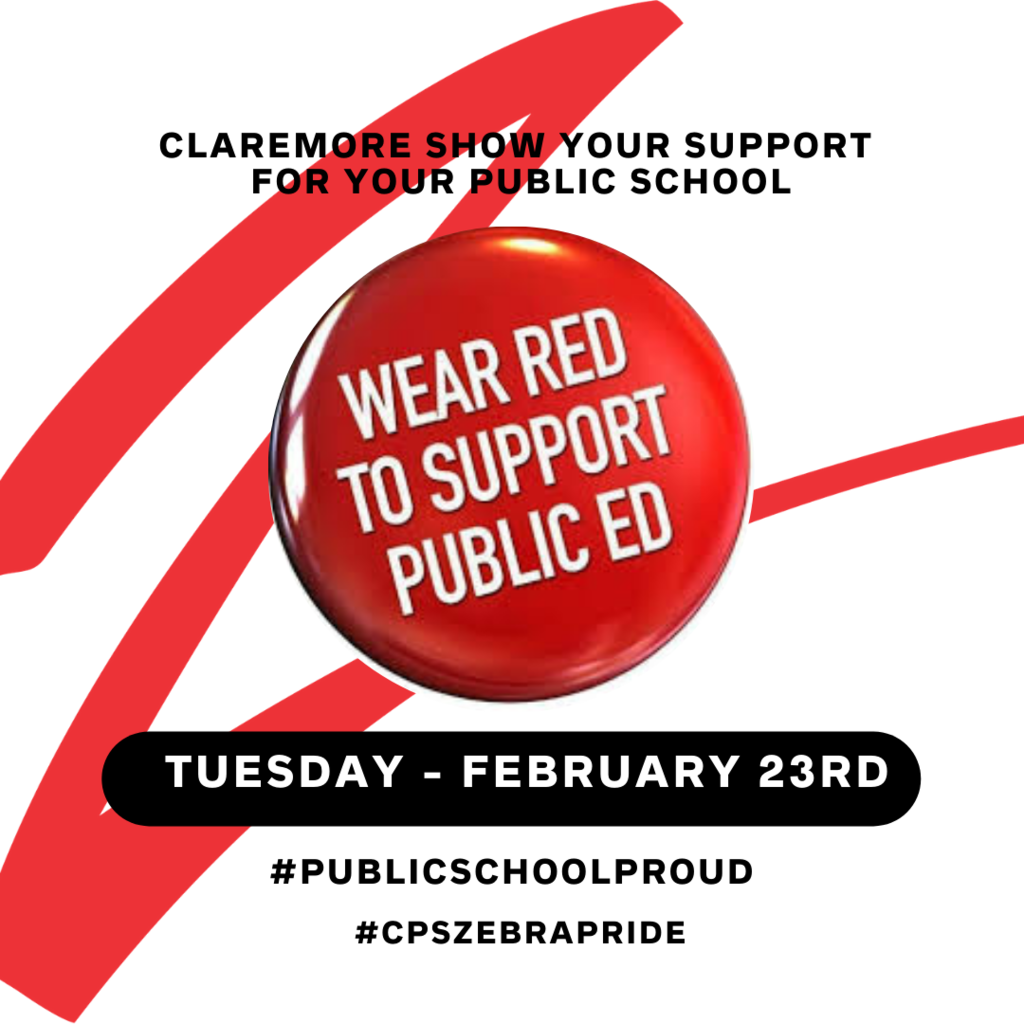 President Lincoln visited with 1st grades at Roosa during their distance learning day. Mrs. Page had a growth mindset before this pandemic but has thrived at learning new technology and incorporating it into her classroom during this time. Improving her skills, curriculum, keeping students engaged, and moving forward highlights her example of what it is to have #CPSZEBRAPRIDE as a teacher. She has embodied this quote - "Beavers build houses; but they build them in nowise differently, or better now, than they did, five thousand years ago. Ants, and honey-bees, provide food for winter; but just in the same way they did, when Solomon referred the sluggard to them as patterns of prudence. Man is not the only animal who labors; but he is the only one who improves his workmanship." - Abraham Lincoln. #CPSZEBRAPRIDE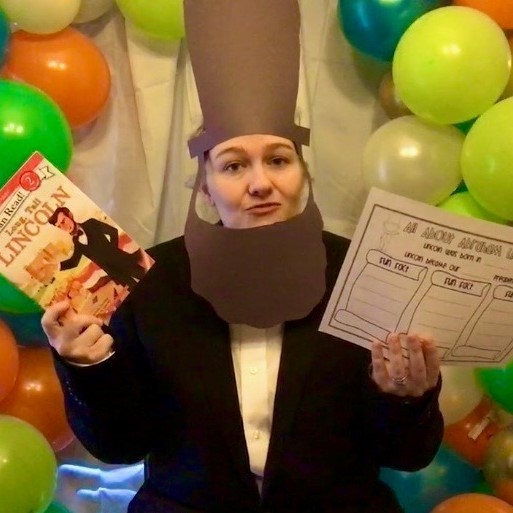 This #MondayMotivation kicks off Public School Week. Public schools nationwide face their biggest challenge yet: Balancing the competing needs involved in educating our children. Schools have always been a haven for all students, a shelter for our most disadvantaged students, a place for nurture, love, and learning. We are committed to learning and growing. We are #PUBICSCHOOLPROUD! If you are, too, share a 💕 in the comments and encourage your public school teachers. #CPSZEBRAPRIDE

Community Announcement Mercy Chef's Community food distribution, until supplies last: Feb. 20th from 1-3p at Real Life Church on Blue Starr. Light of Hope & Mercy Chefs are blessed to partner together and "help people see the HOPE!" Please share with your family and friends.

Teachers believe ALL students can learn at high levels. One strategy they use is guided reading to: 1. differentiate instruction based on individual student needs. 2. establish fundamental reading skills. 3. support our readers during guided reading. 4. improve fluency. 5. enhance word solving skills. 6. expand vocabulary. 7. improve reading comprehension. 8. identify and address weaknesses. 9. engage and motivate reading. 10. increase the amount of reading kids actually do. Mrs. Book's Curious Characters at Westside are practicing their reading skills in guided groups. #CPSZEBRAPRIDE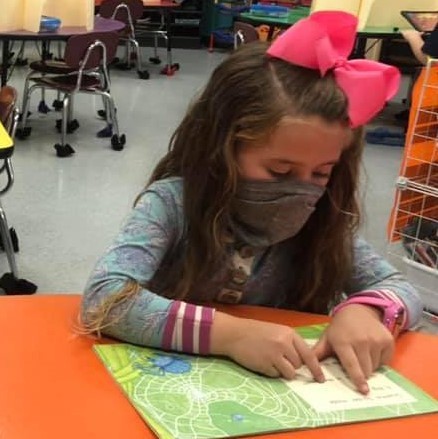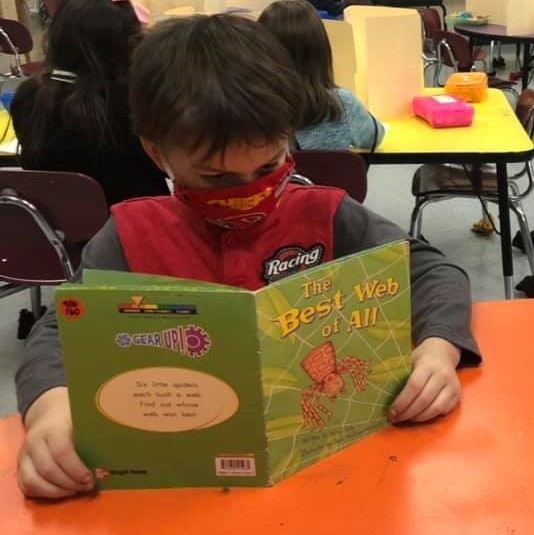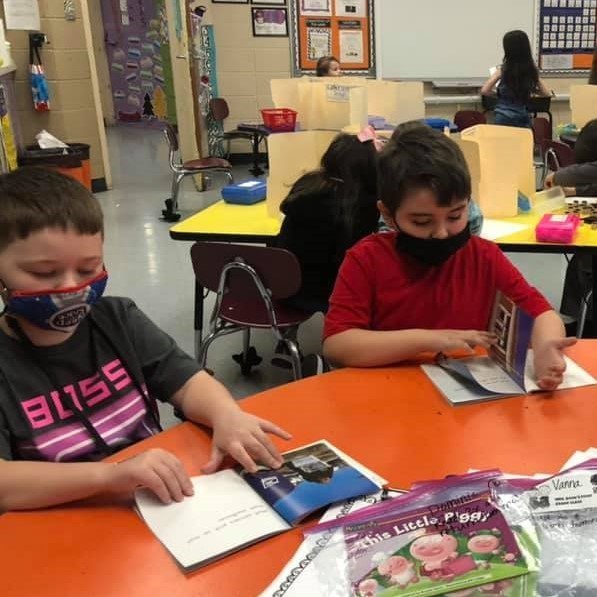 Mrs. Geranen's class is learning about text features, the building blocks they will need to be lifelong learners. Text features help the reader make sense of what they are reading, go hand-in-hand with comprehension, and help determine what is essential to the text and the reader. #CPSZEBRAPRIDE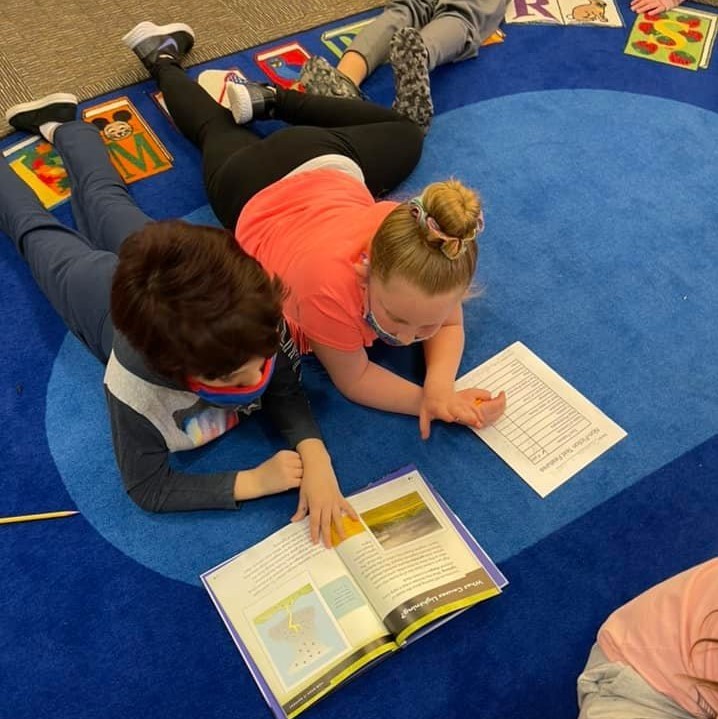 CPS believes the essential skill of being a life-long learner and having a growth mindset is grounded in the ability to teach yourself in this ever-changing world. The ability to research effectively and efficiently enables people to identify a problem, collect informational resources that can help address the issue, evaluate these resources for quality and relevance, and develop an effective solution. Claremont 4th graders attended a mini-lesson given by Mrs. Troyer, our Library Media Specialist, where they learn research skills for their upcoming informational report. Students brainstormed keywords for their topic, learned about different website domains, which were more likely to be a useful resource, and learned about using Boolean operators when searching for their reports. #CPSZEBRAPRIDE

Betsy Douthitt, the Kindergarten teacher, is the Catalayah Elementary School site Teacher of the Year. Mrs. Douthitt cherishes every day with her students - a new journey, a new day to make a difference in theory lives. She is fueled by those "aha" moments, from writing their name to tying their shoes for the first time. "Students come to me from various backgrounds and vastly different skill levels each year. Regardless of their abilities, I meet each student at their level and work with them to make sure they get what they need academically, socially, and emotionally to be successful in the future. I help to develop and instill in my students a love of learning, which will follow them throughout their lives." Mrs. Douthitt centers her instruction around an educational partnership with students, parents, and administration to include academics and social/emotional development. "They know every day --- I will communicate with them and their parents clear expectations, greet them at the door with a smile, be patient, follow an organized routine and be flexible. My kindergarteners can count on me!!" #CPSZEBRAPRIDE
https://bit.ly/2OLVaJH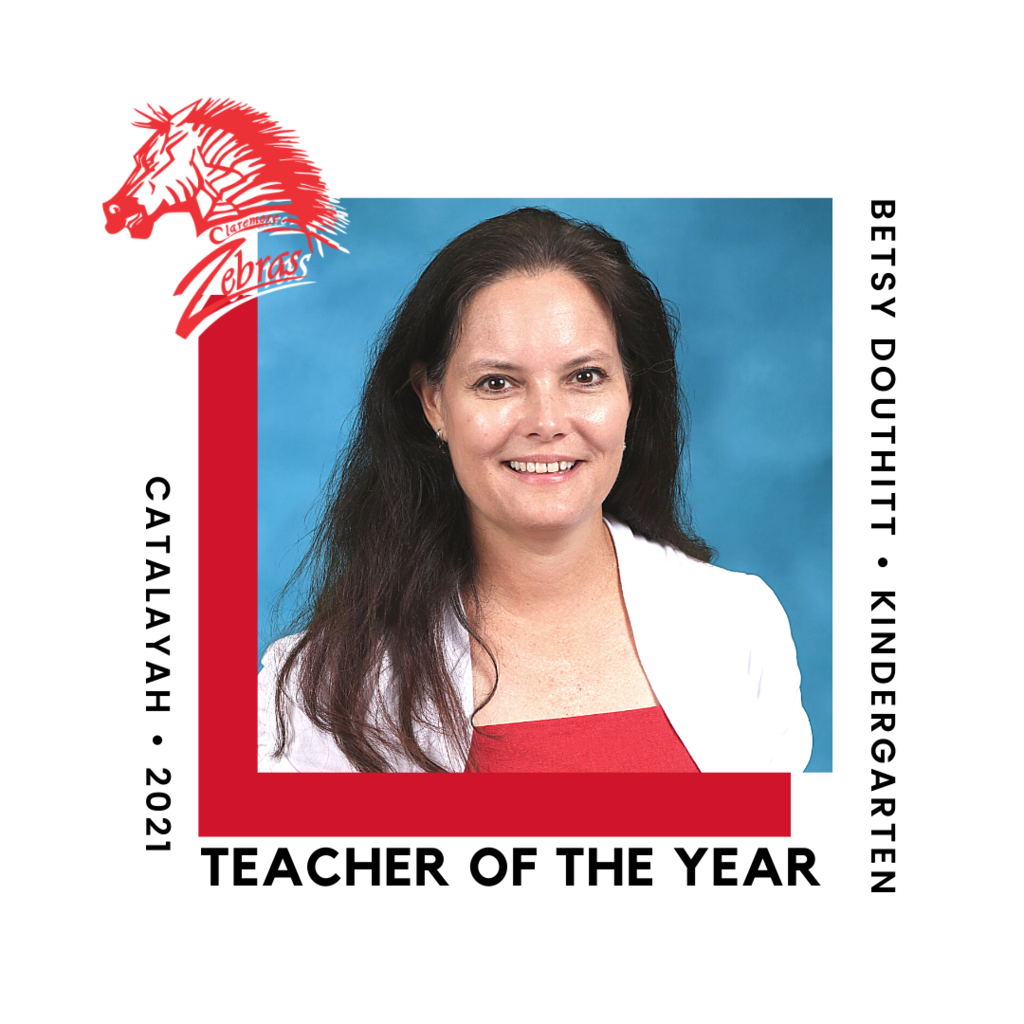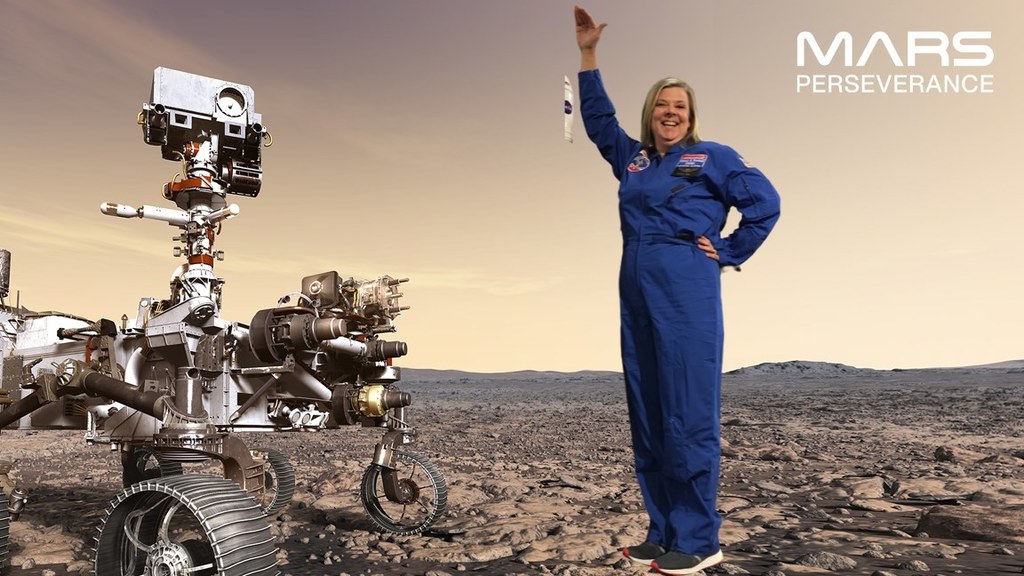 Our PreK students love to play with playdough! Not only is playdough fun and entertaining, but it also helps develop small motor skills in our youngest Zebras! #CPSZEBRAPRIDE #CPSZEBRAPRIDE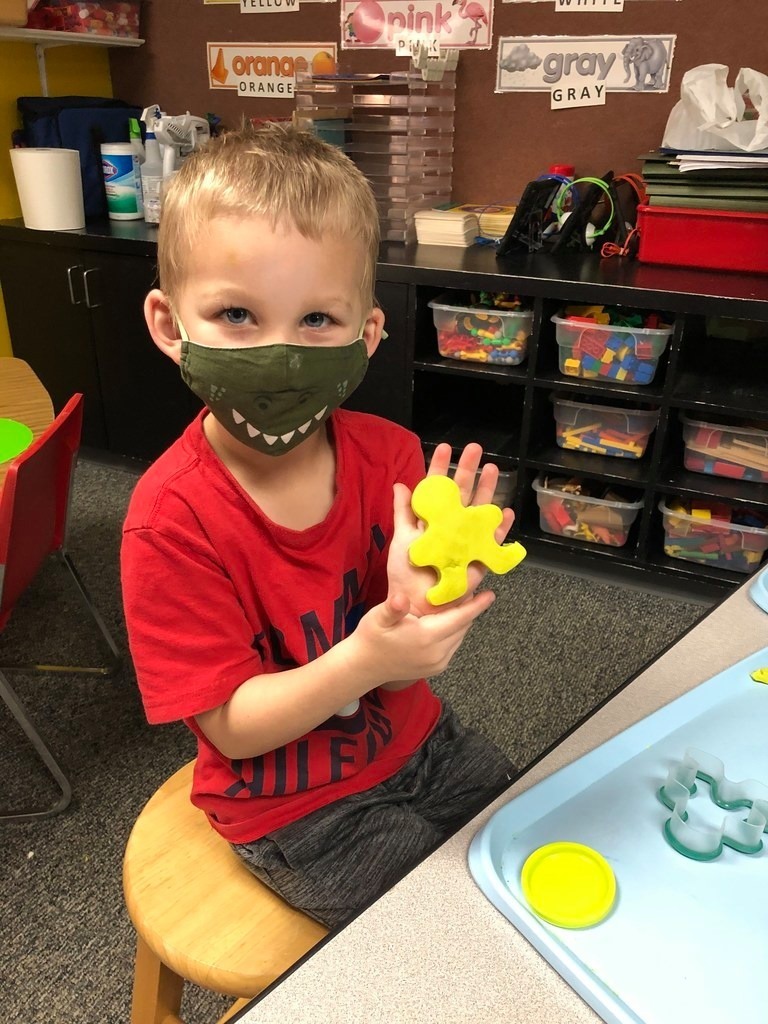 Mrs. Howard's class, at Roosa Elementary, participated in the monthly Devon Thunder Explorer activity, designed to promote STEM concepts through activities. Mrs. Howard's class did the "If the Shoe Fits" activity with her 4th grade students. Students were to trace, draw, and label each part of the foot and use this data to create a shoe with different materials. The students used cardboard, hot glue, tape, felt, yarn, and paint to create their shoes. Her students went to work! Mrs. Howard won $500 to spend for her classroom! Way to go Roosa 4th grade!!! For more information on this contest, visit:
https://www.nba.com/thunder/explorers
#CPSZEBRAPRIDE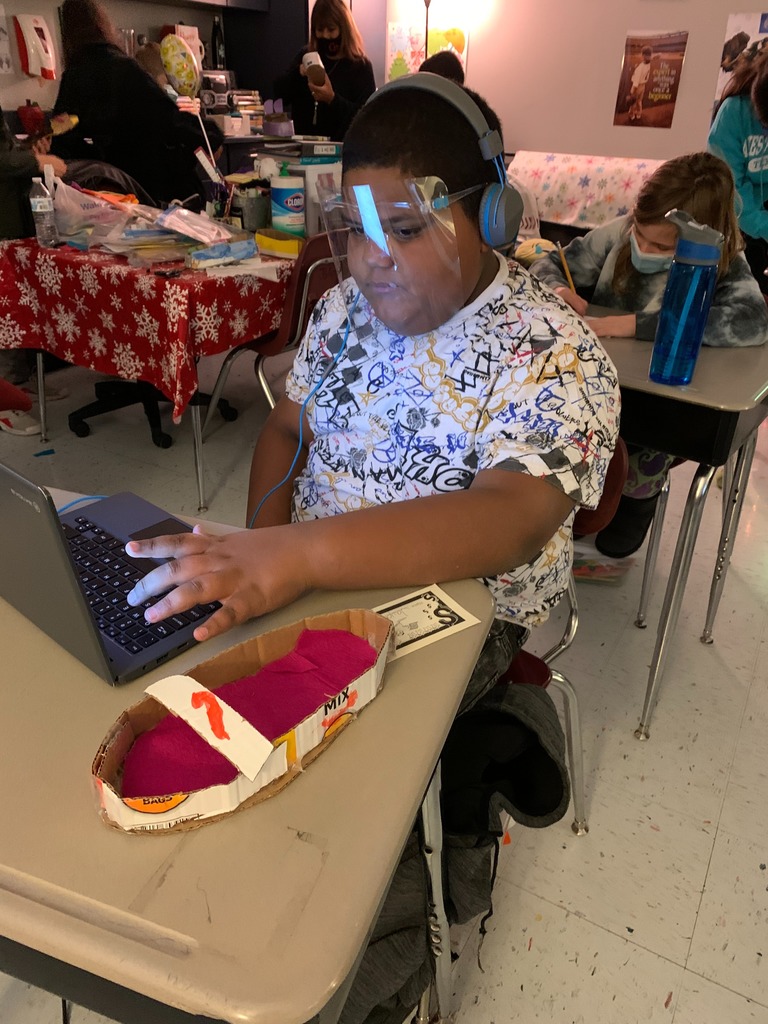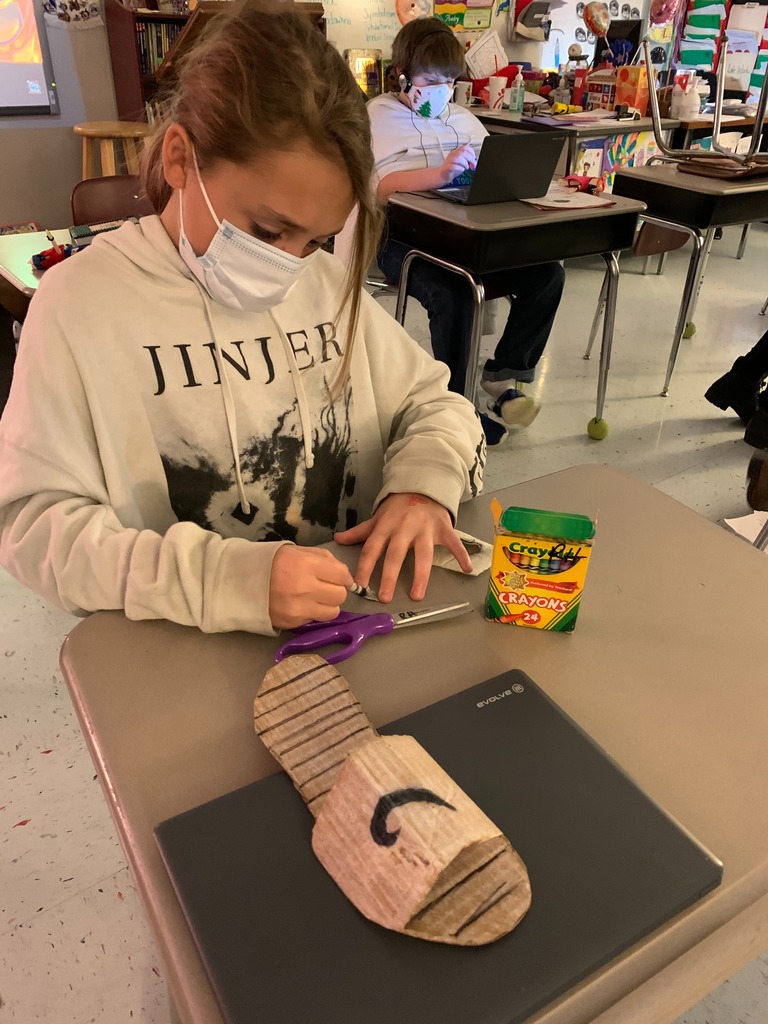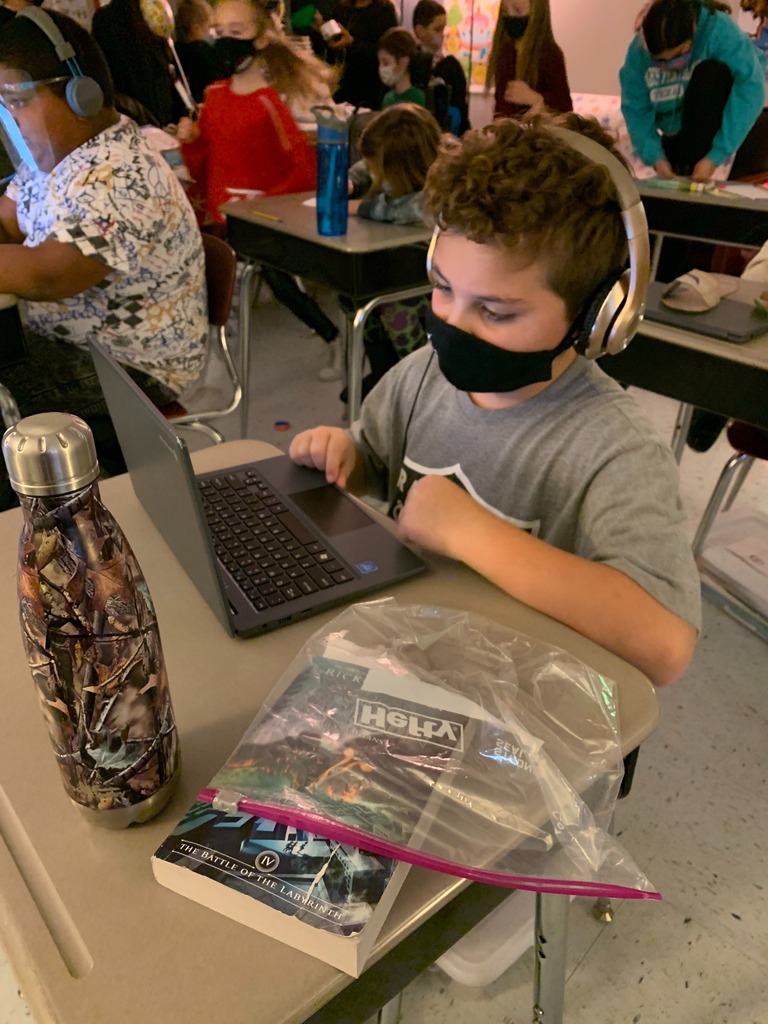 Tonight's basketball game verse Tahlequah has been canceled.

🎆🎇Have you ever wondered how fireworks get their different colors? Ms. Golbek's Chem I class used the flame testing technique to determine cations' identity in unknown solutions based upon the colors at which they burn. This is the same basis for the colors seen in fireworks. #CPSZEBRAPRIDE