Kindergarten is learning about Dinosaurs! Mrs. Jones brought in a cast of a fossil Ichthyosaurus for students. This fossil cast was developed by Mrs. Jones's father to help the University of Utah preserve their fossils. The Ichthyosaurus is a marine reptile from the Jurassic Period. #CPSZEBRAPRIDE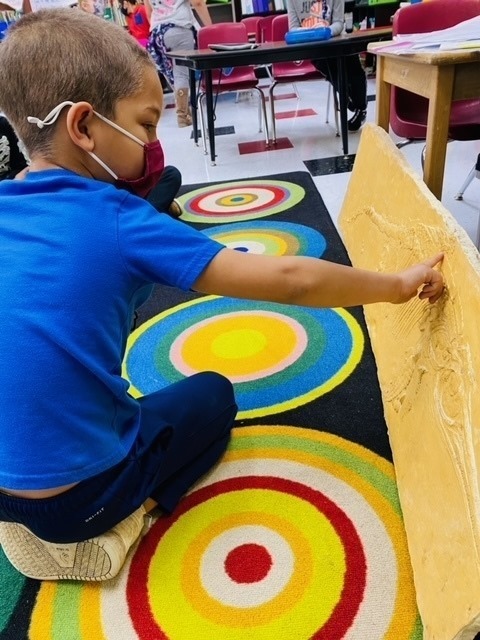 A sensory table is a great way for children to learn how to independently explore the world around them, problem-solve, develop creativity, and refine conversational skills. Here one of Claremont Elementary students spends some time at one of their sensory tables. #CPSZEBRAPRIDE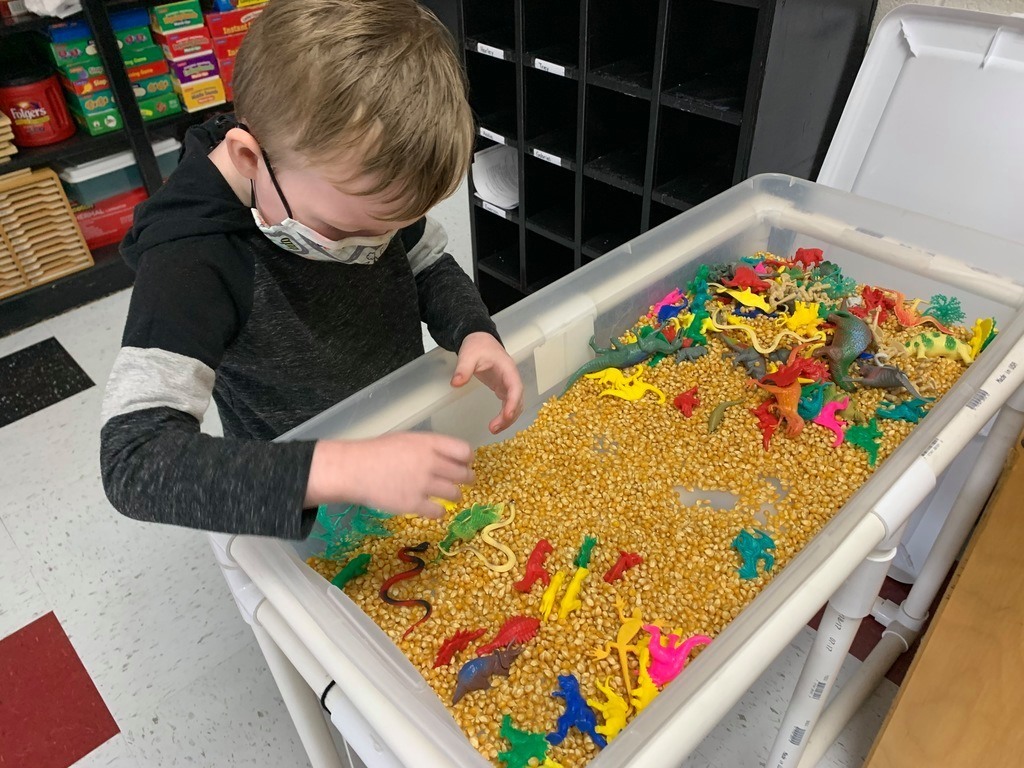 𝐵𝓊𝒹, 𝒩𝑜𝓉 𝐵𝓊𝒹𝒹𝓎 by Christopher Paul Curtis. This book from the eyes of a ten-year-old orphan, an African-American boy during the 1930's Great Depression. The story tells how he struggles through life to survive and the search to find his father. The story introduces how the Great Depression affected society, "when one door closes, another one opens," the concept of kindness - how strangers show it, and that perseverance is a necessary human quality. Last month, the snow days gave these students a chance to apply those same themes to their own lives and create their own Hoovervilles for their novel project. #CPSZEBRAPRIDE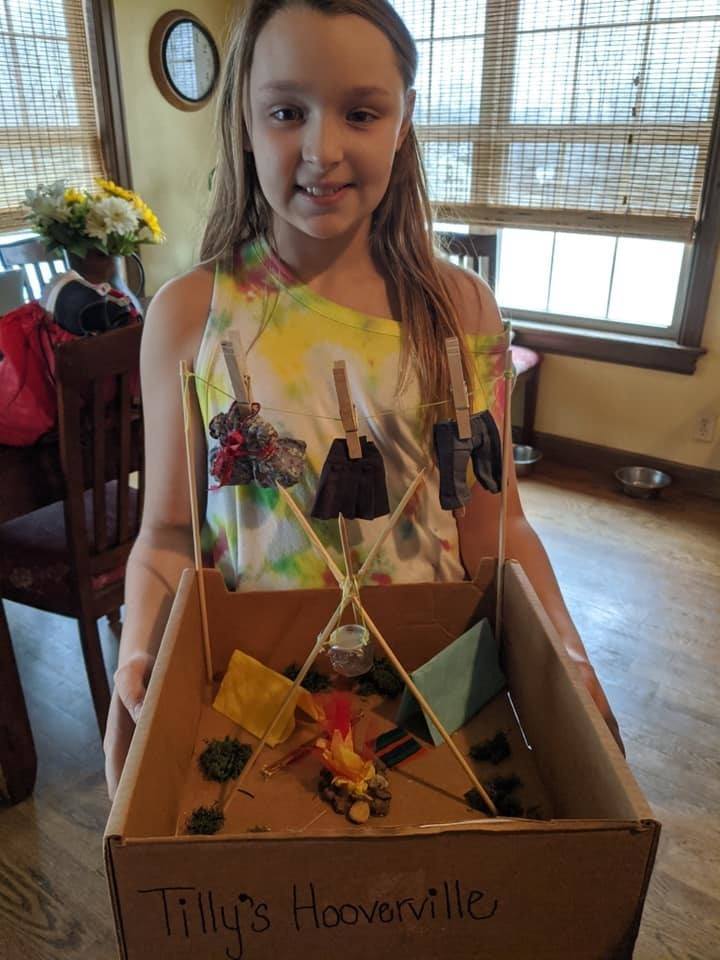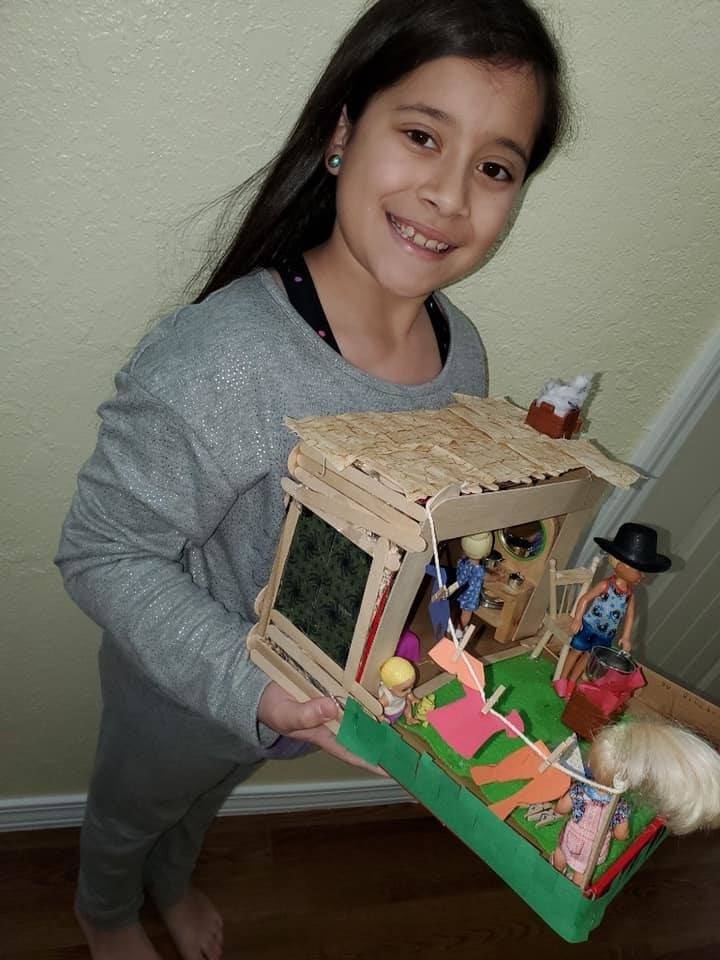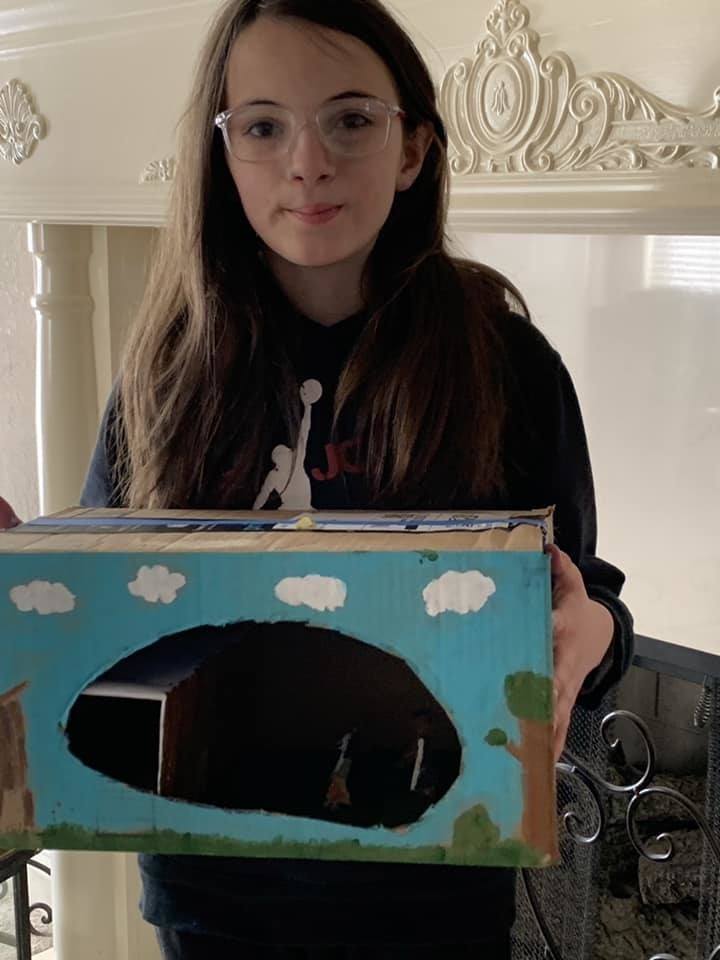 Practice - Progress - Passion All characteristics of a GREAT piece of art! AP Studio Art works on their realism projects. #CPSZEBRAPRIDE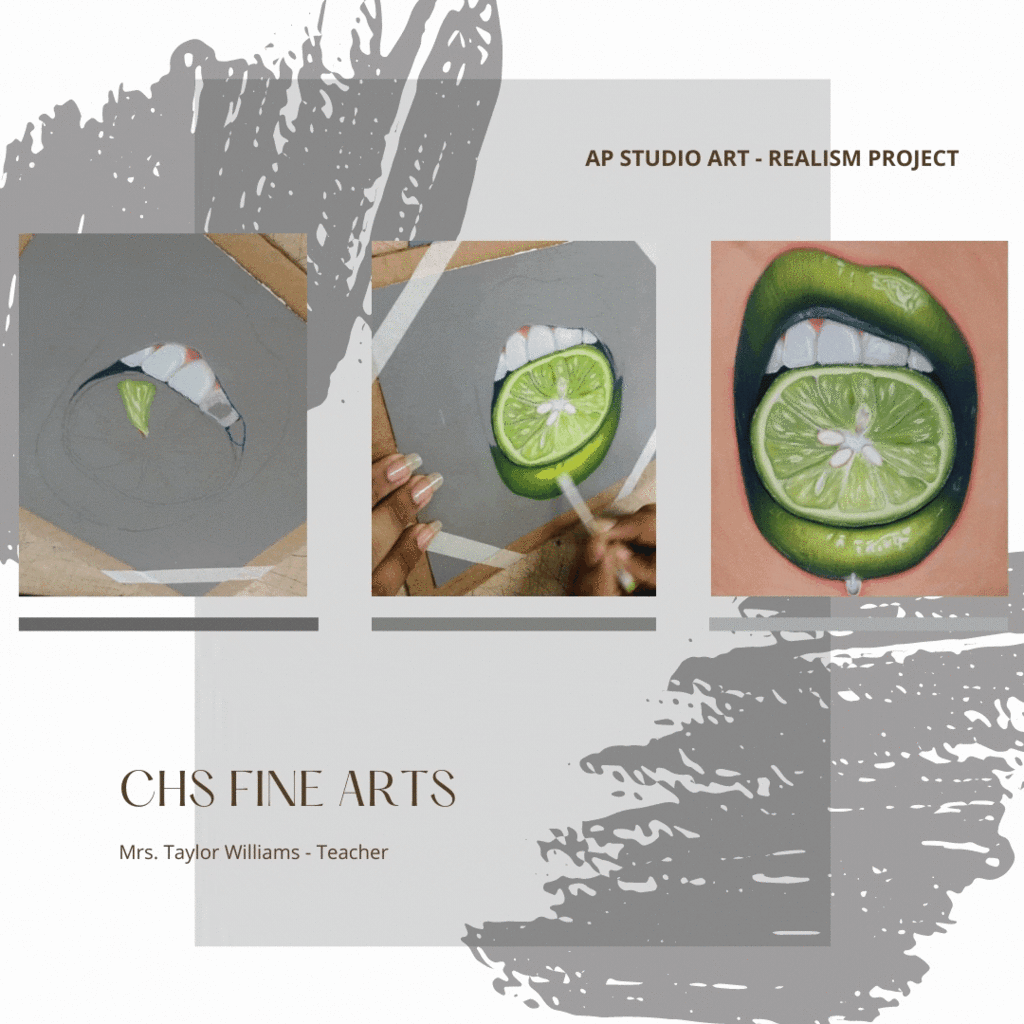 Final from Broken Arrow Jenks 8 Zebras 2

4th grade at Roosa was keeping it "cool" in their STEM class last week. Working with circuitry, they made a complete circuit using a motor and slide switch to create a spinning fan! #CPSZEBRAPRIDE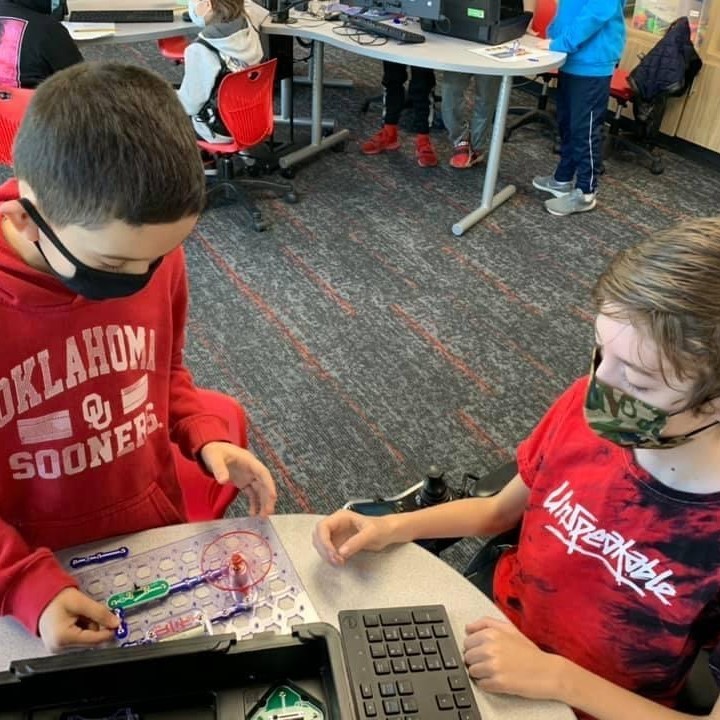 SPRING BREAK is a great time to make sure your library card is active. No Library Card? Apply for a temporary E-Card at Will Rogers Library and access our digital resources from home! For those who are interested in our digital services but do not currently have a library card, we're instituting a temporary Electronic Services card.👏👏👏 The library offers E-Books, E-Audiobooks, Streaming Video and E-Magazines! Each has their own catalog of digital downloads, which can be found under the E-books link on the library home page. Any patron in good standing will be able to download e-materials to their personal computer, smartphone, E-reader or listening device. Please call the Will Rogers Library at 918-341-1564 to apply. We will need your name, birth date and address in Rogers County to set up this card. For those under 18, we will also need a parent's name, birth date and address. 📚👏😍🤩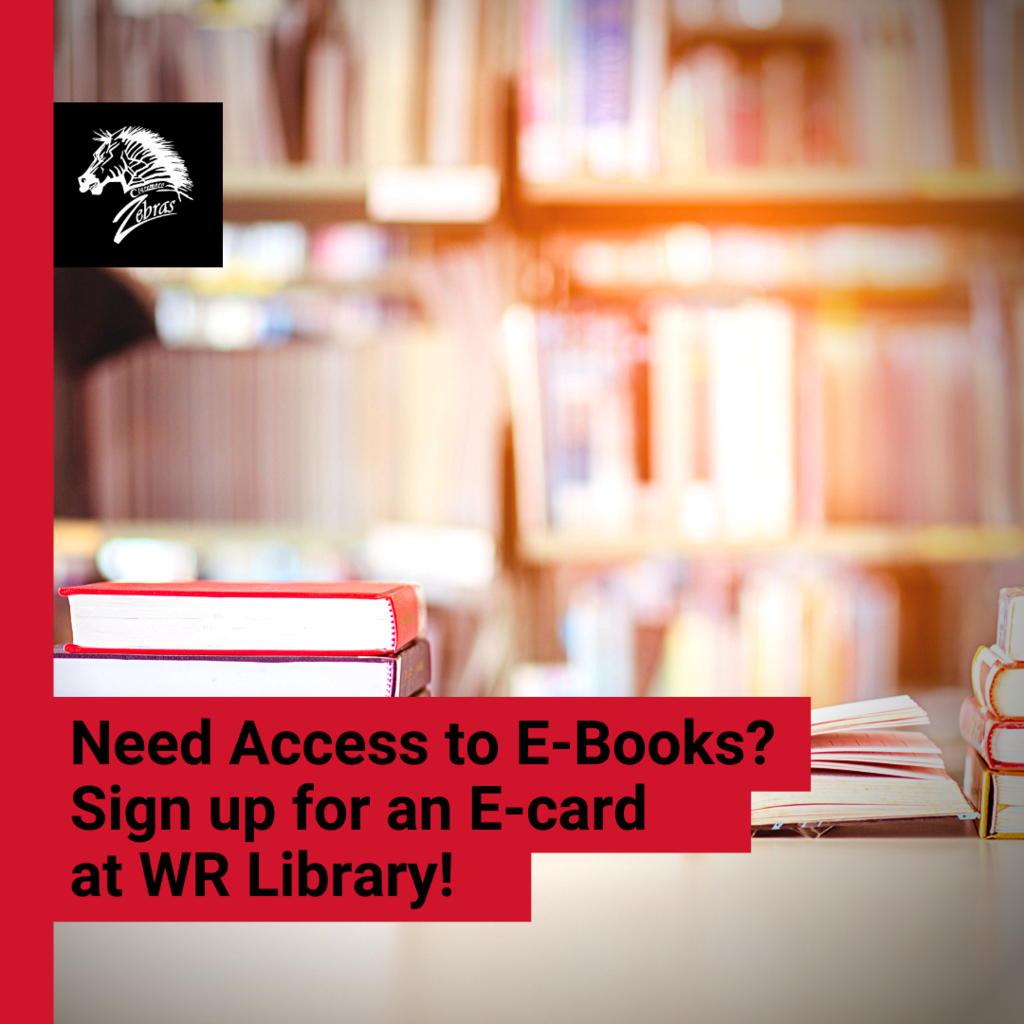 CPS elementary schools are all Great Expectations schools. The certification come with a personal school coach. We believe in a growth mindset - there is always room to grow, there is always room to improve, there is always something we can do to be a better educator for our students. Recently Claremont received a visit from their GE coach. #CPSZEBRAPRIDE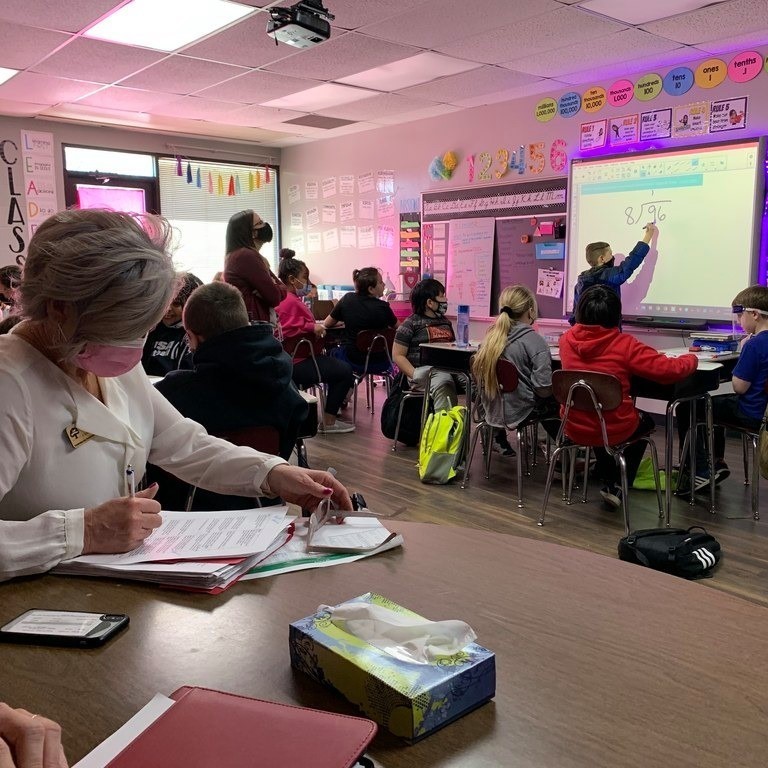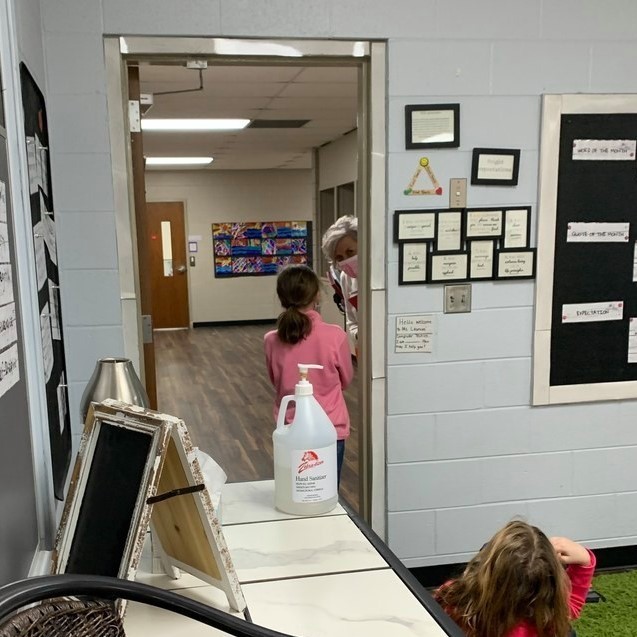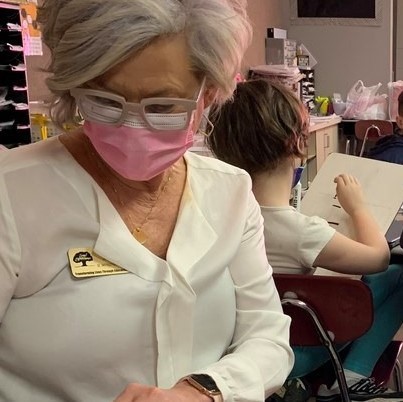 Melynee Naegele, WRJH Claremore Public Schools, was 1 of 9 teachers from across the state to receive a STEM scholarship. As a virtual instructional coach for SPED this year, Nagegele knows how important it is to provide resources and support for our teachers to succeed. "When one of us grows and shares with others, we all grow. The sum of us is better than the one of us," she explained. Tulsa Regional STEM Alliance and Tulsa Flight Night partnered to provide STEM Professional Development scholarships to educators! Mrs. Naegele will be able to attend a STEM professional development of their choice. She will be attending a virtual conference focused on coaching mathematics. The training centered around connecting mathematical standards in the classroom with the PLC process CPS uses to strengthen goals to increase learning for all students and decrease the learning gap equitably. It will focus on connecting grade-level standards and alignment across the grade levels district-wide. This is the third teacher at CPS to receive this scholarship. Michelle Rahn and Vona Cardwell choose to attend the NSTA conference in 2019. Educators can check out the other grant opportunities they have throughout the year here:
https://tulsastem.org/home/educators/grants/
#CPSZEBRAPRIDE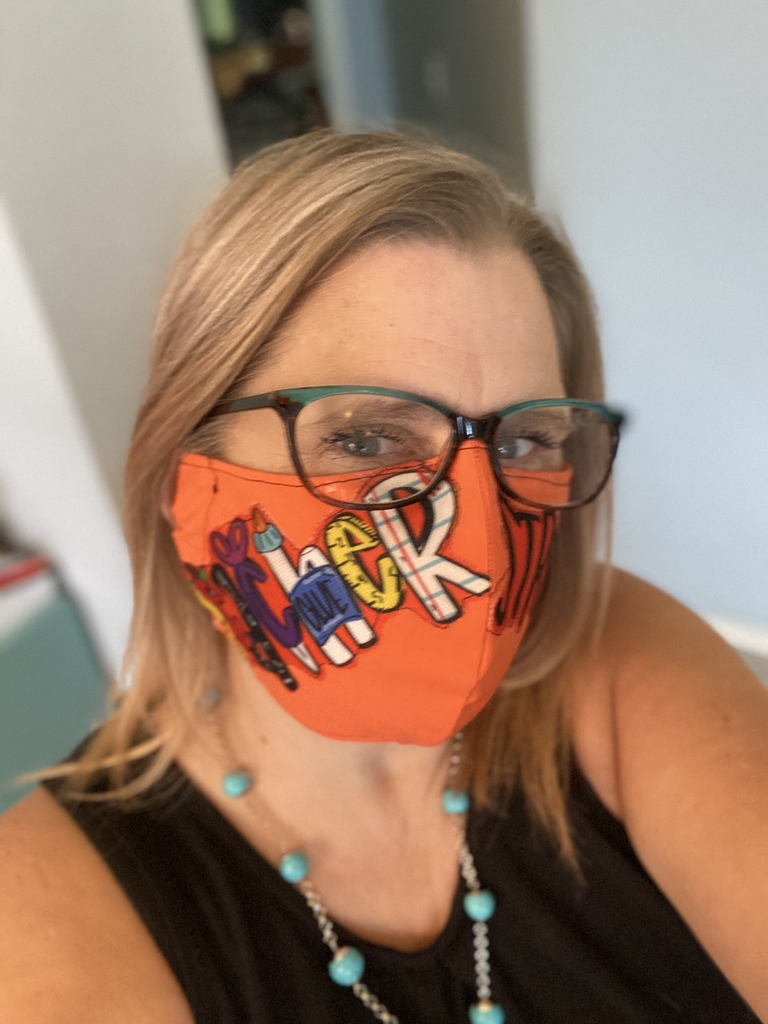 For all of us who have felt we have been climbing uphill for the last year, we choose to feature Junko Tabei, First Woman, to climb Mt. Everest for our #MondayMotivation during Women in History Month. Junko Tabei was a Japanese mountaineer, an author, and a teacher. She was the first woman to reach Mount Everest's summit and the first woman to ascend the Seven Summits, climbing the highest peak on every continent. Tabei wrote seven books, organized environmental projects to clean up rubbish left behind by climbers on Everest, and led annual climbs up Mount Fuji for youth affected by the Great East Japan Earthquake. 🗯"Technique and ability alone do not get you to the top; it is the willpower that is most important." #CPSZEBRAPRIDE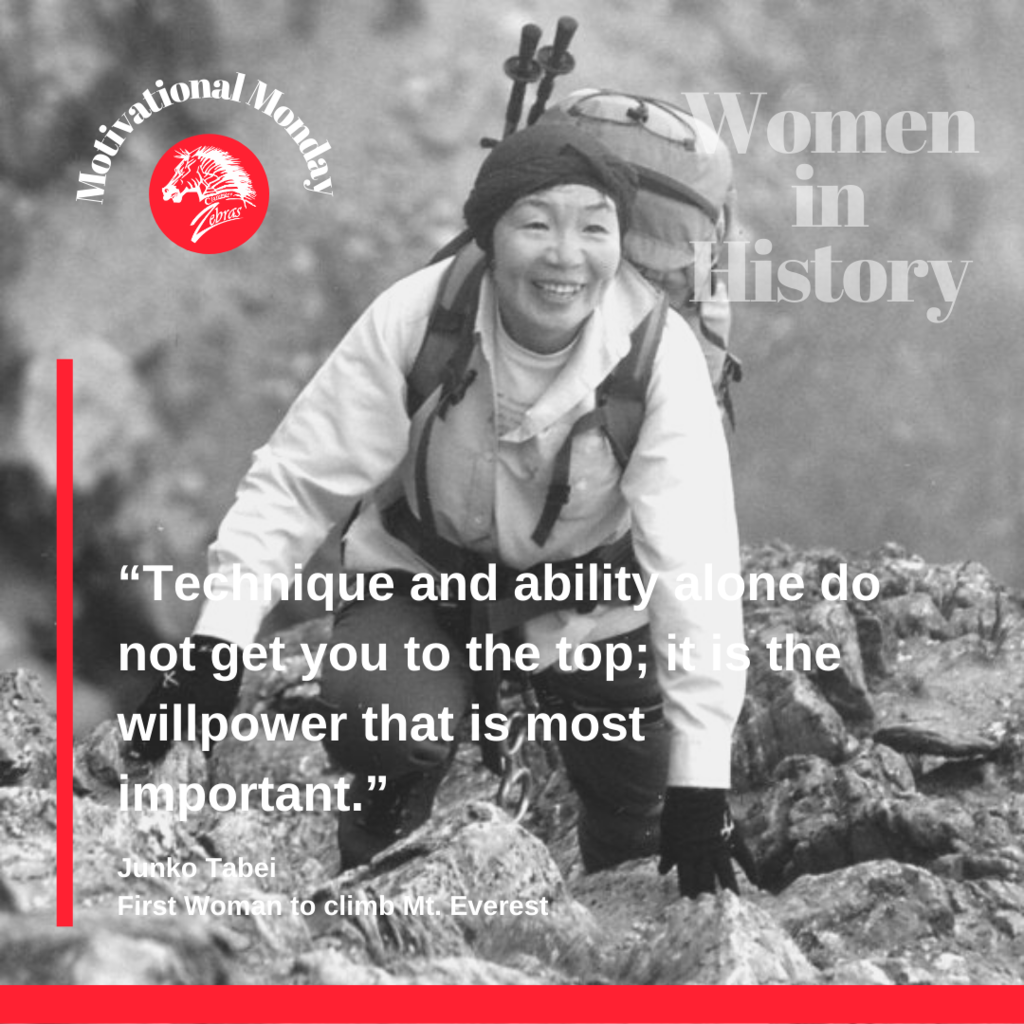 Remember to SPRING FORWARD! Daylight Saving Time gives us the opportunity to make better use of the natural daylight. Over the past 100 years, Daylight Savings Time has seen several changes on how it has been observed. Who knew that an hour could make such a difference in our lives? #CPSZEBRAPRIDE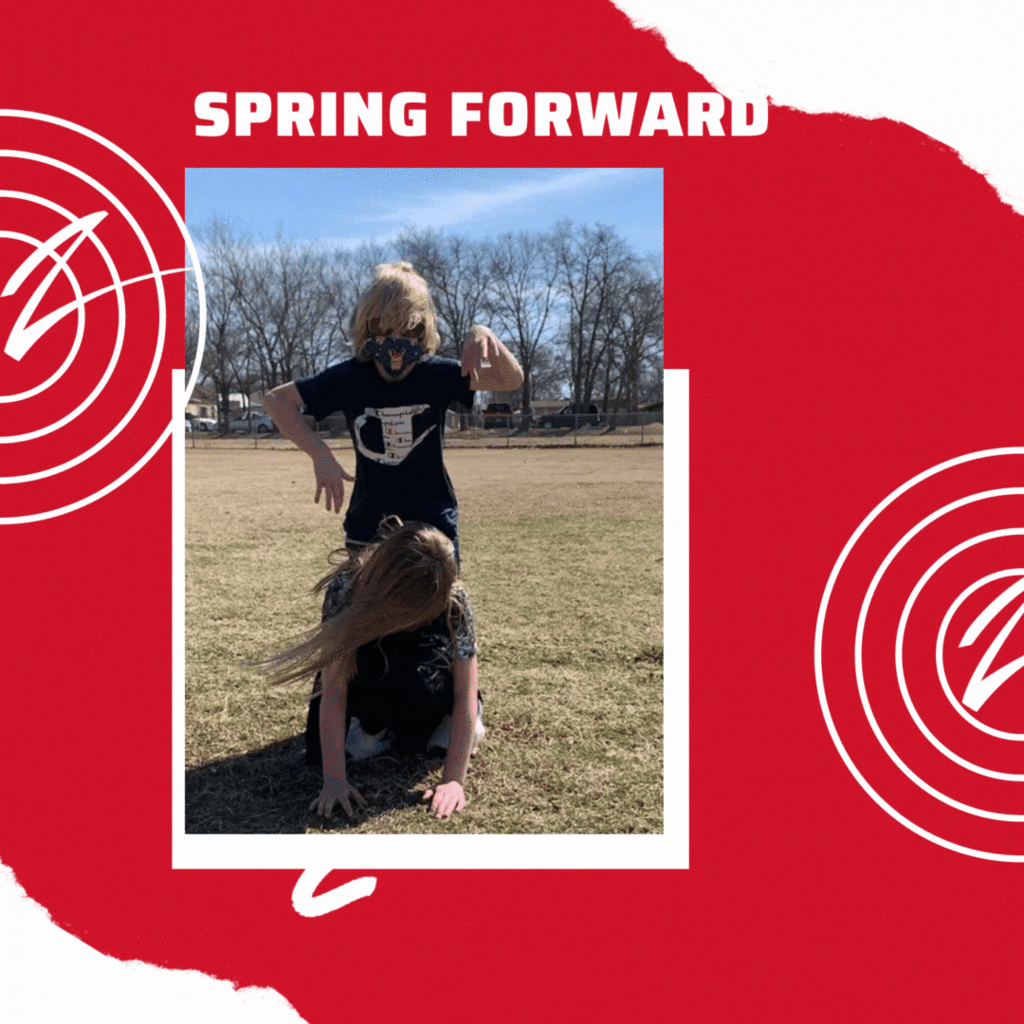 It's been a long 364 days since Spring Break 2020. However, today Claremore Public Schools embarks on Spring Break 2021. We will be closed March 15-19th for SPRING BREAK! 🤞 But this year we will see you back in school on the 22nd. #CPSZEBRAPRIDE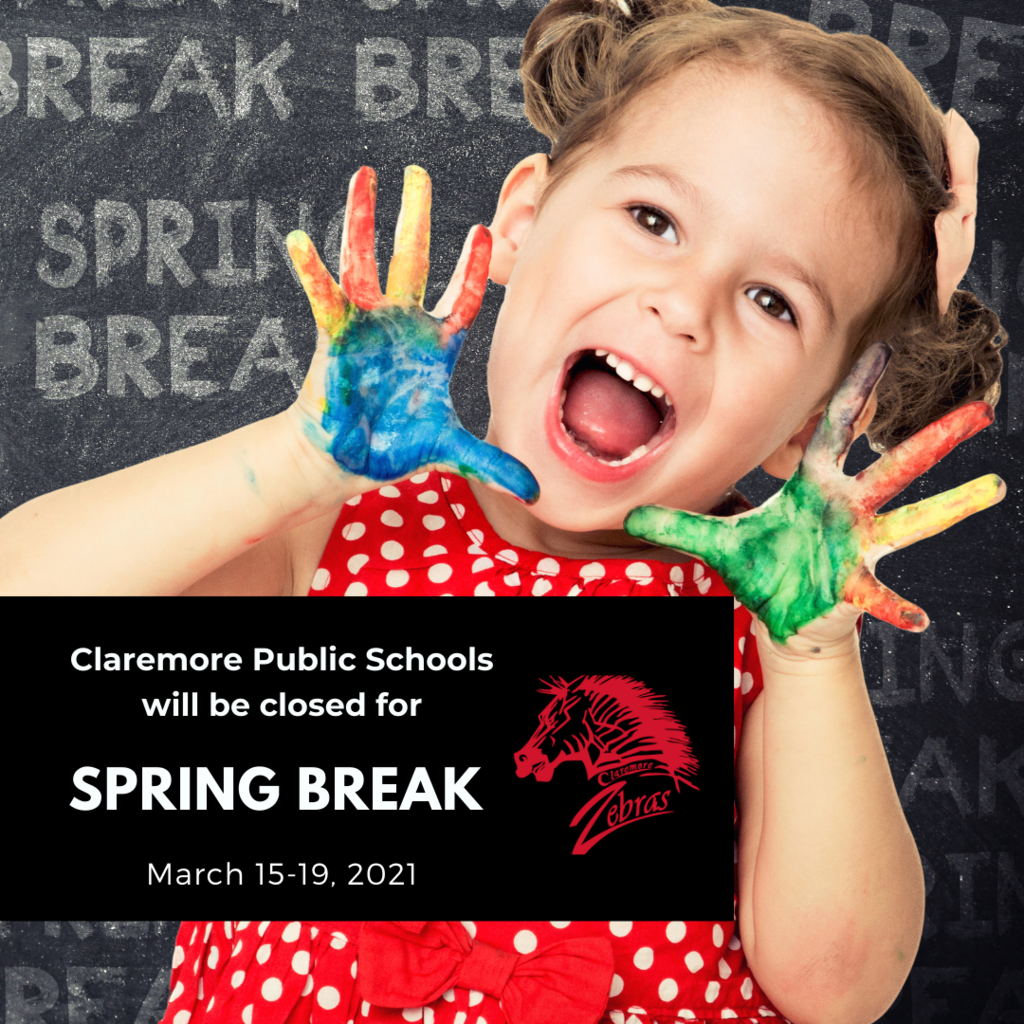 Ask one of Mrs. Howell's students about arctic animals. After the cold front in February, they may even know what it might be like to live in that cold climate. #CPSZEBRAPRIDE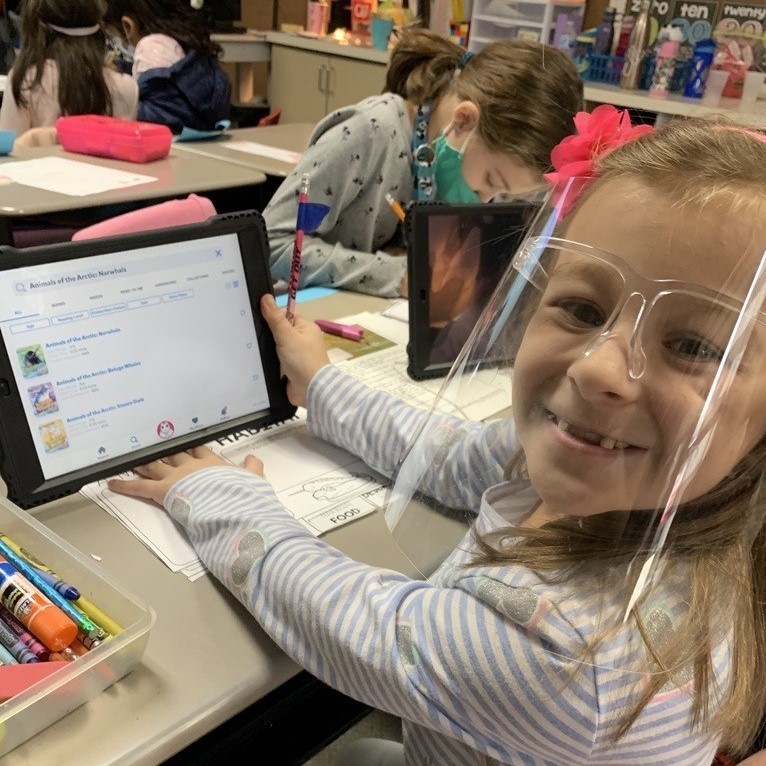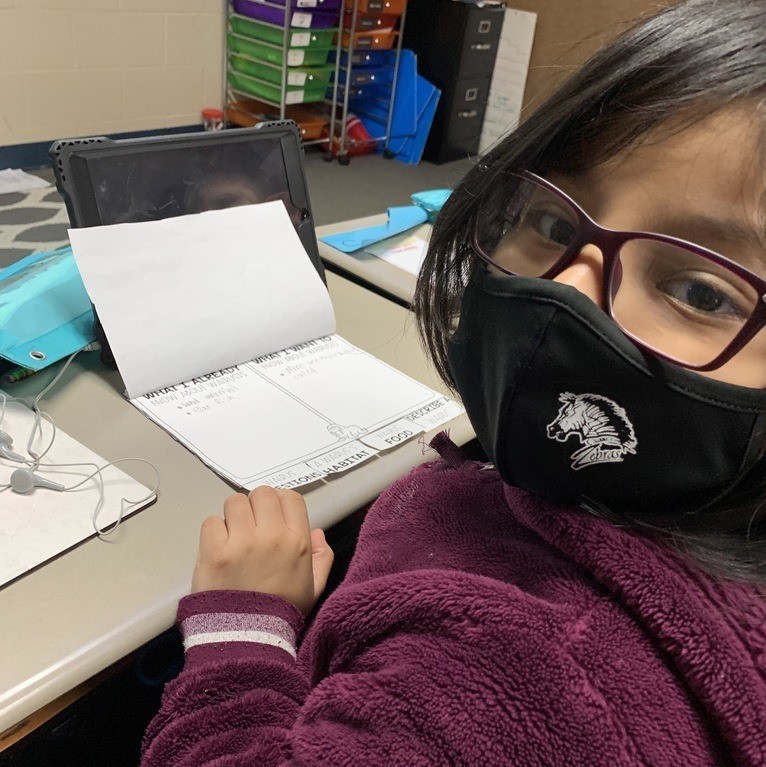 Welcome to another Fridays with Frazier, Classroom Edition! In today's video, Mr. Frazier reflects on the past year. It's hard to believe that one year ago the global pandemic was announced. Mr. Frazier discusses the progress we've made in addressing the pandemic, the bond construction projects, and the state of Claremore Virtual School. The last part of the video is an interview with CVS teacher Connie McQueen. Mrs. McQueen teaches elementary students and discusses the bright spots of CVS. She also talks with a couple of students and parents to give us an insight into what those Google Meets are like. #CPSZEBRAPRIDE #ClaremoreVirtualZebras
https://youtu.be/LbqU9OAuBpM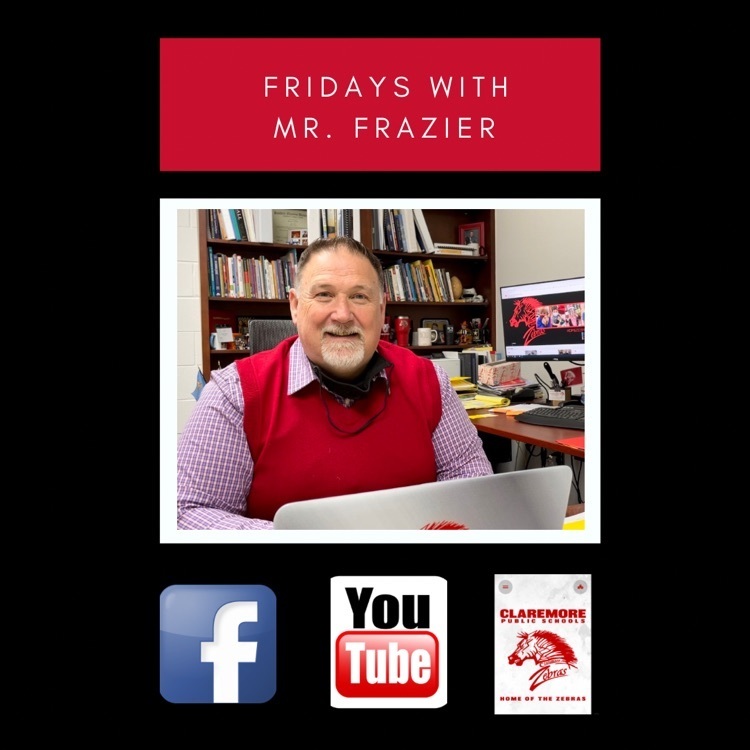 One of Mrs. Ward's students and his brother from Catalayah listen to Mrs. James, Librarian, read aloud during distance learning story time.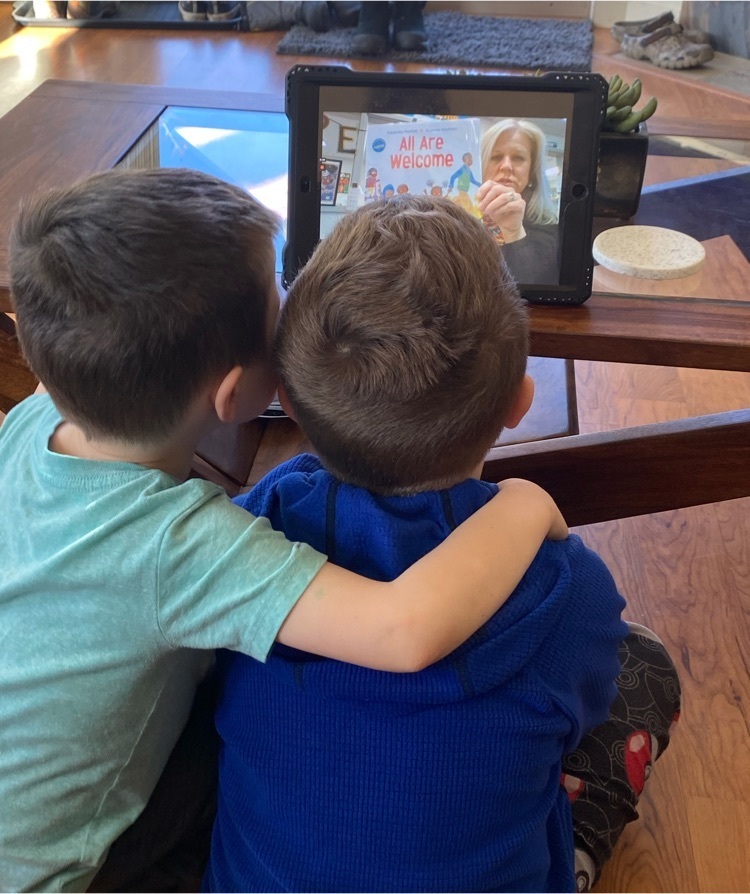 Jana Shilling, the Choir teacher, is the site Teacher of the Year at Will Rogers Junior High. Mrs. Shilling has been driven to be like the outstanding teacher mentors in her life; ones who educated excellent musicians and made a deeper, more long-lasting impact on students' lives by teaching beyond their subject and providing students with real-life experiences and skills to transition into happy, successful adulthood. Doing everything she can to cross-teach music with every subject possible; for example, embedding literacy skills by relating all lyrics to current real-life situations students encounter and often struggle through socially and emotionally. Using music to help students raise their emotional intelligence is becoming the center of her classroom. The love, appreciation, and execution of a great piece of music are showstopping but helping students grow into mature humans is world-changing. Because she has a safe place and creative license to try new ideas, grow and transition professionally at CPS she feels empowered to do the same for her students. She thrives on opportunities to showcase her students, build their confidence, and ignite their potential. #CPSZEBRAPRIDE
https://youtu.be/7w3mUJLSsGA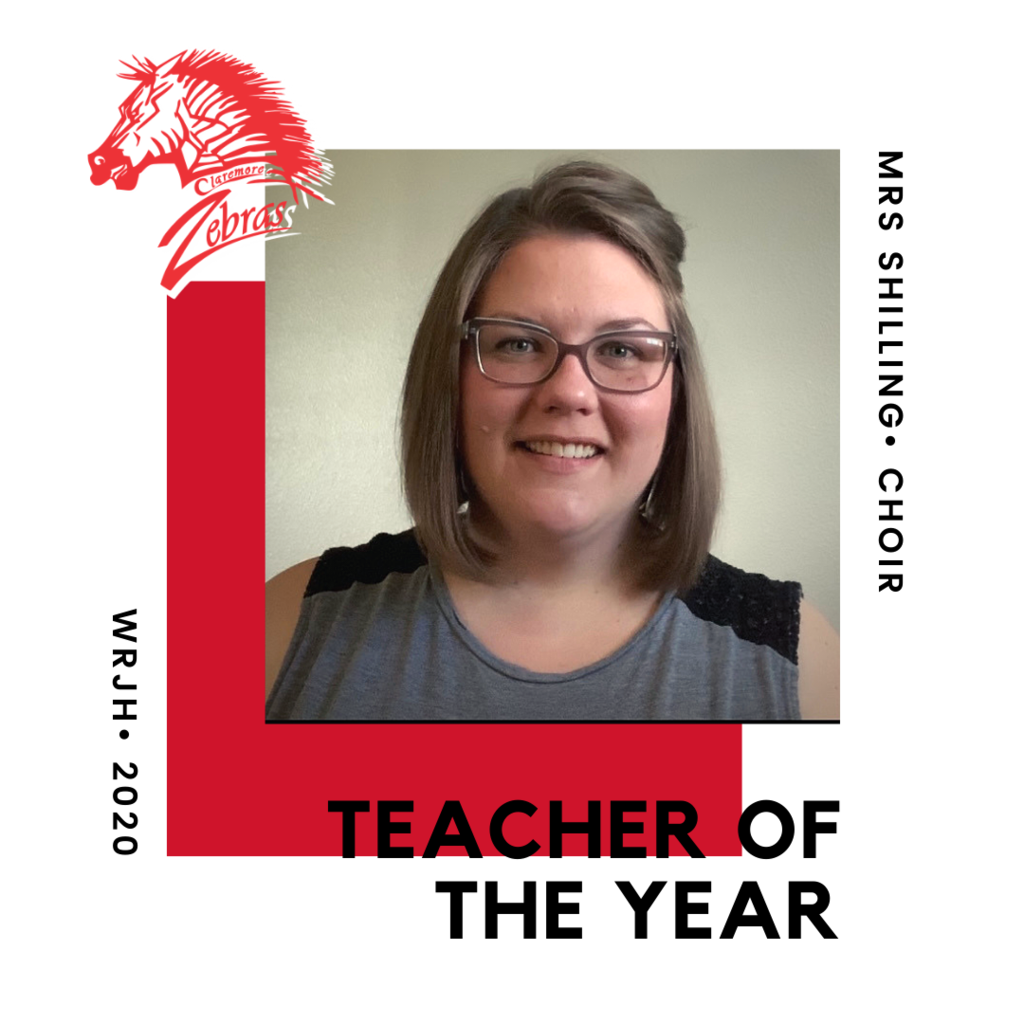 🎨 NO EXPERIENCE NEEDED 🎨 "Just thought I'd share this moment of Zebra excellence! An Art I student had no idea she could draw when she enrolled in Art for her required credit. This piece is her first portrait ever! It's such a super cool and special experience." - Mrs. Williams, Art Teacher. Here are a few other examples of some Art I projects. If you are looking to enroll in your required Fine Art credit, consider Art I. Both of our teachers know how to inspire, encourage, and help students develop their hidden talents. #CPSZEBRAPRIDE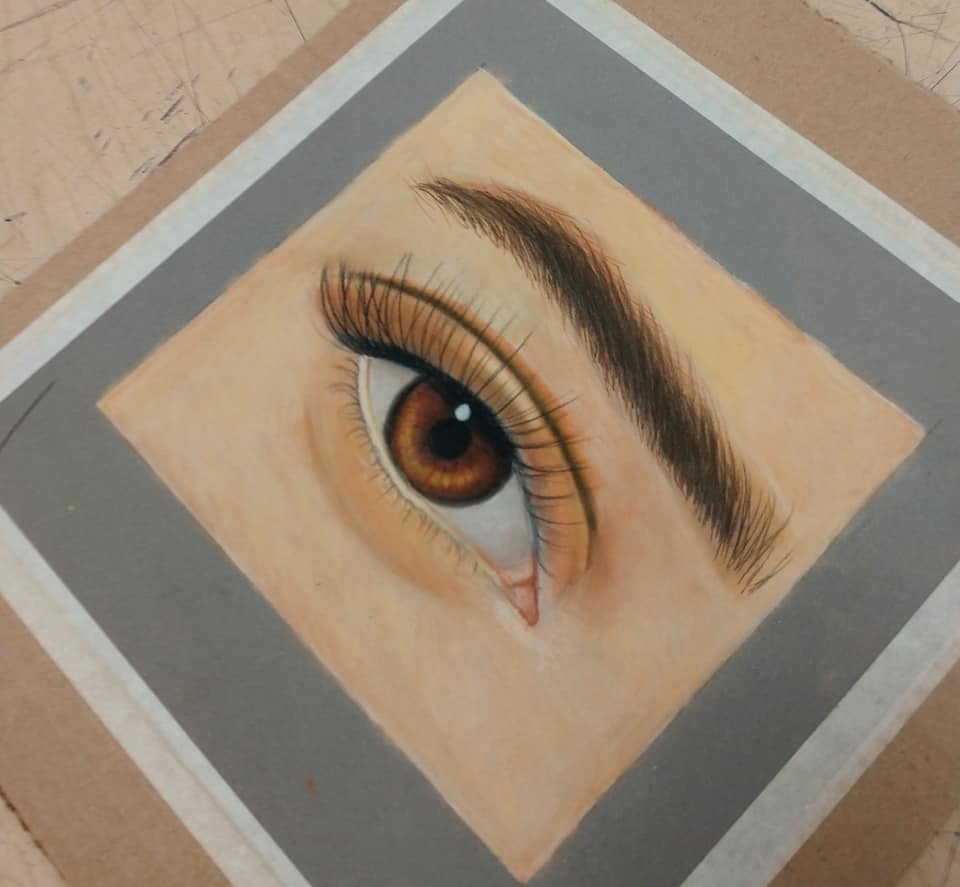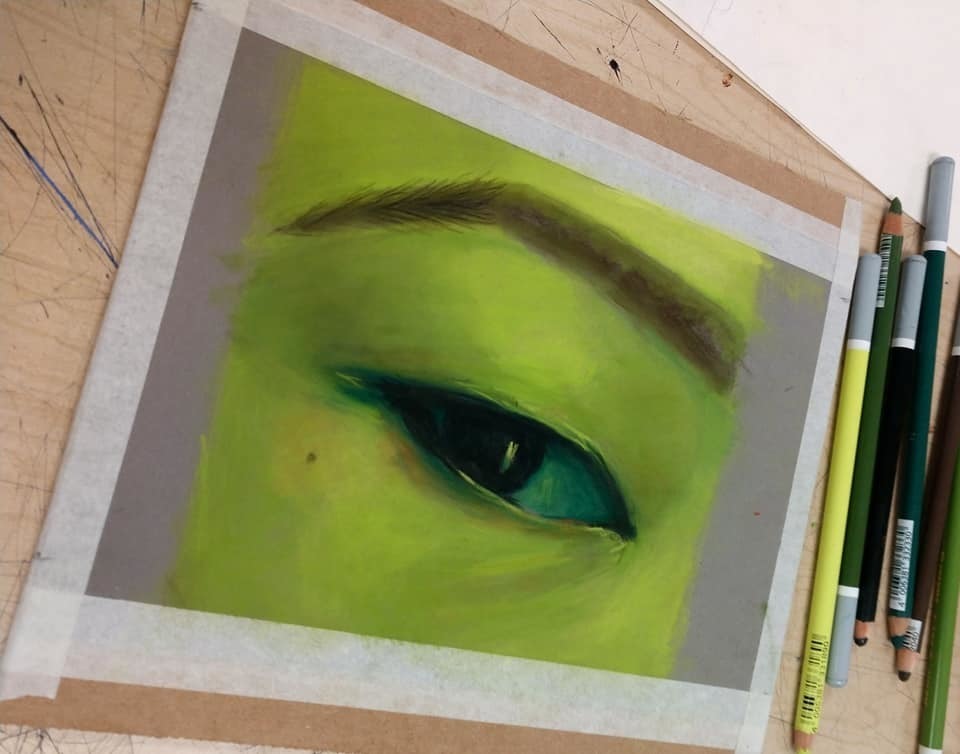 Every teacher needs a little coffee, tea, or hot chocolate to start the day. Thank you to Claremont's Partner in Education, RSU, for their presents and presence in our school. You are such a gift to our teachers and students. #CPSZEBRAPRIDE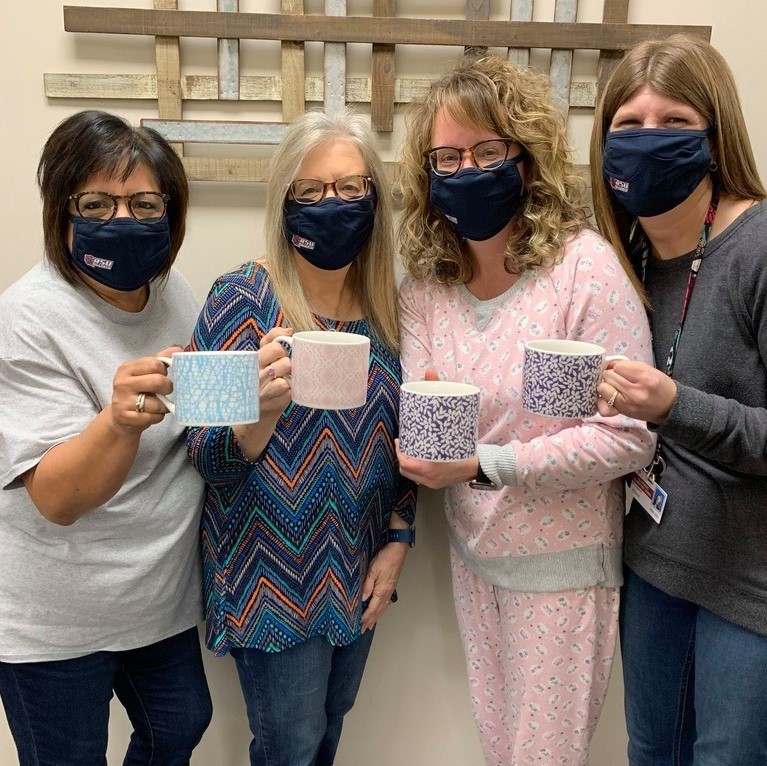 4th grade students in Mrs. Schell's class do a weekly recitation based on their figurative language skill for the week. These students practice memorizing their figurative language skill as they hold a yoga pose while saying it. Practicing balance and memorization simultaneously activates multiple parts of the brain, and therefore increases the ability to recall information. #CPSZEBRAPRIDE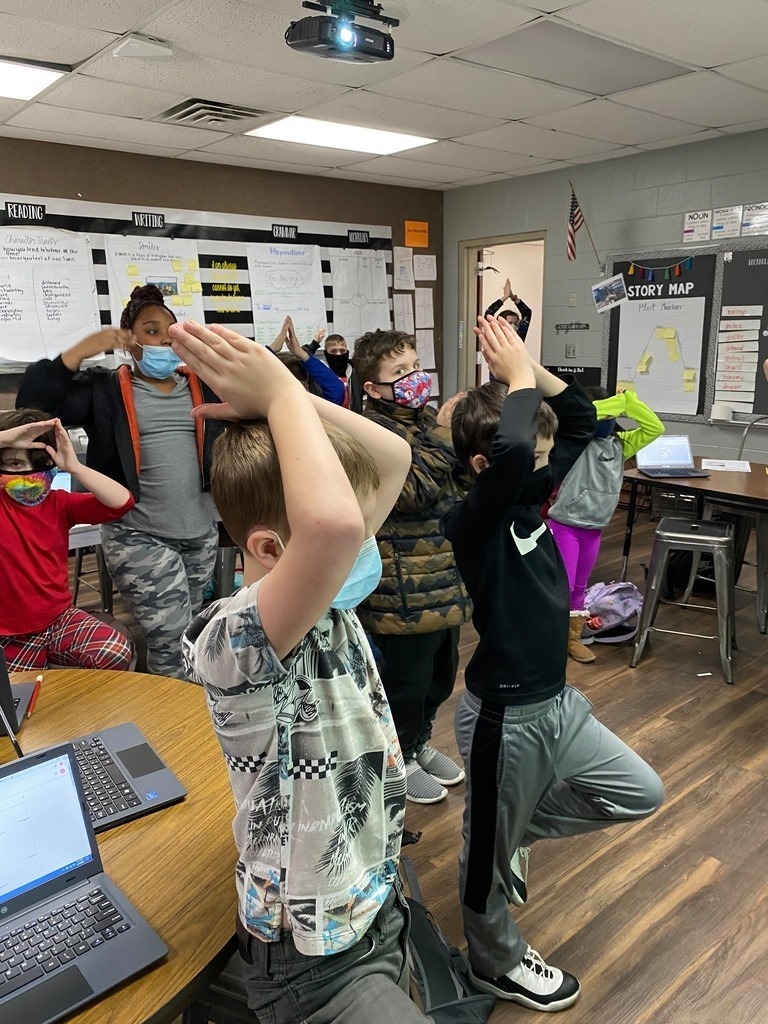 I woke up this morning, smiled at the rising sun. - Bob Marley There is always a crowd of spectators at any festival if there are steel drums in the mix; you can't help but smile, sway, and feel the sunshine in the beat. Mr. Peters at Roosa Elementary had his students feeling the sunshine when he taught a lesson on Reggae music, a music style that originated in Jamaica. Students learned about Jamaica, famous musicians like Bob Marley, and how to play the steel drum! #CPSZEBRAPRIDE