Cherokee Families CN Health Services is the recipient of a Federal, Children's Health Insurance Program (CHIP) Grant for Connecting Kids to Coverage (CKC). We are tasked with enrolling the uninsured children in our schools and communities within the Reservation into Oklahoma's SoonerCare Program. They are able to enroll those eligible over the phone If enrolled, their coverage begins that day SoonerCare coverage increases their access to and pays for specialty and emergent care and medications. Contact them DIRECTLY!

In today's #ZebarTravelDiaries, Mrs. Tietz, science teacher at WRJH, and her family log a little fishing trip on Lake Superior in Duluth, Minnesota. Abby wore her #CPSZEBRAPRIDE on the Angler Management excursion. 𝘞𝘩𝘦𝘳𝘦 𝘢𝘳𝘦 𝘺𝘰𝘶 𝘸𝘦𝘢𝘳𝘪𝘯𝘨 𝘺𝘰𝘶𝘳 𝘡𝘦𝘣𝘳𝘢 𝘨𝘦𝘢𝘳 𝘵𝘩𝘪𝘴 𝘴𝘶𝘮𝘮𝘦𝘳? 𝘚𝘦𝘯𝘥 𝘶𝘴 𝘢 𝘱𝘩𝘰𝘵𝘰 𝘵𝘰 𝘫𝘣𝘳𝘢𝘤𝘦@𝘤𝘭𝘢𝘳𝘦𝘮𝘰𝘳𝘦.𝘬12.𝘰𝘬.𝘶𝘴 𝘢𝘯𝘥 𝘴𝘰𝘮𝘦 𝘪𝘯𝘧𝘰 𝘧𝘰𝘳 𝘰𝘶𝘳 #𝘡𝘦𝘣𝘳𝘢𝘛𝘳𝘢𝘷𝘦𝘭𝘋𝘪𝘢𝘳𝘪𝘦𝘴 𝘴𝘦𝘳𝘪𝘦𝘴.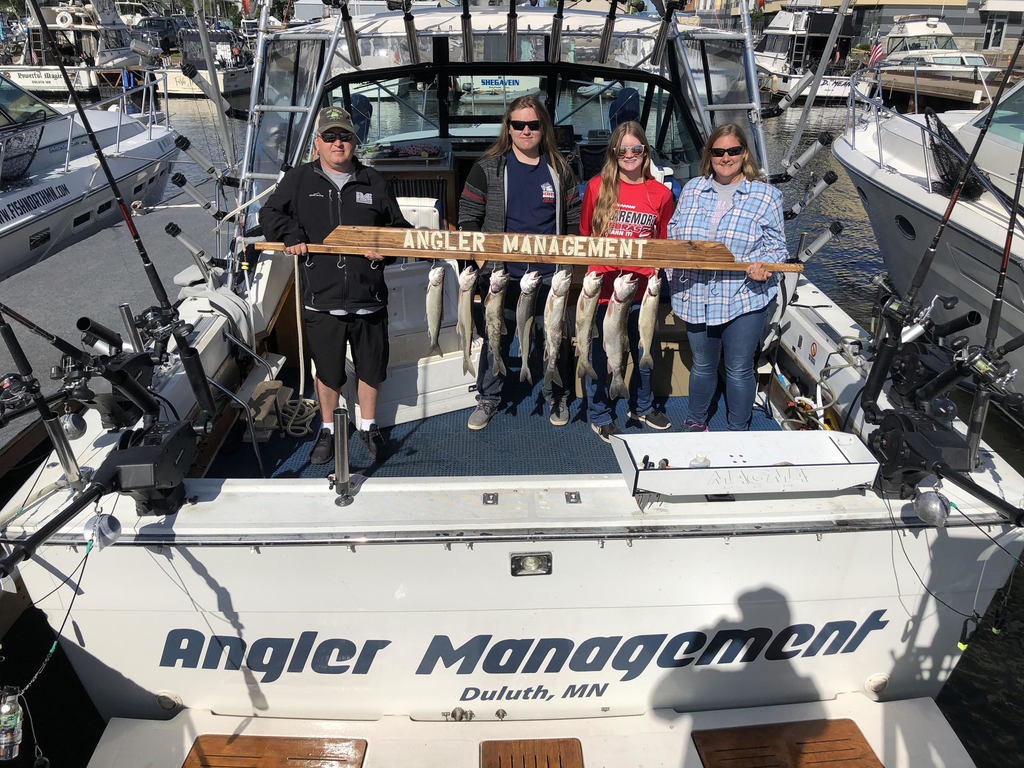 Completing their last official performance as Zebra band members. Congratulations s to these talented musicians. OBA All-Star Jazz Band 2021 #CPSZEBRAPRIDE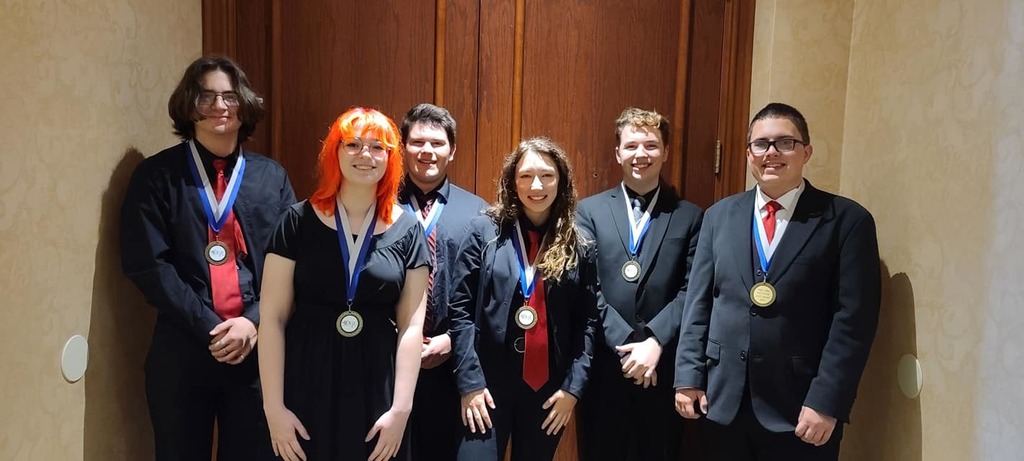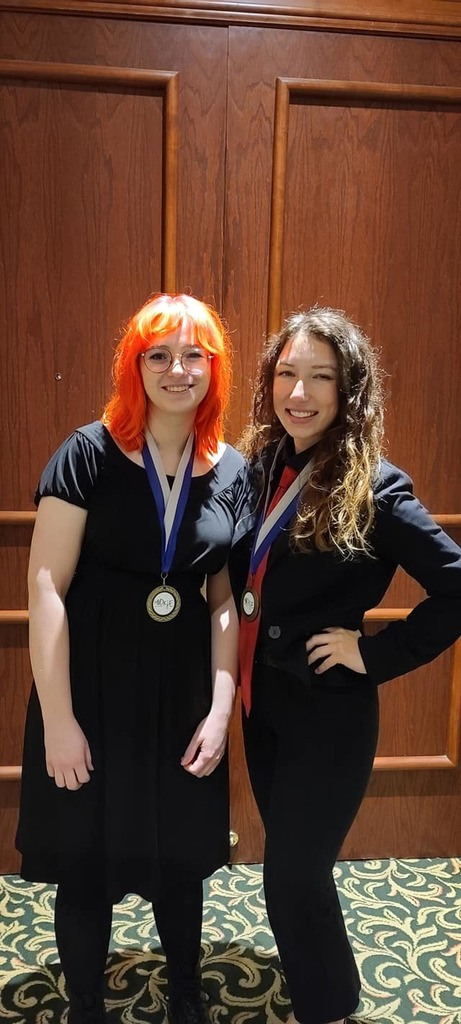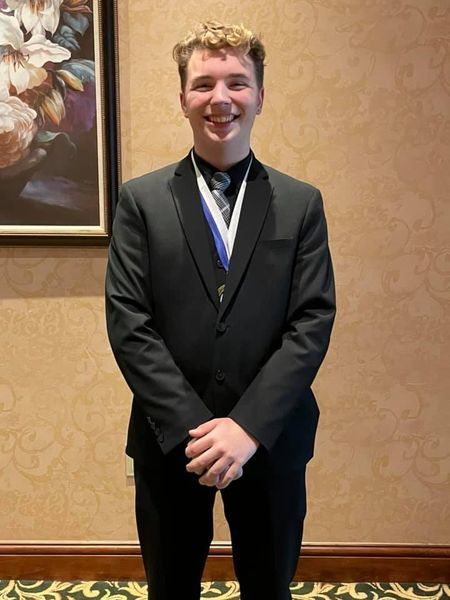 Preston Peck ran into a fellow Zebra, Dylan Evans, wearing his #CPSZEBRAPRIDE on Bourbon Street in New Orleans, LA, this summer. The Peck's were on their way home from Amelia Island, FL, and the Evans family headed to the Gulf Shores in this #ZebraTravelDiraries entry. Send in pics of you showing your #CPSZEBBRAPRIDE to
jbrace@claremore.k12.ok.us
, so we will know where our dazzle of zebras has visited this summer.

Rick Burke, CHS Class of '78 and Pastor at Cedar Point Church, got on board with our #ZebraTravelDiaries and wore his #CPSZEBRAPRIDE to Wrigley Field in Chicago for a Cubs vs. Cardinals game. 𝘞𝘩𝘦𝘳𝘦 𝘢𝘳𝘦 𝘺𝘰𝘶 𝘸𝘦𝘢𝘳𝘪𝘯𝘨 𝘴𝘩𝘰𝘸𝘪𝘯𝘨 𝘺𝘰𝘶𝘳 #𝘊𝘗𝘚𝘡𝘌𝘉𝘙𝘈𝘗𝘙𝘐𝘋𝘌 𝘵𝘩𝘪𝘴 𝘴𝘶𝘮𝘮𝘦𝘳? 𝘚𝘦𝘯𝘥 𝘶𝘴 𝘢 𝘱𝘩𝘰𝘵𝘰 𝘢𝘯𝘥 𝘴𝘰𝘮𝘦 𝘪𝘯𝘧𝘰 𝘢𝘯𝘥 𝘸𝘦 𝘮𝘢𝘺 𝘶𝘴𝘦 𝘪𝘵 𝘪𝘯 𝘰𝘶𝘳 #𝘡𝘦𝘣𝘳𝘢𝘛𝘳𝘢𝘷𝘦𝘭𝘋𝘪𝘢𝘳𝘪𝘦𝘴 𝘴𝘦𝘳𝘪𝘦𝘴. 𝘚𝘦𝘯𝘥 𝘵𝘰 𝘫𝘣𝘳𝘢𝘤𝘦@𝘤𝘭𝘢𝘳𝘦𝘮𝘰𝘳𝘦.𝘬12.𝘰𝘬.𝘶𝘴.

Christmas came early for the Claremore Agriculture Education program. They received their new laser engraver through funding from the annual Carl Perkins Grant. We are excited to see what innovative projects Mr. Boyer and Ms. Hankins have in mind for this piece of technology. CPS continues to make massive upgrades to our technology & equipment at Claremore FFA to keep our students on the cutting edge. They have one more significant item yet to arrive; it's going to be awesome. #CPSZEBRAPRIDE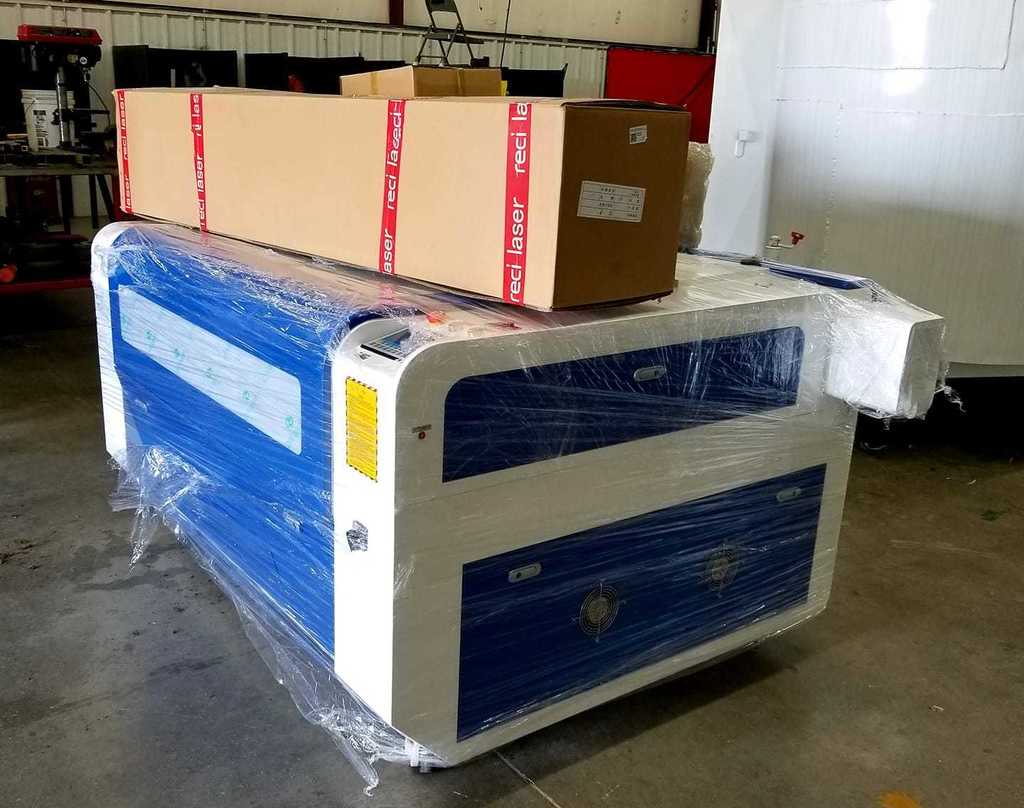 This family loves their Zebra football! Coach Key kept his vacation wardrobe simple - #CPSZEBRAPRIDE!! If he was not wearing his Zebra gear, Cooper was in his! On their road trip, they made stops at Sioux Falls, Wall Drug, MT. Rushmore, Deadwood, Sturgis, Custer, and The Corn Palace in South Dakota. Along the way, they stopped in Denver, CO, and in Topeka, KS, at the Evil Knievel Museum. Coach Key is an Assistant Principal at CHS, and his son, Cooper, attends school at Roosa. 𝘞𝘩𝘦𝘳𝘦 𝘢𝘳𝘦 𝘺𝘰𝘶 𝘸𝘦𝘢𝘳𝘪𝘯𝘨 𝘺𝘰𝘶𝘳 𝘡𝘦𝘣𝘳𝘢 𝘨𝘦𝘢𝘳 𝘵𝘩𝘪𝘴 𝘴𝘶𝘮𝘮𝘦𝘳? 𝘚𝘦𝘯𝘥 𝘶𝘴 𝘢 𝘱𝘩𝘰𝘵𝘰 𝘢𝘯𝘥 𝘴𝘰𝘮𝘦 𝘪𝘯𝘧𝘰 𝘢𝘯𝘥 𝘸𝘦 𝘮𝘢𝘺 𝘶𝘴𝘦 𝘪𝘵 𝘪𝘯 𝘰𝘶𝘳 #𝘡𝘦𝘣𝘳𝘢𝘛𝘳𝘢𝘷𝘦𝘭𝘋𝘪𝘢𝘳𝘪𝘦𝘴 𝘴𝘦𝘳𝘪𝘦𝘴. 𝘚𝘦𝘯𝘥 𝘵𝘰 𝘫𝘣𝘳𝘢𝘤𝘦@𝘤𝘭𝘢𝘳𝘦𝘮𝘰𝘳𝘦.𝘬12.𝘰𝘬.𝘶𝘴.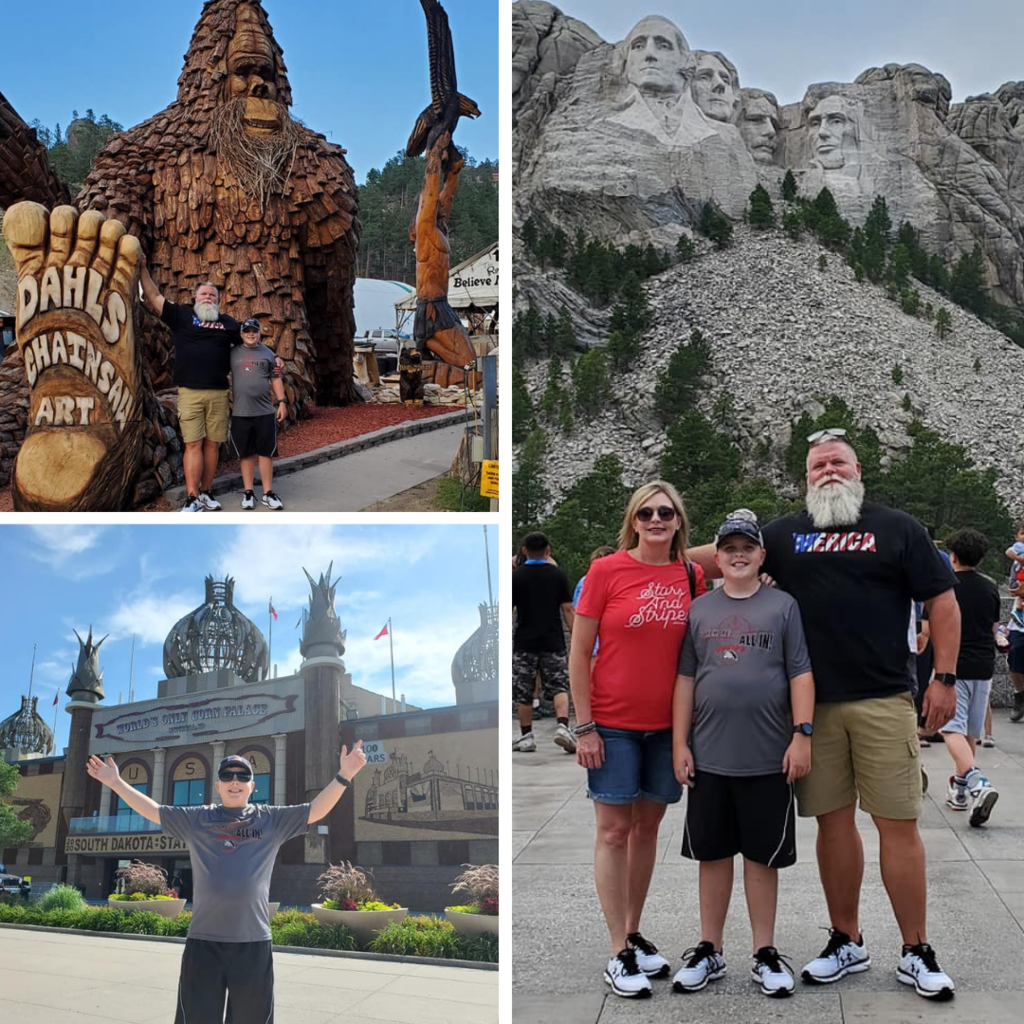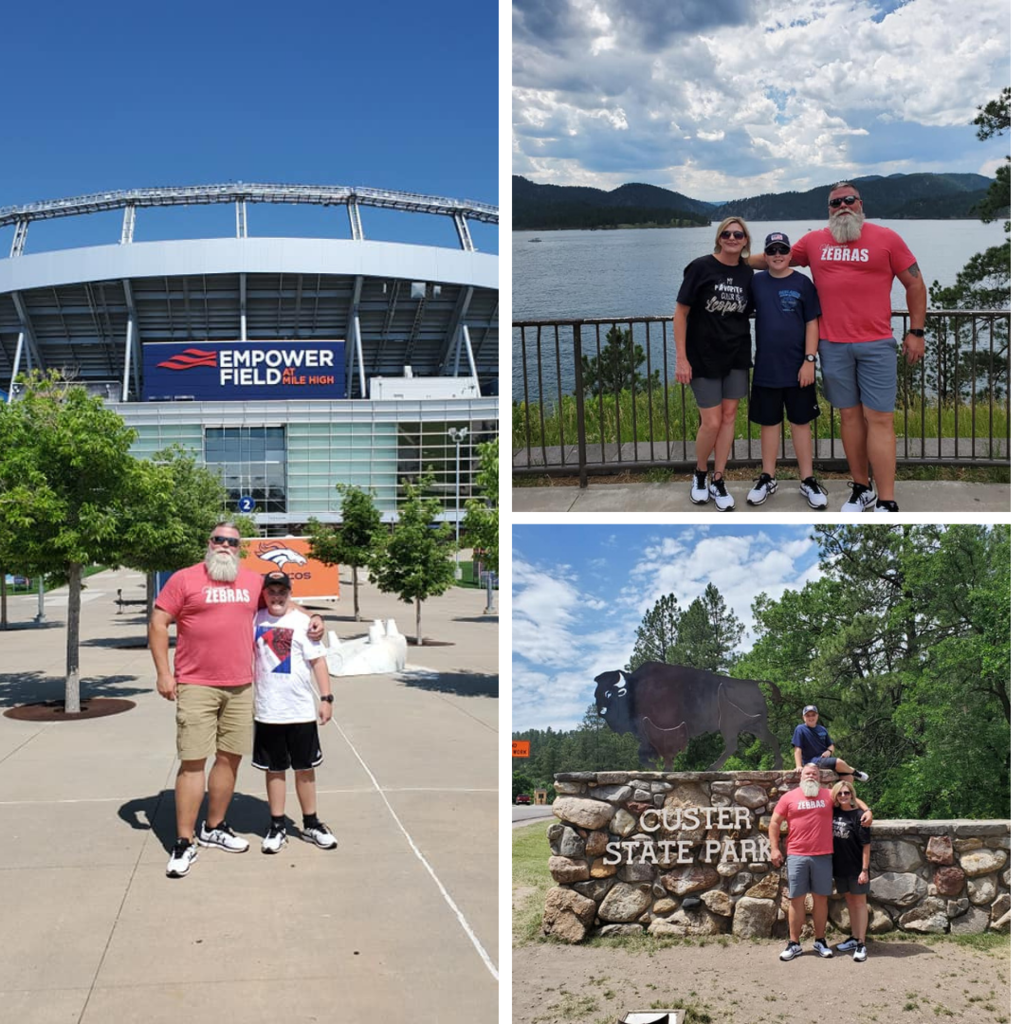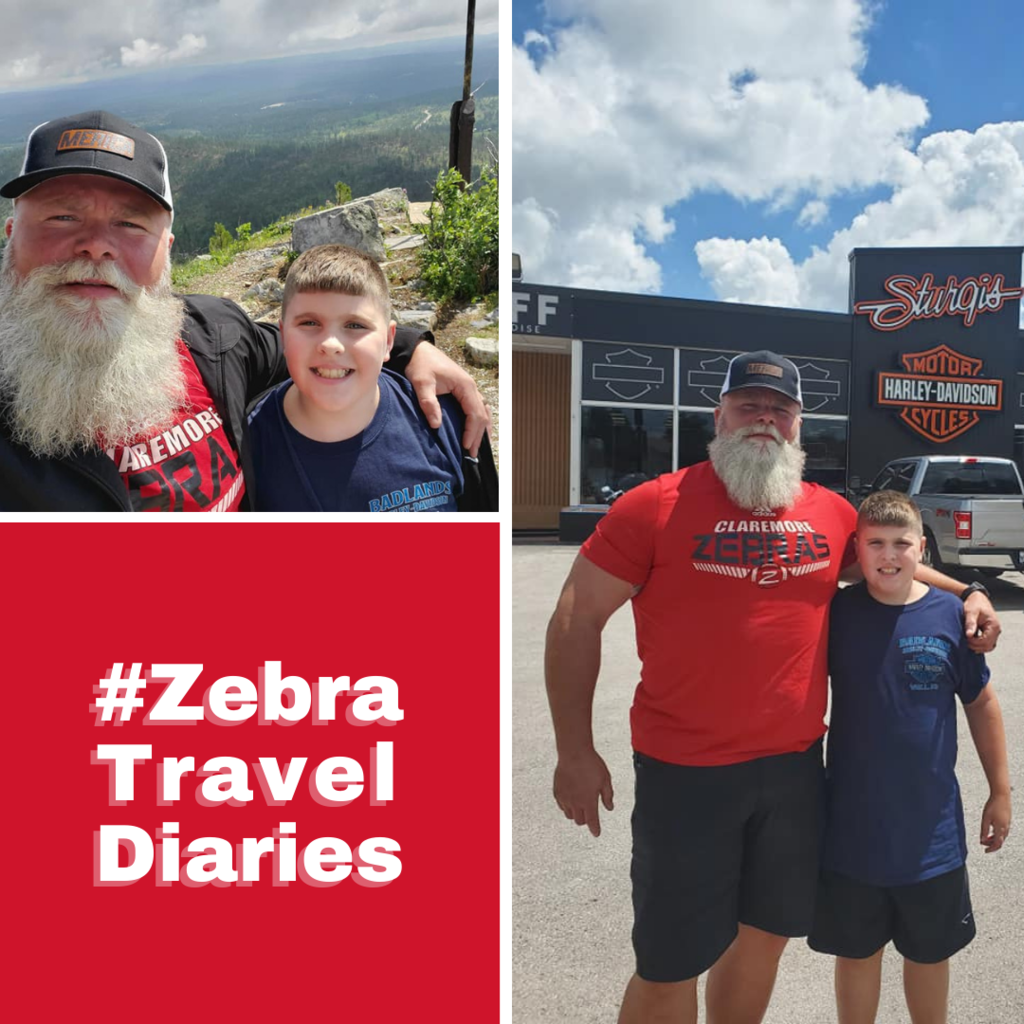 What do our teachers do in the summer? TEACH on the other side of the world. Today's #ZebraTravelDiaries come to you from Ghana. Mr. Greenland, CHS Psychology and College & Career teacher, is in a remote area of Ghana showing off his #CPSZEBRAPRIDE. He and his group are spending time at Model Basic School in Kpeve, Ghana. They are teaching about our culture and educational system and doing some Bible teaching. Pictured are students, the district supervisor of the area schools, Mr. Greenland, the headmistress (principal) of the school, and Michael (friend, board member, teacher, and school counselor). Send in pics of you showing your #CPSZEBBRAPRIDE to
jbrace@claremore.k12.ok.us
, so we will know where our dazzle of zebras has visited this summer.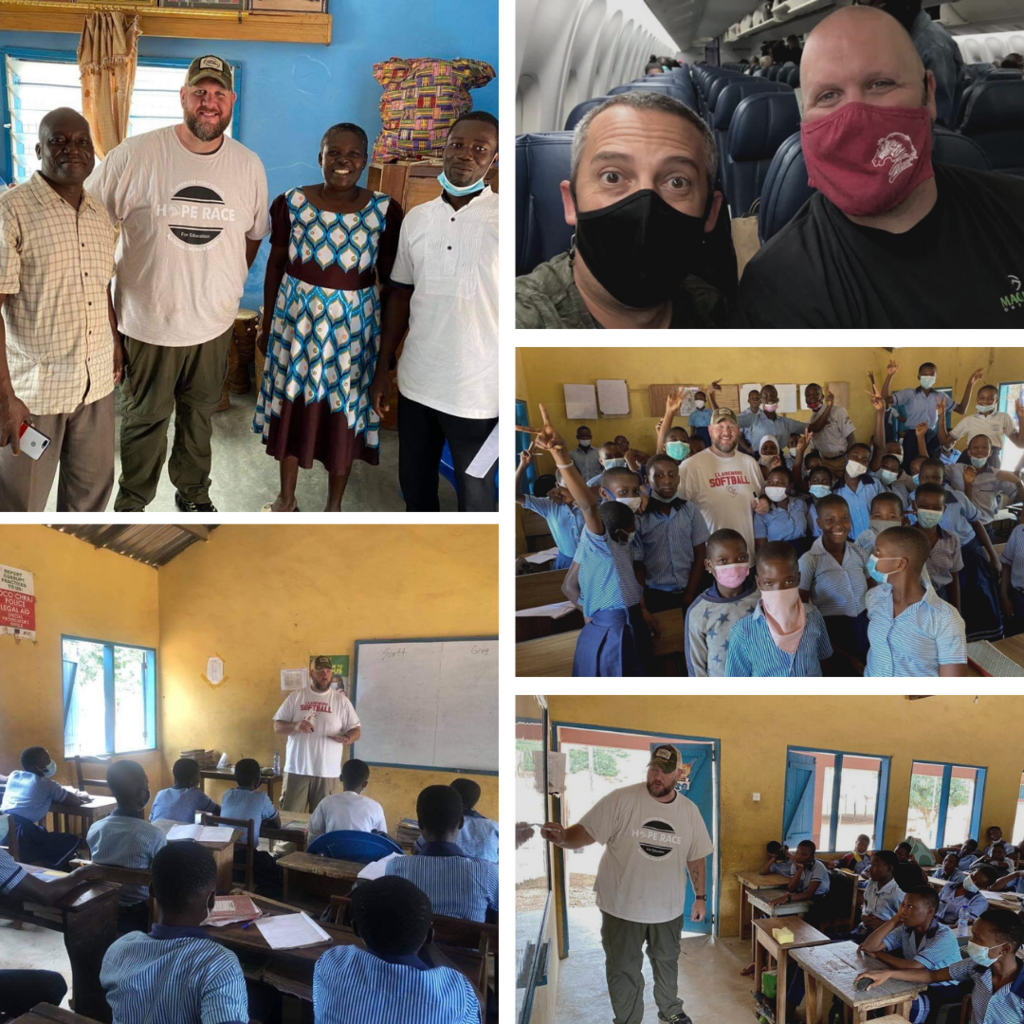 2🔴5🔴3🔴2🔴6... What does this number have to do with Claremore students? . . . It's the amount of money paid by our Gear Up Grant program for CHS students' concurrent college enrollment fees in 20-21! A 💲25,326 investment in our students, your children, the future of our community! To find out more about the OK Gear Up program ▶
https://www2.ed.gov/programs/gearup/index.html
. #CPSZEBRAPRIDE

"Love Your Neighbor Day project #2! Flowers for Claremont. This is where my love for Claremore first started - as a student at Claremont. I didn't know I would love this community so much back then. It's a beautiful thing to see people come together and make a difference!" -Jody Reiss Thank you, Jody and Church on the Move, for "Loving Your Neighbor" as much as we love our neighbors who attend Claremont. We appreciate your #CPSZEBRAPRIDE. #CPSZEBRAPRIDE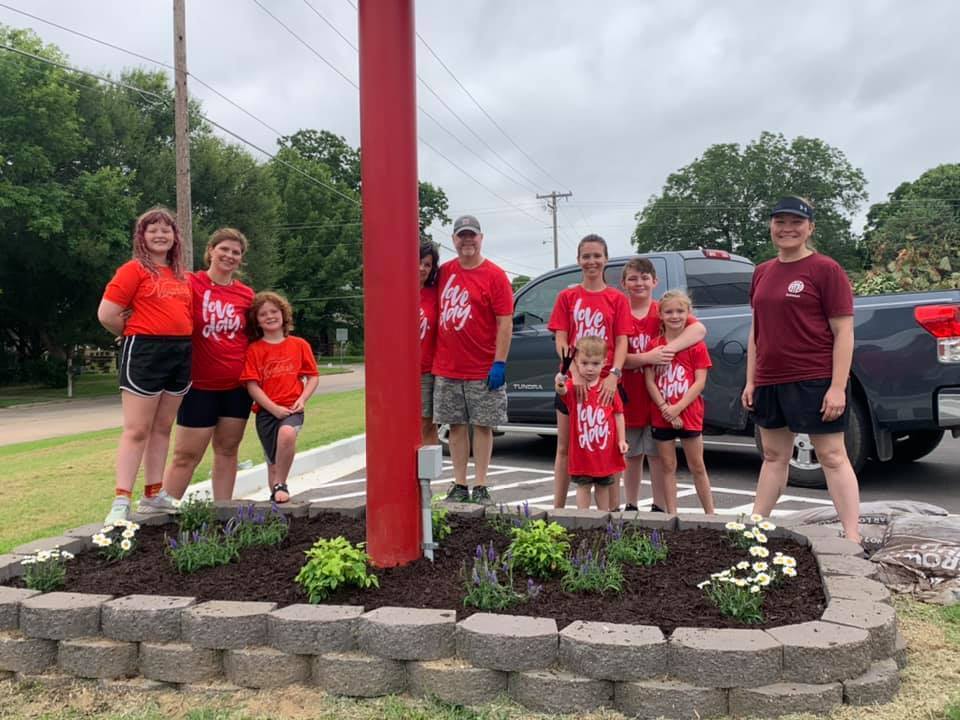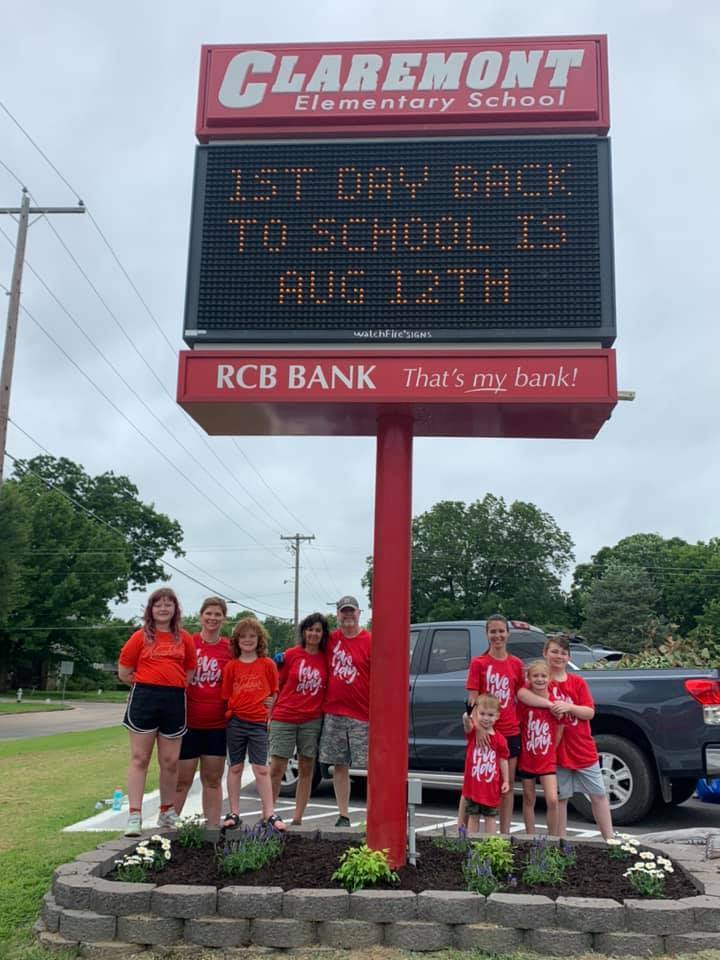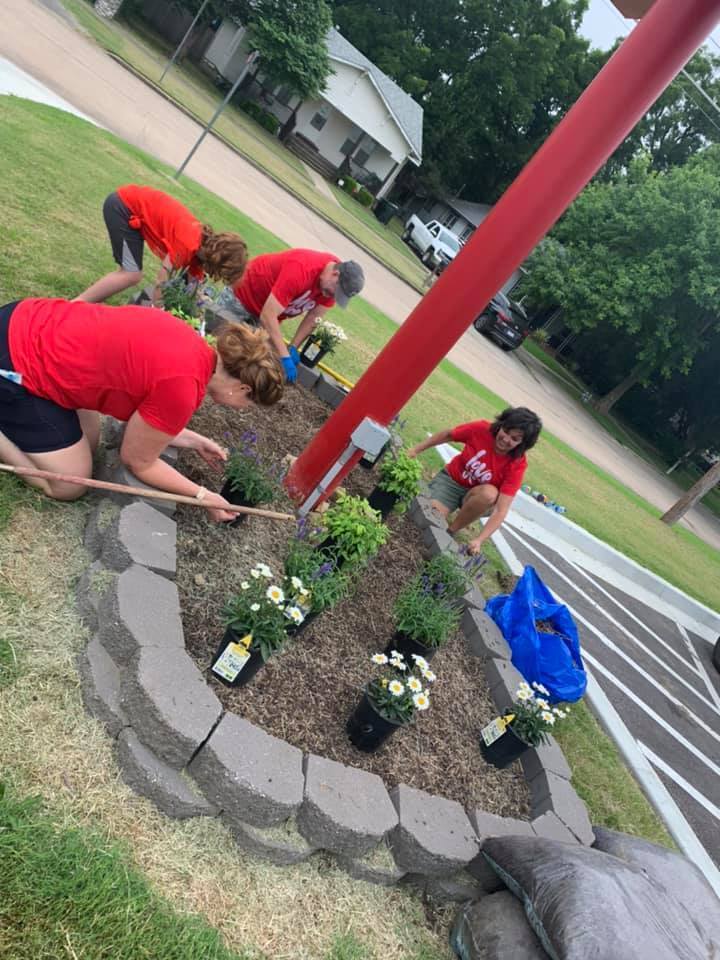 Claremore Chamber of Commerce awards a total of $1000 in leadership scholarships to three CHS Class of 2021 graduates. Carolina "Carly" Stokes ($500) is heading to the University of Arkansas, majoring in Marketing. Shelly Haire, on behalf of Baker Hughes, presents Carly's scholarship. Taylor Bohannan ($250) will be attending Oklahoma State University, majoring in mechanical and aerospace engineering. Caitlyn Ngare of Claremore Industrial & Economic Development Authority - CIEDA presents Taylor her scholarship. Zoe Ward ($250) will go to Oklahoma State University in the fall. The Seifried Group provided Zoe's scholarship. Also pictured with the winners are Ashley May (CHS Alumni), Director of Communications for the Chamber, Barby Myers, Chamber President/CEO. GO ZEBS > GO POKES > GO HOGS #CPSZEBRAPRIDE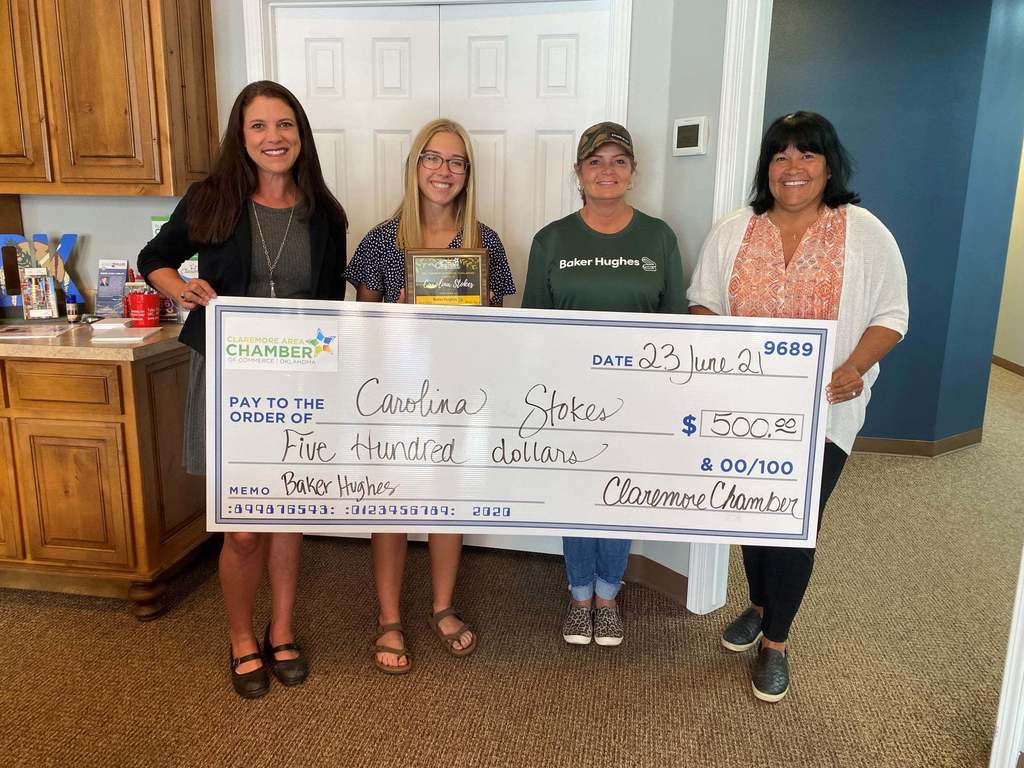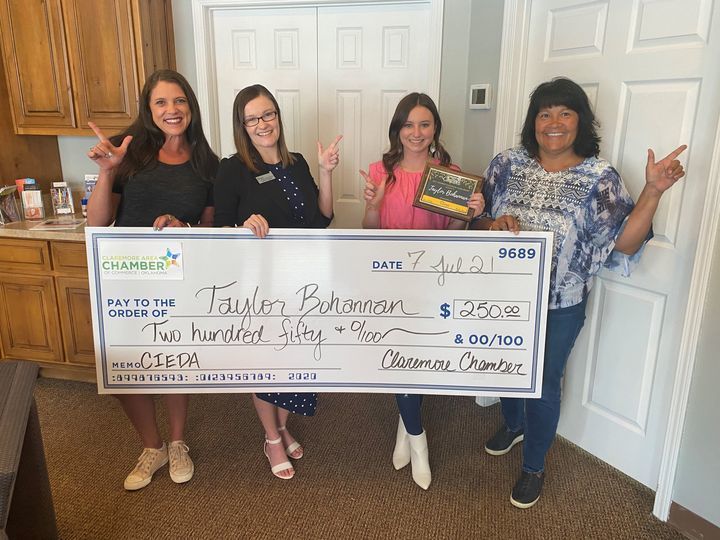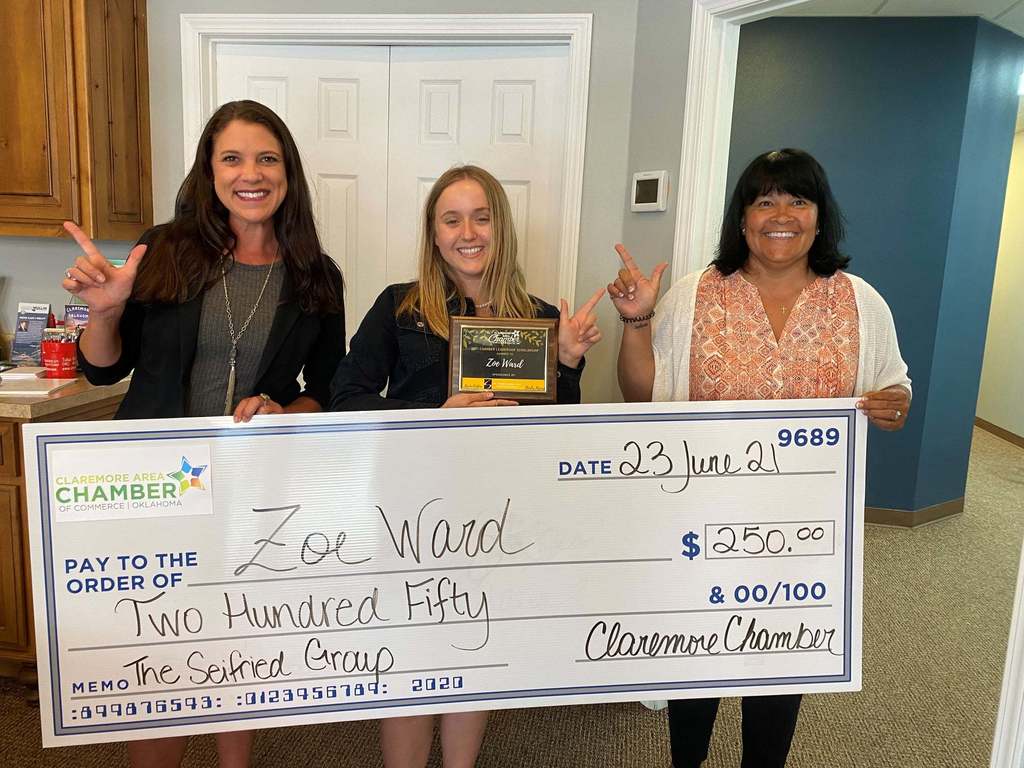 CHS 2021 graduate Katy Grubbs recently won a $7000 scholarship sponsored by the Executive Women's International organization. Katy initially made the top 3 finalists, but the winner wasn't revealed until the exclusive banquet in mid-July. She will now be eligible for the national program with an opportunity to win the national scholarship. The EWISP scholarship is an annual competition-based program that awards more than $200,000 in college scholarship money each year to qualifying high school seniors. Judges select winning students based on their academic achievement, leadership qualities, good citizenship, and extracurricular activities. Katy was part of the Nationally recognized TSA team, National Honor Society, and a CHS Valedictorian. She is highly involved in the CHS Freshman mentoring program FUZE, Students Against Destructive Decisions (SADD), and church. In addition, Claremore High School also received a $200 donation to its general fund. You can find out more about the scholarship on their website
https://ewiconnect.com/page/EWISP#
. #CPSZEBRAPRIDE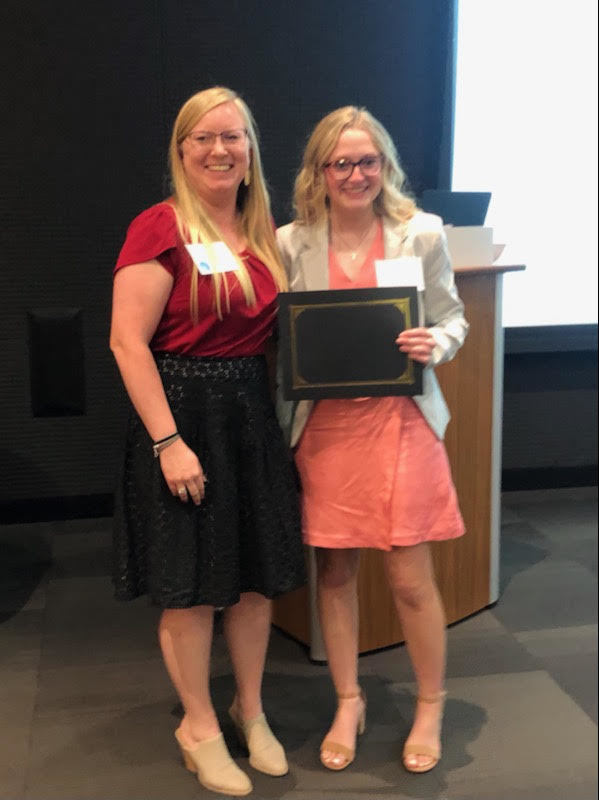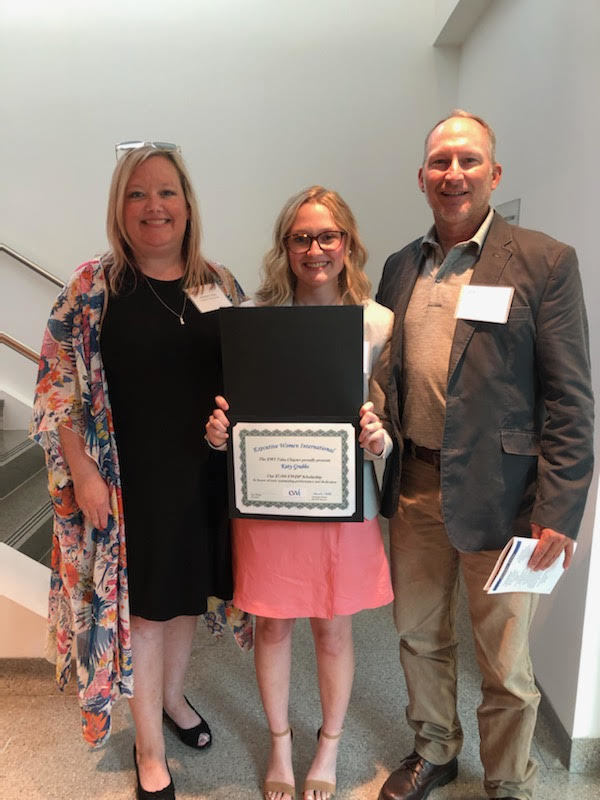 We recently received our School Pride® donation from TTCU Federal Credit Union for the first half of 2021. Thank you for swiping your TTCU School Pride® debit card and giving back to our district! If you don't have one, get yours today! #ttcuSchoolPride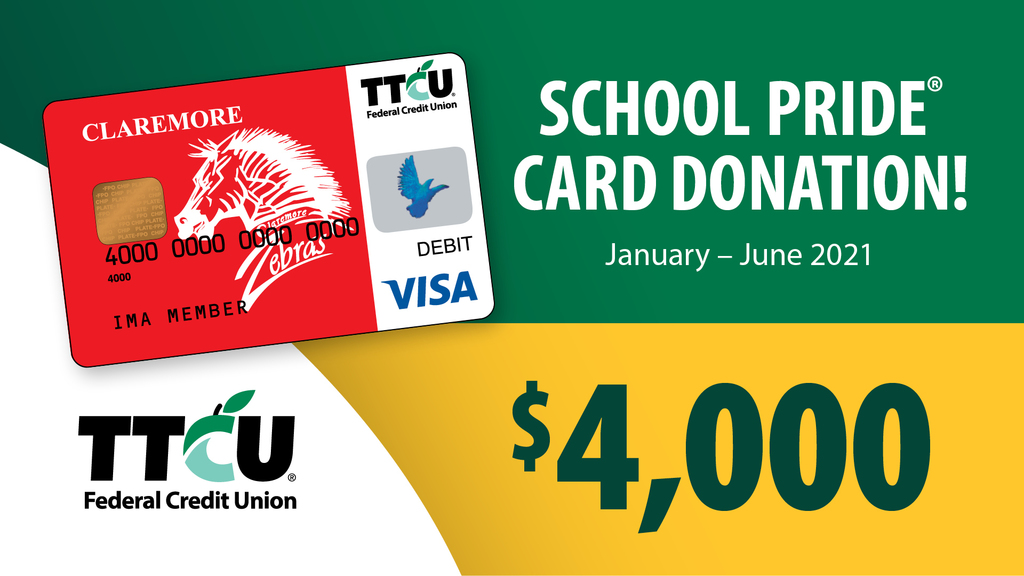 The Cherokee Nation is providing $150 in clothing assistance for every qualifying Cherokee student regardless of residency or income, with applications accepted beginning Tuesday, July 20. The Cherokee Nation clothing assistance program was established to assist Cherokee families in purchasing new clothes for children ahead of the upcoming academic year. Cherokee Nation Human Services will accept applications for the school clothing assistance program until Aug. 20, 2021, through the tribe's online Gadugi Portal at
https://gadugiportal.cherokee.org
.

Mrs. Bonnie Bear, who is a Para at Claremont, wore her #ZEBRAPRIDE to visit her daughter, a CHS alum, who recently moved to Navarre Beach, FL. On this entry of the #ZebraTravelDiaries they are at the Pensacola Naval Air Base - home of the Blue Angels. 𝘠𝘰𝘶 𝘥𝘰𝘯'𝘵 𝘩𝘢𝘷𝘦 𝘵𝘰 𝘵𝘳𝘢𝘷𝘦𝘭 𝘢𝘤𝘳𝘰𝘴𝘴 𝘴𝘵𝘢𝘵𝘦 𝘭𝘪𝘯𝘦𝘴 𝘵𝘰 𝘣𝘦 𝘧𝘦𝘢𝘵𝘶𝘳𝘦𝘥. 𝘞𝘦'𝘥 𝘭𝘰𝘷𝘦 𝘵𝘰 𝘴𝘦𝘦 𝘢𝘯𝘺 𝘱𝘩𝘰𝘵𝘰𝘴 𝘰𝘧 𝘺𝘰𝘶 𝘪𝘯 𝘺𝘰𝘶𝘳 𝘡𝘦𝘣𝘳𝘢 𝘨𝘦𝘢𝘳 𝘢𝘵 𝘎𝘳𝘢𝘯𝘥𝘮𝘢'𝘴, at 𝘊𝘭𝘢𝘳𝘦𝘮𝘰𝘳𝘦 𝘓𝘢𝘬𝘦, 𝘦𝘷𝘦𝘯 𝘢𝘯 𝘰𝘶𝘵𝘪𝘯𝘨 𝘪𝘯 𝘛𝘶𝘭𝘴𝘢. 𝘚𝘦𝘯𝘥 𝘵𝘰 𝘫𝘣𝘳𝘢𝘤𝘦@𝘤𝘭𝘢𝘳𝘦𝘮𝘰𝘳𝘦.𝘬12.𝘰𝘬.𝘶𝘴.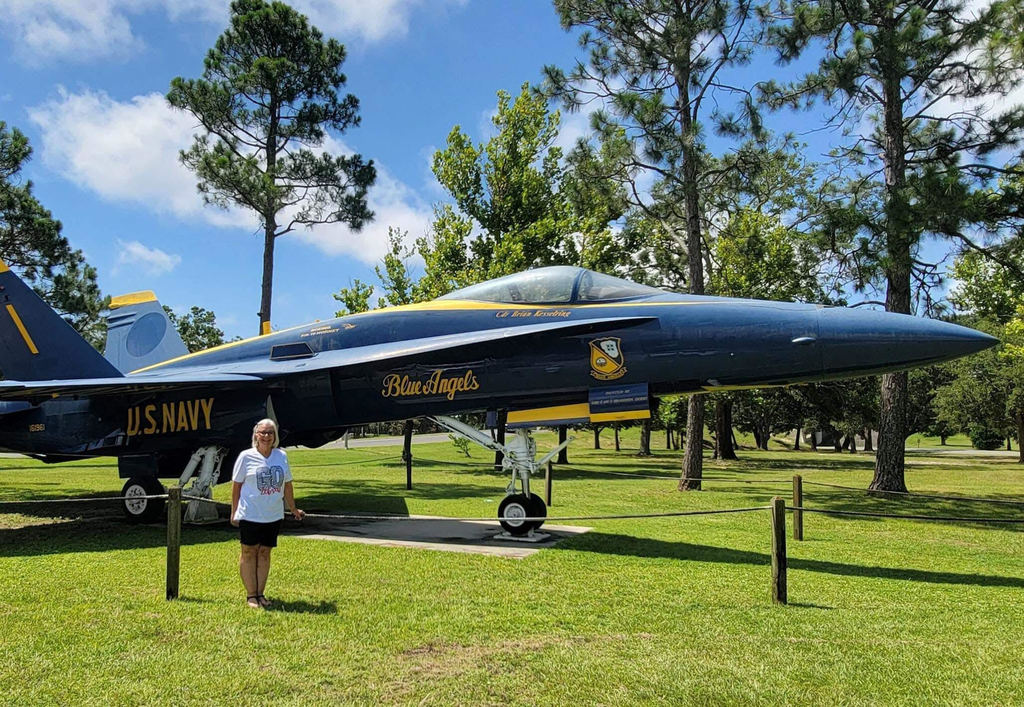 Claremore High School StuCo officers Morgan, Kili, and Kalyn, attend State Student Council BASIC Leadership Camp this summer. The camp is designed to develop student leaders through training and hands-on experiences to enhance their local student council and school culture while preparing them for future leadership roles in their schools, careers, and communities. We can't wait to see them bring that #CPSZEBRAPRIDE back to CHS and create a contagiously positive culture for our student, staff, and community.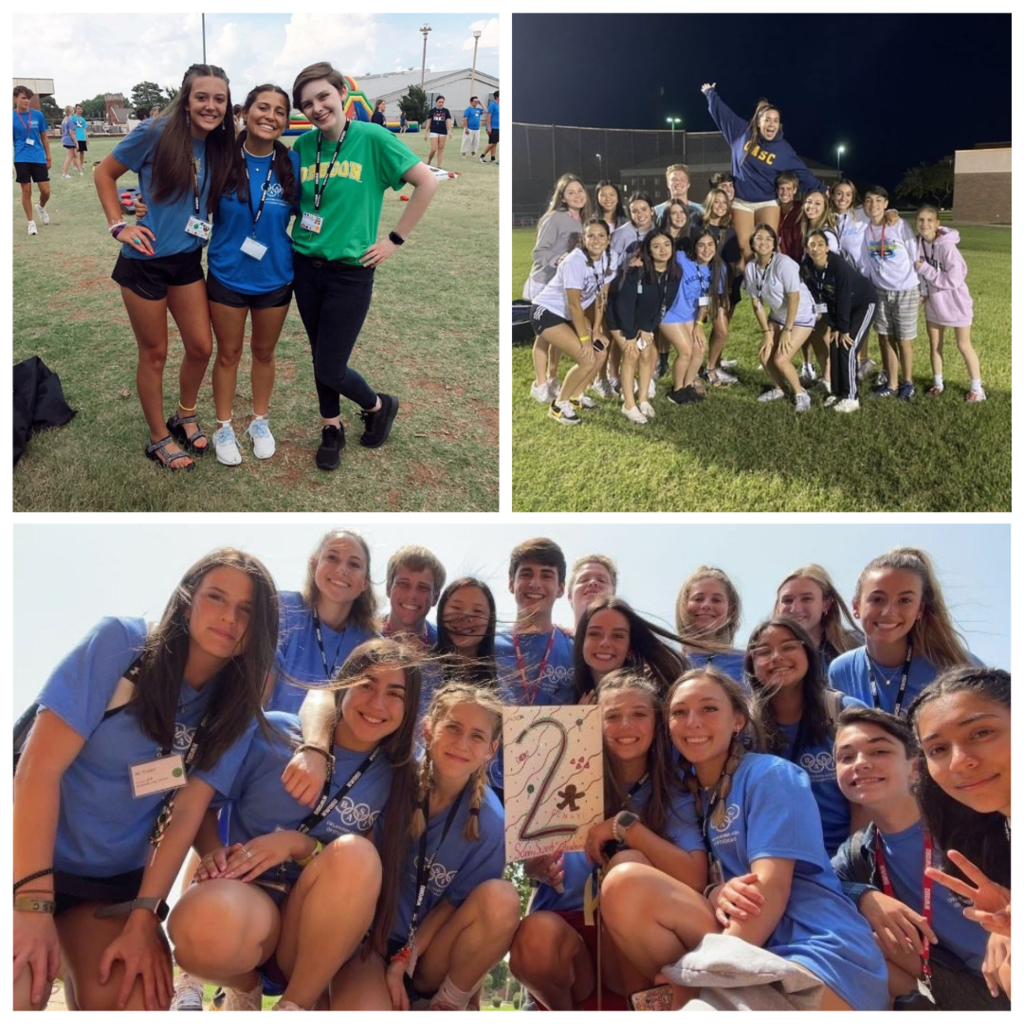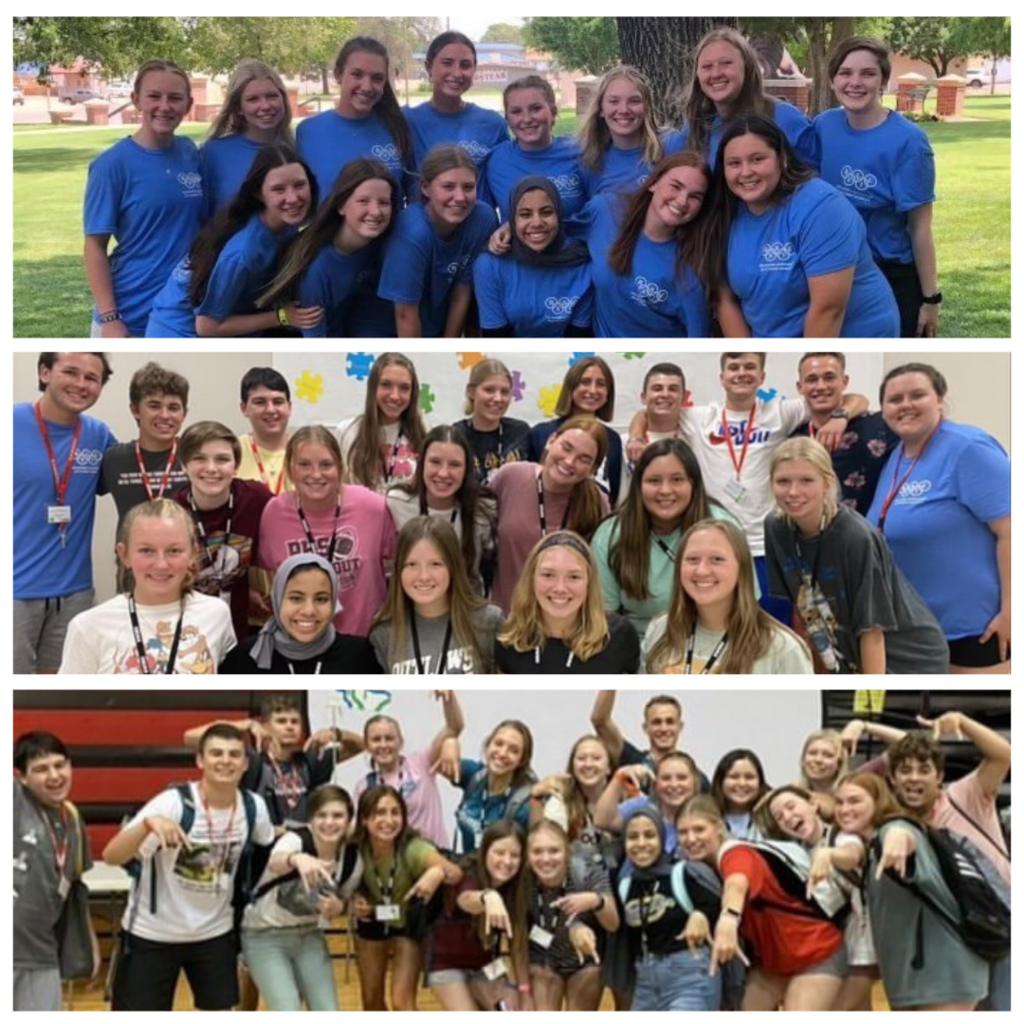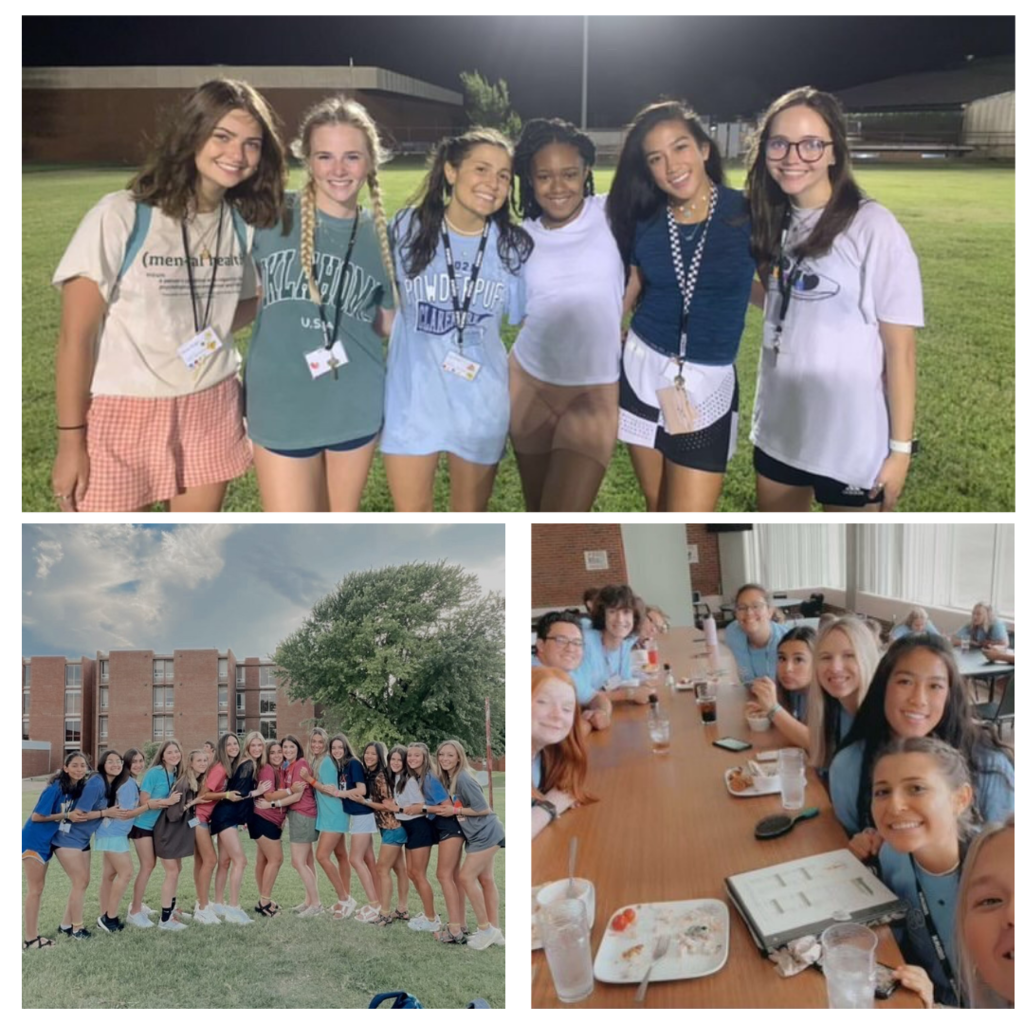 What is the most used emoji last year? Put your vote in the comments.1 1 - 😱 2 - 😷 3 - 😂 4 - 😍 Welcome to World Emoji Day! July 17 is famously displayed on the 📅 Calendar Emoji, which is why it was chosen as the date for World Emoji Day.🌟 We use emojis every day, so why not 🎉celebrate them? They even made a 🎶 song about it.
https://www.youtube.com/watch?v=-RbOKLH3H5A&t=21s
#CPSZEBRAPRIDE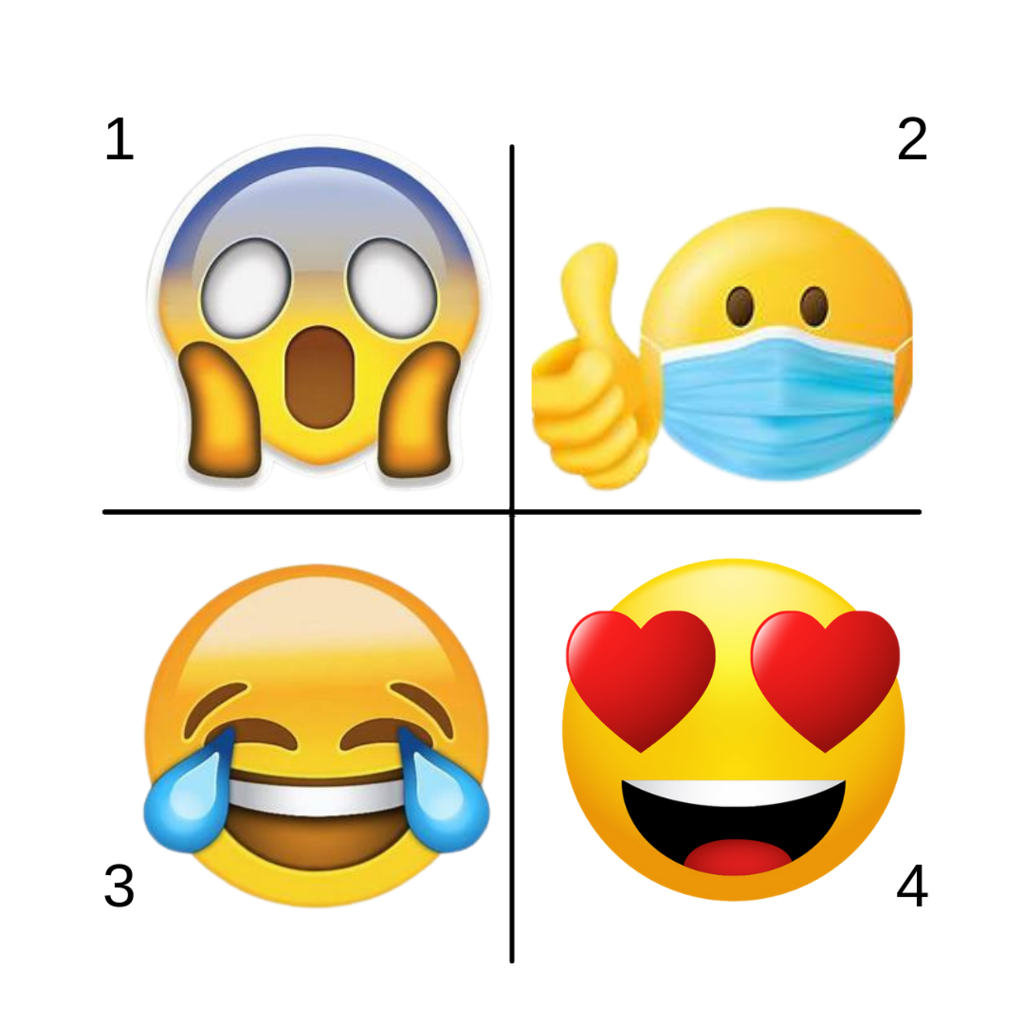 Summer is the perfect time to do some Claremore FFA leadership training. Do you want to build some team bonding & strategic thinking? Fire thousands of paintballs at them🤣! Luckily Mick Schovanec and his crew at Paint Ball Land for hooking Mr. Boyer up with some extra firepower. "I'm definitely not as young as I used to be," said Boyer. The day was topped off with a little cookout & ice cream while playing basketball, throwing the frisbee and tossing the football around. What a great way to put the past year behind them and begin the new year with a positive team experience. #CPSZEBRAPRIDE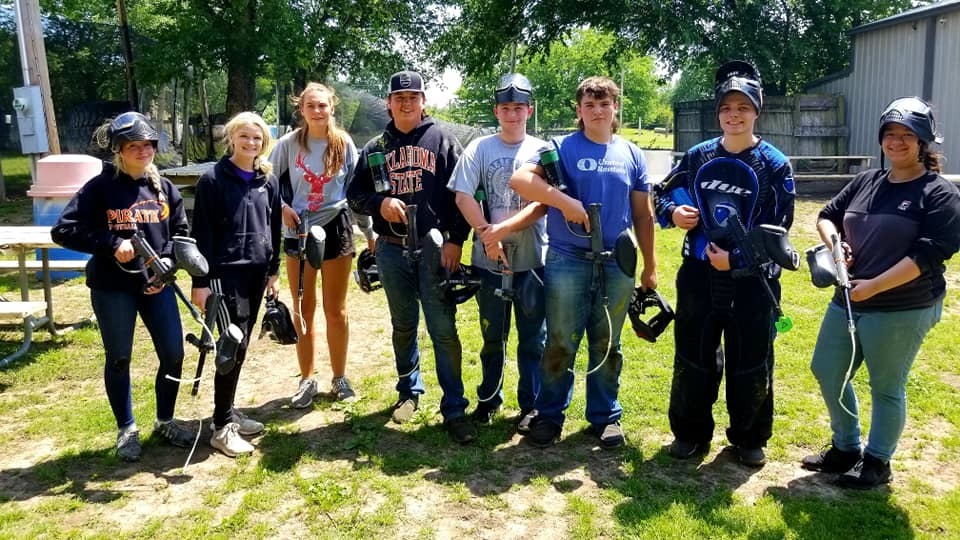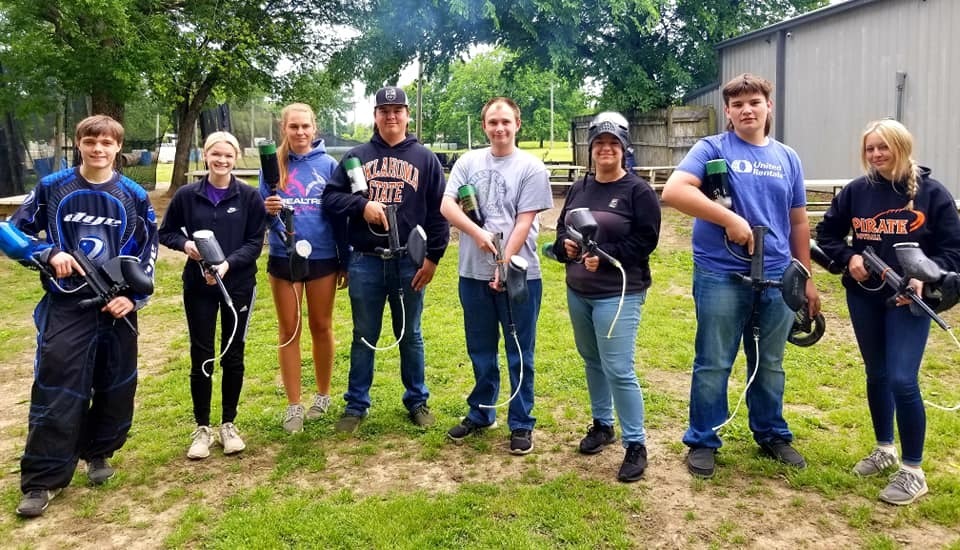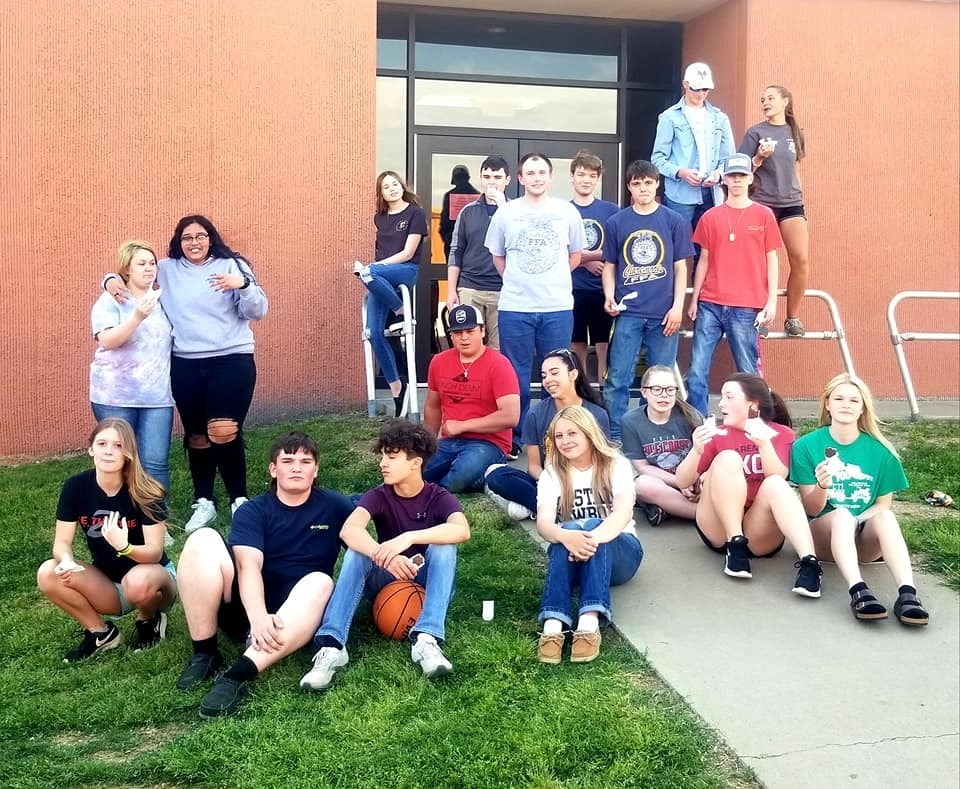 In this #ZebraTravelDiaries entry, our Communications Director, Jamie Brace, and her family met up with her twin sister's family in Punta Cana, Dominican Republic. She wore her #CPSZEBRAPRIDE on the beach and by the pool. 𝘞𝘩𝘦𝘳𝘦 𝘢𝘳𝘦 𝘺𝘰𝘶 𝘸𝘦𝘢𝘳𝘪𝘯𝘨 𝘺𝘰𝘶𝘳 𝘡𝘦𝘣𝘳𝘢 𝘨𝘦𝘢𝘳 𝘵𝘩𝘪𝘴 𝘴𝘶𝘮𝘮𝘦𝘳? 𝘚𝘦𝘯𝘥 𝘶𝘴 𝘢 𝘱𝘩𝘰𝘵𝘰 𝘢𝘯𝘥 𝘴𝘰𝘮𝘦 𝘪𝘯𝘧𝘰 𝘢𝘯𝘥 𝘸𝘦 𝘮𝘢𝘺 𝘶𝘴𝘦 𝘪𝘵 𝘪𝘯 𝘰𝘶𝘳 #𝘡𝘦𝘣𝘳𝘢𝘛𝘳𝘢𝘷𝘦𝘭𝘋𝘪𝘢𝘳𝘪𝘦𝘴 𝘴𝘦𝘳𝘪𝘦𝘴. 𝘚𝘦𝘯𝘥 𝘵𝘰 𝘫𝘣𝘳𝘢𝘤𝘦@𝘤𝘭𝘢𝘳𝘦𝘮𝘰𝘳𝘦.𝘬12.𝘰𝘬.𝘶𝘴.