Why Wednesday ❓♥ We are starting a new series called "Why Wednesday" featuring our amazing teachers here at Claremore Public School and WHY they are passionate about teaching! Sara Lahr teaches Sophomore English at CHS, FUZE Mentor, and Assistant Dance Team Coach. She's been teaching for 8 years, all 8 years at CPS. She always knew she wanted to be teacher, " I saw how much influence teachers had, and I wanted to be one of those positive influences." ❔ WHY Statement: "I teach, because literature and helping are my passions in life, and having that joy in my job has seeped into all facets of my life. I want to help students explore not only their thoughts and feelings about literature, but about life and hopefully help them find their own passion. I believe that we create the life that we want and I want students to see that they create their future and to find something that brings them true happiness. " "Whenever I tell people what my job is, I get the same reaction of Ehh. And I always think to myself how sad it is, that they see it as a negative when I am beyond blessed to get to smile and laugh every day at my job. I feel so blessed to forge meaningful bonds wit my students who become my kids. I've cried with them, celebrated their successes and comforted them and love them as the amazing people they are." "Be the person you needed growing up" is a motto I live and teach by. Our #1 priority is to be role models for our students so they feel safe, seen, and respected. Additionally, I utilize my passion for teaching to help students explore their thoughts and feelings about themselves. I always ask, "What will make you happy?" Instead of "What do you want to do when you grow up?" I want students to find their passion and live life in whatever way will bring them true happiness and joy! " "Being a Zebra means treating every student as my own and giving them a sense of safety, importance, and acceptance." She knows CHS is family and is here to support each other. She chose to teach at CPS because of the amazing people who encouraged and helped her through her internship. She knew this was where she could grow and thrive. #CPSZEBRAPRIDE #WHYWEDNESDAY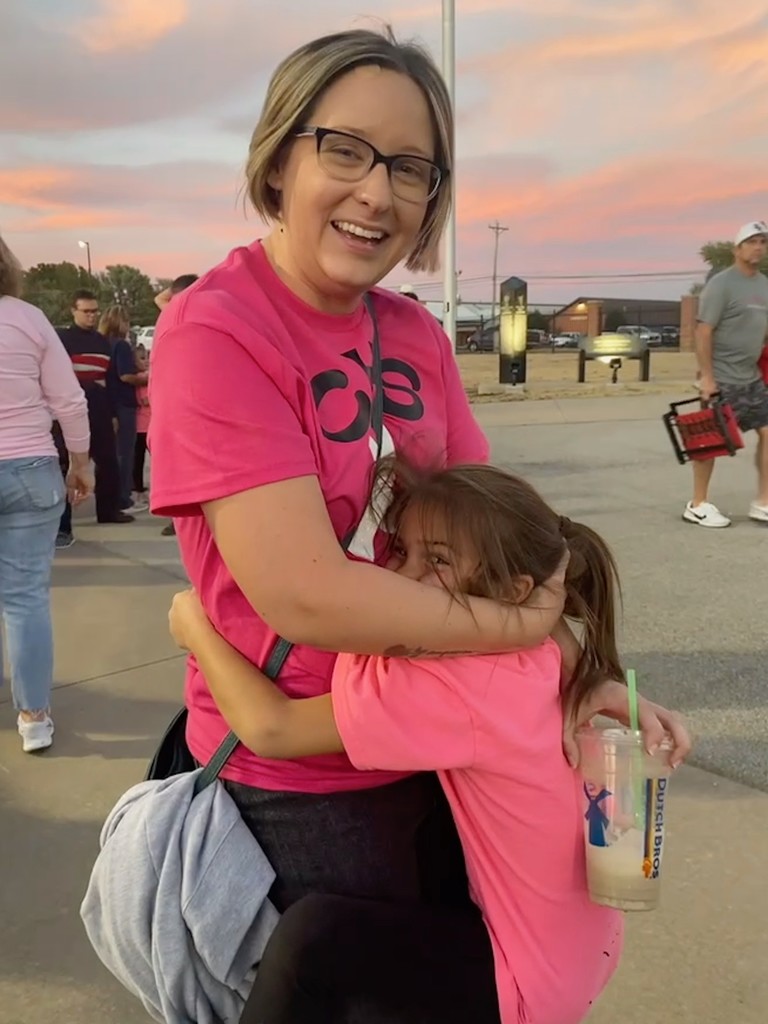 Today's #ZebraTravelDiaries features CHS 23' Graduate, Haylee Day! For her Senior Trip she is traveling down Route 66! She is gaining ground currently in Adrian, Texas, won't be long now before she is California Dreamin'! 🚗🌊🗺📍 📍 Owasso, Oklahoma ➡ Santa Monica, California Oh the places you will go, just send in a photo wearing your Zebra logo to
jbrace@claremore.k12.ok.us
!🦓 #CPSZEBRAPRIDE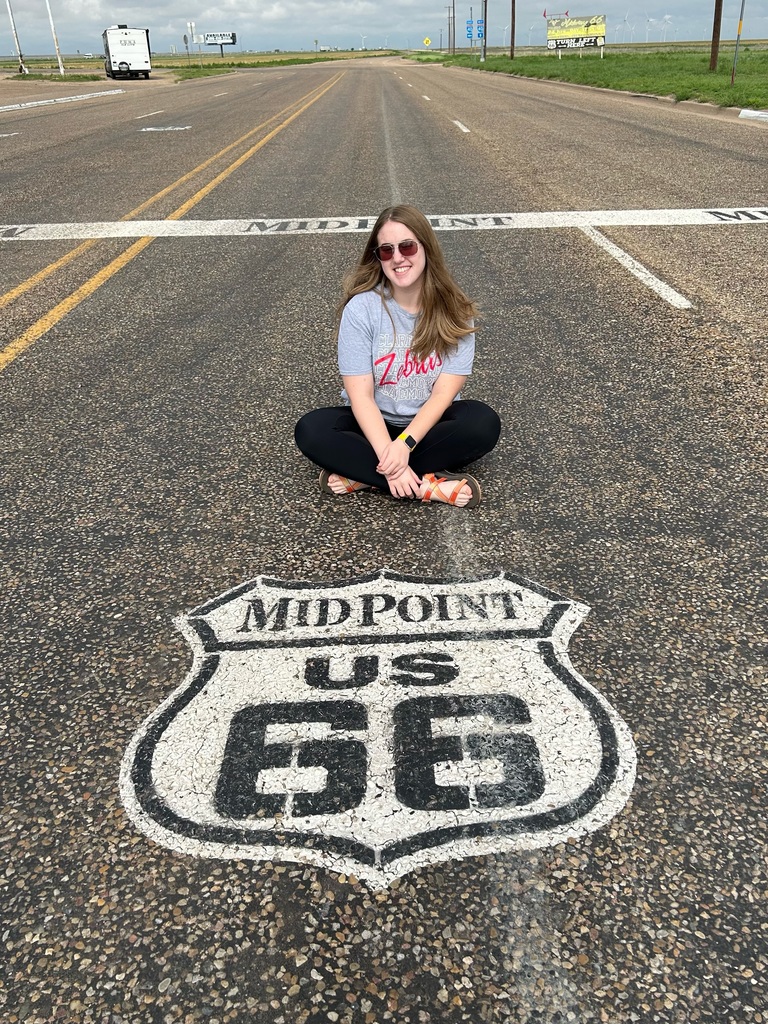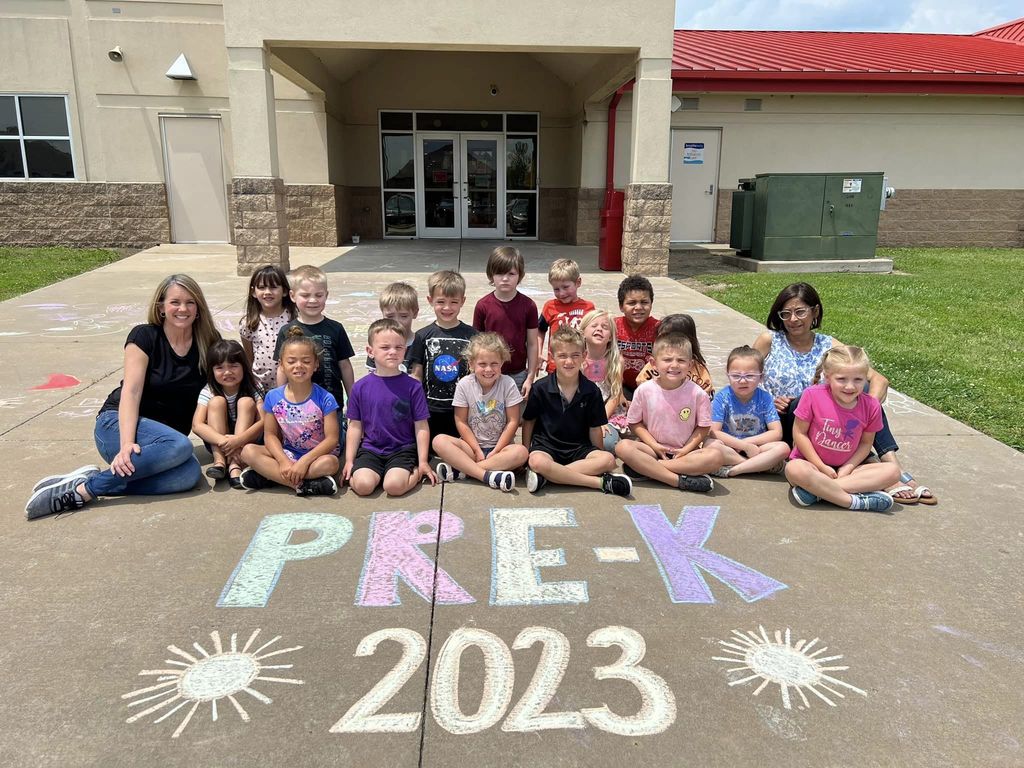 On today's feature of #ZebraTravelDiaries Alivia (Roosa) and Hadlee (Catalayah) found some fellow zebras at the St. Louis Zoo, just not the student kind!🦓♥ Near or far, no matter where you are, showcase your ZEBRA GEAR and send in your photos to
jbrace@claremore.k12.ok.us
! #CPSZEBRAPRIDE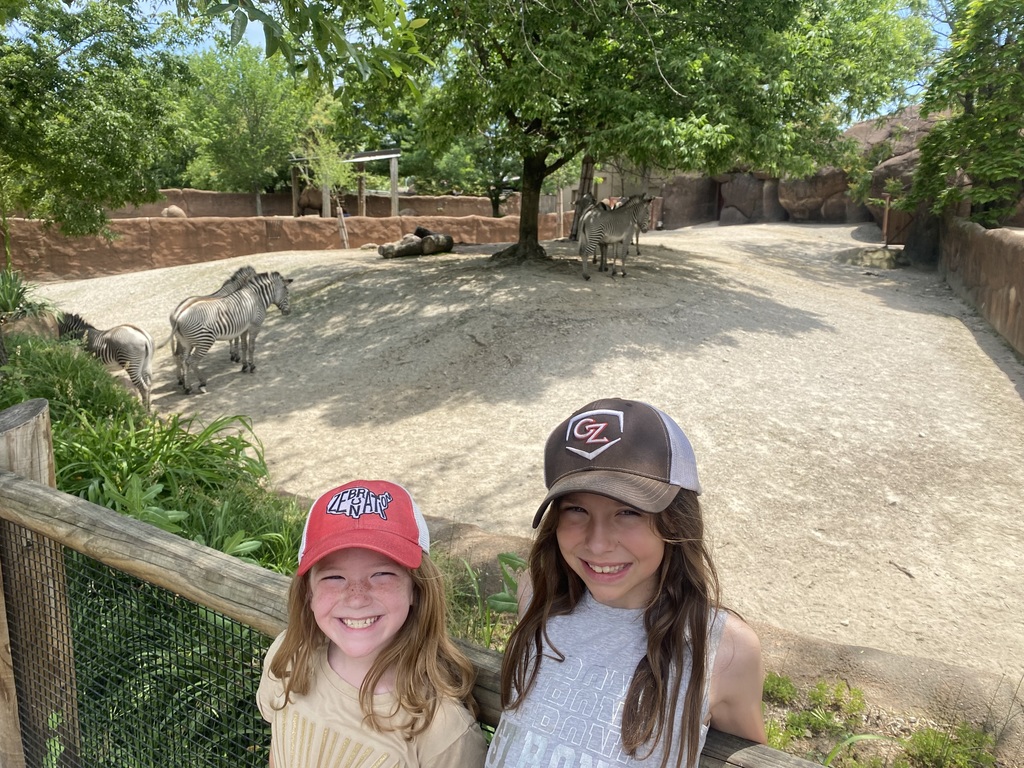 Claremore Public Schools names a familiar face, Dr. Schuyler Adkins, the new Westside Elementary Principal! Dr. Schuyler Adkins, former Assistant Principal at Claremont Elementary, is a familiar and well-loved face at Claremore Public Schools (CPS). He is a third-generation educator; education is in his genetics. Adkins has a highly robust resume with various experiences and backgrounds in the education field. He has been a teacher and administrator throughout his 17-year career, from elementary to the college level. Dr. Adkins brings life, positivity, hope, heart, and empowerment to the education profession. His devotion to teaching and belief in the life-changing power of education inspired him to pursue the Westside Elementary principal position. As principal of Westside, he finds it critical to unite and ignite joy in students, teachers, and parents! His goal is to utilize his passion and leadership to cultivate an environment where students know "that they are loved and cared for by staff who believe in a culture of trust, grit, and growth mindset! I want that positive culture to be at the core of who we are and to extend beyond our school walls to involve Westside families and the greater Claremore community". His leadership style is "not a top-down approach but a collaboration among all stakeholders," building relationships to impact culture, work environment, and academics positively. Read more about Dr. Adkins on our website or click the link in our bio. #CPSZEBRAPRIDE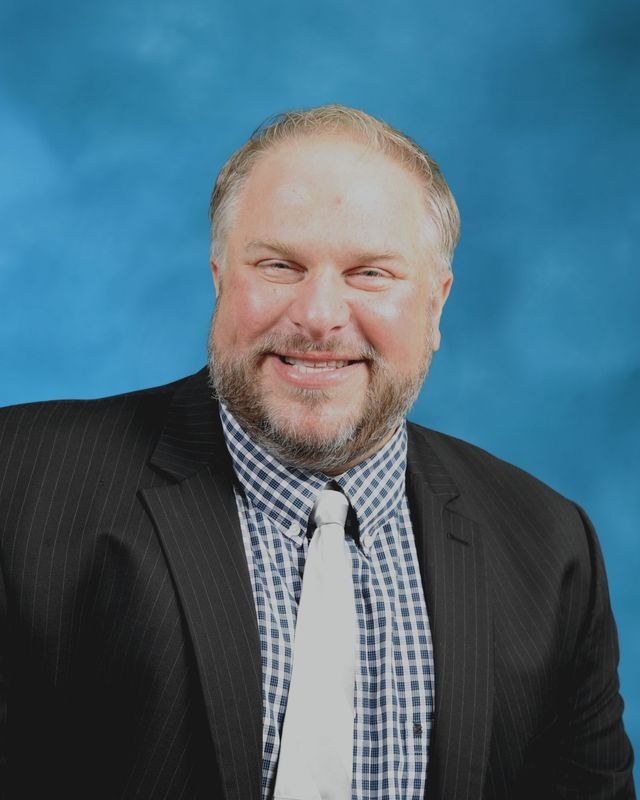 Kicking off our first #ZebraTravelDiaries of the summer is Wyatt (5th at Roosa), Zoey (Junior at CHS), and Addisyn (7th WRJH), who traveled to Eureka Springs, Arkansas! They got to tour the grounds of the beautiful but famously haunted Crescent Hotel. It was a little cooler in the mountains, so Wyatt was happy he had his custom Claremore hoodie with him! Remember, it does not matter how far you go - just wear your ZEBRA LOGO and send it to
jbrace@claremore.k12.ok.us
. #CPSZEBRAPRIDE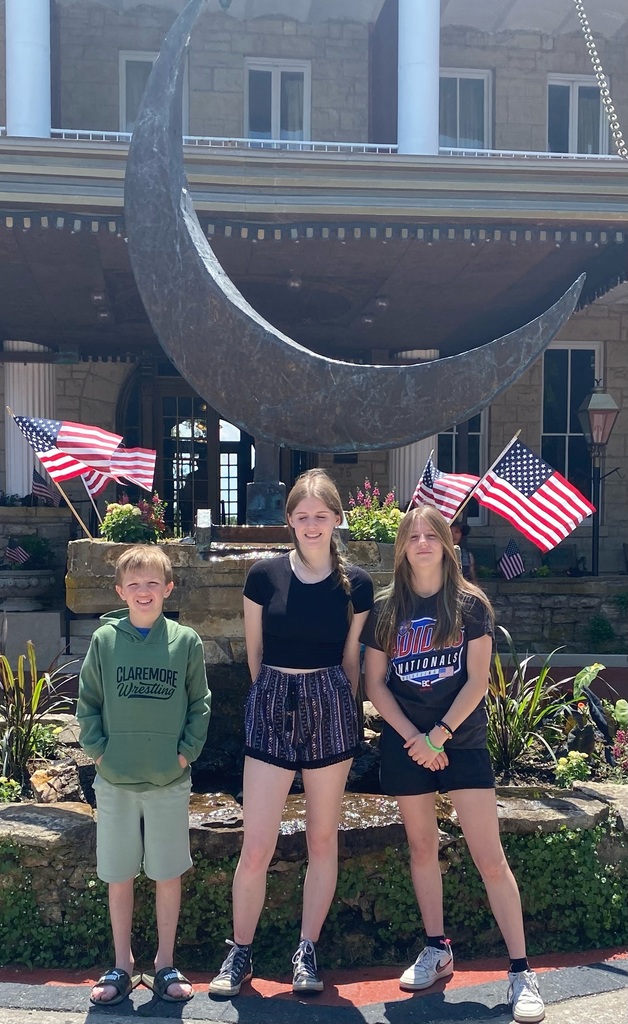 🍔🍊🥗Claremore Zebras FREE Summer Meals BEGINS TOMORROW - June 5th In conjunction with the USDA Seamless Summer Program, CPS Child Nutrition Department will continue FREE MEAL this Summer for students 18 & under.​ 📅 Monday - Friday from June 5th - August 5th, 2023 🚫No meals will be provided the week of July 3-7 🕣Breakfast 7:30a - 8:30a 🕥Lunch 10:30a - 12:30p 🍽 Dine-In ONLY 📍Catalayah Elementary - 2700 King Road 📍Claremont Elementary - 318 East 7th Street 🙋🏽‍♀️918-923-4243 or
mary.lewis@claremore.k12.ok.us
#CPSZEBRAPRIDE

Looking for something to do this summer? CPS has compiled a webpage for summer camps and resources. We will add them to the list as they are made available. 🎨Art 🏀Basketball 🏈Football ⚽Soccer 🏐Volleyball 👨‍👨‍👧‍👧Zebra Stripes 🏅RSU Sports Camps 🍔Free Summer Meals ➕ the City of Claremore Summer Guide AND MORE... Go to >
https://www.claremore.k12.ok.us/page/camps
Going to a camp? Remember to wear your #CPSZEBRAPRIDE!

Future Friday🏫🎓 $2 , 5 7 8 , 4 8 0 That is the amount of scholarships the Class of 2023 reported receiving this year. Over the next few weeks, we will celebrate those who received scholarships from our CPS partners who have invested in the future of our students. Two CPS seniors received *$2,000 and eleven received $1,000 each from the Bluejacket Scholarship Fund, totaling 13 scholarships and a $15,000 investment. Pictured representing their college of choice is: 🔴 Rogers State University: Emma Peters 🔴 Oral Roberts University: Brooklyn Doonkeen 🔴 Oklahoma State University: Kili Worth, Reese Newman, Emily Rogers, Raegen Hofstetter, Bryar Robinson, & (not pictured) Grant Evans. 🔴 John Brown University: Sadie McSpadden 🔴 University of Arkansas: Jenna Smalygo and Jonah Smoot 🔴 Undecided: (not pictured) Isaac Reedy The Bluejacket Scholarship was established by Donald and Estelle Bluejacket and is administered by the Claremore Public Schools Foundation. Having no children of their own, they arranged to leave a lasting gift to Claremore students. It was the Bluejacket's wish to give back to Claremore students in a meaningful and lasting way. In 2005, their estate was given to the Claremore Public Schools Foundation to invest for future Claremore students' generations. In 2007, Sam and Hazel Lessley added to the Bluejacket Scholarship endowment with a substantial contribution. The Bluejackets directed the Claremore Public Schools Foundation that scholarships be awarded to students "with proven records of academic achievement." #CPSZEBRAPRIDE #FutureFriday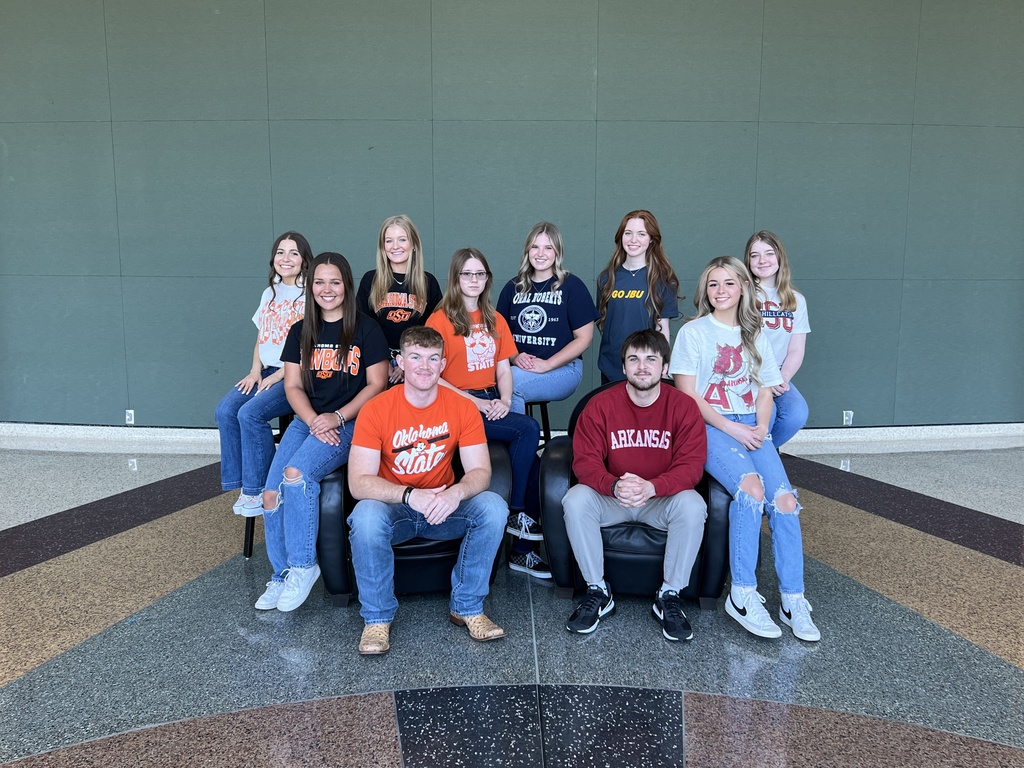 NOW HIRING FOR THE '23-24 SCHOOL YEAR Are you a person who pursues excellence with a desire to make an impact in the lives of students? Look no further! We have incredible job opportunities waiting just for you. We offer great benefits and a fun family environment, but the real perk of working at Claremore Public Schools is being part of a community that values your work, encourages life-long learning, and fosters a supportive culture. Whether you're an experienced teacher, para-professional, or support staff or are just starting your career, we have a place for you to thrive and grow! 📚HIGH SCHOOL 🎭 Drama Teacher ✍️ English Teacher ✍️Science Teacher ✍️ Spanish Teacher ✍️ Social Studies Teacher ✍️ Special Education Teacher ✍️ Paraprofessionals 📚JUNIOR HIGH (6-8) ✍️ Counselor ✍️ English Teacher ✍️ Math Teacher ✍️Science Teacher ✍️Special Education Teacher ✍️Computers Teacher ✍️Choir 📚ELEMENTARY ✍️Pre-K Teacher ✍️Kindergarten Teacher ✍️1st Grade Teacher ✍️3rd Grade Teacher ✍️4th Grade Teacher ✍️5th Grade Teacher ✍️Special Education Teacher ✍️Reading Specialist ✍️Paraprofessional More Info:
https://www.claremore.k12.ok.us/page/career-opportunities-at-cps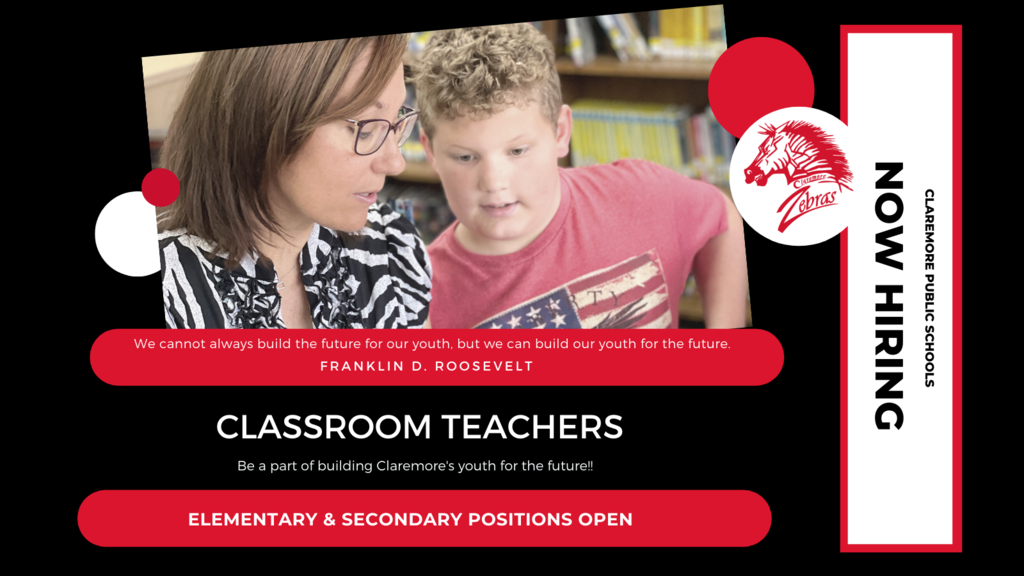 #ZebraTravelDiaries - SUMMER BREAK SERIES As you head out on vacations, staycations, day trips, camp, or any other summer fun, remember to pack your ZEBRA GEAR. Send us pictures supporting your Zebras and tell us where you are and we'll share them with our community. You don't have to be going far, you just have to show your #CPSZEBRAPRIDE when you are there. Stay safe, have fun, and email photos to
jbrace@claremore.k12.ok.us
. *Only photos repping your Claremore Zebras will be featured.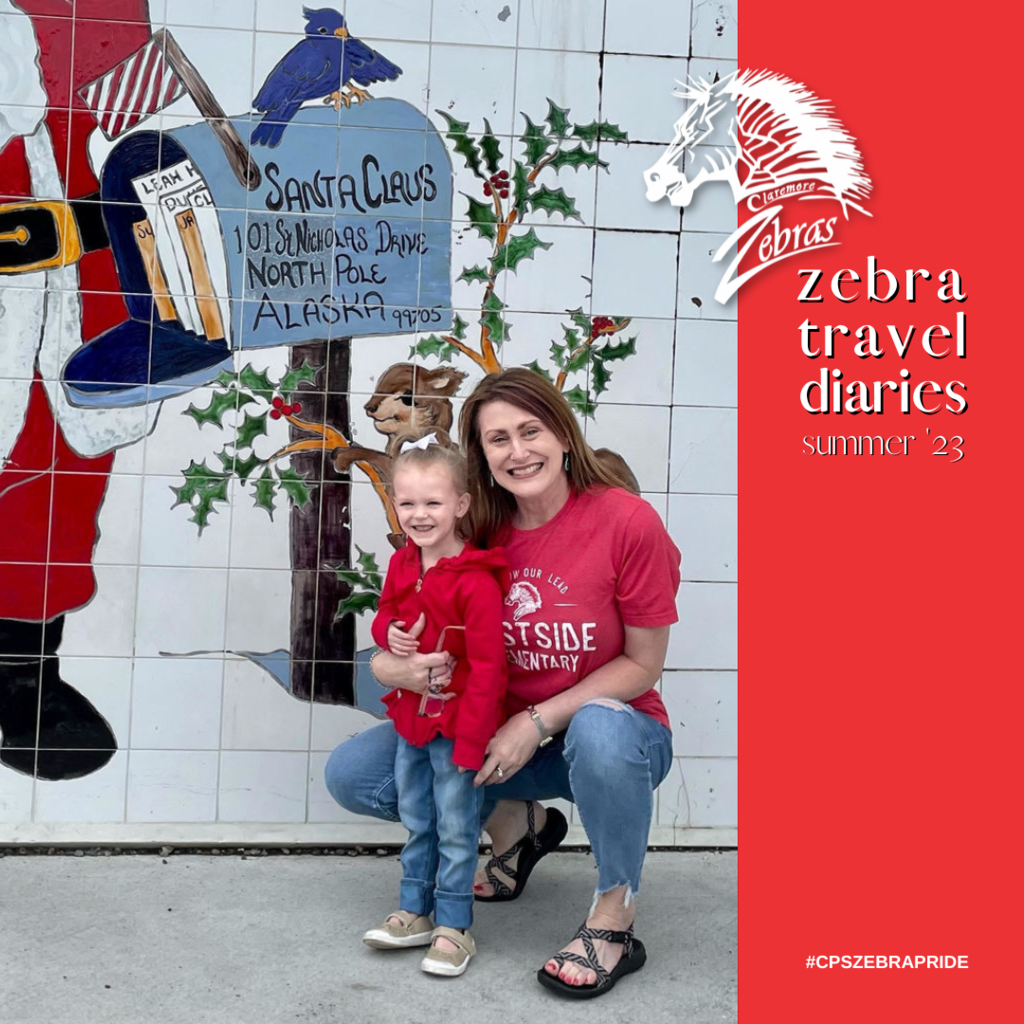 Lake Day Fun! Claremore High School students had a lake day party to conclude the school year. They had a blast making memories that will last a lifetime and celebrating the start of summer!😎🍧☀🌅 #CPSZEBRAPRIDE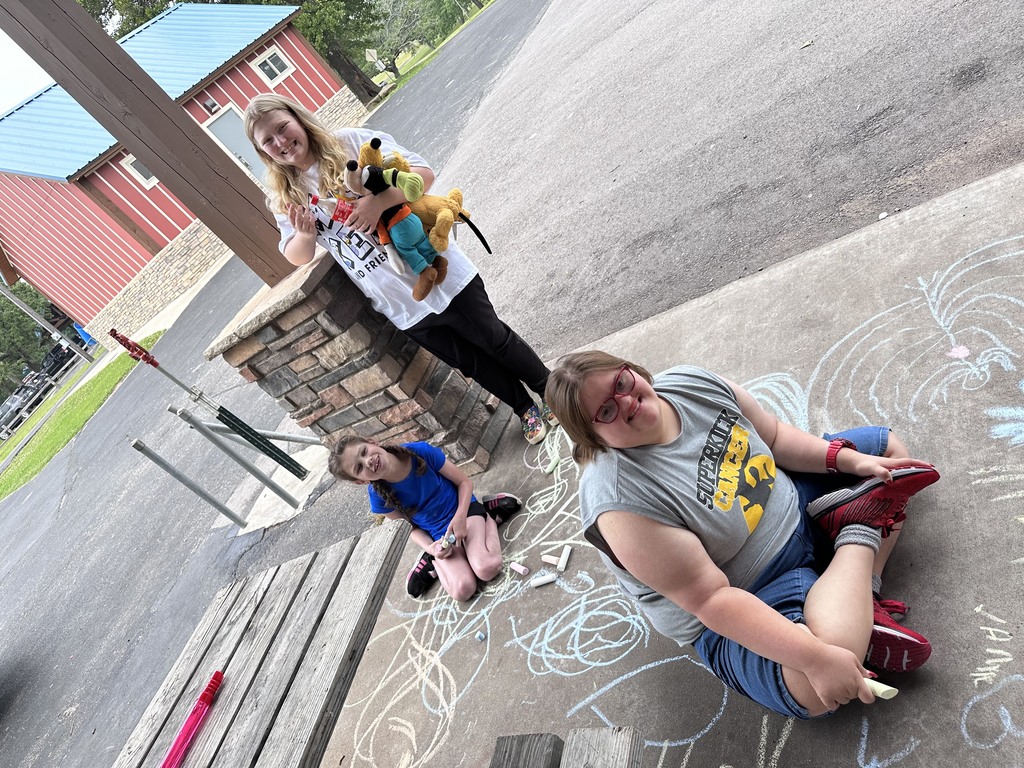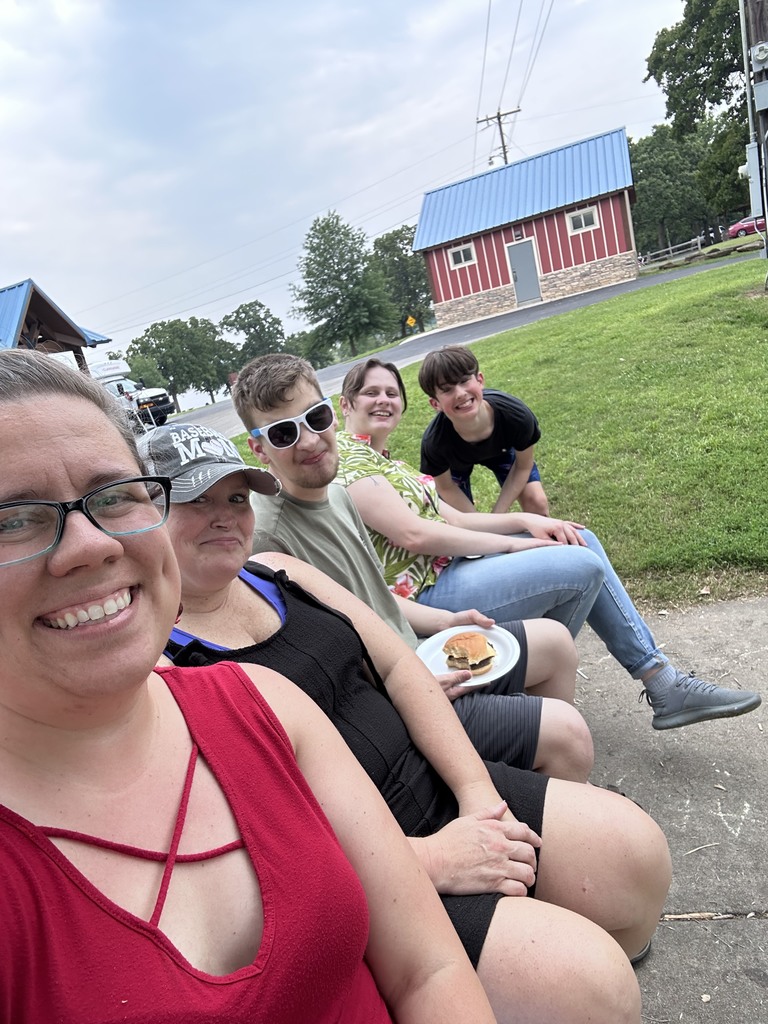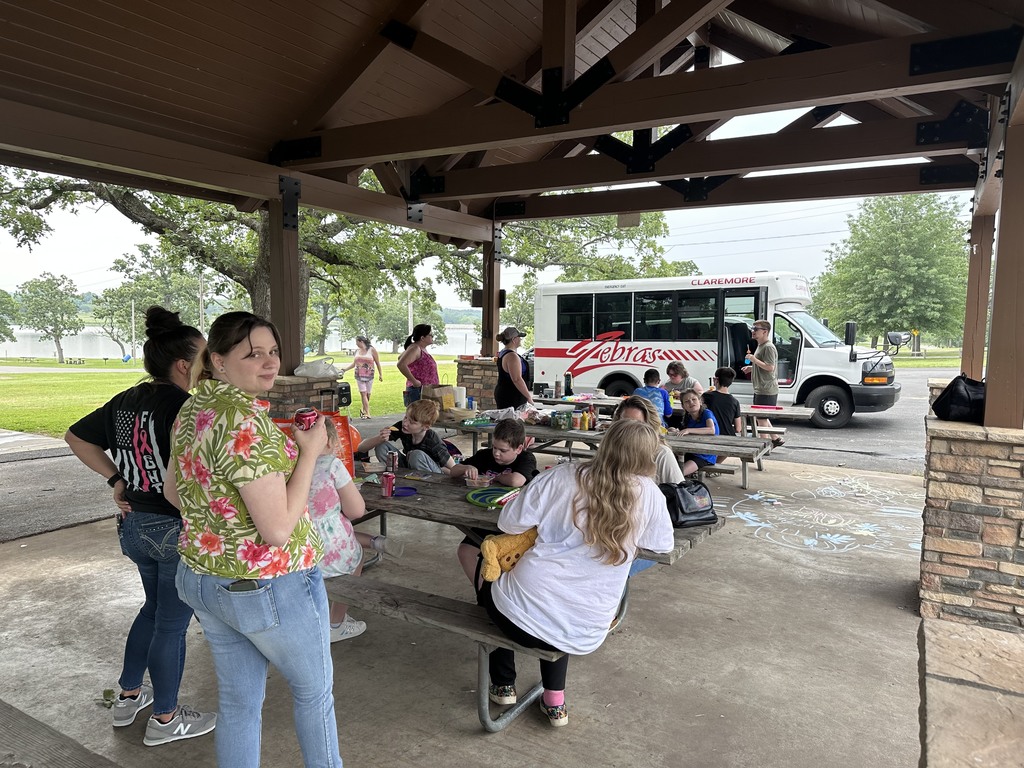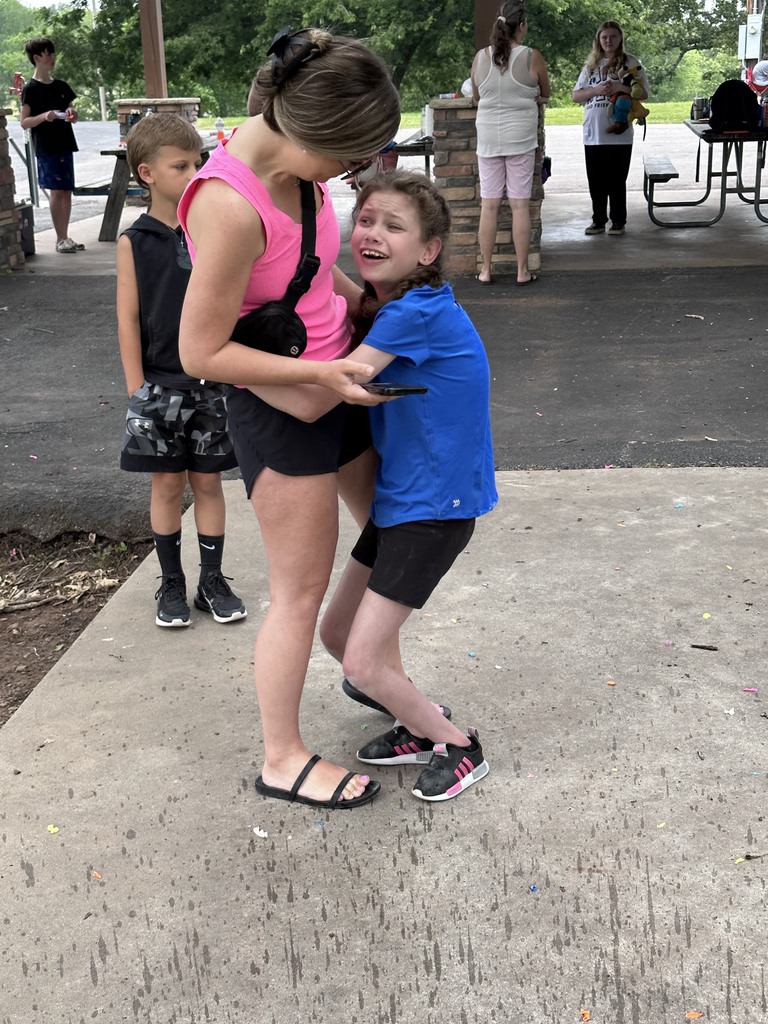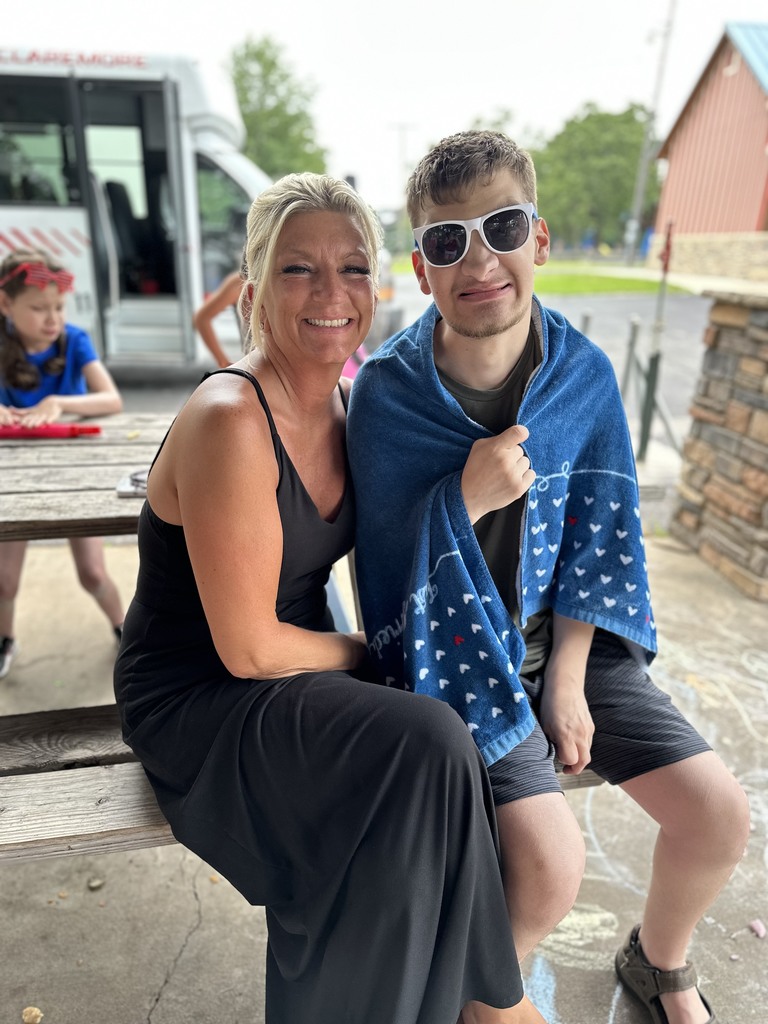 Who let the dogs out!?🐕🎶 Teachers at West Side Elementary allowed their students to have a Pet Day! Students brought their pets of all kinds! They had the best time getting to love on everyone's fur babies or, in this case, "shell babies!" It was too "dog-gone" cute and "turtley" awesome!♥🐢🐐🐶 #CPSZEBRAPRIDE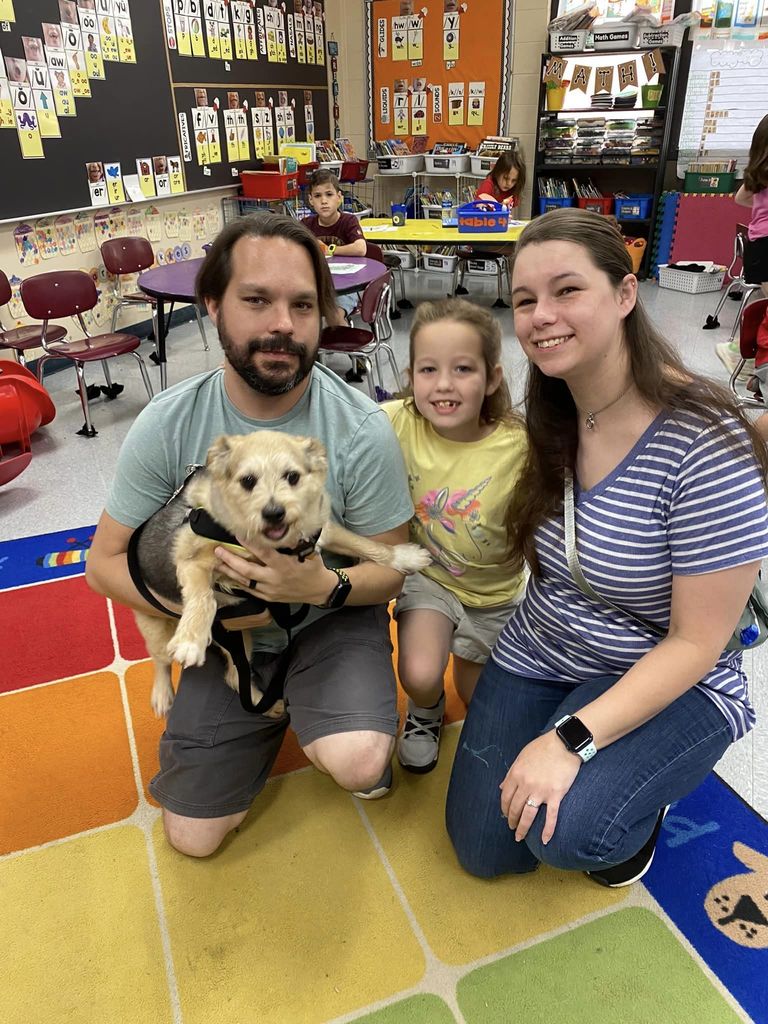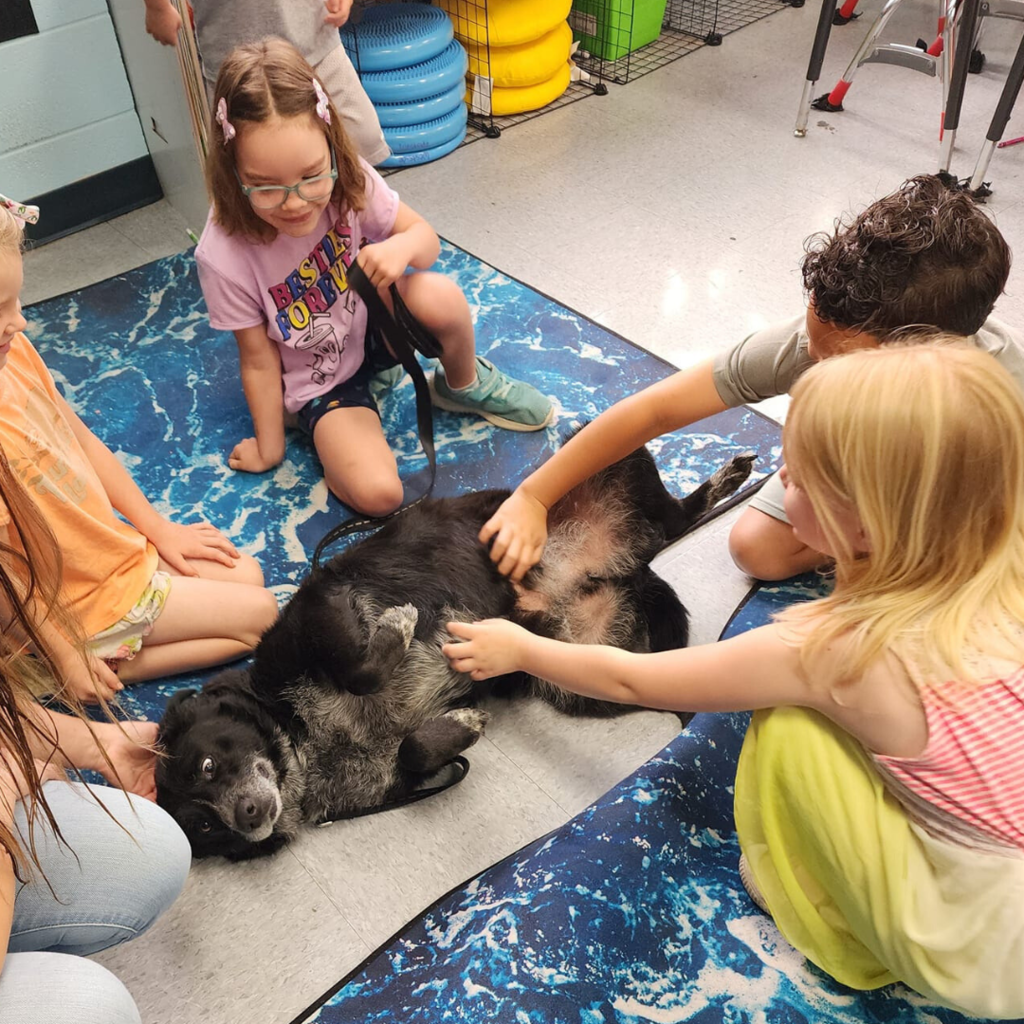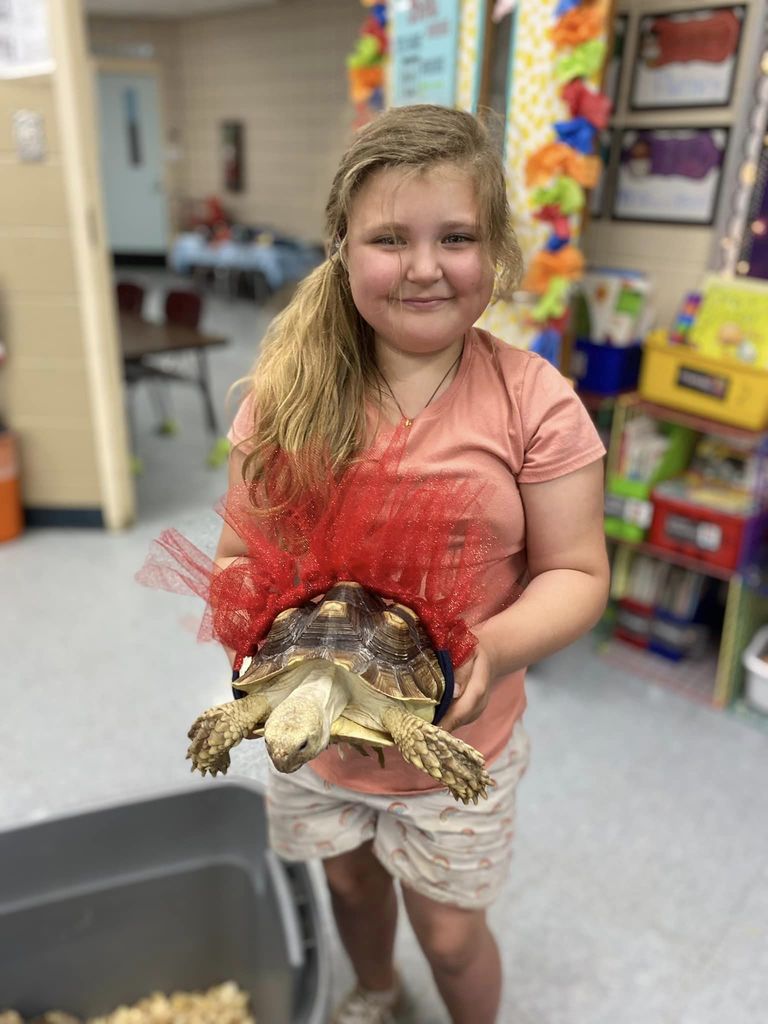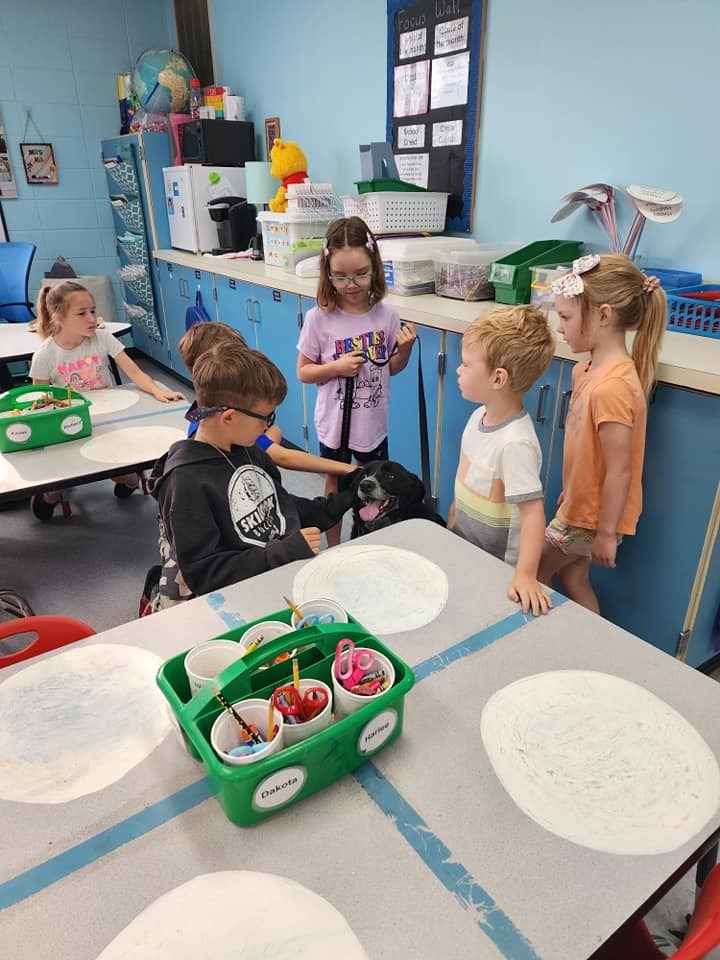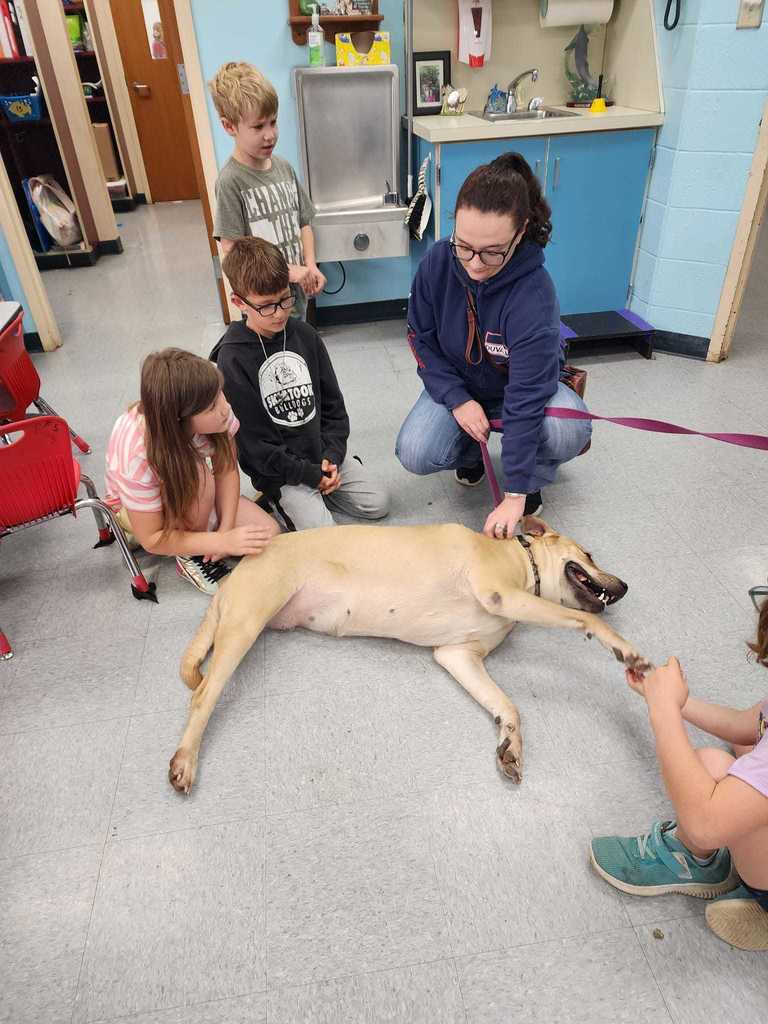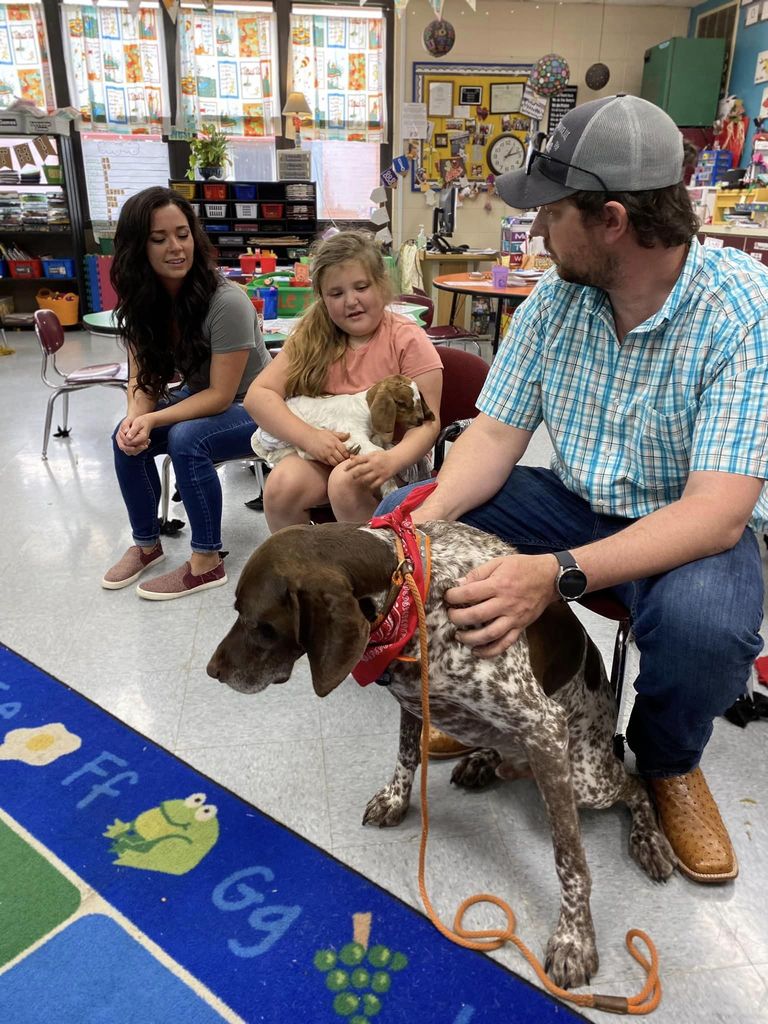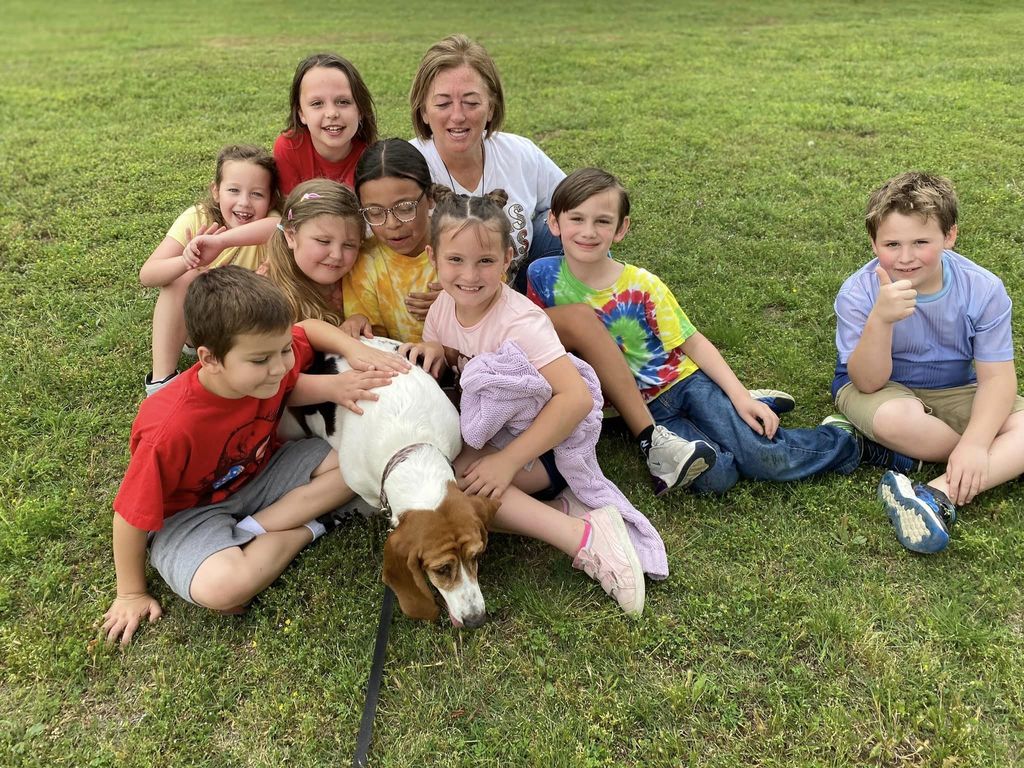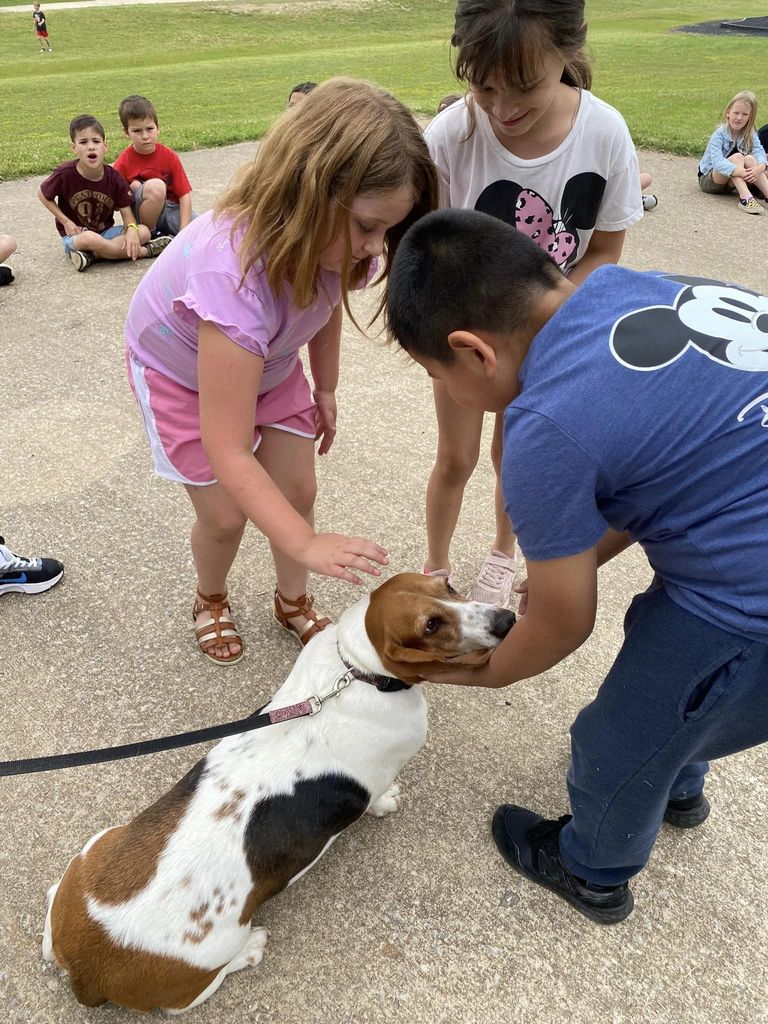 ZEBRA STRIPES SUMMER PROGRAM NOW ENROLLING for May-August 2023 Kindergarten - Fifth Grade 2 Sessions 🌞June 5 - June 30, 2023 🌞July 10 - August 4, 2023 ⌚6:30 AM - 6 PM Full-Time l Part-Time l Drop-In Rates Available Summer packet:
https://5il.co/gxfd
#CPSZEBRAPRIDE

A virtual ovation👏🏻 for the Claremore High School Choir on their production of Guys and Dolls! 🎲🎞🎟 They received the Highest Ranking Achievement at the Discovery Awards Ceremony, in addition to 5 nominations alongside 6A schools. Congratulations on their outstanding achievements and the time they poured into this production!🎭🎟 #CPSZEBRAPRIDE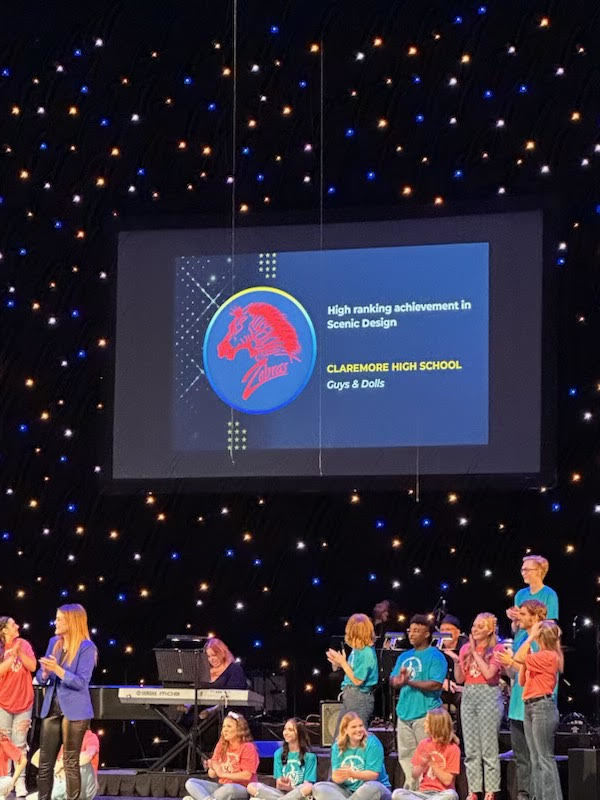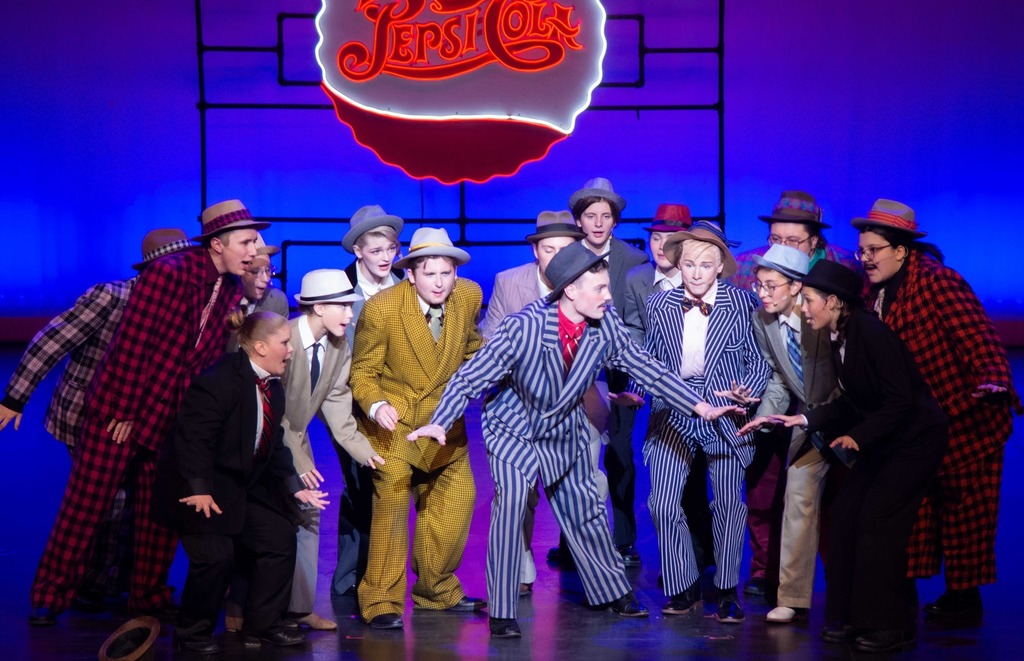 Claremont Students had a Lemonade War to conclude the school year! They read The Lemonade War by Jacqueline Davies and then got to recreate their own version. This year, students were able to invite members of the community to join in on the fun! As you can see, they had a blast!🍋☀🍧 #CPSZEBRAPRIDE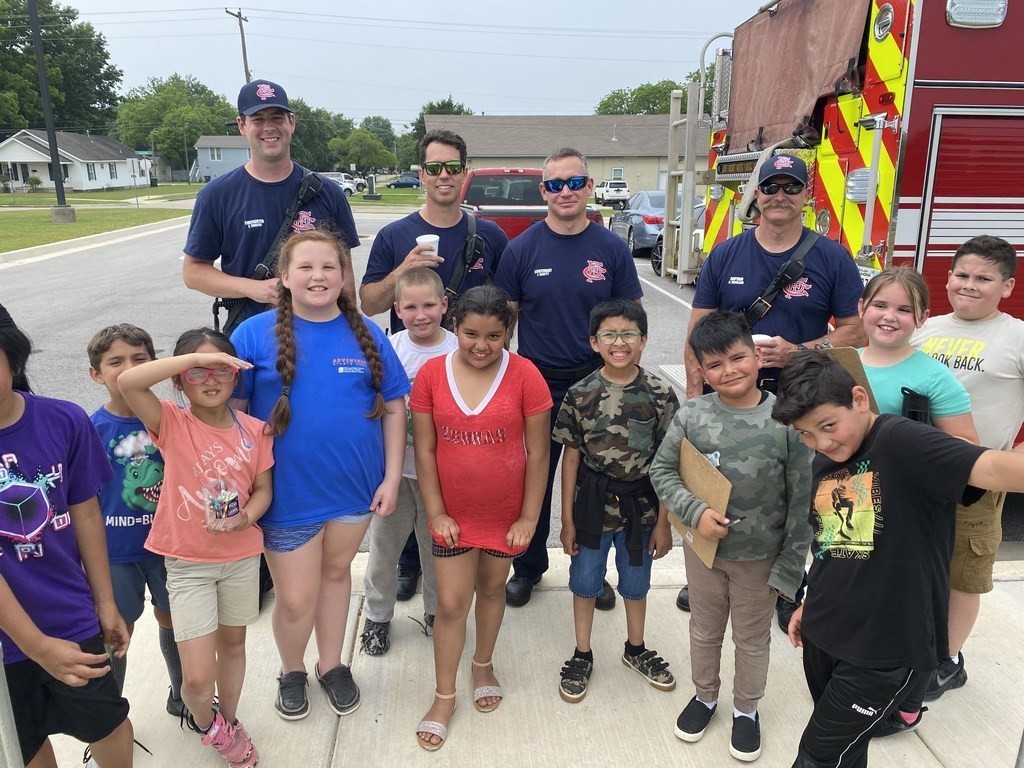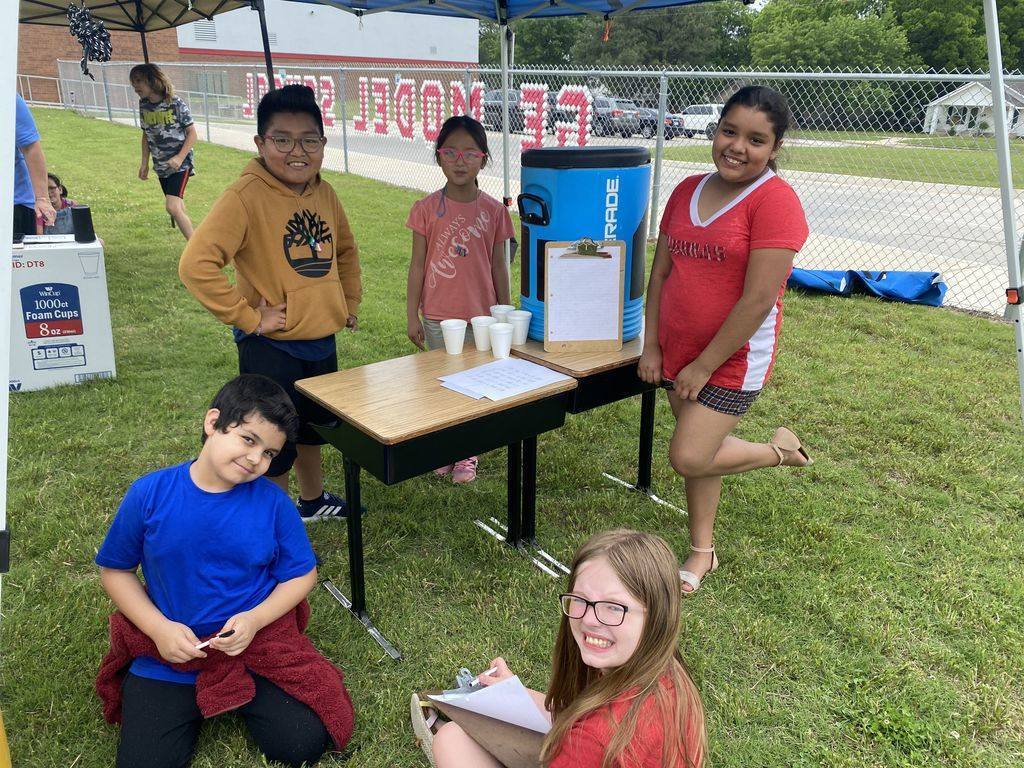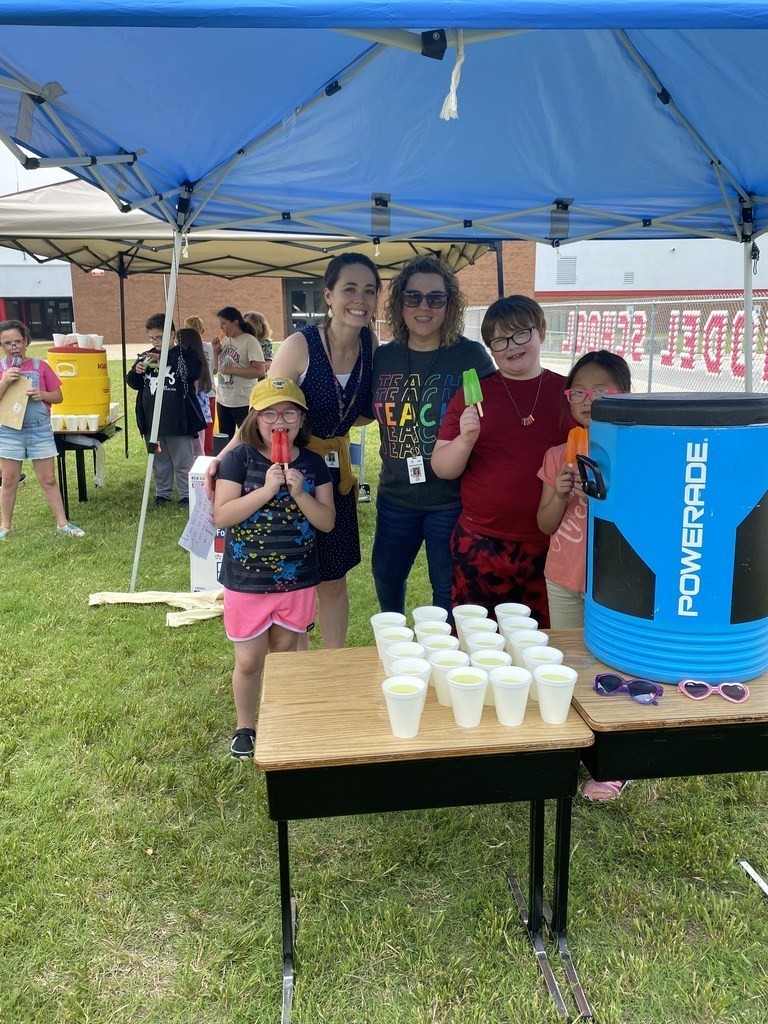 Snow cones, waterslides, and fun in the sun... oh my! West Side had their field day, and the students had a blast kicking off summer!☀🍉🍧 #CPSZEBRAPRIDE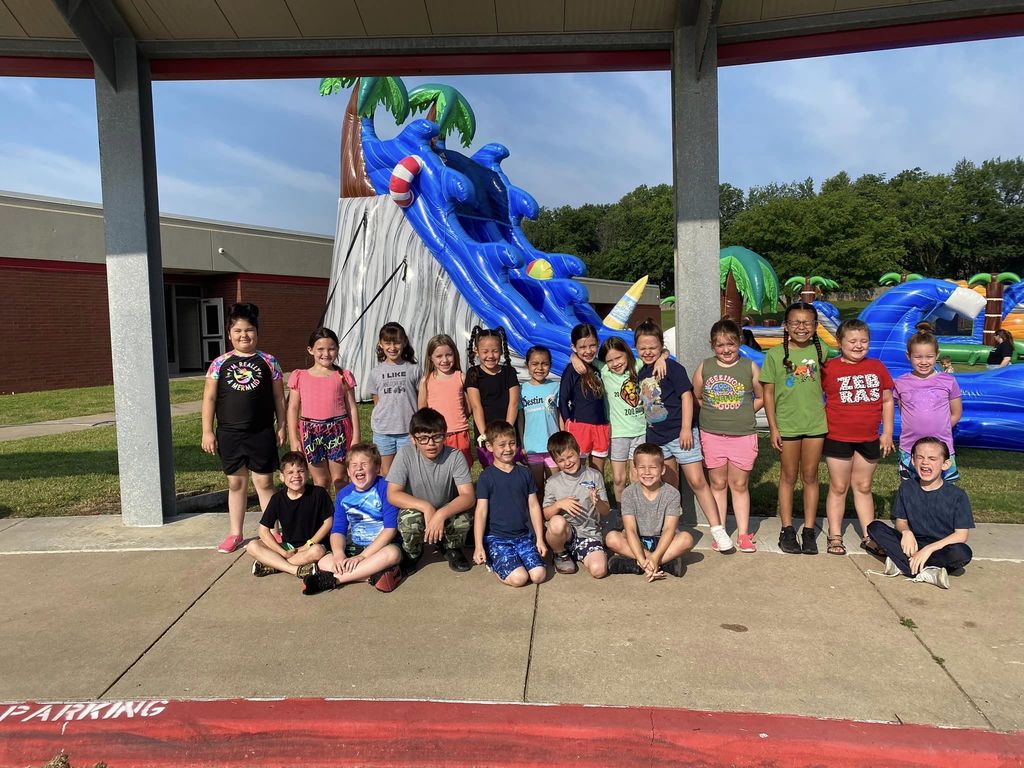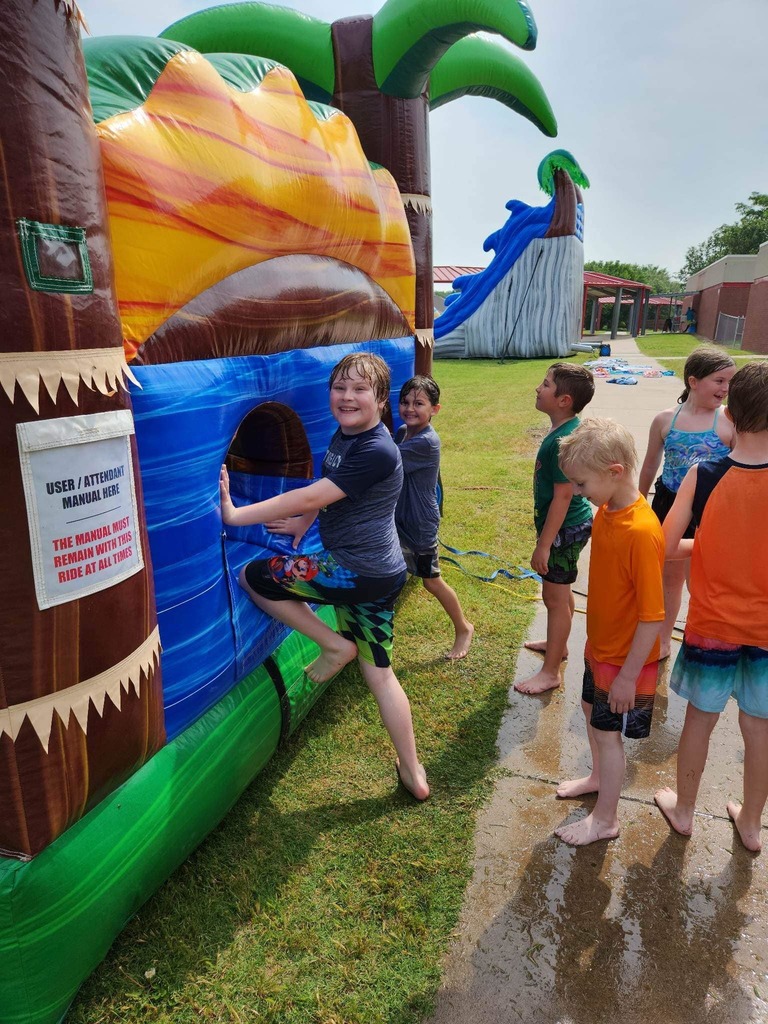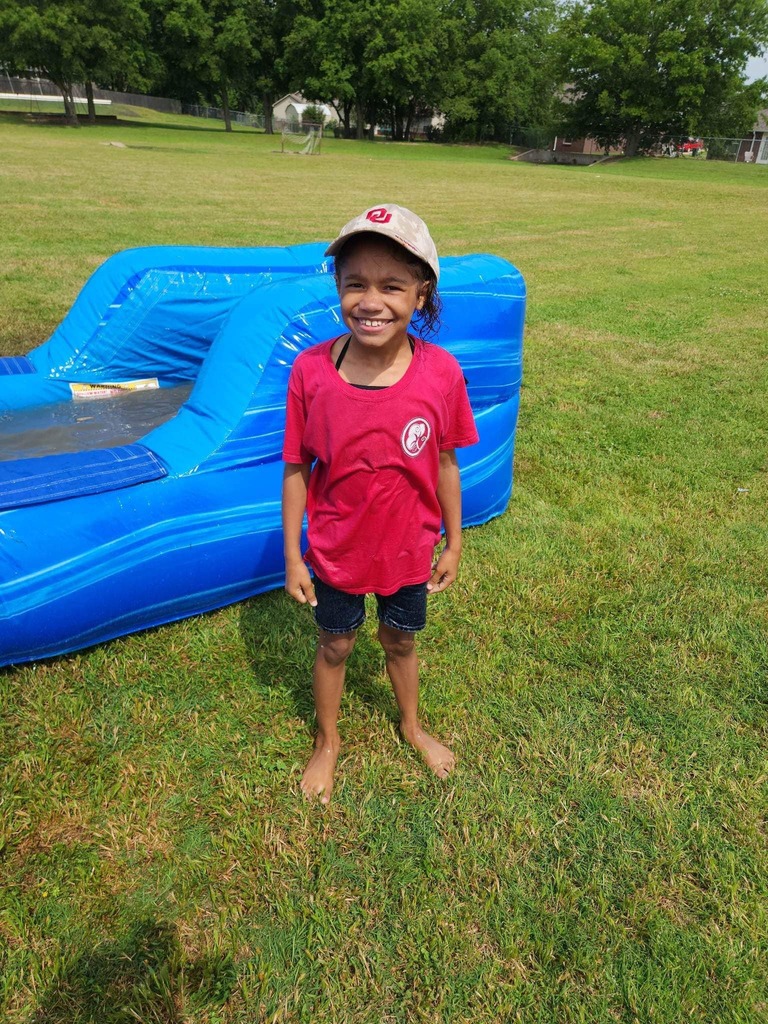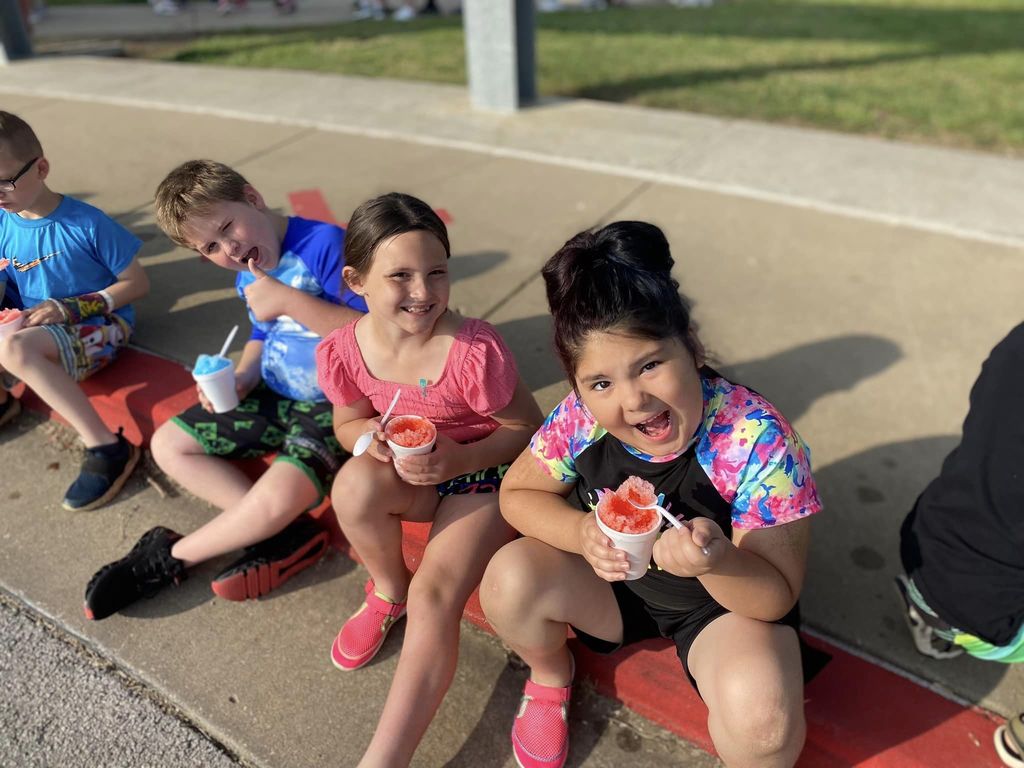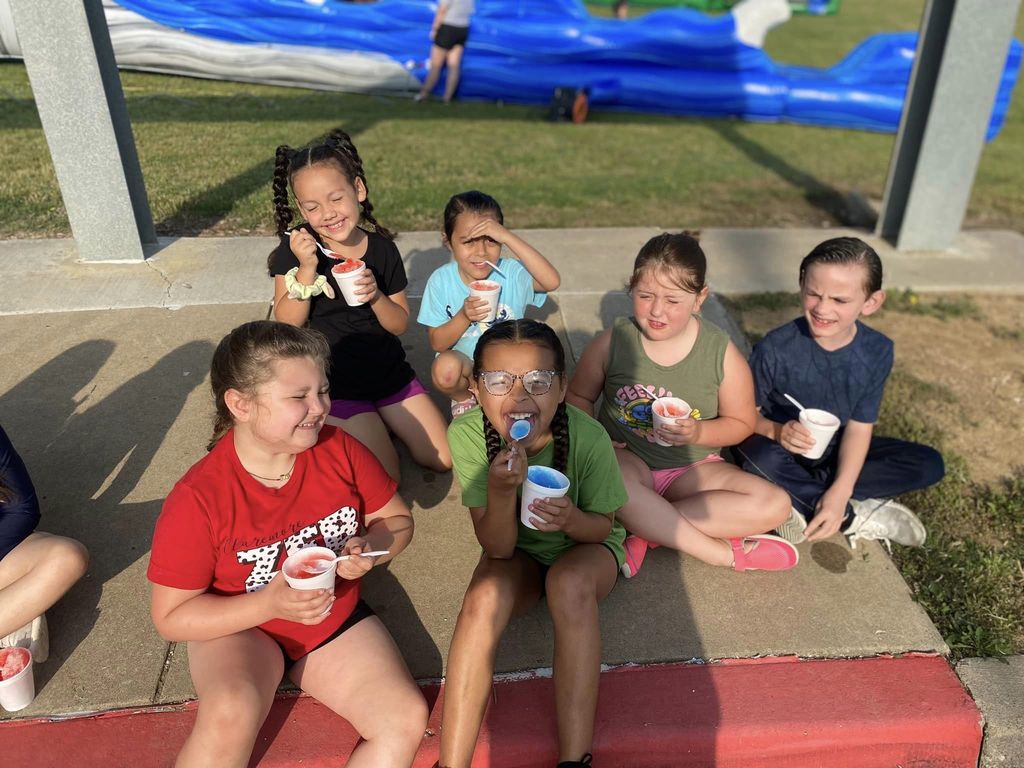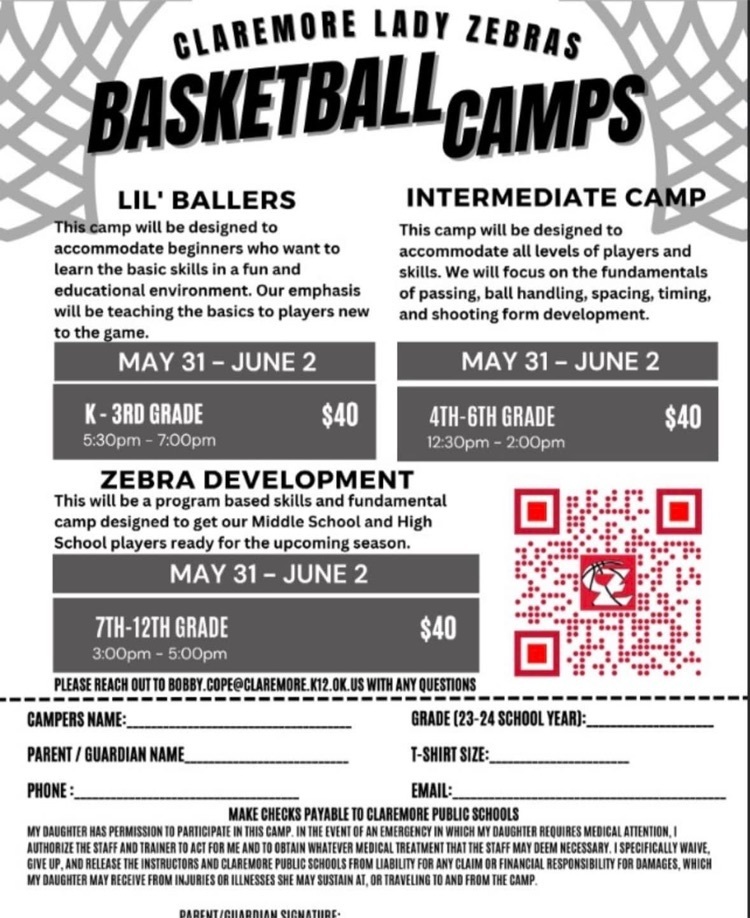 As the school year has come to a close, all of our Elementaries have been going on field trips or fun outings! From the zoo, the aquarium, and the fire station, fun learning experiences and memories they will remember forever! 🦎🦘🐬🚒🦓 #CPSZEBRAPRIDE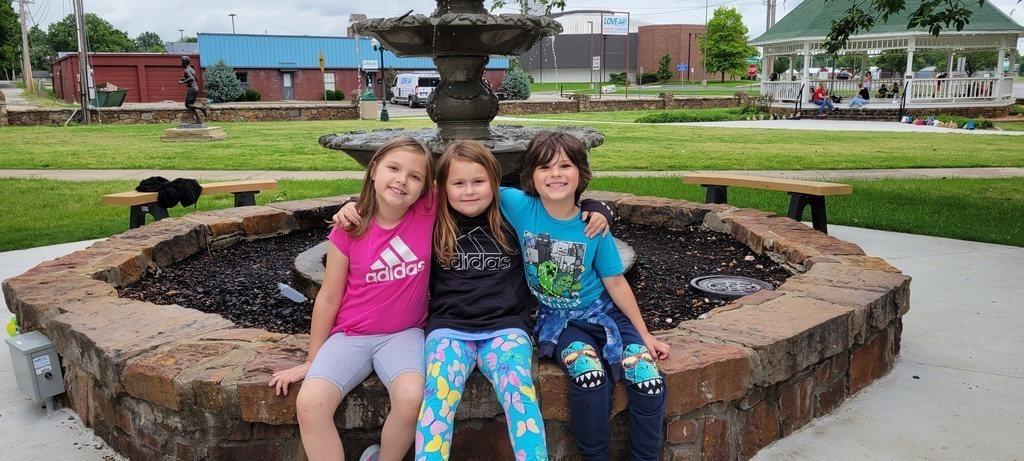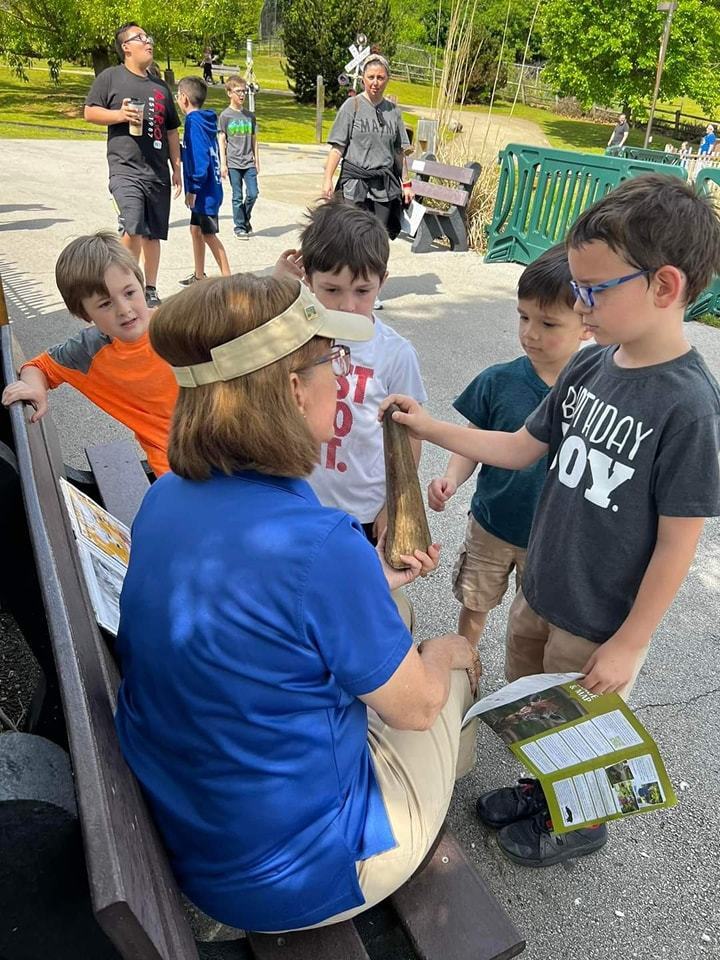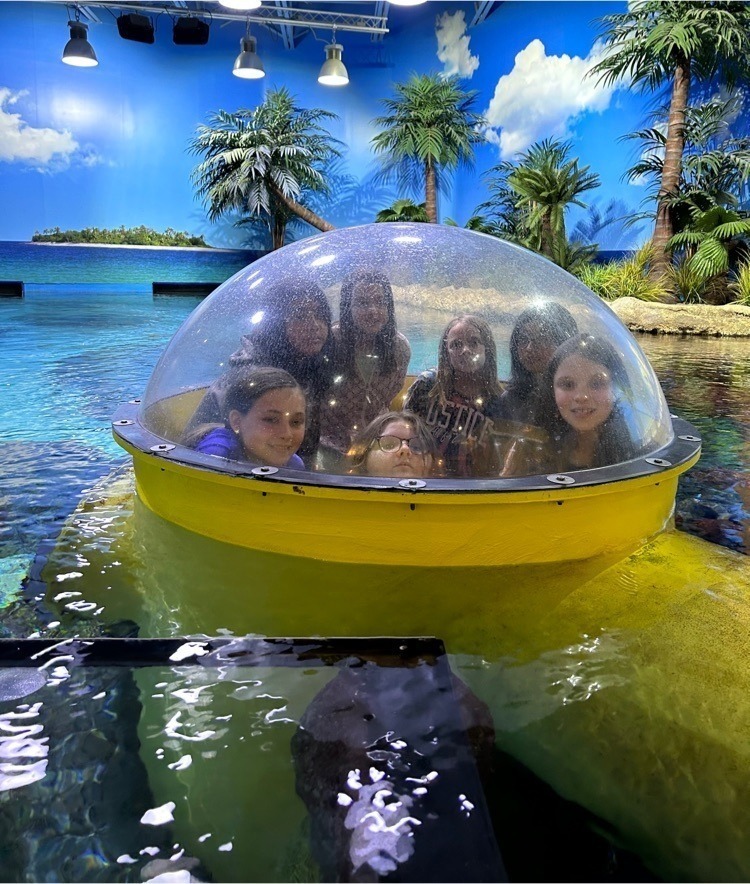 PUBLIC NOTICE To all seniors of the class of 2018. please note Confidential Files containing all special education and related services records are scheduled to be destroyed this summer for students who graduated in 2018. If you would like to pick up your confidential file or have copies sent to your current address, please contact this office NO LATER than AUGUST 1, 2023. SPECIAL SERVICES 918-923-4300
jgeiger@claremore.k12.ok.us
#CPSZEBRAPRIDE