Claremore lost the final set 3 - 1. Match goes to Piedmont 2 - 1 in the series.

Just l👀k at these faces! You can tell just how much these 1st graders are enjoying art! Claremont students practice crayon resist with watercolors. #CPSZEBRAPRIDE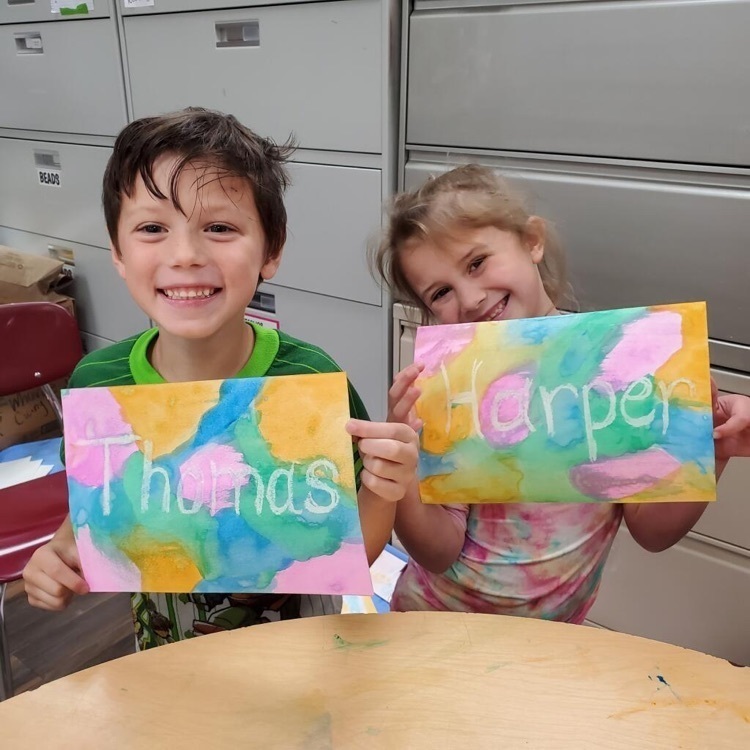 Fill out your FAFSA application today to receive FREE money to go to college! If you are a senior or a parent of a senior -- go to startwithfafsa.org to get answers to all of your questions, ask your counselor about FAFSA support, and submit your application at studentaid.ed.gov/sa/fafsa. Just a reminder, parts of the funds are first-come-first-served so get your applications in now! #CPSZEBRAPRIDE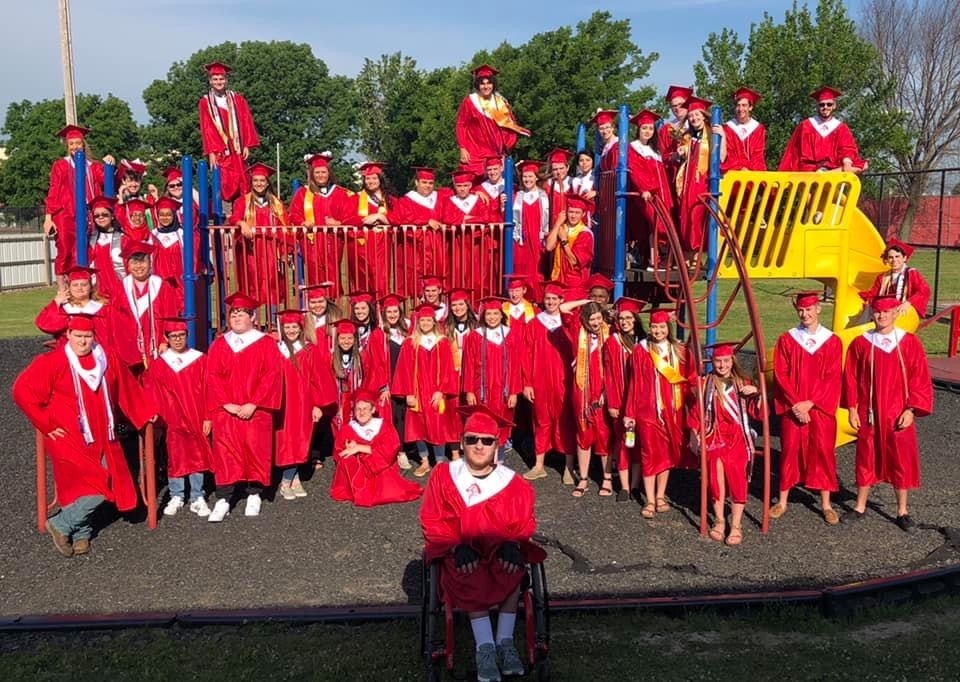 Homecoming is a community event! We appreciate Under The Sun for contributing to the festivities by donating their products to decorate the front of the school and the field for coronation. #CPSZEBRAPRIDE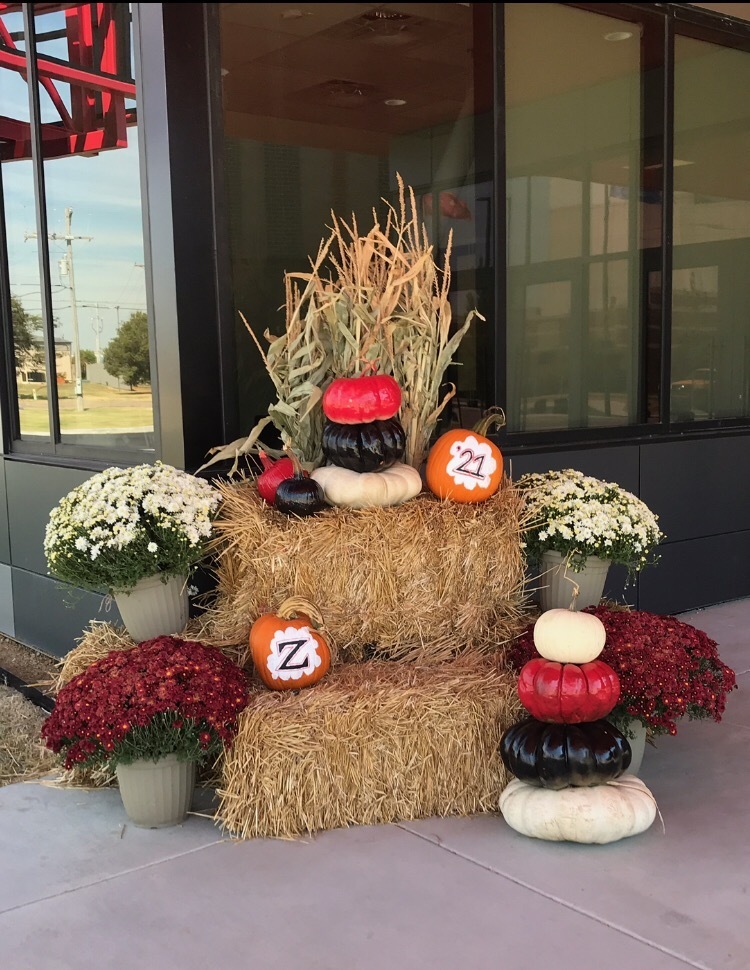 Grad Bash is getting ready to kick-off our first fundraiser! Cloud 9 Sheet Sets (all sizes) - Price $40 Extra Pillowcase Sets - Price $10 Cooling Pillow - Price $40 Bamboo Pillow - Price $40 Reading Pillow - Price $40 Cash or Checks (made payable to CHS Grad Bash) We have flyers and sample swatches available. All orders & payment are due by November 18th Expected delivery before Christmas break. Contact: Sandy Koger

Who is spending their Saturday in a Zebra uniform on a football field? Post your #CPSZEBRAPRIDE pics in the comments on our FB PAGE!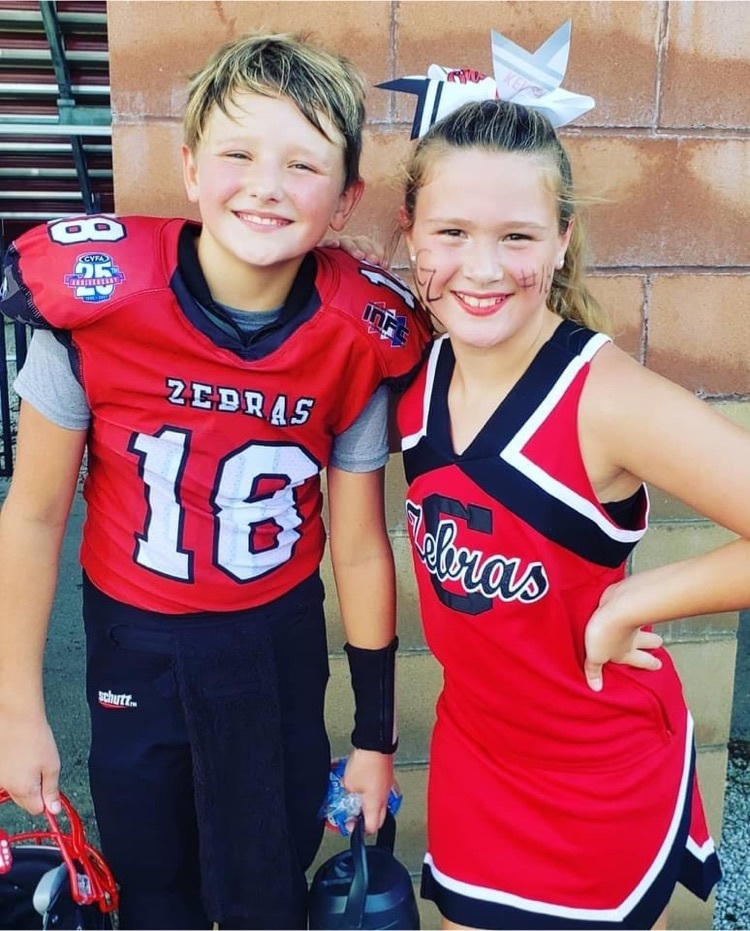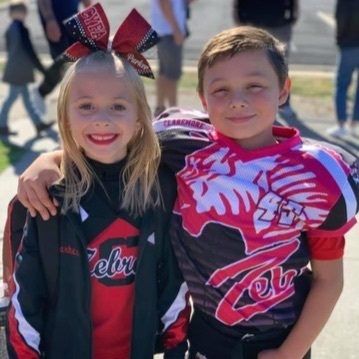 We hope you are enjoying some time outside this weekend. Kindergarten sure enjoy the playground at Claremont! We love to see our students outside enjoying the beautiful weather we have been having lately! #CPSZEBRAPRIDE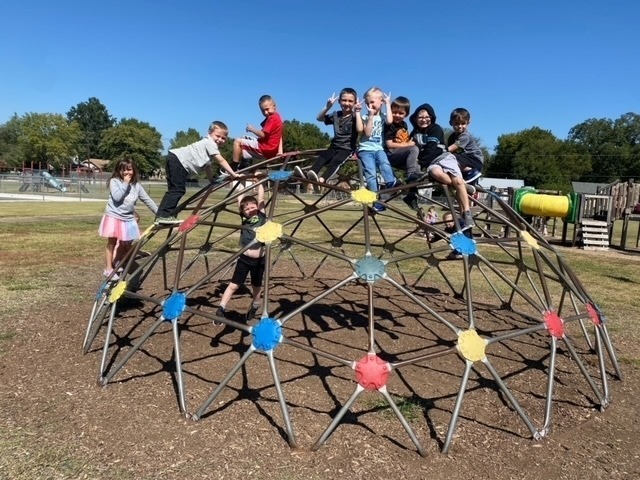 Check out the online store for all NEW CHS Choir gear! T-Shirts, hoodies, crewnecks, and car decals. Store open through October 31st; proceeds benefit the choir program. Several logos, shirts, and sweatshirts to choose from.
https://czchoir2021.itemorder.com/shop/product/21809262/
#CPSZEBRAPRIDE

Doesn't everyone LOVE glowsticks? In Mrs. Hammack's class at WRJH, students are learning about thermal energy. Students are observing the effects of thermal energy on glow sticks. #CPSZEBRAPRIDE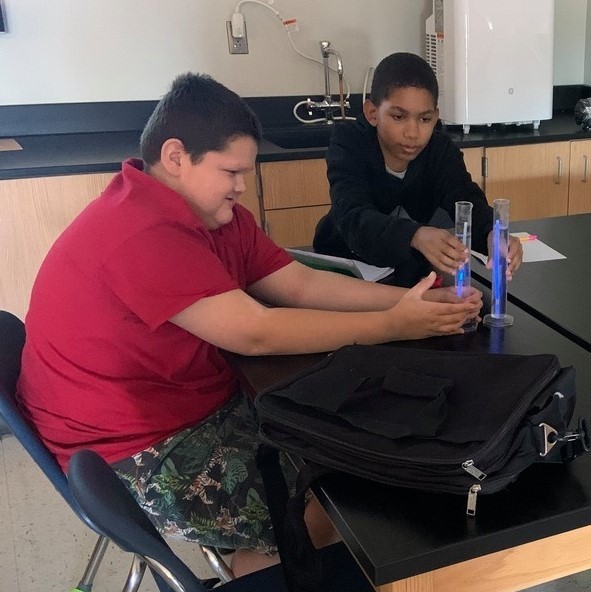 KNOT MY PROBLEM For their first activity in the Innovation Lab, 5th graders worked on spatial awareness within the lab, effective communication, collaboration, and problem solving as a team while playing the "Knot My Problem" tangled rope challenge. Teams had to untangle a rope while sticking to particular guidelines. Everyone in the group had to have both hands touching the rope at all times while trying to untangle the rope. If someone accidentally removed a hand, the team would have to start over. Students were encouraged to develop a strategy before starting, use positive dialogue to communicate ideas and try different approaches until they figured out how to untangle their rope. At the end of the activity, we discussed the importance of collaboration and communication within teams. #CPSZEBRAPRIDE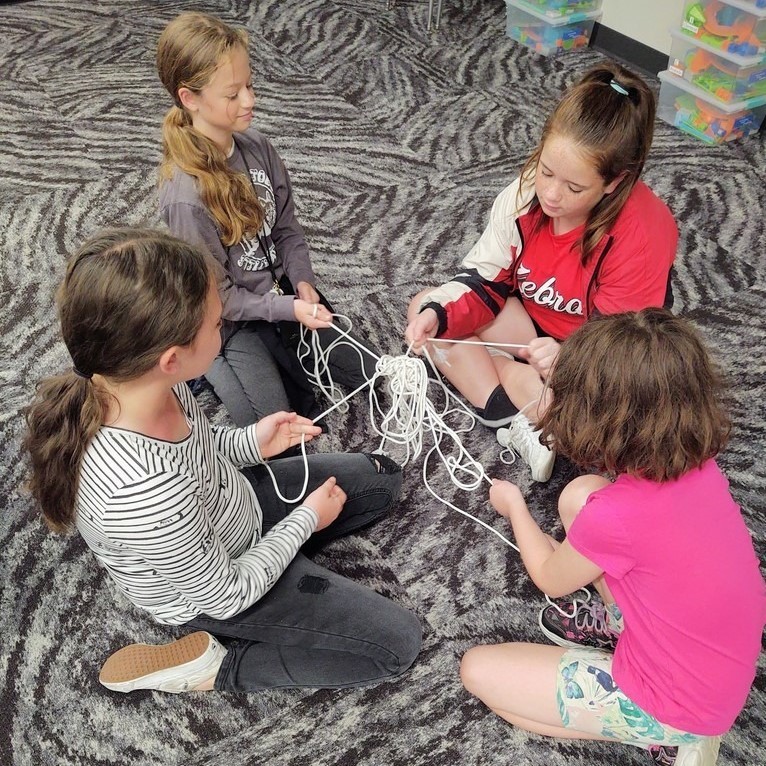 1st graders in Mrs. Peck's class work together to create a bar graph of which food each student likes most - giving them the ability to see and compare the different food preferences in the class. Bar graphs are such a great visual tool for students because it shows information as an image or picture - for students who are still learning to read, this is a great way to differentiate instruction for them. #CPSZEBRAPRIDE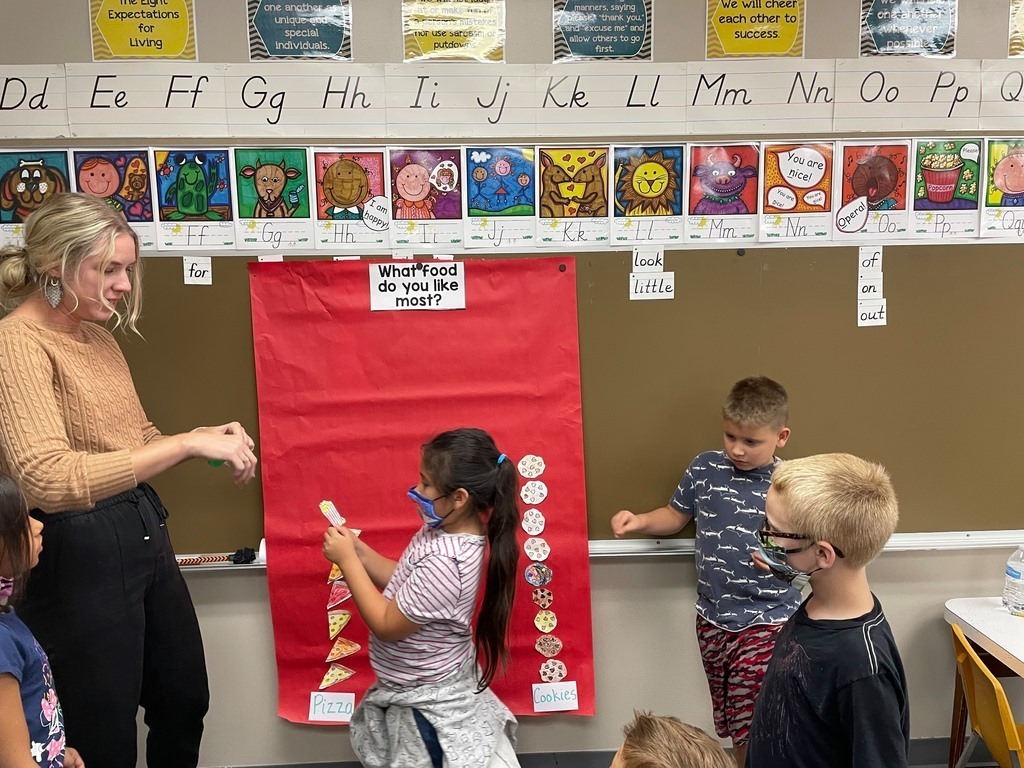 Officer Rhames speaks to Roosa 3rd graders about the responsibilities of the school resource officer and keeping our community safe. #CPSZEBRAPRIDE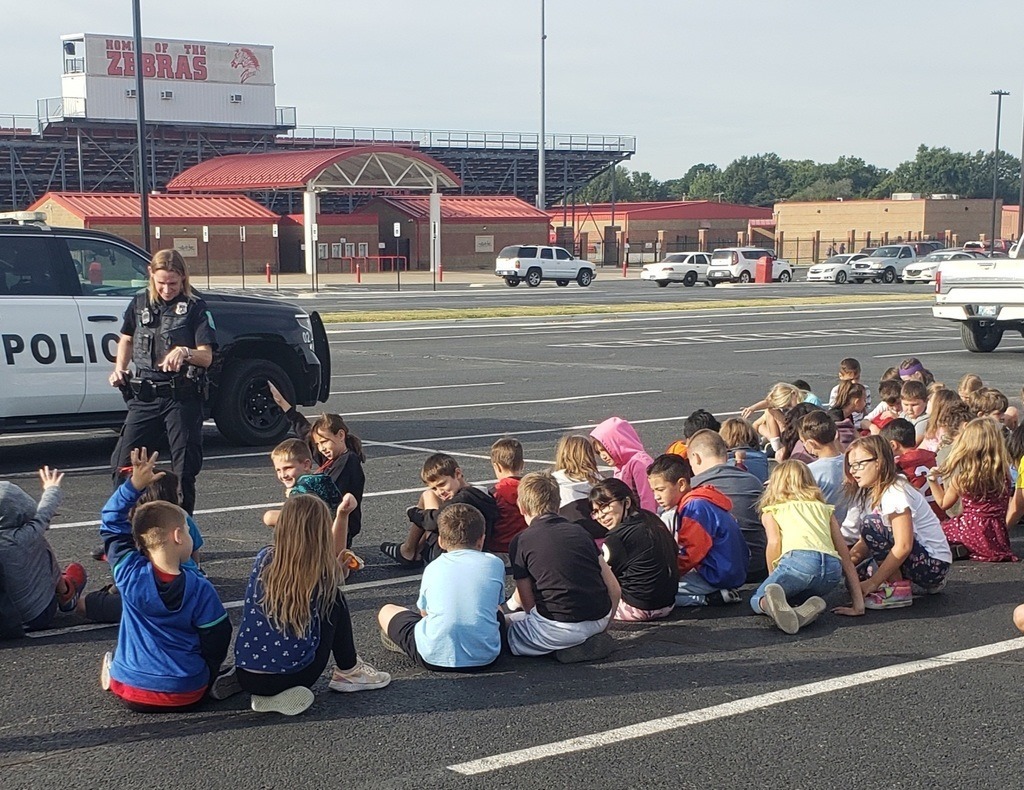 The US Navy turns 246 years old today!!! Join Claremore Navy JROTC as they cut the cake and celebrate in the CHS Innovation Maker Space. #CPSZEBRAPRIDE
https://youtu.be/yj4JrH3agWY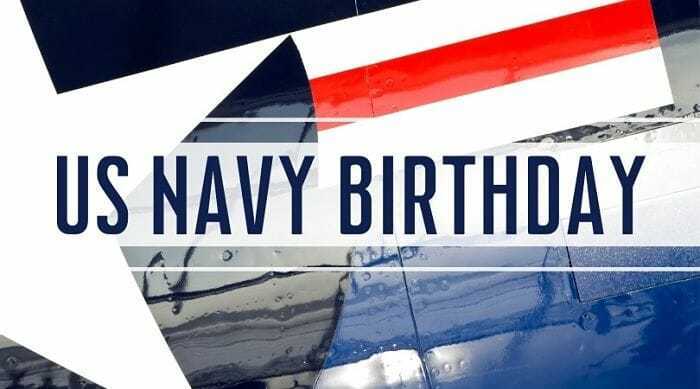 In Mrs. McCracken's 5th grade science class at Catalayah, they learned about chemical changes and identified when a chemical change occurred. Yesterday they mixed substances to see evidence of chemical changes. #CPSZEBRAPRIDE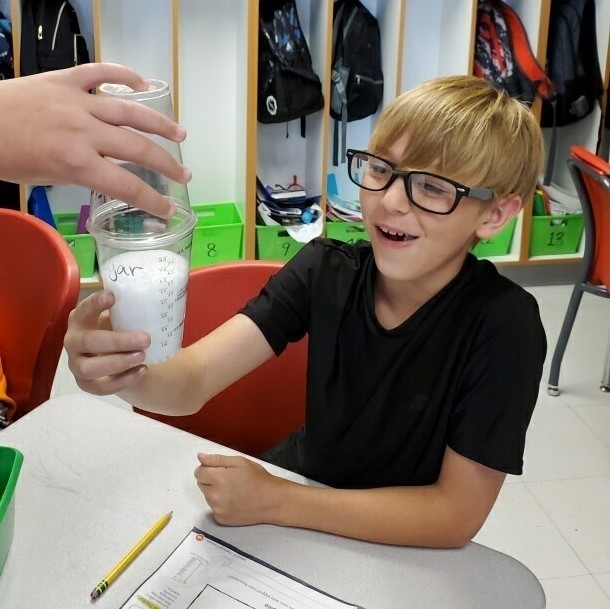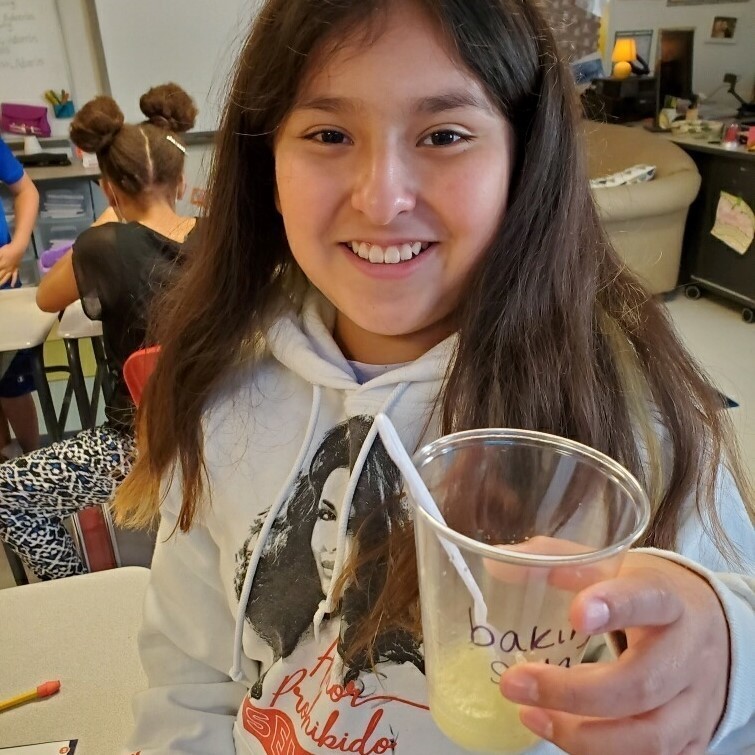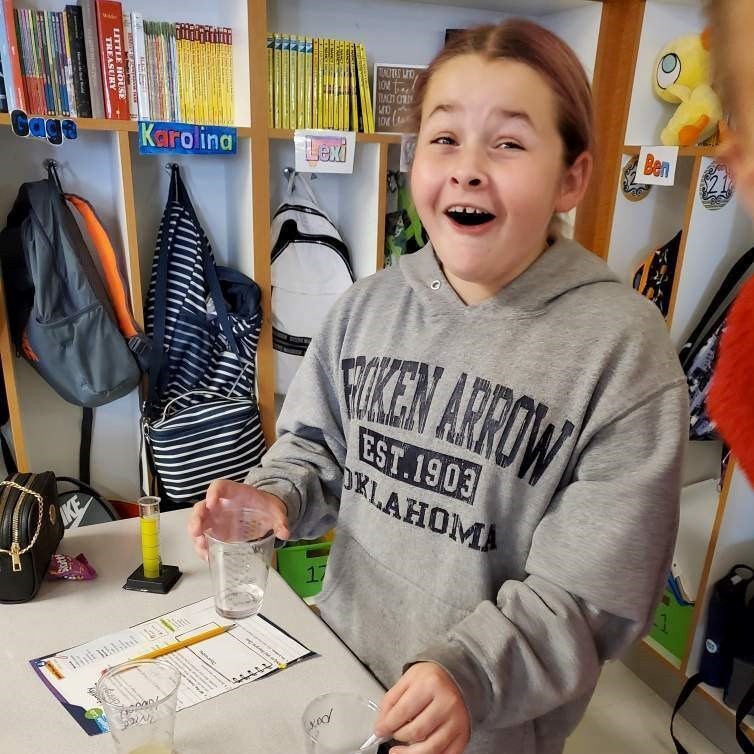 Pre-K loves puzzles! Did you know a puzzle teaches young children the concept of a 'whole' and that each piece is a fraction of the bigger picture? It also helps develop essential skills such as shape recognition, concentration, goal setting, patience and a sense of achievement. #CPSZEBRAPRIDE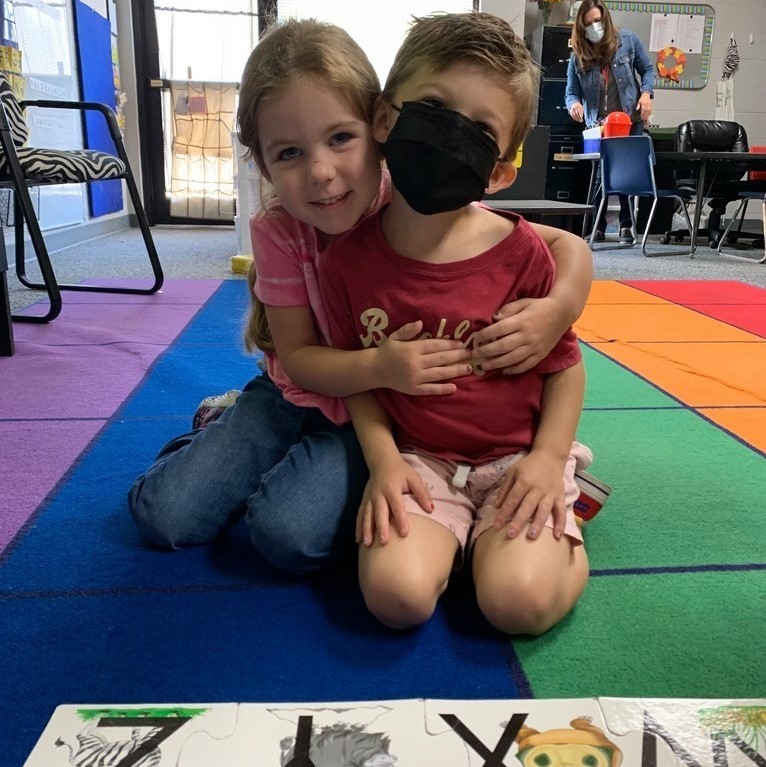 Band is selling their performance shirts. $15 up to XL $18 2XL and up Ladies cut is an option Orders due Oct. 26th Online payment hhttps://checkout.square.site/buy/5S6TEAFUYU56D3R226R5IHBB

🏐Lady Zebra Volleyball - STATE TOURNAMENT🏐 Claremore will face Piedmont at 10:00 AM on Monday, October 18th, at Verdigris High School. All tickets must be purchased on-line at
https://gofan.co/app/events/406271?schoolId=OSSAA
Adult & K-12 Student ticket cost: $10 #CPSZEBRAPRIDE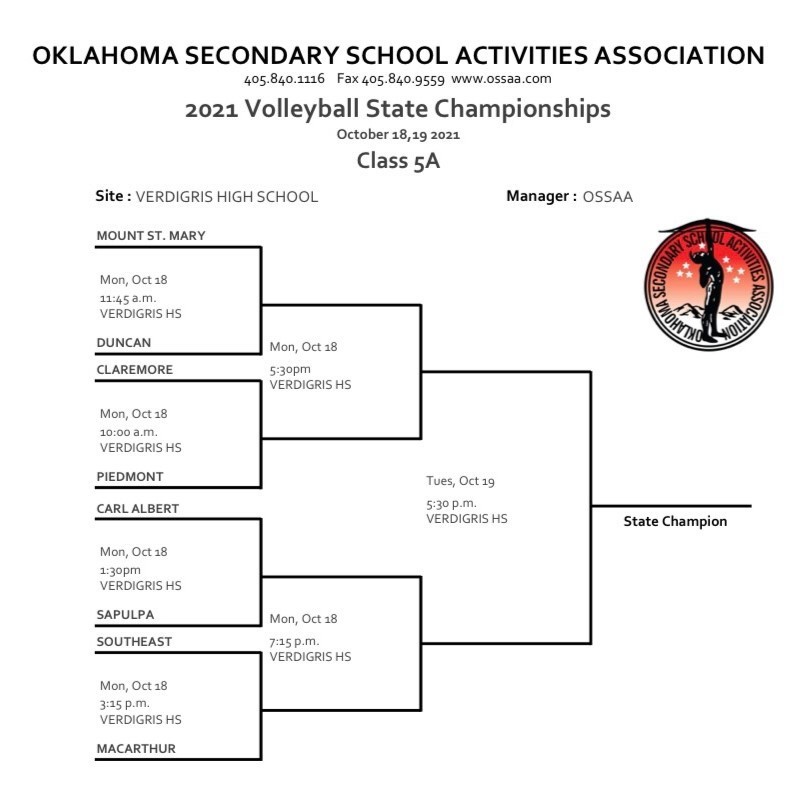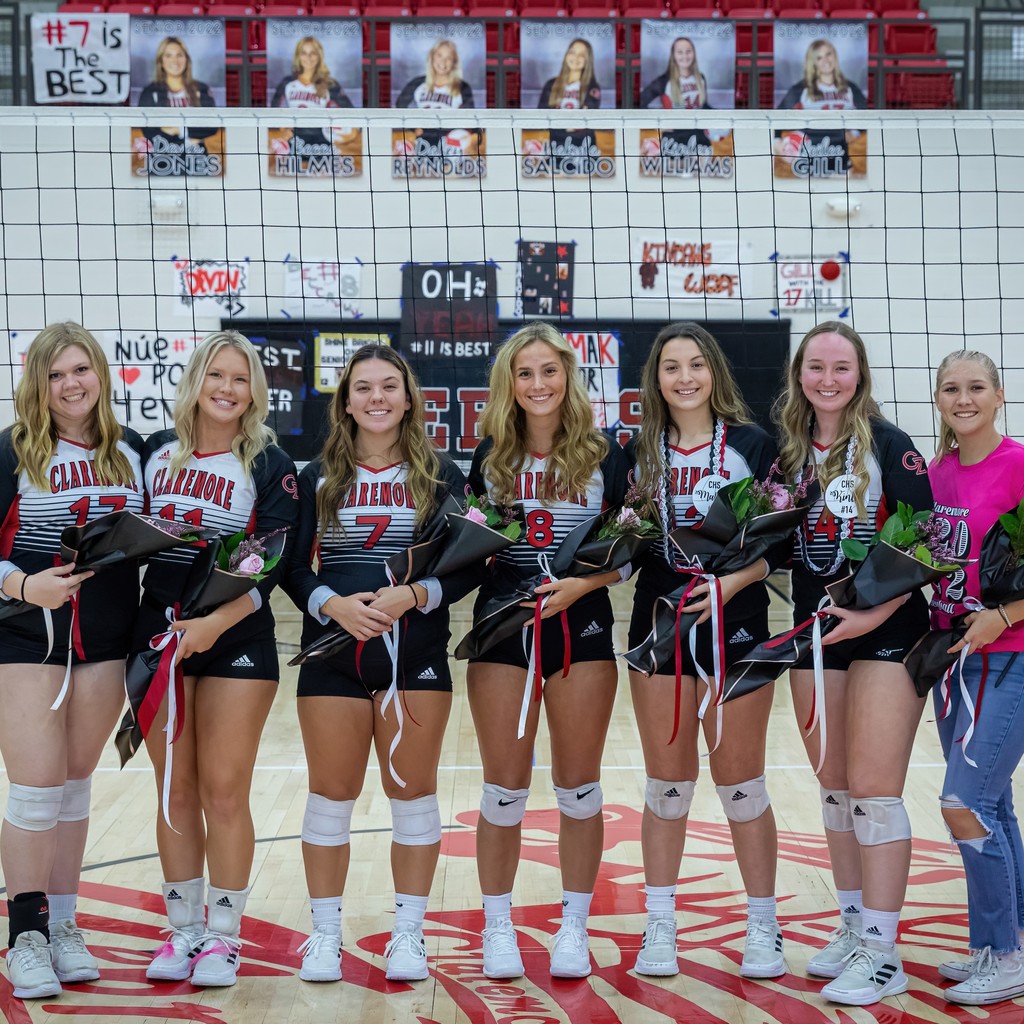 In Mrs. Roach's art classes at WRJH, students are learning about woven art. Weaving is a method of textile production in which two distinct sets of yarns or threads are interlaced at right angles to form a fabric or cloth. #CPSZEBRAPRIDE

Students love STEM Bins! Every Monday, Wednesday, and Friday, in Mrs. Tidwell's class at Claremont students, use STEM Bins as a part of their morning routine. This activity is a great way to assist students in easing their way into the school day, allowing them space to get their minds thinking creatively and critically. #CPSZEBRAPRIDE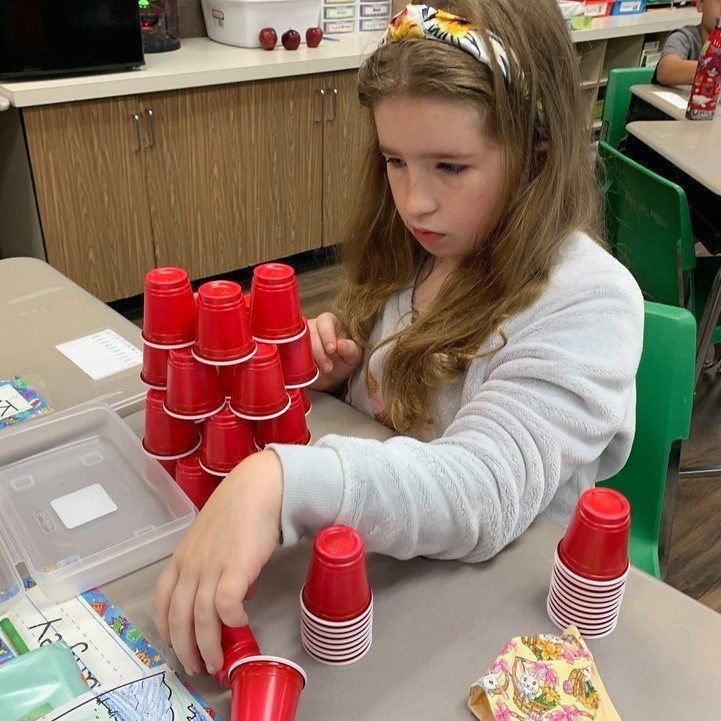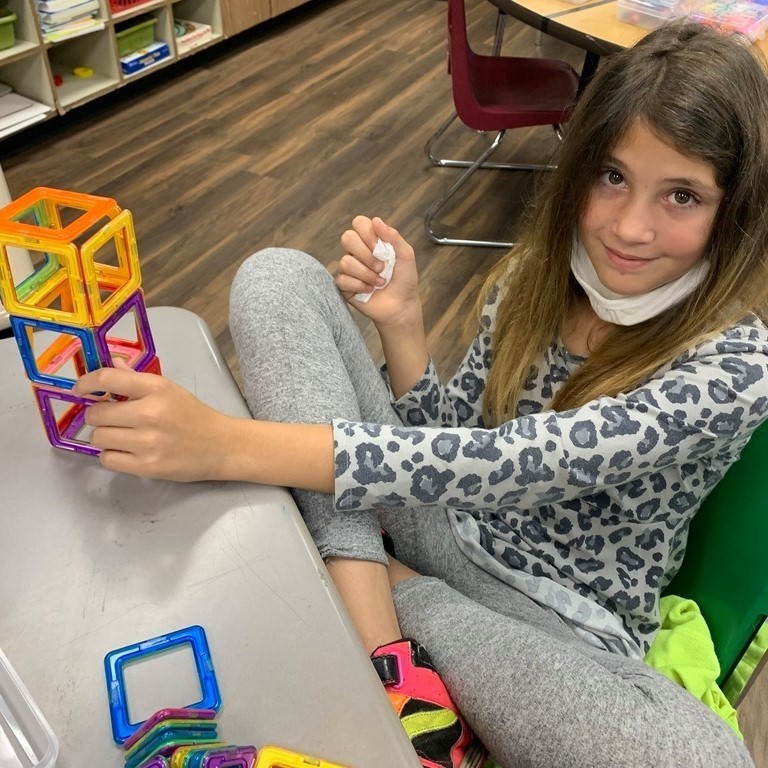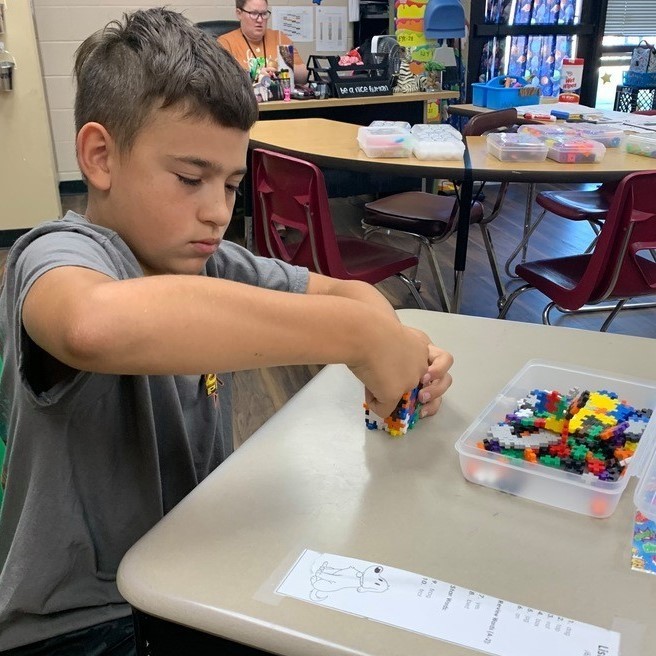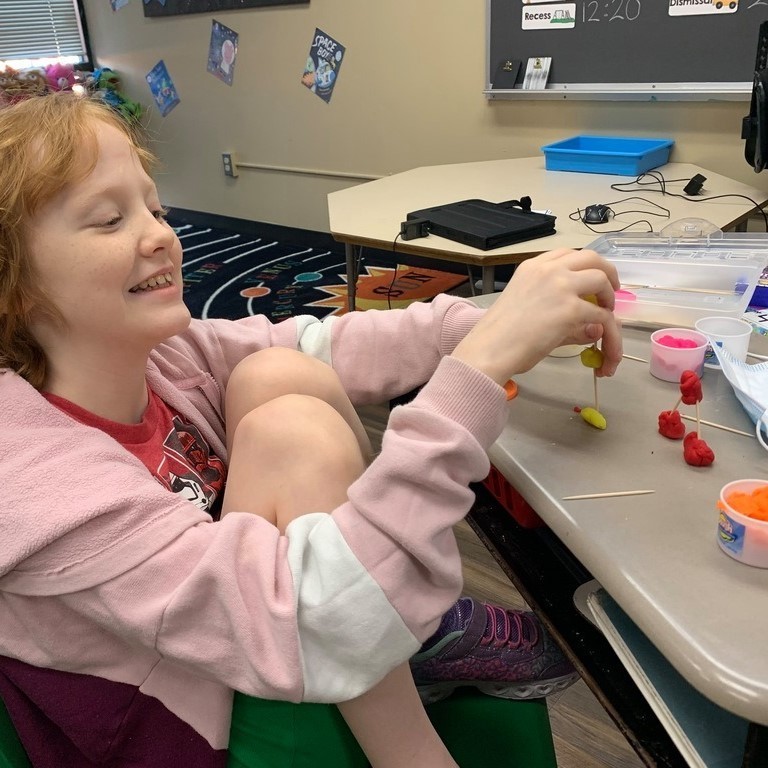 I wear my sunglasses... inside? 1st grade at Roosa wore their glasses or Best Shades to celebrate the end of their chapter book "Junie B Jones - First Grader at Last" by Barbara Park.