We recently received our School Pride® donation from TTCU Federal Credit Union for the second half of 2021. Thank you for showing your #CPSZEBRAPRIDE by swiping your TTCU School Pride® debit card and giving back to our district! If you don't have one, get yours today! #ttcuSchoolPride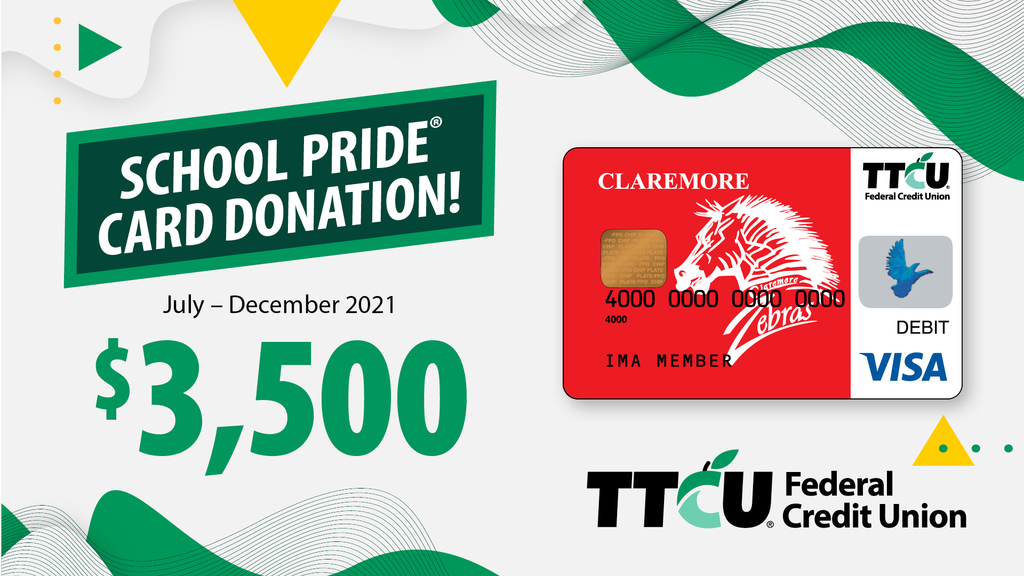 PSA Every home in the U.S. is eligible to order 4 at-⁠home COVID-⁠19 tests. The tests are completely free. Orders will usually ship in 7-12 days. Order your tests now so you have them when you need them.
https://www.covidtests.gov/

What would you want your robot to do? Mrs. Mann's 2nd grade class designed a robot that could help people do a variety of things, from cleaning to cooking and even saving the world! They wrote a descriptive paragraph about their robot including transition words and lots of adjectives! #CPSZEBRAPRIDE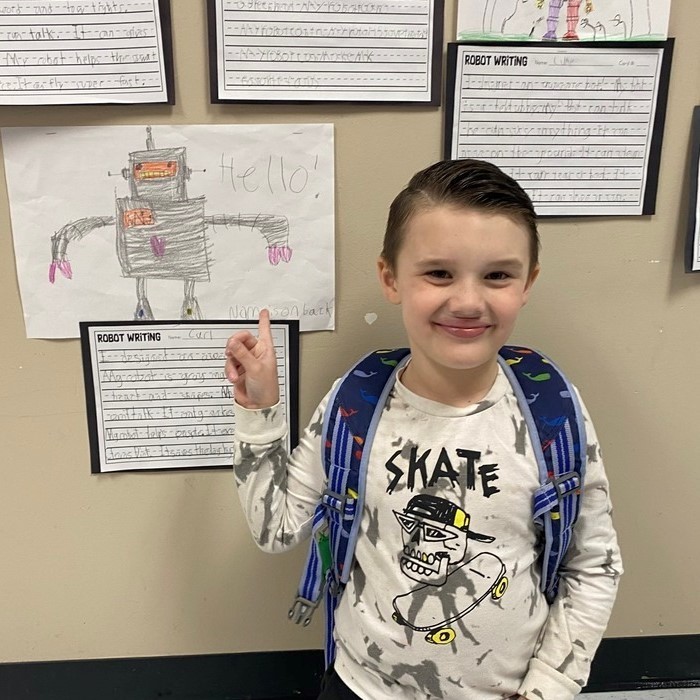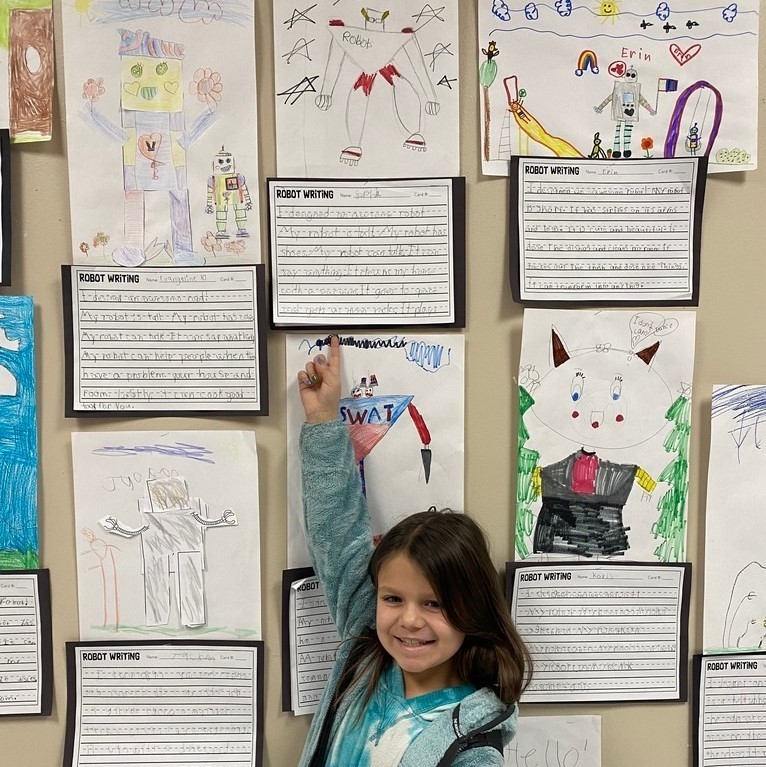 ❄❄❄4th grade students in Mrs. Broccard's class had SNOW much fun with Mrs. Ramsey studying Wilson Bentley - the photographer infamous for photographing thousands of individual snowflakes and perfecting the innovative photomicrographic technique.❄❄❄ #CPSZEBRAPRIDE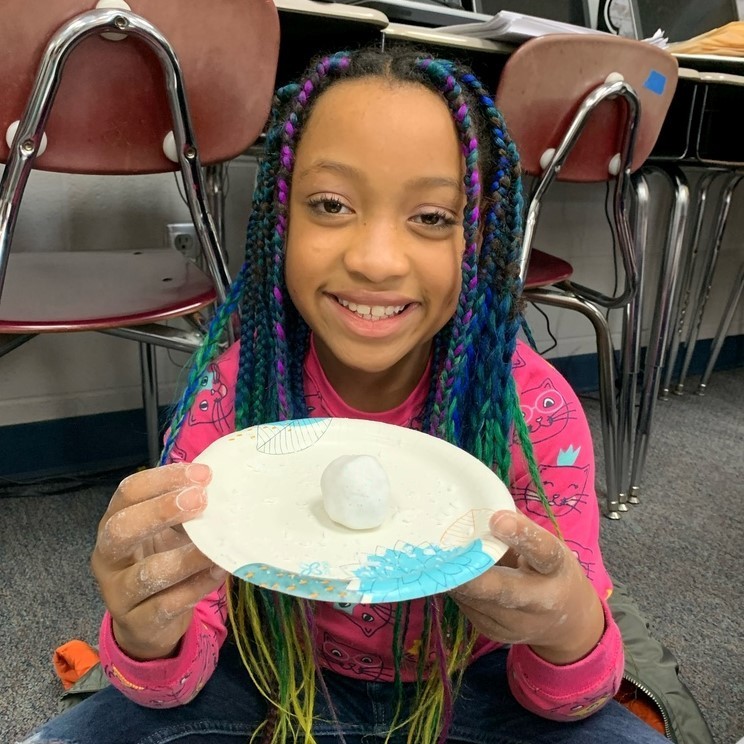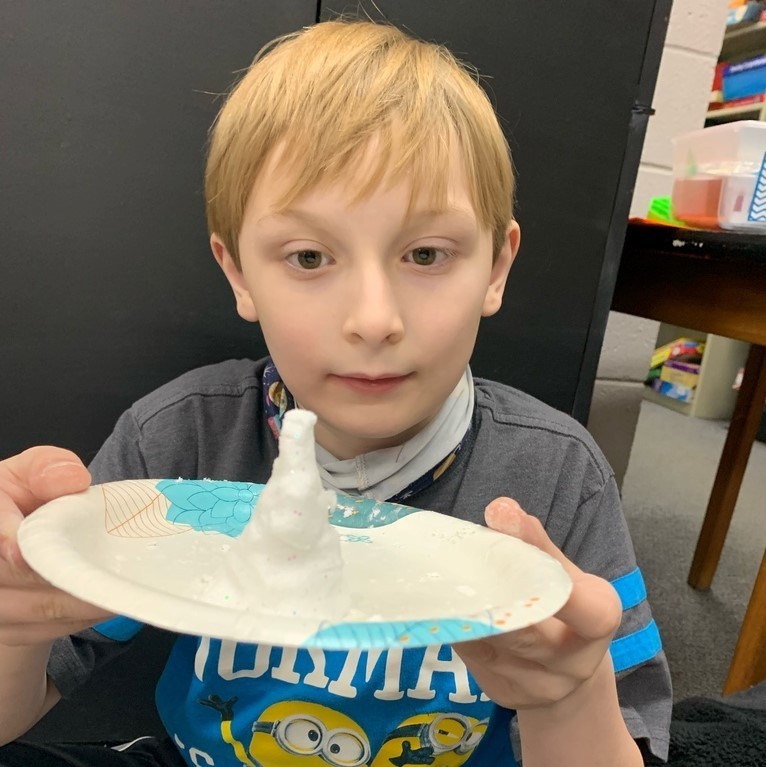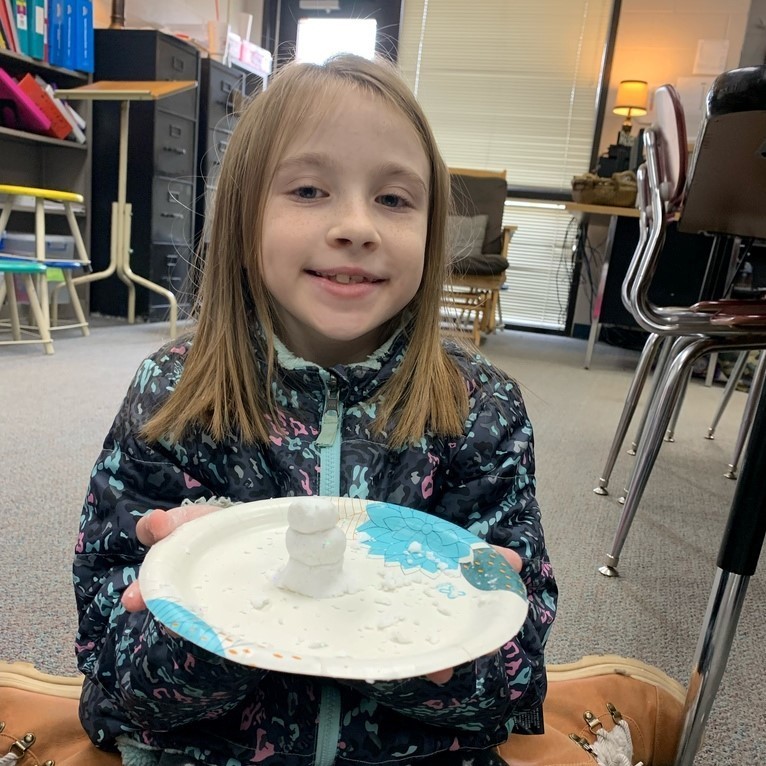 "Gatsby Brainiac Brawl 2022…A Roaring 1920's Good Time" Mark your calendar for our largest fundraising event on Saturday, January 29th, 2022, at 6:00 PM - including dinner, drinks, live & silent auction, and trivia. You know all those grants we posted about? This is one of the events that provides the funding for those programs. There are LIMITED tables available; register your team today! To register:
https://claremorepublicschoolsfoundation.org/events/
#CPSZEBRAPRIDE

The more you know... Watch out, universe; the CPS 1st graders are gaining knowledge! The Solar system includes the Sun, Earth, and other planets! During WIN Time, a few 1st graders researched different planets, including their size, color, and location in the solar system. #CPSZEBRAPRIDE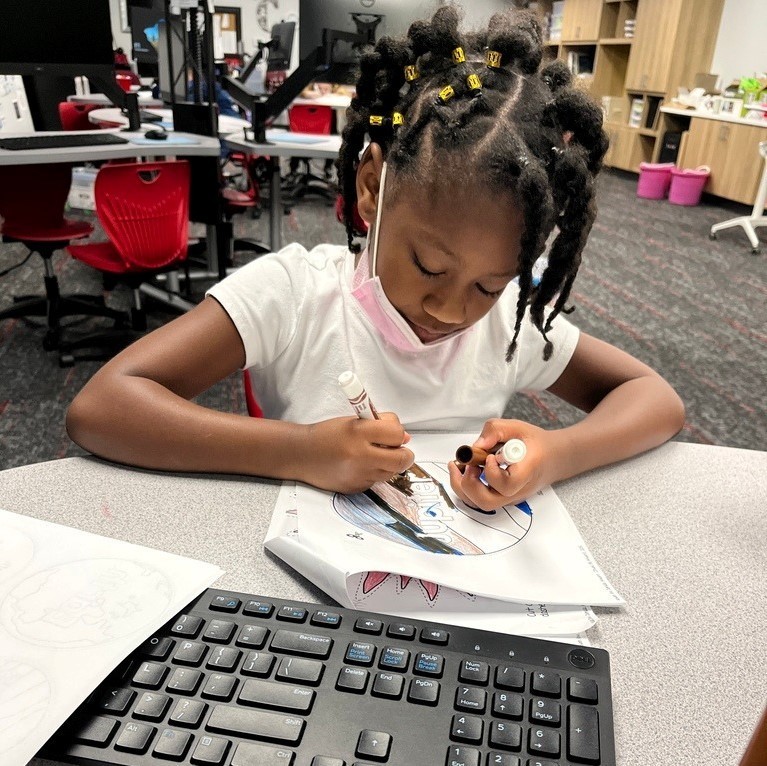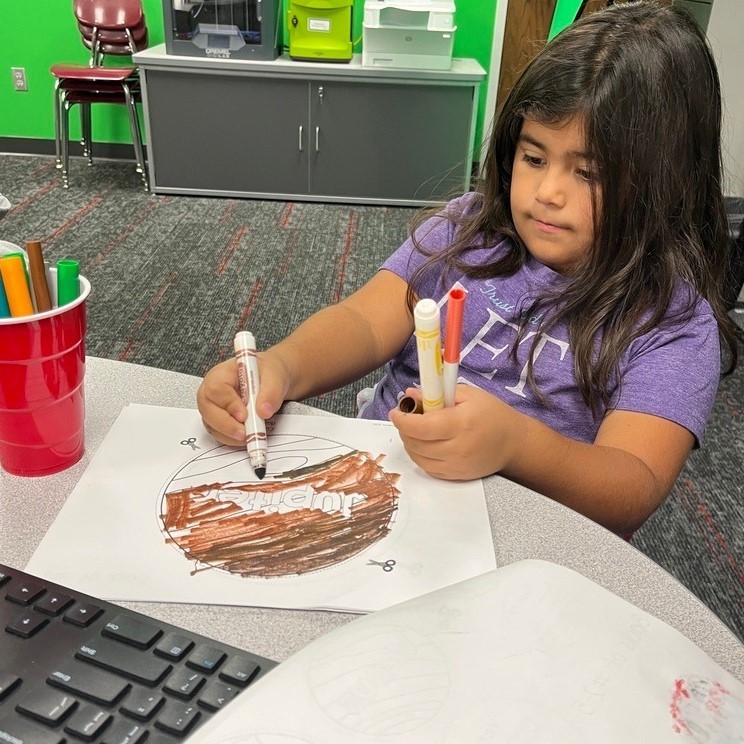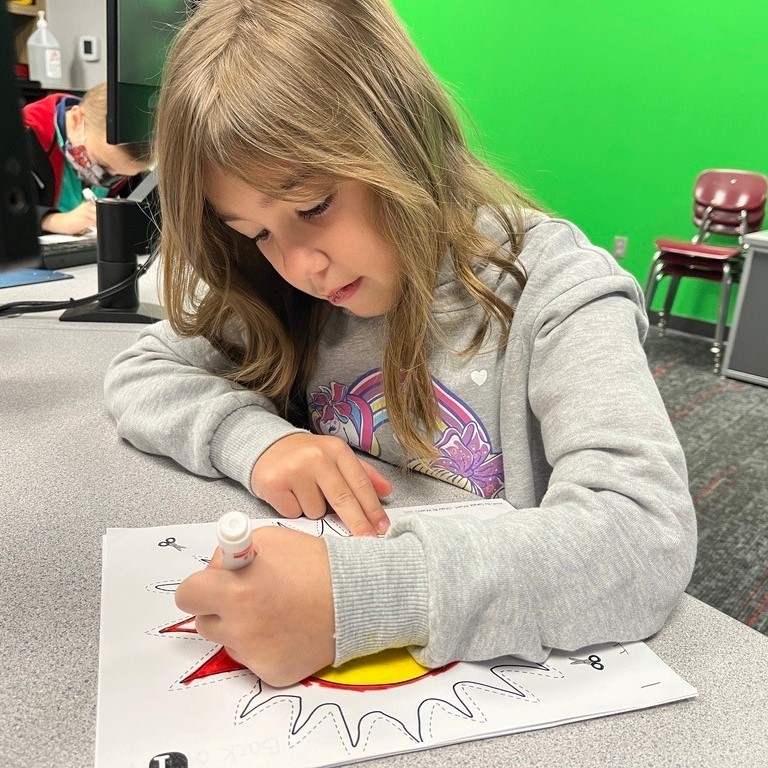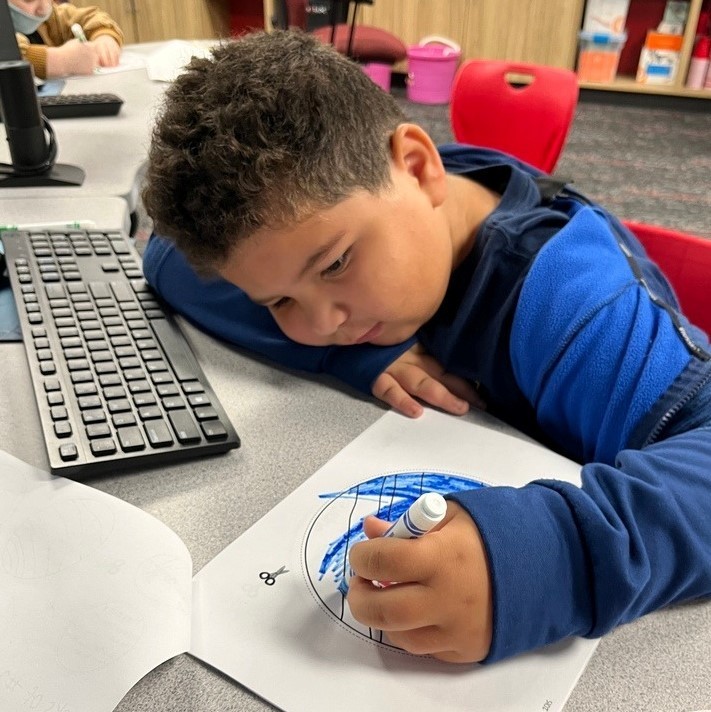 Mrs. Ramsey is at it again! She's always looking for opportunities to shower our students with literacy enriching opportunities. Through a partnership with the RCLC - the Rogers County Literacy Council - each 2nd and 3rd grade student received books to add to their shelves at home! Edel Godwin, the Executive Director, was thrilled to share these books with our students - which was all made possible through funding from the Sarkeys Foundation. Thank you, Rogers County Literacy Council! #CPSZEBRAPRIDE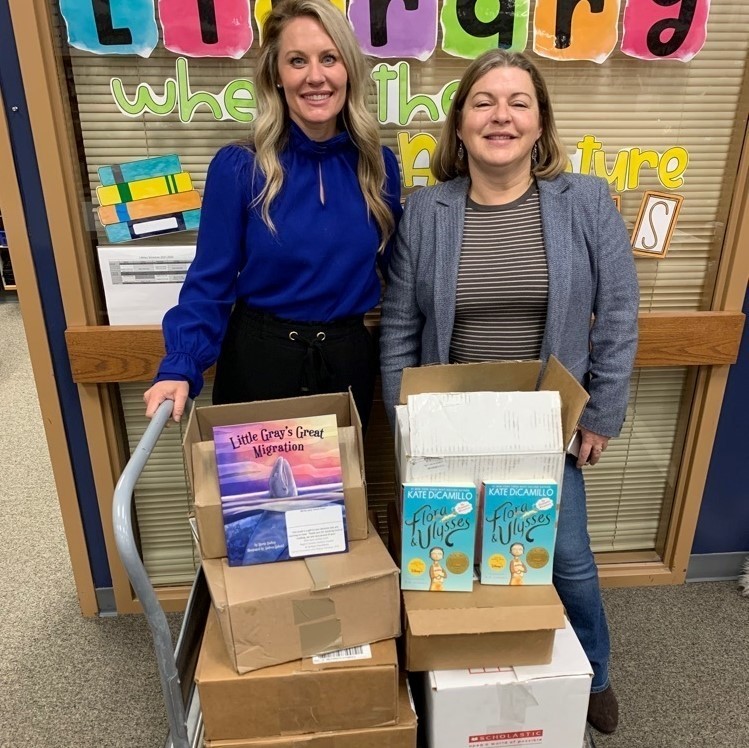 🤠 Cowboy Bart and our Will Rogers Memorial and Museum friends visit our 3rd graders. Cowboy Bart told them a little about Will Rogers and his life in Oklahoma. He also performs rope tricks. 🤠 During the presentation, all 3rd grade was encouraged to participate and create a diorama about the life of Will Rogers. It can be about anything students find interesting about Will Rogers. 🤠 We encourage you to visit the Museum for ideas. Dioramas are due Jan. 31st. They will be on display at the Museum for the entire month of February. Anyone can come and vote on their favorite diorama. There will be a talent show and an announcement of winners on Feb. 27th at 2:00p. #CPSZEBRAPRIDE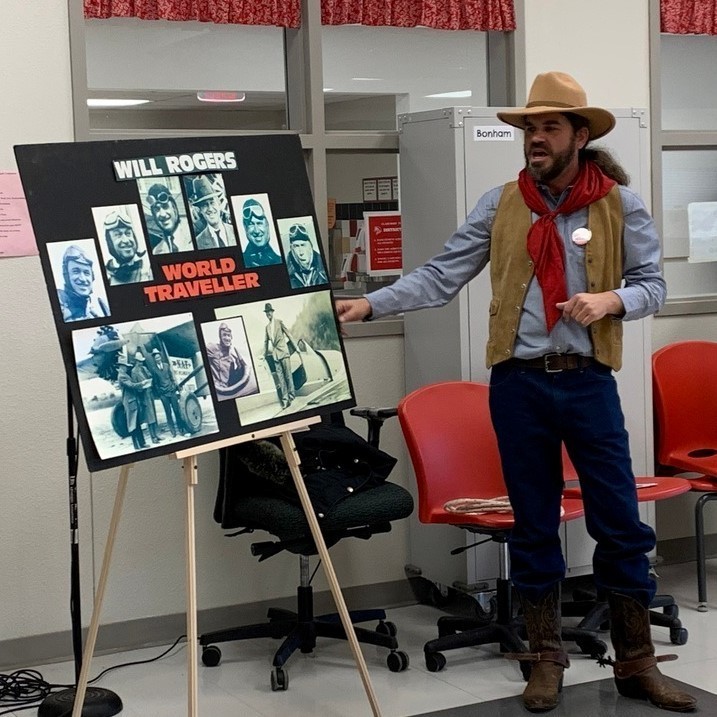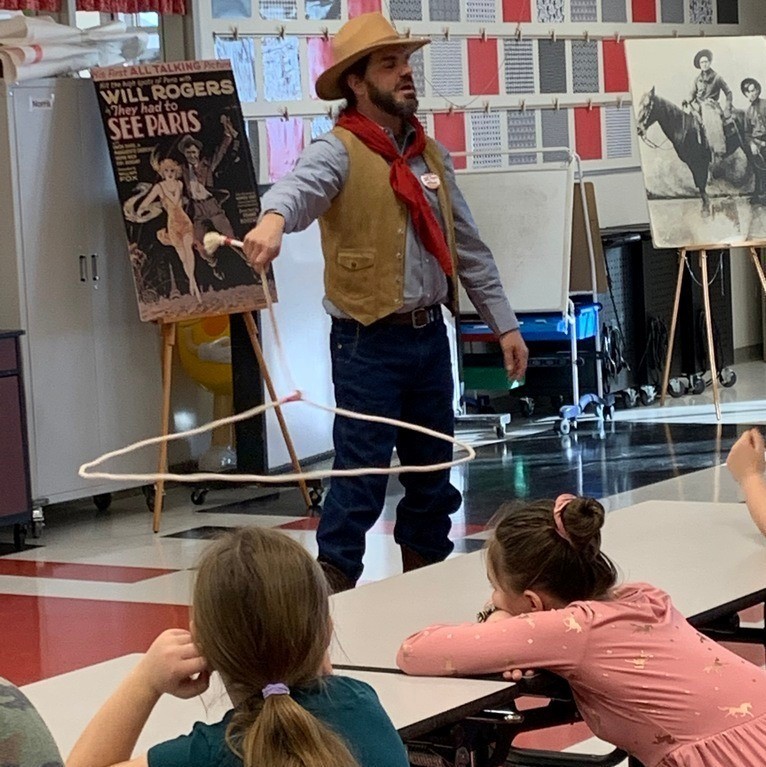 Do you remember how you felt when an older student encouraged you, gave you a compliment, or even just a high five? Claremont 4th graders made our kindergarten students feel special on their way to specials this week. Those smiles on their faces are a reflection of the smiles in their hearts! You can bet this feeling is something they will remember. #CPSZEBRAPRIDE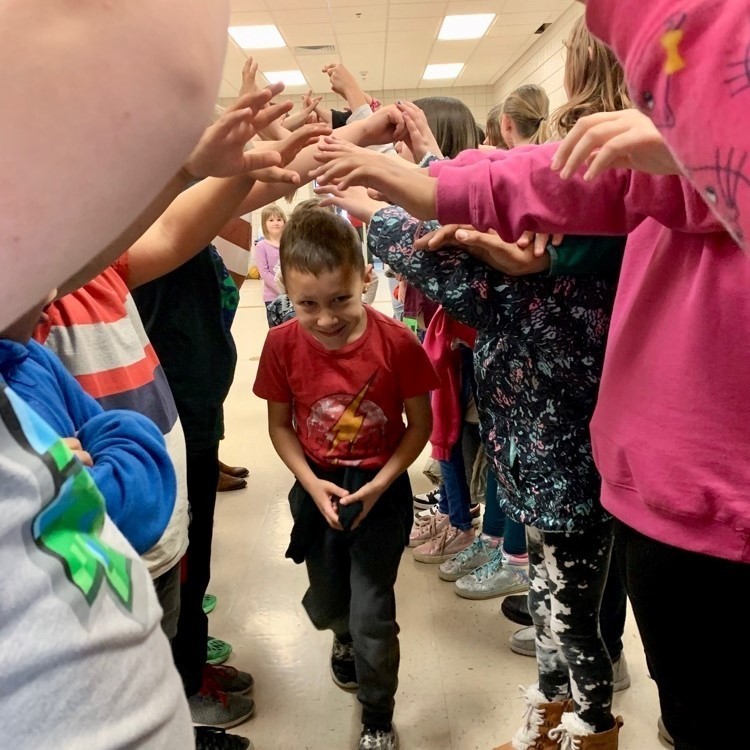 The HS Boys and Girls Wrestling team were putting in work over the weekend in Carl Albert. MacKenzie Bacon 🥈 Kai Schultz 🥈 Dezi Bulwin🥉 Dakota Culp 🥉 Maddox Jackson 🥉 Kat Molster - 4th Place Kylie Silcher - 4th Place Kortlynn Sansom - 5th Place Cameron Braswell - 6th Place Our next home matches are scheduled for Jan. 20th vs Jay and it's SENIOR night! #CPSZEBRAPRIDE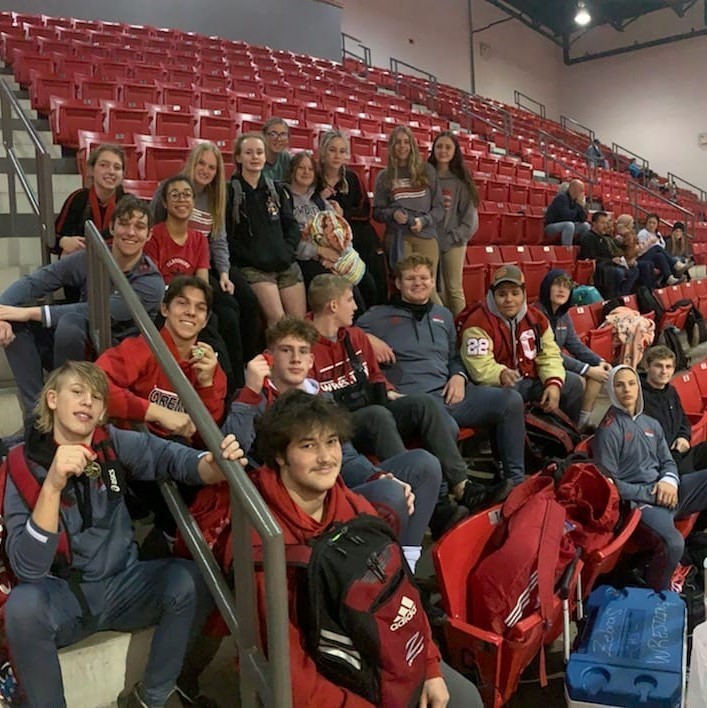 It's always a great day to #BEATPRYOR! ICYMI - Coach Bump put together this highlight video of the Lady Zebras beating Pryor 48-42. ▶
http://www.hudl.com/v/2GjxKb
.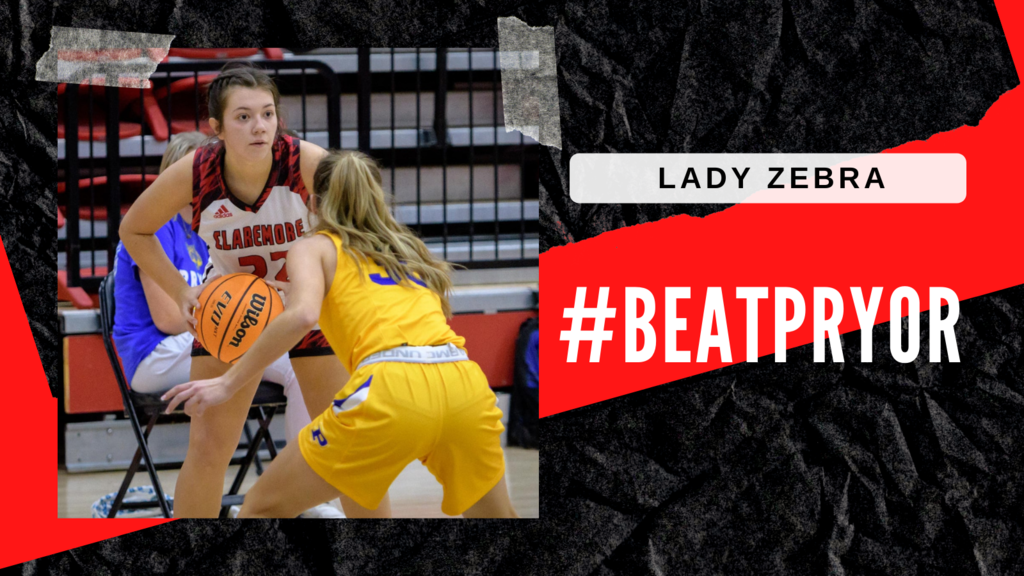 What was your favorite specials class as an elementary student? These 2nd graders are sure enjoying their time with Mrs. Steuart during gym class, and we love that they have the opportunity to get their wiggles out! #CPSZEBRAPRIDE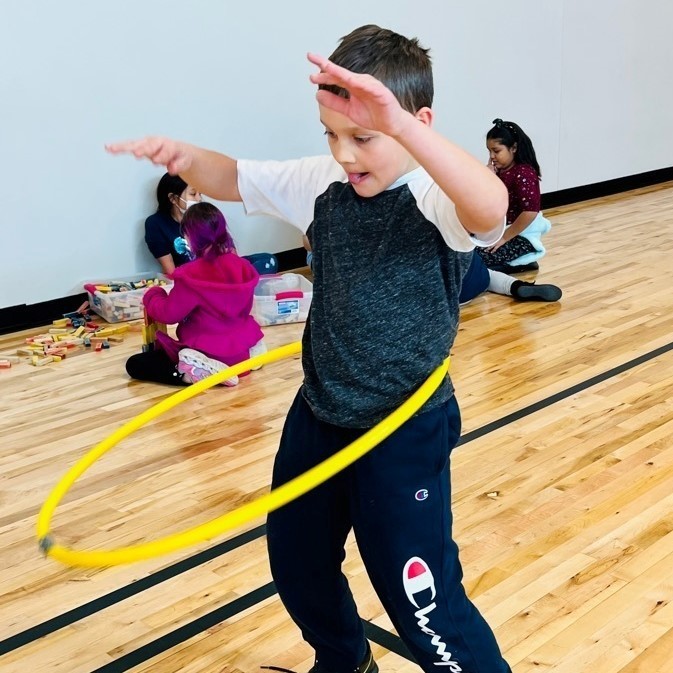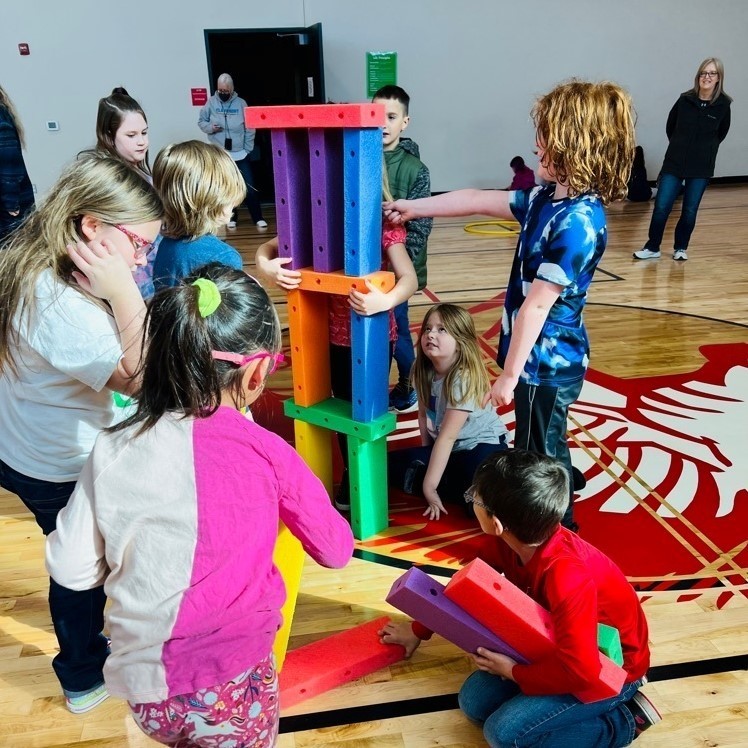 We love our students! "CPS is truly a family - you don't have to be in my class for me to love you!" Claremont teacher. They are all OUR students, and we can't wait to have them all back in class tomorrow. #CPSZEBRAPRIDE

Our up-and-coming Zebras are creating a legacy of their own. Congratulations to our JH team for their 7th place team finish. There were 20 teams represented at the tournament! 1st - Mason 1st - Josh 2nd - Gunner 3rd - Kale 4th - Andrew, Coop & Mikey 6th - Josh 8th - Ari 10th - Ethan 12th - Kain 14th -Silas 15th - Josh Mason and Josh made their mark as the 1st champions at this tournament since 2014, and the 1st time CPS wrestling had 2 Champs in the same year. The Perry tournament is one of the toughest tournaments in the state. Our Zebras battled hard all weekend long! #CPSZEBRAPRIDE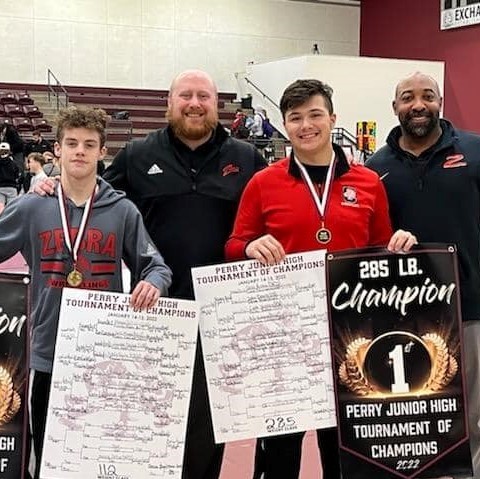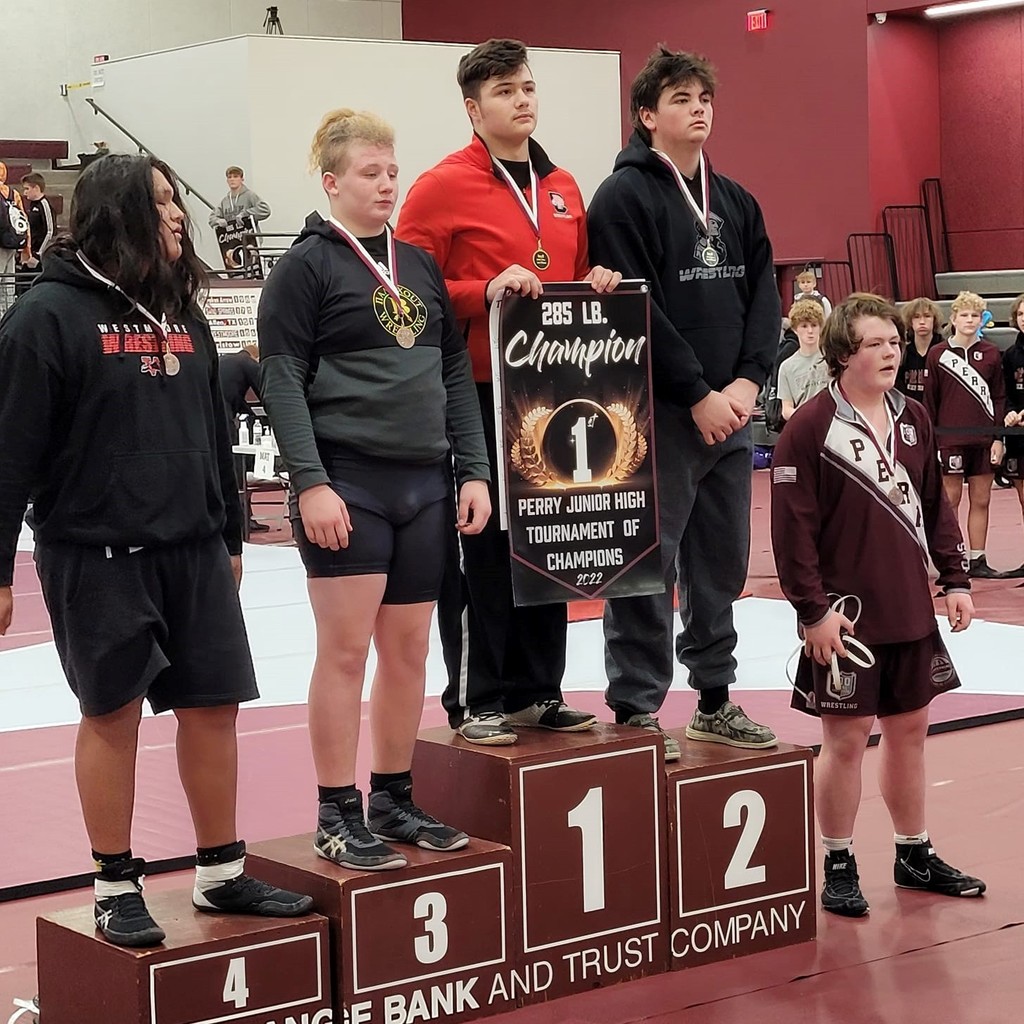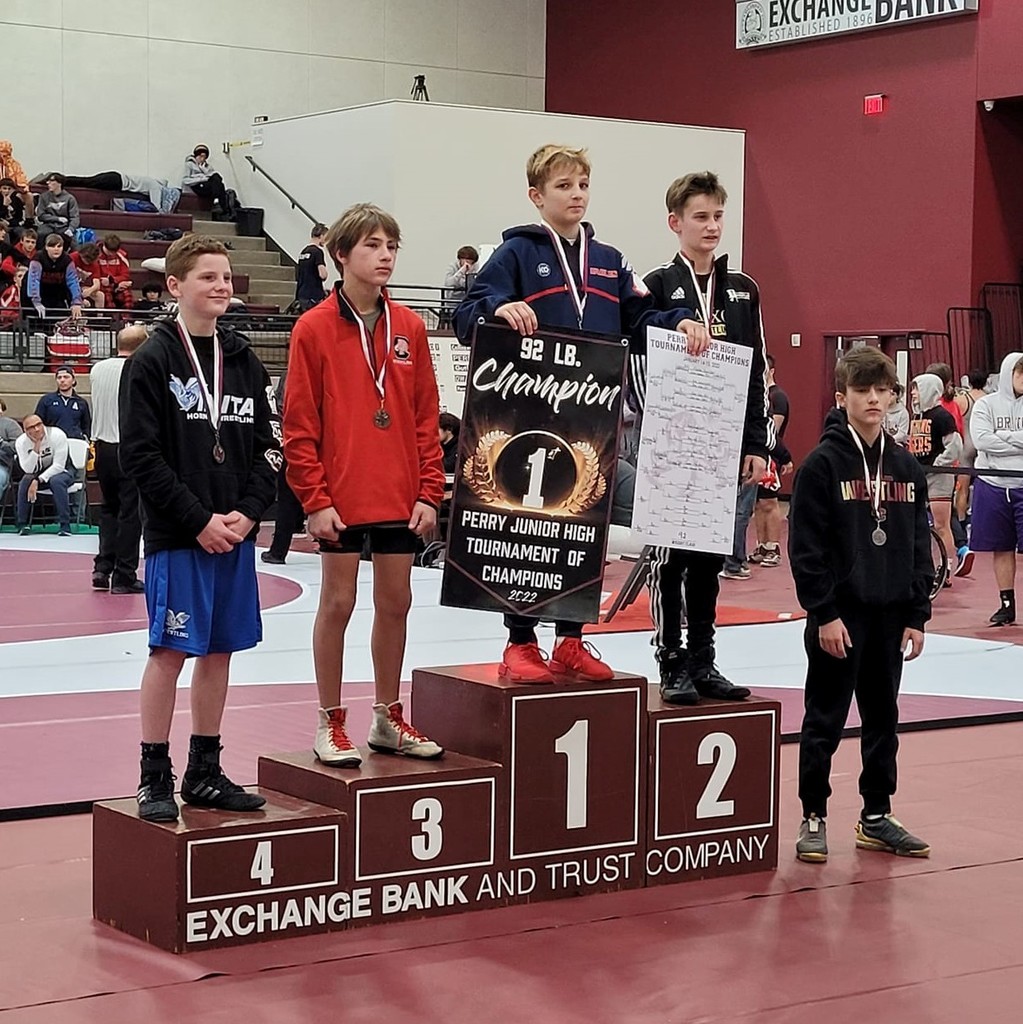 Mrs. Ward's class reminds us that LOVE > hate! ▶
https://youtube.com/shorts/_XsFP749SB0?feature=share
Today we honor the life and legacy of Dr. Martin Luther King Jr., an influential American civil rights leader. We are so grateful for Dr. King's strength, leadership, and courage. #CPSZEBRAPRIDE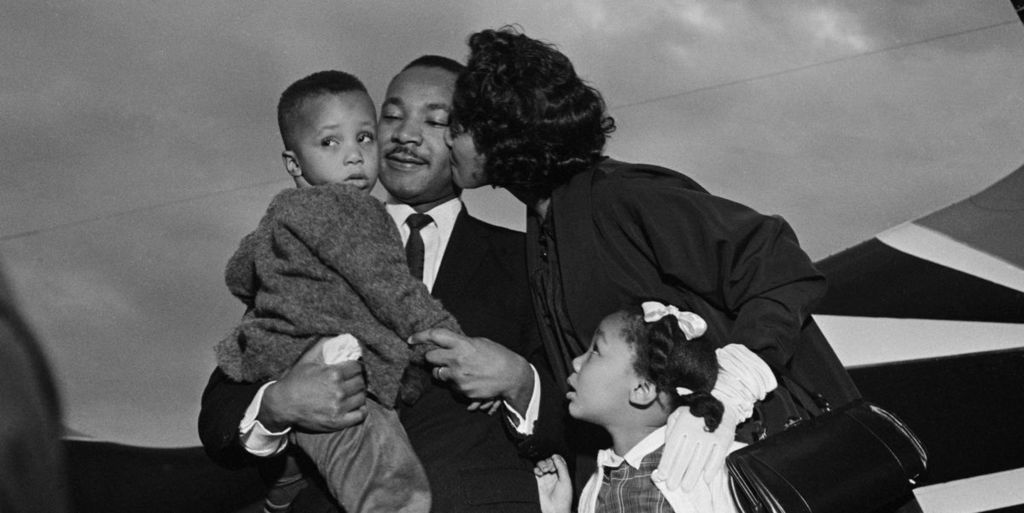 Do you know what a dichotomous key does? Mrs. Simpson's class can answer this! Students in Mrs. Simpson's Science class used a dichotomous key to identify different types of rocks. A dichotomous key is used for the identification of organisms based on a series of choices between alternative characters. #CPSZEBRAPRIDE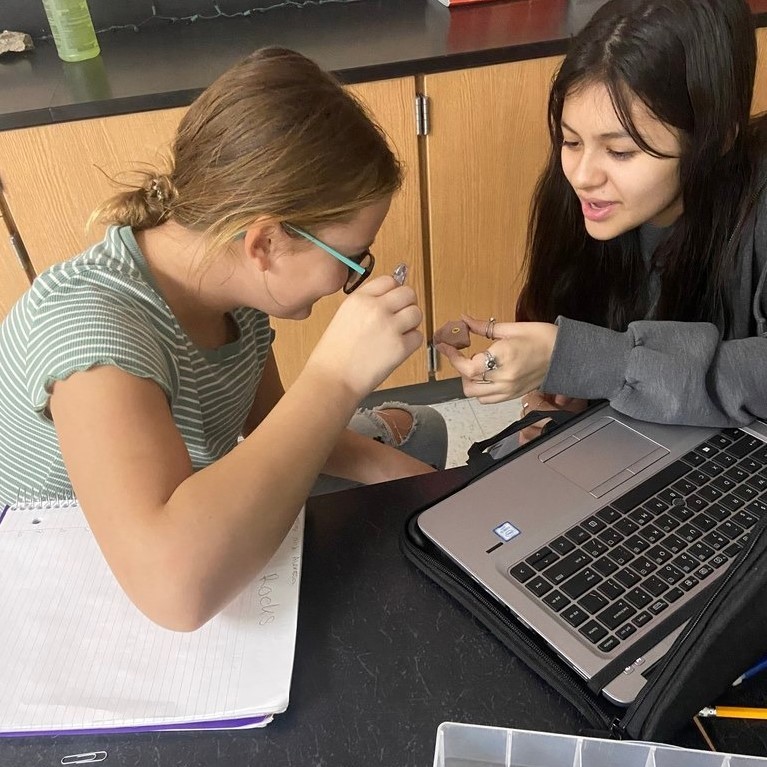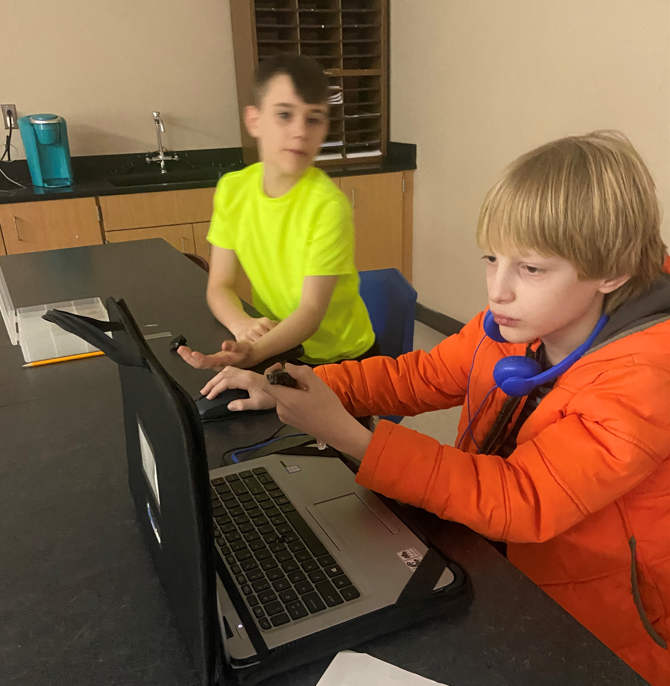 We are fortunate to have US Coast Guard Chief Petty Officer Zachary Kappler visit Claremore's NJROTC Corps of Cadets. The Corps of Cadets is mustering (in uniform) in the Maker Space to hear Chief Kappler speak about his career in the US Coast Guard (USCG) and USCG opportunities. Chief Kappler drove from OKC, as there is only one USCG recruiting office in Oklahoma. Our Corps of Cadets Commanding Officer, Cayden Hudson, interviewed Chief Kappler for the "Cadet Minute." Watch it here ➡
https://youtu.be/0d9ke-tAqFE
Learn more about the NJROTC program at CPS ➡
https://claremoreok.sites.thrillshare.com/o/chs/page/rotc
#CPSZEBRAPRIDE

Beat Pryor! 51-49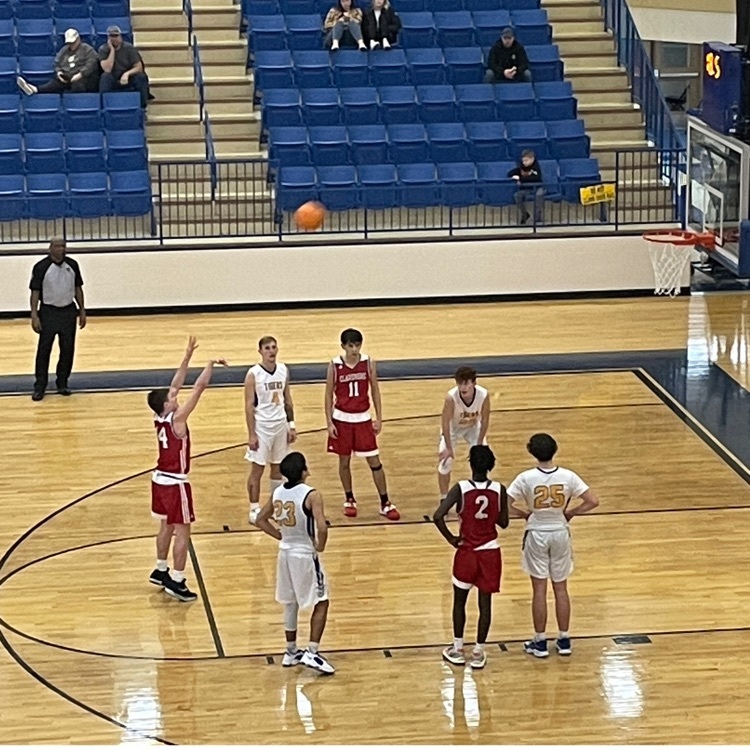 Volleyball started a new tradition - leaving a legacy on and off the court. Beginning this year, each senior will choose a brick in the locker room to leave their handprint, name, and number representing their effort in building this program. This year's seniors sacrificed their blood, sweat, tears, and time for something bigger than themselves. We look forward to seeing ALL our seniors represented on this wall. May these bricks be a reminder for those who come after you of the foundation of sacrifice it takes to build a ZEBRA NATION. #CPSZEBARPRIDE