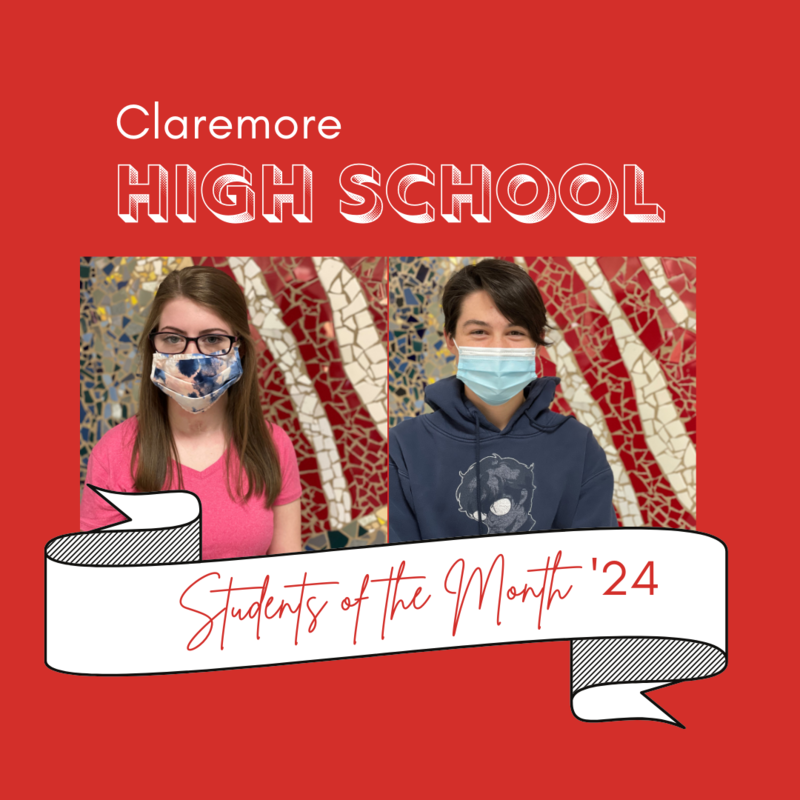 9th
Trinity Woodward is active in the female fitness program and art club.
Tavis Fontenot is involved in the choir.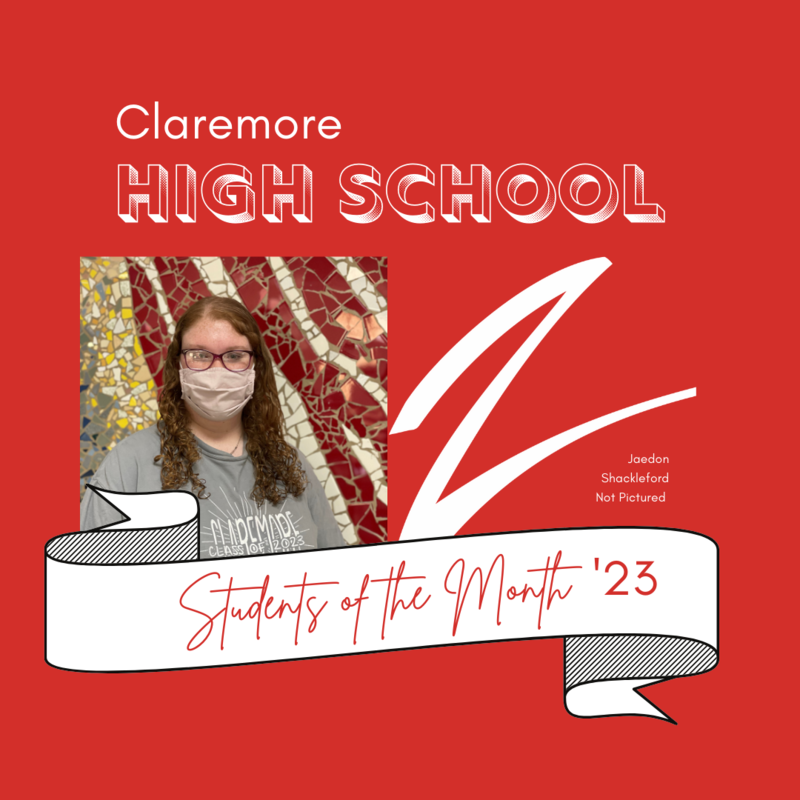 10th
Ryli Joslin has been accepted into the National Honor Society and is a member of FFA, the World Language Club.
Jaedon Shackleford is a two-sport athlete playing football and basketball for the Zebras.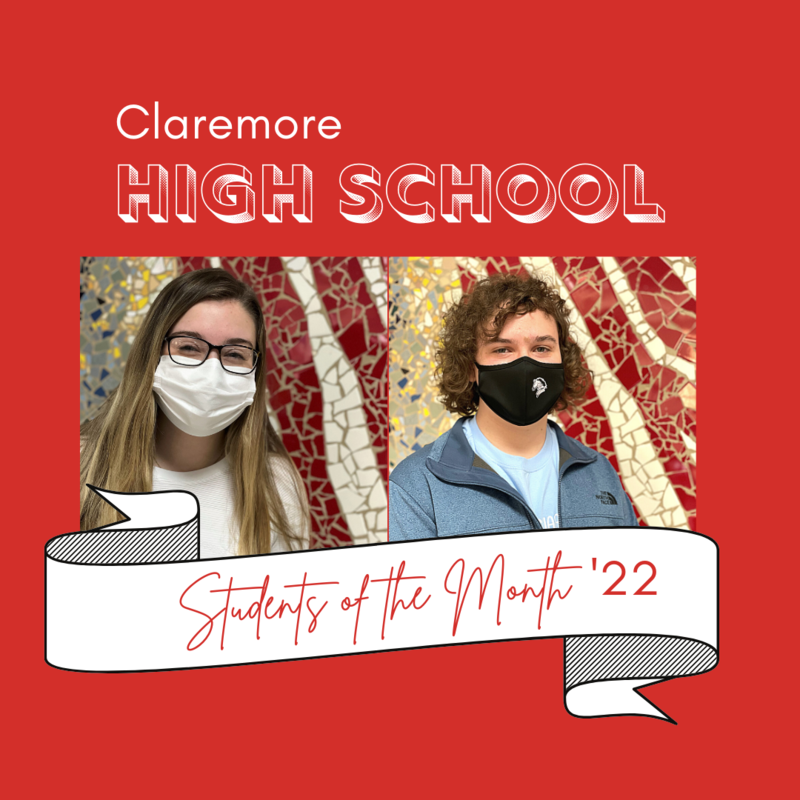 11th
Caroline Crum plays on the Zebra golf team. She sings in the Jazz Choir and competes on the Academic Team and in SkillsUSA. She is a member of SADD and FCA. As a FUZE mentor, she helps acclimate underclassmen to CHS. She is also a member of STUCO and has been selected into the CHS's prestigious National Honor Society.
Ethan Weaver is active in Boy Scouts and recently earned the rank of Eagle Scout. He is active and competes in TSA, is a member of the World Language club and National Honor Society.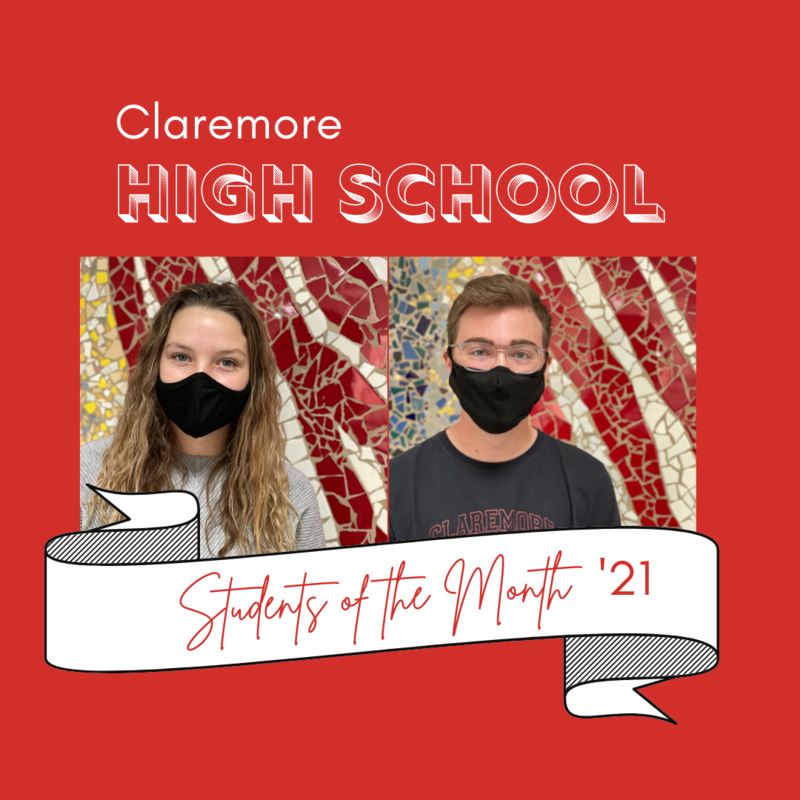 12th
Hannah Kropp spends most of her time on the sidelines of CHS sporting events as a Student Athletic Trainer. She is also familiar with the stage, singing in the Jazz Choir. Native American Student Association, SADD Club, World Language Club, and Young Republicans are all clubs she is an active member of. She serves her student body as a StuCo member and serves her school and the community as a National Honor Society member.
Tate McSpadden has been a part of TSA since junior high and became a part of the SkillsUSA in high school. He also runs cross country for the Zebras.