March is Social Workers month and Claremore Public Schools is excited to introduce our community to our new School-Based Social Services Specialists.
A School-Based Social Services Specialist (SBSW) is an OKDHS Child Welfare employee contracted through the school to provide various services to families in our district. An SBS assists students and families navigate out of classroom obstacles so that students can focus on success in the classroom.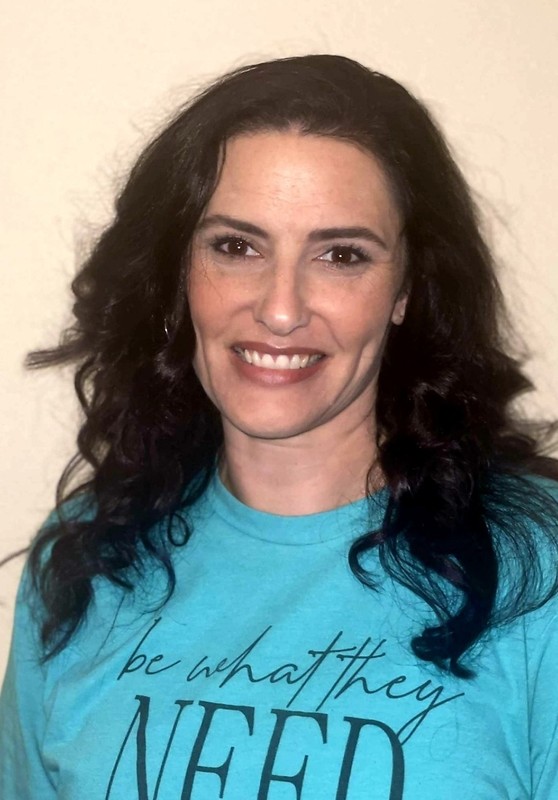 Ms. Rhonda Wood is the SBSW specializing at our secondary sites (CHS, WRJH, and Claremore Learning Center).
Rhonda Wood sums up what drives her, "Prevention + Resources = Successful Students." She chose a career in social work because she is genuinely passionate about forming connections with people and finding ways to help them overcome obstacles in their lives. After working in Child Welfare as a Child Protective Services Investigator for nine years, she became a SBSW at CPS to engage more with children and their families. "I believe a child's basic needs need to be met before they can truly focus on their education. I wanted to be the person that helped with that so their teachers can focus on their educational needs," she explained.
Her experience as a mom of two other Zebra staff members motivated her to pursue her current position; she explains, "Seeing how the teachers and staff genuinely care about the well-being of the students." Since being at CPS, she has verified that initial belief.
School-based social workers partner in the school's mission to raise student achievement for ALL students, close the achievement gap and provide educational equity for ALL students, and ensure a safe educational environment for ALL students.
They are genuinely valued team members!? Julie Geiger, Director of CPS Special Services, explained how their partnership benefits the CPS mission: "Their presence adds valuable coordination with DHS that we did not have before; knowledge and experience to help us navigate difficult referrals and situations and their willingness to provide direct help with families. They can go into homes, transport students, fulfill student needs such as food, clothing, etc. and put certain requirements on families, when needed, that we cannot. It has truly filled a huge gap in services for us and provided teachers and administrators with support which helps us feel not so "alone" when dealing with these complex situations with students and families.
Wood has four children. In addition to the two daughters who work at WRJH, she has another daughter, son, and grandson on the way in May. If that does not keep her busy enough, she has four dogs, one cat, and three bottle-fed caves.
Receiving her degree in Family Studies from Southern Nazarene University, Mrs. Wood also has a standard teaching certificate.
Other
⏲ HOBBIES - Reading, shopping, traveling, but her favorite thing is spending time with her family.
📚 BOOKS - Anything!
🎬 MOVIE - True stories, crime-solving, and military-type movies.
🍴 SNACK - Dark chocolate
🍫 CANDY - Reeses
🥤 DRINK - Water
🎨 COLOR - Pink, Purple, Red
🗺 VACATION - Anywhere she can just relax!
🚩 TEAM - Claremore JH Softball (Her daughter is the coach!)
" QUOTE - "Enjoy the little things in life because one day you will realize they were big things."
#CPSZEBRAPRIDE