Spectator Policy for Claremore Public Schools Winter Sports (JH, HS Basketball and JH, HS Wrestling) Effective until Jan 7, 2021 **Policy will be reviewed may be changed or extended past Jan 7, 2021. Due to increasing COVID-19 numbers in our county and our region, Claremore Public Schools will limit the number of spectators allowed to attend our winter athletic events. We will always try to mitigate the risk of COVID-19 by doing what we can to try and decrease exposure for our student-athletes, coaches, patrons, and community. With this being said, we will issue each player on our teams 4 vouchers that can be used for their immediate family for our home events. We will also issue vouchers to the opposing team's players. Our goal is to have our competitions and allow parents and immediate family of our student-athletes to attend the game. Vouchers will be issued and collected at the ticket gate in order to purchase a ticket. If you have a family pass and have a voucher, the family pass will still be valid for entry. OCA and OSSAA passes will still be accepted. We are asking that the voucher be for parents and immediate family only, if the player has siblings that are currently in the home they will be admitted with the parent. Our hope is that by January the numbers go down, allowing us to open up the competitions to more spectators but, still a limited number. This situation is very fluid and can change quickly, please be patient with us as we want our student-athletes to be able to compete and have support from spectators.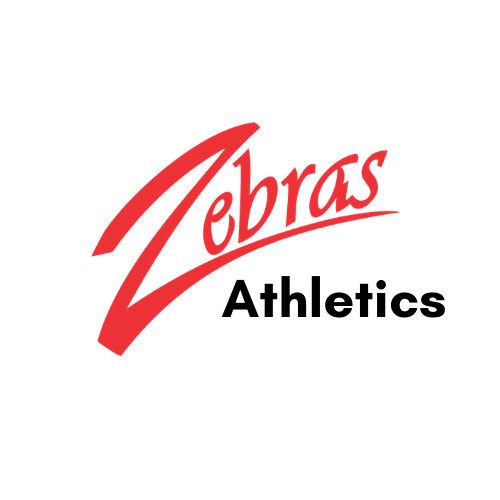 A message when out today from Mrs. Garroutte via email and voice messaging to all CHS students & primary guardians. ✔ CDC guidelines for quarantining ✔ 2nd term enrolment option forms ✔ Spectator policy for winter sports If you did not receive the call &/or email, you may need to update your information or confirm your data in our system. The primary guardian may do that in the Wengage Parent Portal or contact the high school 9183.923.4211 extension "0". #CPSZEBRAPRIDE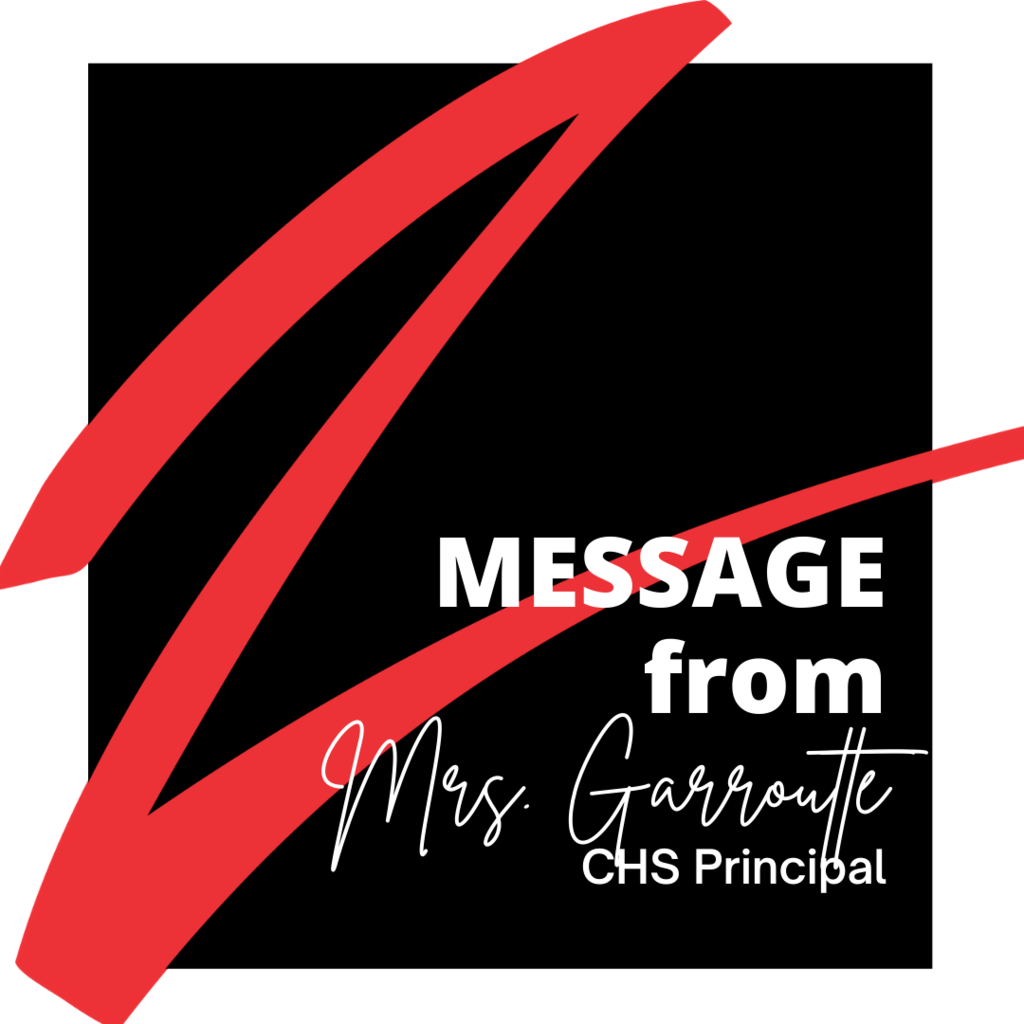 Being a team member is more than a performance on a court but their performance in their community, as well. Building partnerships, serving as role models, motivating others to make their community a better place, and giving back gives them a shared vision with the community that supports them. For the past several years, the Lady Zebras have helped fill food baskets at @Westside Elementary. This year the girls took the necessary steps to stay safe and continue the tradition. 🦓 💗🏀 #CPSZEBRAPRIDE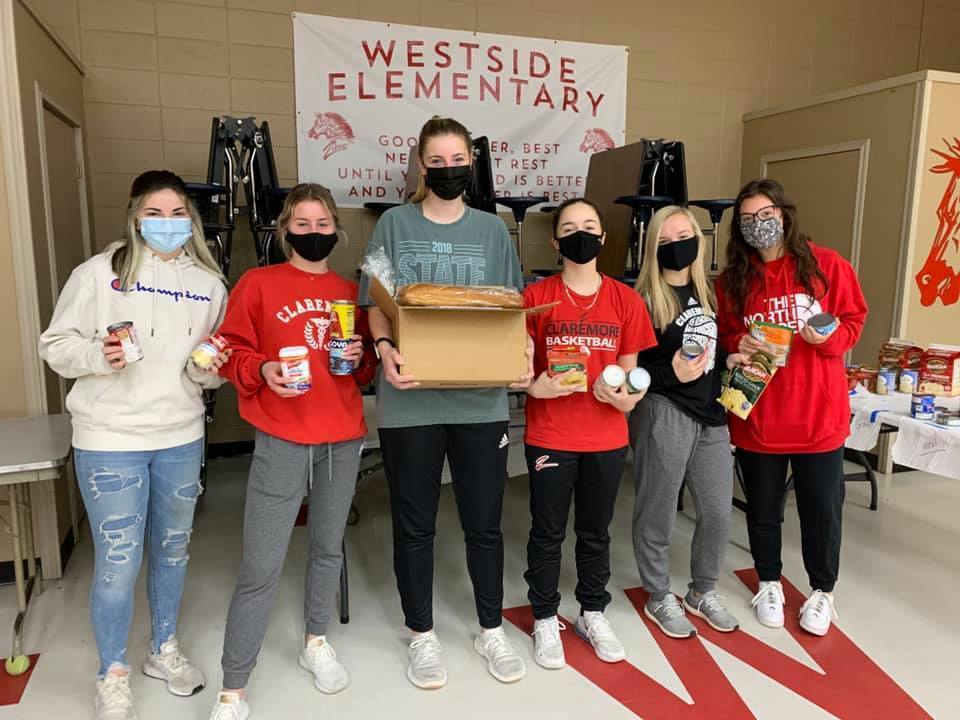 Tonight's football game vs. Coweta is canceled. Tickets purchased online will be refunded. #CPSZEBRAPRIDE

Round 2 Football Playoff game ticket info... 🏈 The stadium will be limited to 1200 seat capacity - 400 will be for Claremore. 🏈 Tickets are $7 and the maximum number to be purchased is 5. 🏈 𝐍𝐎 𝐩𝐚𝐩𝐞𝐫 𝐭𝐢𝐜𝐤𝐞𝐭𝐬 𝐨𝐫 𝐭𝐢𝐜𝐤𝐞𝐭𝐬 𝐬𝐨𝐥𝐝 𝐚𝐭 𝐭𝐡𝐞 𝐠𝐚𝐭𝐞 𝐟𝐨𝐫 𝐭𝐡𝐞 𝐠𝐚𝐦𝐞. Purchase tickets online at
https://gofan.co/app/events/161546

Final Claremore 36 East Central 28

Zebras 36 EC 28 8:44 in 4th

Zebras 36 East Central 21 7:06 left in the 3rd

Zebras 33 East Central 21 11:40 left the 3rd

Zebras 33 East Central 14 Halftime

Zebras 24 EC 14

Zebras 18 EC 14

EC 14 Zebras 12 9:54 left in 2nd

Zebras 12 EC 7 End of 1st

Zebras 12 East Central 0 5:28 left in first


All seats for Friday's playoff game will be open seating, no reserve seating is available. We ask that you social distance between families and masks are required. Seating is every other row.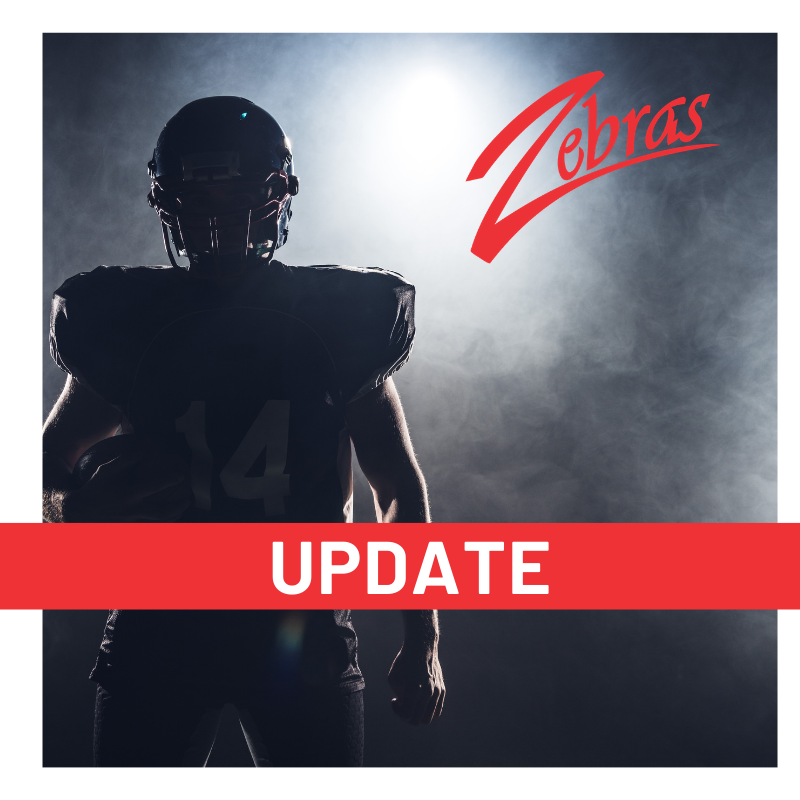 Due to the pandemic, many celebrations, parades, and events that honor our brave soldiers will not occur. So Friday night at our last home game, we thought it fitting review some of the rich Claremore History that honors our brave service people who sacrificed their lives for our freedoms. If you have attended Claremore High School or ever been to any event at CHS you have probably seen our sports stadium. The original name of the field was Claremont, but in 1945 the name was changed to honor the Lantow family, specifically the brothers. This is their story...
https://www.facebook.com/ClaremorePublicSchools/
https://youtu.be/Xwdl9abDo6o
#CPSZEBRAPRIDE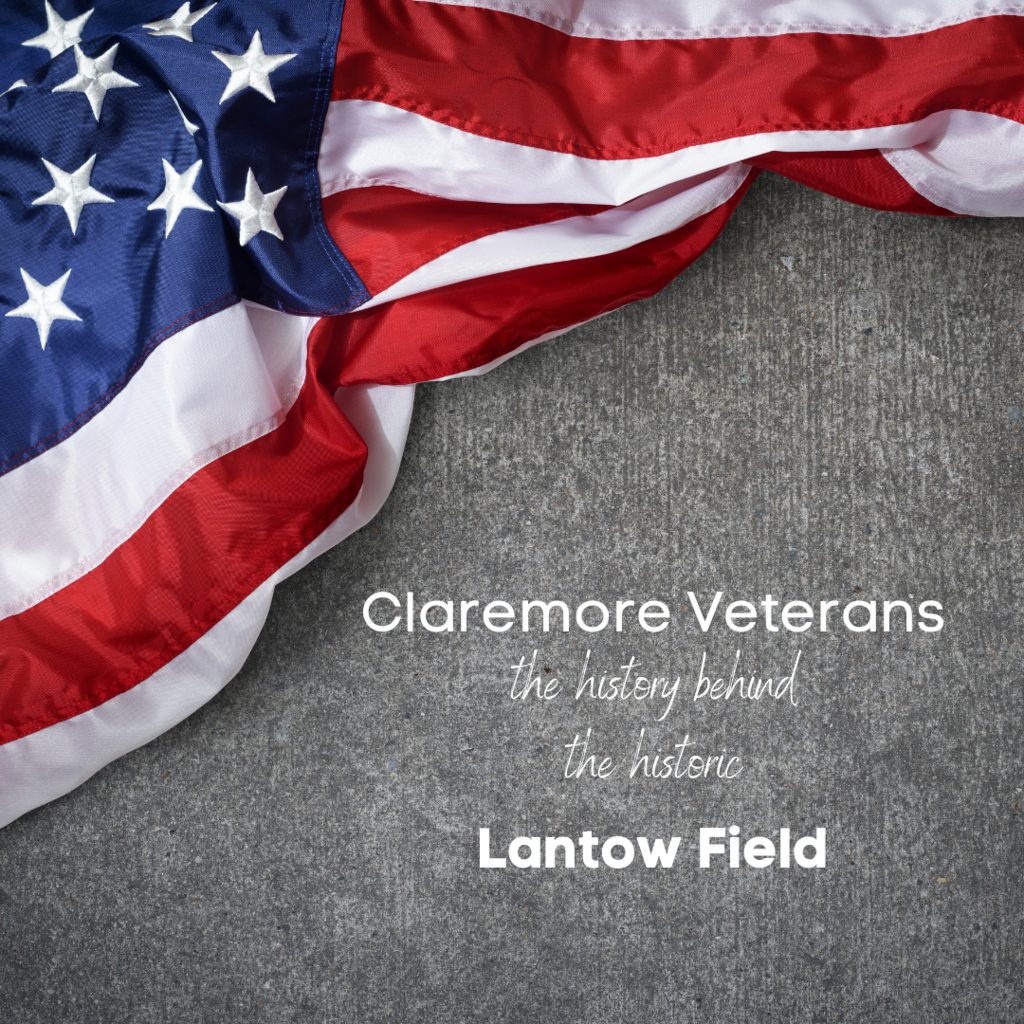 Here is the link for the On-line tickets for this Friday's game vs East Central Claremore High School vs. East Central High School Event Link:
https://gofan.co/app/events/150343

Claremore Football will host East Central in the Class 5A football playoffs at Lantow Field starting at 7:00 this Friday, Nov 13, 2020. Tickets can be purchased online through GoFan (go to OSSAA.com for information on how to purchase). Also, tickets will be available for sell at the ticket booth on Friday night. Cost for tickets will be $7.00, only OSSAA passes will be accepted for entry.