Congratulations to Boys Tennis Team 2021 Regional Champions

Our Lady Zebra Tennis team did a little talking with their racquets and playing their hearts at the OSSAA State Tennis Tournament this weekend. That hustle and heart set them apart and allowed them to bring home some hardware. 🎾3rd place - Daley Reynolds & Kinsey Singer - #1 Doubles 🎾4th place - Kylee Ohman - #2 Singles 🎾5th place - Erin Kuykendall - #1 Singles 🎾8th place - Molly Andrews & Kinley Williams - #2 Doubles #CPSZEBRAPRIDE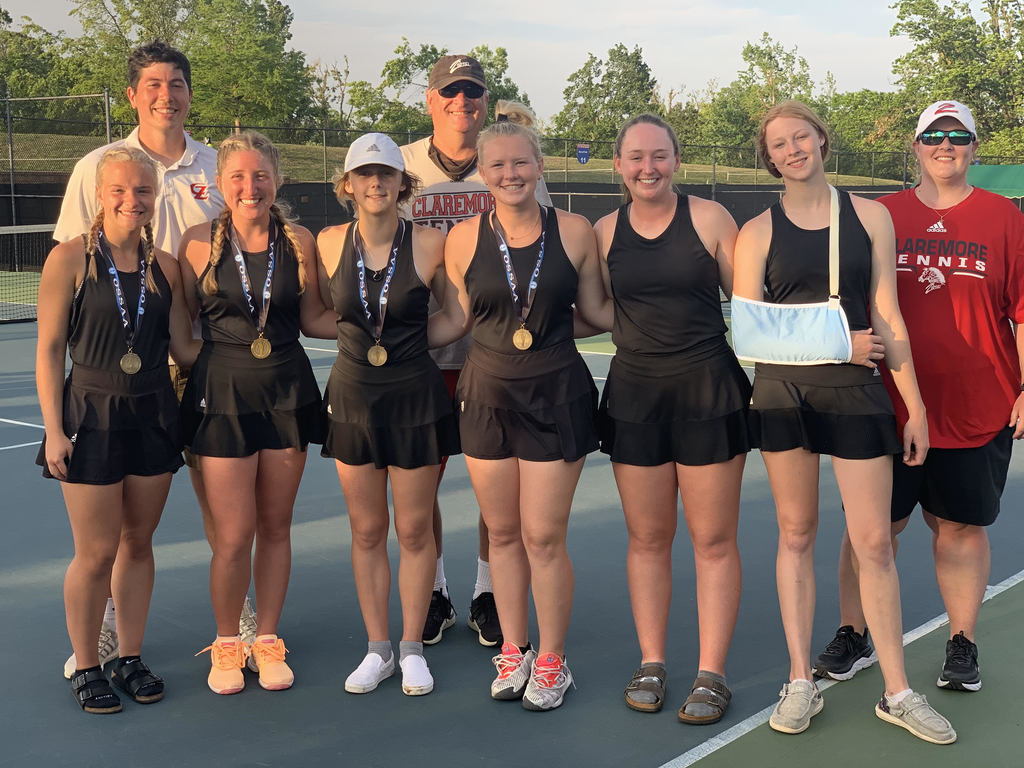 Final from Collinsville Zebras 5 Cardinals 7

Score after 2 complete, Zebras 3 Collinsville 0

Zebras win vs Durant 10-0 now play Collinsville

5 innings complete Zebras 3 Cville 8

After 2 complete Zebras 2 Cville 7

After 1 inning of play Zebras 2 Cville 4

Final Zebras 6 Durant 2 Up next is Collinsville

After 2 and a half innings Zebras 5, Duncan 0


Lady Zebras soccer loses a heartbreaker 2-1 to Carl Albert in double OT

⛳It's A Great Day To Be a Zebra...Golfer!!! ⛳The Lady Zebra Golf Team is headed to Chickasaw Point for the 5-A State Golf Tournament. Congratulations to Coach Henderson, Abby, Arlie, Caroline, Reece, and Hadley! #LadyZebraGolf2021 ⛳Zebra Golf senior Christian secured his 3rd straight appearance to the 5-A State Golf Tournament while senior Hayden plays his way to his first State Tournament in 2021. They are headed to Meadowbrook! #ZebraGolf2021 Have fun! Make memories! Show your #CPSZEBRAPRIDE!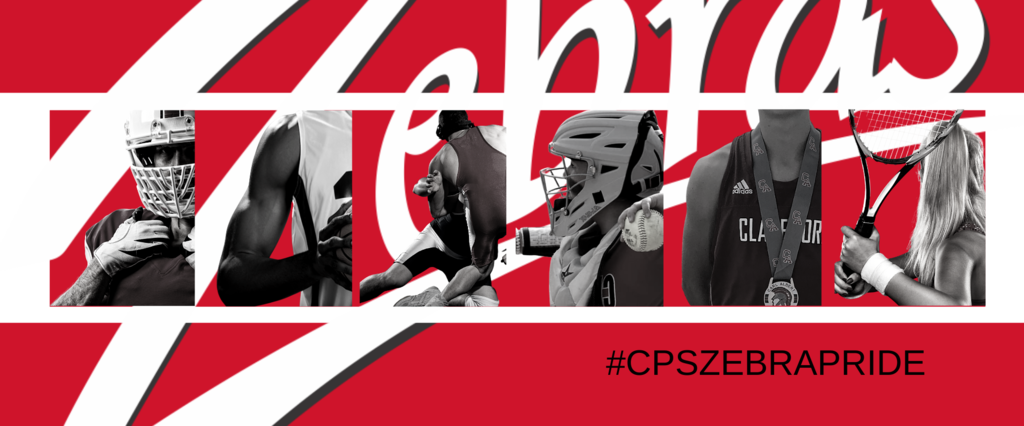 Lady Zebras Soccer beats Pryor 3-0

CHS Softball Brings Home Awards in 2020 "Try not to get lost in comparing yourself to others. Discover your gifts and let them shine! Softball is amazing that way as a sport. Everyone on the field has a slightly different ability that makes them perfect for their position." – Jennie Finch 🥎 Alyssa Poorboy - SR 5A-3 All-District 5A All-Region 🥎 Terran Schornick - SR 5A-3 All-District 5A All-Region Large East All-State - Outfield Oklahoma Fast Pitch Coaches Association Academic All-State 🥎 Jadyn Muns - JR 5A-3 All-District 🥎 Reavis - JR 5A-3 All-District 🥎 Emily Rogers - JR 5A-3 All-District 🥎 Maddox Thomas - JR 5A-3 All-District 5A-3 All-District Offensive Player of the Year 🥎Team Award 2020 OSSAA Academic Achievement Award 🥎 Keeli Coyle Large East All-State Coach ➤
https://www.claremore.k12.ok.us/o/chs/article/436469
#CPSZEBRAPRIDE

Cheer Tryouts and Clinic Clinic will be Monday, 4/26 thru Wednesday, 4/28 from 4-6pm Tryout date is Thursday, 4/29 at 4 pm (all at the JH Gym). Tryout packets may be picked up for HS at CHS attendance office and JH at the JH office.

Today's Soccer games against Tulsa Hale have been postponed due to pending weather. They are rescheduled for Tuesday, April 27th at 5 and 7:00.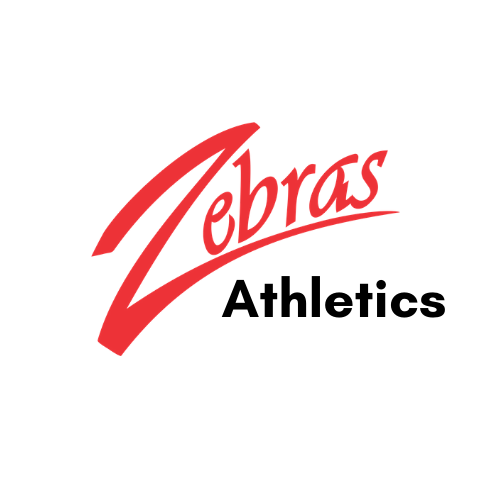 Volleyball Tryouts

Today's baseball game at Tulsa Rogers has been canceled, it will be played tomorrow as a varsity doubleheader at Claremore.