Wrestling final Zebras 43 Tahlequah 27

Due to Covid Protocols, tonight's boy's game (JV/V) have been canceled, also the boy's game (JV/V) with Collinsville is also canceled. The game with Skiatook on Saturday is still pending. Will update as soon as possible. The Varsity Girls only will play tonight at Skiatook @ 6:00 pm.

What an outstanding award for our program, school, and community. Countless hours of blood, sweat, and tears by coaches, players, parents, and many members from our great city recognized by the National High School Baseball Coaches Association. Legendary Legion Field was named as one of the top high school fields in the nation. This award is for anyone who has ever held a rake or paintbrush, pulled the tarp, flew their helicopter over the field to dry it 🤷‍♂️, or donated their time and/or money! #CPSZEBRAPRIDE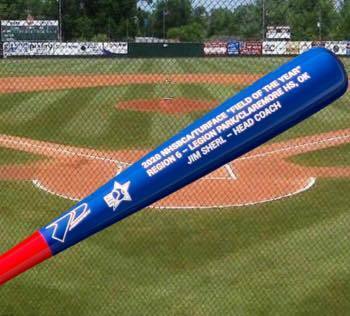 Final from Collinsville in boys game Zebras 65 Collinsville 60 After overtime

Final from Collinsville Lady Zebras 33 Collinsville 30

Final Zebras 47 Glenpool 42

Final Lady Zebras 36 Glenpool 28

We regret to inform, that due to Covid protocols and the effect on the cheer team we will be unable to perform at the state competition. We will get a list for refunds.


Zebra wrestling wins Zebras 51 Bishop Kelley 22

Today's 7th and 8th grade basketball games have been canceled

Final from Verdigris Lady Zebras 49 Edison 21

Halftime at Verdigris Lady Zebras 29 Edison 8

Final at Verdigris Zebras 30 Victory Christian 35

At halftime in Verdigris Zebras 15 Victory Christian 16

Final Zebras 60 Tahlequah 38

At halftime at Victory Christian Zebras 31 Tahlequah 20

Final Owasso 73 Zebras 39

A new updated Basketball Schedule is available with make-up games for postponed games.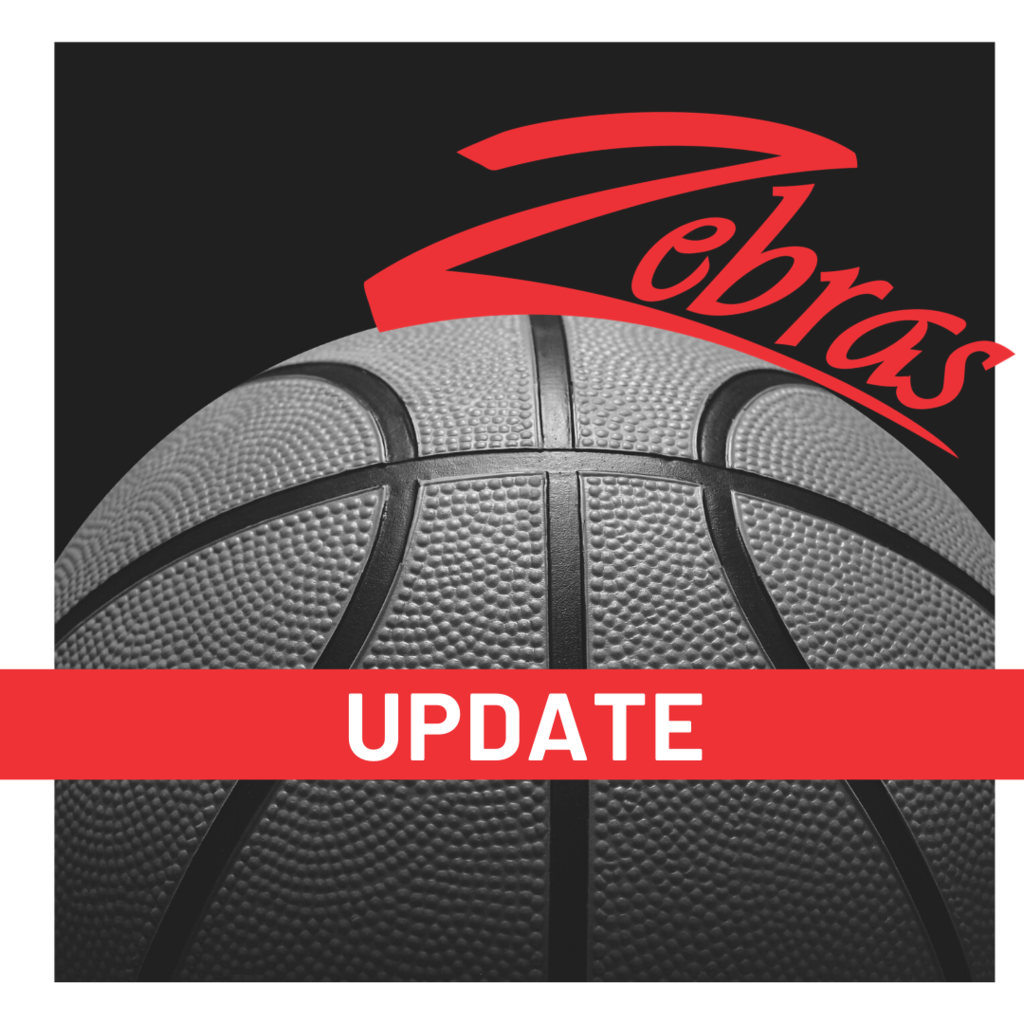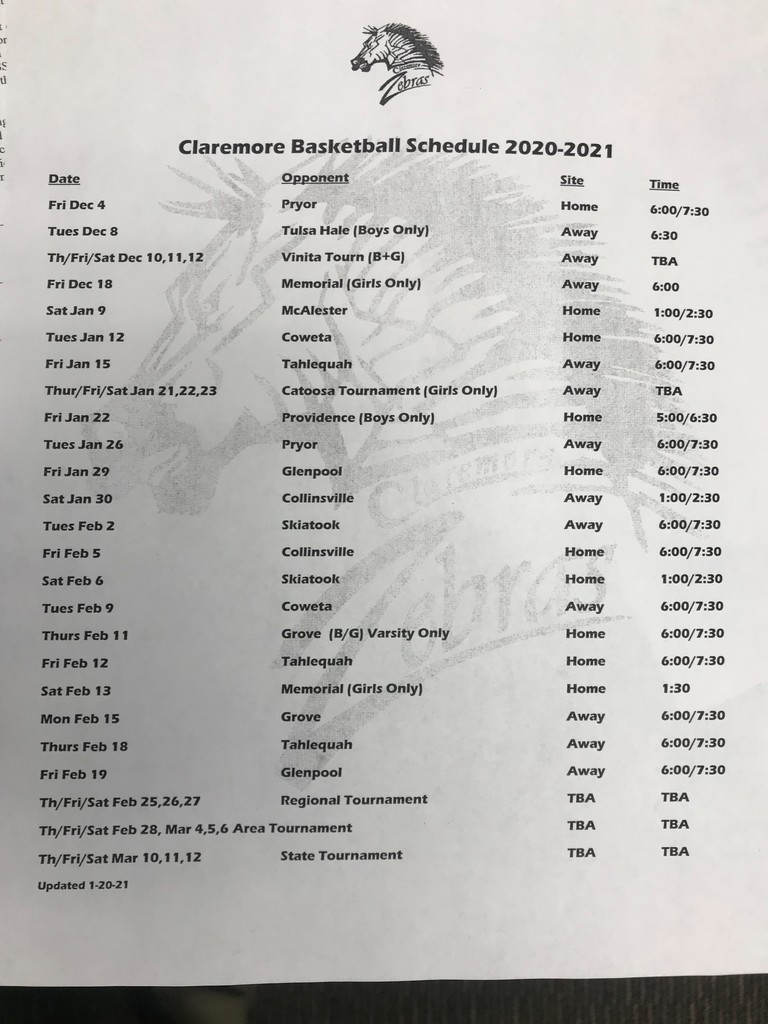 Final score Zebras 46 Coweta 59