Boys and Girls High school Basketball Tonight @ Collinsville. JV starts at 4pm and varsity at 6pm. Also basketball will play host to Coweta on Friday at the Claremore Expo. #CPSZEBRAPRIDE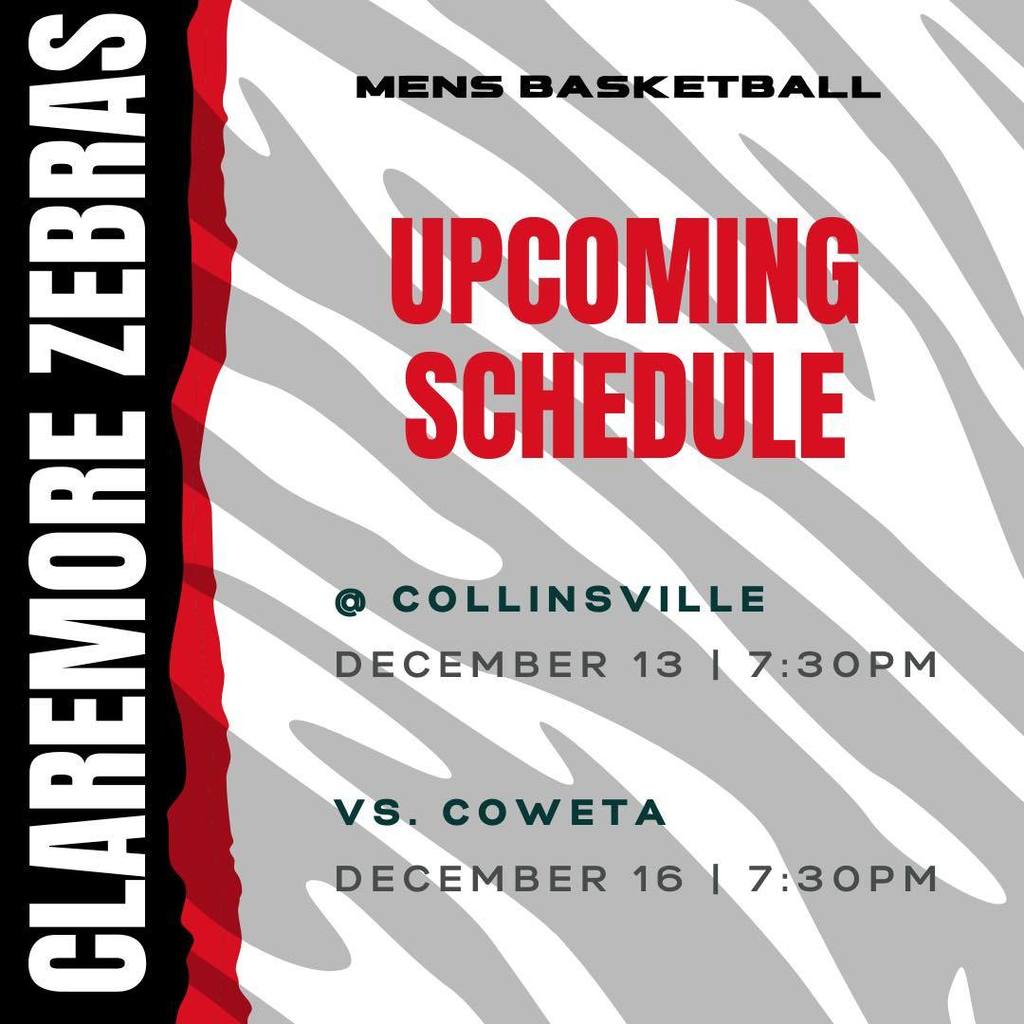 Jase Lagers names Zebra Basketball Player of the Week. He was also named to the Vinita All-Tournament Team. Congrats Jase. #CPSZEBRAPRIDE

CHS DANCE TEAM TAKE STATE! Today they dance at 1:00p, 2:30p, 4:20p, and 7:20p! Come out and show your #CPSZEBRAPRIDE at the Cox Business Center - $10 entry fee.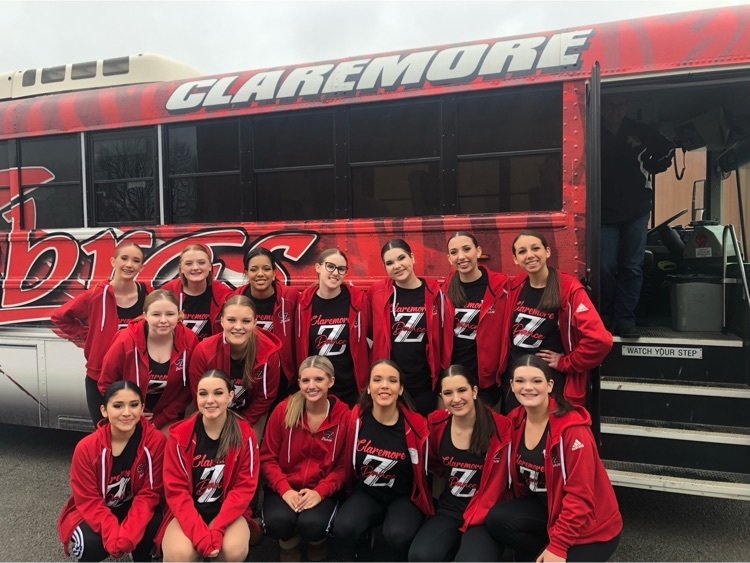 Congrats to Paige Webster for being named the Girls Junior High Wrestler of the Week. Paige took 2nd in her first wrestling tourney ever. #CPSZEBRAPRIDE

Congrats to Parker Warren on being named Junior High Boys Wrestler of the Week. Parker went 1-0 on varsity and 5-1 at S.S. junior high tourney. #CPSZEBRAPRIDE

Congrats to Dezi Bulwin on being name Lady Zebra Wrestler of the Week. Dezi took 1st place at Lady Mustang Invite and did it with 5 pins. #CPSZEBRAPRIDE

Congrats Cooper Zickefoose on being name Varsity Boys Wrestler of the Week. Cooper was 2-0 with 2 first-period pins against Bartlesville and Owasso. Cooper will be looking for pin number 3 Tuesday at Catoosa. #CPSZEBRAPRIDE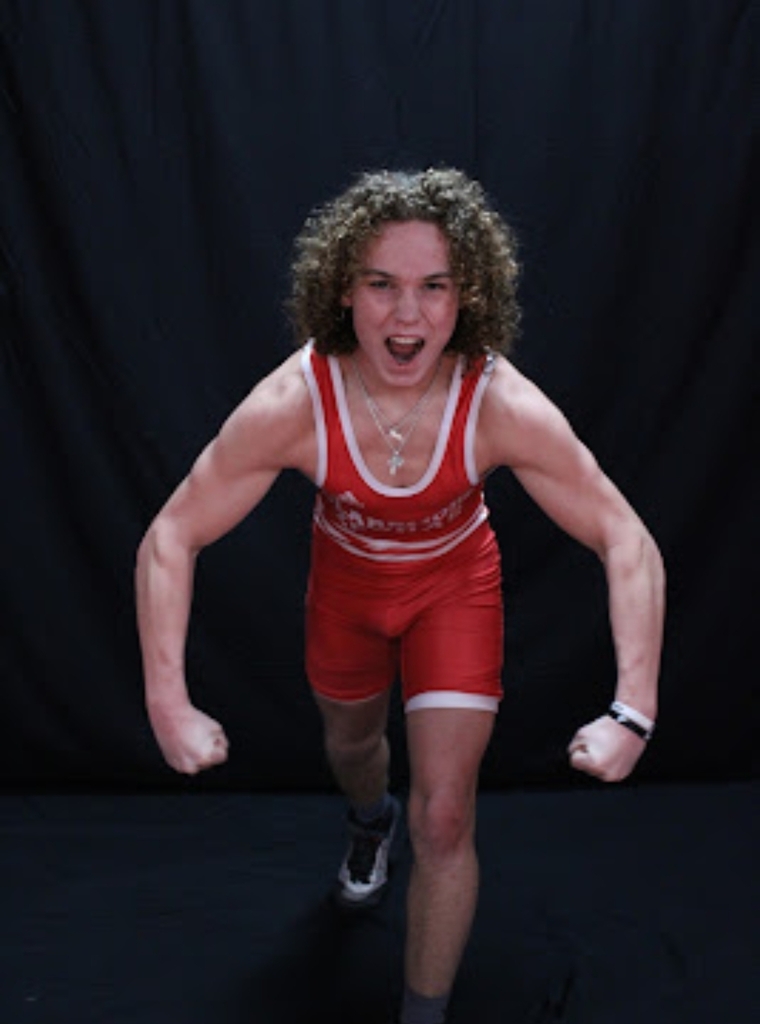 Zebra Boys and Girls Basketball kicks off its season tonight at CHS. We will play host to the Glenpool Warriors. JV starts at 4, varsity girls at 6, and varsity boys at 7:30. Let's get out and support this year's teams and help them start 1-0. #ZEBRAPRIDE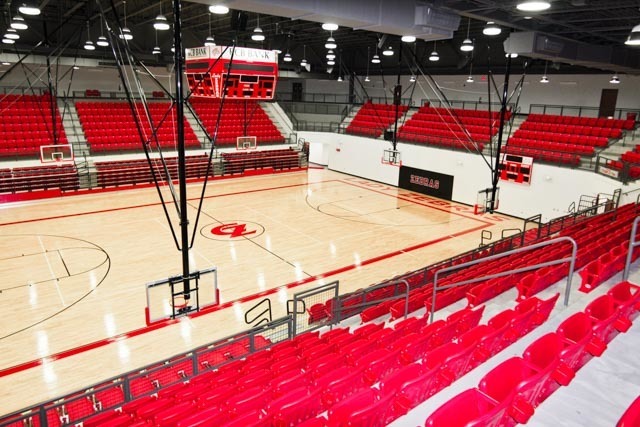 Wrestling at Owasso at 6pm. Junior high basketball at Glenpool at 5:30 in Glenpool. #ZEBRAPRIDE

"It's about RESPECT - we salute the flag and we shake our opponents hand." - Chad Willard, CHS Head Wrestling Coach and Asst. Athletic Director. Salute to Service / Military Appreciation Night(s) - These events are awesome! Last night's Wrestling "Salute to Service" was indicative of a school, district, and community committed to honoring those who have served, those who are serving, and those that will serve. "Standing in the gym, named after former Claremore football coach and local legend Frank Mobra who was also a WWII Marine - now that's a heritage and legacy to reflect on," Col. John Rahe. CHS Wrestling finished the night with a 51-12 varsity win and a 63-15 JV win over Bartlesville. Save the dates for our next Salute to Service Nights - March 8 (Soccer) and March 10 (Baseball). #CPSZEBRAPRIDE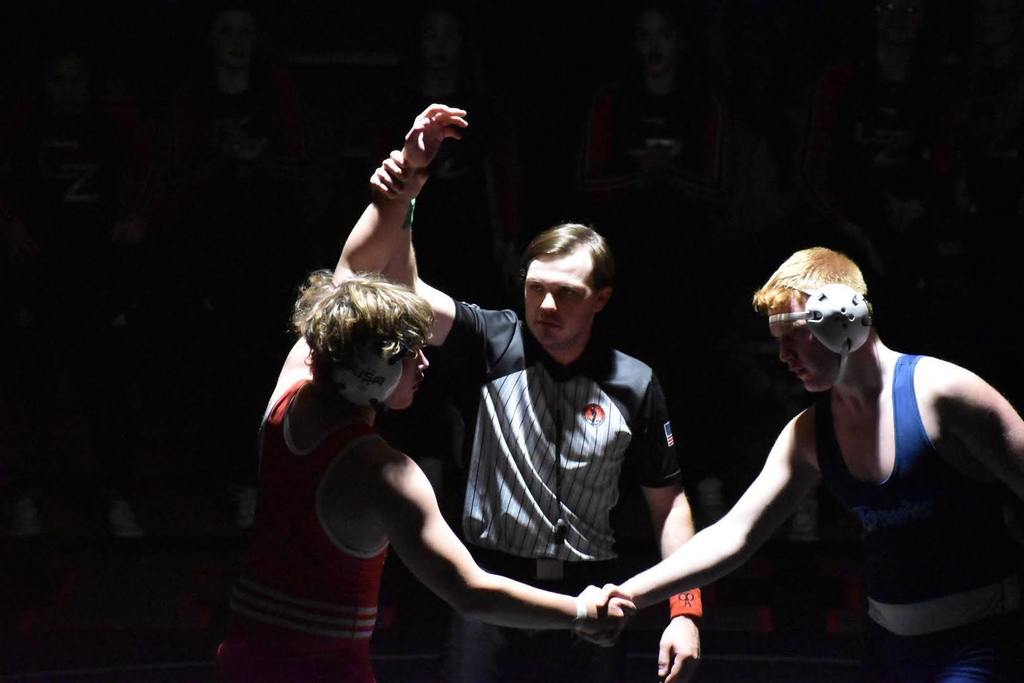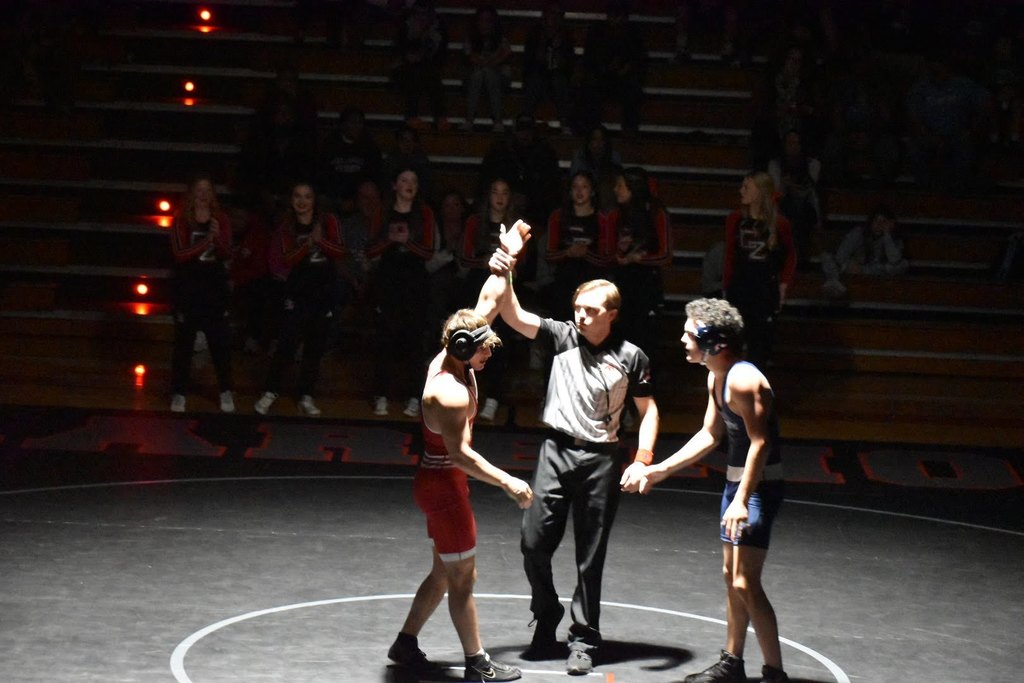 We've watched Sylvia Admire swim to success her entire career at Claremore High School. Whether swimming for the Zebras or Trident Auqaatics, she excelled in her sport. This Zebra will trade her red and white stripes for a Red Bird logo this fall. Sylvia signed her letter of intent to swim for Illinois State University. She is now a D1 athlete at @ISURedbirds! Sylvia's hard work, sacrifice, and dedication are not limited to her swim strokes; she is also a CHS valedictorian candidate, putting her in the top 4 of the Class of 2023. #CPSZEBRAPRIDE #OnceAZebraAlwaysAZebra #ISURedBirds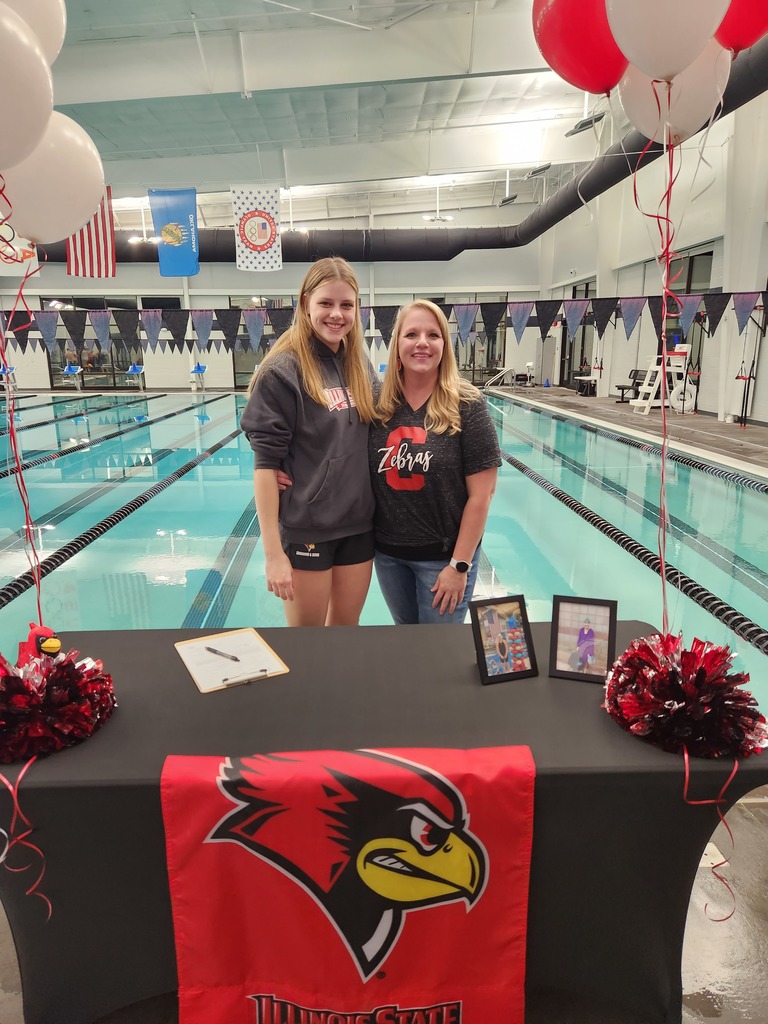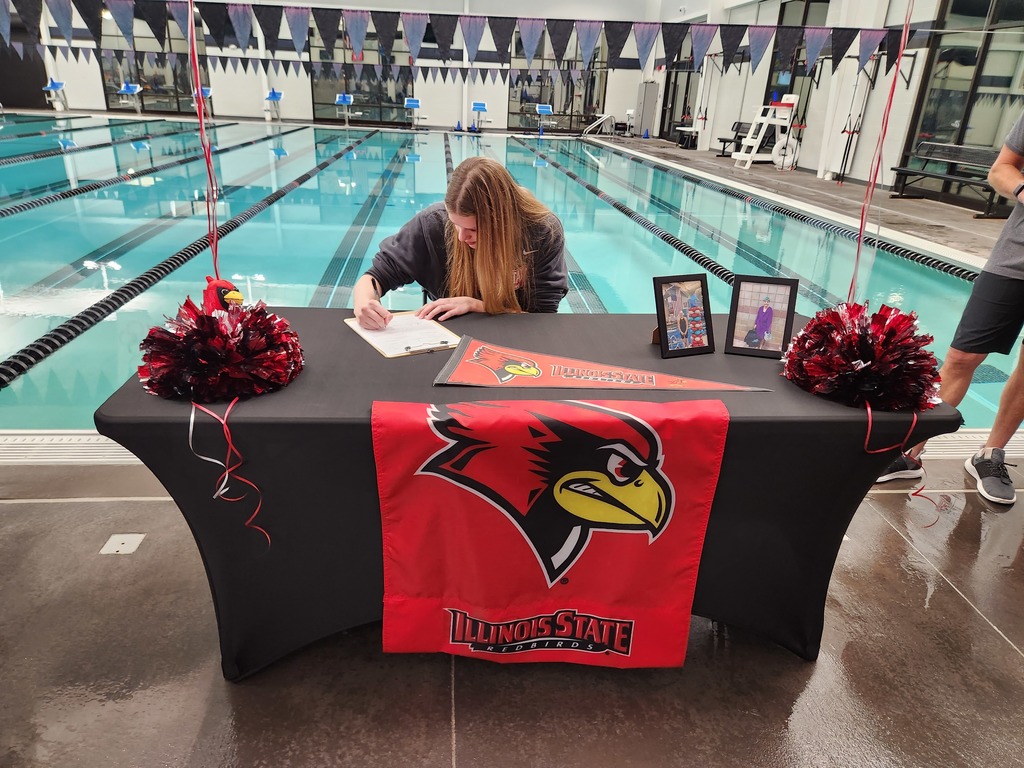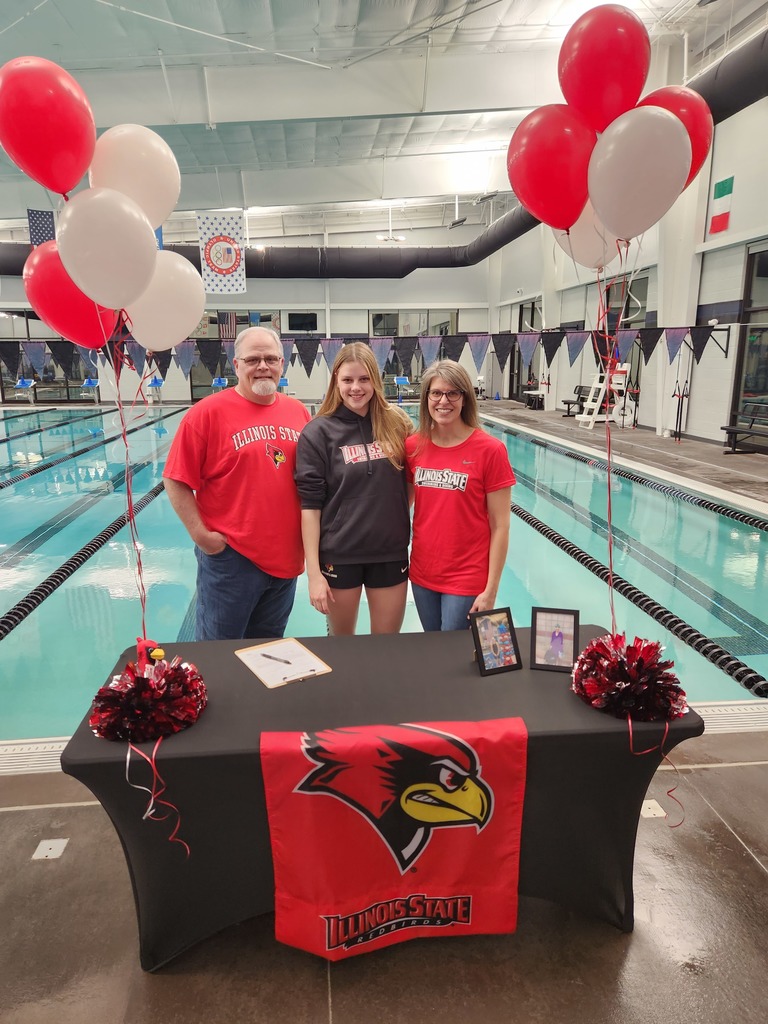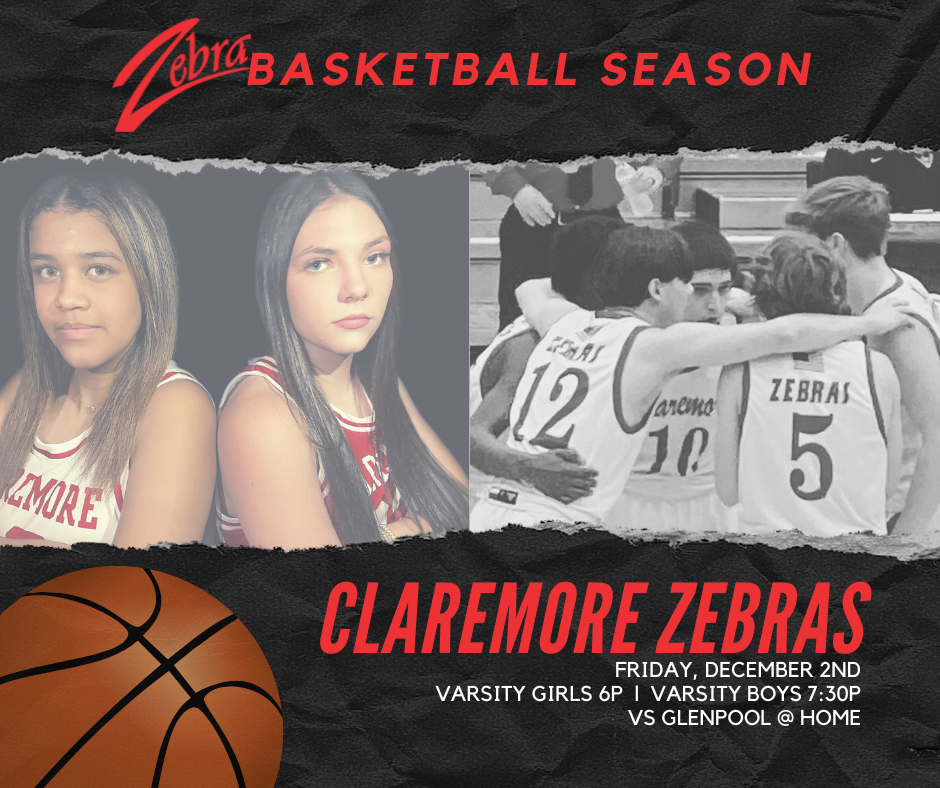 Z-E-B -R-A-S Zebras, Zebras, Go Zebras! Two CHS senior cheerleaders, Kiah Amos and Kayln Ladd, competed for All-Region this week. Seeing their names on the qualifying list for All-Region Cheerleaders, these two talented athletes have set their sites on All-State. Congratulations and good luck! #CPSZEBRAPRIDE

⬇⬇THIS is why we call them STUDENT-ATHLETES! Being excellent on the court is not enough; this team had to go and excel in the classroom, too! Claremore Volleyball earned the Academic Achievement Award for a GPA over 3.25…and for the extra brag, the Zebra's team GPA was 3.71. #CPSZEBRAPRIDE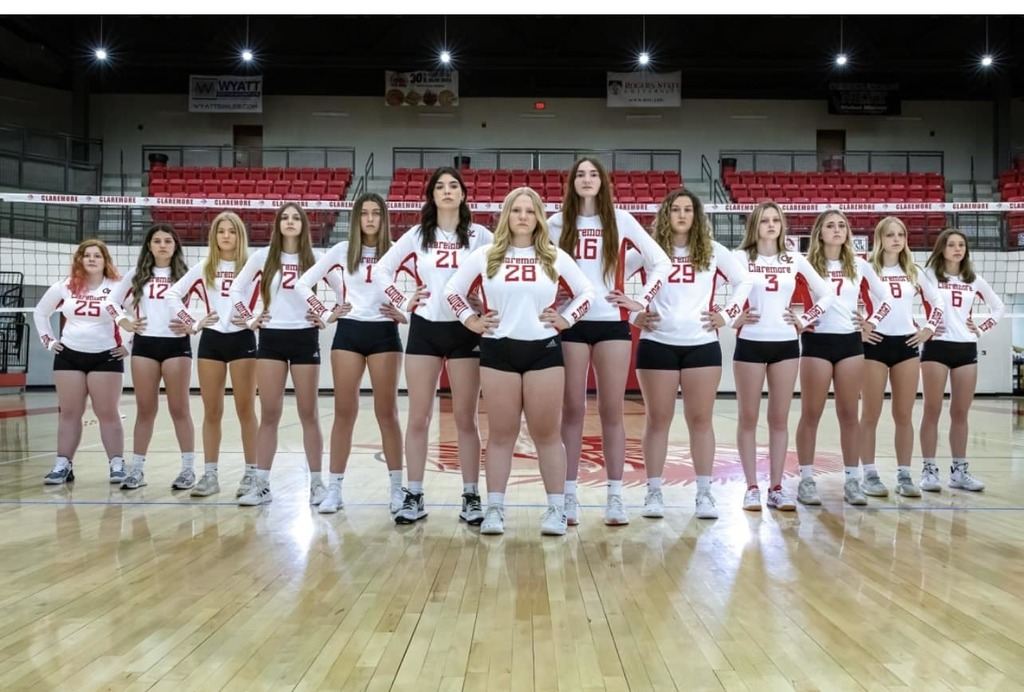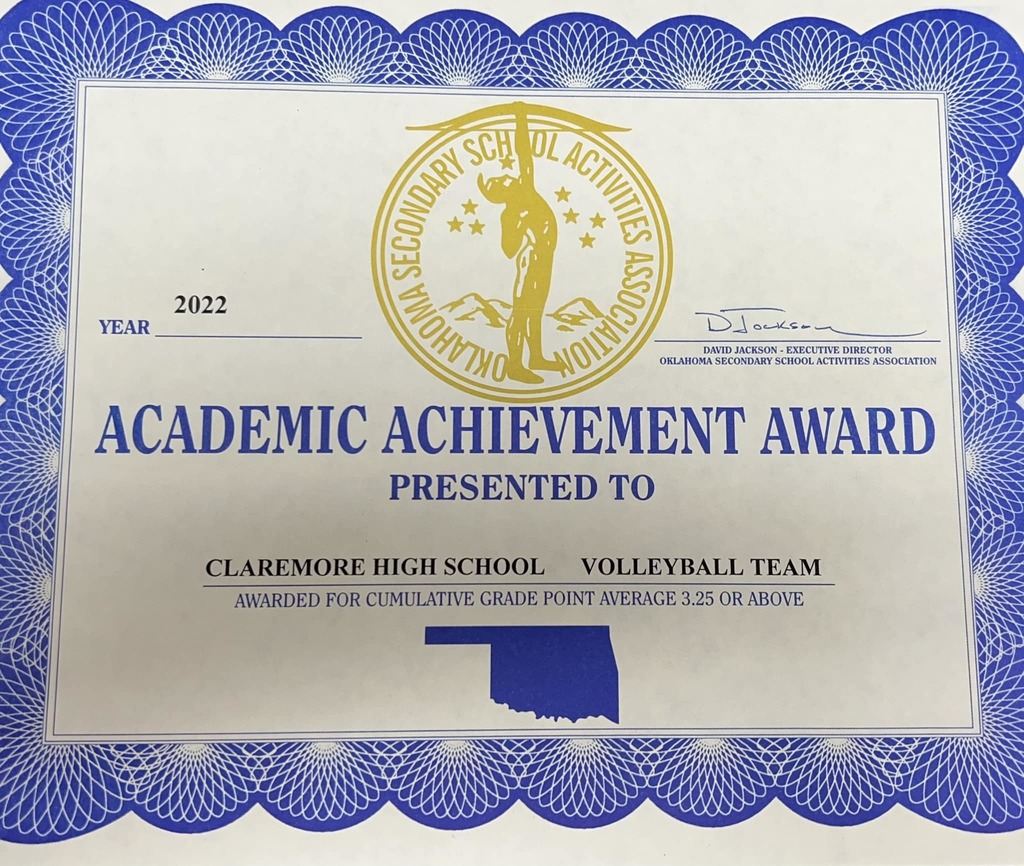 IT'S GIVING TUESDAY and our teachers are worthy recipients. Support the CLAREMORE SCHOOL FOUNDATION! Your donation to the Claremore Public Schools Foundation helps to enrich the lives of thousands of Claremore Public Schools students. The earnings from this investment are put right back into Claremore classrooms. You are supporting the future of our students, teachers and community. Best of all, your contribution is tax-deductible. Show your support and #CPSZEBRAPRIDE and donate TODAY!
https://claremorepublicschoolsfoundation.org/donate/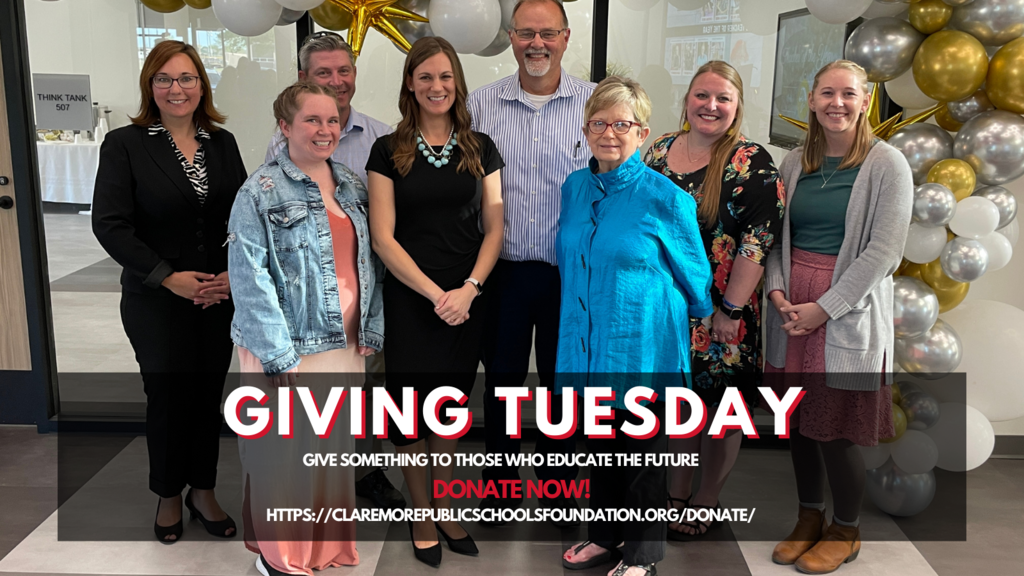 Junior high basketball plays at home tonight starting at 5:30 pm. Good luck boys and girls. #CPSZEBRAPRIDE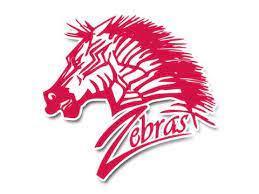 Wrestling opens up tomorrow at home against Bartlesville. It is also Military Appreciation Night for wrestling. Wear your Military shirt and get in free. We still have some for sale if you need one. #CPSZEBRAPRIDE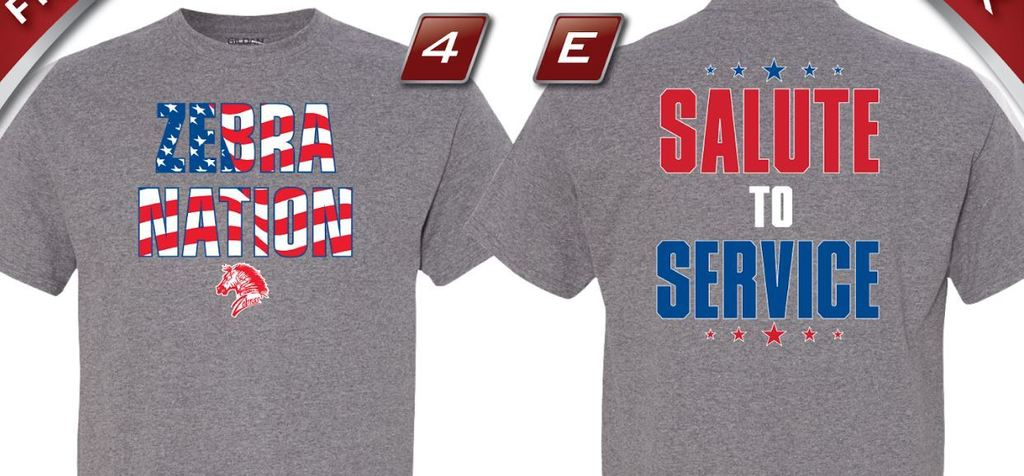 Red and Gray Dual tonight in the Mobra at 6pm. It is going to be a show with with 2 coaches being the main event. Come out and support and watch what these boys and girls are capable of doing. #CPSZEBRAPRIDE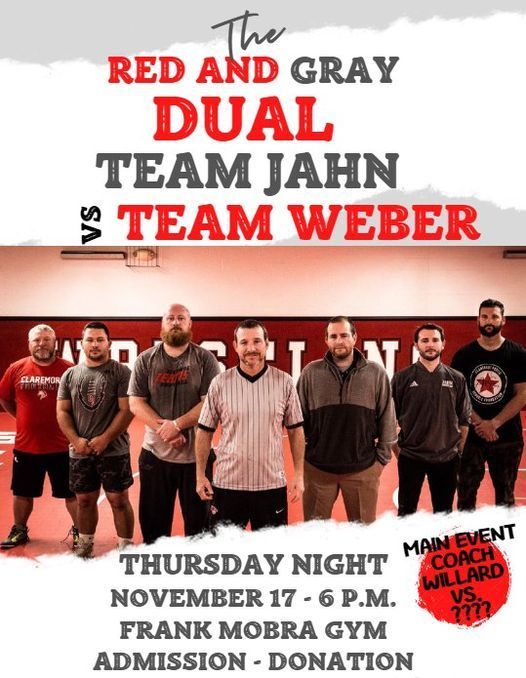 7th & 8th boys and girls basketball at Verdigris tourney 14th,15th,and 17th. 9th boys basketball at Pryor tourney 14th, 15th, and 17th. #CPSZEBRAPRIDE

Red & Gray wrestling Dual November 17th at 6pm. No entry fee just taking donations to support the team if you would like. Please come see all the Zebra wrestlers in action for a fun and exciting night. #CPSZEBRAPRIDE