CPS Raises New Hire Bus Drivers to $15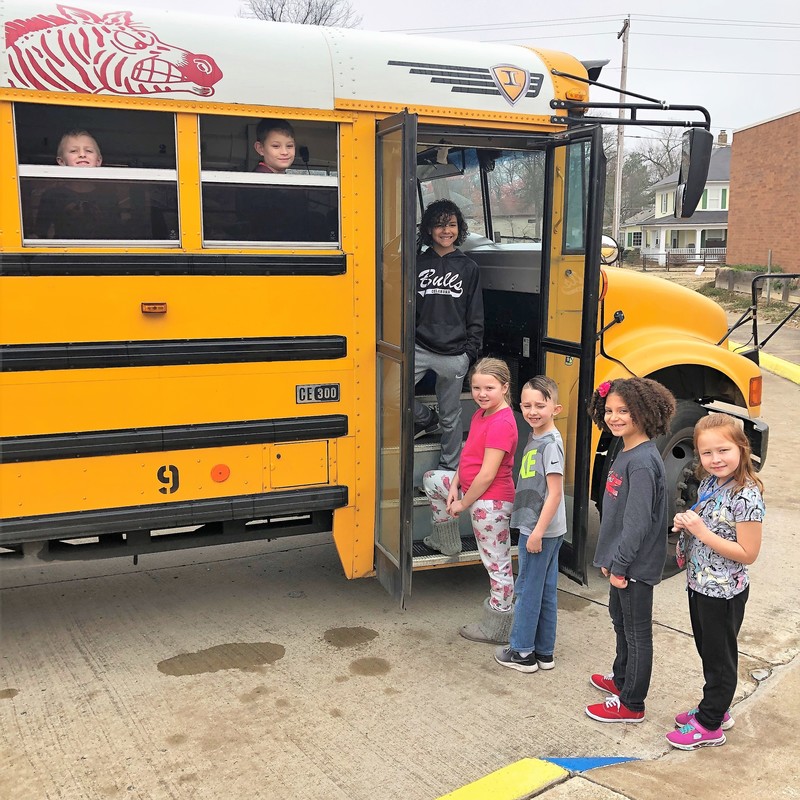 A significant challenge in all Oklahoma public schools is getting and retaining bus drivers. However, the Claremore Public Schools Board of Education helped ease that burden when it made a conscious effort, over the past four years, to raise newly hired bus driver pay to $15 an hour. "This will help us greatly in finding and keeping bus driver staff," Claremore Public Schools Transportation Director, Doug Smith said.
The hourly wage for a zero-entry driver has jumped from $9.40 to $15. Those that have been with CPS have also seen an increase during that time in their hourly rate. This increase will hopefully motivate individuals to apply and become part of our bus driving team, especially those who have a desire to help with our school kids. When Mr. Bryan Frazier, Superintendent, began at CPS he began researching surrounding school districts pay for bus drivers. When it proved that they were paying their bus drivers more than the Claremore Public School District, Frazier, who championed the idea went to work to make these raises happen.
"Bus drivers are one of the first and last people students see during their school day. We want to hire people who understand the importance of that role – employees that see driving a bus as an opportunity to influence our students positively. Providing a competitive wage for bus drivers is a step in the right direction in recruiting and retaining people who reflect our mission to be excellent in all we do," added Frazier.
District bus drivers work either four or five-hour routes per day. In the past, driving positions have proven to be a good fit for many retirees looking to make some extra money while keeping them active in the community. Also, it would be a good income source for college students or parents who are looking for some extra money. Drivers can come from many diverse backgrounds, but they have one common thread. "While in a meeting with Mr. Frazier and the bus driving staff, more than one driver said they drive because they like being around and helping the kids. So, there's no better reason than that," Gilliam said.
If you are interested in becoming a Claremore Public School bus driver, please contact Transportation Director, Doug Smith for additional details. Also, visit http://www.claremore.k12.ok.us/ to fill out an online application. The job does require a Commercial Driver's License (CDL) with school and passenger endorsements. CPS will also reimburse CPS drivers once they pass their CDL class.