Next week is Red Ribbon Week. SADD is sponsoring dress up days to remind everyone the DRUG FREE LOOKS LIKE ME! 🌺 Monday- Hawaiian Day "Lei off the drugs." 🛒 Tuesday- Anything but a backpack "Anything but drugs." 🤷‍♀️ Wednesday- Why is that in your closet? "Get rid of those drugs." ☮ Thursday- Hippie Day "Say peace out to drugs." 🦇 Friday- Halloween Day "Drugs are scary." #CPSZEBRAPRIDE

The Claremore Zebras take on Tulsa Hale at Tulsa Rogers High School tonight. Although we need all our fans in the stands to cheer on our team if you can't make it ZTV will livestream it ▶
https://youtu.be/Qcur1VZEqUM
. #CPSZEBRAPRIDE

PLC Day for Teachers = EARLY RELEASE for students today. 🕑 Elementary @ 2:00 PM 🕝 WRJH / CHS @ 2:30 PM #CPSZEBRAPRIDE

🌶Next Friday (October 29th) is the 34th Annual Chili Supper hosted by the Claremore Rotary. Your $5 ticket will include a heaping bowl of chili, a drink, dessert and entertainment. You can purchase your ticket from any Rotary member or at the door; all proceeds benefit the Claremore Public School Foundation and go directly to teachers through their annual Grant Patrol program. This year the event will be outside the fieldhouse at Lantow Field from 5 - 7 PM. 🏈 Following the come/go supper, we invite you to head up in the stands to watch the Claremore Zebras compete against the Sapulpa on SENIOR NIGHT. 🎓 Seniors will be announced at 6:20 PM. 🎷Following the game, the award-winning CHS Band will be performing their GLOW SHOW. Come early - Stay late - Wear Red and GO ZEBRAS! #CPSZEBRAPRIDE

It's Bus Safety Week and the CPS Transportation Department is introducing their staff and additional safety service for all of our buses - GPS! This technology has been added to all their buses and is now connected to the Stopfinder App which will allow families to get real-time information concerning the bus their child is on. Watch here ▶
https://youtu.be/j1g9sPCWxmE
Transportation webpage ▶
https://www.claremore.k12.ok.us/page/transportation
#CPSZEBRAPRIDE

6th Annual CHS HOPE RACE for Education hosted by National Honor Society. This last year NHS gave every certified staff member a piece of technology to help with distance teaching. We "hope" to be able to do something similar this fall. We "hope" you will join us for the run on November 6th. Register online today! ▶
https://runsignup.com/Race/OK/Claremore/ClaremoreHopeRace
#CPSZEBRAPRIDE

ICYMI: Claremore High Schools Digital Video Editing program has a few news stories they shared last week, including student of the month interviews, Hope Race, new Astronomy Club, and other news. ▶
https://youtu.be/M3-QImqCaSk
#CPSZEBRAPRIDE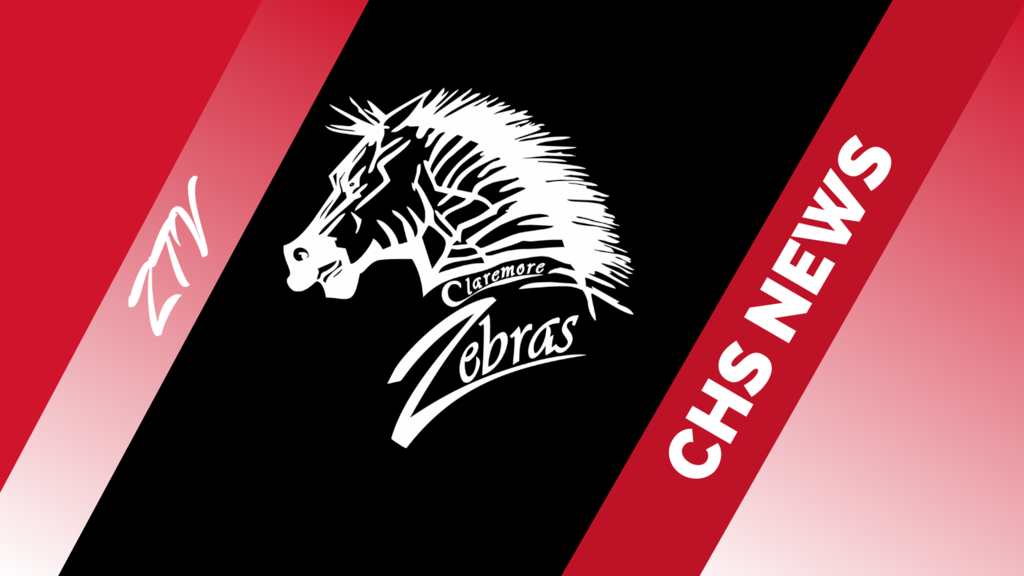 The choir concert was one to remember. Complete with a tribute to the memory and legacy of Commander Murry Estabrook, including patriotic music and a flag presentation by the JROTC in memory. We appreciate everyone who joined us and helped support the music program at CHS. Save the date for December 9th for your next opportunity to hear this talented choir. #CPSZEBRAPRIDE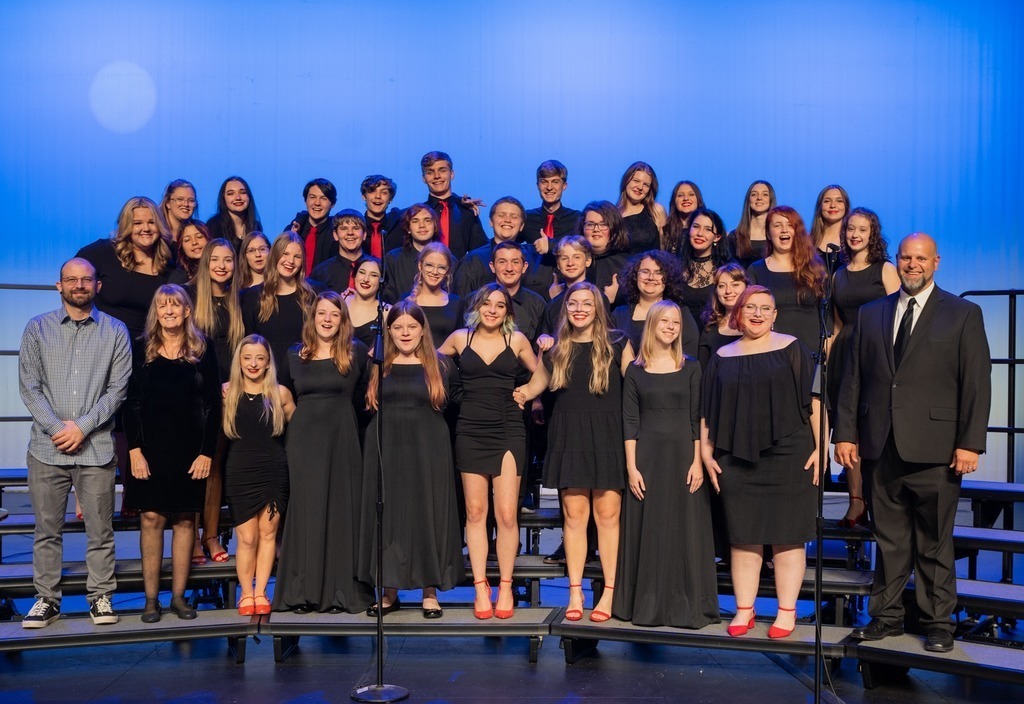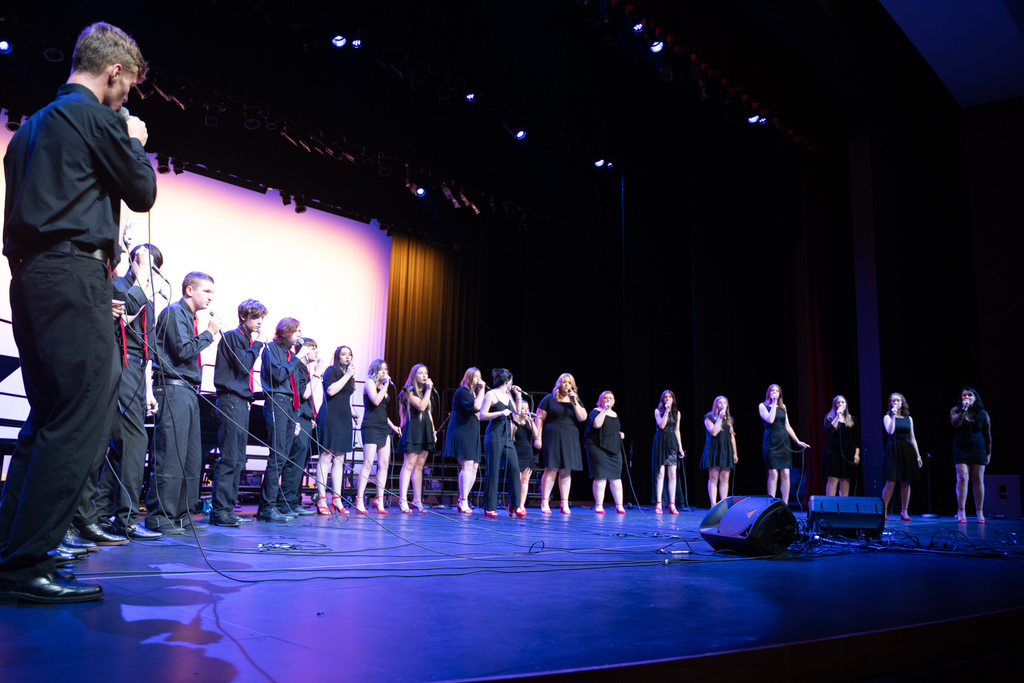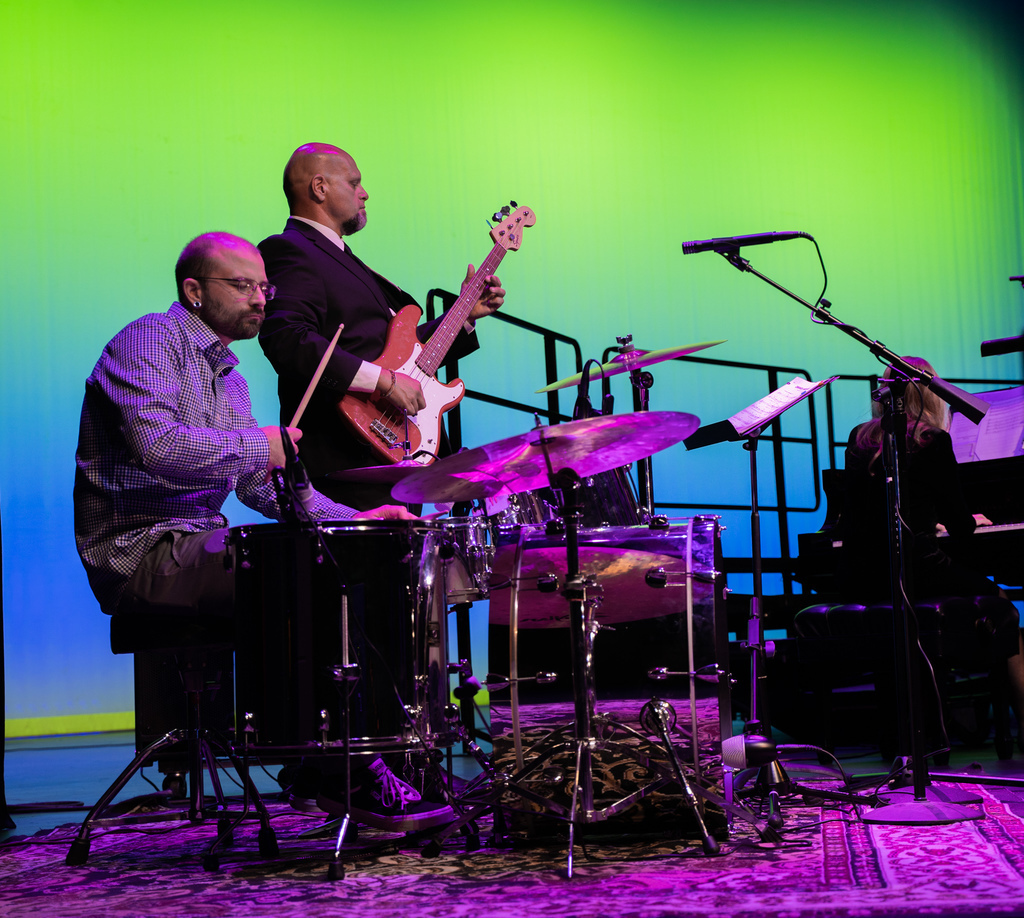 Club Meetings this week: Tuesday: Art, FFA Officer, NJROTC Officer, Speech & Debate, & FCA Wednesday: Christian Club & Improv Thursday: Chemistry, Dead Poets, & Native Am. Student Asso.

RSU COLLEGE FAIR On Thursday Oct. 21st the senior class will be attending the Rogers State University college fair on the RSU campus. There will be a wide variety of colleges and universities available that day to get information from. You will attend your first period class and then be released to load the school buses around 9:00 am. Our scheduled time for the college fair is from 9:30-10:00 am. We should be back at the school by the end of encore and in time to attend your second period class. If you are at NTC in the mornings and would like to attend please get a green slip from NTC for me to sign. If you have a concurrent class at RSU that morning you are welcome to join us if you can work it out. Please register using the link below to make it easier and faster to share your information with the colleges you are interested in. Once you're in that site you will click on
www.StriveFair.com
Instructions -
https://5il.co/105xl

This is from their website. I will scan the flyer but it doesn't look much better. Cherokee Nation Angel Project will be taking applications at various drive-thru locations beginning Monday, Oct. 18, 2021. 🎄 See details below for locations and times. Remember to please bring the following items with you: 1. Photo ID for Parent/Guardian (guardianship papers if applicable) 2. Proof of address (must live within Cherokee Nation reservation) 3. Proof of income (check stub, social security letter showing the amount, SNAP letter) 5. Email address and phone number for the parent/guardian applying 6. Cherokee Nation citizenship card for each child. Deadline to apply is Nov. 5, 2021. For more information or to apply online, visit
https://loom.ly/MUG85T8
Jackie Boyd, CPS JOM Coordinator

The football game versus Tulsa Hale will be played at Tulsa Rogers High School's field.

Claremore lost the final set 3 - 1. Match goes to Piedmont 2 - 1 in the series.

Earlier this year @Claremore NavyJrotc received a donation to purchase drones. With an increase of jobs that involve drone certification, the NJROTC program is using these drones to train and certify cadets for future career options. Cadet Grimes aka "Maverick" is piloting on this obstacle course run. ▶
https://youtu.be/dZl-mtdL5No
#C#CPSZEBRAPRIDE

Fill out your FAFSA application today to receive FREE money to go to college! If you are a senior or a parent of a senior -- go to startwithfafsa.org to get answers to all of your questions, ask your counselor about FAFSA support, and submit your application at studentaid.ed.gov/sa/fafsa. Just a reminder, parts of the funds are first-come-first-served so get your applications in now! #CPSZEBRAPRIDE

Homecoming is a community event! We appreciate Under The Sun for contributing to the festivities by donating their products to decorate the front of the school and the field for coronation. #CPSZEBRAPRIDE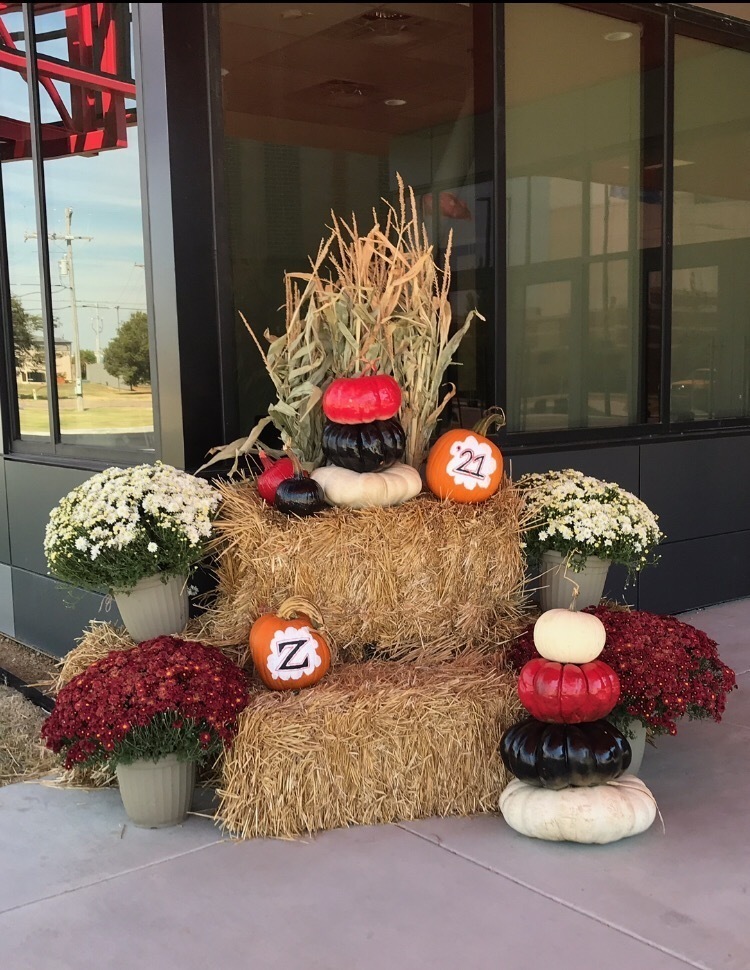 Grad Bash is getting ready to kick-off our first fundraiser! Cloud 9 Sheet Sets (all sizes) - Price $40 Extra Pillowcase Sets - Price $10 Cooling Pillow - Price $40 Bamboo Pillow - Price $40 Reading Pillow - Price $40 Cash or Checks (made payable to CHS Grad Bash) We have flyers and sample swatches available. All orders & payment are due by November 18th Expected delivery before Christmas break. Contact: Sandy Koger

Check out the online store for all NEW CHS Choir gear! T-Shirts, hoodies, crewnecks, and car decals. Store open through October 31st; proceeds benefit the choir program. Several logos, shirts, and sweatshirts to choose from.
https://czchoir2021.itemorder.com/shop/product/21809262/
#CPSZEBRAPRIDE

The US Navy turns 246 years old today!!! Join Claremore Navy JROTC as they cut the cake and celebrate in the CHS Innovation Maker Space. #CPSZEBRAPRIDE
https://youtu.be/yj4JrH3agWY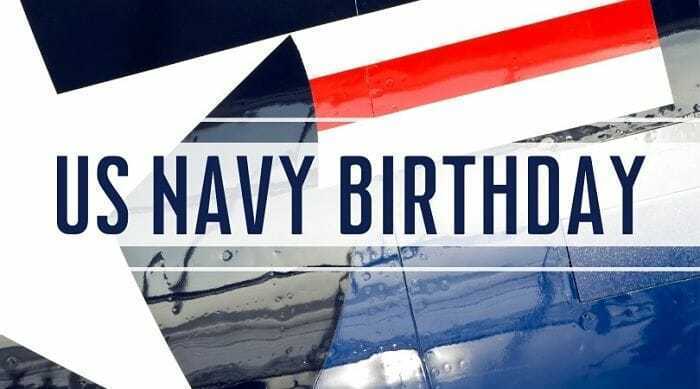 Band is selling their performance shirts. $15 up to XL $18 2XL and up Ladies cut is an option Orders due Oct. 26th Online payment hhttps://checkout.square.site/buy/5S6TEAFUYU56D3R226R5IHBB