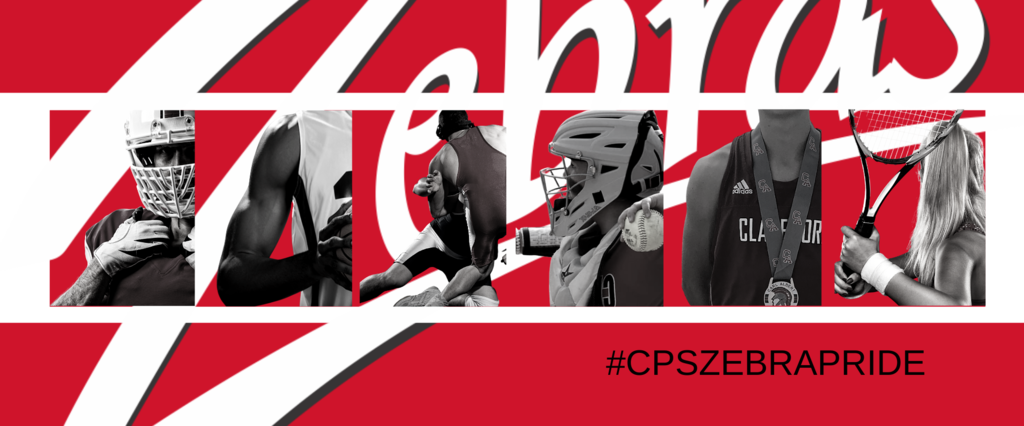 The band plays on... We had five students selected to be a part of the Oklahoma All-Star Jazz Band - Ethan Spencer 3rd Trombone, Sam Philpot 2nd Trumpet, Hannah Stough 1st Bari Sax, Hayden Rhoades 1st Tenor Sax, and Carter Hatfield 1st Alto Sax. They will represent Claremore during the Oklahoma Bandmasters Association Conference this summer. #CPSZEBRAPRIDE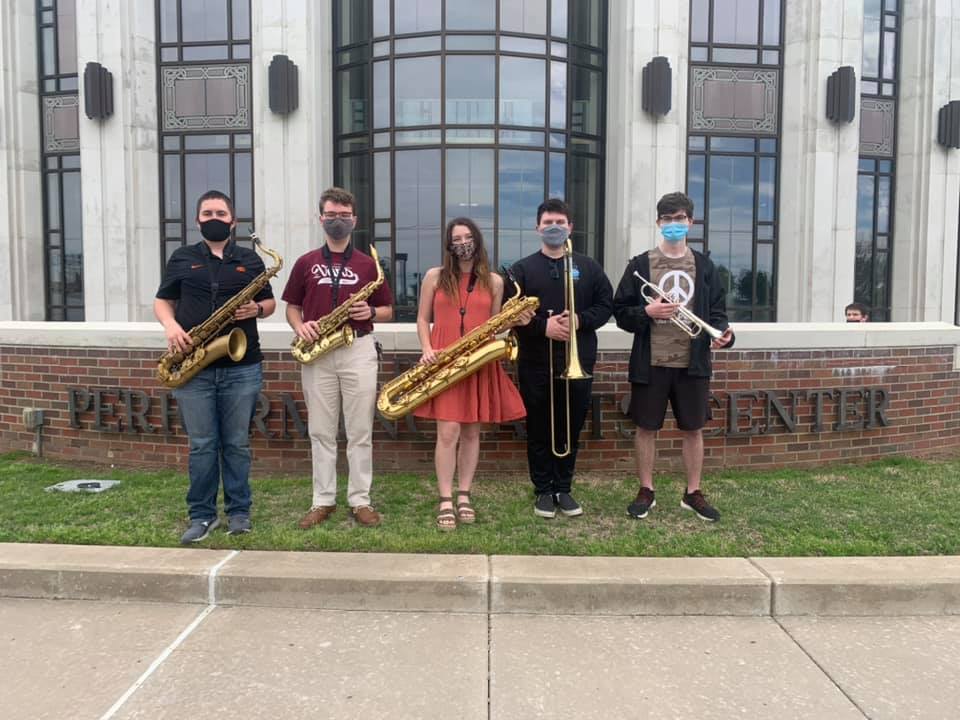 Thank you to the US Army for the breakfast biscuit this morning and Cedar Point Church for the sweet & salty snacks this afternoon celebrating Teacher Appreciation Week! #CPSZEBRAPRIDE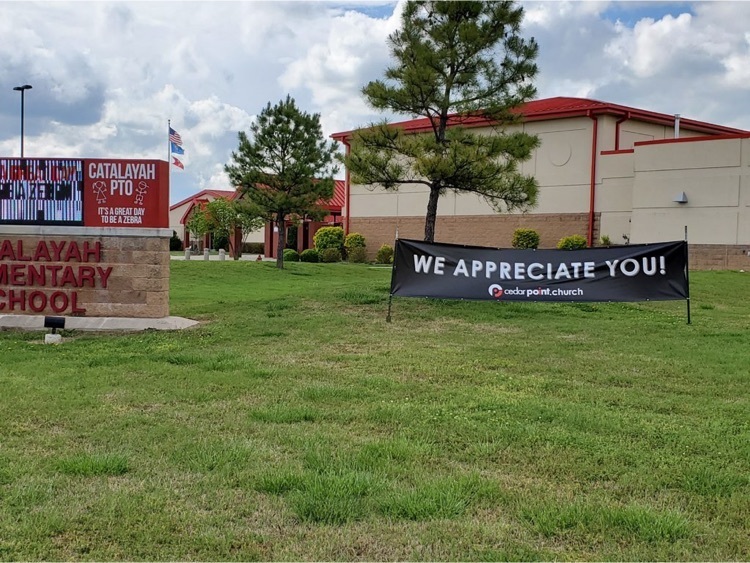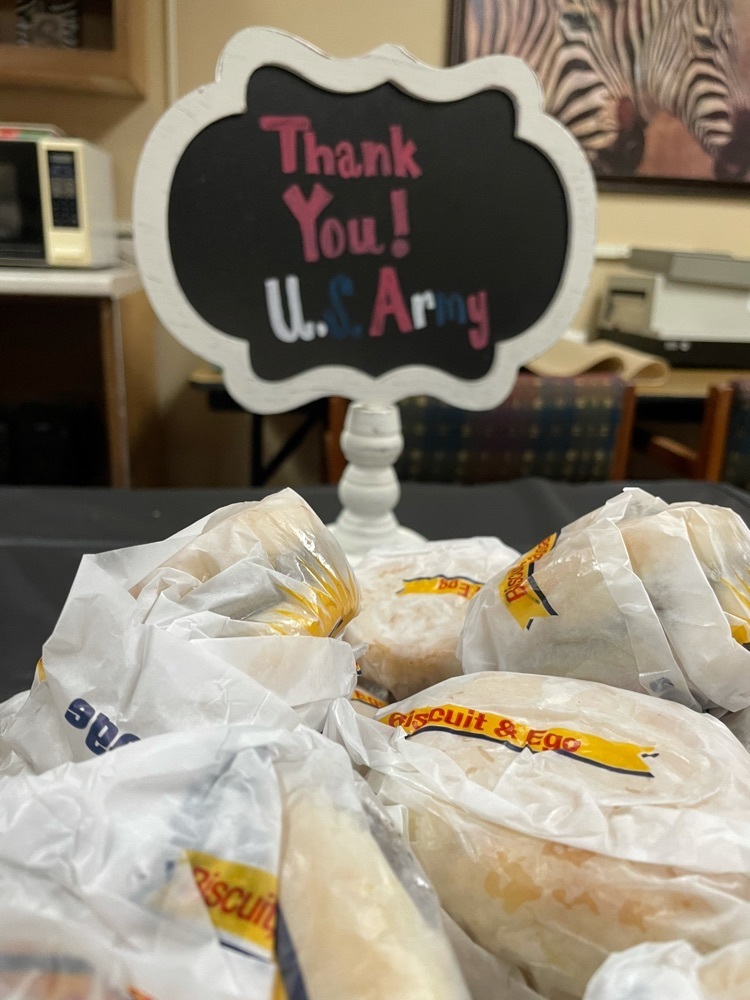 You can't stop the music, and apparently, you can't stop the awards the CHS band members are winning1 Congrats to Hannah, Abby, Alyson, Harley, Elijah, Alessandra, Josh, Nathan, Mason, Coleby, Kiana, Erika, Kelsea, Trinity, Hayden, Luke, Jaycie, Morgan, Caelan, Brianna, Sam, Savanah, Lauren, Jada, Teresa, Erika, Luke, Logan, Thomas, Zaber, and Alex for earning Excellent and Superior Ratings at State Solo and Ensemble Contest.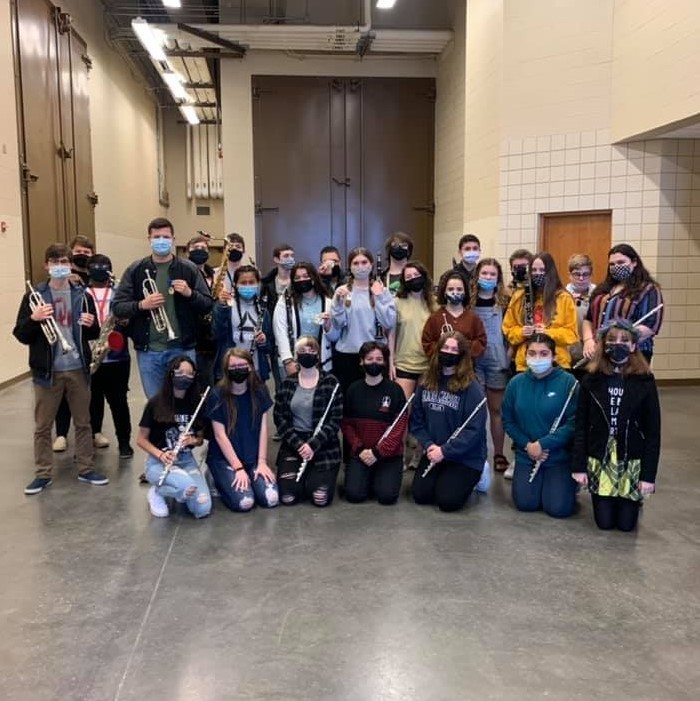 GEAR UP - College Signing Day Share your COLLEGE SIGNING Day pics with us!

Graduation Day Photos Means Photography will be at graduation to take photos of each student receiving their diploma. Orders are due May 20th. Info and Order Form ▶
https://5il.co/s6u4
In addition, class portraits, diploma portraits and random ceremony pictures will be available online a few days after graduation, for purchase


We Bleed #ZEBRARED Coach Hurt will host a meeting for both parents and players entering the 7th - 12th grades interested in being on the team. The meeting will be on May 3rd at 6:00 PM in the new gym. Information about Zebra athletics, summer pride, physicals, and practice packs will be discussed. COVID protocols are still in place, so please wear a mask. If you have any questions, contact Coach Hurt at
jhurt@claremore.k12.ok.us
. #CPSZEBRAPRIDE

What is a modern-day school librarian? At CPS they are media specialists, teachers, hope givers, a safe haven, the IT help desk, and more. Three of our district media specialists tell us more about themselves and their craft. ▶
https://youtu.be/syYlGGJh1Ac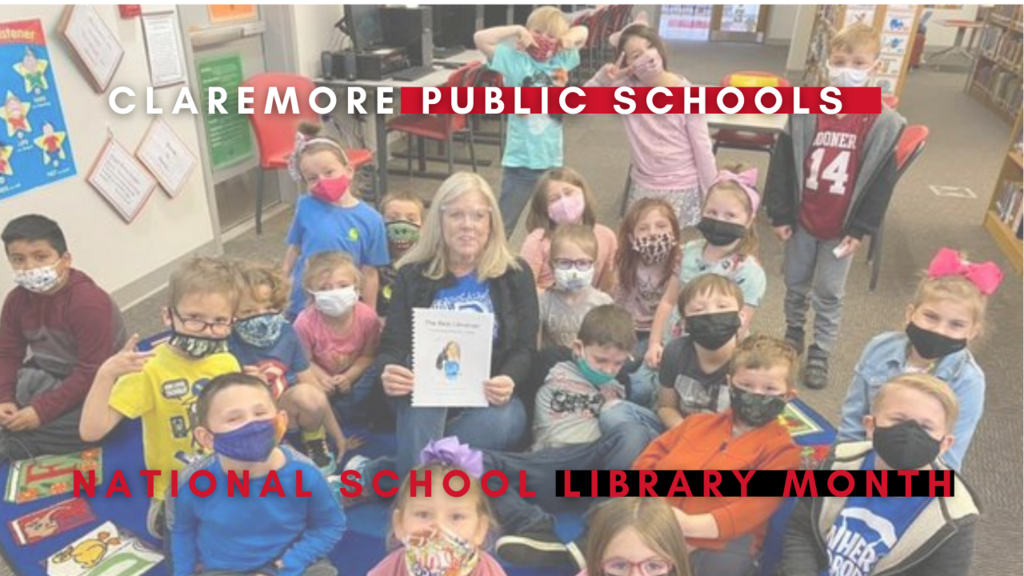 "I am so PROUD of our young jazzers! Two days of touring Oklahoma capped off with an OUTSTANDING performance at State Jazz Contest- Straight Ones from the judges and 2nd Runner up in the point totals! What an achievement during a year like this!" - Mr. Mudd, Director #CPSZEBRAPRIDE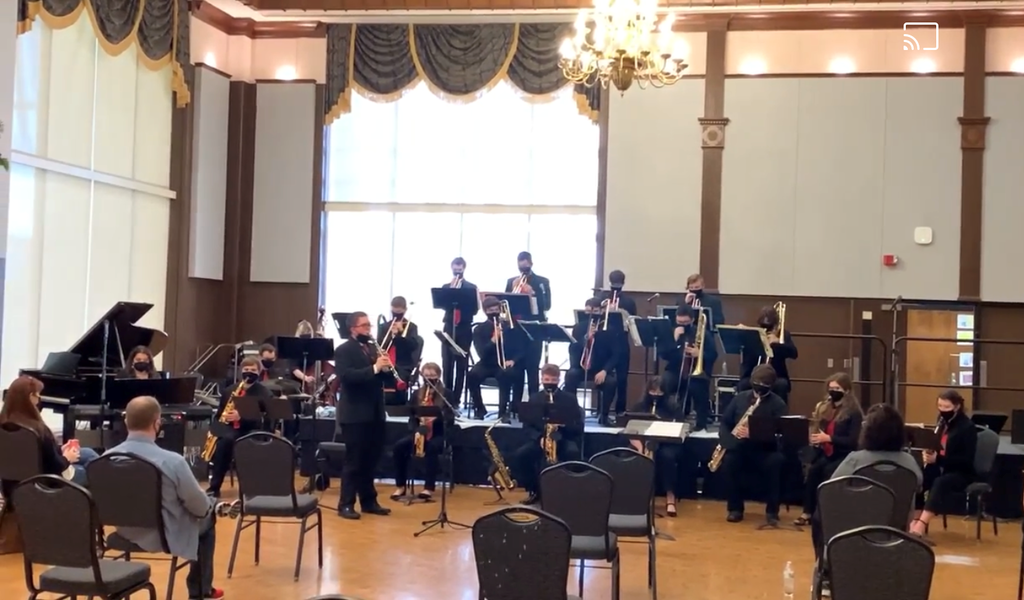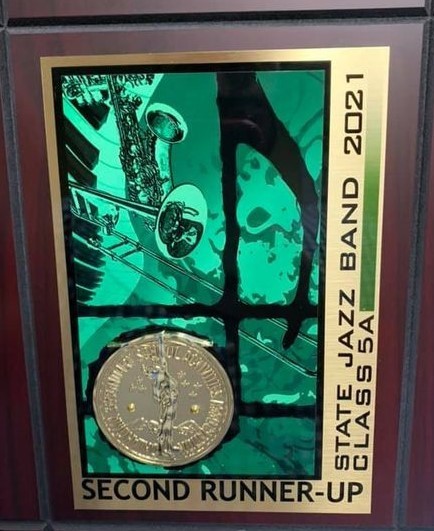 ‼ 𝐔𝐏𝐃𝐀𝐓𝐄 𝟒.𝟐𝟗.𝟐𝟏 𝟏𝟏𝐚 - 𝐓𝐎𝐍𝐈𝐆𝐇𝐓'𝐒 𝐌𝐄𝐄𝐓𝐈𝐍𝐆 𝐇𝐀𝐒 𝐁𝐄𝐄𝐍 𝐏𝐎𝐒𝐓𝐏𝐎𝐍𝐄𝐃. 𝐂𝐨𝐧𝐭𝐚𝐜𝐭 𝐌𝐫. 𝐂𝐮𝐦𝐦𝐢𝐧𝐠𝐬 𝐰𝐢𝐭𝐡 𝐪𝐮𝐞𝐬𝐭𝐢𝐨𝐧𝐬. ‼ Mr. Cummings' Summer 2022 trip to Washington, D.C.

If you are unable to attend the upcoming CHS Awards programs, ZTV will livestream them and you can watch from where you are. Be sure to share the links with your family members. 🏆4.29.21 All School Awards Assembly at 9:30 AM
https://youtu.be/IrkWzoyY8yc
🏆5.18.21 Senior Awards Ceremony at 7PM -
https://youtu.be/VKH10a6EJpQ
#CPSZEBRAPRIDE

Block Finals Schedule: Wednesday, May 26th - 3rd & 4th Hour Thursday, May 27th - 1st & 2nd Hour

Let's get to know the new faces at CHS in our #CHSNewTeacherFeature! Help them feel that #CPSZEBRAPRIDE with an emoji in the comments on our FB page. Hailee Hankins is an Agricultural Education instructor and Future Farmers of America advisor at Claremore High School, teaching 9th through 12th grade. She chose Claremore for the family atmosphere between the staff members, the intense commitment to students' educations and a safe learning environment through amazing educational resources, and the support form the community. The students are also eager to excel, get involved in FFA, and strengthen their knowledge of agriculture. Originally from Petaluma, California, where she grew up showing dairy cattle and market lambs as a member of her local chapter. Throughout her high school FFA career she was involved in public speaking, livestock showing and leadership development. Ms. Hankins has a Science degree in Agriculture Education from Oklahoma State University. She was also a McKnight Scholar during college. She is a member of the National Association of Agricultural Educators and the Oklahoma Agricultural Education Teachers Association. ✨Fun Fact - She is originally from California. 📕 Book: The Great Gatsby 🎥 Movie: Sandlot 🍬 Candy: Reeses 🥤 Drink: Sweet Tea 💙 Color: Blue 🚩 Team: Oakland A's & Las Vegas Raiders 🙶Favorite Quote - "Never let the fear of striking out keep you from playing the game." -Babe Ruth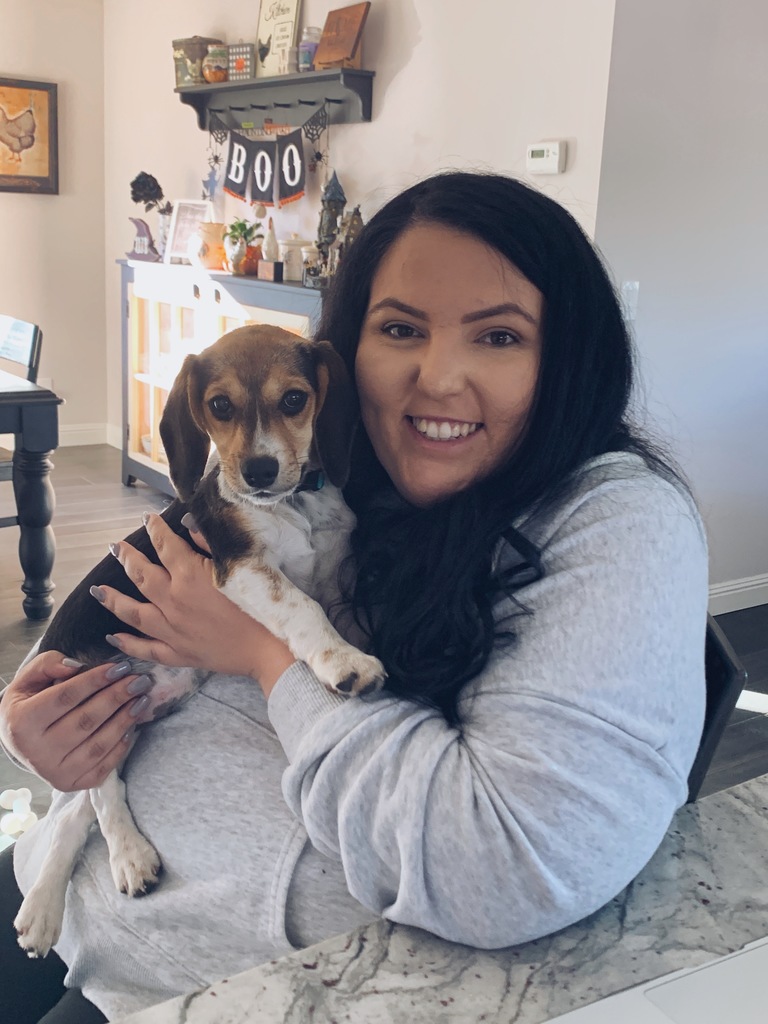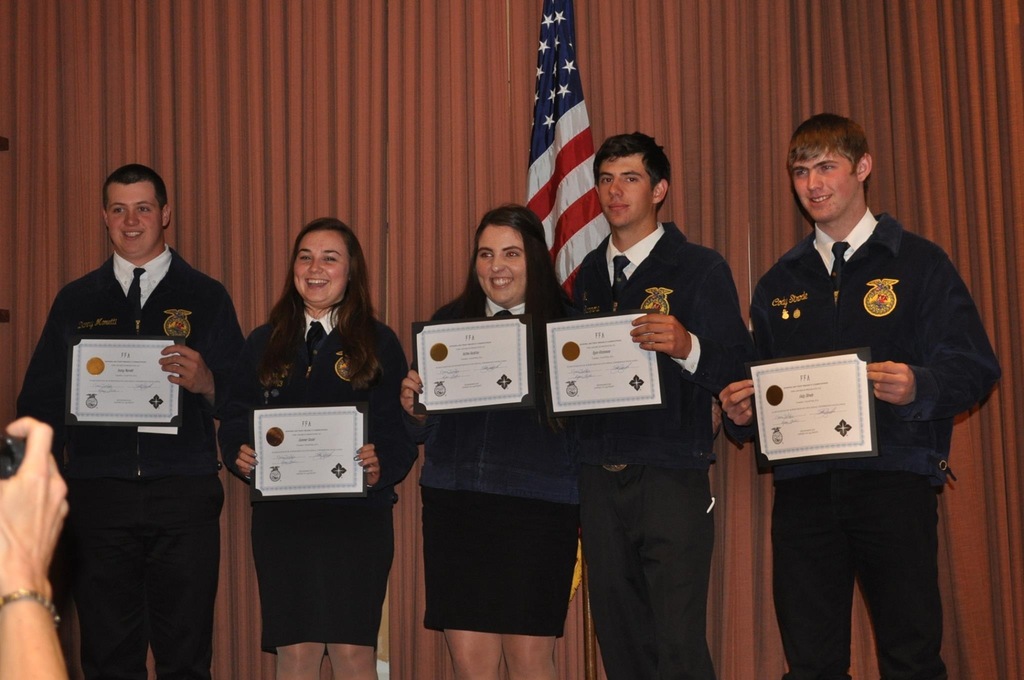 #CPSTechTipTuesday will demonstrate how to convert an Adobe PDF document to an editable Microsoft Word document. PDF documents are great for sending files to individuals and keeping the formatting consistent. However, a downfall is that you cannot edit the file. Using Microsoft Word, you can open a PDF document and edit it as needed. #CPSZEBRAPRIDE ▶
https://youtu.be/-AH6yWXx6oI

INCOMING 7th - 12th grade FOOTBALL PLAYERS Coach Hurt will host a meeting for both parents and players meeting on May 3rd at 6:00 PM in the new gym. Information about Zebra athletics, summer pride, physicals, and practice packs will be discussed. COVID protocols are still in place, so please wear a mask. If you have any questions, contact Coach Hurt at
jhurt@claremore.k12.ok.us
. #CPSZEBRAPRIDE

Lady Zebras Soccer beats Pryor 3-0

Cherokee Nation Summer Youth Employment Program 📃 Applications: March 15 - May 7 📅 Program: June 7 - July 16 📞Claremore contact 918.342.7450 for more information. 🔽
https://5il.co/rw3s
#CPSZEBRAPRIDE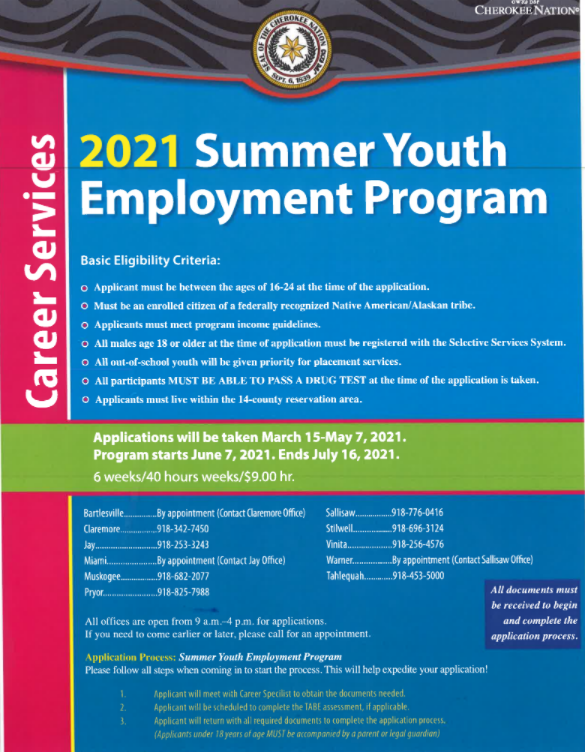 Mr. Cummings is planning a summer of 2022 trip to Washington, D.C. and wants your student to join! If you'd like to learn more, he is hosting an in-person meeting at the high school on Thursday, April 29th at 6:30pm to discuss our 2022 Washington, D.C. trip. Please RSVP online before the day of the meeting by clicking on the link below. You will also find the room number for the meeting in the link. Interested in the trip but can't make the meeting? RSVP with "No, but send more info" so that he knows to keep you in the loop. There is limited space on this trip and spots will be filled on a first-come, first-served basis. We look forward to seeing you there! RSVP link:
https://bit.ly/3wZfxoz
#CPSZEBRAPRIDE

"No one is more cherished in this world than someone who lightens the burden of another." - Joseph Addison These administrative professionals are indeed the glue that keeps the day-to-day of our school system together. They are the face of our school, the worker bees, the gatekeepers, the tear dryers, the efficiency experts, the school moms, the money counters, the answer to all our questions, and the heartbeat of the sites. Let's meet our CHS Administrative Professionals! ▶
https://www.claremore.k12.ok.us/o/chs/article/444346