The Oklahoma Caring Van will provide FREE immunizations for children at the Claremore enrollment center March 21st & 23rd from 10a - 12p. A parent/guardian must complete the required paperwork. Services will be provided to children who are uninsured, Medicaid eligible, or American Indian. #CPSZEBRAPRIDE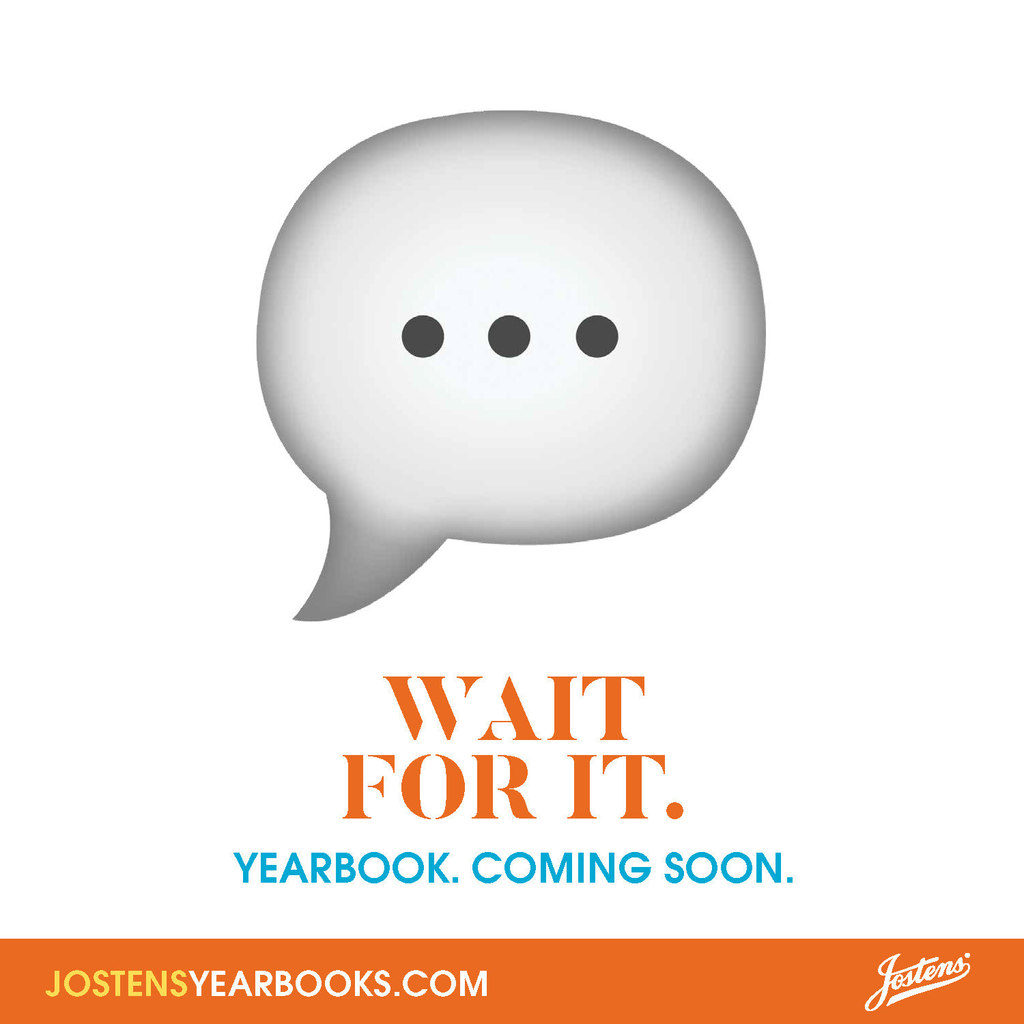 "I do believe something very magical can happen when you read a good book." -JK Rowling What are you reading today? #CPSZEBRAPRIDE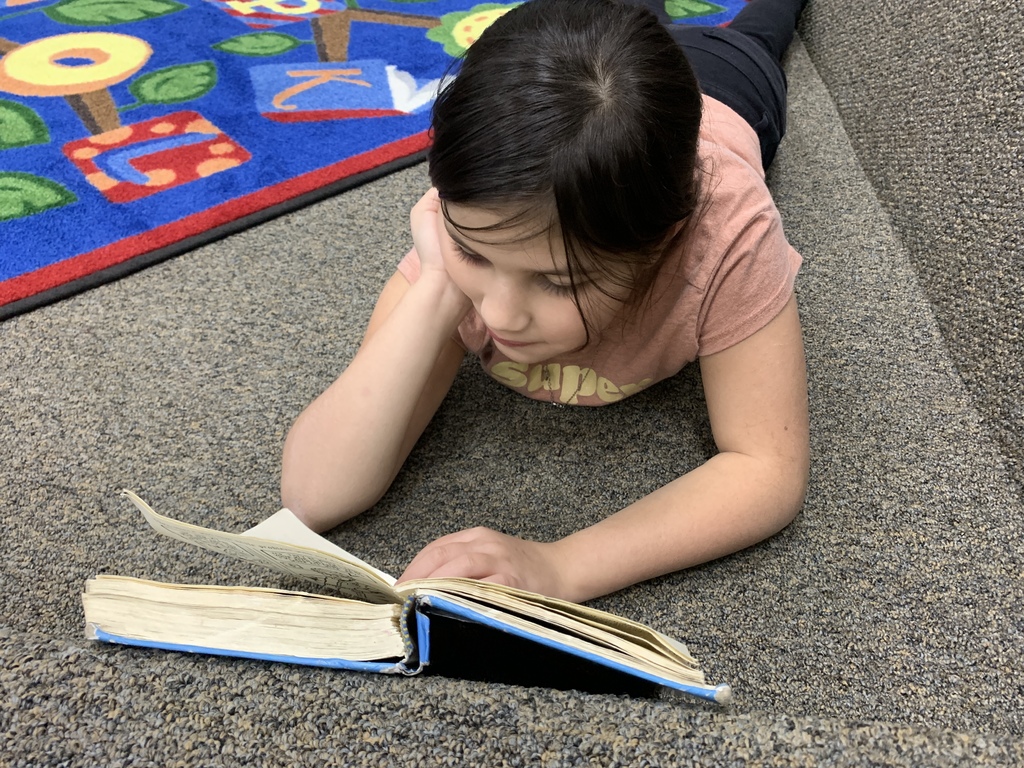 🎒PRE-ENROLLMENT IS OPEN for 2023-2024 (MARCH 20-24, 2023) 🖍️New PK - New Kindergarten students who did not attend PK at Claremore Schools in 22-23 I'M READY TO BE CONFIDENT- TO LEARN - TO MAKE FRIENDS... I'M READY TO BE A ZEBRA! IN-PERSON Enrollment at CPS Enrollment Center - March 20-24, 2023 Enroll in person and meet the administration, nurses, counselors and other staff members from your school. Get 1:1 help with the enrollment process, ask questions, and experience what it's like to BE A ZEBRA! We've set aside a specific day for each elementary school. 🏫WESTSIDE - Monday, March 20th f 🏫CLAREMONT - Tuesday, March 21st 🏫ROOSA - Wednesday, March 22nd 🏫CATALAYAH - Thursday, March 23rd 📆Friday, March 24th for those who can not attend on the designated day. 📌Claremore Enrollment Center is located at 101 West 11th Street, Claremore, OK 74017 ENROLLMENT OPTIONS In-person during regular business hours or online from the comfort of your own home at
https://ok.wengage.com/Claremore
. 📃ENROLLMENT REQUIREMENTS Bring all the required information for enrollment at Claremore Schools. No child will be enrolled without the proper documentation and up-to-date immunization records. 🎂Age Requirements by September 1st Early Childhood students must be 4 years old Kindergarten students must be 5 years old 🙋🏻‍♂️🙋🏽‍♀️For more info go to the CPS enrollment webpage.
https://www.claremore.k12.ok.us/page/enrollment-center
#CPSZEBRAPRIDE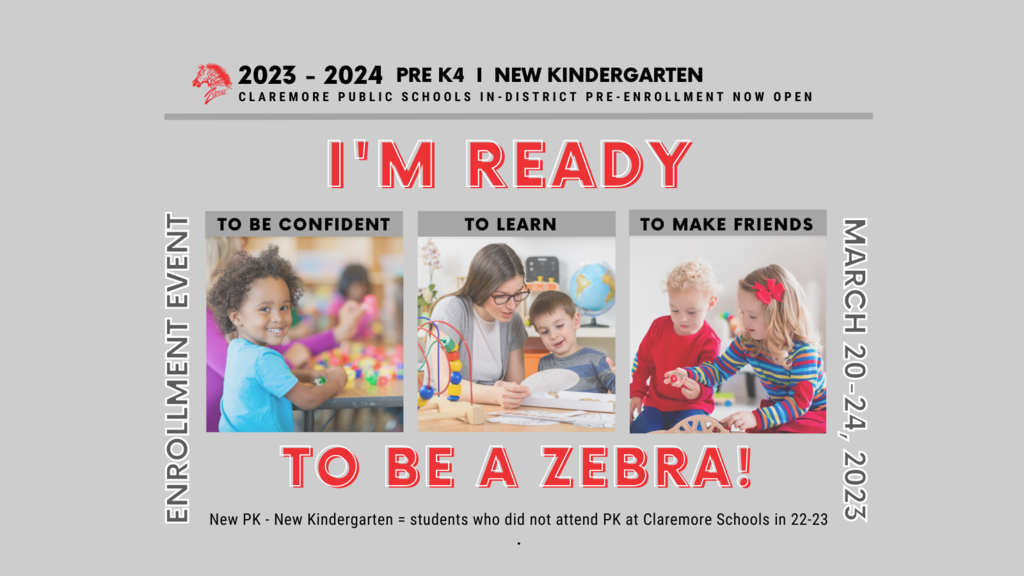 3rd graders knocked their Wax Museum project out of the park! Students chose a famous Oklahoman to research, wrote an essay, a script, created a poster and then lined the hallway and shared about their famous person with students and staff! It truly was a tremendous undertaking and the results were worth the time and effort and learning that went into this project! Great job 3rd graders, and great job 3rd grade teachers!! #CPSZEBRAPRIDE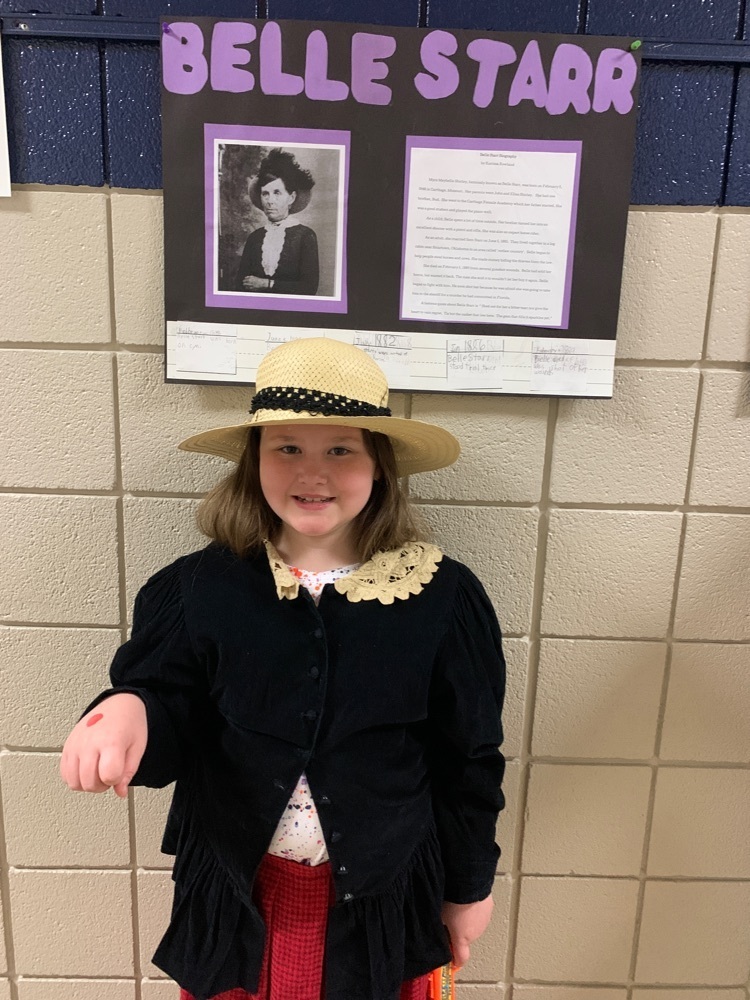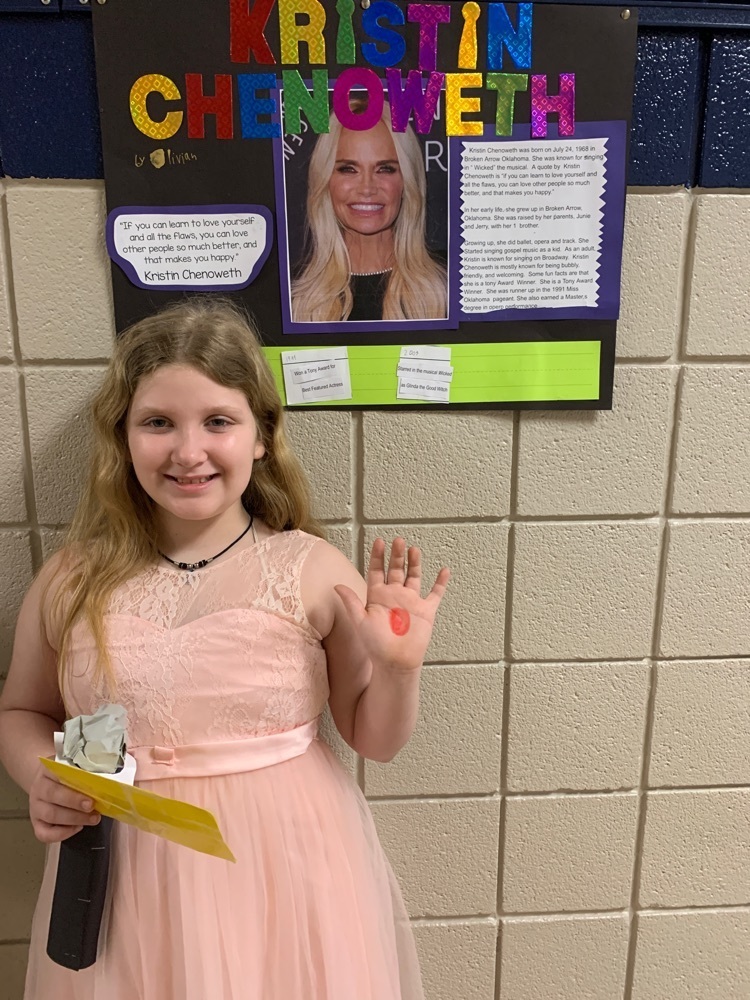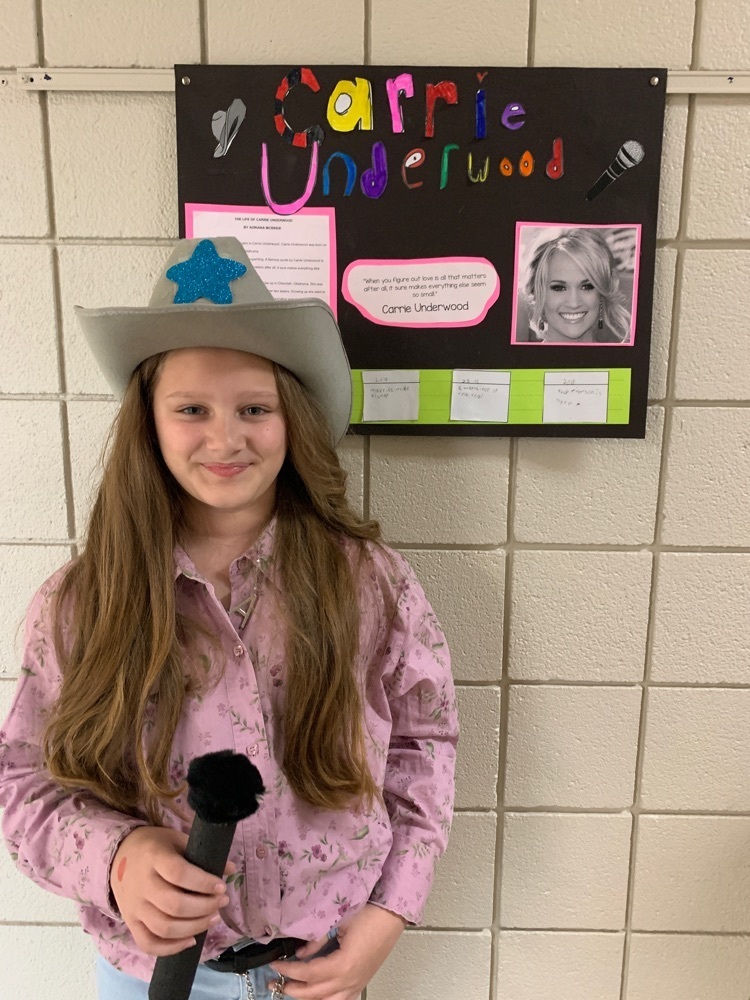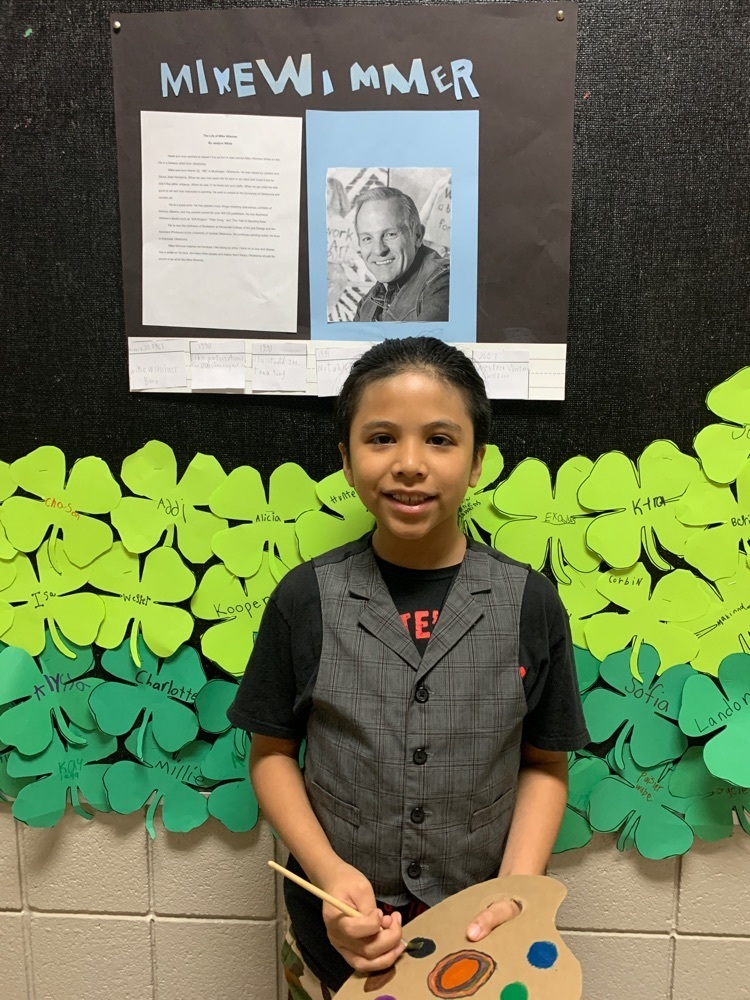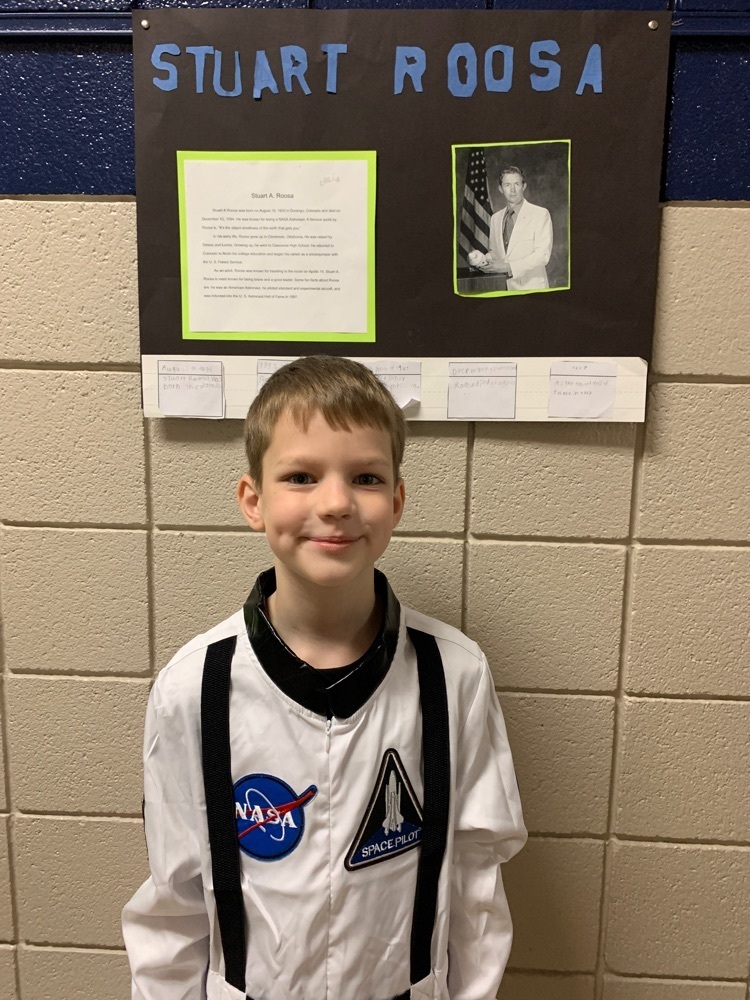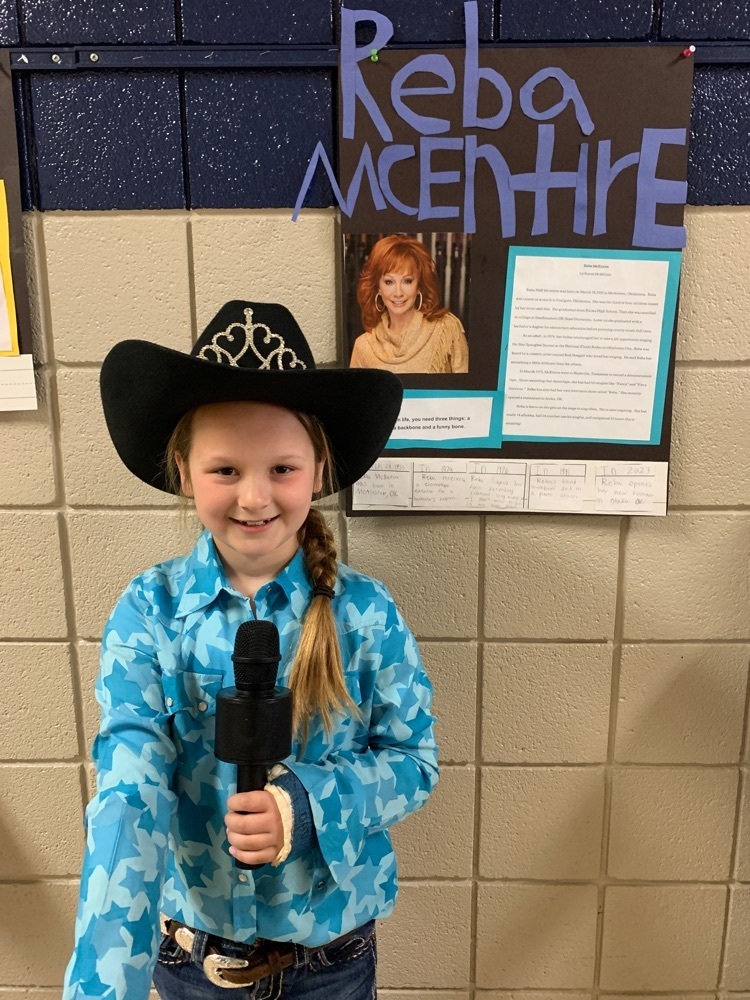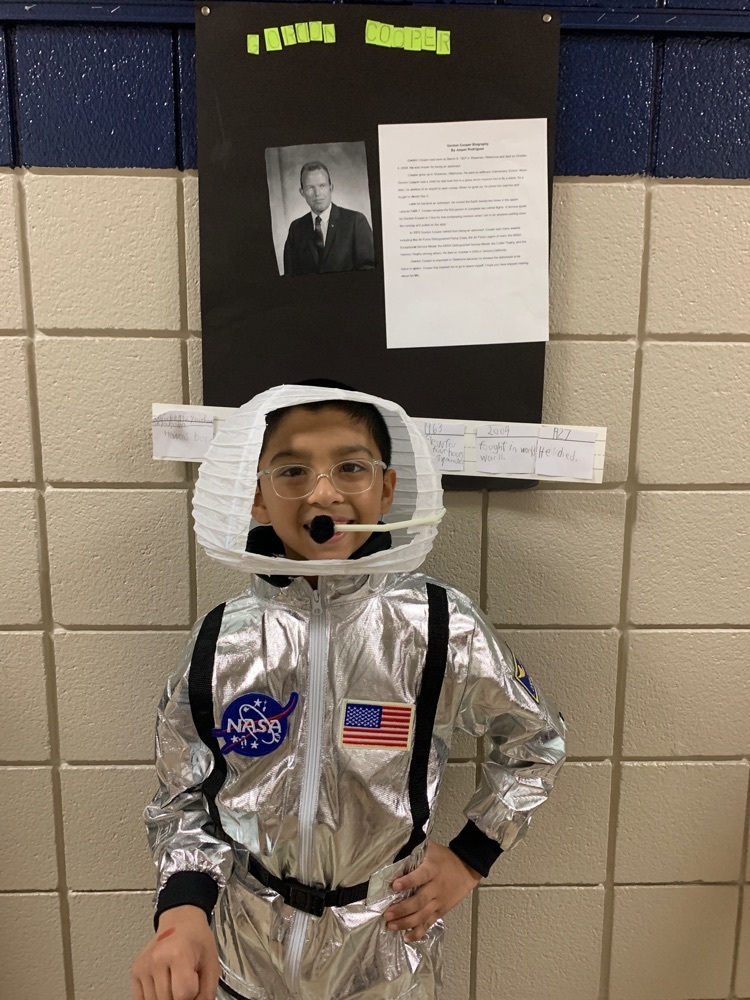 1st grade students shared stories with their reading buddies! Did you know, storytelling promotes a sense of community and belonging? It enables students to engage in sense-making, helps develop empathy and self confidence and facilitates learning. #CPSZEBRAPRIDE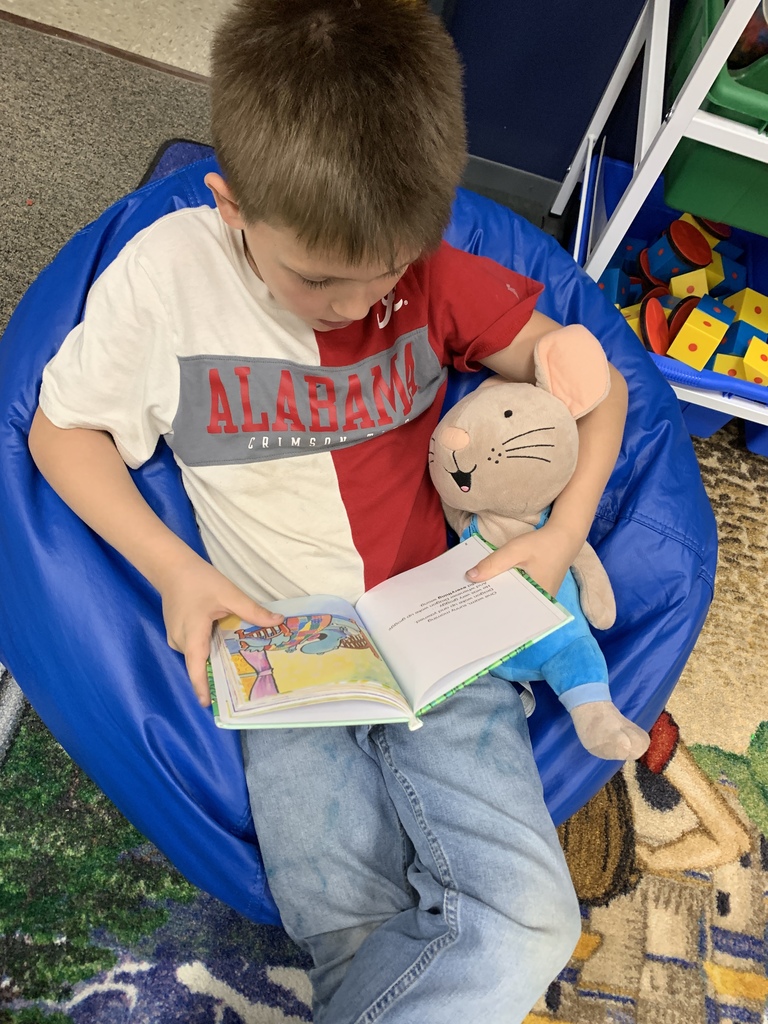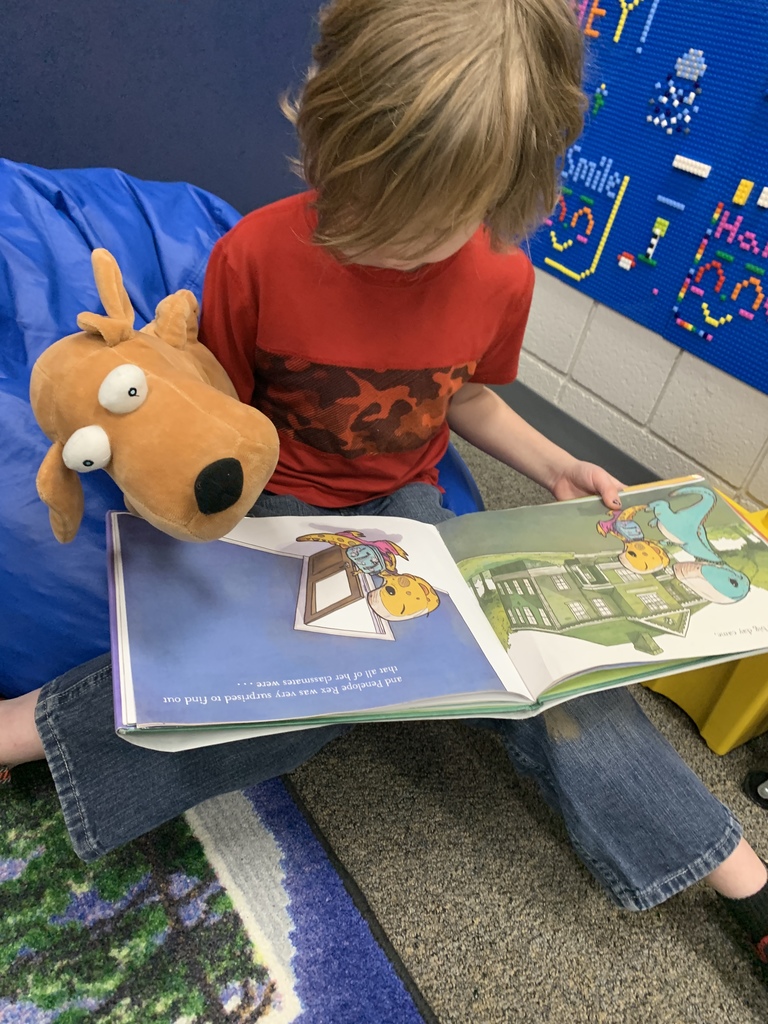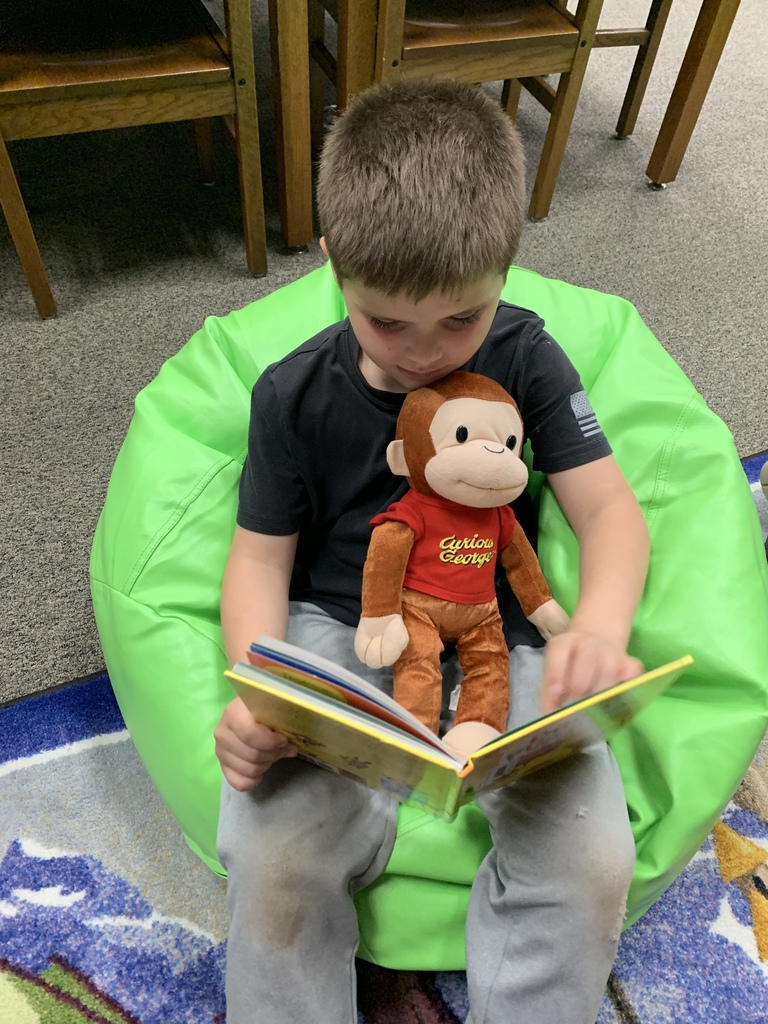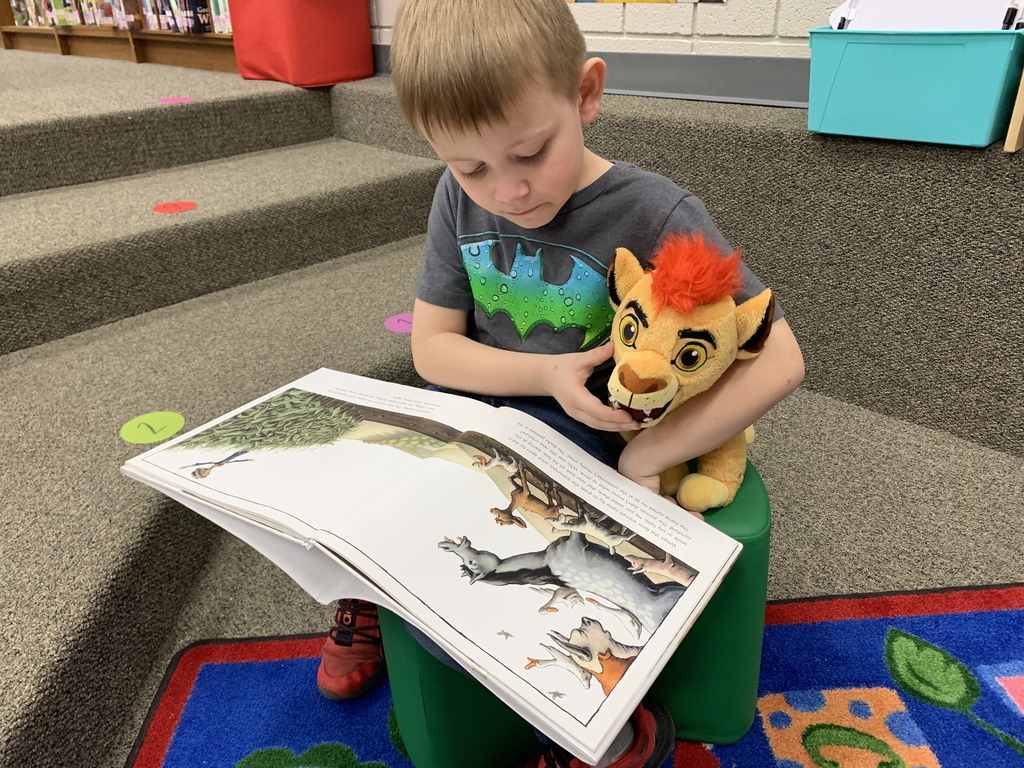 Who knew stacking cups could be so fun!? Kindergarten students participate in STEM challenges during Library with Mrs. Troyer. One of the various activities was to see how high you could stack plastic cups. This station was a hit! Why cup stacking? Cup stacking encourages engineering skills, as well as critical thinking and problem solving. #CPSZEBRAPRIDE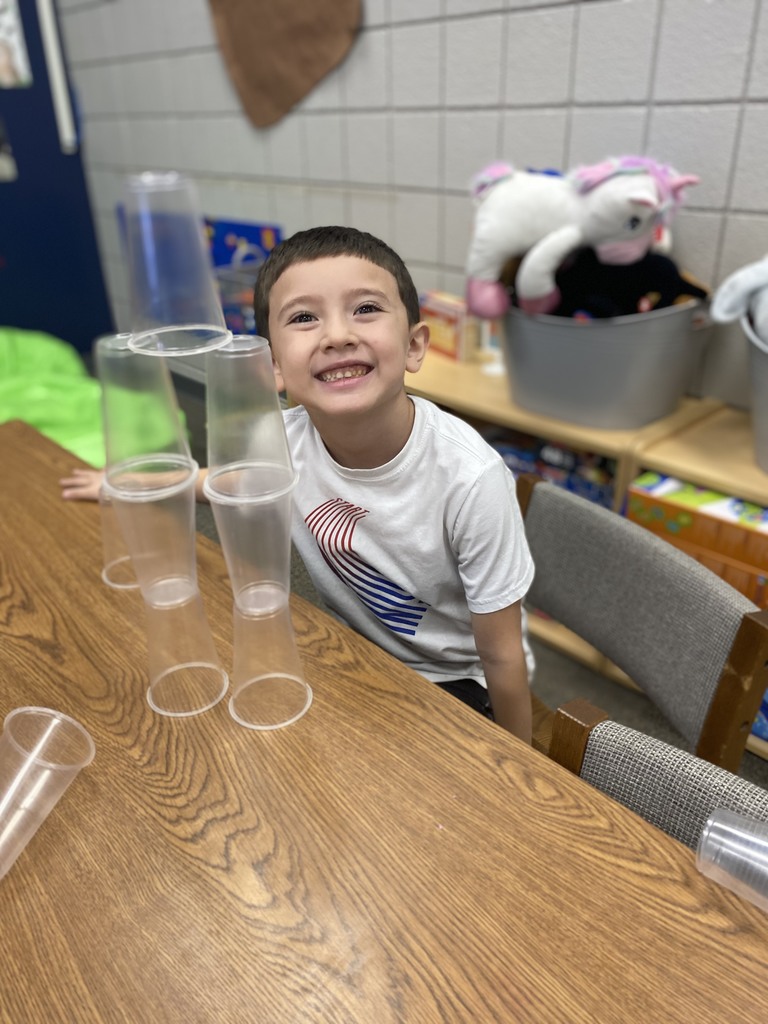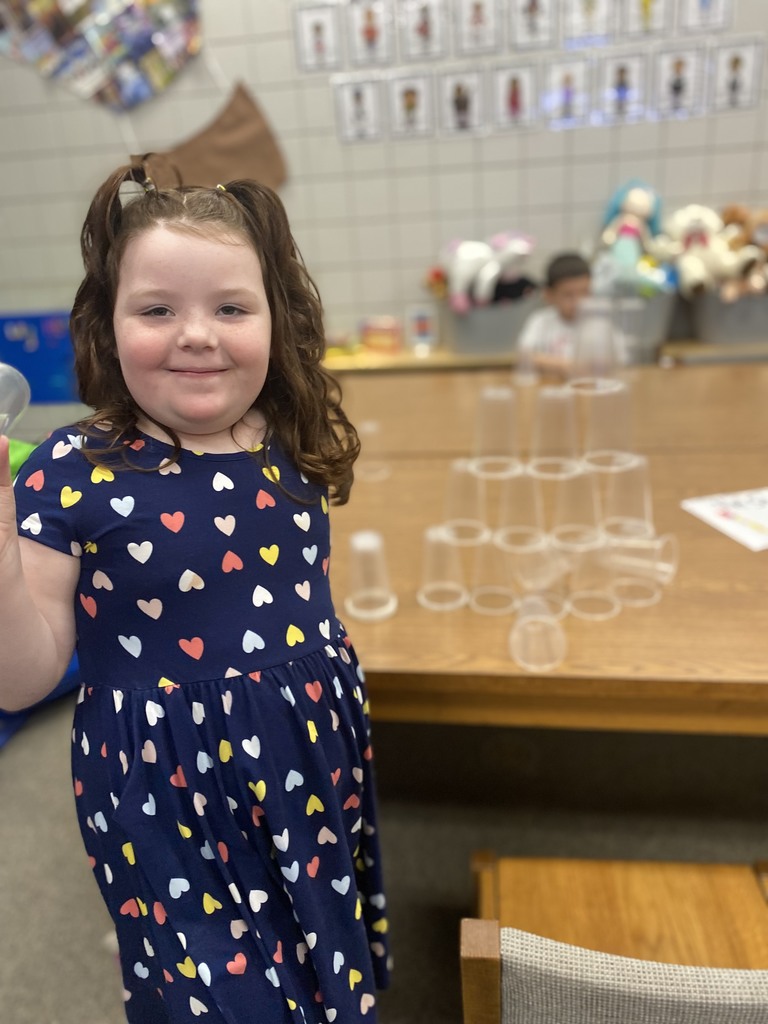 #ZebraTravelDiaries - SPRING BREAK SERIES As you head out on vacations, staycations, day trips, camp, or any other spring break fun, send us your pictures in your ZEBRA GEAR and tell us where you are and we'll share them with our community. You don't have to be going far, you just have to show your #CPSZEBRAPRIDE when you are there. Stay safe, have fun, and email photos to
jbrace@claremore.k12.ok.us
.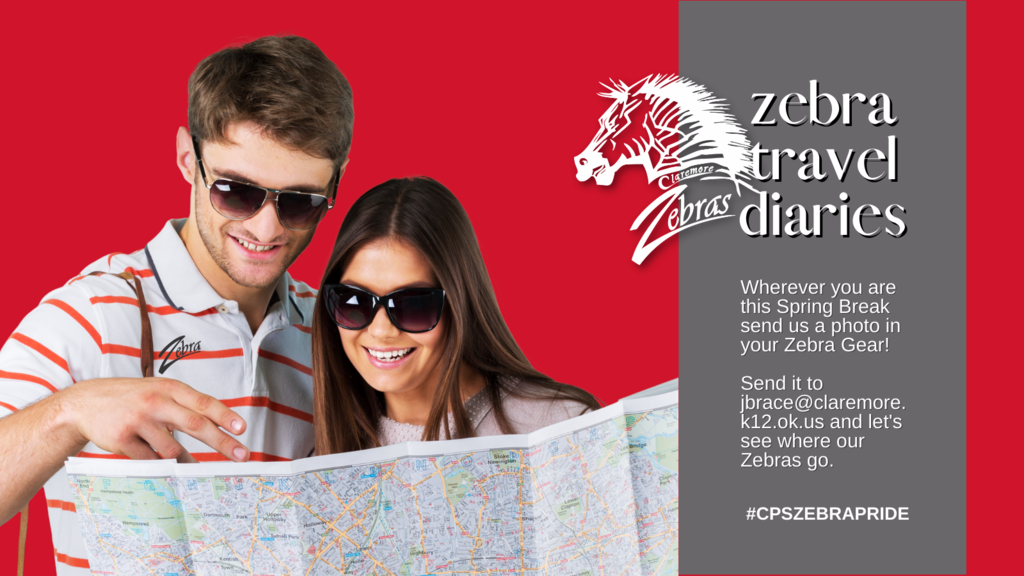 The Claremore High School volleyball team - and our very own Mrs. Ramsey's daughter, Ella - came to visit and share with our students about the Volleyball camp coming up! Students were so excited to see what these girls could do! If your student is interested in the Volleyball Camp, held March 13th and 14th, check out more information here:
http://bit.ly/3YxRfP5
#CPSZEBRAPRIDE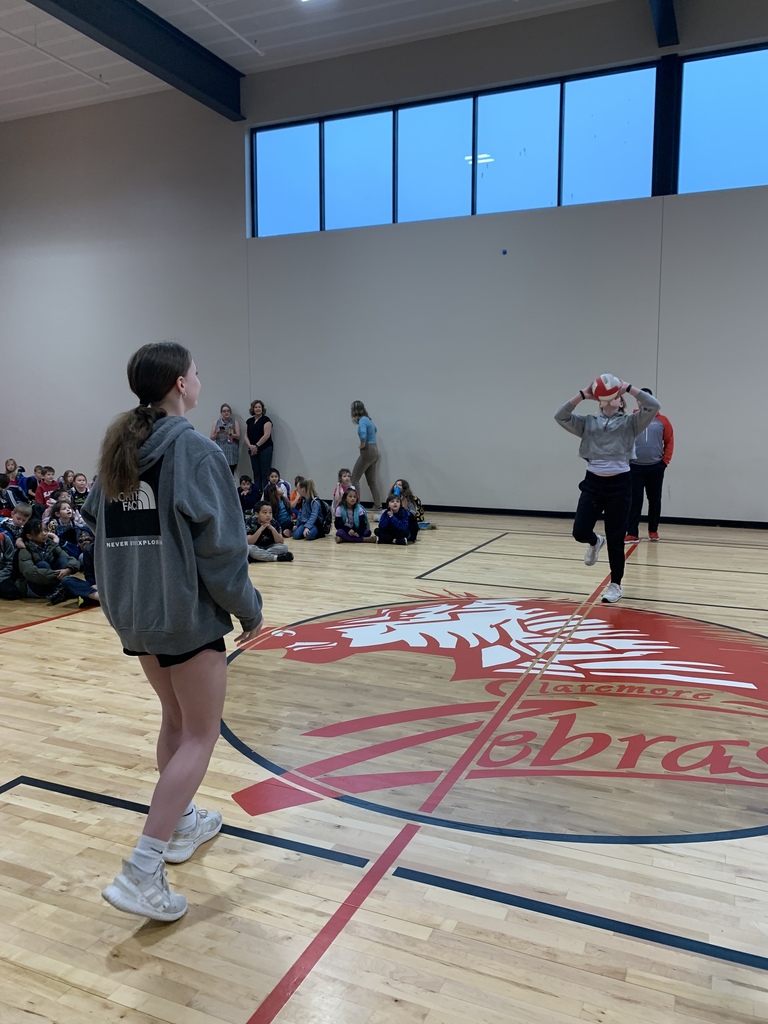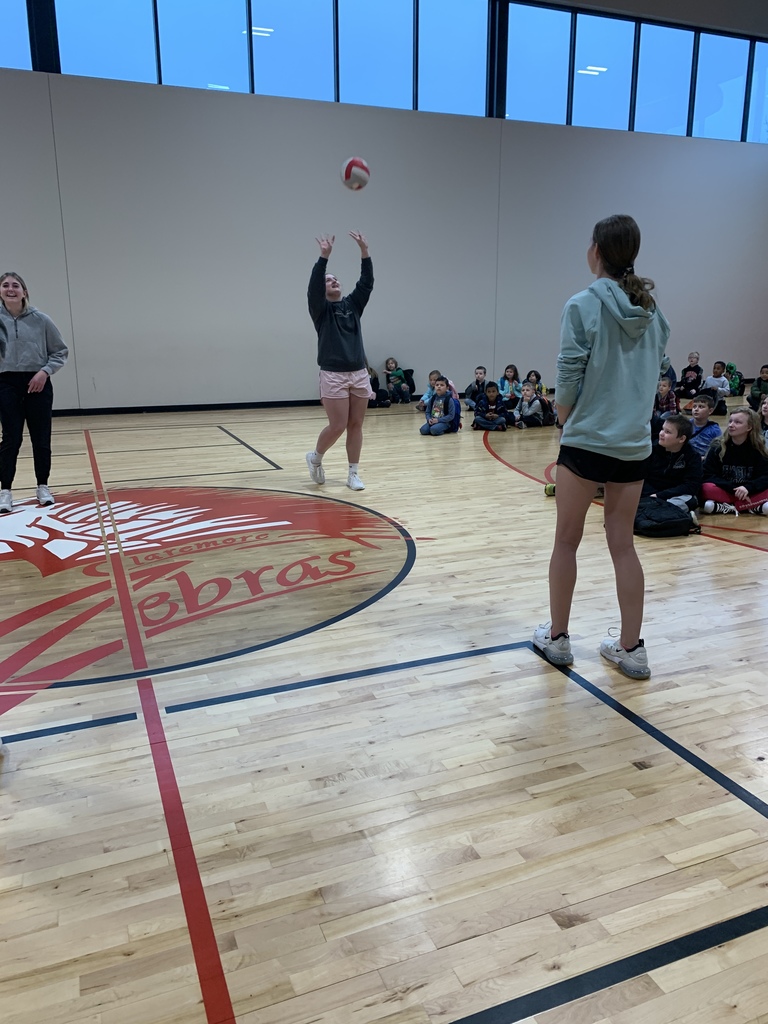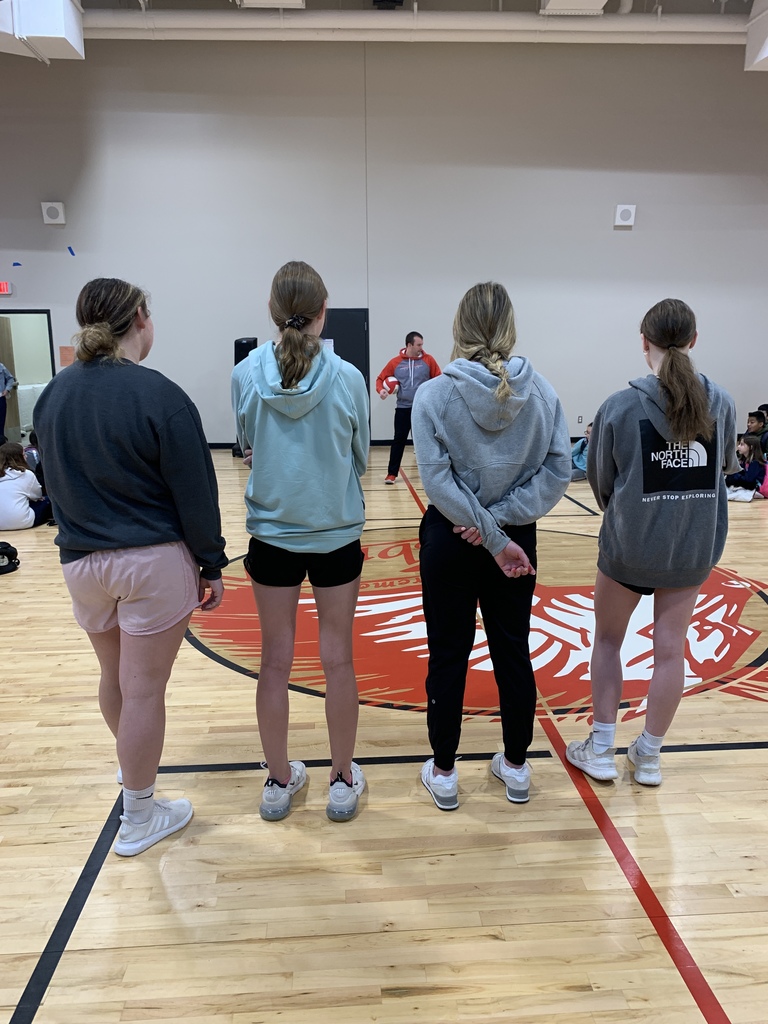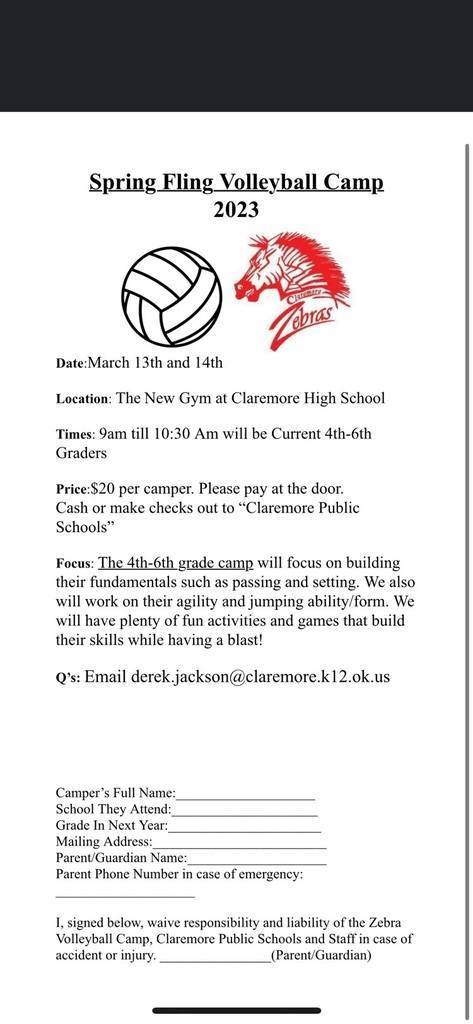 Students in Mrs. Johnston's class worked together as a class to earn a milkshake/slush and movie reward party! They have a "sunshine" that starts on A and is moved through the alphabet when the whole class exhibits target behaviors. When the sunshine lands on Z, they've earned a reward. Targeted behaviors have been transitions and following procedures outside of the classroom. This was a great accomplishment! They were so excited! #CPSZEBRAPRIDE

2nd Grade students practice decomposing three digit numbers! Although it is important for them to know what digit is in each place value position such as hundreds, tens and ones; It is also important for them to understand different combinations of that same number. 🧮Decompose- break down a number into parts 645 6 hundreds, 4 tens and 5 ones (600+40+5) 6 hundreds 3 tens and 15 ones( 600+30+15) 6 hundreds 2 tens and 25 ones ( 600+20+25) Etc. 6 hundreds 1 ten and 35 ones 6 hundreds, 0 tens, and 45 ones Or… 5 hundred, 14 tens, 5 ones 4 hundred, 24 tens, 15 ones 3 hundred 34 tens, 25 ones Any combination of numbers added together to make 645. #CPSZEBRAPRIDE

"Play is fundamentally important to learning 21st century skills, such as problem solving, collaboration and creativity." #CPSZEBRAPRIDE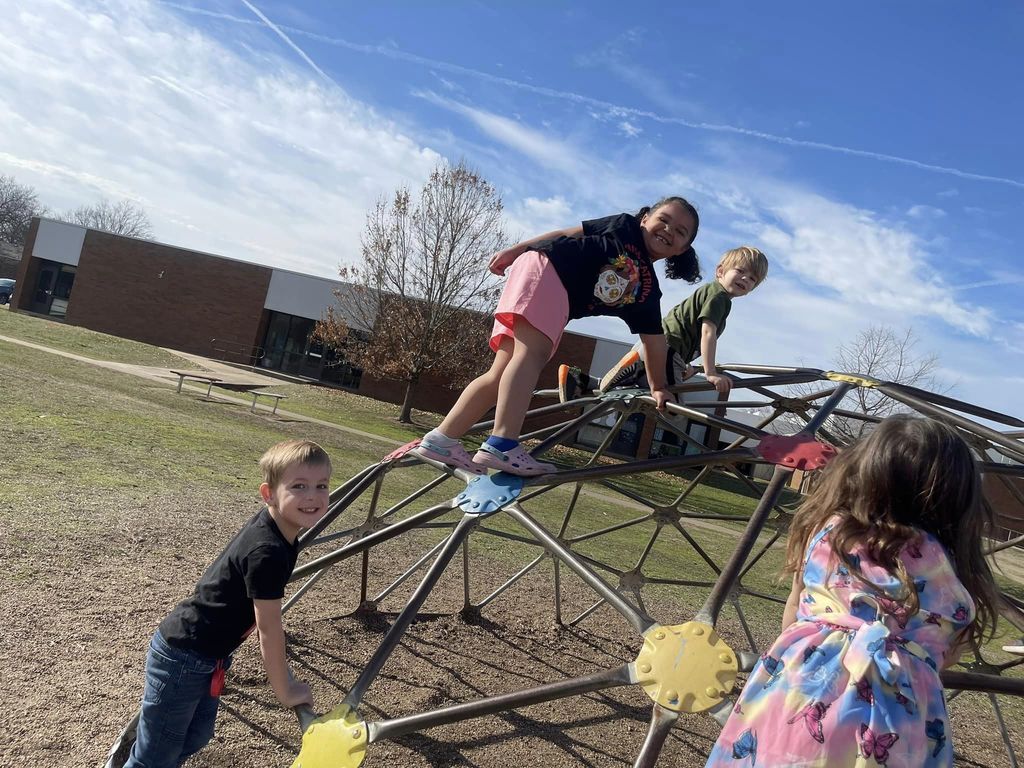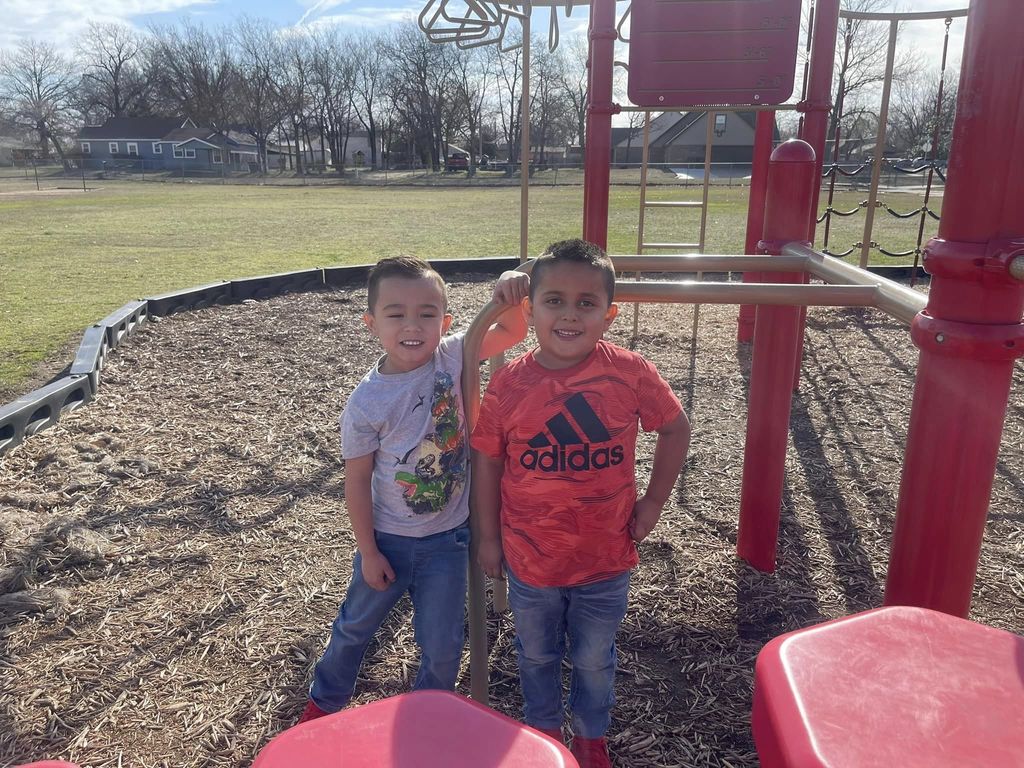 STEM time is the BEST time! 4th grade students learn so much during their time in the Innovation Lab with Mrs. Cardwell. This addition to their education is so important in creating future ready learners! #CPSZEBRAPRIDE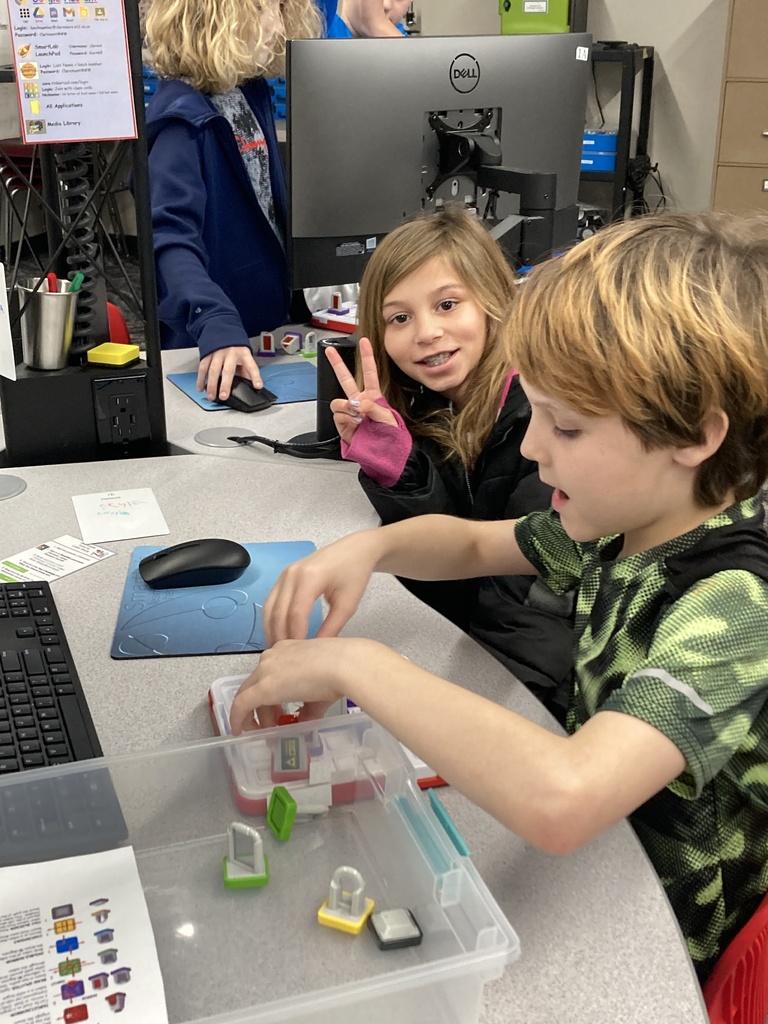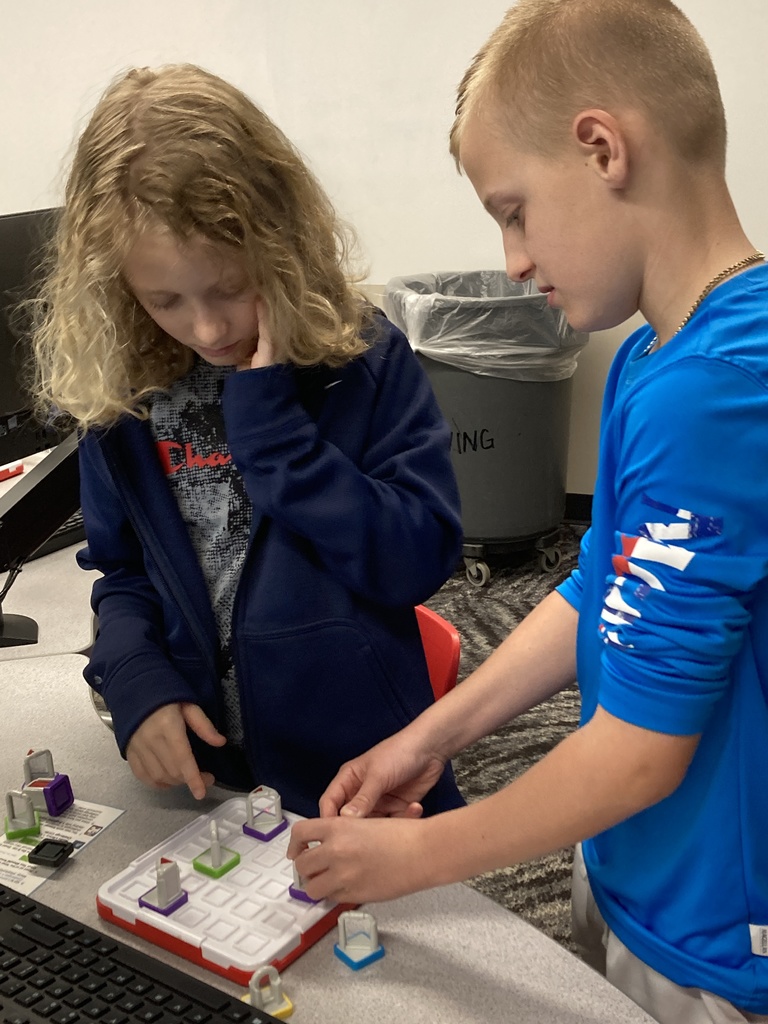 Meet Mrs. Scott. Mrs. Scott is a paraprofessional in Mrs. Shultz classroom. Mrs. Scott is a huge asset to her classroom in several ways, including assisting with implementation of instruction, implementing accommodations and modifications, assisting with behavior management and support, and making sure students in the classroom feel loved and supported. We are so thankful to have Mrs. Scott on our team! Give her a shoutout in the comments! #CPSZEBRAPRIDE

School is much more fun when everyone gets in on the fun! Teachers, admin and staff make a difference in our building every single day. Who made a difference in your life as a child? Tag them below! #CPSZEBRAPRIDE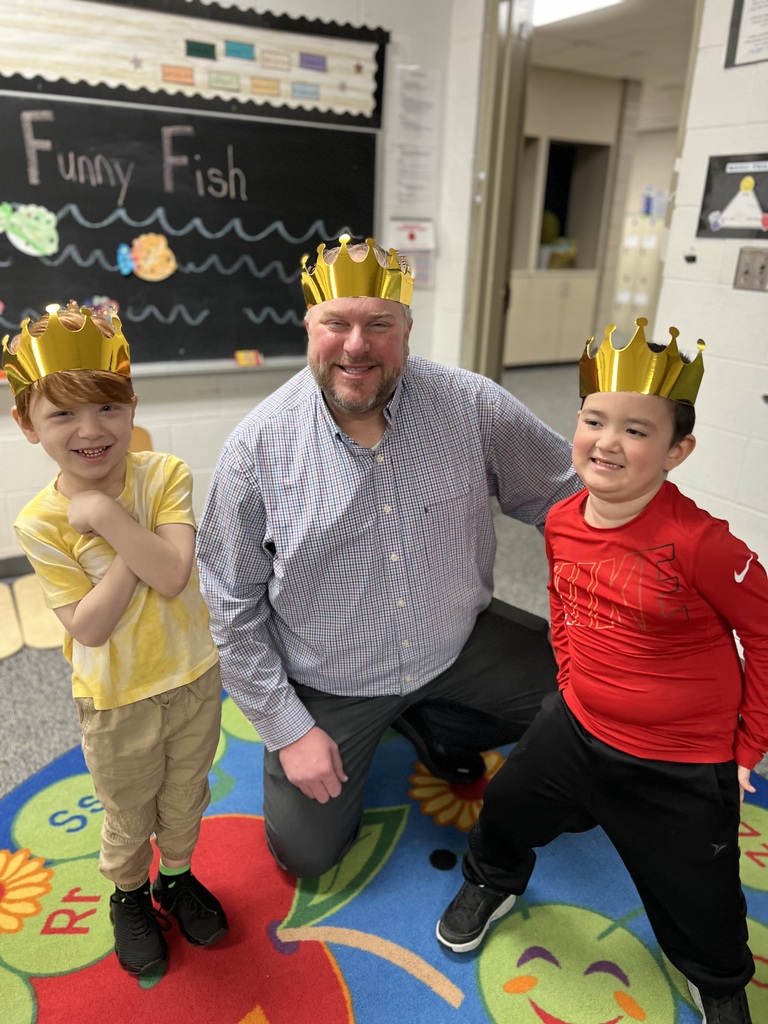 Mrs. Shrum's students learned a lot about Dr. Seuss during Read Across America Week! They heard stories he has written, did crafts that included characters from the books, and even got to taste green eggs and ham! Sounds like they had a yummy fun time! #CPSZEBRAPRIDE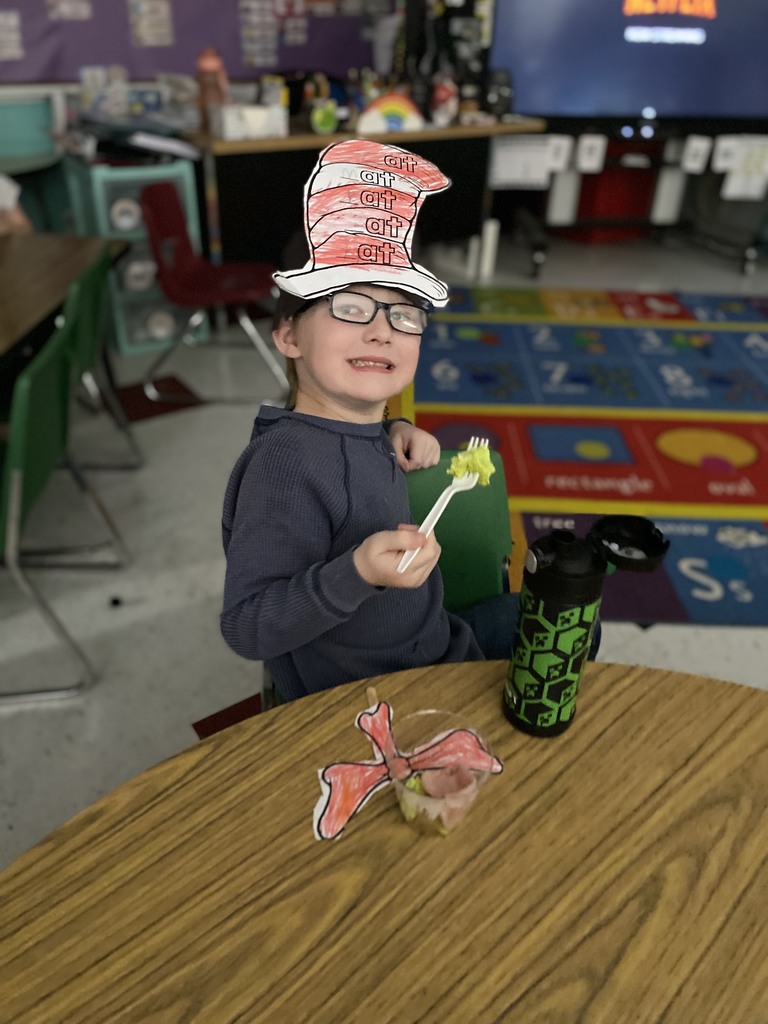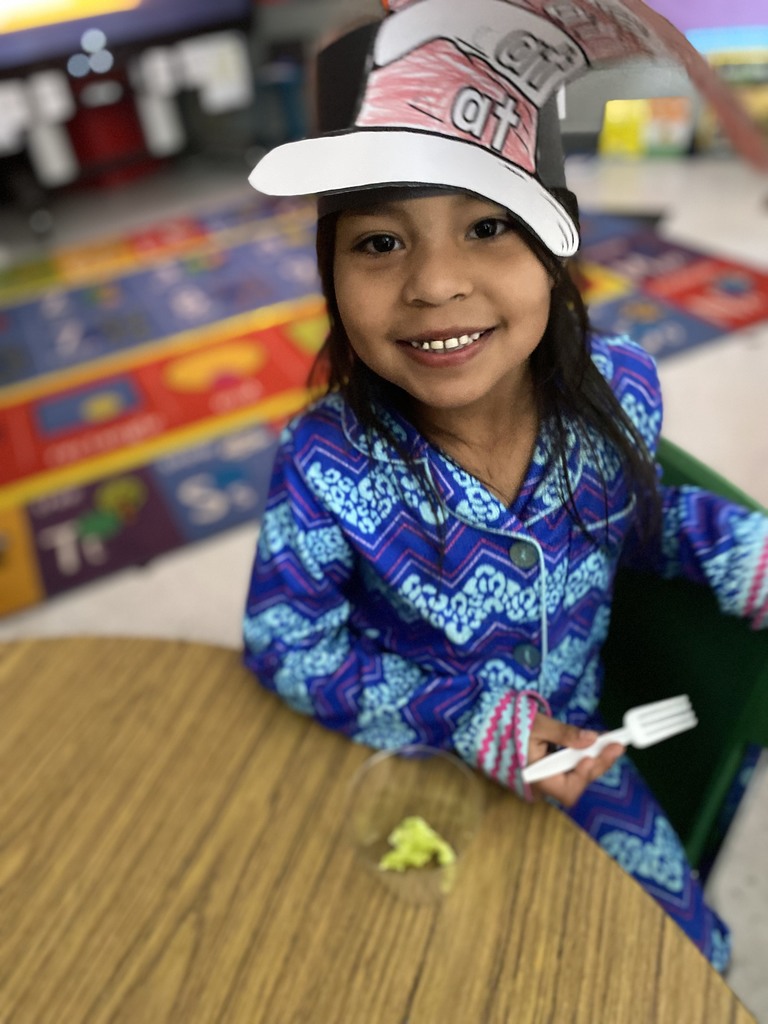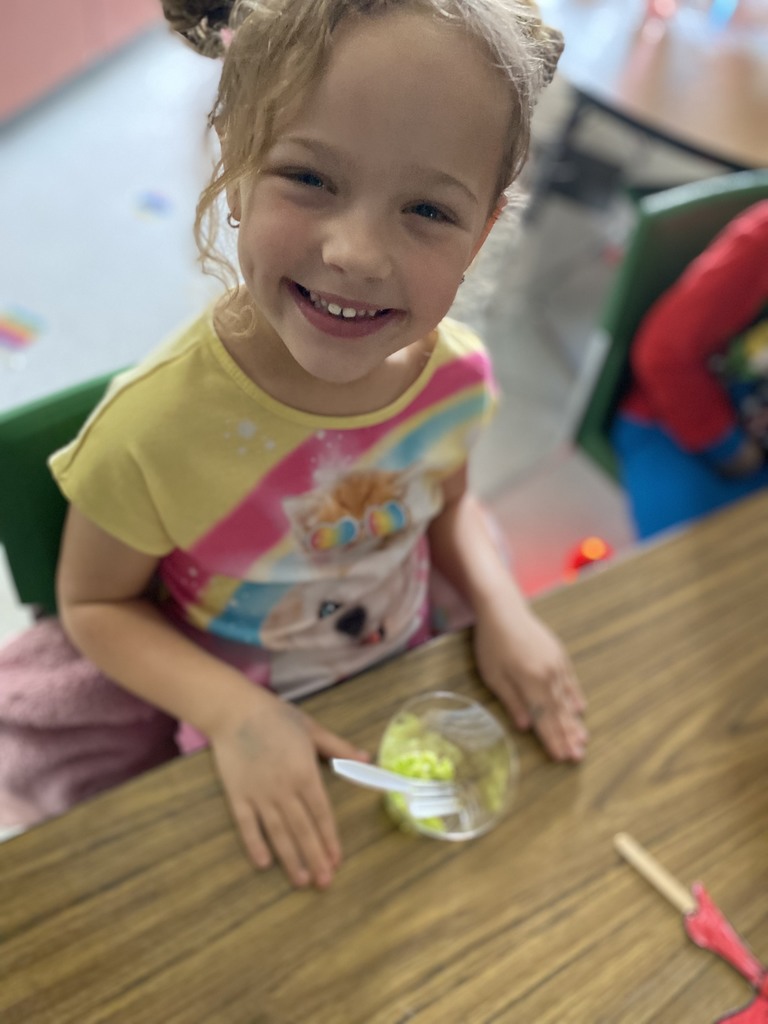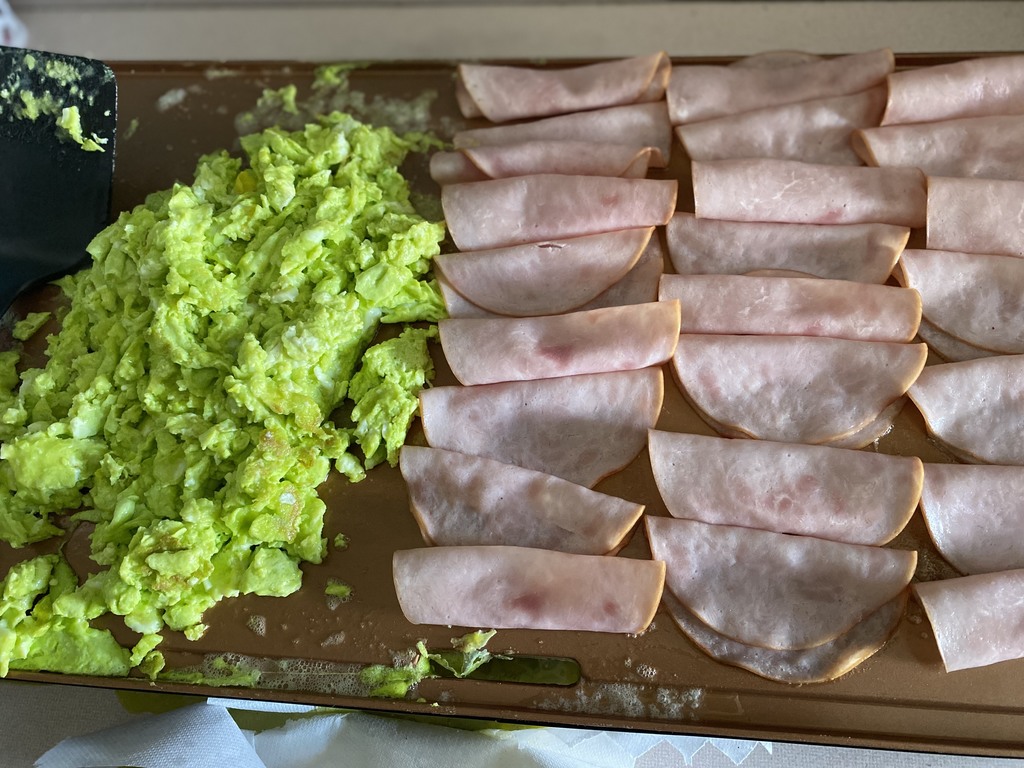 Students in Mrs. Tidwell's class researched the planets in our solar system and then created model planets or solar systems and presented about their planet in front of their peers! We have to say their work was "out of this world!" #CPSZEBRAPRIDE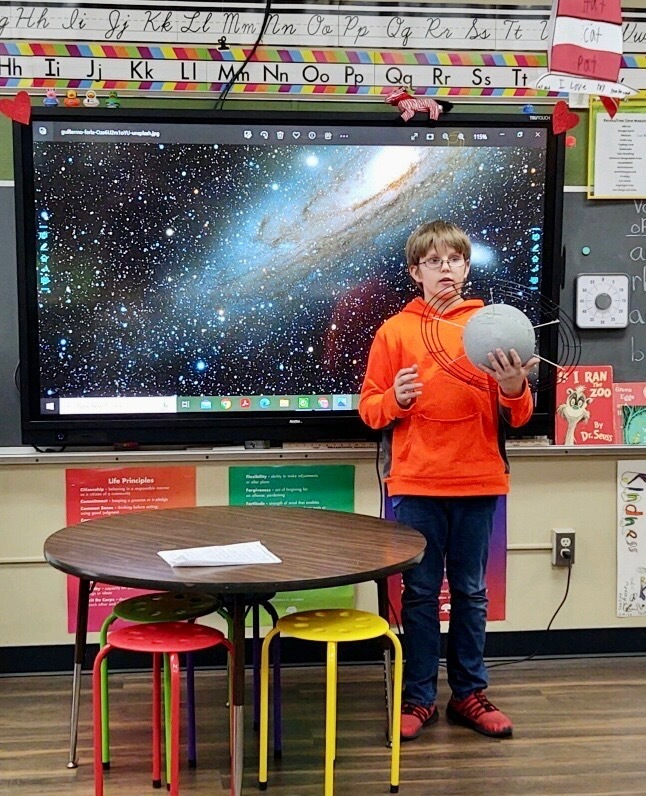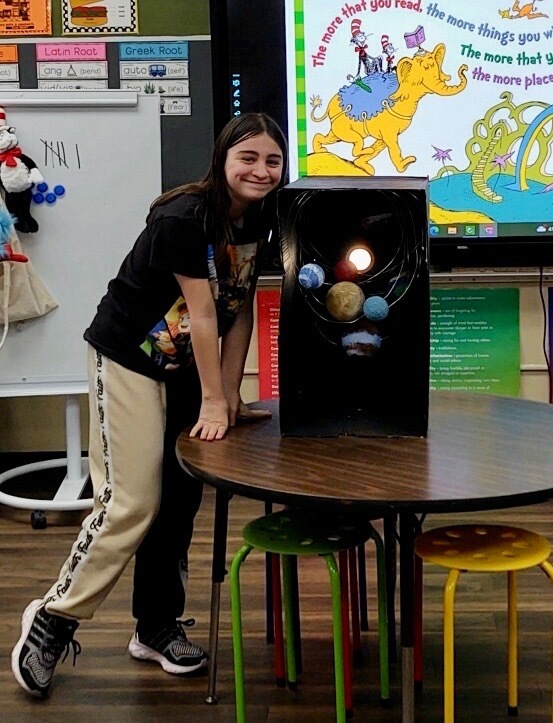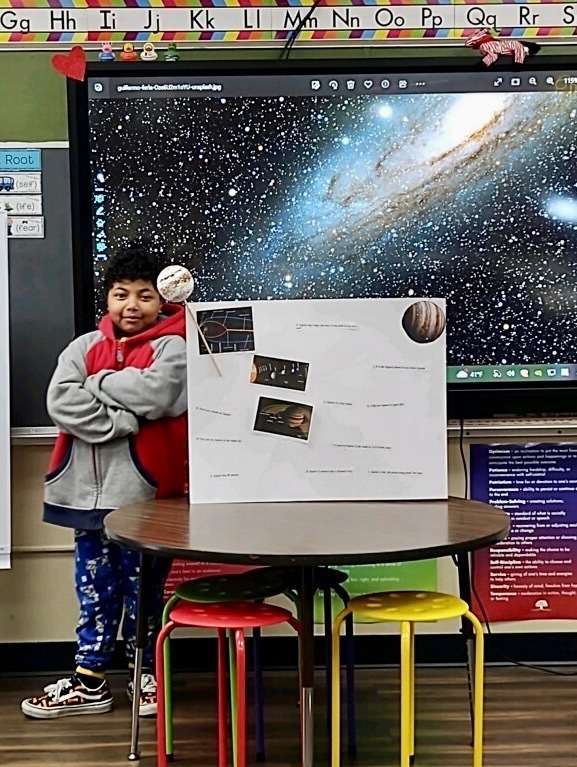 It's time to record a new chapter in our Spring Break Edition of our #ZebraTravelDiaries. If you are going on a vacation or staycation, remember to wear your zebra gear and take a photo for our #ZebraTravelDiaries. Send your photo (wearing your Zebra gear), name, school, and where you are to
jbrace@claremore.k12.ok.us
.  If you are out of town let us know when you'll be home; we'll wait to post the photo until you return.   We'll see you back in class on Monday, March 20th. Make it a great day to be a Zebra. #CPSZEBRAPRIDE

"To plant a garden is to believe in tomorrow." -Audrey Hepburn Kindergartners were so excited to plant their own container garden! Mrs. Clemons - one of our amazing volunteers - visited Mrs. Bradfield's kindergarten class to plant clover, and students cannot wait to see how the plants grow over the next several weeks. #CPSZEBRAPRIDE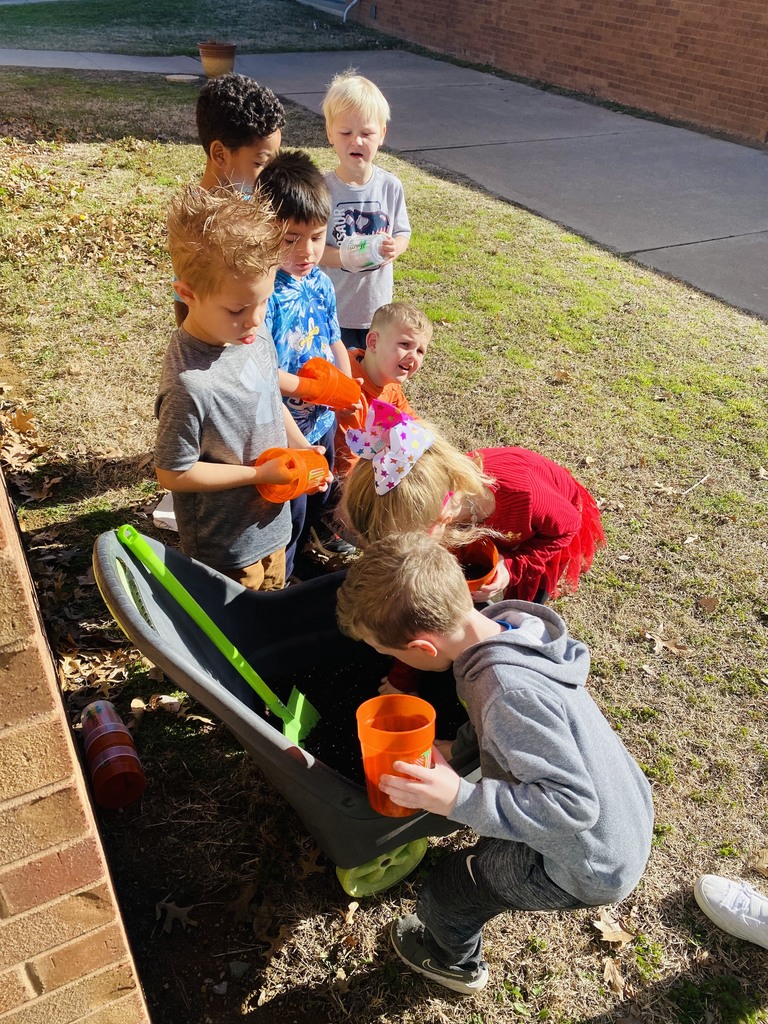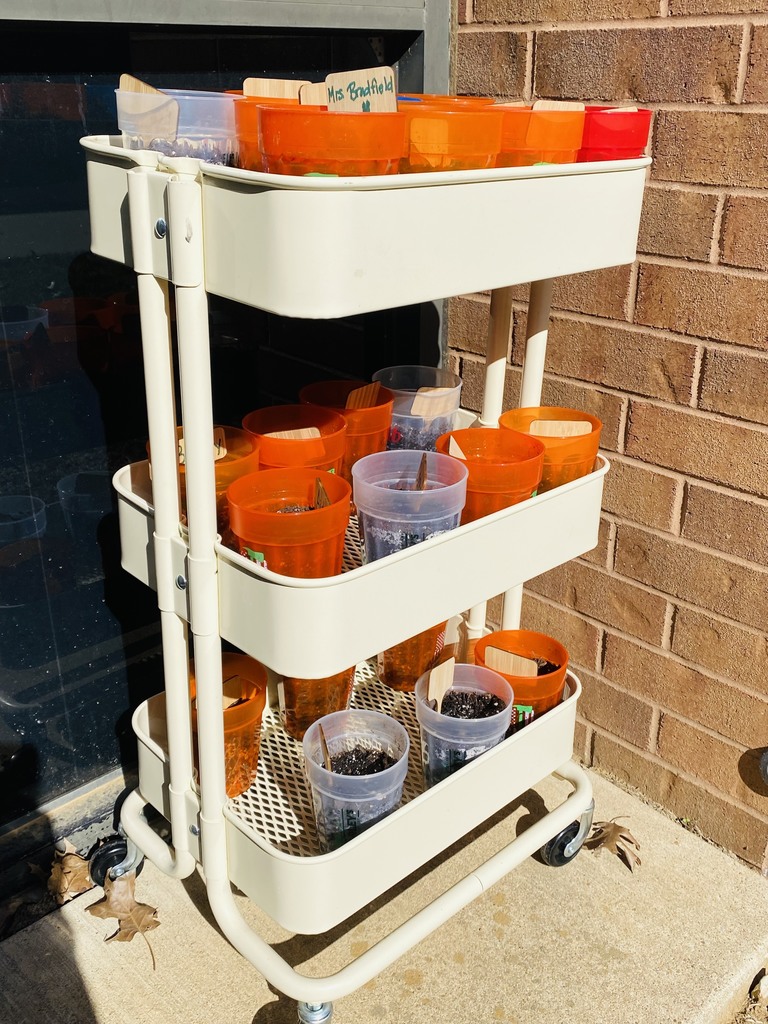 Our favorite way to begin our Fridays is with Rise and Shine! We love recognizing our student birthdays, shout outs for exceptional behavior and staff shout outs! It is a gift to be able to cheer each other to success! #CPSZEBRAPRIDE