3rd Grade students visited the innovation lab and had the best time!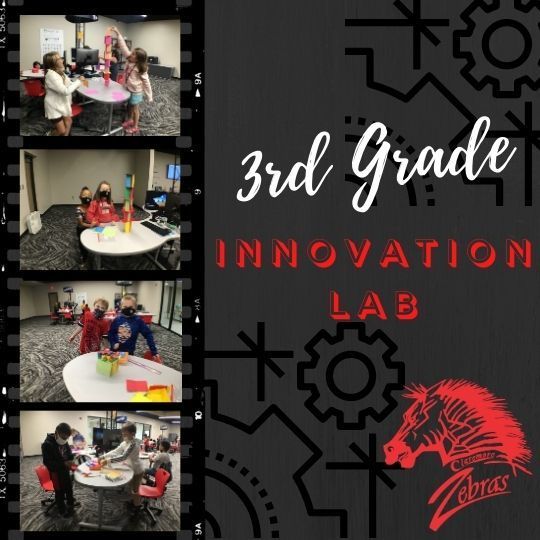 Tomorrow is Wednesday! Don't forget about Wednesday Walking Pals!

Kindergarten students worked on raising their alphabet IQ with letter mats that they finished up this week!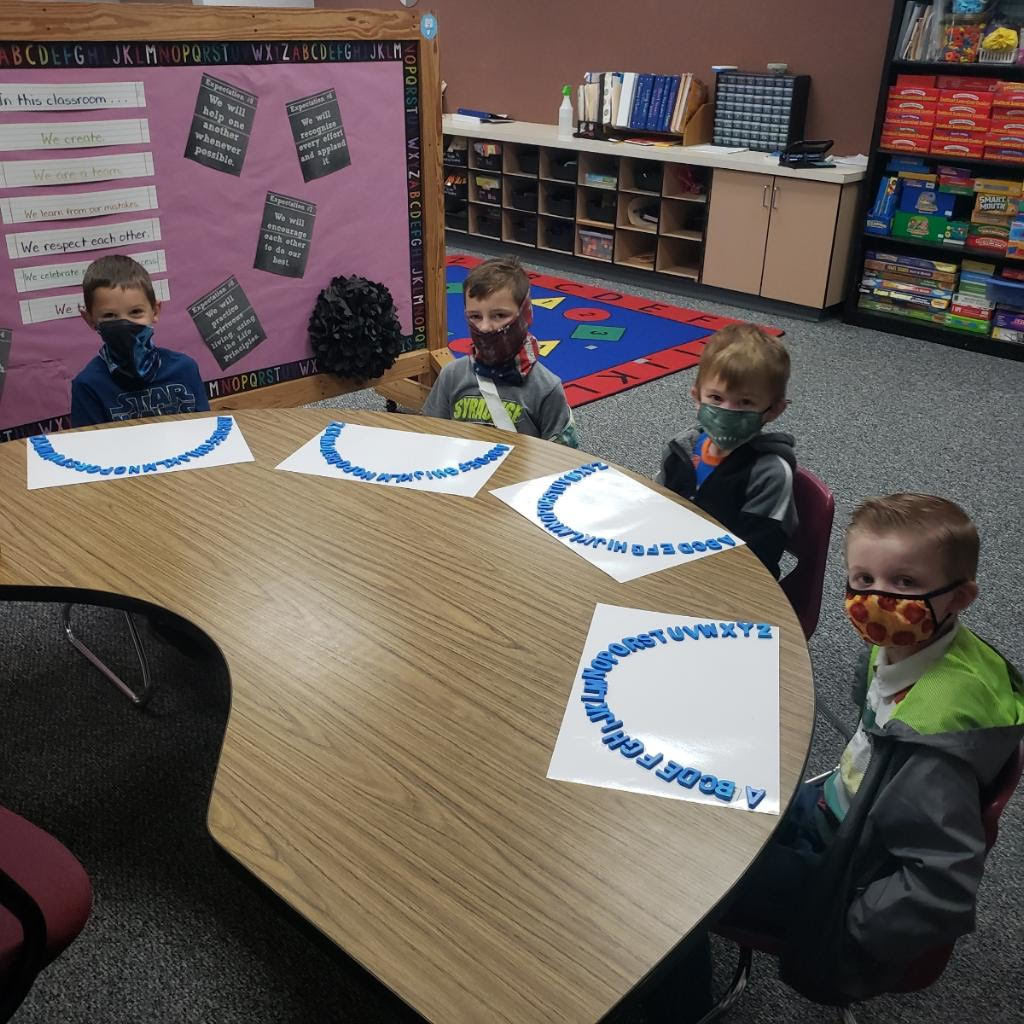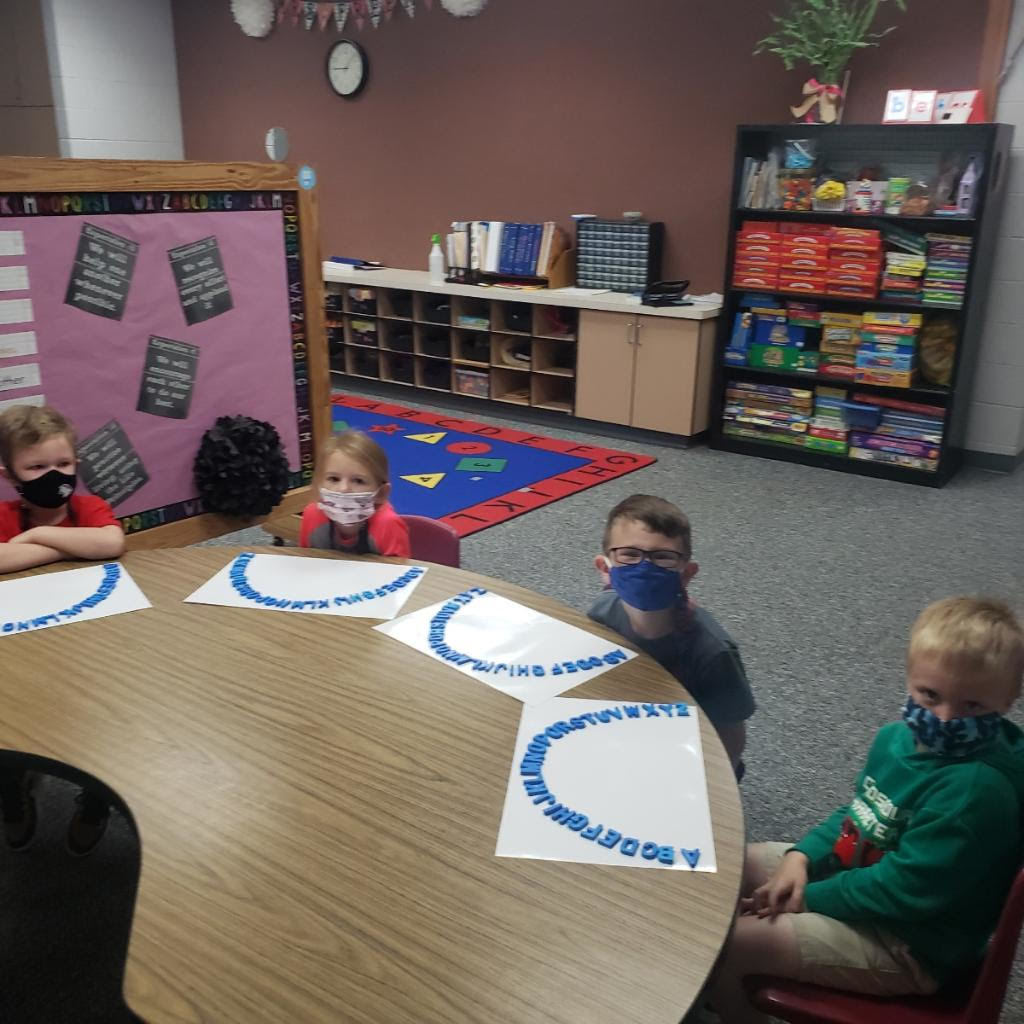 Claremore Youth Wrestling begins soon!


Thanks to generous donations from Mrs. Bradfield and Mrs. Crabb's family and friends, every kindergarten student at Claremont went home with a book last week! That's 80 books to both traditional and virtual students!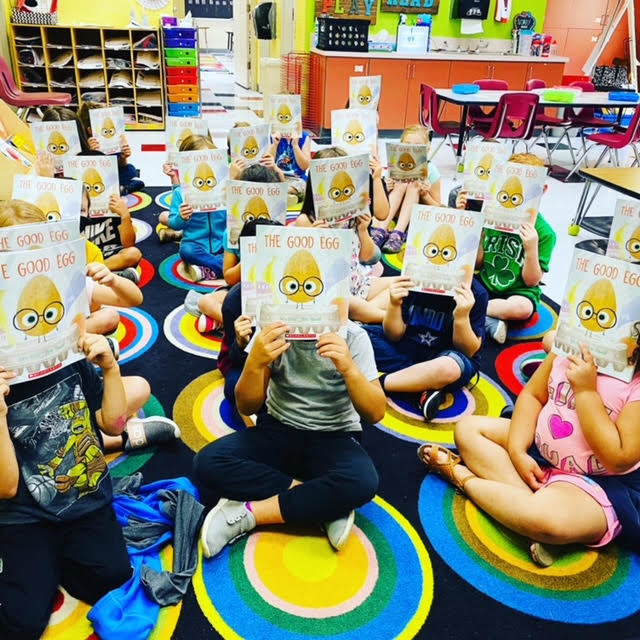 Pre-K had a great time singing, playing a game, and listening to a story about the farm with Mrs. Troyer - our Library Media Specialist!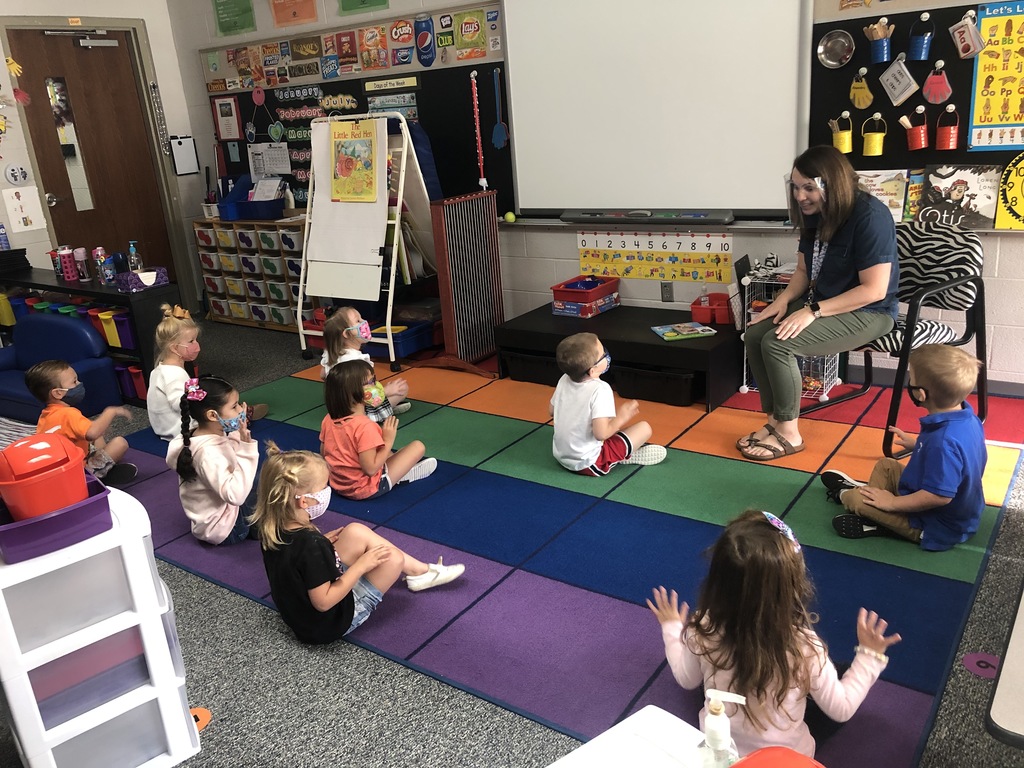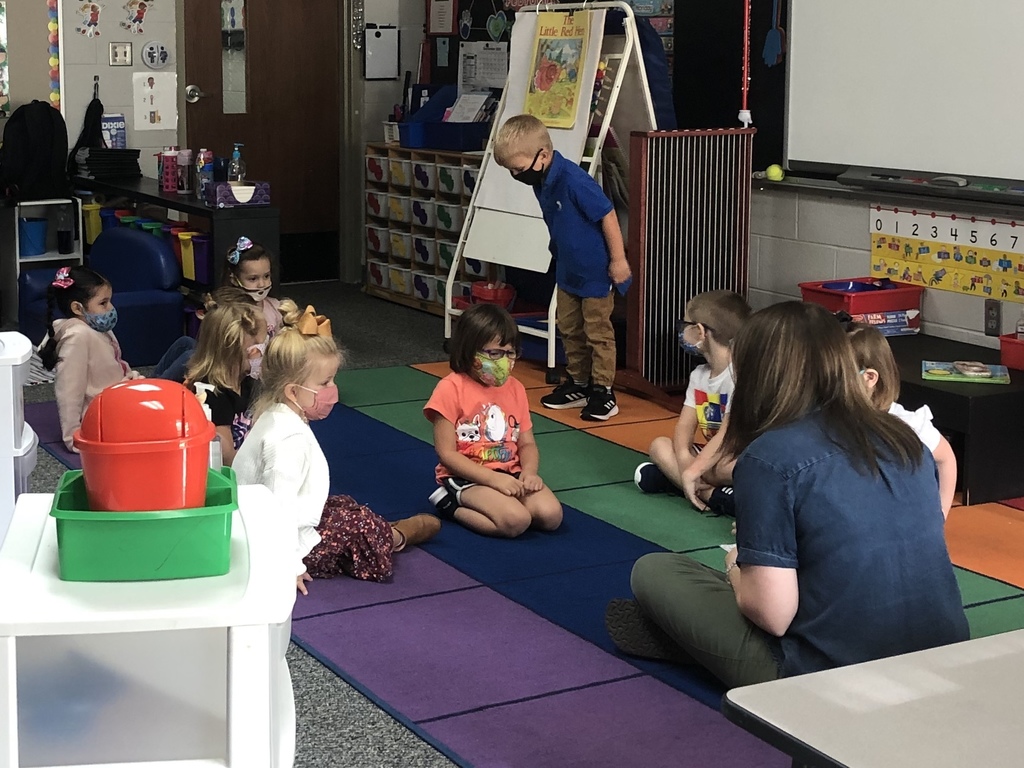 4th grade is learning how to measure angles with protractors in Mrs. Harrison's class!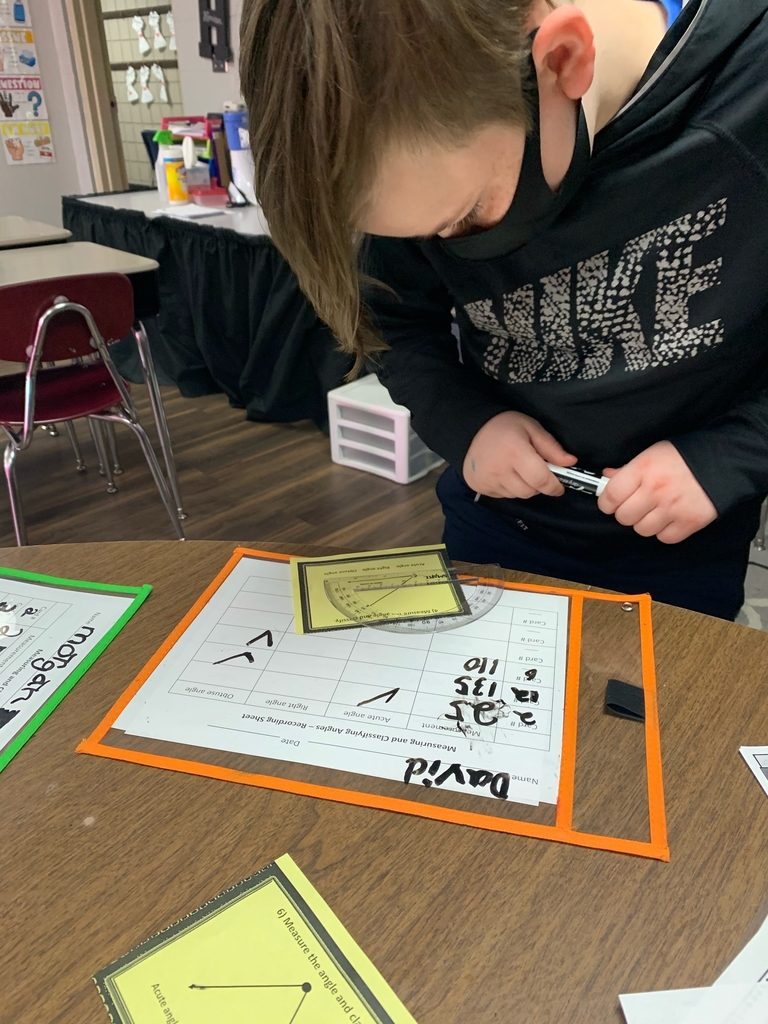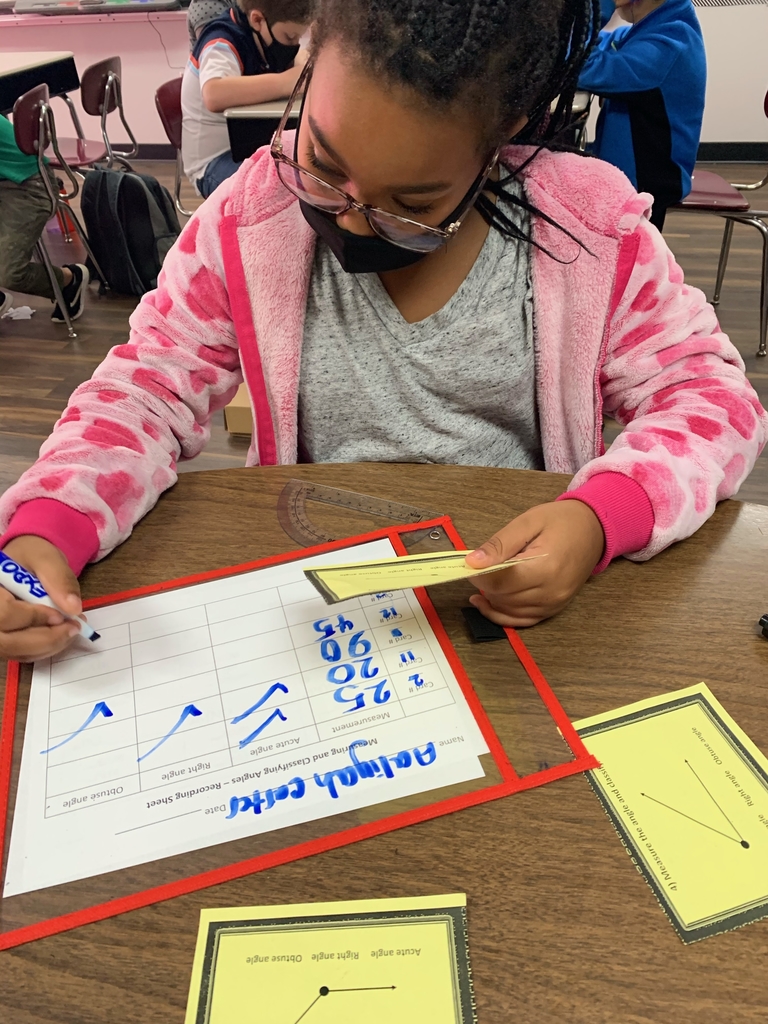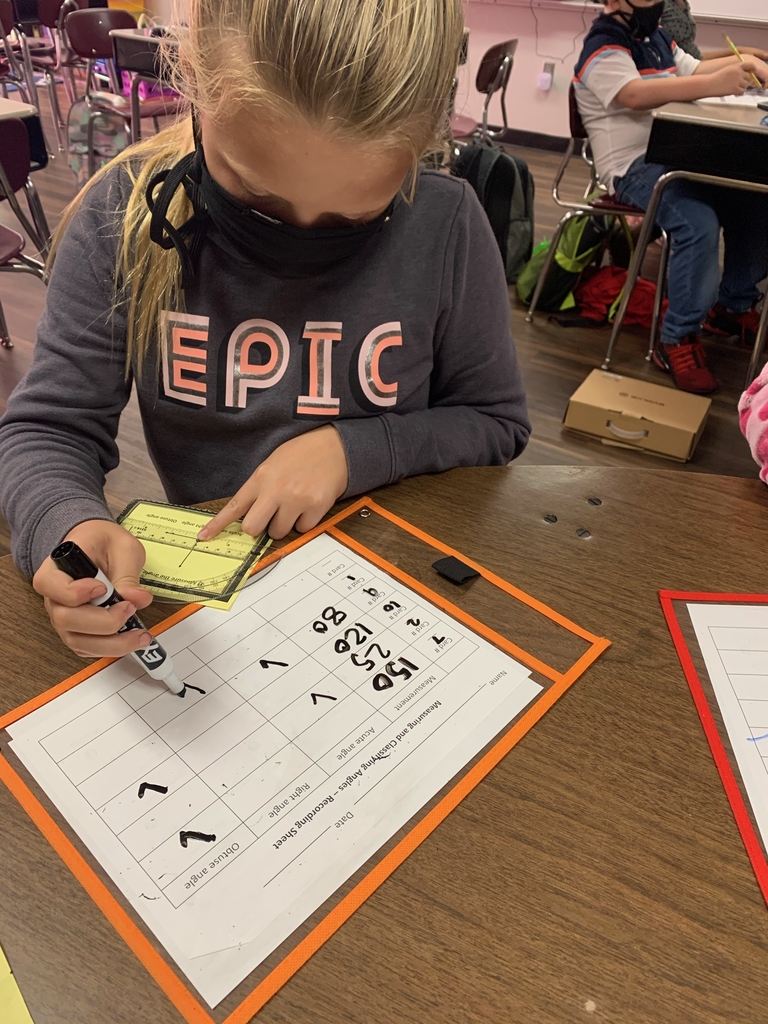 Art with Mrs. Francis is so much fun! 1st grade students made rainbow mosaics with torn pieces of paper.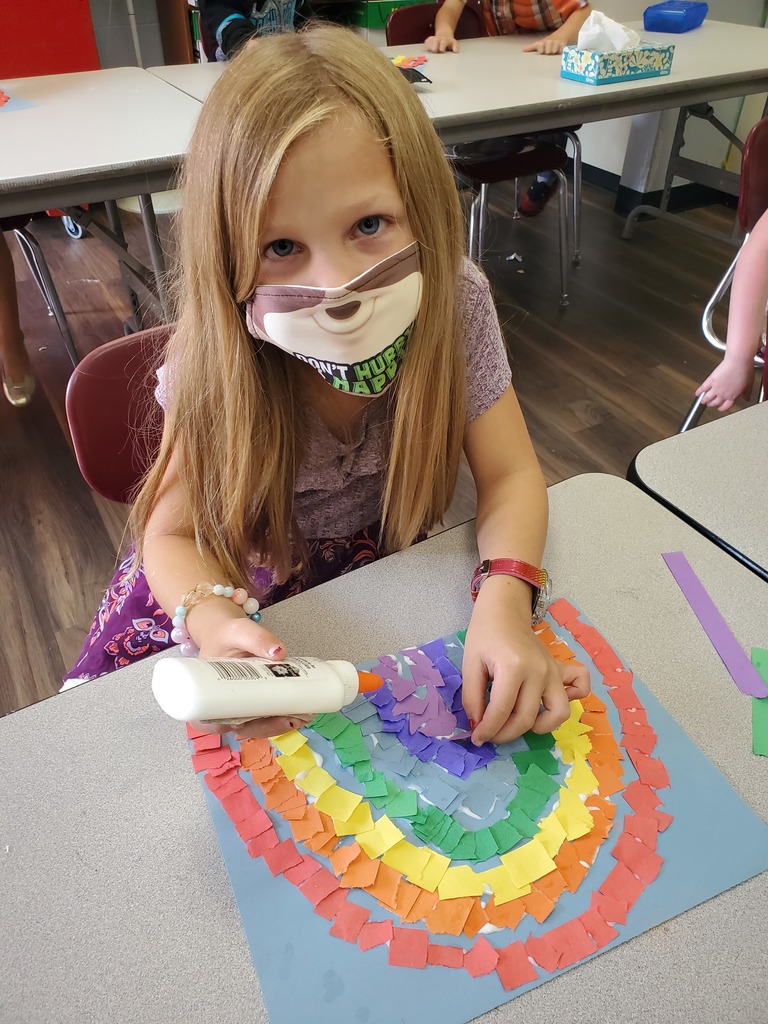 Claremont families, our Fall Book Fair has been moved online this year! More information will be coming soon, but for now, save those shopping dates! The Book Fair will run October 5th-18th.

4th and 5th graders have been working on symmetry in Mrs. Francis's art class and have created name creatures! The students wrote their names, traced the same design to the other side of the paper and then connected to make a symmetrical design. They were able to add their own creative details creating their unique design.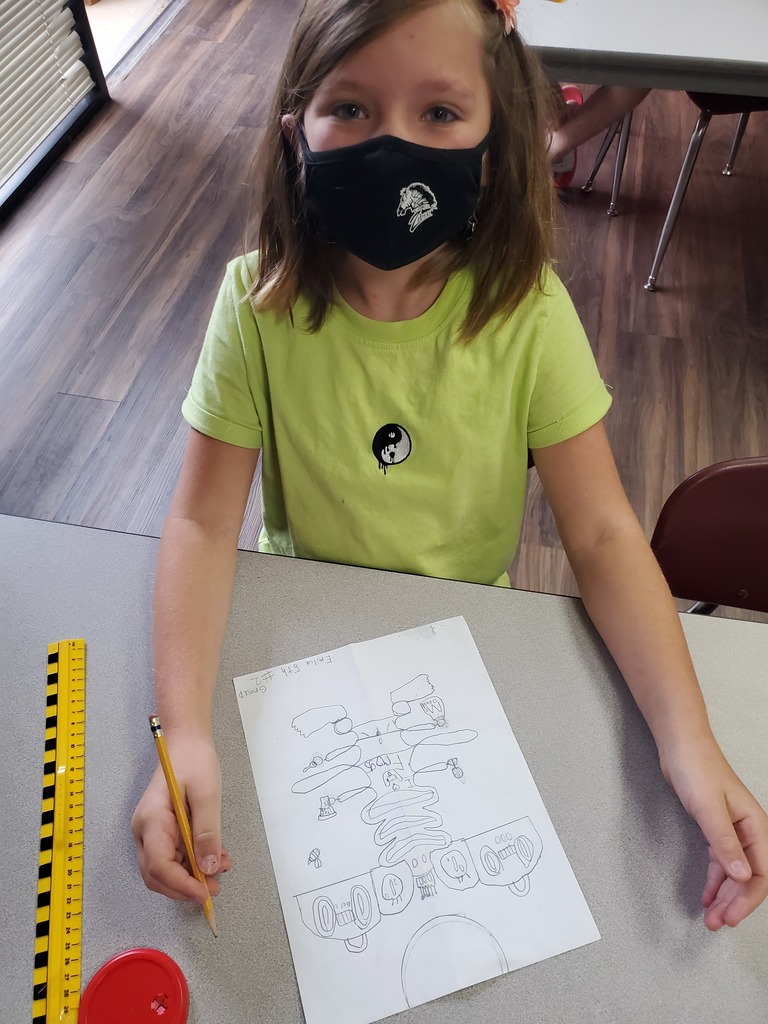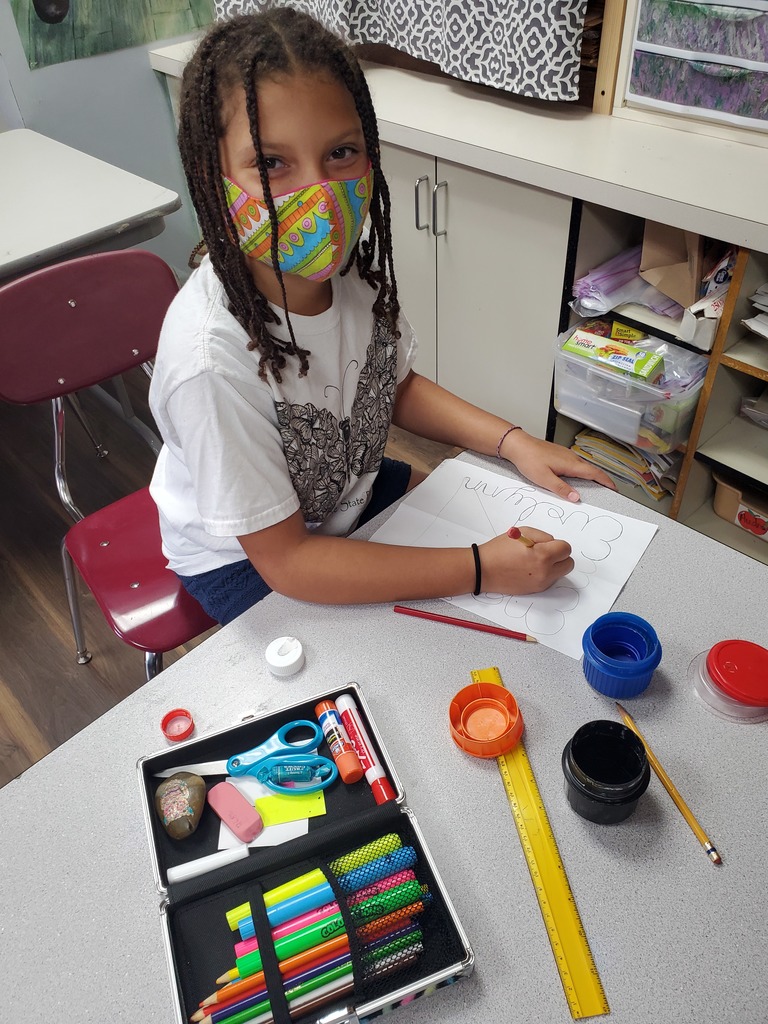 What does the census mean for Claremore Public Schools? An accurate census count is the critical first step to helping educators address the needs of every child who walks through its doors. The census count only happens once every 10 years, and when young children aren't counted, the consequences can last most of their childhood. Claremore students deserve the very best and deserve to be counted. All federal funds are allocated from the U.S. Department of Education to states based on their census count. An inaccurate count could mean lower federal funds for Oklahoma students. This is our only shot for the next 10 years to get the census right. For more information, please visit the following websites:
www.okletscount.org
www.census.gov
Read more here -
https://www.claremore.k12.ok.us/article/298914


Last week, Claremont students celebrated Constitution Day! Check out what they had to say about the Constitution!
https://youtu.be/hY3DgMLz750

Please send those water bottles!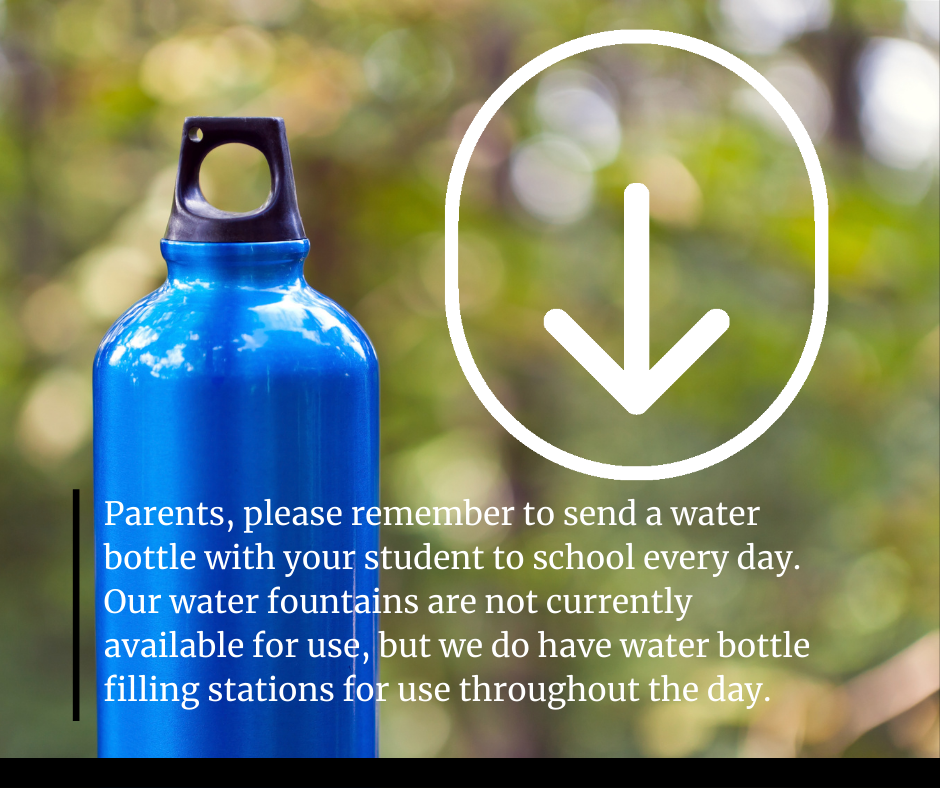 Wednesday Walking Pals begins begins THIS Wednesday, September 23!


CVS students, as well as traditional students who are absent tomorrow for traditional student picture day, will take pictures on Oct. 26. More information regarding times will come at a later date. Only traditional students will take pictures tomorrow.