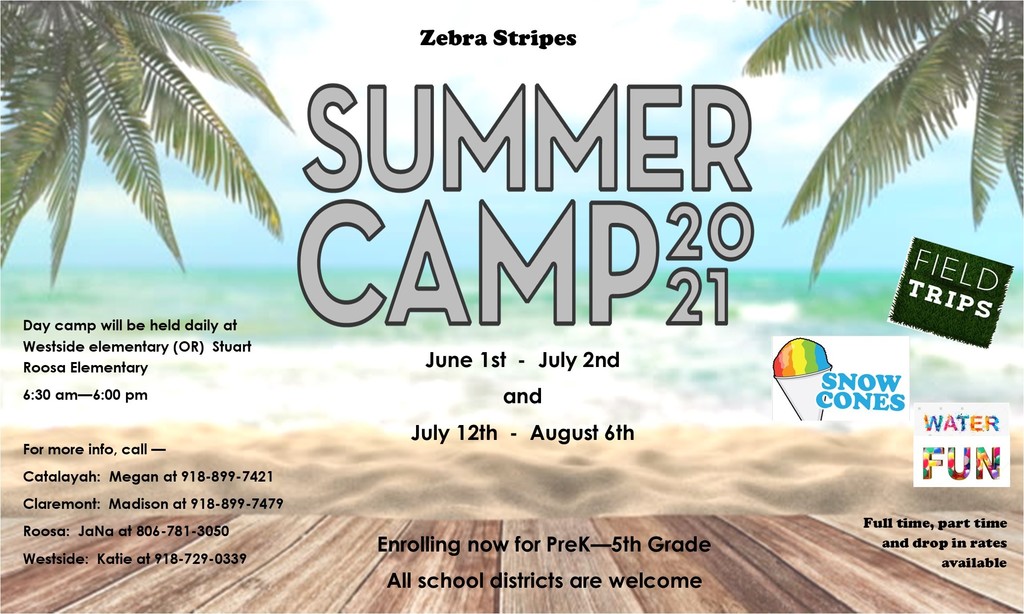 TWO WEEKS until our Book Fair! We are so excited to be able to offer an in-person book fair this spring. There will be guidelines in place in order to continue to social distance, as well as procedures for hand washing/sanitizing before coming to the fair. One of the best options to keep our volunteers safe is touchless purchasing through E-Wallet! E-Wallet allows parents to put a set amount of money on a "gift card" for students to use at the book fair. Any unused funds go back to your account! Find out more about E-Wallet here:
https://players.brightcove.net/1543299976/Eyj59PHsg_default/index.html?videoId=5831064261001
#CPSZEBRAPRIDE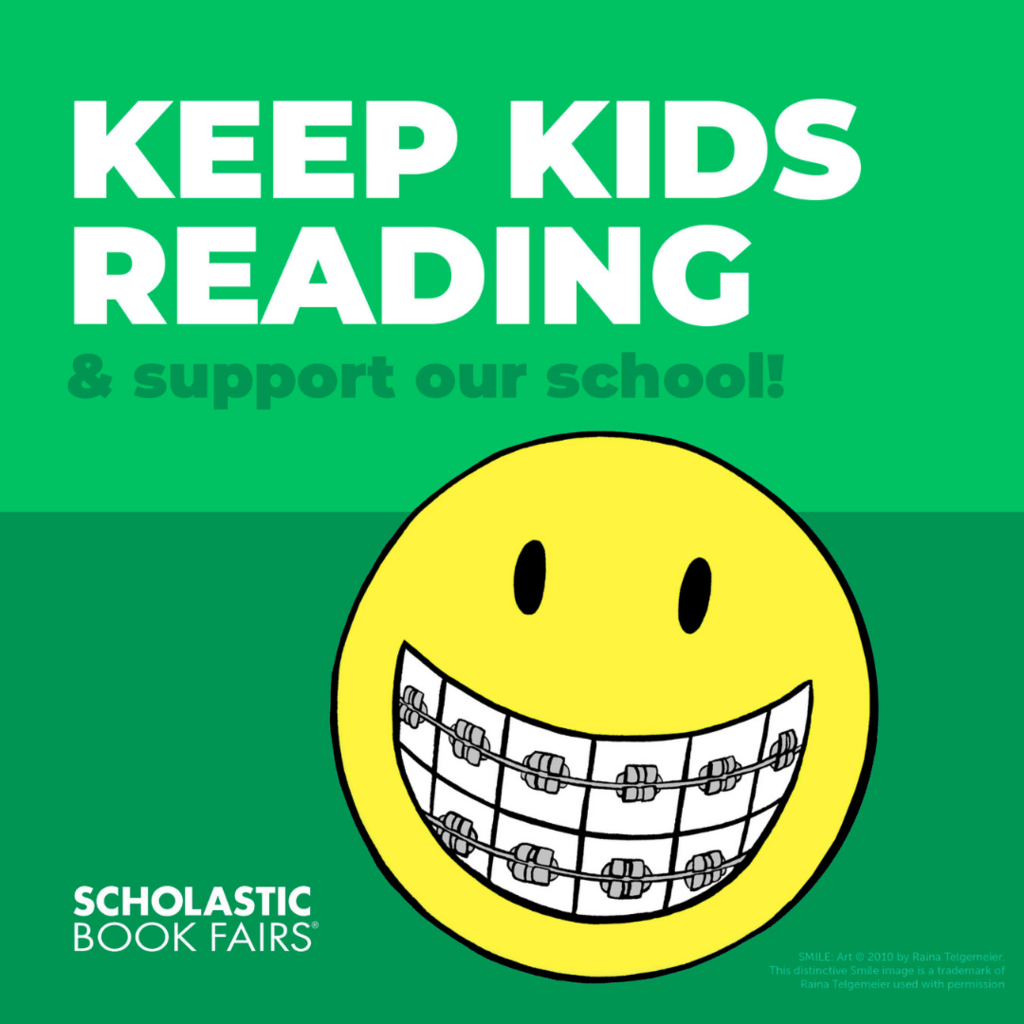 One of our 4th grade students participated in the Will Rogers Memorial Talent Show and won! Great job, Analeah! *this photo was taken at the talent show and shared by the participants family. Claremore Public Schools requires masks to be worn in the building at all times. #CPSZEBRAPRIDE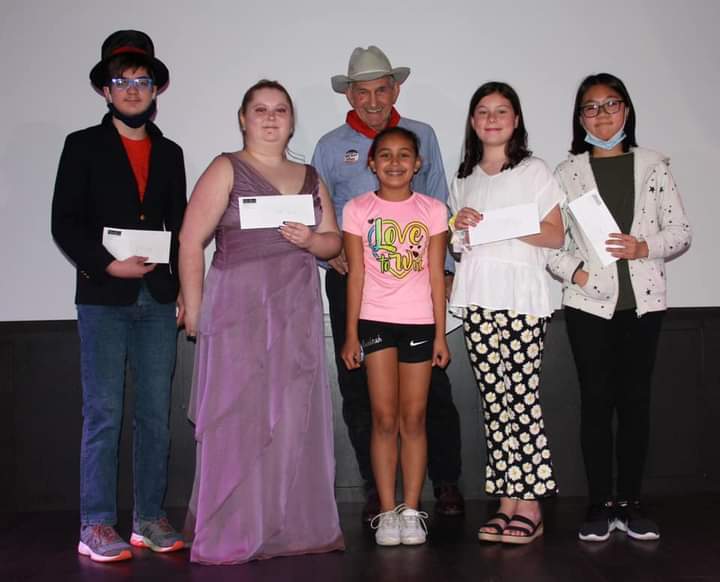 Great News!! The 2019-2020 Yearbook is still available for purchase! These can be purchased by sending cash or check with your child to school, or by calling Mrs. Howard in the front office! Yearbooks are $10 each. #CPSZEBRAPRIDE

"I do not have one favorite student interaction. I would say some of the best moments with students often come when I am able to join in on a basketball game, inside joke other staff members are unaware of, or any other interaction that makes me human in their eyes." #CPSZEBRAPRIDE #ASSISTANTPRINCIPALSWEEK

Mrs. Camber's little Pre-K bunnies had a blast with their Easter egg hunt last week. #CPSZEBRAPRIDE

It's another Distance Learning Day, Zebras! Please remember to have your student log on and complete their work on Google Classroom! #CPSZEBRAPRIDE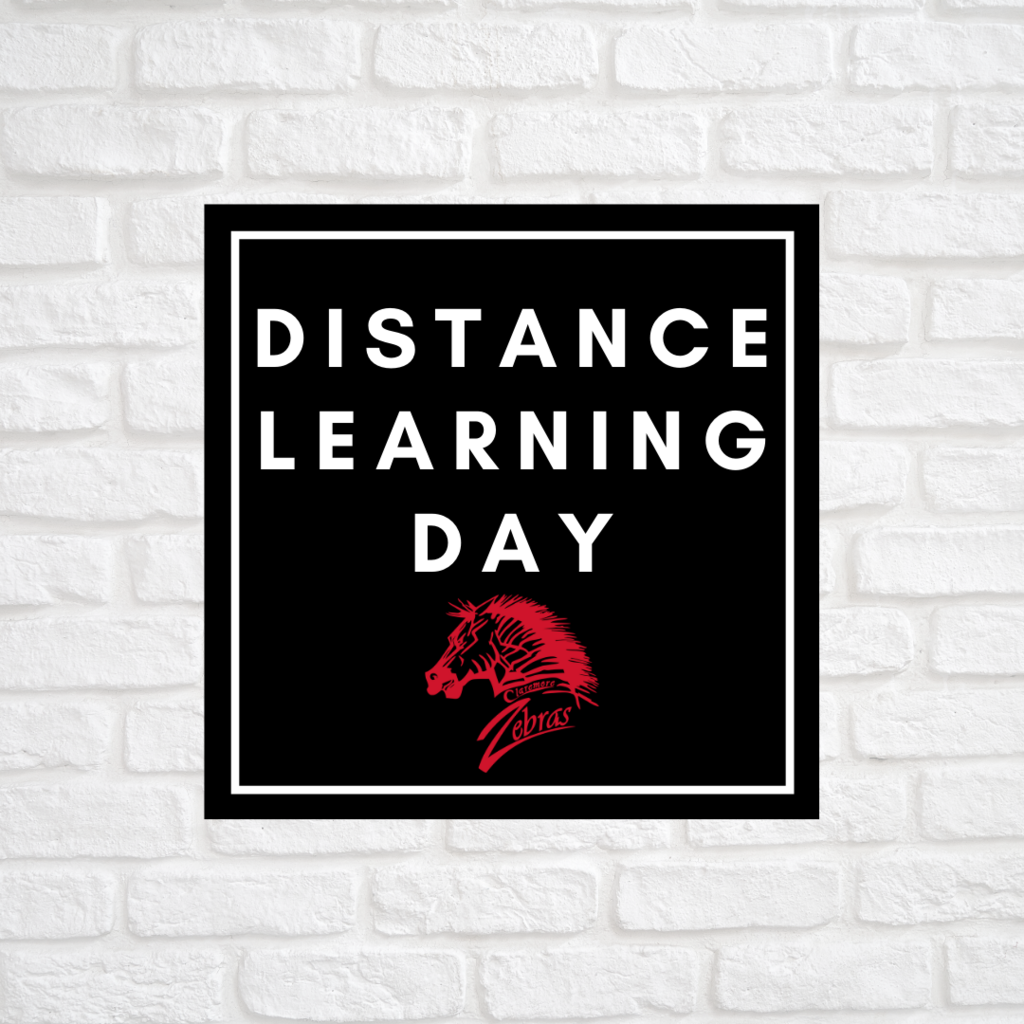 Girls Scouts have 2 exciting events coming up for PreK - 5th graders. Girls Pre-K - 1st grade are invited to join us for a Science Fun Party! Come learn about the science of birds and make a bird feeder, while hearing about how you can become a Girl Scout along the way! gseok.org/daisystem Girls 2nd - 4th grade - come learn about the science of crystals and make your very own salt crystal, while hearing about how you can become a Girl Scout along the way! gseok.org/crystal

Today is National Zoo Lover's Day, and we LOVE the Tulsa Zoo! When was the last time you visited the zoo? #CPSZEBRAPRIDE #TULSAZOO

My name is Debbie Steuart and I am the gym teacher. I teach Kindergarten through 5th grade. I have been in education for 19 years, and at CPS for all of those. I attended Northeastern State University, where I received a Bachelors Degree in Health, Physical Education and Recreation. I have been married to my husband Gary for 33 years. We have three grown children, Hanna, Emily, and Aaron. We have four grandchildren, Hunter, Gage, Sunshine, and Zenna. I love to spend time with my family, go to baseball games, fish and be outdoors. My favorite quote is: "I can do all things through Christ who strengthens me." Philippians 4:13 #CPSZEBRAPRIDE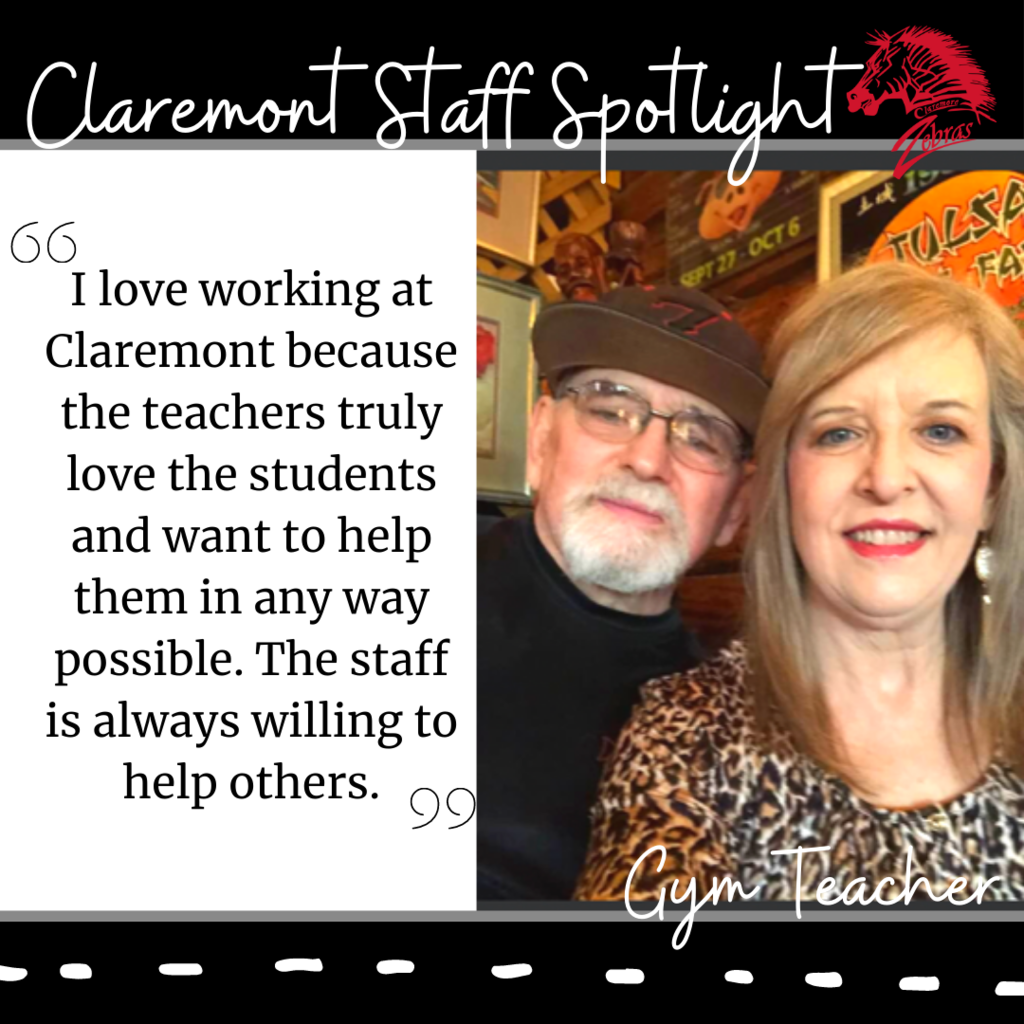 3rd graders work on the writing process. #CPSZEBRAPRIDE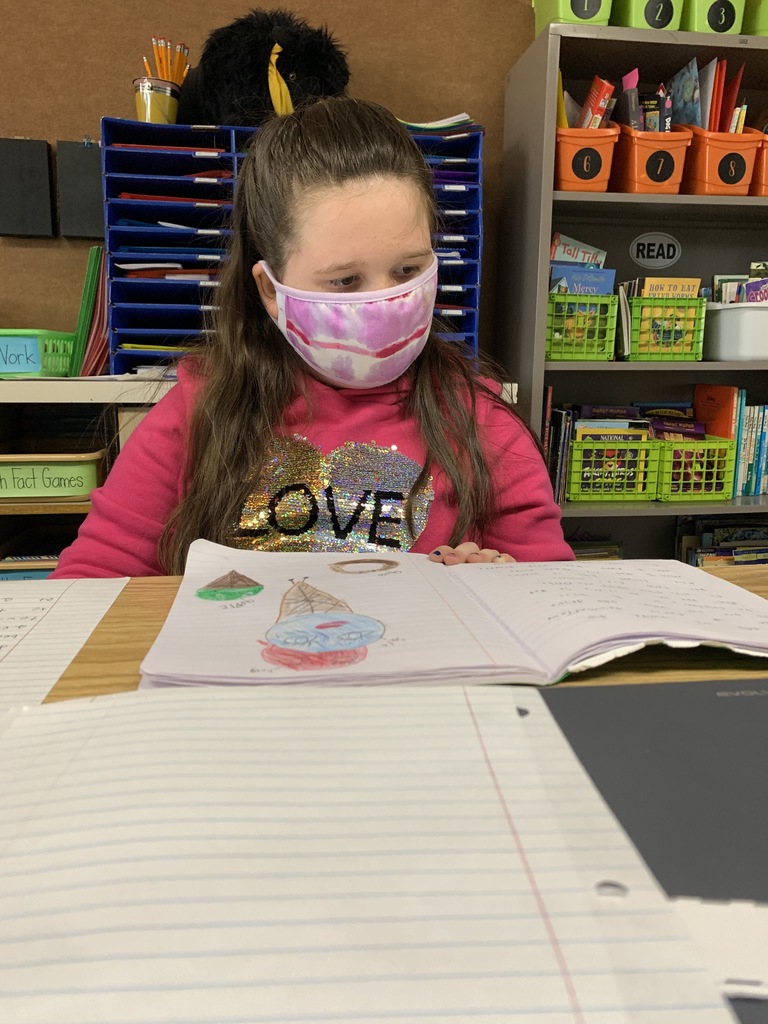 Arrival Reminder: Class begins at 7:55, and this is the time when staff enters the building. All student arrivals after this time will need to be signed in to the front office by the parent or guardian. #CPSZEBRAPRIDE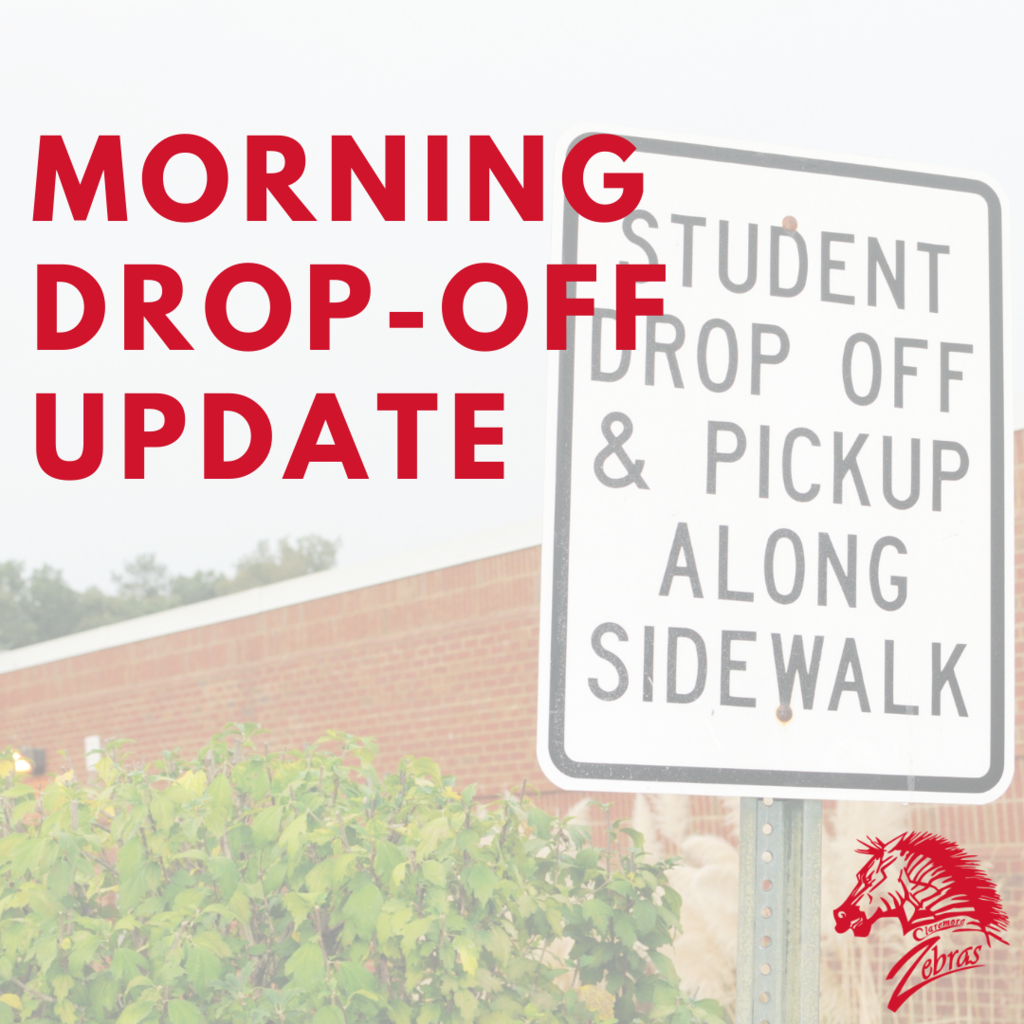 2nd graders in Mrs. Howell's class play musical fractions. #CPSZEBRAPRIDE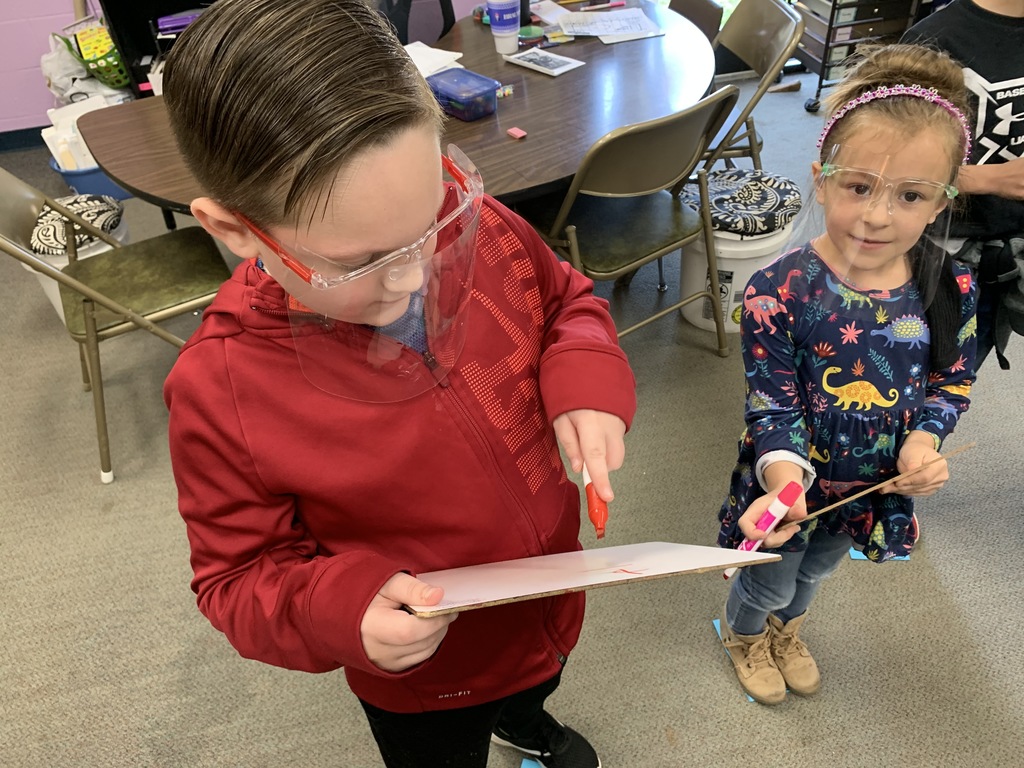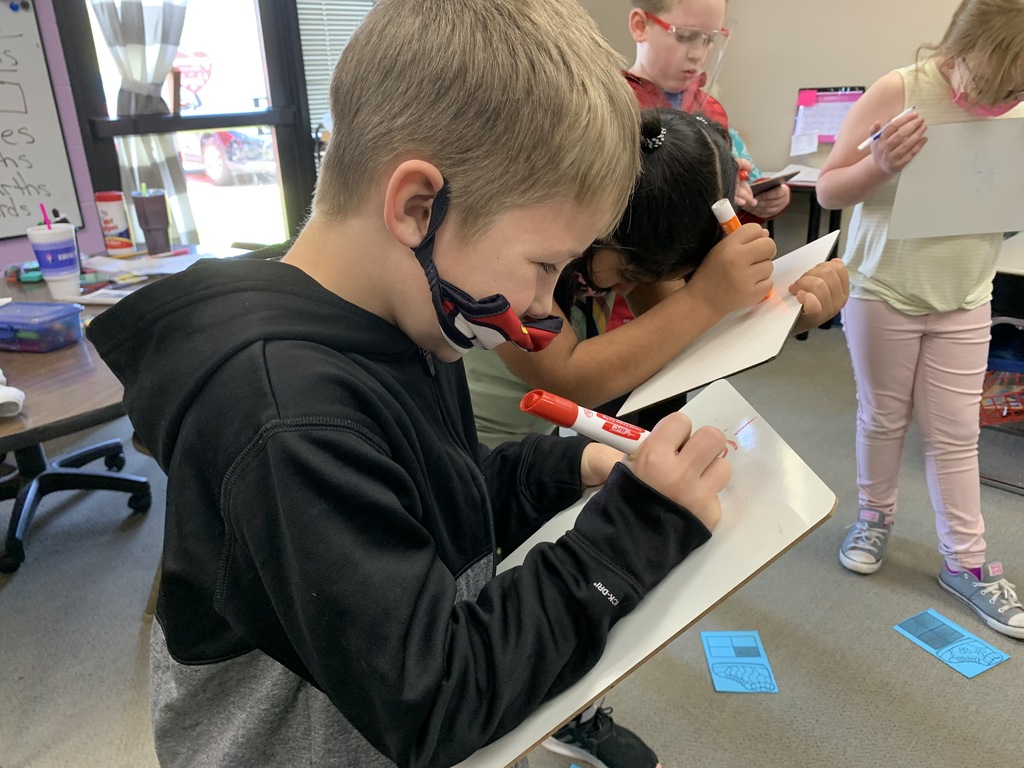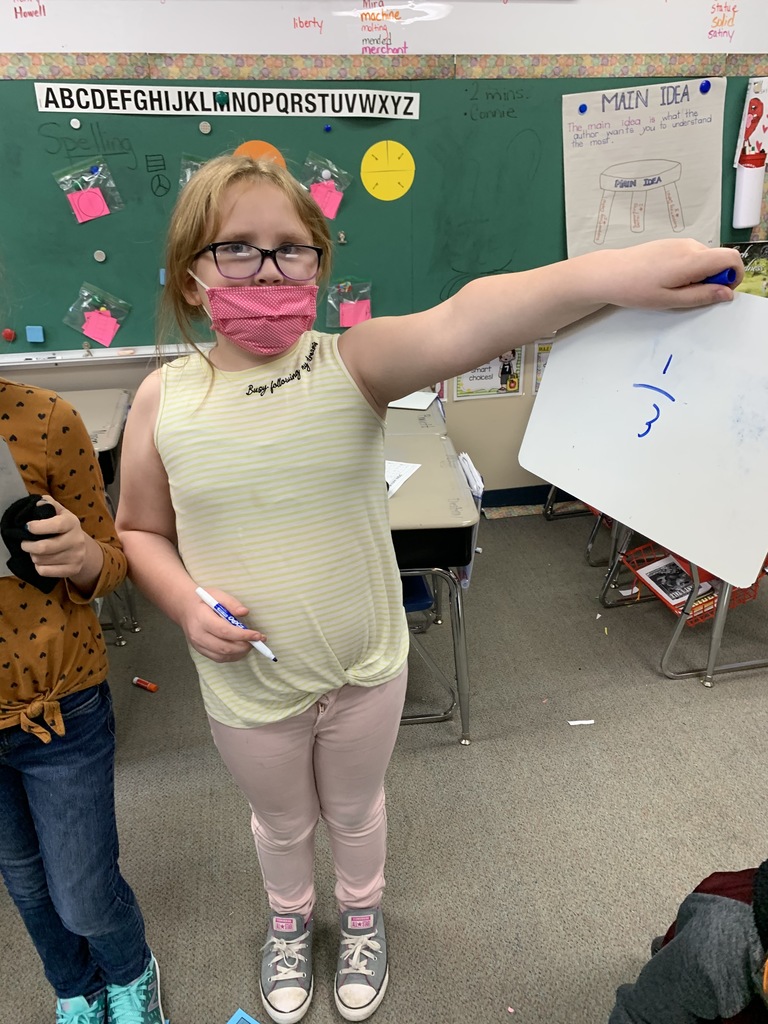 Our para's are invaluable to our classrooms! We are so thankful to have these ladies to work alongside us every day. Happy Paraprofessional Day, Claremont Paras!
https://youtu.be/Xx7SxcdJORA
#CPSZEBRAPRIDE

Mrs. Harrison created a fun math activity for her students before Easter! Students were asked to match up Easter egg halves with equivalent fractions, decimals, etc. These students had a blast! #CPSZEBRAPRIDE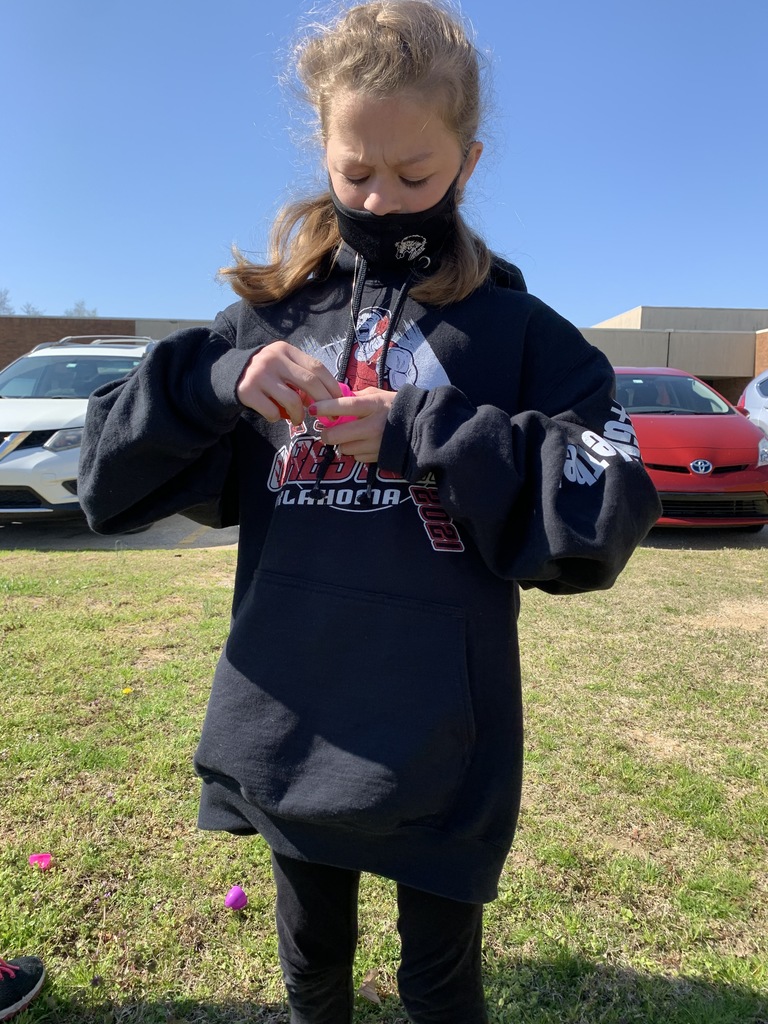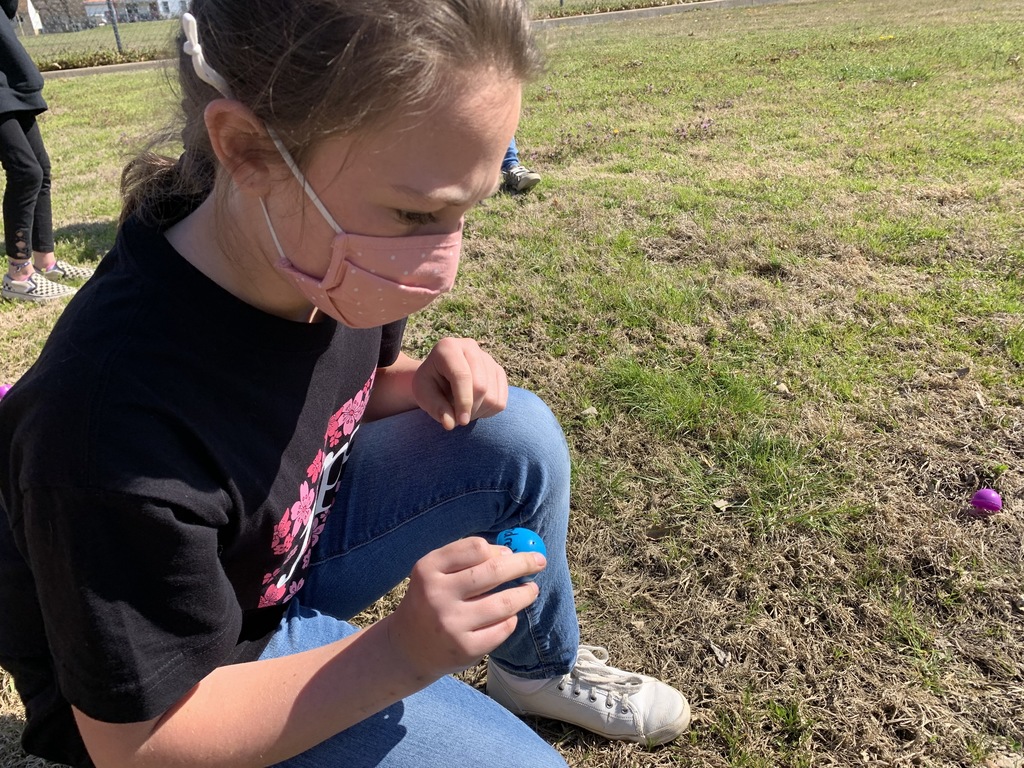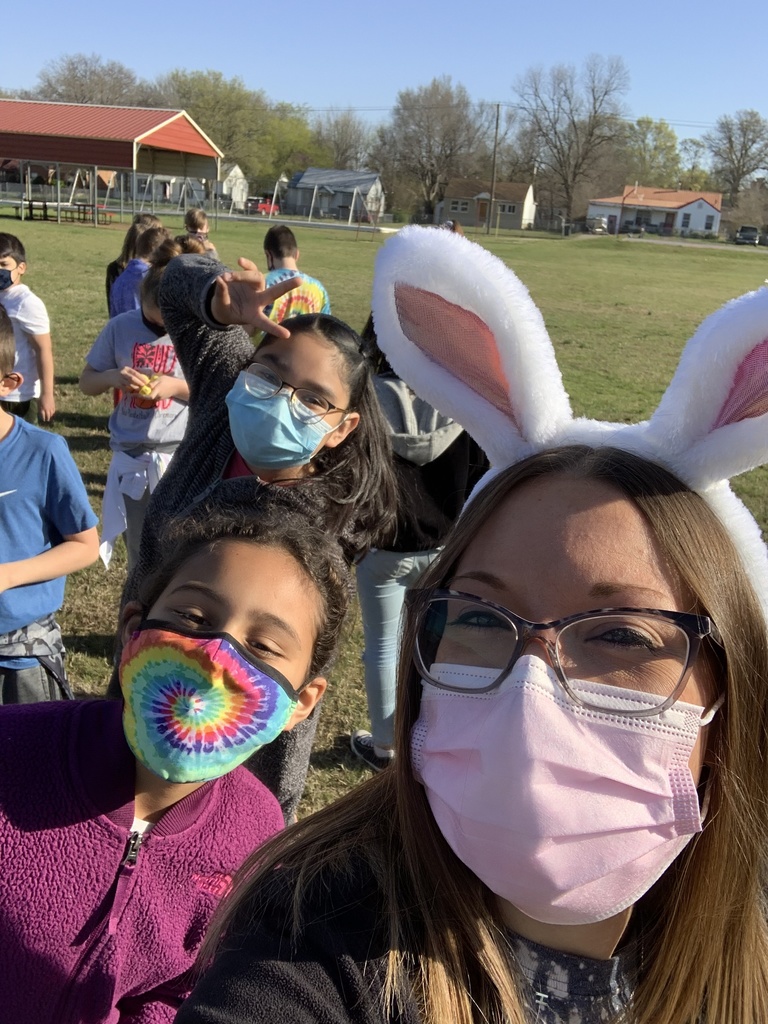 Mrs. Harrison created a fun math activity for her students before Easter! Students were asked to match up Easter egg halves with equivalent fractions, decimals, etc. These students had a blast! #CPSZEBRAPRIDE

This week is Assistant Principal's week. To celebrate, we wanted to highlight our awesome Assistant Principal, Mr. Scharabok. Mr. Scharabok has been the Assistant Principal at Claremont for 3 years. When asked what he liked most about being an Assistant Principal, Mr. Scharabok said "I like spending time with our students the most." #CPSZEBRAPRIDE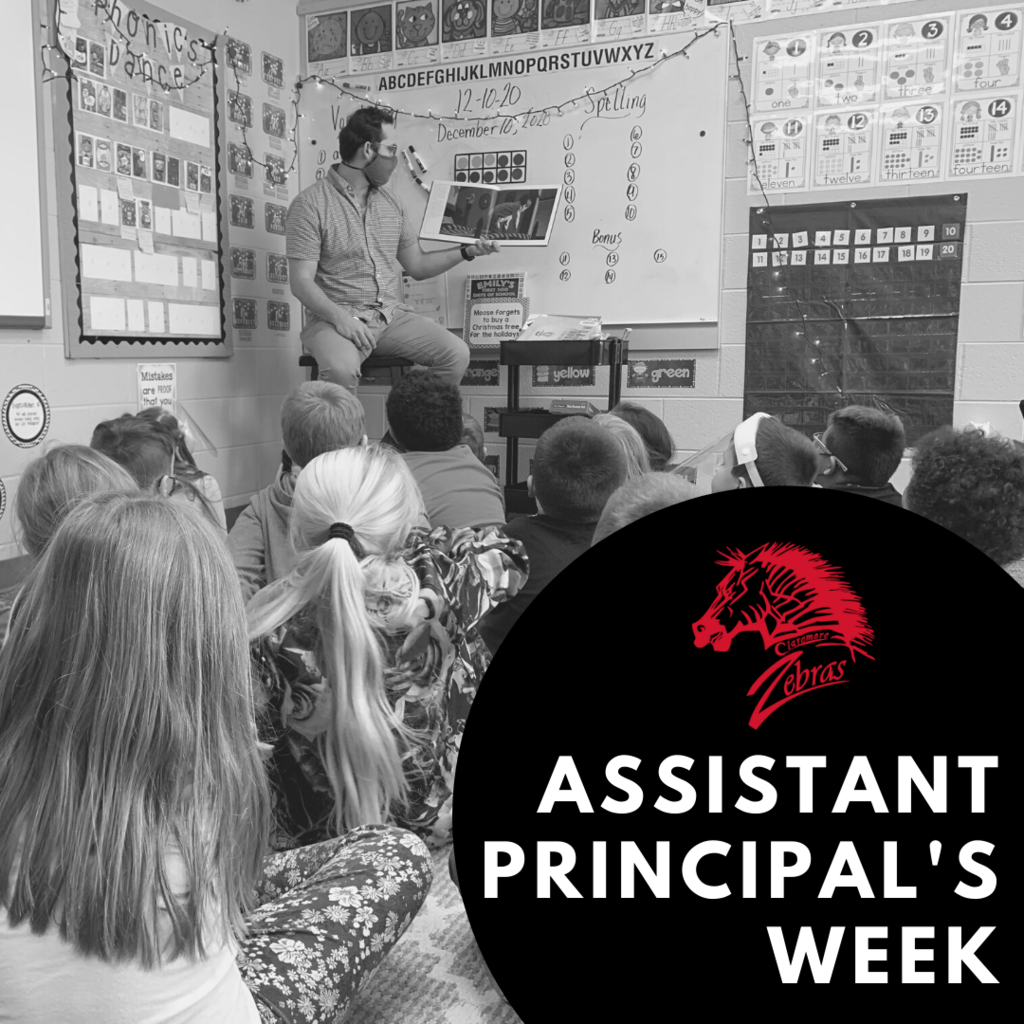 There are no words to express the gratitude we have toward the many women at Claremont who serve as paraprofessionals in our classrooms. We are thankful for you and the love and dedication you have toward our students! #CPSZEBRAPRIDE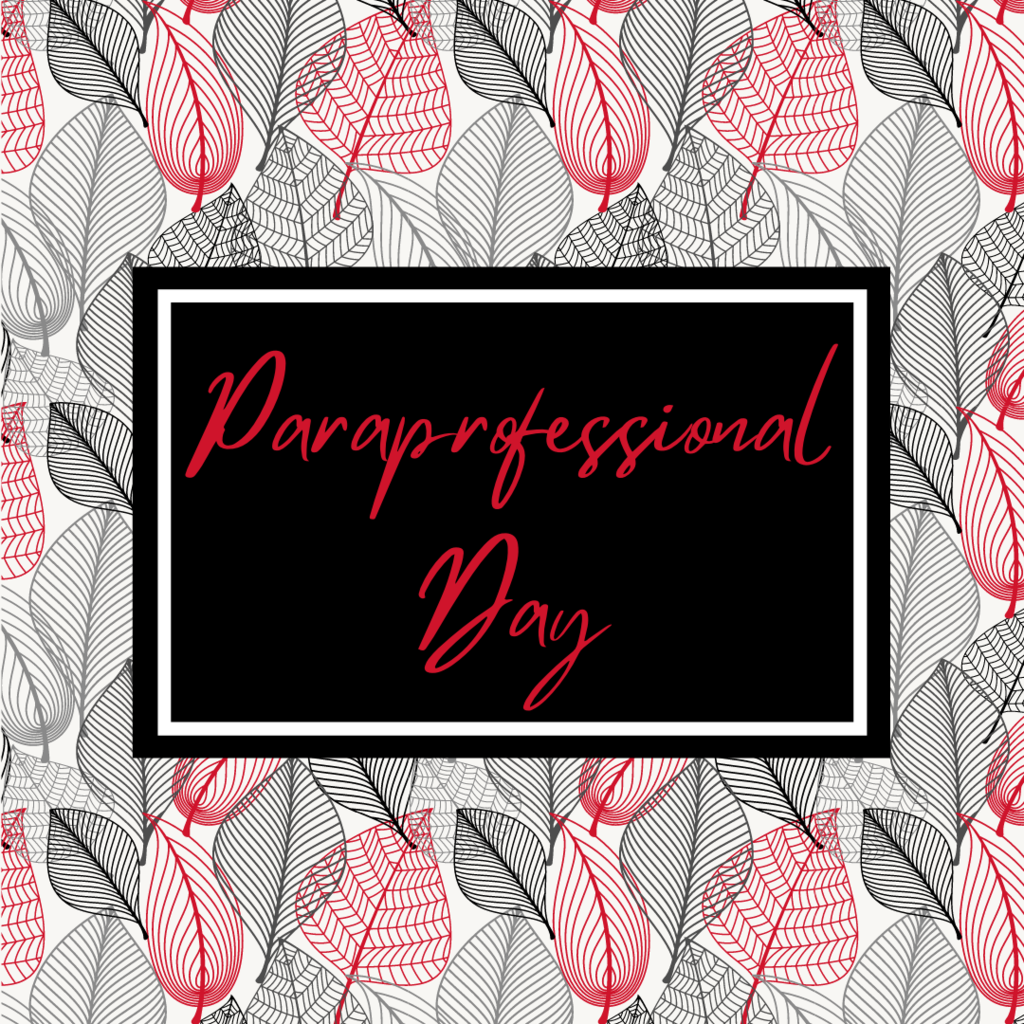 5th graders working hard during class time. Having access to technology in the classroom has been a game changer for our students. We are able to bring skills into the classroom that will really grow our students into 21st century learners! #CPSZEBRAPRIDE