Weekly Reminders



Oklahoma Caring Van will be onsite at Will Rogers Junior High 👩‍⚕️TODAY 👨🏾‍⚕️ from 3 pm- 6pm for students who need: ⚕Tdap booster prior to entering 7th grade ⚕ Any immunizations required for school ⚕ Pre-Kindergarten and Kindergarten immunizations #CPSZEBRAPRIDE #StaySafeToStayInSchool

‼ IMPORTANT INFORMATION ‼ BNSF Railway will be performing maintenance on the railroad tracks throughout the city of Claremore. Please note: King Road and Archer will be closed May 11th - 13th. There will be more specific information as the dates get closer. We will share this information as it becomes available to us. Be prepared for delays and detours during the repair days; please plan accordingly. #CPSZEBRAPRIDE

198,235... That is the number of free meals our School Lunch Superheroes have served up this school year. Happy School Lunch Superhero Day!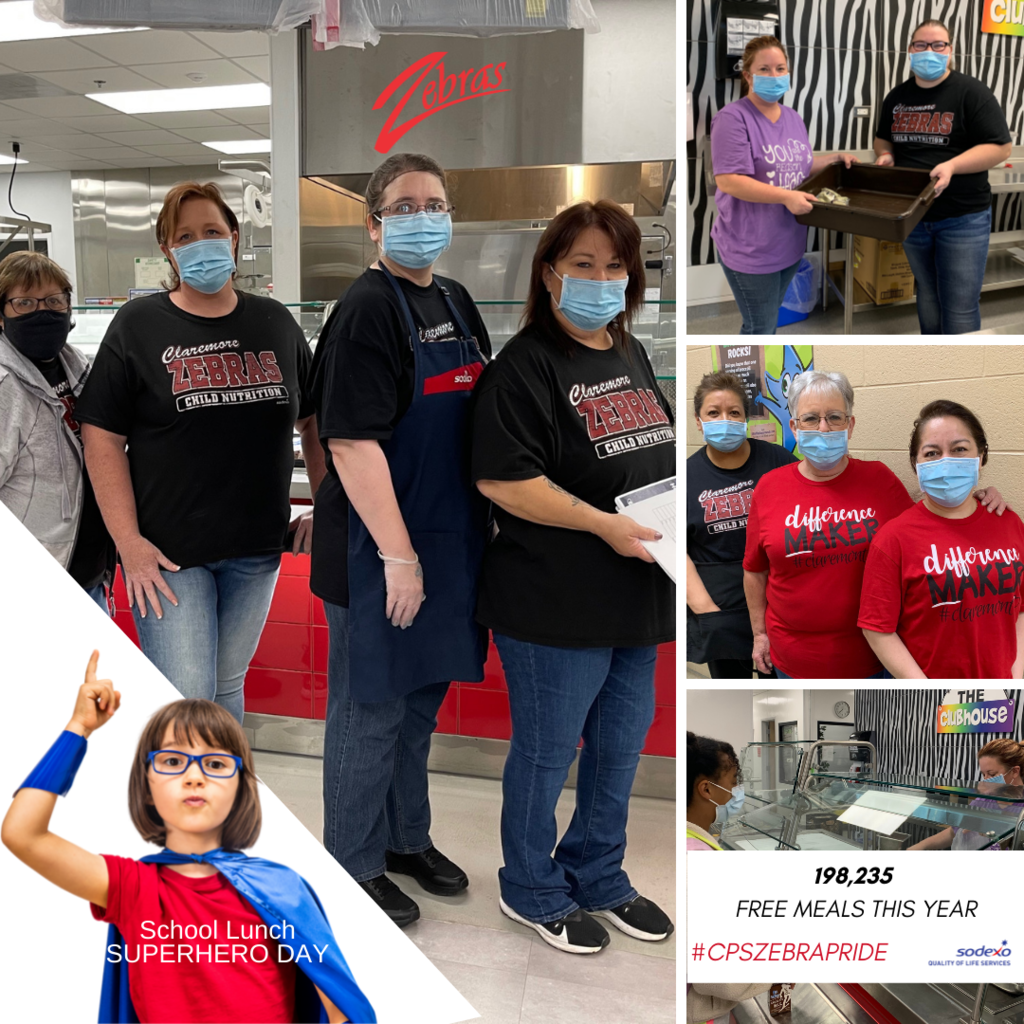 It's SCHOOL LUNCH HERO DAY!!!! Our ladies that provide breakfast and lunch for our kiddos are AMAZING!! They are truly a blessing to Catalayah!!! Thanks for all you do ladies!! #CPSZEBRAPRIDE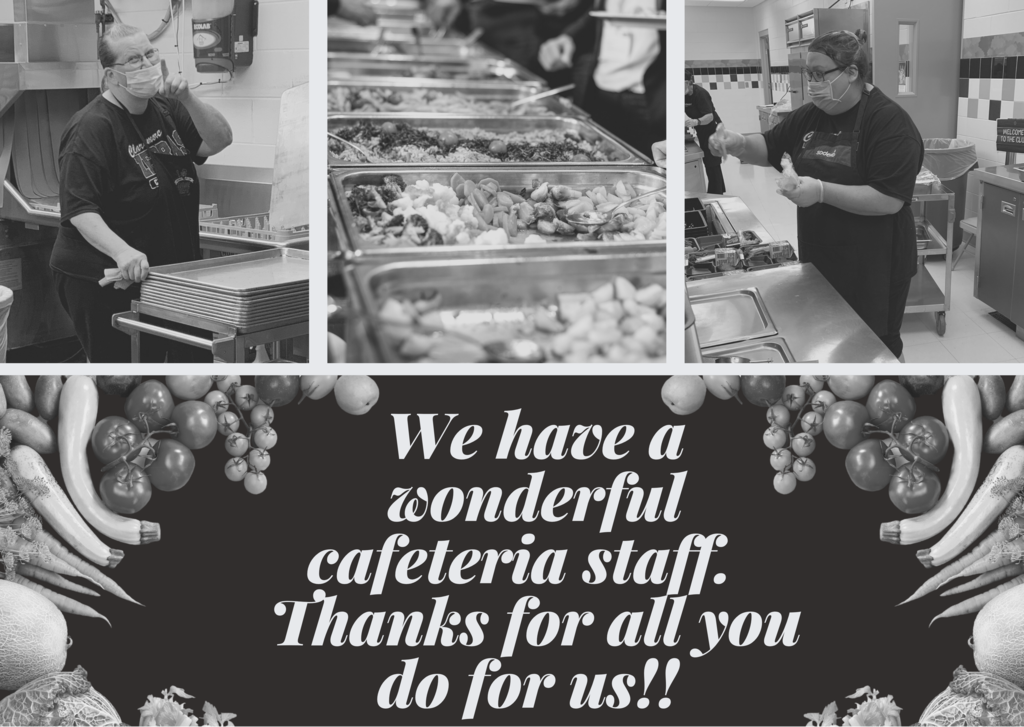 Yearbooks are here and we have extras!!!! If you haven't purchased a yearbook yet they are $20. Get one before they are gone. #CPSZEBRAPRIDE

This Thursday we will have popcorn and frozen pickle pops for sale. Popcorn is $1.00 and frozen pickle pops are $.50. Students are able to purchase these on their way to class in the morning.

Welcome our newest Catalayah Zebra to the family!!! Mrs. Hutchins and her sweet baby Charley Dru who joined us yesterday!!!! She is adorable and we can't wait to meet her! #CPSZEBRAPRIDE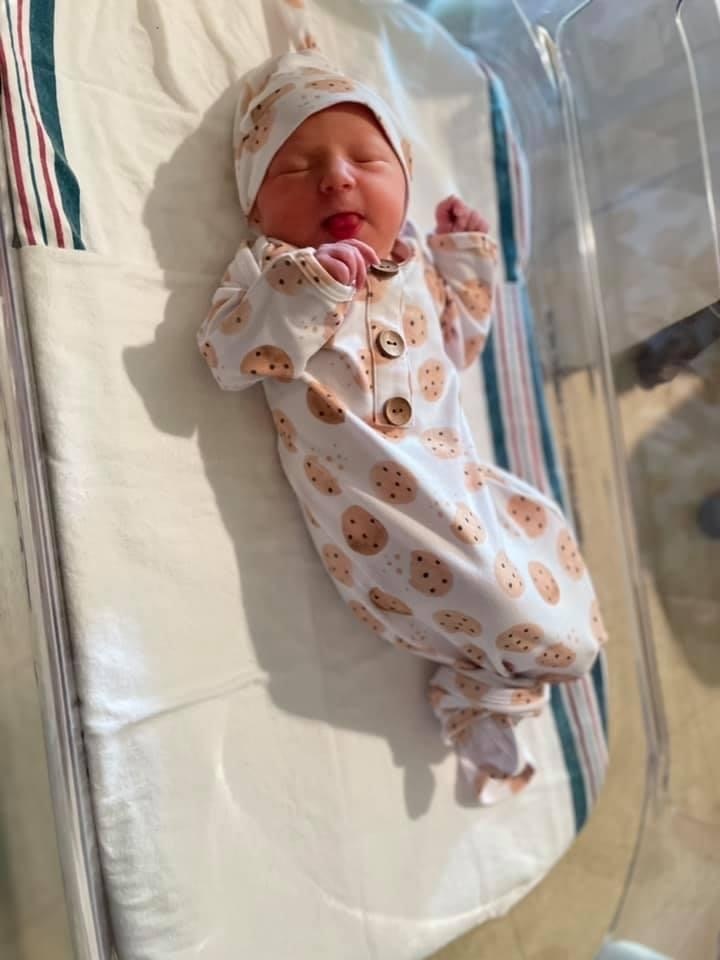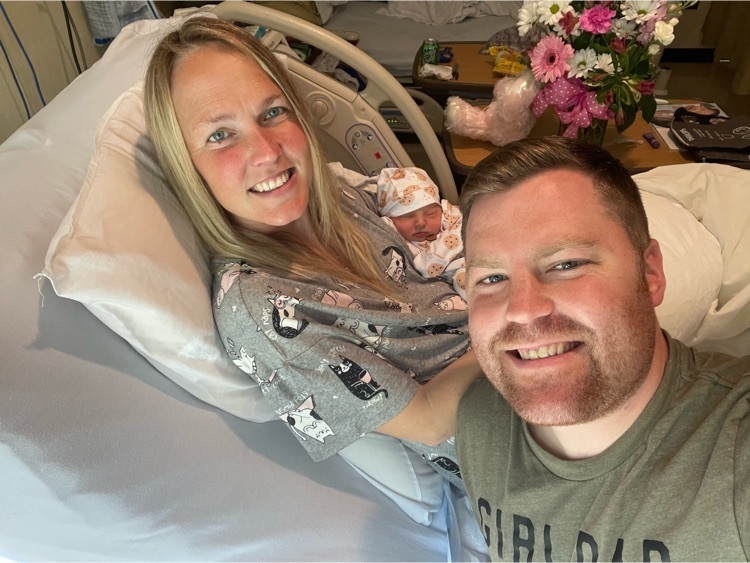 Papa Johns Fundraiser Nights May 4-5. 20% of sales will be given back to Catalayah. Please be sure and use code FUND when ordering!!

Weekly Reminders If you haven't enrolled your kids for next year yet, please do so ASAP!! #CPSZEBRAPRIDE

Teacher Appreciation Week!!! We have some amazing teachers at Catalayah. Be sure to Thank a teacher this week!!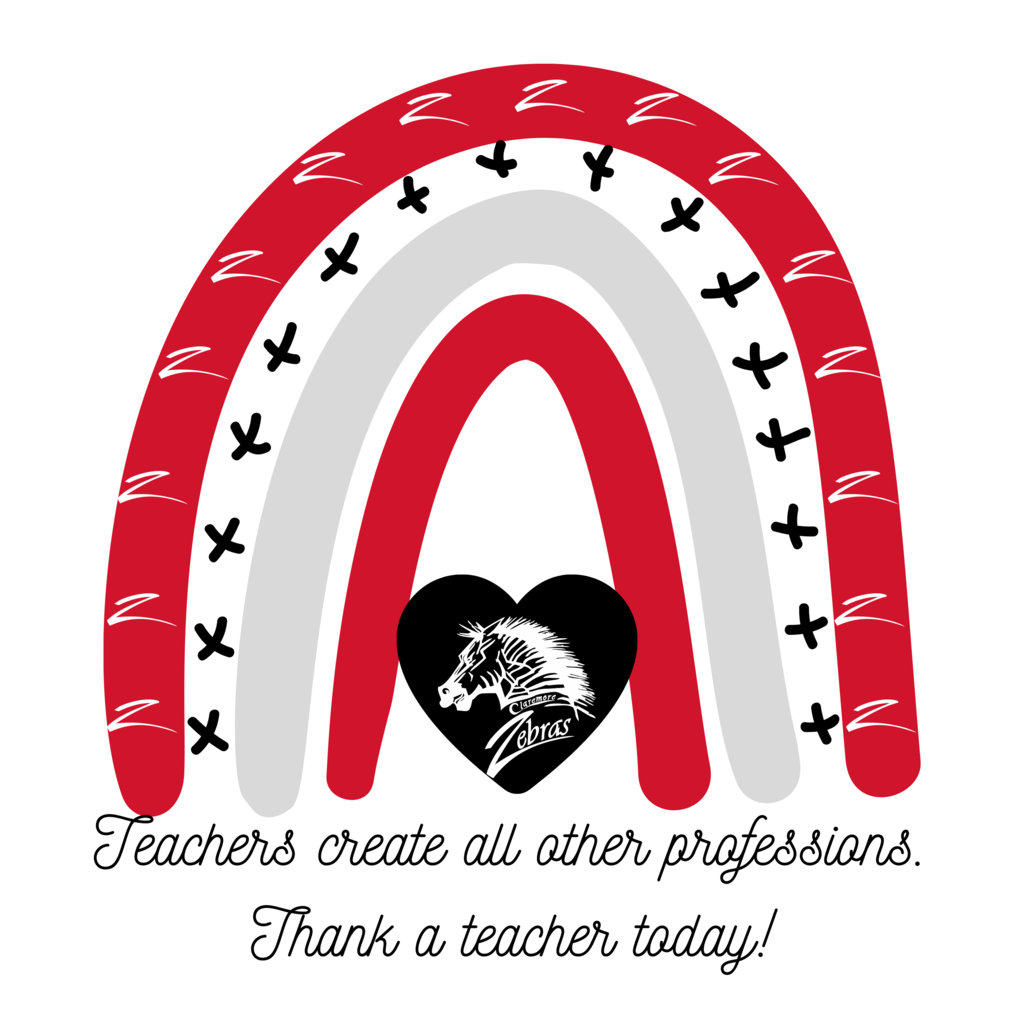 What is a modern-day school librarian? At CPS they are media specialists, teachers, hope givers, a safe haven, the IT help desk, and more. Three of our district media specialists tell us more about themselves and their craft. ▶
https://youtu.be/syYlGGJh1Ac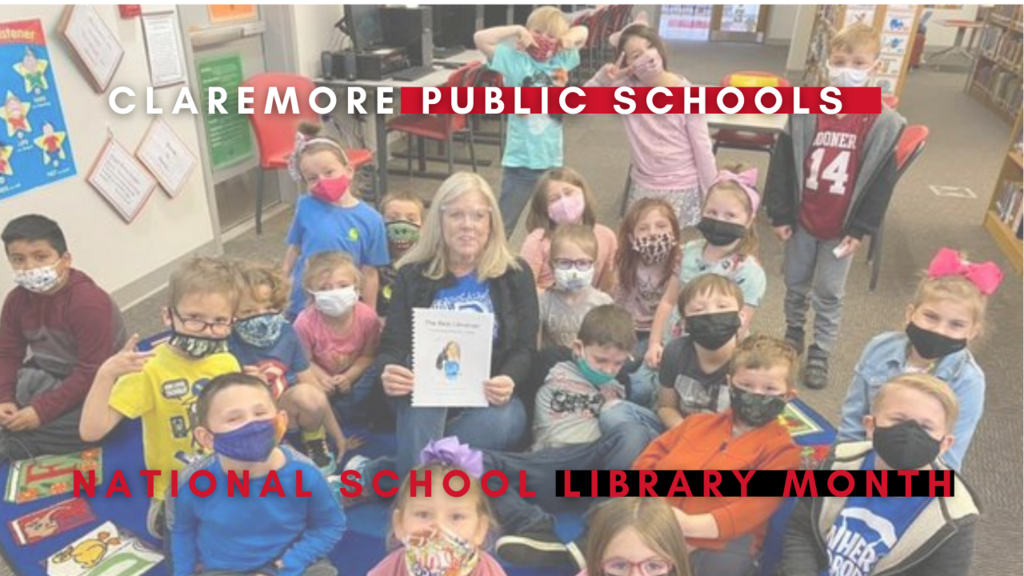 Snack Cart is Tomorrow!!! Snacks are $.25- $1.00. Students are able to purchase snacks on their way to their classrooms. #CPSZEBRAPRIDE

JR High Tour for all incoming 6th graders. May 17th 6-7pm We will meet in the gym for a short parent meeting, then students and parents will be able to tour the building. MASKS ARE REQUIRED #CPSZEBRAPRIDE

Oklahoma Caring Van will be onsite at Will Rogers Junior High on Monday, May 10th from 3 pm- 6pm for students who need: Tdap booster prior to entering 7th grade Any immunizations required for school Pre-Kindergarten and Kindergarten immunizations #CPSZEBRAPRIDE #StaySafeToStayInSchool

#CPSTechTipTuesday will demonstrate how to convert an Adobe PDF document to an editable Microsoft Word document. PDF documents are great for sending files to individuals and keeping the formatting consistent. However, a downfall is that you cannot edit the file. Using Microsoft Word, you can open a PDF document and edit it as needed. #CPSZEBRAPRIDE ▶
https://youtu.be/-AH6yWXx6oI

Weekly Reminders