Reminder- PTO meeting tonight 6:30, google meet

Mrs. Lewis' 1st grade class is also learning about nouns. They used magazines to find people, places and things. Great job 1st grade!!! #CPSZEBRAPRIDE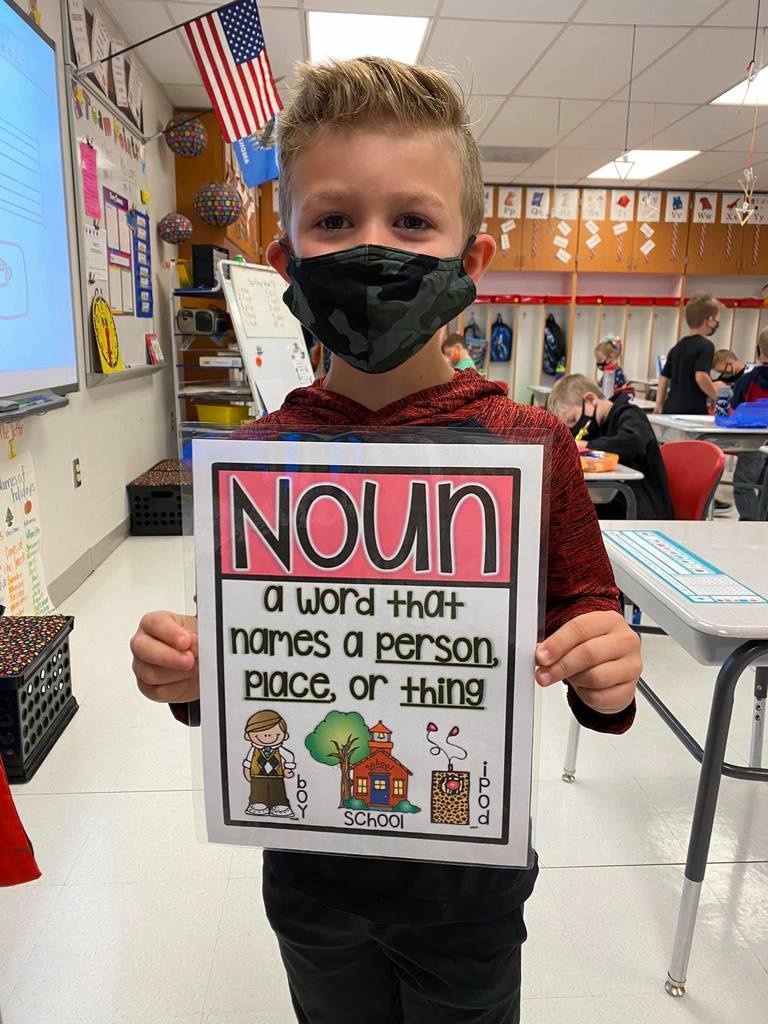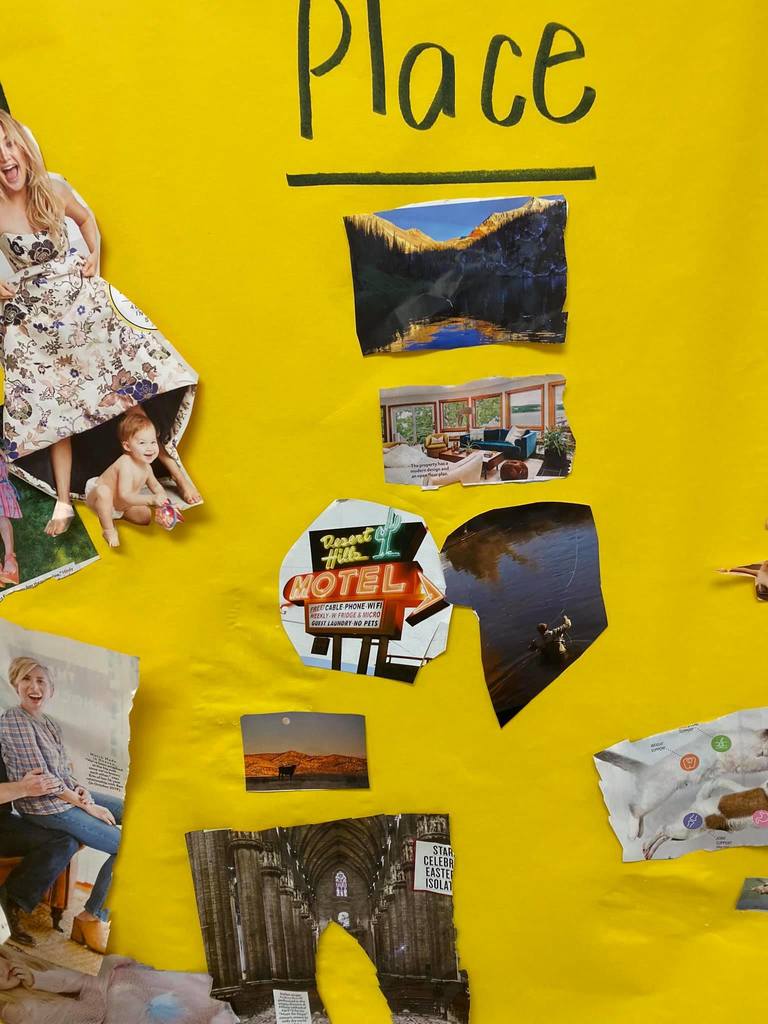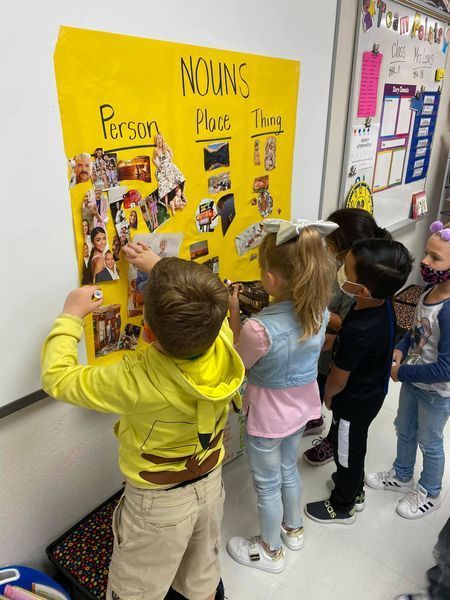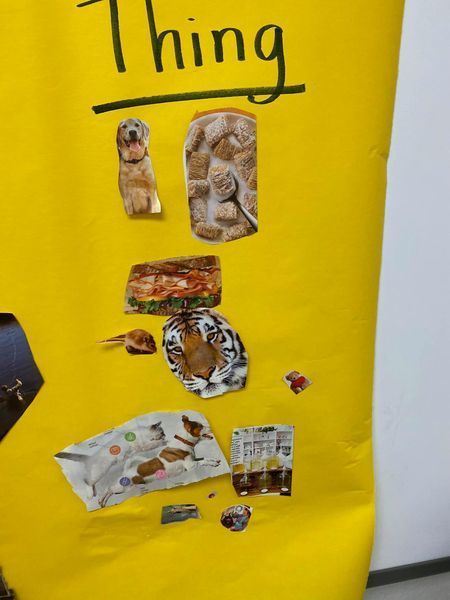 Country Meat Fundraiser is Due tomorrow- make sure you send all money and orders. Every student that sells 50 or more meat sticks will get to join our ice cream party!!! #CPSZEBRAPRIDE

Mrs. Hutchins WIN group has been learning about nouns. Check out their Noun Town they made!!! #CPSZEBRAPRIDE


Here it is.... Mrs. Stoluskys class was making the blossoms for their apple tree. Kindergarten has been learning about apples this week. In the story The Apple Tree they learned about the different stages of apple growth and the blossoms that form before the apple grows. So check out our tree! After these bloom I hope apples come soon!!! #CPSZEBRAPRIDE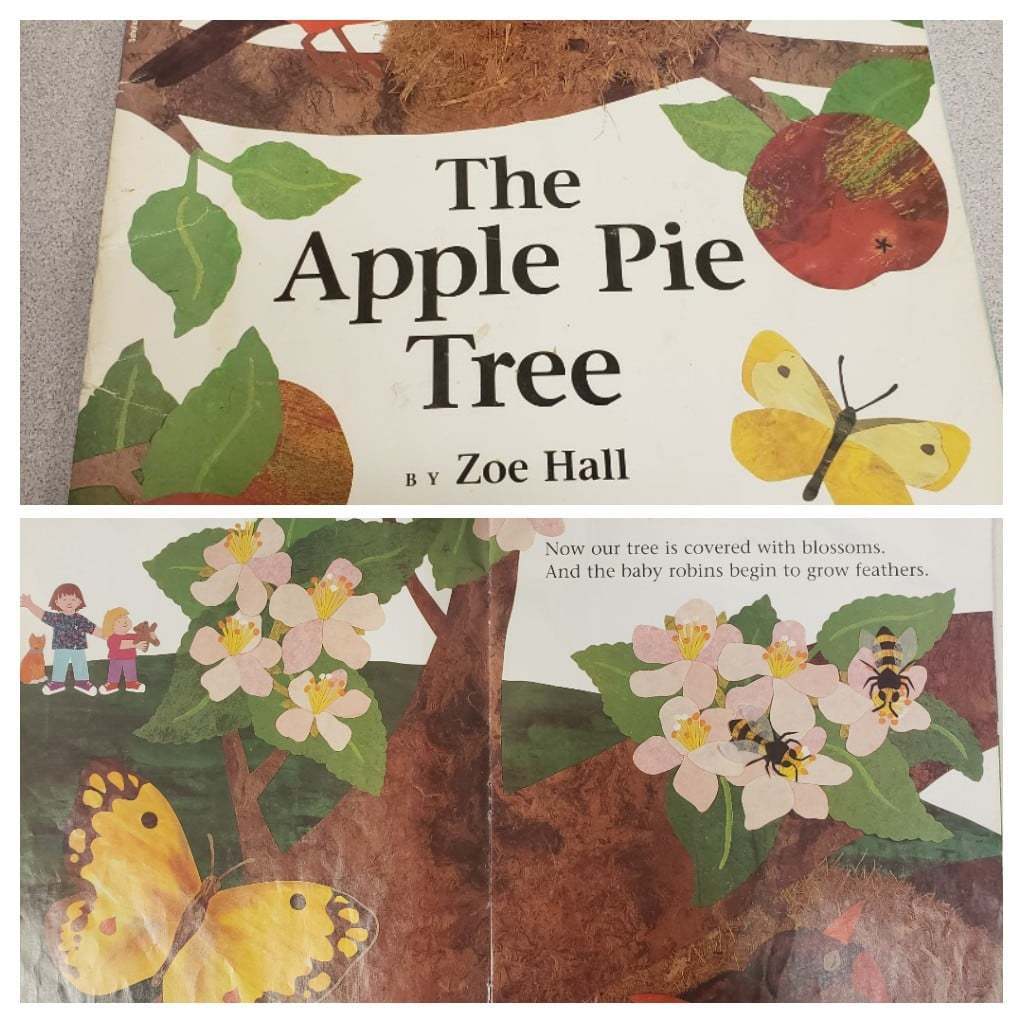 Just a few more days to sell meat sticks. $1.00 each, 12 flavors. Orders and money are due Monday. Every student that sells 50 or more will get to join our ice cream party!! #CPSZEBRAPRIDE

Join us for our first PTO meeting of the year!! Tuesday Sept 29th 6:30, google meet. #CPSZEBRAPRIDE

Mrs. Stolusky's kindergarten class is working on a project. Can you guess what it will be??? Leave your guesses in the comments. Be sure and check back tomorrow to see if you're correct. #CPSZEBRAPRIDE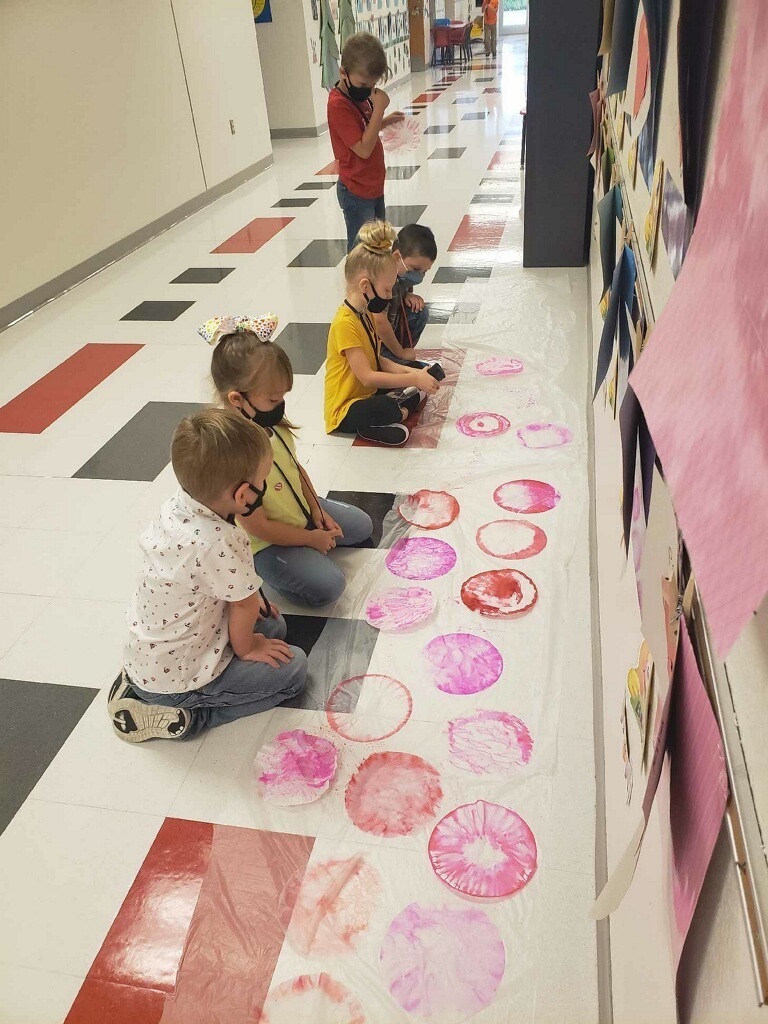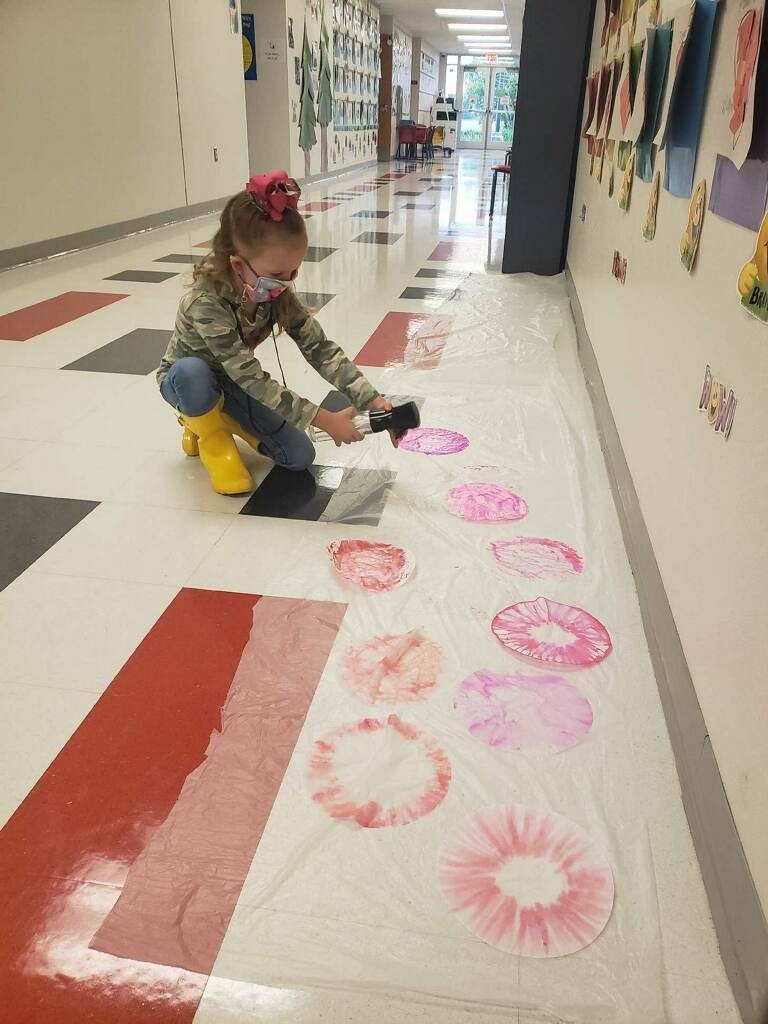 Have you been wondering what Rise and Shine is like this year??? Rise and Shine is done over the intercom while all students are in their classrooms. We still dance, pledge, and say our great expectations!! We have also added something new. Wellness Wednesday's with Mrs. McComb gives the kids a few mindful moments to get calmed down, relaxed and ready to learn along with a little activity. #CPSZEBRAPRIDE
https://www.youtube.com/watch?v=-weADPyjlP4&t=42s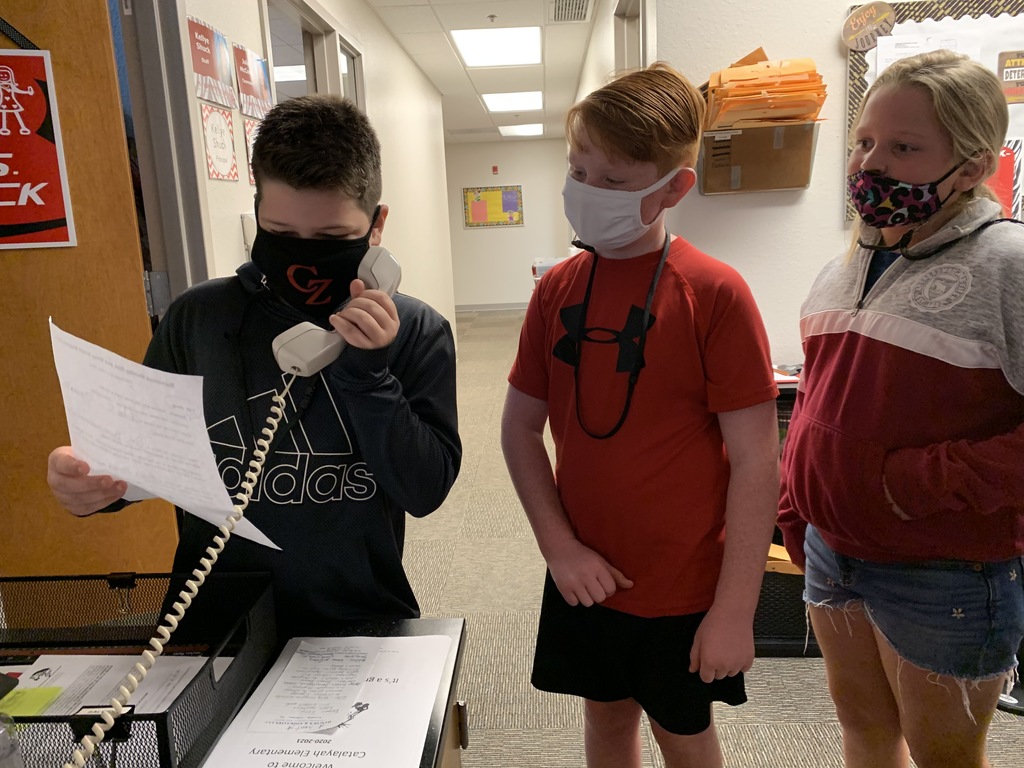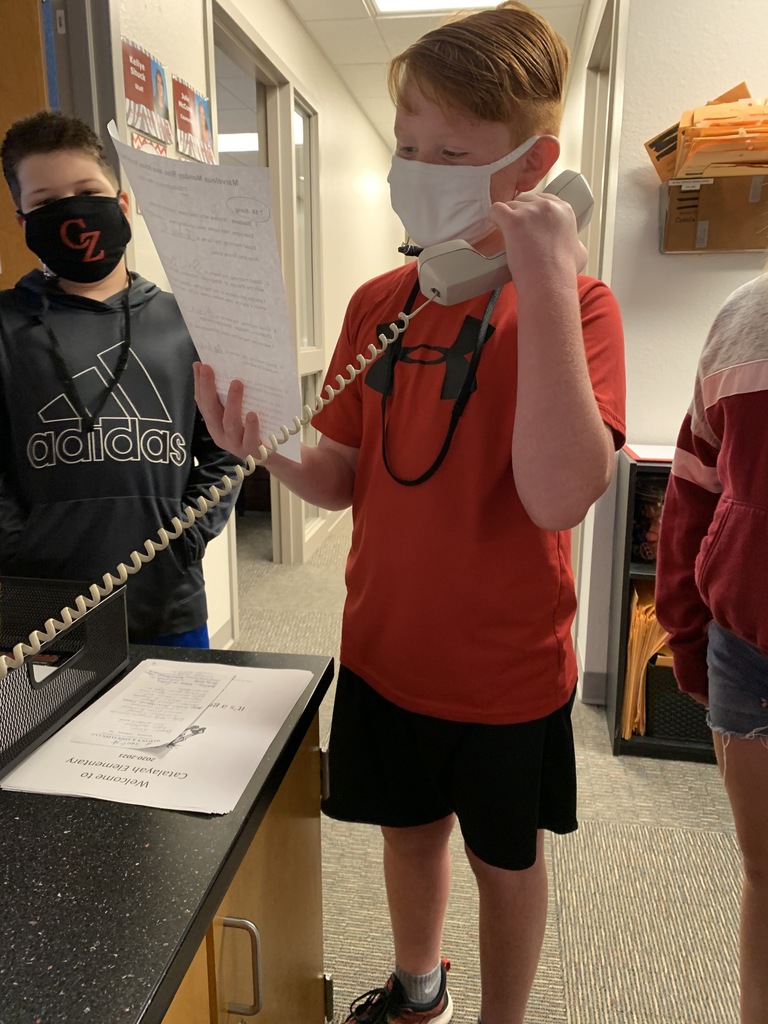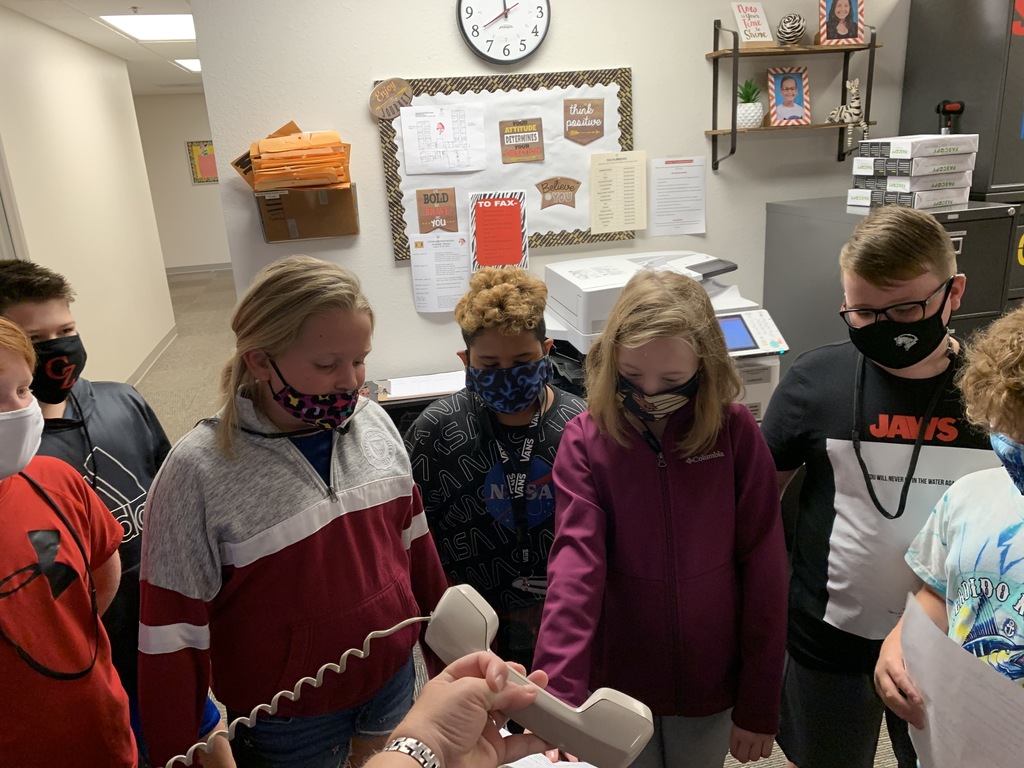 Youth Wrestling sign up forms are in the office. Sign ups are Sept 29th 6-7 and Oct 4th 2-3. #CPSZEBRAPRIDE

What does the census mean for Claremore Public Schools? An accurate census count is the critical first step to helping educators address the needs of every child who walks through its doors. The census count only happens once every 10 years, and when young children aren't counted, the consequences can last most of their childhood. Claremore students deserve the very best and deserve to be counted. All federal funds are allocated from the U.S. Department of Education to states based on their census count. An inaccurate count could mean lower federal funds for Oklahoma students. This is our only shot for the next 10 years to get the census right. For more information, please visit the following websites:
www.okletscount.org
www.census.gov
Read more here -
https://www.claremore.k12.ok.us/article/298914

Country Meat Sticks Fundraiser is still going. Orders and money are due Monday Sept 28th. #CPSZEBRAPRIDE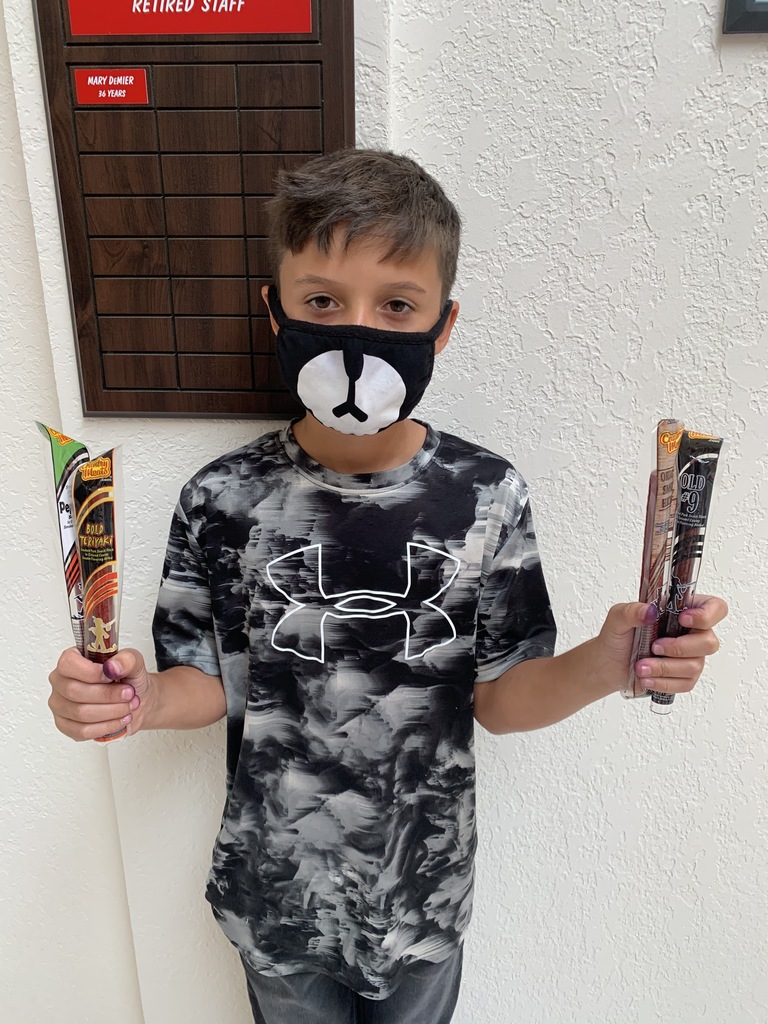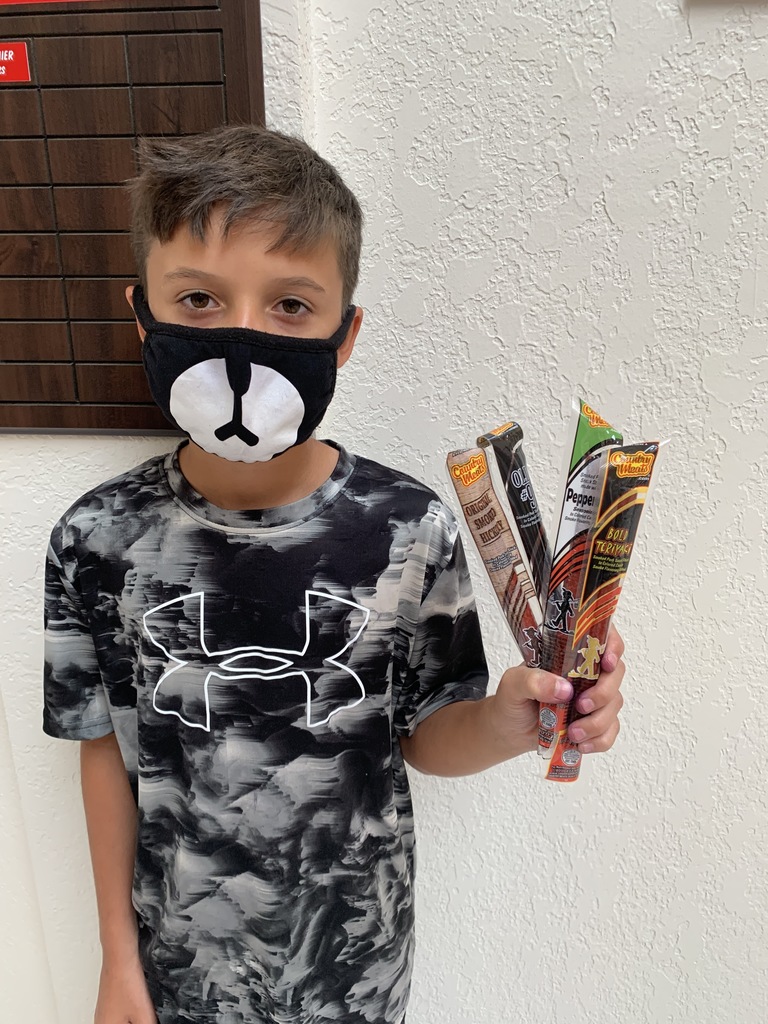 Have your kids told you about Mr. Bones yet??? Mr. Bones is Mrs. Seidel's assistant in PE class. He is helping them learn the names of their bones. He is fragile so we don't touch him with our phalanges. He's ready to join us for a run, but he doesn't have any muscles. Ask your kiddos tonight about Mr. Bones!! #CPSZEBRAPRIDE

Country Meat Sticks Fundraiser is going strong. Please send all money together with the order form. Orders are due Sept 28th. Sticks are $1.00 each. Orders will be in before Fall Break. Checks need to be written to Catalayah Elementary. #CPSZEBRAPRIDE

We are still collecting box tops!! You can clip them from your items at home or you can scan them! #CPSZEBRAPRIDE

Picture Day is tomorrow, Tuesday Sept 15th. Orders are done all online this year.

Country Meat Sticks Fundraiser!! Order forms are going home today. Money and Orders are due Sept 28th. Sticks come in 12 flavors and are $1 each. Here is a link for Mrs. Shucks video.
https://www.youtube.com/watch?v=vVPL3QRGo4A
#CPSZEBRAPRIDE