EFFECTIVE 9/9/21 Attention Bus #17 Families, 🚧 The City of Claremore has notified us of road construction that will affect our bus routes in Harvest Hills from 9/9/21 to 9/15/2021. 🚌 All students who are picked up &/or dropped off on Midway Rd., Orchid Ct., and Colhurst Ln., will move to Walnut Hill Ln. temporarily. 🚌 The times for the buses routes will remain the same. 🚌 The changes to bus routes will begin Thursday, September 9th, and run through September 15th. 🚌 Bus routes will return to normal on September 16th, unless otherwise communicated by our department. Thanks, Jeff O'Shields Director of Transportation

Don't forget- tonight is PAPA JOHNS night!!!! 10% of sales between 5-9 will be donated back to Catalayah!!! #CPSZEBRAPRIDE

Last week we had such a wonderful treat!! An amazing daycare owner here in Claremore treated teachers and staff to a sno cone from Patsys!!!!! Thank you LaKisha and Bobby McNair at Claremore Children's Center and Patsys Sno Cones!!! #CPSZEBRAPRIDE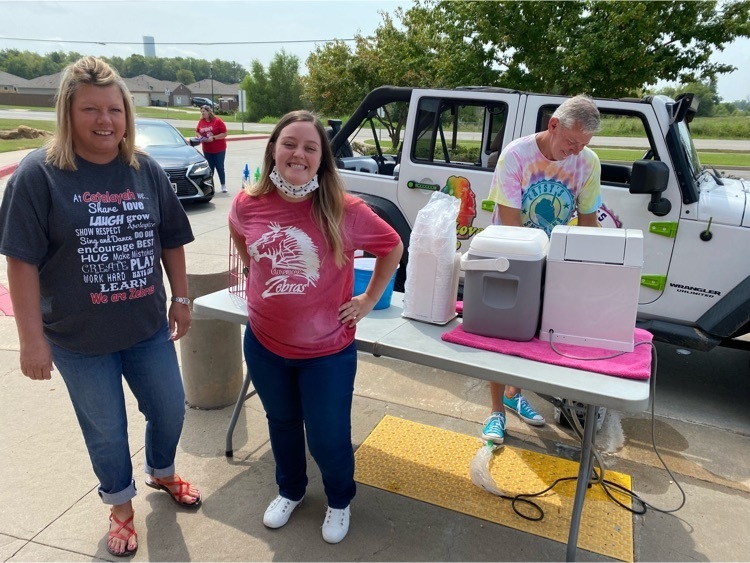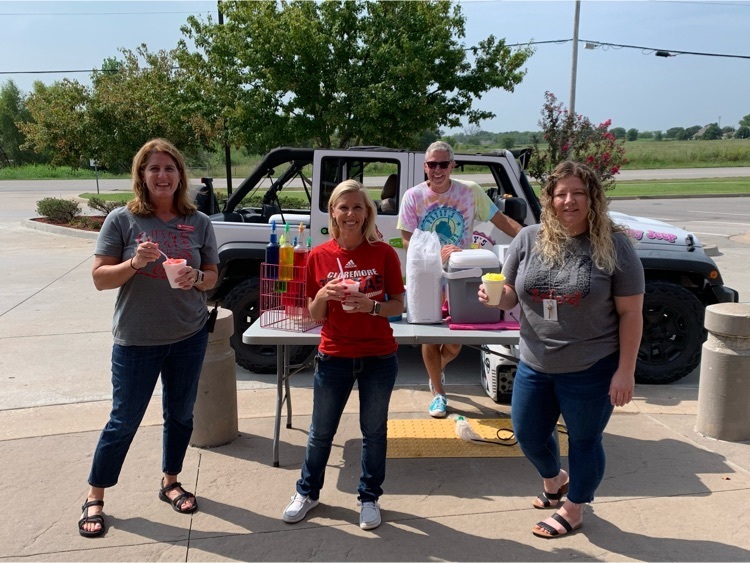 DANCING with the ZEBRAS starts TONIGHT! Join our State Championship Dance Team for a mini-clinic September 7th - 9th and perform at a CHS football game this fall. Register here >
https://5il.co/y25q
#CPSZEBRAPRIDE

Claremore Public School is NOW HIRING dynamic and passionate teachers to be a part of our teaching team. THIS JUST IN: 4th grade just opened up at Claremont Elementary! Apply at:
www.claremore.k12.ok.us/employment
#CPSZEBRAPRIDE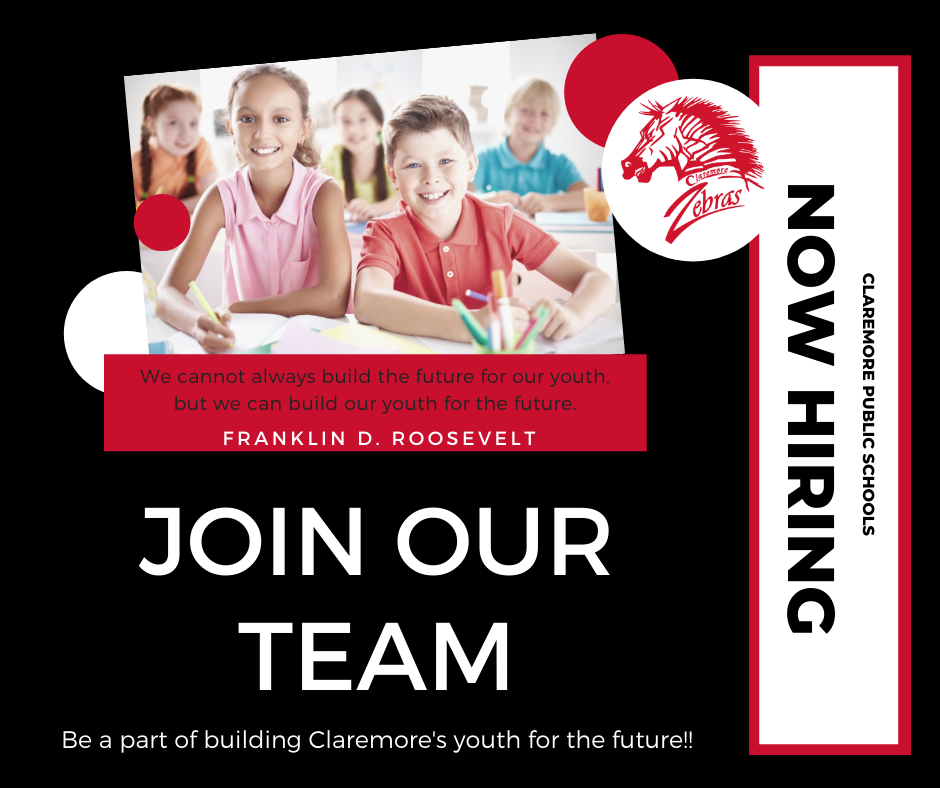 Attention Bus #1 & #18 - EFFECTIVE 9/9/21 The City of Claremore has notified us of road construction that will affect our bus routes from 9/9/21 to 9/15/2021. All students who are picked up &/or dropped off on Davis Ave. will move to Moore Ave. The times for the buses routes will remain the same. The changes to bus routes will begin Thursday, September 9th, and run through September 15th. Bus routes will return to normal on September 16th, unless otherwise communicated by our department. Thanks, Jeff O'Shields Transportation Director


Oklahoma's Greatest Homecoming is October 1st and it's time to order your Homecoming gear! Download an order form here (Due 9/14) ▶
https://5il.co/yg1a
Order online here (Due 9/15 @ noon) ▶
https://claremoregear2021.itemorder.com/sale
🤠 September 30th - Site Tours 🤠 October 1st - Pep Assembly / Alumni Brunch / Parade / Coronation / Game / All Alumni Gathering @ Elks Lodge More details to follow. #CPSZEBRAPRIDE

Reminder - Due to the holiday Monday, Sept. 6th, Grab/Go meal pick up for quarantine and virtual families has moved to Tuesday, September 7th.

We stopped by the library yesterday and Mrs. James had a classroom of friends with her. She read them a story and showed them around the library!!! Has your child been to the library yet??? What books are their favorites? #CPSZEBRAPRIDE

PLC Day for Teachers = EARLY RELEASE for students today. 🕑 Elementary @ 2:00 PM 🕝 WRJH / CHS @ 2:30 PM #CPSZEBRAPRIDE

In honor of the Labor Day holiday, CPS will be closed on Monday, September 6th. Labor Day pays tribute to the contributions and achievements of American workers. It was created by the labor movement in the late 19th century and became a federal holiday in 1894. This weekend, as we spend time with our families and friends, celebrate the value of an honest day's work, the people who built America, and our nation's advancements because of the American labor force. #CPSZEBRAPRIDE #StaySafeToStayInSchool

Mrs. Beasley's 3rd grade class read the book, My mouth is a Volcano. This is a story about waiting your turn and maintaining self control. After reading the book the students made a journal entry about how they can control themselves before they ERUPT!! #CPSZEBRAPRIDE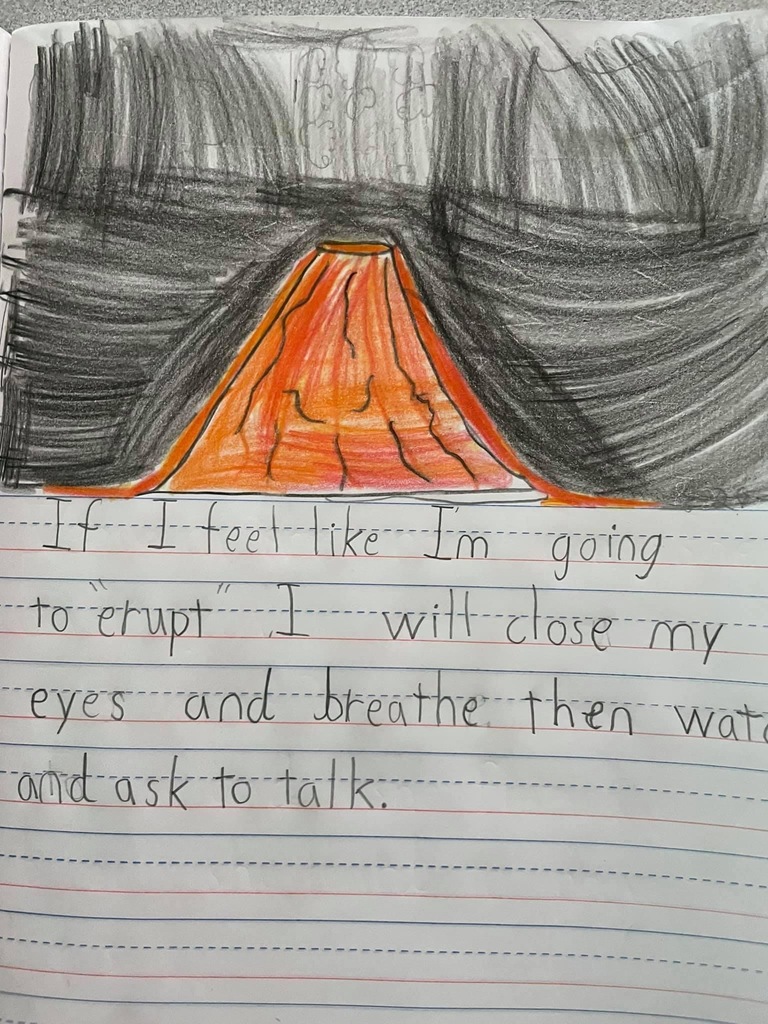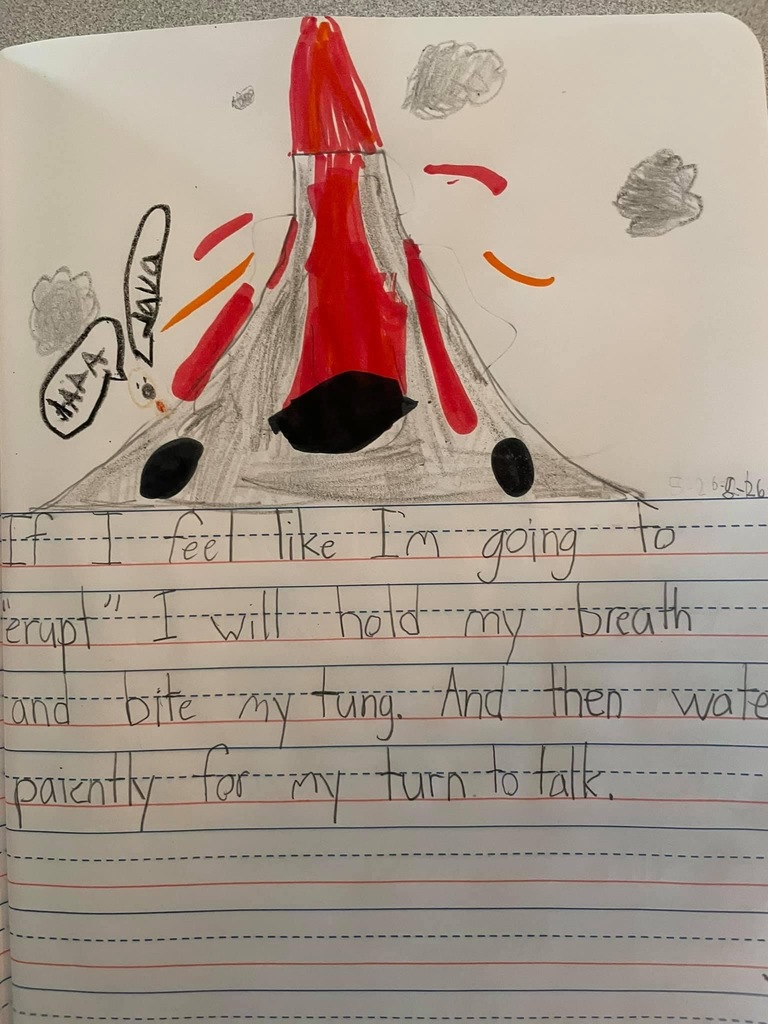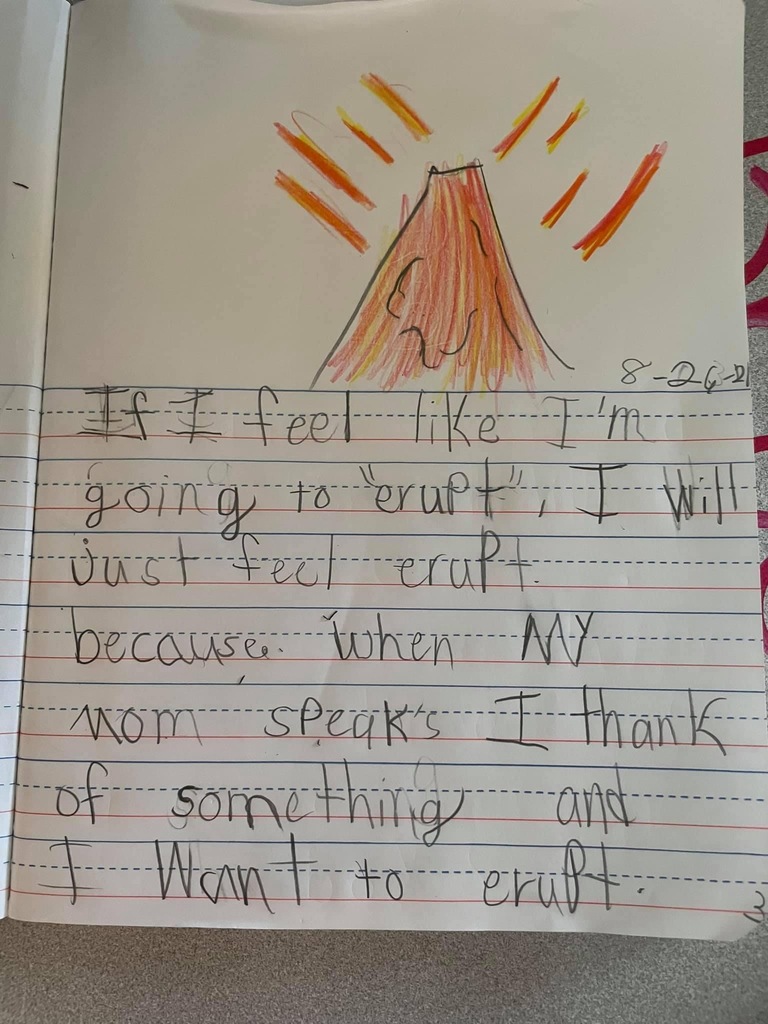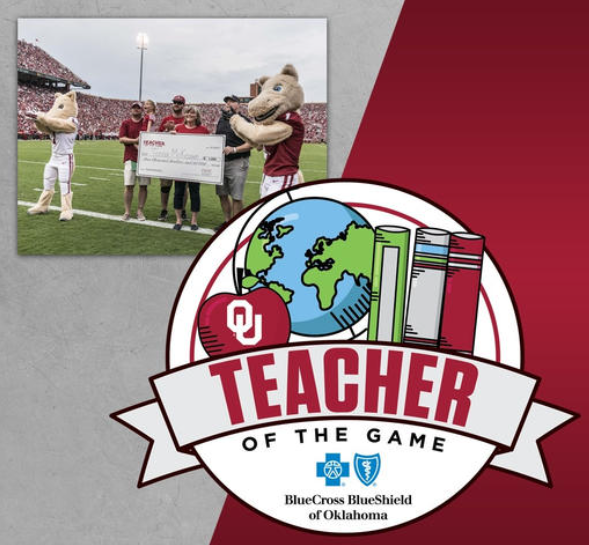 Everyone loves outdoor recess!!! How long do you think we will be able to enjoy our time outside?? #CPSZEBRAPRIDE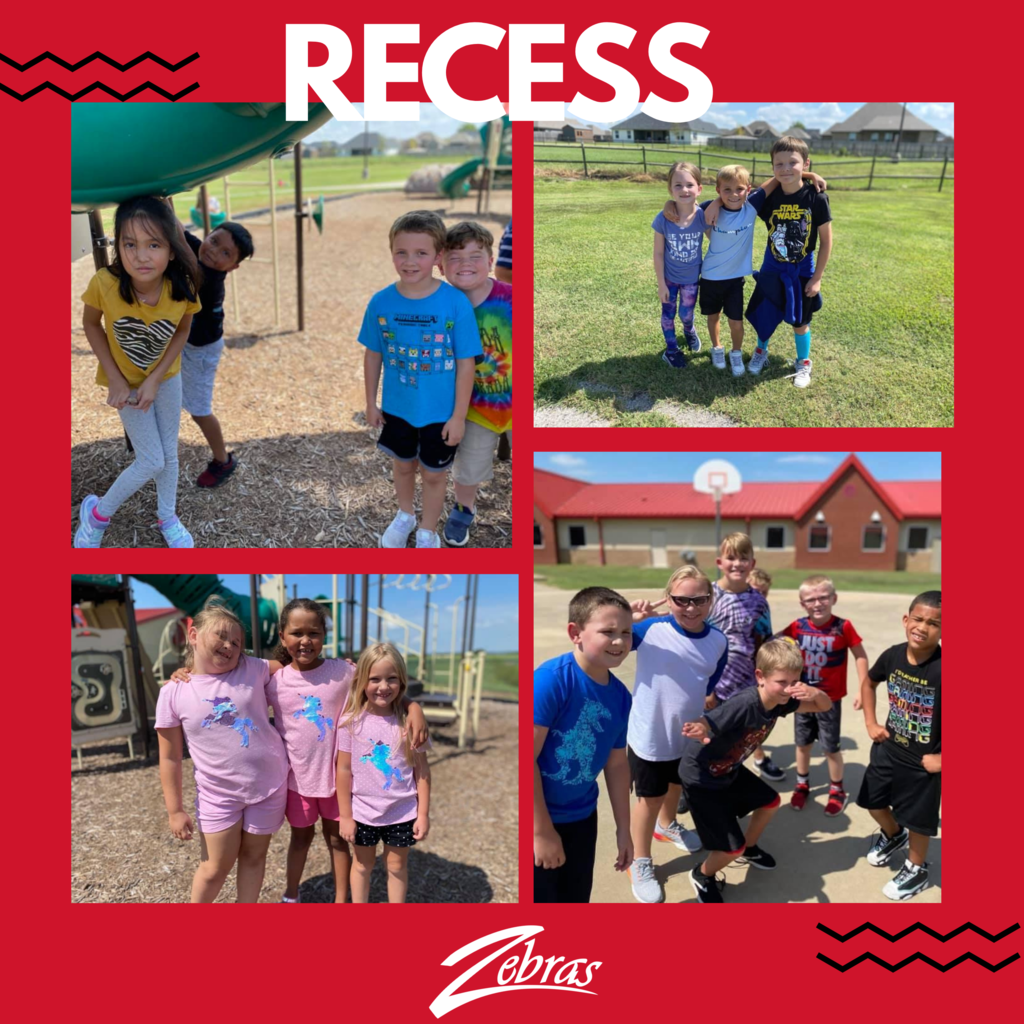 📅 CHECK YOUR EMAILS 📅 Elementary Parent Orientation Meetings Elementary Parent Orientation meetings will be held through Google Meets this year. Teachers have reached out to parents with a link and instructions on how to join the virtual meetings. If you have questions, contact your child's school of record. This orientation is for students enrolled in the TRADITIONAL option. #CPSZEBRAPRIDE

Weekly Reminders!! #CPSZEBRAPRIDE

Check out what Mrs. Ward's 1st grade class has been working on. Our book study this week was Nerdy Birdy! Nerdy Birdy didn't fit in with the "cool" birds, but eventually found a flock of birds just like him! However, that's not where the story ends. Vulture comes along. She's nothing like the nerdy birds. Nerdy Birdy friends her even when the rest of the group won't try to get to know her. It's a sweet story about being friends with all types of people and celebrating our differences! We used the story to learn about the setting, vocabulary, sentence structure, writing about friendship, and birds! During Friday Float students learned about the life cycle of eagles with Mrs. Christian and bird beaks with Mrs. Roller! They even made little bird feeders! #CPSZEBRAPRIDE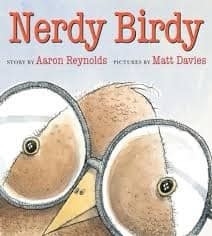 DANCING with the ZEBRAS Join our State Championship Dance Team for a mini-clinic September 7th - 9th and perform at a CHS football game this fall. Register here >
https://5il.co/y25q
#CPSZEBRAPRIDE