Reminder- PTO Meeting tonight 6:00

Parents are vital partners in the education of their children; the most effective link between home and school that helps children thrive in their educational career. We can't wait to sit down with you and discuss your child's progress this Thursday evening. Please contact your child's teachers to set up an appointment. #CPSZEBRAPRIDE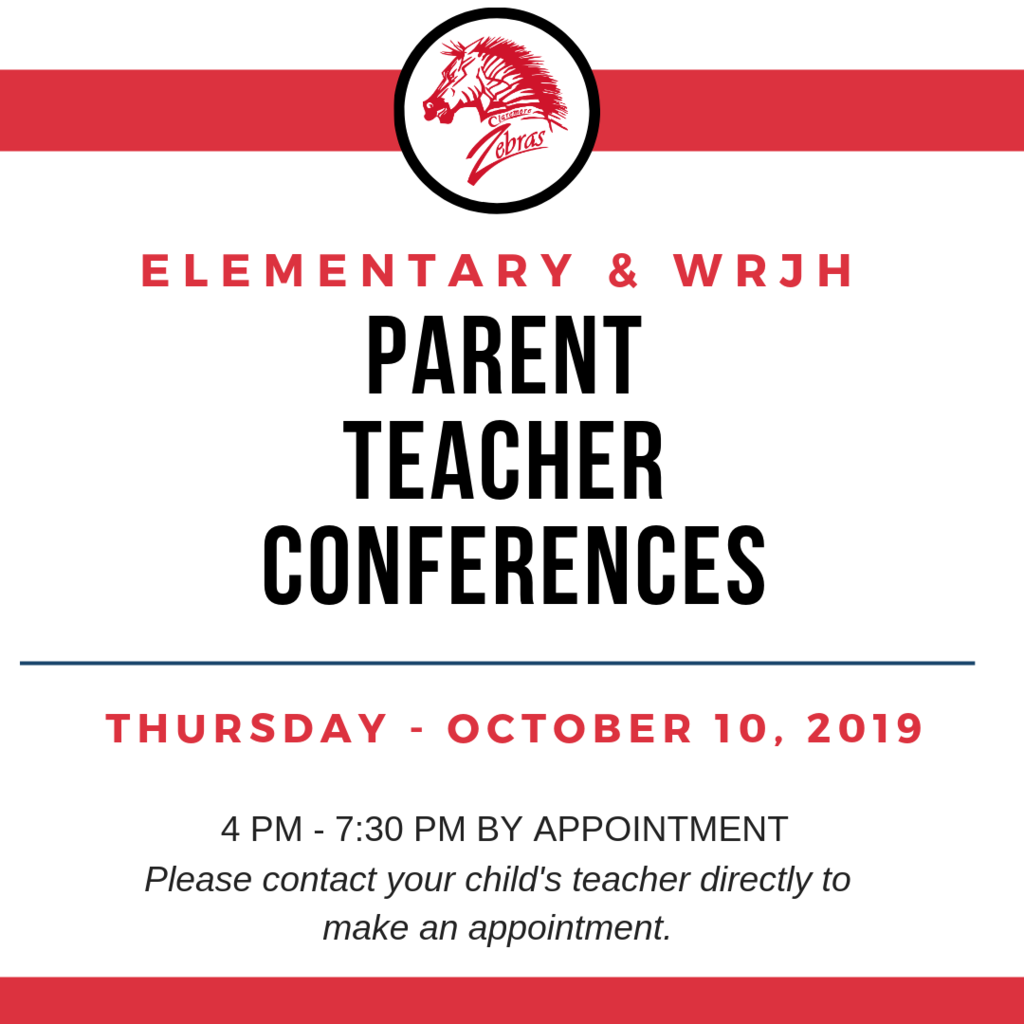 Book Fair Starts Tomorrow Morning!!! We will be open 7:30am-2:30pm. Open late Thursday!!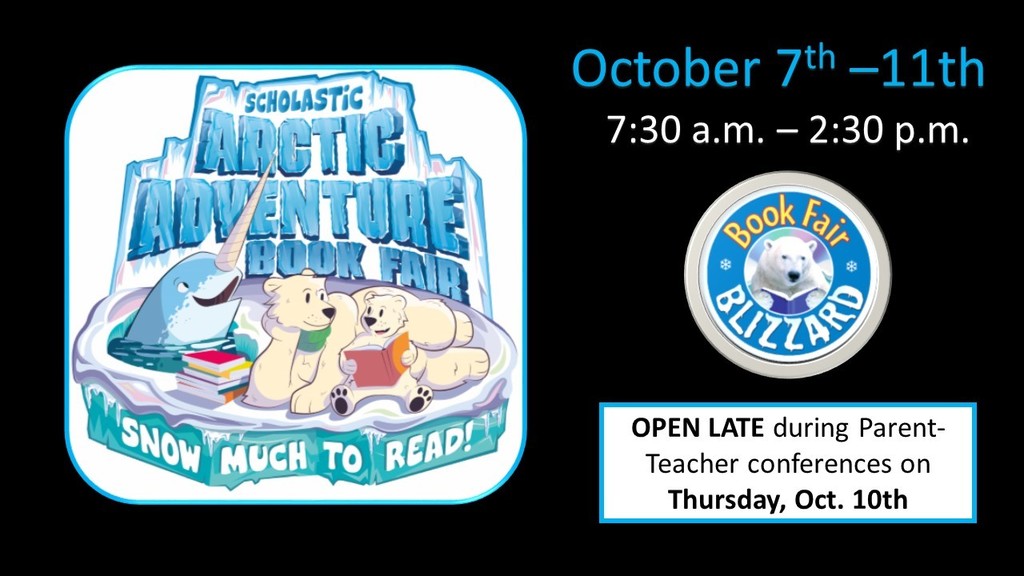 Claremore Youth Wrestling sign-up starts tomorrow, October 7 and runs through November 21, during practices! Practice will be on Mon., Tues., and Thurs. at 6 PM in the CHS Gym. If you would like any youth wrestling apparel, including a Claremore singlet, please use the following link:
https://claremoreyouthwrestling.itemorder.com/
These order MUST be in no later than October 7! If you have any questions or concerns, please contact Coach Weber at
zweber@claremore.k12.ok.us
or request to join the Claremore Youth Wrestling Facebook page. #CPSZEBRAPRIDE

You guessed it. It's fanny pack Friday!!!! We visited a different class today. Check out their moves!!! The video is on our fb page! #CPSZEBRAPRIDE

PTO Meeting Oct 7th, 6:00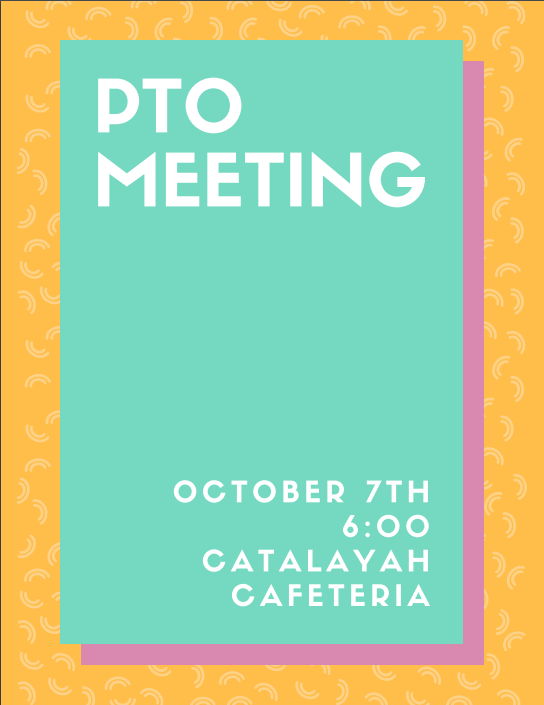 Popcorn will be on sale this morning during Rise & Shine. $1.00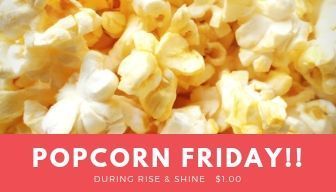 Shirt order is due Oct 11. #CPSZEBRAPRIDE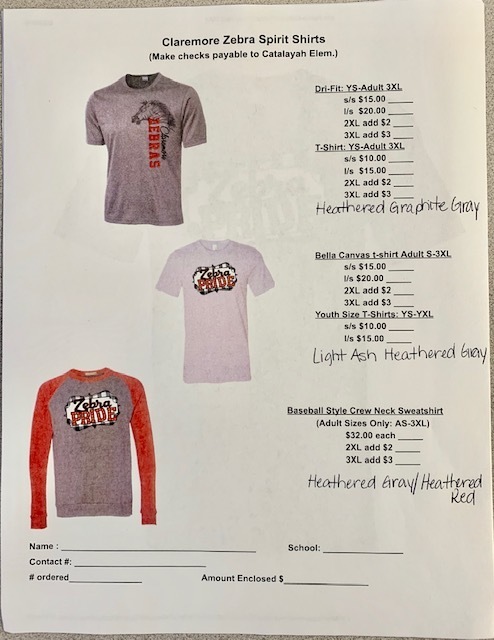 Homecoming 2019 at Catalayah!!!! #CPSZEBRAPRIDE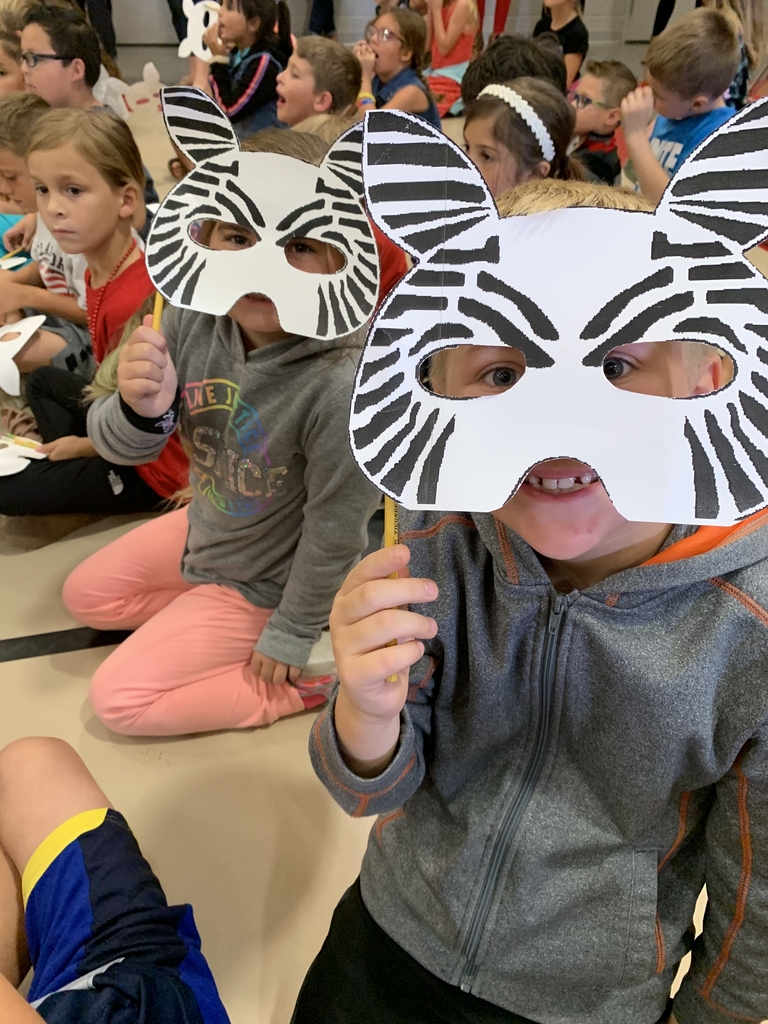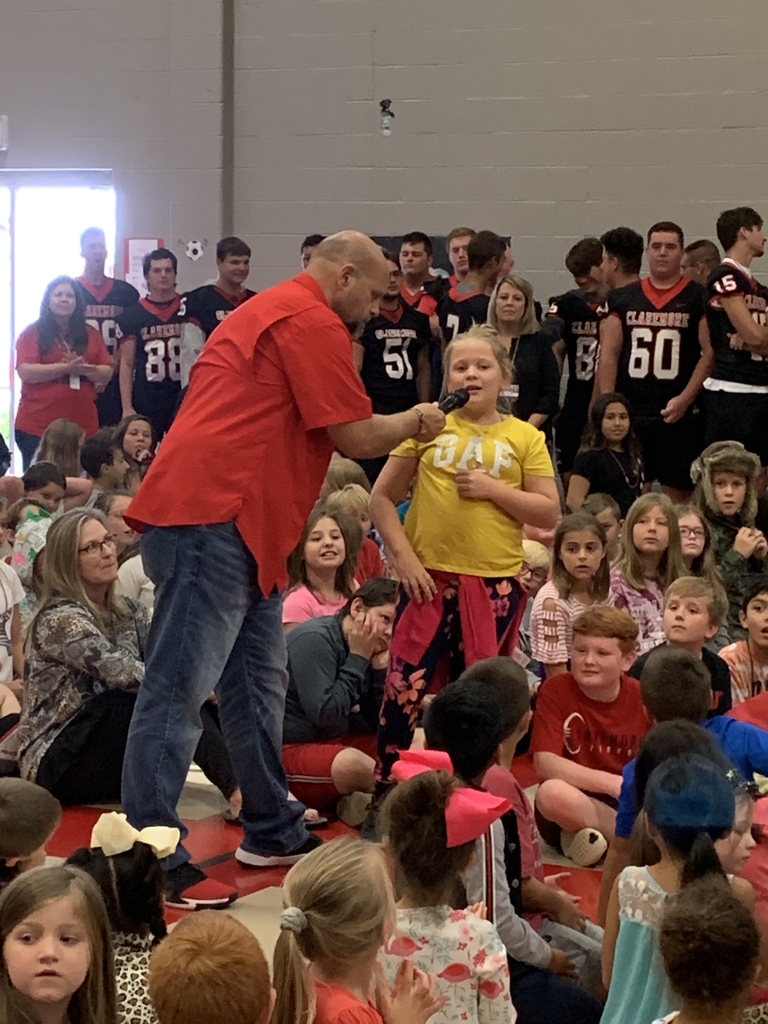 POPCORN, This Friday during Rise & Shine. $1.00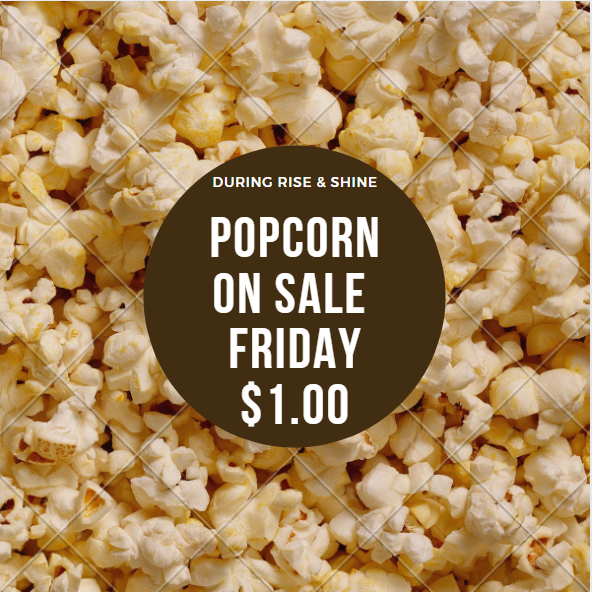 Cool new feature to the book fair. Online ordering starts today. Items will be mailed directly to your house!!!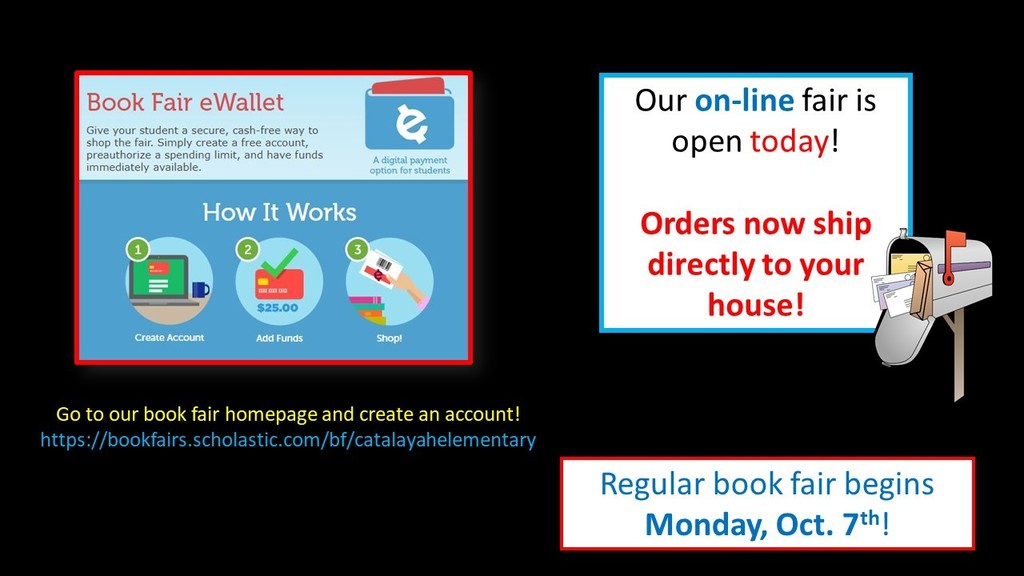 Its almost time!!! The Book Fair starts next week. Oct 7-11!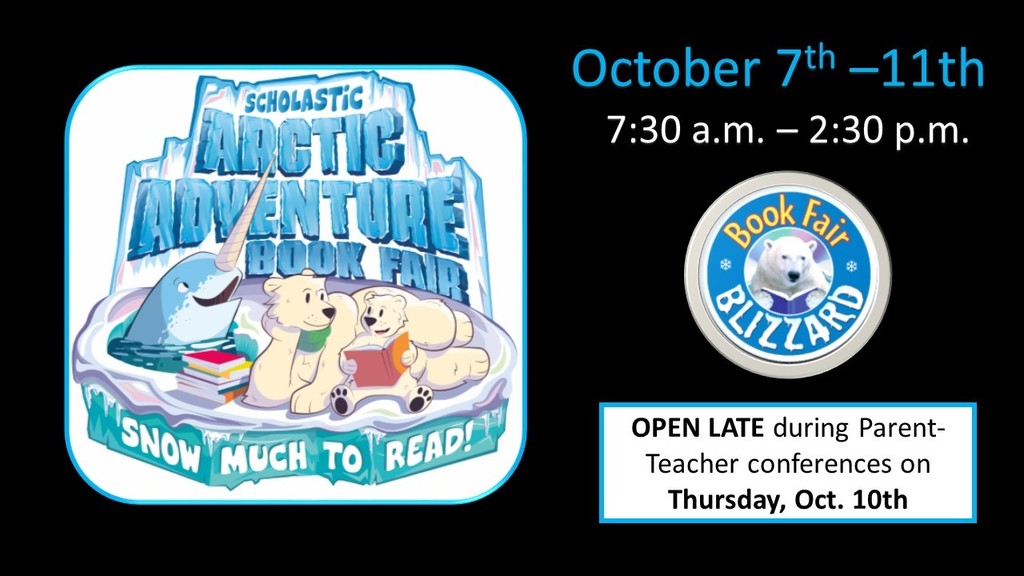 Homecoming shirts and SCHOOL PICTURES are coming home with your kiddo today!!! Please note- pictures were put in their boxes late this afternoon, so it might be tomorrow for some classes.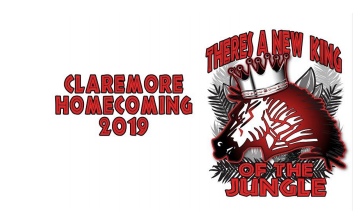 TEACHER OF THE YEAR for 2020- TINA COLE!! Tina has been teaching for 21 years with 14 of those years being in Pre-k! We are lucky to have Mrs. Cole #CPSZEBRAPRIDE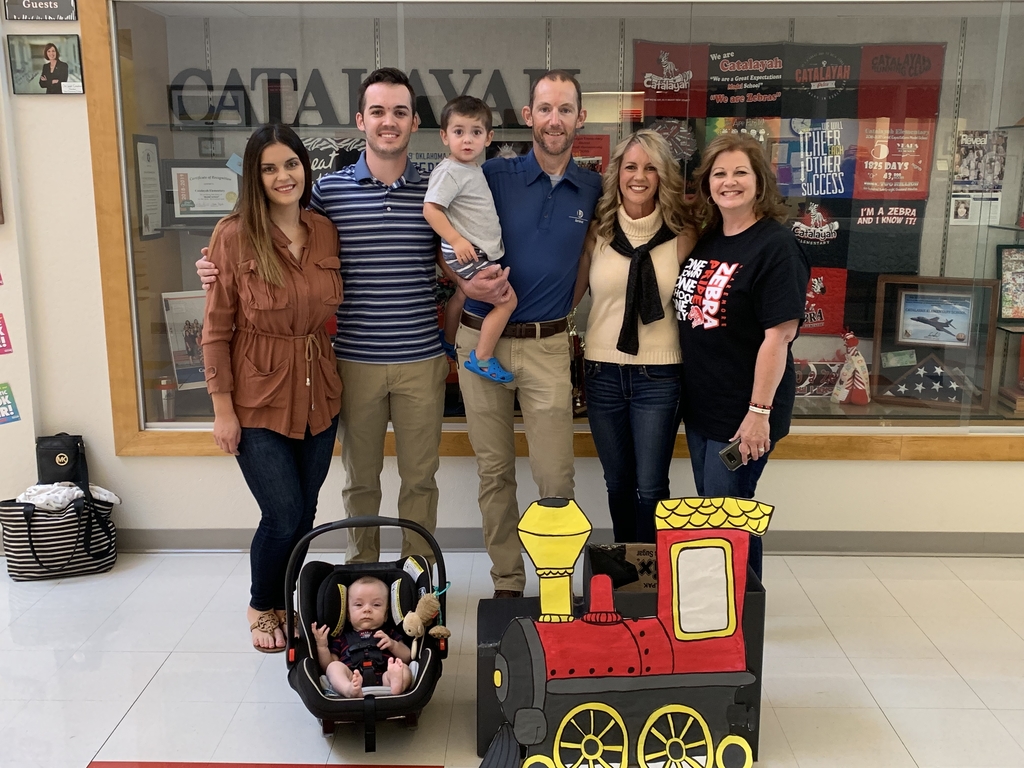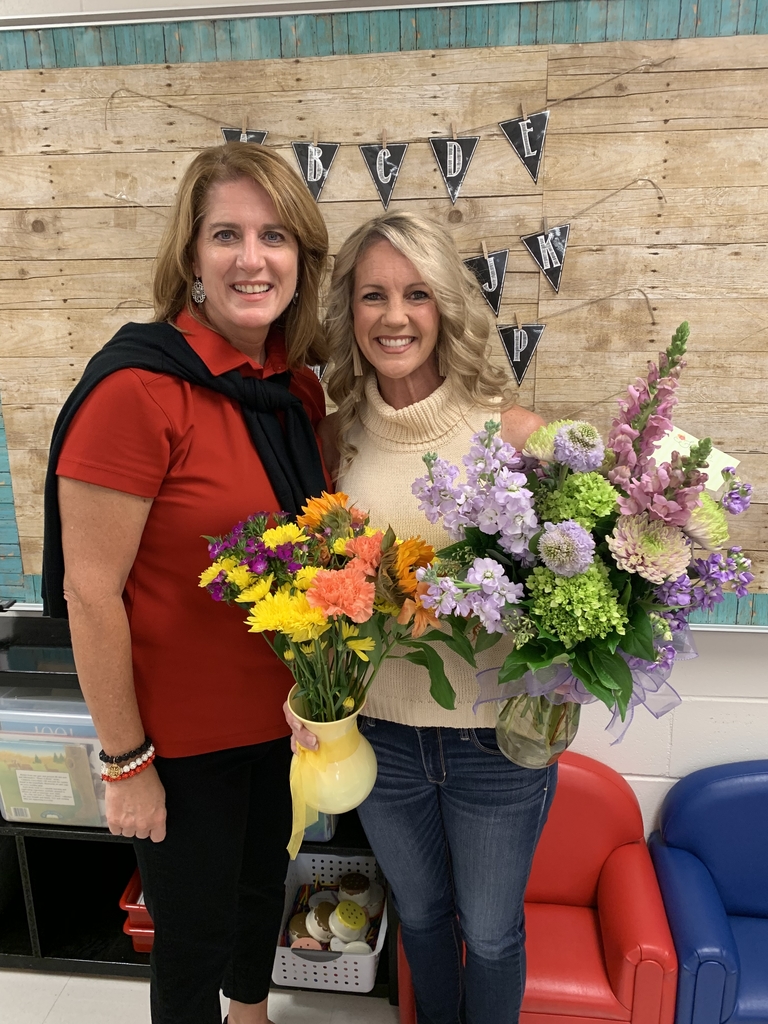 Friday Claremore Fire Dept came for Fire Safety Day at Catalayah!!! We learned a lot and have some fun too! Thank you Claremore Fire Dept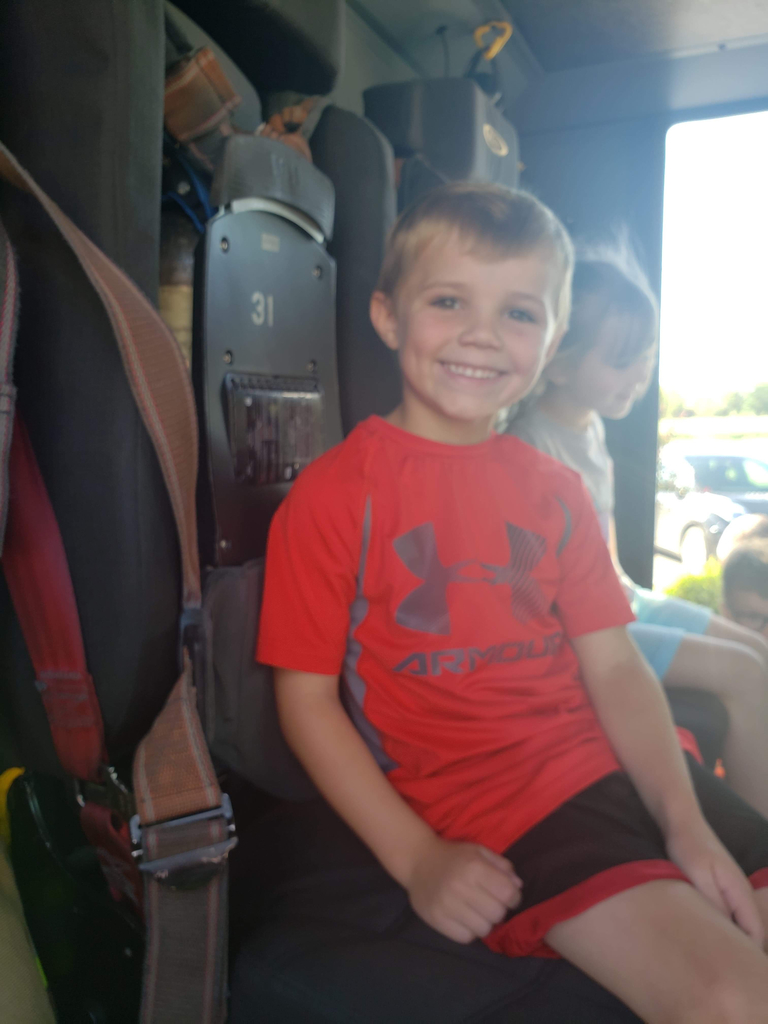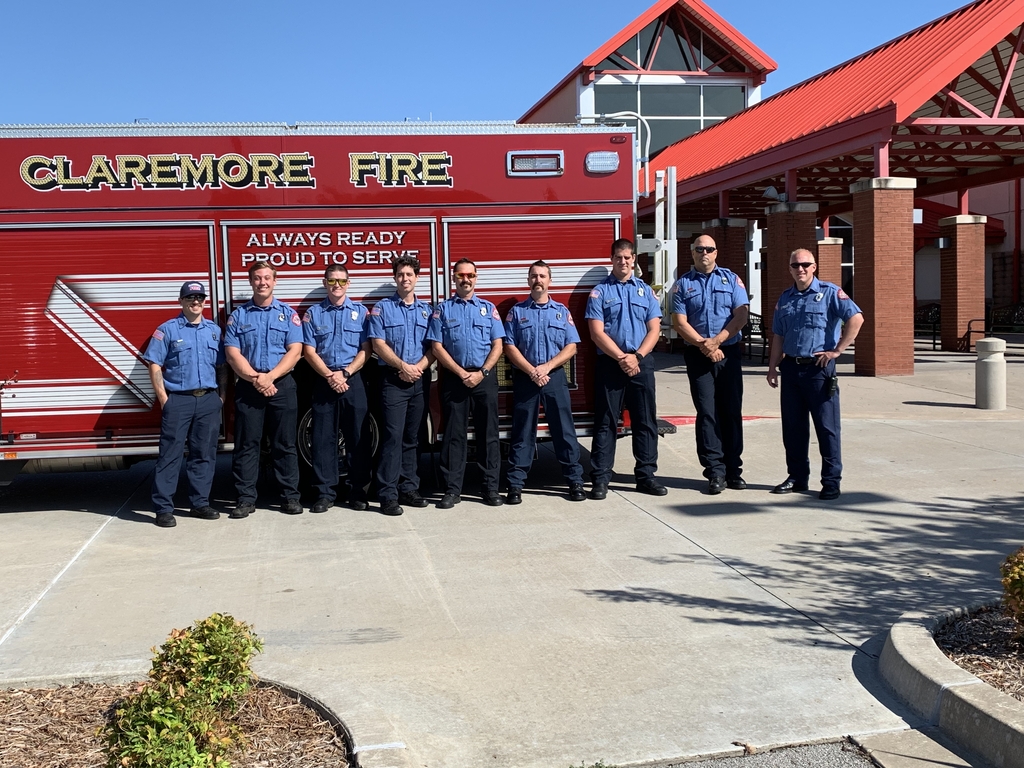 📣 2019 OSSAA 1st Runner-up❤️ congratulations to the CHS Cheer Team! #CPSZEBRAPRIDE


They may be Regional Champs, but they are not finished yet! Good luck to our cheer team as they take the mat on Saturday at ORU to compete for a STATE RING! Hope to see all our past, present, and future cheer families in the stands on Saturday and wear your #ZEBRARED and show your #CPSZEBRAPRIDE! #CPSZEBRAPRIDE