Mrs. Nicks class went to visit the STEM Lab last week with the STEM Lab teacher Mrs. Brenda Hall. They had a GREAT TIME!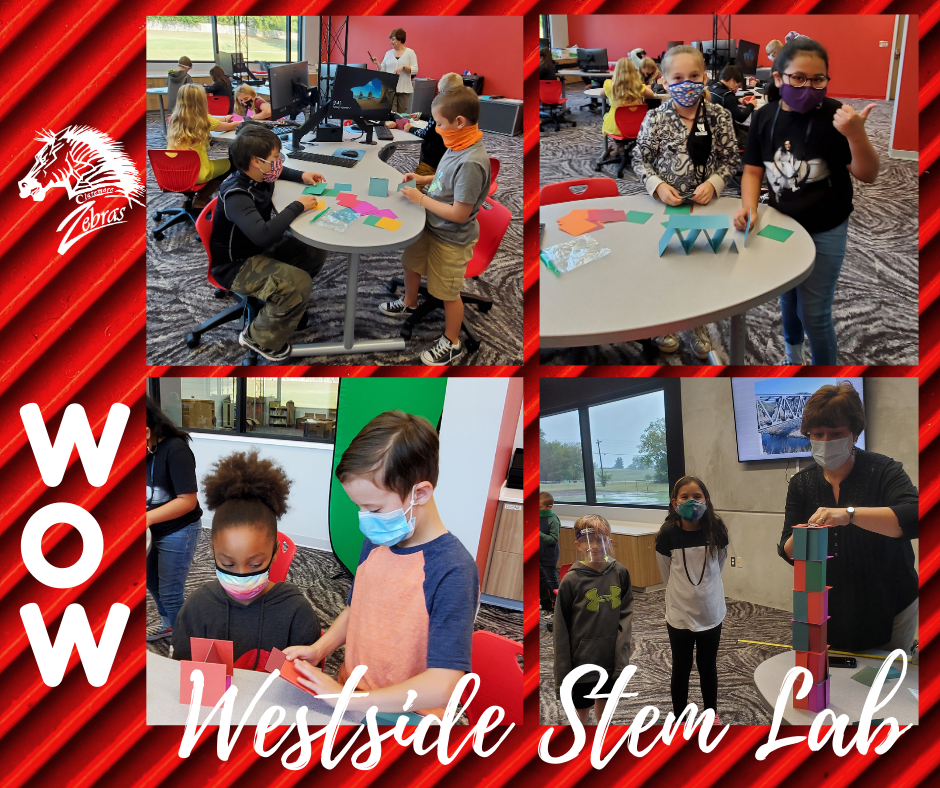 Due October 1st-Shot Records! If you got a letter from Nurse Shea about your child's shot records please turn those updated shot records in!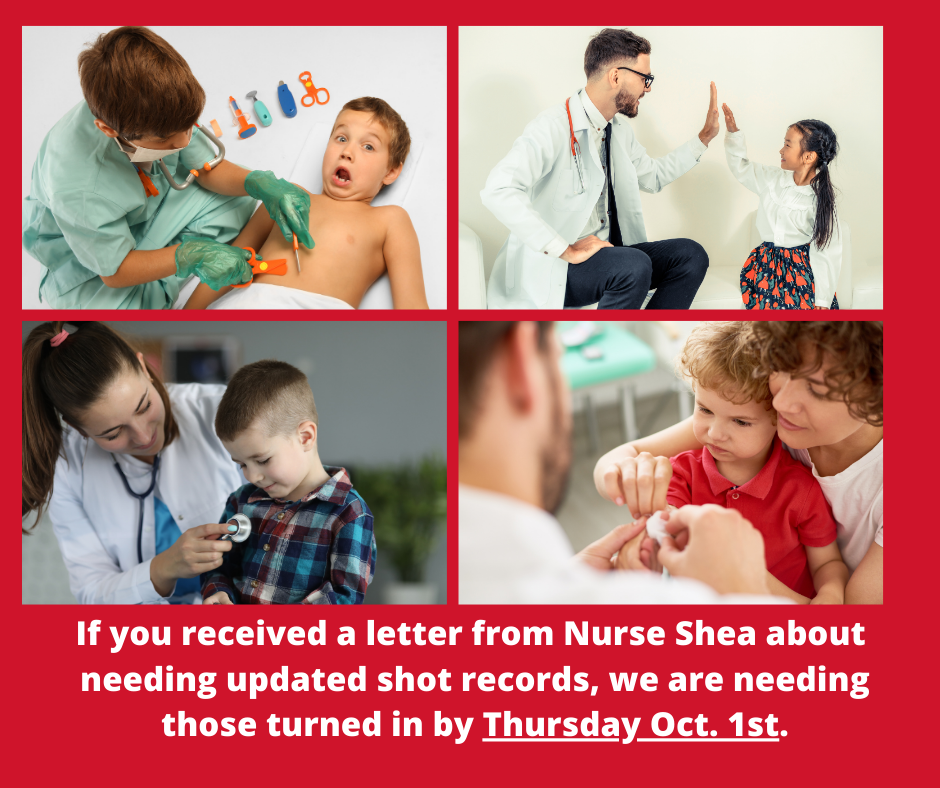 A "Behind the Scenes" look at our Distance Learning last Friday! We are so proud of our students (and teachers) who are working so hard! Students are completing assignments on Google Classroom and Teachers are preparing lessons for Google Classroom!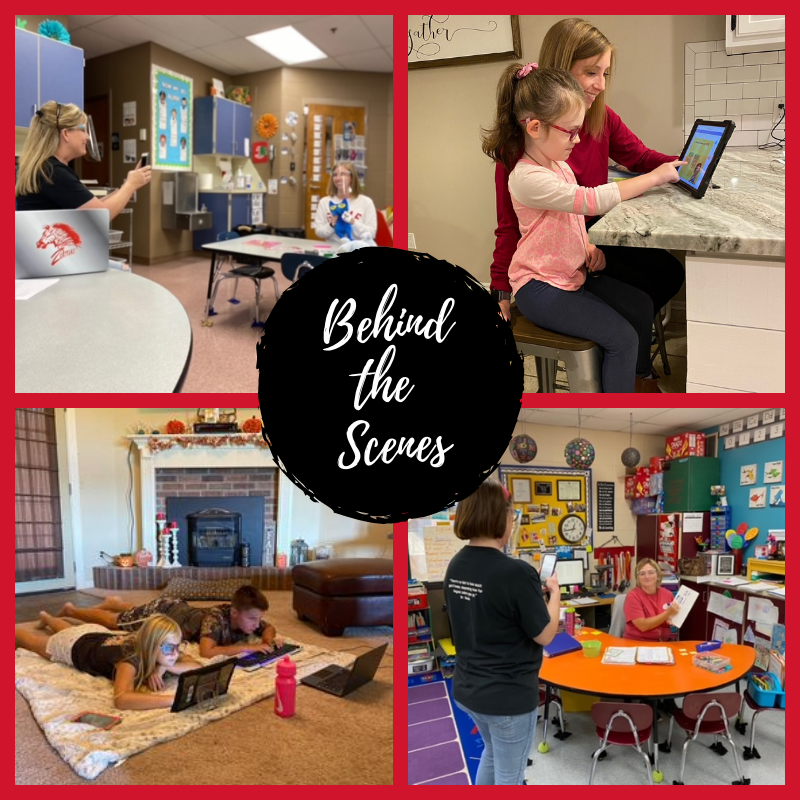 Make sure you have The Big Three, every day!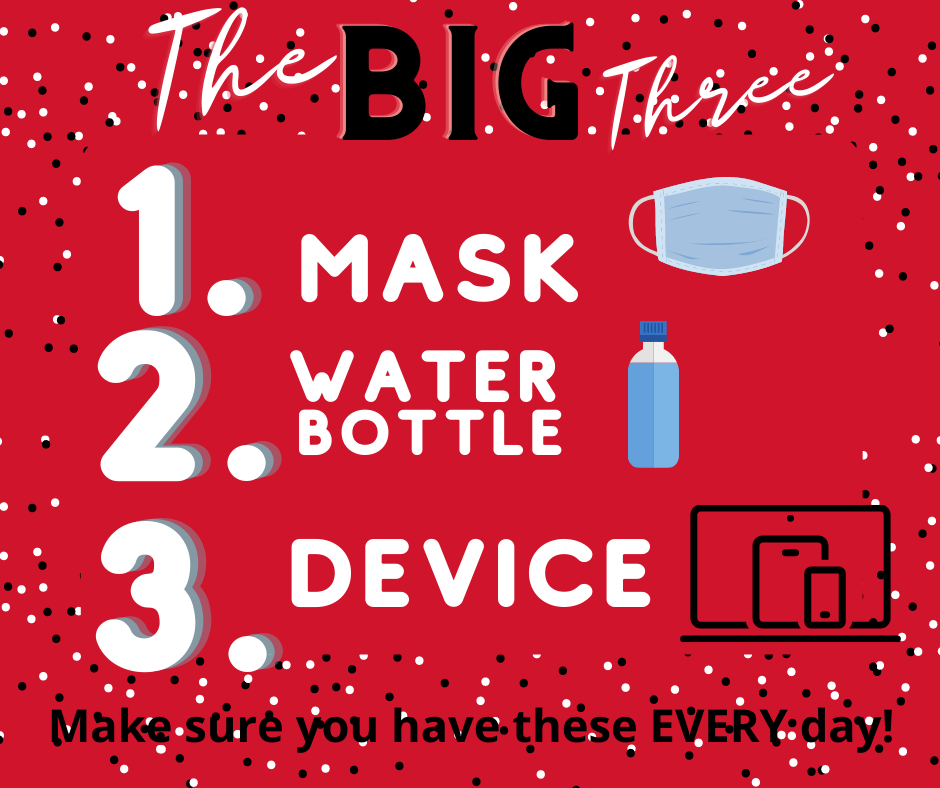 What does the census mean for Claremore Public Schools? An accurate census count is the critical first step to helping educators address the needs of every child who walks through its doors. The census count only happens once every 10 years, and when young children aren't counted, the consequences can last most of their childhood. Claremore students deserve the very best and deserve to be counted. All federal funds are allocated from the U.S. Department of Education to states based on their census count. An inaccurate count could mean lower federal funds for Oklahoma students. This is our only shot for the next 10 years to get the census right. For more information, please visit the following websites:
www.okletscount.org
www.census.gov
Read more here -
https://www.claremore.k12.ok.us/article/298914

The 2019-20 Westside Elementary Yearbook is here! They are $20 each and are now available for purchase in the Westside office. You may either send money with your student or come by our office during school hours to get your copy.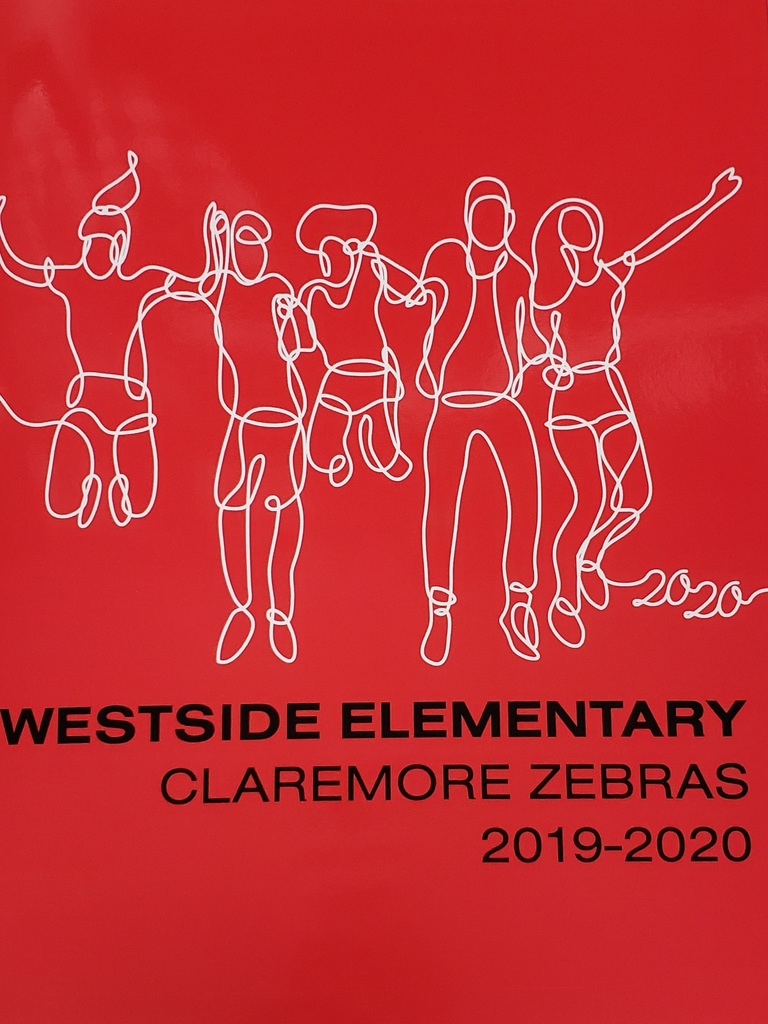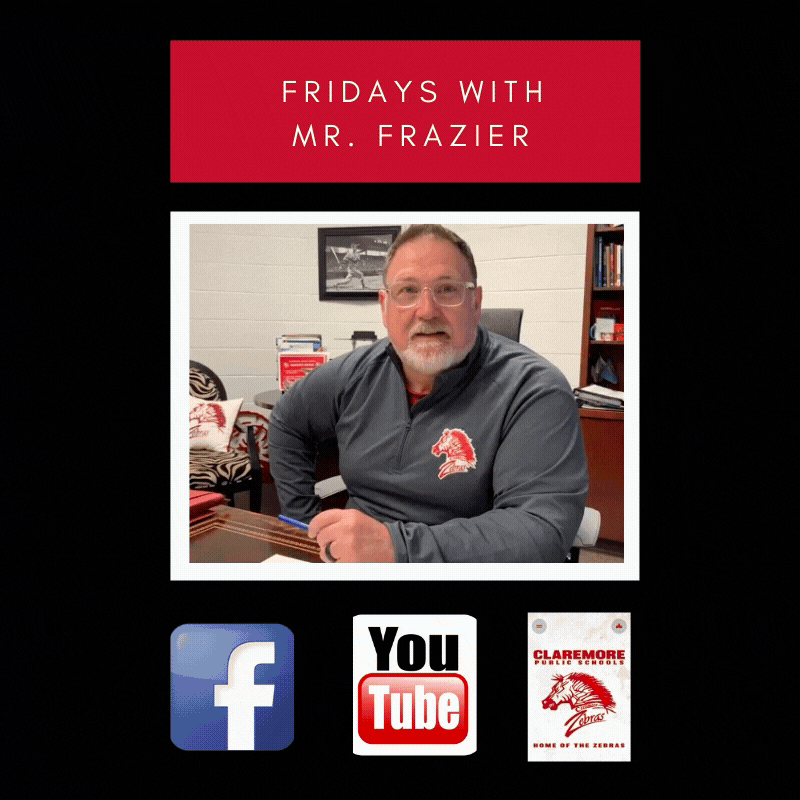 Distance Learning Fridays start this Friday, the 11th. Teachers will be in the school buildings during the school day to facilitate the remote learning process. We are excited to practice our new procedures and digital skills. If you have not yet received your device, contact your school of record, so they verify your paperwork, and you can pick up your device as soon as possible. #CPSZEBRAPRIDE #Staysafetostayinschool

The 14-day Enrollment Options Trial Period Closes Wednesday, 9/9/20. Contact your school of record if any final adjustments need to be made from virtual to traditional or vice versa, by the end of the day. After this date, students will complete the semester in their current enrollment option. #CPSZEBRAPRIDE #Staysafetostayinschool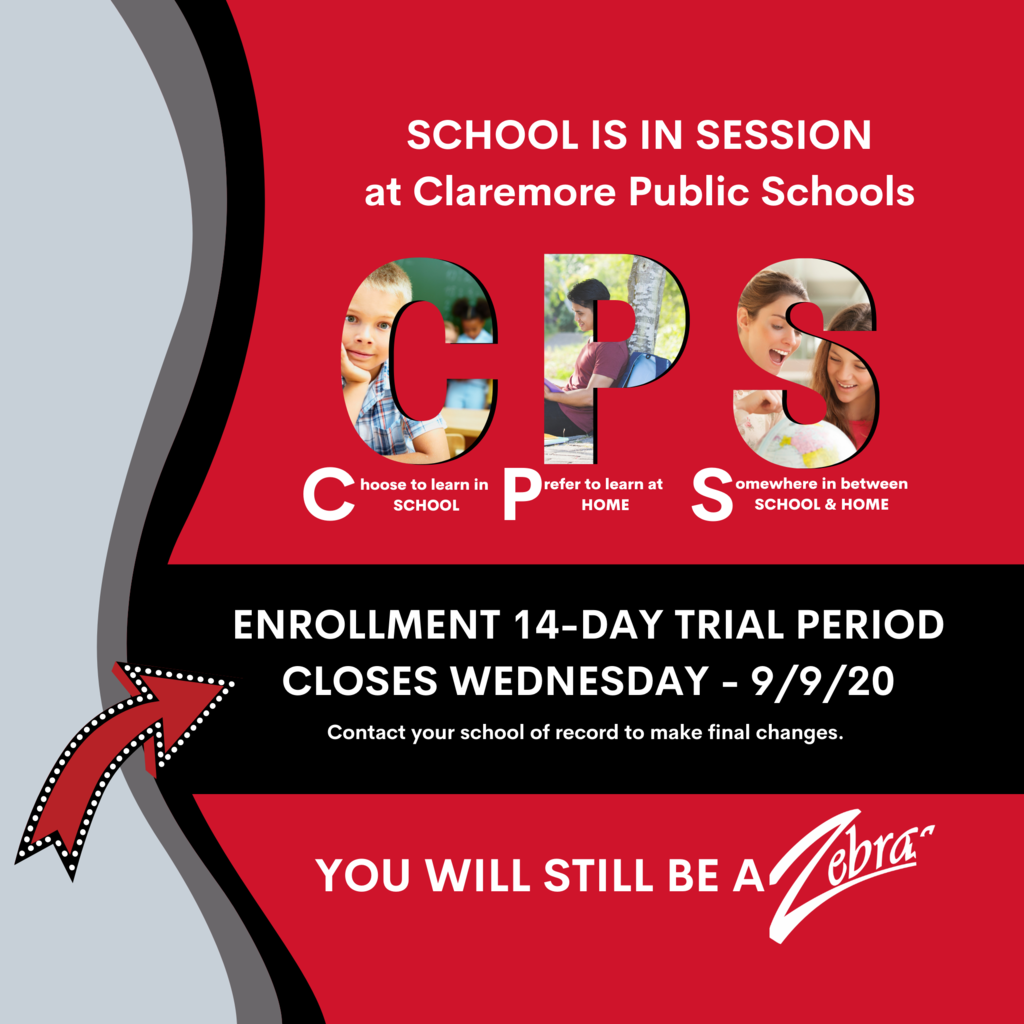 ALL STUDENTS EAT FOR FREE The USDA – in an unprecedented move, due to the pandemic – is going to make school breakfast and lunch available FREE to all children through December 31, 2020, but is subject to end earlier due to available USDA funds. Lunch and breakfast will be available free every day to all students 18 and under; effective Thursday, September 3. This means that even students who are not ordinarily part of the free or reduced lunch programs will also be included in these free meal distributions. Read more here -
https://www.claremore.k12.ok.us/article/302417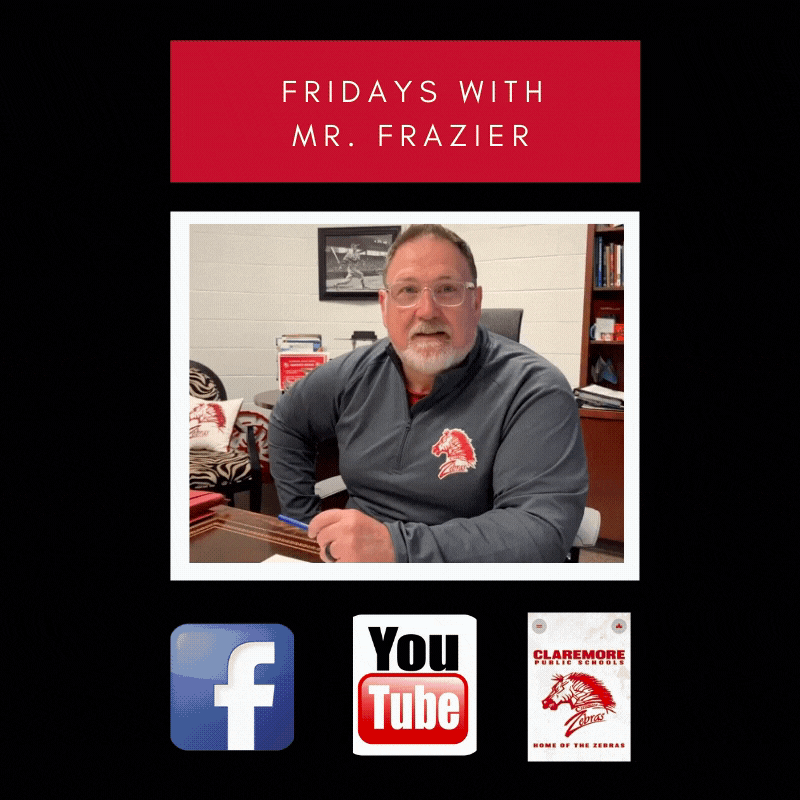 In honor of the Labor Day holiday, CPS will be closed on Monday, September 7th. Labor Day pays tribute to the contributions and achievements of American workers. It was created by the labor movement in the late 19th century and became a federal holiday in 1894. This weekend, as we spend time with our families and friends, celebrate the value of an honest day's work, the people who built America, and our nation's advancements because of the American labor force. #CPSZEBRAPRIDE #StaySafeToStayInSchool


🚩ZEBRA FANS Due to the uncertainty of the length of our sport's seasons, CPS will be splitting the student, adult, and family All-Sport passes into two seasons:🍂 fall and 🌻spring. 👪 Family passes are $100.00 up to five in the immediate household and $10.00 per person for each add on. Student and individual passes are $50.00 per season. These passes are good for all Junior High and High School home general admission - excluding tournaments, festivals, and play-offs. 🏈 Reserve football seats will be $50.00. Reserve seats and passes are non-refundable. → General Admission is $5.00 each for students and adults. → Passes may be purchased at the Athletic Office in the High School Gym. from 9:00 AM to 12:00 PM and 1:00 PM to 3:00 PM on weekdays. → All general admission and reserve seats will be socially distanced, and every other row utilized, your reserve seat may not be precisely last year's seat. Claremore Public Schools Athletic Dept. 918.923.4285 #CPSZEBRAPRIDE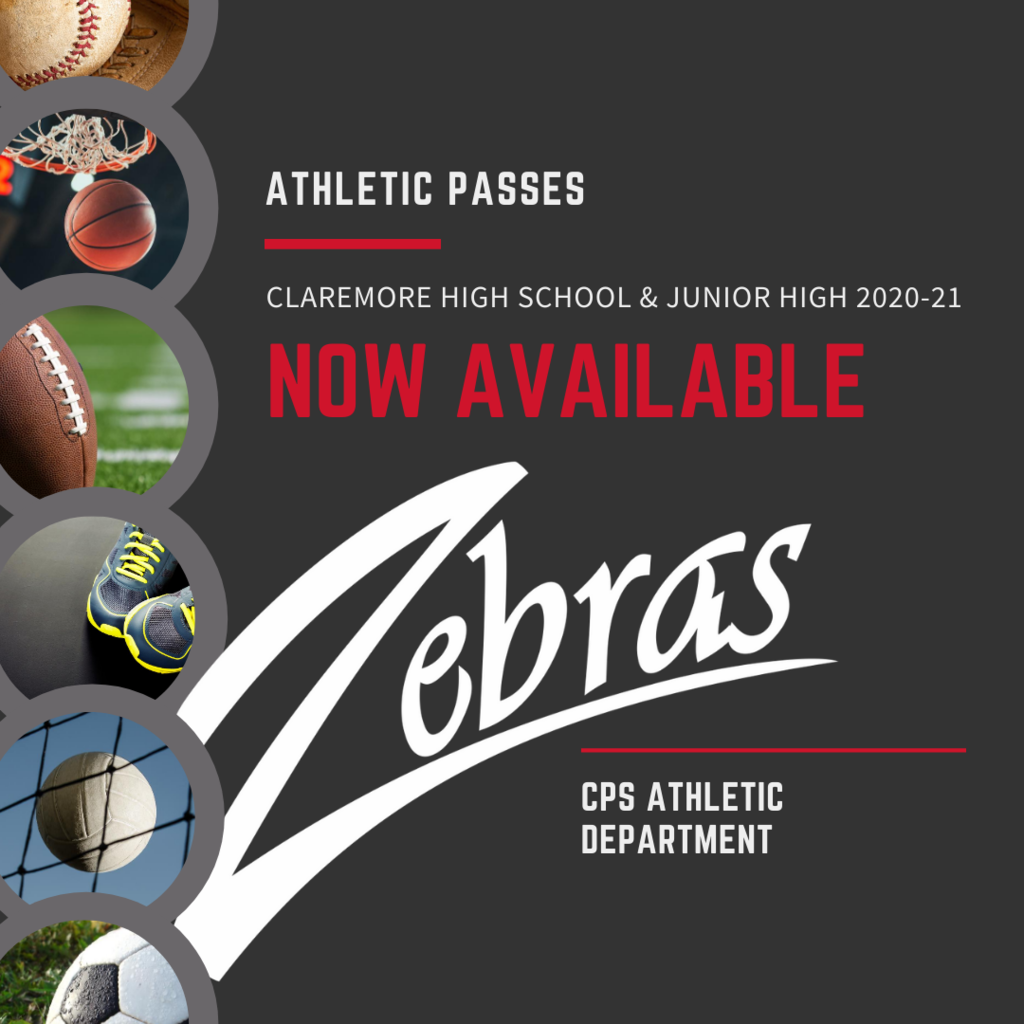 Welcome Back! Let's have a MASK PARADE! Share a photo of your Back to School mask in the comments of the CPS Facebook page. #CPSZEBRAPRIDE #ZEBRASMASKUP