National Disability Day on December 3 is a day to help everyone become more compassionate and understanding of the challenges faced by people with disabilities. The day doesn't discriminate between mental and physical disabilities, and the spirit of the day is to ensure that all people in the world have equal opportunities for work, play, health, and success. People with disabilities can be and very often are contributing and valued members of society, and today is all about appreciating them. HOW TO OBSERVE NATIONAL DISABILITY DAY Become an advocate for the disabled Look around your community and the places you frequent. If accommodations for the disabled are not in place, ask the shop owner, mall manager and/or your elected officials to install them. It's the law. Lend a helping hand Inquire at your local senior center or residence, or of the nurses at an outpatient clinic, if they know of someone who needs assistance. Offer to help. Sometimes just delivering a medication, dropping off the mail, or picking up a few things at the grocery —simple tasks for you—would make the world of difference to someone with a disability. Show some compassion When you're tired, hurried, and in a rush, you know you can sometimes be irritable. Don't snap at someone who's slowing you down, or take your frustrations out on them. They may be disabled. If so, their lives are always like that, while your problems are probably fleeting. Likewise, don't let any bad humor they exhibit ruin your day. This is when a smile can smooth everything over. WHY NATIONAL DISABILITY DAY IS IMPORTANT It builds awareness of people with disabilities. Disabled people sometimes feel invisible in our society. People rush around them in their daily routines, barely noticing them. Today, try to make eye contact and smile (that's good advice with everyone you see every day, not just the disabled) and be available to help should they seem to be having difficulties. We better understand the difficulties disabled people have The treasured parking space right in front of the pharmacy, the sloped curbs at intersections with the textured mats in place so the vision impaired folks can feel the curb end, the buttons to open doors automatically, even elevators on the Subway —are all in place to make a difficult life a little easier for a disabled person. Notice these accommodations today, and then notice how few of them there are. It's more than a day —it's the law The Americans with Disabilities Act was created to define the rights of disabled people and the design standards which businesses and municipalities must incorporate to comply with the law. Called the ADA, it is quite explicit in the standards required, and a familiarity with it could be most helpful to anyone in. **Disclaimer these are stock photos, not actual children at Claremore Public Schools, (CPS). They do not have masks on because these pictures were not taken at CPS.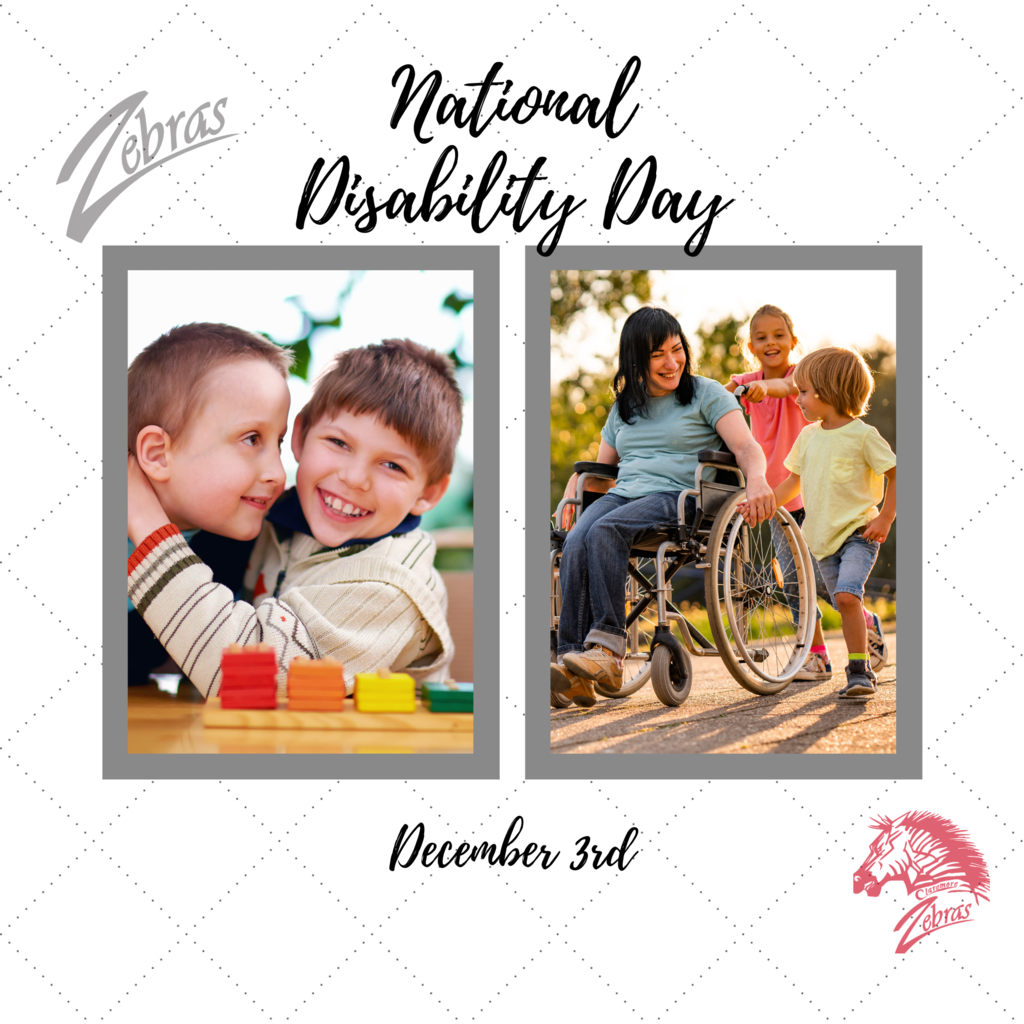 The Elks Shoot Out Contest will be this Saturday, Dec 5 at the Verdigris JH gym. 8-9 year age group: 9:00 10-11 year age group: 10:00 12-13 year age group: 11:00 Lyric Watkins: 8-9 boys Kinley Williams: 8-9 girls Kannon Kinnard: 10-11 age Ella Hardage: 10-11 age Trenton Corbitt: age 12-13 Let's wish the guys and gals GOOD LUCK! Come out and support them Saturday at the Verdigris Jr. High Gymnasium!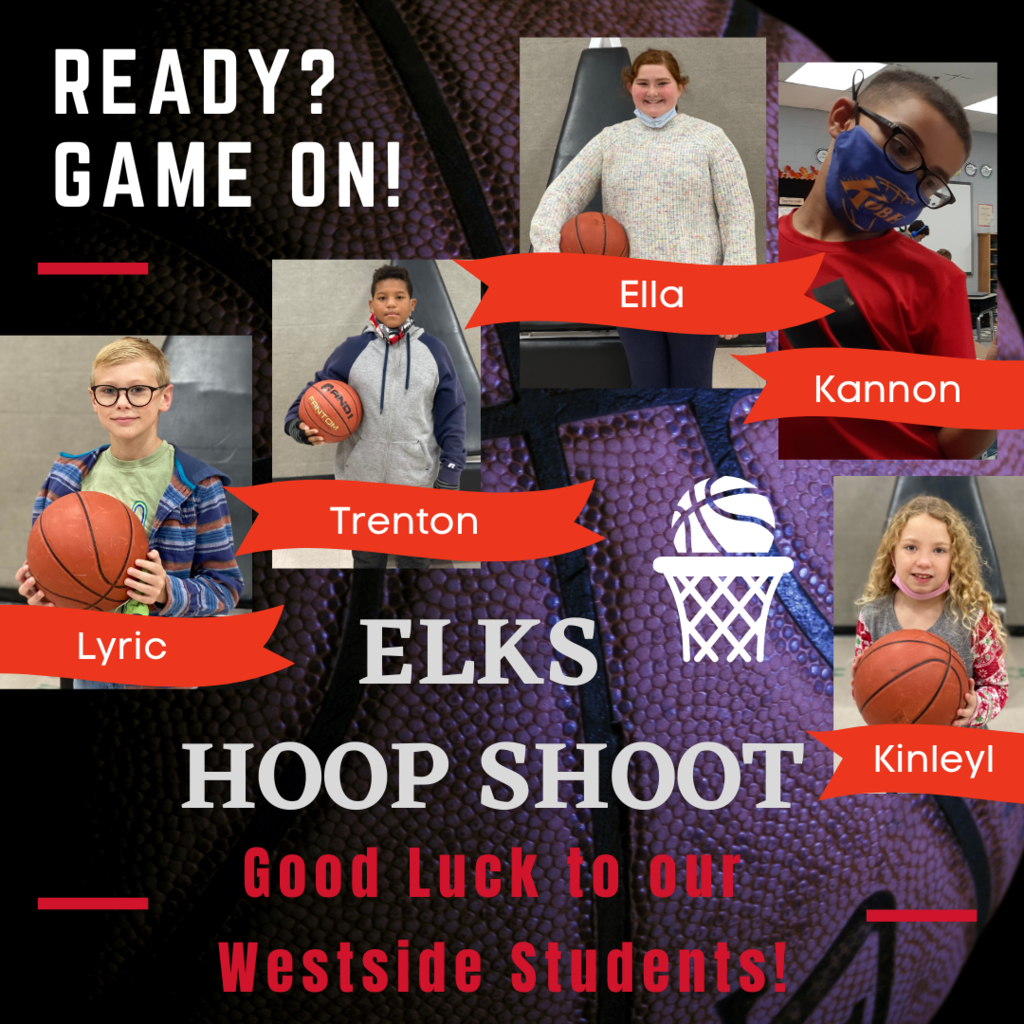 Jens Jenson has a message for everyone! Mask up! Even Monkeys need to mask up! Every day when you come to school, please make sure your child has a clean mask! Cloth masks do need to be washed! Don't forget your bottled water and your device too! Remember those big 3 (Mask, Water bottle, and device) every day!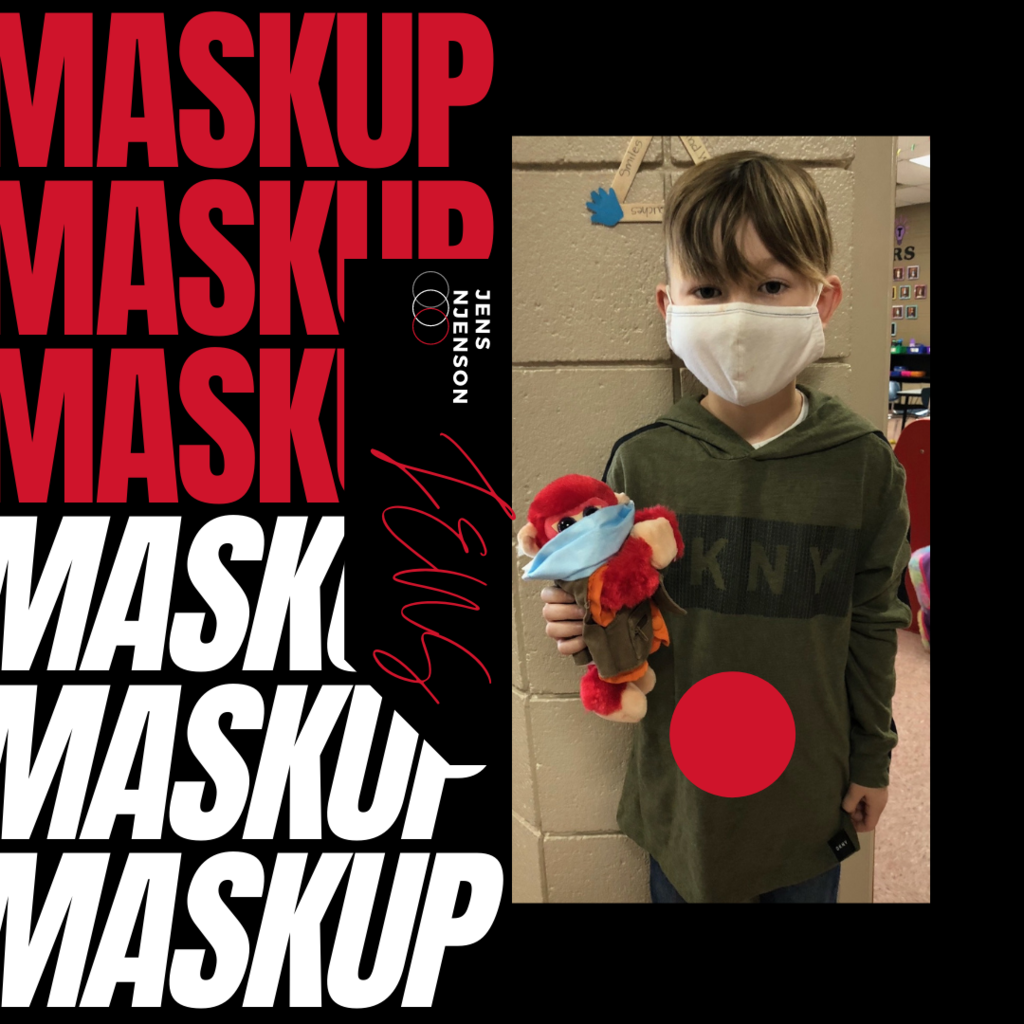 Ms. Alex Edinger First Grade Teacher Thank you for your dedication!
Has your child lost a jacket? gloves? lunch pail? back pack? Tell them to check the Lost and Found! It is located between the office and the PE classroom! There are hooks on the wall, and all of the items are hung up on the hooks. If it's yours please take it home BEFORE Christmas Break!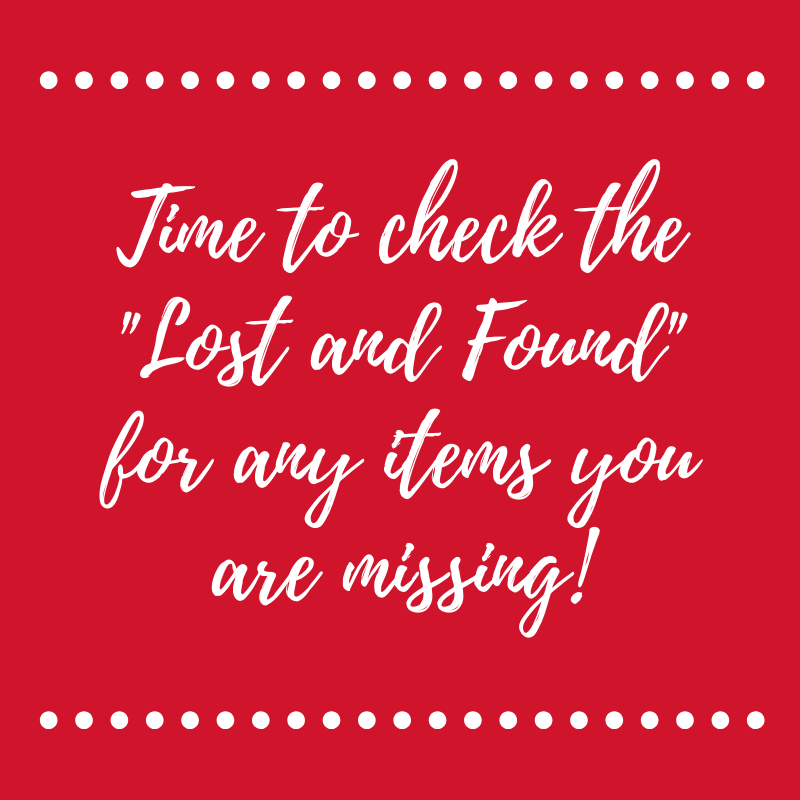 PUBLIC SERVICE ANNOUNCEMENT Rogers Co Health Dept. is now testing without appointments. Drive-through testing is available Monday through Thursday from 3 - 4 PM and Friday mornings from 8:30 - 9:30 AM. No cost and no insurance needed. Must wear a mask and stay in the car. Renetta Harrison, MHR, CEP-Health Educator Rogers County Health Department 2664 N Hwy 88 918-341-3166- office CPS #WellnessWednesday

It's #TechTipTuesday Claremore is a Google School, and the Google Workspaces Suite offers many useful tools to complete homework assignments and teach students. One of the most useful options is the Google Chrome Sync feature which keeps all bookmarks, links, and a user's account information synced across all the devices. This week's #TechTipTuesday will show users how to turn on Chrome Sync, so everything follows the user across all devices! Facebook:
https://www.facebook.com/ClaremorePublicSchools/videos/682043512514530
YouTube:
https://youtu.be/QPRTYhLI31g
#CPSZEBRAPRIDE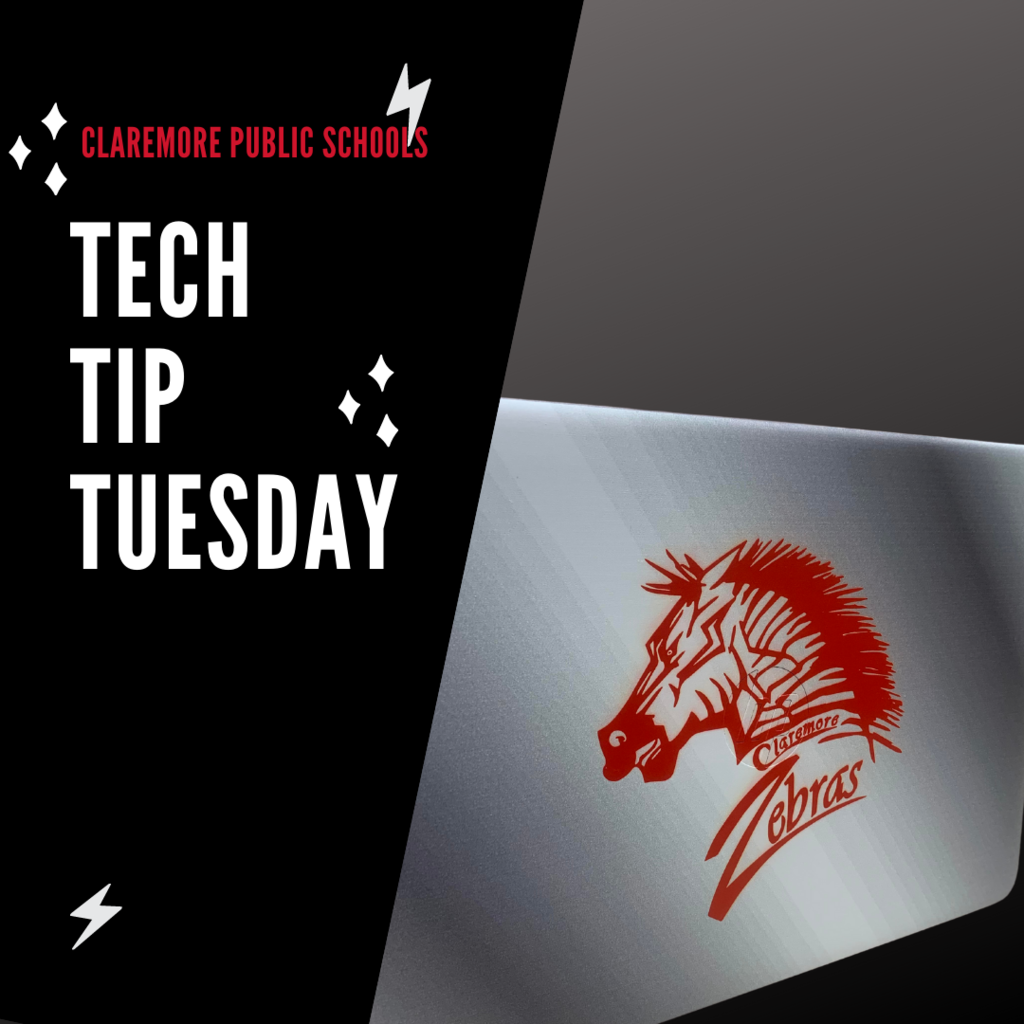 Parents and girls are invited to join us via Zoom to participate in a fun activity and learn about Girl Scouts! You can RSVP at gseok.org/claremore. Marla O'Fallon Membership Development Manager 918-745-5232
mofallon@gseok.org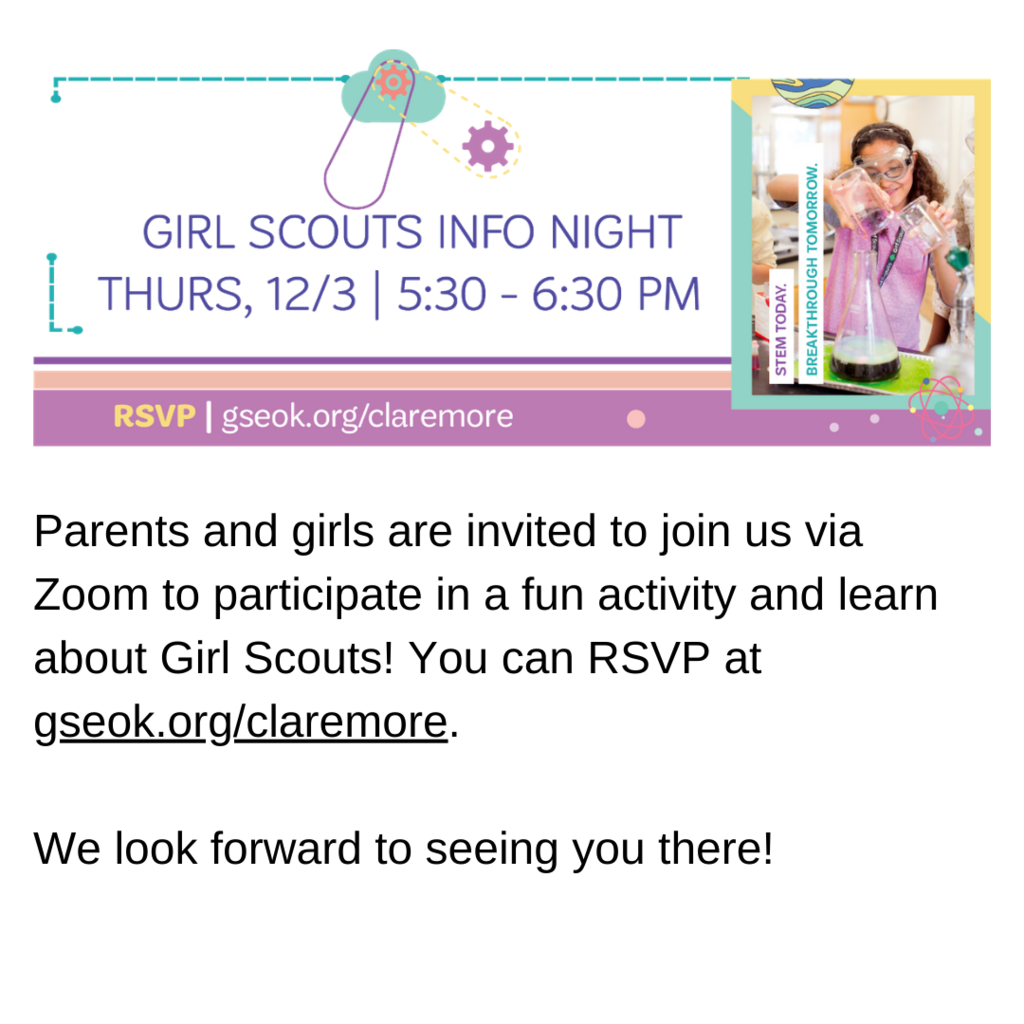 What is WIN time? WIN time stands for "What I Need" time. This is the time of the day when every child gets into a small group and gets exactly what they need! The entire school does this. This group is working on Pear Deck, an application for k-12 students on their wonderful iPads and chrome books given to students by Claremore Public Schools.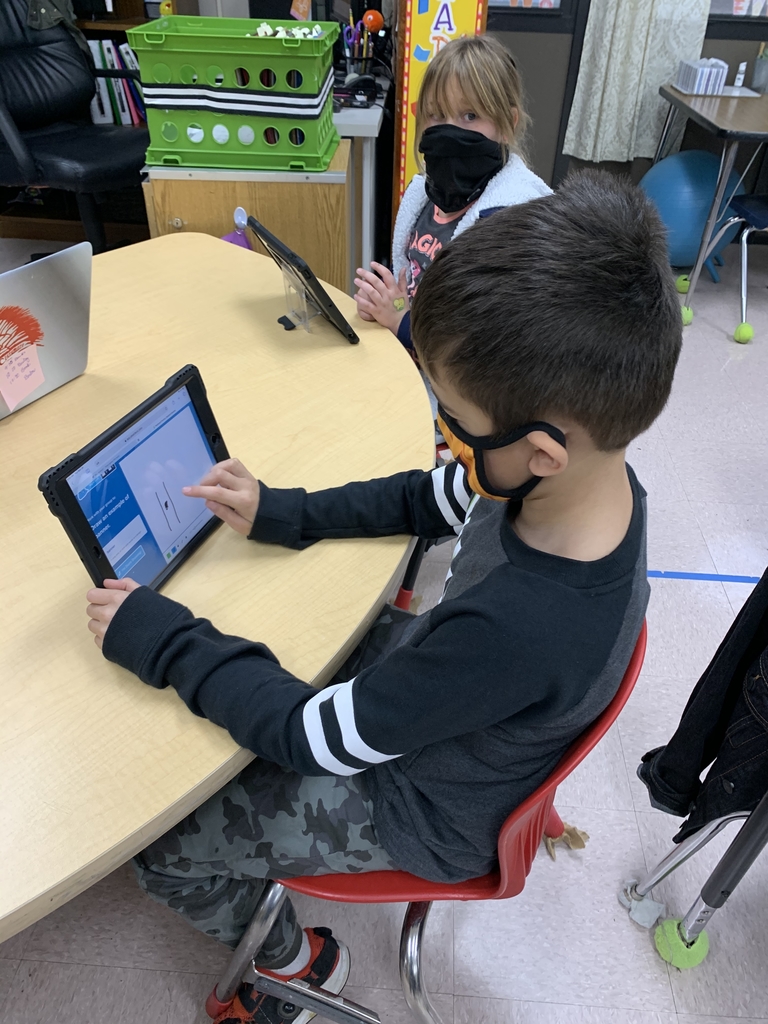 Charge your devices every day! They should come to school fully charged daily!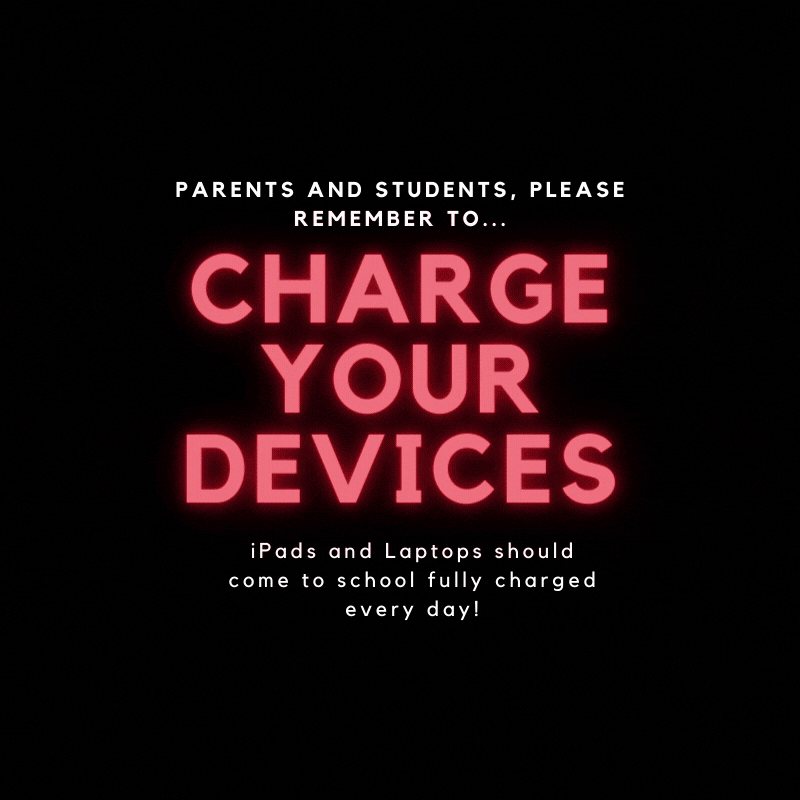 Substitute teaching is a remarkably rewarding and worthwhile career path for people from many different walks of life. As a sub, you get to work with children, set your schedule, and experience many different educational opportunities. Are you thinking of teaching? Substitutes can acquire experience, develop transferable skills, and improve your chances of landing a full-time job. Of course, it's is also a way to give back to your community and make a difference in the lives of children. Join the ZEBRA family by applying to be a substitute teacher. Contact 💻
www.kellyeducatinoalstaffing.us
or call 📱 918.461.0357. Minimum Requirements: ✅ Must be at least 18 years old ✅ Have a High School Diploma ✅ Must pass the OSBI background check #CPSZEBRAPRIDE
It's Monday. Only two days of school this week due to Thanksgiving Break. What do you think 5th grade is doing? Playing outside? No way! Our 5th grade students are hard at work! Mrs. Frost's class and Mrs. McGill's class are hard at work!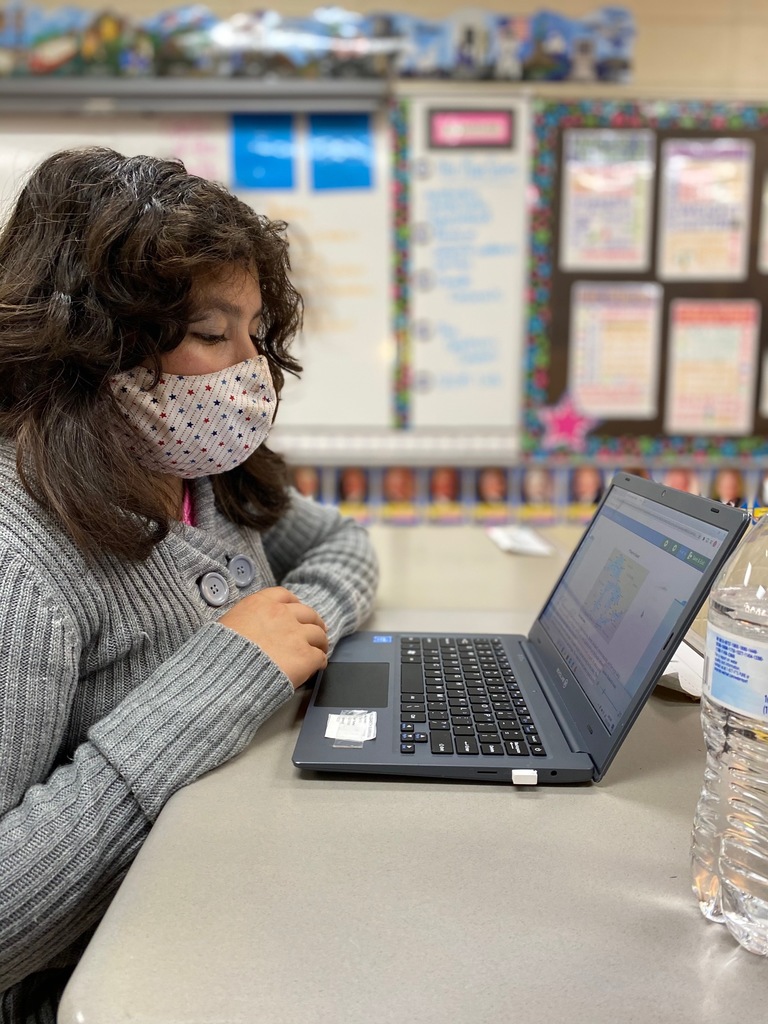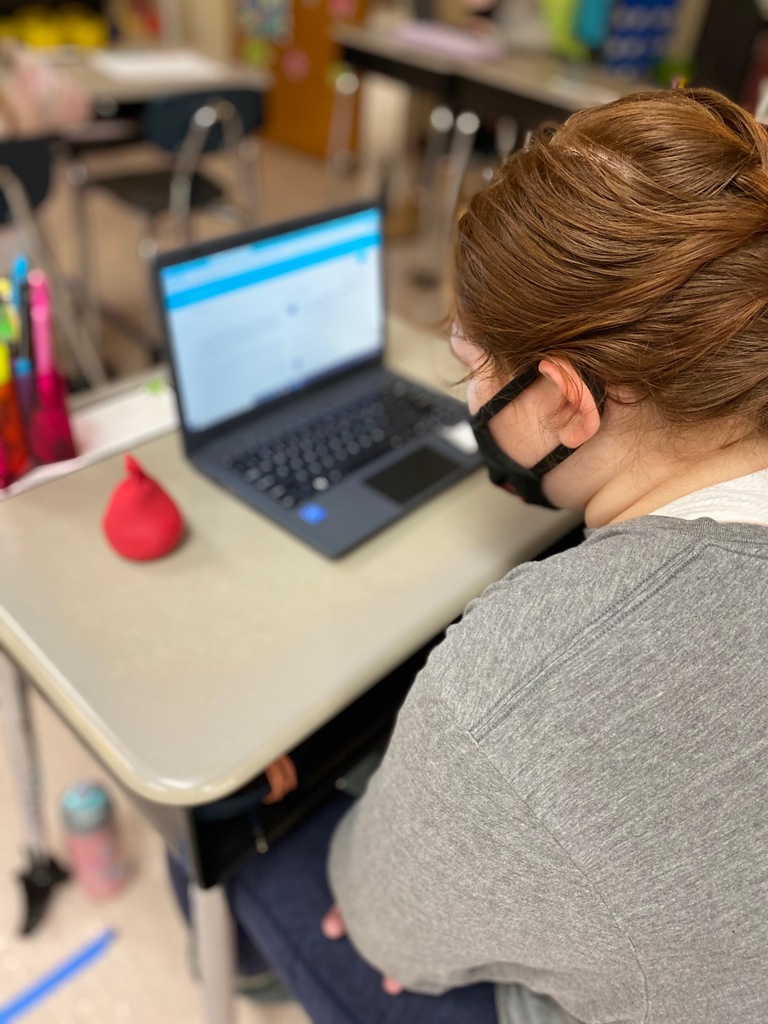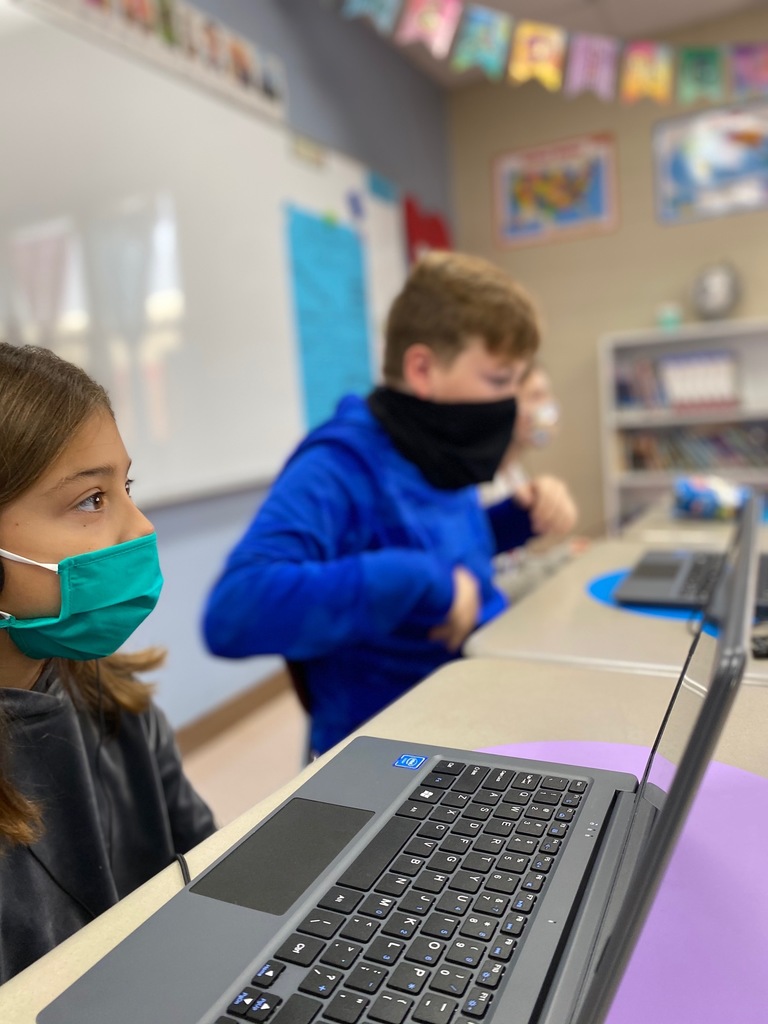 These Kindergarten turkeys want to wish you a Happy Thanksgiving! Aren't these coffee filter turkeys beautiful? Wow! Great job Kindergarten!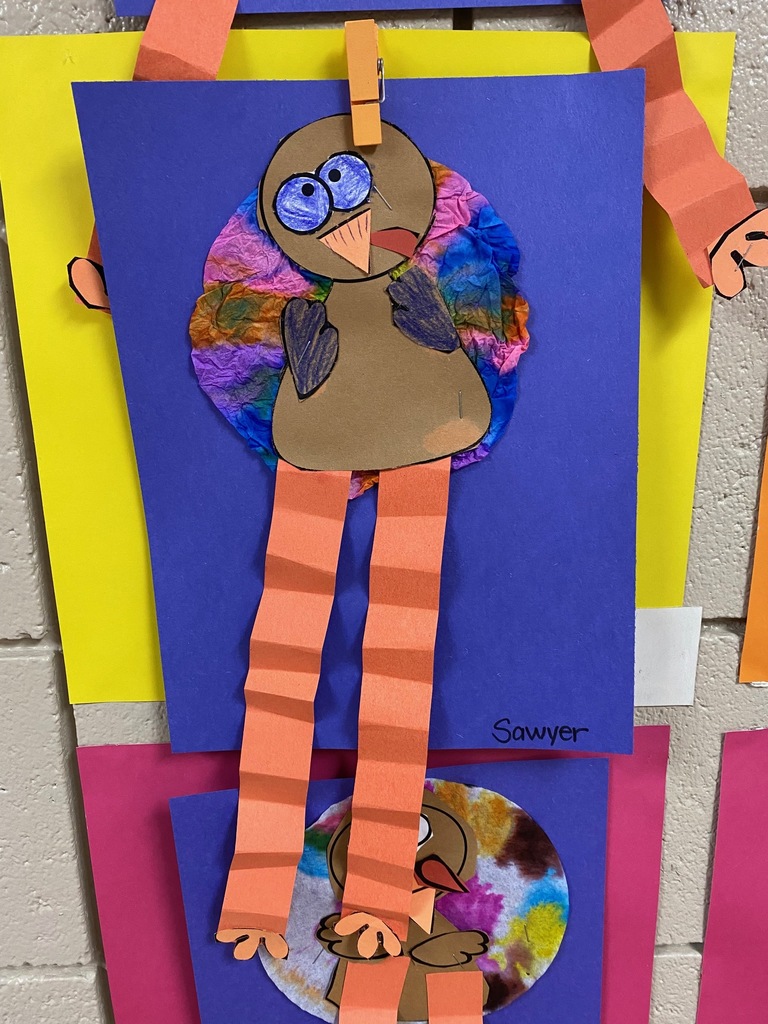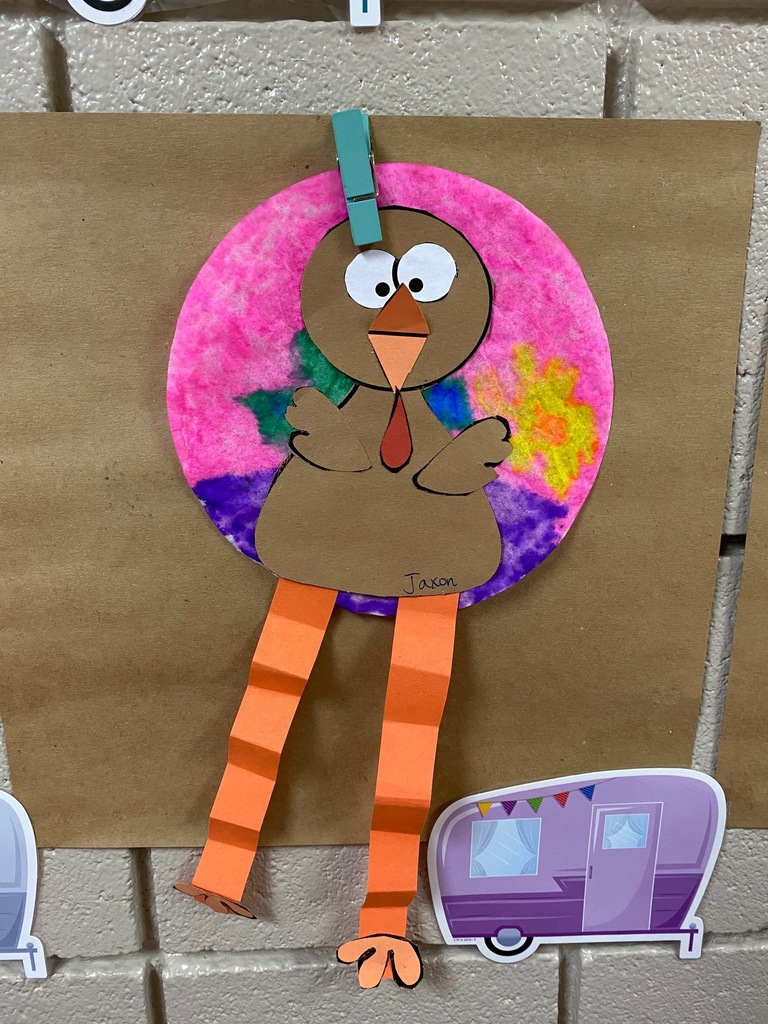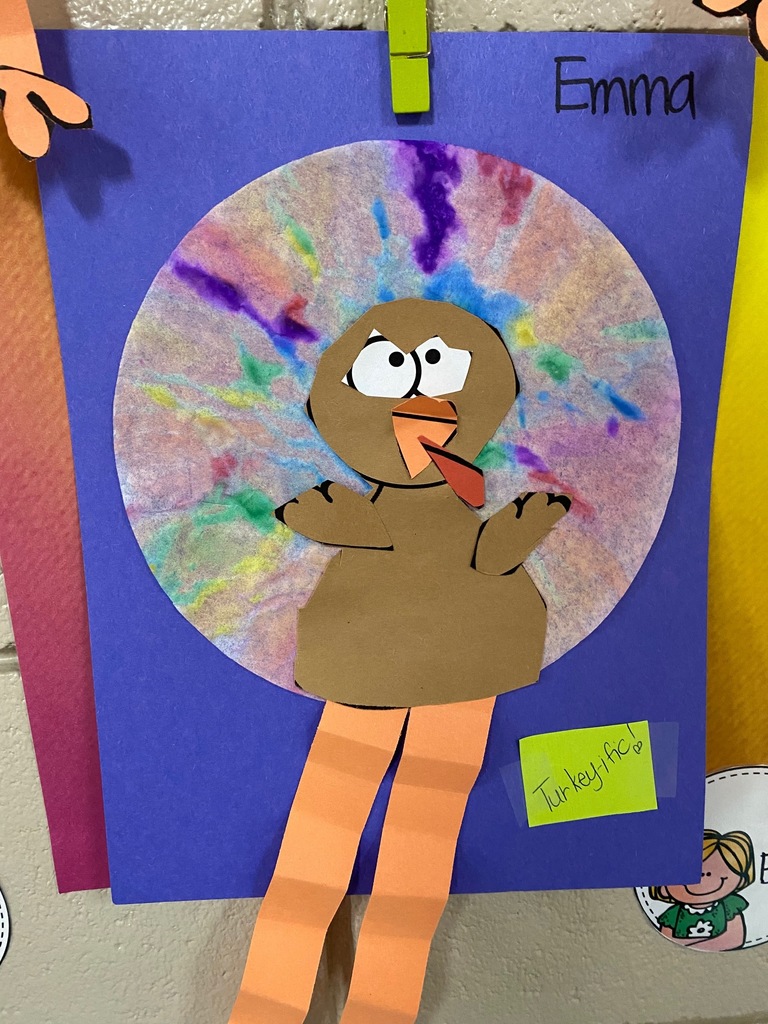 Do you remember being in elementary school and painting with a watercolor set? How much fun was that? These kids are making memories right here. This is Mrs. Edinger's First grade class. They are creating colorful turkeys for Thanksgiving. I hope this reaches you over your Thanksgiving break and brings a smile to your face.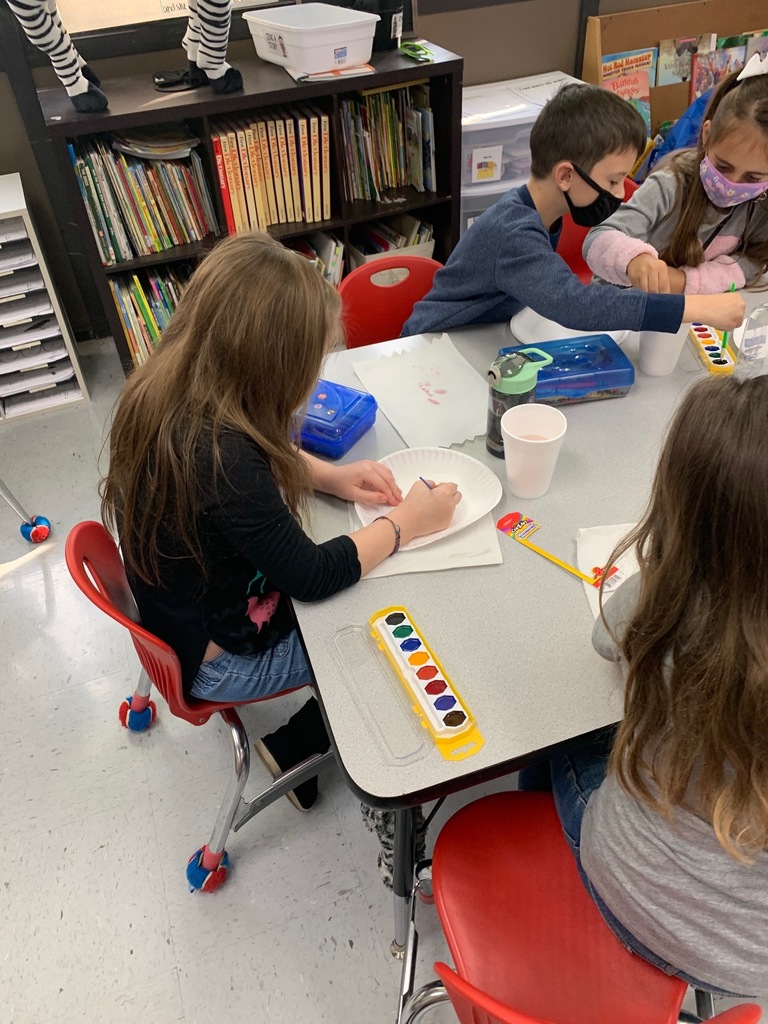 Mrs. Ashton Palmer is a 3rd grade teacher, however she is teaching Virtually this year for our online Claremore Virtual School. That didn't stop her from sharing her love of teaching and her love of her Native American Heritage. Mrs. Palmer came dressed the part in her Osage attire. What a great thing to share with your students! They just finished a whole grade project on Native American tribes. This was great for their lesson! Wow! These 3rd graders were part of a great experience!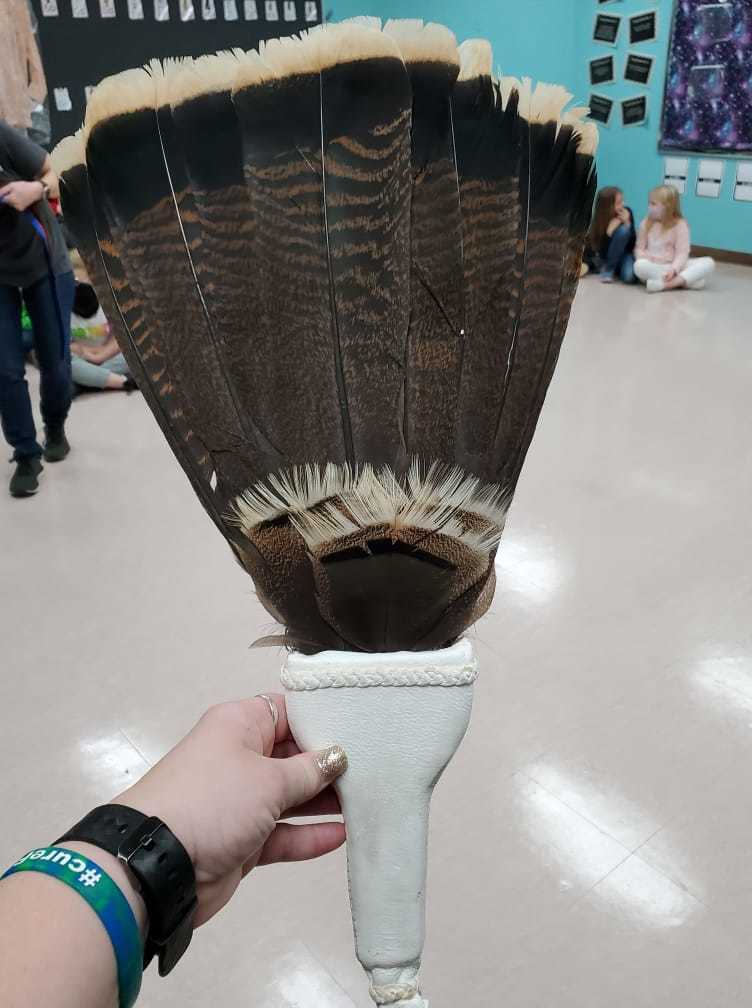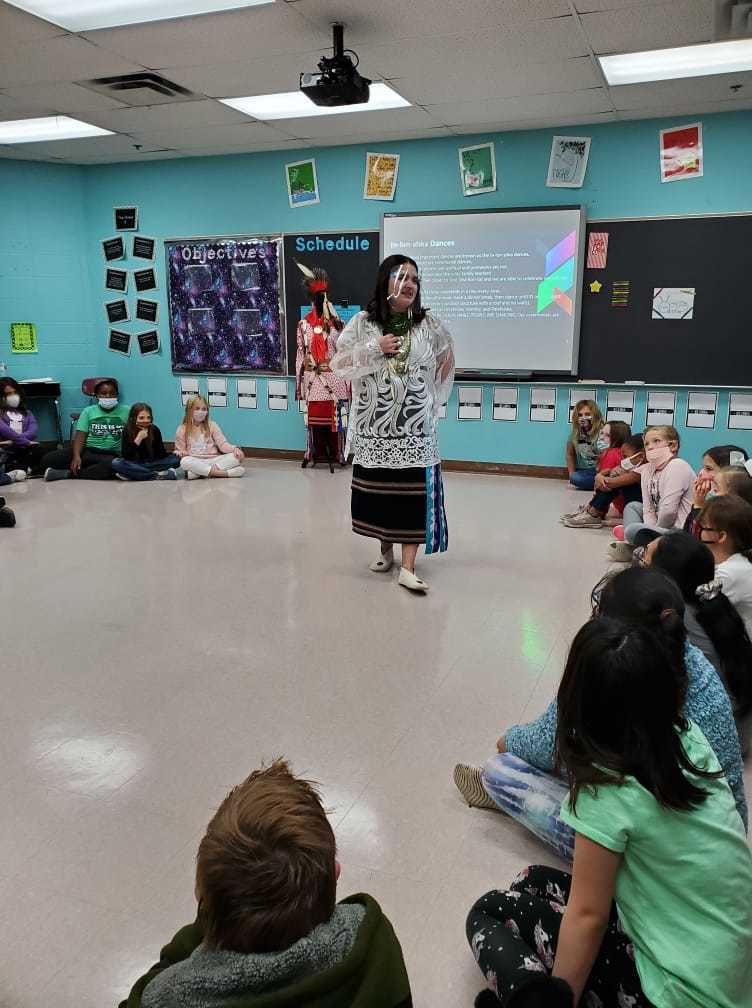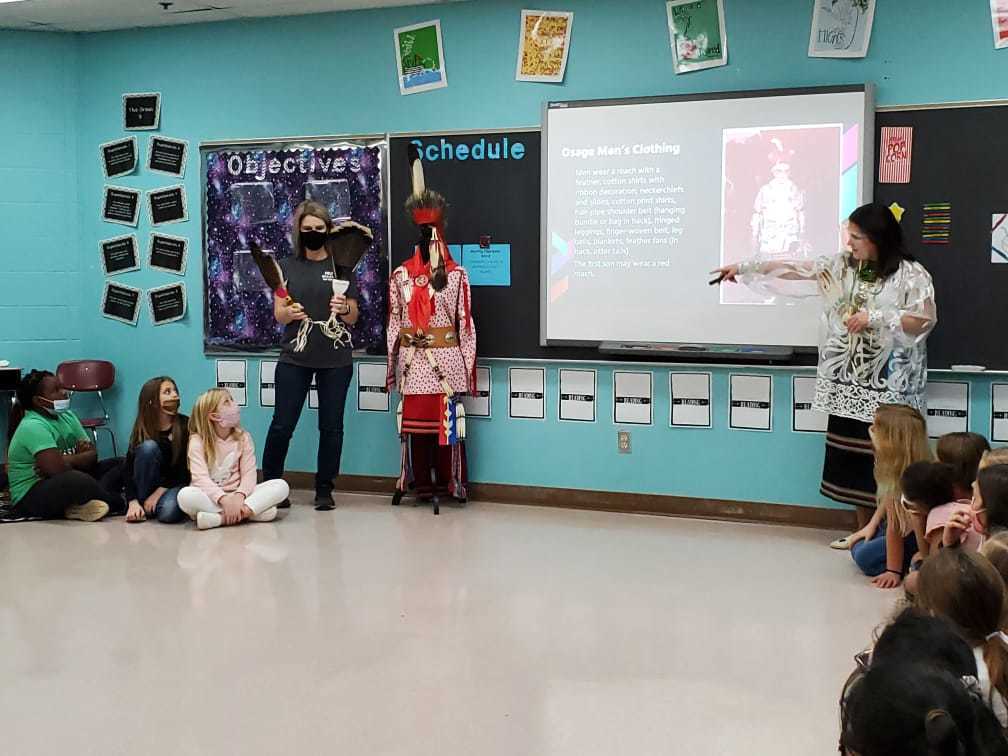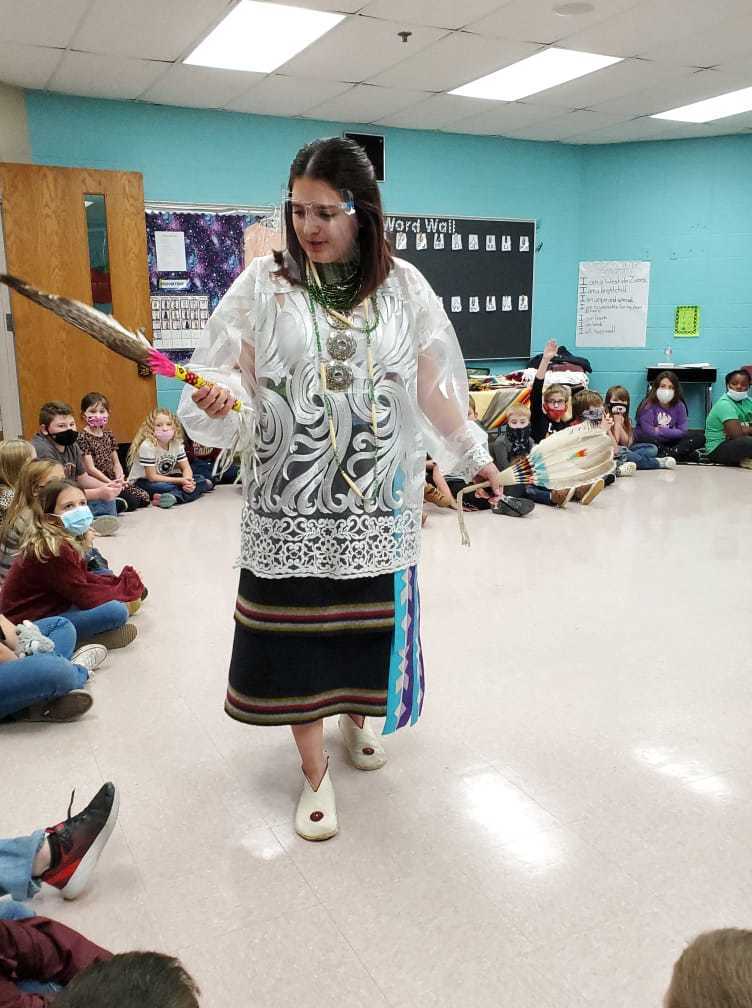 Mrs. Edinger's First Grade students have been working on antonyms. Two words that mean the opposite of each other. They created these "Antonym Turkeys" to work on this task and to make it fun! How cute! #CPSZEBRAPRIDE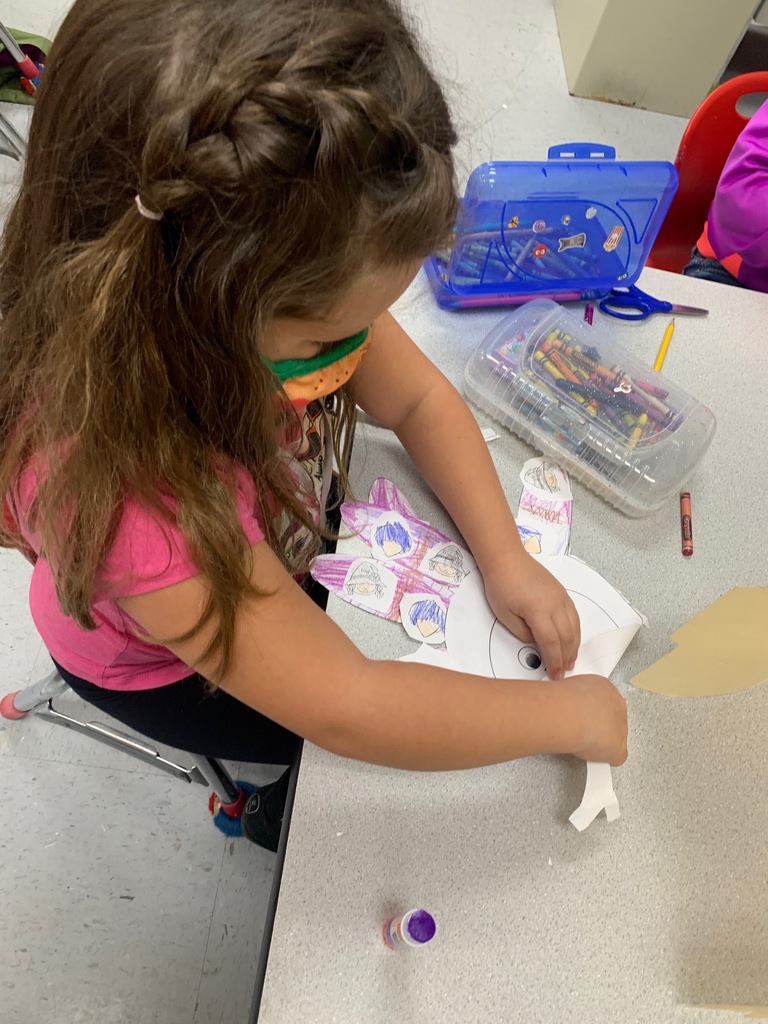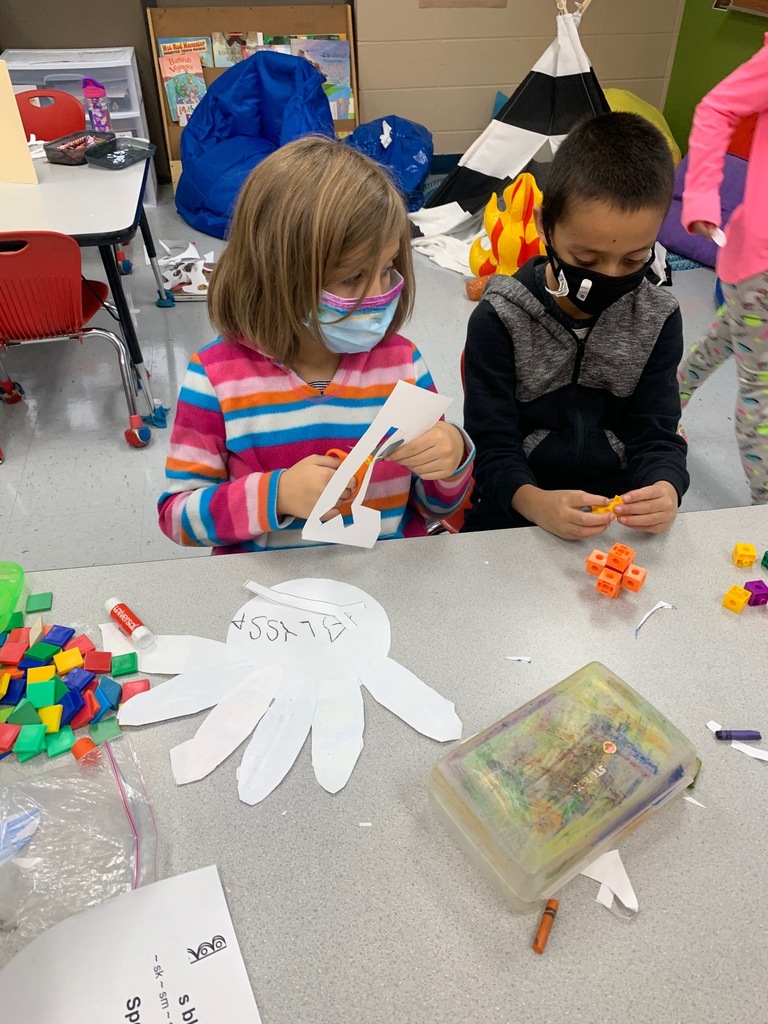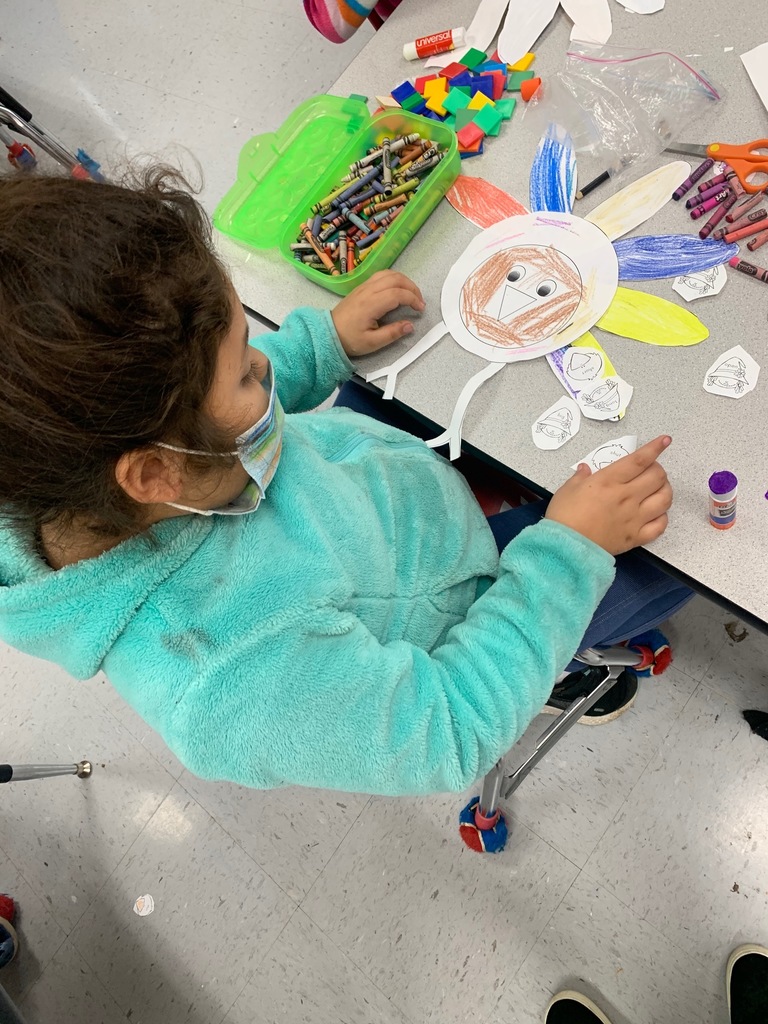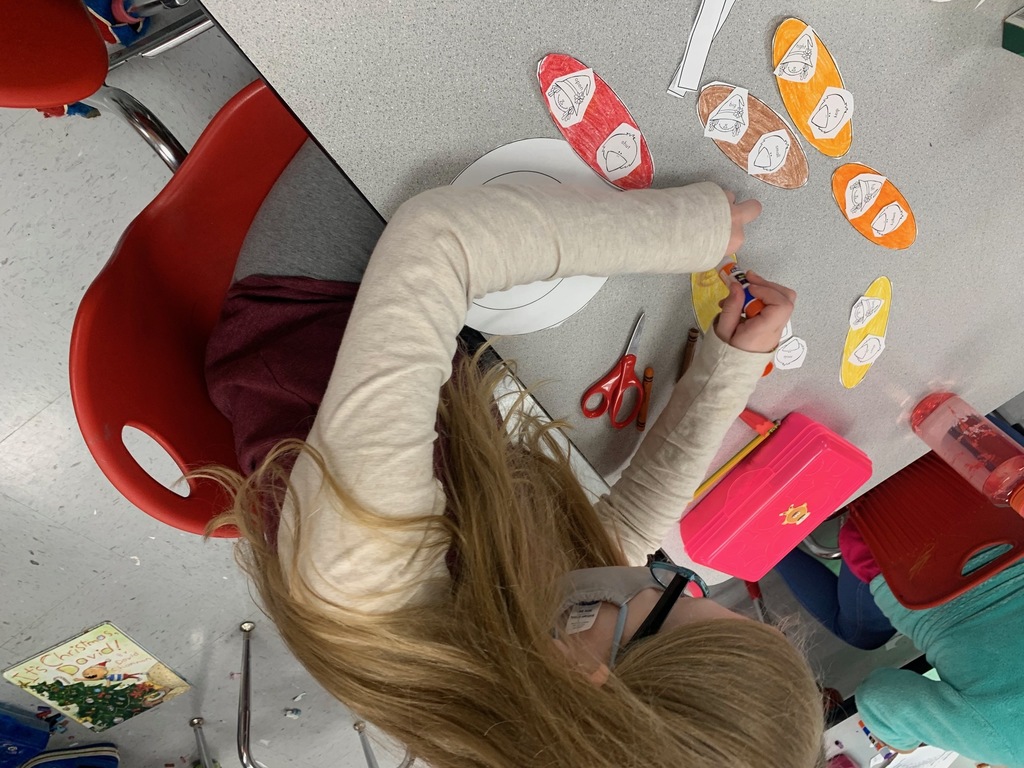 This year has been filled with chatter of how hard 2020 has been. And, that is undoubtedly true. But, as we observe Thanksgiving today, let's remember there have been moments of wonder, beauty, and celebration in 2020 as well. We have met new people and learned new skills. We experienced new ways of seeing the world, impacting lives, and helping others. Let's not forget the cherished time spent with family. And, maybe, just maybe, these tough times have allowed us the sacred opportunity of growing. One of the most beautiful things is how people have come together to support each other. Drive-by birthday parties, companies sharing resources for free or at discounts to help educators do great work even though they were facing the unknown. Parents sending extra hand sanitizer, tissues, and gift cards to show their support and love for teachers. Restaurants feeding first responders and healthcare workers. These moments have been inspiring. Yes, there have been some gruesome moments in our world this year, but there are moments that are worth holding onto with a very tight grip. Let's be great curators of the moments deserving our attention. We may not be sitting around the table together, but we do hold each other in our hearts and consider each of you a blessing in our lives. #CPSZEBRAPRIDE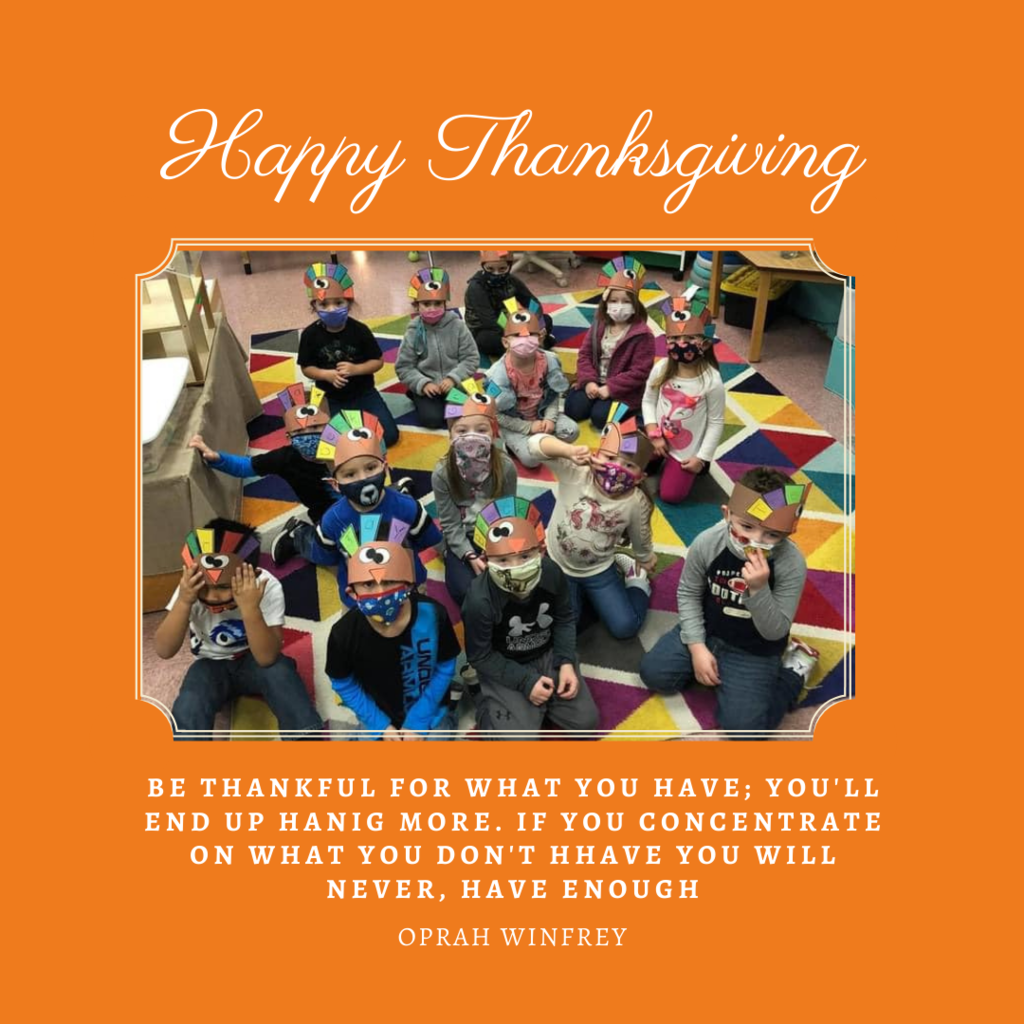 Mrs. Stones and Mrs. Nickses classes created projects to represent their Native American Tribe that they were given. They did a fabulous job!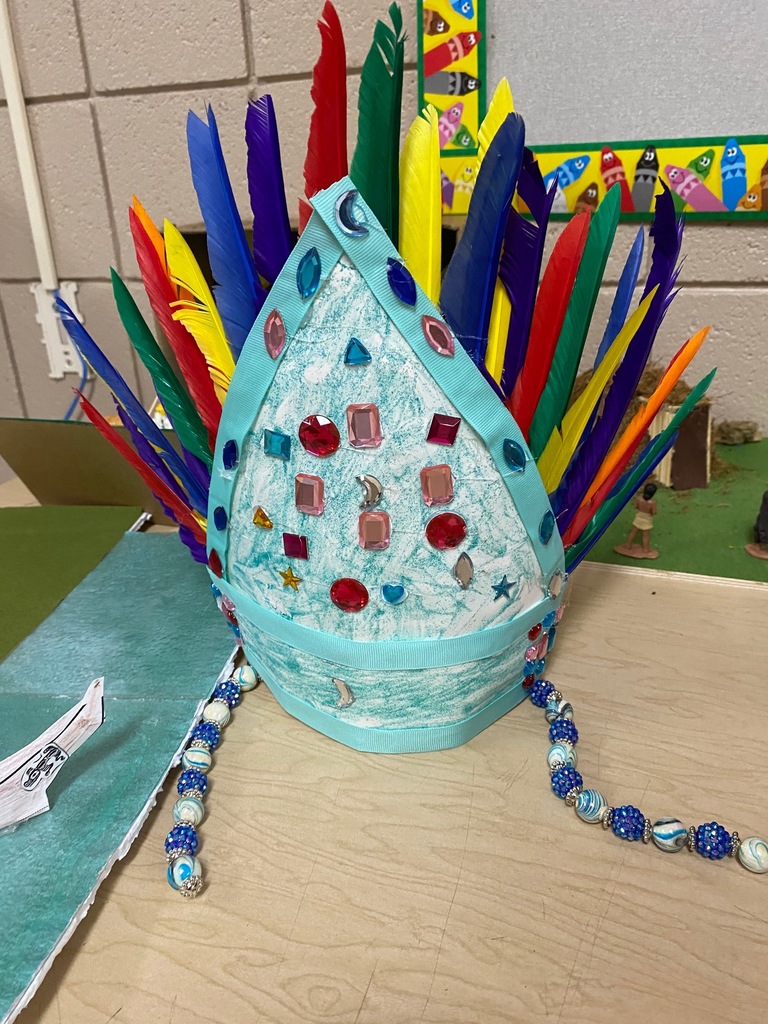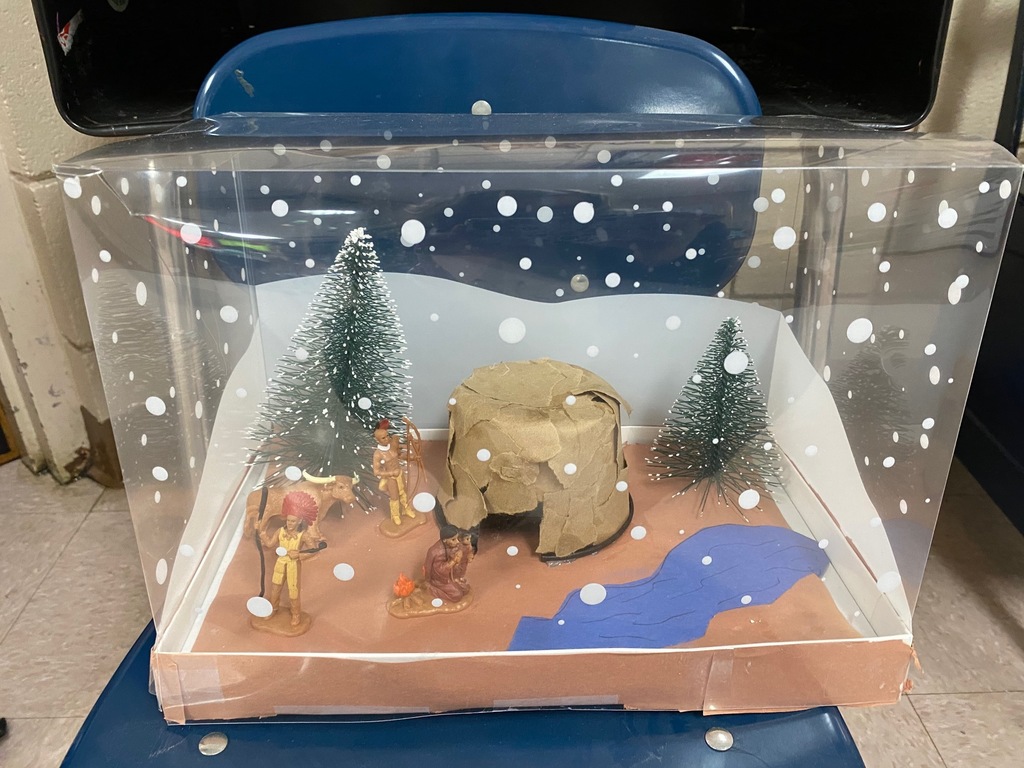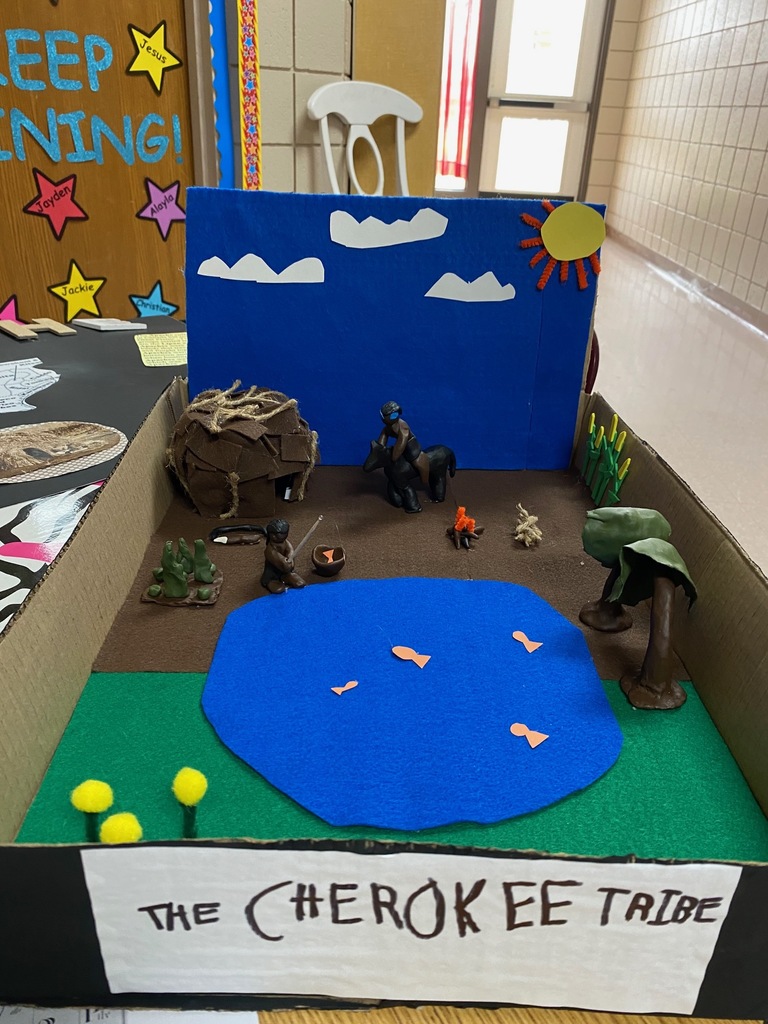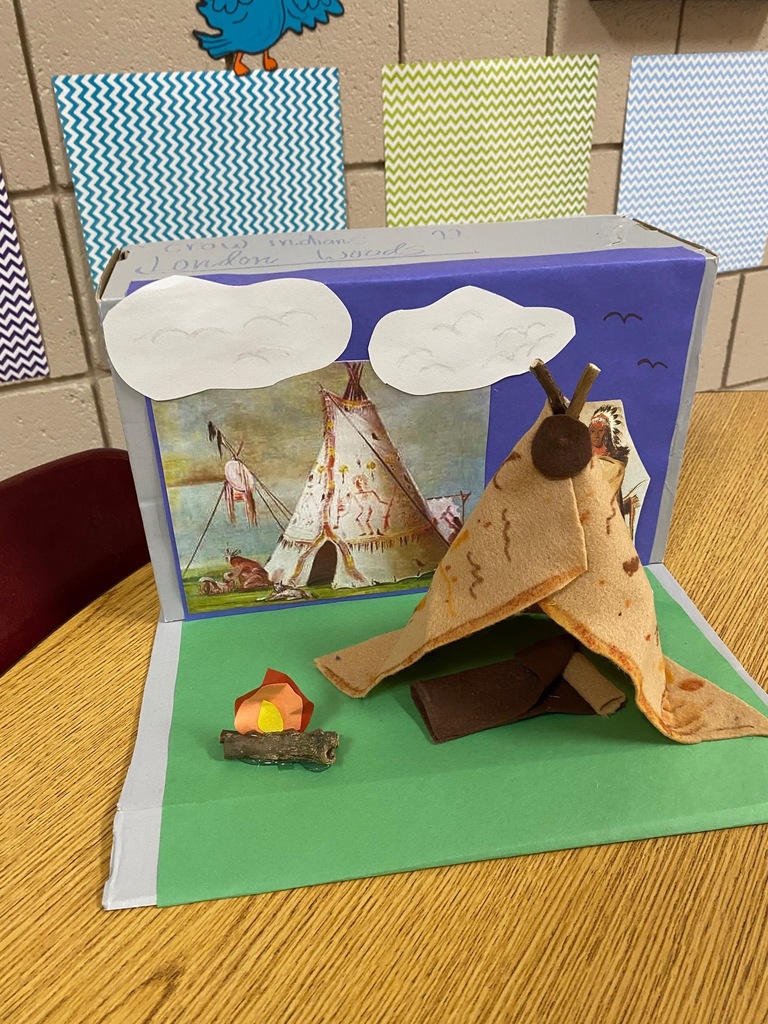 November is PTA Healthy Lifestyles Month. We call our Parent Organization the PTO. I asked the PTO to send pictures of them with their families outside being active! I got the perfect photo back! This is Austin Lyons out hunting with his dad. What a great way to be active in the outdoors! Back in the day, it wasn't hard to lure children outdoors to play. But with cellphones, social media, video games and the like, more children are turning into couch potatoes — and at earlier ages. PTA Healthy Lifestyles Month takes place every November. This year's theme is "Get Off Your Apps." Let's encourage children to turn off their devices and connect with family and friends through constructive play, family exercise, and physical education programs at school and at home. Take a picture of your family this weekend outdoors being active! Upload it to our Facebook page! We'd love to see what you all are up to this weekend!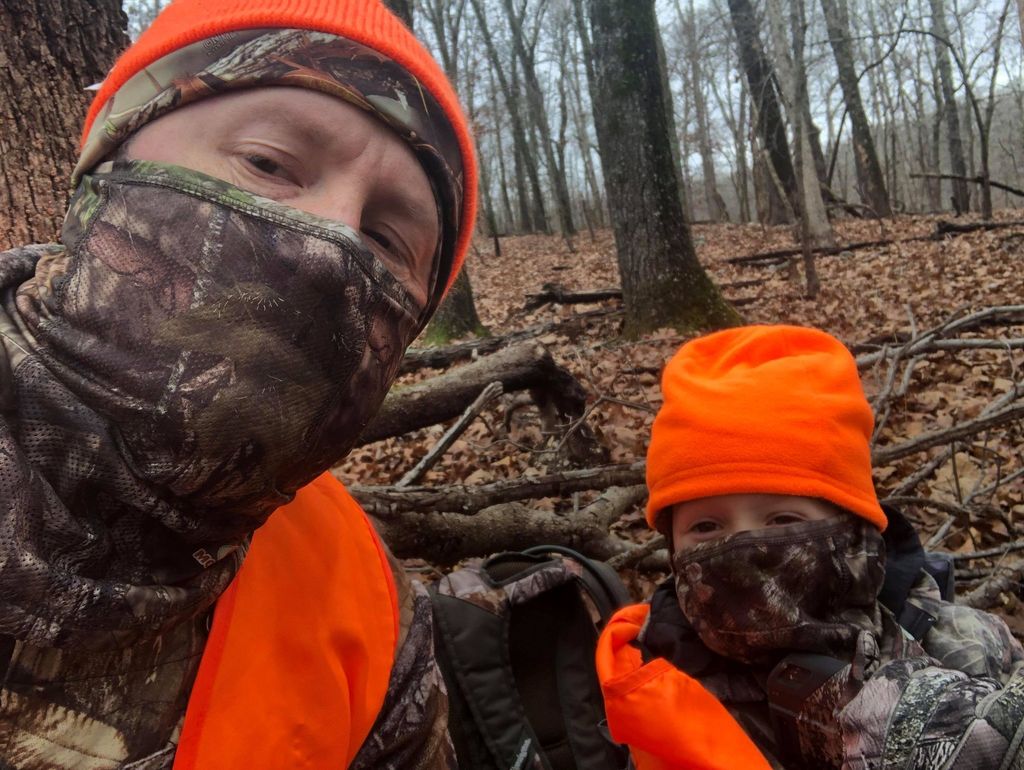 🦃 No school November 25th - 27th for Thanksgiving Break. 🦃 As you celebrate, please make safe decisions to help reduce the spread of COVID-19: 👐 wash your hands, ↔ watch your socially distancing, and 😷 wear a mask when you are around others. 💖 Particularly during this holiday season, we are thankful for the opportunity to serve you, your family, and our community. #StaySafeStayInSchool - we look forward to seeing students again on Monday, November 30. #CPSZEBRAPRIDE