This Friday Funny comes out of Ms. Johnson's 2nd-grade classroom. The whole class was having a down day. Ms. Johnson decided to play some blues music and allow them to express themselves! Some of their responses are priceless! "I don't like that it's not the weekend" "I hate meatballs" "I don't like how cupcakes are so sweet" "I don't like how pencils are so sharp" "I hate that stores are not selling sausage corndogs" Ms. Johnson herself had some blues because Starbucks is out of their ham and cheese croissants! Thank you for allowing them to express themselves, making it a teaching moment, and sharing with us! ❤ #CPSZEBRASTRIPES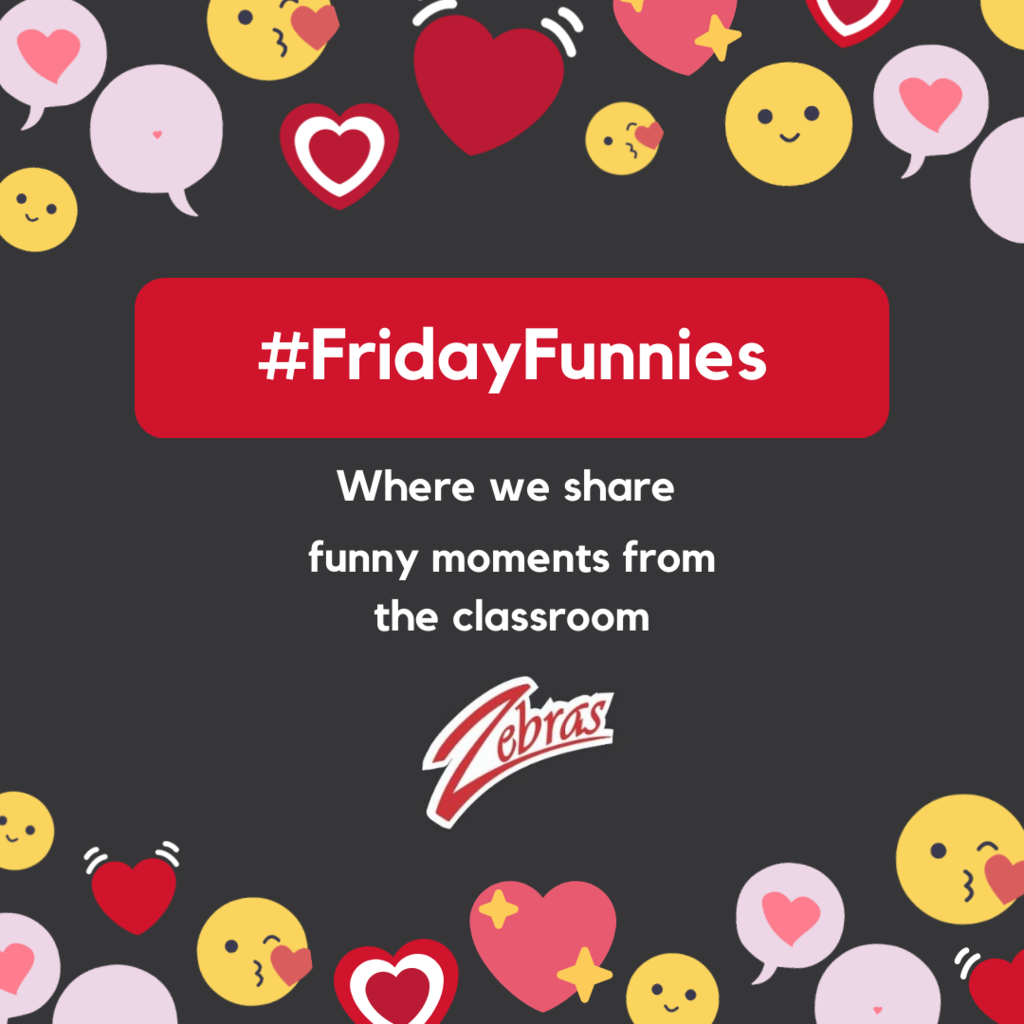 Claremore Public School will not have classes on September 27, 2021. Although your children will not be in our classrooms, our teachers will be in Professional Development meetings, expanding their skills and perfecting their craft through participation in several Solution Tree workshops. We will see you Tuesday morning, ready to learn and celebrate homecoming week. #CPSZEBRAPRIDE

PLC Day for Teachers = EARLY RELEASE for students today. 🕑 Elementary @ 2:00 PM 🕝 WRJH / CHS @ 2:30 PM #CPSZEBRAPRIDE

📢 ELECTION NOTICE 📢 CPS Indian Education Committee (JOM) Johnson O'Malley October 5, 2021 6:00 PM CPS Enrollment Center Contact: Jackie Boyd, Coordinator More info ▶
https://5il.co/zhp6
Westside was lucky enough to have a visit from an Astronaut! In honor of Roosa's space day, this special visitor came by to wow our students during dismissal. To say the students loved it would be an understatement! Thank you to all that made this happen! #CPSZEBRAPRIDE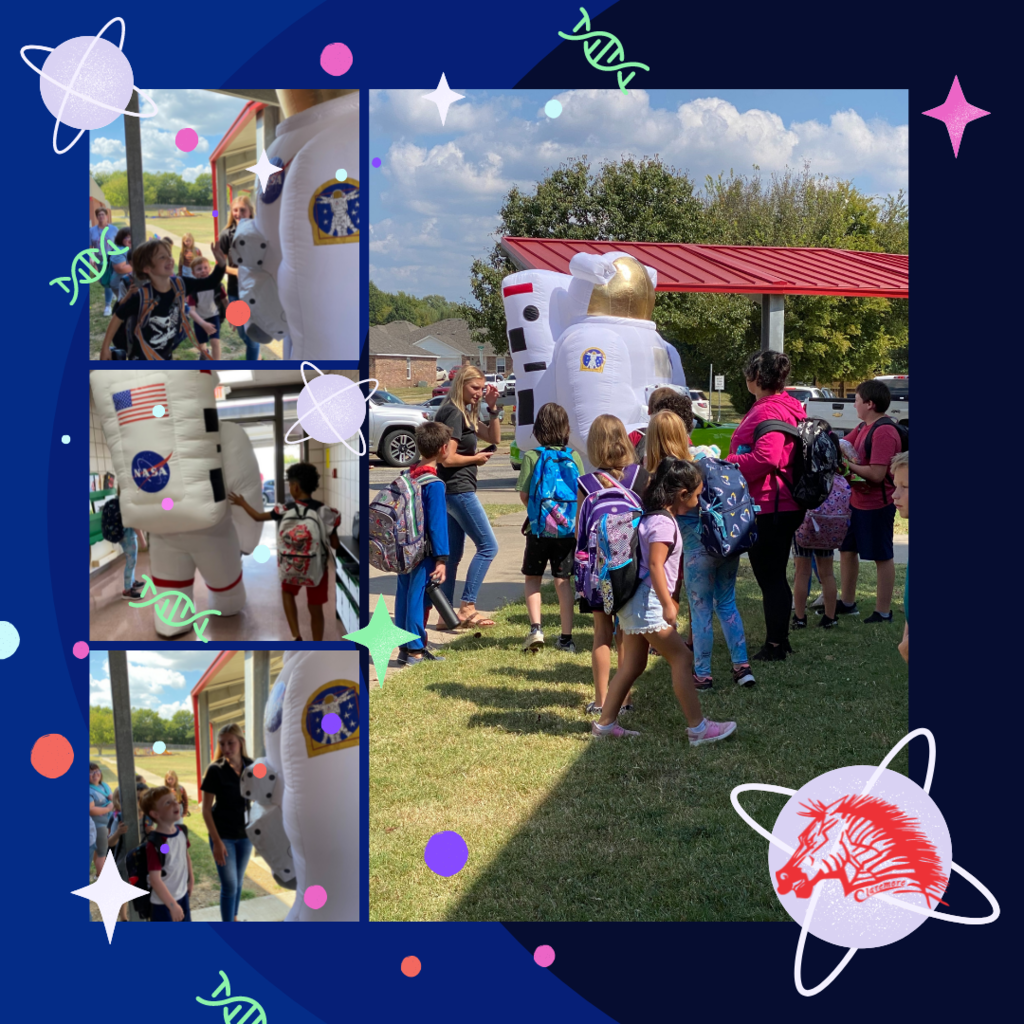 It is Hero Wednesday again! To try out something new, we are going to tell you the story behind how these heroes made it on the wall! One student cleaned the floor by the bathroom without being asked. Another student used honesty to help solve a problem. For our last spotlight, the student displayed honesty and integrity by returning money they found to its rightful owner! Great job, friends! "All of us start from zero. We take the right decision and become a hero."-Govinda #CPSZEBRAPRIDE #HEROWALLWEDNESDAY
‼FUNDRAISER EXTENSION!‼ We are now extending our fundraiser due date! The new due date is OCTOBER 4th!! If your student sells 20 or more items they will get to enjoy a Limo Lunch Ride!! Also, the birds are officially in the coop! Coops Kung Fu Adventure friends will now be going home with participating students! Forms have been sent home with all the details! #CPSZEBRAPRIDE
This Friday Funny comes from the office! A student came in to see the nurse after having a little accident. When he made it to the office the nurse asked him "Did that tree jump out and get you?" The student replied sadly " No!! It just stood still and got me!" He got some ice, love, and made the best of the rest of his day! ❤ #CPSZEBRAPRIDE #FRIDAYFUNNIES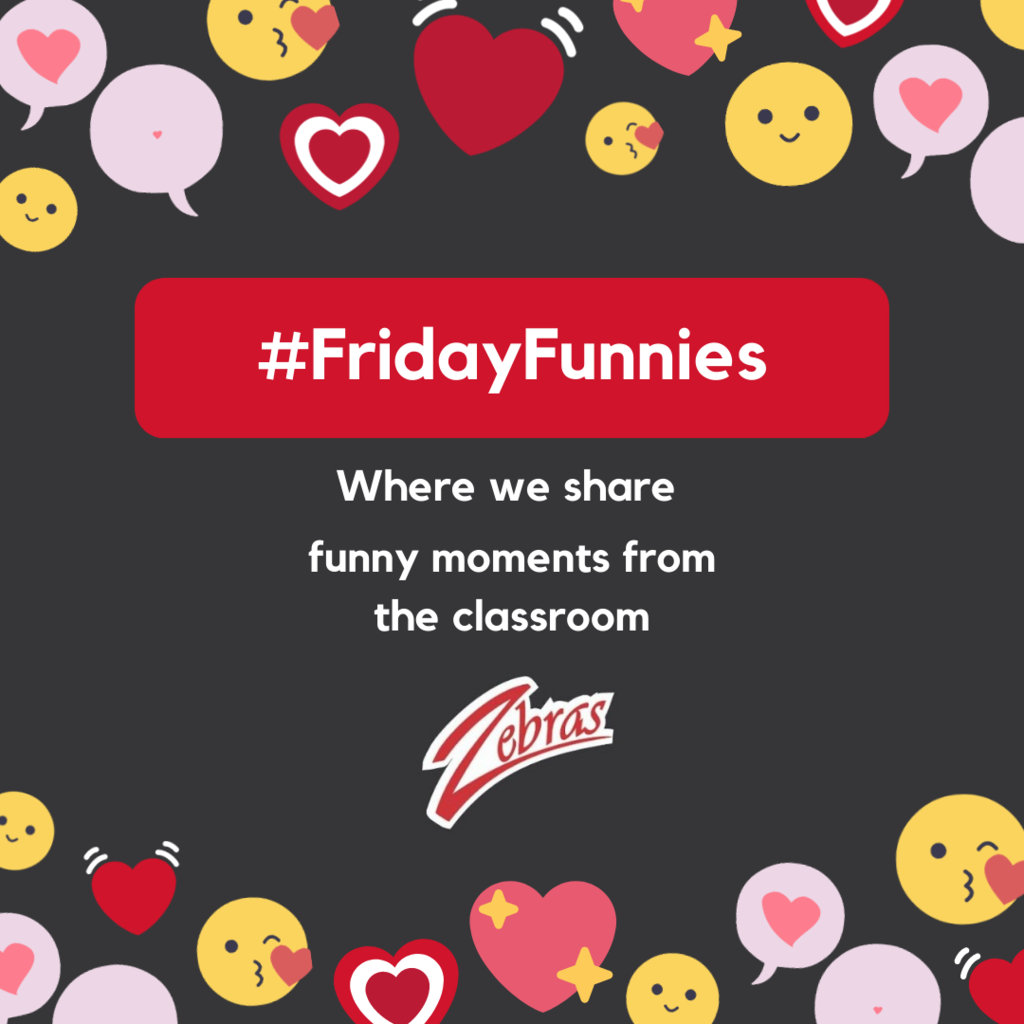 PLC Day for Teachers = EARLY RELEASE for students today. 🕑 Elementary @ 2:00 PM 🕝 WRJH / CHS @ 2:30 PM #CPSZEBRAPRIDE
Mrs. McClurg's friends are incredibly proud of their morning work! Morning work provides students with standards-based activities for them to practice their skills. It allows them to practice their academic skills in either math, literacy, or both, while they sharpen their fine motor skills by holding a pencil, coloring inside the lines, or tracing. Great work, Mrs. McClurg's class! 🎉 #CPSZEBRAPRIDE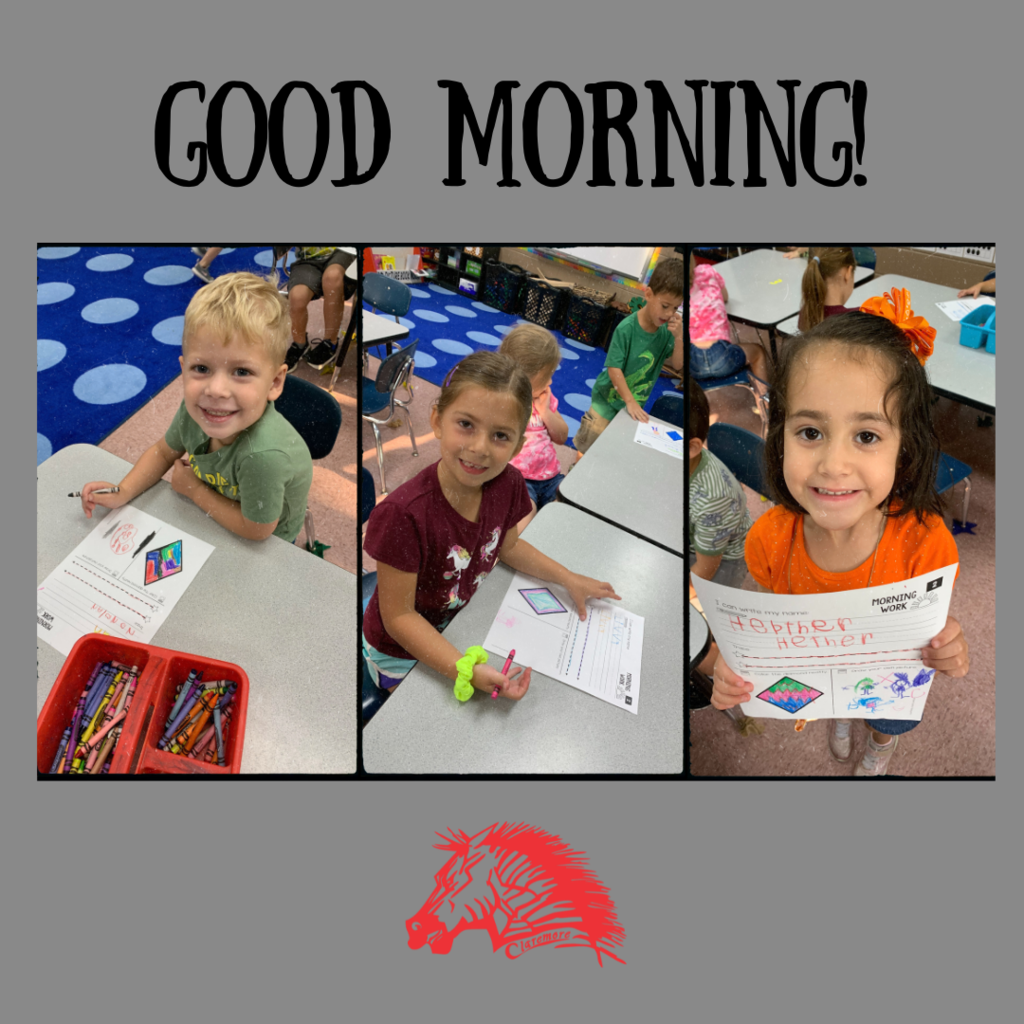 IMPORTANT REMINDER: Picture Day is tomorrow! (September 16th) Practice your smiles and pick out your best outfit! We know these pictures will be fabulous! ❤ #CPSZEBRAPRIDE
Here it is, Hero Wall Wednesday! We are more PROUD of these students as the weeks go by! Keep up the good work, Westside friends! ❤ "Heroes are made by the paths they choose, not the power they are graced with."- Brodi Ashton #CPSZEBRAPRIDE #HeroWall

𝗖𝗹𝗮𝗿𝗲𝗺𝗼𝗿𝗲 𝗖𝗼𝗺𝗺𝘂𝗻𝗶𝘁𝘆 𝘁𝗼 𝗖𝗲𝗹𝗲𝗯𝗿𝗮𝘁𝗲 𝗥𝗢𝗢𝗦𝗔 𝗦𝗣𝗔𝗖𝗘 𝗗𝗔𝗬 𝗦𝗲𝗽𝘁𝗲𝗺𝗯𝗲𝗿 𝟭𝟴, 𝟮𝟬𝟮𝟭 The Claremore MoH and Claremore Public Schools are partnering to celebrate a historical event and showcase several exciting new developments in the community. Roosa Space Day is open to the entire community. It will feature the 🚀Journey to Space STEM Event in the newly completed Innovation STEM Center at CHS, funded by the #CPSZebraBond2019 and the 🌓To The Moon And Back Event at the MOH. More details - dates, times, schedule of event, etc. ▶
https://www.claremore.k12.ok.us/article/525613
#CPSZEBRAPRIDE
Reminder! Running club does not officially kick-off quite yet! The first meeting will be on OCTOBER 6TH! We cannot wait for the fun to begin! 🏃‍♀️❤🏃‍♂️ #CPSZEBRAPRIDE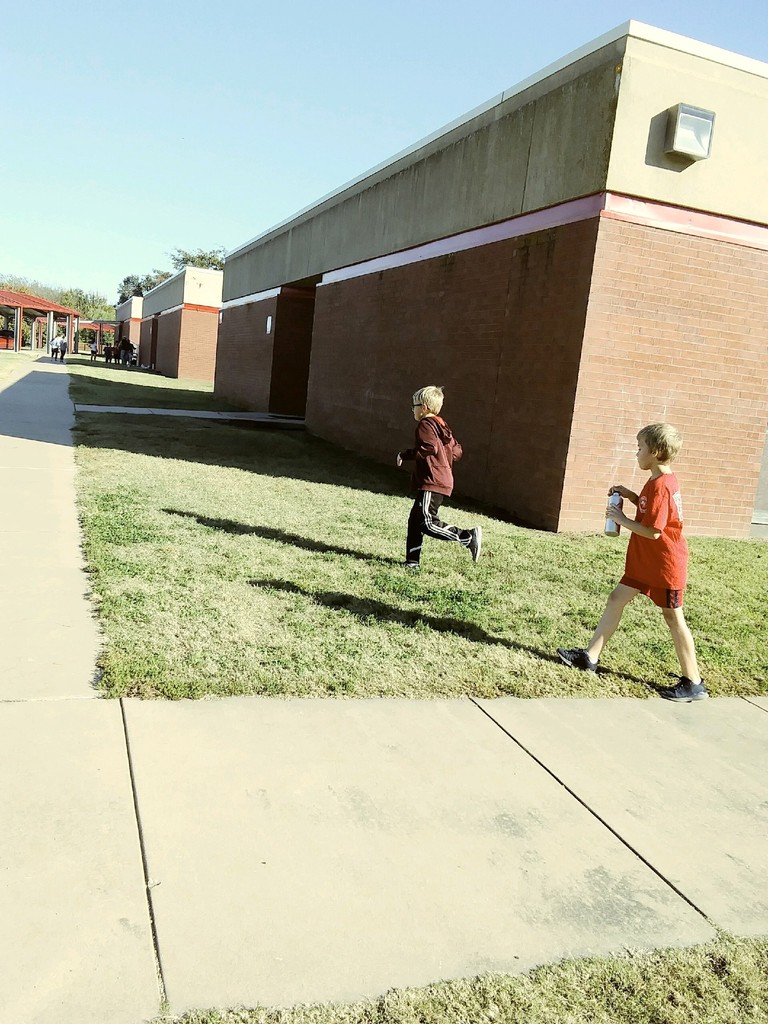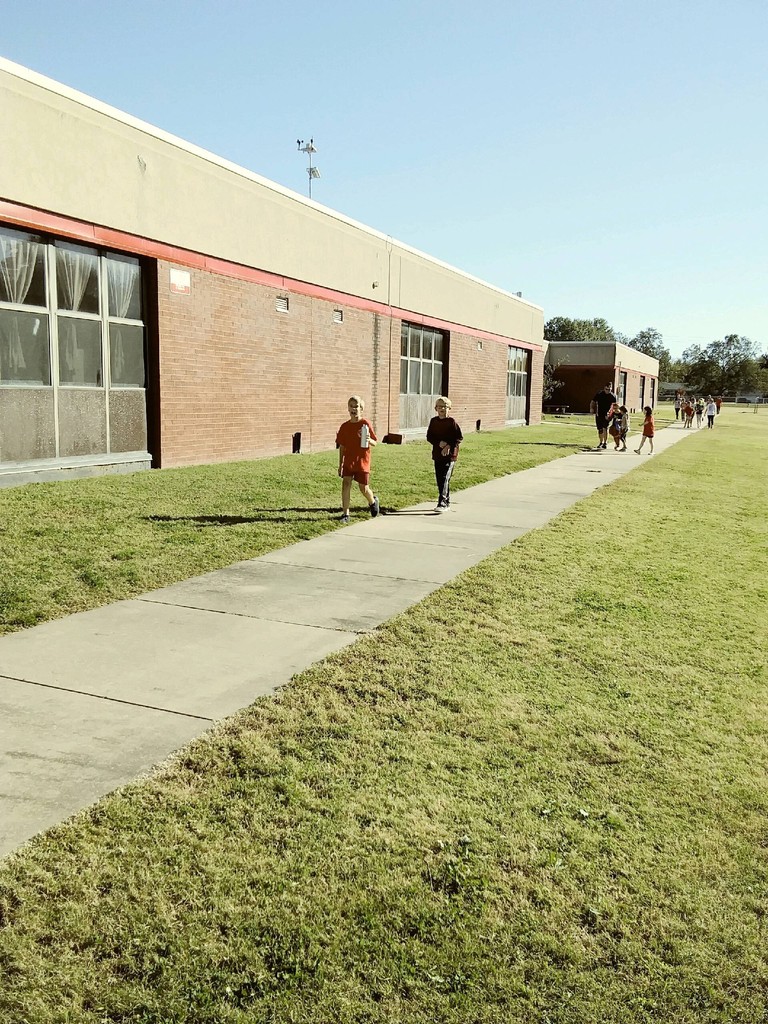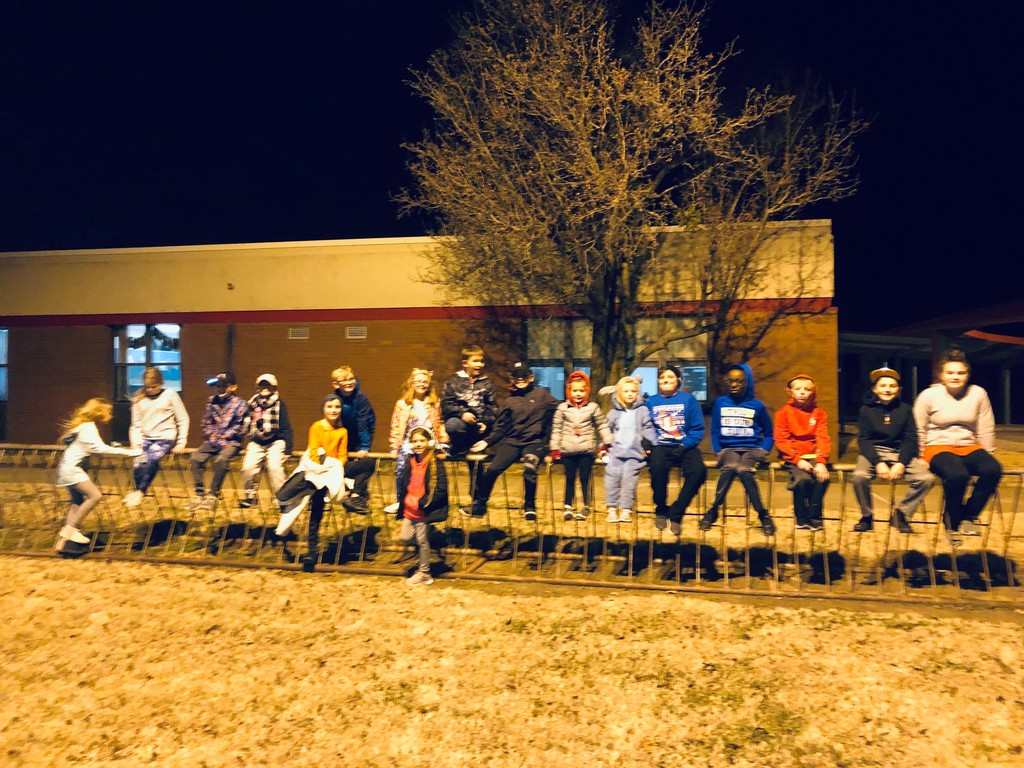 "In the best of times, the arts create connection, community, belonging, and joy. In the worst of times, the arts create all of that and more—and most of all, the arts create hope." - Americans for the Arts Join Mrs. Ratcliff's art class at Westside and find out why they like art.
https://youtu.be/ezNHa9ISof0
#CPSZEBRAPRIDE #BecauseOfArt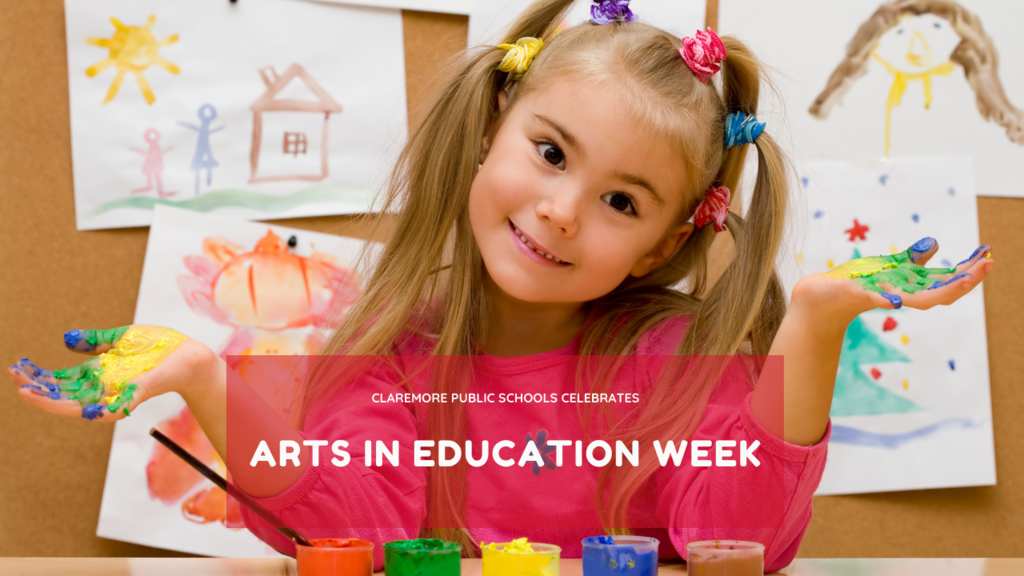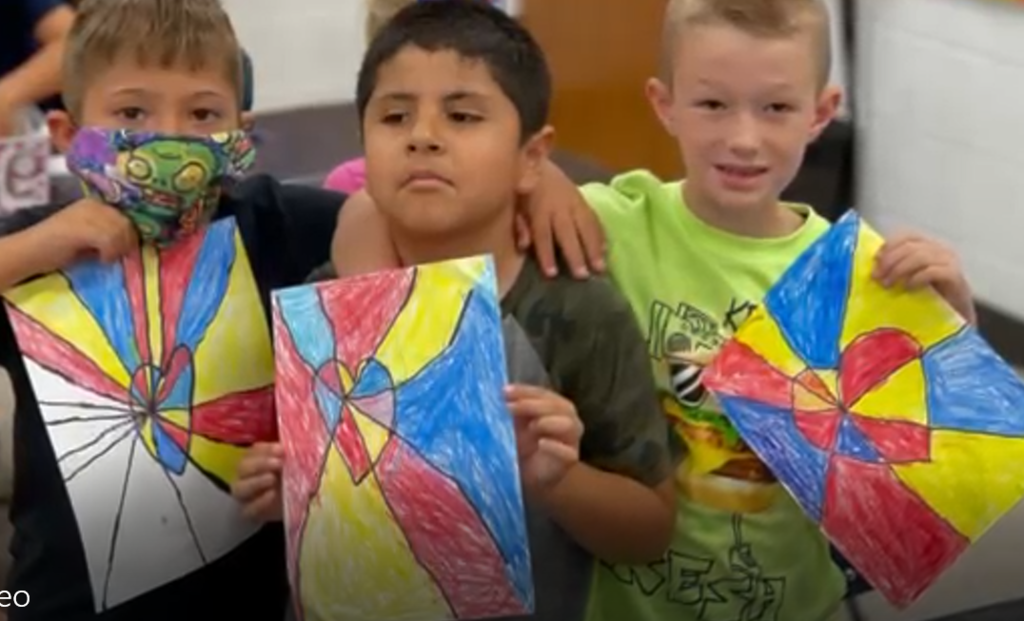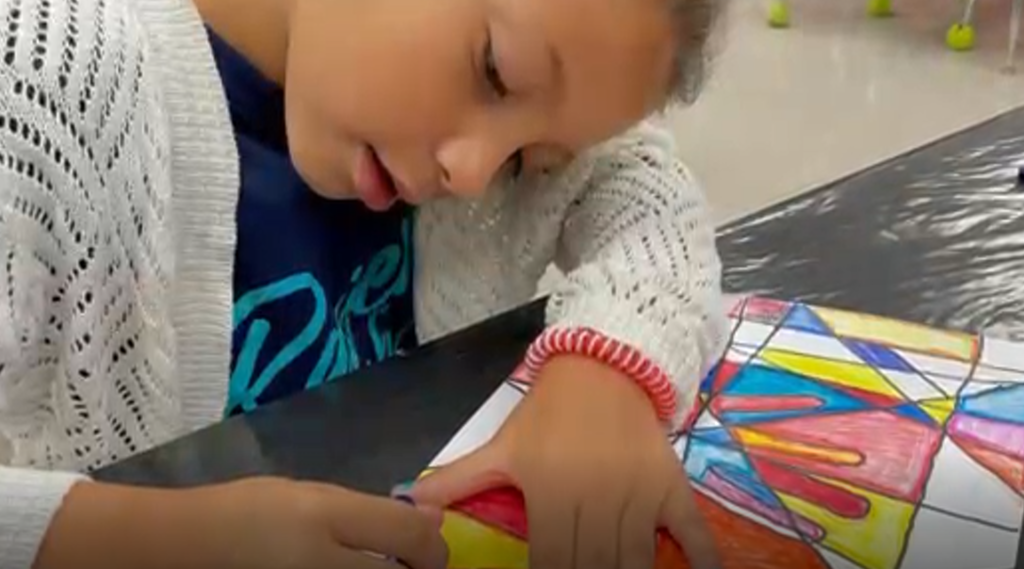 In today's Fridays with Frazier, Mr. Frazier remembers 9/11 and talks to us about COVID number compared to last year, quarantines, additional systematic protocols, and the future.
https://youtu.be/ChH71Ng99t4
#CPSZEBRAPRIDE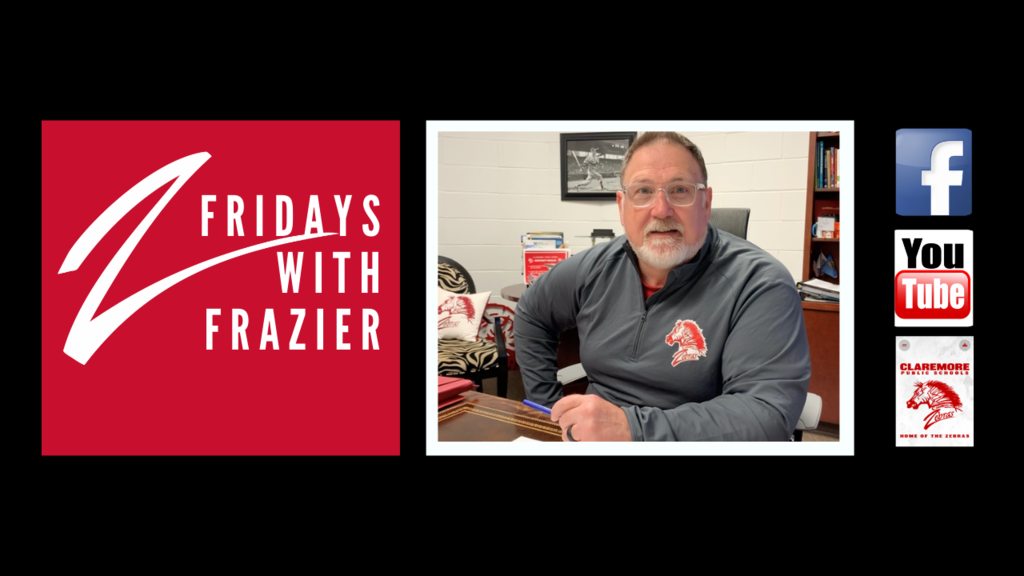 For this addition of Friday Funnies we are in our sweet 2nd grade hall! A friend was accidently squishing some ones toes with a chair leg. The squished friend said "Excuse me, you are smashing my little toes!!" to which the accidental smasher replied "OOOH IM SORRY! I have toes too...but I don't think they are little" ❤😂 #CPSZEBRAPRIDE #FRIDAYFUNNIES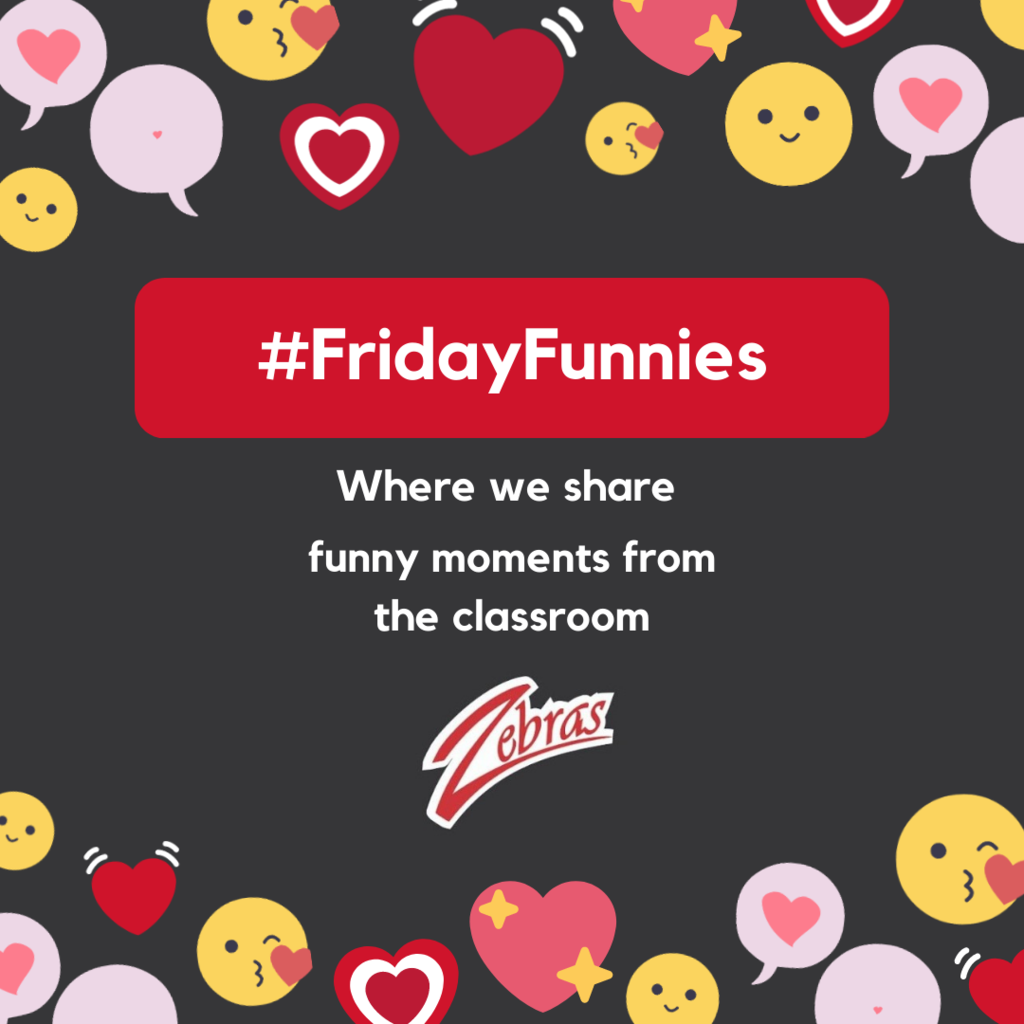 PLC Day for Teachers = EARLY RELEASE for students today. 🕑 Elementary @ 2:00 PM 🕝 WRJH / CHS @ 2:30 PM #CPSZEBRAPRIDE
Westside is incredibly proud of our PTO and oh so thankful for them! They do so much for our staff and our students. They have been working hard, even during the summer, flocking yards with flamingos! If you want to make someone's day with a flock of flamingos while also supporting Westside students, you can contact us through Westside's Facebook page, request a flamingo form in the office, or through your students' teacher. ❤ @WestsidePTOZebras is the PTO page! #CPSZEBRAPRIDE