Senior Walk is a celebration in which soon-to-be graduates walk the hall of the elementary school they attended to relive memories, see how far they have come, and visit with teachers they had in the past! Teachers create lasting connections with their students and these are but a few exampes of the beautiful connections our Westside teachers made! Congratulations to these amazing graduates! We hope you enjoy this summer before you embark on the rest of your lives! ❤️❤️ #CPSZEBRAPRIDE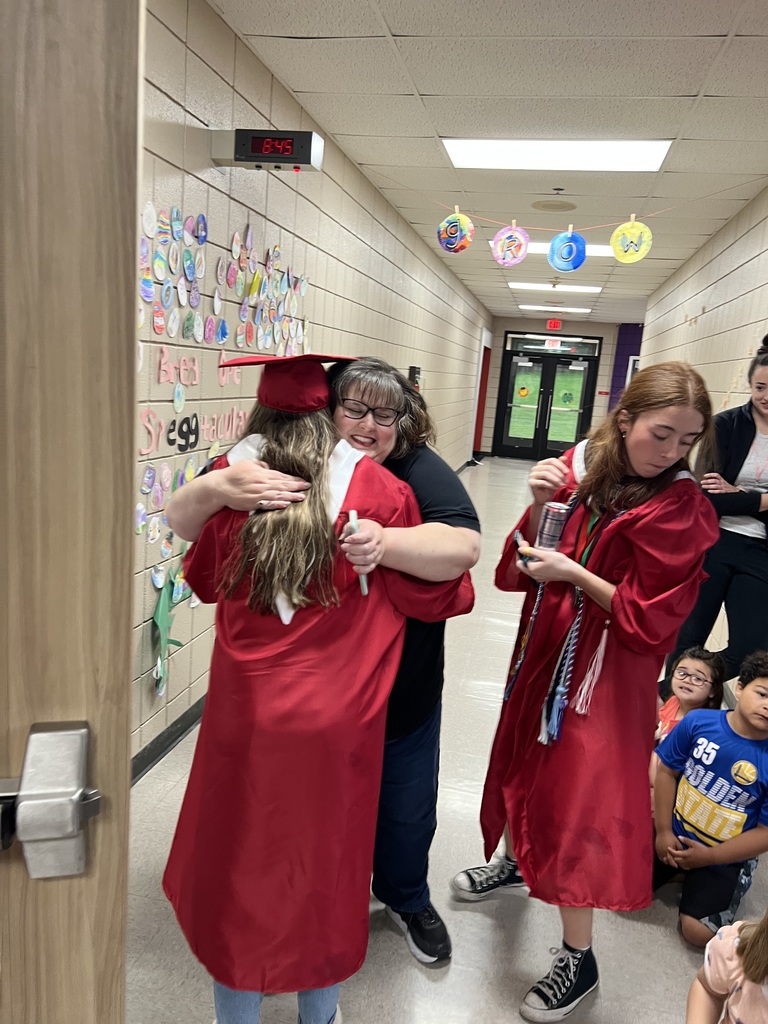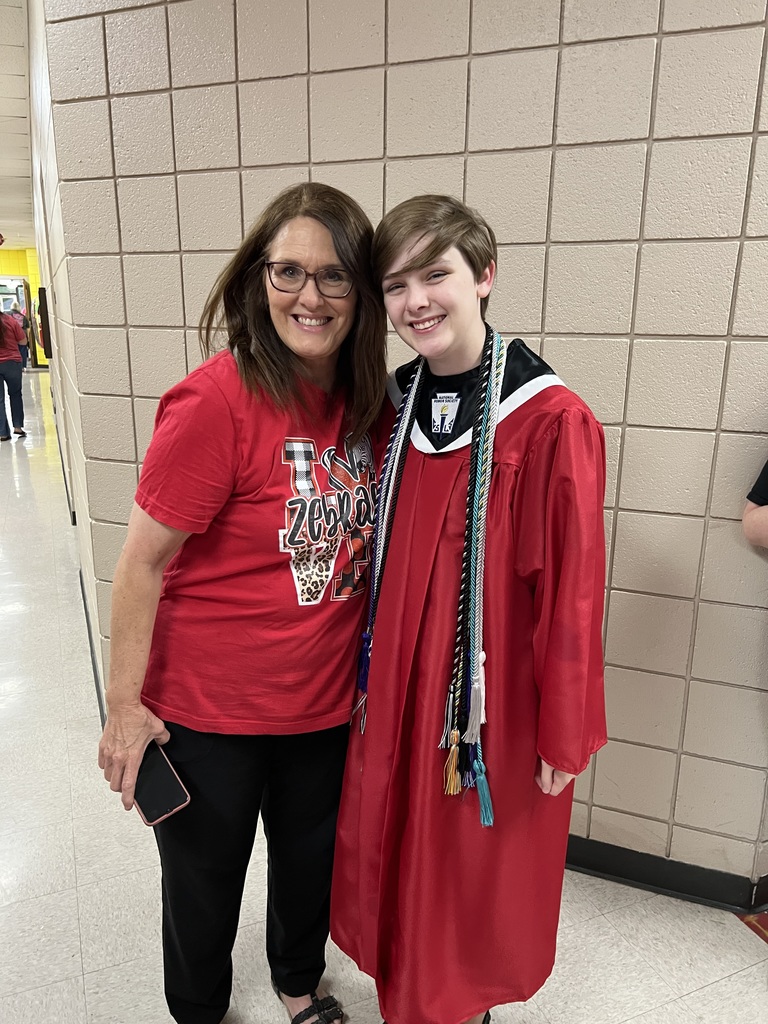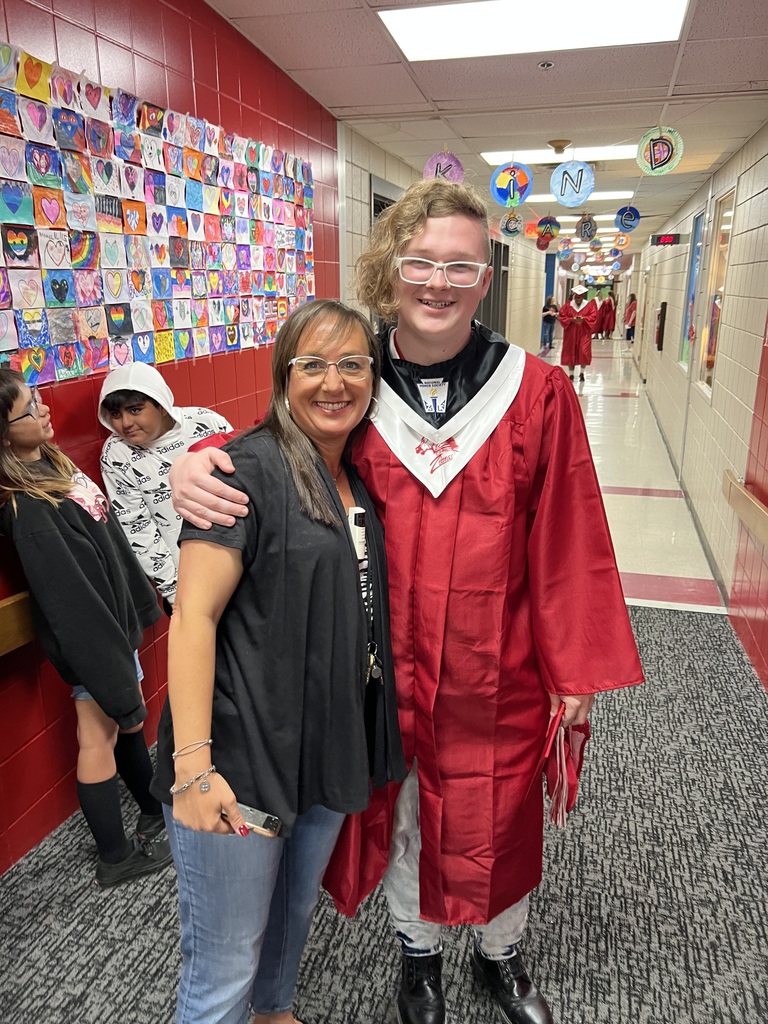 We hope you are celebrating summer and spending time with your loved ones! Westside wants our students to know you are loved and we miss you all already! We wanted to share some more pictures of our epic summer celebration together! ❤️ #CPSZEBRAPRIDE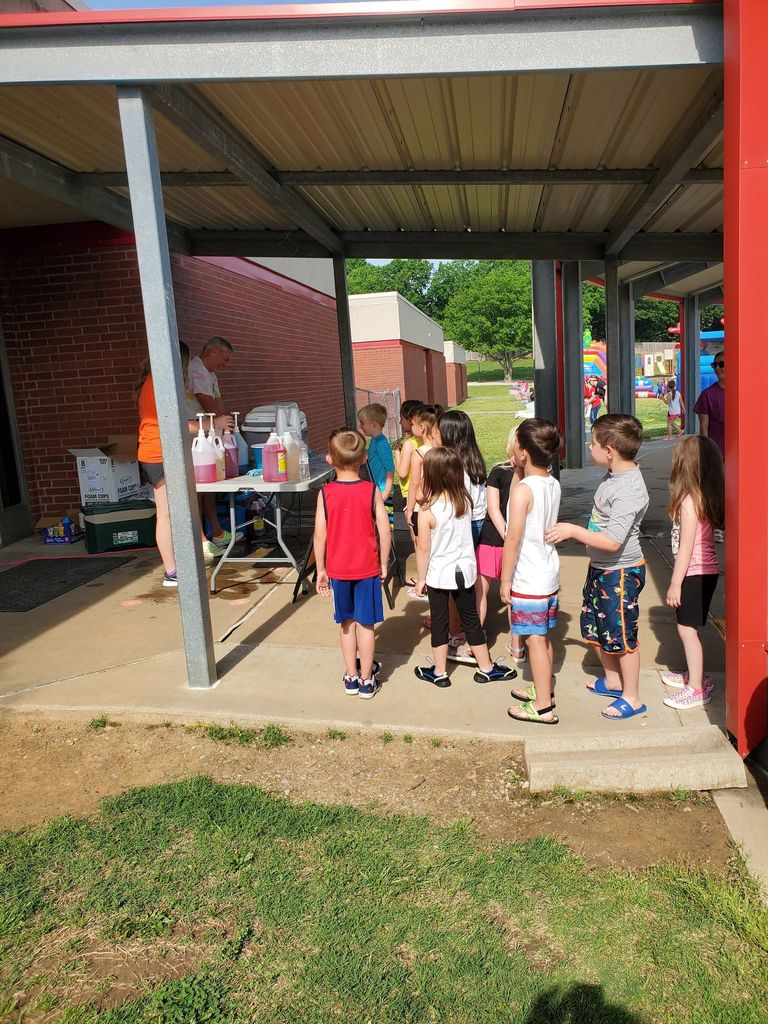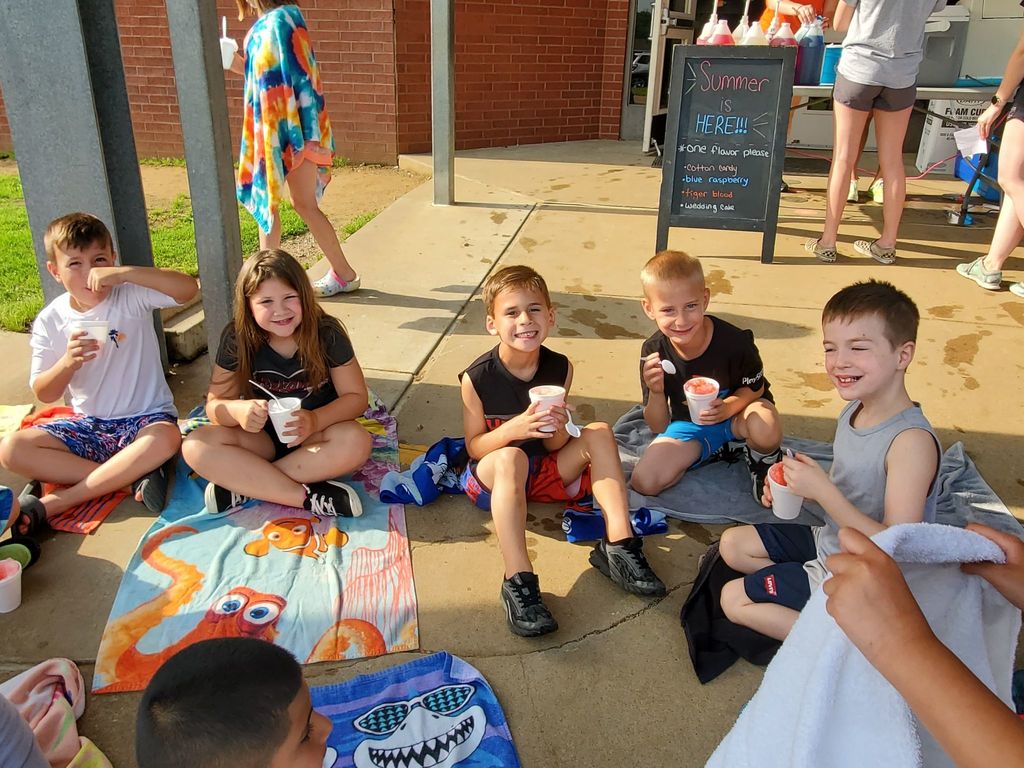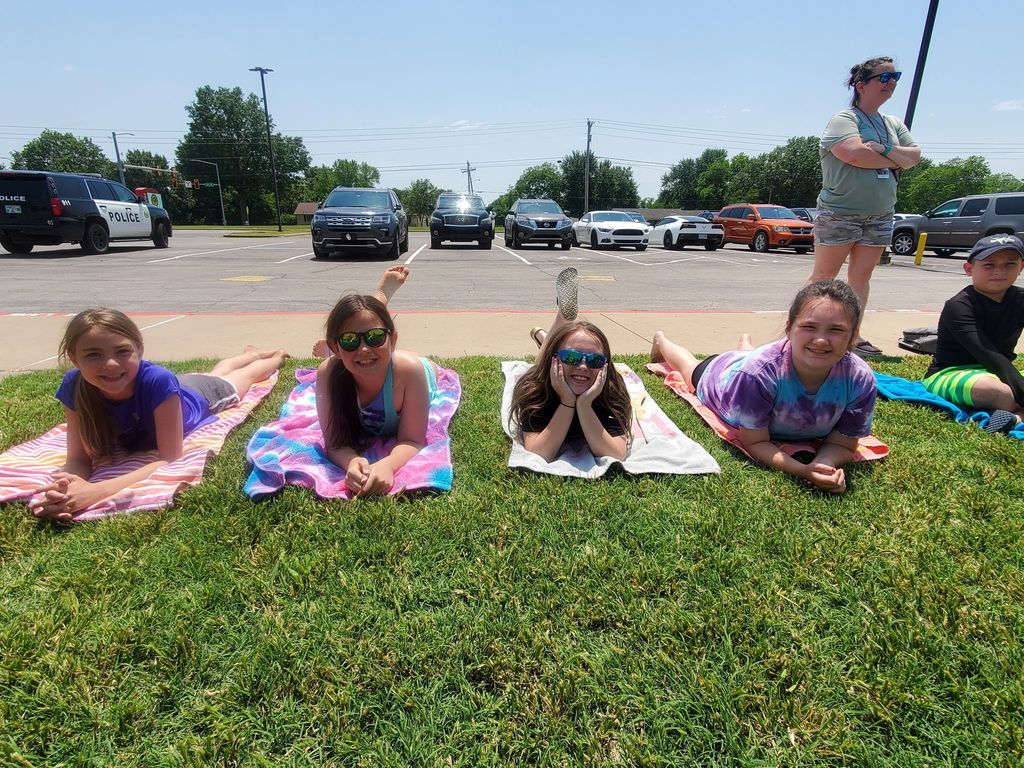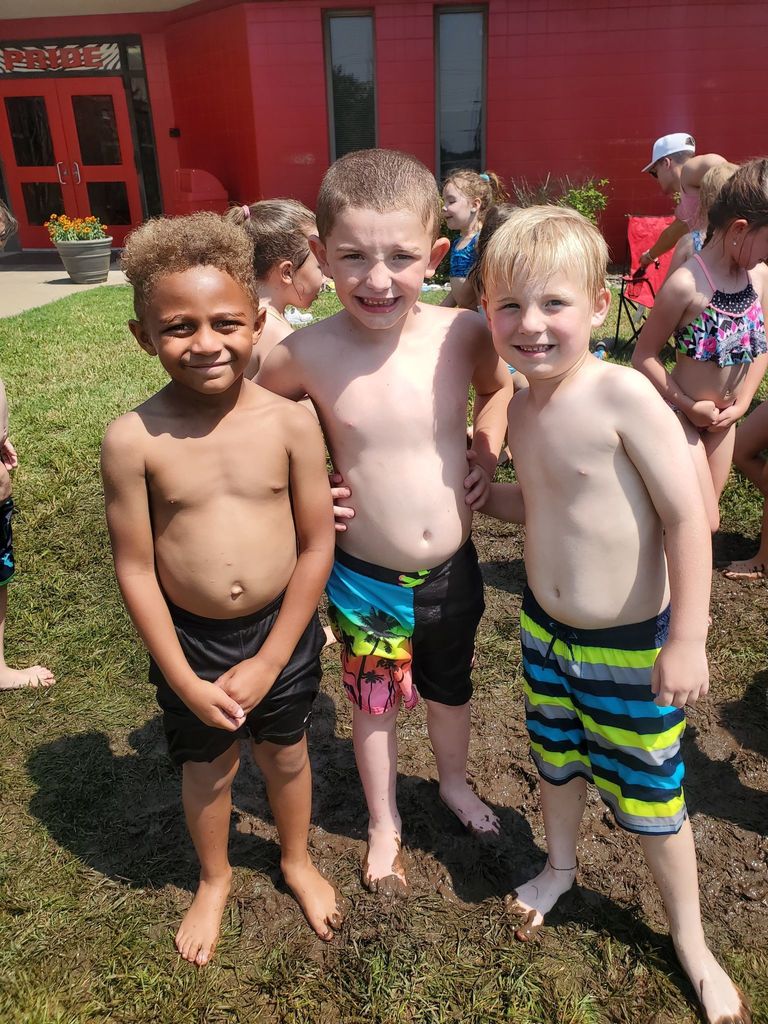 Claremore Public School is NOW HIRING dynamic and passionate teachers to be a part of our Zebra family. UPDATED: 6/1/22 🏫 HIGH SCHOOL AP Euro/World History Advanced Math Career Development Asst. Principal 🏫 JUNIOR HIGH (6-8) Science General Physical Science 🏫 ELEMENTARY 3rd grade 4th grade 5th grade Reading Interventionist Special Education (3rd, 4th, 3/4 PreK) Art Counselor OTHER - Future Teacher / Support Apply at:
https://bit.ly/3xCO6S6
#CPSZEBRAPRIDE

Looking for something to do this summer? CPS has compiled a webpage for summer camps and resources. We will add them to the list as they are made available. 🎨Art 🏀Basketball 🏈Football ⚽Soccer 🏐Volleyball 👨‍👨‍👧‍👧Zebra Stripes 🏅RSU Sports Camps 🍔Free Summer Meals ➕ the City of Claremore Summer Guide Go to >
https://www.claremore.k12.ok.us/page/summer-camps-programs
Going to a camp? Remember to wear your #CPSZEBRAPRIDE!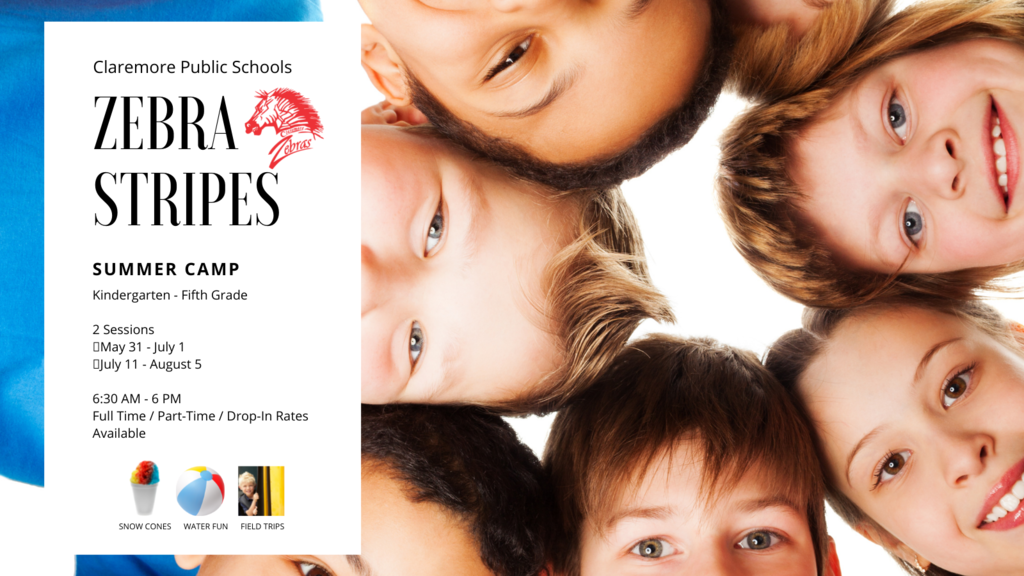 Summer celebration was just what Westside needed! Our students soaked up the sun and enjoyed making memories with their teachers and friends to close up the school year! Students even got to watch Mrs. Hinds get silly stringed! This was one fabulous year, Westside family! Enjoy the summer! It's a great day to be a Zebra ❤️ #CPSZEBRAPRIDE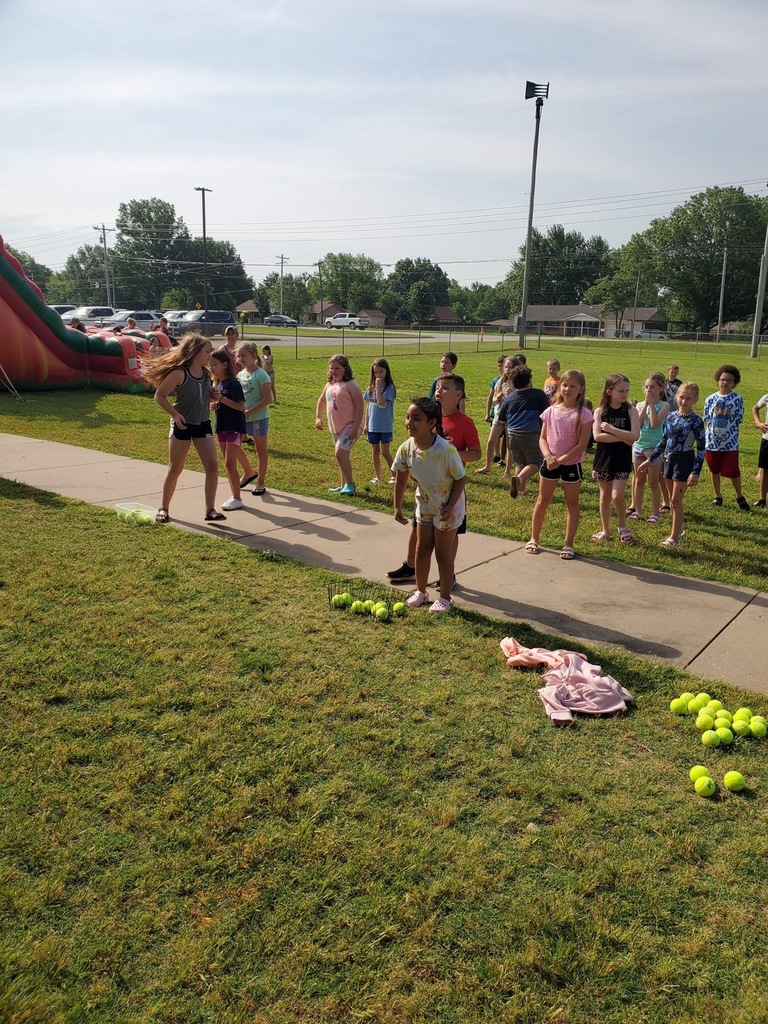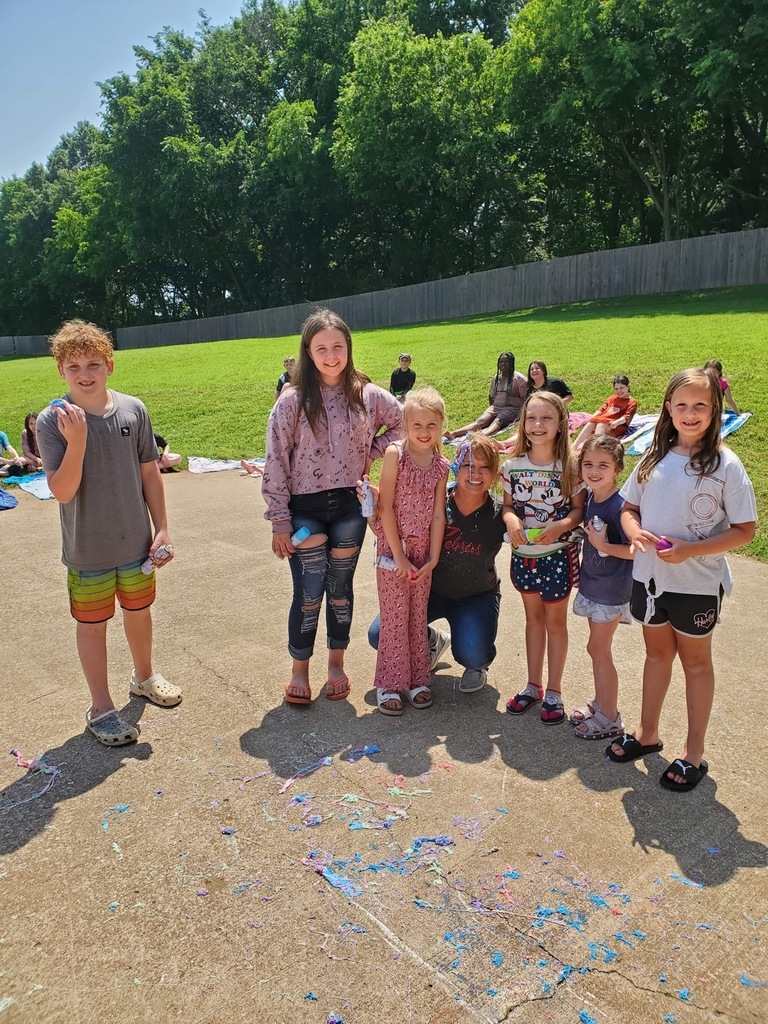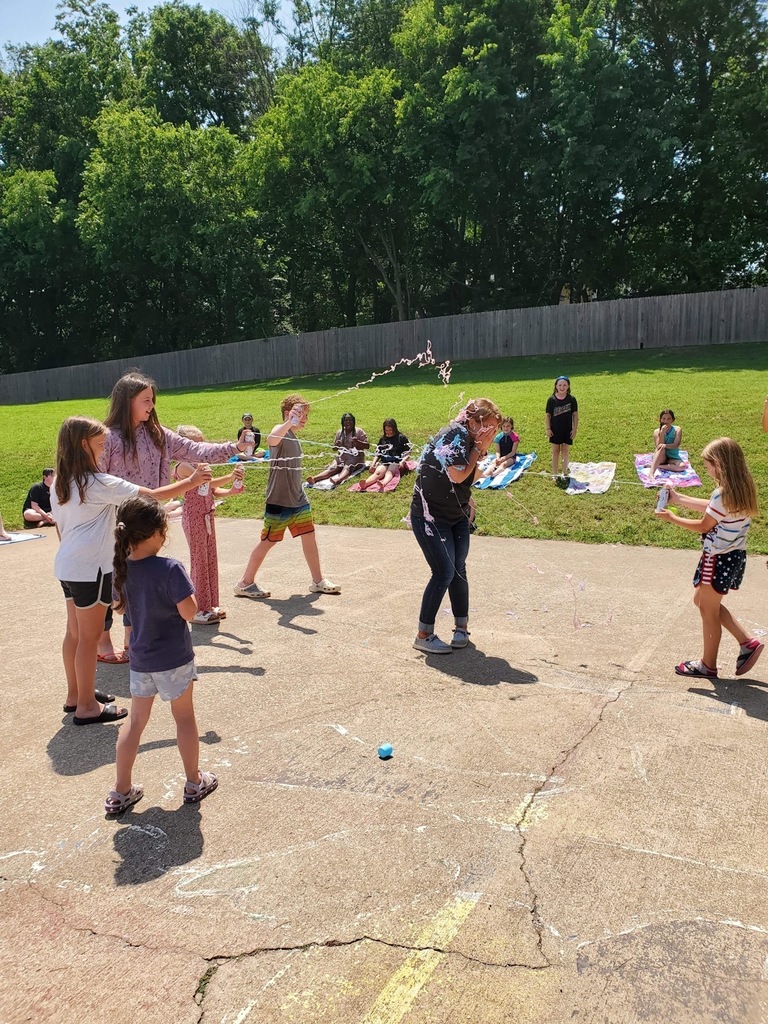 The CPS District offices are closed Monday. Have a safe Memorial Day. It's important to tell the stories of those who are not here to tell their story. Join us in remembering and honoring those who have sacrificed their lives for this country. Who are you honoring today? #CPSZEBRAPRIDE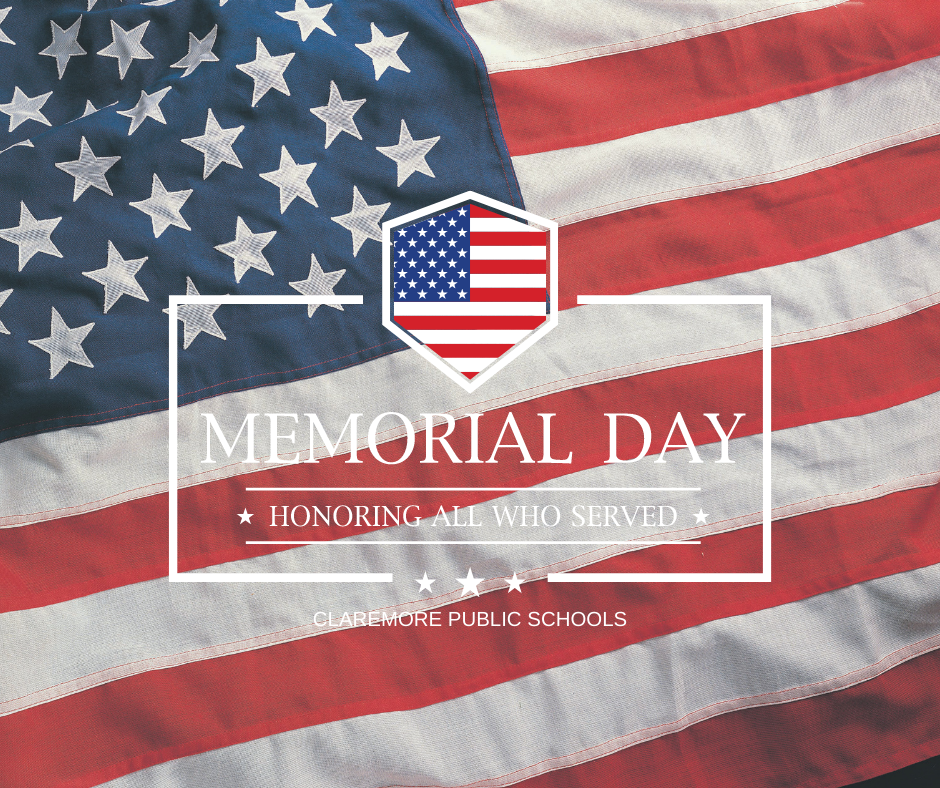 ✨Summer STEM camp opportunity for students✨ This camp is for students completing 4th - 7th grade. (It's free too!) The flyers below tell you more information! Fill your students summer with fun! #CPSZEBRAPRIDE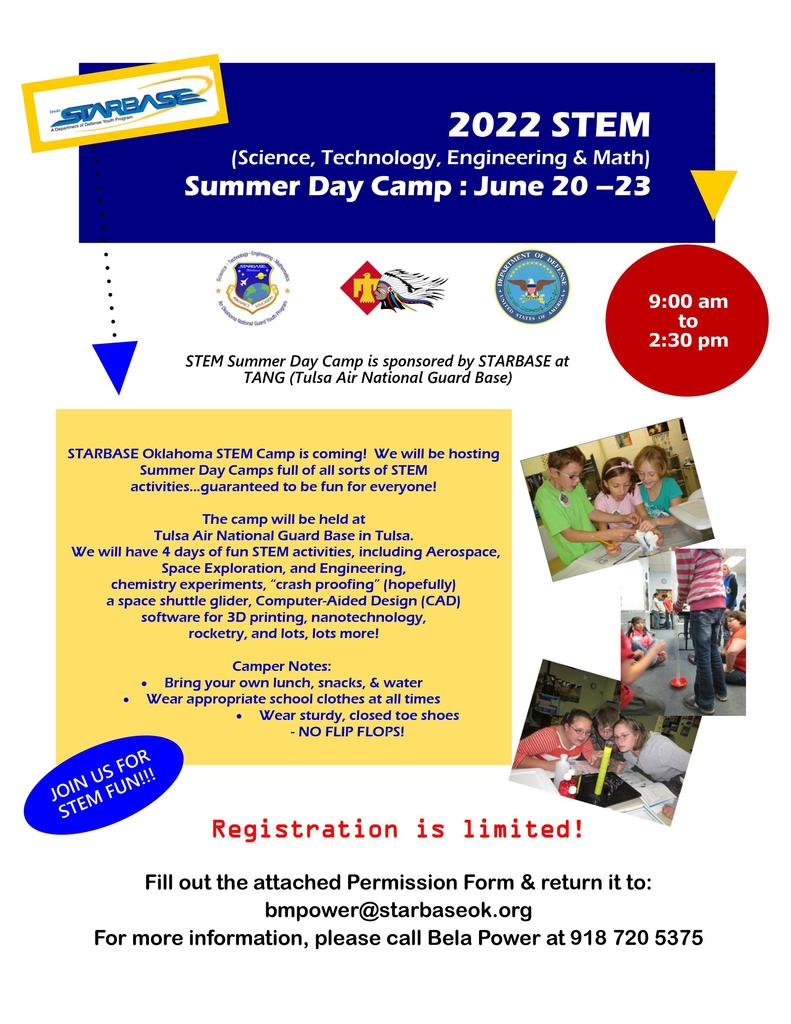 ⚠ WARNING - be prepared to smile, laugh, and get all the feels. What did you want to be when you were a kindergartner? Some of our Zebra Kindergarten Graduates share their future goals with us. #CPSZEBRAPRIDE ▶
https://youtu.be/hgH8B174gGo
Video credits - CPS Communications Intern, @Hailey Pickup.
Mrs. Collins had eight 2nd grade students earn Math Timed Test trophies! Seven students earned for multiplication timed tests and one student earned their trophy for division fact timed tests. They passed all addition and subtraction tests to make it to multiplication then onto division after multiplication. Love the hard work, Mrs. Collins and friends! ❤ #CPSZEBRAPRIDE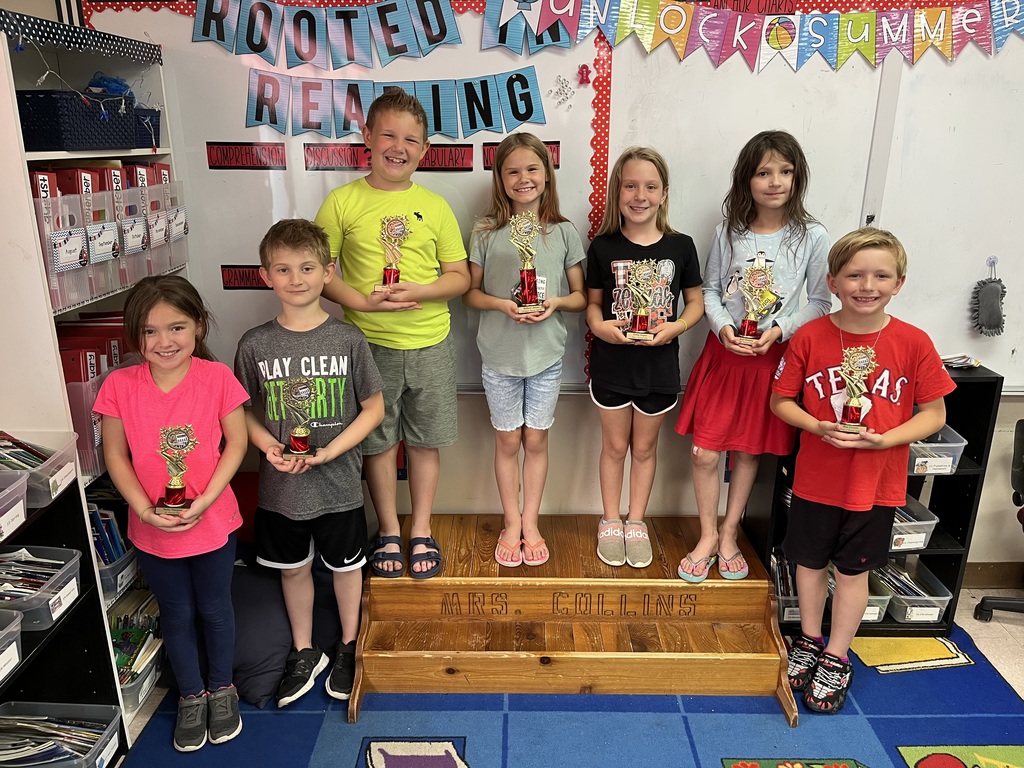 Our third grade is 💥EXPLODING💥 with knowledge and creativity! Check out the incredible way they finished their volcano unit! They built some fantastic volcanoes that they tested out as a group! It was so fun to see them finish their projects with a boom! Great job, third grade! ❤ #CPSZEBRAPRIDE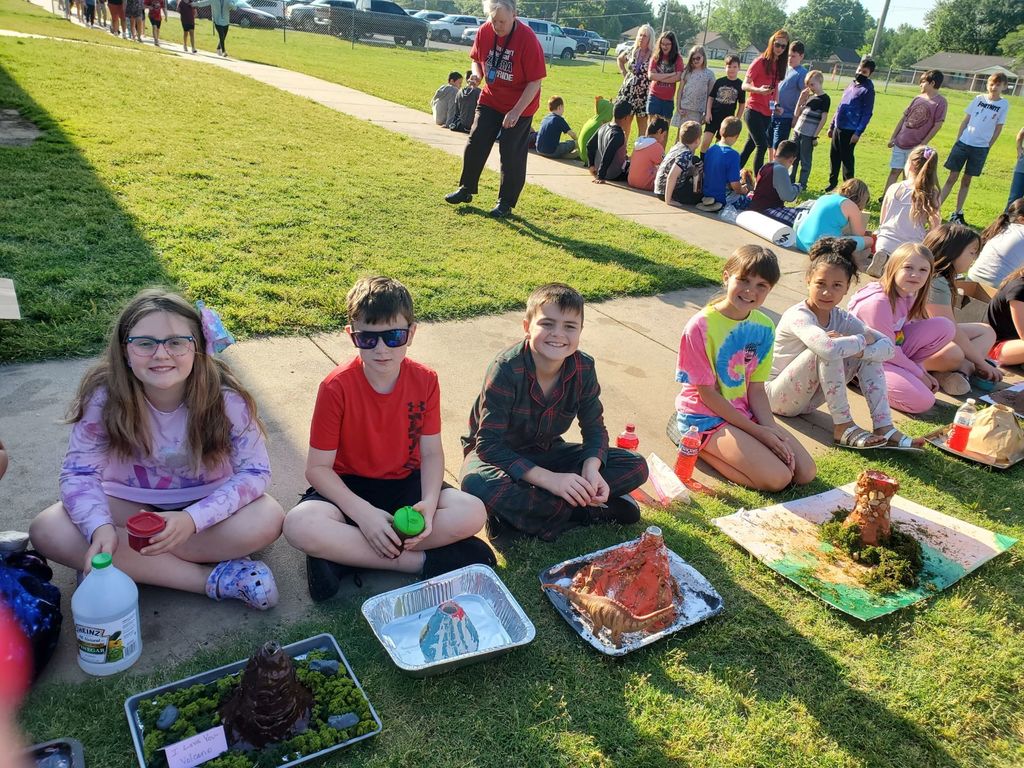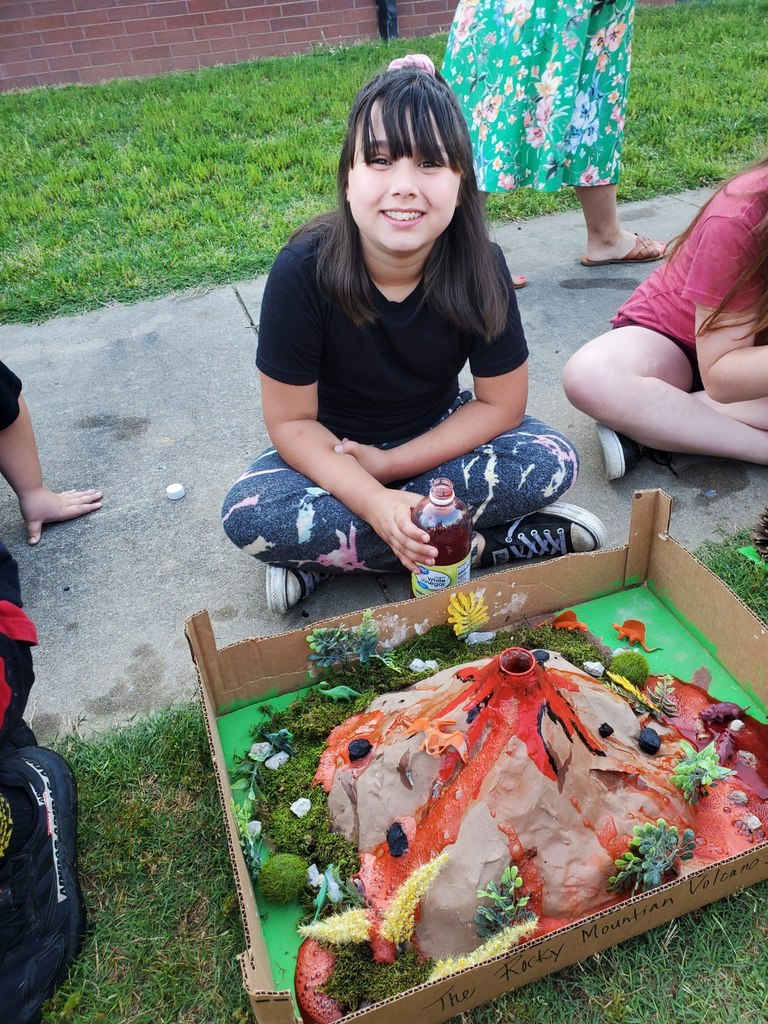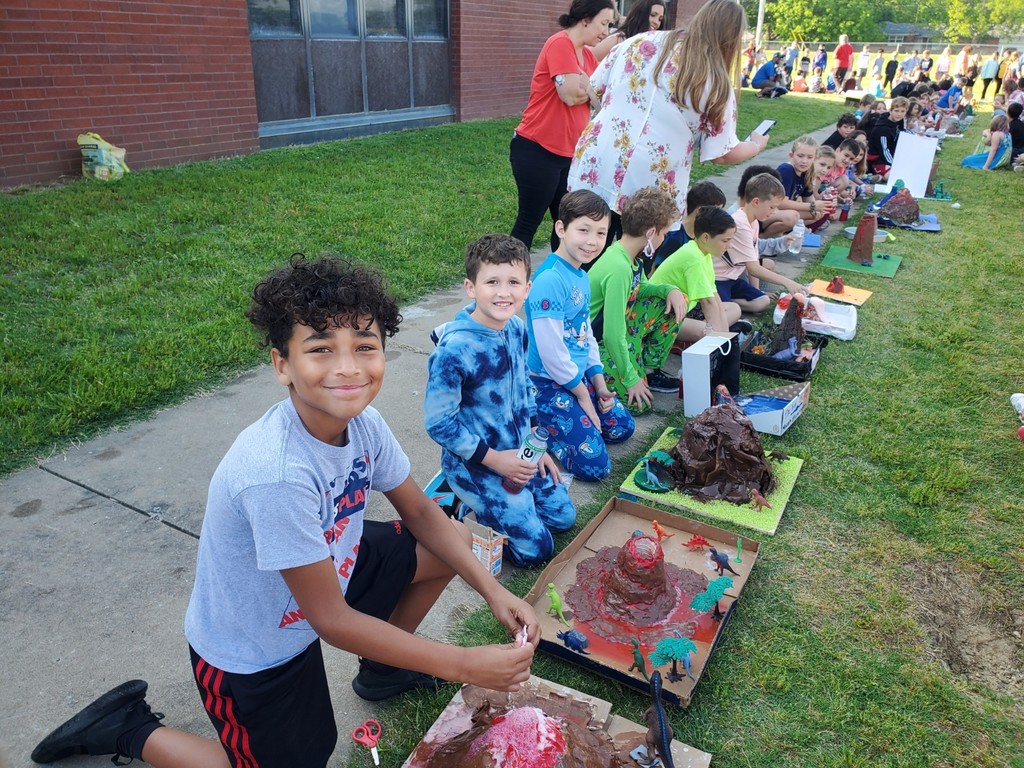 Our top-selling ladies got their prizes today!! ✨Congratulations to the top-selling student for Pre-K-2nd grade, Harlee Caffey!✨ ✨Congratulations to the top-selling student for 3rd-5th grade, Halle Campbell!✨ Harlee received a brand new bike and Halle received a new hoverboard! We are so proud of you both and all of your hard work! Way to show dedication, ladies! ❤ #CPSZEBRAPRIDE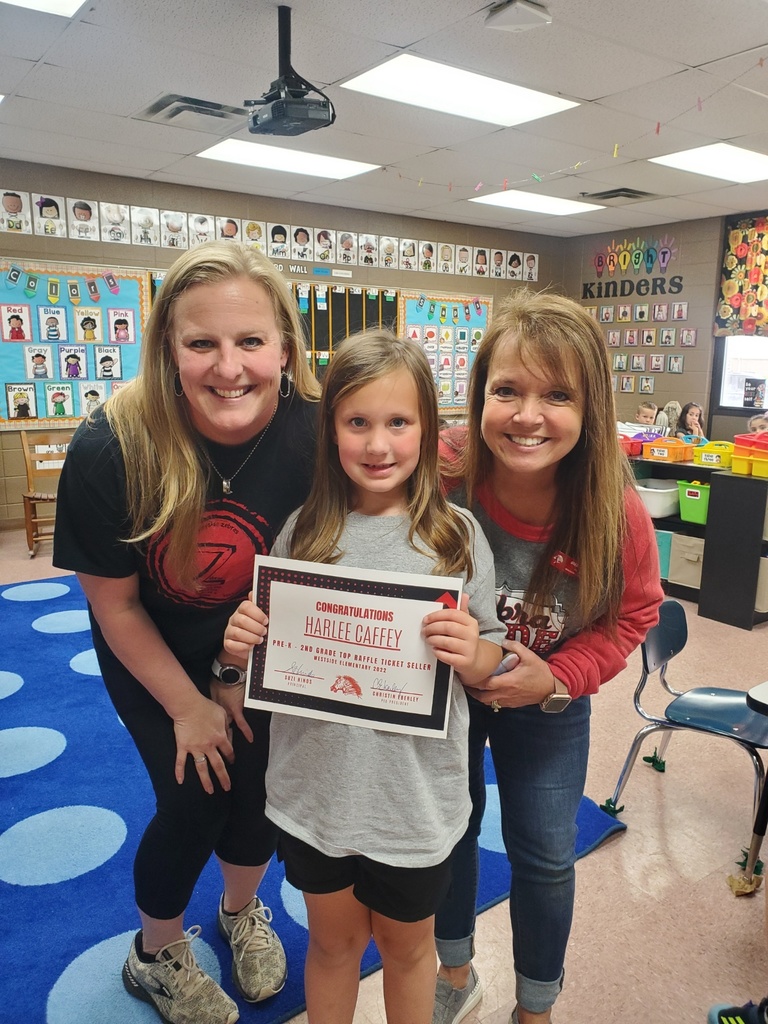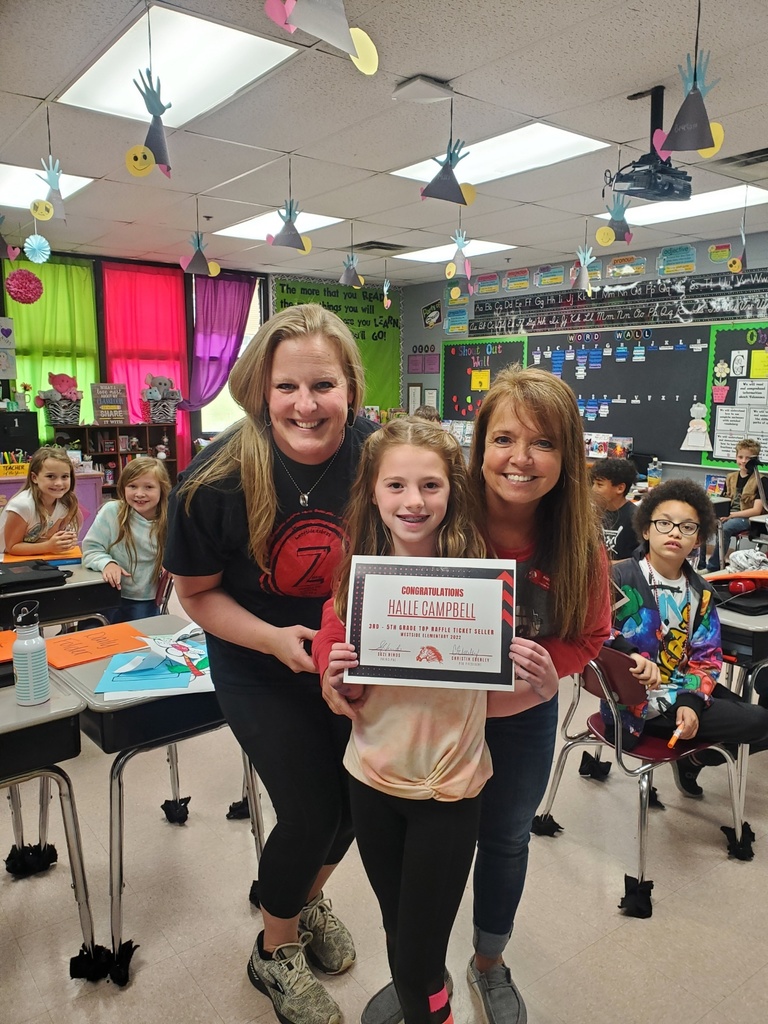 Westside is so proud of Ms. Hannah Barlow! We would like to congratulate her on all her accomplishments. She recently graduated with honors from Northeastern State University with a Master of Education. She involved her students in her success and they were very excited to see pictures of her and her graduation happenings! Once again, we are so incredibly proud of you, Ms. Barlow! ❤ #CPSZEBRAPRIDE

#ZebraTravelDiaries - SUMMER BREAK 2022 As you head out on vacations, staycations, day trips, camp, zoo, playdates, or any other summer fun, send us your pictures in your ZEBRA GEAR and tell us where you are and we'll share them with our community. You don't have to be going far, you just have to show your #CPSZEBRAPRIDE (sporting your ZEBRA logo) when you are there. Stay safe, have fun, and email photos to
jbrace@claremore.k12.ok.us
.

It's time to make sure all your school-issued technology devices are returned to school. Remember to bring in the device, power cord, and cover. If you have not already returned your device to your child's school of record, please do so ASAP. The deadline is May 18, 2022. #CPSZEBRAPRIDE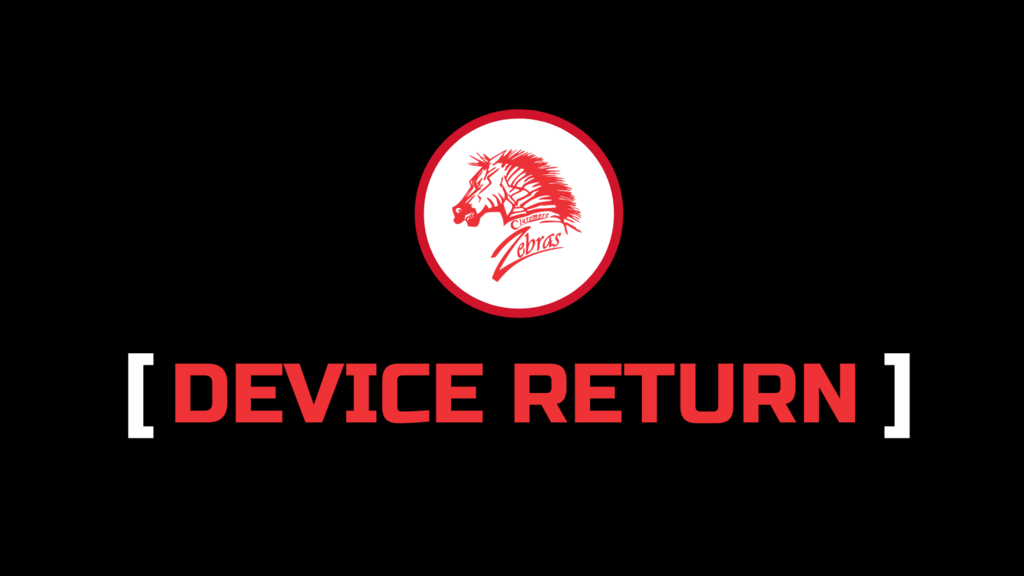 The Board of Education approved a new 22-23 academic calendar on Monday. There are a few changes you might want to note. 📅 Fall Break was moved up a week to Oct. 13 & 14, 2022 📅 Graduation was set for May 21, 2023 #CPSZEBRAPRIDE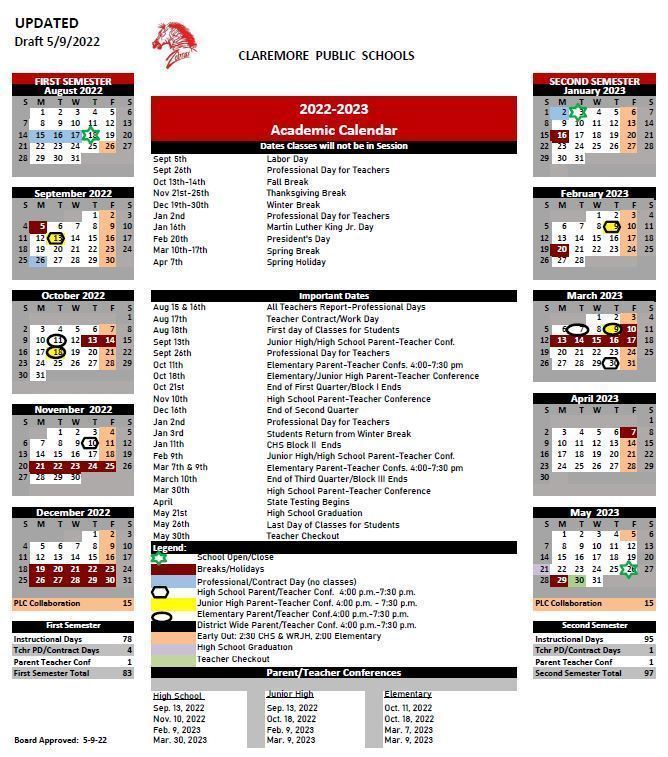 Family Fun Night 2022 was a HUGE success! With your help, we raised $18,007 😱😍 for our PTO which will greatly, and directly, benefit our students! We had a great time with our students and their families! Thank you to all who came out and showed their support of Westside! Our community's involvement means so much to us! It was a great day to be a Zebra! ❤ #CPSZEBRAPRIDE #FAMILYFUNNIGHT22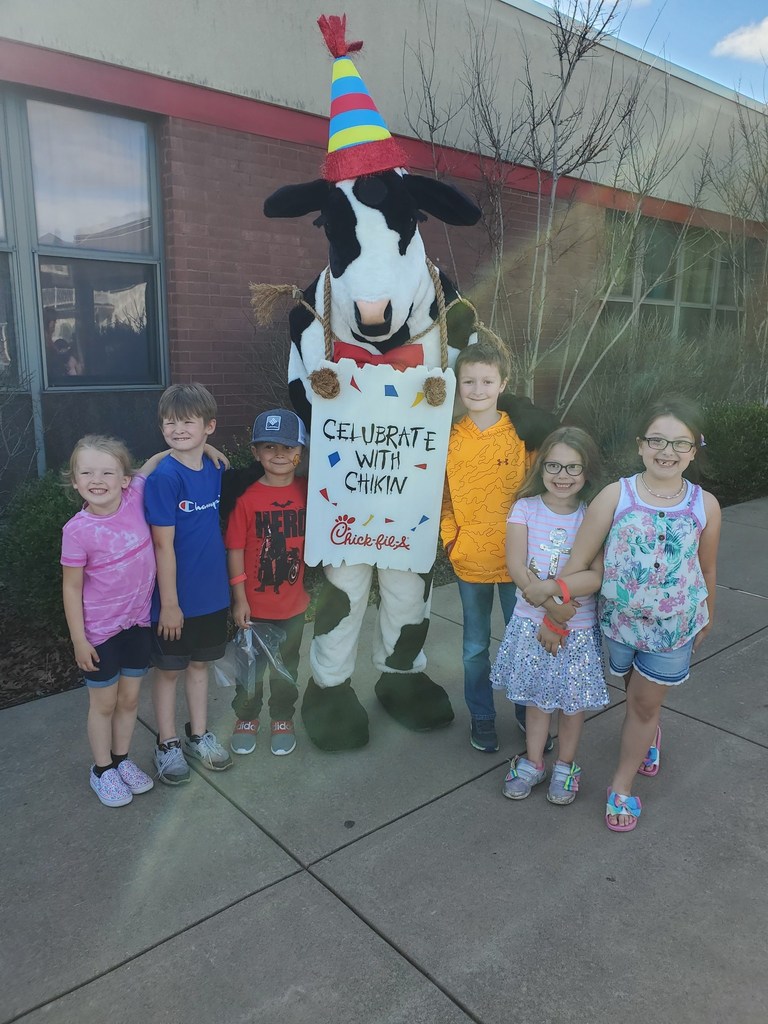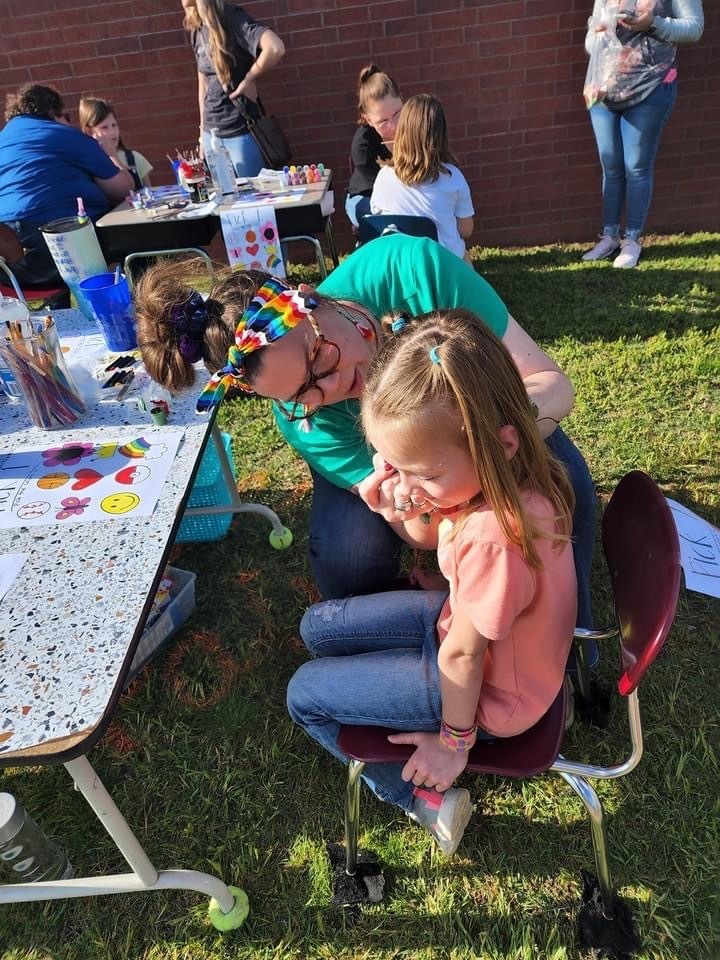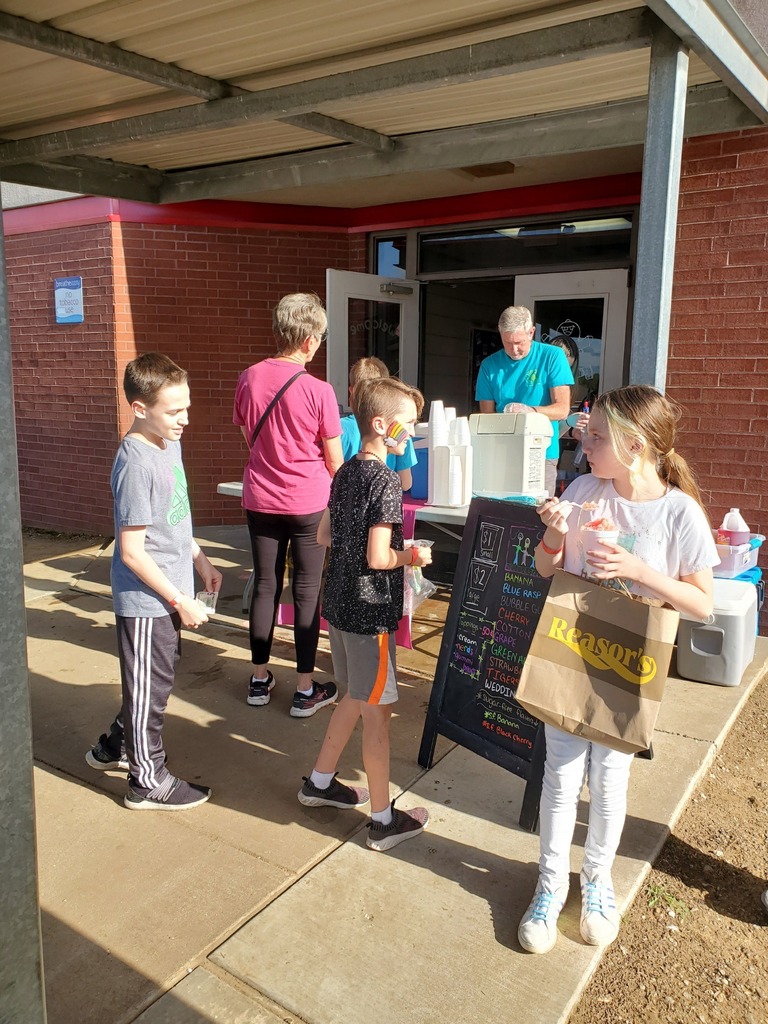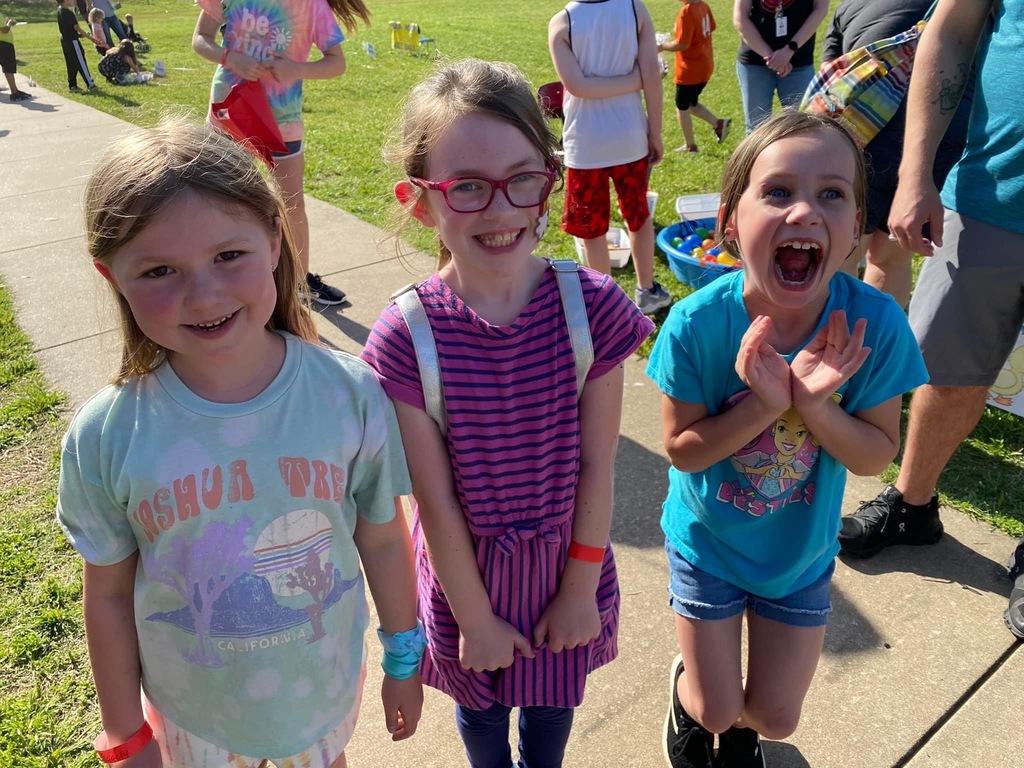 Yesterday our district celebrated our collaboration between Grand Lake Mental Health Center and Claremore Publics Schools. They discussed the history of this collaboration and the beginning of BISSS (Behavior Interventions In a School Setting) in the schools. They also discussed how this started 4 year ago with our very own Mrs. Angy Bains being the first Behavioral Health Coach in the district and Westside was the pilot school site for this program. It has now grown substantially with a Behavioral Health Coach in every CPS school. Today, May is Mental Health Awareness month and today, May 10th, is Mental Health Worker Appreciation Day! We are so grateful for our Mental Health Workers here at Westside! "I am so fortunate to have been able to see this program develop over the years. I love being a WESTSIDE zebra!" -Angy Bains #CPSZEBRAPRIDE #MentalHealthAwareness #MentalHealthWorkerAppreciation Day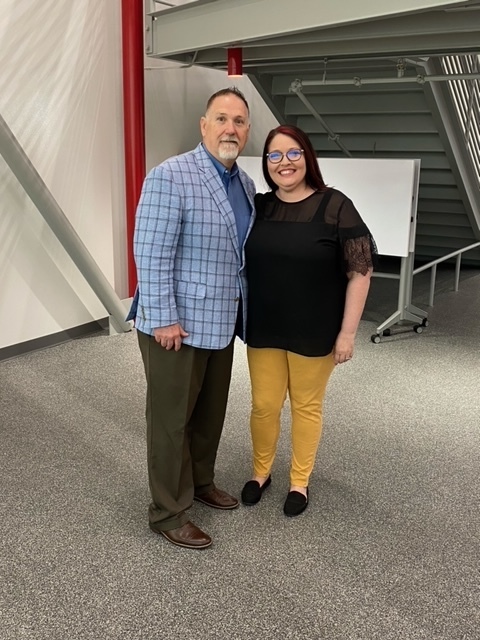 Happy Mother's Day to all our "moms." Our birth moms, adoptive moms, step-moms, and bonus moms. To our Aunt moms, sister moms, Grandmoms, single Dad moms, and surrogate moms. To our work moms, cheer moms, dance moms, sports moms, PTO moms, homeroom moms, teacher moms, and school moms. Happy Mother's Day to whoever makes up your "mom"tourage, all of them play an essential role in nurturing, raising, and supporting the children in our community. We appreciate your commitment to the welfare and personal growth of your children - our students. #CPSZEBRAPRIDE
Eleanor Roosevelt was able to convince the 81st Congress to create the first Teacher Appreciation Day. It was in 1944 that the first discussions of creating a national day to honor teachers began between politicians and education professionals. We now honor Teachers with a week long celebration to pay tribute to educators who empower students across the country with the knowledge and skills they need to reach their potential and achieve their dreams. Be sure to thank a teacher this week! We sure are grateful for the AMAZING teachers we have here at Westside! ❤ #CPSZEBRAPRIDE