ZOOM Parent Meeting information from last week: ►Doors open at 7:45am, please be aware of that, especially as the weather gets cold ►Parent/teacher conferences---will be October 12th and November 9th. Sign ups will be on my conference time. If you sign up for the Oct 12th meeting then there is no need to sign up for the November 9th ►WRJH dance will be December 15th. ►Eligibility for 7th and 8th graders-if your student is failing a class, they will be put on probation for one week. If the student still failing the class after that week, they are NOT eligible to participate. Questions about this or any other information is in our WRJH Student Handbook located here:
https://core-docs.s3.amazonaws.com/documents/asset/uploaded_file/1081/CPS/853377/Handbook_23-24.pdf
#CPSZEBRAPRIDE

Mrs. Counterman's class had some fun in the sun☀ while finding the greatest common factor! Students always enjoy a change of scenery- especially when it means getting to work outside! #CPSZEBRAPRIDE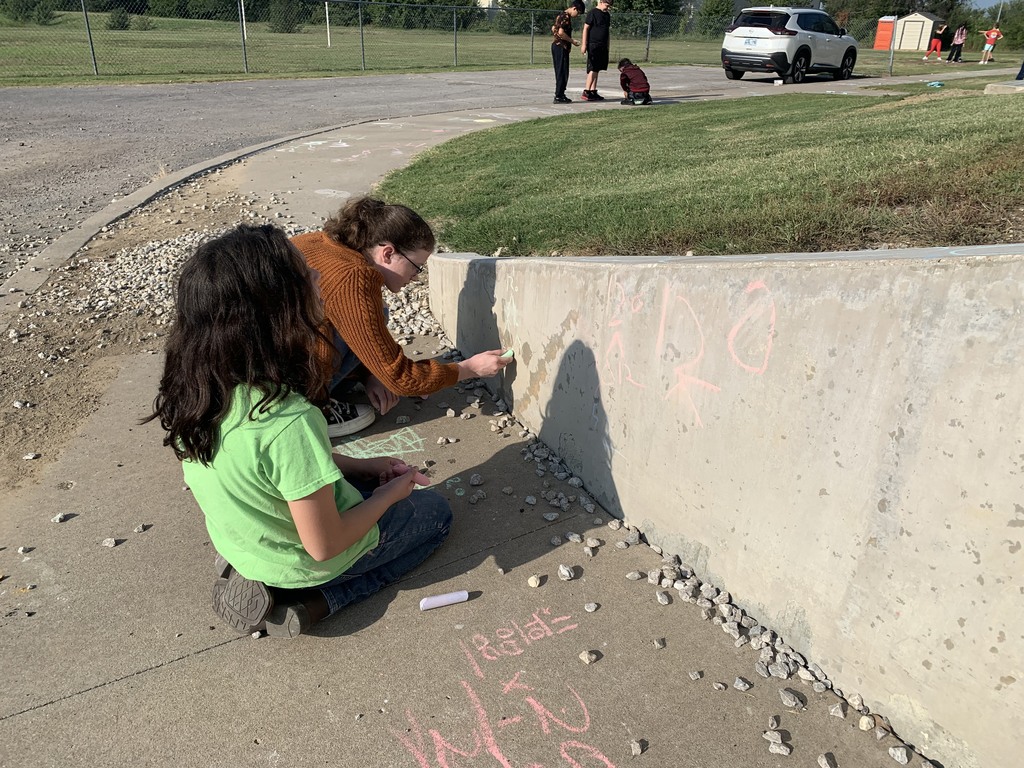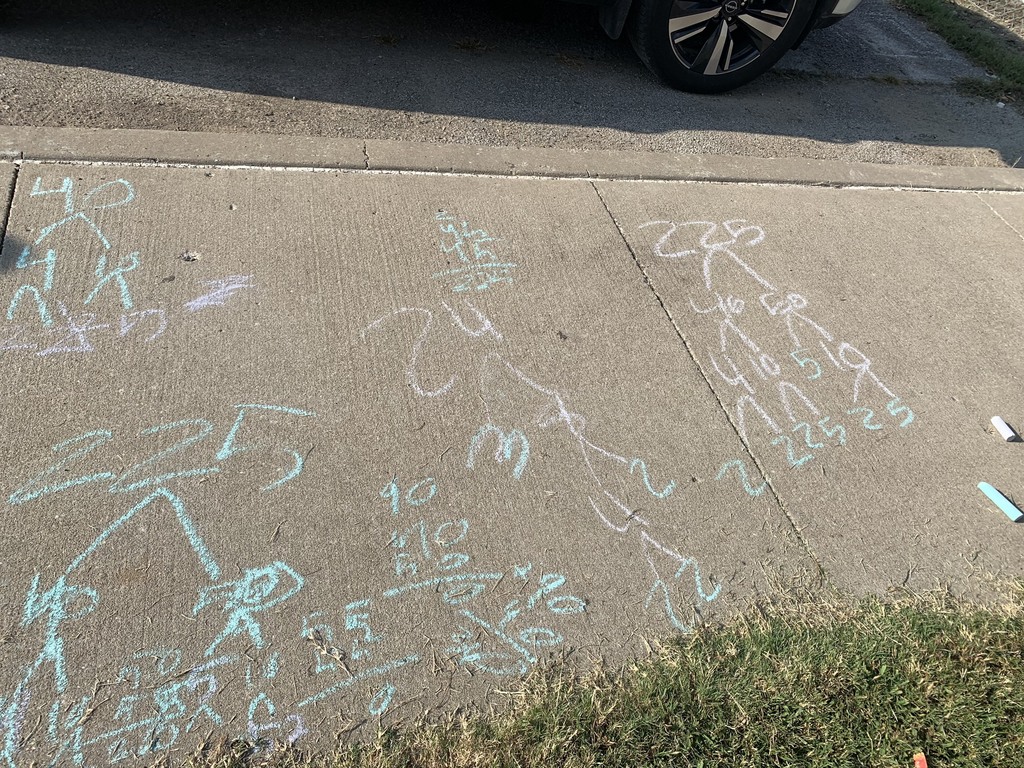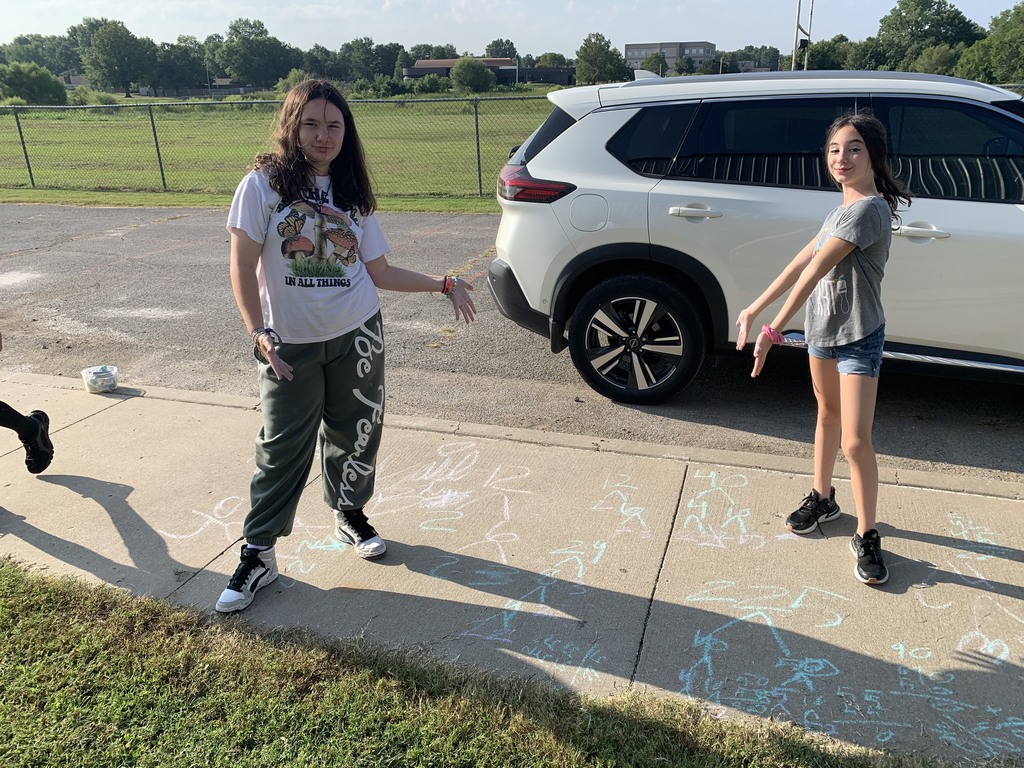 🏈FOOTBALL🏈 ◄Players of the Week► The 7th grade bounces back with a good win over Tahlequah 26-6! And we had TWO POTW for 7th grade! Ryder Green was relentless on defense! It seemed like every tackle was made by him. His effort made him this weeks defensive player of the week! Taydem Cape continues to do great things, he has caught a touchdown in every game this year and had two this game! His efforts have earned him another offensive player of the week! Great job Zebras!! Cannon was a vocal and physical leader for the 8th grade team opening holes for Demo Cummings and making multiple key tackles! #CPSZEBRAPRIDE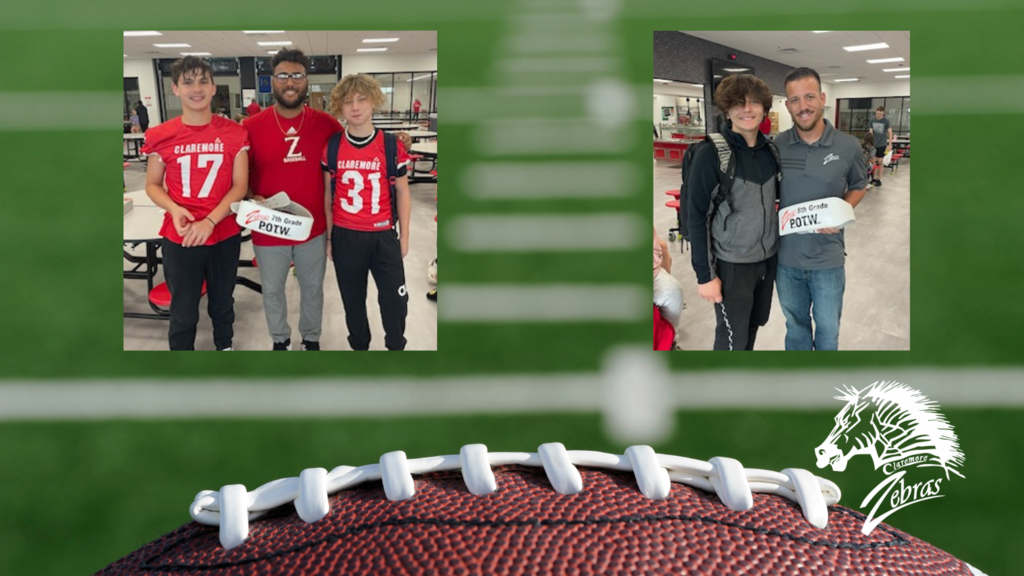 How would you describe yourself? Ms. Prine's class is learning about characterization (how a character is created) by characterizing themselves. Students had to answer questions to help them practice describing themselves and their friends. #CPSZEBRAPRIDE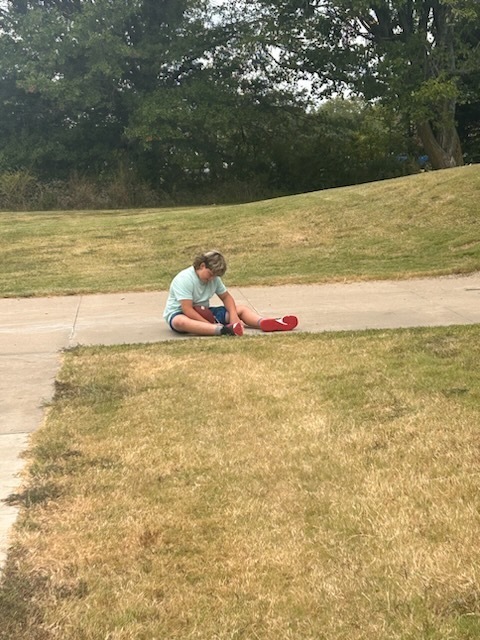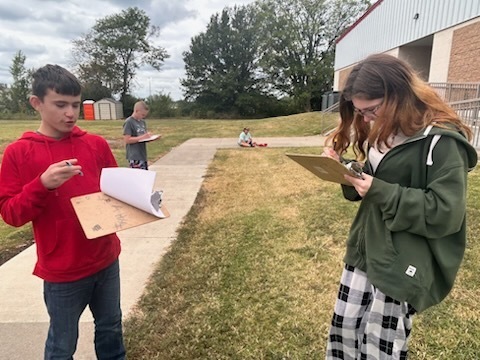 It's GEAR UP Week! Time to Gear Up for our future! During Gear Up week, we will be participating in some activities to focus on our futures while discussing college and careers. Below is a list of dress up days that are geared towards gearing up for our future. #CPSZEBRAPRIDE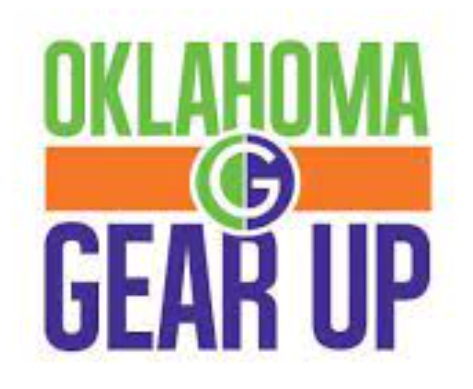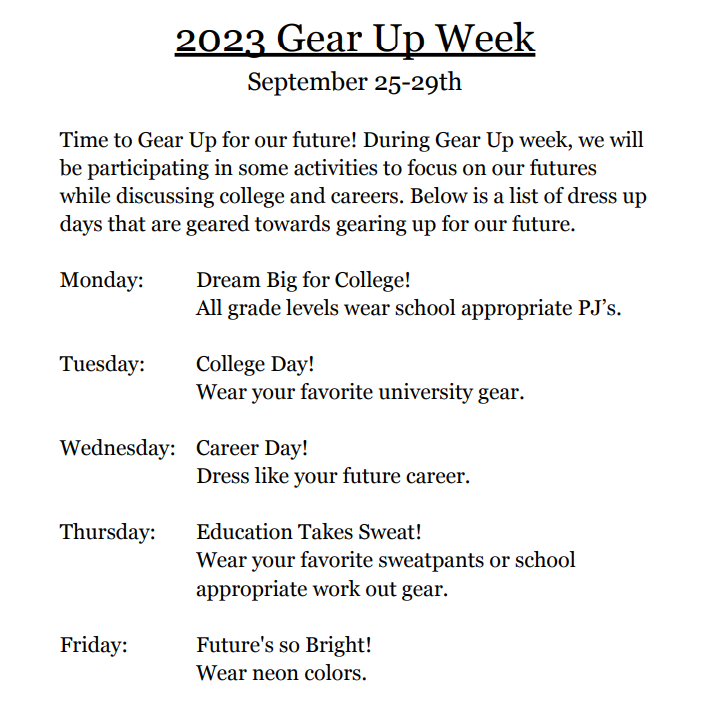 It is that time of year for youth wrestling sign ups!! Please come join Claremore Youth Wrestling Club!! We truly have some of the best coaches and parents that a club could ask for!! Boy and GIRLS welcome!! They are set up at Claremore High School until 4 today (Saturday, 9/23) accepting sign ups. But if you can't make it out, there is a link for online submission! Only $100 per kid and discounts for siblings! Easy ways to submit payment too!
https://forms.gle/5JHh4y5XTJ5gfa6VA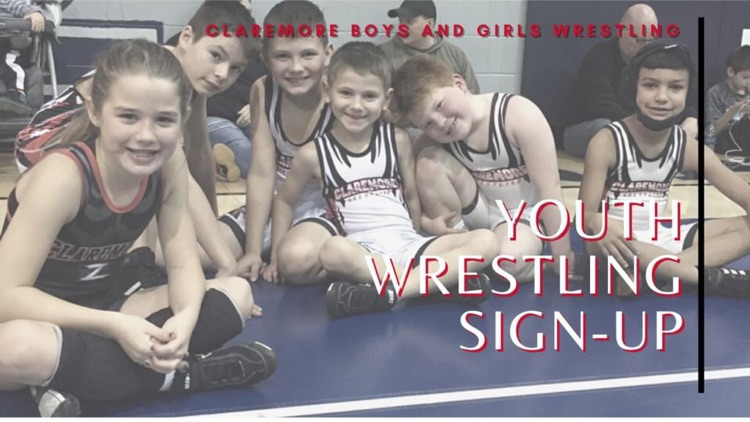 Bubble gum, bubble gum, in a dish! Mrs. Hammack's class tested which gum had the longest lasting flavor. And which one has the biggest bubble! #CPSZEBRAPRIDE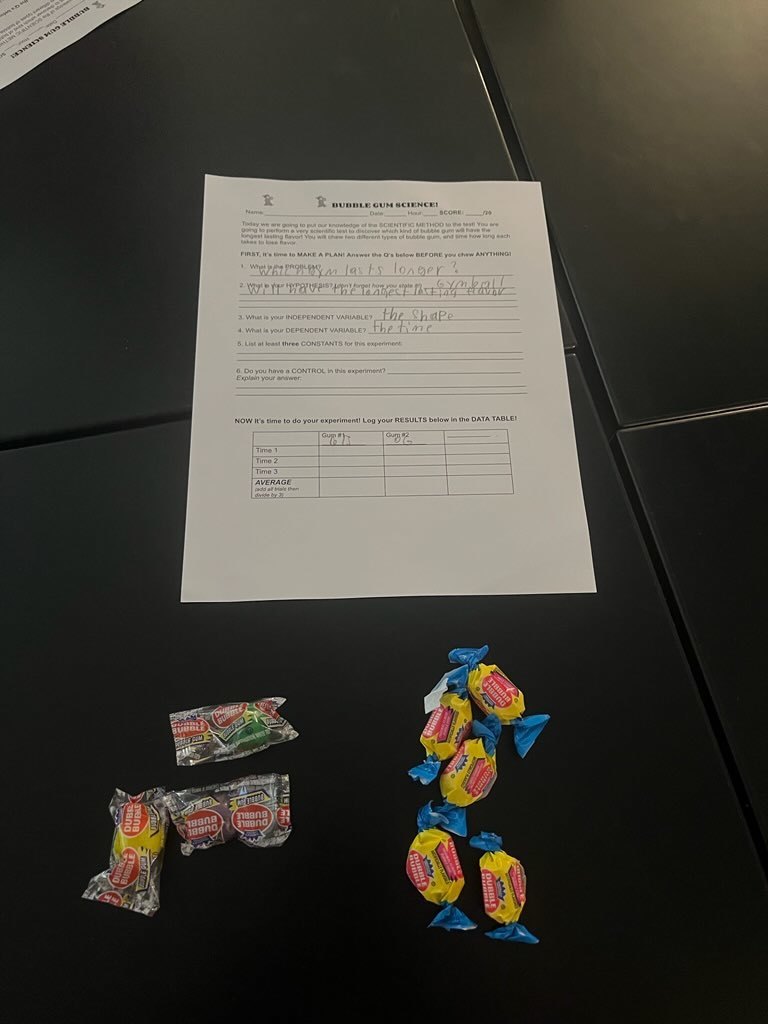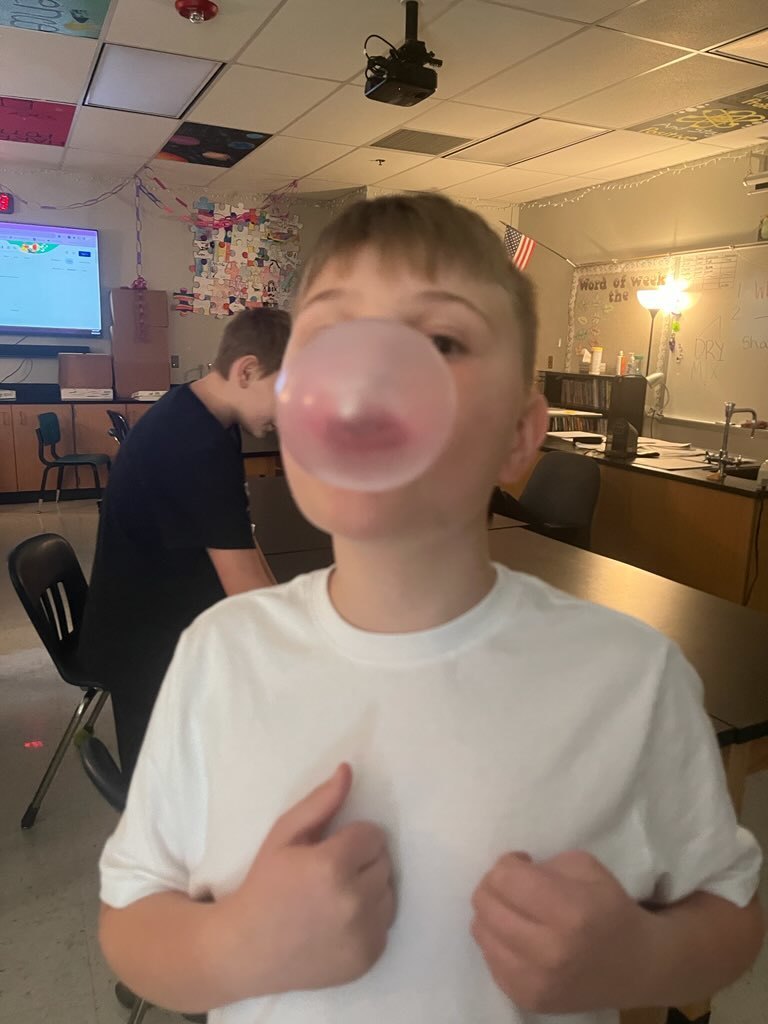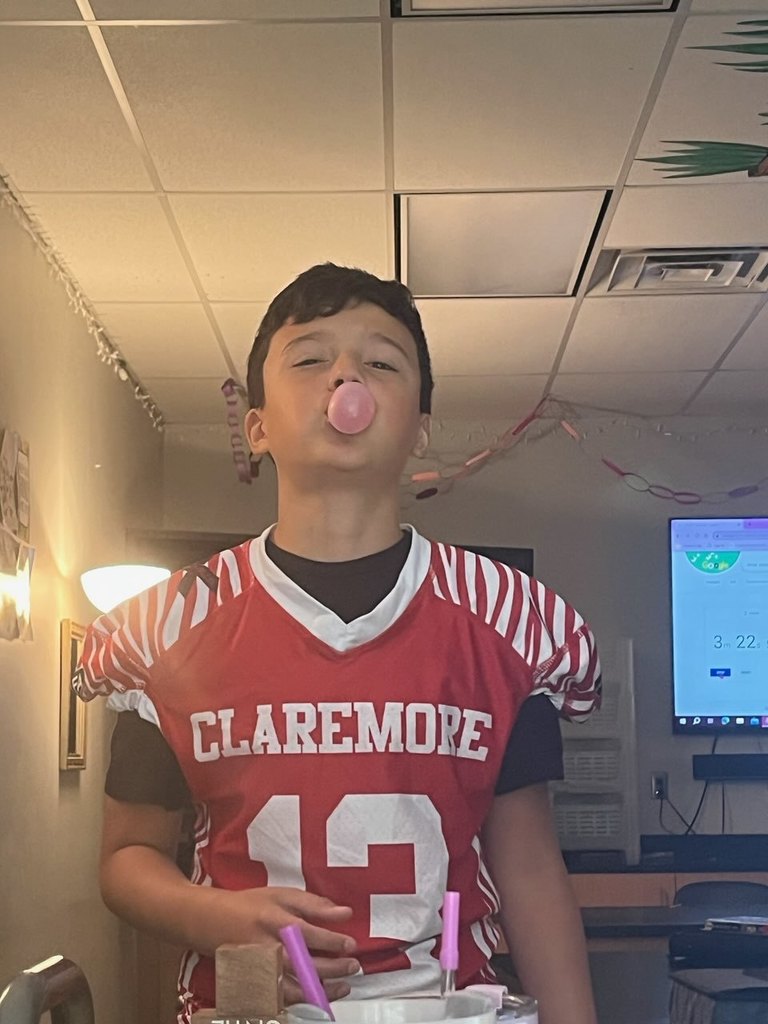 ATTENTION 8TH GRADE PARENTS- Worried about how to pay for college? Check out Oklahoma's Promise! #CPSZEBRAPRIDE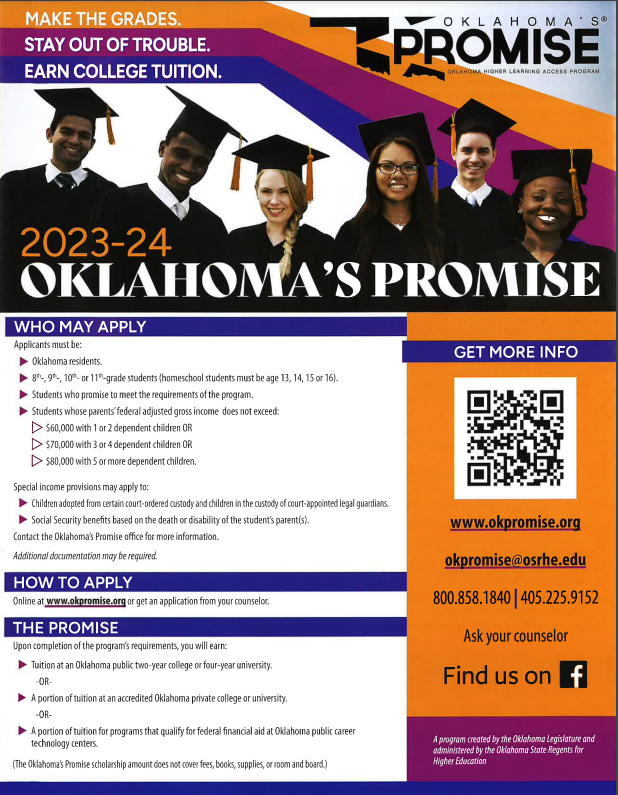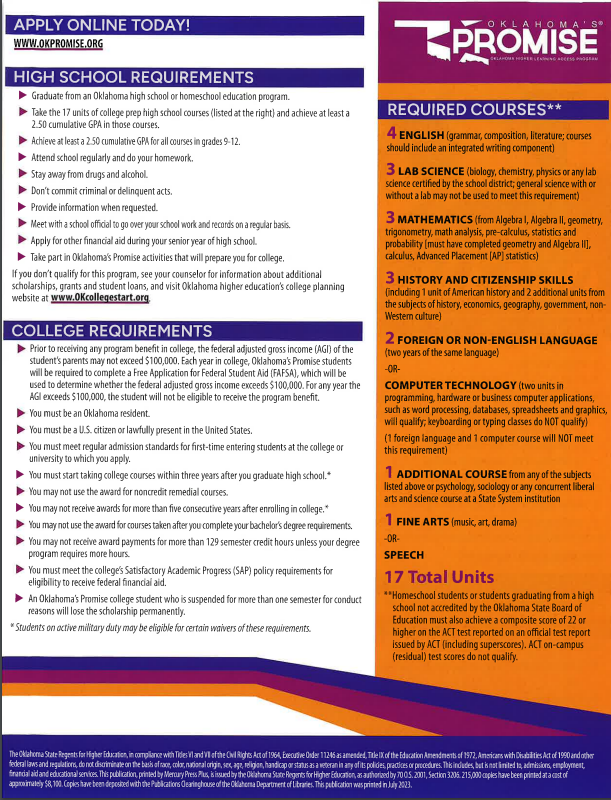 Science students in Ms. Steffey's class applied the scientific method to answer the question: How can a boat travel perpendicular to the wind? Do you know? #CPSZEBRAPRIDE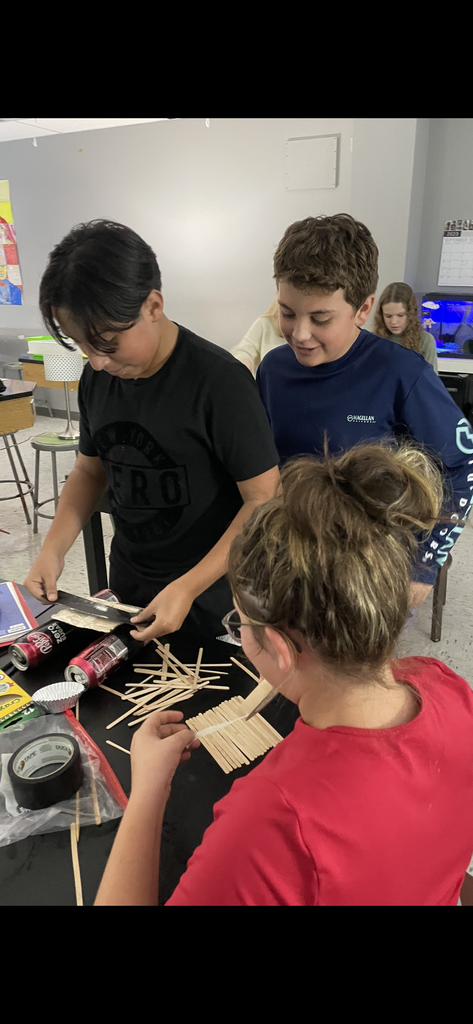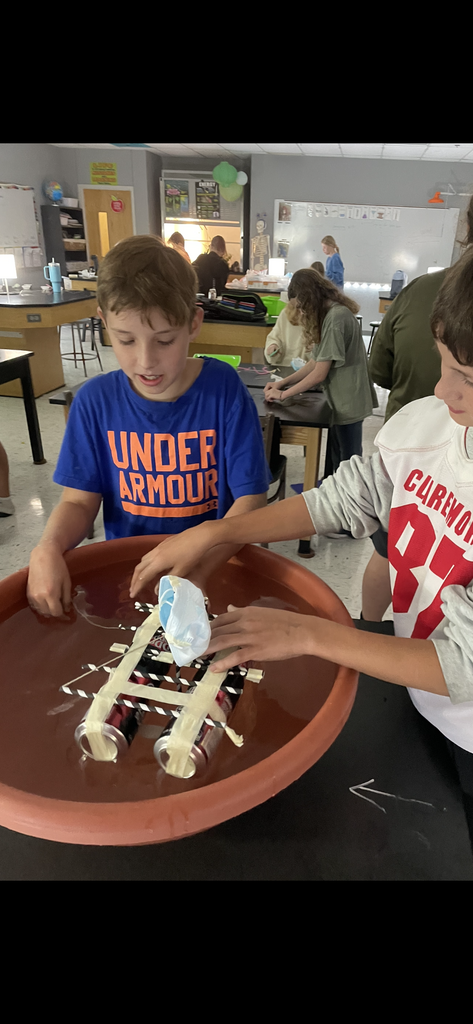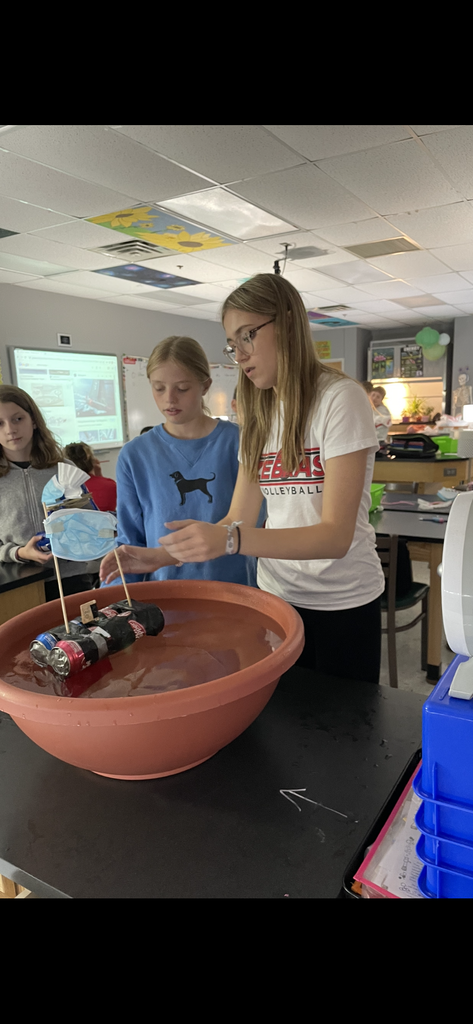 🦓🙌🏼More fun for HOCO WEEK🙌🏼🦓 It was DRESS LIKE A TEACHER/DRESS LIKE A STUDENT Day and we saw LOTS of teachers in the building! #chshomecoming #CPSZEBRAPRIDE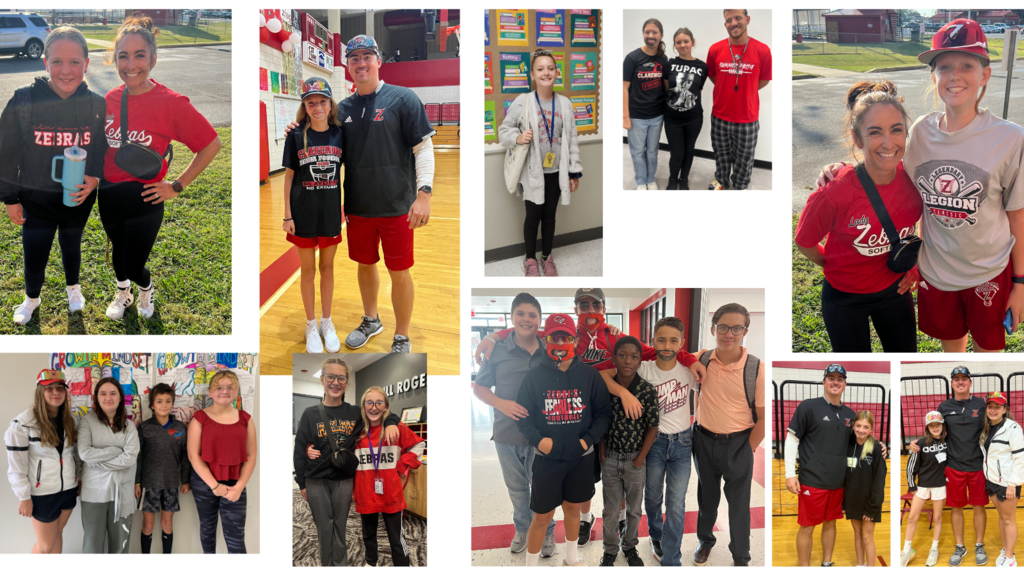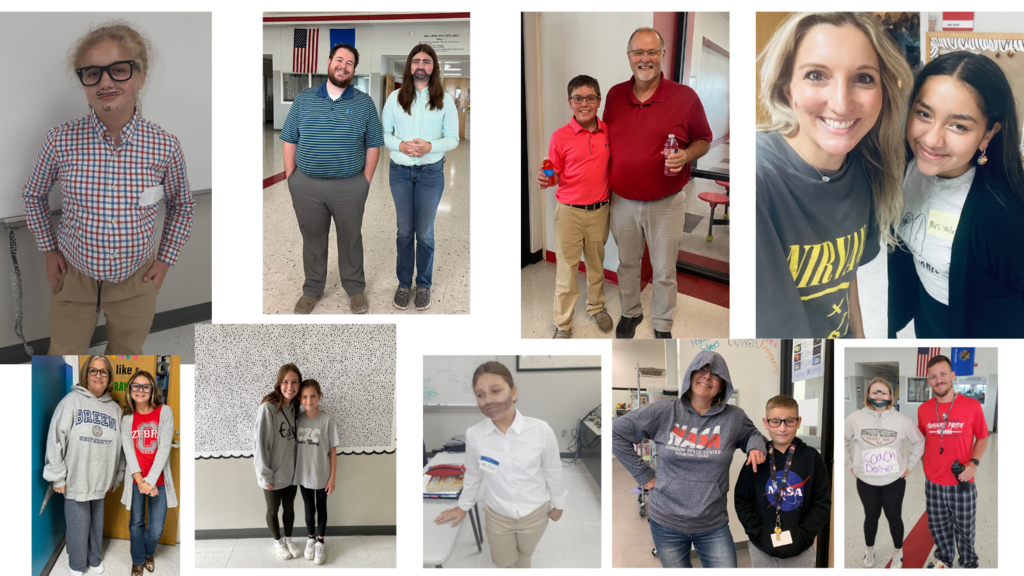 WRJH Native American Club had its first meeting last week and made native bracelets. Club members meet once a week after school and learn about Native American culture and customs. They have special guests throughout the year and do a variety of arts and crafts, as well as field trips. If your student is interested in Native American Club, information is in the office. #CPSZEBRAPRIDE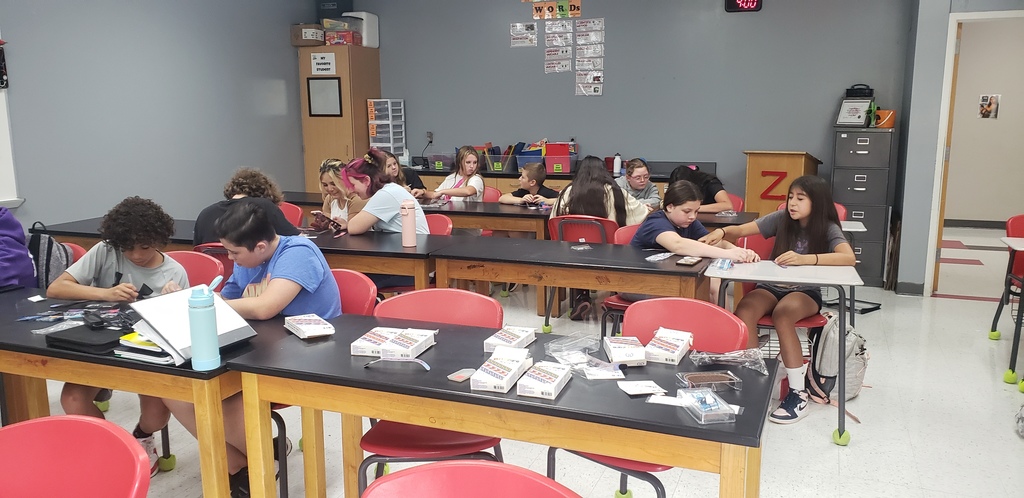 👨🏻‍🤝‍👨🏻TWIN DAY👨🏻‍🤝‍👨🏻 ►►►PART TWO #chshomecoming #CPSZEBRAPRIDE

👨🏻‍🤝‍👨🏻TWIN DAY👨🏻‍🤝‍👨🏻 ►►► PART ONE #chshomecoming #CPSZEBRAPRIDE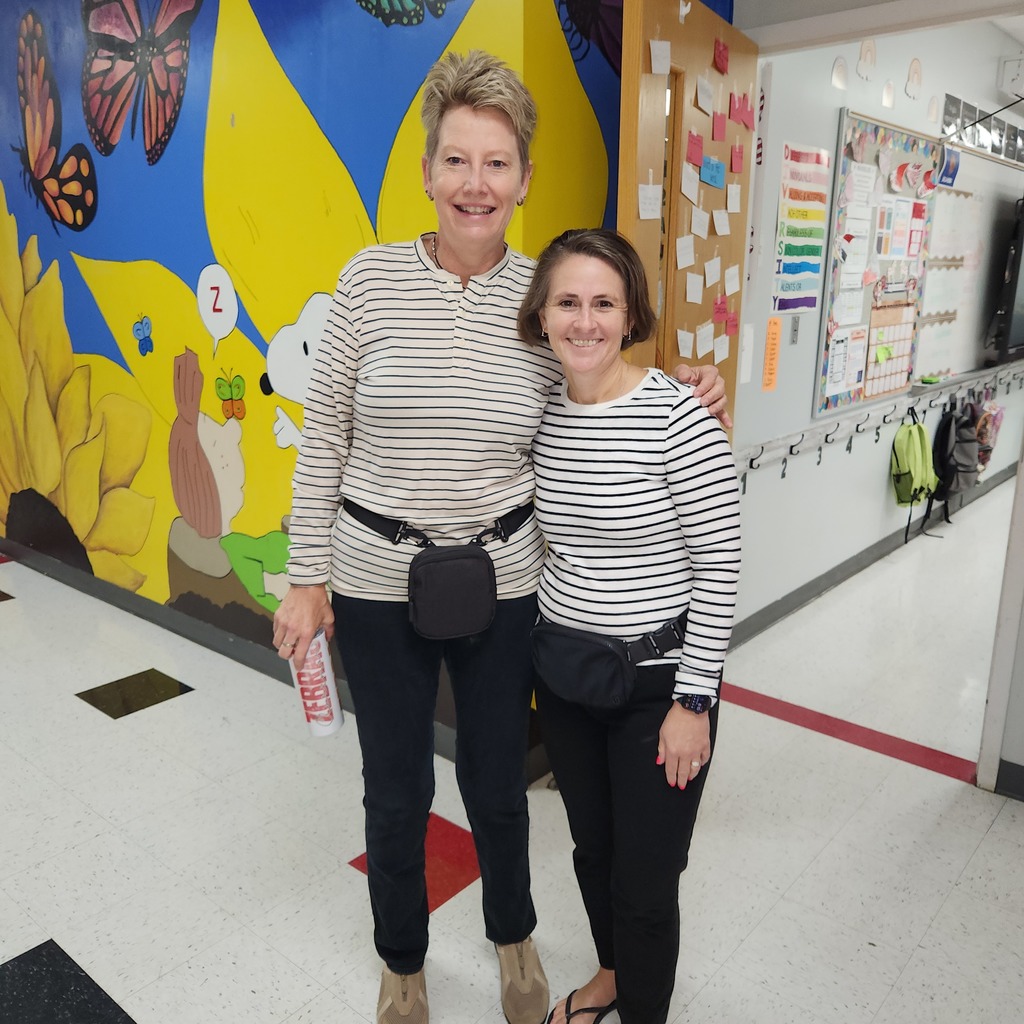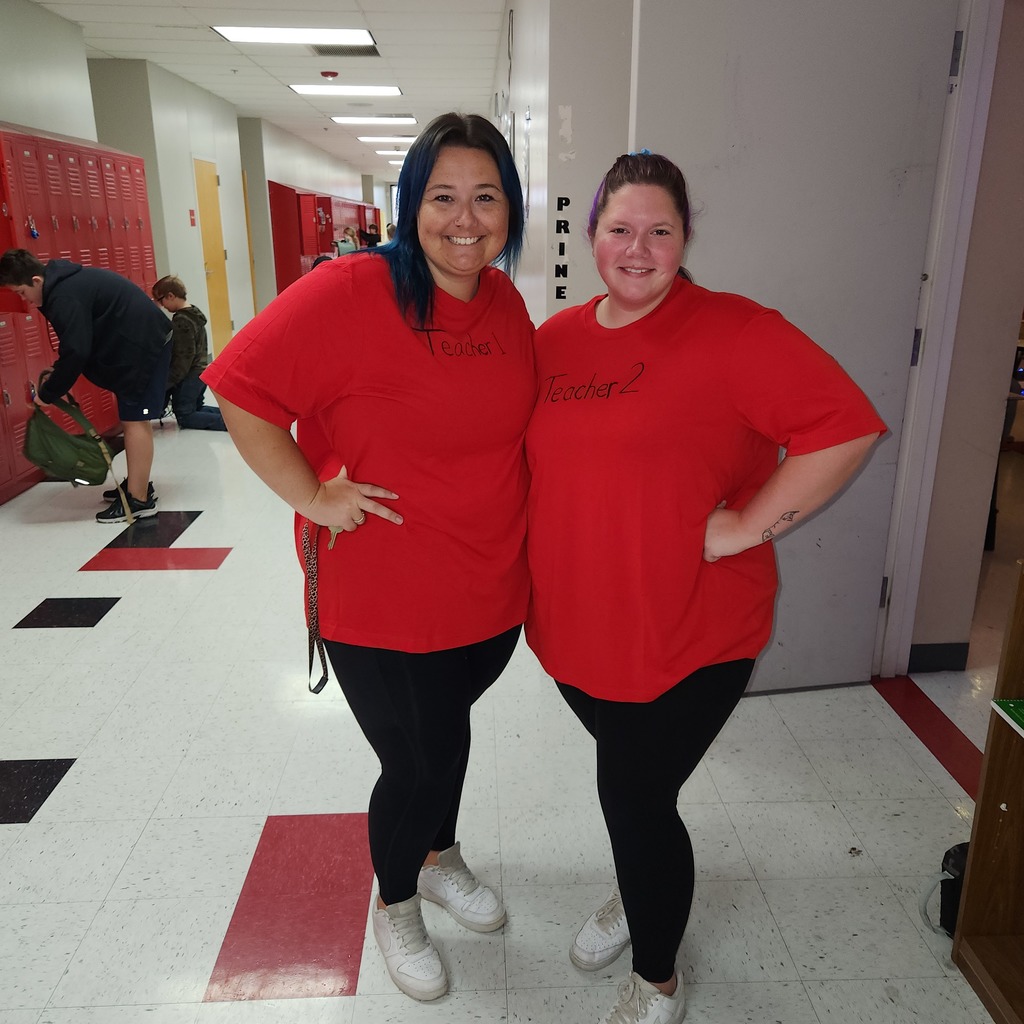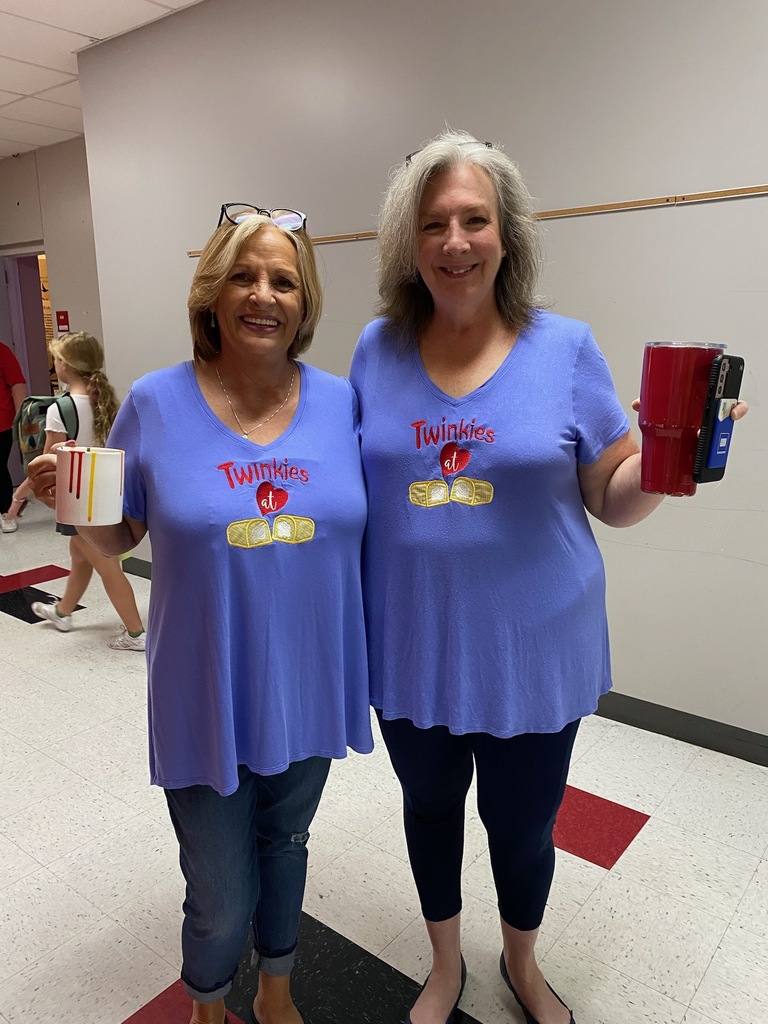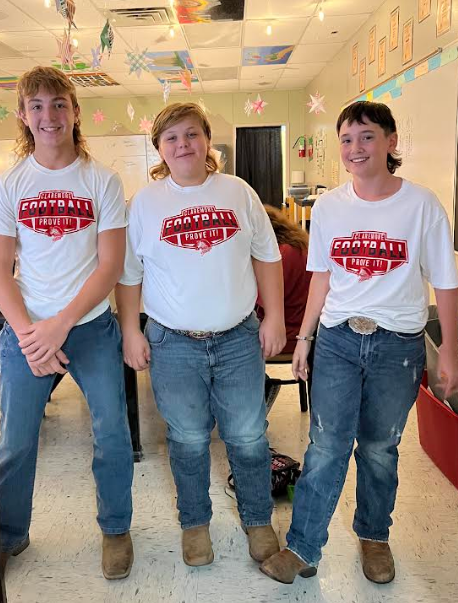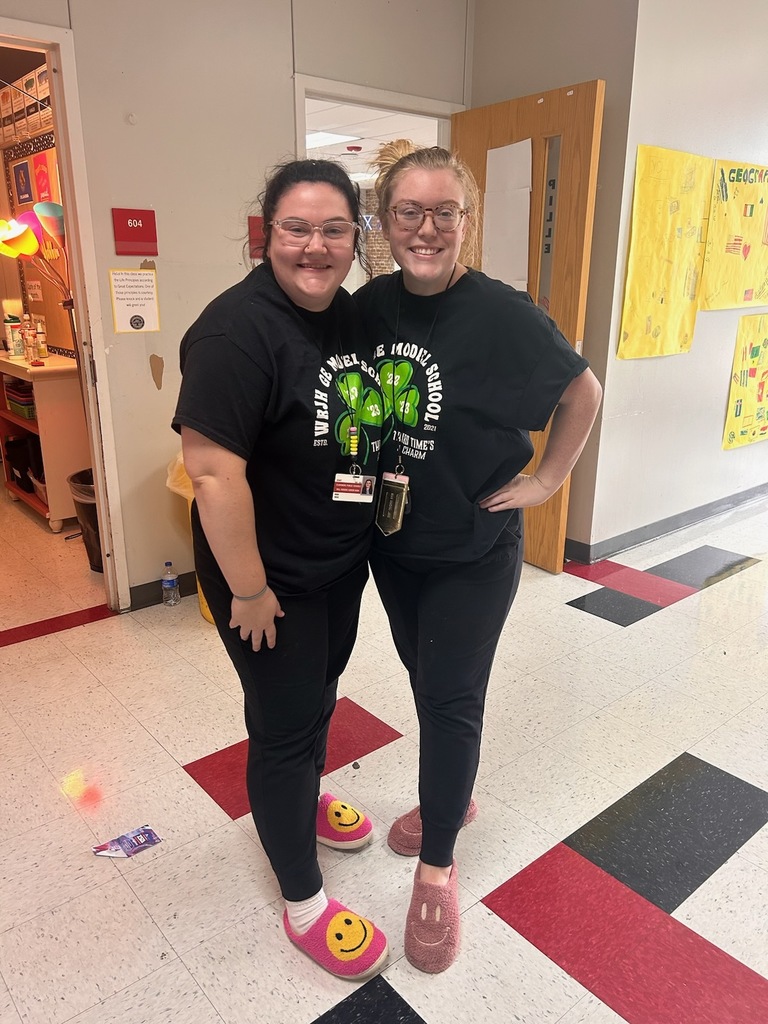 What do you do when you need a break? Play with a class pet! Mrs. Counterman's class took a break from studying for their first unit test in 2nd hour to give the class pets a little love! #CPSZEBRAPRIDE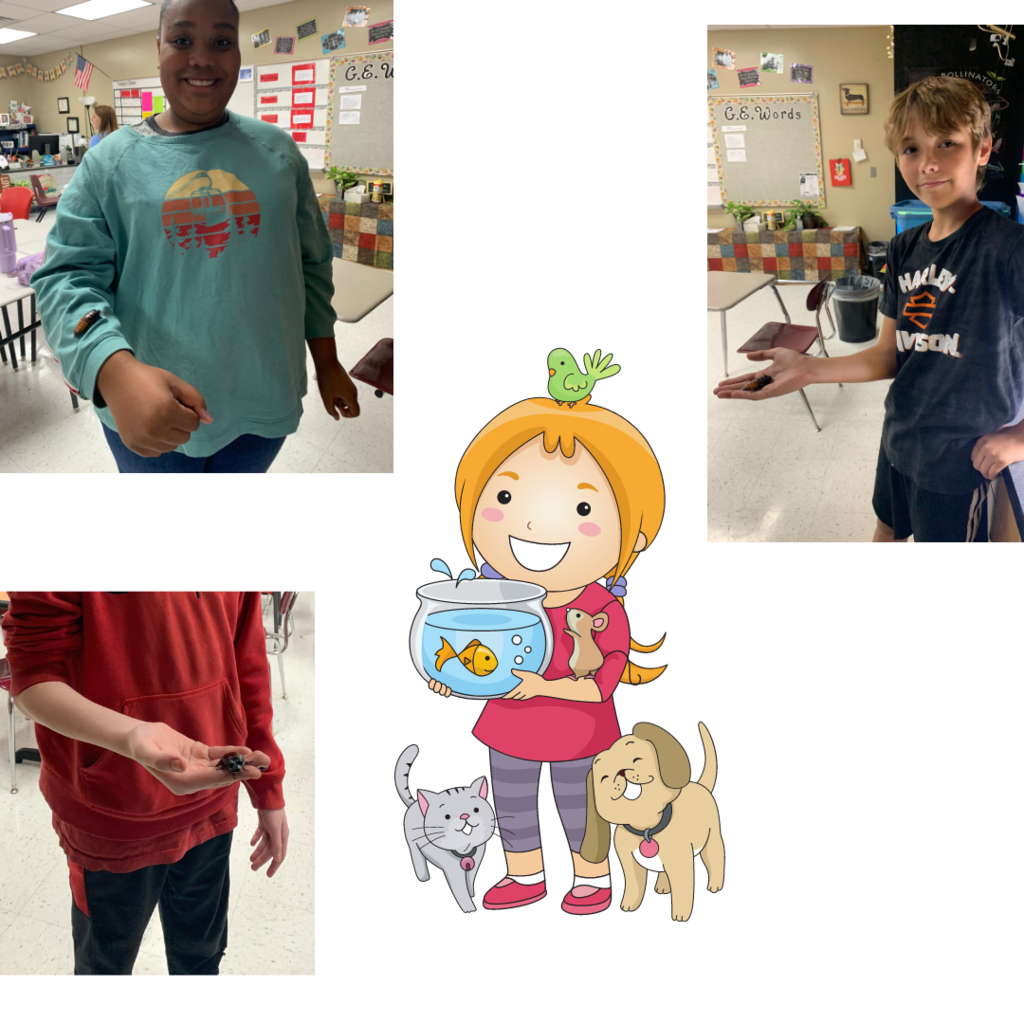 Parents- don't forget about the Parent Meetings this evening. Links were emailed on Friday to parents. # CPSZEBRAPRIDE

This is how we c e l e b r a t e HOMECOMING week! It's PJ Day! #CPSZEBRAPRIDE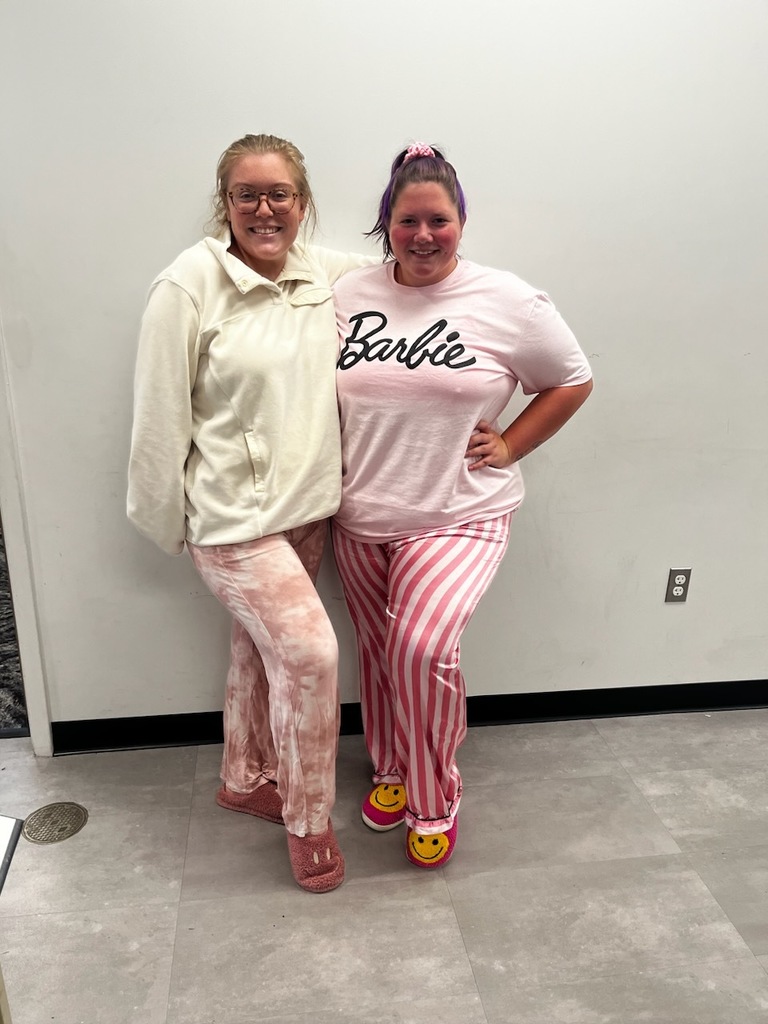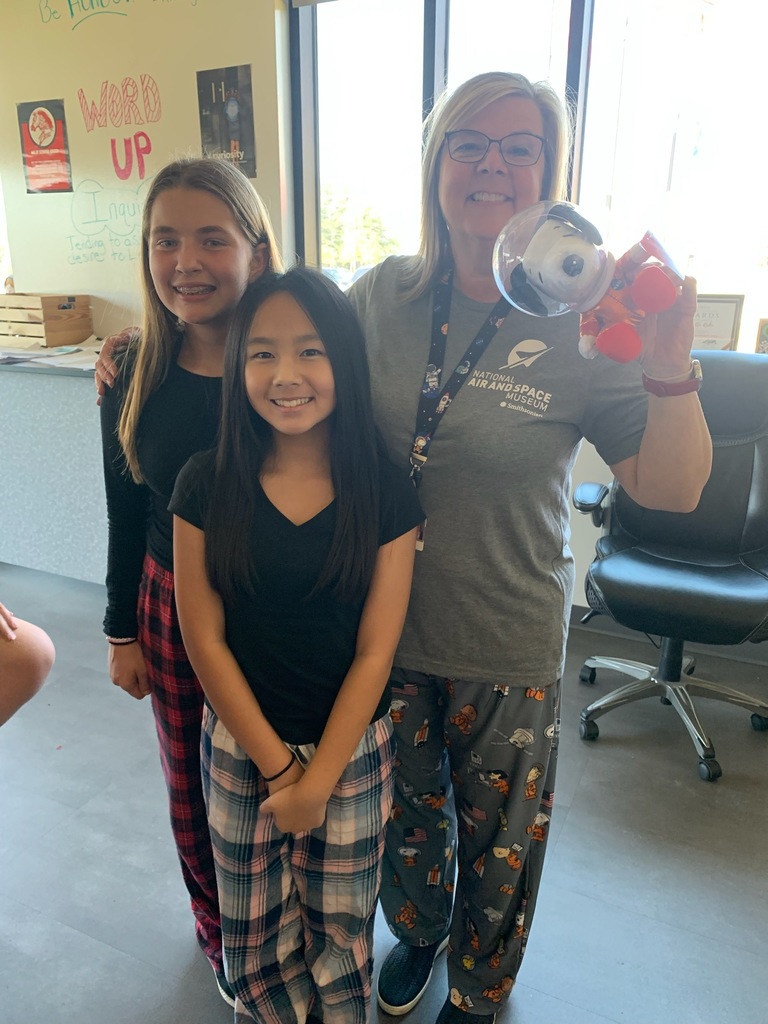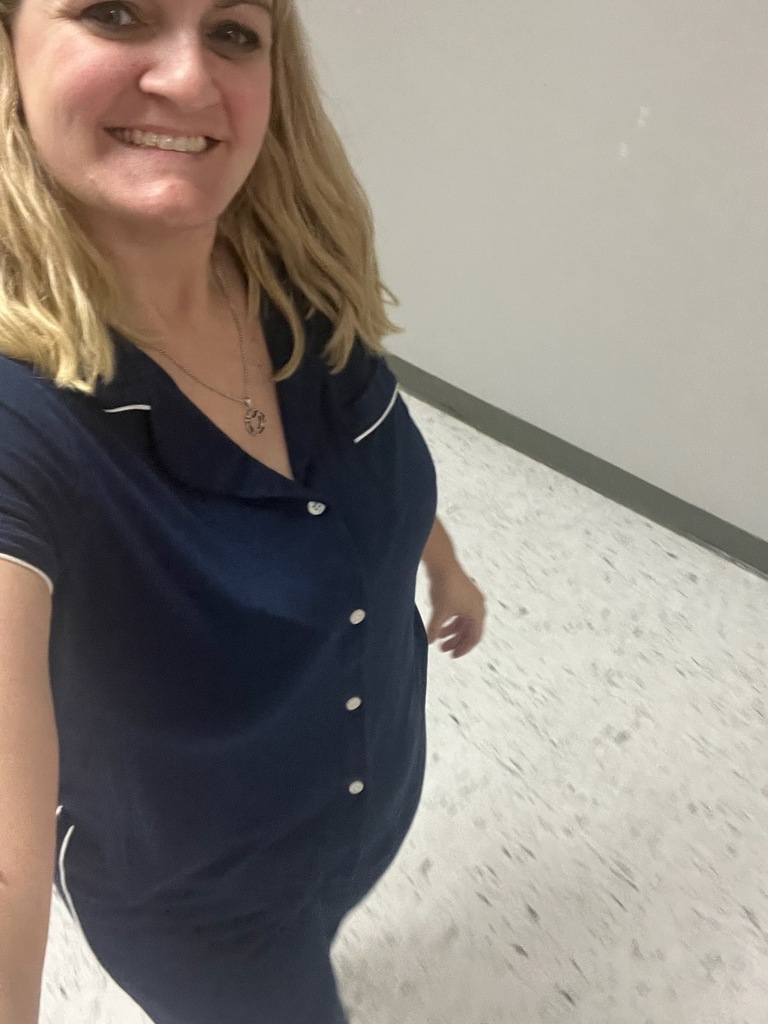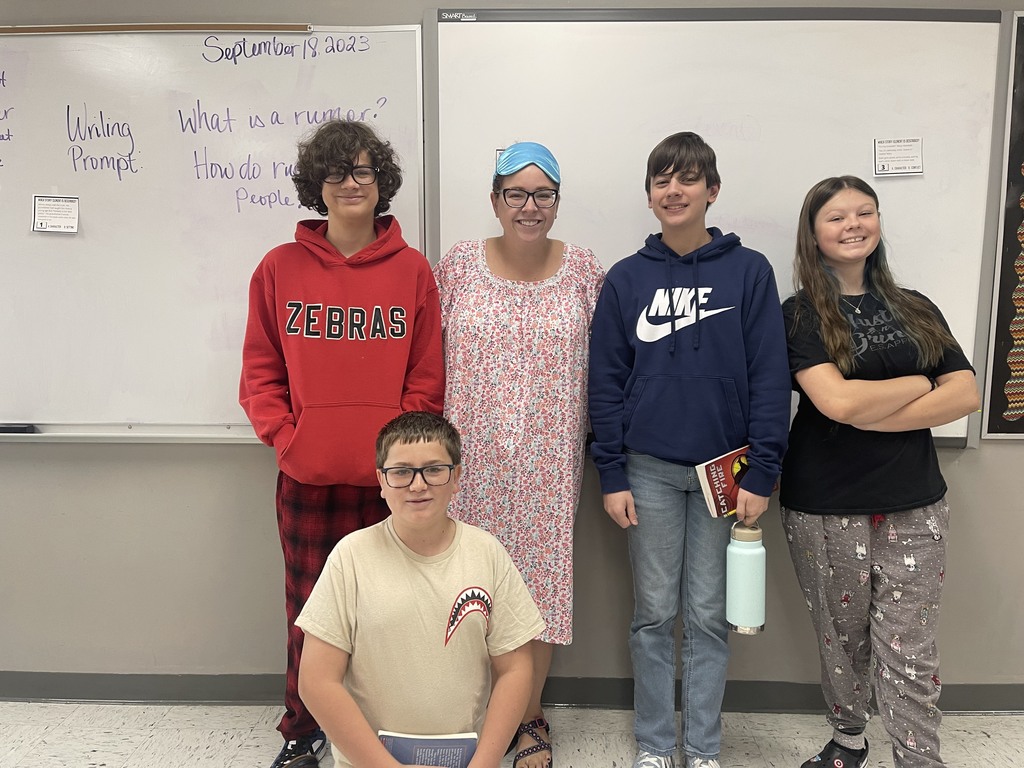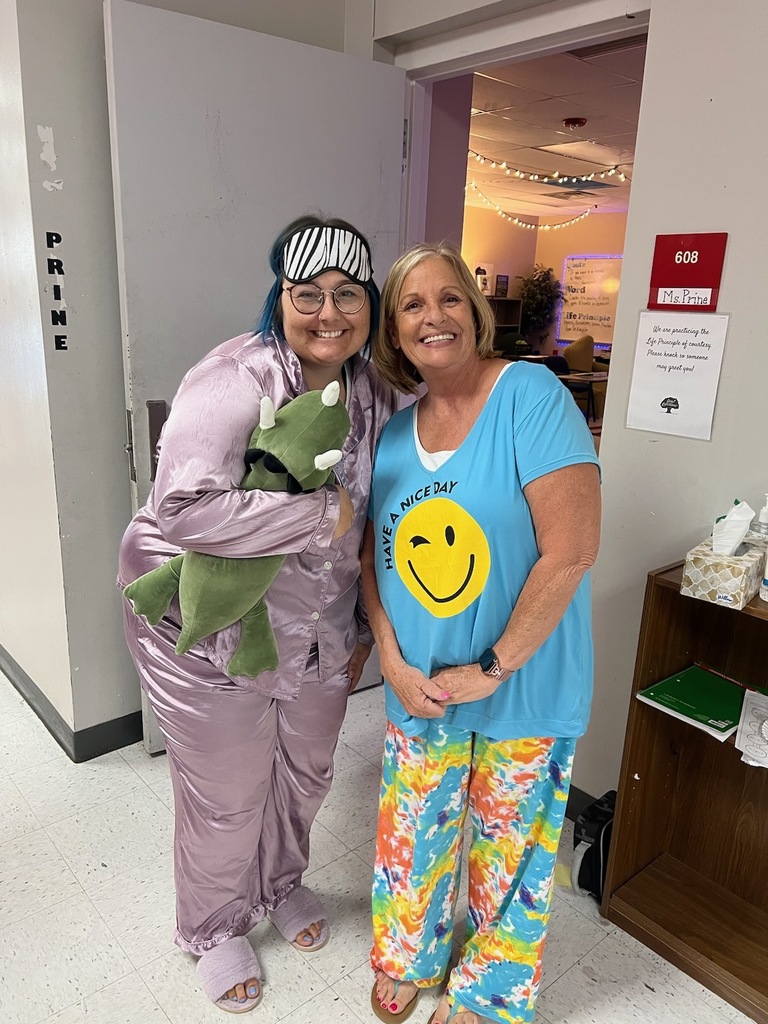 It was a great weekend for WRJH SPORTS! Cross Country team traveled to Holland Hall and had some great runs! And our WRJH softball team placed 2ND in their tournament! Way to represent Claremore! Go ZEBRAS! #CPSZEBRAPRIDE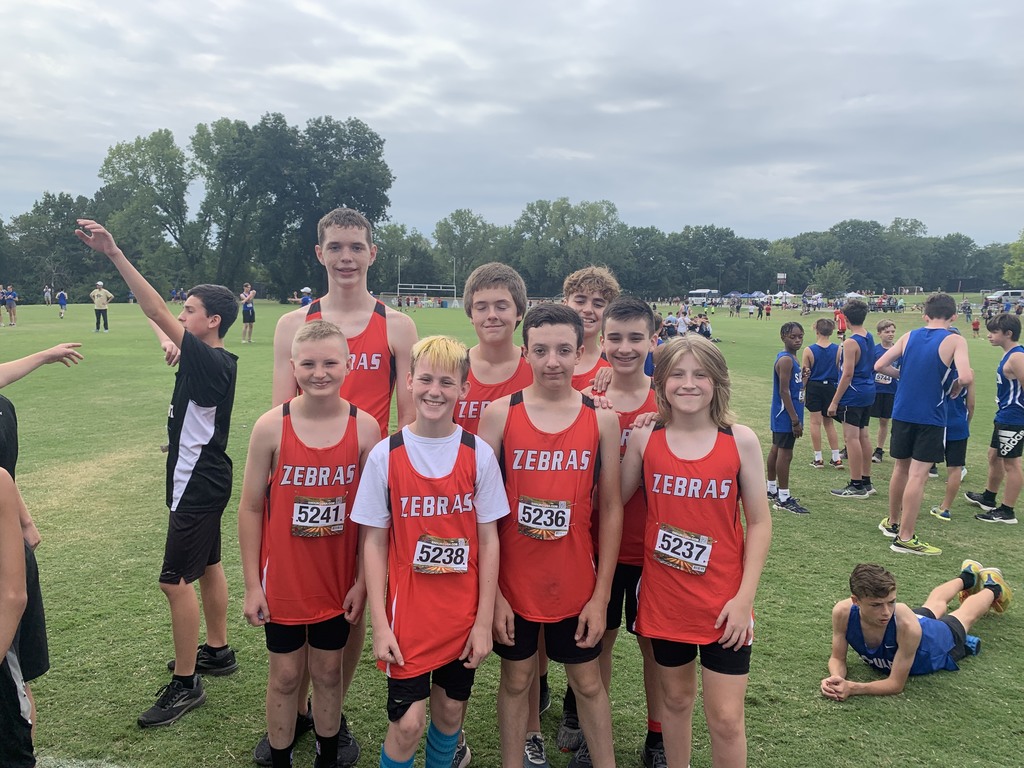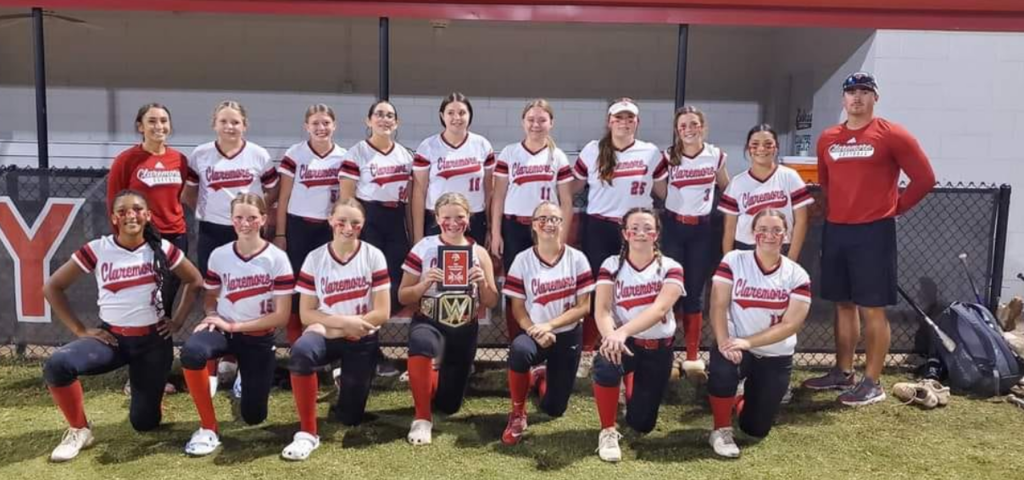 Everyone needs to work on critical thinking! And when you start a new school year, what better way to get to know each other than to work together on learning these things! 8th grade English students working together on critical thinking, communication, and evaluation skills while getting to know one another in Dr. Young's class. #CPSZEBRAPRIDE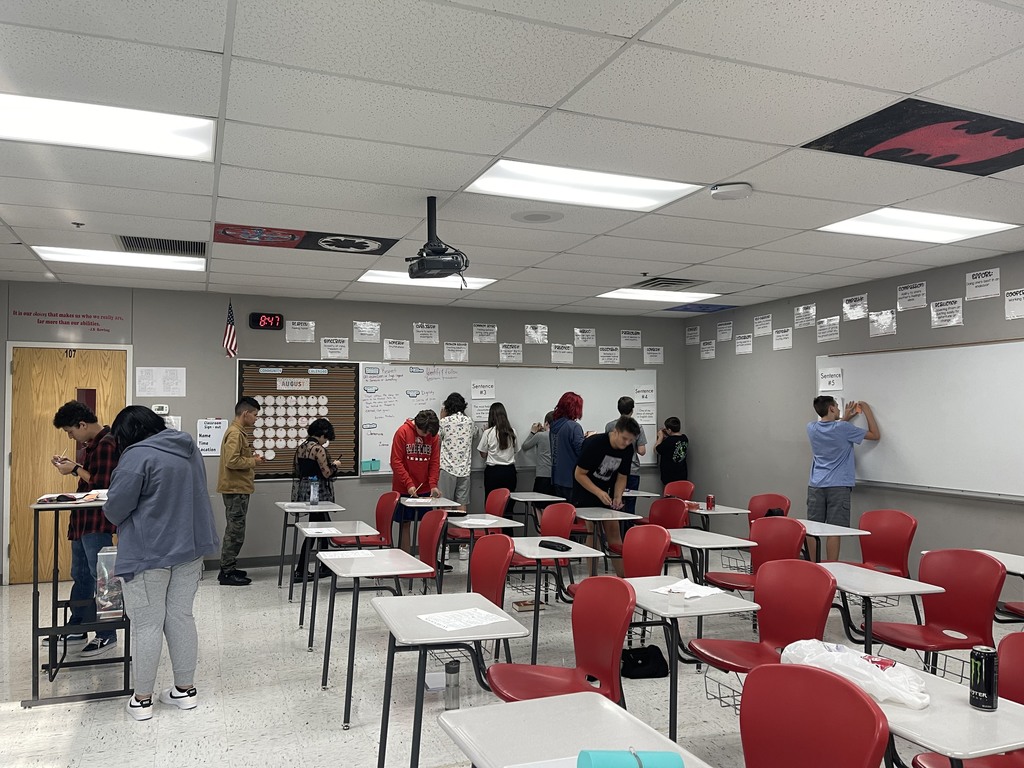 🏈FOOTBALL🏈 WRJH PLAYER OF THE WEEK is Demo Cummings! Demo played a great game rushing and defensively having multiple TFL's! Way to play, Demo! #CPSZEBRAPRIDE