Mrs. Newbury's 8th grade science class played tug of war while discussing forces. They tried to figure out when friction can help and hurt, and also define balance vs unbalanced forces. #CPSZEBRAPRIDE

Mrs. McMahan's class are on a scavenger hunt! What are they looking for? Variables on both sides! When you make it fun, they want to learn! #CPSZEBRAPRIDE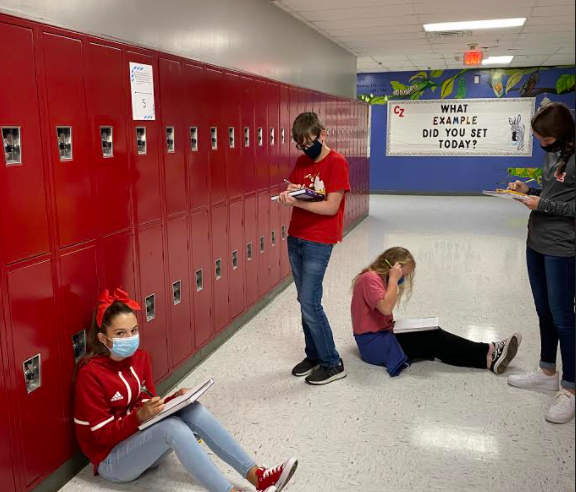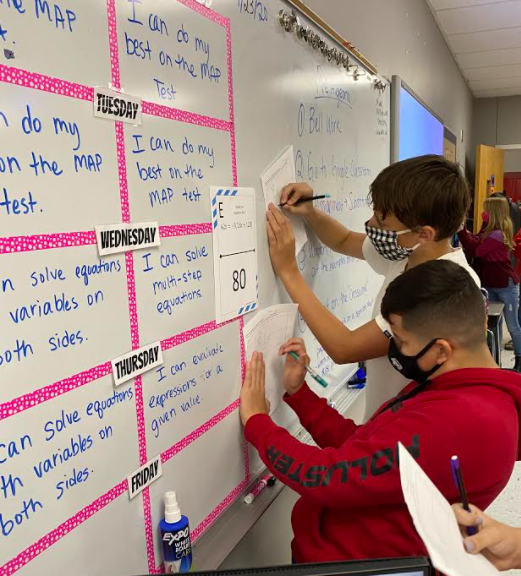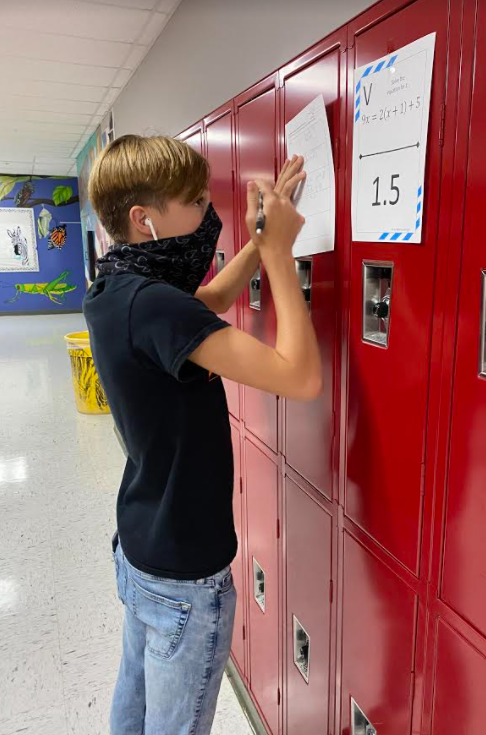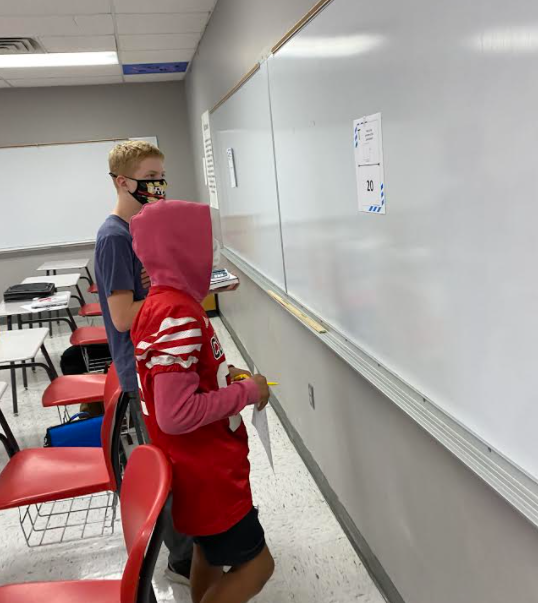 Picture RETAKES are Thursday, Oct. 1st! #CPSZEBRAPRIDE

Mrs. Boyd's science class are learning all about potential and kinetic energy. All forms of energy are either potential or kinetic energy. Potential refers to stored energy while kinetic is energy in motion. What better way to show how this works than to use HOT WHEELS!
https://www.youtube.com/watch?v=NMQ0NP_oSvs
#CPSZEBRAPRIDE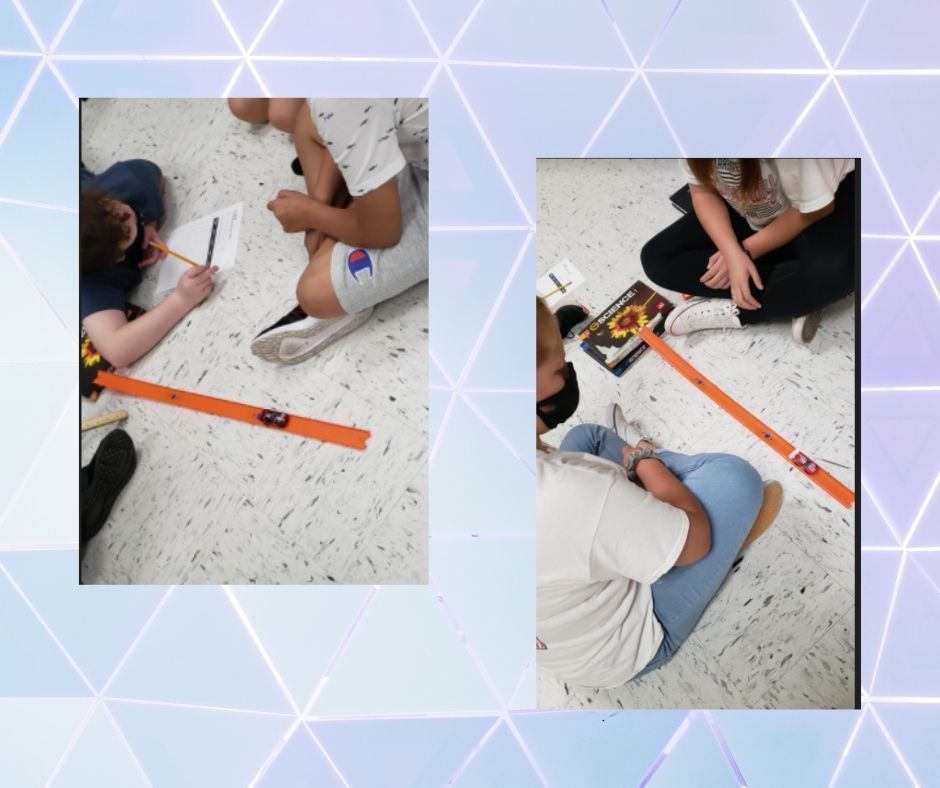 We've had lots of fun for GEAR UP week, ending it with COLLEGE SPIRIT DAY! #CPSZEBRAPRIDE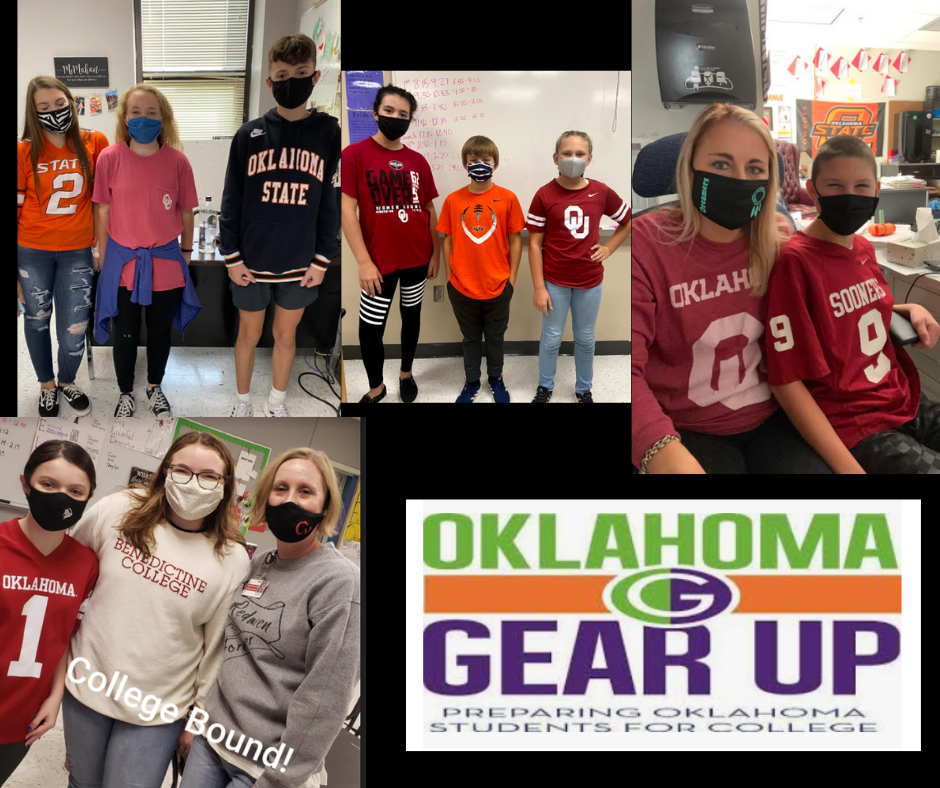 It's not too early to GEAR UP for college! 🗨 Do you have questions about college? 💰 Need help filling out your FAFSA or Oklahoma's Promise applications? GEAR UP can help! Sign up to talk to one of our Gear Up coaches and get the help you need! 🏲 School Specialist, Rachelle Sturges-
https://rachelle-sturges.youcanbook.me/
🏲 College Coach, Sarah Adcock-
https://coachadcock.youcanbook.me
GEAR UP is designed to prepare middle and high school students for college success through direct student support services, including college campus tours, ACT test preparation and testing, college exploration and preparation courses, leadership/STEM summer academies, and one-on-one guidance from education specialists. Oklahoma GEAR UP offers college access and financial aid information to students and families through awareness activities and services, including Oklahoma's Promise and FAFSA completion assistance. The program provides collaboration and leadership opportunities for Oklahoma GEAR UP schools and works with them to implement Professional Learning Communities (PLCs), which help teachers and faculty address student achievement, academic interventions and common assessments. #CPSZEBRAPRIDE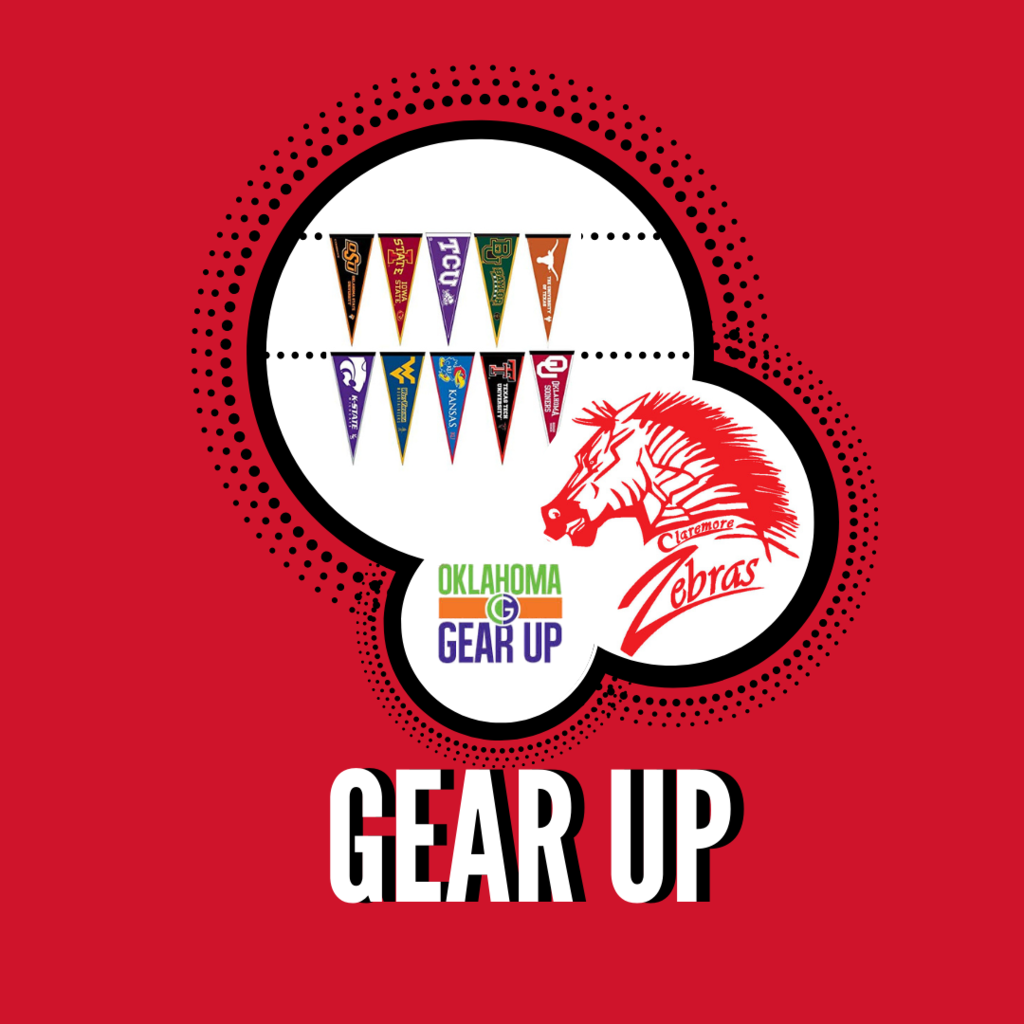 Yearbook picture RETAKES are Thursday, Oct. 1st!

What does the census mean for Claremore Public Schools? An accurate census count is the critical first step to helping educators address the needs of every child who walks through its doors. The census count only happens once every 10 years, and when young children aren't counted, the consequences can last most of their childhood. Claremore students deserve the very best and deserve to be counted. All federal funds are allocated from the U.S. Department of Education to states based on their census count. An inaccurate count could mean lower federal funds for Oklahoma students. This is our only shot for the next 10 years to get the census right. For more information, please visit the following websites:
www.okletscount.org
www.census.gov
Read more here -
https://www.claremore.k12.ok.us/article/298914


Mrs. Boyd's Science class is learning about variables and CER (claim, evidence, reasoning) by using fortune fish! Students must be able to explain what is happening in experiments, because learning how to construct an explanation is an important part of all science experiments. #CPSZEBRAPRIDE

Title 1 Information

🕵️‍♂️Mrs. Hightower's students are secret agents today.🕵️‍♀️They are investigating a crime scene in which our school mascot disappeared. They must identify the perpetrator by analyzing different substances using forensic microscopy. The perp will be caught! CSI:Claremore is on the case... #CPSZEBRAPRIDE

Oklahoma GEAR UP WEEK is next week (September 21-24). GEAR UP helps students and their families prepare for college. Oklahoma GEAR UP is designed to prepare middle and high school students for college success through direct student support services, college access and financial aid information and assistance, and school faculty and staff collaboration and leadership opportunities. #CPSZEBRAPRIDE

Thank you to Dollar General on Hwy 66 next to our school. They donated all the supplies they had left after school started to our school! They will be put to great use. We appreciate this gift! #CPSZEBRAPRIDE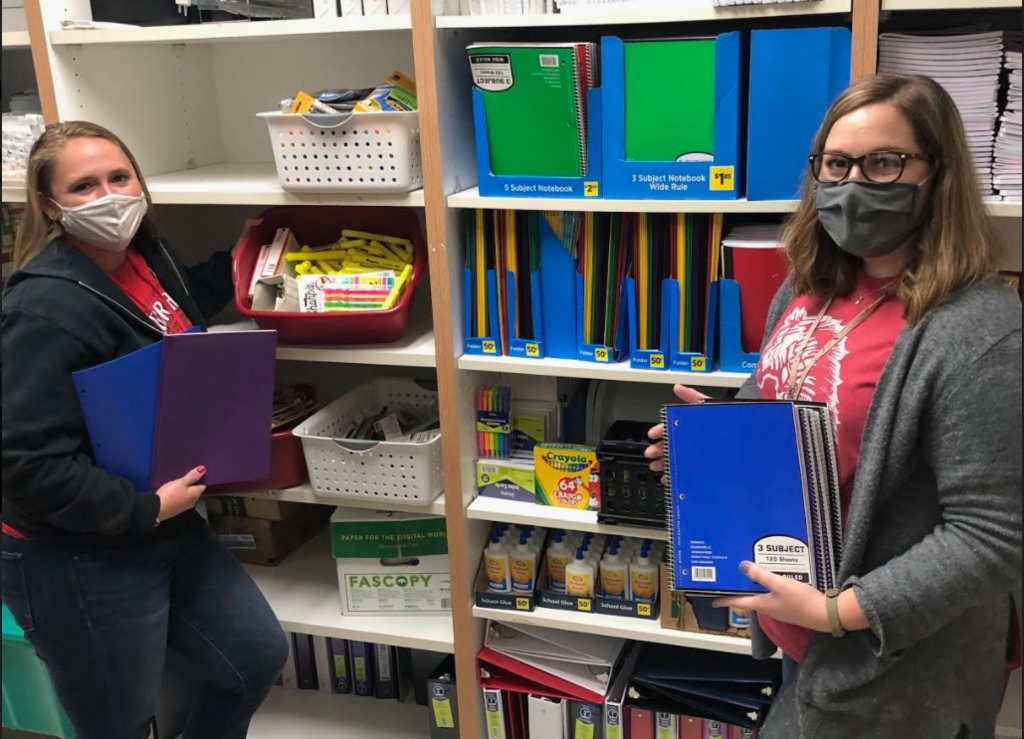 YOUR PHOTOS ARE READY! Good news! Your student's photos are now available for viewing and ordering! Click or copy the link below to get started:
https://shop.jostenspix.com
*If you don't see your child's photos, you can find our student using EVENT CODE FE81720 You can personalize your photos with a variety of backgrounds and text and photos are shipped directly to your home. High-res digital downloads are available. If you have more than one child, you can order together and pay once. #CPSZEBRAPRIDE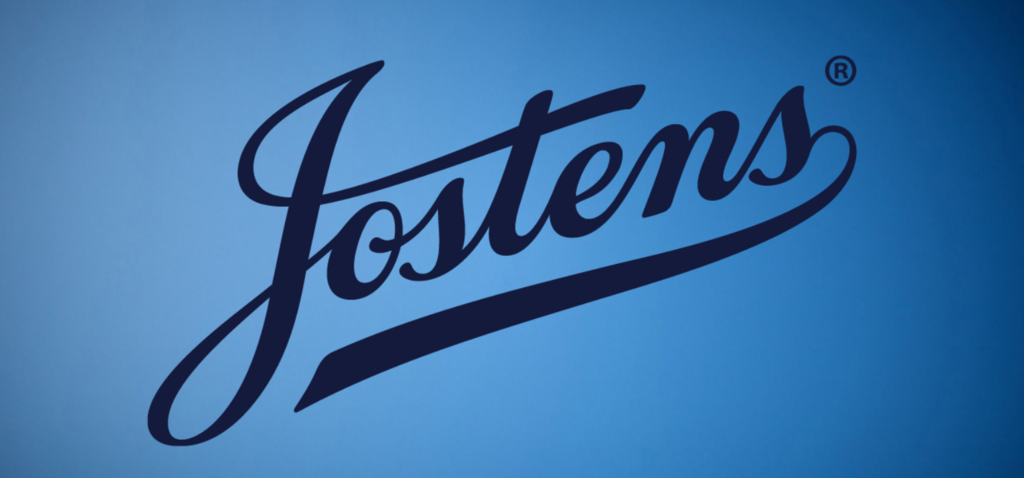 Mrs. Simpson's 7th grade Bubble Lab! Students in Mrs. Simpson's Science class are going over procedures, variables, measuring, and graphing. All with bubbles! The largest bubble measured in at 47 cm! #CPSZEBRAPRIDE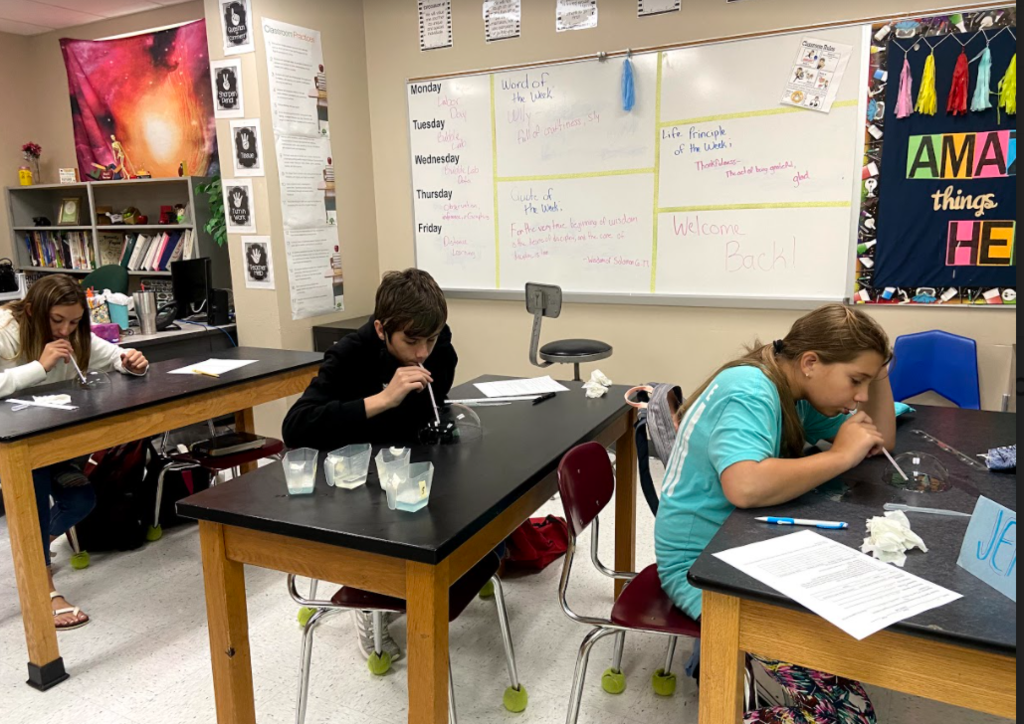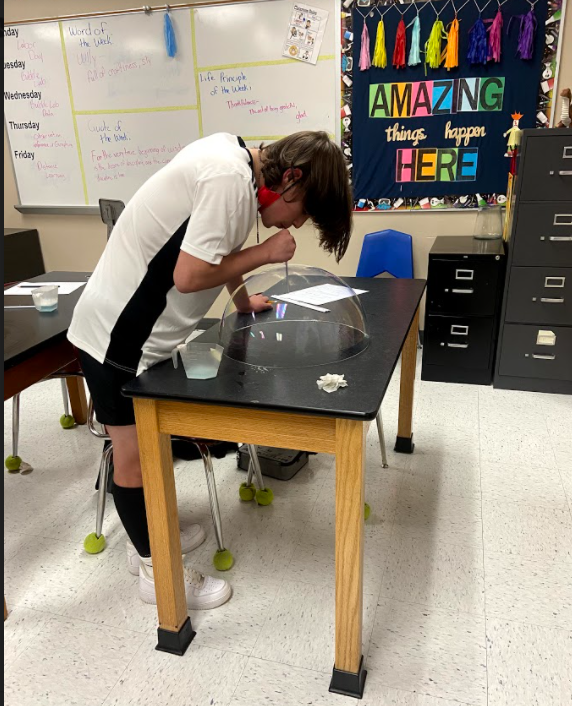 Teachers are working hard in our school building today to facilitate the remote learning process. From training and professional learning committees meeting together to responding to student emails and uploading assignments, we are working hard on our new procedures and digital skills. #CPSZEBRAPRIDE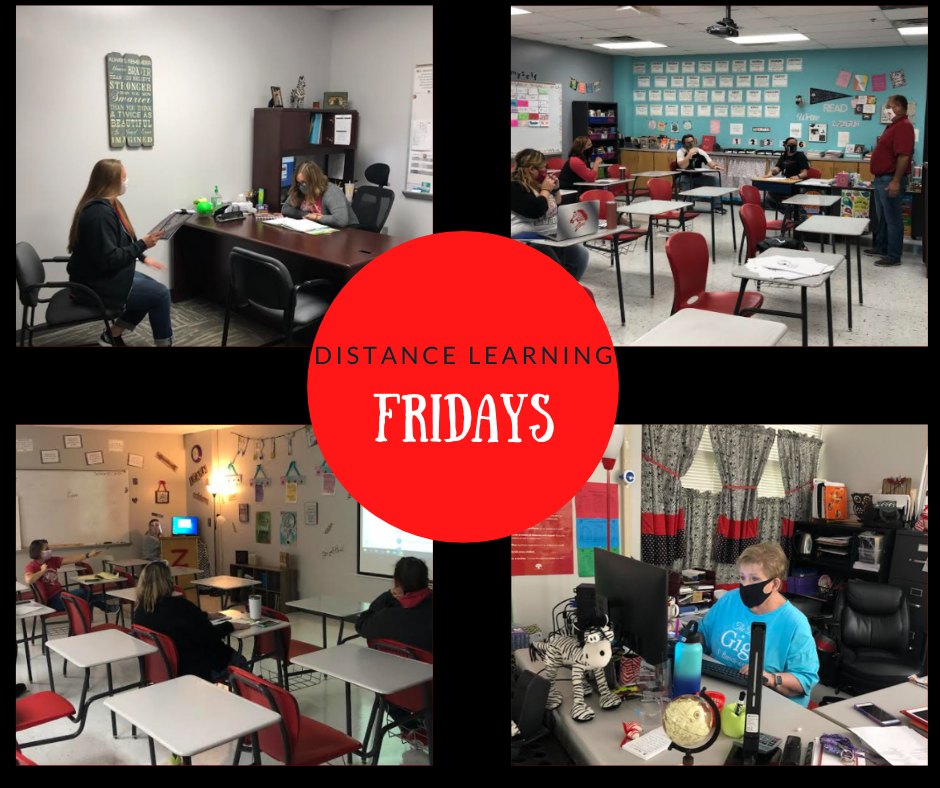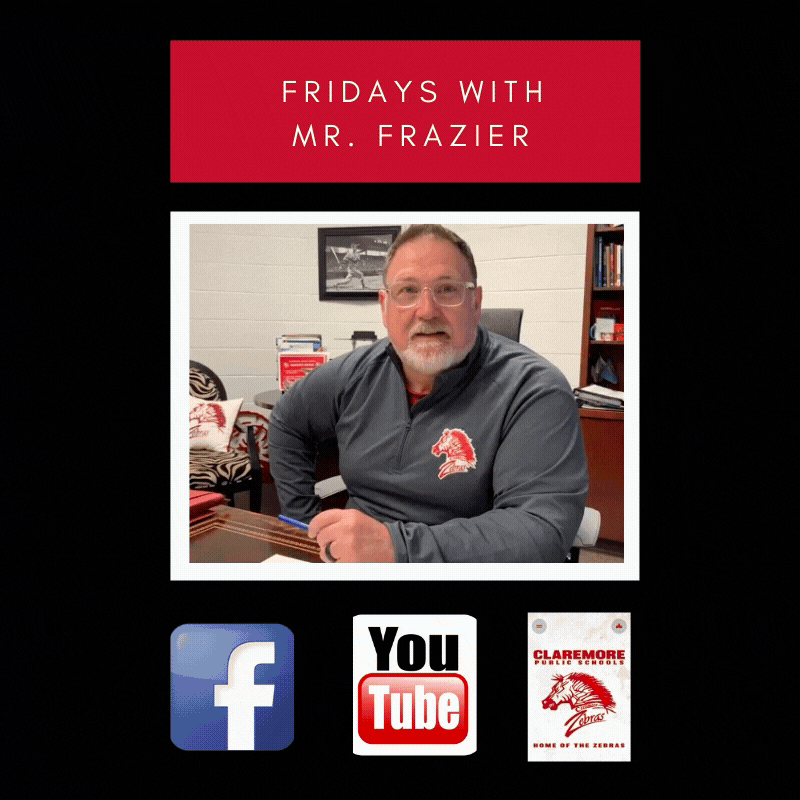 💻NEW LAPTOPS!💻 We are so excited for our new laptops! All students will receive a laptop provided by Claremore Public Schools. If your child has not received a laptop, and you have sent in the agreement and protection plan payment, or completed it online, please call the office at 918-923-4205. #CPSZEBRAPRIDE