WOW! What a great way to START the week! Thank you to Claremore Assembly for the yummy 🍩! You know the way to a teacher's ♥! #CPSZEBRAPRIDE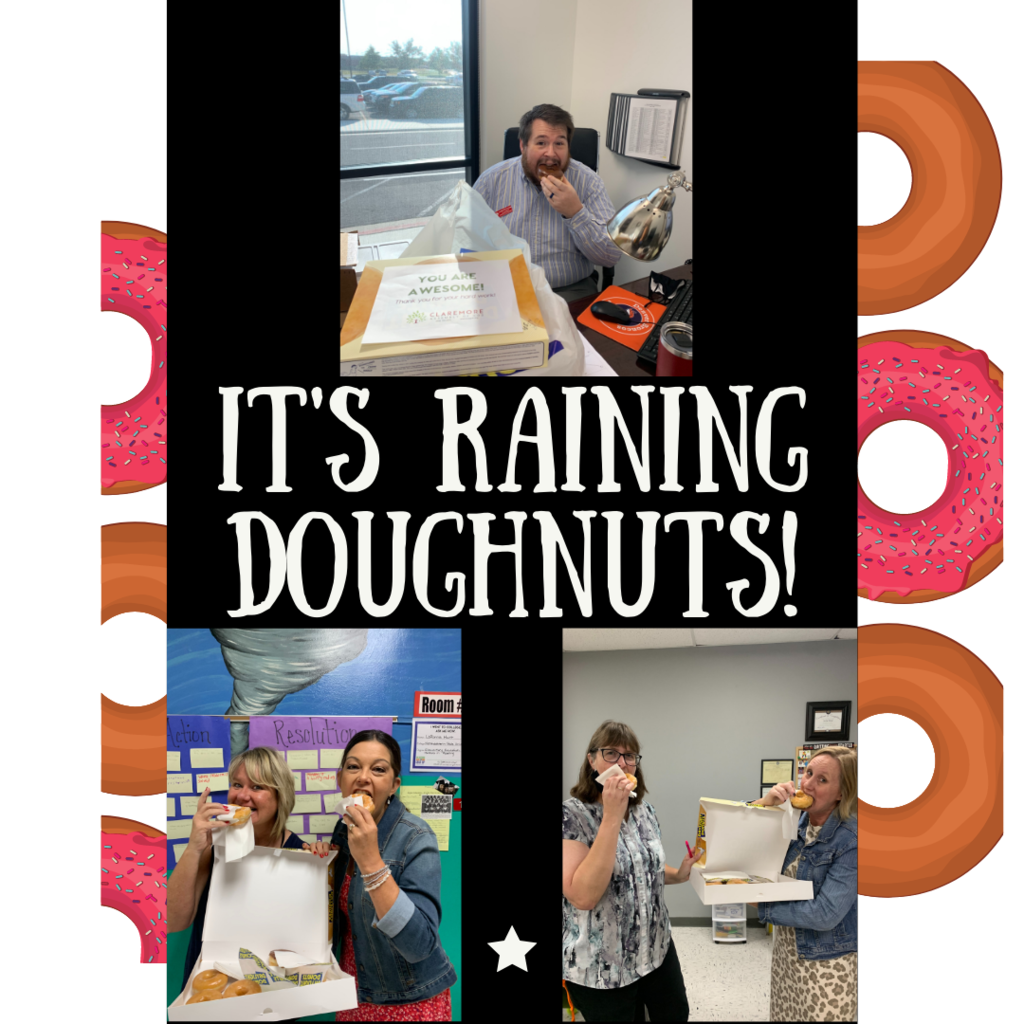 How do you keep a student's interest when teaching about graphs? You use M&M's! And when the lesson is complete, they can be snacks! Mrs. Hammack's class is using M&M's to graph data. Yum! #CPSZEBRAPRIDE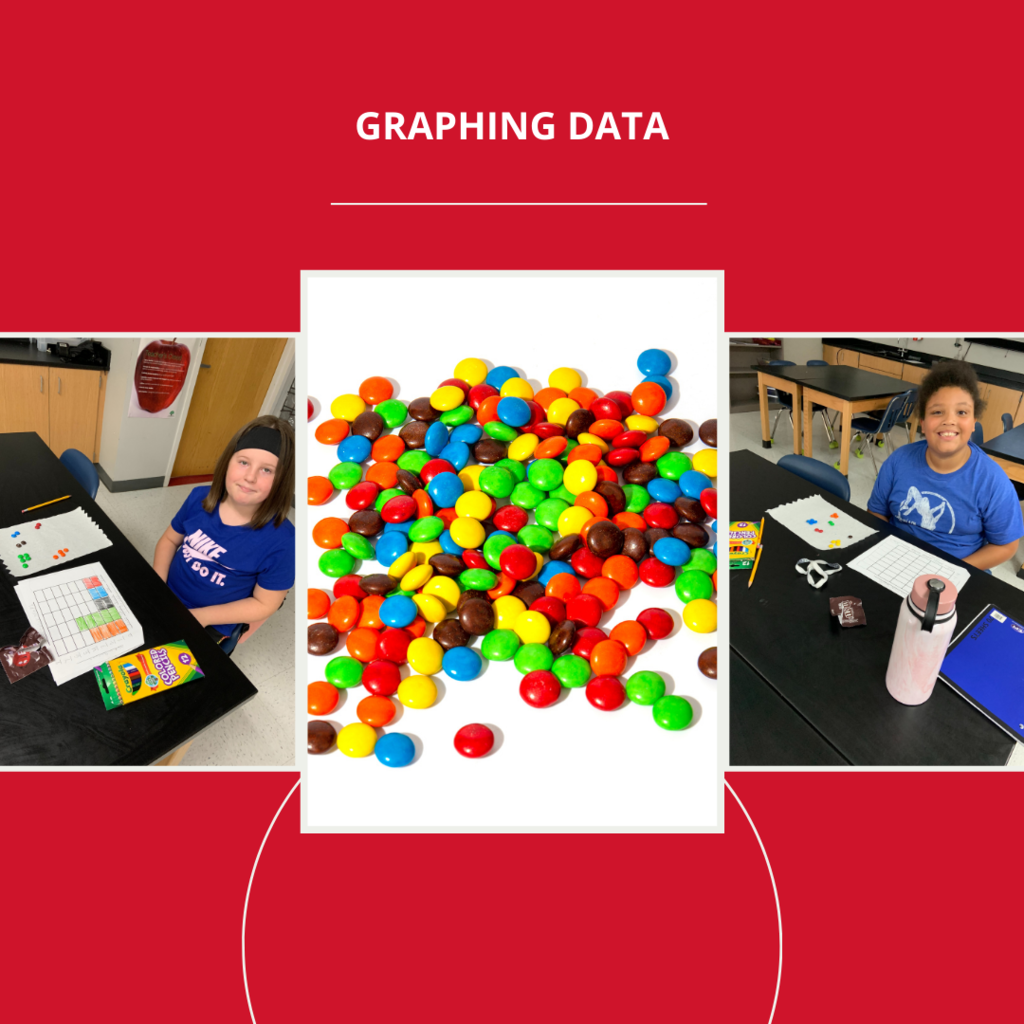 In today's Fridays with Frazier, Mr. Frazier remembers 9/11 and talks to us about COVID number compared to last year, quarantines, additional systematic protocols, and the future.
https://youtu.be/ChH71Ng99t4
#CPSZEBRAPRIDE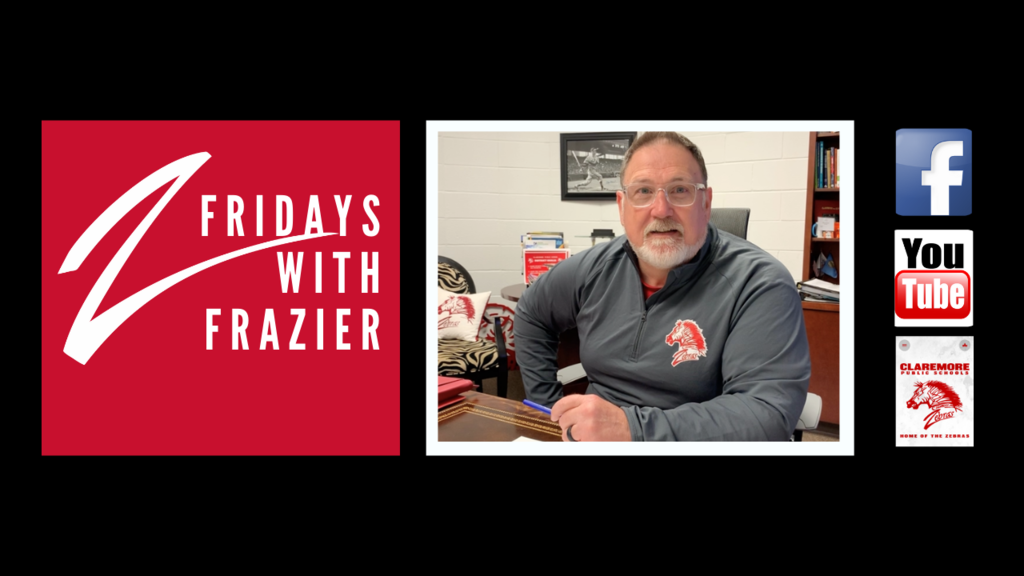 YEARBOOKS CELEBRATE YOU & I & WE & US The Will Rogers Junior High School yearbook contains the memories of the year. Don't forget to order your yearbook before it is too late! This book will be a celebration of this memorable school year. ORDER TODAY!
http://jostensyearbooks.com?ref=A06739500
PAYMENT PLAN. Pay in three separate installments with Jostens payment plan option. Choose J-Pay™ to easily and affordably spread the cost of your purchase over three payments. No interest. No stress..
http://jostensyearbooks.com?ref=A06739500
#CPSZEBRAPRIDE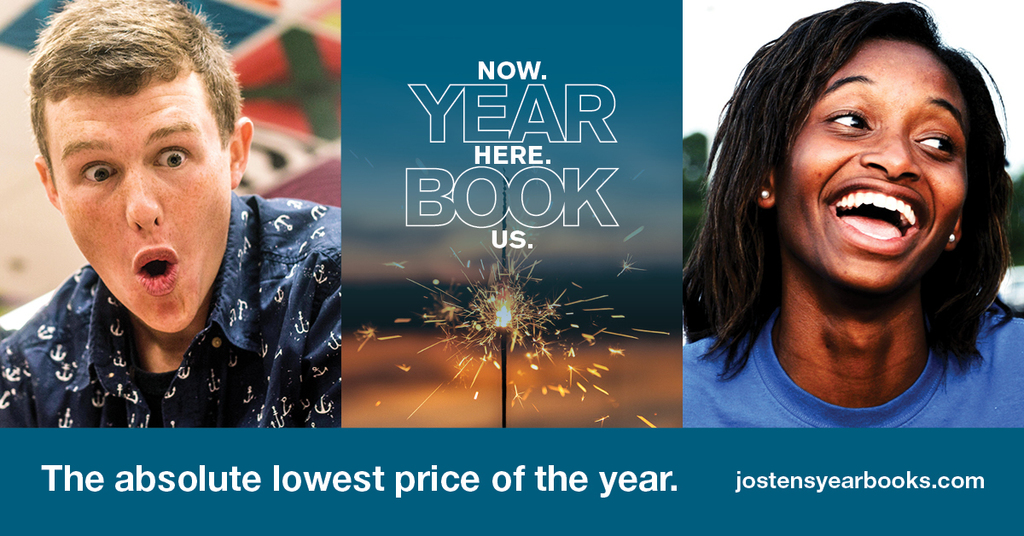 Mrs. Simpson's Science classes are practicing lab procedures, going over variables, and having a poppin' time doing it! #CPSZEBRAPRIDE

PLC Day for Teachers = EARLY RELEASE for students today. 🕑 Elementary @ 2:00 PM 🕝 WRJH / CHS @ 2:30 PM #CPSZEBRAPRIDE


Do the colors of the milk look like Mrs. Hammack's students are eating Fruit Loops? Well, they are not! The class is learning about the Scientific Method by tie-dying MILK! What a colorful way to learn! #CPSZEBRAPRIDE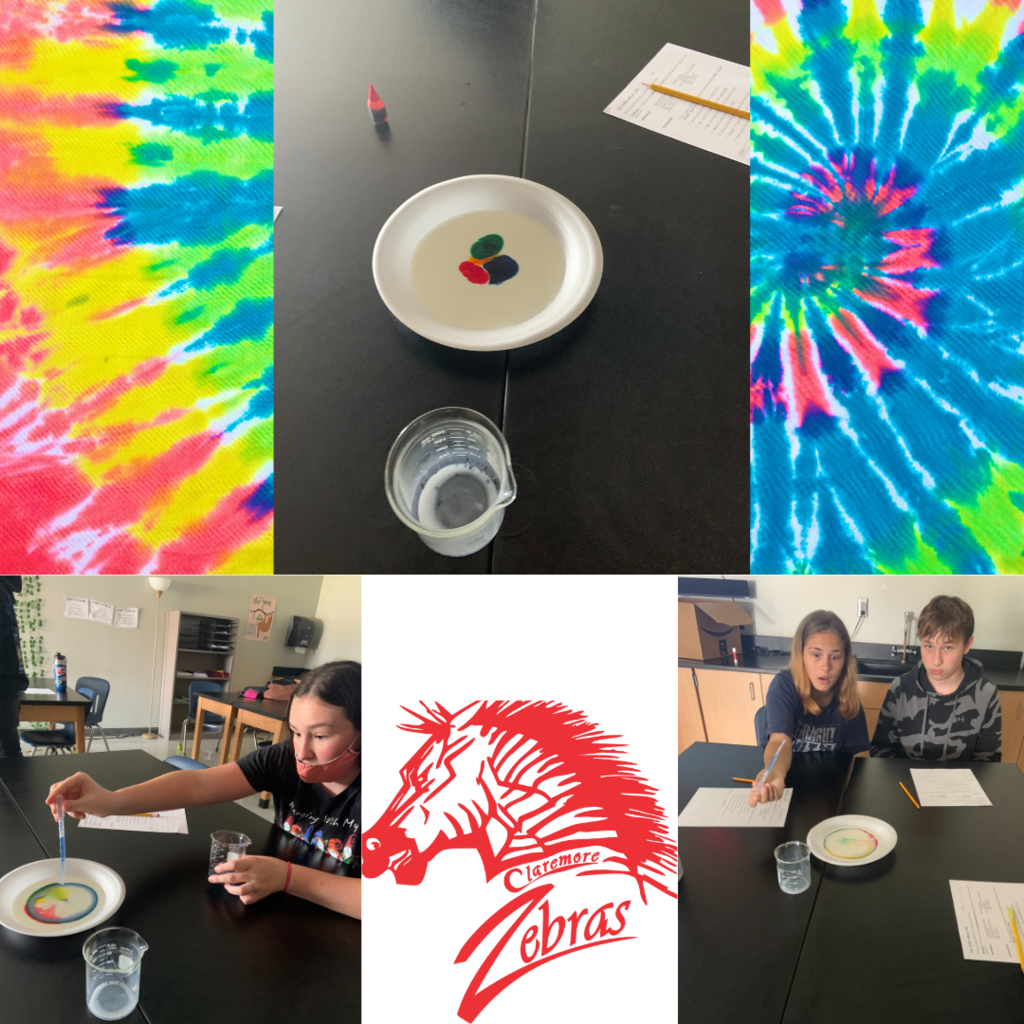 Secondary PARENT / TEACHER CONFERENCES - September 14, 2021 Of all the factors that determine student outcomes, family engagement is at the top of the list. Partnerships between schools and families can improve students' grades, attendance, persistence, and motivation. We look forward to visiting with you about your child's progress at our upcoming Parent/Teacher Conferences for Claremore High School & Will Rogers Jr Hi on September 14. Appointments will be made through myconferencetime; teachers will be available from 4:00pm to 7:30pm. Links to your child's school myconferencetime will be sent through email and posted on all platforms on Friday. NOTE: CHS Class of 2022 will also have a parent meeting at 6:00pm in the high school cafeteria. #CPSZEBRAPRIDE


EFFECTIVE 9/9/21 Attention Bus #17 Families, 🚧 The City of Claremore has notified us of road construction that will affect our bus routes in Harvest Hills from 9/9/21 to 9/15/2021. 🚌 All students who are picked up &/or dropped off on Midway Rd., Orchid Ct., and Colhurst Ln., will move to Walnut Hill Ln. temporarily. 🚌 The times for the buses routes will remain the same. 🚌 The changes to bus routes will begin Thursday, September 9th, and run through September 15th. 🚌 Bus routes will return to normal on September 16th, unless otherwise communicated by our department. Thanks, Jeff O'Shields Director of Transportation

"Does adding glycerin make bubbles bigger?" Mrs. Boyd's class collected data, measured, and conducted an experiment on if adding glycerin to the bubbles makes them bigger and stronger. We love doing hands-on experiments! #CPSZEBRAPRIDE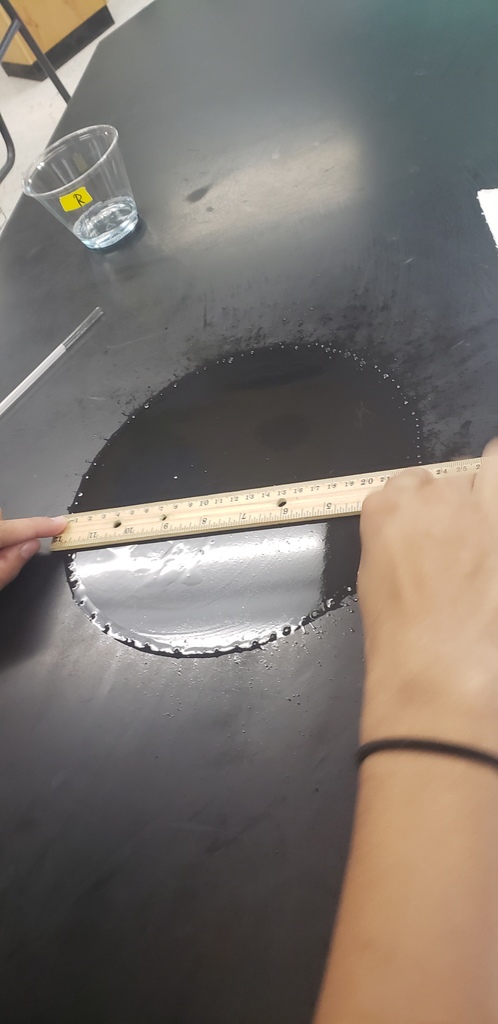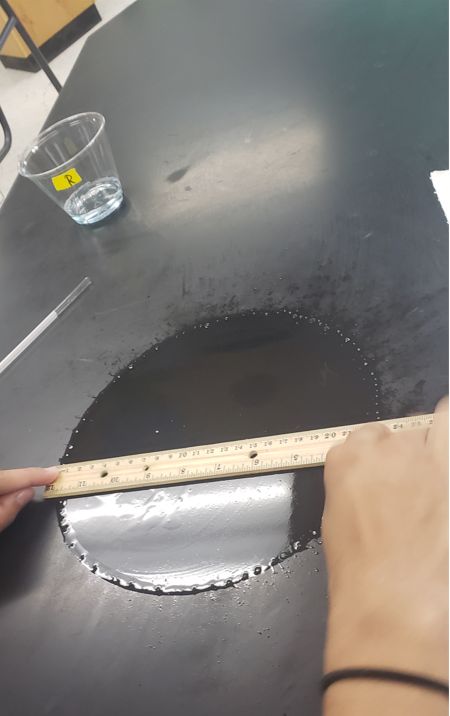 DANCING with the ZEBRAS starts TONIGHT! Join our State Championship Dance Team for a mini-clinic September 7th - 9th and perform at a CHS football game this fall. Register here >
https://5il.co/y25q
#CPSZEBRAPRIDE

Claremore Public School is NOW HIRING dynamic and passionate teachers to be a part of our teaching team. THIS JUST IN: 4th grade just opened up at Claremont Elementary! Apply at:
www.claremore.k12.ok.us/employment
#CPSZEBRAPRIDE

Today's Softball Game vs Tulsa Hale has been postponed and we will play a double header on Sept 15 at Claremore.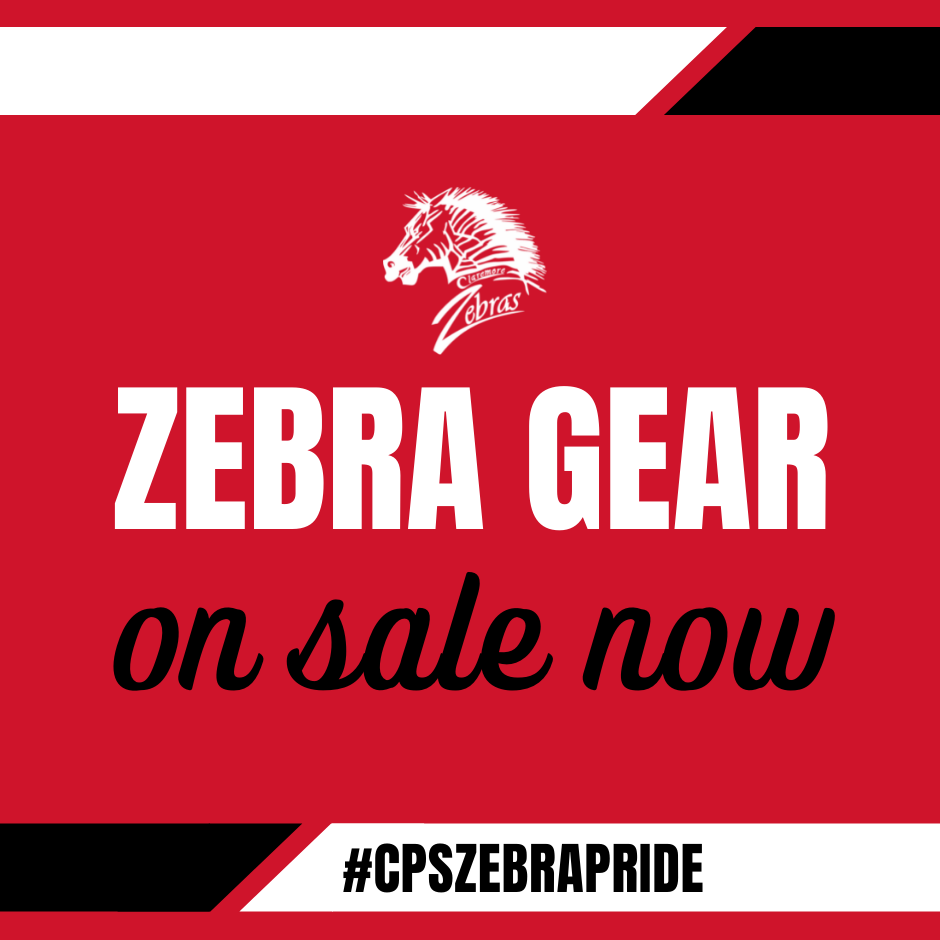 Attention Bus #1 & #18 - EFFECTIVE 9/9/21 The City of Claremore has notified us of road construction that will affect our bus routes from 9/9/21 to 9/15/2021. All students who are picked up &/or dropped off on Davis Ave. will move to Moore Ave. The times for the buses routes will remain the same. The changes to bus routes will begin Thursday, September 9th, and run through September 15th. Bus routes will return to normal on September 16th, unless otherwise communicated by our department. Thanks, Jeff O'Shields Transportation Director