Need access to your student's grades and attendance? Sign up with our Parent Portal system.

WRJH teachers collaborating after school to create our WIN (What I Need) Schedule in providing multi-tier interventions for our students. #CPSZEBRAPRIDE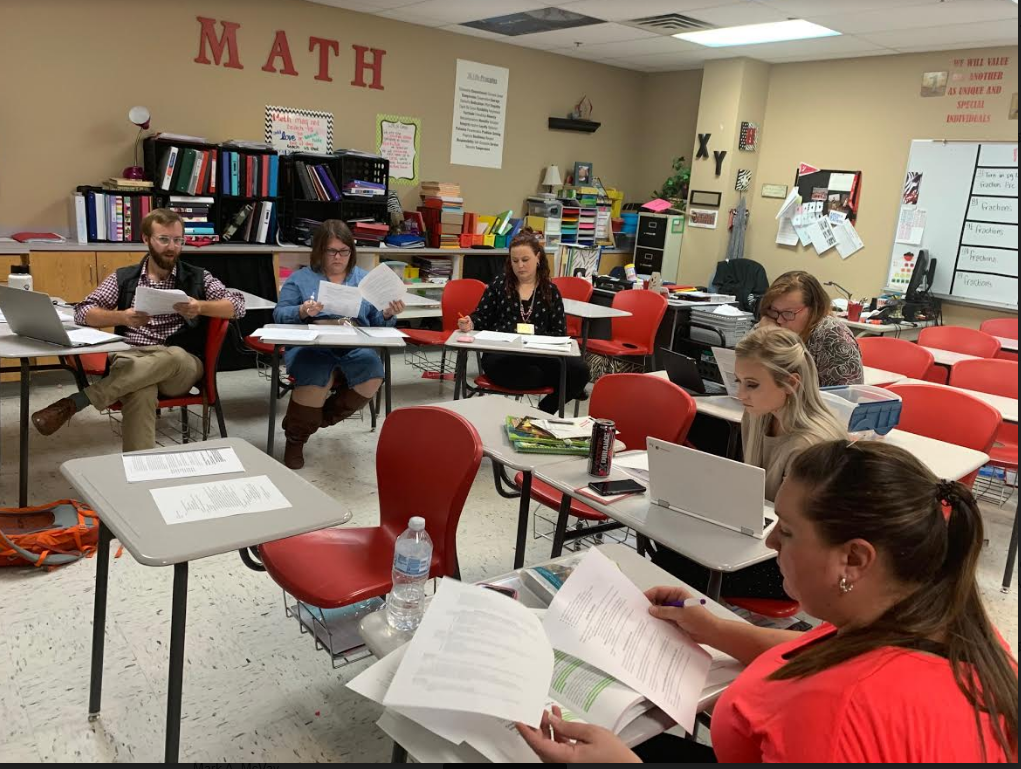 It's Throwback Thursday! Can you guess this "always smiling" teacher? Here's a hint... she's a mom of 6!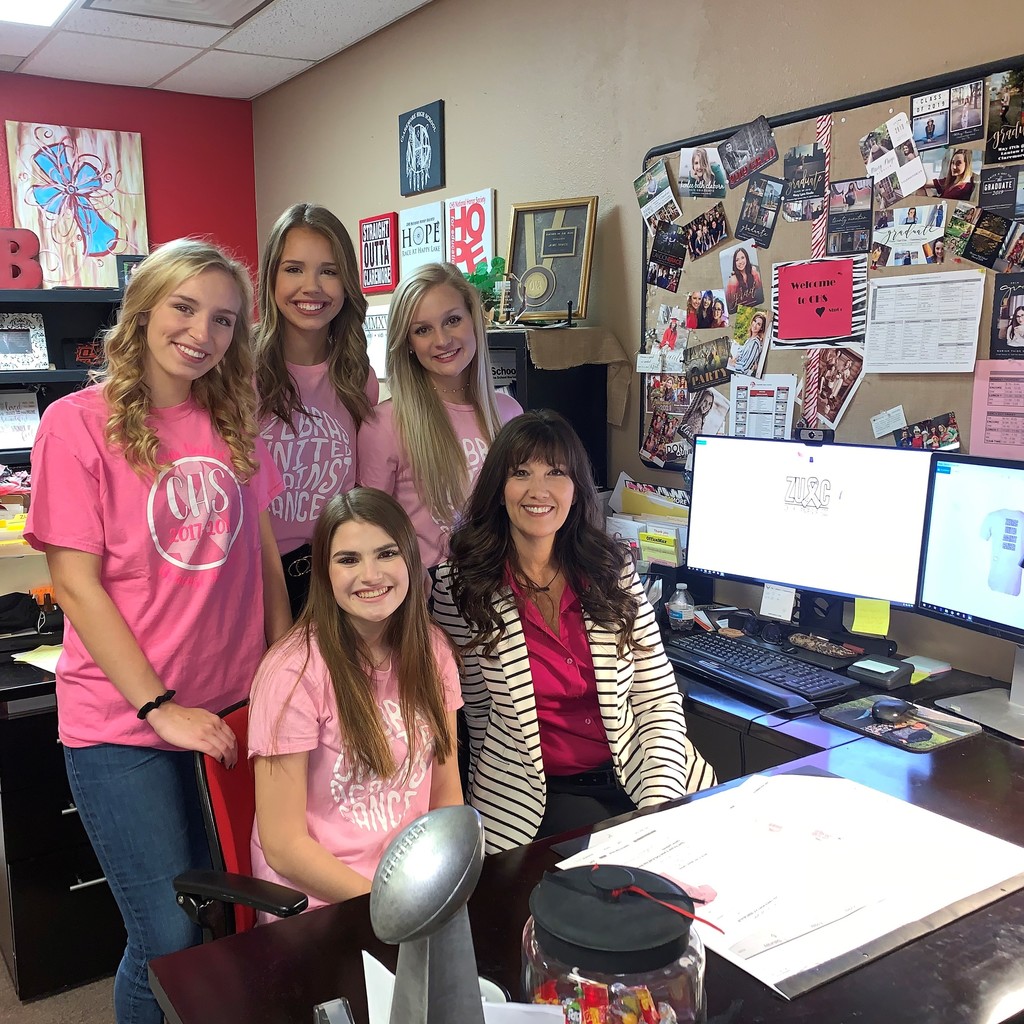 Mrs. Newbury's science class has been building atoms to learn about what makes up matter. Research and design!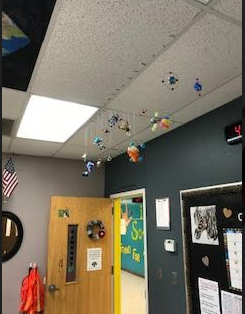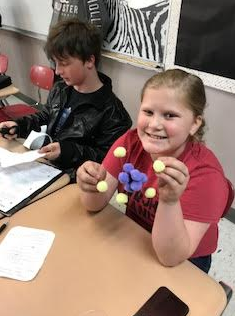 We need pumpkins!

Everyone's invited to our Scholastic Book Fair Family Event! October 10th from 4:00 to 7:30 PM. Bring your whole family! There's plenty of new books for you AND them. Mark your calendar for October 10th, beginning at 4:00 PM.

Parent - Teacher conferences are Thursday from 4:00-7:30pm. We will be scheduling these conferences online. Check your student's backpack for instructions from teachers about the online link we are using to schedule these appointments. If you would like to contact the teacher directly, email addresses are on our website.

Parents are vital partners in the education of their children; the most effective link between home and school that helps children thrive in their educational career. We can't wait to sit down with you and discuss your child's progress this Thursday evening. Please contact your child's teachers to set up an appointment. #CPSZEBRAPRIDE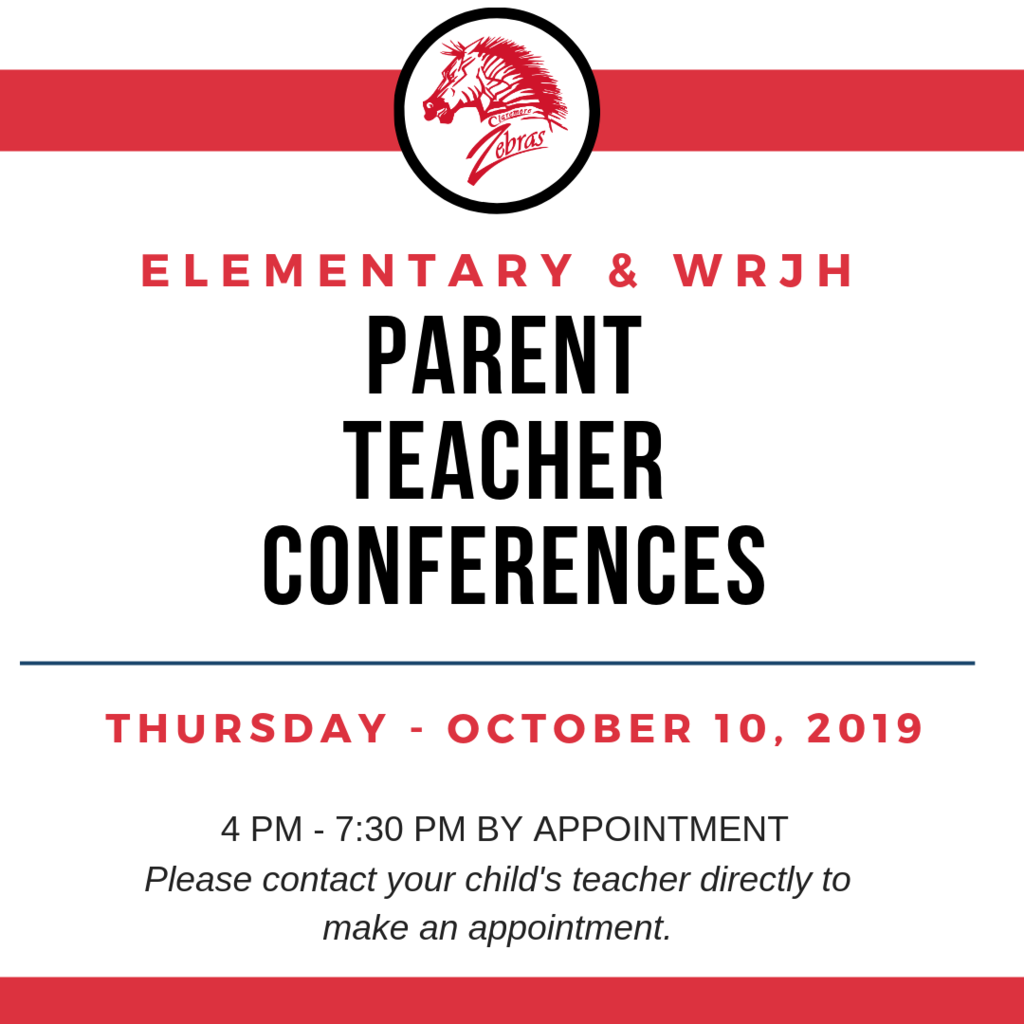 Homecoming Assembly at WRJH!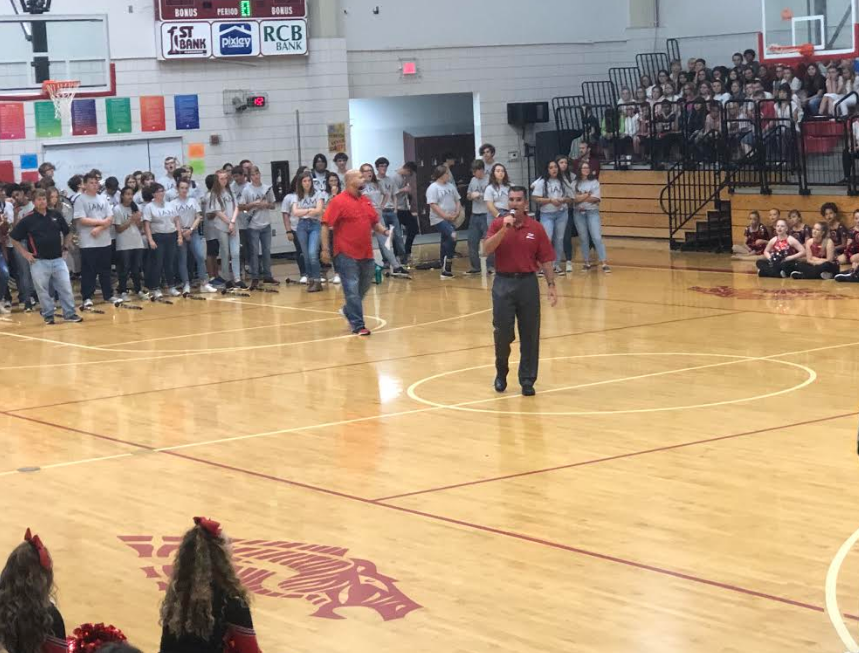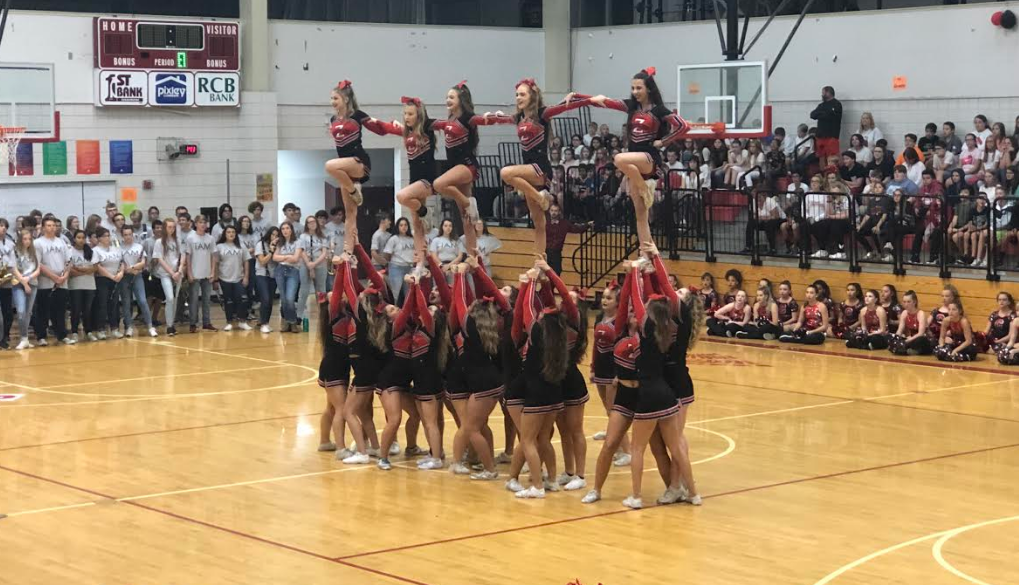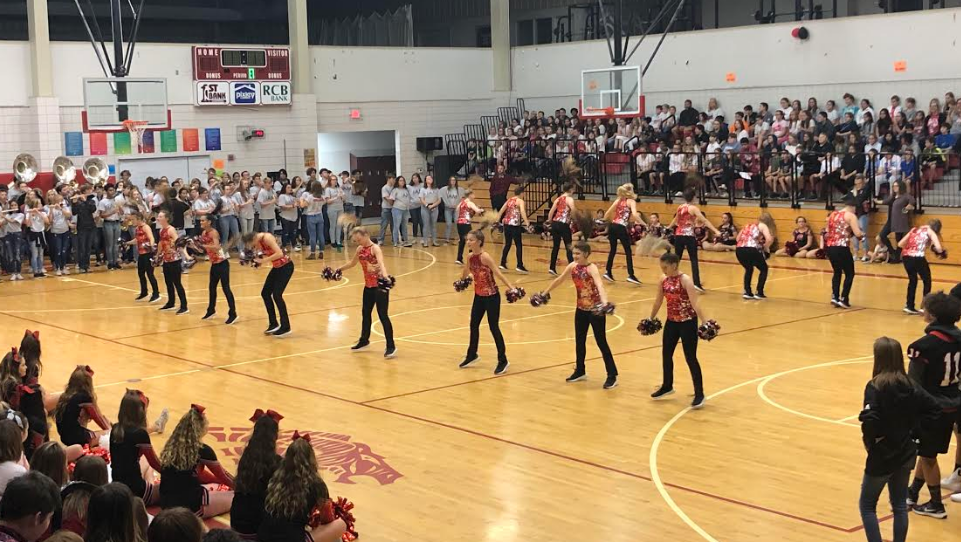 In Mrs. Miller's Art classes, students were assigned a word of the week. They sketched the lettering and the student chose a color for their monochromatic color scheme. They shaded each letter in a different media (one each of colored pencil, crayon, watercolor, pastel chalk, oil pastel, yarn, ribbon and fabric) and filled in the background with the colors that compliment on the color wheel. Check out our word of the week color chain!



Staff Spotlight on Mrs. Lori Lane, a new teacher to Will Rogers Junior High this year- My name is Lori Lane. My husband Chance and I have six beautiful children that range in ages from 21 to 10. We have three daughters of our own and then 7 years ago adopted a sibling group of three, a girl and two boys to complete our family. I was born and raised in central Nebraska and to this day am a die-hard Cornhusker! My husband and I moved to Arkansas in 2000 and while there I began pursuing my degree to become a teacher. I am very blessed to be here in Claremore, Ok., teaching 6th Grade Geography at WRJH. I chose to come to WRJH because of the strong commitment and dedication CPS has in putting students first, as well as the positive and welcoming environment I see displayed throughout WRJH. I'm excited to be part of the Zebra family! #CPSZEBRAPRIDE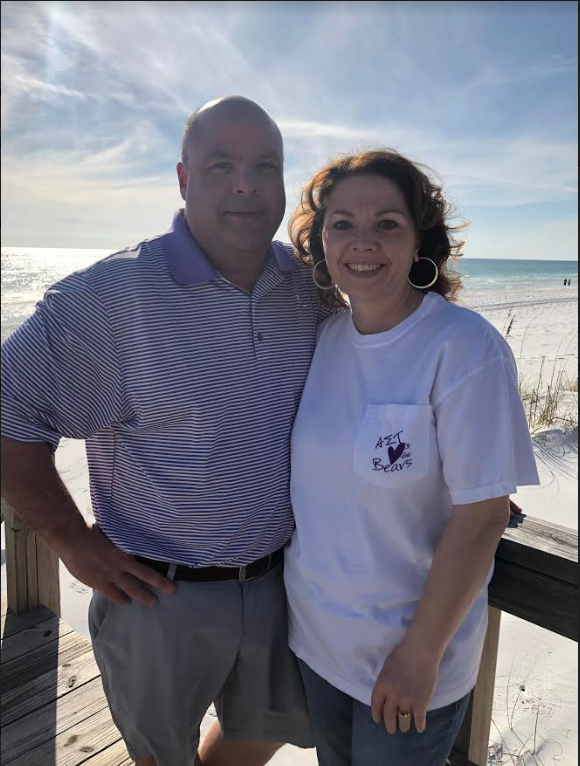 Curious to know what teachers and staff are doing on Professional Development days? Here's a sneak peek of our teachers learning and growing together. We are excited to see what they bring to their classrooms every day for our students! #CPSZEBRAPRIDE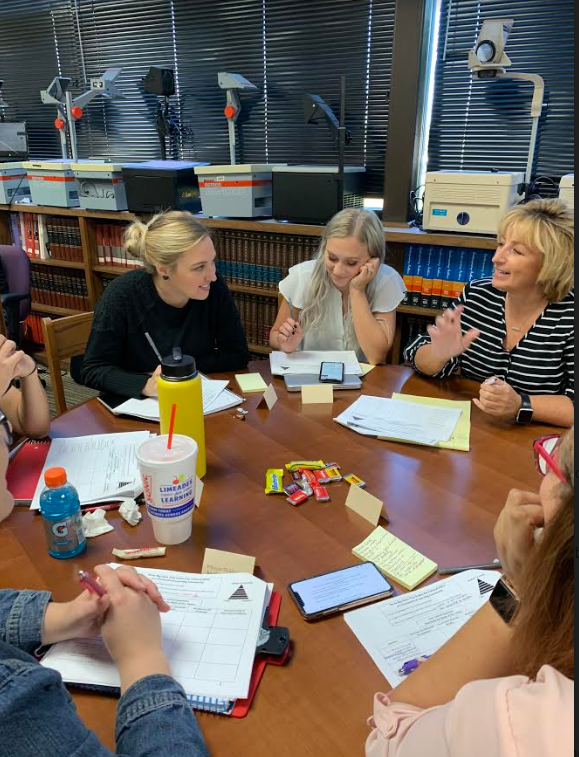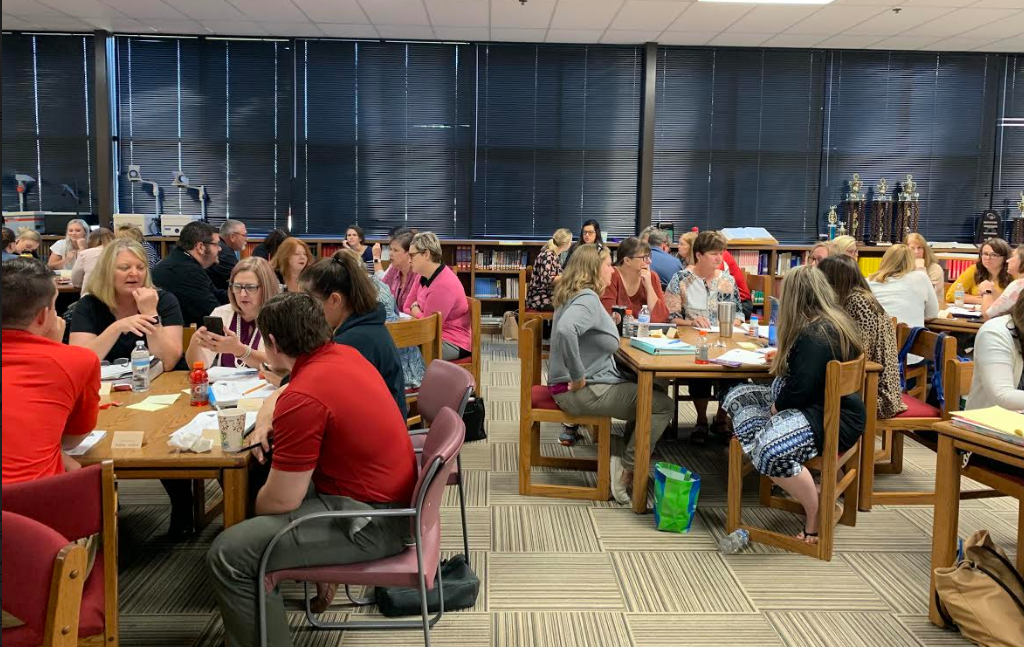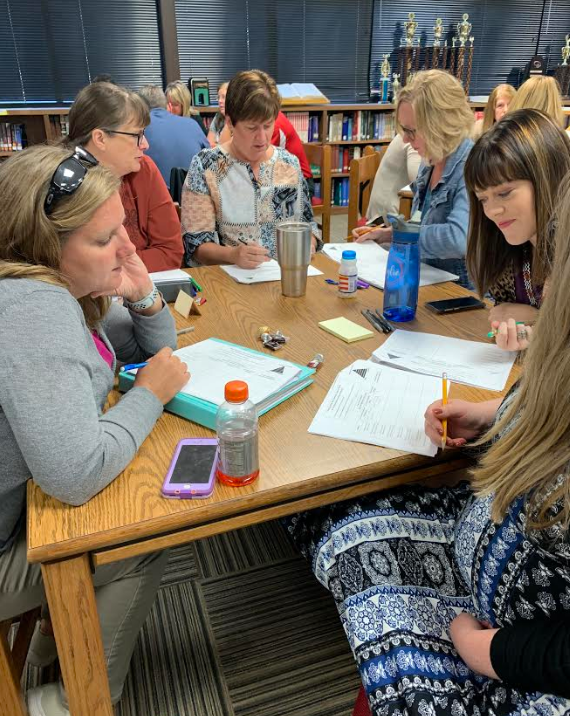 Our teachers and staff got a sweet treat on Friday from our principals! What a great way to start the weekend!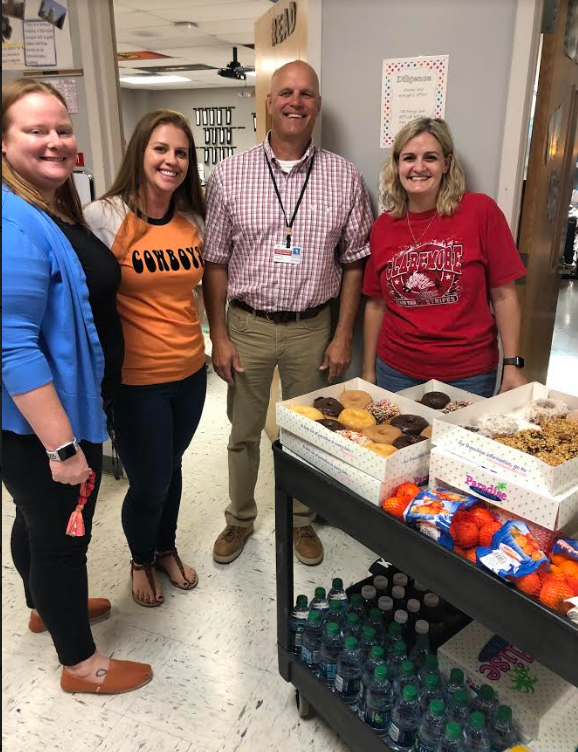 HOMECOMING WEEK @ WRJH

WRJH Students of the Month for September are Edward Adams, 6th grade, Charlie Jo Baldwin, 7th grade, and Adele Wilson, 8th grade. Congratulations! #CPSZEBRAPRIDE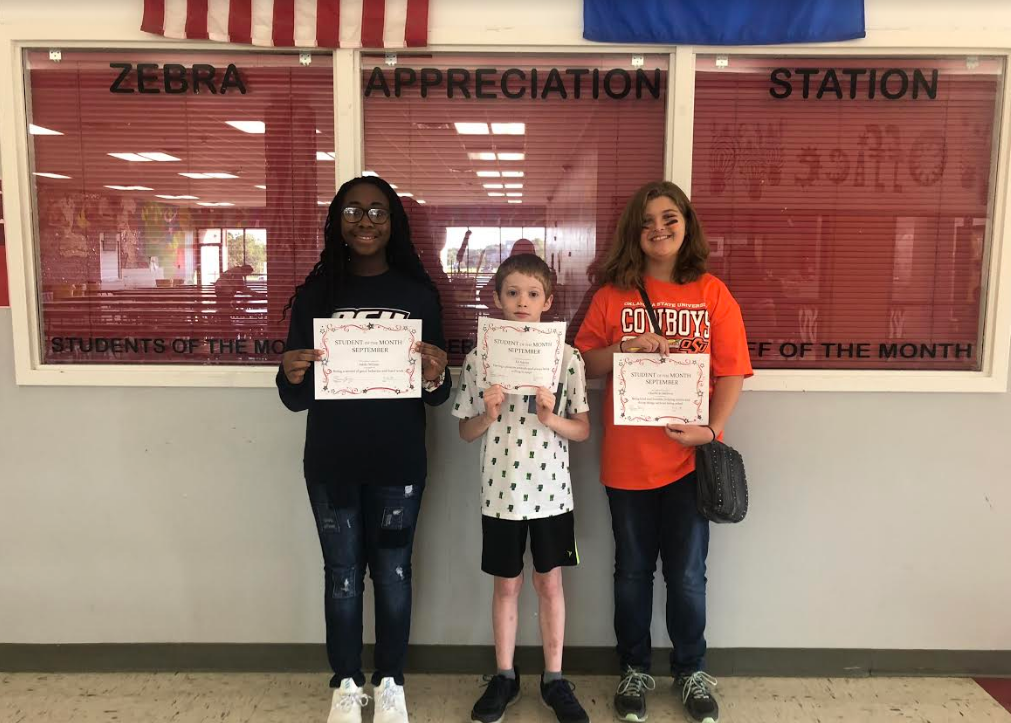 📣 2019 OSSAA 1st Runner-up❤️ congratulations to the CHS Cheer Team! #CPSZEBRAPRIDE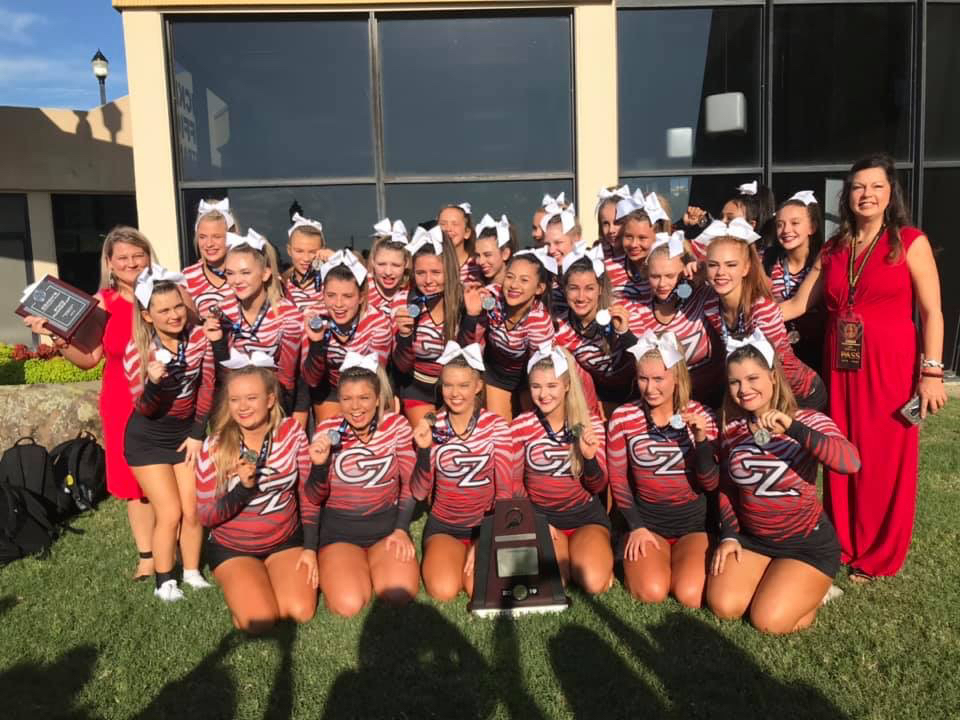 They may be Regional Champs, but they are not finished yet! Good luck to our cheer team as they take the mat on Saturday at ORU to compete for a STATE RING! Hope to see all our past, present, and future cheer families in the stands on Saturday and wear your #ZEBRARED and show your #CPSZEBRAPRIDE! #CPSZEBRAPRIDE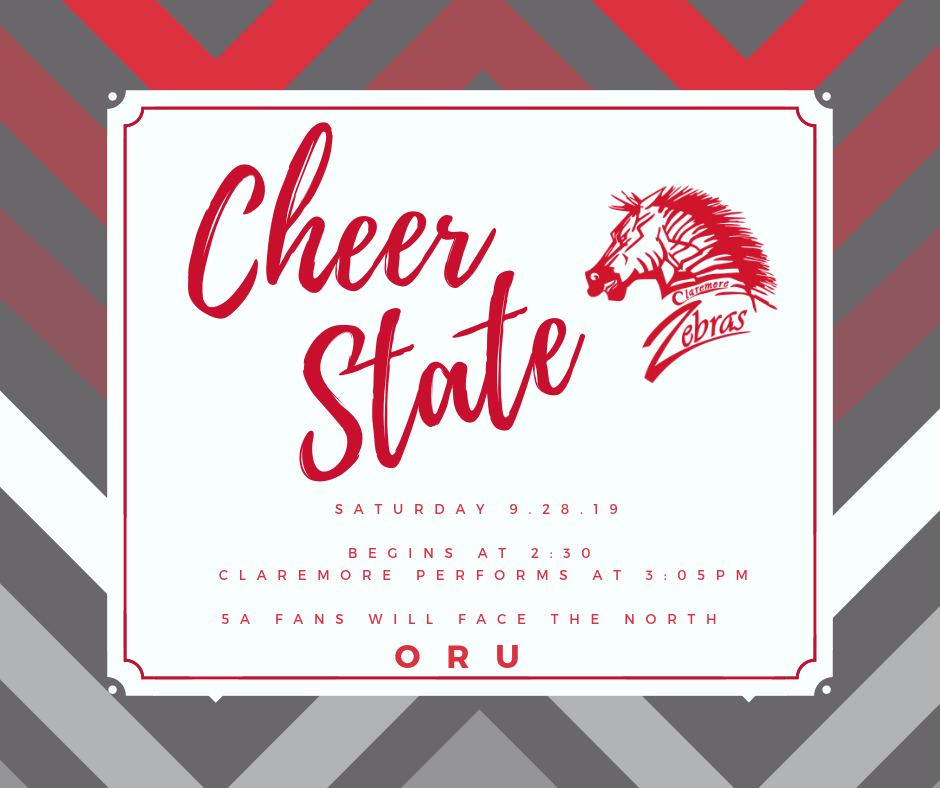 At Claremore Public Schools, we strive to create a work atmosphere for our teachers and staff that is collaborative, supportive, and stimulating. A productive learning environment for students depends on the ability of our teachers to share ideas and best practices with other educators and to have access to the most up-to-date training in the field of education. By recruiting the very best education professionals, we can be sure of the continued success of our students. While your kids won't be in our classrooms on September 30, all of our teachers and staff will be participating in professional development workshops presented by Solution Tree. This PLC training is made possible through the GEAR UP Grant and District PD. #CPSZEBRAPRIDE #STRONGSCHOOLSSTRONGCOMMUNITYZEBRASTRONG