With the recent resignation of Claremore Public School board member, Brandon Wofford - Ward 5, the CPS Board of Education is now taking applications to fill the vacant seat. The Board of Education has sixty (60) days to fill this vacancy beginning January 1, 2020. All applicants must live within the boundaries of Ward 5 to be considered. You can find the school board map on the Claremore Public School website. If you are interested in speaking to or serving on the Claremore School Board, please contact Superintendent Bryan Frazier at
bfrazier@claremore.k12.ok.us
. The Board of Education will appoint the vacant seat on February 10, 2020. The deadline for consideration will be February 1, 2020.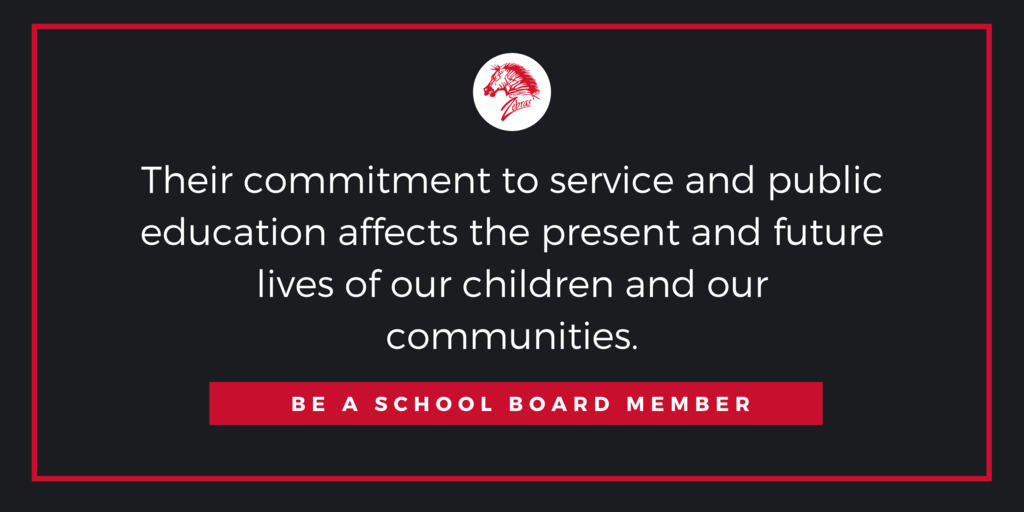 Claremore Public Schools will be closed tomorrow, January 20th, in honor of Martin Luther King Day. Schools will resume on Tuesday, January 21st. What is your favorite Martin Luther King, Jr. quote? #CPSZEBRAPRIDE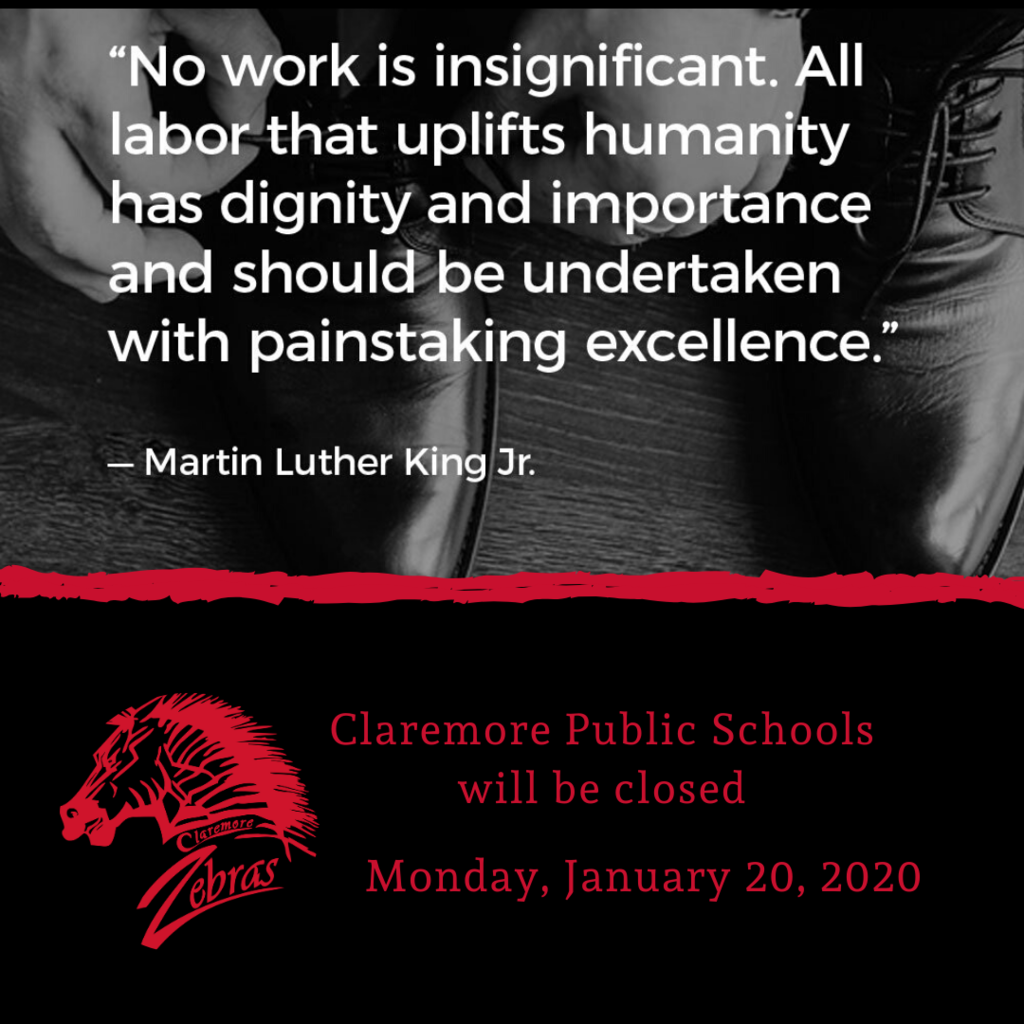 We recently received our School Pride® check donation from TTCU Federal Credit Union for the second half of 2019. Thanks for showing your #CPSZEBRAPRID, swiping your debit card and giving back to Claremore Public Schools! Get yours today! #ttcuSchoolPride


Check out our creative first graders making the most of indoor recess today! #CPSZEBRAPRIDE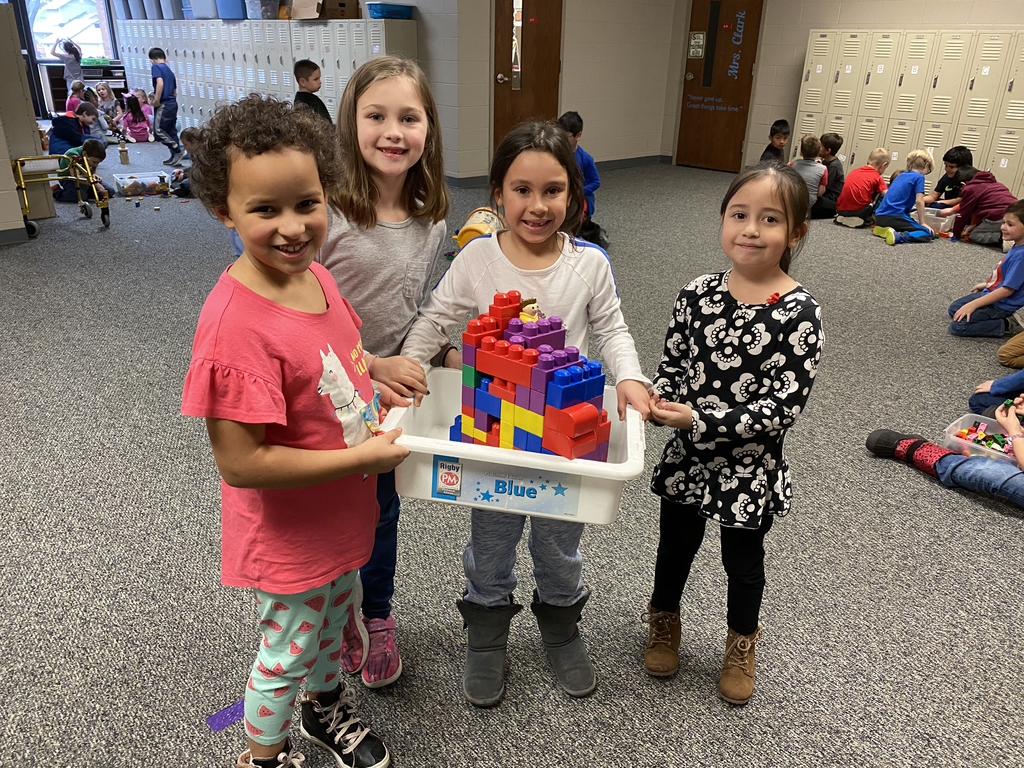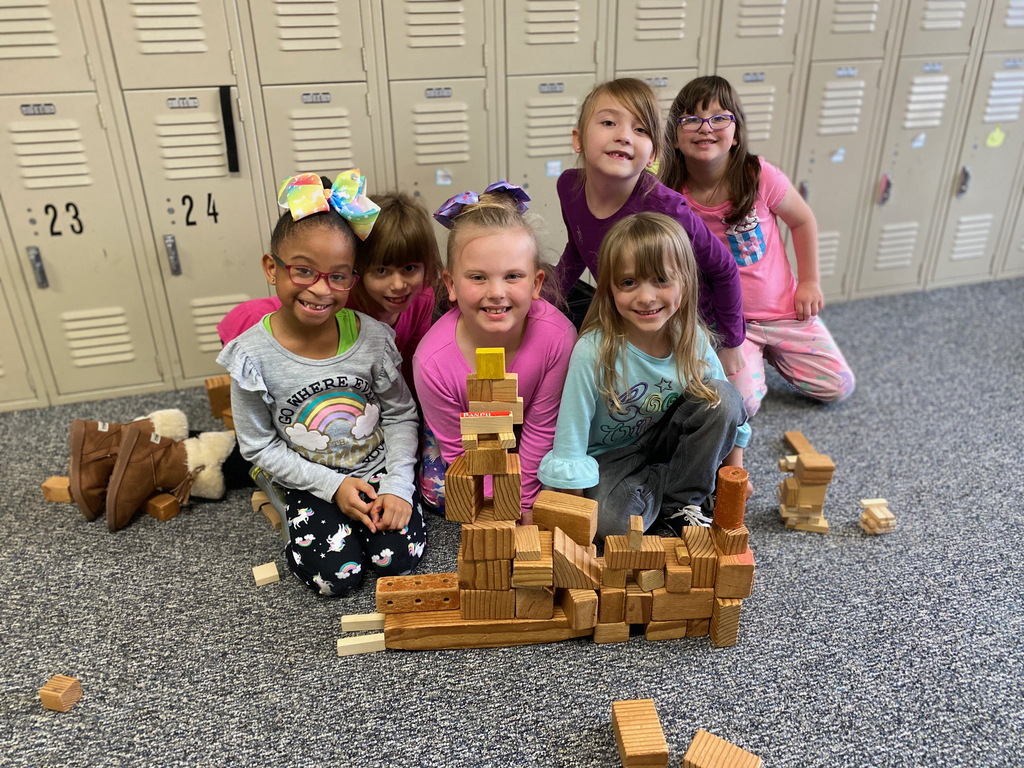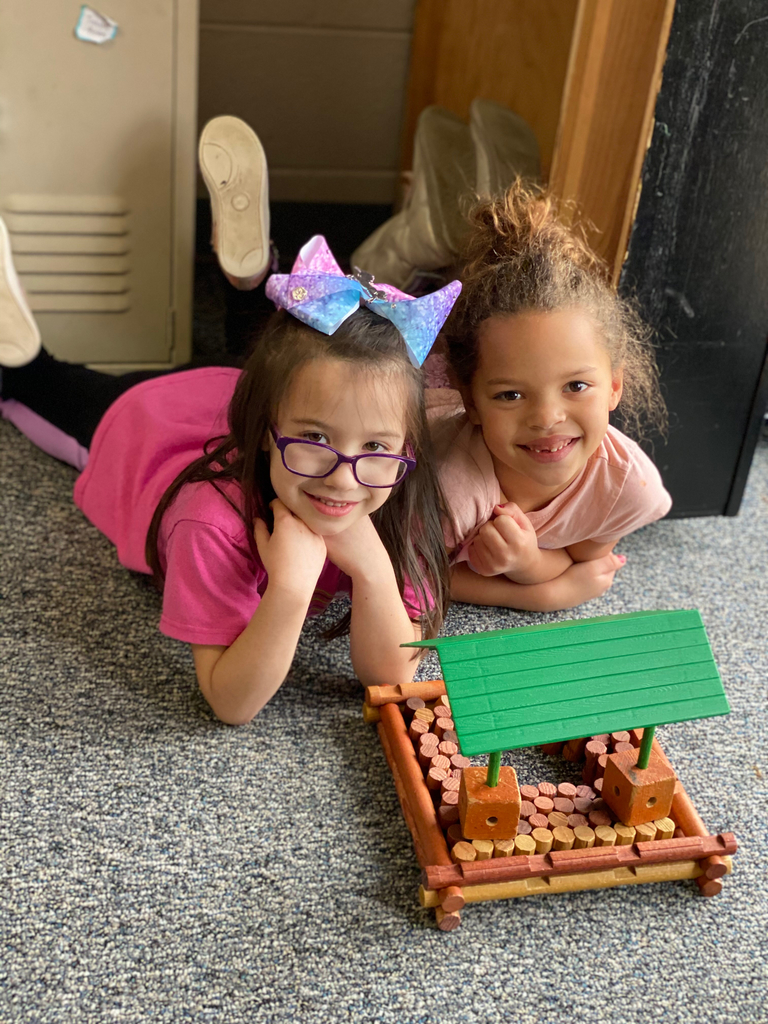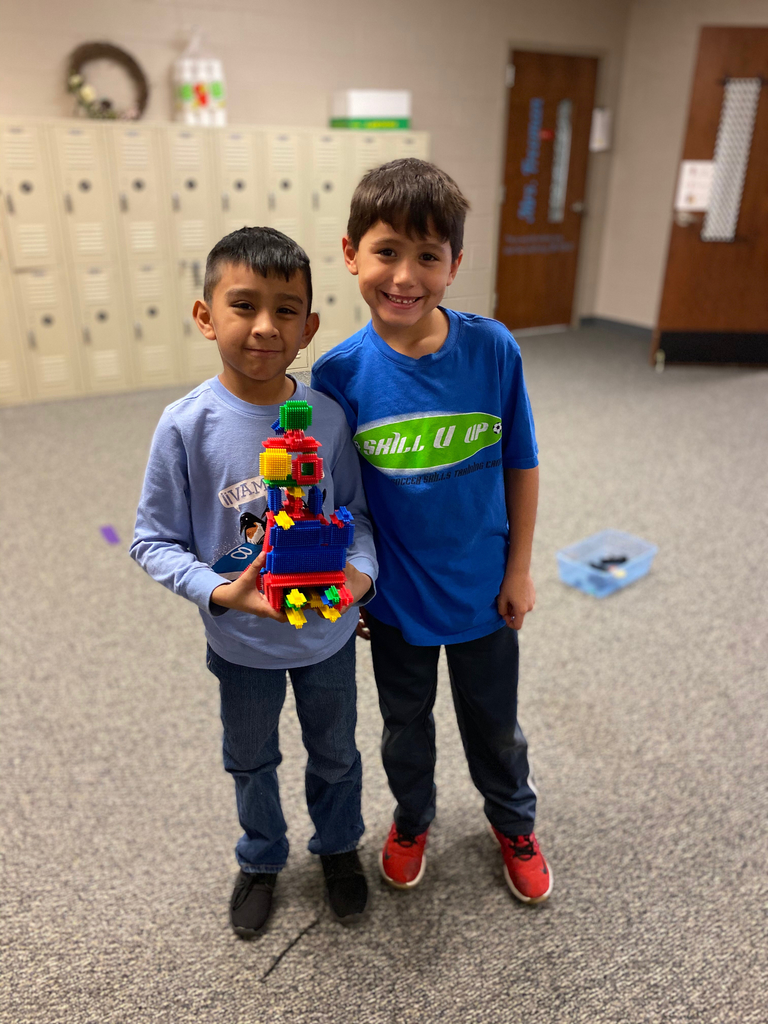 Just a reminder that the CPS instructional calendars for the remainder of this school year and next school year are posted on our website/app. Holidays, professional days, start and end dates, conferences, and everything else you need for planning purposes. Click here to view the calendars for 2019-20 and 2020-21 at:
www.claremore.k12.ok.us/o/cps/page/academic-calendars--3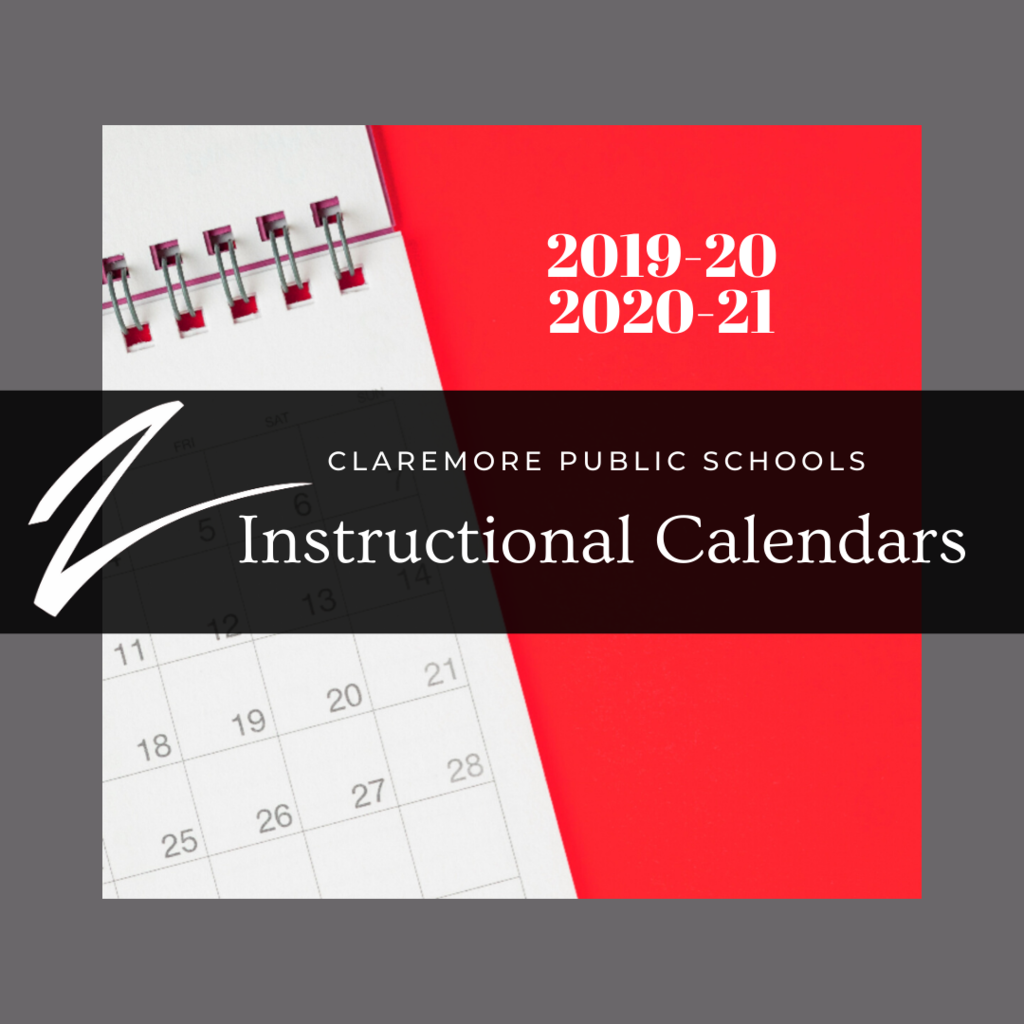 Today is PLC Day where our teachers take time to collaborate to ensure all students achieve at high standards.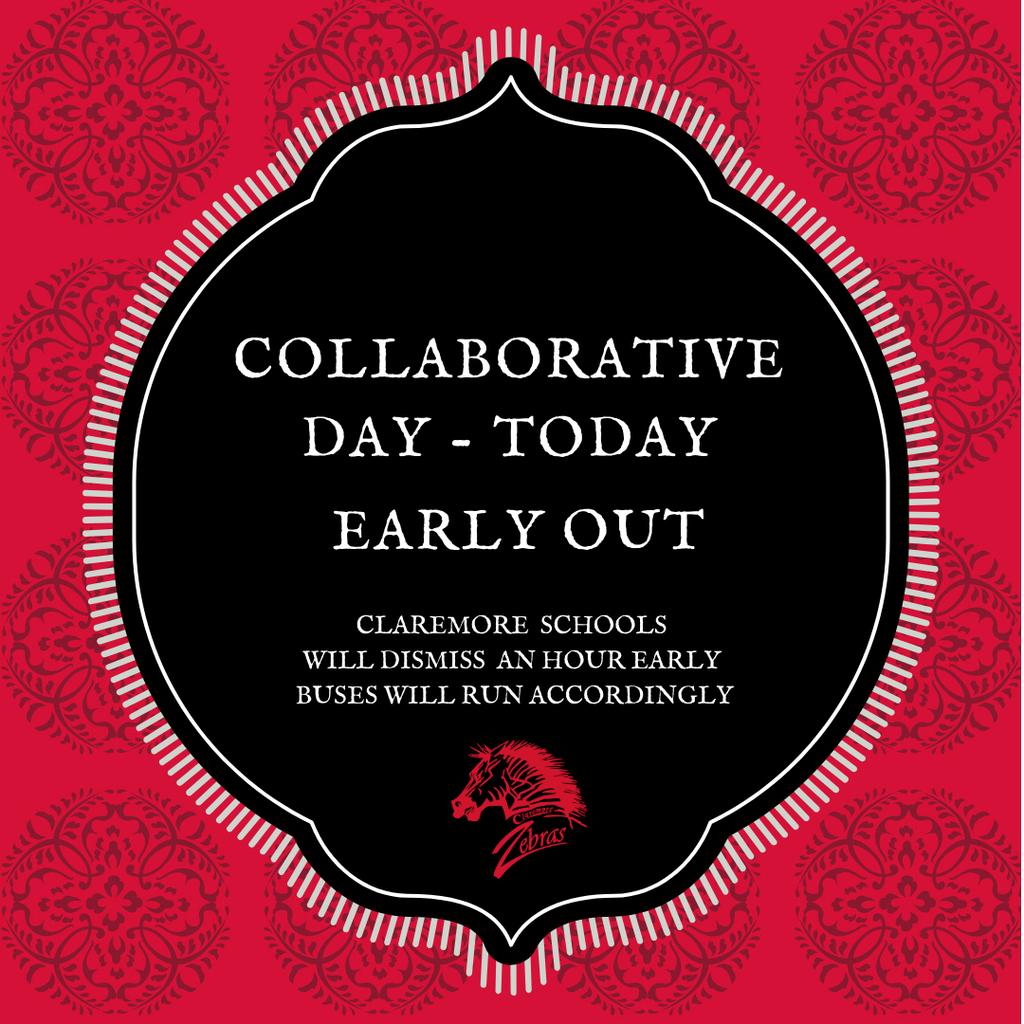 Thank you First Presbyterian Church for making our teacher's first day back a little sweeter! What a great community! #CPSZEBRAPRIDE #thankful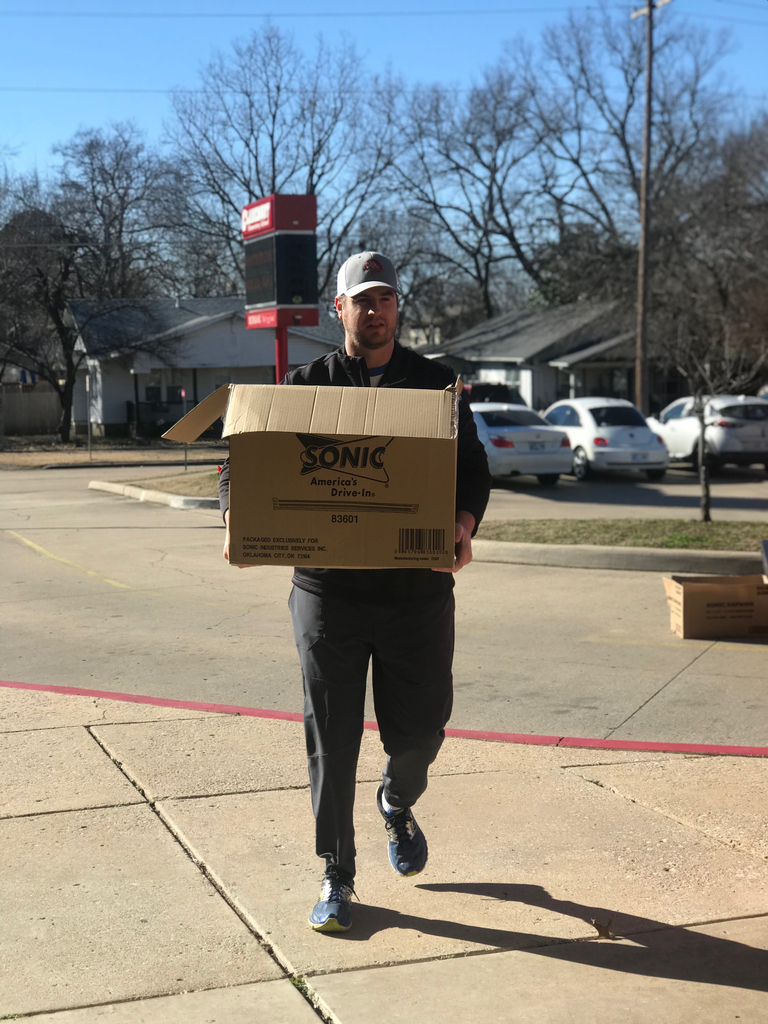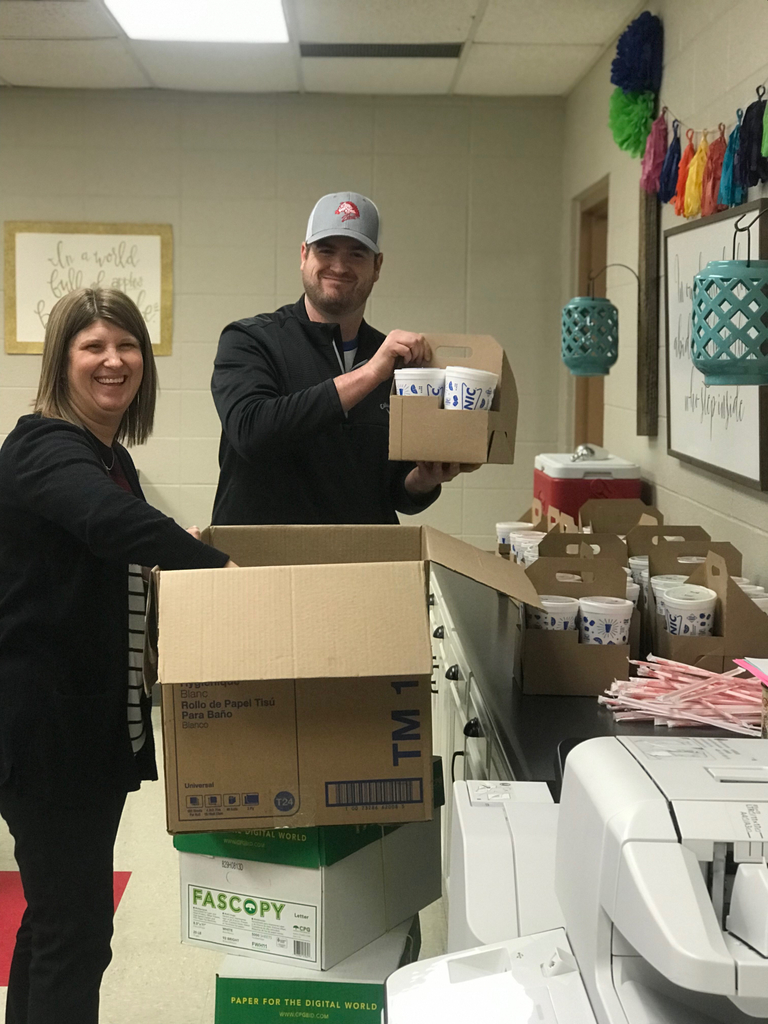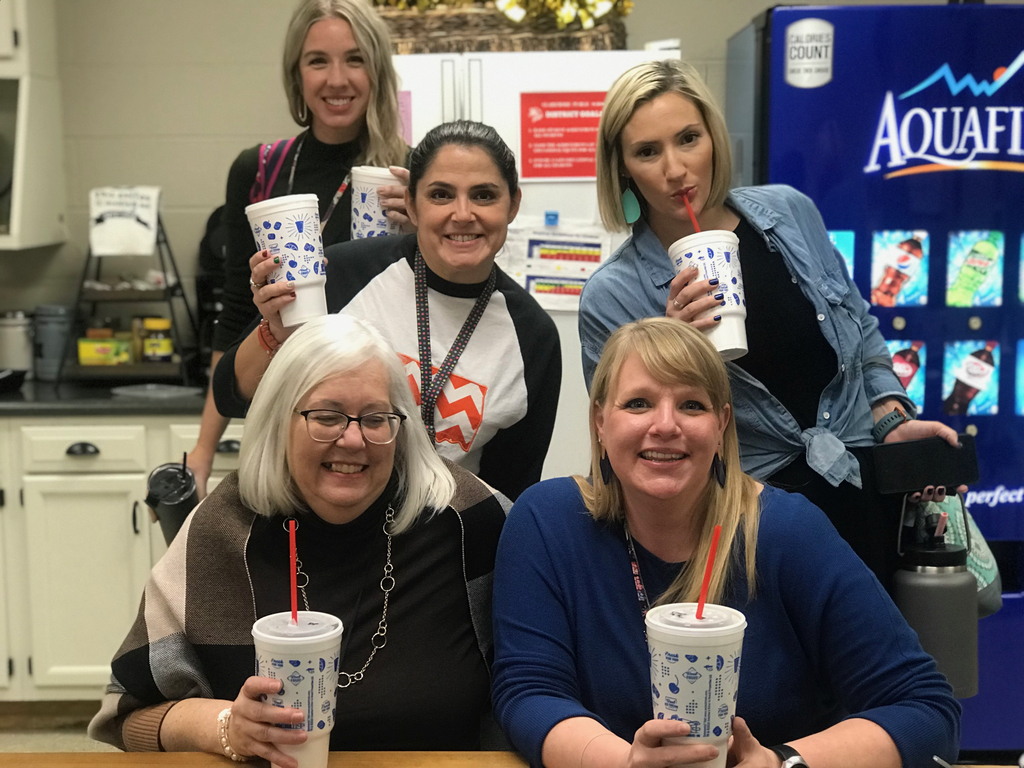 We are welcoming the second semester and having a great Monday!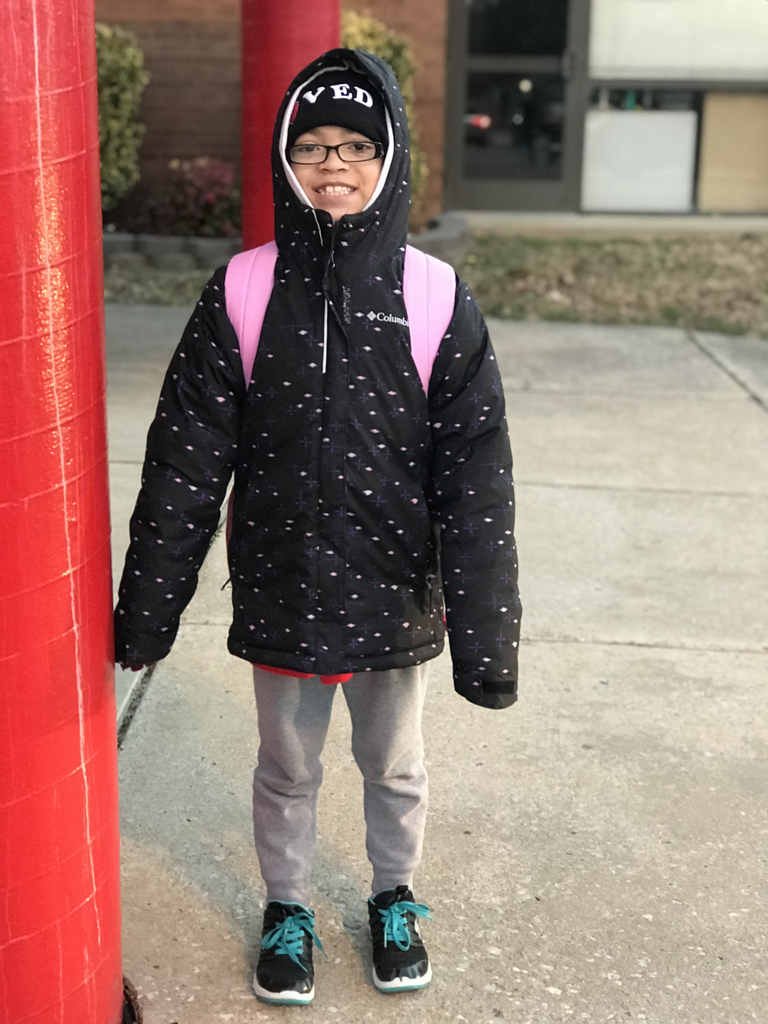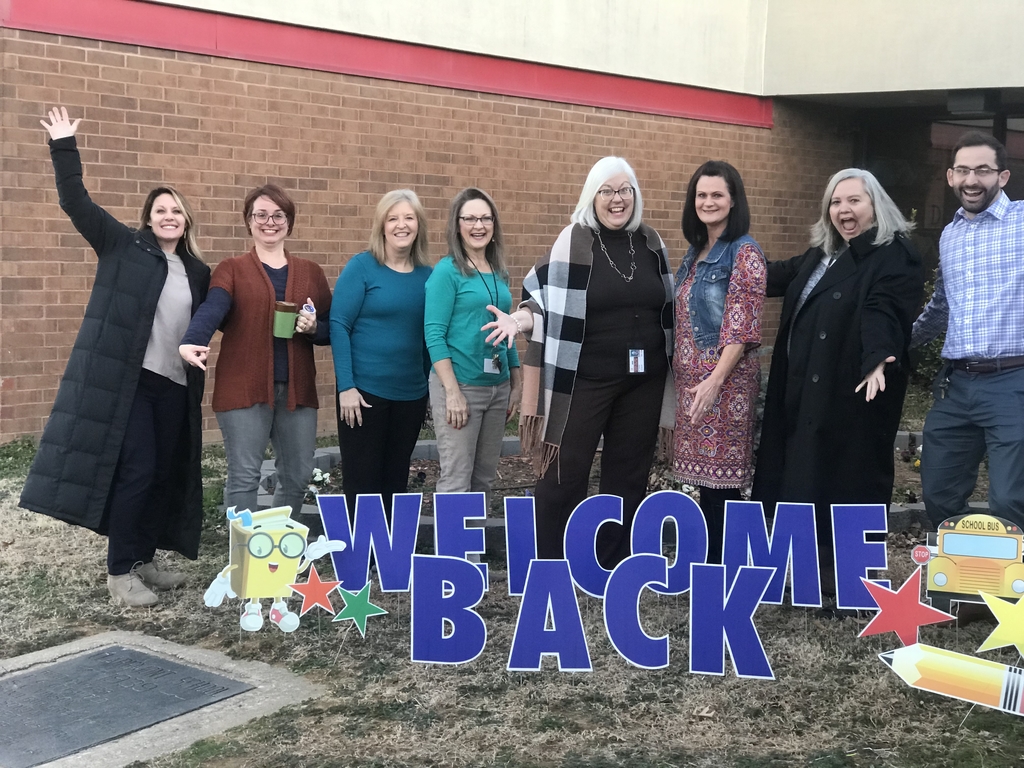 Great work to our students who showed compassion in December! Every month we recognize students that display our word-of-the-month character quality. Our January word-of-the-month will be "Self-Discipline" #CPSZEBRAPRIDE

Tomorrow brings the beginning of a new year at CPS and our teachers and staff are ready to have all our students back in our classrooms. Remember #AttendenceMatters in 2020. Resolve to make sure your child is present for the beginning of new chapters, new concepts, new practices, new techniques, new experiences, etc. EVERY DAY in 2020. #CPSZEBRAPRIDE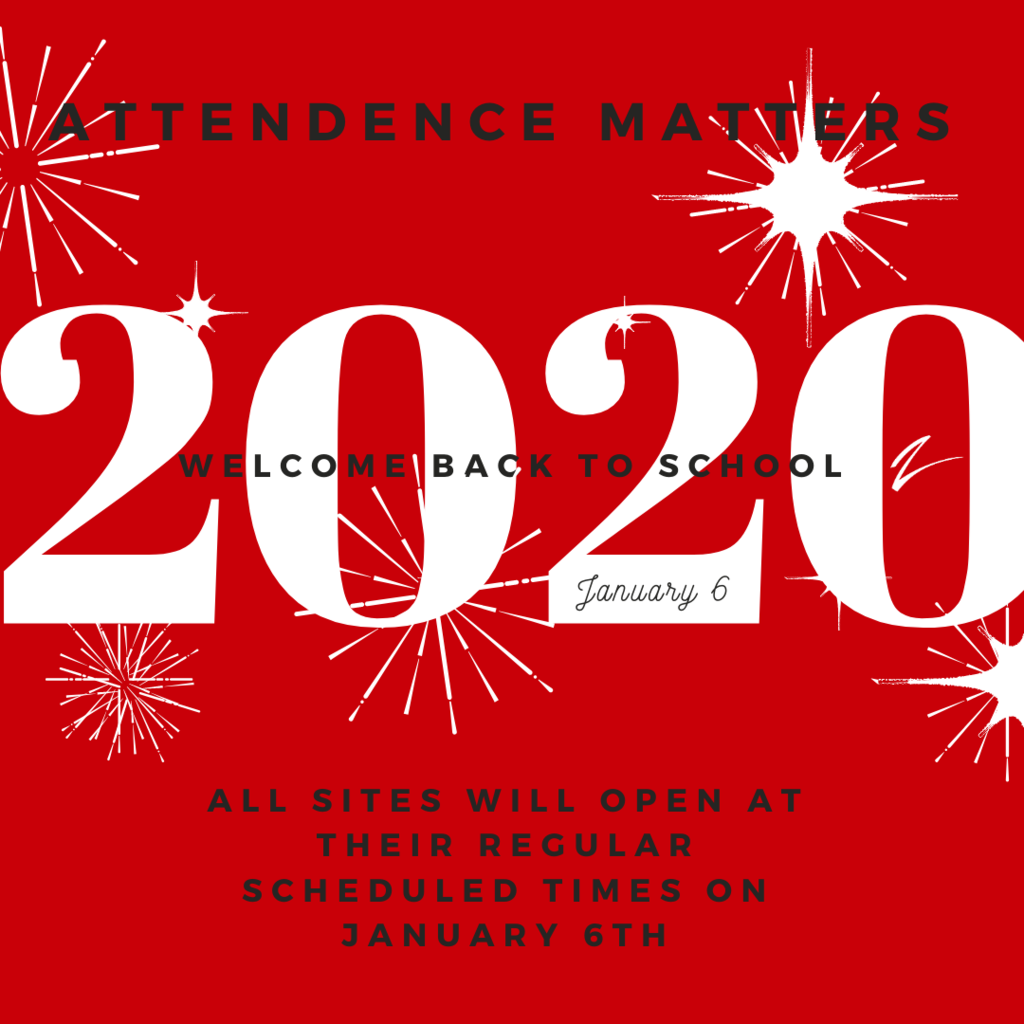 As you prepare to go back to school remember it is a good time to wash coats, hats, gloves, and book bags, etc. to help limit the spread of germs. You can also use disinfectant wipes on items like book covers, binders, folders, and other items that can't be washed. Thanks for helping keep our students and staff healthy. #CPSZEBRAPRIDE #AttendanceMatters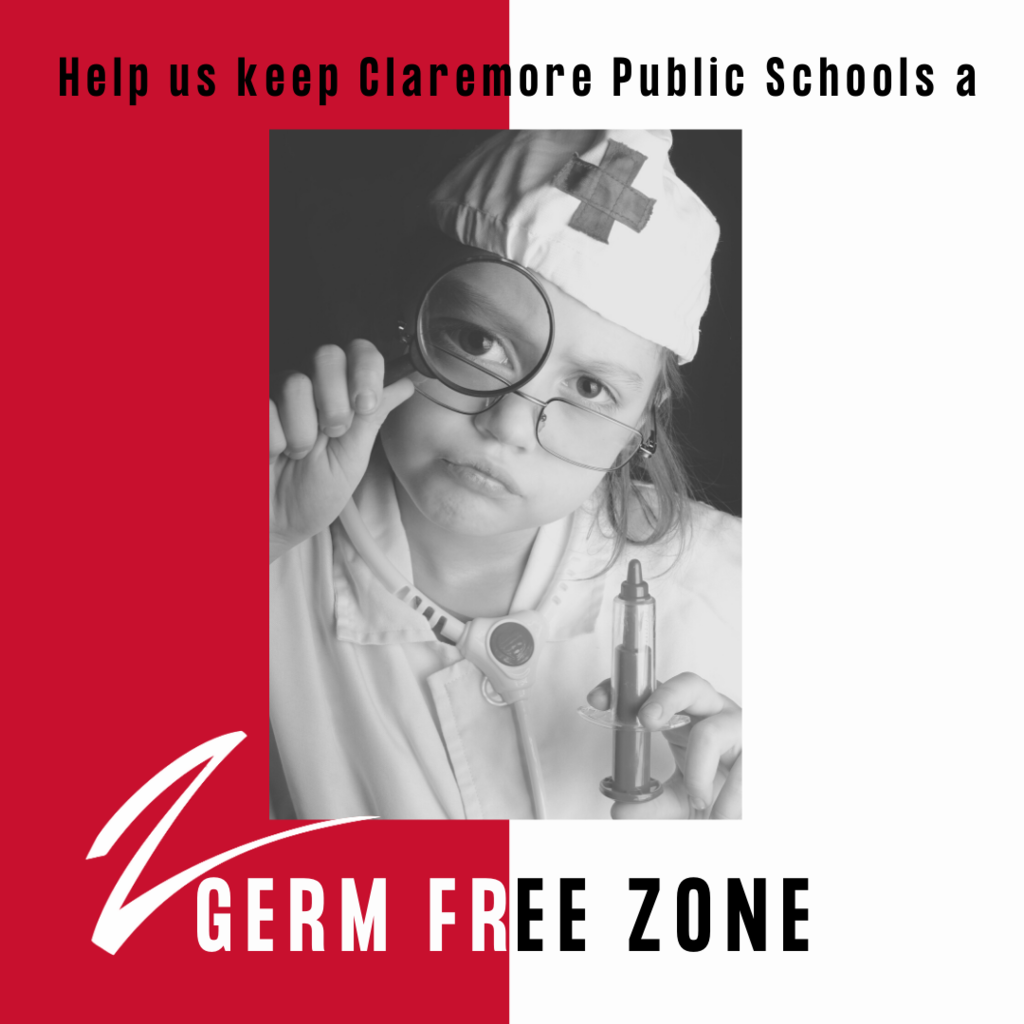 Welcome to our very first Fridays With Frazier, a new series to help keep our community informed about what gives our district and city its #CPSZEBRAPRIDE. Our goals are to keep an open line of communication, to reach all our community, and help disseminate accurate and up-to-date information utilizing all modern mediums. You can watch it here:
https://youtu.be/eqlRqUBUJS4
#CPSZEBRAPRIDE

Behind the scenes of the launch of our new VLOG "Fridays with Frazier". A series we will run to keep you up-to-date on the progress of the #ZEBRABOND2019 projects, interview teachers, spotlight, and celebrate those that fill us with #CPSZEBRAPRIDE! Launch January 4th.

T.S. Eliot, "Little Gidding" "Last year's words belong to last year's language. And next year's words await another voice." What word(s) will give your 2020 direction? #CPSZEBRAPRIDE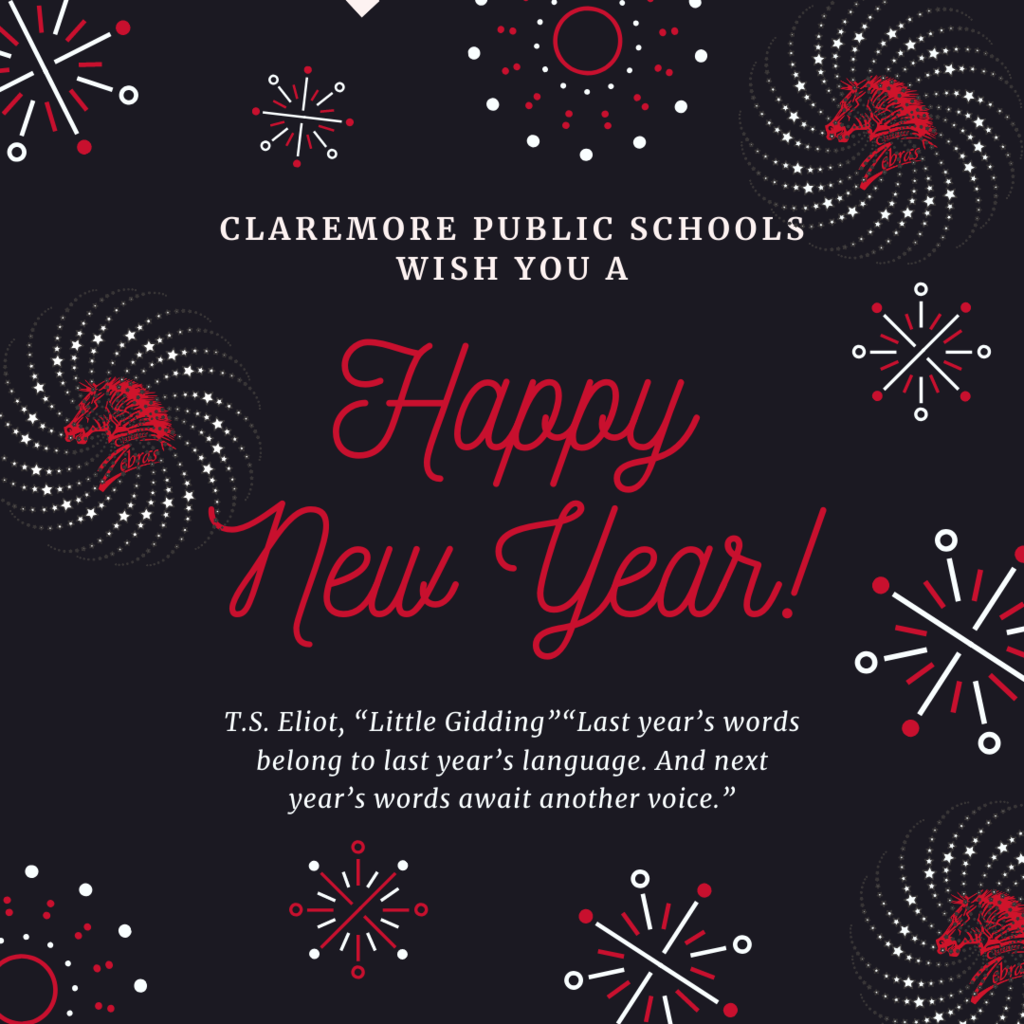 We hope you're enjoying your winter break!!!! We sure are!!! From all our teachers and staff, we wish you delicious cookies, cozy pajamas, and one more restful week! #CPSZEBRAPRIDE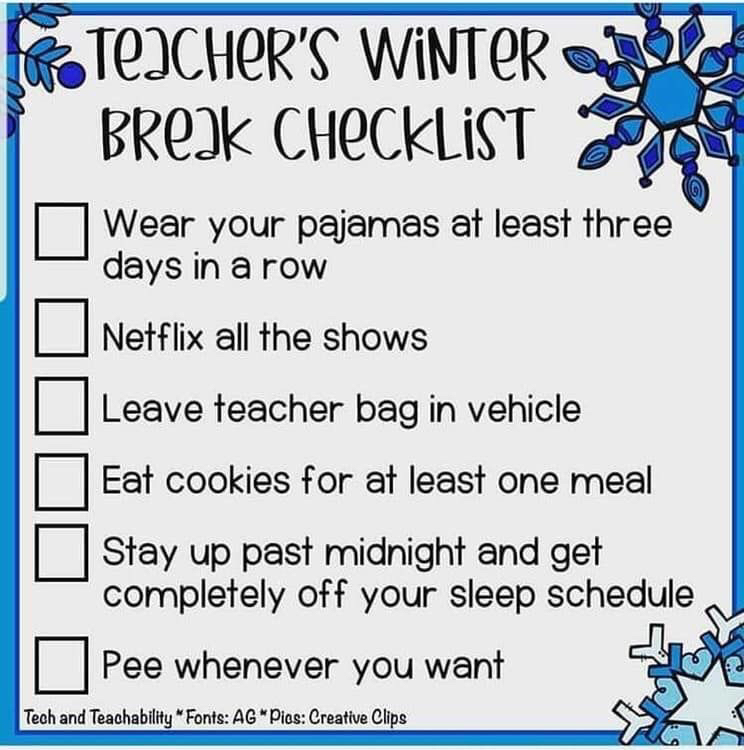 Our Claremont choir was invited to sing at RCB customer appreciation day! We love having the opportunity to show our thanks to our partner in education. #CPSZEBRAPRIDE #RCBbank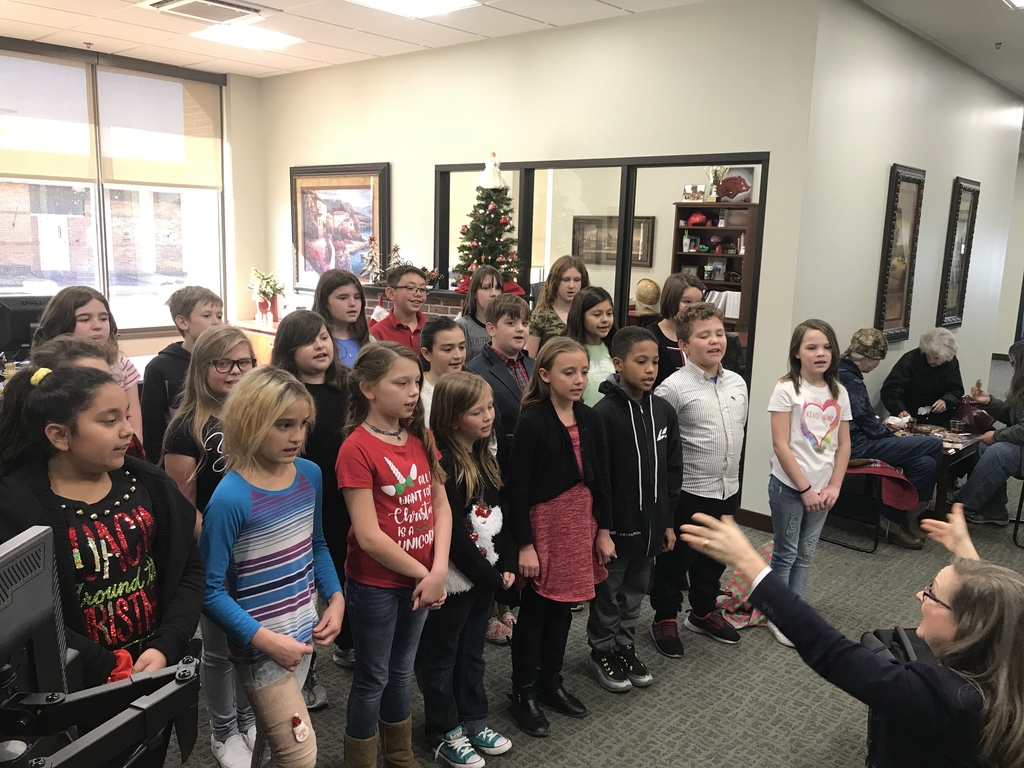 Twas the Night Before Christmas For Teachers - By Joyce Luke 'Twas the week before Christmas and all through the school Not a pupil was silent, no matter what rule. The children were busy with paper and paste; The mess that they made with it couldn't be faced. The teacher half frantic and almost in tears, Had just settled down to work with her dears, When out in the hall there arose such a clatter up sprang the kids to see what was the matter! Away to the door they all flew like a flash; The one who was leading went down with a crash. Then what to their wondering eyes did appear But a green Christmas tree! (To decorate I fear!) When the teacher saw this, she almost grew sick. She knew in a moment it must be Old Nick! She ran to the door (all her efforts were vain) But she shouted, and stamped, and she called them by name; "Now Tommy! Now Sandy, Now Judy and Harry! Stop Billy! Stop Robert! Stop Donny and Sherry! Now get to your places get away from the hall Now get away! Get away! Get away all! As leaves that before the wild hurricane fly The pupils, pell mell, started scurrying by. They ran to the blackboard and skipped down the aisle; Their faces were shining and each had a smile. First came a basket of popcorn to string Then came the Christmas tree (menacing thing). As the tree was brought in there arose a great shout; The pupils were merrily romping about. The state they were in could lead to a riot; The teacher was sure, if allowed, they would try it. Her nerves how they jangled! Her temples were throbbing! The rush of her breath sounded almost like sobbing! The lines of her face were as fixed as a mask; It was plain that she didn't feel up to her task. The look in her eye would have tamed a wild steer, But the children ignored it; they did every year. A tear from her eye and a shake of her head Soon led me to think that she wished she were dead. She spoke not a word but went straight to her work, Strung all the popcorn which broke with a jerk. But at last it was finished and placed on the tree; Then came the bell and the children were free. Their shrill little voices soon faded away And peace was restored at the end of the day. As she looked at the Christmas tree glistening and tall, She smiled as she whispered, "Merry Christmas to All"!!

Character + Education= Magic! 3rd grade students at Claremont got to see what the magic of the holidays are all about as they left encouraging notes to classmates after drawing their names in the class "Secret Santa" project.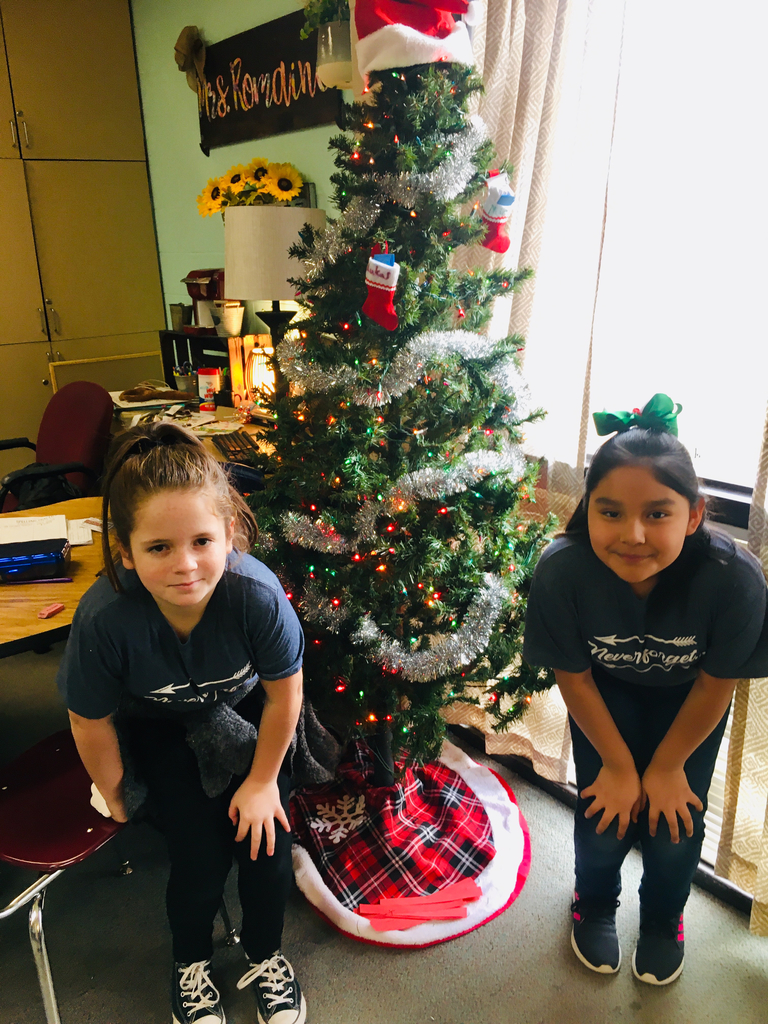 Our Claremore Police Department cares about our kids! They partnered with numerous community businesses, raising enough money to purchase the perfect gift for each and every Claremont student. To say that we were excited would be an understatement! #CPSZEBRAPRIDE #CPDCARES