Mrs. James' science class followed the steps of the Scientific Method while having a thumb war. Students were given a problem, formed their own hypothesis, measured the lengths of their thumbs and then played thumb wars for their experiment. Students recorded who won each round, then they had to analyze their results and tell if their hypothesis was correct. Lastly, they shared their results with the class. #CPSZEBRAPRIDE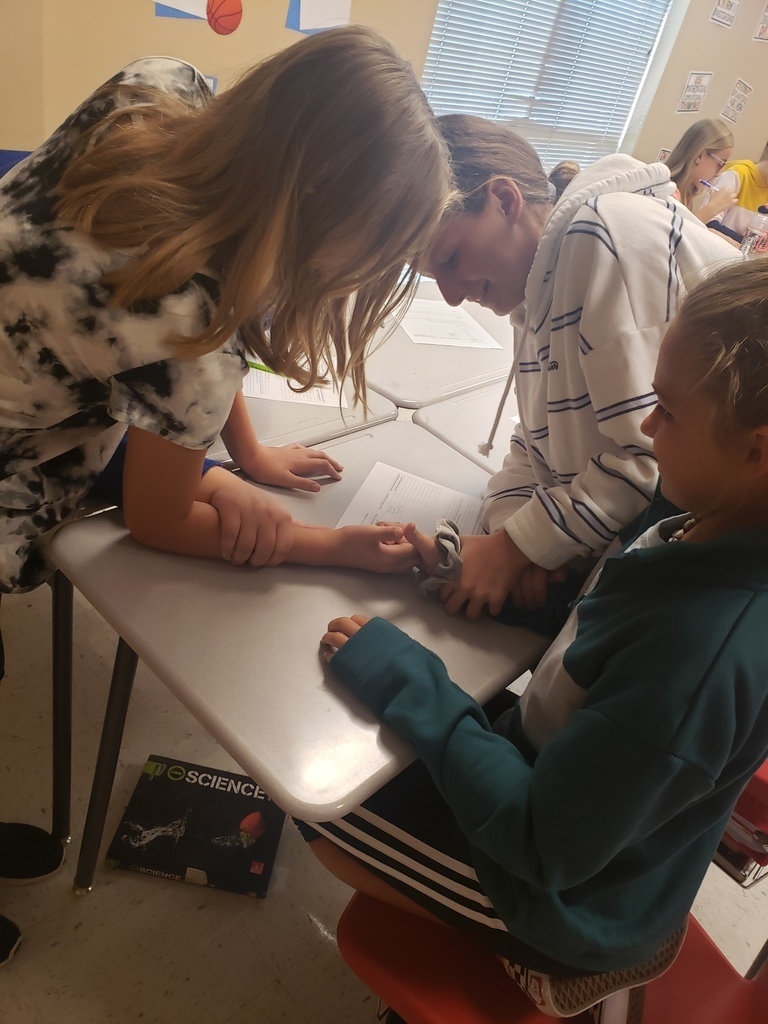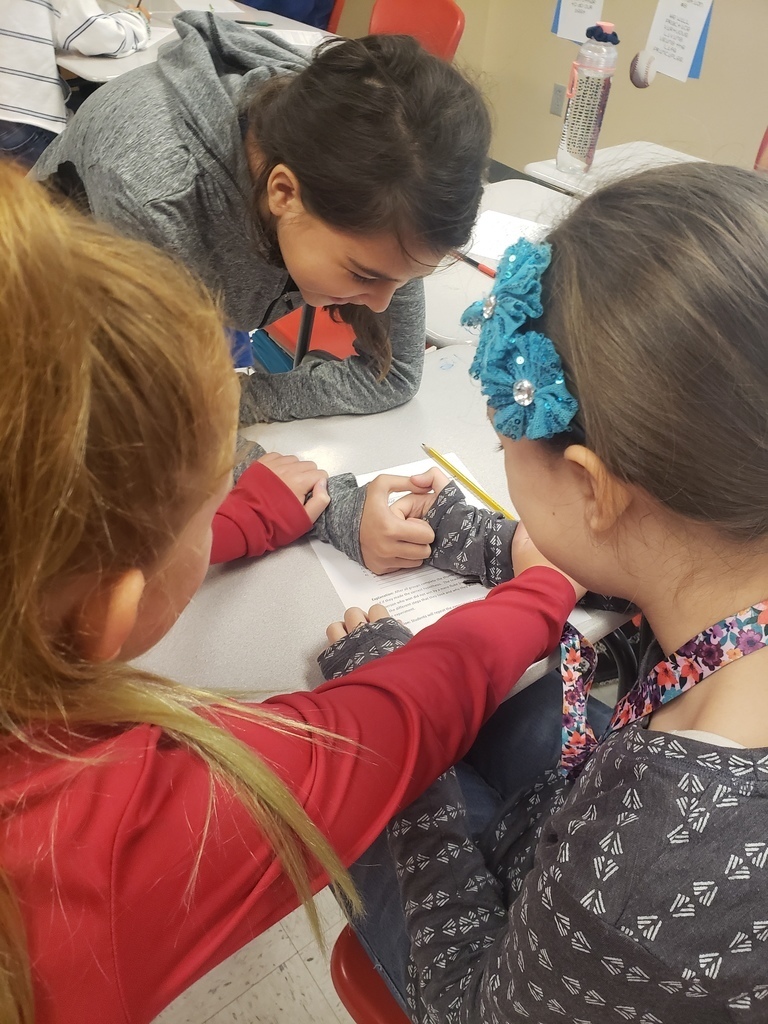 We are loving our new app! Stay updated with access to real-time sports scores, the daily cafeteria menu, news from administrators, student stories, and even emergency notifications.
https://youtu.be/ES_ZGLWYOAI
You can download the app for free on both Google Play or the Apple App Store. Download for Android:
http://bit.ly/2OE8G1C
Download for iPhone:
https://apple.co/2MDu6cz
#CPSZEBRAPRIDE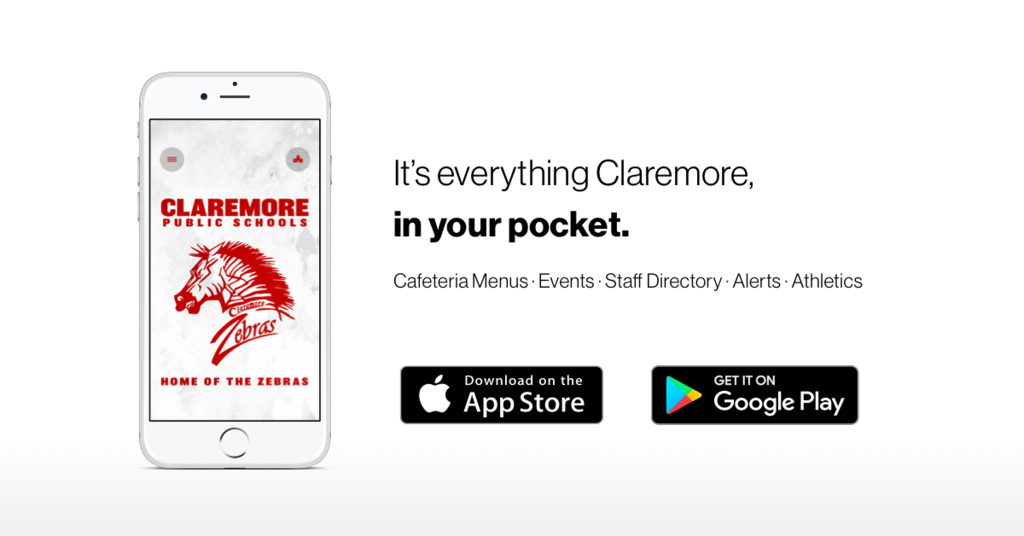 WRJH Student Athletes , WRJH will have drug testing available for all student athletes that are new to the district or have not completed their testing. Testing will be conducted Thursday, September 26th during 1st hour.

EARLY OUT TODAY! WRJH / CHS @ 2:30 PM Elementary @ 2:00 PM

Parent/Teacher Conferences will be next Tuesday, September 10, from 4:00-7:30 P.M. We are looking forward to seeing parents in our building again! No appointments necessary. #CPSZEBRAPRIDE

We know we live in the Information Age and CPS wants to make sure you stay connected with what is happening at our schools. There are so many accomplishments, innovative ideas, outstanding teachers, and progress happening that we want to celebrate it with you. Here is how you can get connected, stay connected, and be a part of connecting others. #CPSZEBRAPRIDE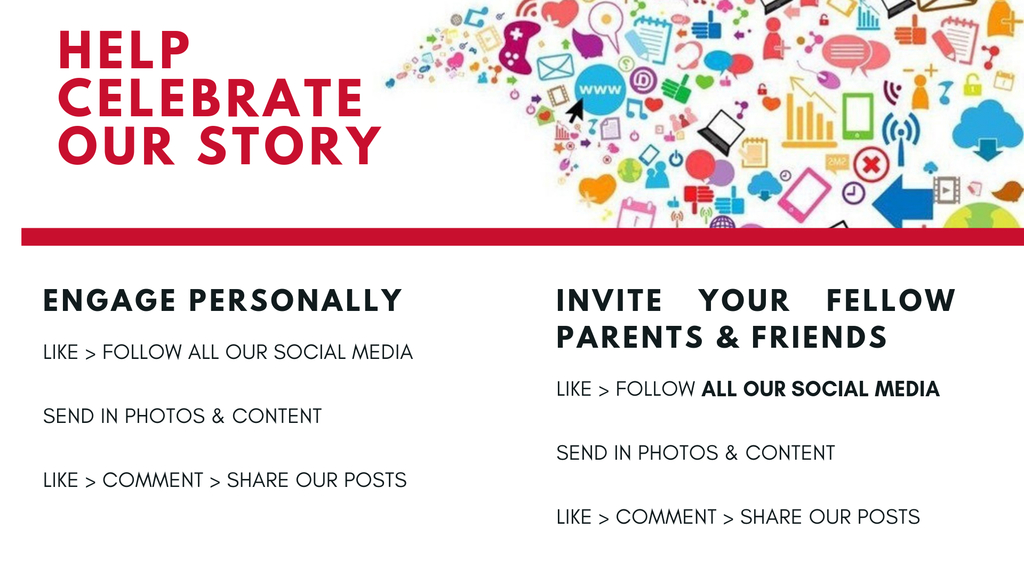 Mark your calendars for OH! WHATA NIGHT! Thursday, September 12th from 5pm to 8pm. Whataburger will donate 20% of their sales to Claremore Public School Foundation! #CPSZEBRAPRIDE

We're thrilled to announce Claremore Public Schools, new app! Access sports scores, cafeteria menus, news updates, even emergency notifications! Download the app on Android:
http://bit.ly/2OE8G1C
or iPhone:
https://apple.co/2MDu6cz
#CPSZEBRAPRIDE

Claremore's, Austin Day, performed with the All State Choir at the OSSBA conference last week where Mr. Bryan Frazier, CPS Superintendent, and Mr. Patrick Gotcher, CPS Board President were in attendance. #CPSZEBRAPRIDE

CPS Parent Portal is one way we keep you informed about your students' academics and attendance. Letters with your activation codes were sent home with your student last week. However, if you encounter any issues or did not receive the form, please contact
lkibbe@claremore.k12.ok.us
. #CPSZEBRAPRIDE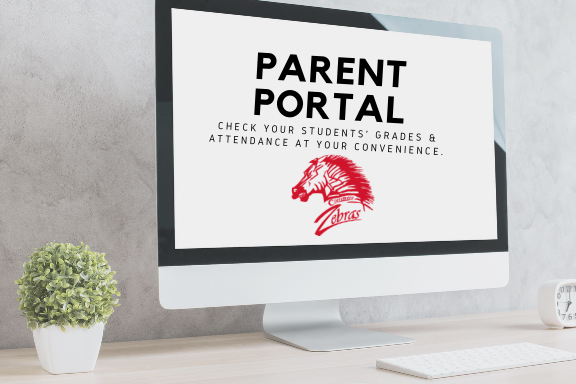 Early Out Friday Starts TODAY! #CPSZEBRAPRIDE

Tickets are now on sale for CPSF Claremore's Got Talent!

As you prepare for your back to school routines - here are the school times for each site. When a child is not present or on time they miss vital instructional material. Attendance Matters! Education Matters! #CPSZEBRAPRIDE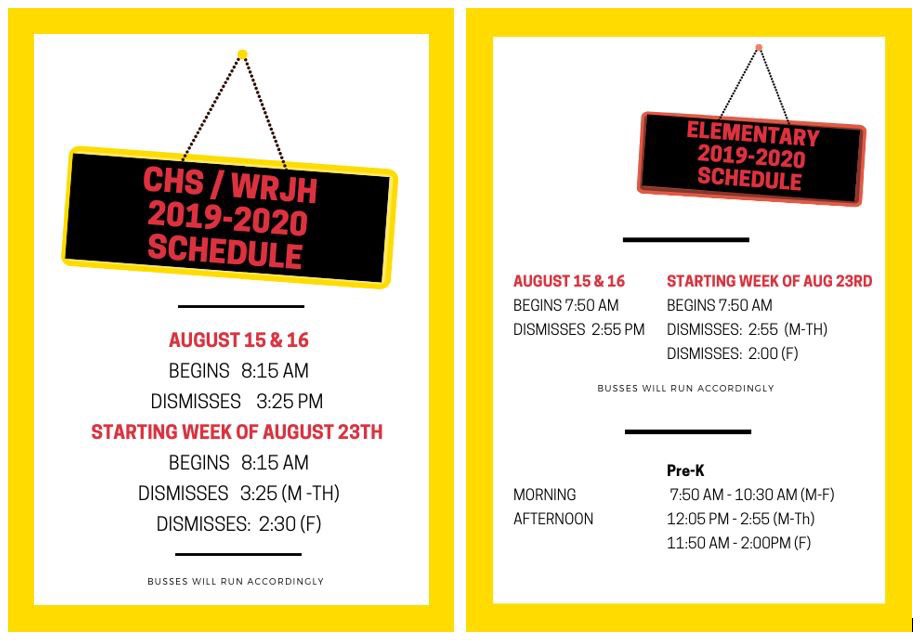 Five teachers attened #CPSSTAFFSUMMERSCHOOL professional development from EduSkills for our EL (English Language Learners) teachers. This PD focused on new changes in Oklahoma state law and how to use the latest software program, which simplifies paperwork. Guero Loco also trained teachers on how to reach our English Learner students in fun, positive ways through music and relationships.   Left to right: Jamie Hernandez, Kristy Hostler, performer Guero Loco, Rachel Foster, Vicki Hanson, and Stacye Bacon #CPSZEBRAPRIDE #CPSSTAFFSUMMERSCHOOL

ALL SPORTS PASSES & Reserved Football Seats are NOW ON SALE! #CPSZEBRAPRIDE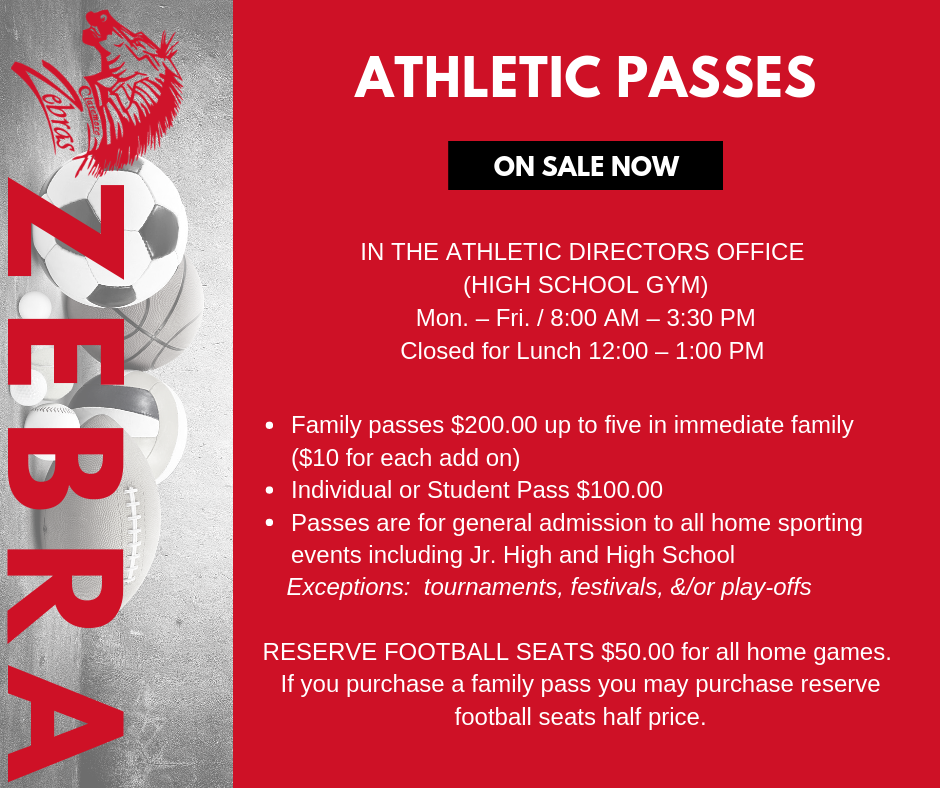 Claremore Public Schools participated in the 5th annual Rogers County Coalition Back-To-School Bash! Claremore principals passed out school supply lists and school supplies to those in attendance. They also enjoyed answering questions & talking with parents and students. #CPSZEBRAPRIDE

Four WRJH teachers attended #STAFFSUMMERSCHOOL hosted by Open Up Resources: Rhonda Bart, Karey Provence, Kelli Hightower, and Melynee Naegele. Open Up offers a math curriculum for 6th - 8th grade combined with quality professional development for teachers. Open Up Resources began as the K-12 Collaborative, a 13-state initiative to address quality gaps in the curriculum market. They partnered with leading math and ELA experts to design the very best standards-aligned core programs. Their products are provided to districts at no cost by publishing them as Open Educational Resources. Open Up Resources couples that curriculum with opportunities for essential supports, from professional development by the nation's premier teachers and educational experts to printed materials. In addition, Melynee Naegele - WRJH Math Teacher, was one of the featured presenters. She shared her best practices on how she implements the Open Up Math curriculum in her classroom. #CPSZEBRAPRIDE

Chris Henderson named Oklahoma Coaches Association Region 3 Junior High Coach of the Year. #CPSZEBRAPRIDE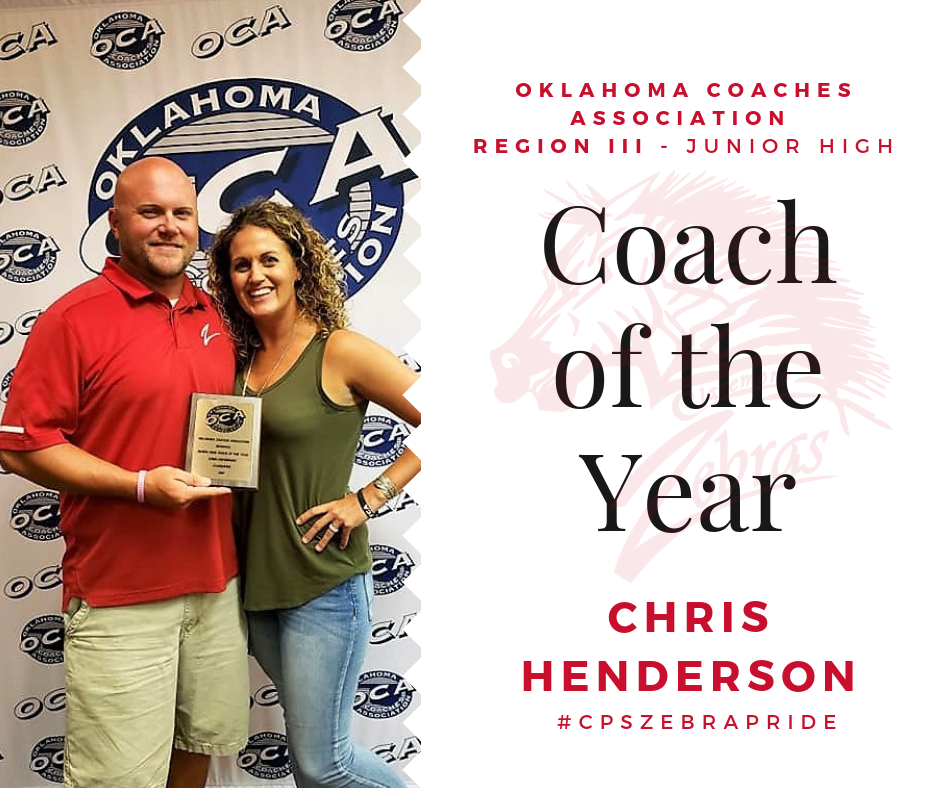 It's important to enroll your child ASAP! We can't wait to have them in our schools! Enrollment Center is now open Monday - Friday from 8a - 4p. NEW STUDENTS NEED TO ARRIVE BY 3PM TO START THE ENROLLMENT PROCESS. 101 W. 11th Street, Claremore, OK 74017
enrollment@claremore.k12.ok.us
Direct (918) 923-4350 Fax (918) 923-4342 Returning students: If you DID NOT turn in the enrollment packet sent home last spring you may not be enrolled. Please contact your school site to turn them in. You can download a new packet from the website.

The purpose of Back to School Night is to allow the parents/guardians/children an opportunity to come to the school and become acclimated for this school year. Whether it's your first child or your fourth, we encourage you to come: 1. Meet the teacher 2. Learn about the curriculum 3. Meet other parents 4. Discover clubs, organizations, co-curricular activities 5. Discover opportunities to support your child, the teacher & the school 6. Bring your supplies and get settled in your classroom/locker #CPSZEBRAPRIDE