The Oklahoma Caring Van will provide FREE immunizations for children at the Claremore enrollment center March 21st & 23rd from 10a - 12p. A parent/guardian must complete the required paperwork. Services will be provided to children who are uninsured, Medicaid eligible, or American Indian. #CPSZEBRAPRIDE

Why is STEM important in elementary school? STEM is education that teaches children more than science and math concepts. It focuses on hands-on learning with real-world applications. STEM is fun, just ask an elementary student! #CPSZEBRAPRIDE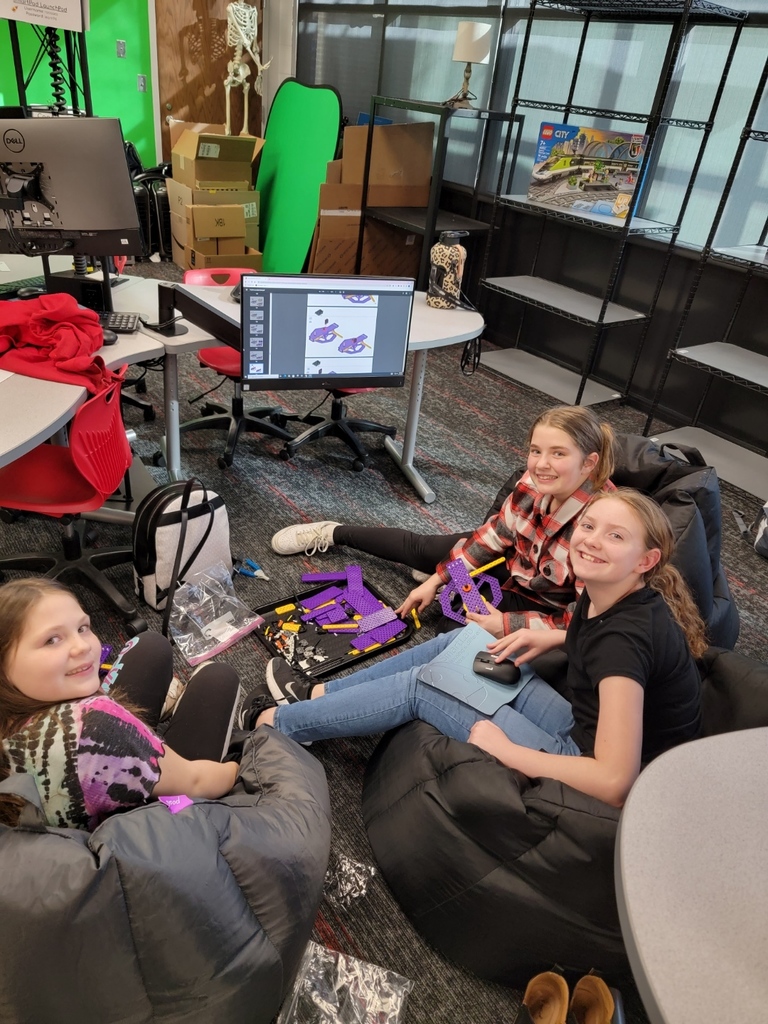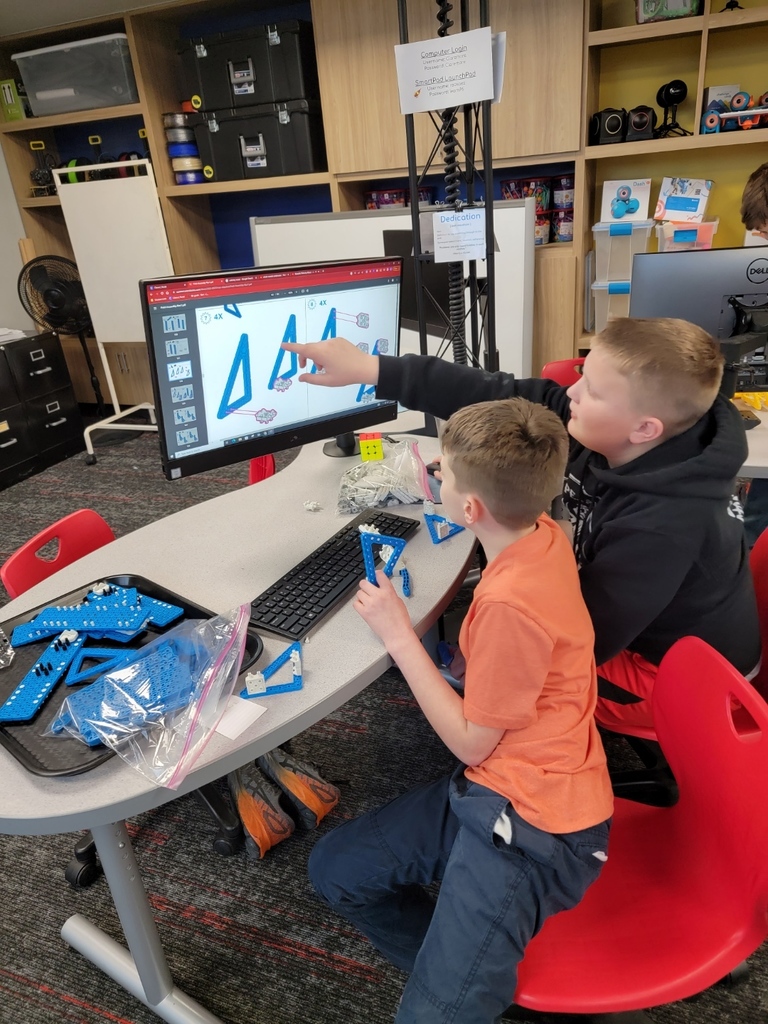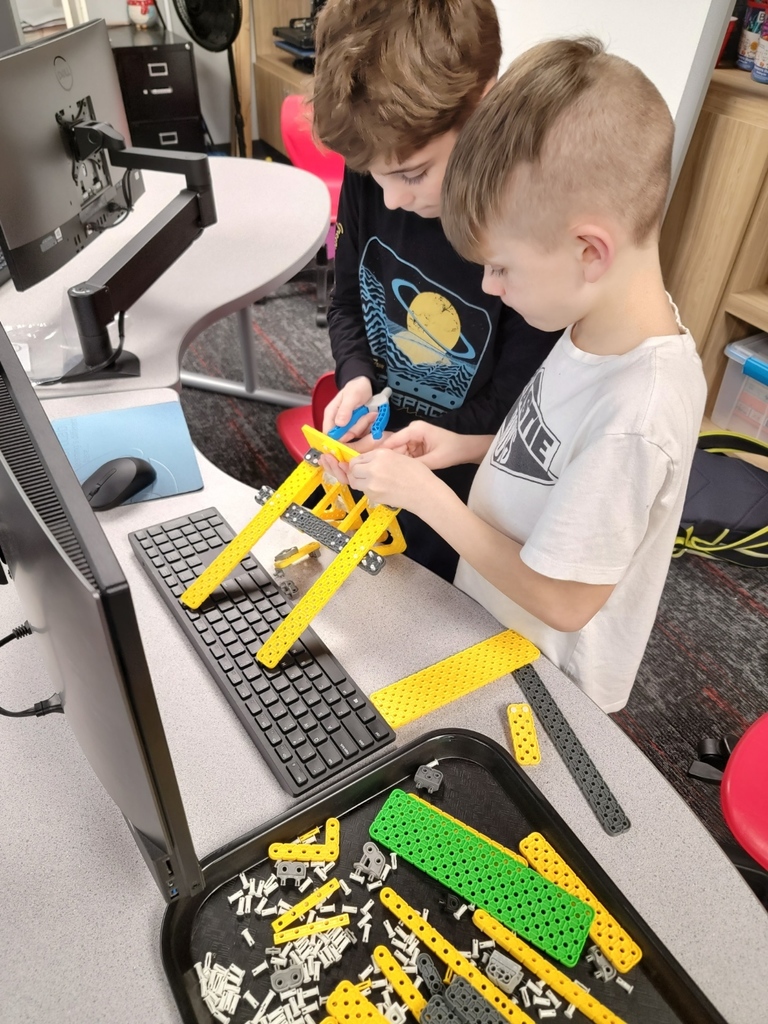 🎒PRE-ENROLLMENT IS OPEN for 2023-2024 (MARCH 20-24, 2023) 🖍️New PK - New Kindergarten students who did not attend PK at Claremore Schools in 22-23 I'M READY TO BE CONFIDENT- TO LEARN - TO MAKE FRIENDS... I'M READY TO BE A ZEBRA! IN-PERSON Enrollment at CPS Enrollment Center - March 20-24, 2023 Enroll in person and meet the administration, nurses, counselors and other staff members from your school. Get 1:1 help with the enrollment process, ask questions, and experience what it's like to BE A ZEBRA! We've set aside a specific day for each elementary school. 🏫WESTSIDE - Monday, March 20th f 🏫CLAREMONT - Tuesday, March 21st 🏫ROOSA - Wednesday, March 22nd 🏫CATALAYAH - Thursday, March 23rd 📆Friday, March 24th for those who can not attend on the designated day. 📌Claremore Enrollment Center is located at 101 West 11th Street, Claremore, OK 74017 ENROLLMENT OPTIONS In-person during regular business hours or online from the comfort of your own home at
https://ok.wengage.com/Claremore
. 📃ENROLLMENT REQUIREMENTS Bring all the required information for enrollment at Claremore Schools. No child will be enrolled without the proper documentation and up-to-date immunization records. 🎂Age Requirements by September 1st Early Childhood students must be 4 years old Kindergarten students must be 5 years old 🙋🏻‍♂️🙋🏽‍♀️For more info go to the CPS enrollment webpage.
https://www.claremore.k12.ok.us/page/enrollment-center
#CPSZEBRAPRIDE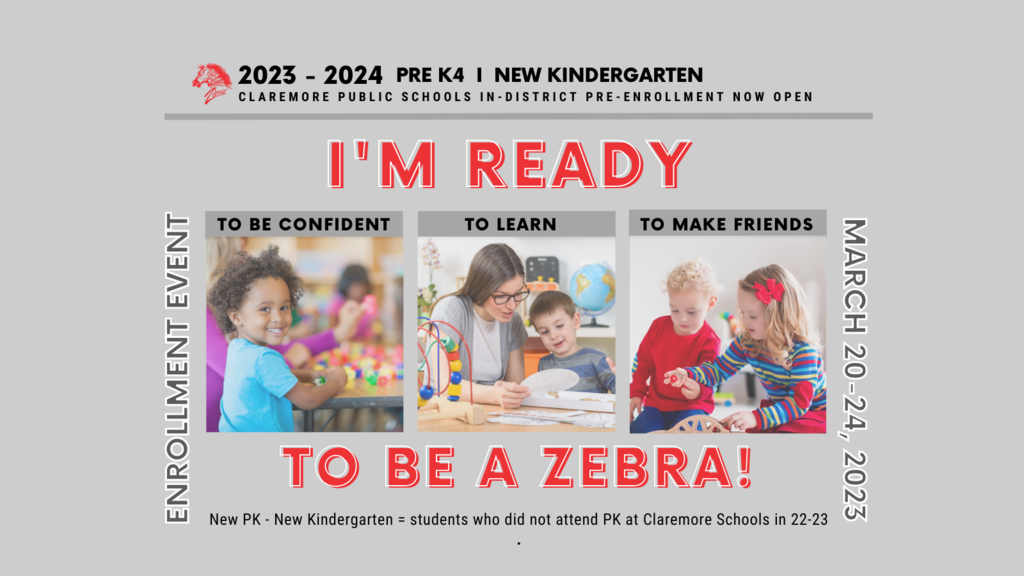 Coach Johnson has been doing a Kids Heart Challenge with students. Students spent two weeks learning jumpking skills and jumping rope activities such as Jake the Snake and Jump The River. The most important part of these activities is that Coach Johnson taught the students all about the heart, what it looks like and how it works. Don't miss a beat and take care of your heart! 💓 #CPSZEBRAPRIDE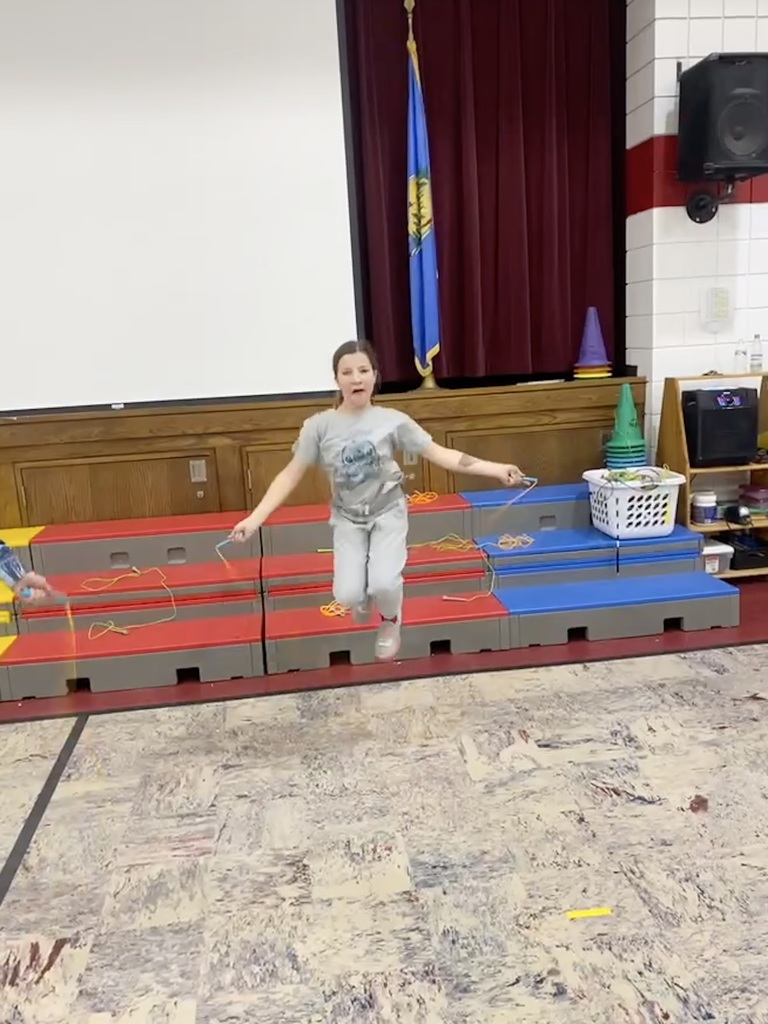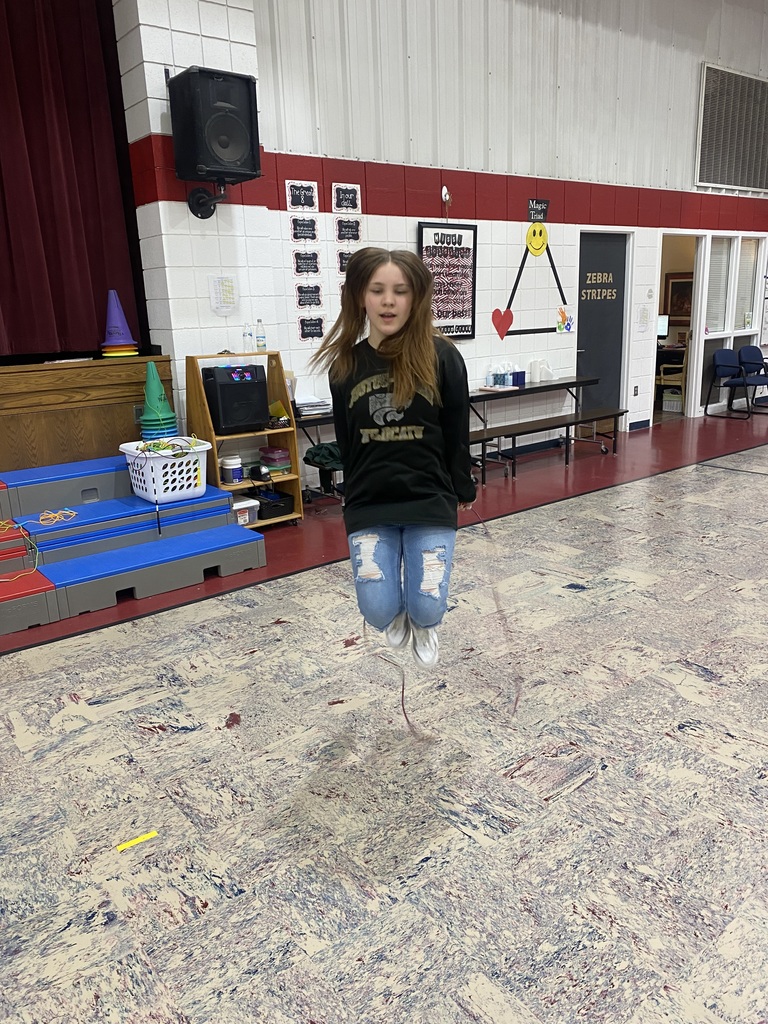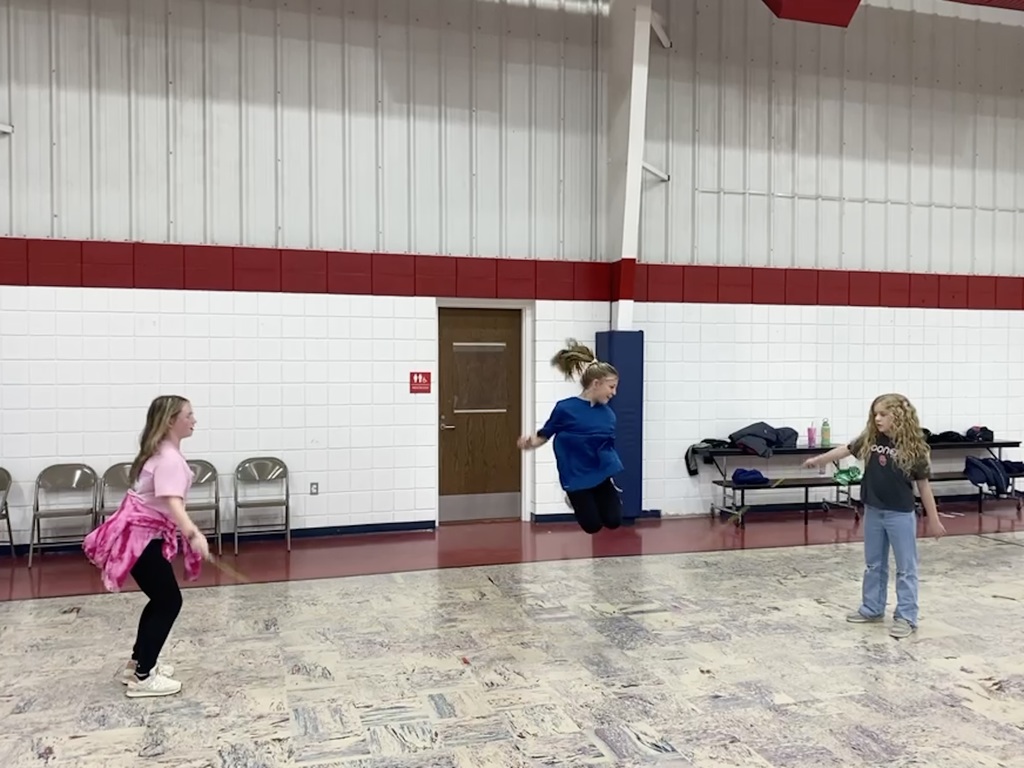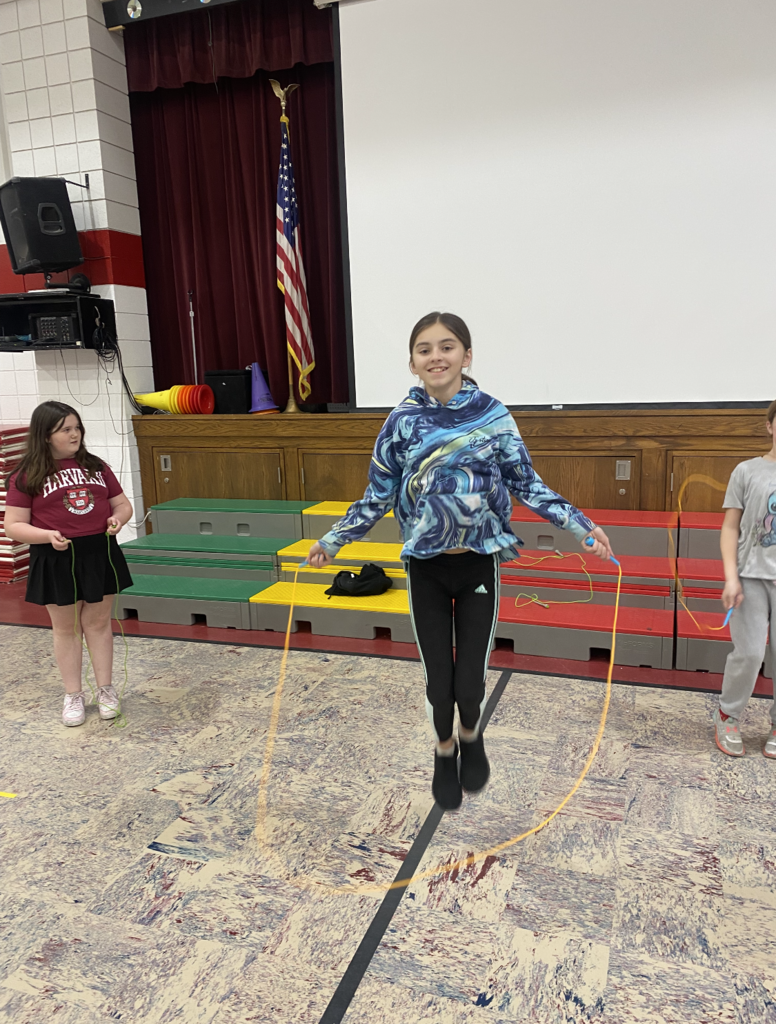 Mrs. Mann's 2nd grade class took graphing to a whole new rainbow level! Students used the colors of the rainbow and graphed with Skittles. Graphing is used in math and illustrates data. Fun with graphs in 2nd grade! #CPSZEBRAPRIDE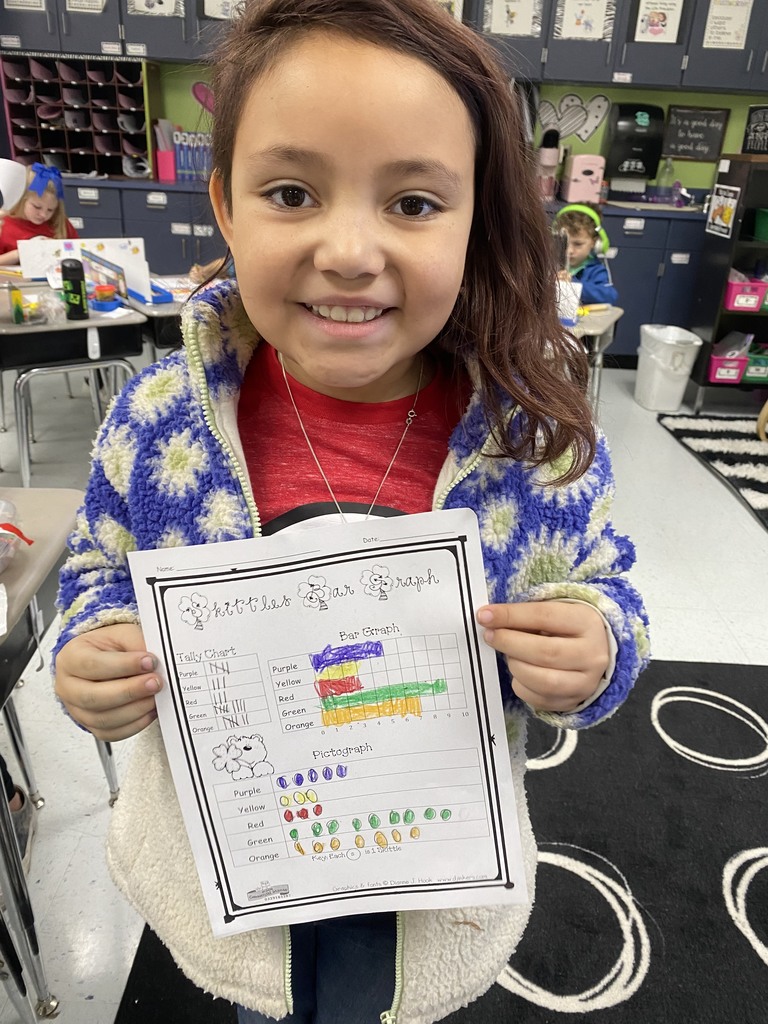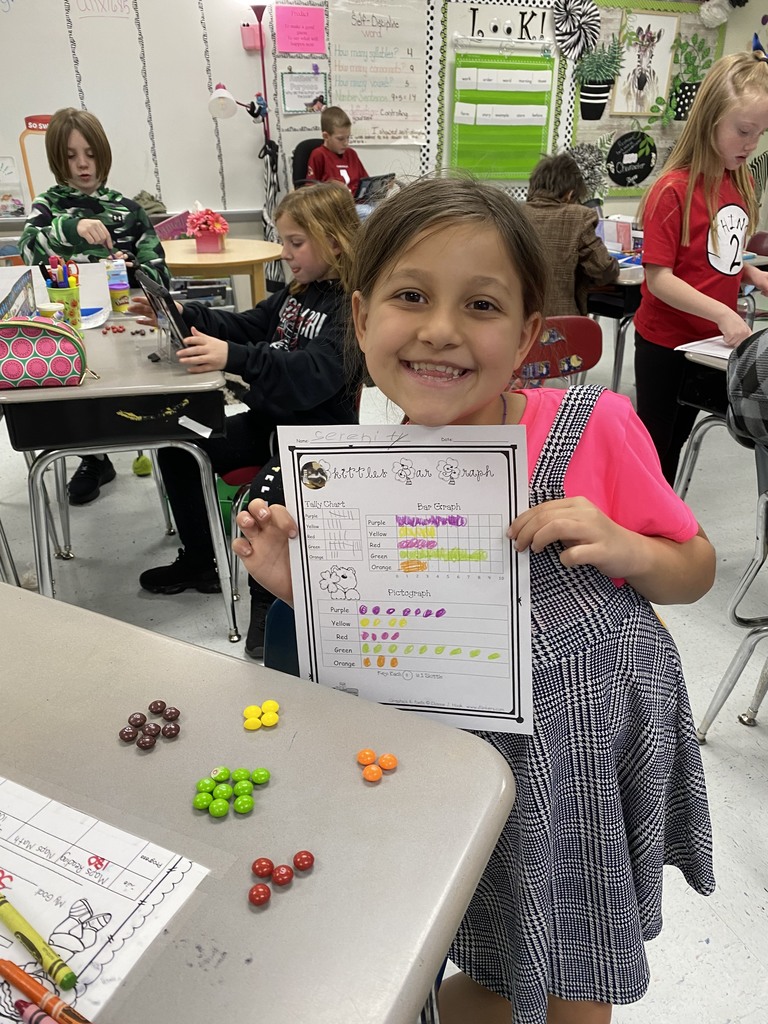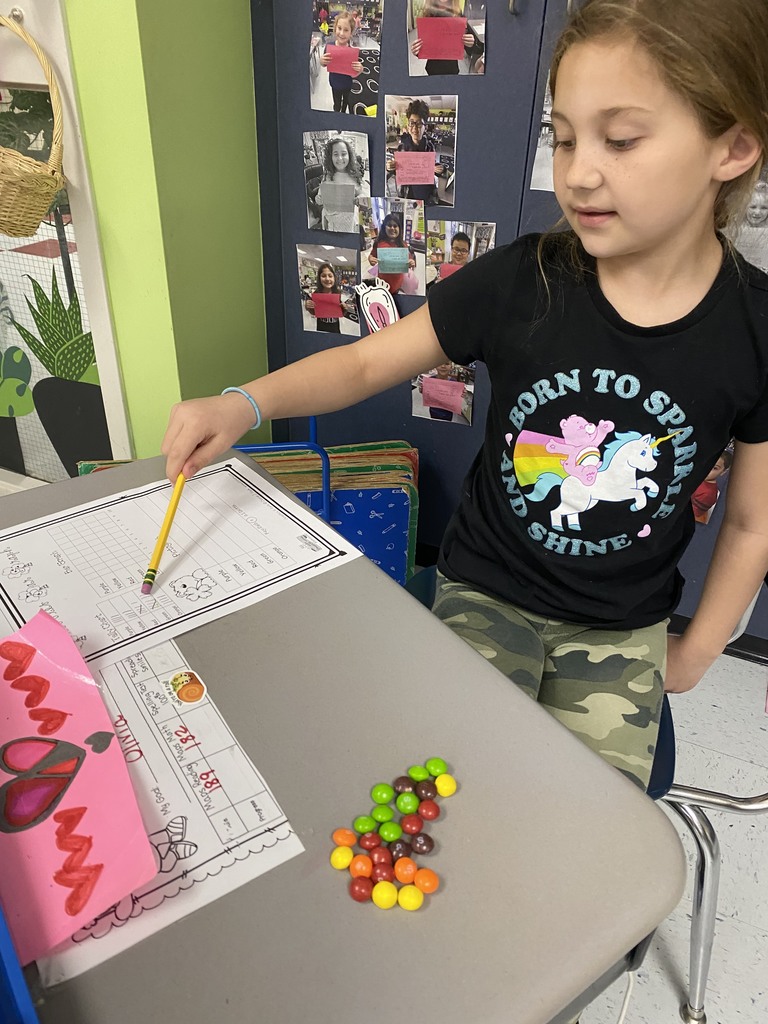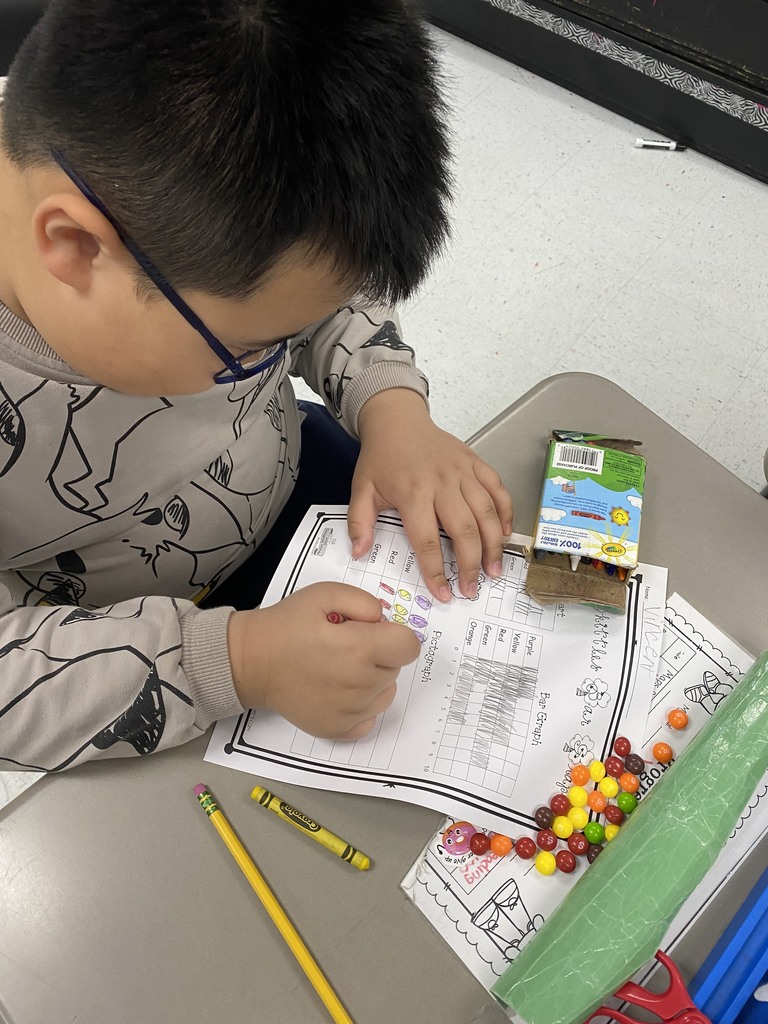 #ZebraTravelDiaries - SPRING BREAK SERIES As you head out on vacations, staycations, day trips, camp, or any other spring break fun, send us your pictures in your ZEBRA GEAR and tell us where you are and we'll share them with our community. You don't have to be going far, you just have to show your #CPSZEBRAPRIDE when you are there. Stay safe, have fun, and email photos to
jbrace@claremore.k12.ok.us
.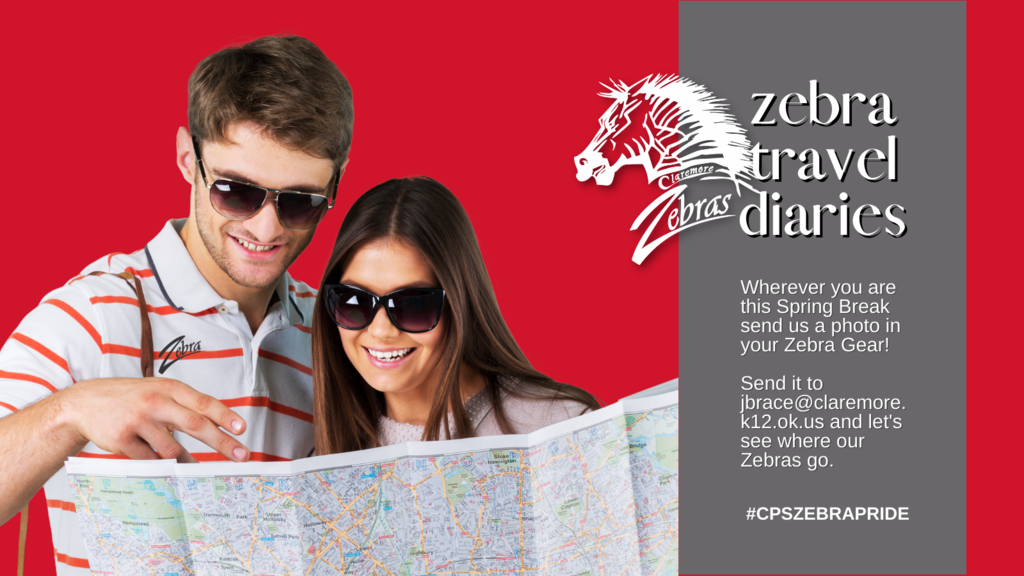 Roosa 5th graders took a field trip to hear the Tulsa Symphony! They sang and danced along with the orchestra! Music brings out the best voices and dance moves too! Be an accompaniment and incorporate music into your day! #CPSZEBRAPRIDE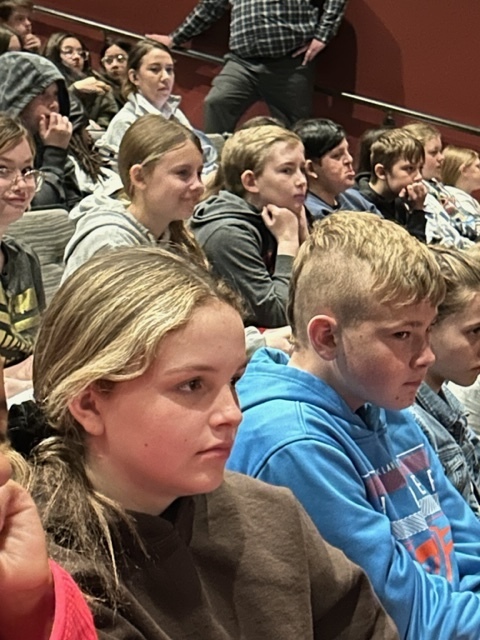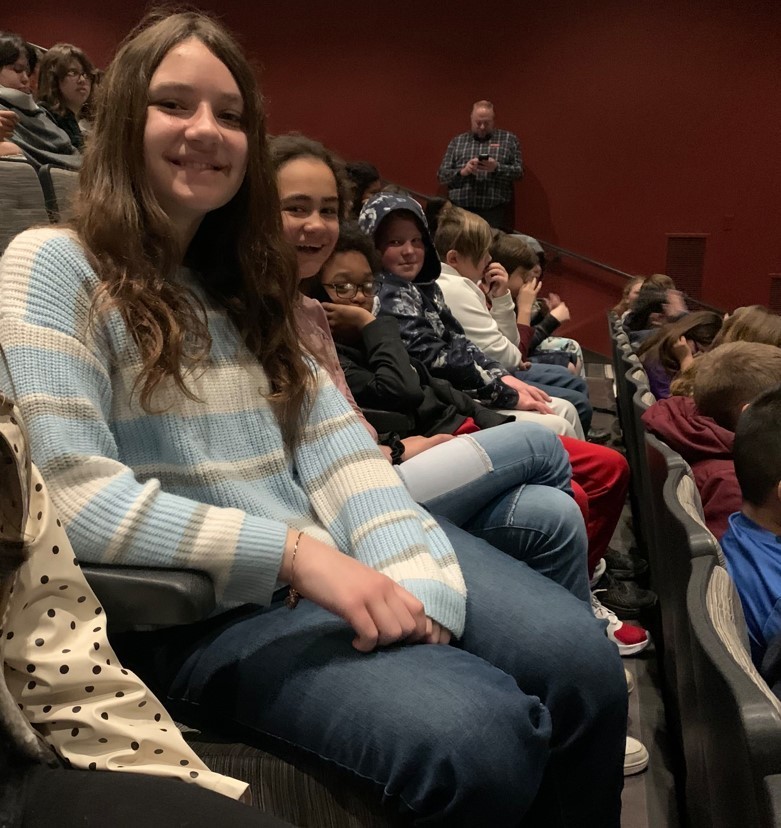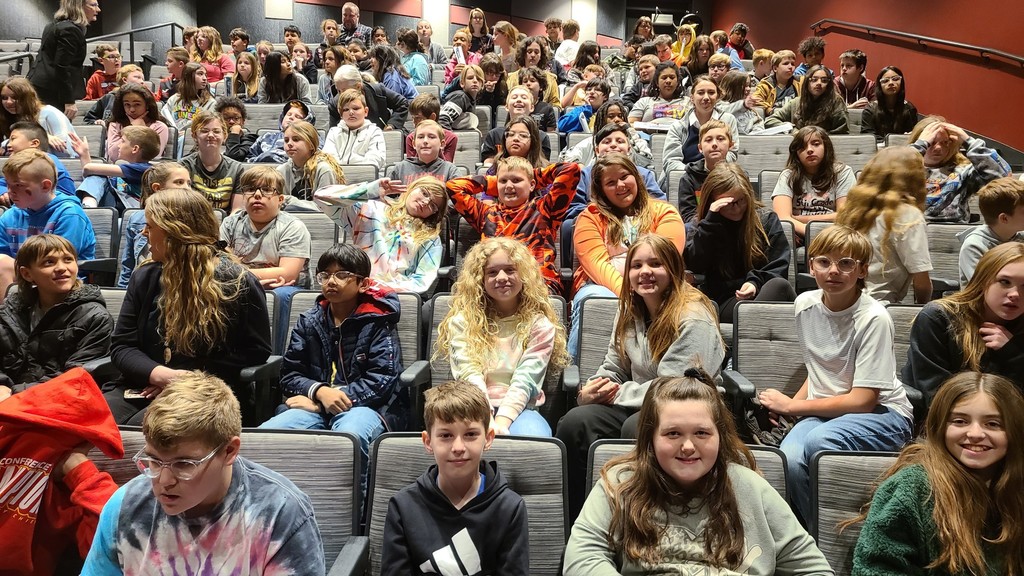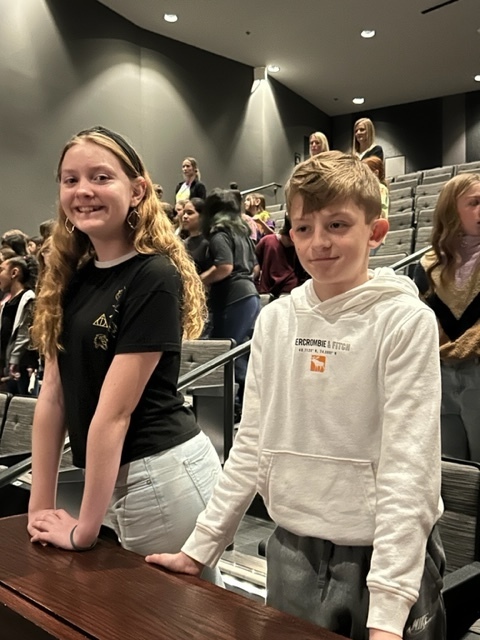 💰💲 1, 2, 3, 4 ROOSA DECLARES A COIN WAR! 💰💲 PreK had a HUGE surge and has passed Kindergarten and is gaining on First Grade!!!!! Can they win with only two days left? Fifth Grade brought in almost $600 in two days to blast into a HUGE lead! Keep the coins coming! Let's make Mrs. Willard cry with JOY and surprise!!! ONLY WEDNESDAY AND THURSDAY UNTIL 1PM LEFT TO DONATE! #CPSZEBRAPRIDE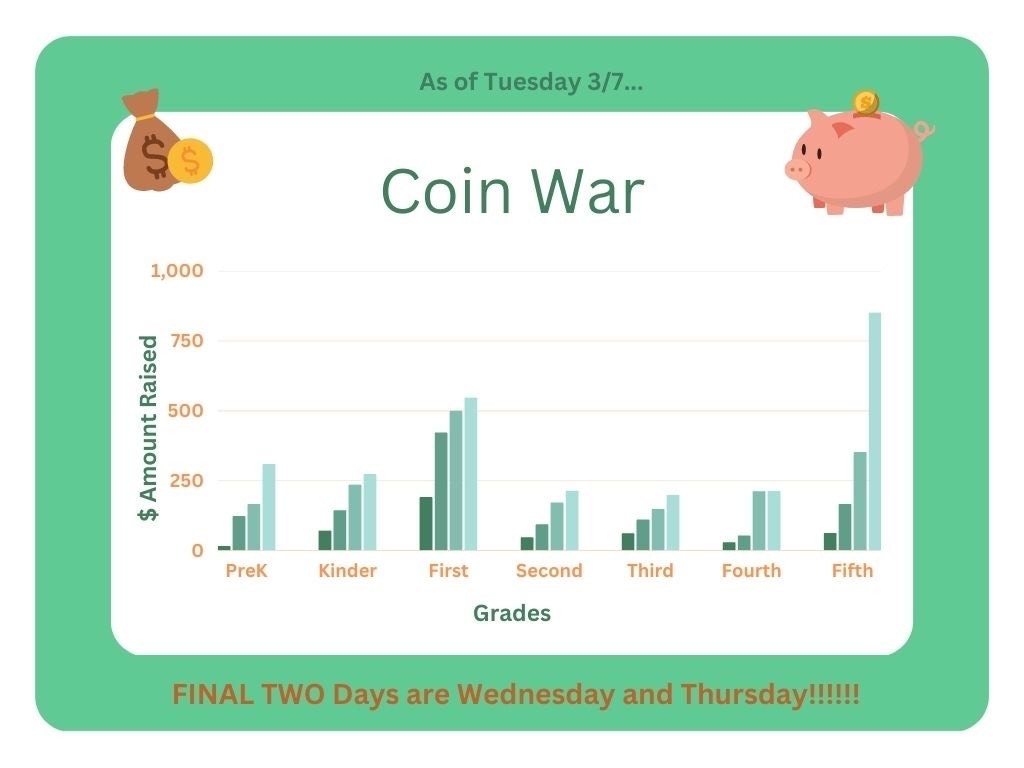 This is National School Social Worker Week and we would like to give a recognize our very own, Mrs. Burnshire! We love her for all her hard work and dedication to Roosa Elementary! Thank you for loving our students and school! #CPSZEBRAPRIDE

This is the FINAL week! First Grade is still in the lead with Kindergarten gaining on them. Fifth Grade leads but Fourth Grade is gaining! Every cent counts - help us help Roosa! ALL COINS AND CASH ACCEPTED! ONLINE DONATIONS COUNT TOO, donate online at
https://roosa-coin-war-2023.cheddarup.com
TWO GRADE WINNERS! Winners will participate in an epic water balloon battle against their teachers! There will be a grade winner from Pre-K through 2nd as well as a grade winner from 3rd through 5th. DEADLINE IS MARCH 8th! Mrs. Willard will announce the winners before dismissal for Spring Break on March 9th! #CPSZEBRAPRIDE

It's time to record a new chapter in our Spring Break Edition of our #ZebraTravelDiaries. If you are going on a vacation or staycation, remember to wear your zebra gear and take a photo for our #ZebraTravelDiaries. Send your photo (wearing your Zebra gear), name, school, and where you are to
jbrace@claremore.k12.ok.us
.  If you are out of town let us know when you'll be home; we'll wait to post the photo until you return.   We'll see you back in class on Monday, March 20th. Make it a great day to be a Zebra. #CPSZEBRAPRIDE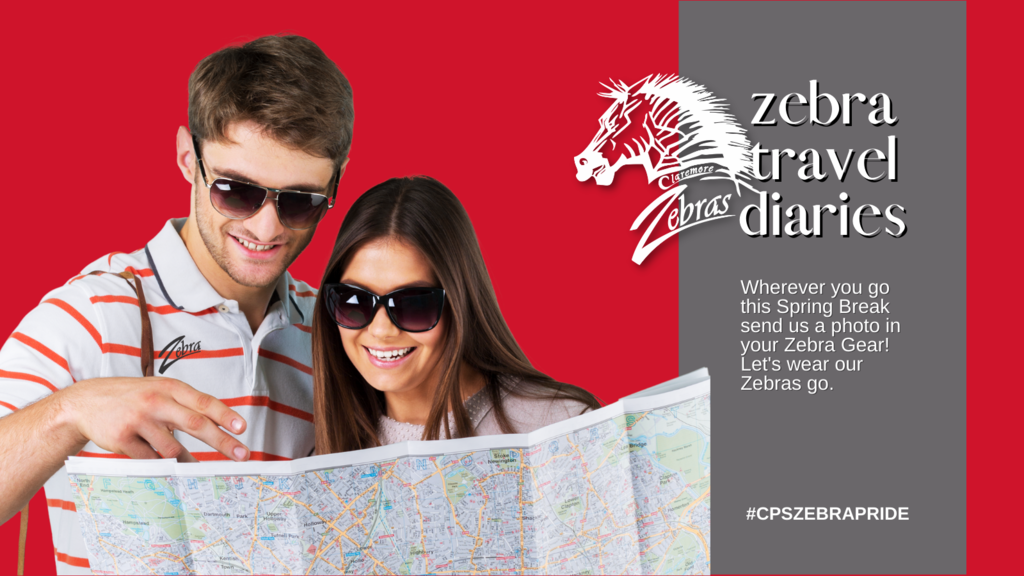 Mr. Richmond Smith from the Child Nutrition Office stopped by to give 4th grader Elianna Gonzalez some good news! She is a finalist in the Sodexo Culinary Competition! Good Luck Elianna as you stir, mix and bake it on Tuesday at the competition! #CPSZEBRAPRIDE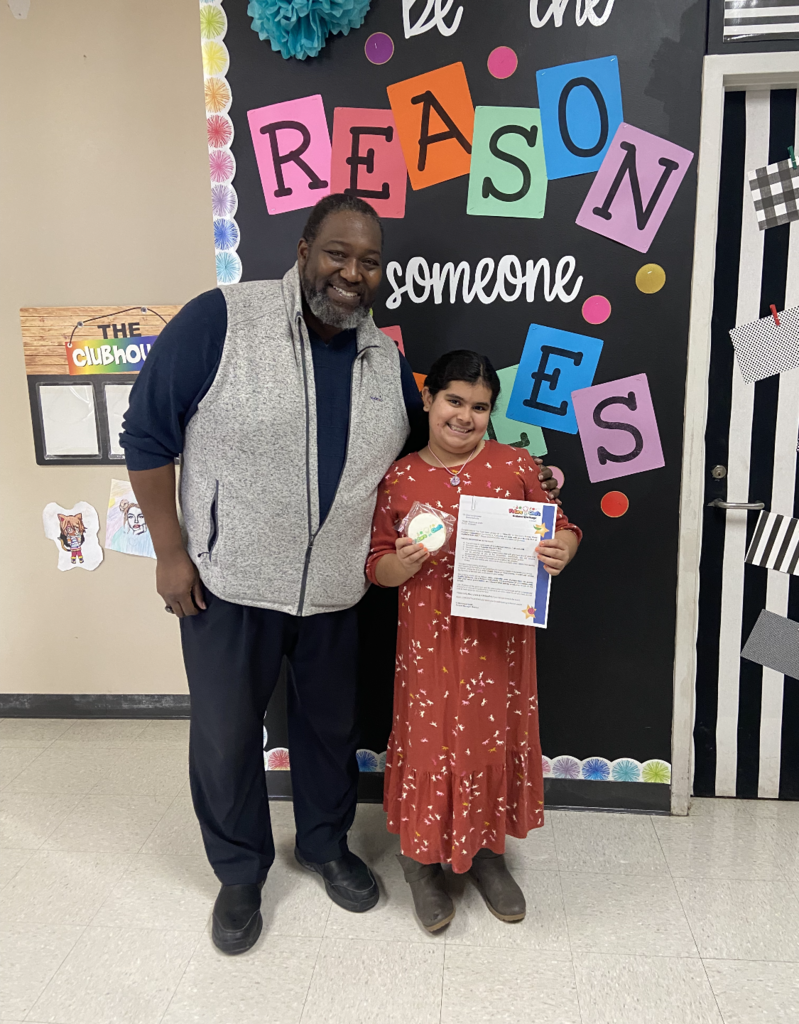 Congratulations to our March Staff Shout out, Mrs. Boydston! She was chosen by the staff members as the support staff of the month! She received a certificate for an hour massage! Thank you for going above and beyond to make our school grand! #CPSZEBRAPRIDE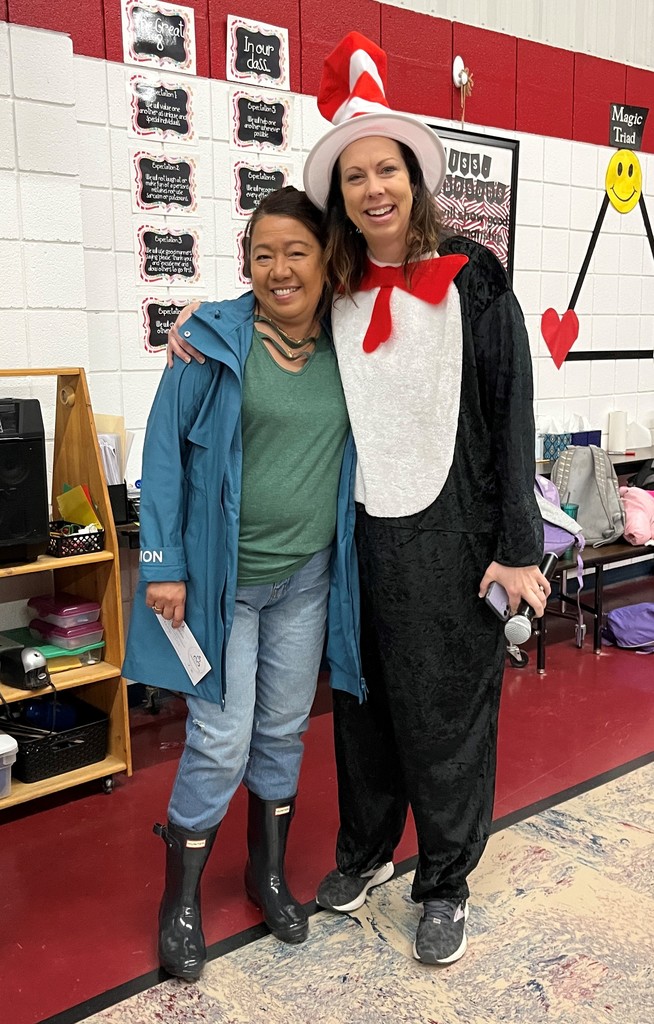 Congratulations to our February Staff Shout out, Mrs. Riggs! Mrs. Riggs teaches Kindergarten and has been chosen by the staff members to be the Teacher Shout Out of the Month! She received a certificate for an hour massage! Thank you for going above and beyond to make our school grand! #CPSZEBRAPRIDE

Students and staff made the pages of books come alive! All week long we celebrated Read Across America Week with activities to promote reading and ended the week with Book Character Day. Remember it's always a good day to read a book! #2023READACROSSAMERICAWEEK #CPSZEBRAPRIDE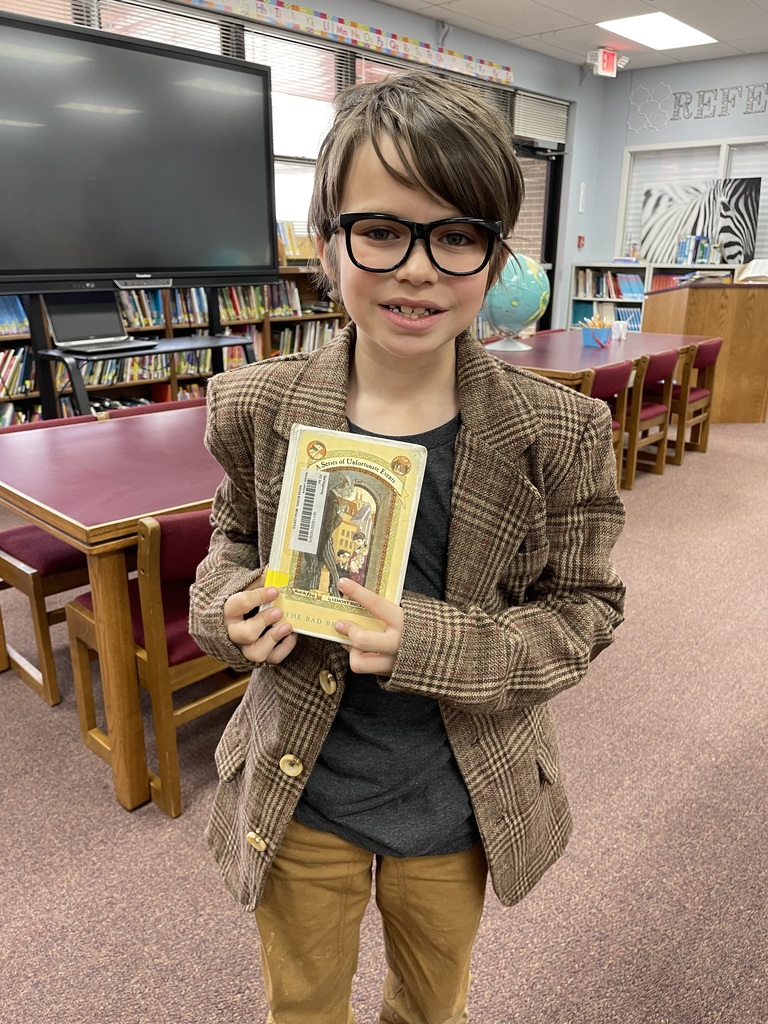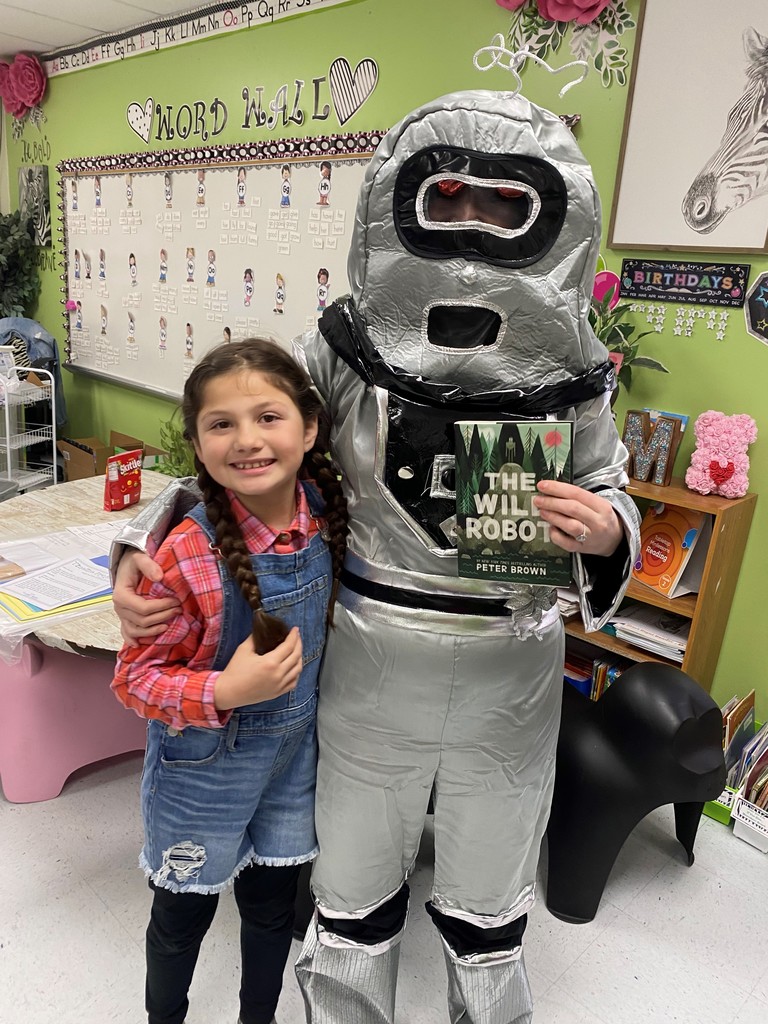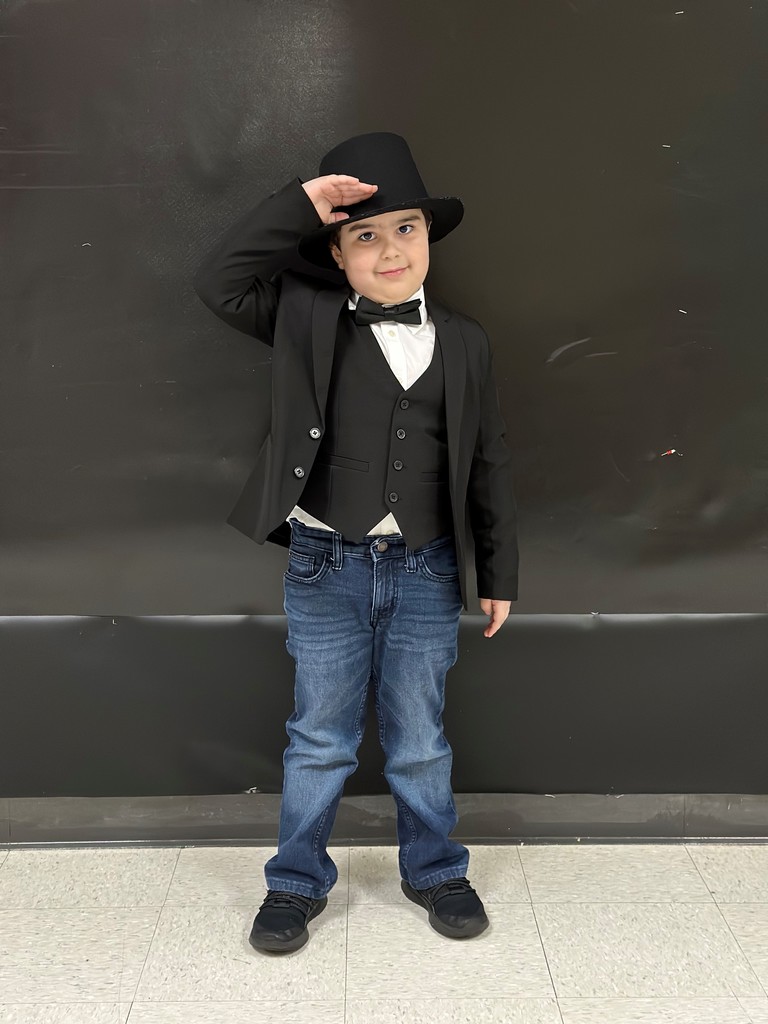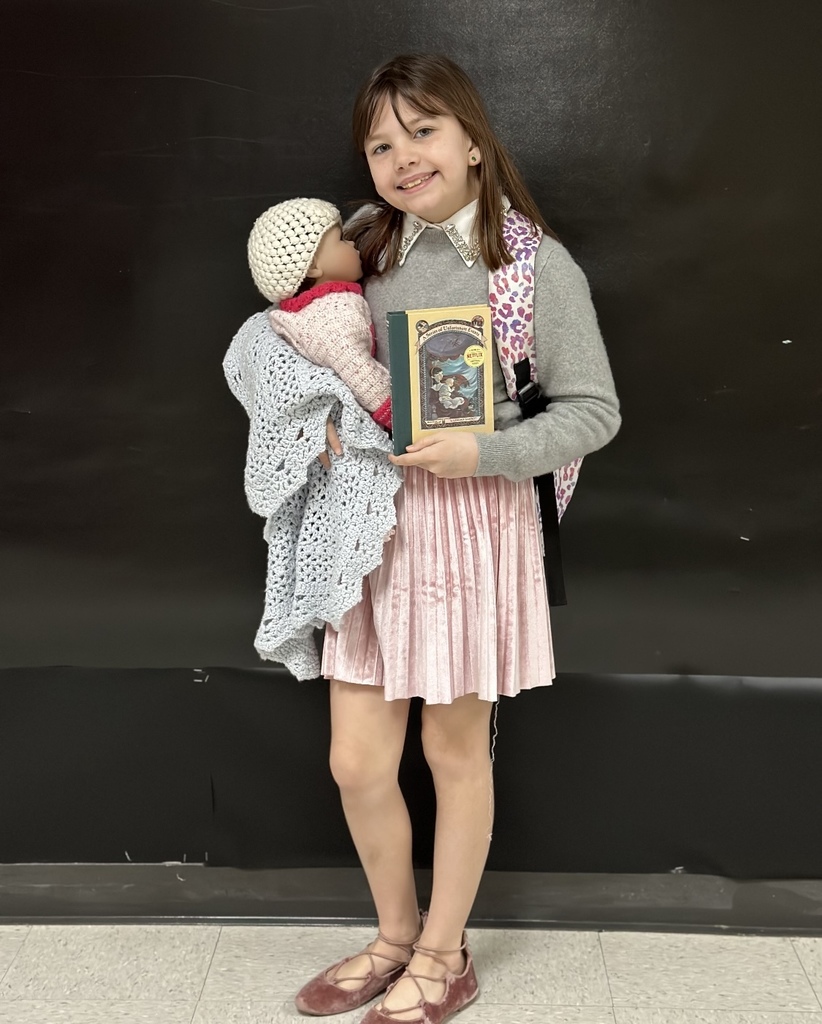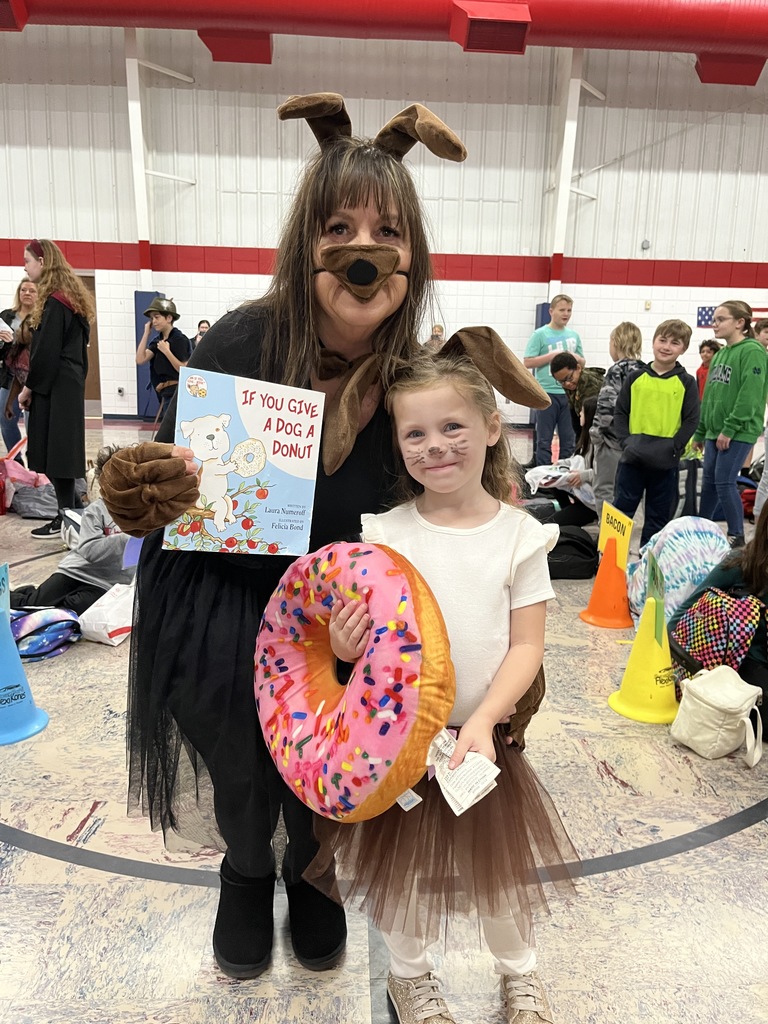 Remember Spring Break begins on FRIDAY, March 10th, this year. All CPS offices and campuses will be closed from Friday, March 10th through Friday, March 17th. Relax - read a book…for fun, play a board game, put together a puzzle, paint a picture, have a family meal; whatever you do MAKE A MEMORY. #CPSZEBRAPRIDE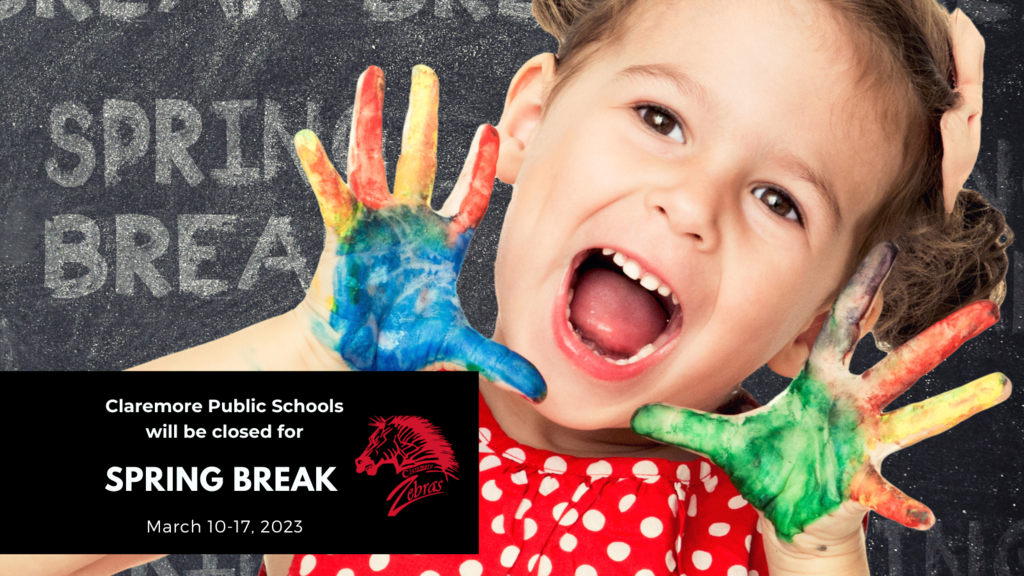 Green Eggs and Ham was on the menu at lunch for Dr. Seuss' birthday! Students got a chance to dig into the famous Green Eggs and Ham! Another fun day during Read Across America Week at Roosa Elementary #2023READACROSSAMERICAWEEK #CPSZEBRAPRIDE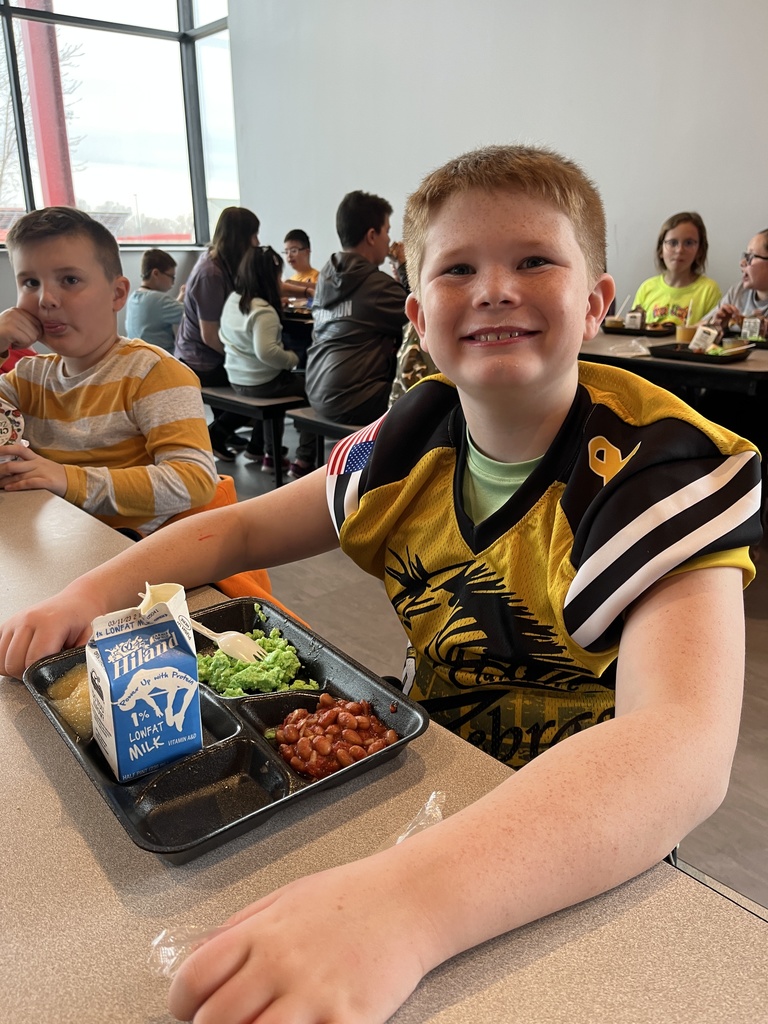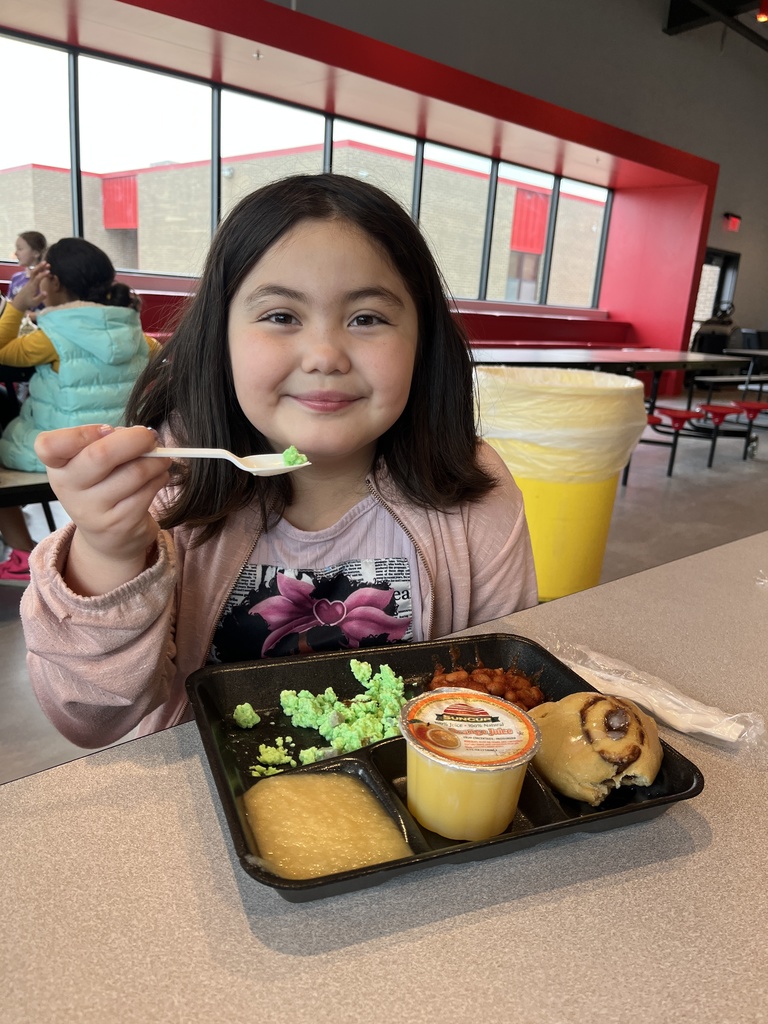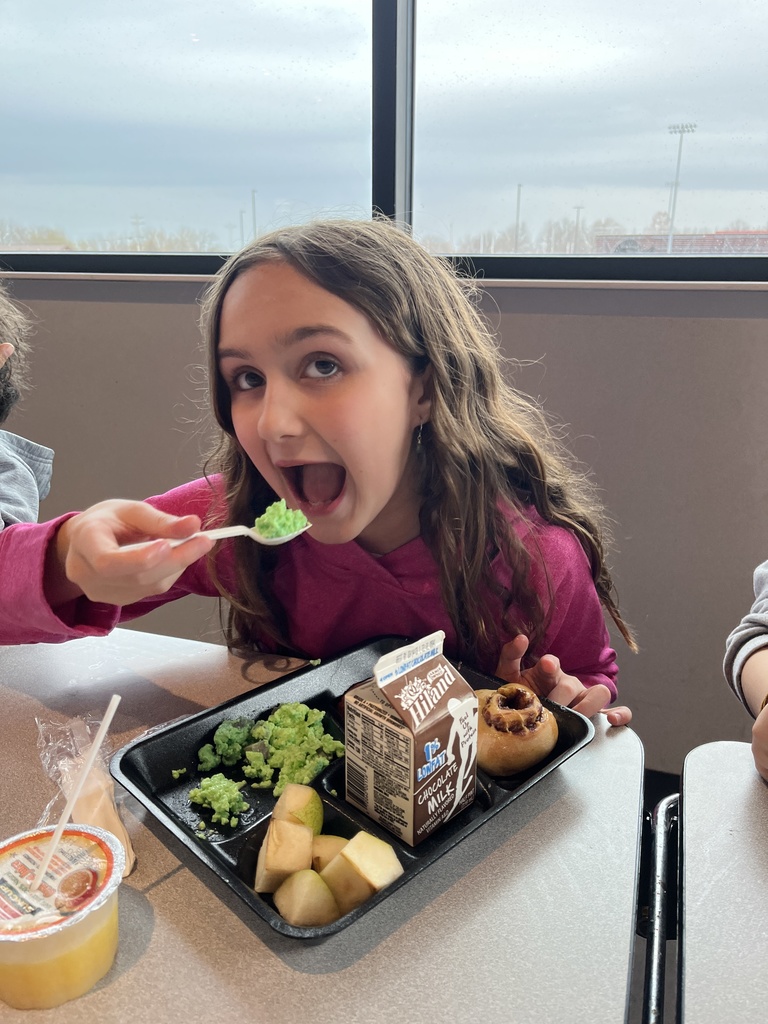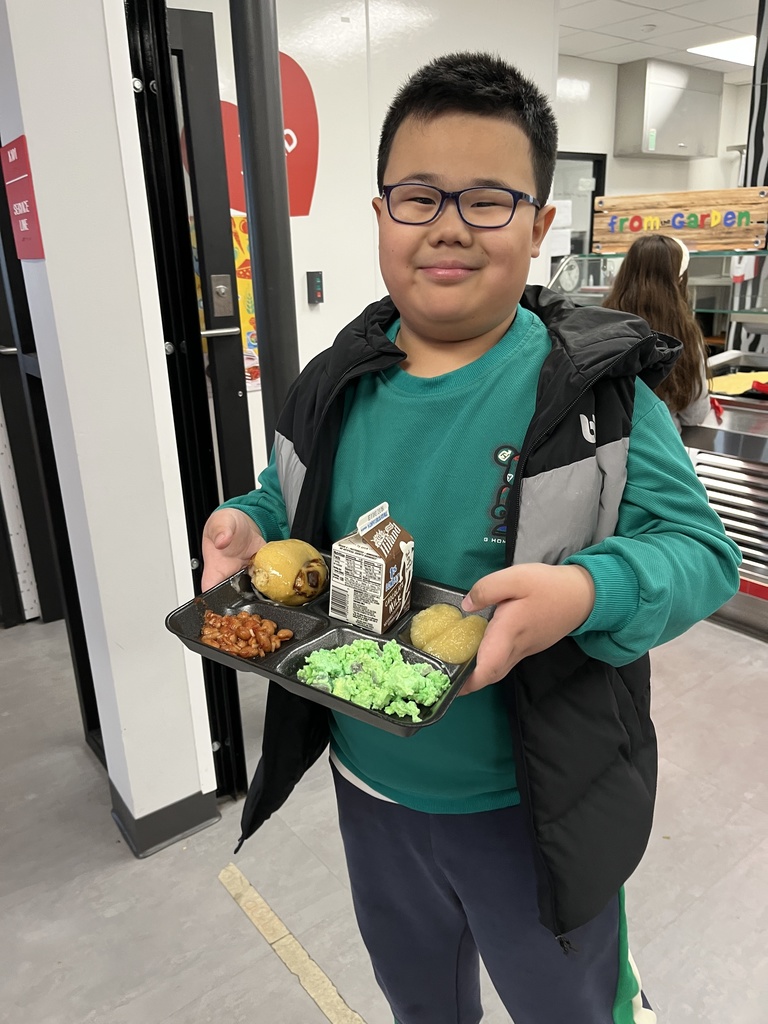 Roosa Elementary celebrated Dr. Seuss' Birthday! Students and staff wore shirts and clothes of either places they have been or places they want to go! This week has been full of reading and reading activities! #2023READACROSSAMERICAWEEK #CPSZEBRAPRIDE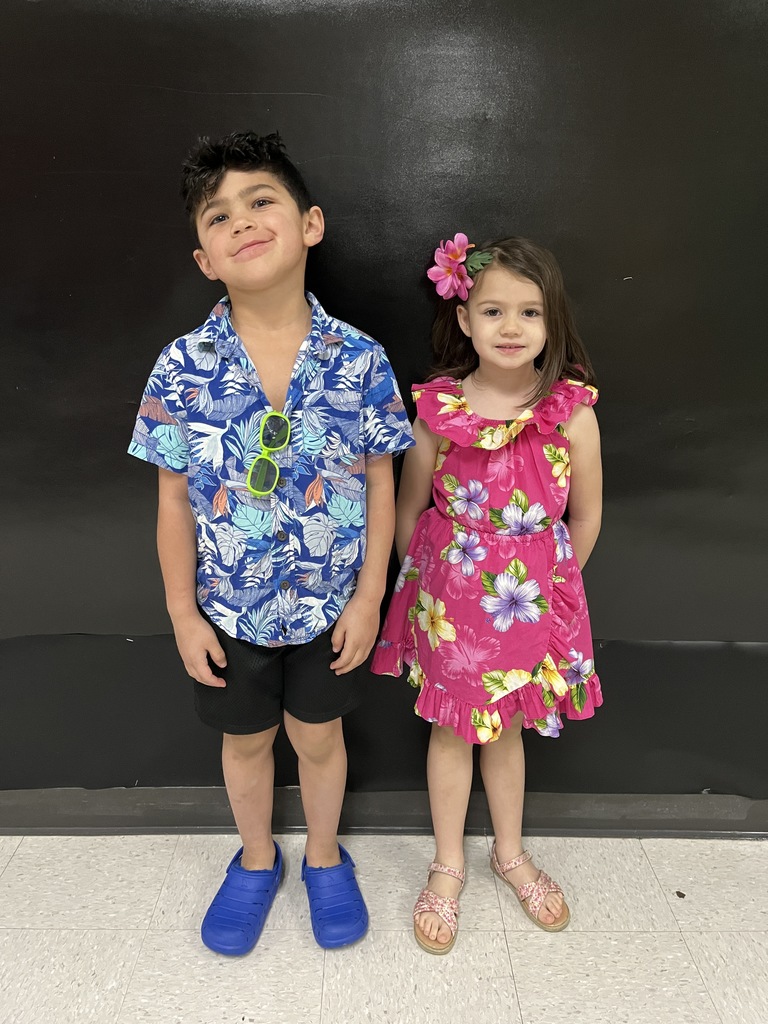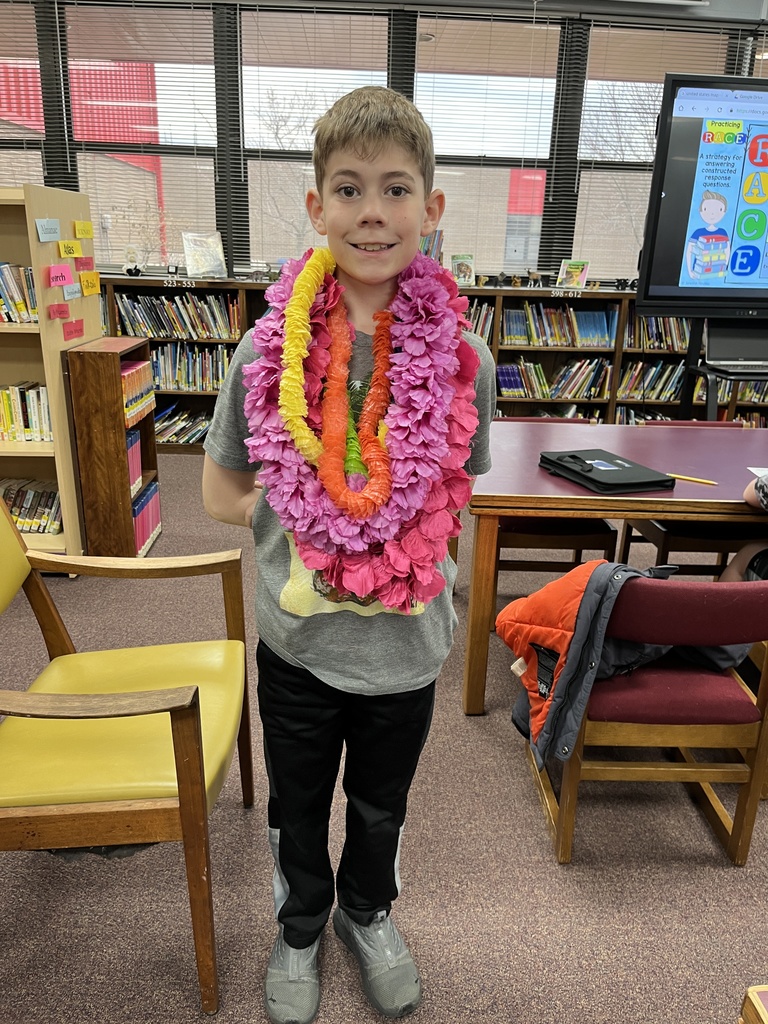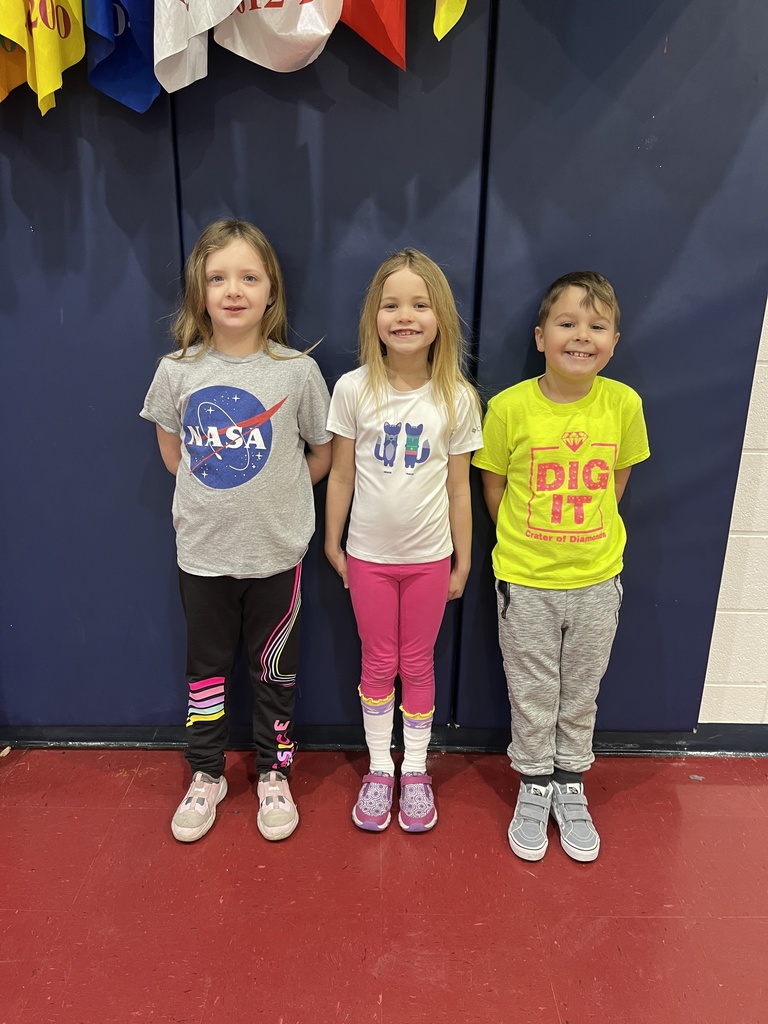 On Wednesday we celebrated Wordy Wednesday or wear BLUE students and staff read shirts in honor of Read Across America Week! 📚📖 Thursday, Mar 2 - Travel Thursday - Wear a shirt from somewhere you have visited or a place you would like to go or wear the color YELLOW Friday, Mar 3 - Footloose Friday - Take a walk in a book Dress up as you favorite book character or wear the color GREEN #2023READACROSSAMERICAWEEK #CPSZEBRAPRIDE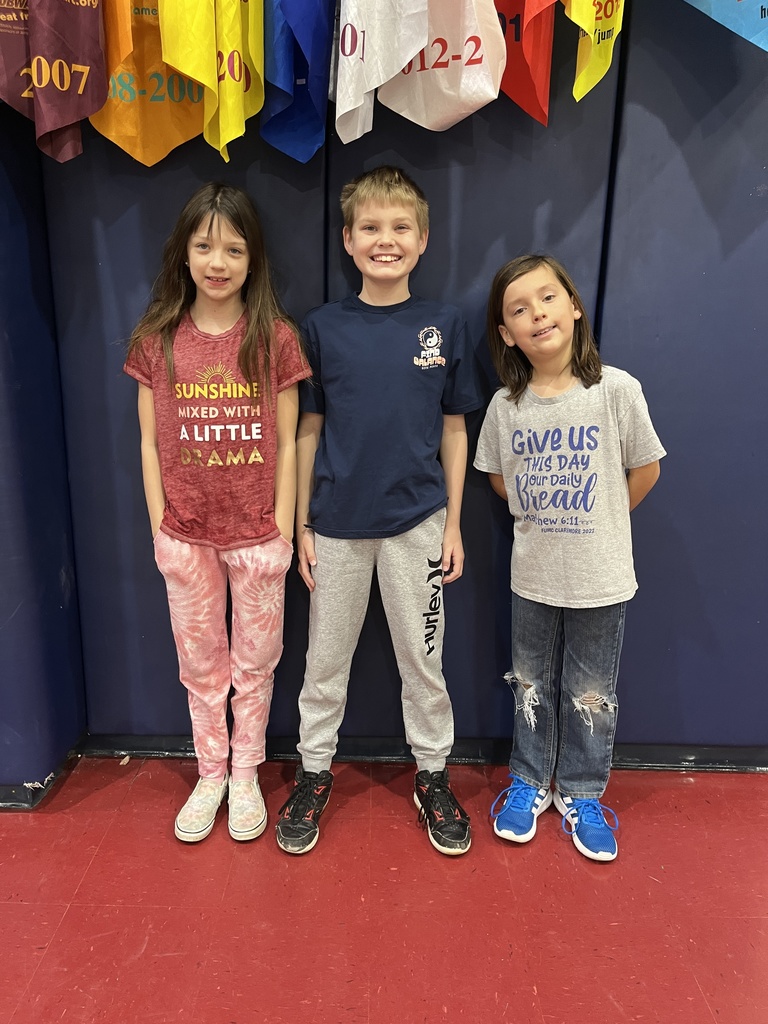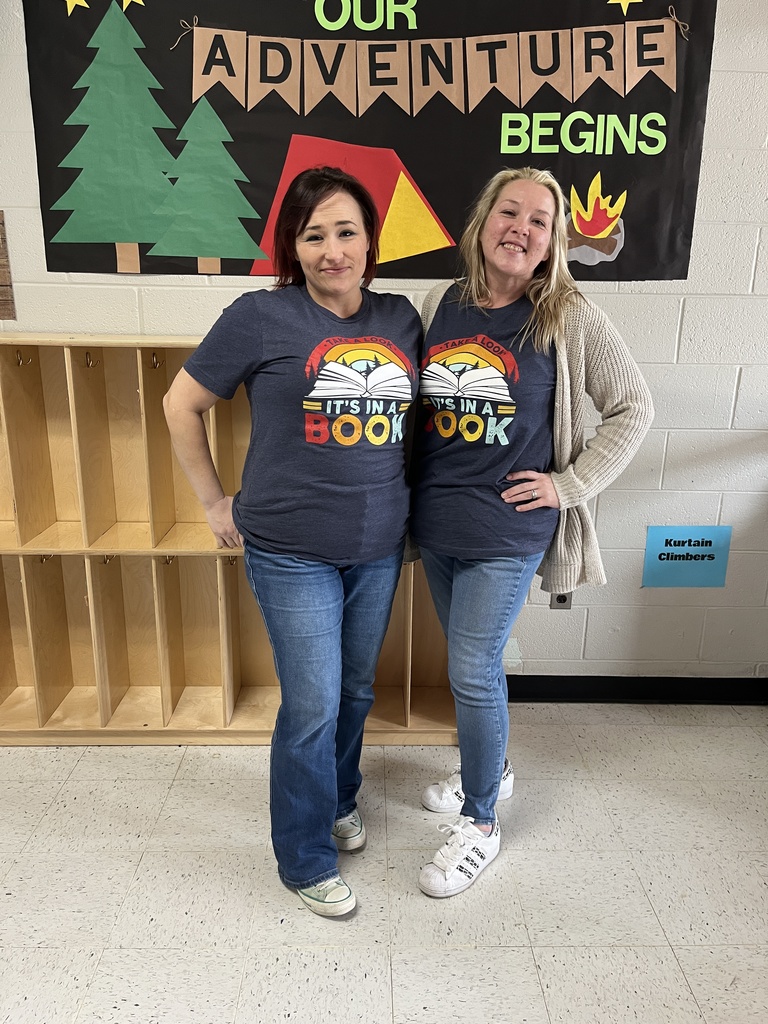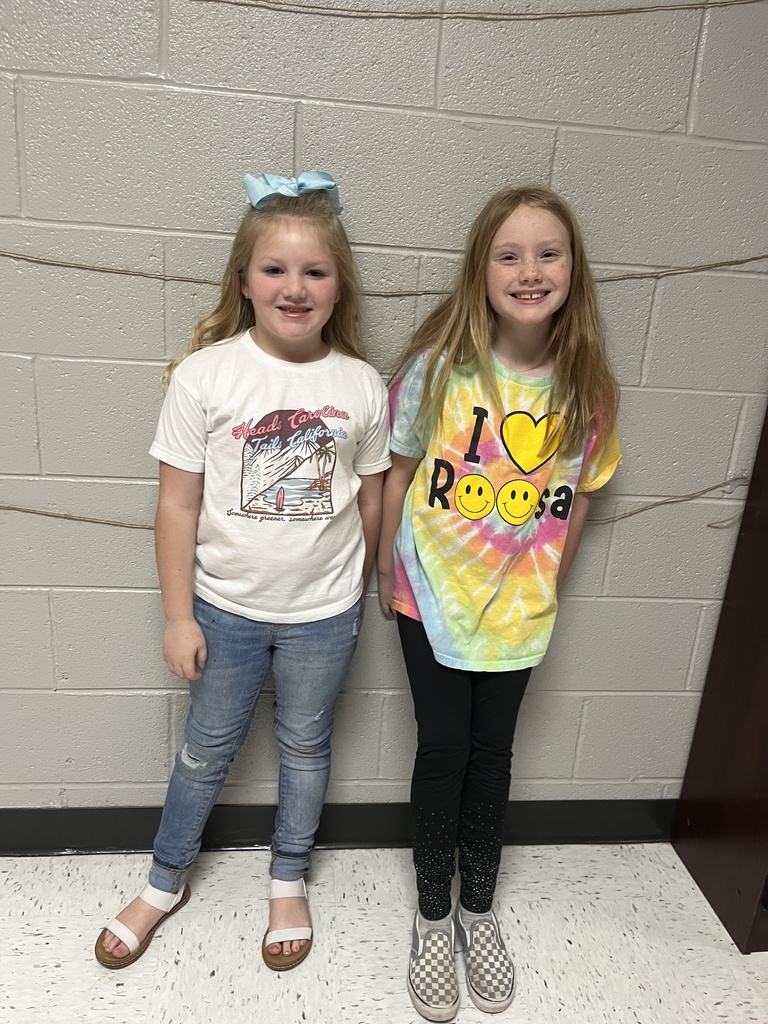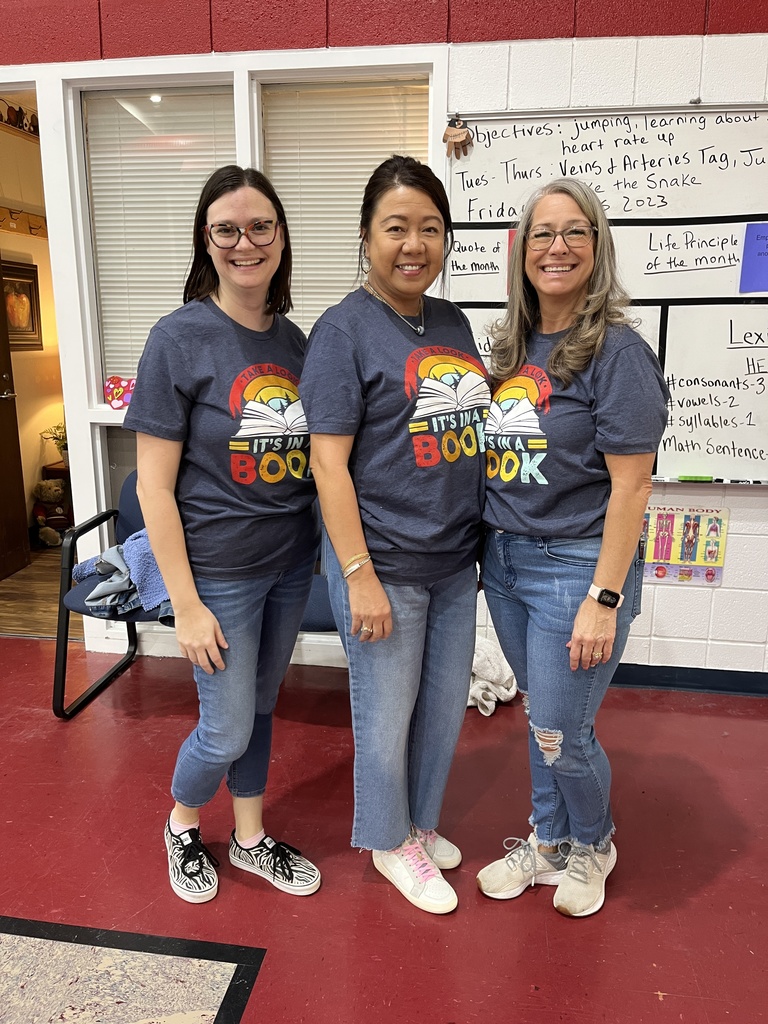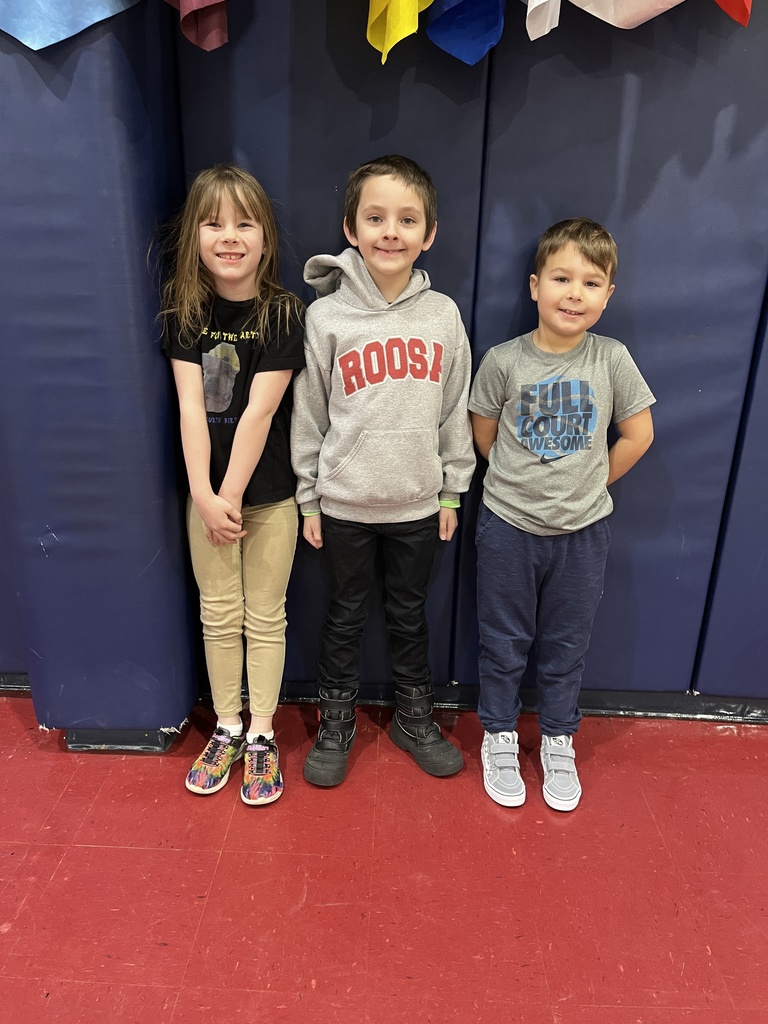 Today was Zoo-Day Tuesday at Roosa Elementary! Students sported their animal prints to celebrate Read Across America Week! 📚📖 The rest of the dress up dates are: Wednesday, Mar 1 - Wordy Wednesday - Wear a shirt with the words or the color BLUE Thursday, Mar 2 - Travel Thursday - Wear a shirt from somewhere you have visited or a place you would like to go or wear the color YELLOW Friday, Mar 3 - Footloose Friday - Take a walk in a book Dress up as you favorite book character or wear the color GREEN #2023READACROSSAMERICAWEEK #CPSZEBRAPRIDE