It is that time of year for youth wrestling sign ups!! Please come join Claremore Youth Wrestling Club!! We truly have some of the best coaches and parents that a club could ask for!! Boy and GIRLS welcome!! They are set up at Claremore High School until 4 today (Saturday, 9/23) accepting sign ups. But if you can't make it out, there is a link for online submission! Only $100 per kid and discounts for siblings! Easy ways to submit payment too!
https://forms.gle/5JHh4y5XTJ5gfa6VA

CPS will be closed on Monday, September 4th, in honor of the Labor Day holiday. Labor Day pays tribute to the contributions and achievements of American workers.  It was created by the labor movement in the late 19th century and became a federal holiday in 1894.  This weekend, as we spend time with our families and friends, celebrate the value of an honest day's work, the people who built America, and our nation's advancements because of the American labor force.  #CPSZEBRAPRIDE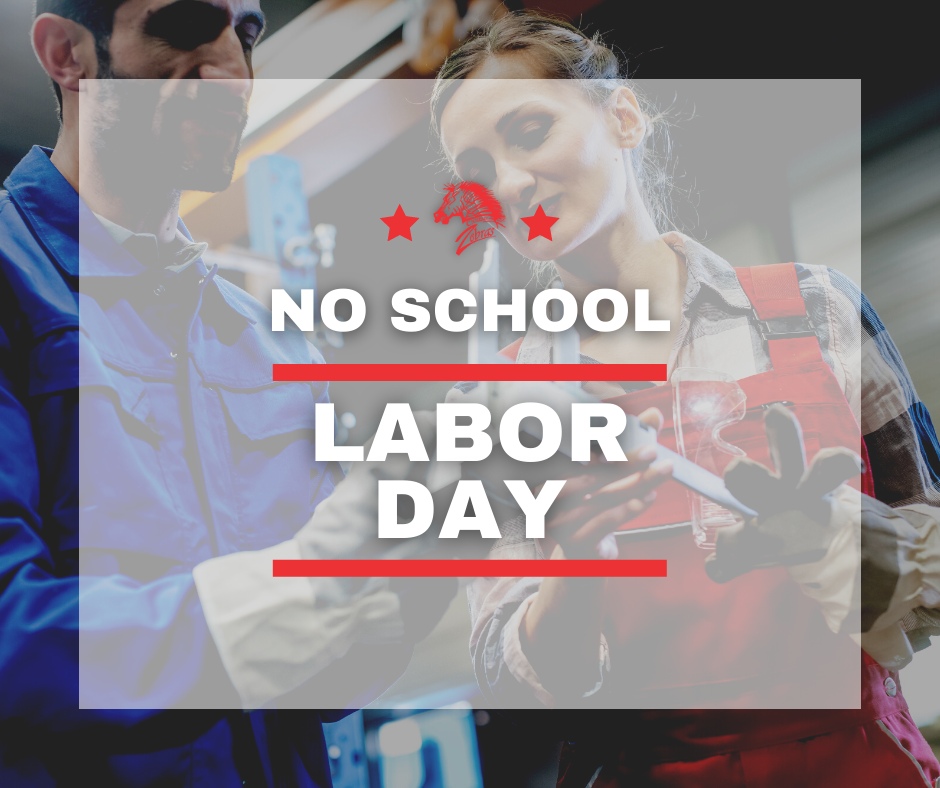 Roosa families: TOMORROW IS PICTURE DAY!!! Don't wear green for picture day please! About a week after picture day you will be able to view your student's picture at jostenspix.com with Event Code FE137323 Retakes will be Wednesday, September 20, 2023

‼ REMINDER - EARLY RELEASE = PLC MEETINGS FOR TEACHERS 📅 Begins August 25th Dismissal 🕑Elementary- 2:00p 🕝Secondary - 2:30p Early release for our kids means meeting time for our teachers. This time is excellent for lesson planning, district meetings, and sharing ideas with our teacher friends across the district. Professional learning communities (PLCs) are a collaborative approach to professional development. Small groups of educators meet regularly to explore new concepts, share expertise and insights from their teaching experiences, and engage in collective problem-solving. We are lucky we have this time and the technology to meet with teachers from all over the district to maximize our time together. #CPSZEBRAPRIDE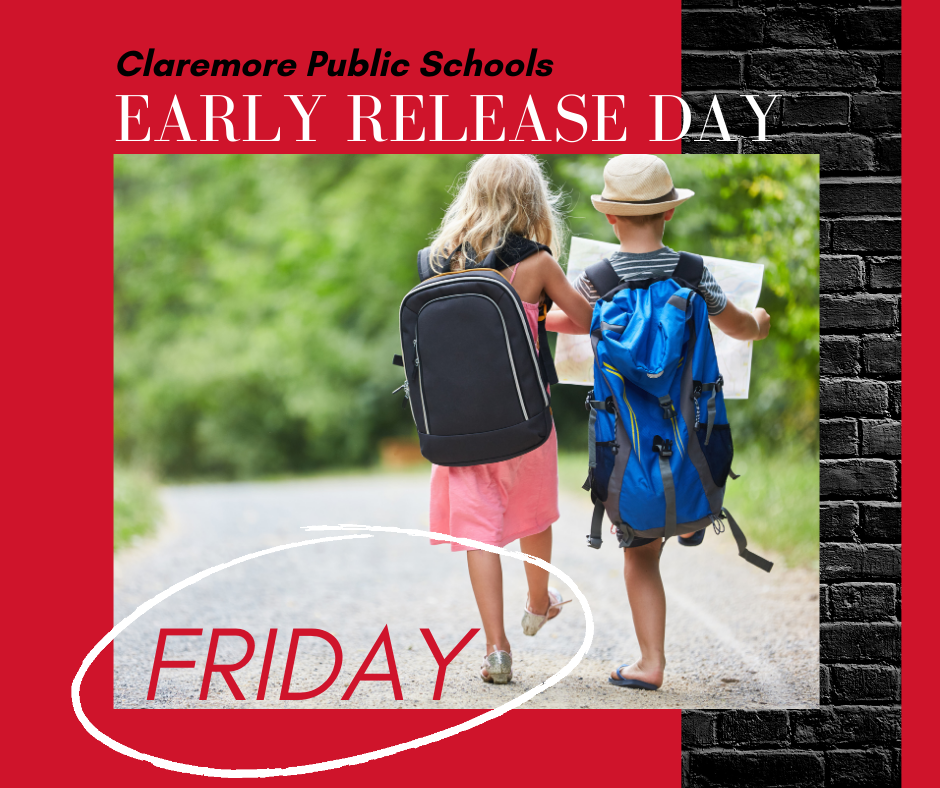 Roosa parents: Roosa Skate Night at Claremore Roller World Thursday, August 31 from 6-8PM Cost is $5/child and includes skate rental. We hope to see you there!!!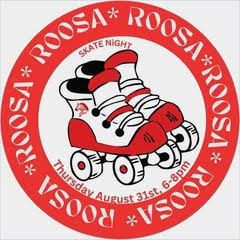 🎒 ALL NEW JOM students can pick up school supplies this week! 🖍️ Wednesday, August 23rd 🕓 4:00 PM - 7:00 PM 📍Claremore Enrollment Center, 101 W 11th Street, Claremore, OK 74017 (circle drive). 🛑 LAST CHANCE - If you are a JOM member and still have not picked up your supplies you may also pick them up at this time.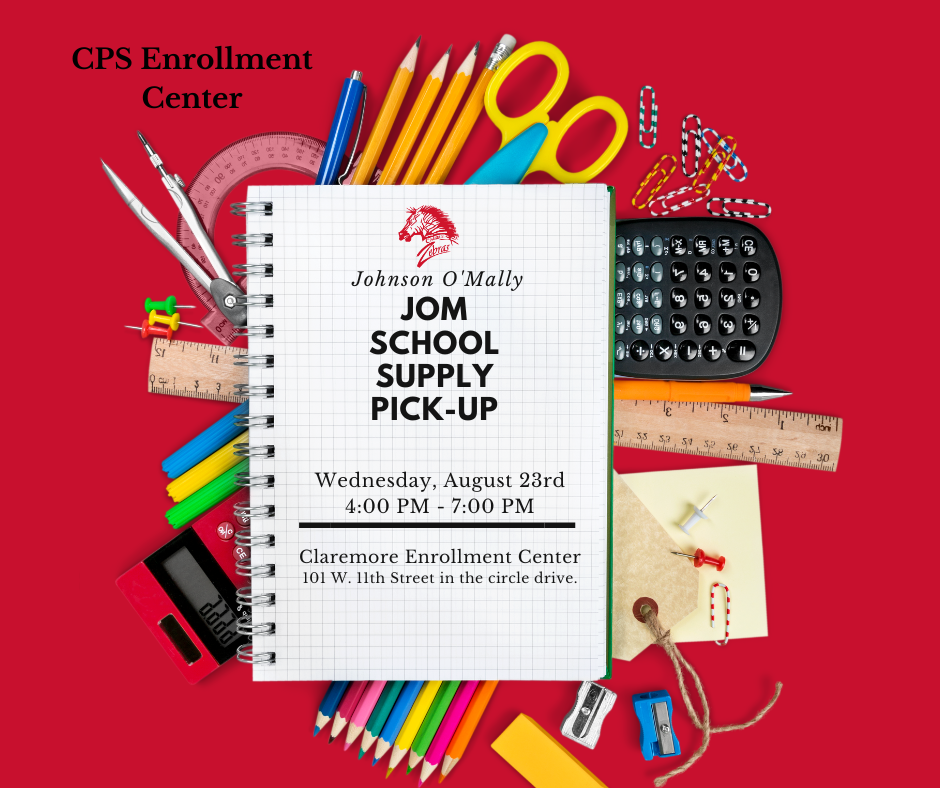 Picture Day Wednesday, Aug 23, 2023 - Don't wear green for picture day please! About a week after picture day you will be able to view your student's picture at jostenspix.com with Event Code FE137323 Retakes will be Wednesday, September 20, 2023 #CPSZEBRAPRIDE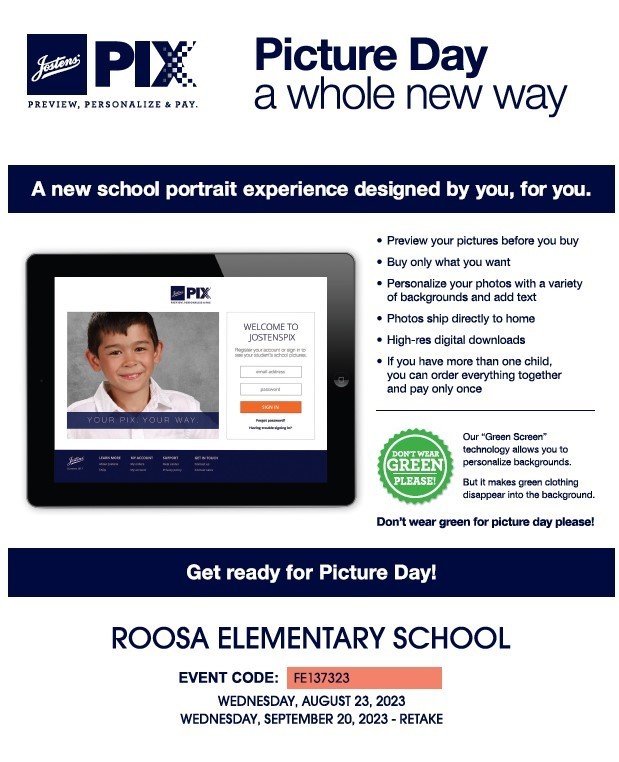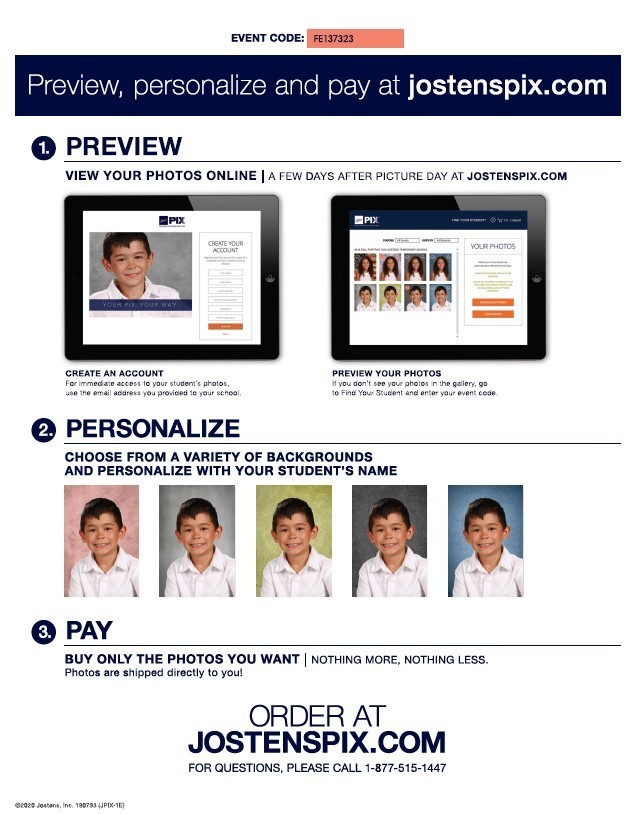 It's A Great Day To Be A Zebra! We are honored to partner with our families in the educational journey. We are excited to see you all flaunting your #CPSZEBRAPRIDE and sharing your precious first-day pictures. Let's make this academic year picture perfect! Share your photos in the comments on our District Facebook page.

Roosa parents: We are so excited to see you and your kiddos today at Meet the Teacher! When you are here for your meet the teacher appointment, you will also need to stop by the cafeteria to fill out important documentation. All kindergarten through fifth grade students will be receiving a device at school. Parents will need to fill out a Device Protection Plan for their students. We will have paper copies of those forms in the cafeteria today. You will also be able to pay your device protection fee as well. However, we are only accepting CASH and CHECK for payments for device protection fees as of now. You can fill out your check to Roosa Elementary. Device protection fees are as follows: Free Lunch Students -$5, Reduced Lunch students- $15, Full Pay students- $30. This fee will go up to $40 for ALL students after Labor Day. If your child qualified for free or reduced lunch last year, there is going to be a carryover period. However, you will need to reapply again this year to see if they continue to qualify for free or reduced lunch. We will also have those applications available in the cafeteria today as well. Can't wait to see all your kiddos today!!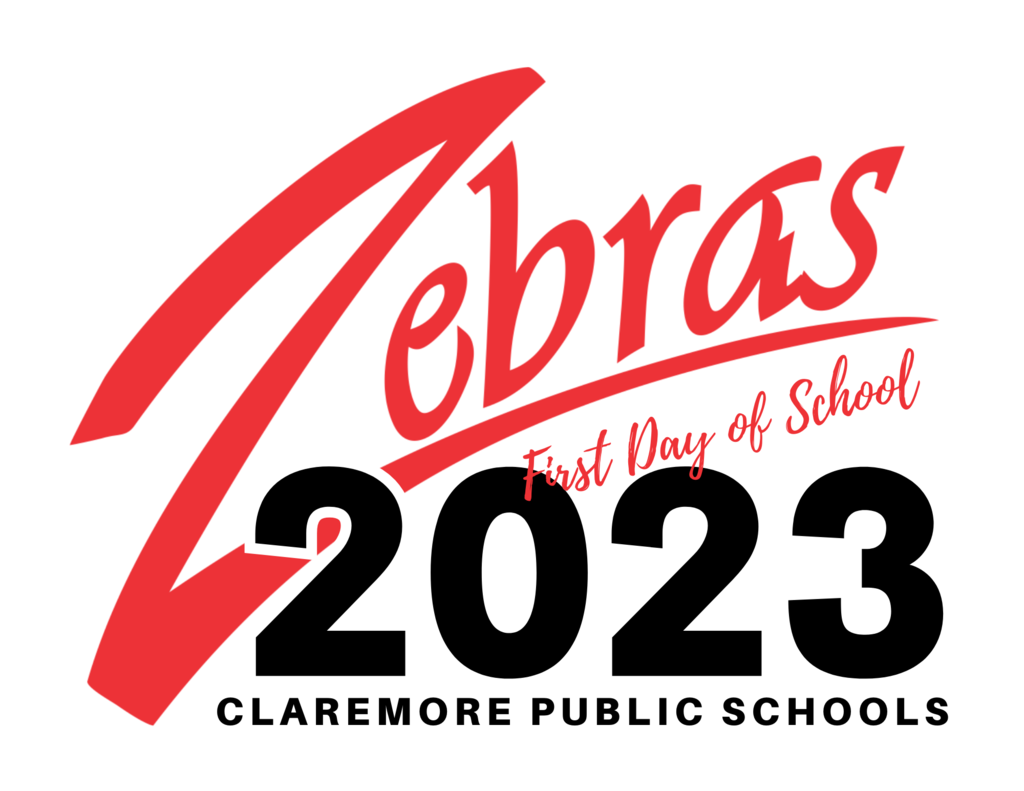 Our District Clothing Closet is in need of donations! We gladly accept donations of any and all gently used clothing and shoes. The highest need is clothing for big kids: sizes 12-20 and adult sizes too. Shoes sizes adult 6-9. Clothing of any size with a stretchy waistband is always greatly appreciated. We are always in need of socks and underwear (especially sizes 4 and 6 on underwear). Donations can be left at the Roosa front office. Thank you in advance! #CPSZEBRAPRIDE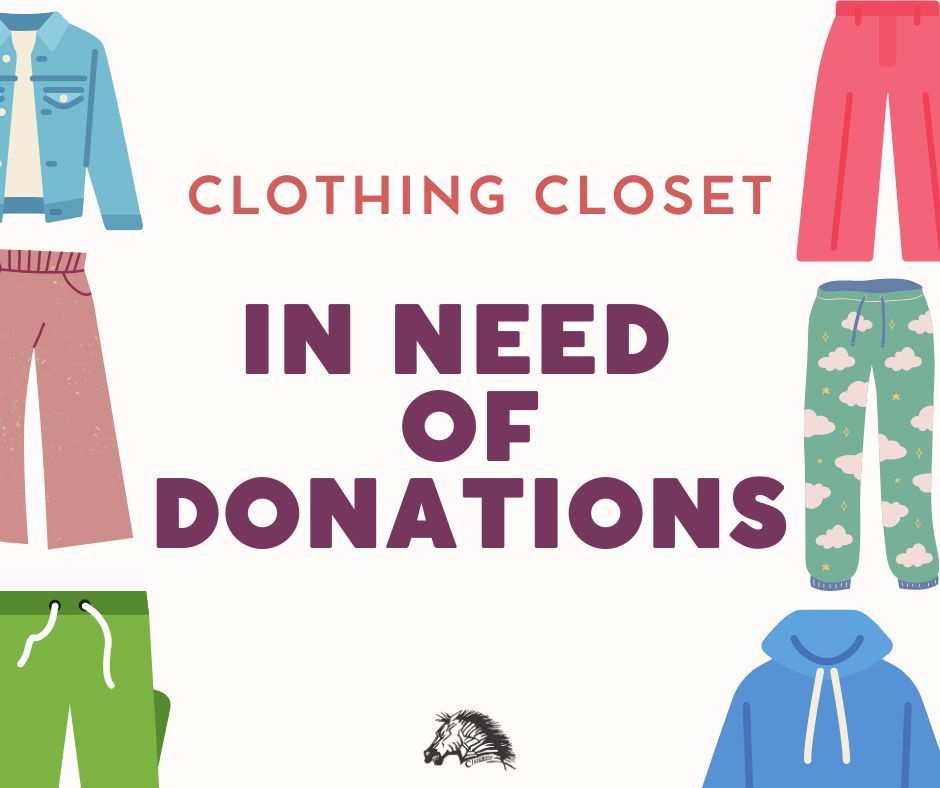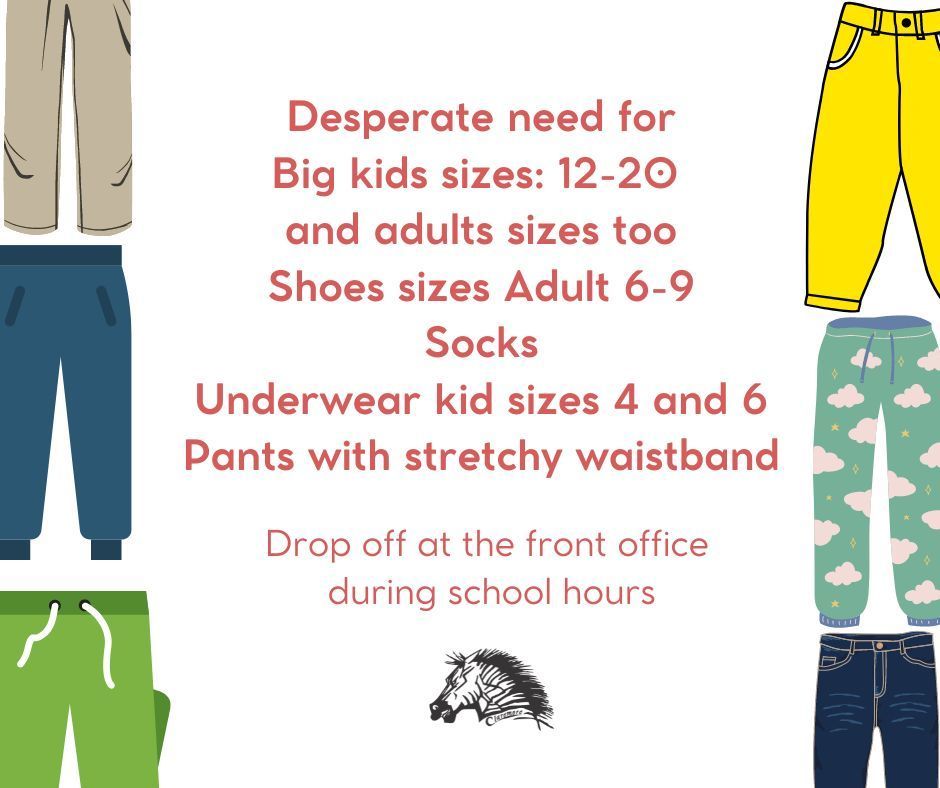 🧑🏽‍🏫Reminder - Meet the Teacher is August 15th. 👩‍🏫 Elementary - by appointment. If you have not heard from your teacher, please call the school. Secondary - come/go from 6p - 7:30p. Pick up your syllabus and school supply list, find your classes, and meet your teachers. #CPSZEBRAPRIDE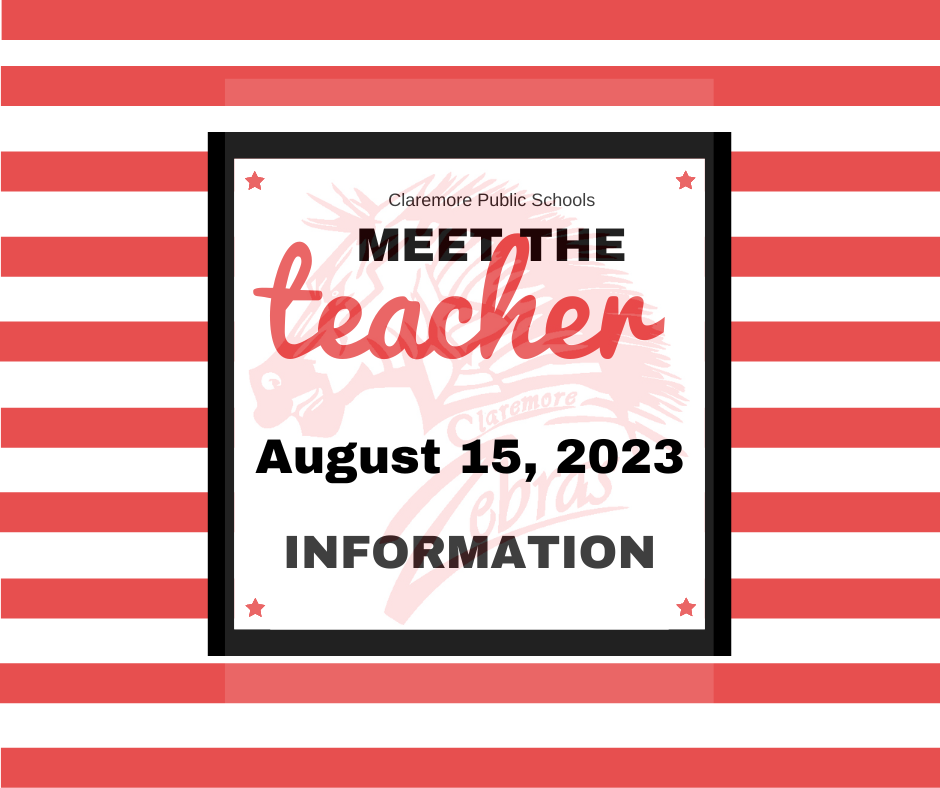 To ensure a smooth start to the school year, we highly recommend checking the StopFinder app for any changes to your child's bus stop. Due to ongoing road construction in the City of Claremore, some stops may have been adjusted. To find your child's designated stop, simply download the CPS STOP Finder App available from the App Store or Google Play. To find more info watch ▶
https://bit.ly/3HKxsUA
CLAREMORE PUBLIC SCHOOLS TRANSPORTATION OFFICES
bolmstead@claremore.k12.ok.us
or call 918.923.4320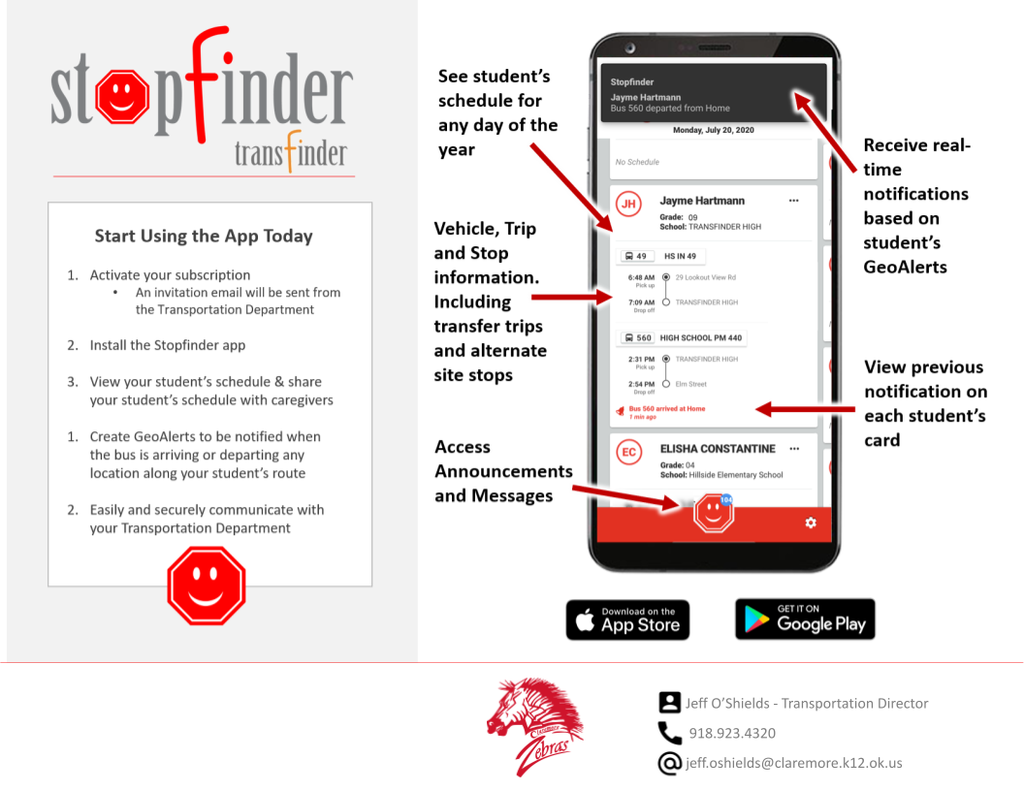 These future chefs are not quite ready to take over the kitchen, so we'll continue to look for those who can put on the chef's hat today. It's More Than Just a Job! It's an opportunity to influence children and improve their day - not just with a meal - but with a smile, kind words, and a friendly high five! NO NIGHTS, NO WEEKENDS, NO HOLIDAYS & A FLEXIBLE SCHEDULE Full Time = 7 hours/day or Part-Time = 5.5 hours/day APPLY TODAY >
https://us.sodexo.com/careers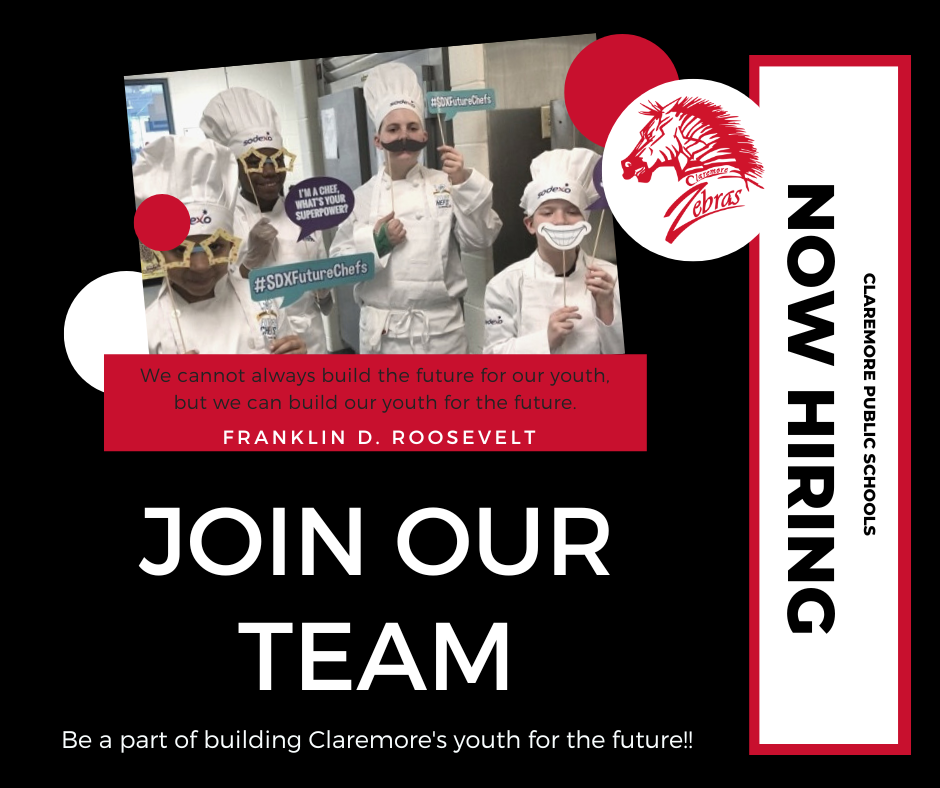 The National Night Out Back to School Bash event scheduled for August 1st, presented by the Claremore Police Dept. (CPD) and Healthy Community Partnership, has been postponed. Due to the high temperatures forecasted for this week, they have decided to reschedule this year's event to October 3rd. The plan is to have the same event with an expectation of cooler temperatures. If you have any questions or concerns, please get in touch with the CPD at 918-341-9073 or by email at
michelle.hall@claremore.com
.

ICYMI: 🙌 Let's be real: Is there anything more satisfying than perfectly sharpened pencils and unblemished notebooks waiting to be filled with doodles and questionable study notes? We think not! ✍️🤪 Claremore Public Schools has posted their 23-24 school supply lists. 🏫😎 You can find them on our website:
https://bit.ly/2Sc97TD
🖍 ELEMENTARY posted 📐WRJH posted 🎒 CHS students will receive their lists at Meet the Teacher & in the first week of school 📃JOM - Supply distribution dates/supplies listed on our website:
https://www.claremore.k12.ok.us/page/title-vi-indian-education
#CPSZEBRAPRIDE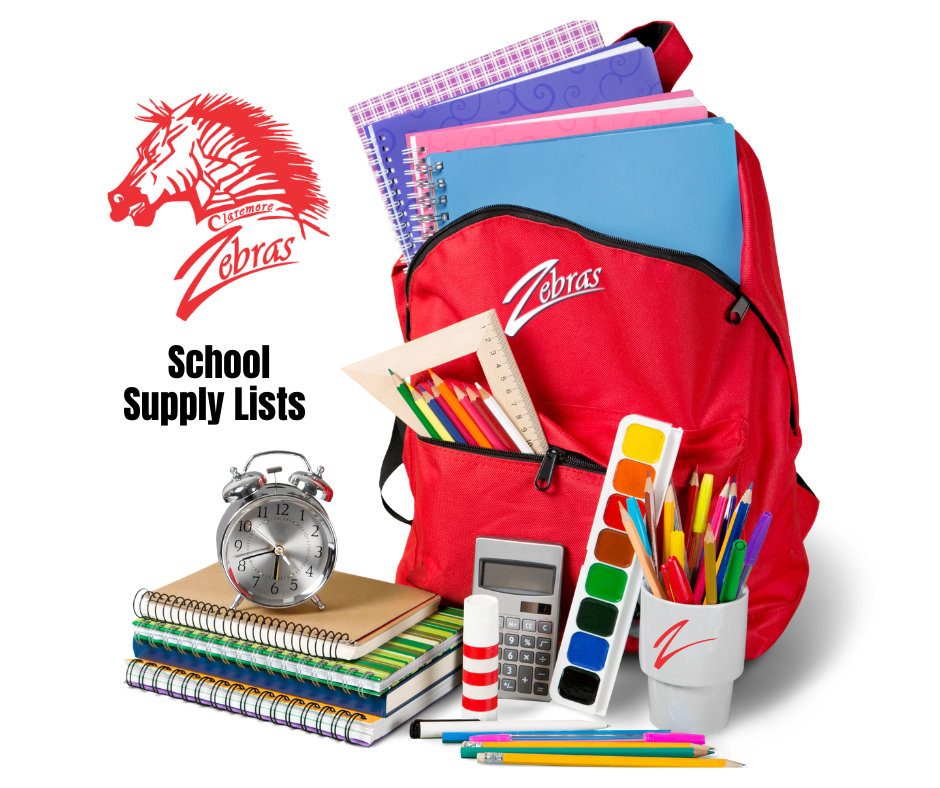 These 4th graders took on a challenge… They took on the 40 Book Challenge! They read 40 books 📚 from different Genres! Great way to introduce different genres. #CPSZEBRAPRIDE


4th grade students got busy learning about Nonfiction Text Structures. Common nonfiction text structures include cause-and-effect, sequence, compare-and-contrast, and description. Students summarized the text and made it into a book. #CPSZEBRAPRIDE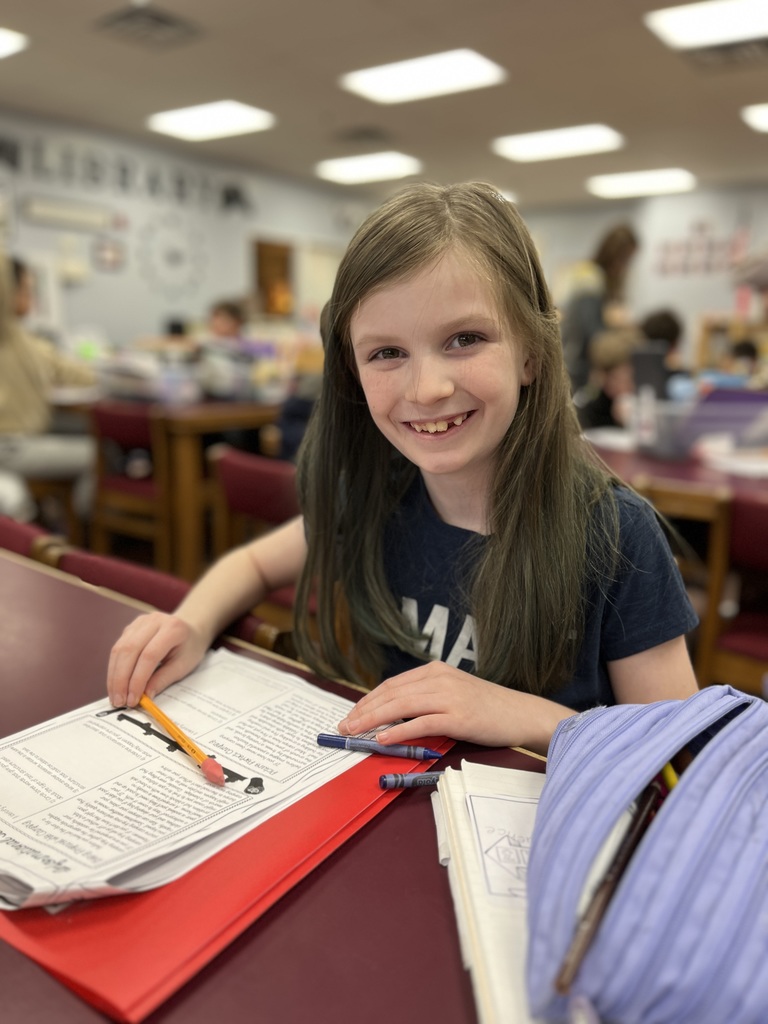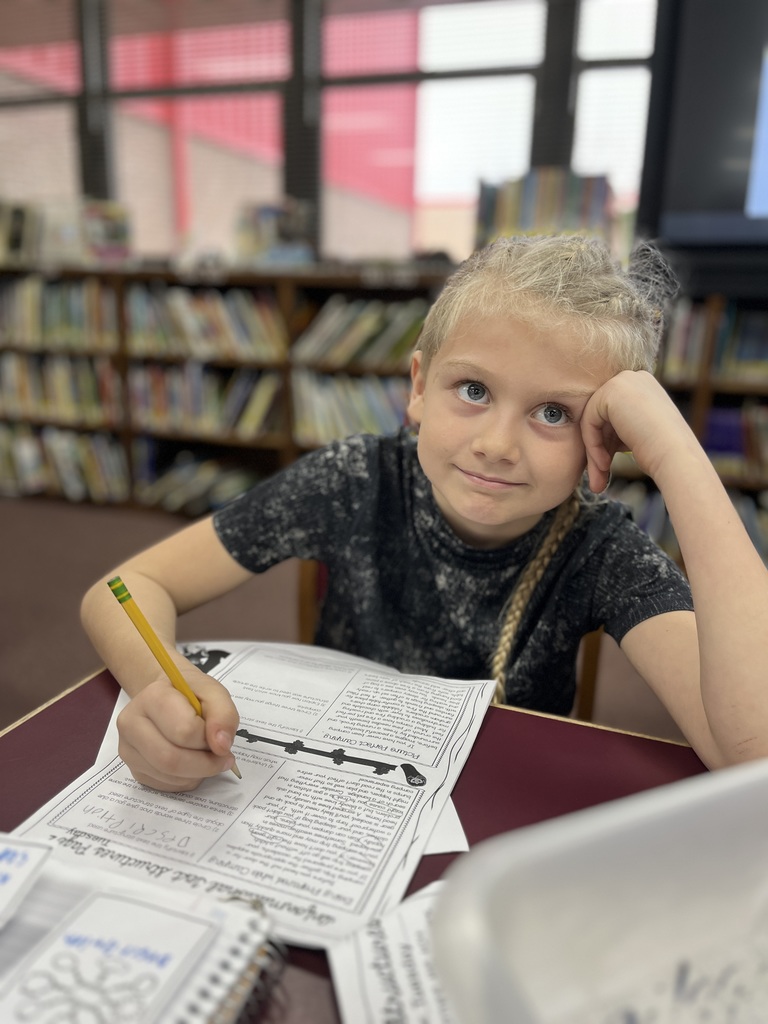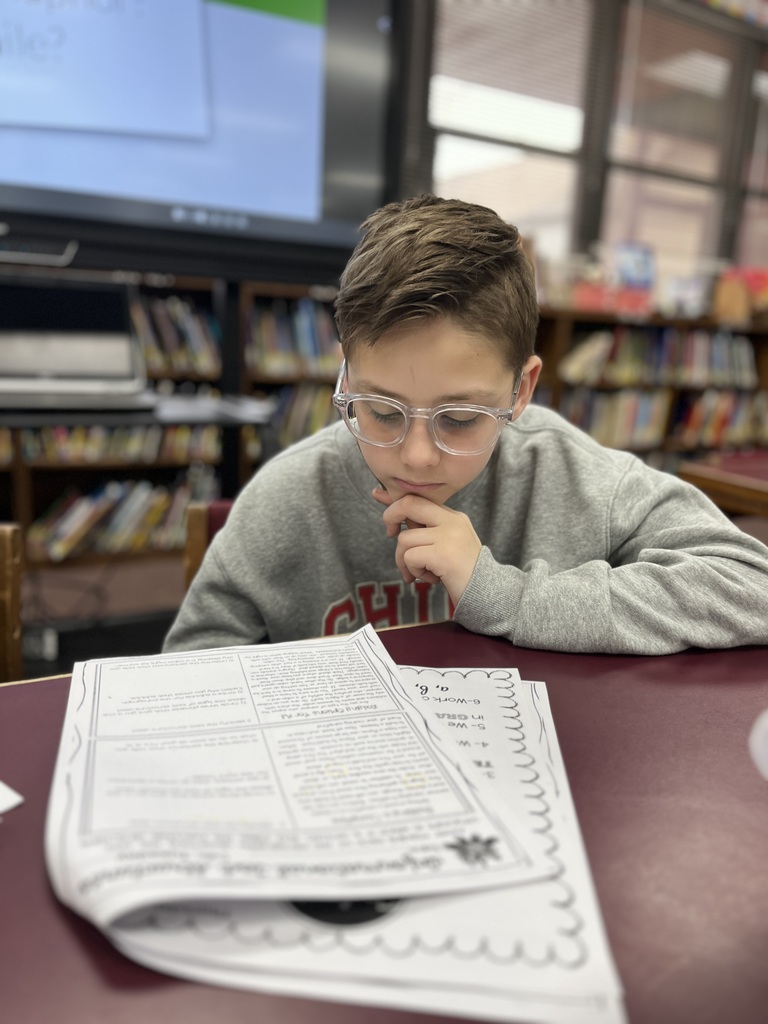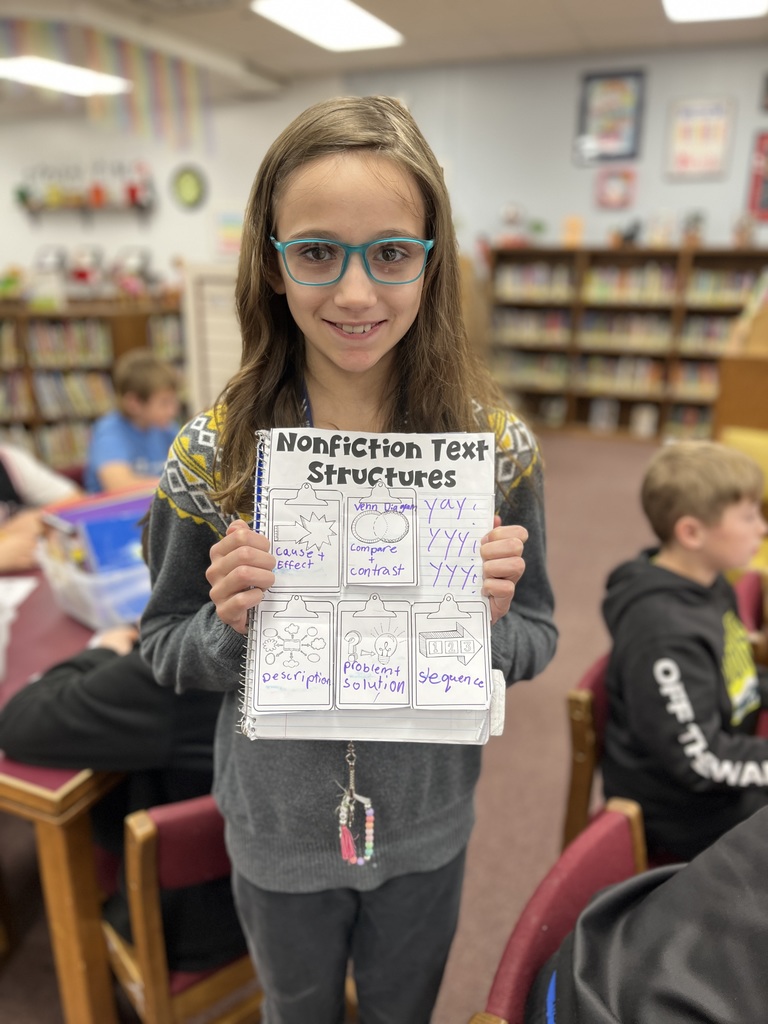 Mrs. Rippy's Kindergarteners shared their love for books with their stuffed animals. These students found a comfy spot and enjoyed it! Take time this summer to share your love for reading with your student(s). #CPSZEBRAPRIDE