DANCING with the ZEBRAS starts TONIGHT! Join our State Championship Dance Team for a mini-clinic September 7th - 9th and perform at a CHS football game this fall. Register here >
https://5il.co/y25q
#CPSZEBRAPRIDE

Claremore Public School is NOW HIRING dynamic and passionate teachers to be a part of our teaching team. THIS JUST IN: 4th grade just opened up at Claremont Elementary! Apply at:
www.claremore.k12.ok.us/employment
#CPSZEBRAPRIDE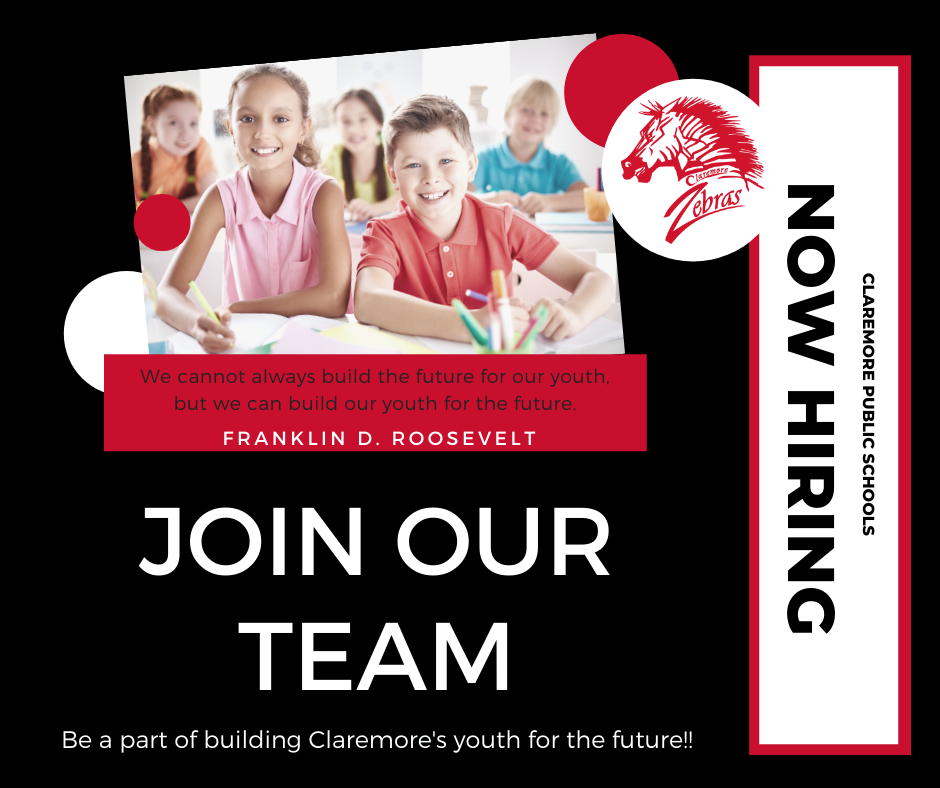 Attention Bus #1 & #18 - EFFECTIVE 9/9/21 The City of Claremore has notified us of road construction that will affect our bus routes from 9/9/21 to 9/15/2021. All students who are picked up &/or dropped off on Davis Ave. will move to Moore Ave. The times for the buses routes will remain the same. The changes to bus routes will begin Thursday, September 9th, and run through September 15th. Bus routes will return to normal on September 16th, unless otherwise communicated by our department. Thanks, Jeff O'Shields Transportation Director

Wednesday Walking PALs is a "walking school bus" and we invite your Roosa student to participate. Much like you would drop your student off at the bus stop, in this case you would drop him or her off at the designated meeting spot. And they walk with other students and adult PAL mentors a few blocks to school. The meeting place is the east end of the St Cecilia Catholic Church parking lot on Sioux street. The groups meet at 7:15 am on Wednesday mornings and begin walking by 7:25 which gets the kids to school in time for breakfast. To enroll your student for the Fall session which begins September 8th, please pick up a form in the school office. #CPSZEBRAPRIDE

Oklahoma's Greatest Homecoming is October 1st and it's time to order your Homecoming gear! Download an order form here (Due 9/14) ▶
https://5il.co/yg1a
Order online here (Due 9/15 @ noon) ▶
https://claremoregear2021.itemorder.com/sale
🤠 September 30th - Site Tours 🤠 October 1st - Pep Assembly / Alumni Brunch / Parade / Coronation / Game / All Alumni Gathering @ Elks Lodge More details to follow. #CPSZEBRAPRIDE

Reminder - Due to the holiday Monday, Sept. 6th, Grab/Go meal pick up for quarantine and virtual families has moved to Tuesday, September 7th.

Join us as Mrs. Bacon's 4th grade Baconators hosts Rise and Shine today, September 3, 2021. Check out Willard News during the announcements for important information. It's a GREAT day to be a ZEBRA! #RISEANDSHINE #ZEBRAPRIDE
https://youtu.be/Y8a8RW0JF4k

PLC Day for Teachers = EARLY RELEASE for students today. 🕑 Elementary @ 2:00 PM 🕝 WRJH / CHS @ 2:30 PM #CPSZEBRAPRIDE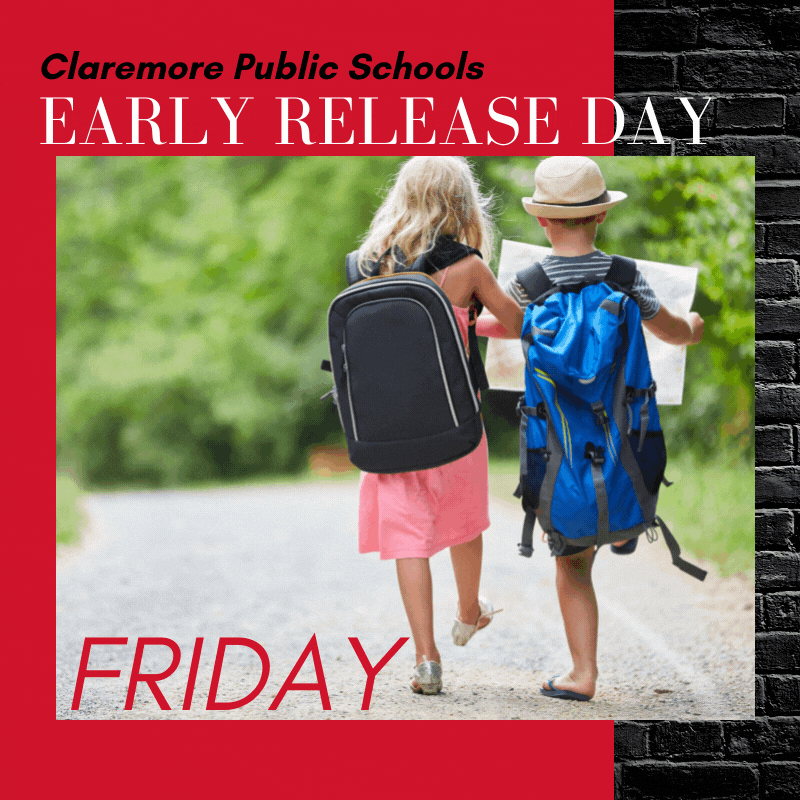 5th grade is studying the grueling voyage from England to Jamestown. One of the many hardships during the the month voyage was the lack of fresh water and food on the ships so a meal could consist of a dried cracker type food, hardtack and dried meat. The 5th grade classes at Roosa were trying out what that would be like, WITHOUT taking a drink of water. The students had four unsalted saltines and some beef jerky. The activity was a great way to understand what the colonists had to endure. #CPSZEBRAPRIDE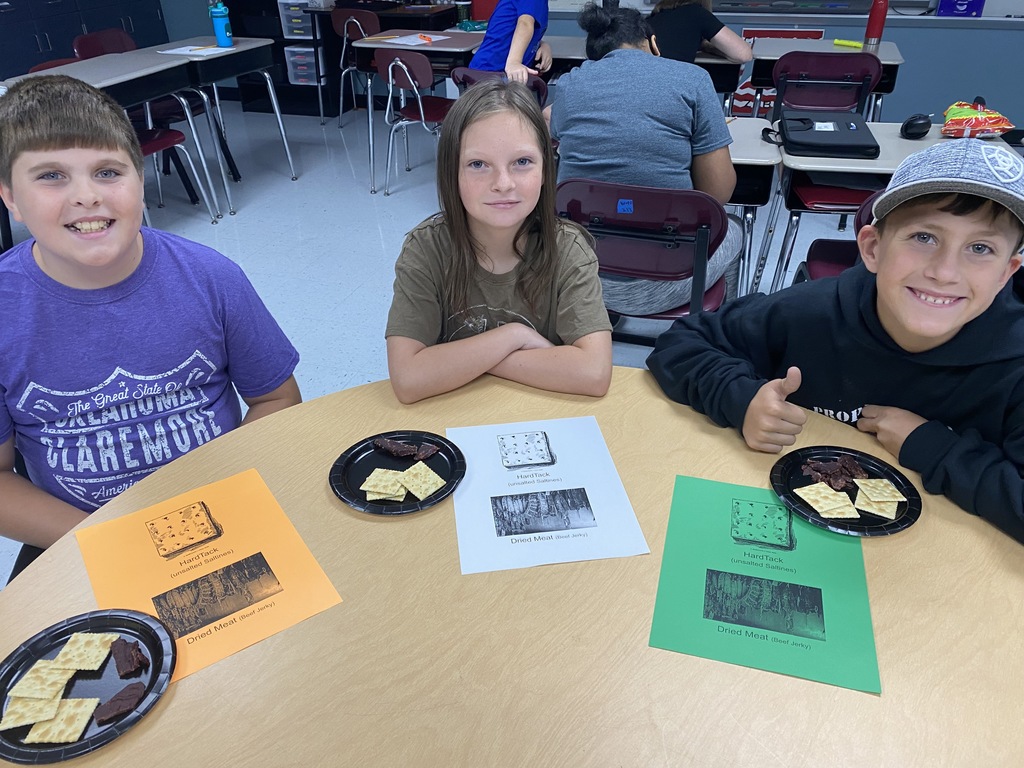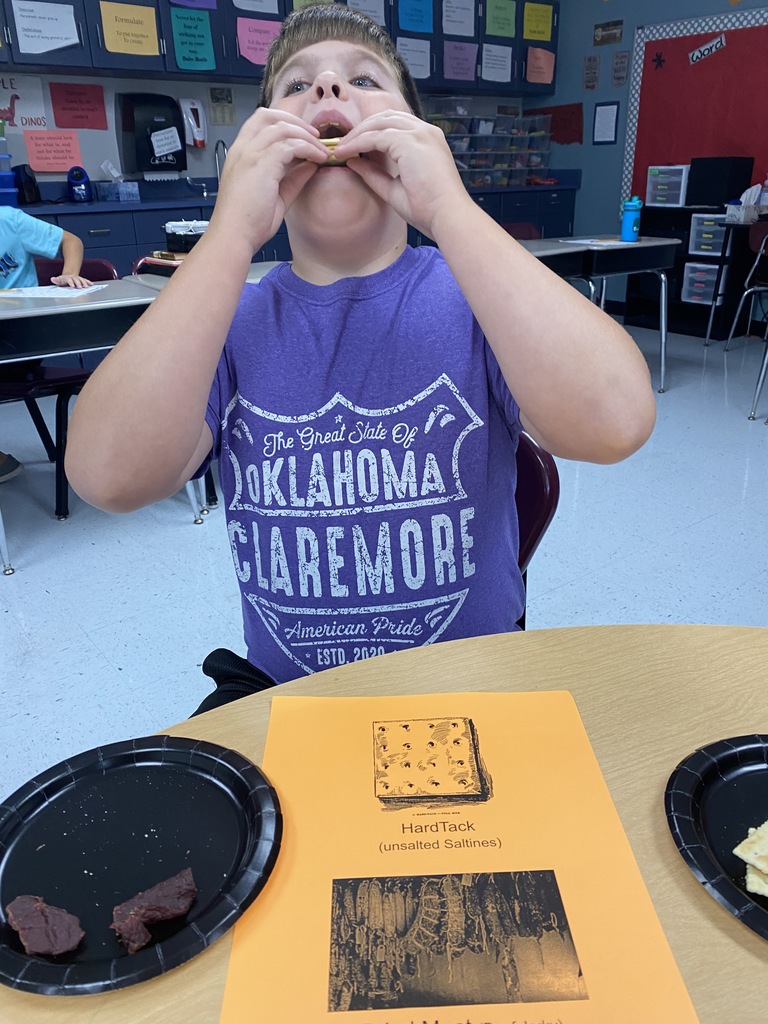 In honor of the Labor Day holiday, CPS will be closed on Monday, September 6th. Labor Day pays tribute to the contributions and achievements of American workers. It was created by the labor movement in the late 19th century and became a federal holiday in 1894. This weekend, as we spend time with our families and friends, celebrate the value of an honest day's work, the people who built America, and our nation's advancements because of the American labor force. #CPSZEBRAPRIDE #StaySafeToStayInSchool


📅 CHECK YOUR EMAILS 📅 Elementary Parent Orientation Meetings Elementary Parent Orientation meetings will be held through Google Meets this year. Teachers have reached out to parents with a link and instructions on how to join the virtual meetings. If you have questions, contact your child's school of record. This orientation is for students enrolled in the TRADITIONAL option. #CPSZEBRAPRIDE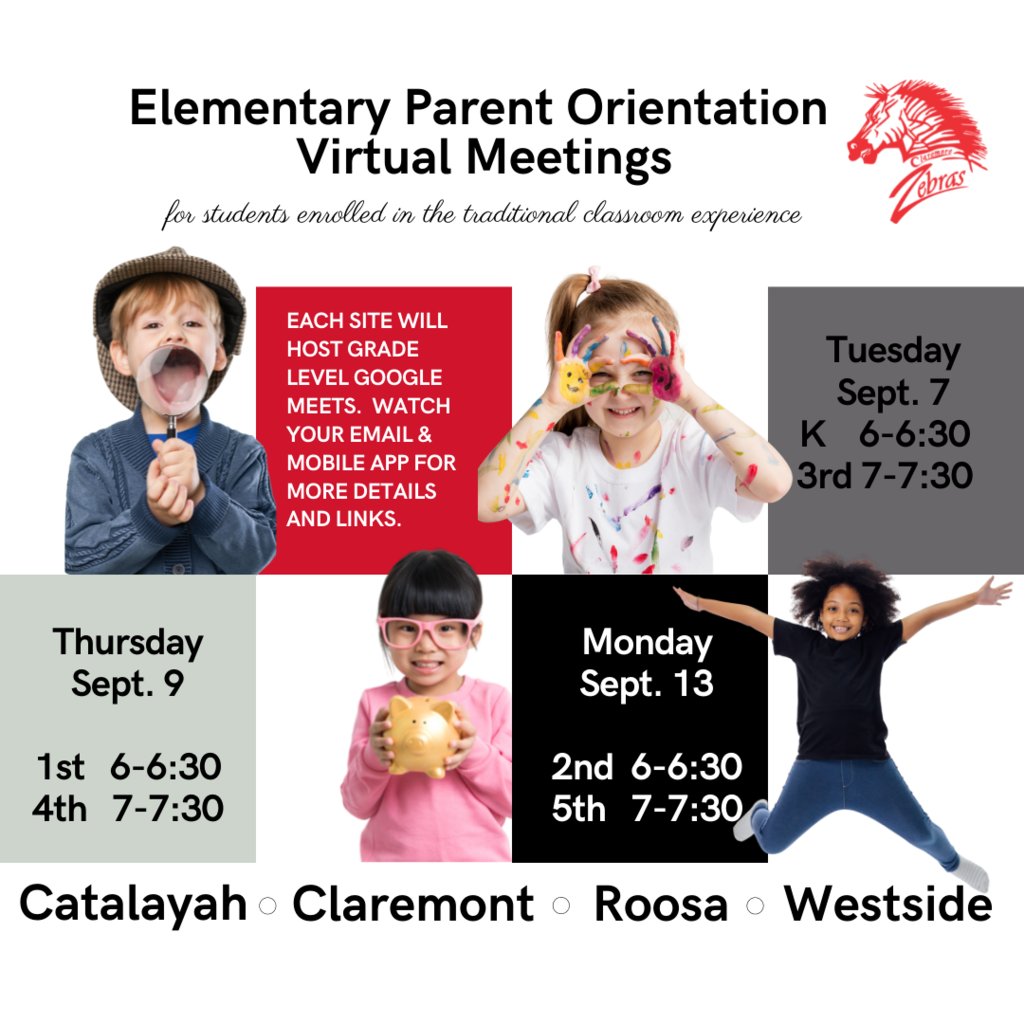 Mrs. Mann's creative class enjoyed some 🟢😁 SLIME TIME 🟢😁 for a science lesson. Fun way to learn about problem solving, measurements and just a fun time. #ZEBRAPRIDE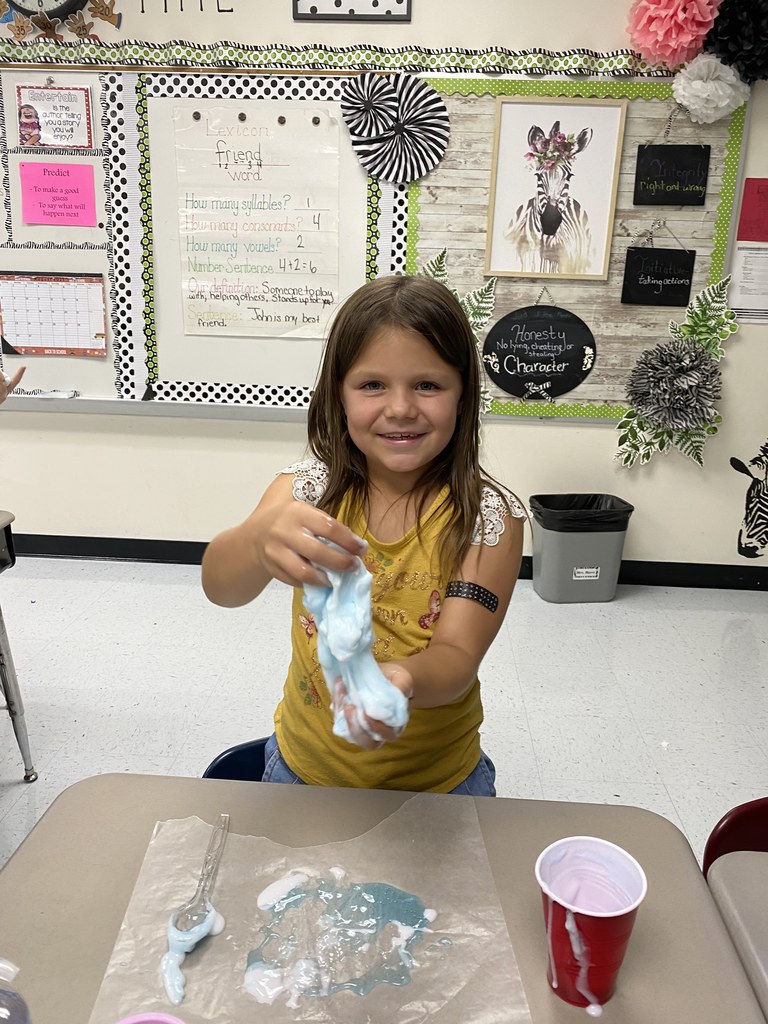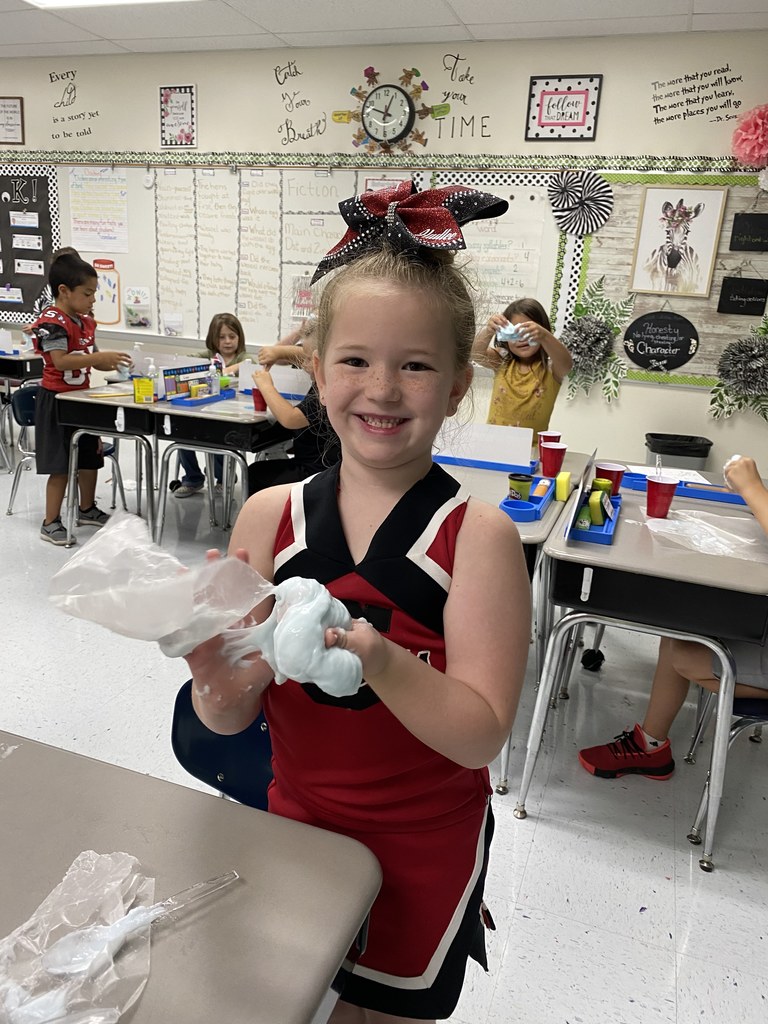 DANCING with the ZEBRAS Join our State Championship Dance Team for a mini-clinic September 7th - 9th and perform at a CHS football game this fall. Register here >
https://5il.co/y25q
#CPSZEBRAPRIDE

Join us today, August 27, 2021 as Miss Bart's 5th grade class hosts Rise and Shine! Check out the Spreading Smiles recognitions this week and the "Willard News" during the announcements. It is a GREAT day to be a ZEBRA!
https://youtu.be/Ei2A8_OMJiE
#RISEANDSHINE #CPSZEBRAPRIDE

Claremore Indian Education SCHOLARSHIP WORKSHOP Open to ALL but the focus will be on Tribal Citizens 4th - 12th grade. Presenter: Cara Cowan Watts, former Cherokee Nation Councilwoman will cover ☑ Your choice 4th grade through Grad School ☑ FAFSA ☑ Where to find scholarships opportunities ☑ How to apply for scholarships ☑ Beginning resume ☑ Interviewing skills ☑ Recommendation letters & references ☑ Social media best practices To receive daily scholarship opportunities by email send your name, city, state to
cara@caracowne.com
and ask to be added to the OPC AISES listserv. Tuesday, September 7, 2021 5:30 pm to 7:00 pm Claremore High School Cafeteria 201 East Stuart Roosa • Claremore, OK 74017 #CPSZEBRAPRIDE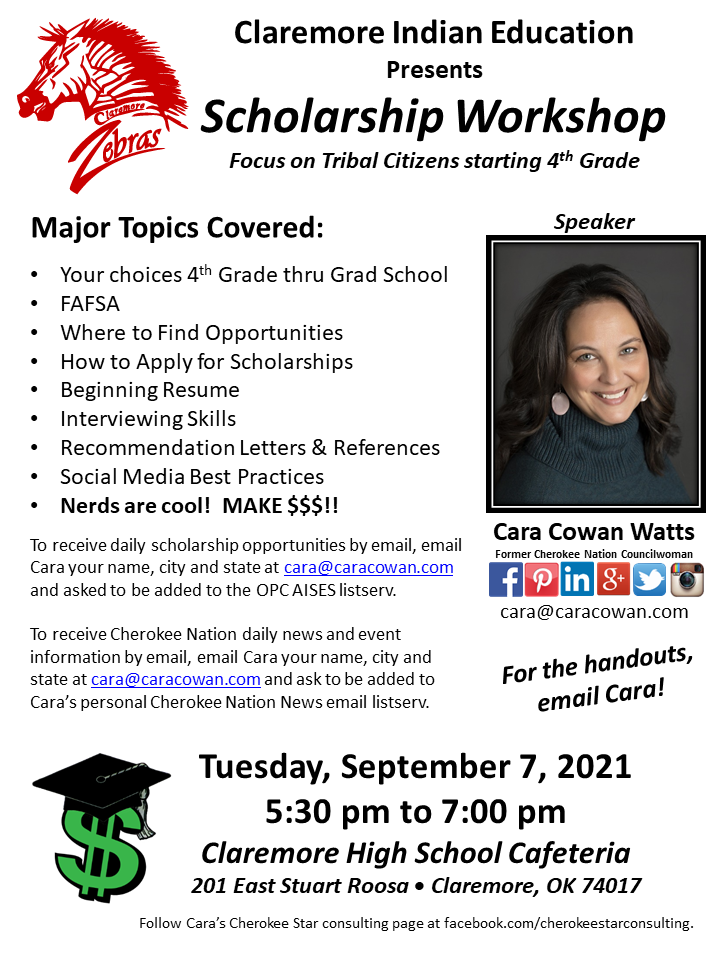 Roosa is excited to announce the start of Fun Fitness Fridays 🏃👟 beginning October 1st. Fun Fitness Fridays will take place at school during your child's specials hour. Fun Fitness Fridays will be for grades Kdg - 5th and will be in place of "Running Club''. Our goal is to have Fitness Fridays twice a month. This will be a time where students will have the opportunity to run/walk, teaching students about the importance of incorporating fun ways to stay active and healthy. Miles will be logged with a program called Fitness Finders, using technology to log laps in an EZ Scan app. Students will have the opportunity to compete with their classmates and other grade levels during their specials time. There will not be a cost to participate, however we will have a t-shirt available for purchase to defray some of the cost for the Fitness Finders program. The specials team is so excited about the start of Fun Fitness Fridays in October! Please be on the lookout for more information to come. Thank you for your continued support. If you have any questions, please feel free to contact Miss Johnson at
ejohnson@claremore.k12.ok.us
or 918-923-4206 ext. 2237 #CPSZEBRAPRIDE

Next week we will begin the device distribution. You need to fill out the device protection plan and pay the insurance before the device can go home. Watch this video that explans how to pay and fill out the paperwork online.
https://www.youtube.com/watch?v=EuFnjoPDmZg
***Kindergarten - 2nd grade will receive ipads and 3rd - 5th grade will recive laptops. Pre-K students do not use the devices.***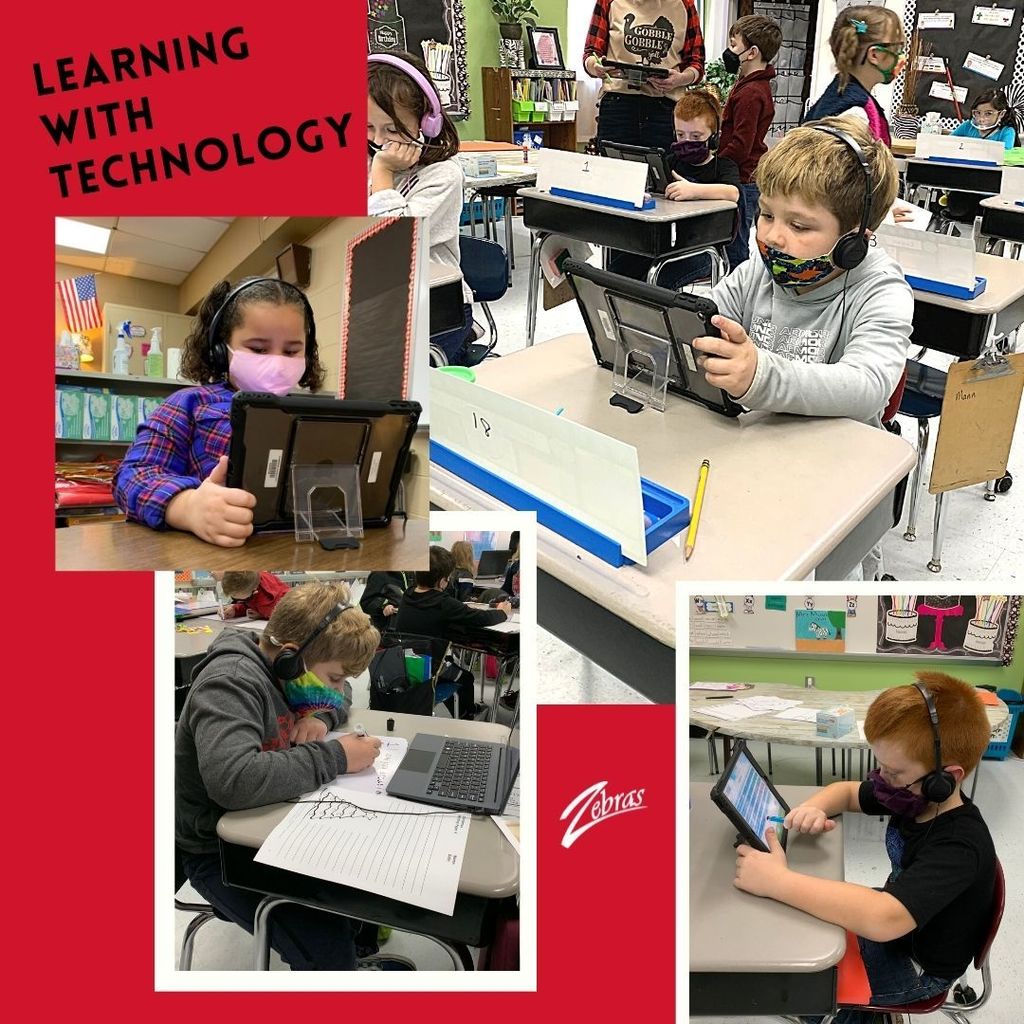 We have heard several people are having difficulties accessing the device protection plan on MySchoolBucks, so our Technology Instructional Specialist put together this #TechTipTuesday on Friday to help.
https://www.youtube.com/watch?v=EuFnjoPDmZg
#CPSZEBRAPRIDE

Join us for the first Rise and Shine of the 2021-2022 school year, presented by the Roosa Faculty! #RISEANDSHINE #CPSZEBRAPRIDE
https://youtu.be/sWAsM734M_Y