Westside Elementary added to the GE schools for CPS
Jamie Brace
Thursday, October 17, 2019
Claremore Public School has added a third Great Expectations Model Schools to our list. The newest one, Westside Elementary, was recognized for the first time at the Great Expectations Fall Conference earlier this month.
Westside staff was able to achieve model school status in 2 years. "That kind of change process is typically a 3-5 year change process. We are very proud of our Westside teachers and staff. " Mr. Glen Abshere, Principal, shared.
All of Westside's teachers were trained in 2 years in a 4-day intensive program that a requirement for all certified staff members. Teachers learn to implement 17 practices daily in their classrooms. Teachers were observed regularly and received feedback from our GE Coach and building principals.
GE focuses on two areas: Culture and Academic Excellence. "Our focus is to create a positive culture through building positive relationships so students have an environment in which they can learn," added Mr. Abshere.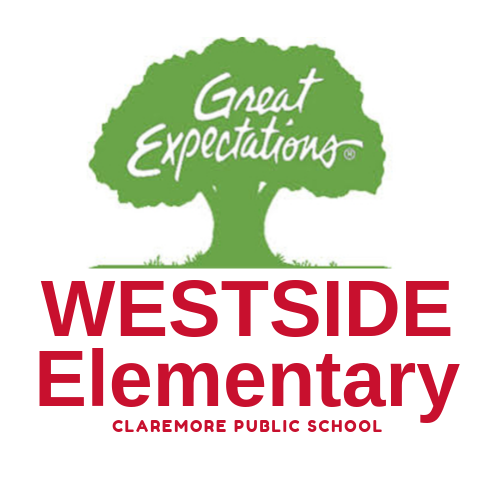 #CPSZEBRAPRIDE