Hotspot Return Procedures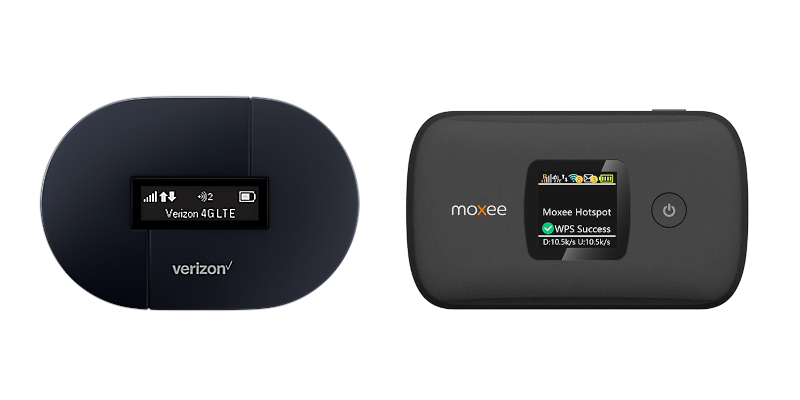 Hotspot devices must be returned to the Administration Building by June 7, 2021.
Appointment slots are available based on the following schedule:
Thursday, June 3, 2021: 7:30 a.m. – 4:00 p.m.

Friday, June 4, 2021: 7:30 a.m. – 3:00 p.m.

Monday, June 7, 2021: 7:30 a.m. – 6:00 p.m.
Location
Claremore Public Schools Administration Building
102 W. 10th Ave., Claremore, OK 74017
We have made the process as simple as possible and would like to outline the steps to ensure that you and your student have the best experience to close out the school year. Use the steps below to return your student's device properly.
Step 1: Make an Appointment
Make an appointment by visiting our appointment calendar page.
Step 2: Device
Gather the device, the power cable, and the box if available. All parts will need to be returned at the appointment time, or you will be charged for a device replacement.
Step 3: Arrive & Check-in
Enter the building at the south set of doors along 10th Avenue. Check-in at the desk, and we will collect the device and any additional information needed.
Step 4: Inspection
A technology staff member will inspect the device for damages at the appointment.
Step 5: Payments
If there is damage to the device beyond normal use, then a replacement will need to be purchase. The replacement cost of the device is $80.00. Please know that we only accept checks and cash for payment.
Claremore Public Schools will work with families on payment plans if a replacement is needed.
If you have any questions or issues, please contact the Instructional Technology Department at
(918) 923-4200.