Hi everyone! Let me tell you about our amazing Claremore Public School Foundation and the critical role it plays in supporting teachers and students throughout our district.
I teach Kindergarten at Roosa Elementary School. This year, because of COVID, distance learning became a huge component factoring into our daily schedule.
As I was thinking about how best to serve and inspire a 5 year old to learn at home, I came across a really fun and interactive digital product called BOOM cards! These activities are skill-based and focus on giving students a hands-on approach to solidifying critical early skills in a fun and engaging way! The cost of these digital products were too much for us to purchase on our own and honestly, I would not have been able to get them for my students.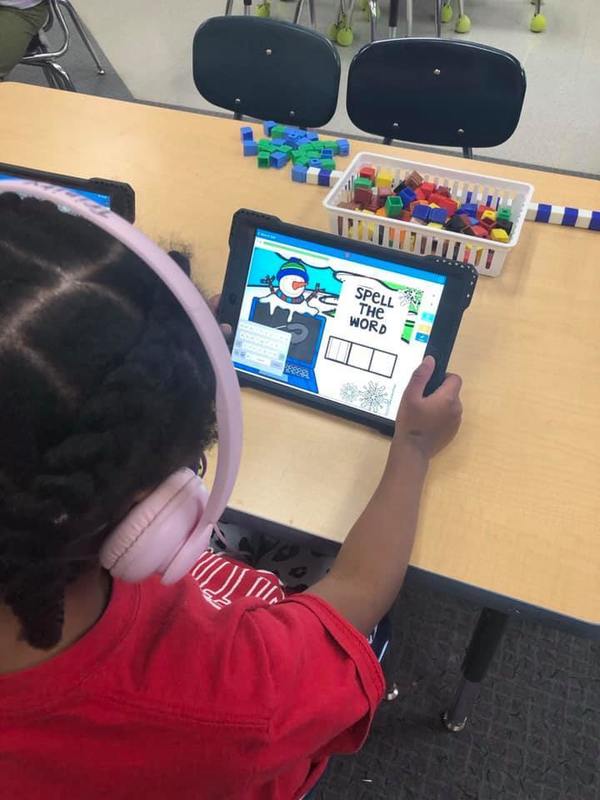 Because of CPSF, I am so proud to share that the kindergarten classes at Roosa Elementary have benefited from their generous funding! If you are not a part of Claremore Public School Foundation, please consider participating in one of their biggest fundraisers, the Brainiac Brawl! All the money raised by CPSF goes back into the classroom, providing teachers and students valuable resources to engage and inspire students throughout our community.
https://claremorepublicschoolsfoundation.org/events/
Tobi Riggs, Roosa Elementary Teacher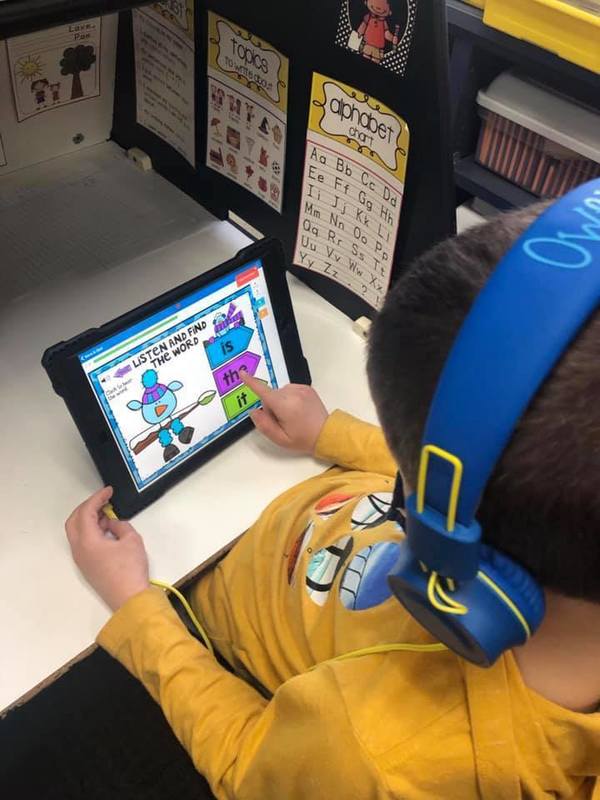 #CPSZEBRAPRIDE