SPRING Parent/Teacher Conferences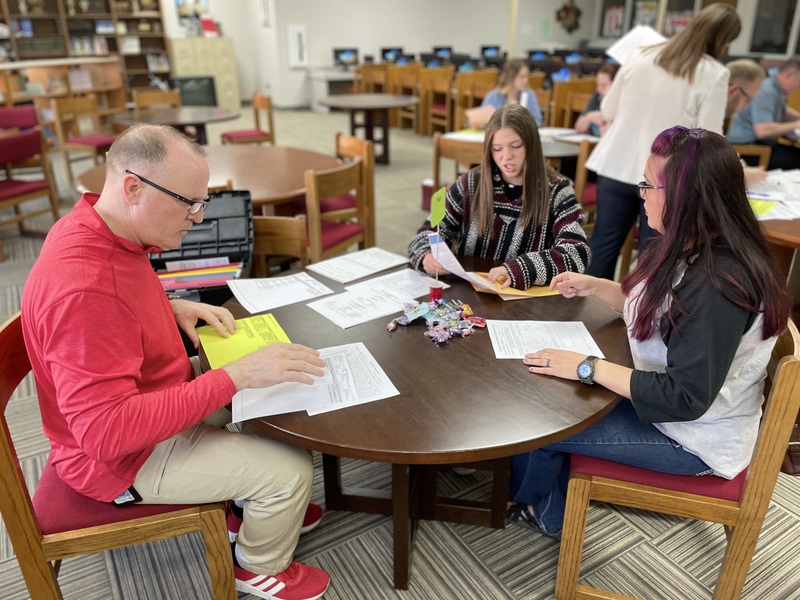 Claremore Public Schools wants to partner with parents and guardians to accomplish our District goals for ALL students: to raise student achievement, close the achievement gap, provide educational equity, and ensure a safe educational environment.
One way we do this is through parent-teacher conferences. Although you can request a conference any time, the district schedules four evening dates each year for conferences.
SPRING Parent/Teacher Conferences Dates
February 9, 2023: Will Rogers Junior High and *Claremore High School
March 7, 2023: Elementary
March 9, 2023: Elementary & Will Rogers Junior High
March 30, 2023: CHS ZAP Enrollment Night for those going into 9th - 12th for the 23-24 school year.
Conferences will be by appointment with their child's teacher(s). You may select your appointment time(s) using myconferencetime.com.
*CHS will also host class parent meetings for current 8th - 12th graders during the Feb. 9th parent-teacher conferences to review essential parent information concerning specific grade level testing, resources, secondary requirements and post-secondary opportunities. etc.
4:15-4:45pm - Class of 2023 (Seniors)
5:00-5:30pm - Classes of 2025 & 2026 (Freshman & Sophomores)
5:45-6:15pm - Class of 2024 (Juniors)
6:30-7:00pm - Class of 2027 (8th graders)
4:30-7:00 - RSU TRIO and Gear Up staff will be available in Room 604 to assist anyone with their FAFSA (come & go).