CPS Celebrates National School Counseling Week 2023, "Helping Students Dream Big"
School counselors bring a unique contribution to U.S. school systems and how students are different as a result of what school counselors do. From elementary to secondary, our school counselors have a huge impact in helping students achieve school success and plan for a career.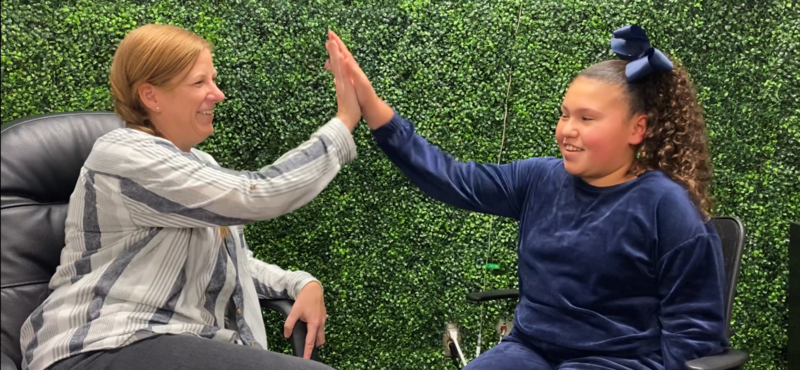 We appreciate our school counselors who actively engage in helping students examine their abilities, strengths, interests, and talents; for working in partnership with parents as they encounter the challenges of raising children in today's world; for focusing on positive ways to enhance students' academic, career and social/emotional development; and working with teachers and other educators to provide an educational system where students can realize their potential and set healthy, realistic and optimistic aspirations for themselves. School counselors are certified, experienced educators with master's degrees in school counseling. The combination of their training and experience makes them an integral part of the total educational program.
Every student deserves a school counselor to help with academic achievement strategies, managing emotions and applying interpersonal skills, and planning for postsecondary options. Our school counselors are #HelpingStudentsDreamBig.
Catalayah: Julie McCombs
Claremont: Kristy McMillan
Roosa: Tara Kerr
Westside: Whitney Lyons
WRJH: Aimee Martin and Bridgett Smith
CHS: Cindy Vanaman (9th & 10th), Kari Forest (11th & Testing), and Debbie Grade (12th)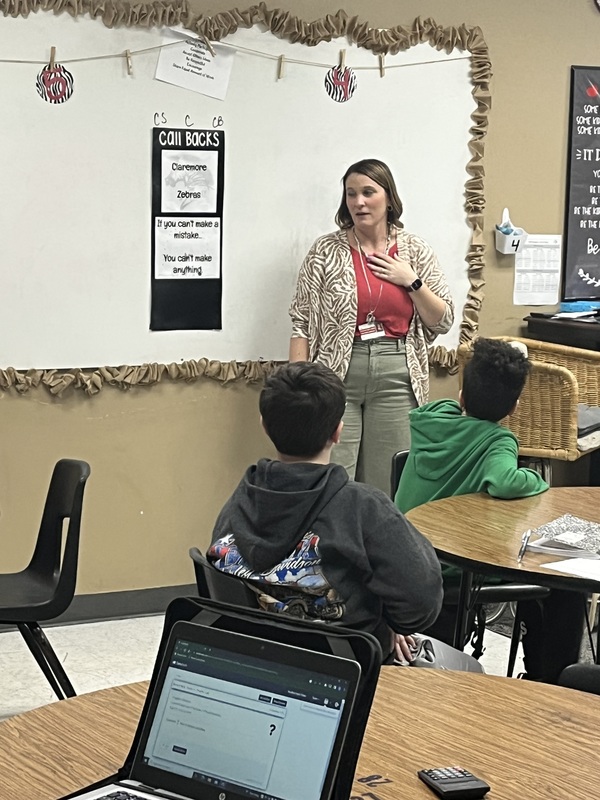 #CPSZEBRAPRIDE