CPS has produced one astronaut, and we may have some future ones in our midst. In Mrs. Rahn's Exploration class, students are building Mars Rovers and Landers. Assuming the role of NASA aerospace engineers, they will use the engineering design process to learn steps for designing, creating, and improving equipment. What a creative way to develop an understanding of the role of troubleshooting, research and development, invention and innovation, and experiment in problem-solving for our students. Upon completion of this project, students will be incorporating their writing skills as they construct an essay for the NASA contest to name the next Mars Rover! Who knows, maybe one of these students could be the next Stuart Roosa or Shannon Lucid, both astronauts from Oklahoma. #CPSZEBRAPRIDE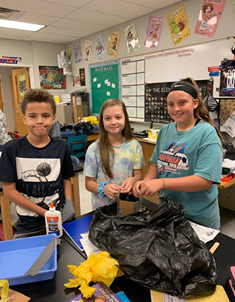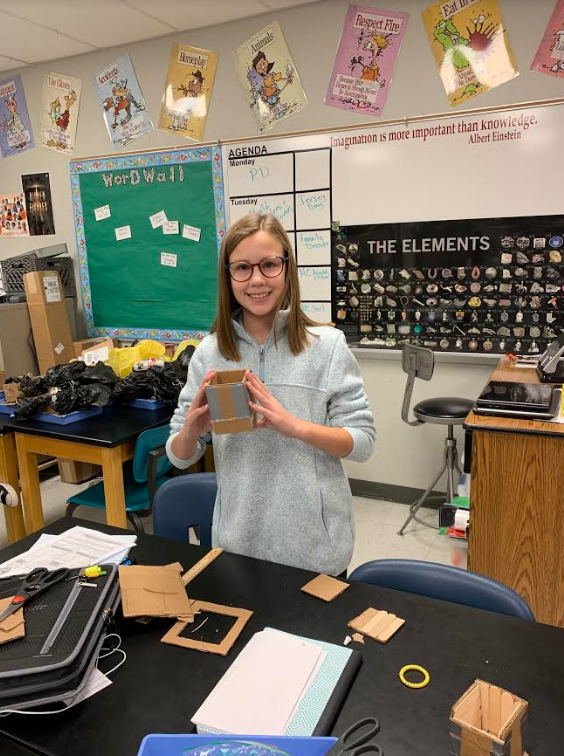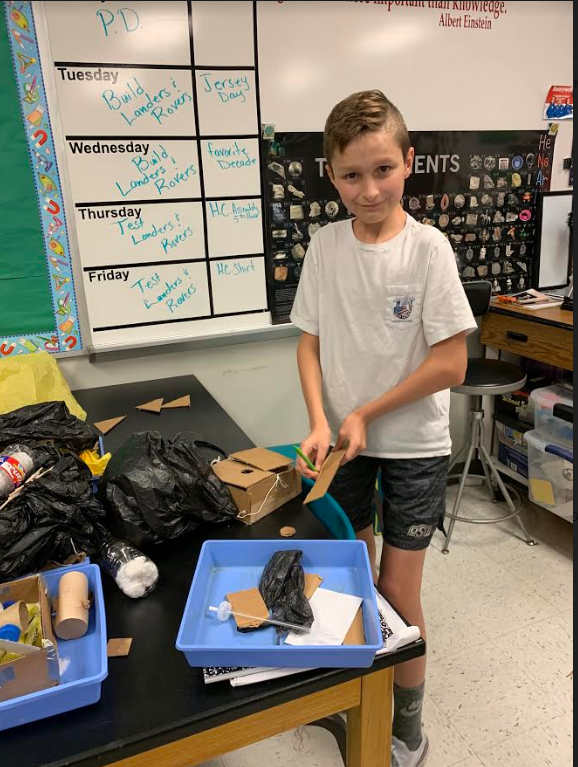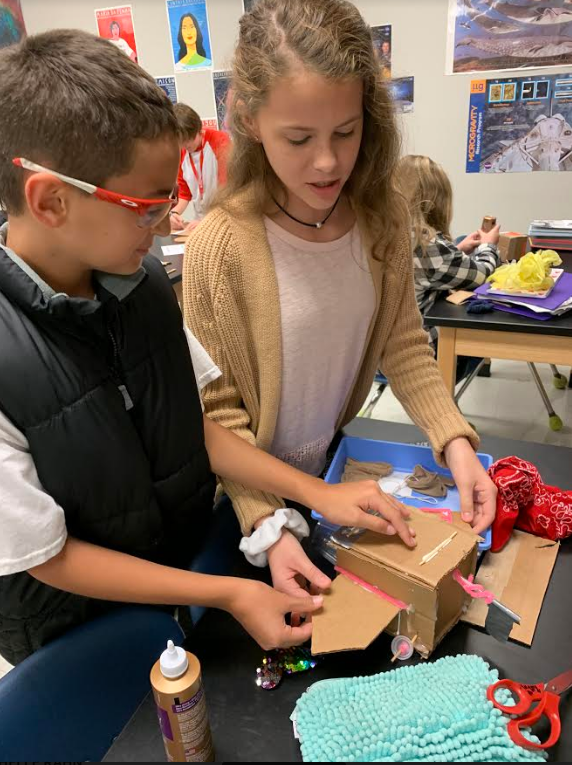 CHS Lady Zebra Volleyball (No. 5) will make their third consecutive trip to the STATE TOURNAMENT on Monday, October 21st at 10AM at Catoosa HS vs Coweta (No. 4). BIG GAME - BIG MOVES - BIG CROWD NO SCHOOL - NO EXCUSES - BE THERE #CPSZEBRAPRIDE

Claremore High School Cross Country leading the pack at Walnut Park! Check out those Zebras run:
https://youtu.be/SSlNwk2tjaM
#CPSZEBRAPRIDE

Guest speakers often allow students the opportunity to learn new things, to be exposed to fresh perspectives, and to gain instruction from a guest's real-life experiences. They usually are experts in their field or have more experience in a particular subject, which allows them to dive deeper into their topic. Claremont had several guest speakers in the building last week. Renetta Harrison educated 4th-grade students on healthy choices. Mr. Tim Gilliam provided students with musical enrichment, and the Claremore Fire Department taught all on fire safety. #CPSZEBRAPRIDE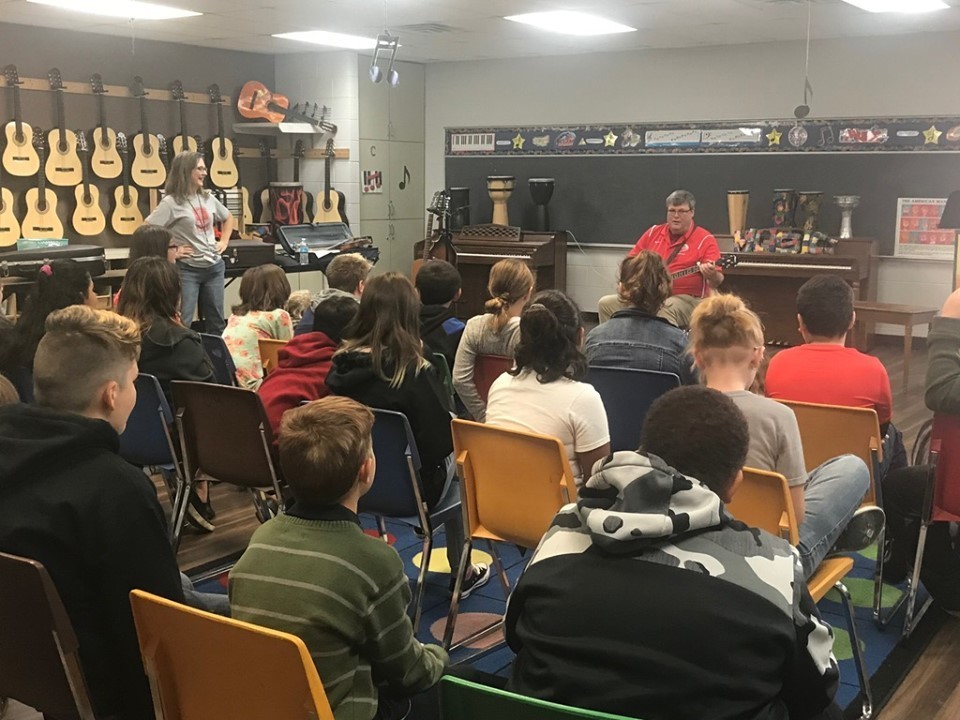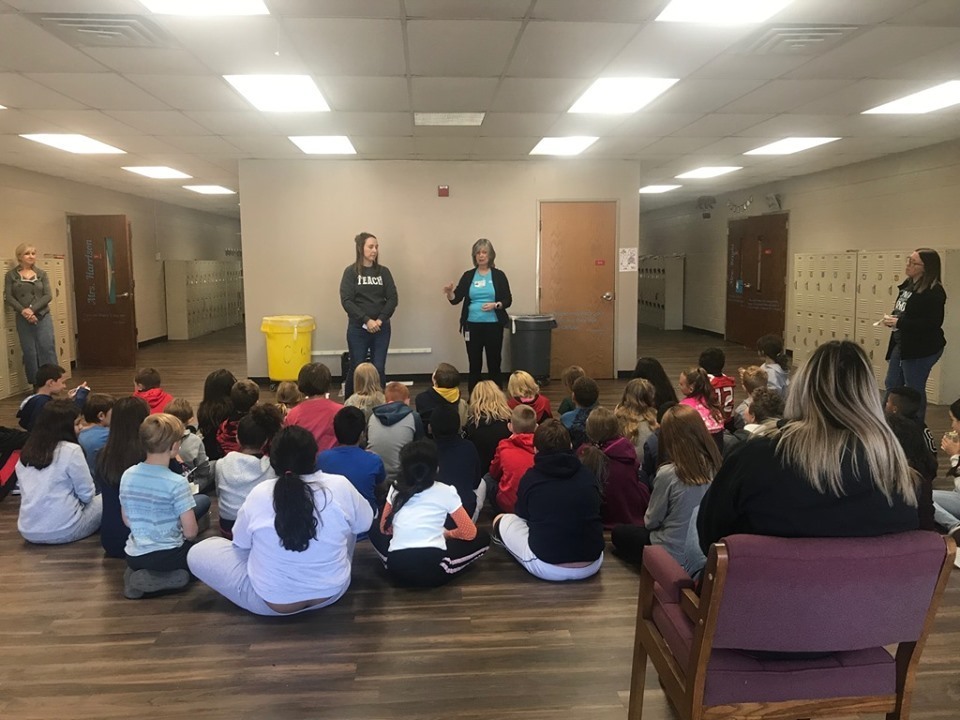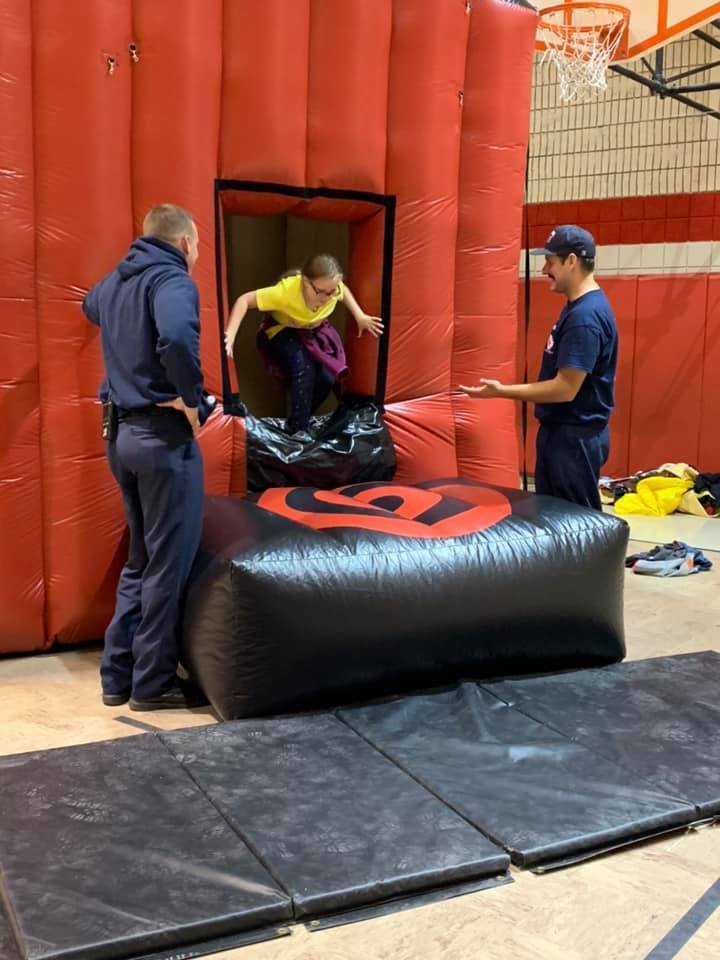 Roosa Elementary received an updated plaque sticker as a Great Expectation Model School. Roosa has been a Great Expectations Model School for the past 18 years! #CPSZEBRAPRIDE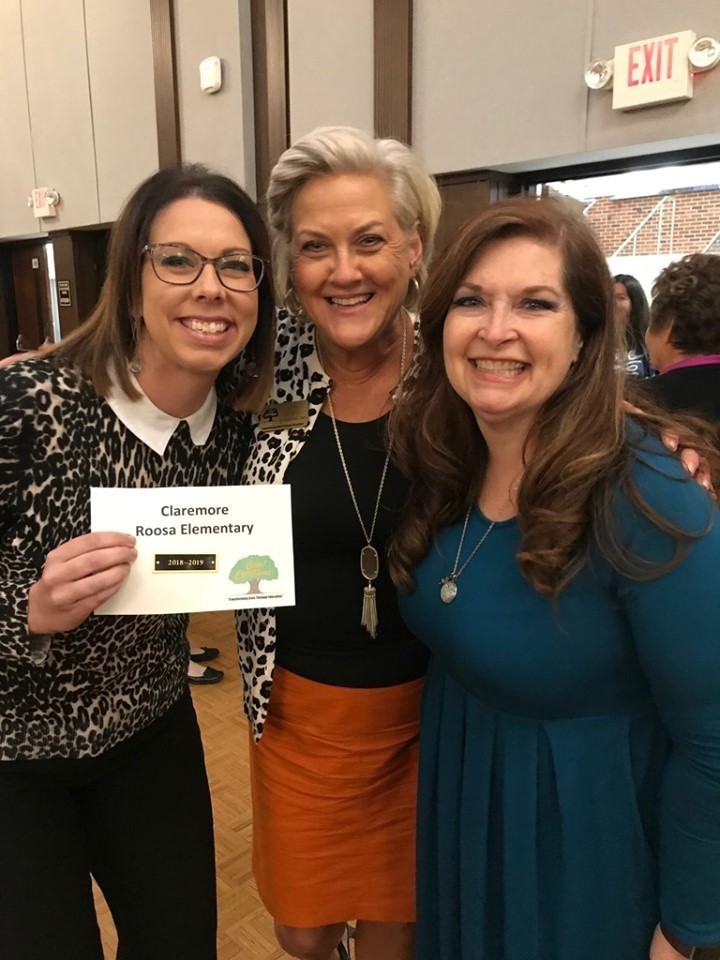 Congratulations CHS Zebra Volleyball! Regional Champions and STATE BOUND! Great job Ladies. Bring home the GOLD! Next weeks tournament is at Catoosa plan to go and support the Zebras! #CPSZEBRAPRIDE

At WRJH Mrs. Miller's Art classes, students are assigned a word of the week. After sketching the lettering, the student chose a color for their monochromatic color scheme. Shading each letter in a different media, they experimented with colored pencil, crayon, watercolor, pastel chalk, oil pastel, yarn, ribbon, and fabric. The students then fill the background with complementary colors on the color wheel. Check out our word of the week color chain! #CPSZEBRAPRIDE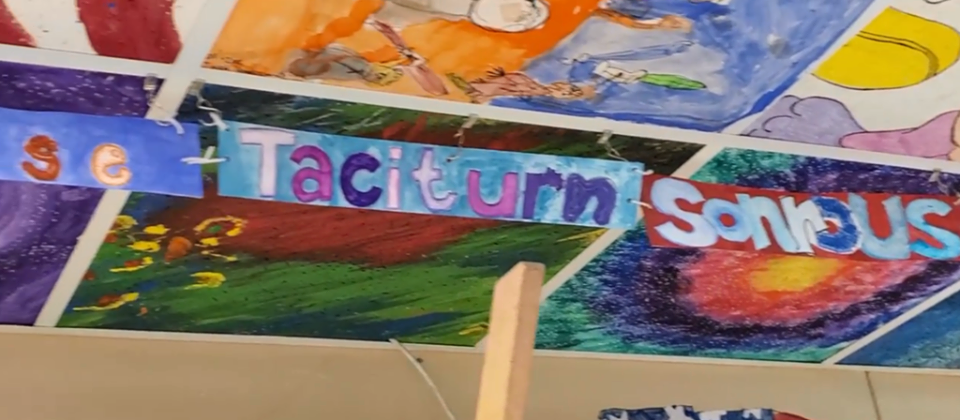 Claremore Lady Zebras Volleyball beat Tulsa Memorial and Duncan tonight to achieve a 3-peat Regional Championship. They will be advancing to the State Tournament! Details TBA. #CPSZEBRAPRIDE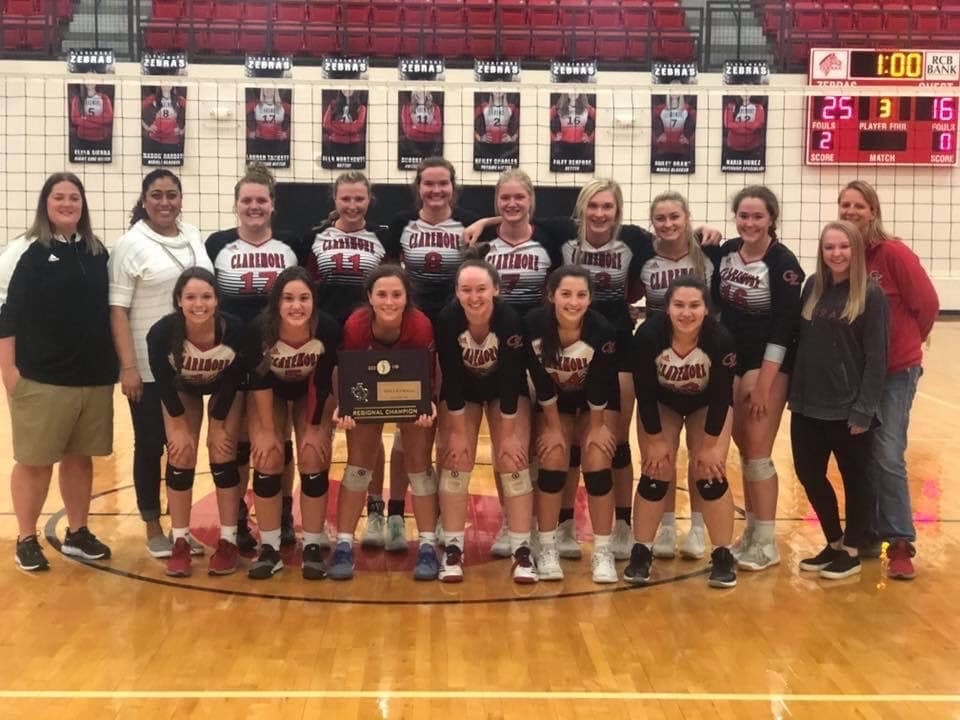 CPS Goal #1 - Raise student Achievement For ALL Students WRJH teachers took time after school to collaborate on a WIN (What I Need) Schedule; a multi-tier interventions plan for our students. #CPSZEBRAPRIDE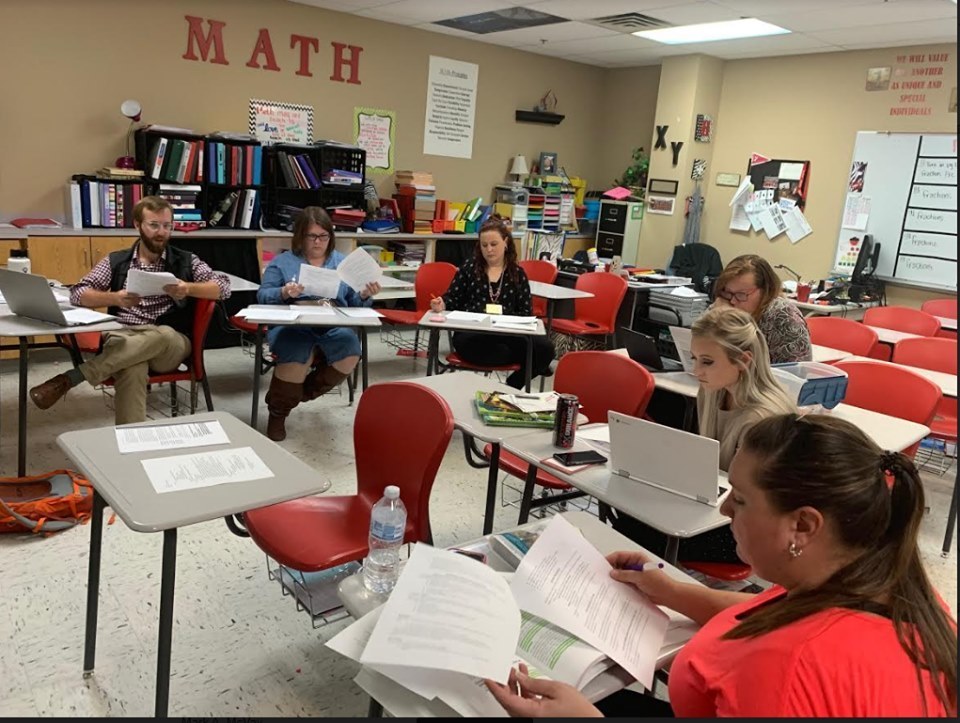 Claremore Parents, If you have not yet accessed your Parent Portal for this year, please email me at:
lkibbe@claremore.k12.ok.us
​ I will be glad to send you your login information. As in the past it is possible to see all of your children in one portal. If you are not able to see all of them on one login, then please email me along with all your children's names and the school site's that they attend. If you are currently able to login then disregard this notice. If I can be of further assistance please let me know. It truly is a Great Day to be a ZEBRA! Ladena Kibbe District Registrar #CPSZEBRAPRIDE

Elementary Parent / Teacher Conferences continue this evening. If you have not scheduled an appointment, contact your child's teacher ASAP. #CPSZEBRAPRIDE

Mrs. Williams' Studio Art class at Claremore High School is studying photorealism drawing techniques using the pastel medium. The began with metals, followed by eyes, and this week they are mastering how to render fur texture and the reflections in eyes. #CPSZEBRAPRIDE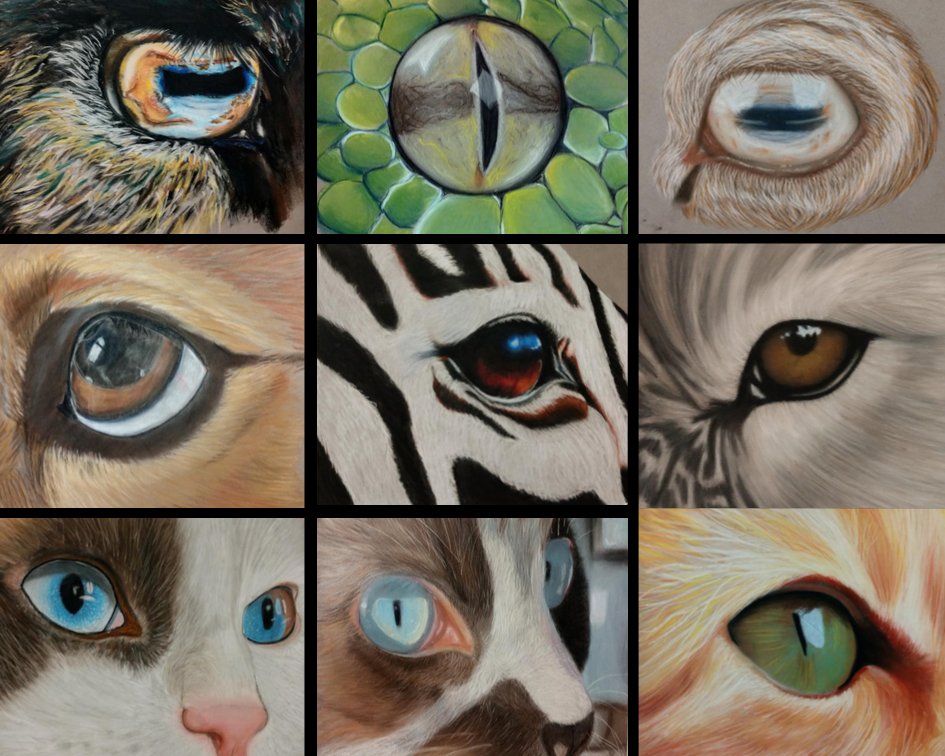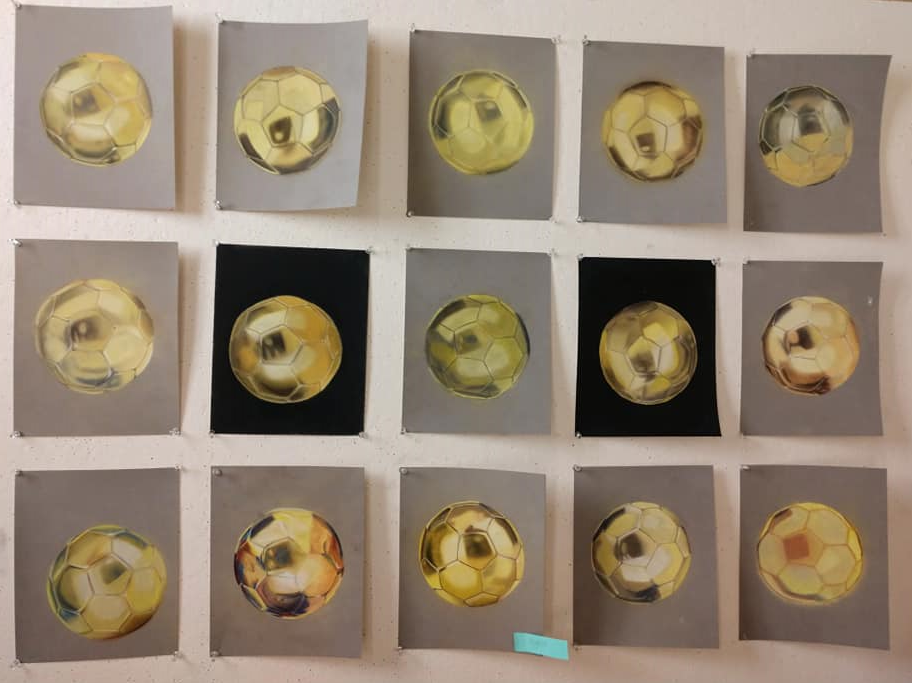 Claremore 61-6 over Will Rogers tonight! #CPSZEBRAPRIDE

CPS Goal #2 - Close the achievement gap and provide educational equity for all students. 90 Chromebooks were delivered to Roosa this week, your #ZebraBond2019 dollars at work! Technology literacy is essential in our society and the future careers of our students. #CPSZEBRAPRIDE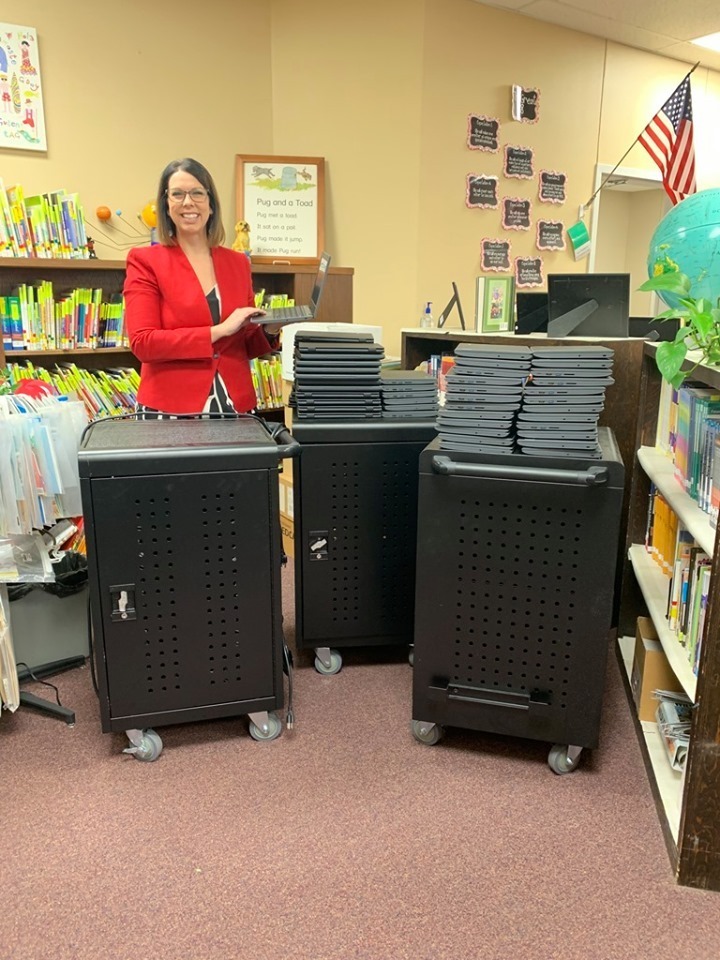 Claremore Public Schools wishes happy 90th birthday to the ultimate ZEBRA... Mr. Frank Robson.

Catalayah students love reading with their book buddies! What's your favorite children's book? #CPSZEBRAPRIDE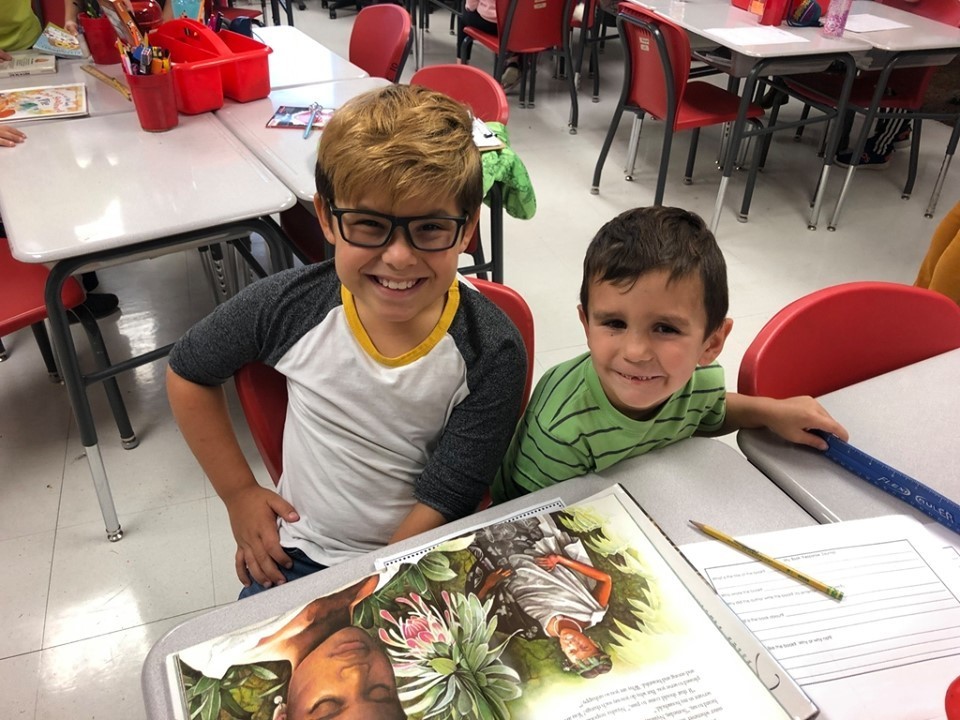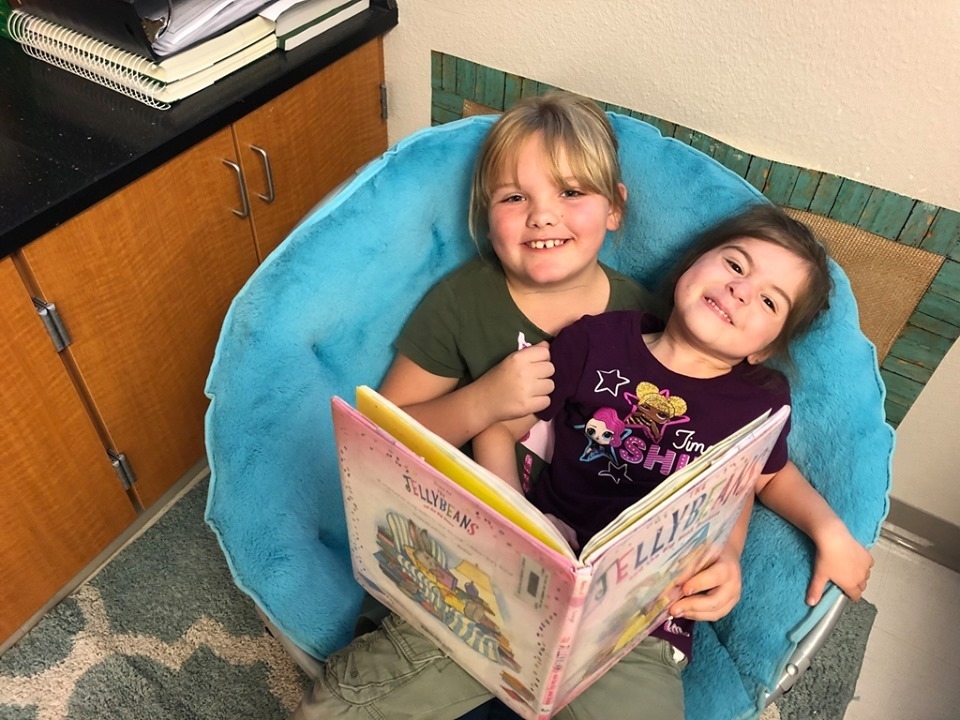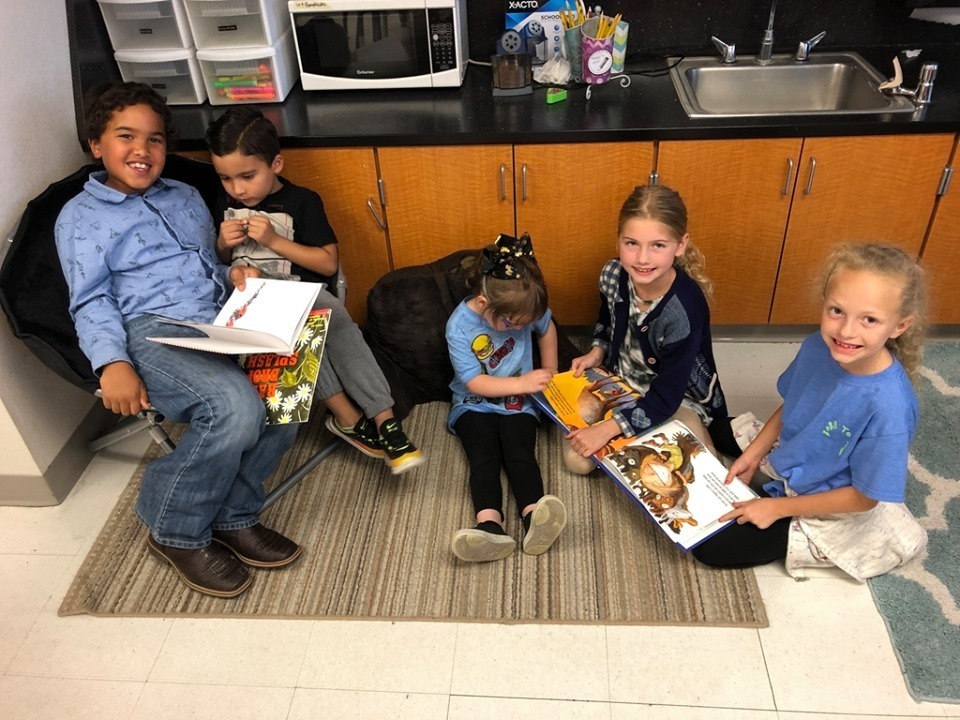 Come out tonight to celebrate our 9 senior volleyball players. 4PM - 9th, 5PM - JV, 6:30PM - Varsity against the Sapulpa Chieftains! #CPSZEBRAPRIDE

CHS FUZE Mentors invited the freshman class to throwback to junior high at the the skating rink! Sometimes it's good to just de-stress and have some fun as you learn to navigate the new world of high school. There next event will be a study session "CoCo & Cram" on Monday from 4-6p in the library to prepare for BLOCK FINALS. All Freshman are encouraged to attend. #CPSZEBRAPRIDE