Check out what Mrs. Ward's 1st-grade class has been working on this past week. Their book study this week was Nerdy Birdy! Nerdy Birdy didn't fit in with the "cool" birds but eventually found a flock of birds just like him! However, that's not where the story ends. Vulture comes along. She's nothing like the nerdy birds. Nerdy Birdy friends her even when the rest of the group won't get to know her. It's a sweet story about being friends with all types of people and celebrating our differences! They used the story to learn about the setting, vocabulary, sentence structure, writing, friendship, and birds! During Friday Float time, Mrs. Christian and Mrs. Roller spiraled in lessons about the life cycle of eagles and bird beaks! The students made a little bird feeder to reinforce the lessons! #CPSZEBRAPRIDE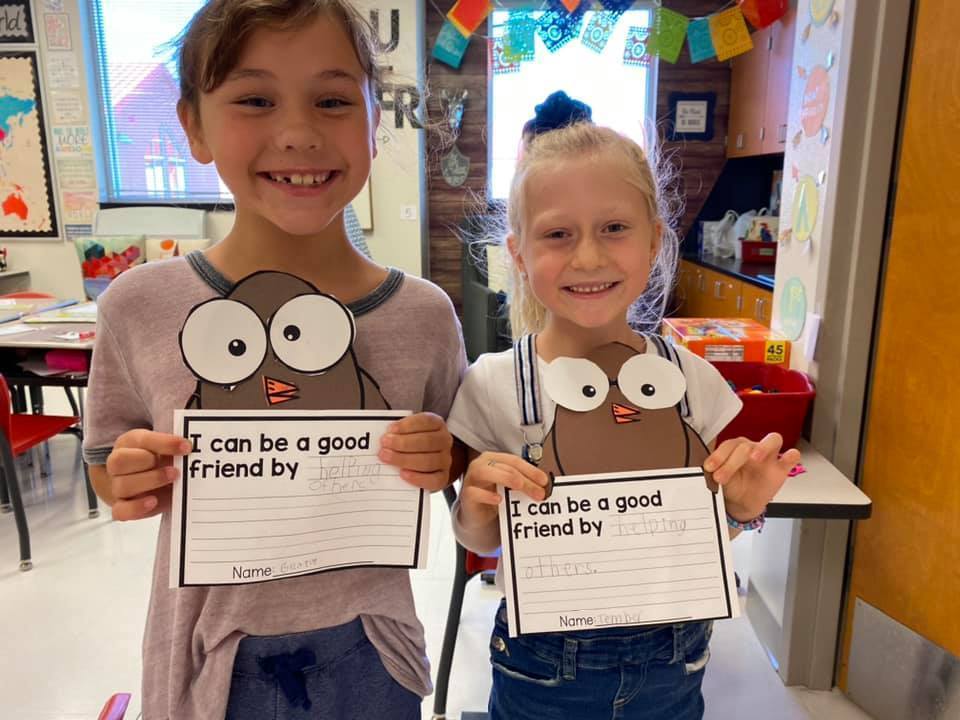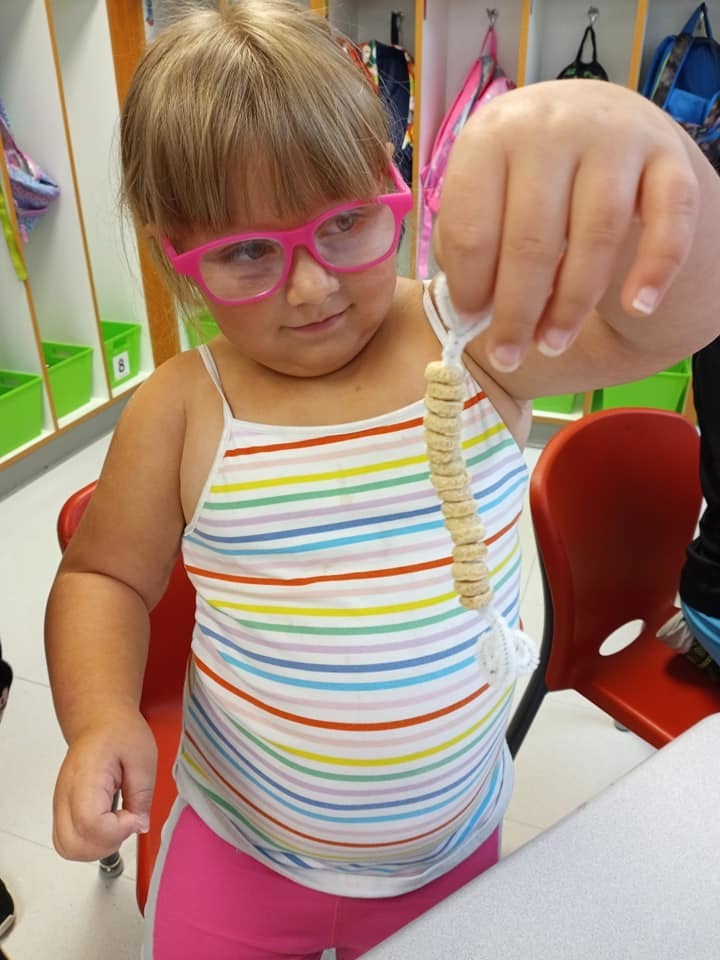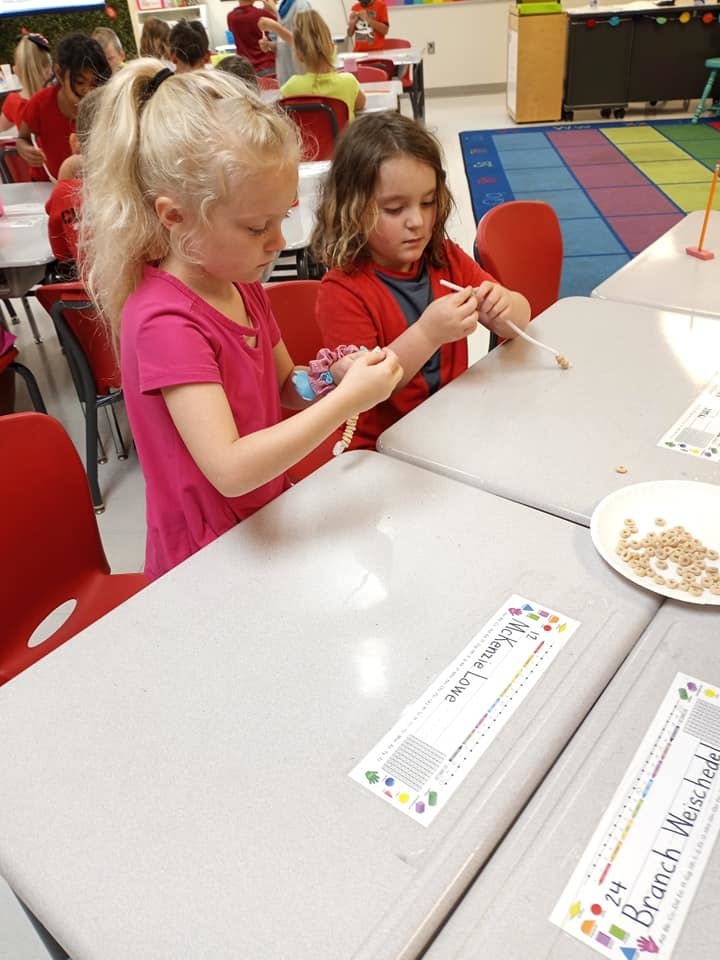 8th grade students in Mrs. Newbury's science class practiced their measuring skills using different objects and scientific tools. #CPSZEBRAPRIDE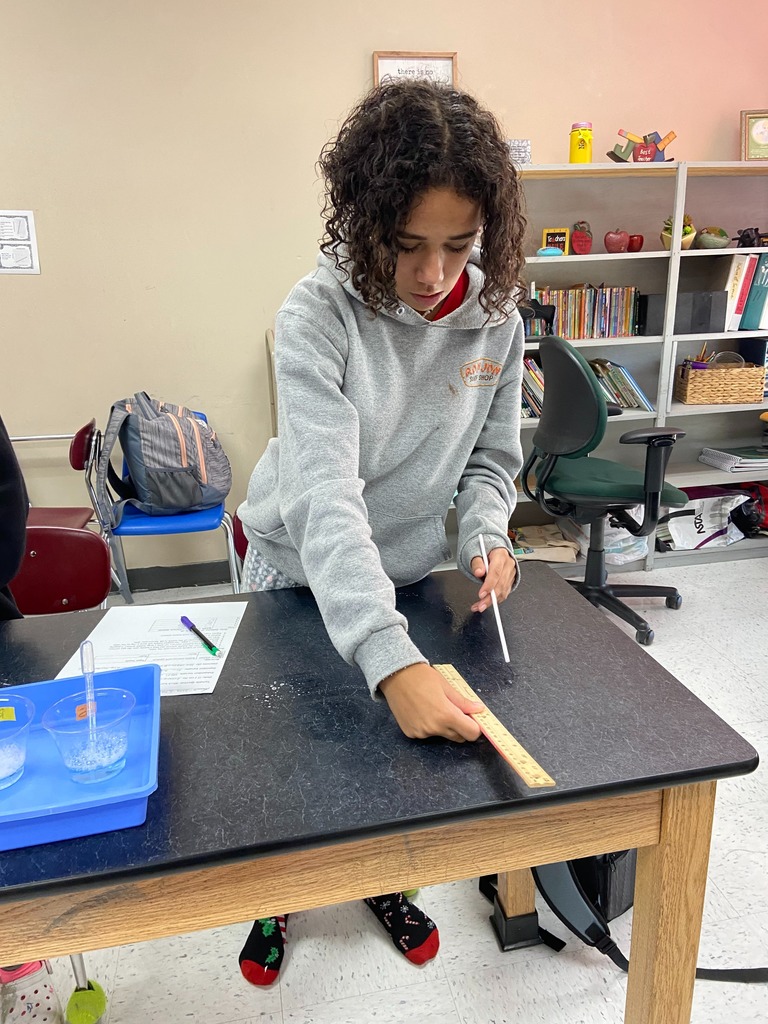 Time to get your car washed and support our national award winning dance team. If you missed out a couple weeks ago, come our THIS SATURDAY at Pizza Hut from 10a - 2p and they give your car the gold star treatment. #CPSZEBRAPRIDE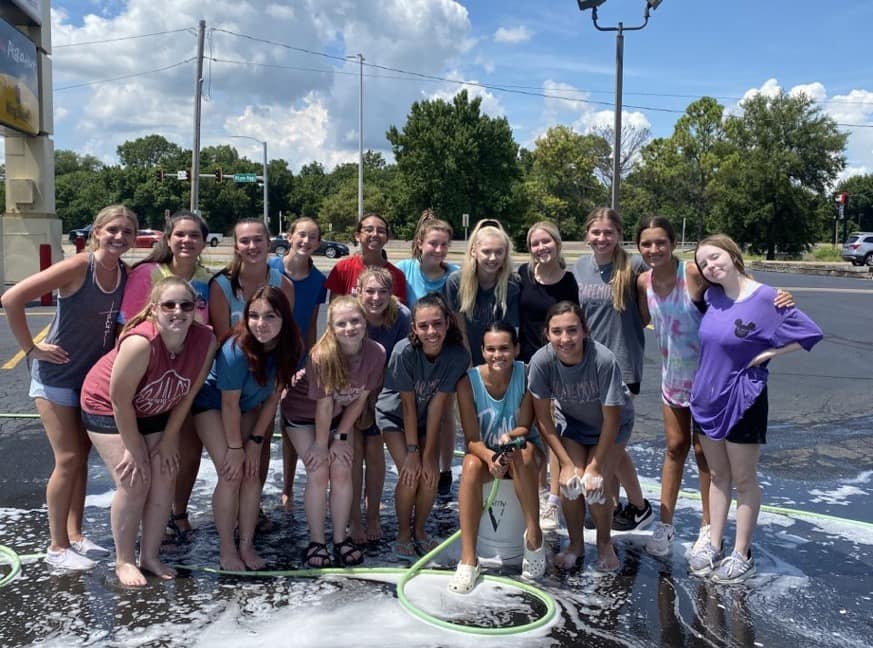 6:19 Nutrition know the way to a teacher's heart after a long week. Thanks for loving on our teachers at Claremont! #CPSZEBRAPRIDE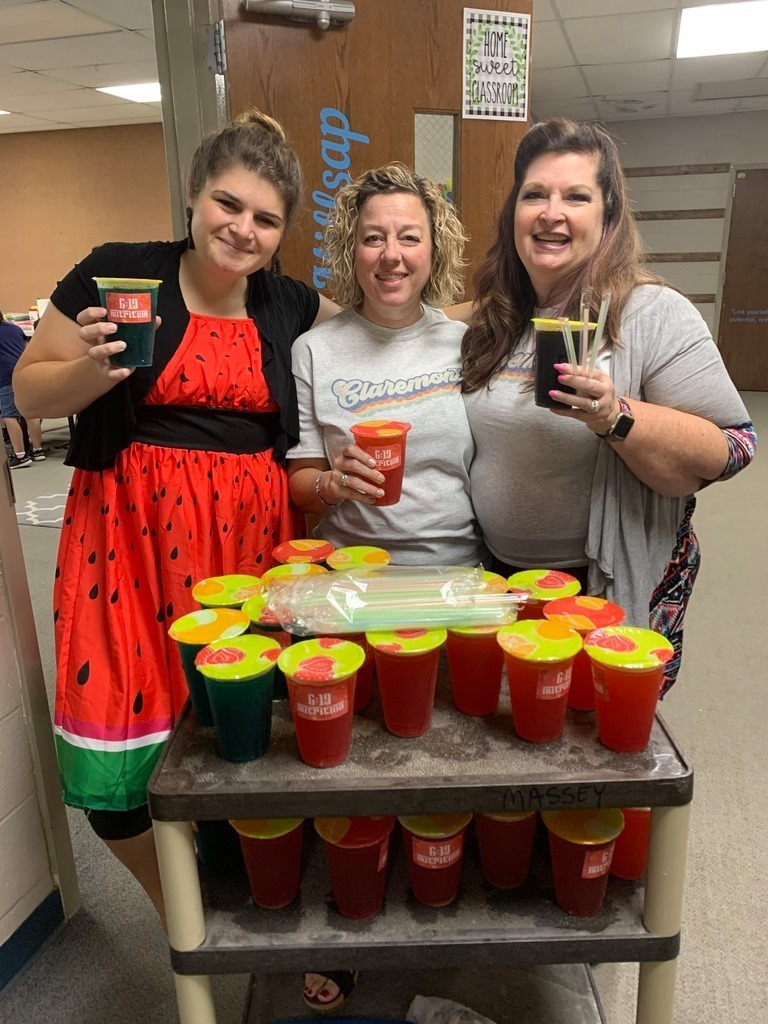 It's been two weeks since the first day of school, but did you have "First Day Jitters"? Mrs. Tidwell's class at Claremont read the book First Day Jitters by Julie Danneberg and then made "Jitter Juice" for a snack this year! They also participated in a STEM activity to see who could build the tallest tower with pencils. #CPSZEBRAPRIDE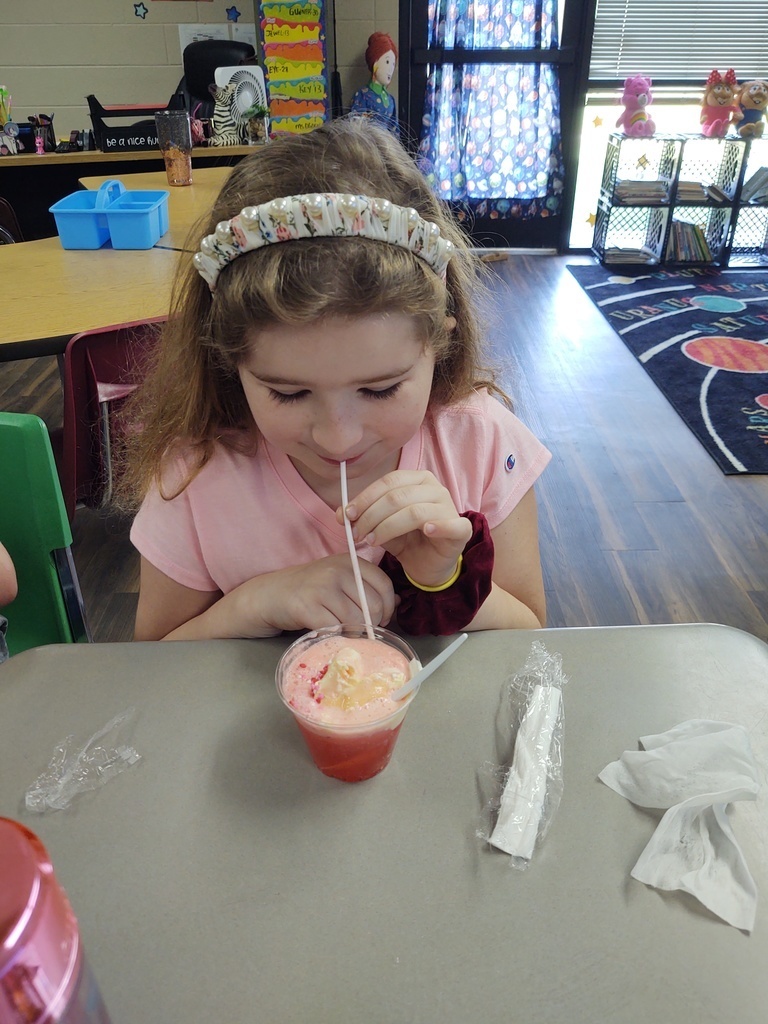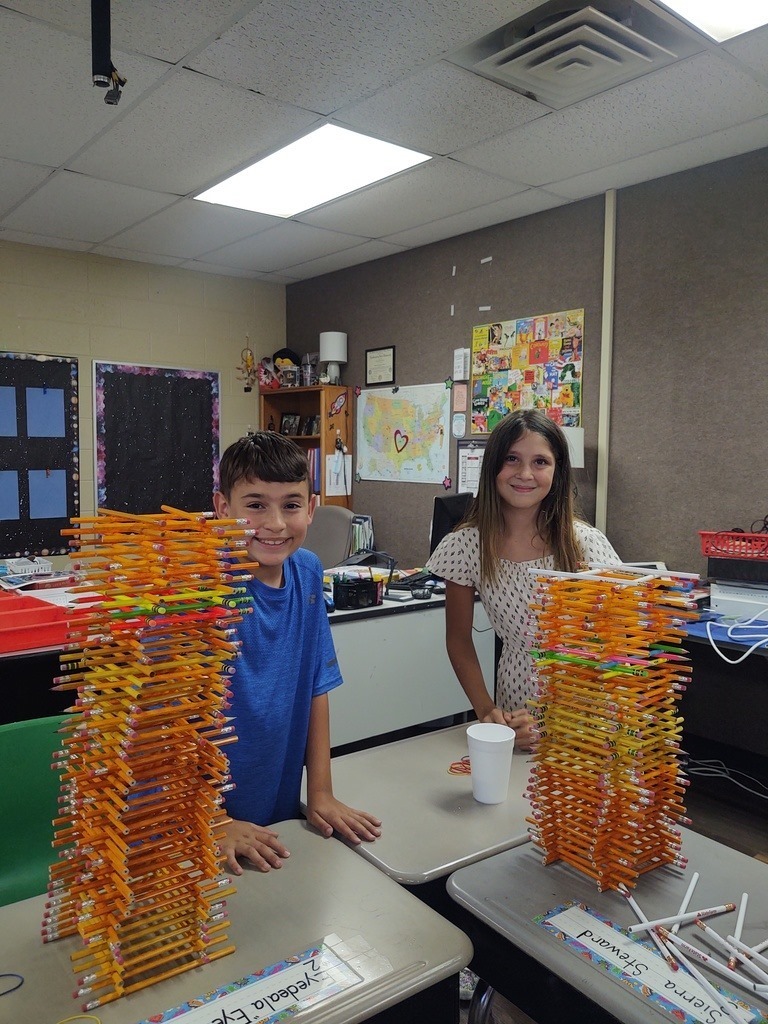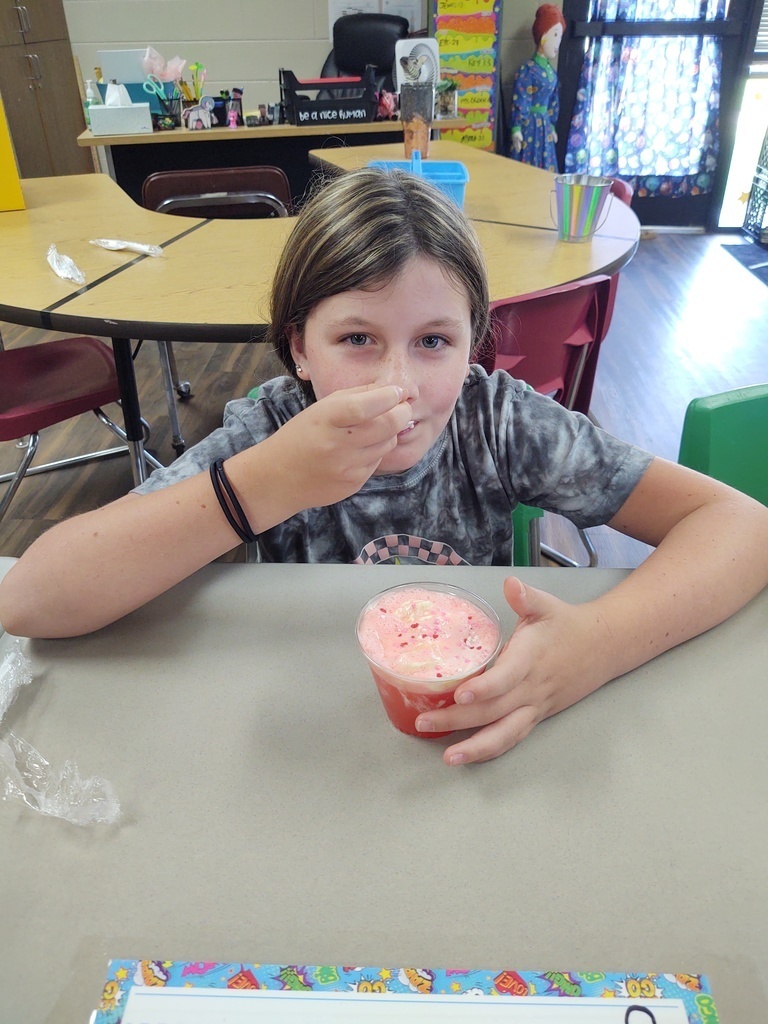 WHO WAS YOUR KINDERGARTEN TEACHER? Tell us in the comments. We think these kindergarten students in Mrs. Crabb's class at Claremont had an exceptional first week, don't you? Just look at those smiling faces! We know they will remember her years from now when they recall their elementary experience at CPS. #CPSZEBRAPRIDE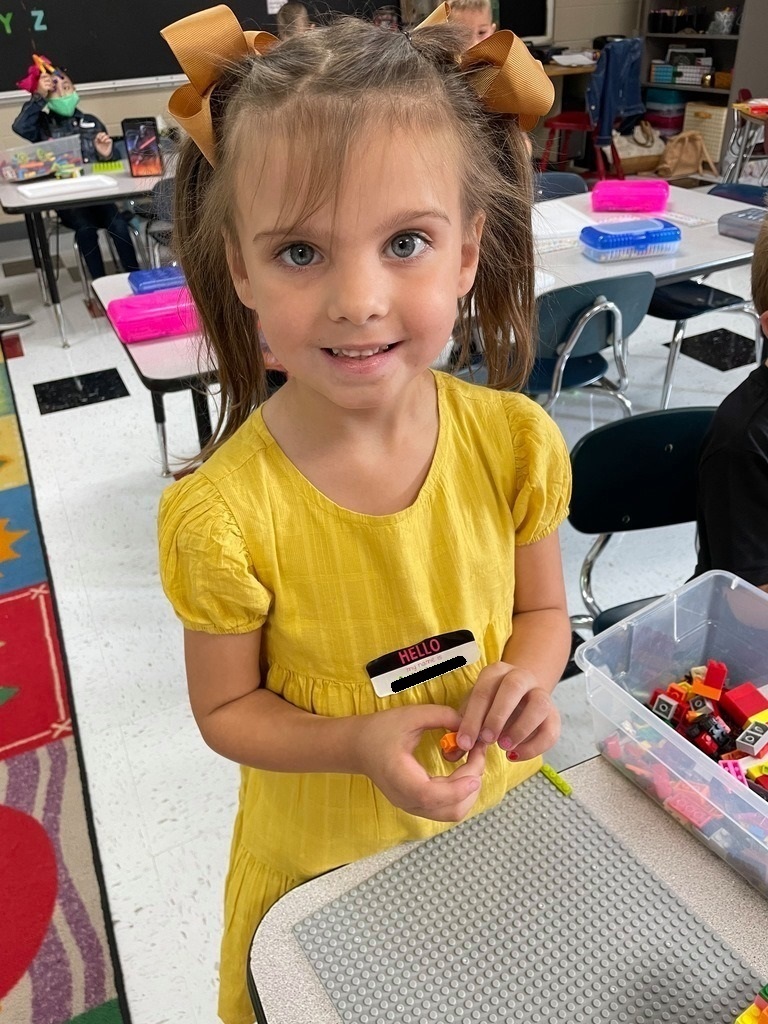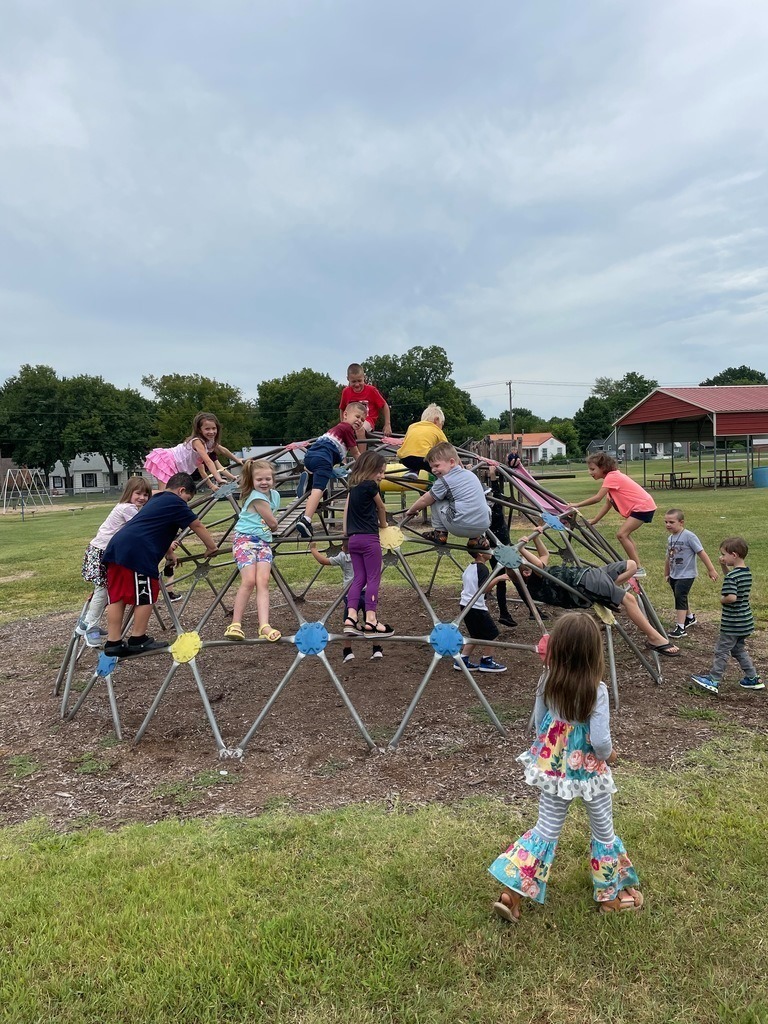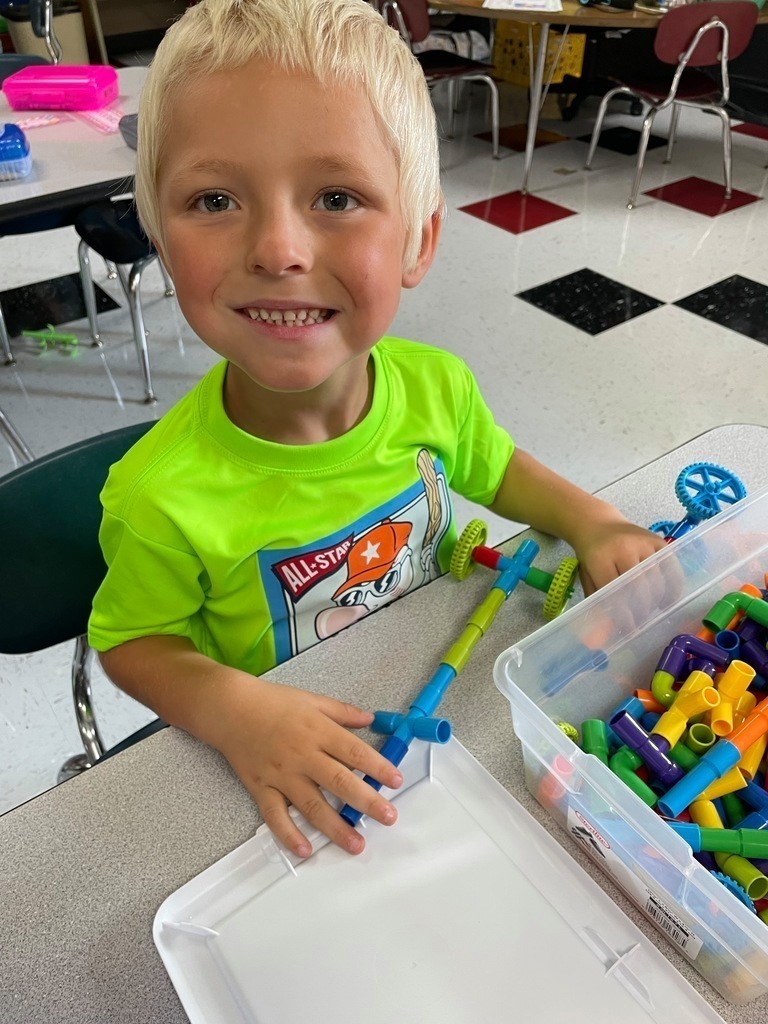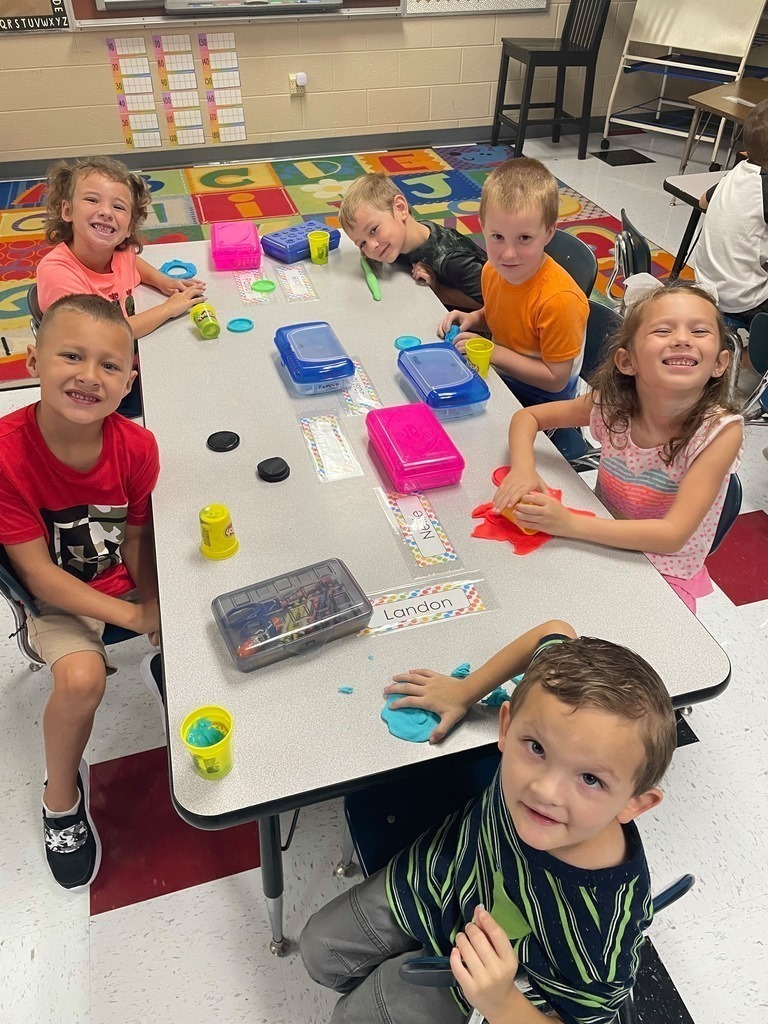 Mrs. Ward's class at Claremont listens in for a read aloud. Reading aloud to students is so important, in developing listening skills, expression, inflection, vocabulary, comprehension, visualization, and builds classroom community. #CPSZEBRAPRIDE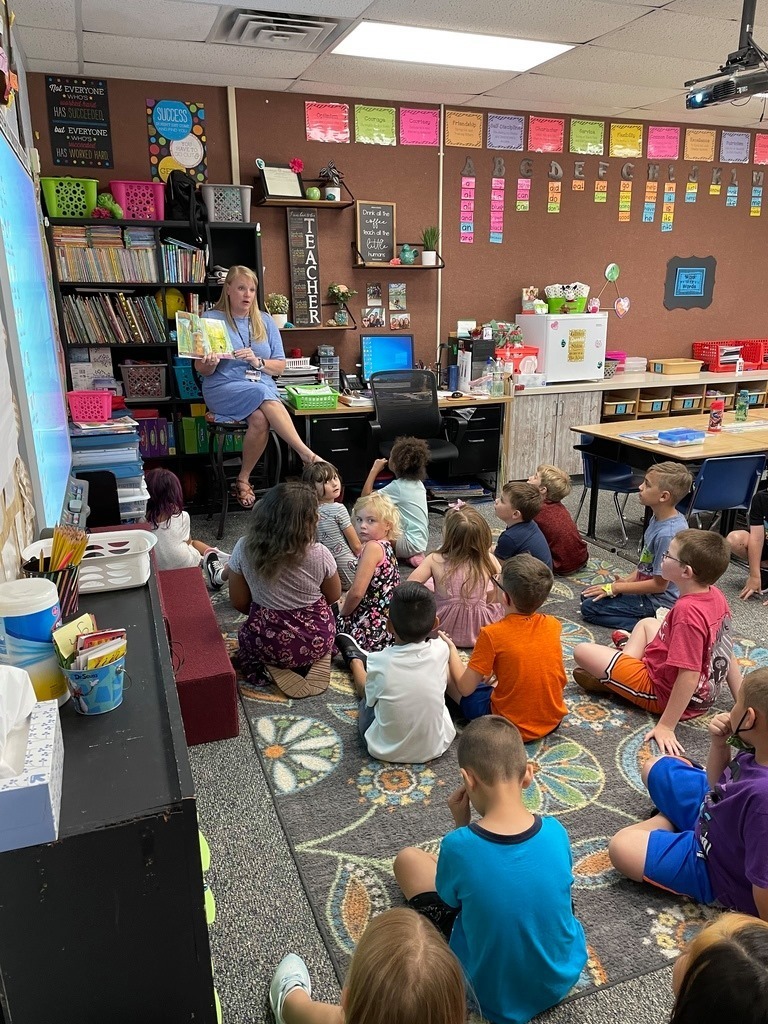 Let the light in your heart shine through! Westside's Mrs. Ratcliff and her classes impress us yet again! Mrs. Ratcliff and her students are great examples of what can happen when let your ❤️ shine! #CPSZEBRAPRIDE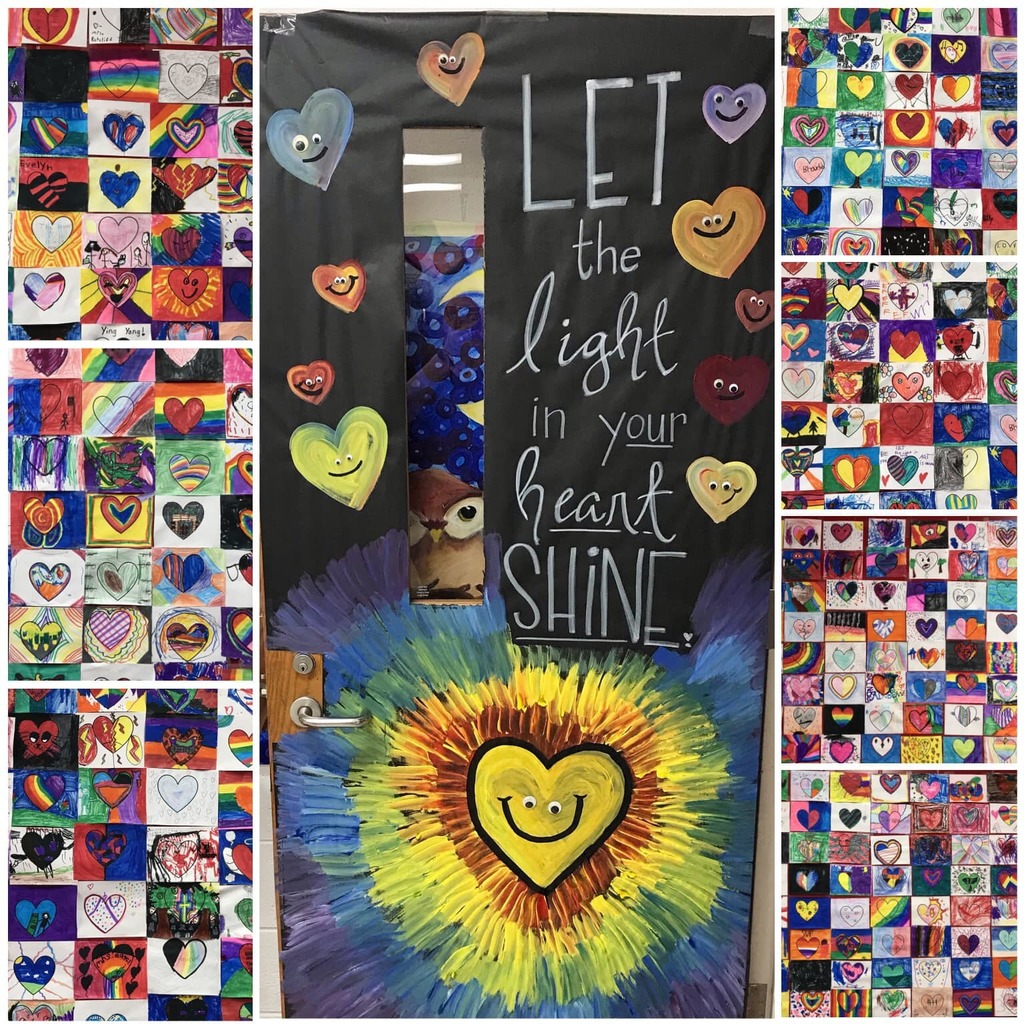 Mrs. Howell's 2nd grade class at Claremont are working together in small groups. Look at how focused these girls are on the task at hand. #CPSZEBRAPRIDE

5th grade STEM at Roosa got busy with Forces and Interactions! The gravitational force of the earth 🌎 pulls an object closer to the center of the planet. Students used this knowledge to build a freestanding tower with random objects. #CPSZEBRAPRIDE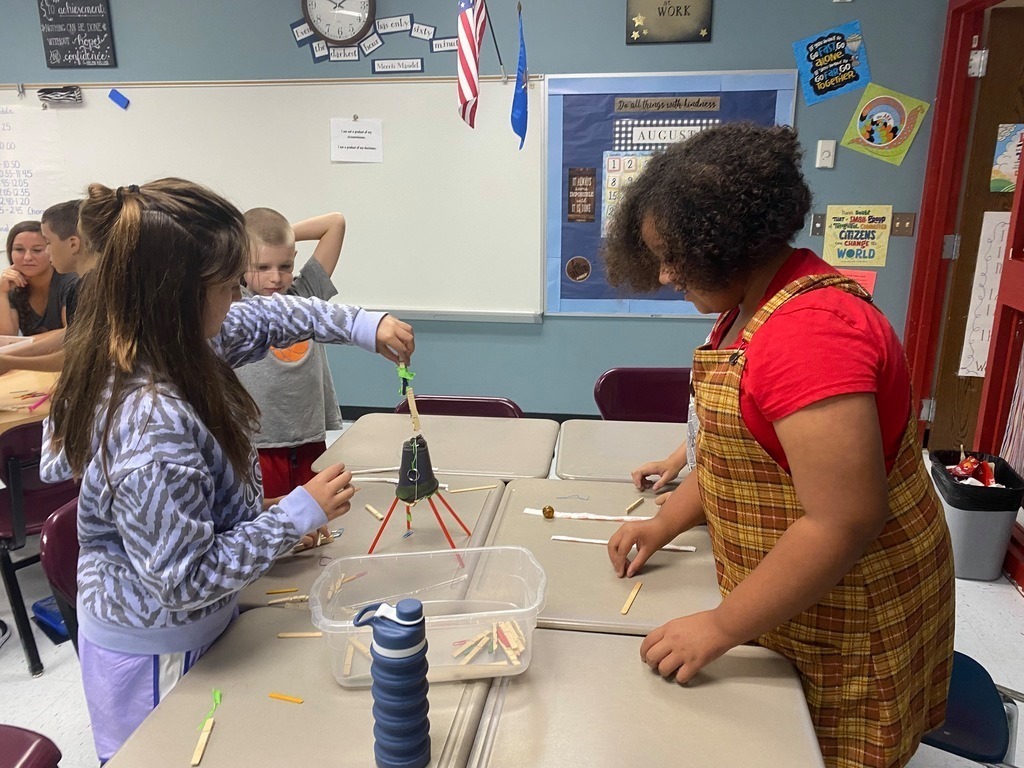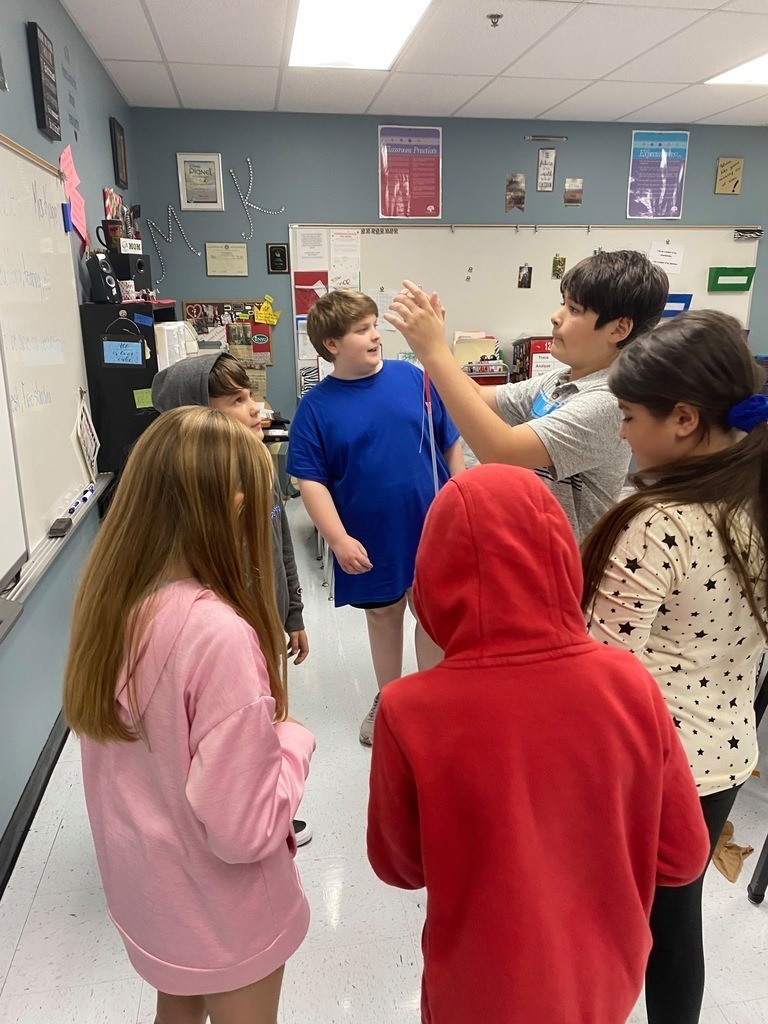 This week in Mrs. Roach's art class at WRJH, they are studying the artist Pablo Picasso and the emphasis, one of the Art principles. Check out Nautia, Brooklyn, and Lilliana's work. #CPSZEBRAPRIDE

Does anyone know the legend of ROCK - PAPER - SISSORS? Just ask a 4th-grader from Mrs. Schell or Mrs. Harrison's class at Claremont. After listening to The Legend of Rock, Paper, Scissors by Drew Daywalt, they participated in a coordinating activity to get their minds and bodies engaged in the learning process. #CPSZEBRAPRIDE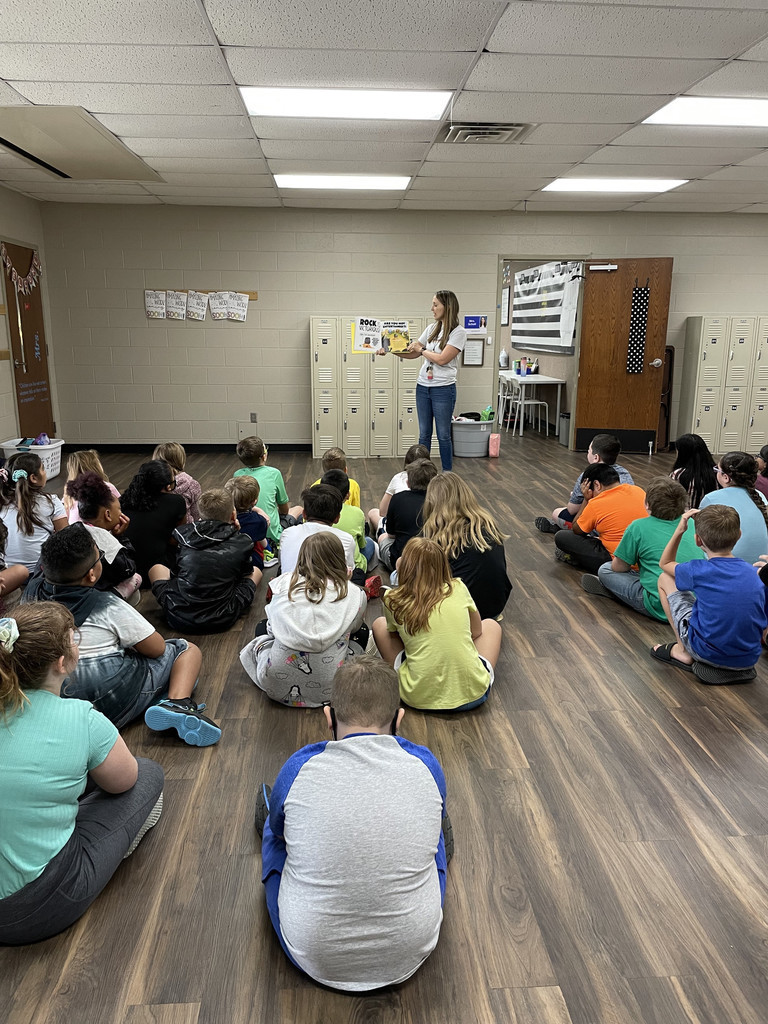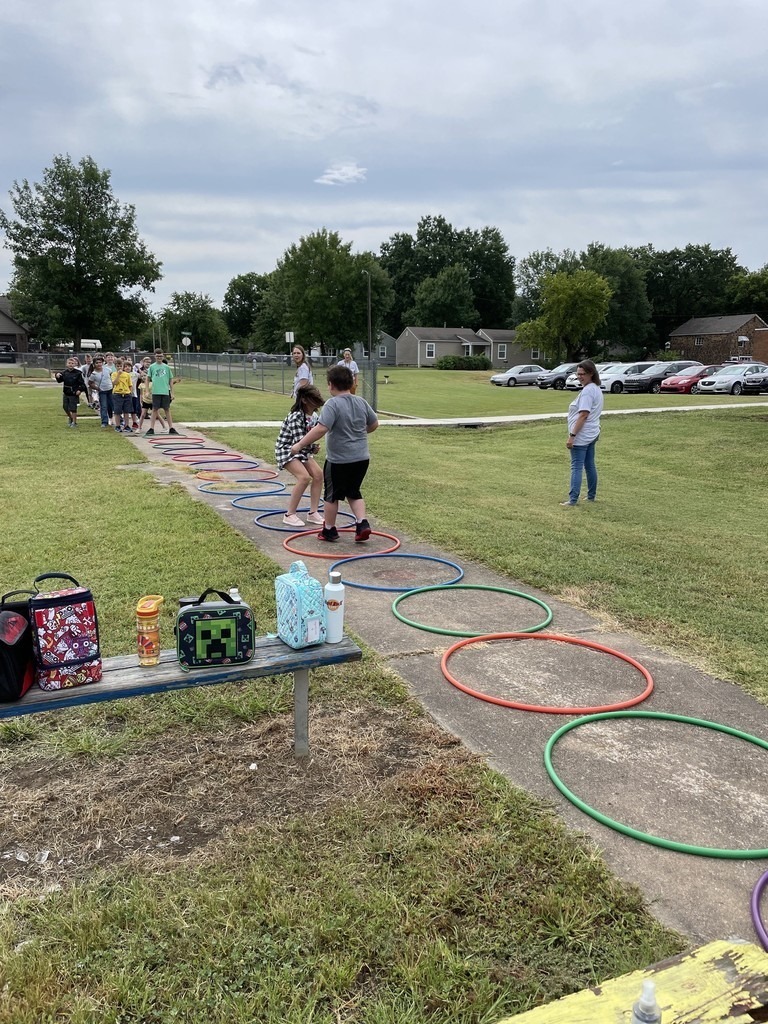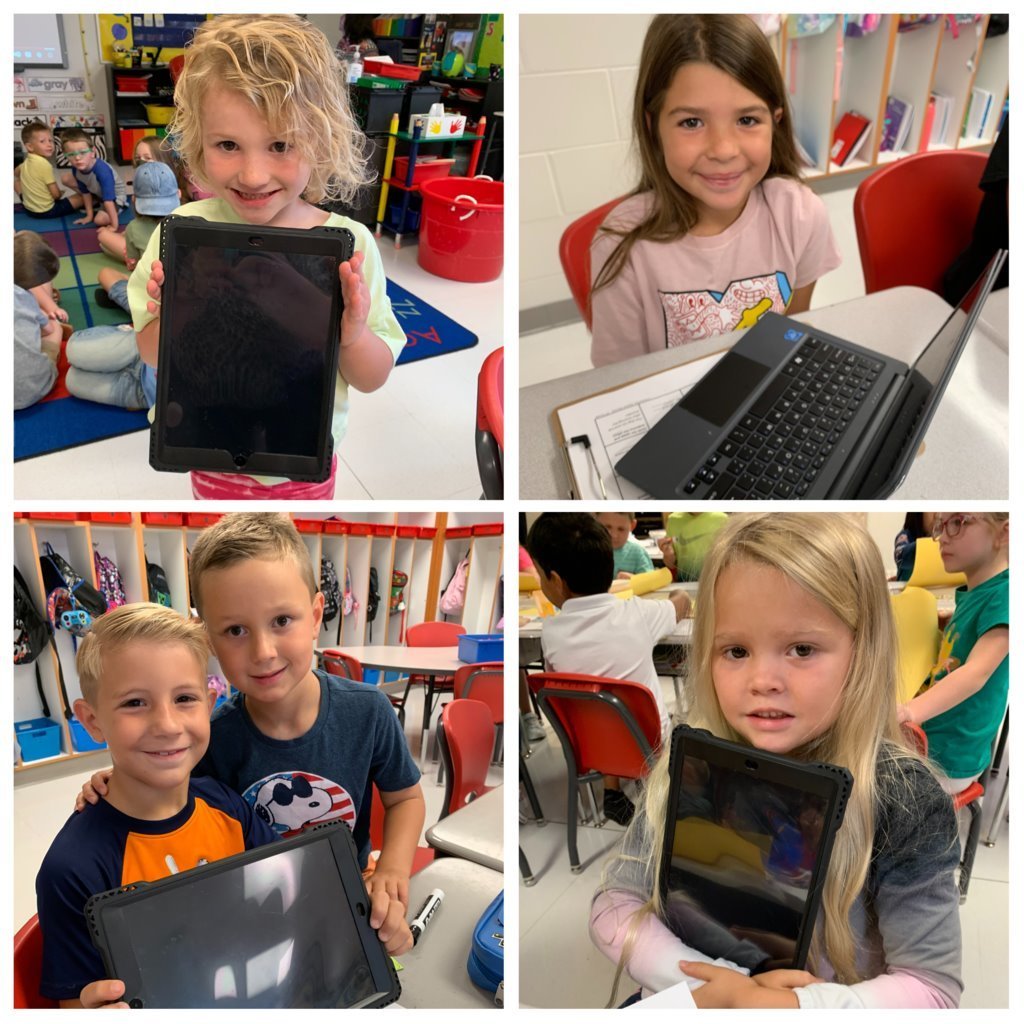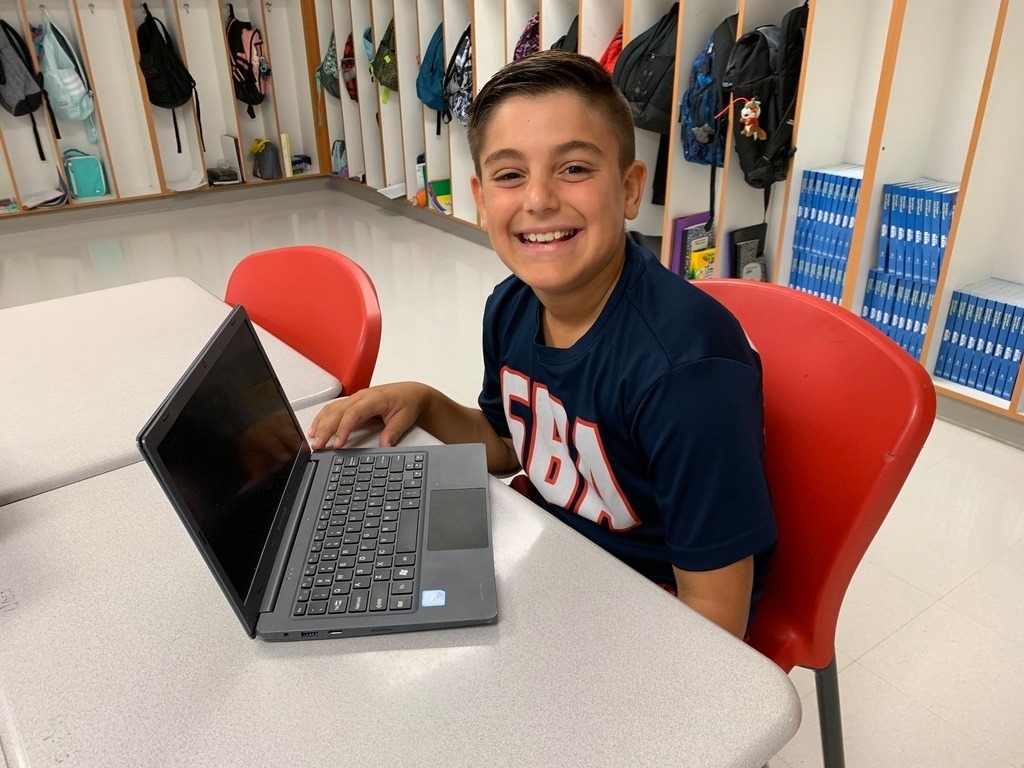 We have heard several people are having difficulties accessing the device protection plan on MySchoolBucks, so our Technology Instructional Specialist put together this #TechTipTuesday on Friday to help.
https://www.youtube.com/watch?v=EuFnjoPDmZg
#CPSZEBRAPRIDE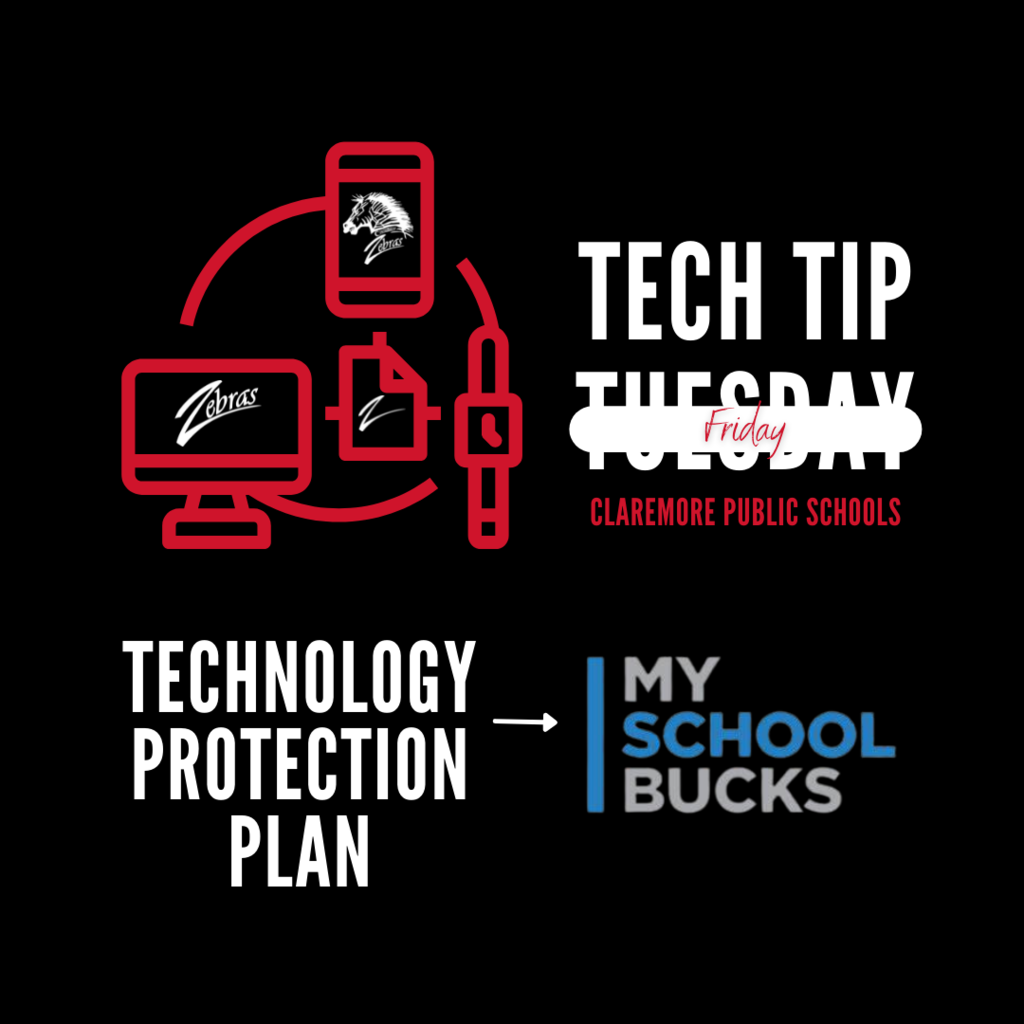 Setting the stage for success. FUZE / Freshman orientation at Claremore High School is about more than showing students around the building. It's about forming relationships, creating culture, and sharing a few laughs along the way. It's about building the #CPSZEBRAPRIDE! It does not end with Freshman Orientation. FUZE mentors will continue to host events for the freshman class throughout the year to help them acclimate to their new high school life.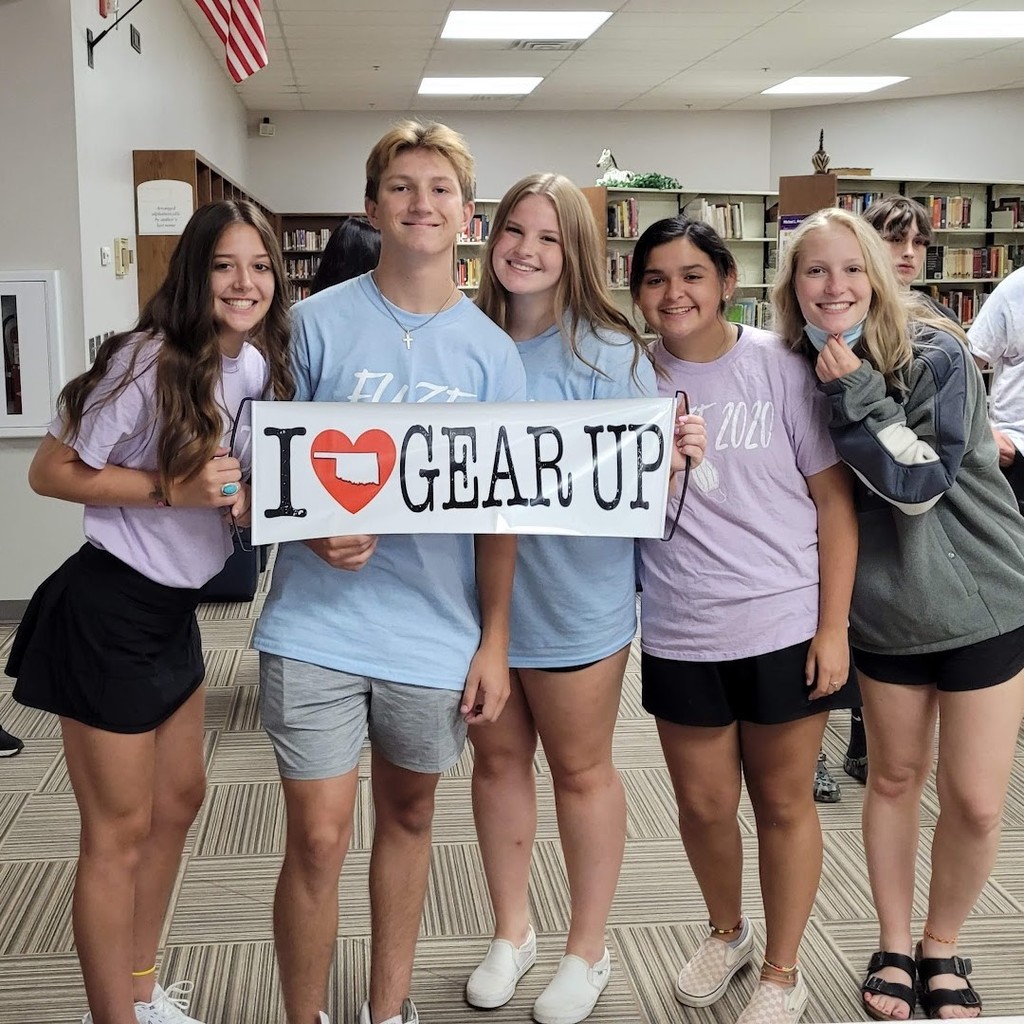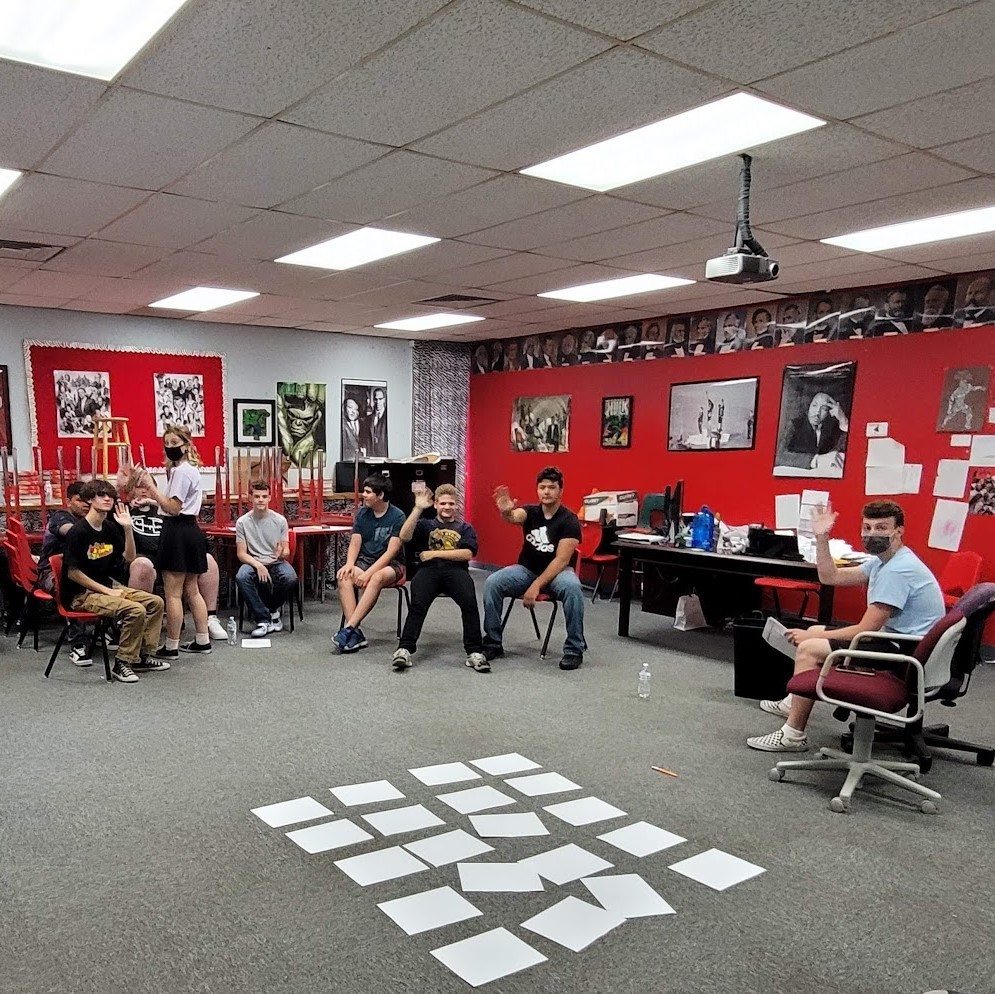 Senior Kai Shultz finished his summer by wrestling for team USA in Szarvas, Hungary. He captured 2nd place at a 10-country international world team Freestyle Wrestling Tournament and continued to train with the European world teams at a training camp while he was there. #CPSZEBRAPRIDE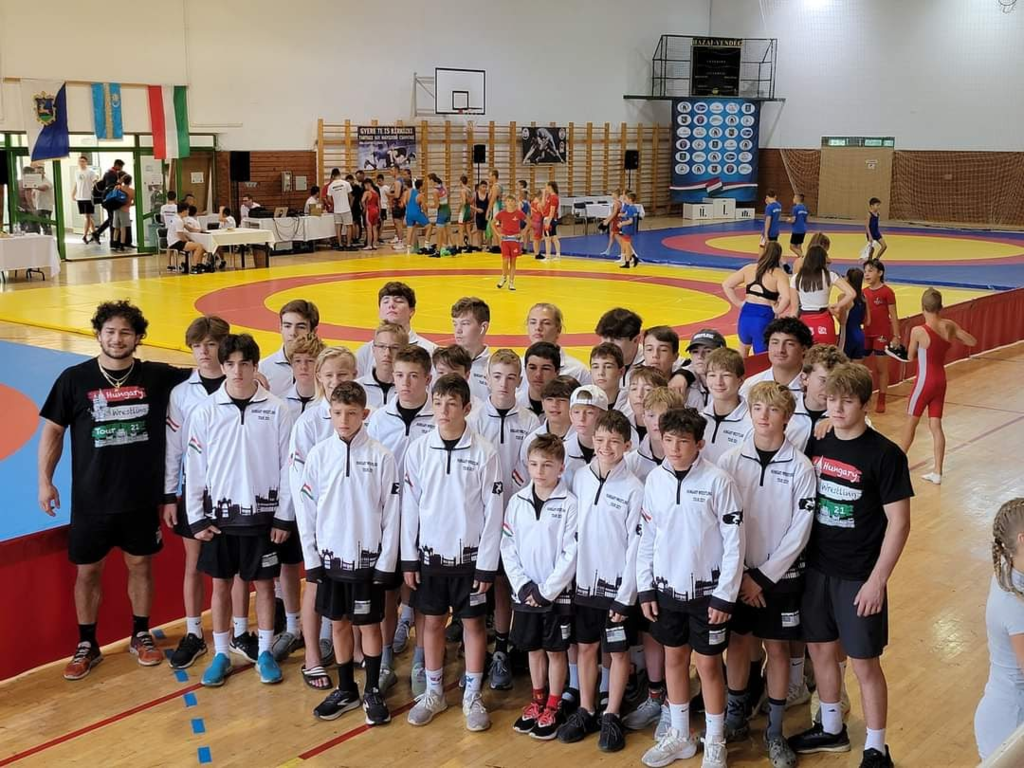 In today's #ZebraTravelDiaries, Quinn Walker, a 2nd grader at Catalayah, tells us he spent the last weekend before school starts in Branson, MO. Quinn's showing his #CPSZEBRAPRIDE for the CHS band where his brother, Gage, is on the drumline for our Zebra Band! 🦓🥁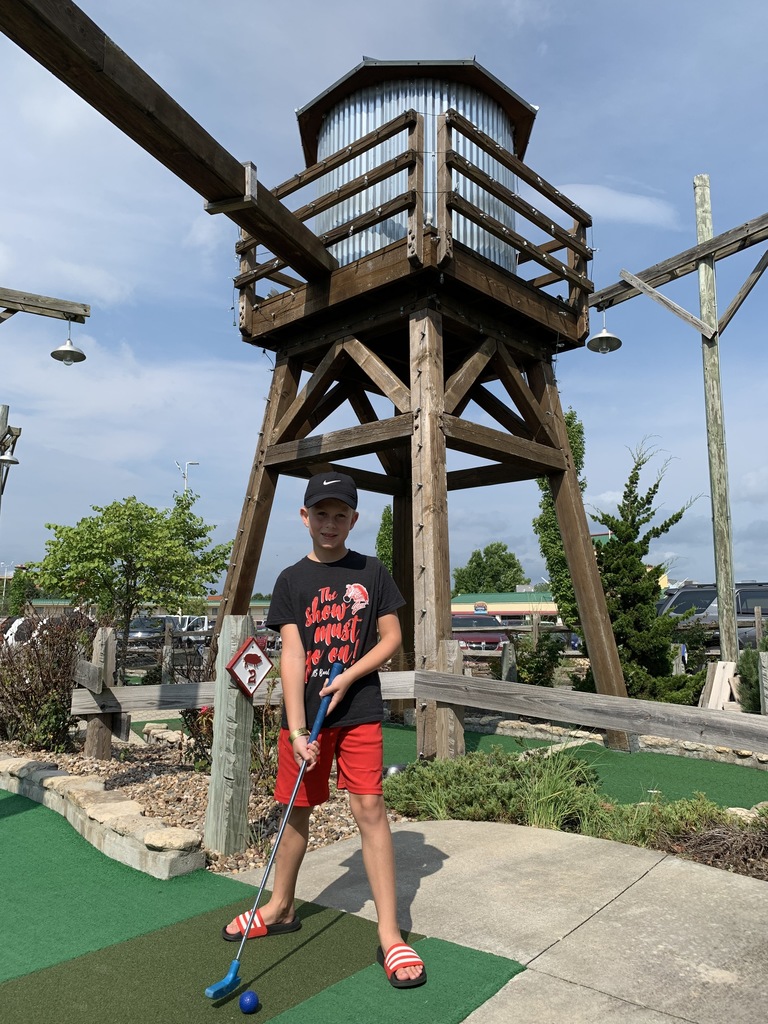 In this #ZebraTravelDiaries entry, Brooklyn Gaines, a junior dance team member at CHS, and Jensen Ash, 1st-grade student at Westside, share the beach and the sunrises from Punta Cana Dreams Royal Beach Resort in the Dominican Republic!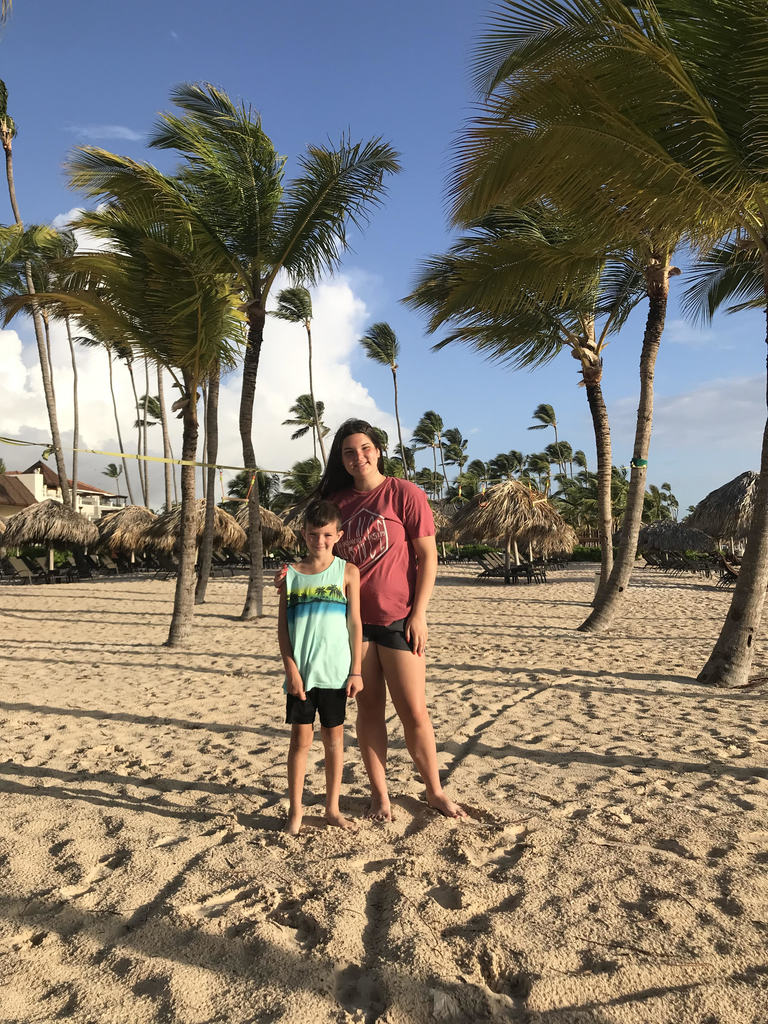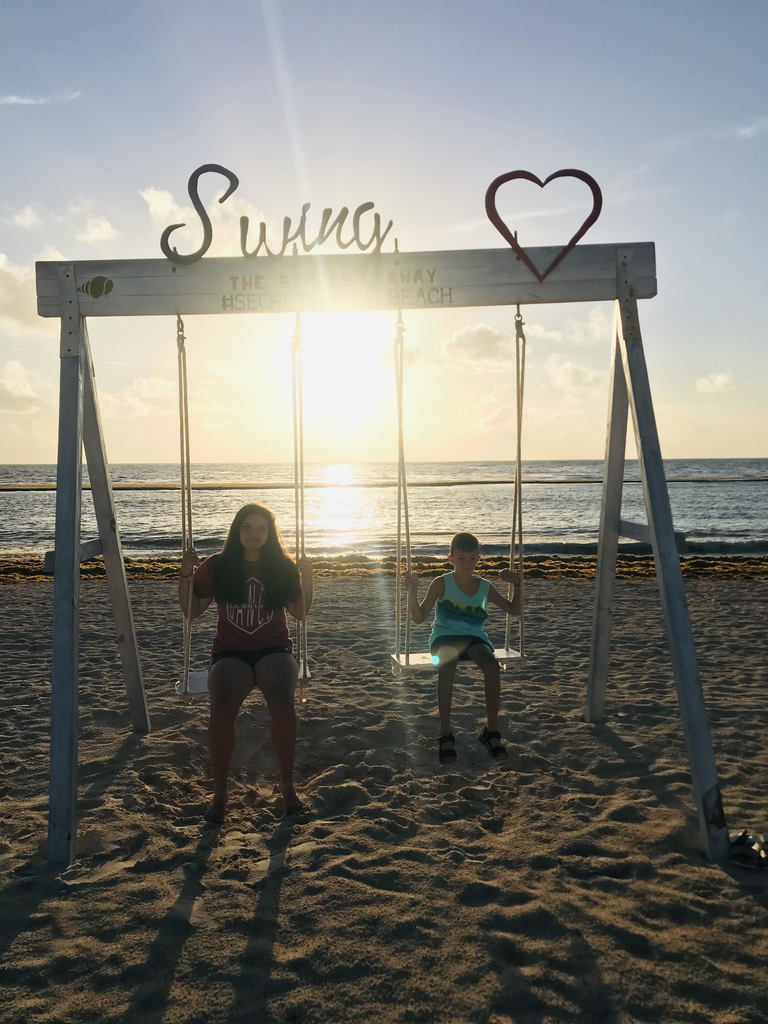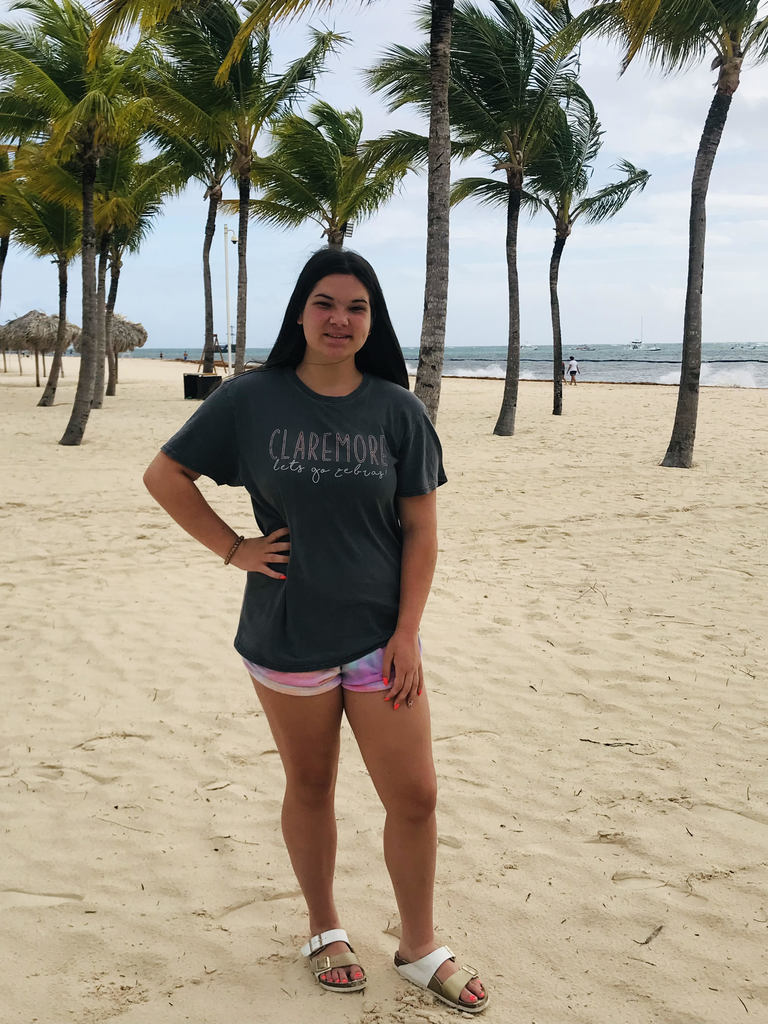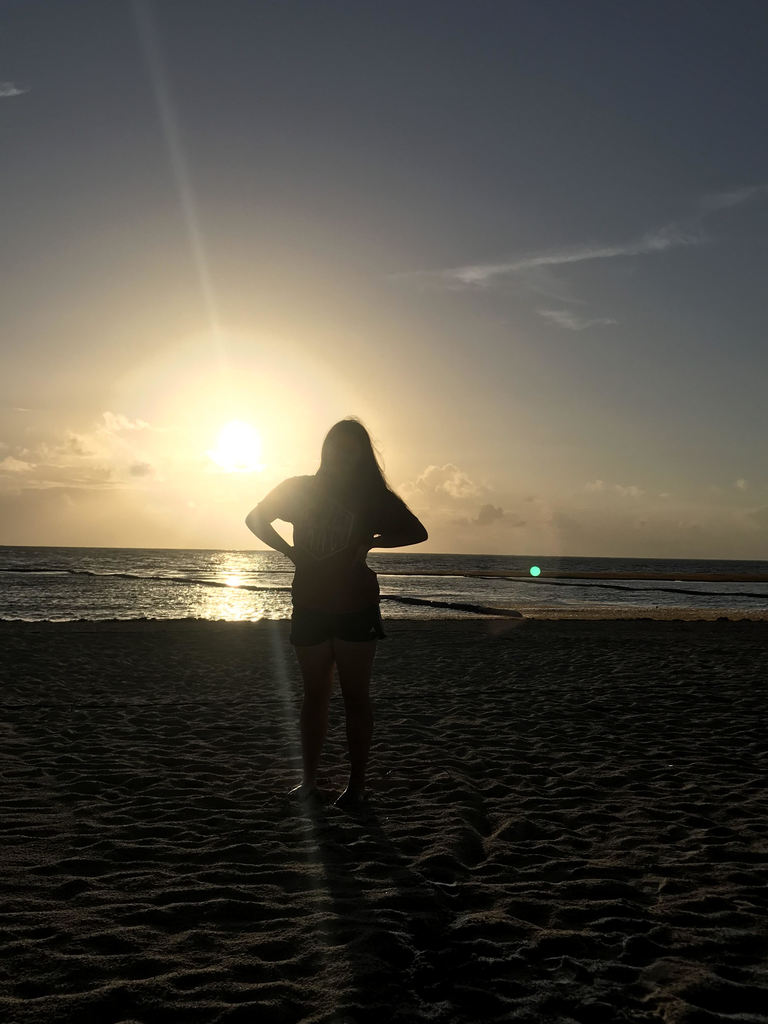 Happy first day of school to our students, staff and families! We are so excited to be back in school. We are honored to partner with our families to provide a safe environment to learn. Show us your #CPSZEBRAPRIDE AND share your precious first day 📸photos in the comments of our district Facebook post!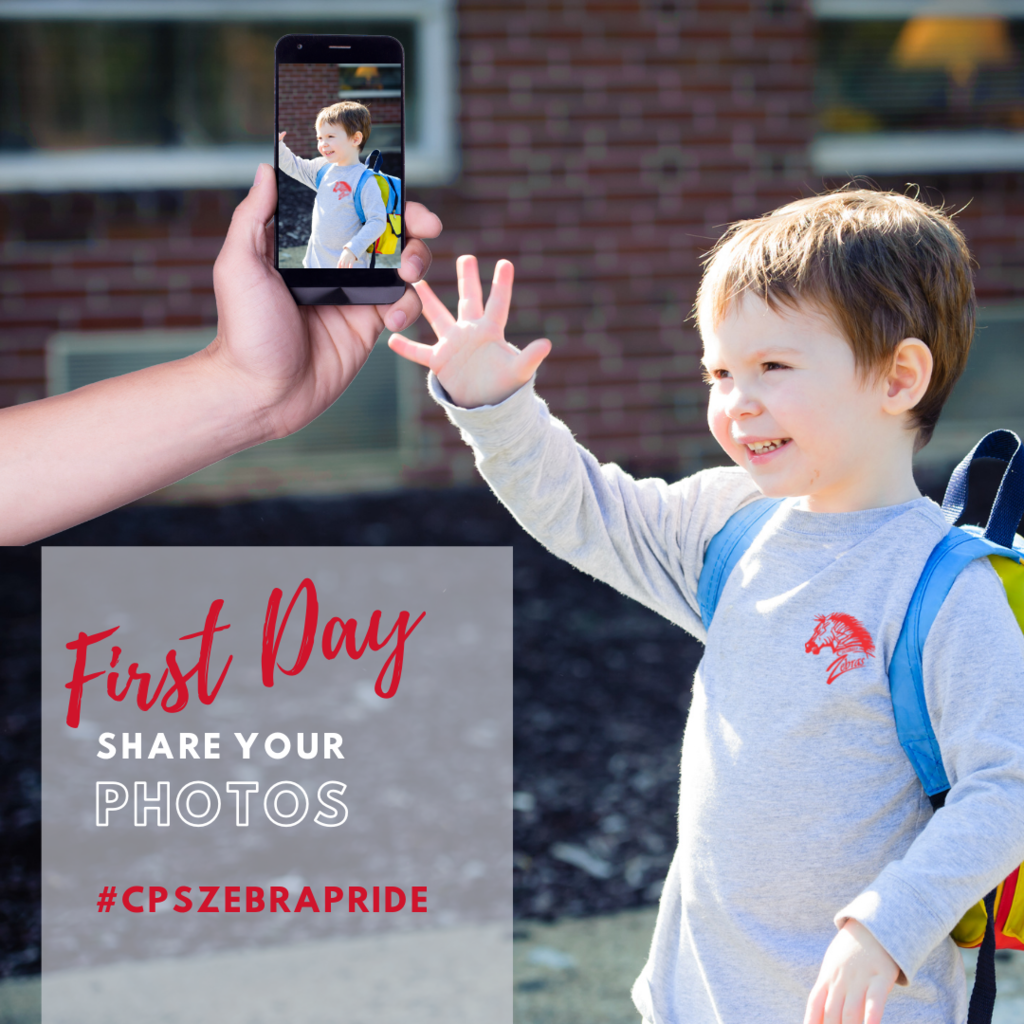 Fridays With Frazier... Welcome Back to School One thing we have learned this past year... Children need public schools! We are very excited to see you in the morning! ▶
https://youtu.be/TN8aXV31eqM