This week CPS elementary schools are celebrating Read Across America Week. Each site will host celebrity readers, have special dress-up days, and, most importantly, will reinforce a love of reading in our students.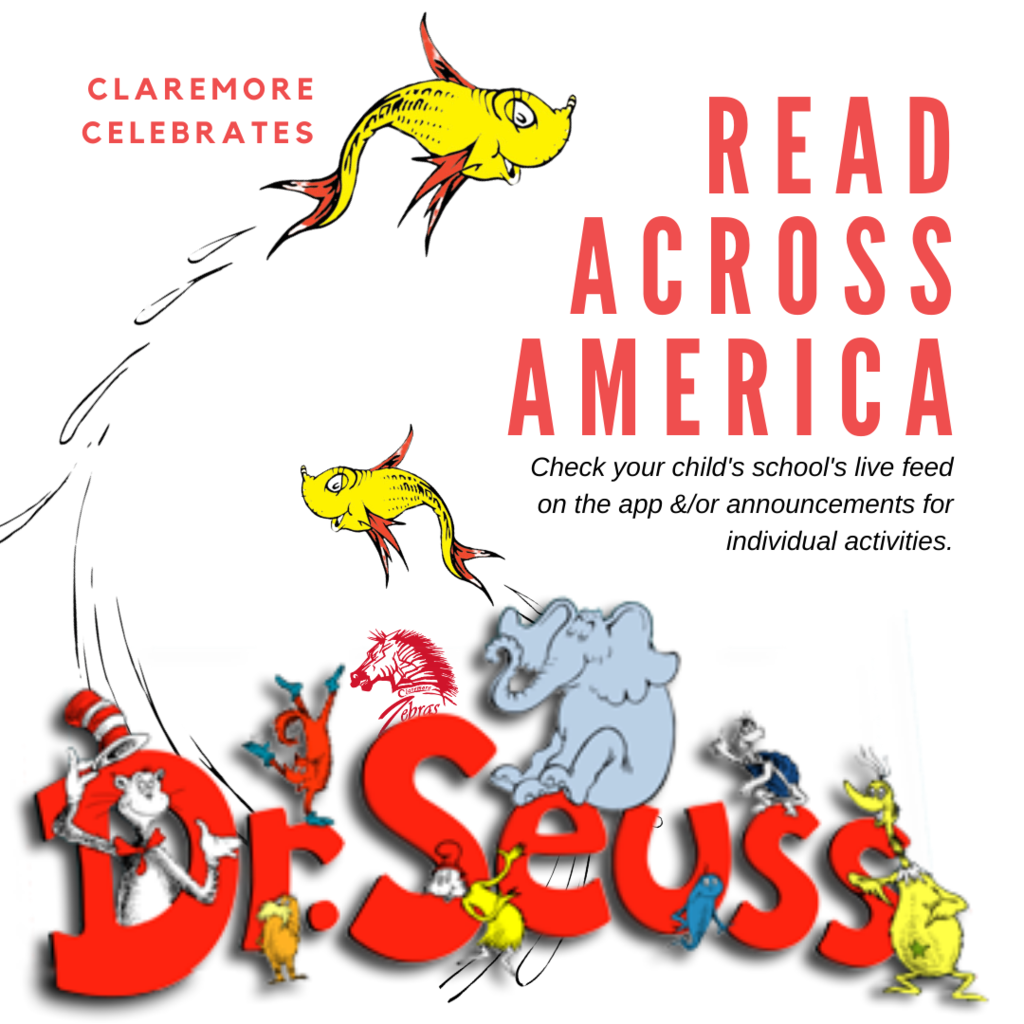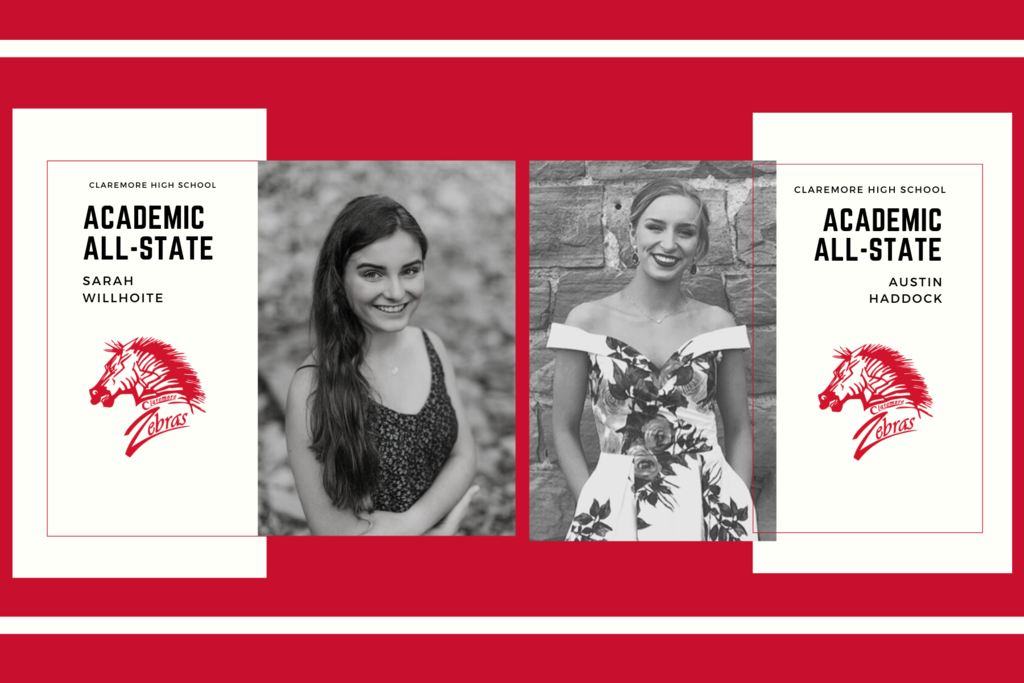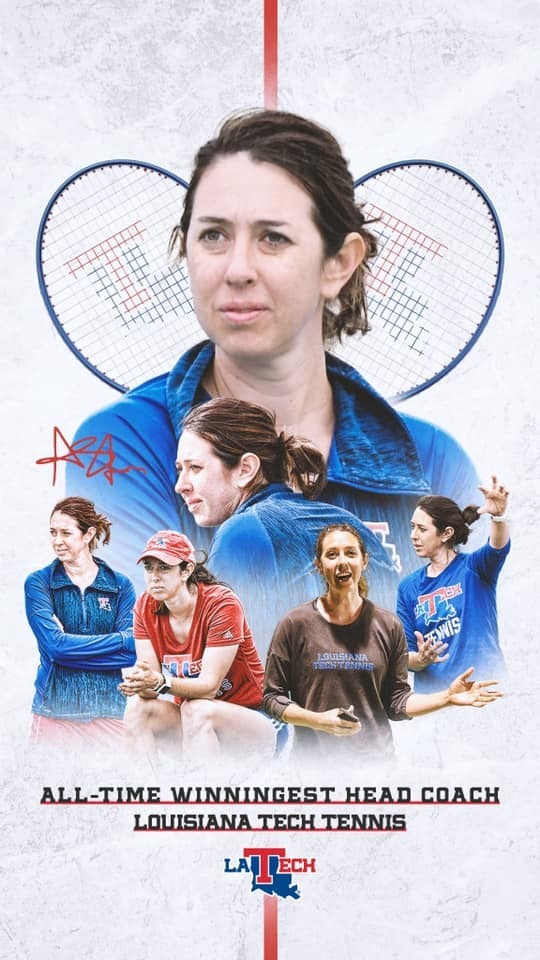 The Oklahoma Blood Institute held its first Claremore Super Hero Challenge Blood Drive with 121 participants, 103 blood donors, including 19 first-time donors. Each donation can save up to 3 lives, that's 309 local lives impacted. But the giving didn't stop there. Over 1000 CPS students will also reap the benefits. 💗Roosa Elementary School had the most participants receiving a $750,💗 Catalayah receiving $500, and 💗 Claremont Elementary receiving $250. #CPSZEBRAPRIDE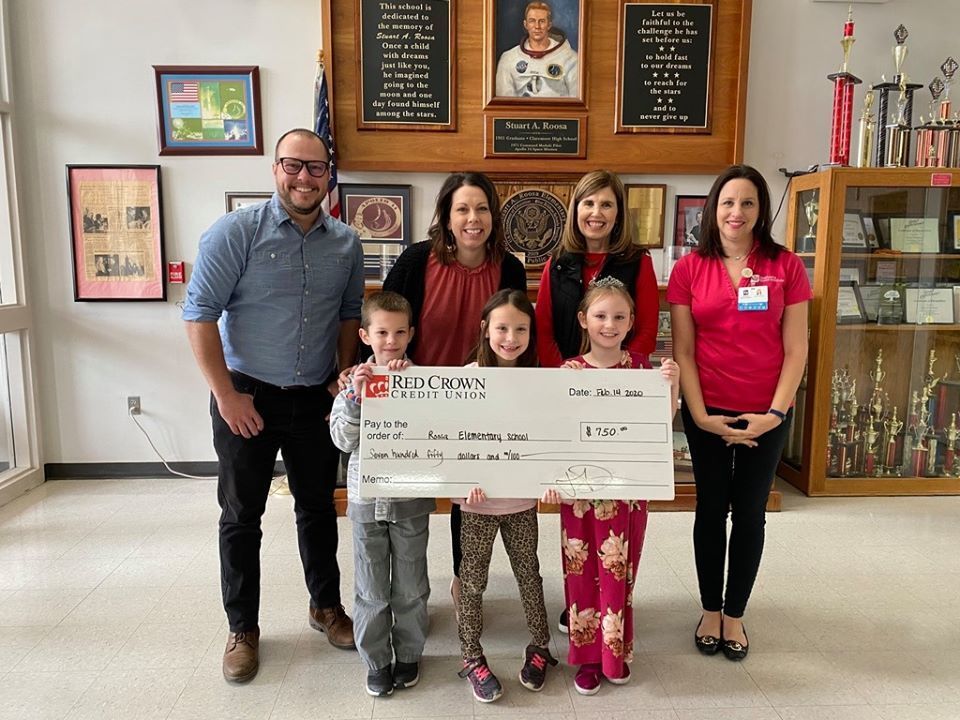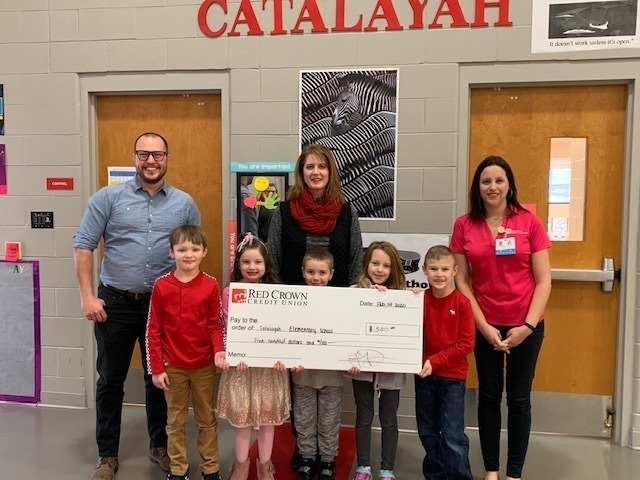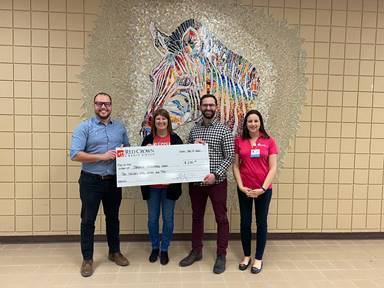 Brawn & Brains! Our Claremore wrestling team has both! State Wrestling Academic Champions! #CPSZEBRAPRIDE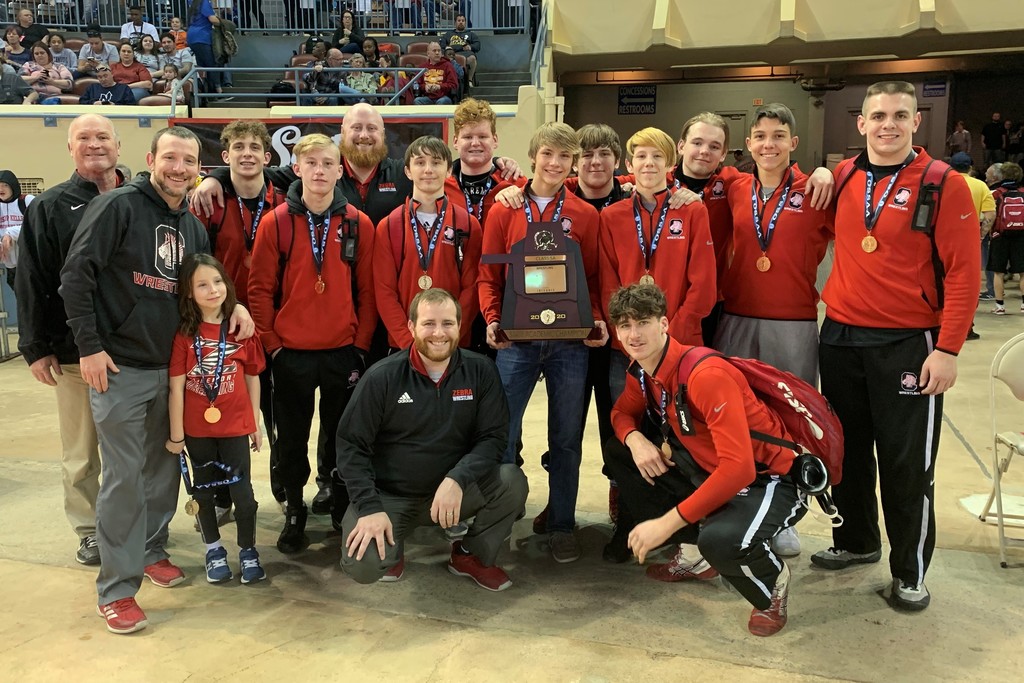 A tradition of excellence on the field and in the classroom; that is why we call them student-athletes. For the 5th year in a row, the Claremore baseball team has qualified for the OSSAA Academic Achievement Award. #CPSZEBRAPRIDE

"You get in life what you have the courage to ask for." - Oprah Winfrey Looks like our Lady Zebra Wrestlers' courage has lead them to the State Wrestling Tournament this weekend. Good luck to: ✨ Avery Kroeker ✨ Barb Bacon ✨ Dezi Bulwin ✨ Sunnie Mae Rhode ✨ Kearanie Johnson #CPSZEBRAPRIDE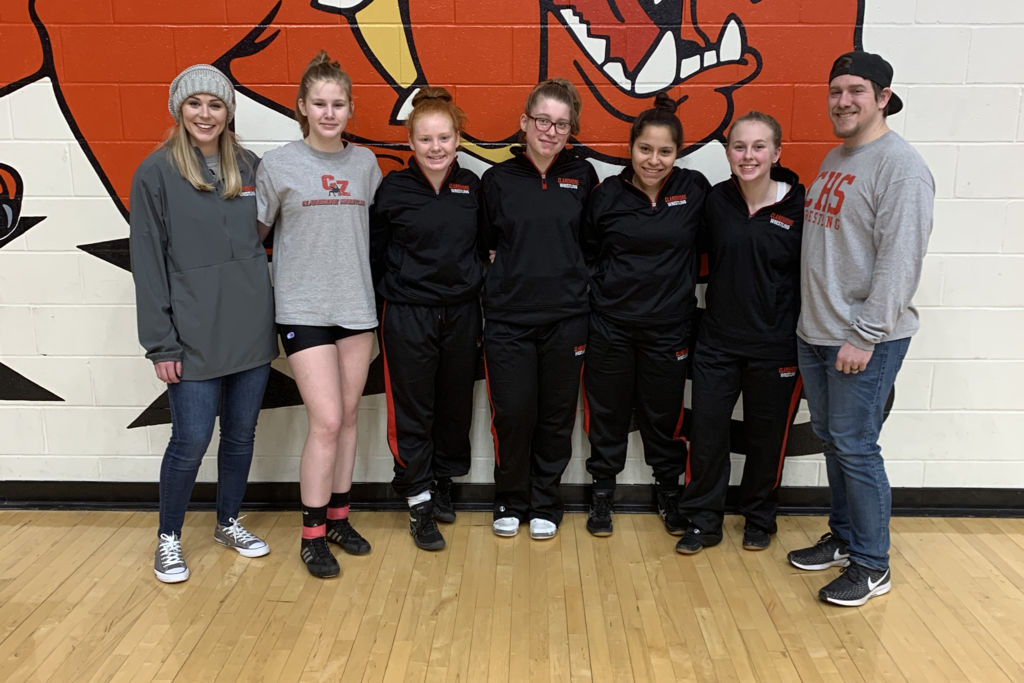 The CHS WRESTLING TEAM is off to the State Tournament! Leave everything on the mat and show them our #CPSZEBRPRIDE. TAKE STATE - MAKE HISTORY.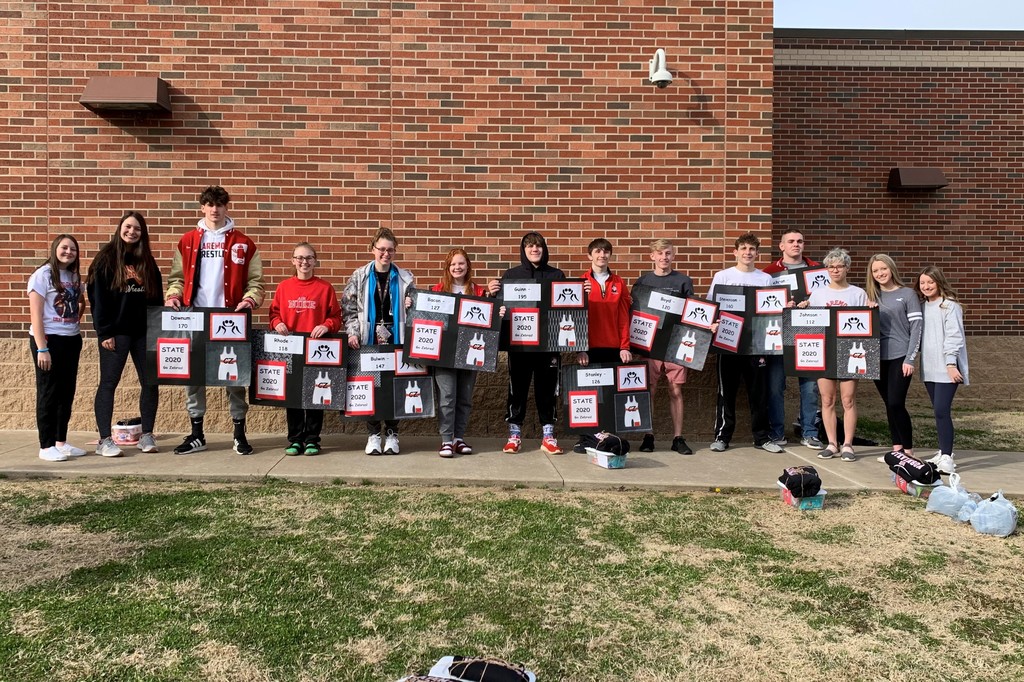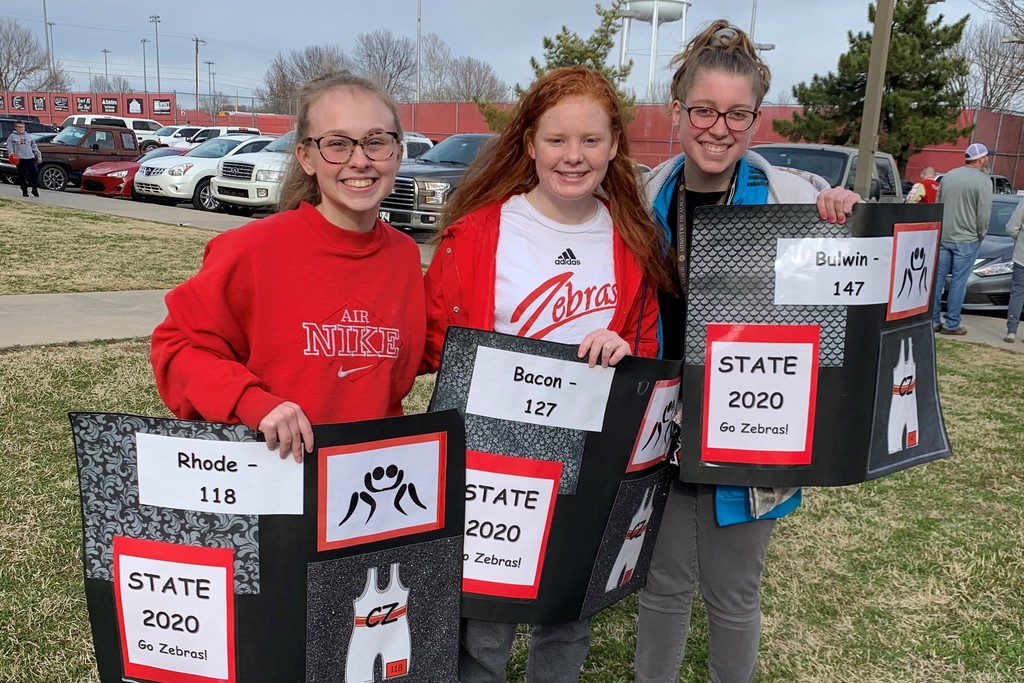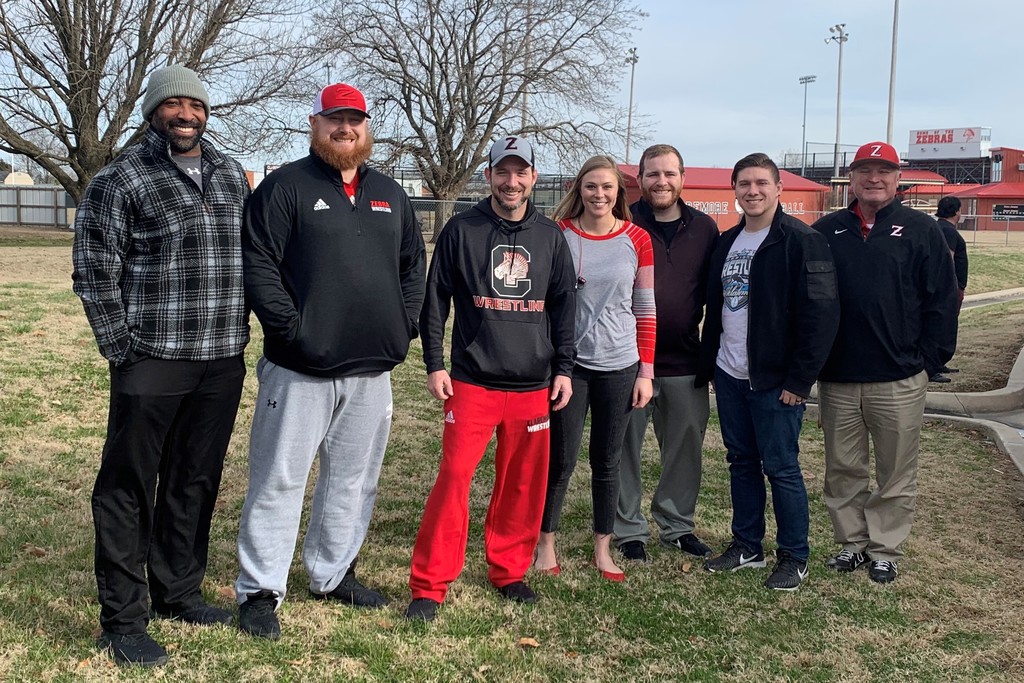 WRJH Girls in STEM Club participated in the Tulsa Regional STEM Alliance's Women STEM event. The girls entered a shoe challenge to design a versatile woman's shoe appropriate for a corporate and manufacturing setting. One of our teams took 1st place in the safest shoe design! These young women also participated in breakout sessions, including a science experiment, using robotics, inquiry-based math, and an engineering challenge. Dr. Kayse Shrum, Oklahoma Secretary of Science, was the keynote speaker encouraging the girls to "Be the Best Version of Yourself" and to "Dream Big and Live with Purpose." Thank you, Tulsa Regional STEM Alliance, for this inspirational opportunity! Wendee Henry of Claremore was also honored as a Woman of STEM and was a guest at our table! #WomeninSTEM #CPSZEBRAPRIDE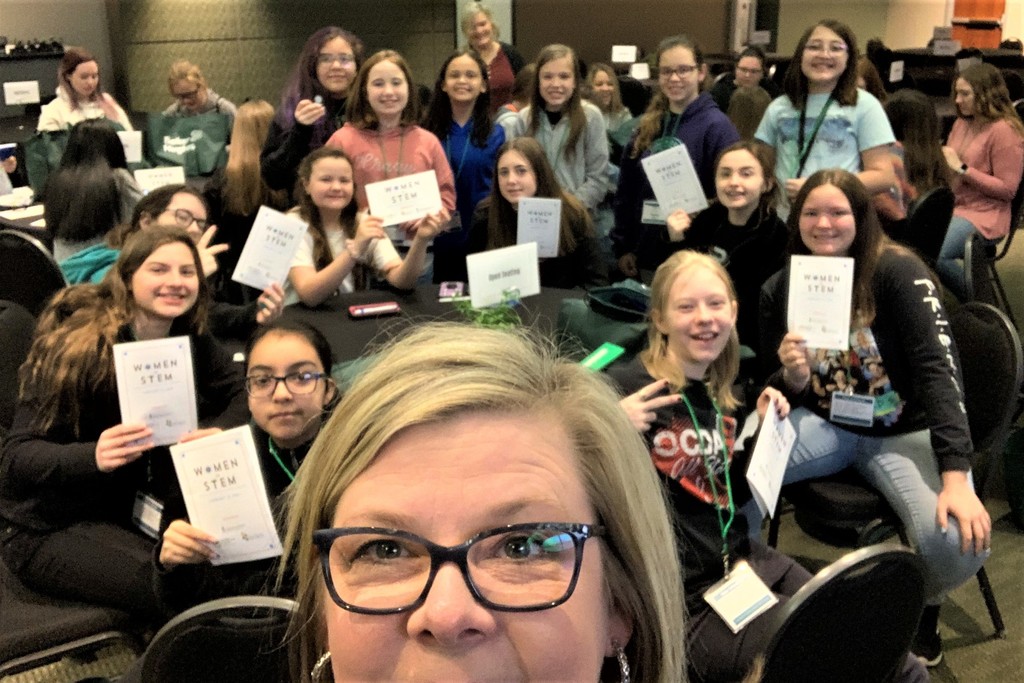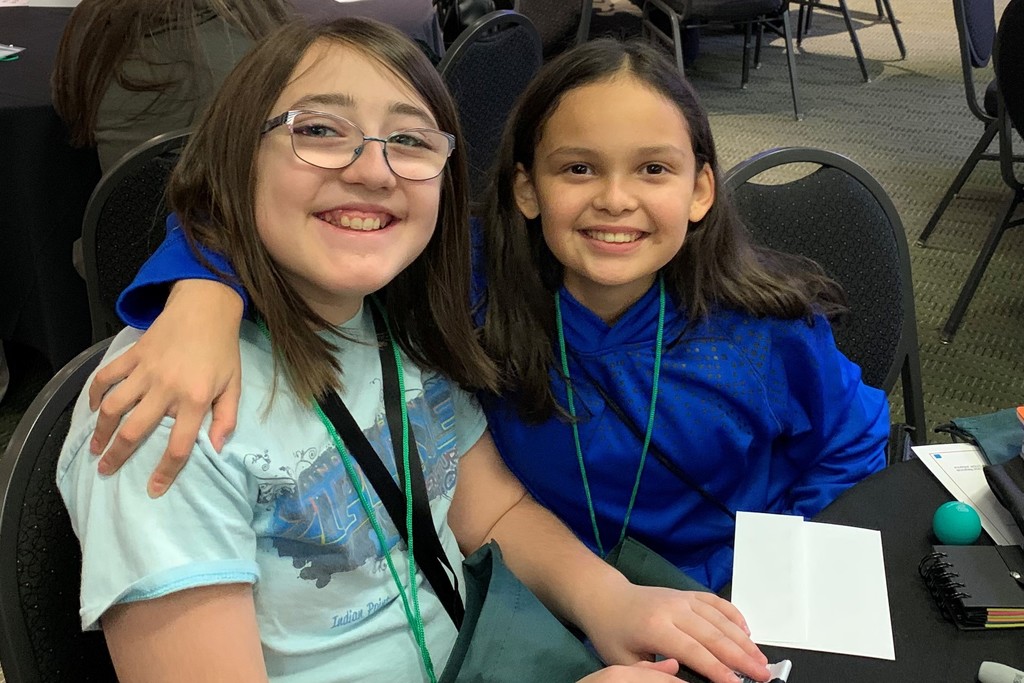 One of the highlights of National FFA Week is serving our community. Today @ClaremmoreFFA members packed bags for Food 4 Kids. This community service activity is one of the best programs we participate in throughout the year. When students leave school for the weekend, the last thing they should have to worry about is how they are going to get their next meal. Food 4 Kids sends bags of nutritious food home for students at CPS that are part of the program. Having the opportunity to give back is an essential part of FFA. #dontmeantobrAG #whatsyourwhy #nationalffaweek #okffa #ffa #CPSZEBRAPRIDE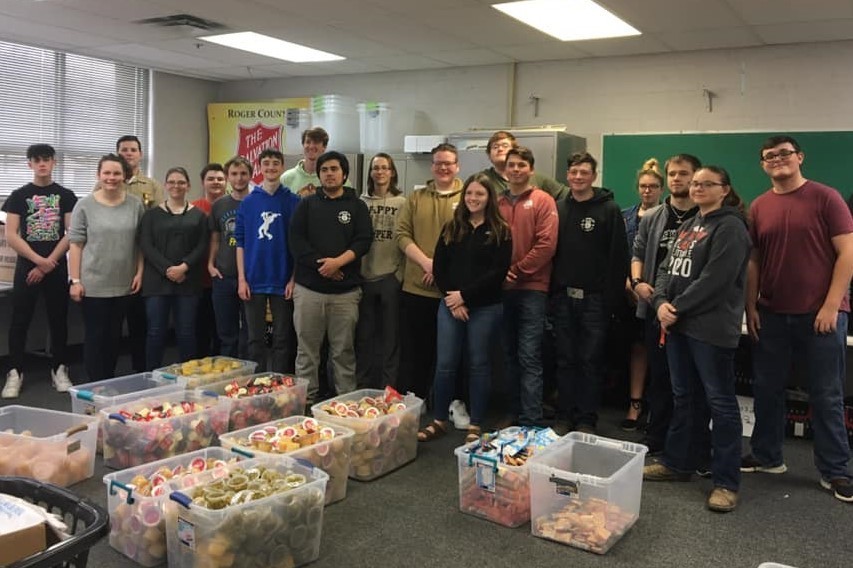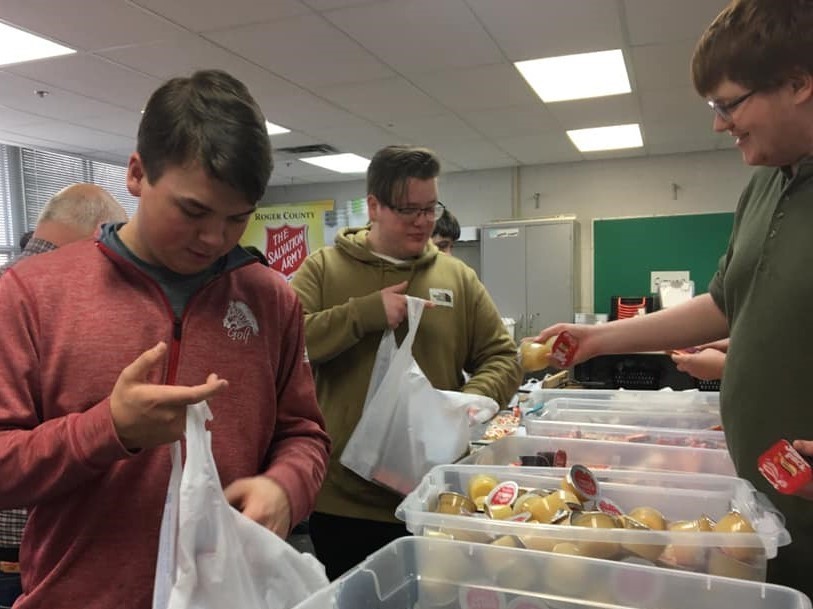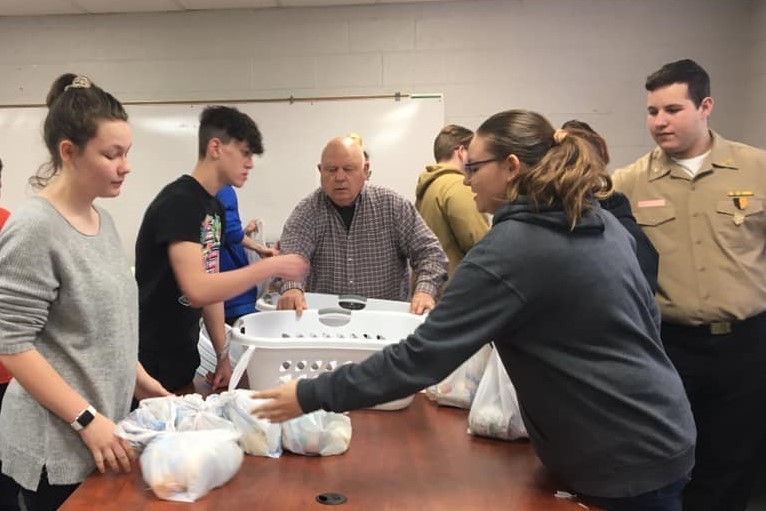 Claremore boys and girls basketball play in the Regional Tournament this weekend. For round 1, the girls play tonight in Tahlequah, and boys play Friday at Memorial. OFFICIAL BRACKETS FOR 5A EAST CHAMPIONSHIP SERIES 2019-20 are posted below, for those that want to follow along. #CPSZEBRAPRIDE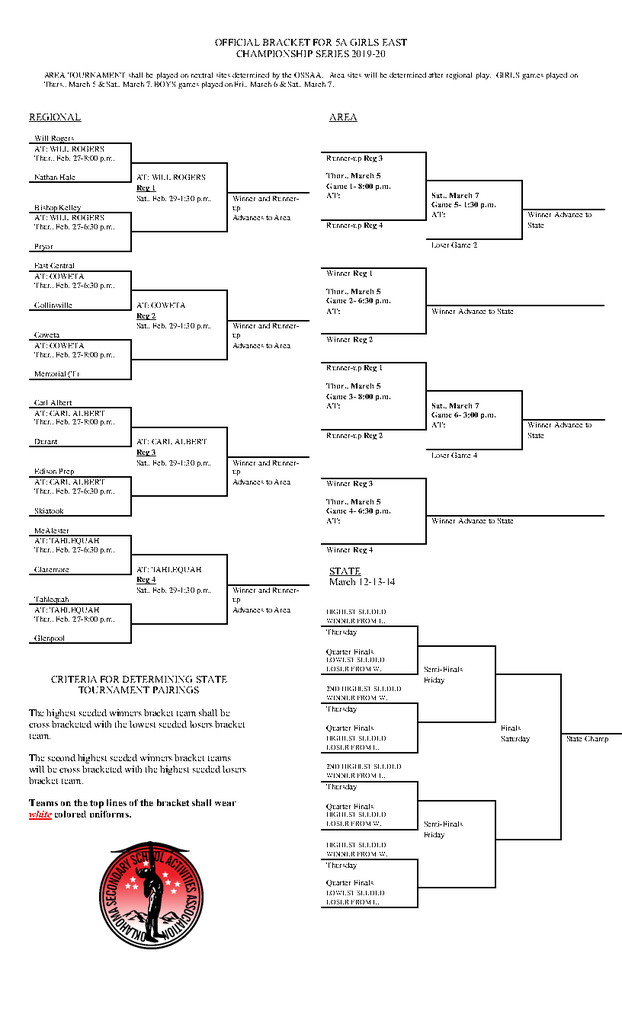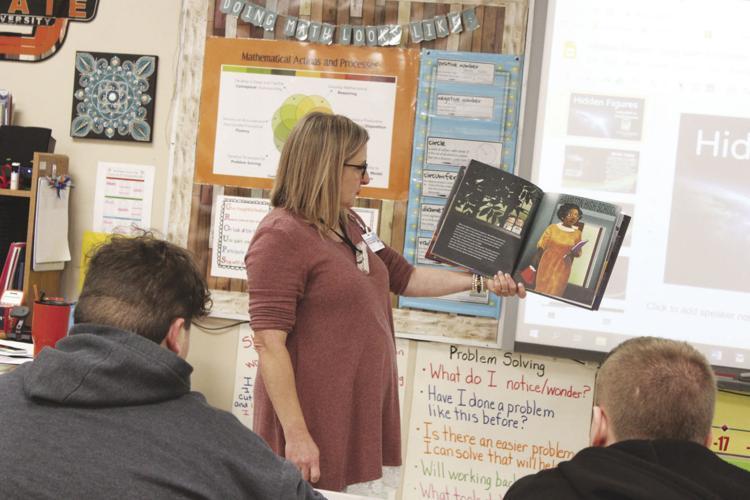 Mrs. Shilling's 6th-grade choir students went to Owasso High School and participated in the "Circle the State with Song" festival. In class, students auditioned and learned eight concert songs. Along with others who qualified from the northeast region of the state, our students spent the day working with Michael Shimp, the guest clinician. The CTSWS choir ended their experience performing a concert. #CPSZEBRAPRIDE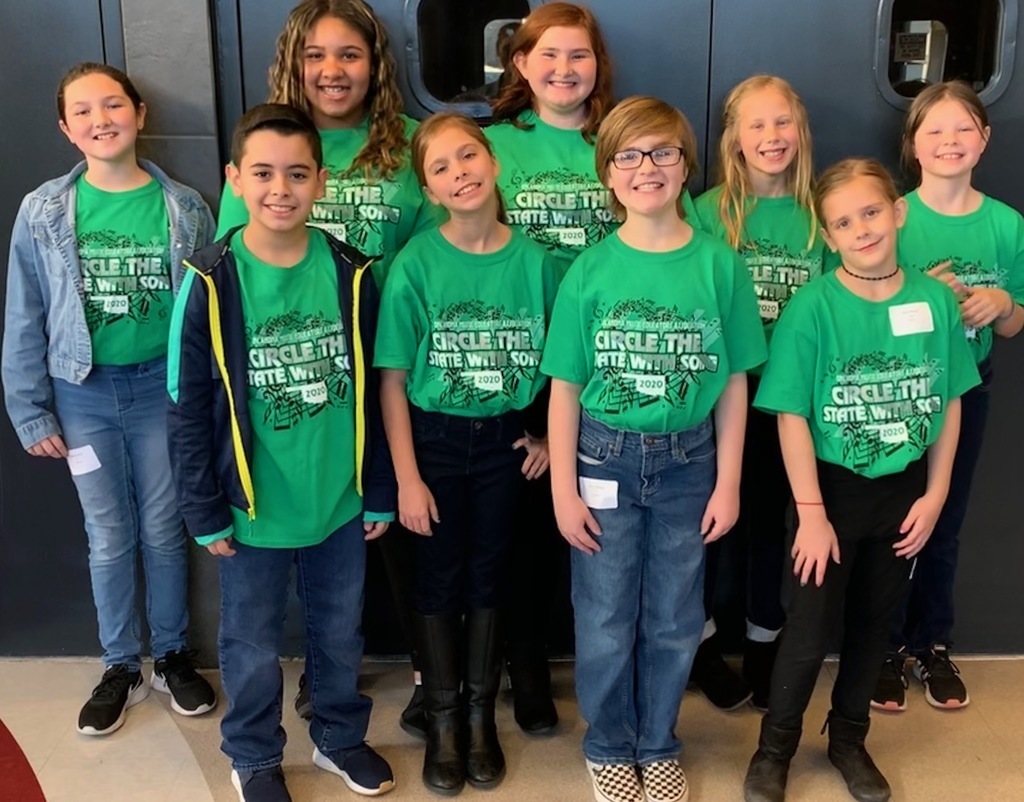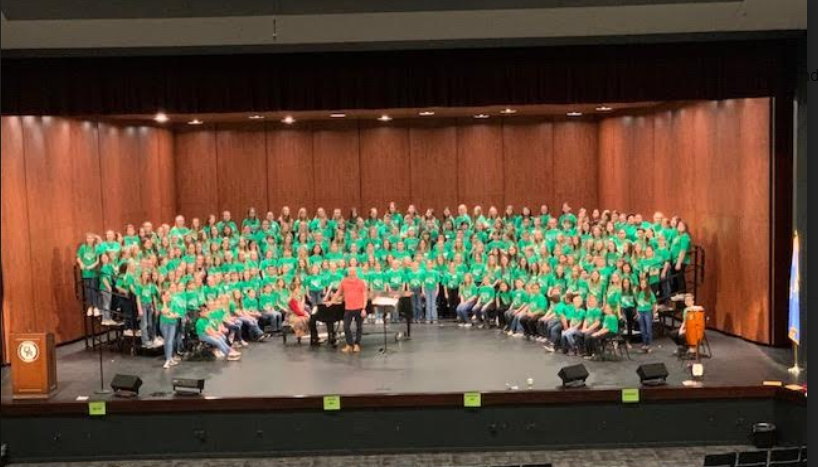 Watch CHS Varsity Dance team as they takeover @Claremore.Zebras Instagram and Disney at their national competition. #CPSZEBRAPRIDE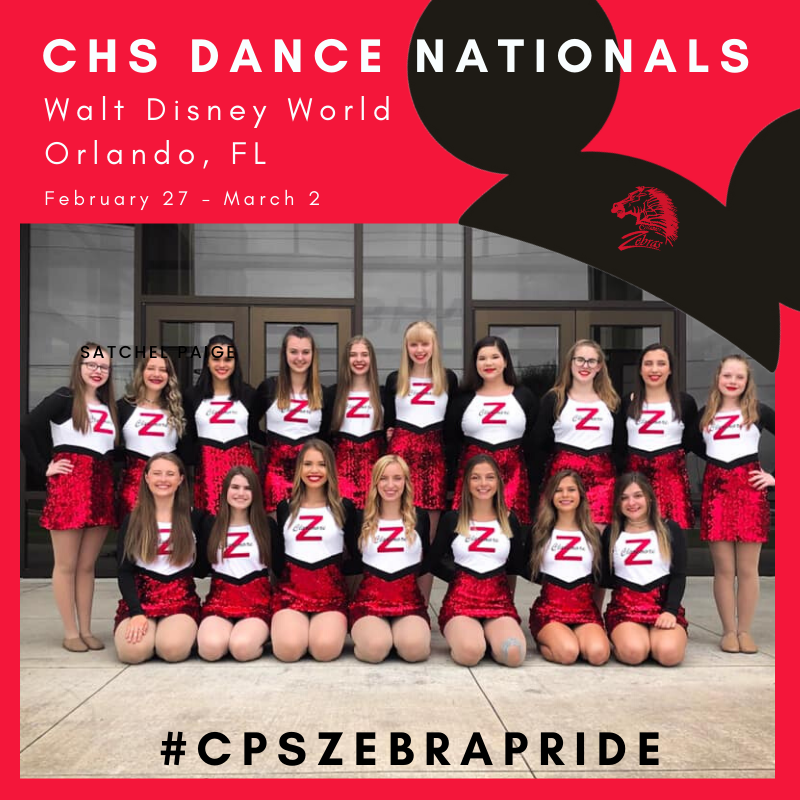 Have you ever wondered what it would be like to walk across Africa? In Mrs. Jarrett's geography class, each student was assigned a different area to research and describe the different physical features of it in a presentation to their peers. #CPSZEBRAPRIDE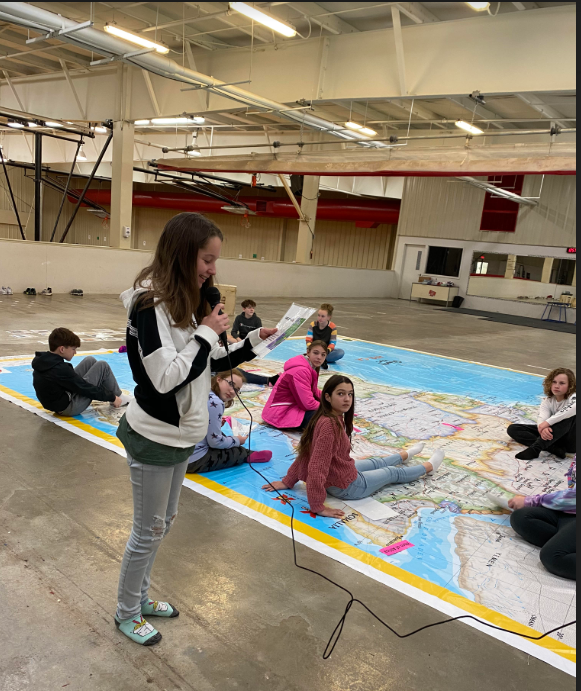 Claremore's technology program has been crazy busy, hosting a VEX tournament and a TSA conference these past two weeks. Last weekend there were 60 VEX teams, and this weekend over 400 students here to compete at the TSA Mini-Conference. Claremore students competed well at both events, but Mr. Isenbart is most proud of the #CPSZEBRAPRIDE they demonstrated. Students came in early and stayed late the past three weeks preparing to make the competitions a success. Students made trophies, printed judges' packets, set up fields, helped organize and run both competitions. The community support was unbelievable as well. Parents, advisors, teachers, former students, members of this community, as well as people from surrounding communities came to help—all a testament to the significant contributions the program and Mr. Isenbart have made in his tenure here. Thank you to everyone for all the hours, sacrifices, positive attitudes, and the support everyone has gives to the Claremore TSA and Robotics programs. #CPSZEBRAPRIDE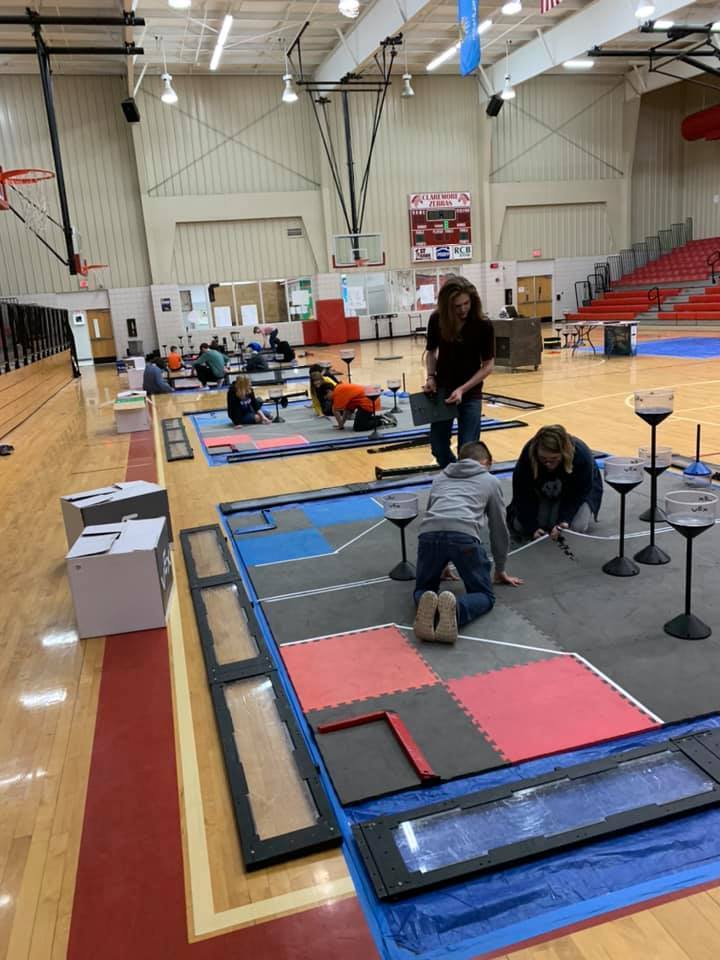 Today is "Wear Red for Ed" in Oklahoma. Post a selfie on our Facebook page with the #CPSZEBRAPRIDE #PublicSchoolProud #RedforEd #OklaEd #PublicSchoolsWeek

Claremore is sending six wrestlers to the State Tournament! Your Claremore Zebras wrestling team finished 5th out of 16 teams. ⭐Ryan Cochran - 1st ⭐Kaden Stanley - 2nd ⭐Aiden Boyd - 3rd ⭐Ashton Stevenson - 3rd ⭐Isaac Guinn - 3rd ⭐Carson Downum - 5th Congrats on punching your ticket to state! #CPSZEBRAPRIDE

CLAREMORE SWIMMERS PLACE AT THE STATE SWIM MEET! Slyvia Admire State Runner-Up places in the 200 Freestyle and the 500 Freestyle. Kaylee Ward placed places 11th in the 200 Freestyle and 12th in the 100 Freestyle. #CPSZEBRAPRIDE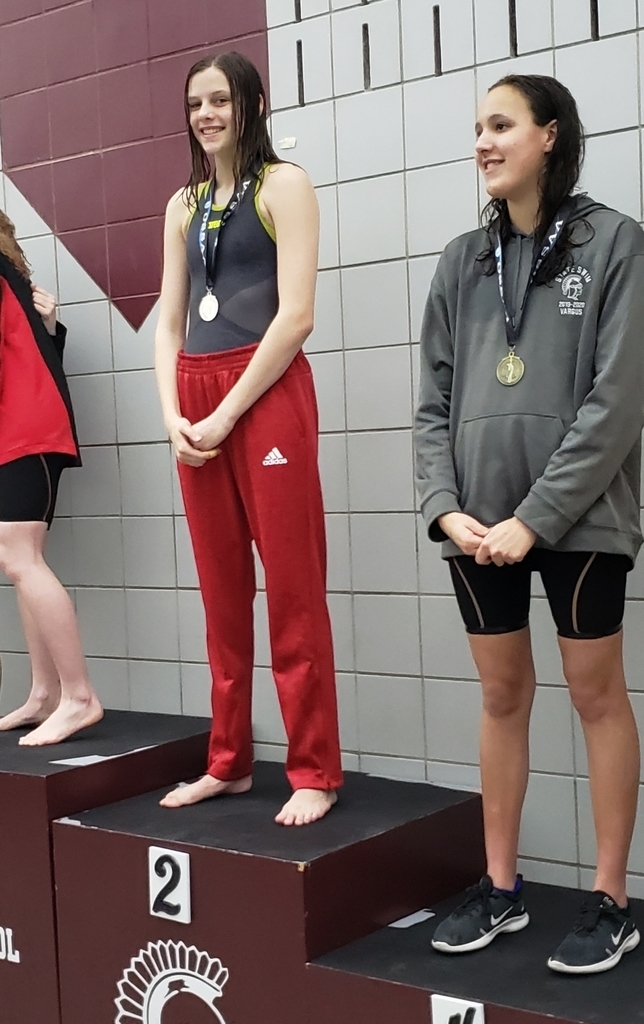 Hey, #CPSZEBRAPRIDE followers! To be sure you don't miss out on any important info, make sure you "LIKE" our district Facebook page,
https://www.facebook.com/ClaremorePublicSchools/
. Then under FOLLOWING choose, "see all our posts first" in your news feed.