The Golden Norsemen and the Bulldogs will gain a Zebra on the field this fall. In conjunction with #nationalsigningday, two Claremore Zebras signed their official letter of intent to play football. MASON HAYES, CHS linebacker, signed with McPherson College in Kansas. DYLAN KEDZIOR, CHS receiver, signed with Northeastern Oklahoma A&M College in Miami. Hayes chose based on a feeling of home and Kedzior a chance to perfect his craft; both will seize the opportunity to play the sport they love and continue their post-secondary education. #studentathlete #CPSZEBRAPRIDE #OnceAZebraAlwaysAZebra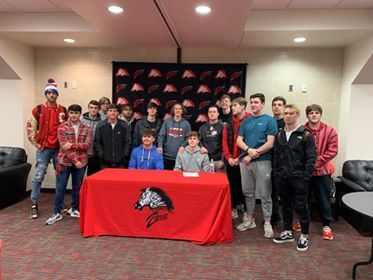 With support from Oklahoma GEAR UP, the Parent Leadership Academy provides parents with the tools and training to understand what students are expected to learn and be able to do. They learn the leadership skills necessary to develop parent-school-community partnerships to significantly increase the number of students who are prepared to enter and succeed in college. CPS Gear Up PLA members are Scott Newton and Alida Gonzales. They attended the first of three training sessions last month. #CPSZEBRAPRIDE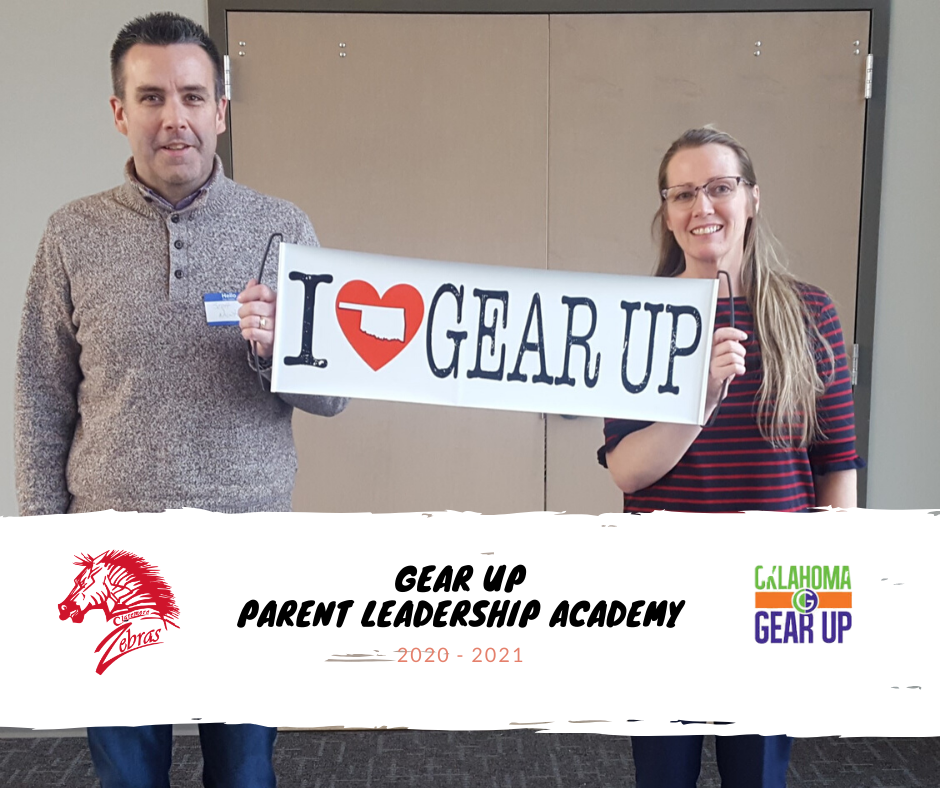 Today, two Claremore High School swimmers qualified for the 6A State swim meet. Sylvia Admire is the Regional Champion in the 200 Freestyle and the 500 Freestyle; Kaylee Ward placed 6th in the 200 Freestyle and 4th in the 100 Freestyle. Jenks High School will host the state meet Feb 21-22. Congratulations ladies! #CPSZEBRAPRIDE

"A baseball field must be the most beautiful thing in the world. It's so honest and precise. And we play on it. Every star gets humbled. Every mediocre player has a great moment." -Jim Lefebvre Recently, the Claremore baseball program got a new big boy toy to help maintain the most beautiful field in NEOK.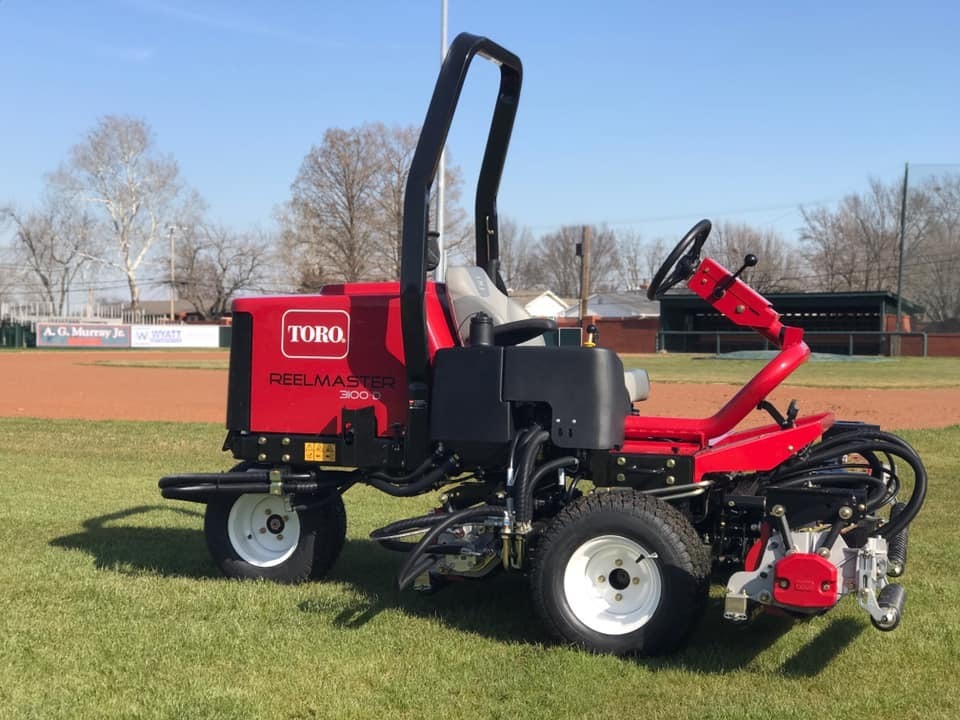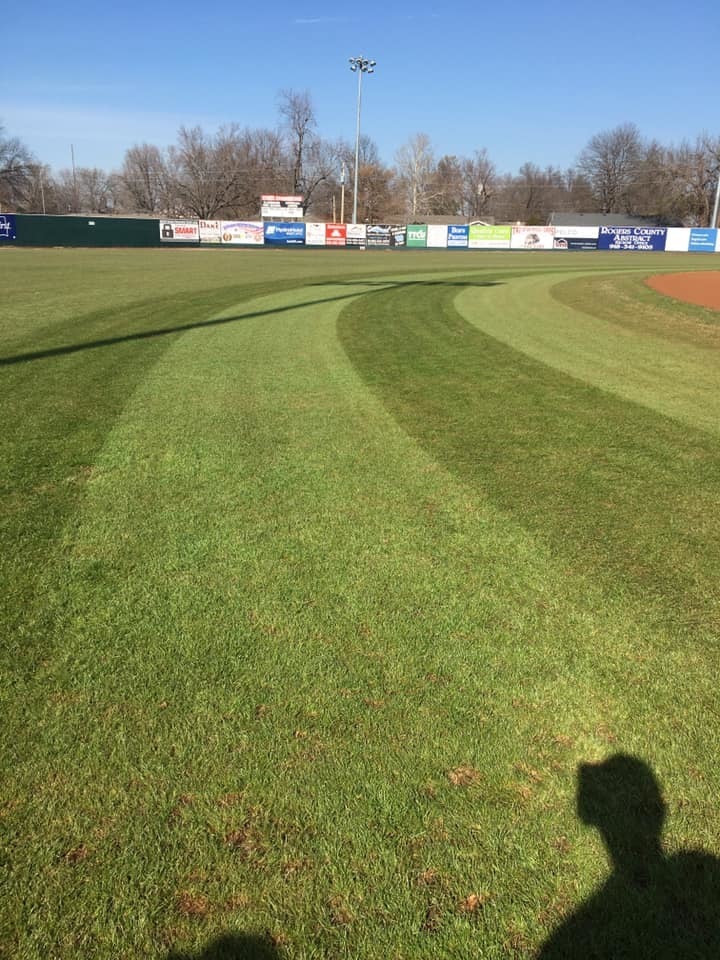 100K+ #schoolcounselors provide students with academic, college/career and social/emotional development. Bottom line: school counselors are helping students win. This week we celebrate two of our amazing counselors at WRJH, Carissa Barbee and Mattie Kennon. Happy #NSCW2020! #CPSZEBRAPRIDE

Students in Ms. Lopez's French II class introduced various francophone (French-speaking) regions to one another using brochures that they completed independently. Each brochure highlighted important cultural and historical facts while incorporating French vocabulary and sentence structure, and allowed the students to showcase their individual creativity. Students divided into small groups to present their brochures in both French and English and collaboratively gave constructive feedback to prepare for future class presentations. #CPSZEBRAPRIDE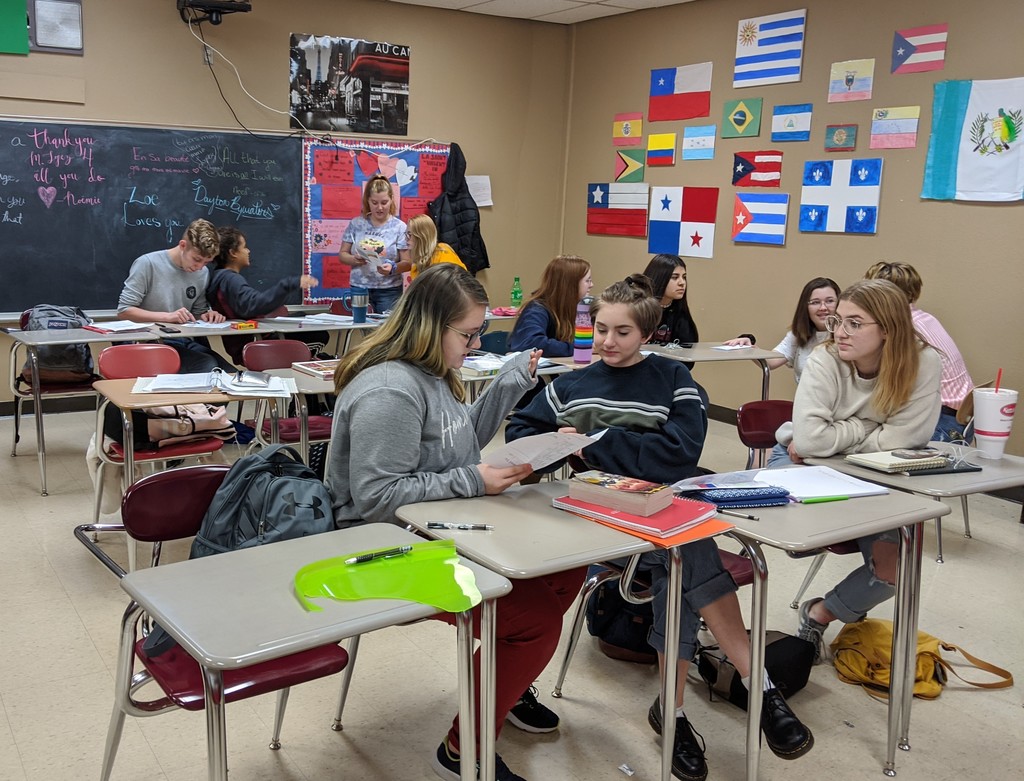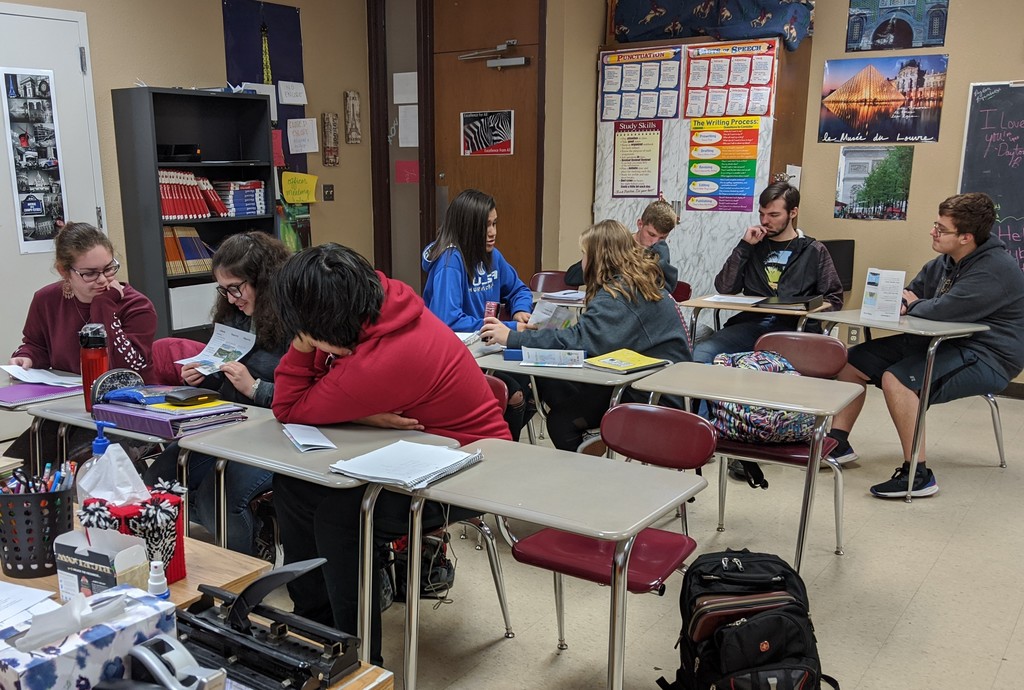 SORRY KIDS - NO MORE SNOW DAYS CPS will resume our regular schedule tomorrow, Feb. 7th. The roads are clear, so we will not need to retrofit our new buses to get you there. Remember, Friday is our collaboration day; all sites will dismiss early, as usual. #CPSZEBRAPRIDE

Mrs Kerr, Counselor at Roosa, spent the first day of National School Counseling Week at the State Capitol advocating for her profession! Multiple Senators and Representatives took time to speak with Mrs Kerr and her colleagues. #CPSZEBRAPRIDE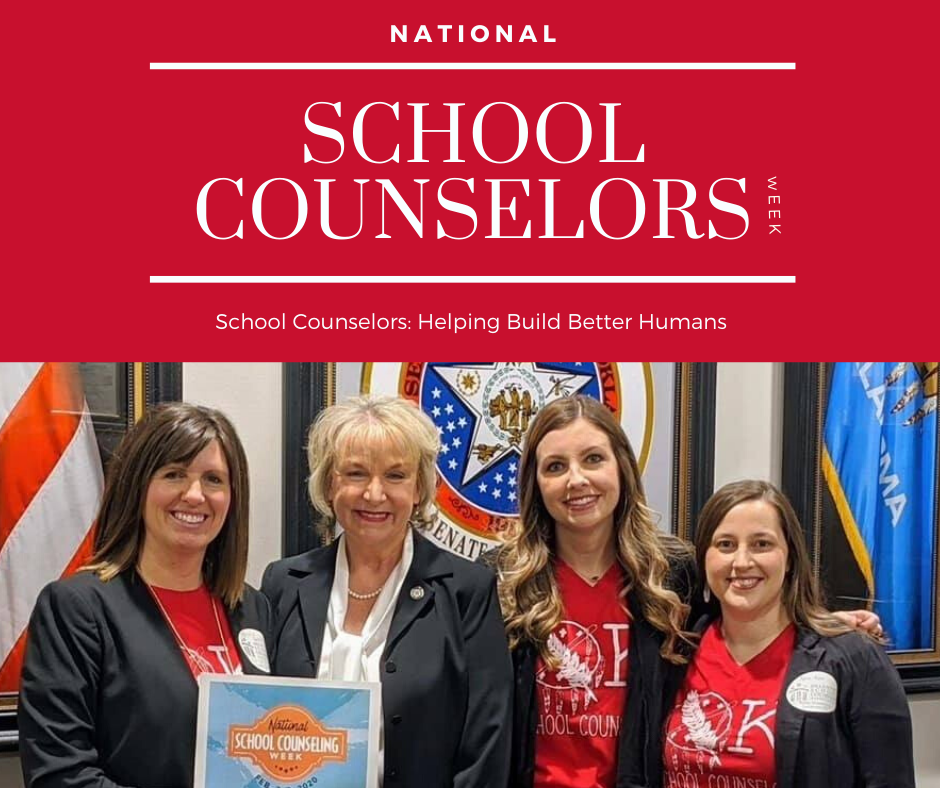 This is National School Counseling Week. The week, sponsored by the American School Counselor Association (ASCA), highlights the unique contribution of school counselors within U.S. school systems and the tremendous impact they can have in helping students achieve school success and plan for a career. Take a moment to thank our CHS Counseling staff. Debbie Grace - Seniors Kari Forest - Juniors amd testing Cindy Vanaman - Sophomores and Freshmen Tonya Rehanek - Secretary.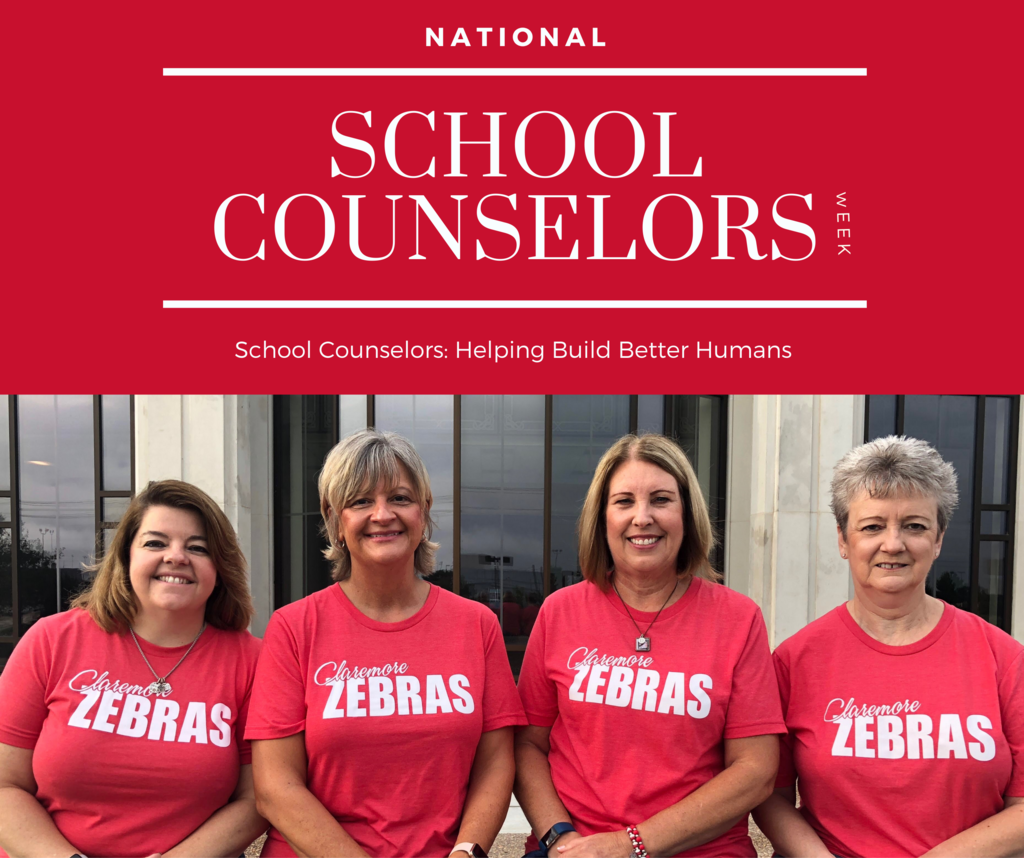 Our GEAR UP representatives are meeting with CHS seniors that intend to enroll at RSU about the Connect U event coming up in April. CONNECT U is a program designed specifically to help high school seniors with the college enrollment process. CONNECT U helps ease the transition to college by providing tools needed for the first day of school. Thursday, April 2, current CHS seniors that have been accepted into Rogers State University will participate in this exclusive event. The day-long activities will include: touring the college campus, enrolling for the fall semester with priority as a GEAR UP student, getting a college ID, discussing financial aid opportunities, finalizing housing for the fall, and completing their placement testing. Students need to bring the following: a photo ID or driver's license, a final transcript, and current health records. Seniors accepted to or in the process of being accepted to RSU feel free to talk to one of our GEAR UP staff members. Sarah Adcock - GEAR UP College Coach Rachelle Sturges - GEAR UP School Specialist Debra Keil - GEAR UP Education Coordinator To find out more about the GEAR UP GRANT check it out here:
https://okgearup.org/
#CPSZEBRAPRIDE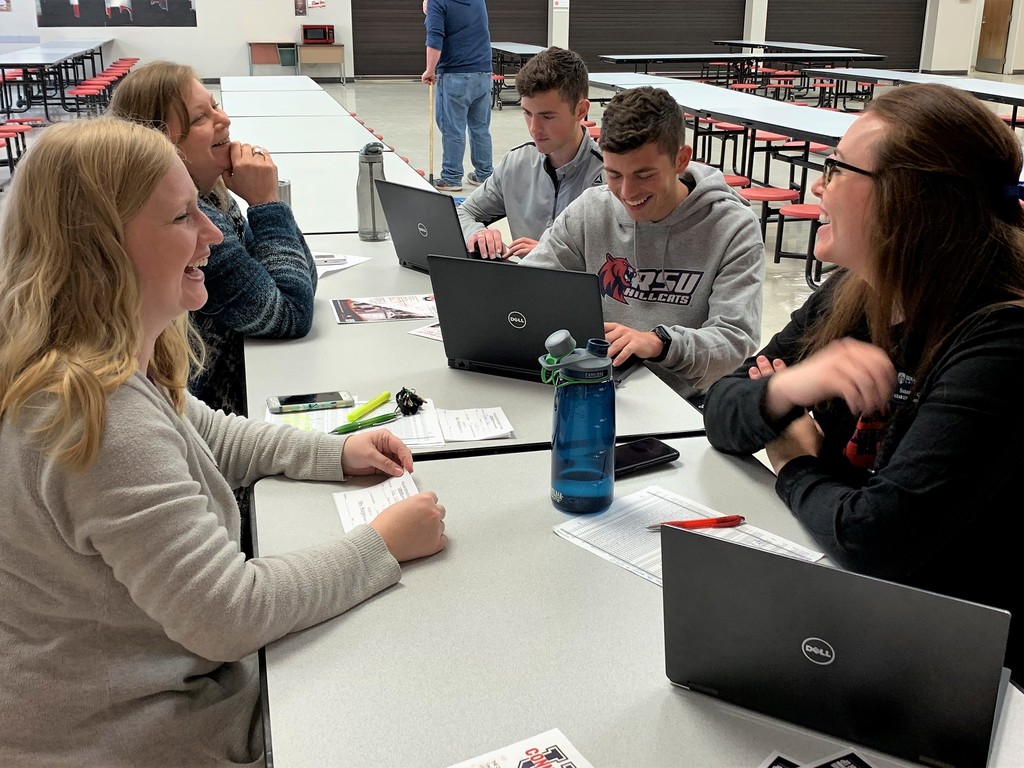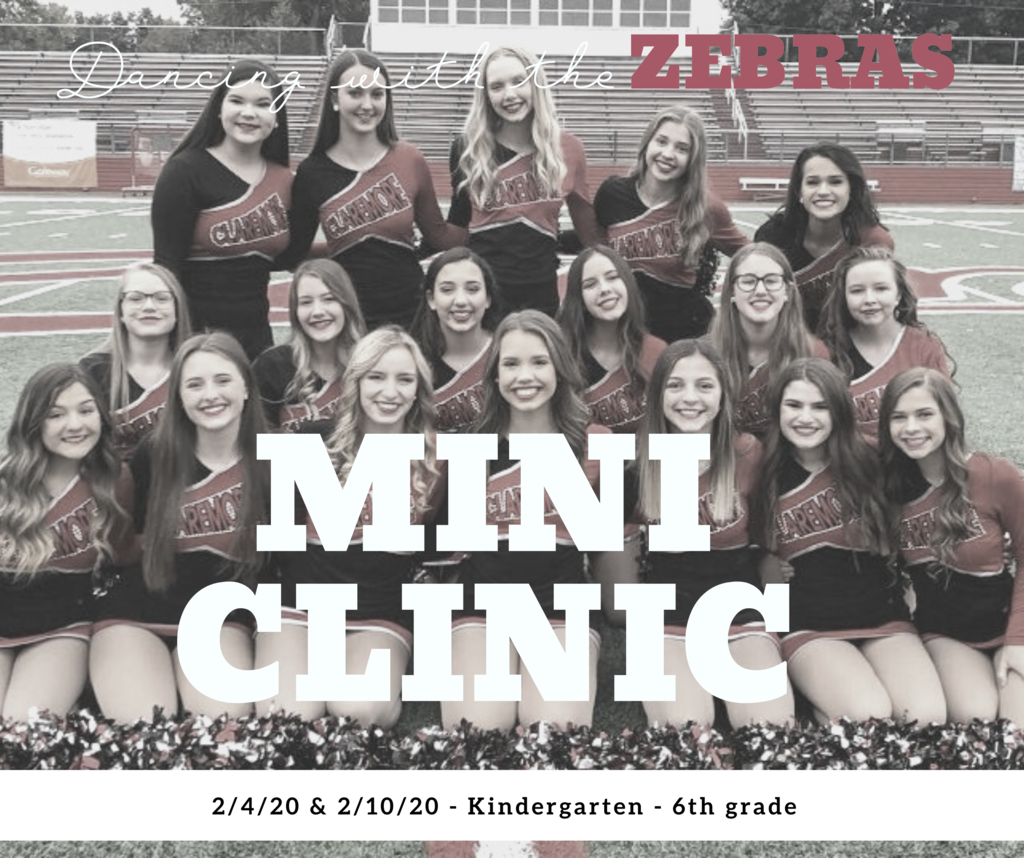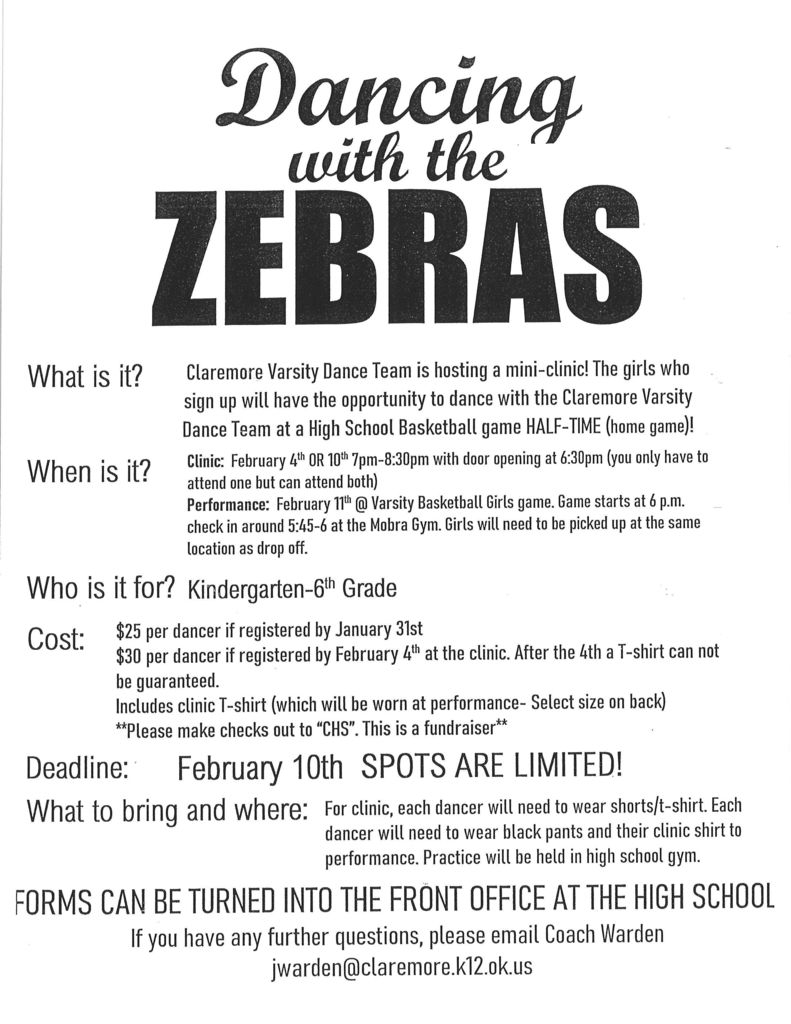 It is December 1773 and Mrs. Kropp's Social Studies Secret Agents are using multiple types of ciphers and puzzles to help the Sons of Liberty unlock the door to their meeting room. Sam Adams, John Hancock, and Paul Revere are counting on their sleuthing skills and knowledge to find the code, but time is running out. If the meeting happens, it will start a massive push for freedom; if not, we forever under the King's tyrannical rule. #CPSZEBRAPRIDE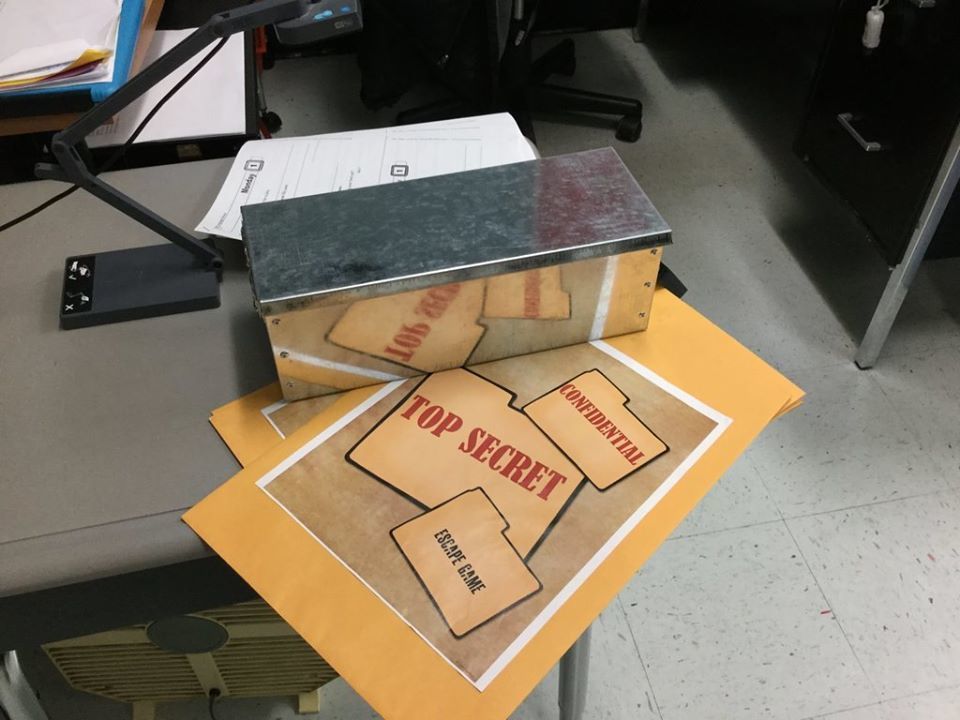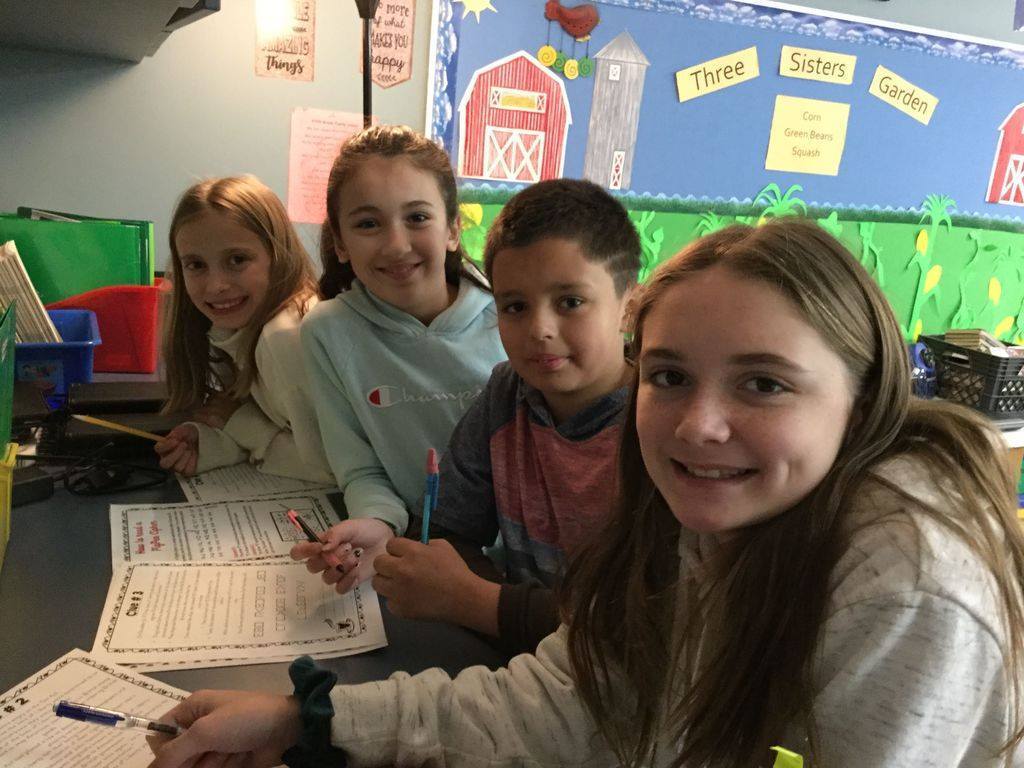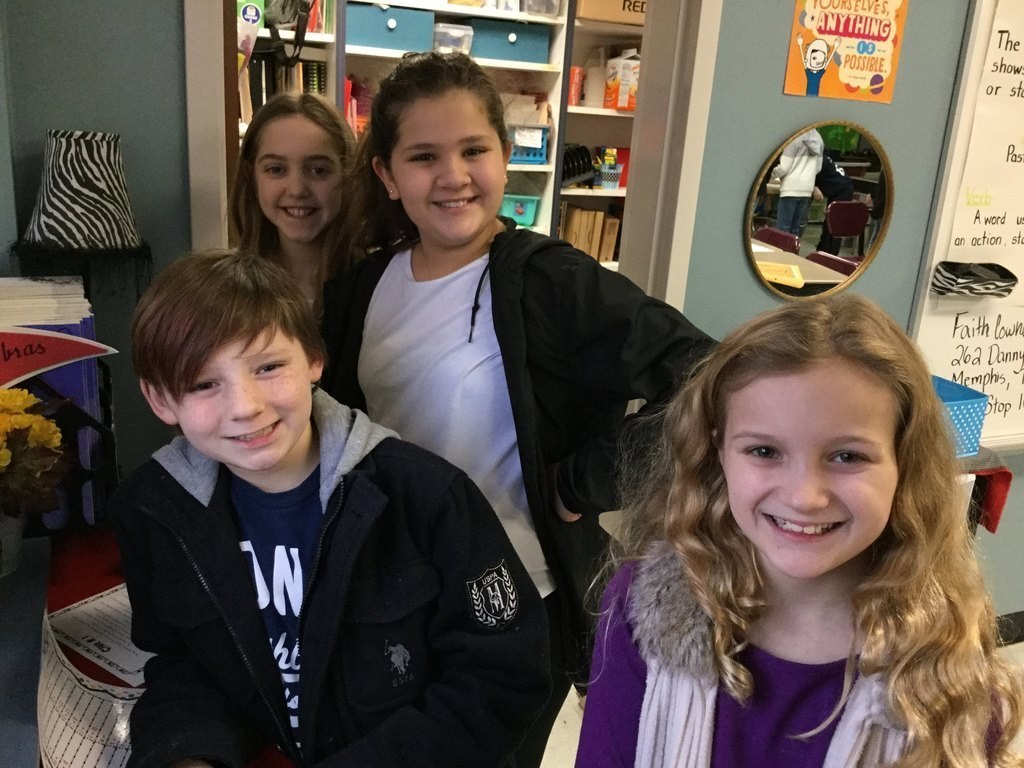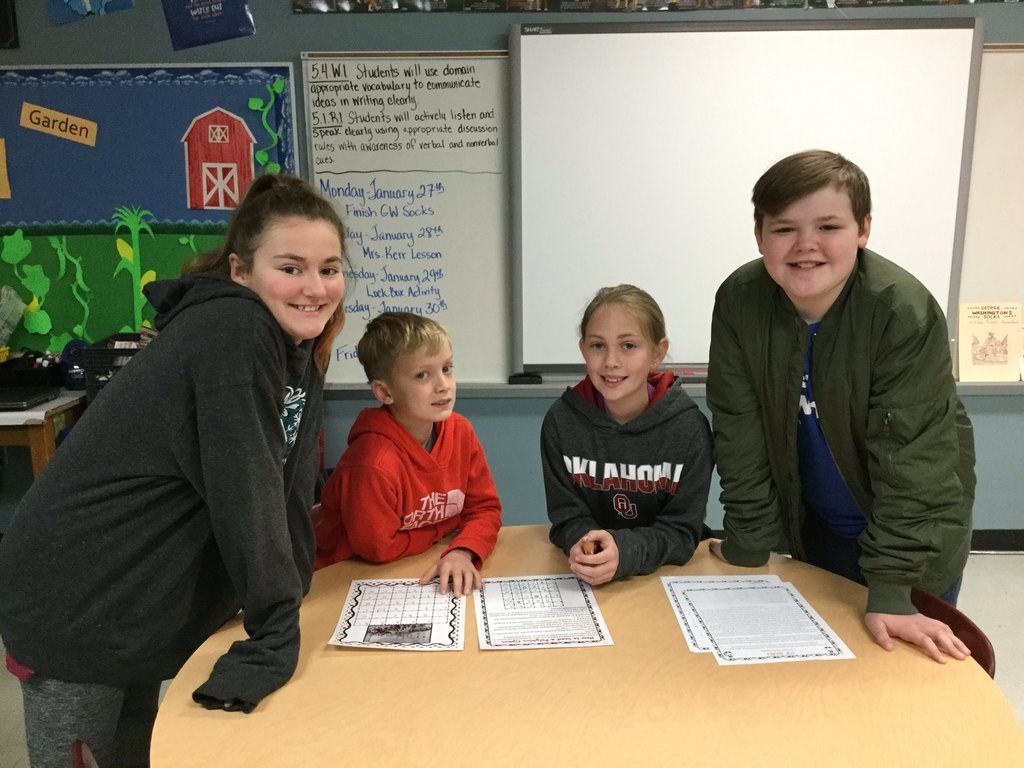 They say the Brainiac Brawl puts the 'FUN" in fundraiser! Jolynn Dotson, CPSF Board Member, shared, "Another successful Brainiac Brawl in the books! This event takes a village and I am so grateful to be apart of this village. A community coming together to support our teachers, students, education, and learning is beyond heartwarming." The Foundation gives grants to individual teachers and school sites, administers the Bluejacket Memorial Scholarship, provides specialized programs that enhance the learning process and creates community awareness for Claremore Public Schools. As a private, non-profit organization, the CPSF depends on the contributions of individuals and corporate donors to fund its programs. Donors impact Claremore children and the entire community by providing a better future for all of its citizens. #CPSZEBRAPRIDE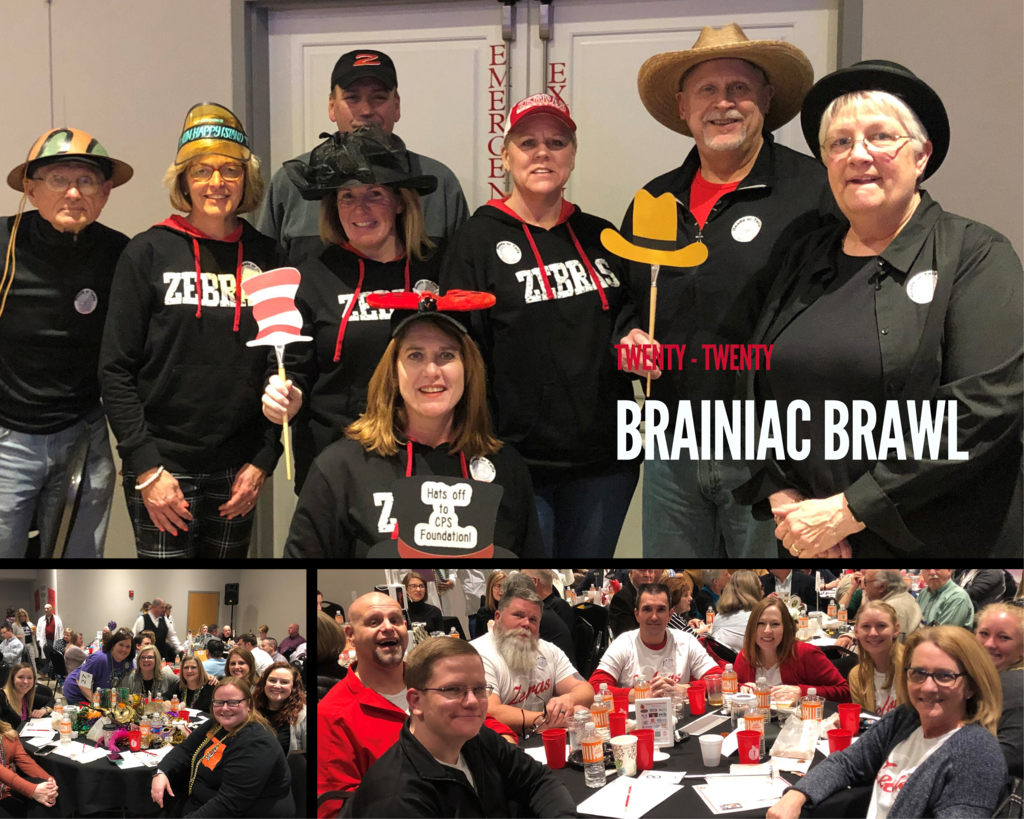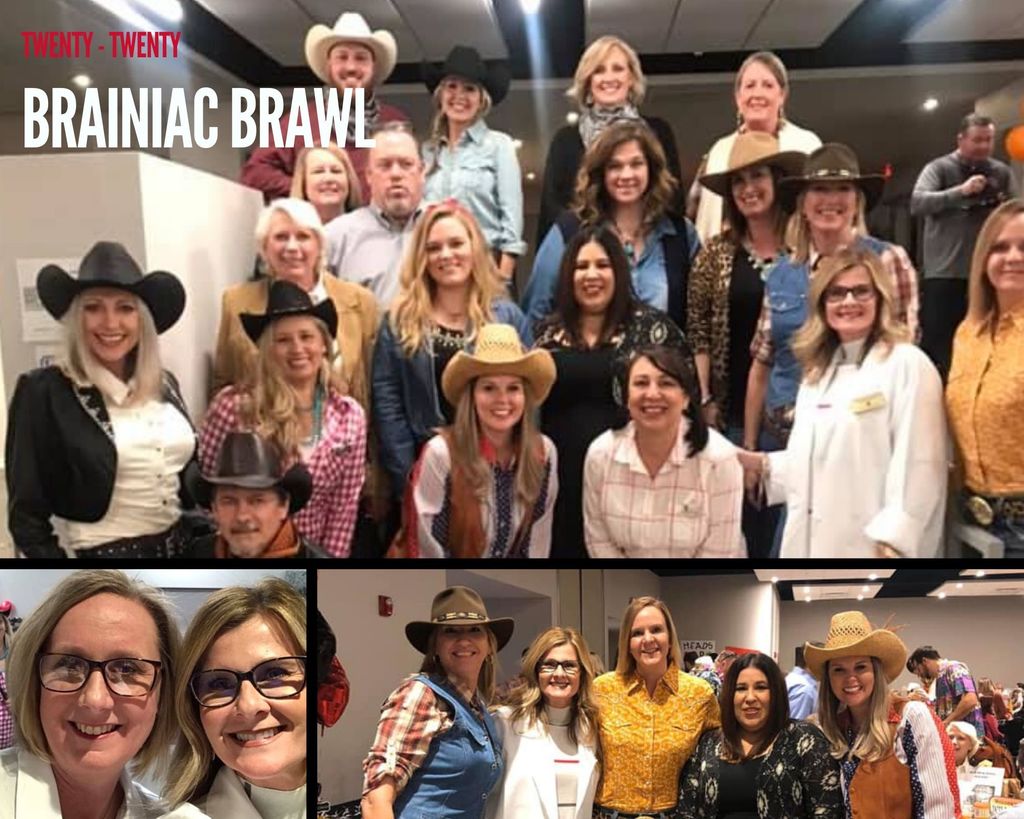 Claremore High School's GLOW ASSEMBLY is always a crowd favorite. Check out the videos on our Facebook Page. You can find them here,
https://www.facebook.com/ClaremorePublicSchools/
and remember to LIKE the page before leaving. Want to see all our posts? Click the FOLLOWING tab and SEE FIRST. #CPSZEBRAPRIDE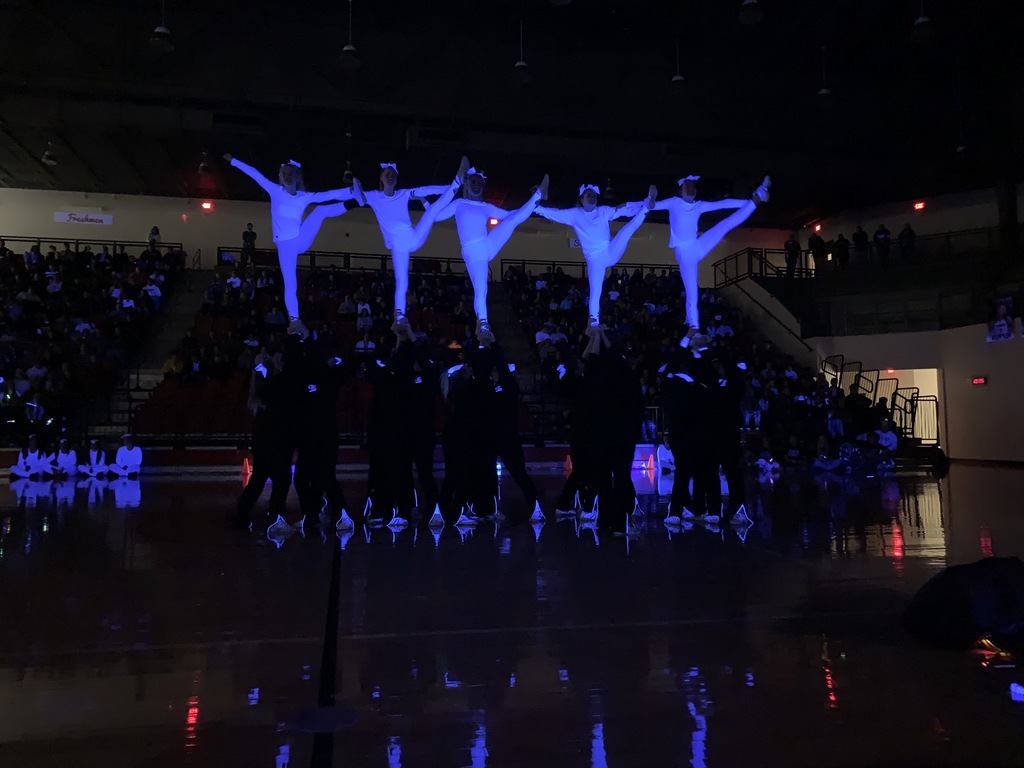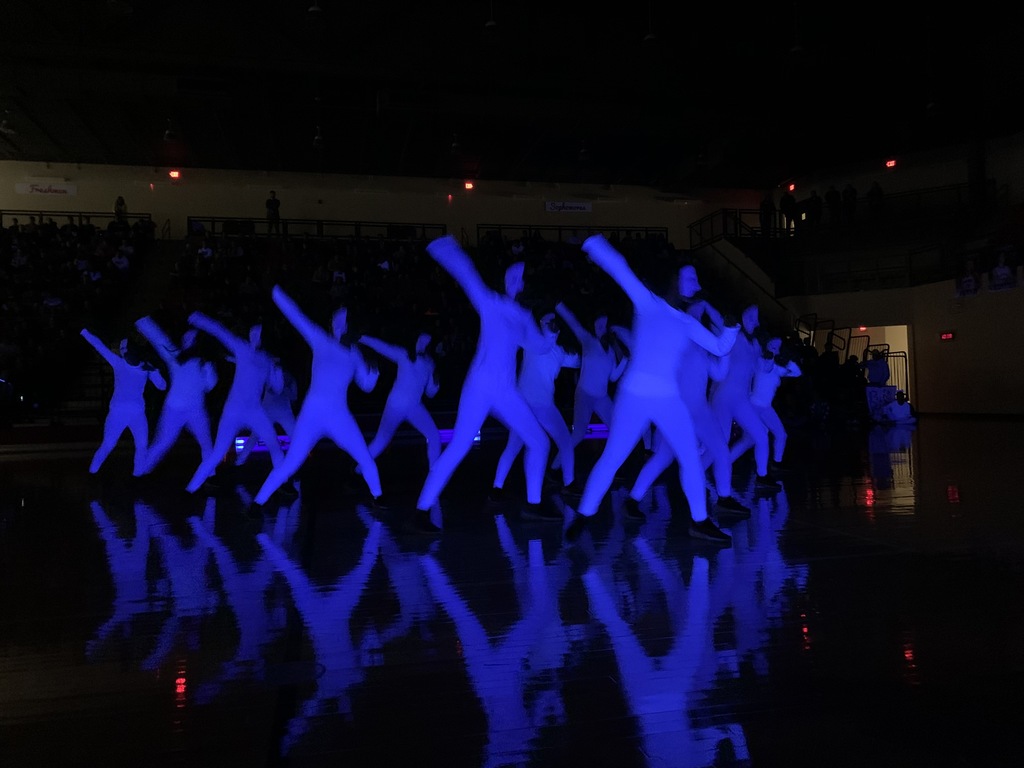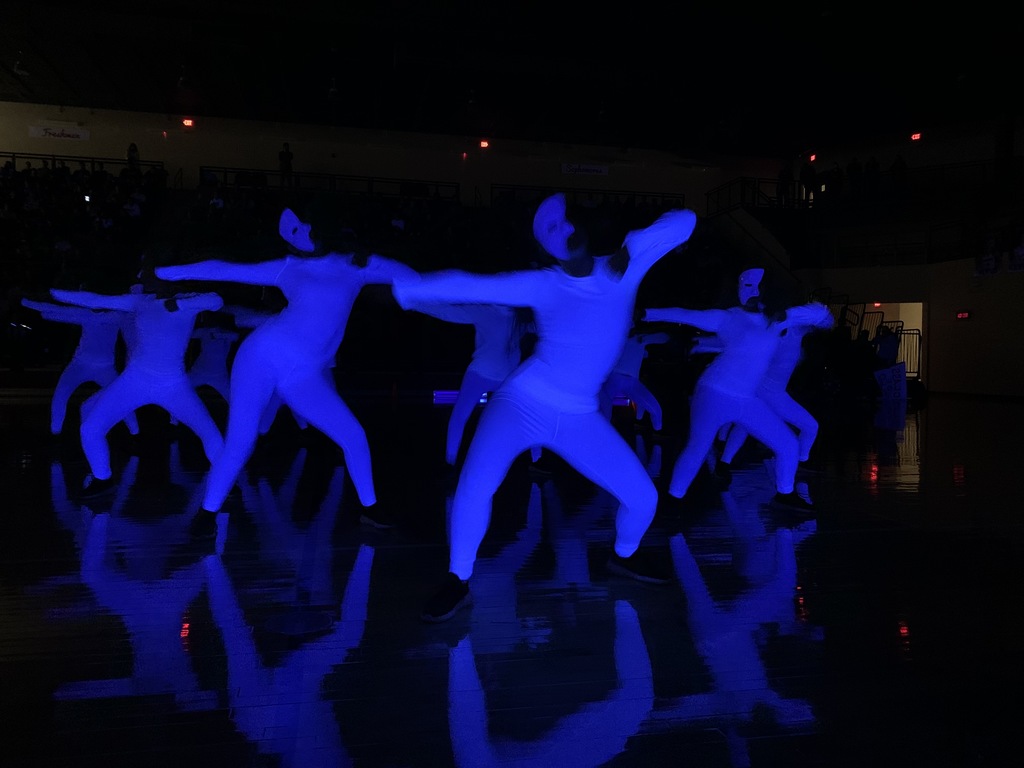 Caden Fox was interviewed today by Shanie Howard for Channel 8's "20 Under 20" digital series that will be posted later in February. We'll let you know when it's posted online. #CPSZEBRAPRIDE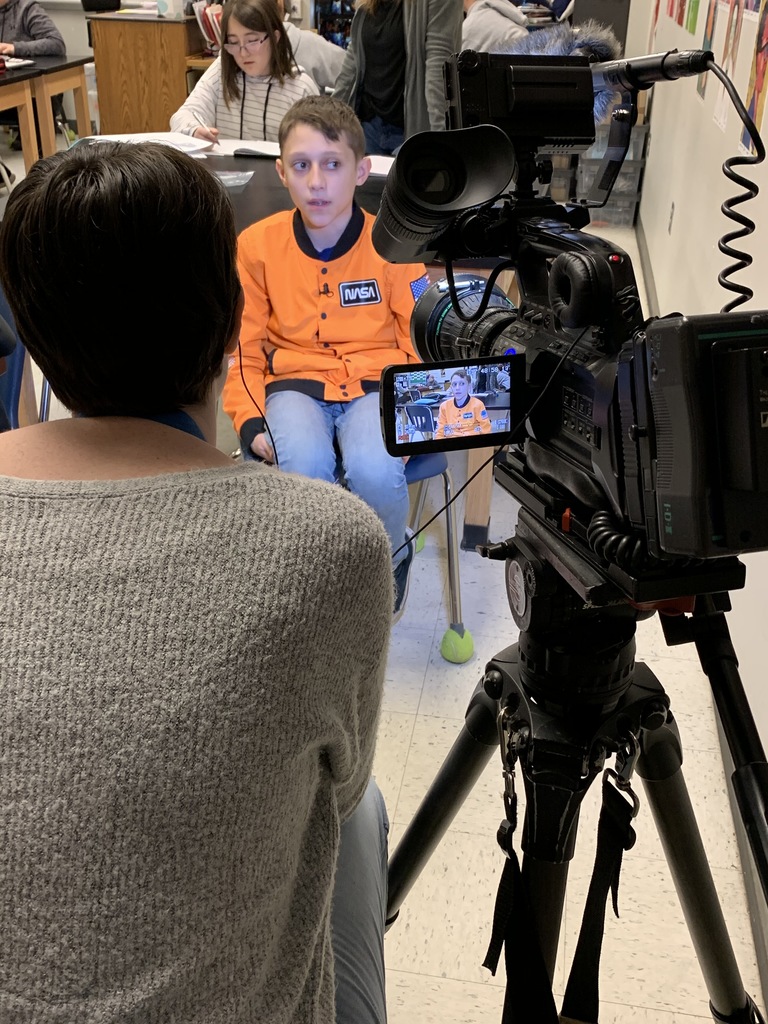 ZAP (Zebra Advisement Program) tomorrow during encore. *12th - Cafeteria *9th, 10th, 11th - usual ZAP Advisor's room *8th - will come over to CHS to meet their new ZAP Advisor in their classroom. #CPSZEBRAPRIDE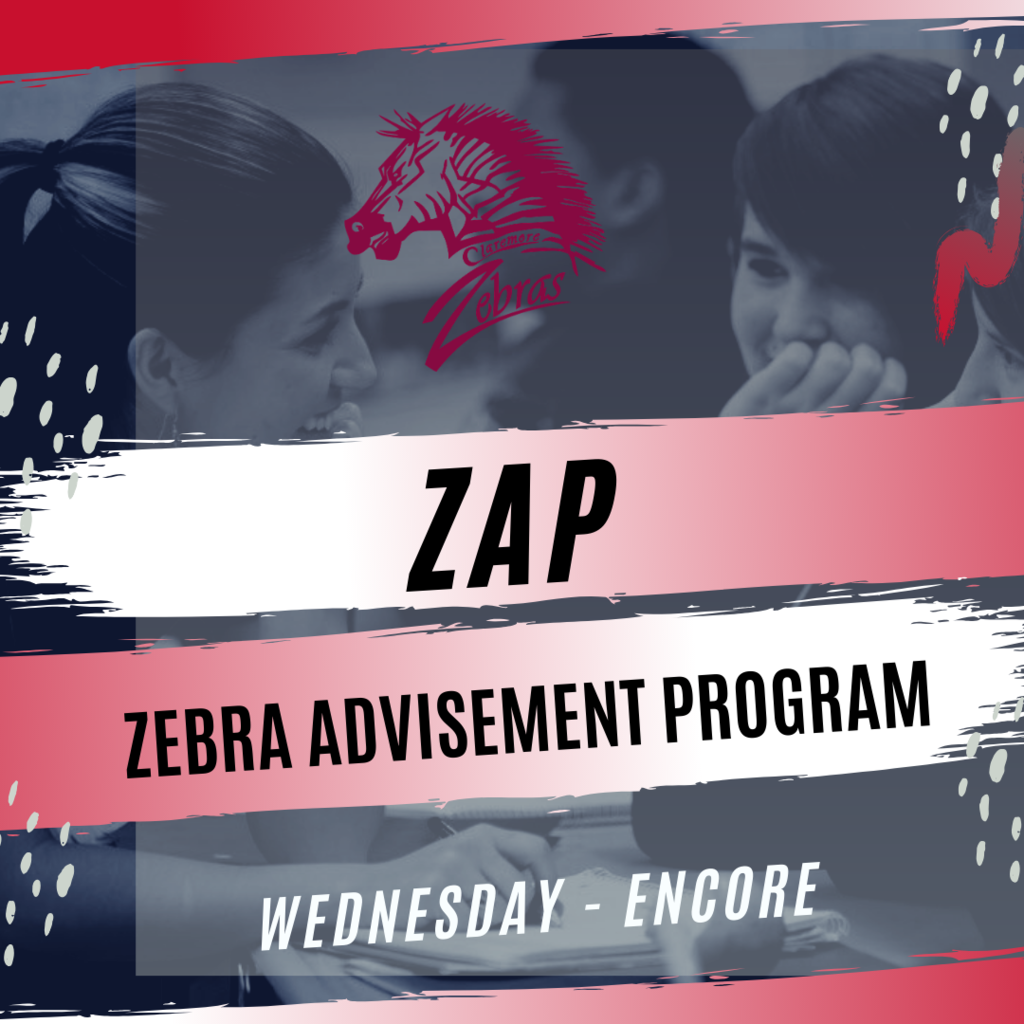 If you can't be in the seats at the Claremore High School gym you can watch basketball homecoming on ClaremoreZebra.TV.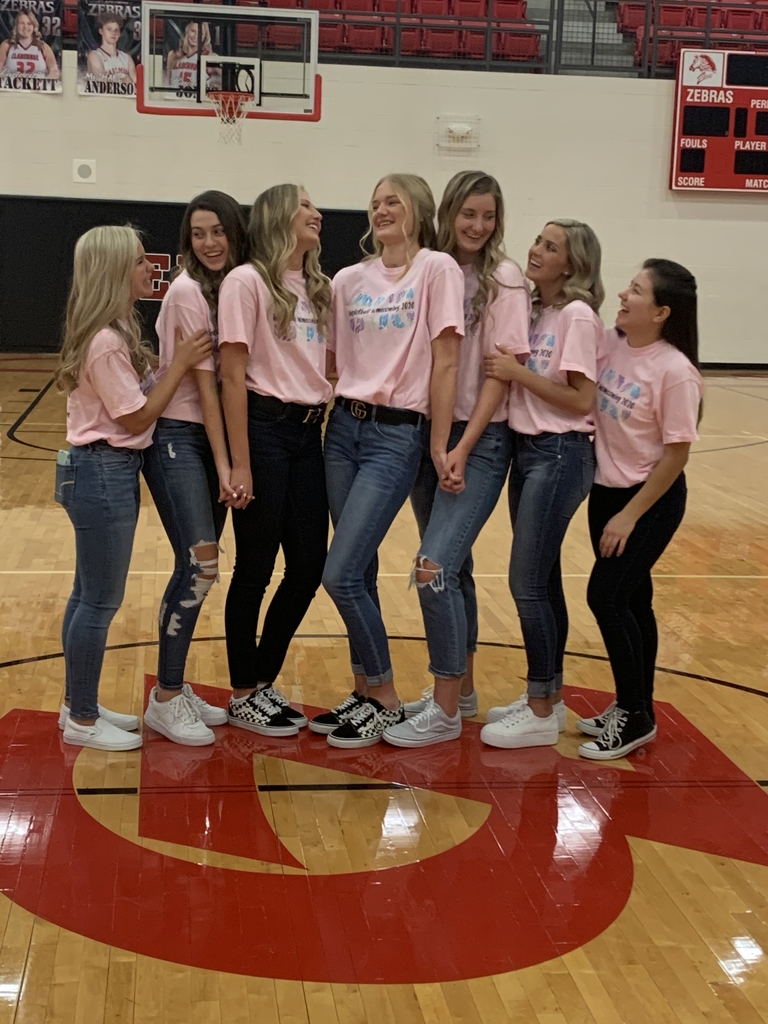 Join us for the Claremore High School basketball homecoming, tonight. Claremore will play our Highway 20 rivals, the Pryor Tigers. *J.V. games - 4 PM *Varsity girls - 6 PM *Varsity boys - 7:30 PM *Coronation - half-time of the boys' game Congratulations to our 2020 Homecoming Court! FRESHMAN - Abby Dake escorted by Gannon Sherl SOPHOMORES - Kylee Ohman escorted by Brendan McHugh JUNIORS - Lisa Cerednic escorted by Drake Roark and Ella Claborn escorted by Matthew Strickland SENIORS - Brooke Jones escorted Jacob Cowherd and Chloe Dennis escorted Jace Schaffitzel QUEEN - Hailey Grant KING - Charlie Murdock #CPSZEBRAPRIDE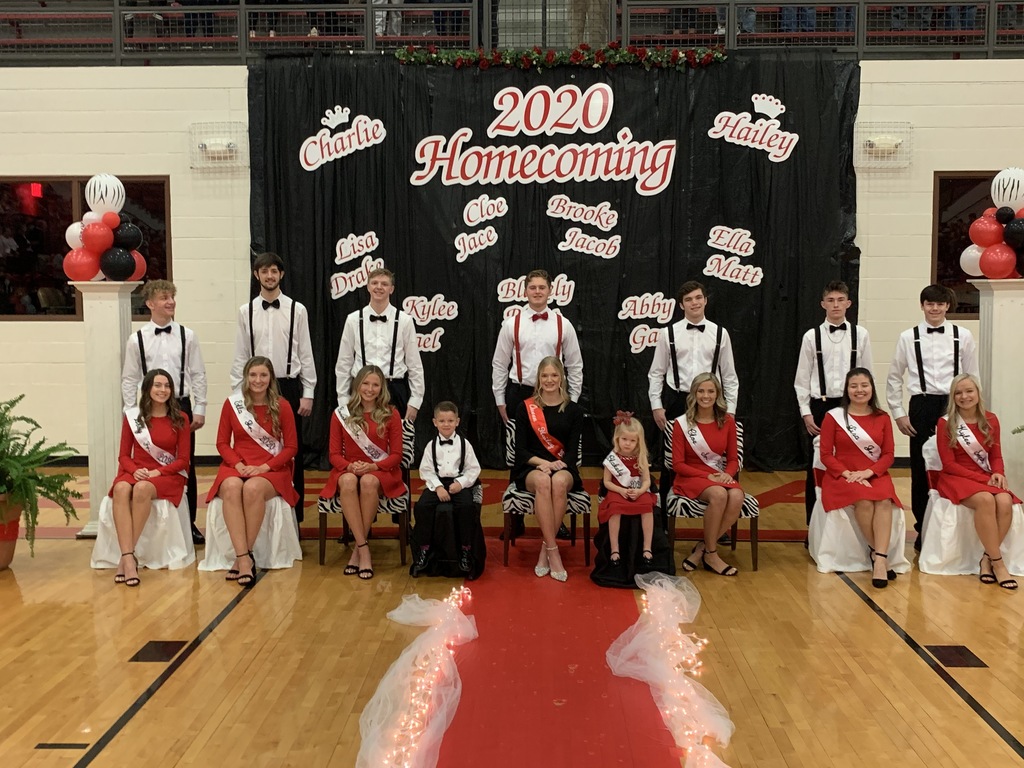 As we watch Miss Hall and the STEM club build their robots, those of us old enough hear George Jetson saying, "Hooba-dooba-dooba!" to express our wonder and astonishment. The students decide the style of robot they want to build. Then the students program the robots to walk, drive around, bend over, and pick up items. Stay tuned; videos will be posted after they are complete. #CPSZEBRAPRIDE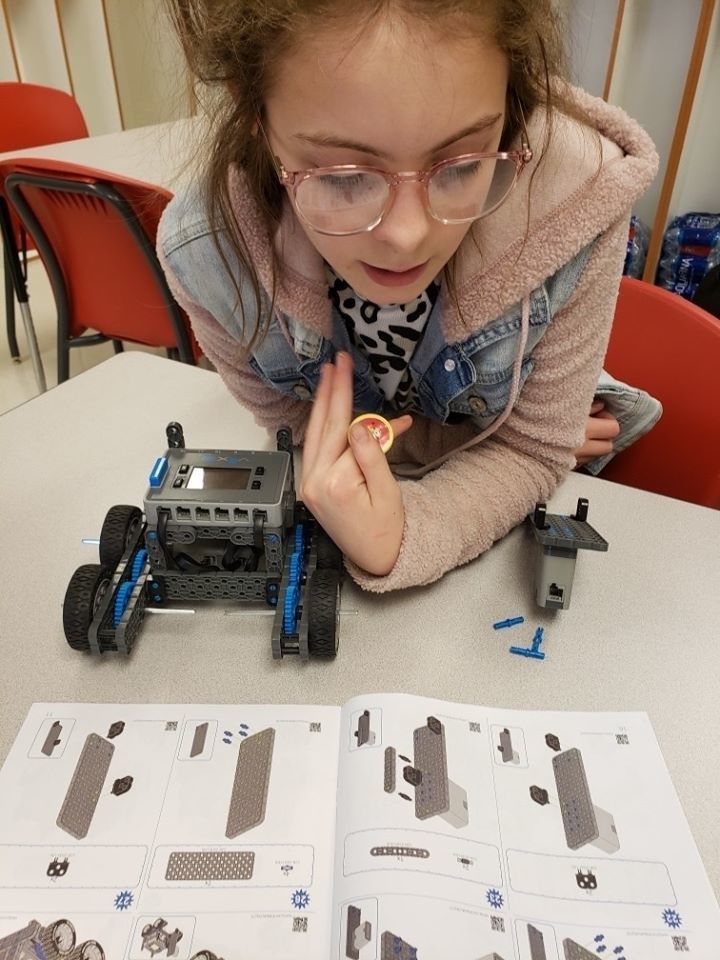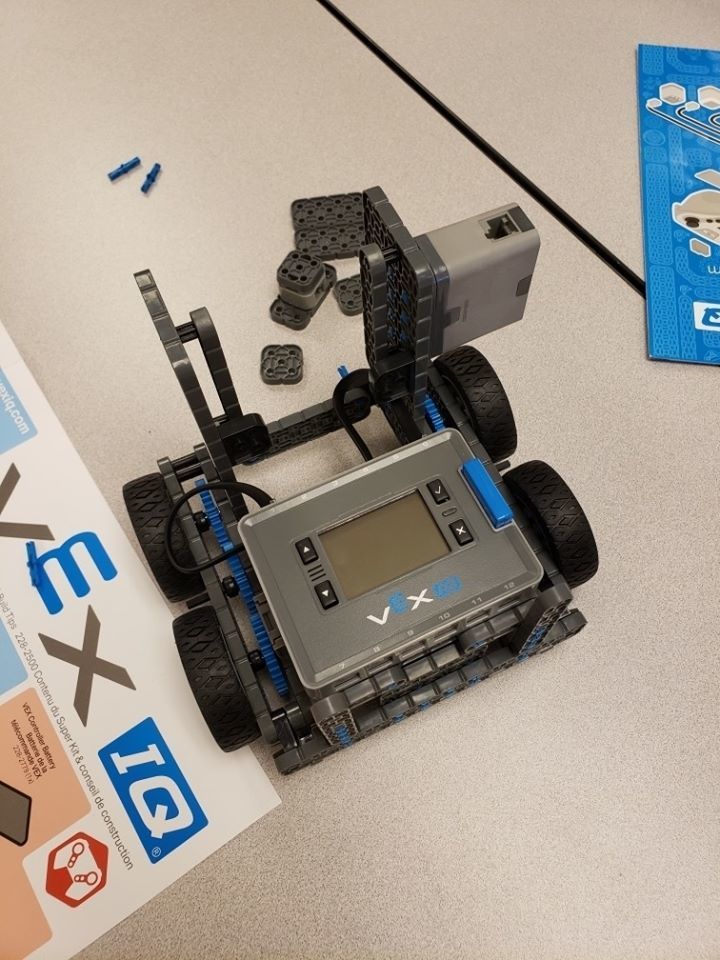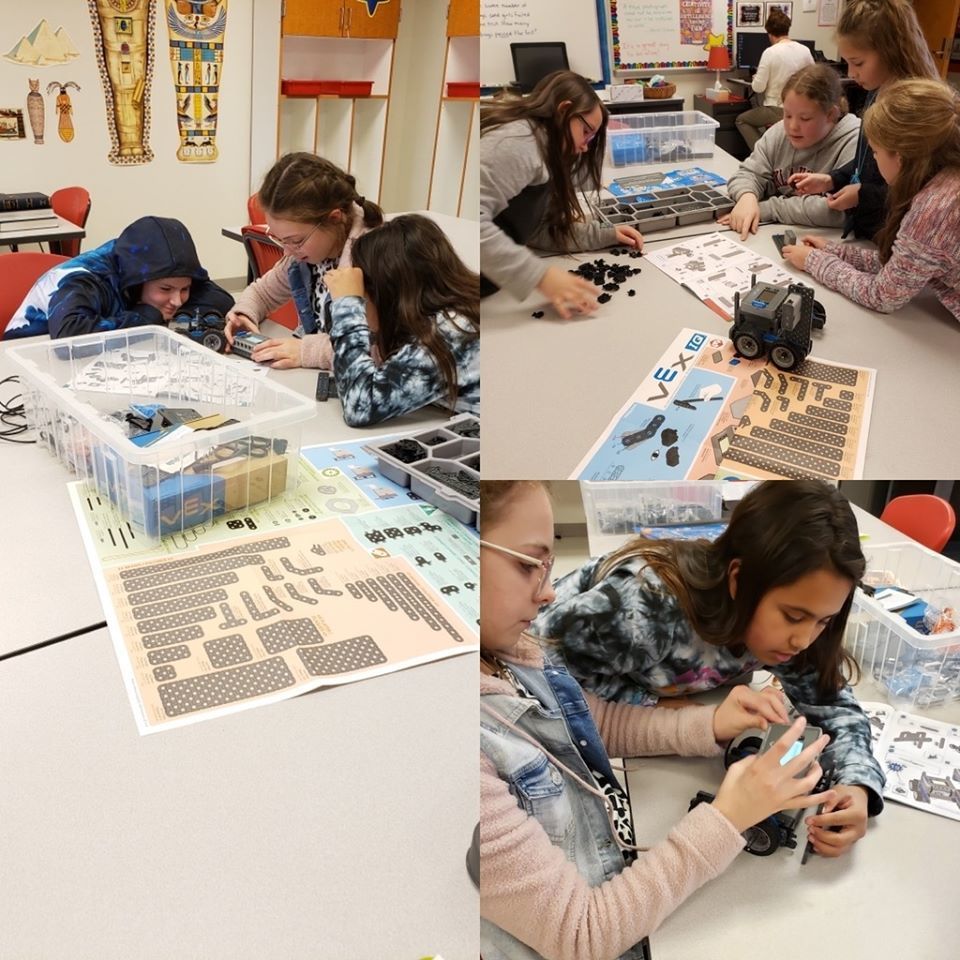 In Mrs. Miller's art class at WRJH, students worked on craft projects they could use as presents. One of her students created a multi-purpose scarf knitted on a loom. It can be a scarf, dress, top, blanket, or sleeping bag. What a great gift! #CPSZEBRAPRIDE