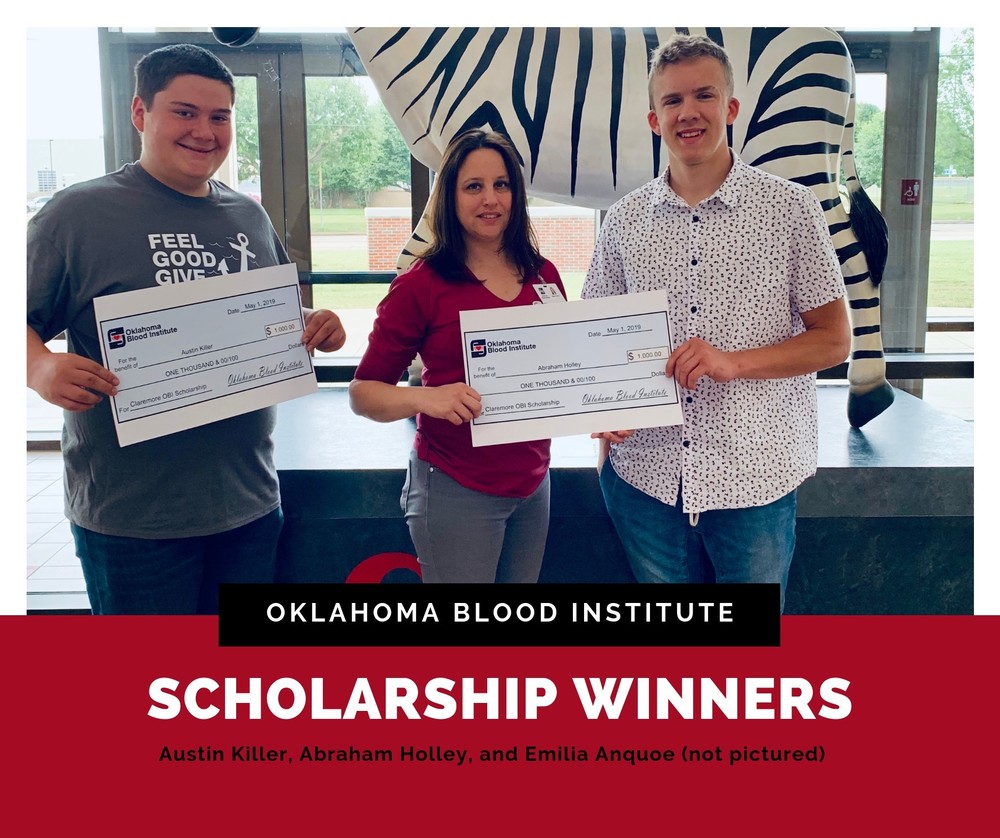 Congratulations to Claremore High School on earning three Oklahoma Blood Institute scholarships! Their annual blood drive program had 312 blood donations, affecting 936 local lives...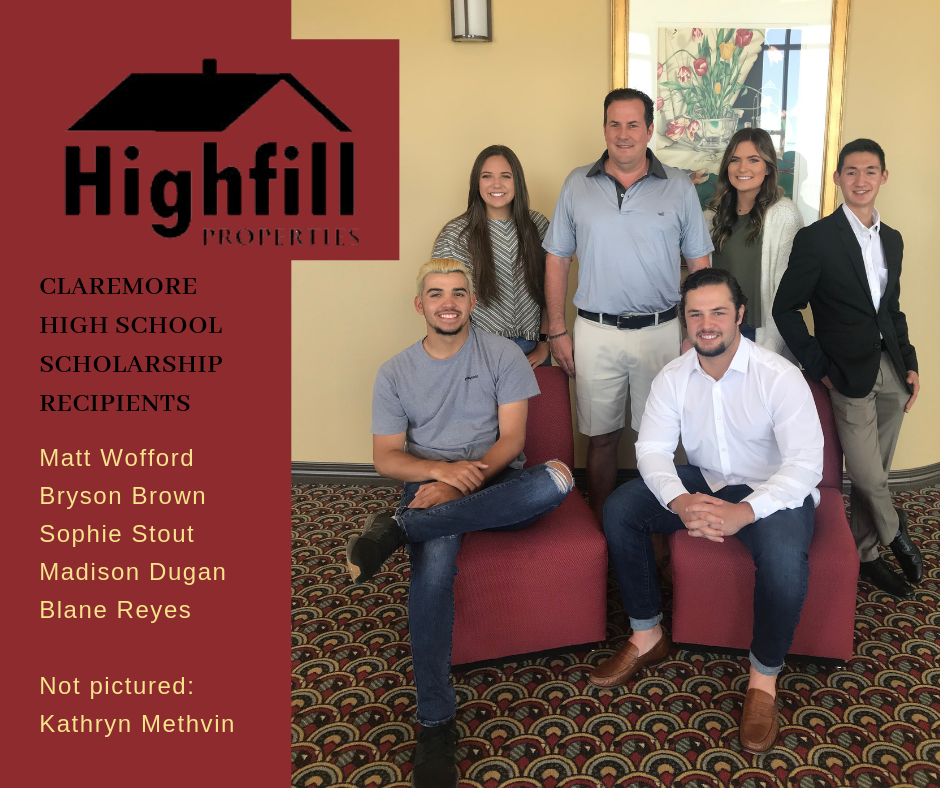 Six Claremore High School students were selected to receive the Highfill Properties Scholarship. Sophie Stout, Madison Dugan, Bryson Brown, Blane Reyes, Kathryn Methvin and Matt Wo...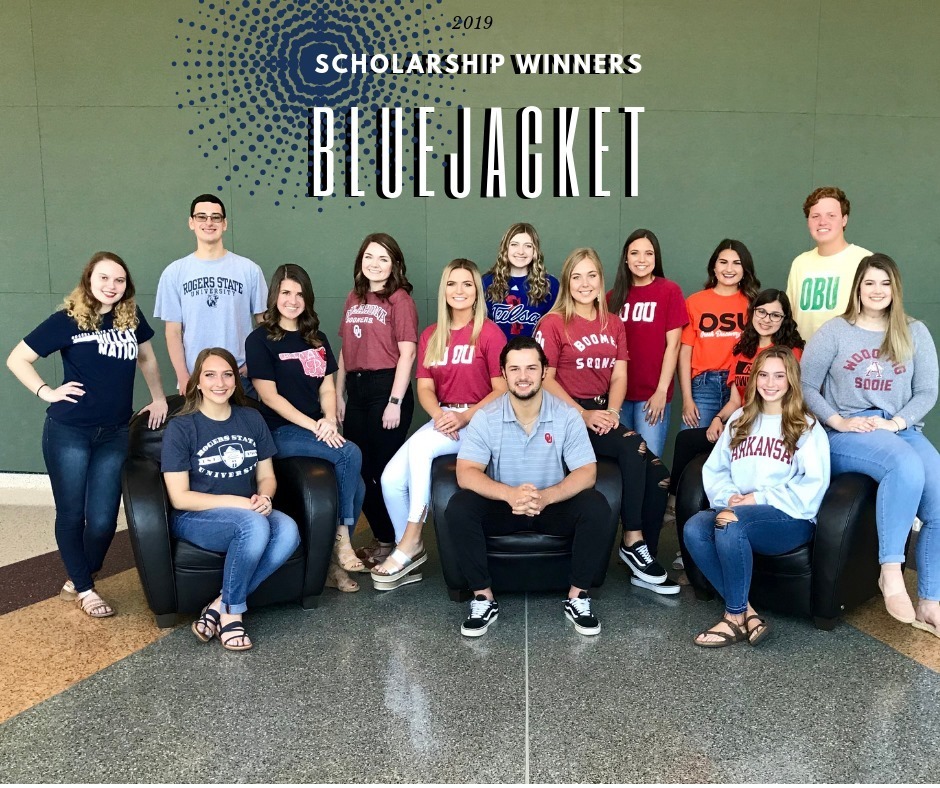 Donald & Estelle Bluejacket established the Bluejacket Scholarship. The Bluejacket Memorial Scholarship Fund was established as an endowment gift to the Foundation to be given to s...